Under Same Sky // GTS x 650i x 650S
Ervan Sanjaya, our US-based contributor, is back with his latest capture of stunning European builds. All of which are owned by fellow Indonesians living in the states, who've had a definite addiction for everything automobiles-related. Introducing: Hugo's Panamera GTS, Bill's BMW 650i and Jason's McLaren 650S. Three flawless V8 rides overflowed with each owner's passion for cars.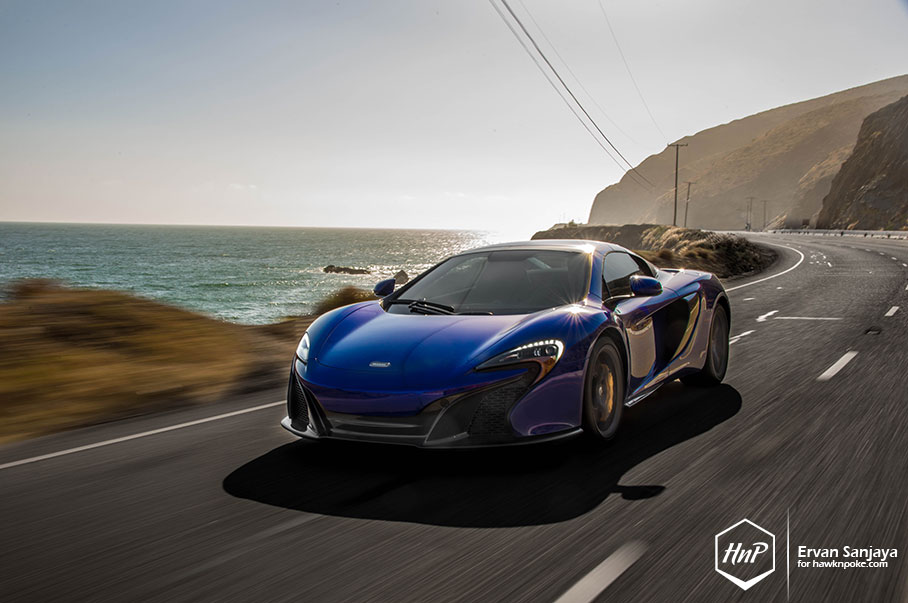 First up is the 650S. Following his 1M, M5, and SLS AMG builds from Surabaya, Jason entered the supercar territory with this 650S upon arrival in the states. Packed full of performance like all of his previous builds, yet having the extra flair of McLaren's race-bred engineering and design perspectives. Upgraded with Akrapovic exhaust system, this is the pure super-performance coupe capable of turning boring daily drives into spectacular petrolhead getaways.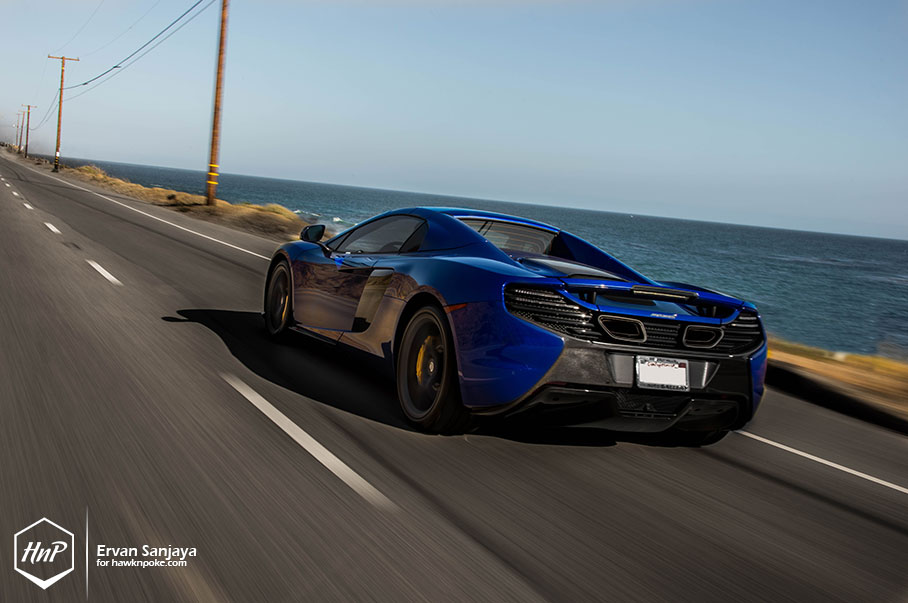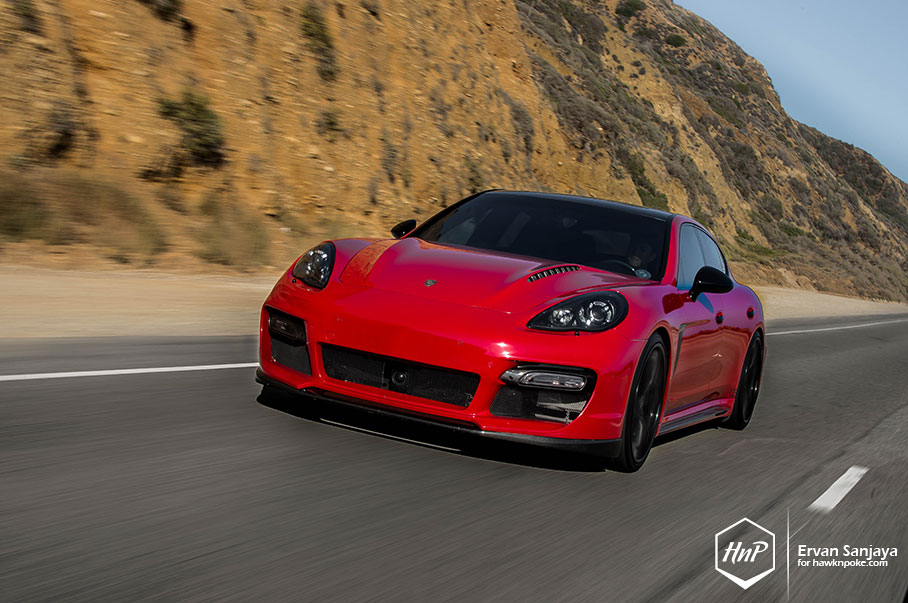 The most aggressive of the three, Hugo's Panamera GTS built by the famous RDB LA tuning house. Featuring a set of HRE wheels, Vorsteiner bodykit, Topcar hood, and FI exhaust, Porsche's most-powerful N/A Panamera has been turned into one seriously good-looking V8 sedan by Hugo. Previously known for his 50° Anniversario Aventador build in Jakarta, along with other supercars in the garage, Hugo has made a good-choice in having this all-rounder performance sedan for his L.A. routines. Surely isn't as exhilarating as his other exotics back home, but definitely more than enough to kick the homesickness away.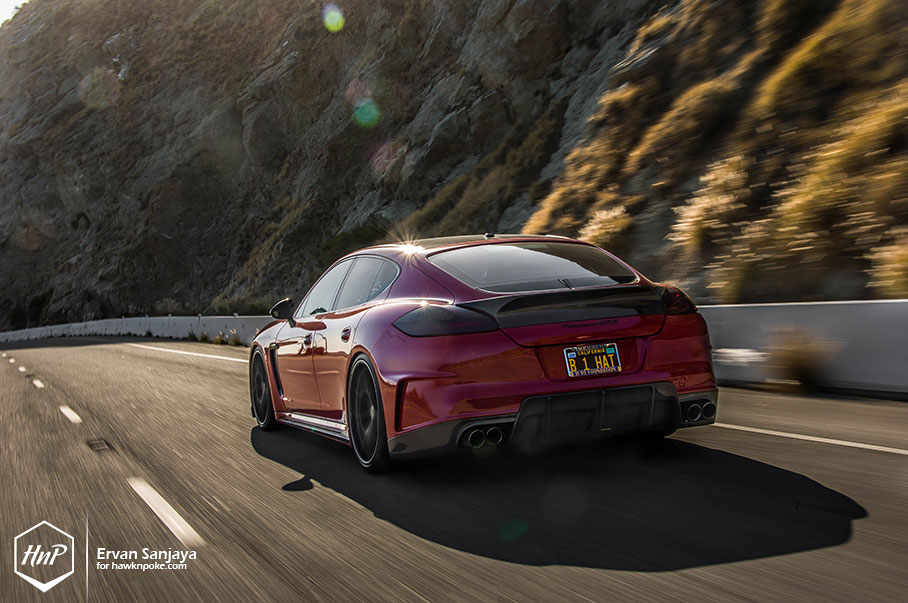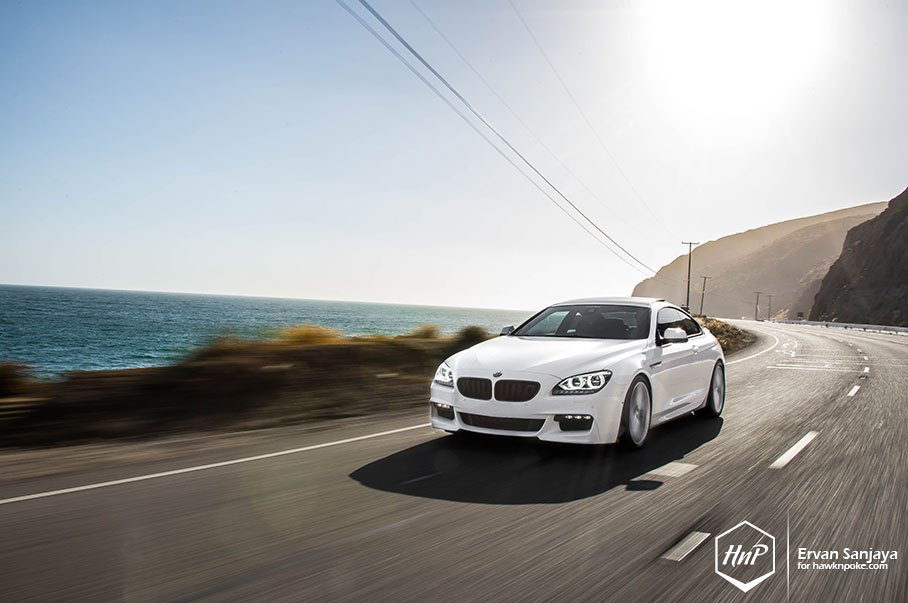 Lastly we have this humbly-white 650i owned by Bill and tuned by the respected IND tuner. Despite looking much tamer than the rest, the vanilla V8 coupe does churn out more than 500HP thanks to its Dinan Stage 1 tune. Coupled with the 3D Design rear spoiler, M6 rear diffuser, straight exhaust pipes and H&R lowering springs, it has become one of the most good-looking daily driver one can possibly have. Pack-filled with plenty of creature comforts, and gifted with the 6-series' grand-touring capabilities, it might as well be the greatest-to-drive of all three. Not as bulletproof as the 650S, nor as flamboyant as the GTS, yet for-sure one of the most rewarding to drive thanks to its well-balanced performance and driving dynamics.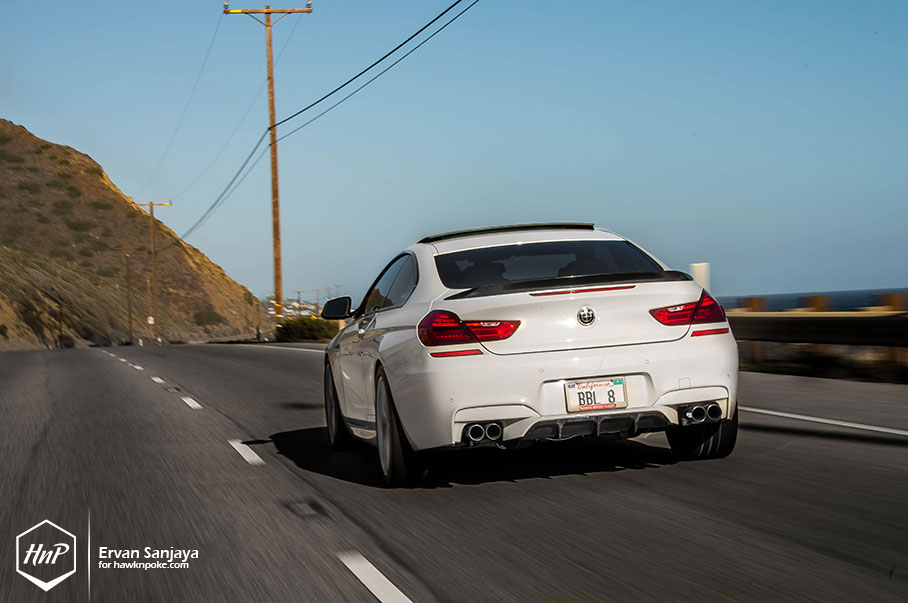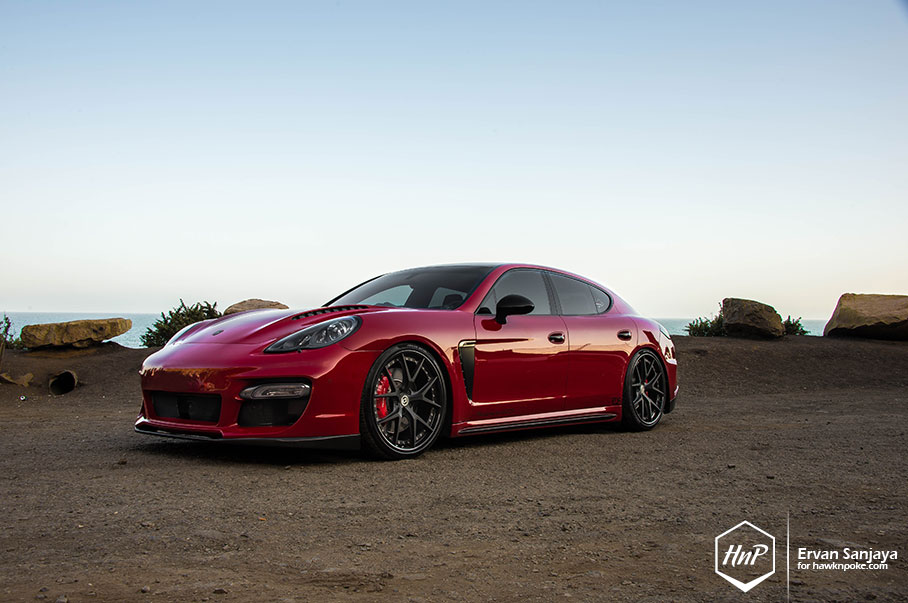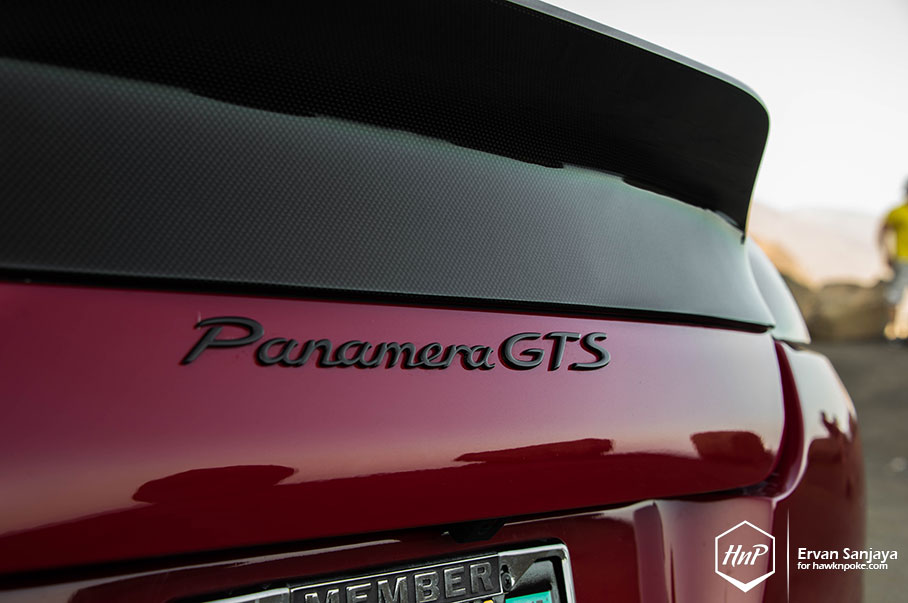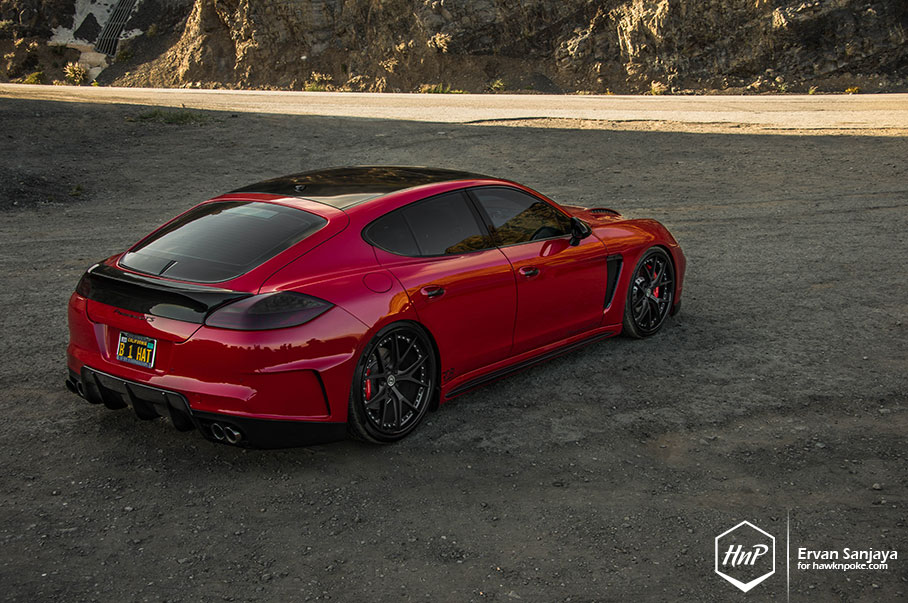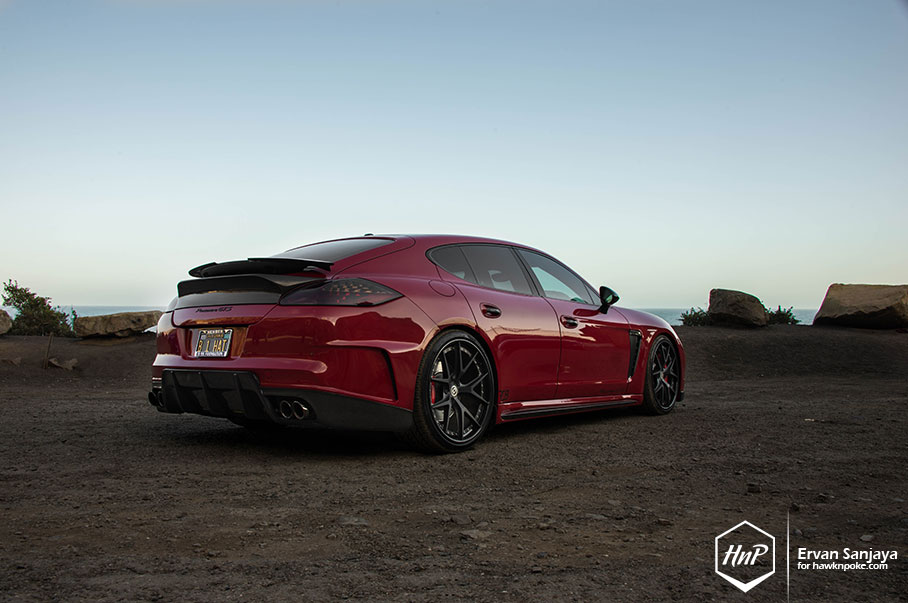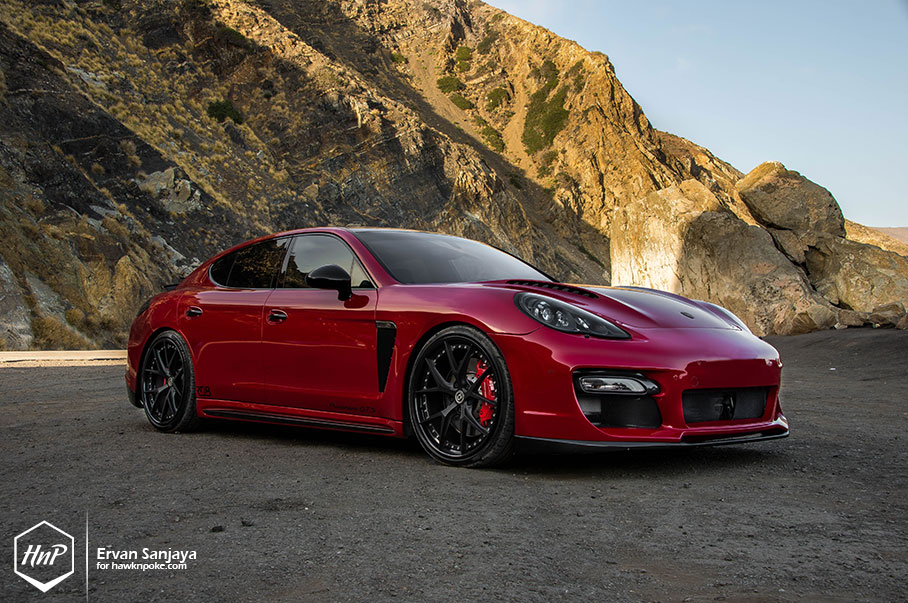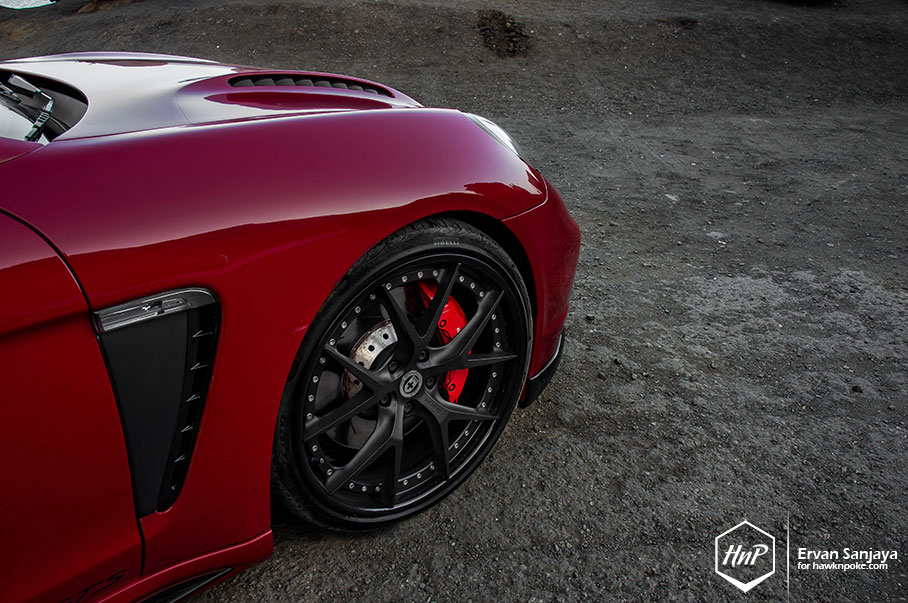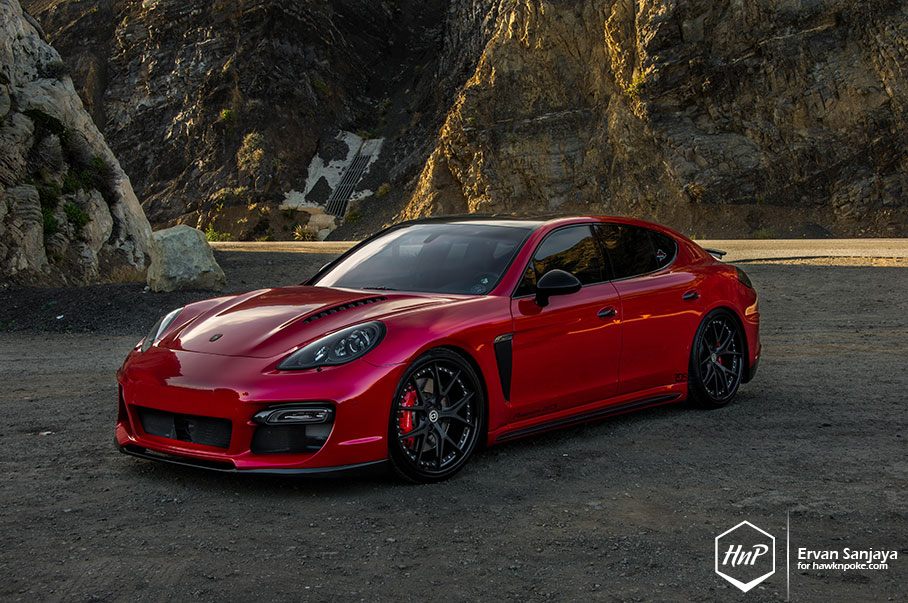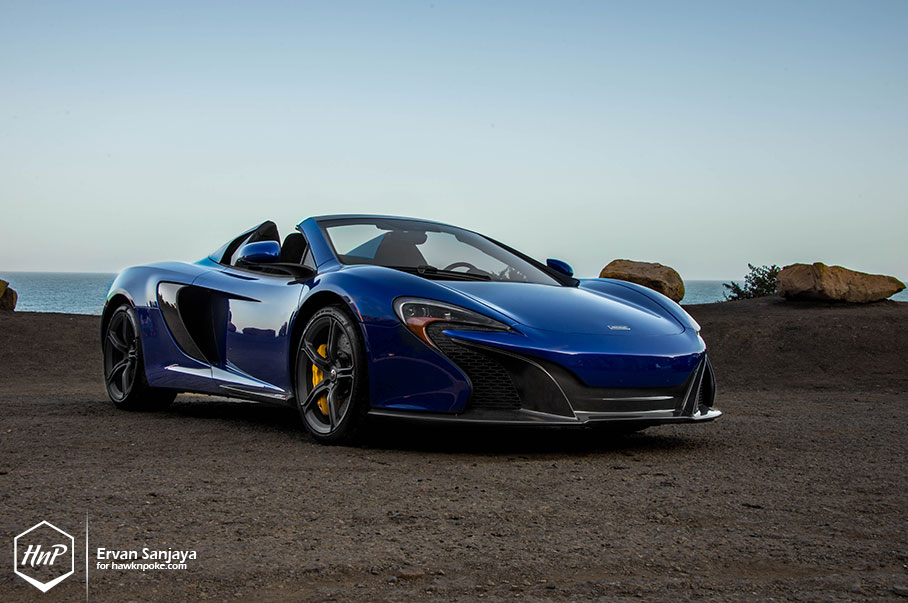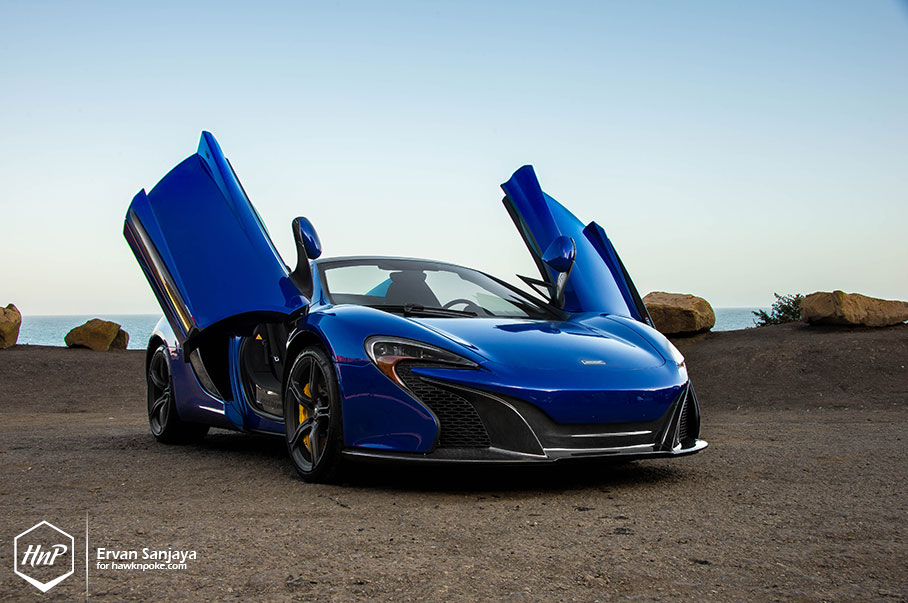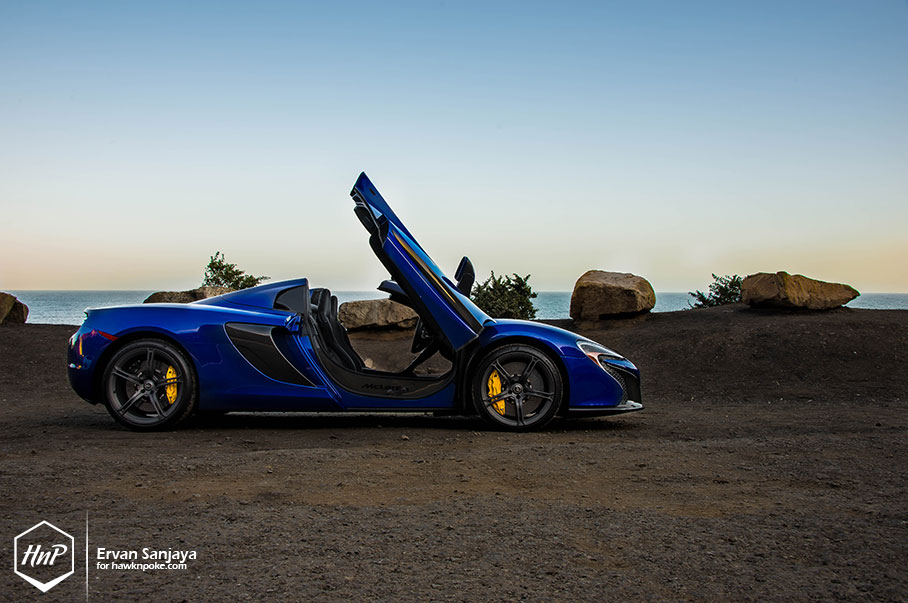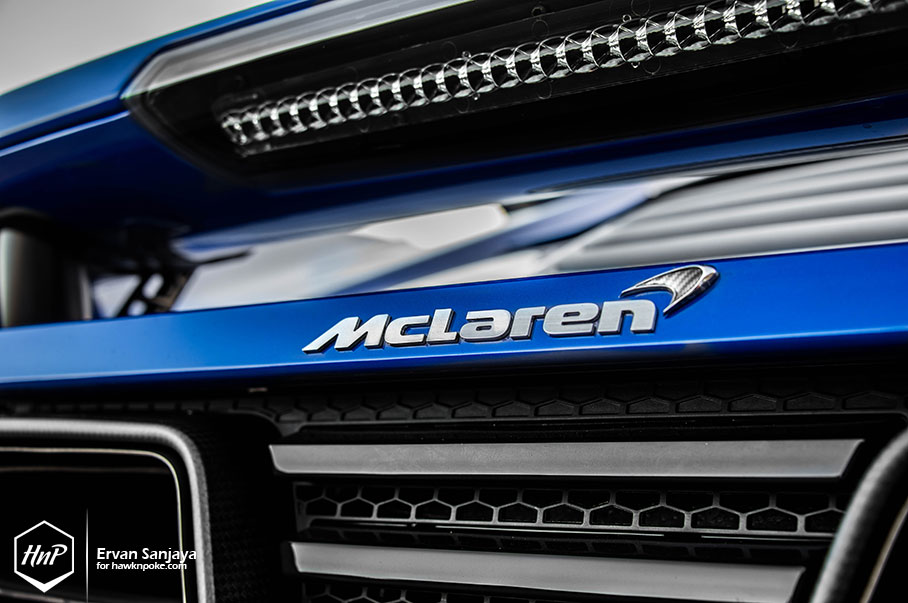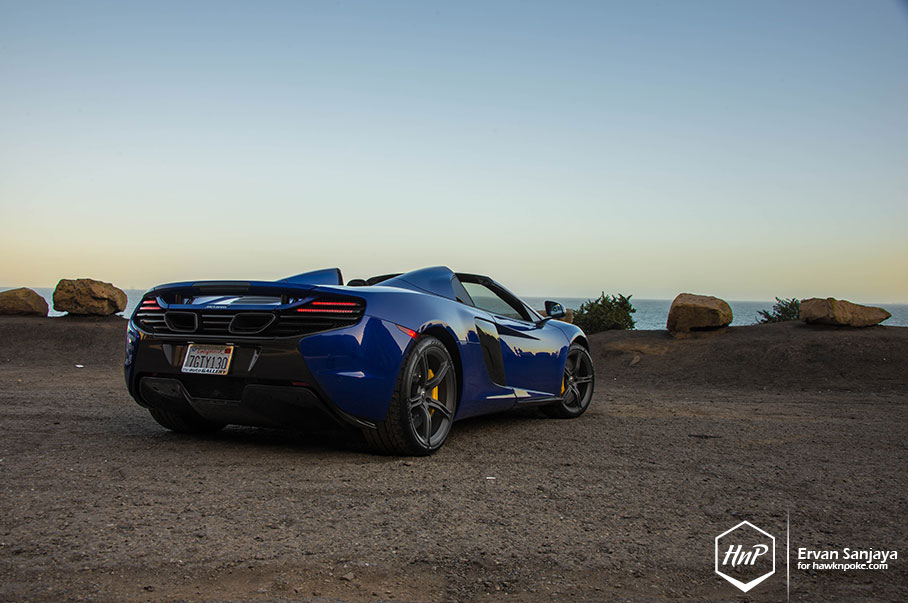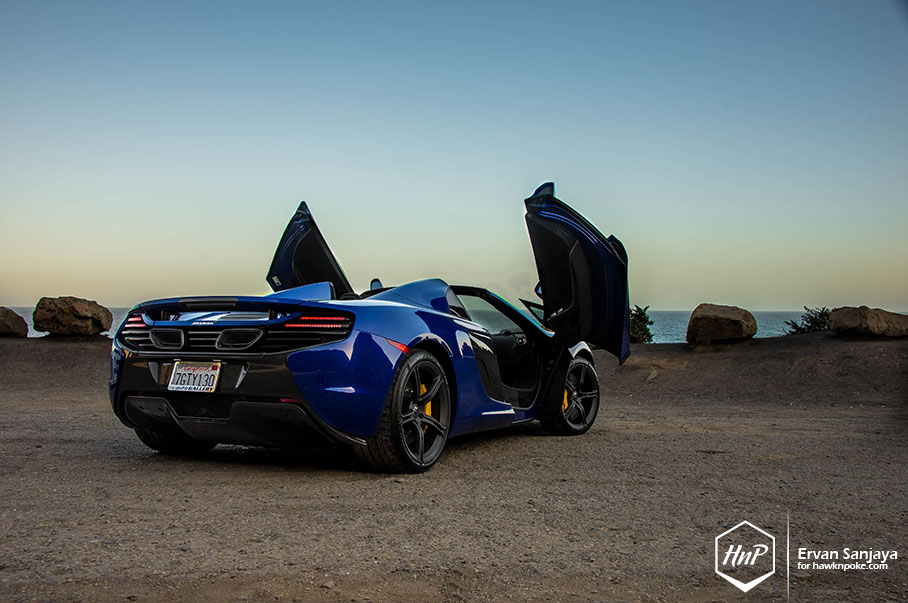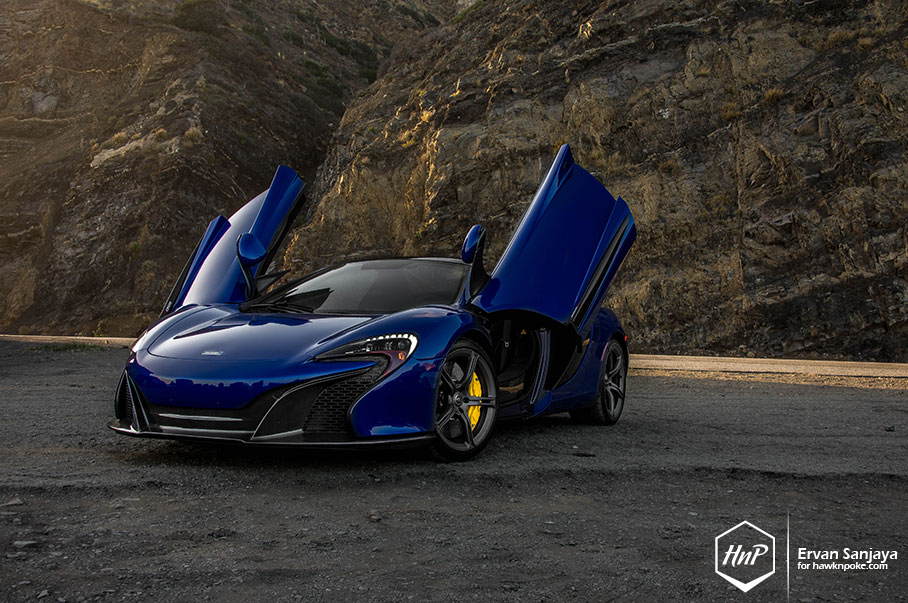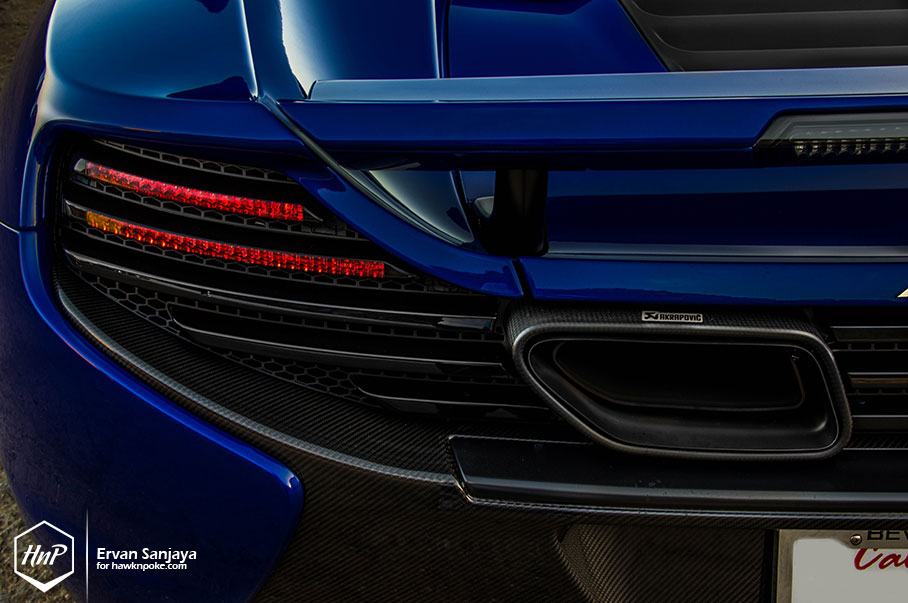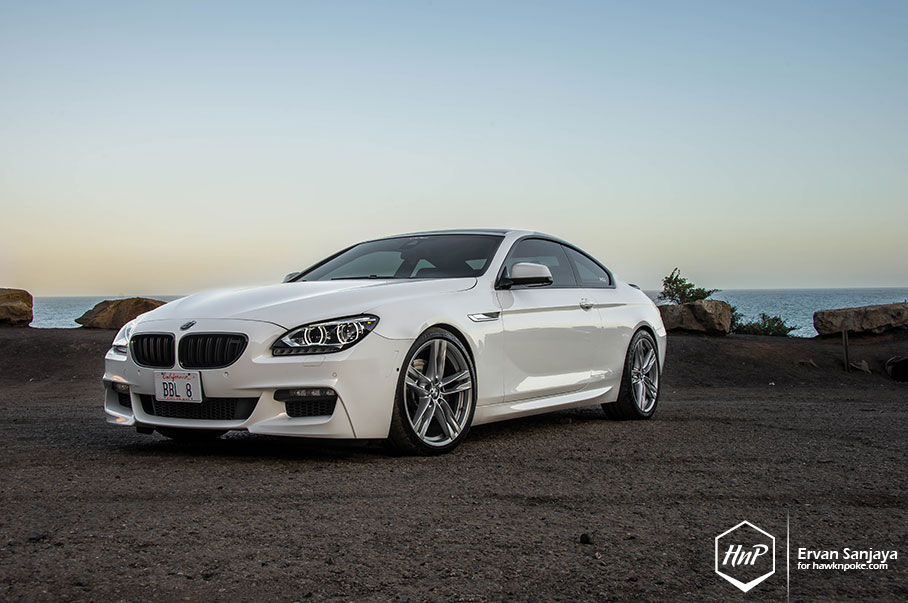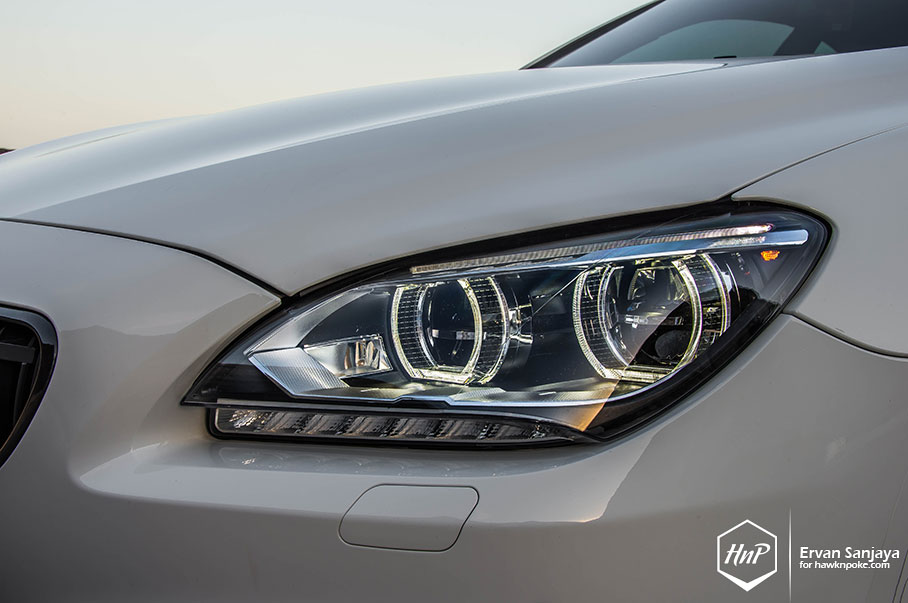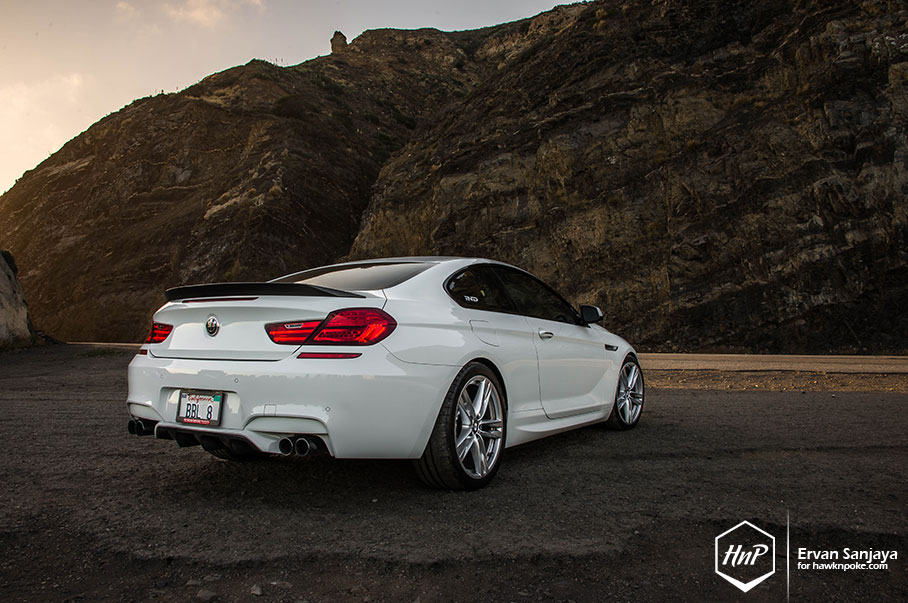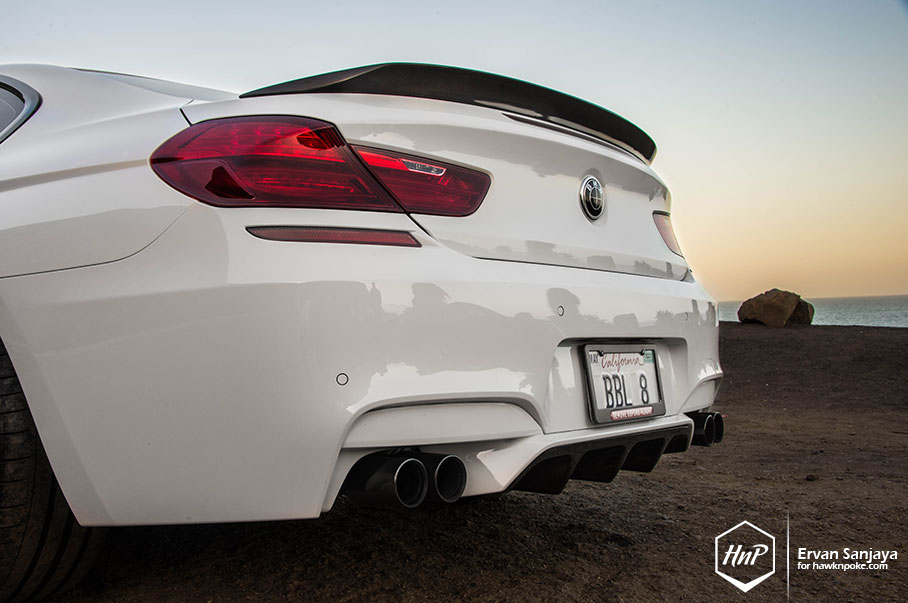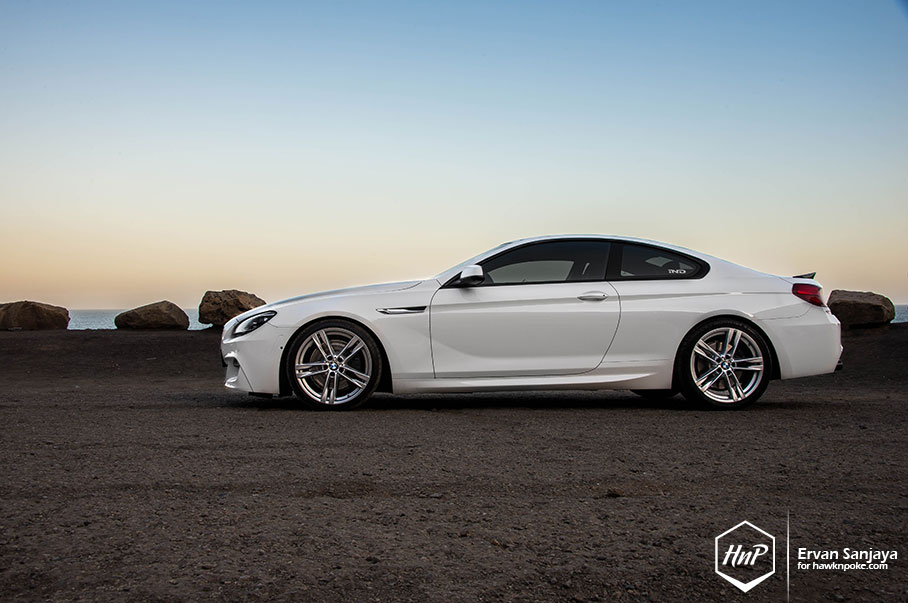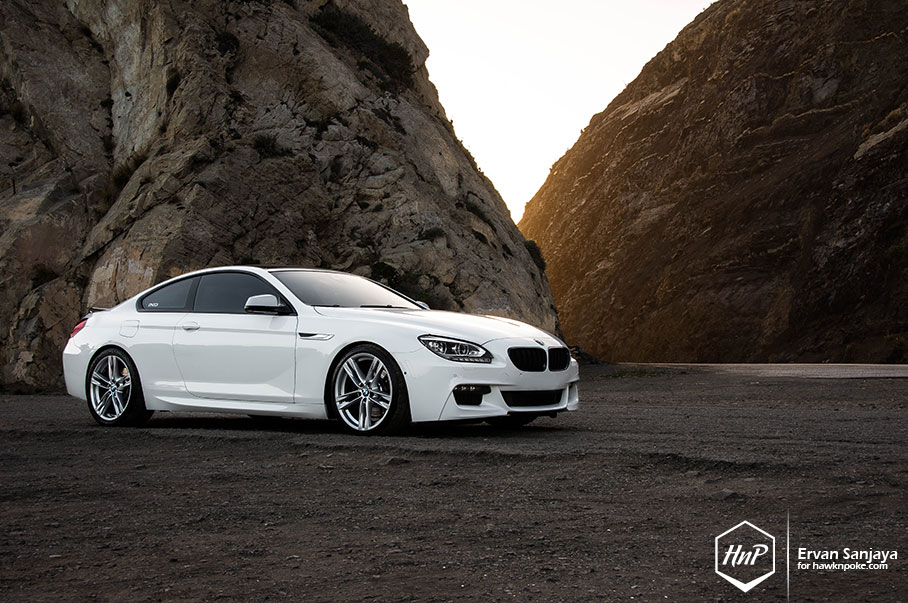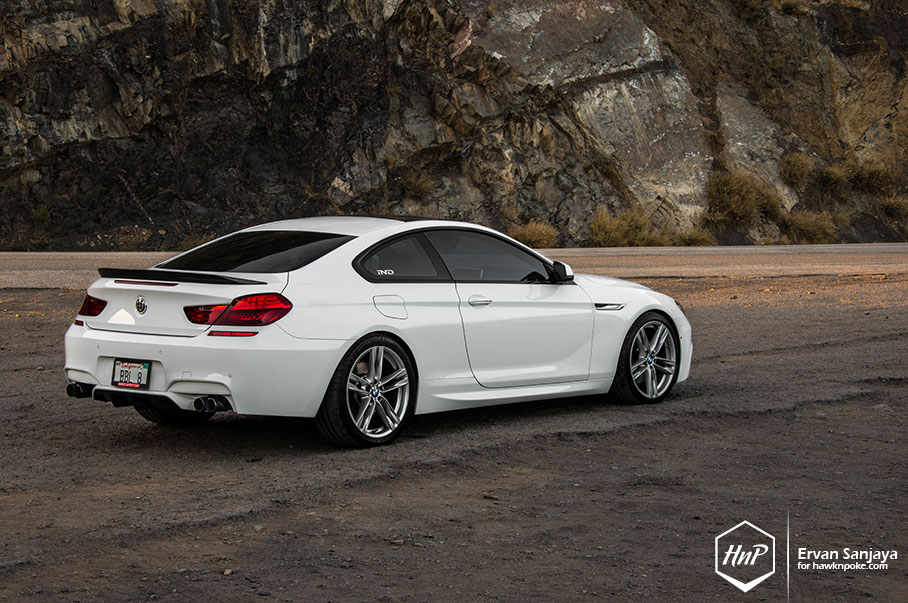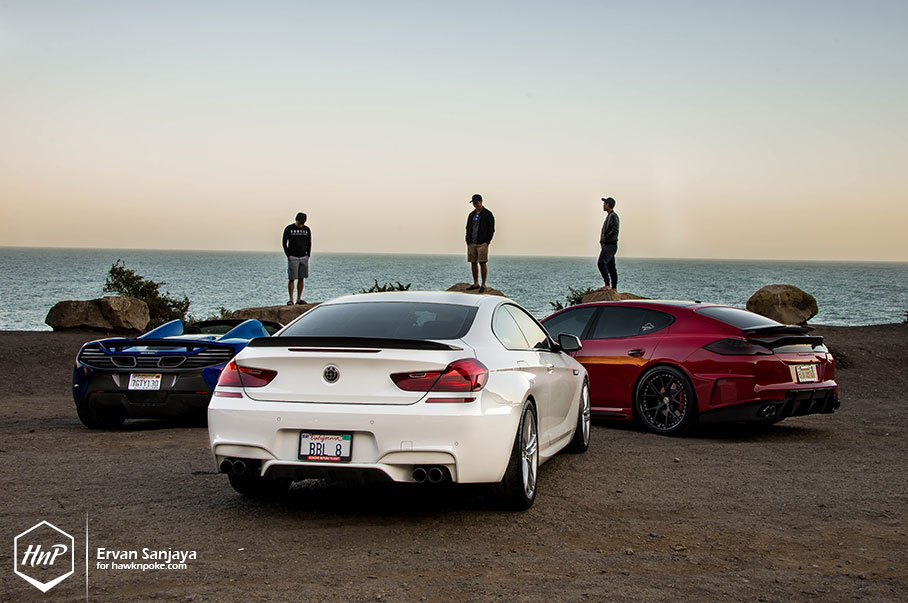 Additional Infos
Photography by:
Ervan Sanjaya
Instagram: @ervsanjaya