Style-Packed // Mercedes Benz A250 on Rennen
Say that you're a car manufacturer who's looking forward to strengthening your presence in Indonesia. You're determined to conquering the local market with your offerings, letting more buyers taste your outstanding products. Where to start? Nothing better than having a strong hatchback as a backbone. Versatile, compact and easy-to-drive, hatchbacks have always been one of the most-demanded platforms in our local market. Adding a touch of luxury to such a hatchback would make the circle complete. Meet the Mercedes Benz A250; straightforwardly by-far the best A-Class generation to date. Stylish, functional, with a lot of attitude in every detail. Mercedes Benz has gotten it right this time.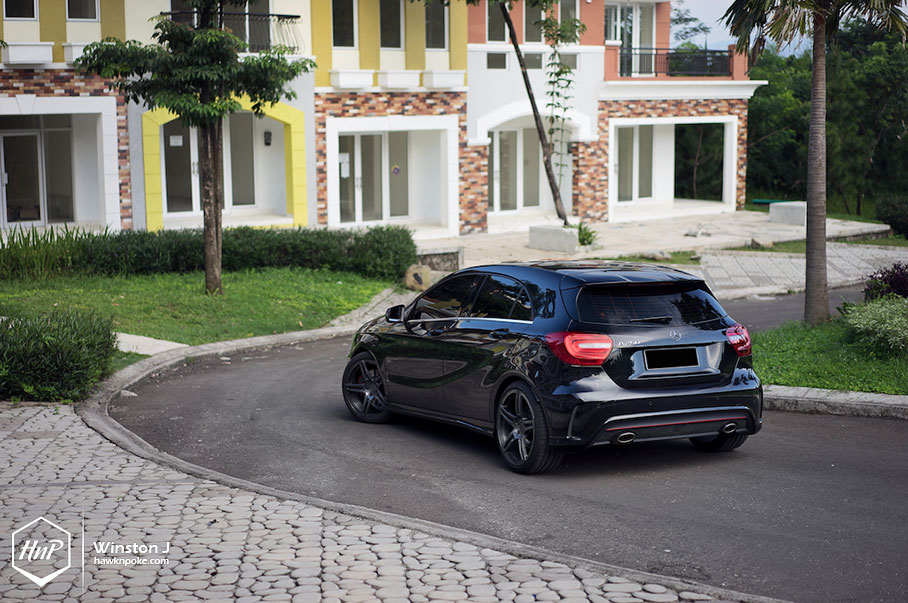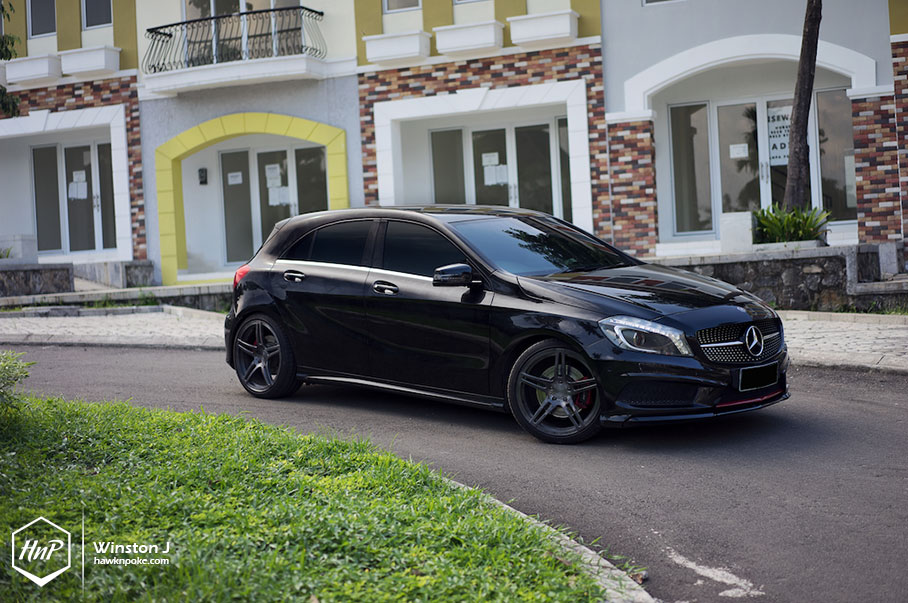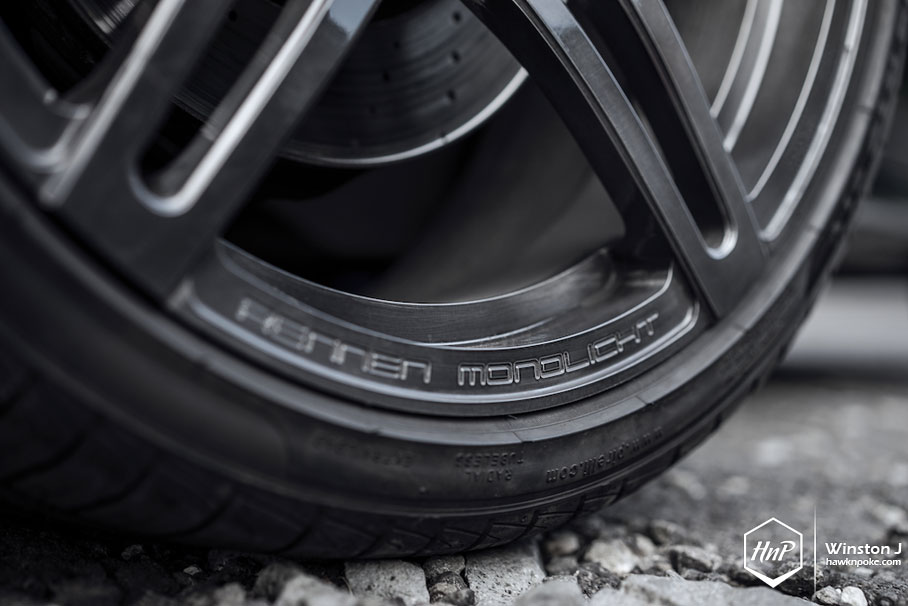 You can't go wrong choosing a premium hatchback as the base for your modification needs; even when it's your first time doing so. There's a wide variety of cars to pick from, and when treated right, you're bound to stop people on their tracks and prompt them to take a closer look. Such statement is proven in today's featured car.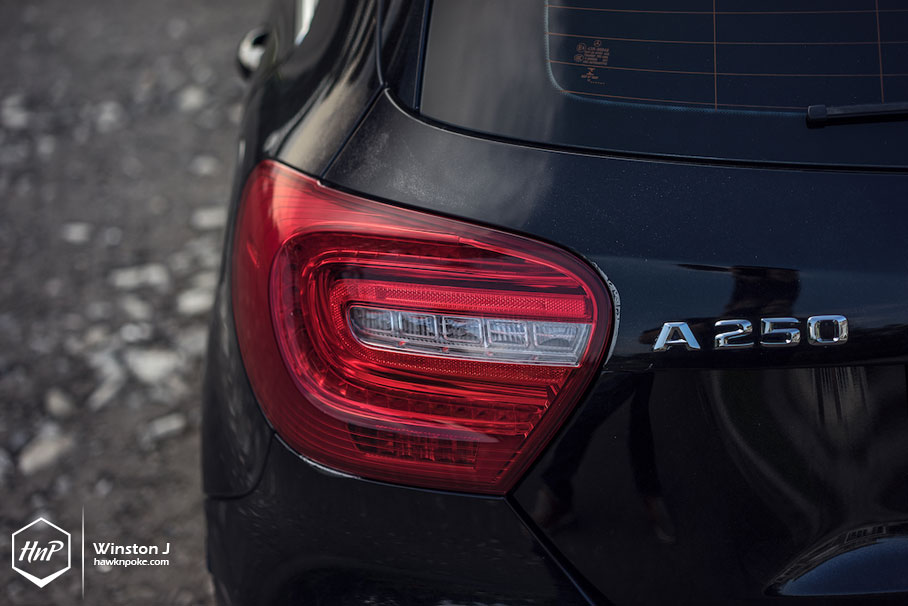 Ever since its public appearance, the current A Class' popularity has grown at an exponential rate. Its popularity caught the attention of owner, who brought it to his garage; but he didn't left it without some personal touches. Rennen Forged T5 wheels wrapped in Pirelli tires soon found their way onto owner's A250, bringing an entirely unique design rarely seen on our streets. Monoblock in construction and coupled with Eibach lowering springs, such a setup greatly improves the nimbleness of the already-agile A250.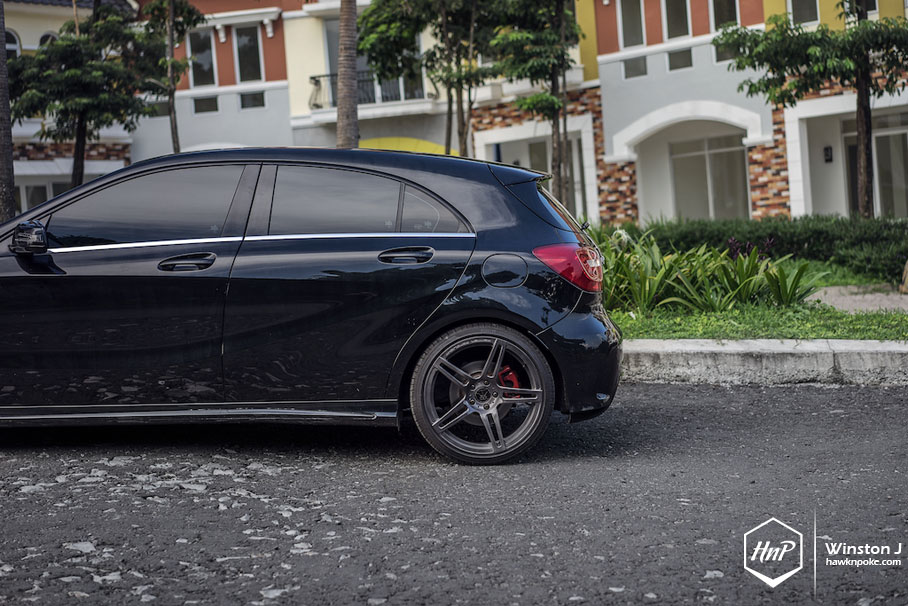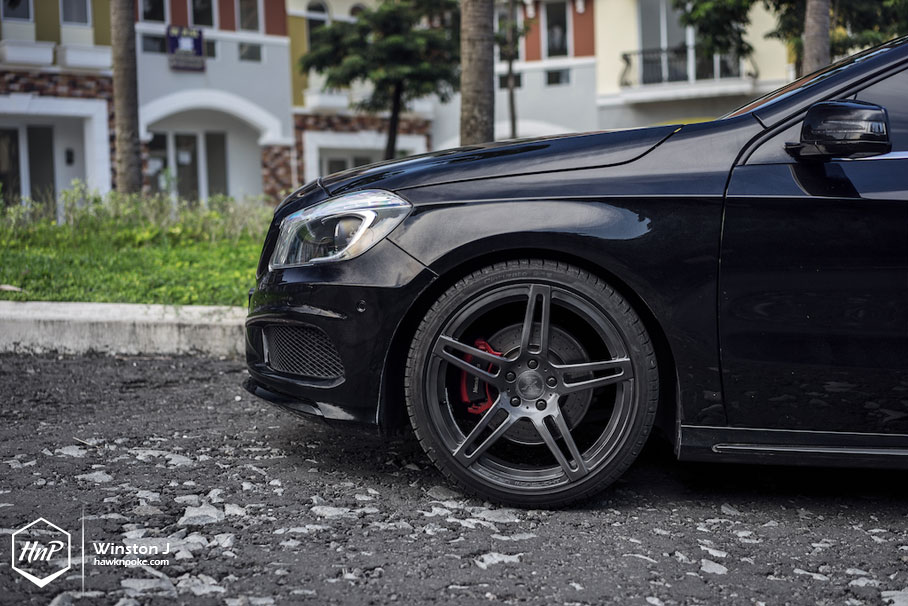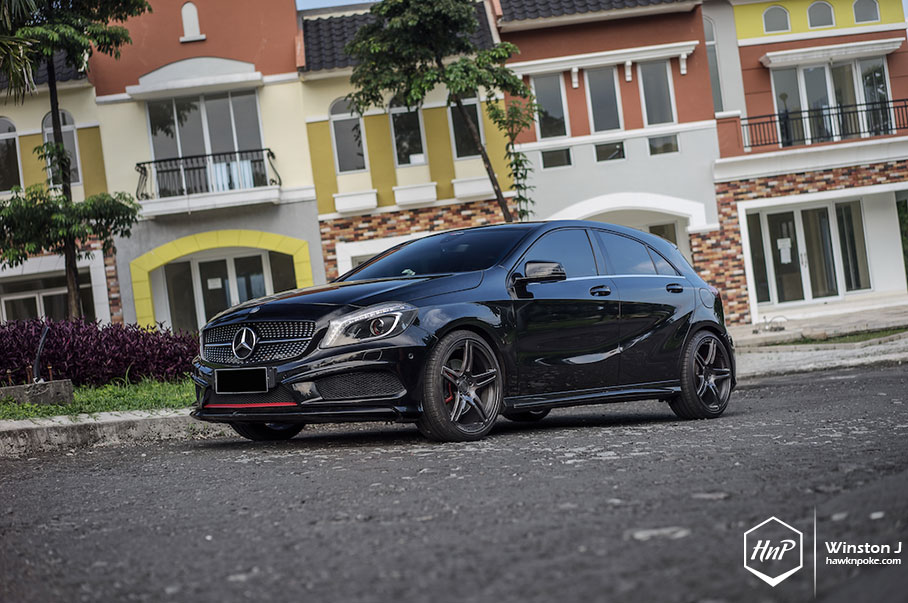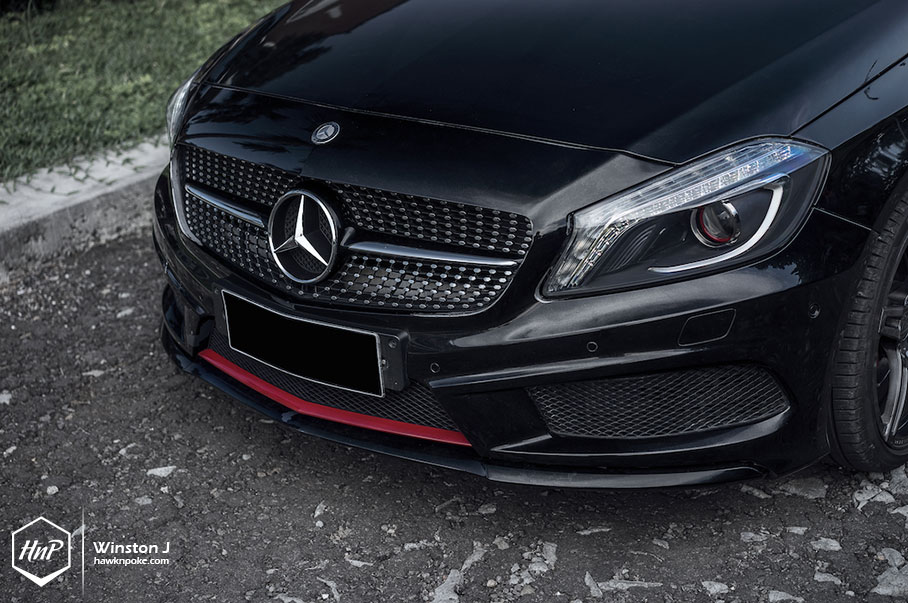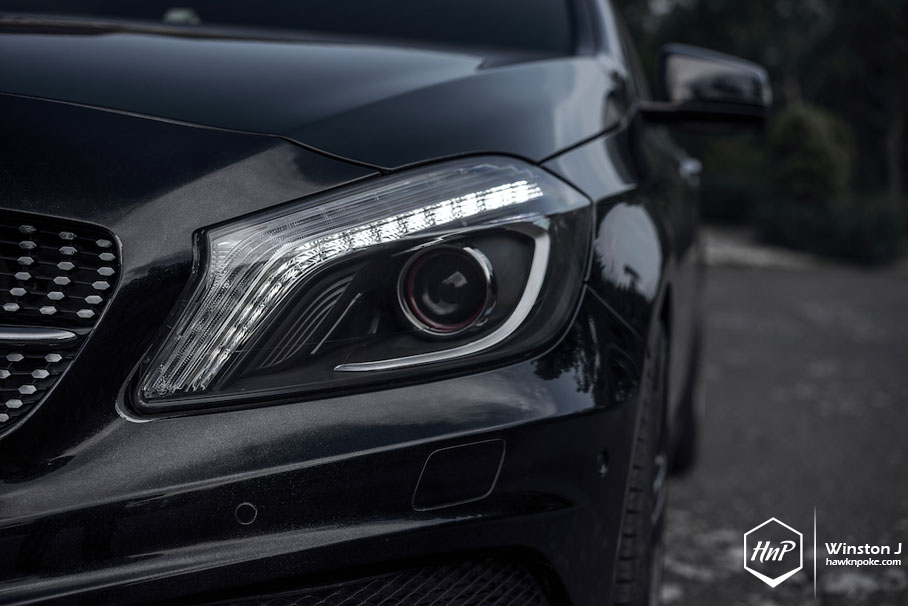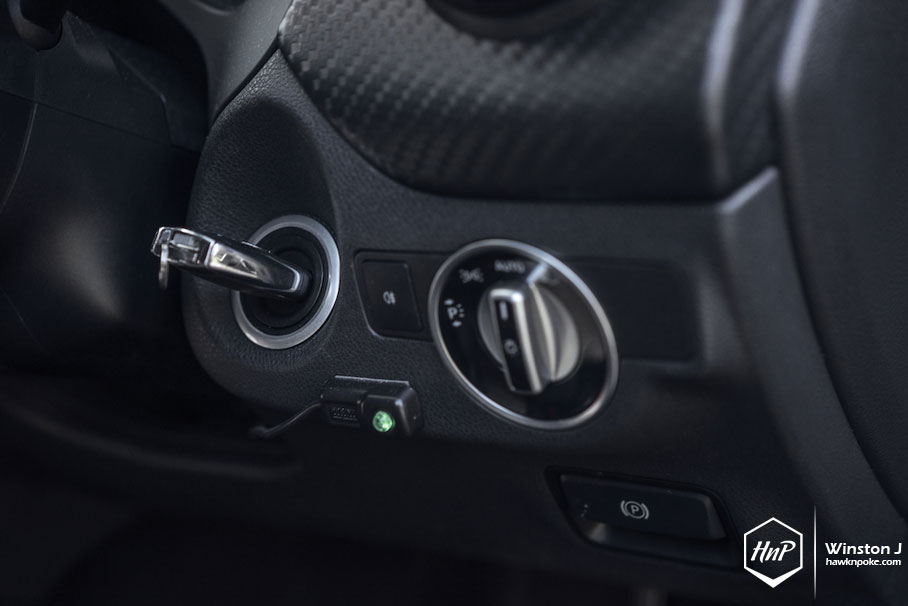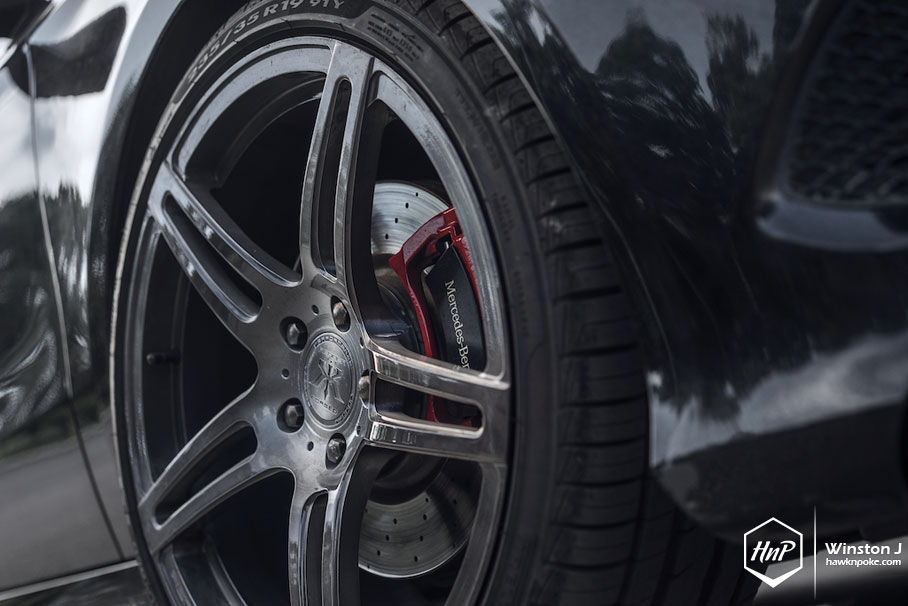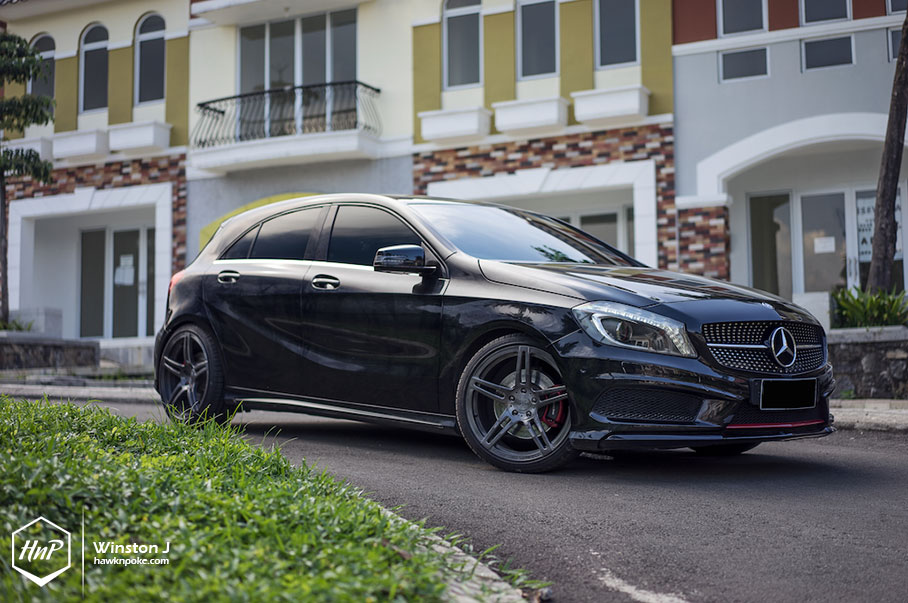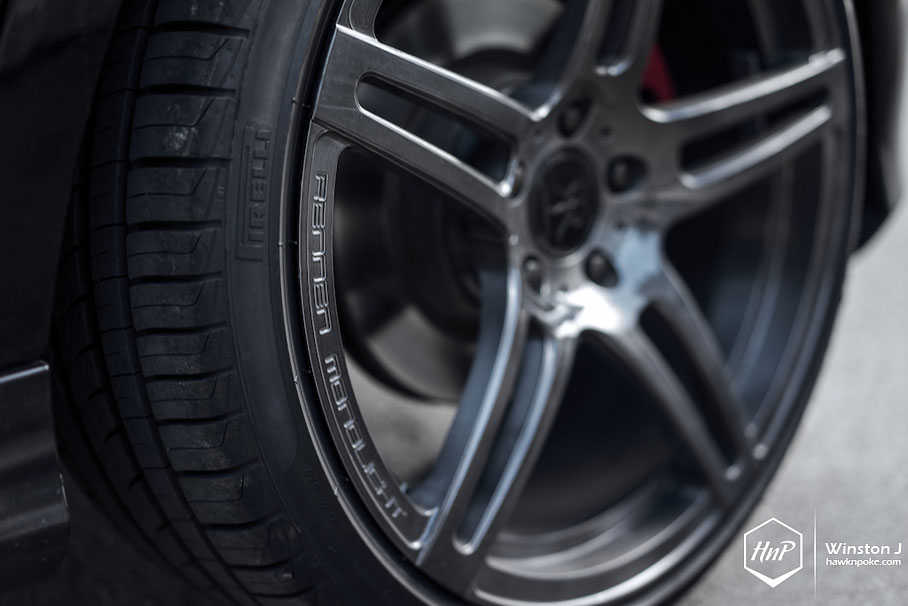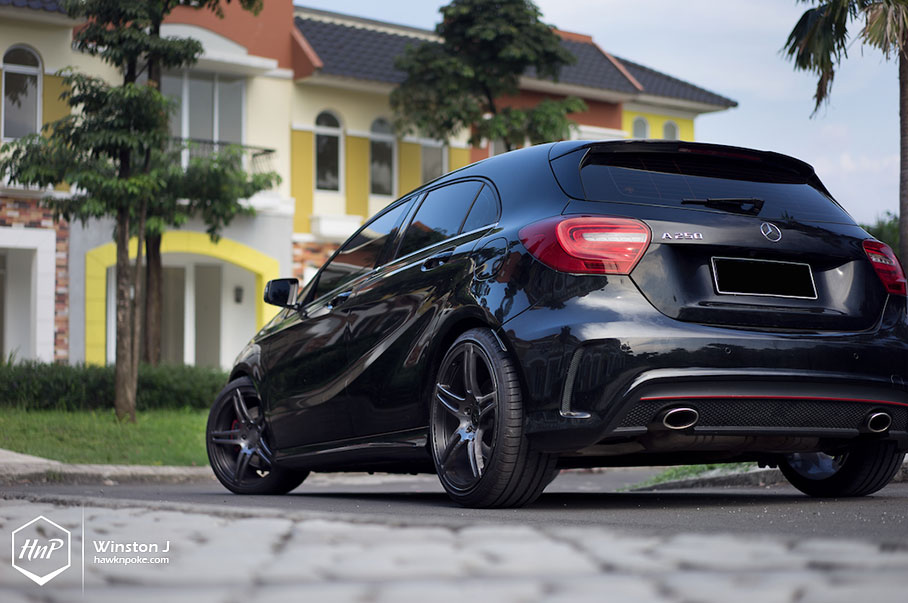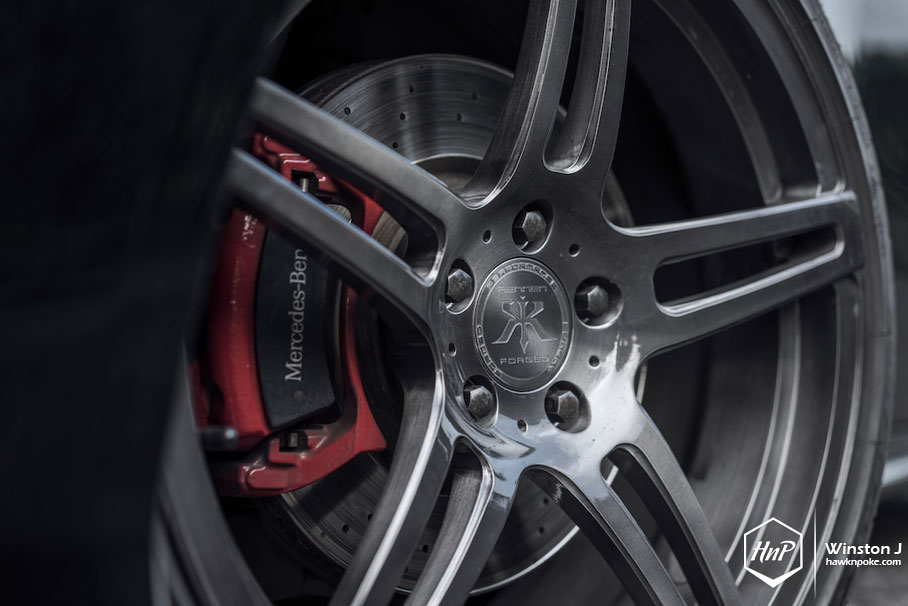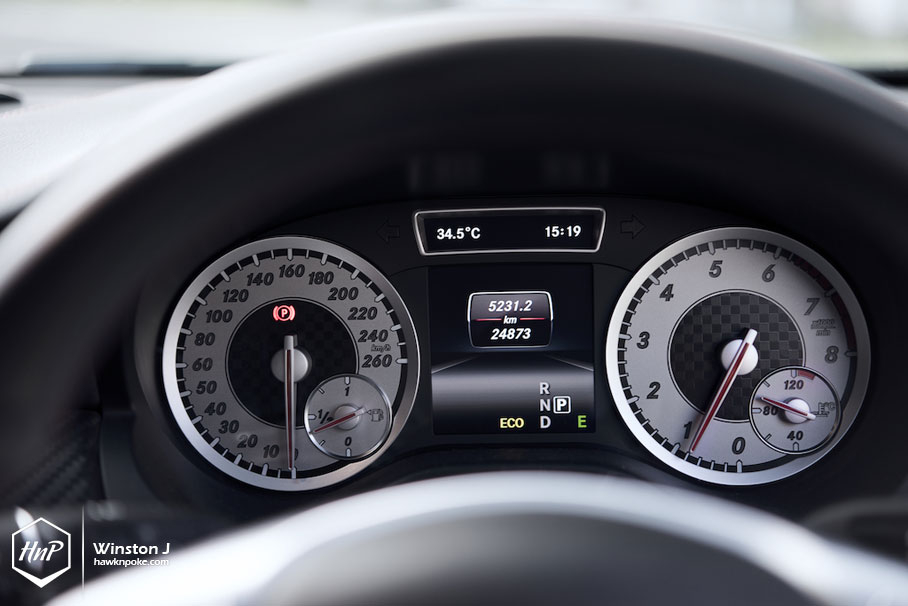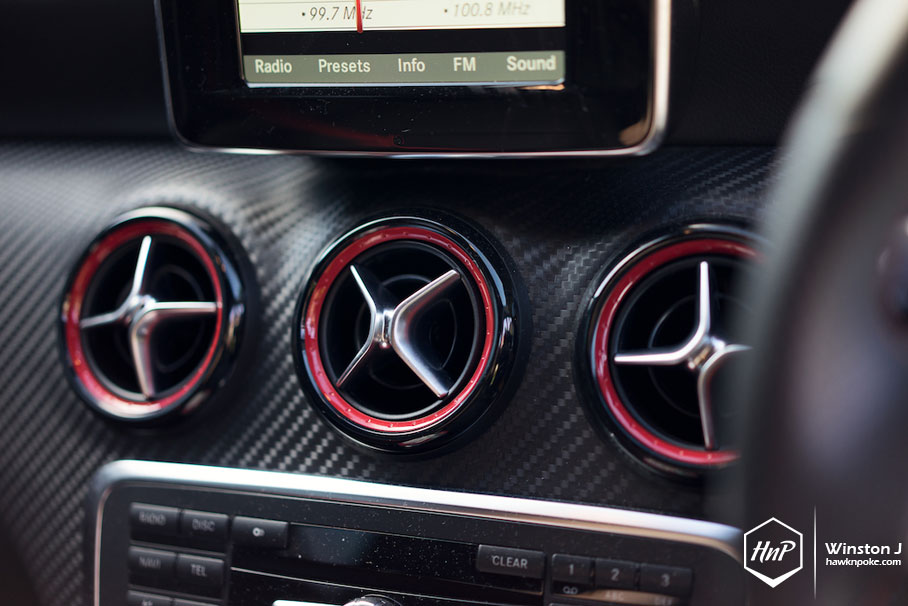 Modification Specs
AMG Package
Rennen Forged Monolight T5 19″x9-9.5
Pirelli 235/35/19
Eibach lowering springs
Additional Infos
Photography by:
Winston J
Mobile: +6281932092426
Email: winston_jaury@hotmail.com