Contributor Introduction // Andrew S // Washington DC
2013 was great and 2014 will even be better at HnP! This year, apart from doing couple of events, we'll also be expanding our coverages. Contributors, photographers from all around the world are more than welcome to join our winning team. So for today I'll introduce you to a fellow Indonesian currently living in Washington DC. His name is Andrew and here's his short introductory post at HnP. Looking forward to showcasing more of his great captures in future posts!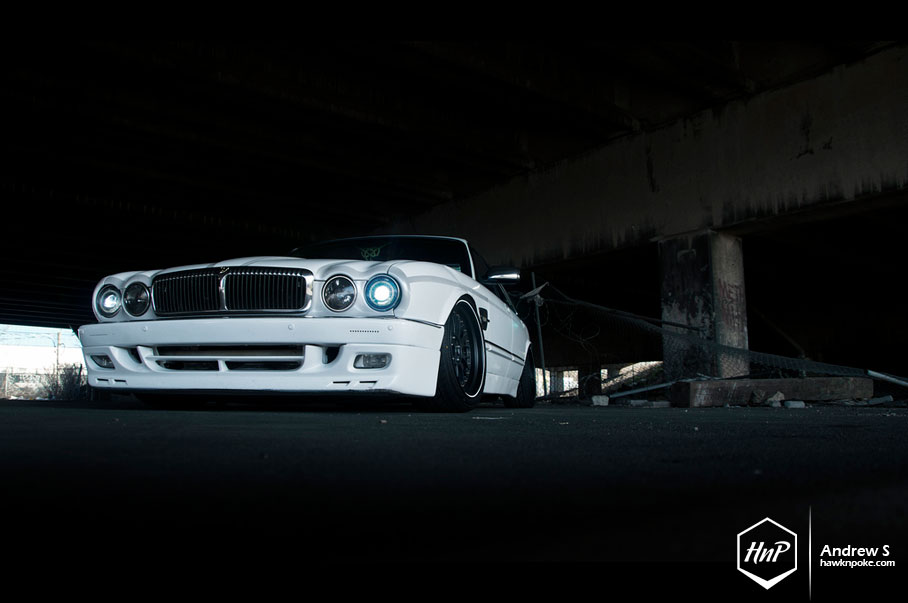 "American residence, Indonesian blood, with a little taste of the "down under". Photography has become my outlet to project my creativity and vision, and as an automotive enthusiast car has been my primary subject of interest. I shoot with no boundaries, rules, or guidelines as I feel there shouldn't be any restriction in art (photography in this case). In simpler terms, I just capture what ever is aesthetically pleasing to my senses. My garage currently consists of Lexus GS, Lexus IS, and Range Rover Supercharge which are all very filthy at the moment from the crappy East Coast weather, so I'll save those photos for another time. I hope to be an avid contributor to HnP and show HnP followers a different perspective of the automotive scene here in the states. Lastly, my name is Andrew Sudwi and I love Ferraris." – Andrew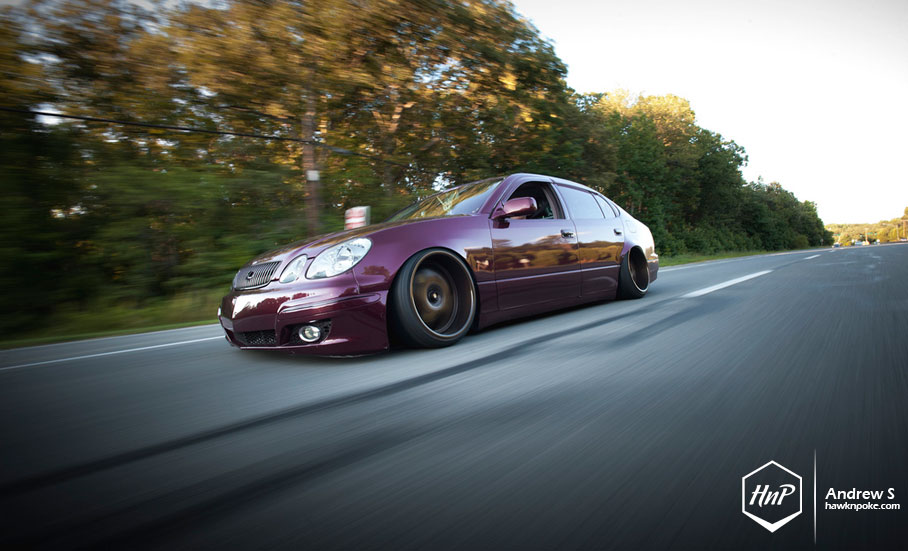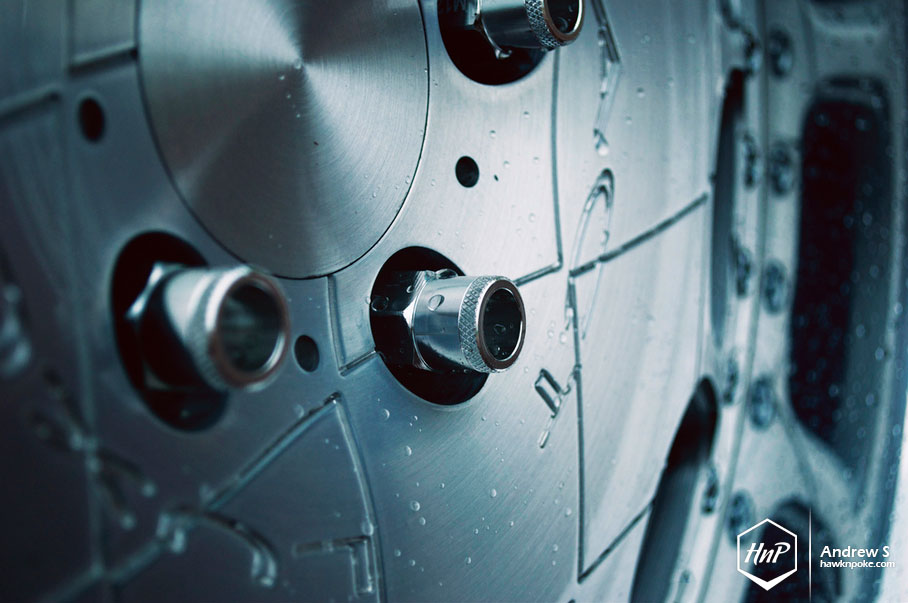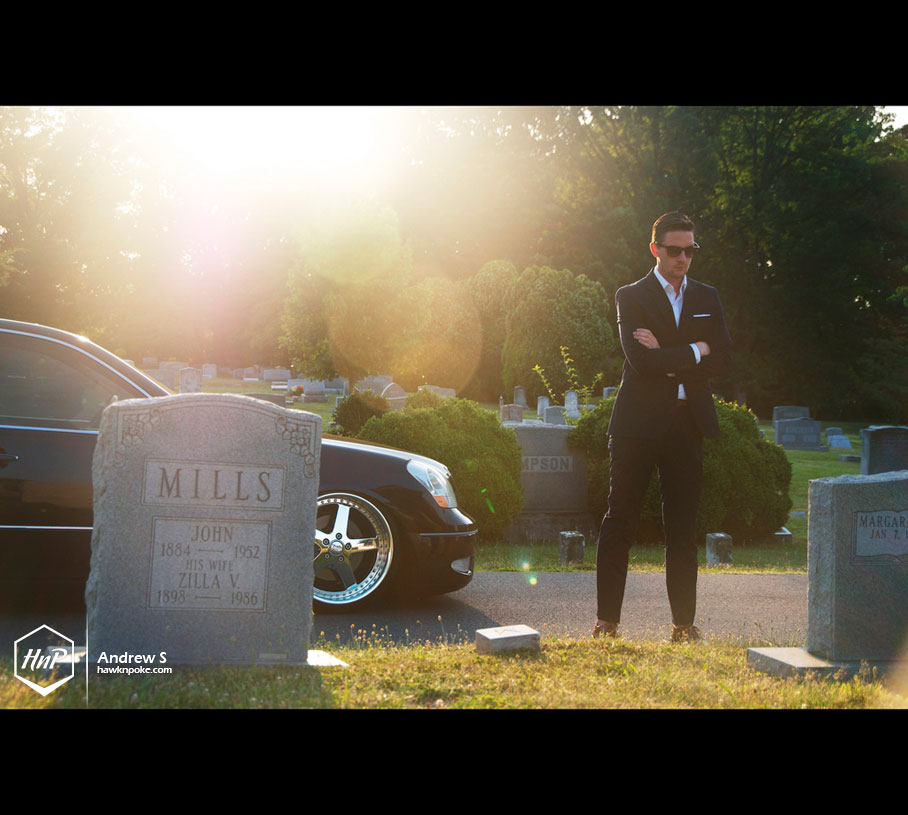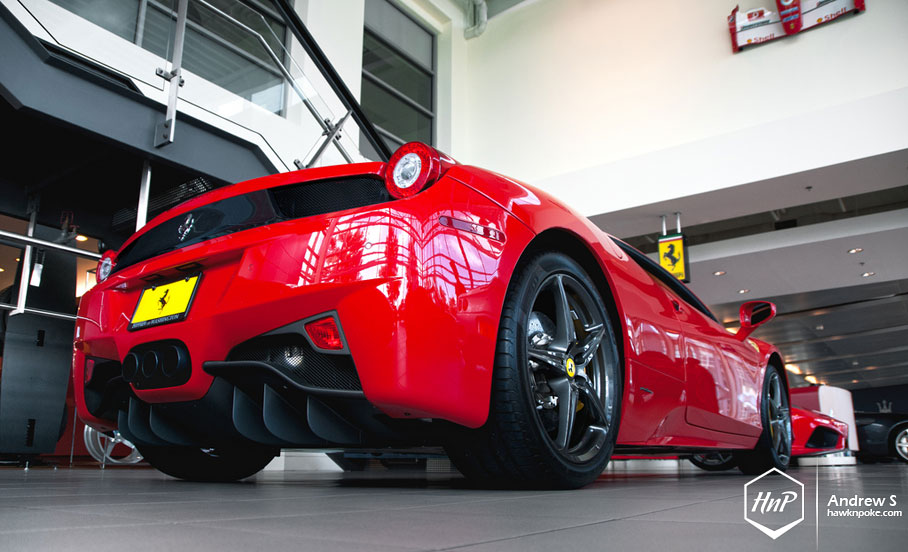 Be sure to also check out our updated About Us page to know who's who in our team! And to all fellow Indonesians living in the states, feel free to contact Andrew for photoshoots!
Additional Infos
Photography by:
Andrew S
Washington DC
Email: asudwi@hotmail.com
Instagram: @888aur888