Powerhouse // Anthony's GTI MK7 on Revo
Back in the days before fuel injectors, bumping horsepower figures involved some pretty serious physical tweakings to the engine: things like carburetors, spark plugs, and engine internals. Not a simple task, mind you. With all the independent factors that's essential to the engine's smooth-running; modding and adjusting them isn't exactly a child's play. Today? Thanks to the ever-so-more-complicated designs, things have gotten into some even more serious territories.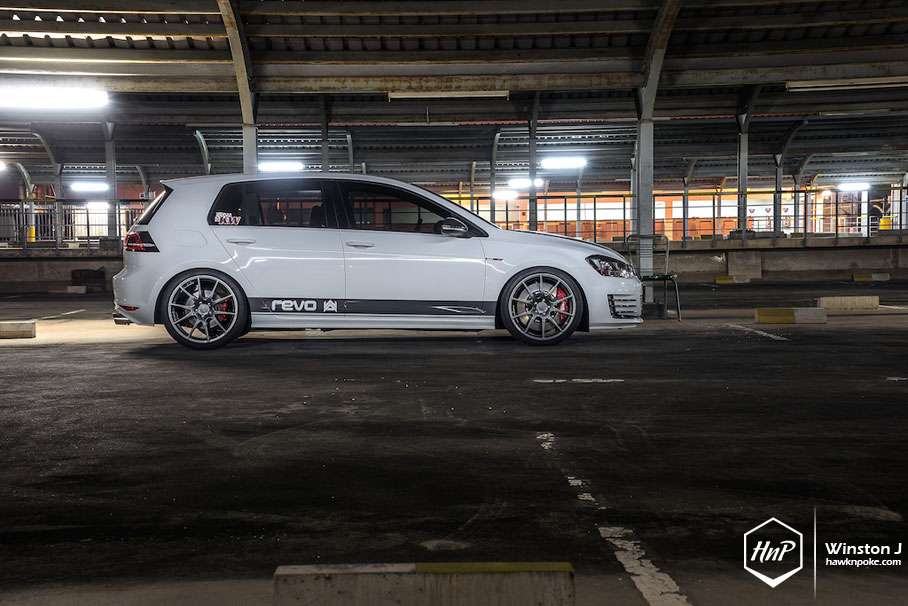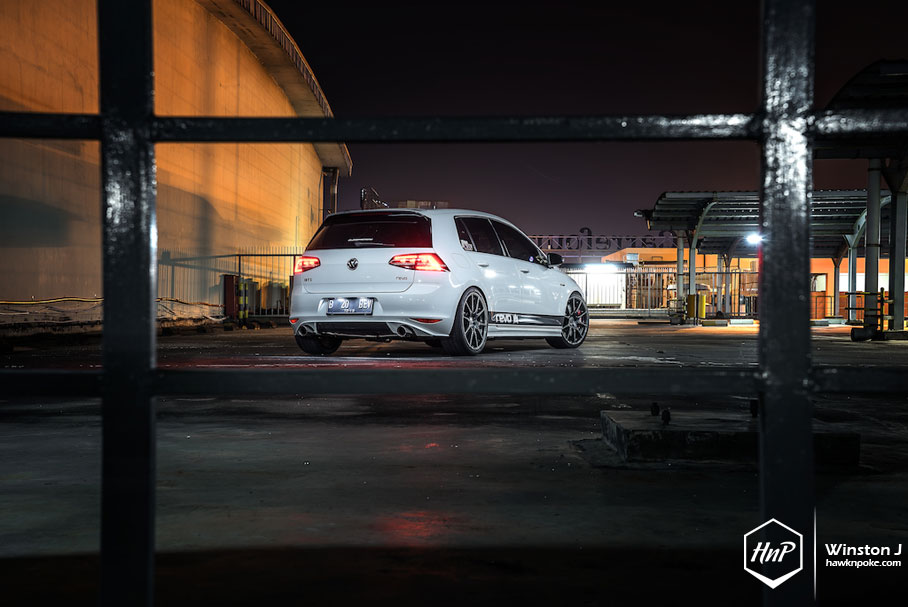 Thanks to the advent of intelligent ECUs, we should also now take a closer look into engine's management systems when modding. Revo is one of the prominent brands to go for such case. Offering an extensive line up of tunes for a wide array of cars, it has sparked interests across the globe; and Anthony, today's featured car owner, has specifically put his full-trust into Revo by bringing the brand officially into Indonesia. His MK7 GTI, therefore, has since become the guinea pig for Revo's latest product offerings. From Revo ECU tune, ARMYTRIX exhaust system, water-methanol system, Revo-Alcon brakes, to Revo wheels, his GTI has been tuned with upmost quality products in mind.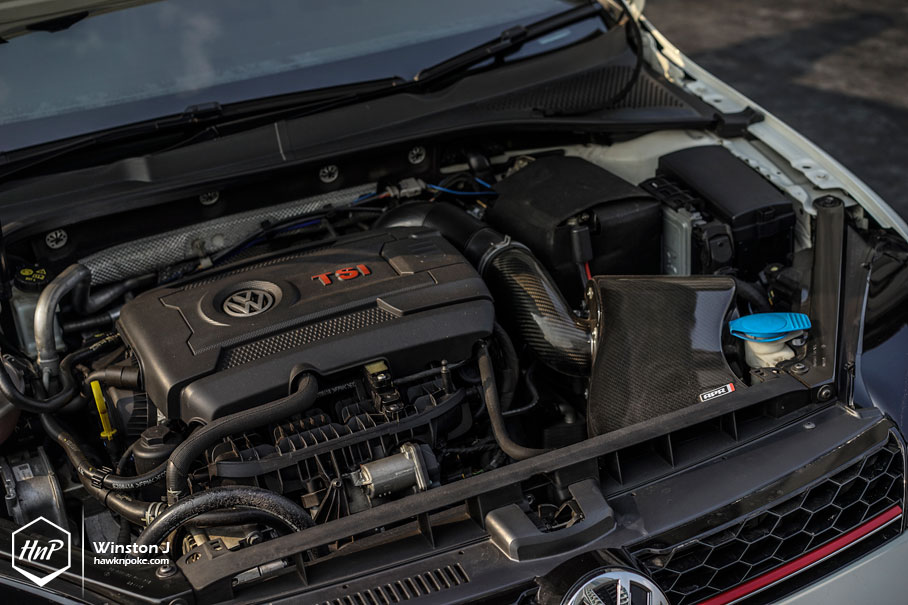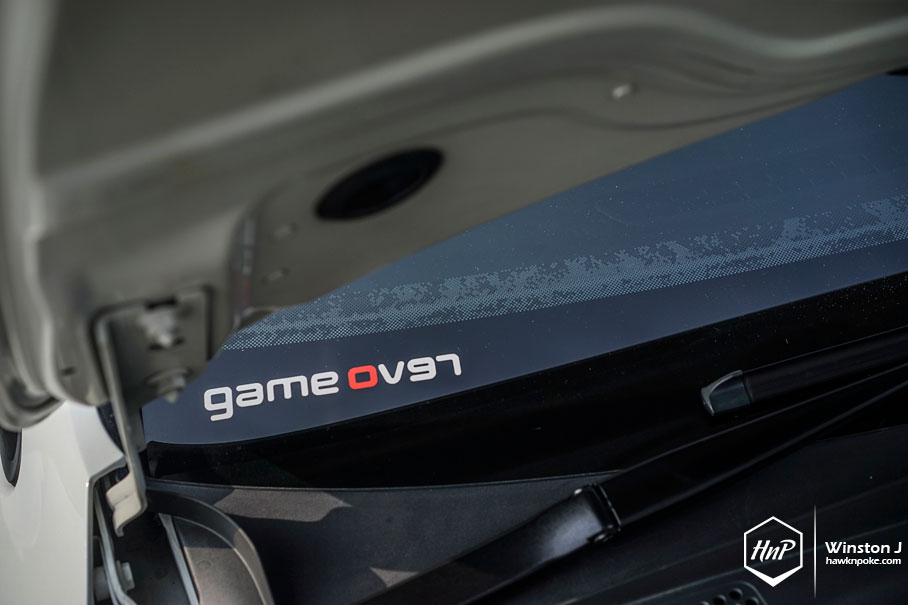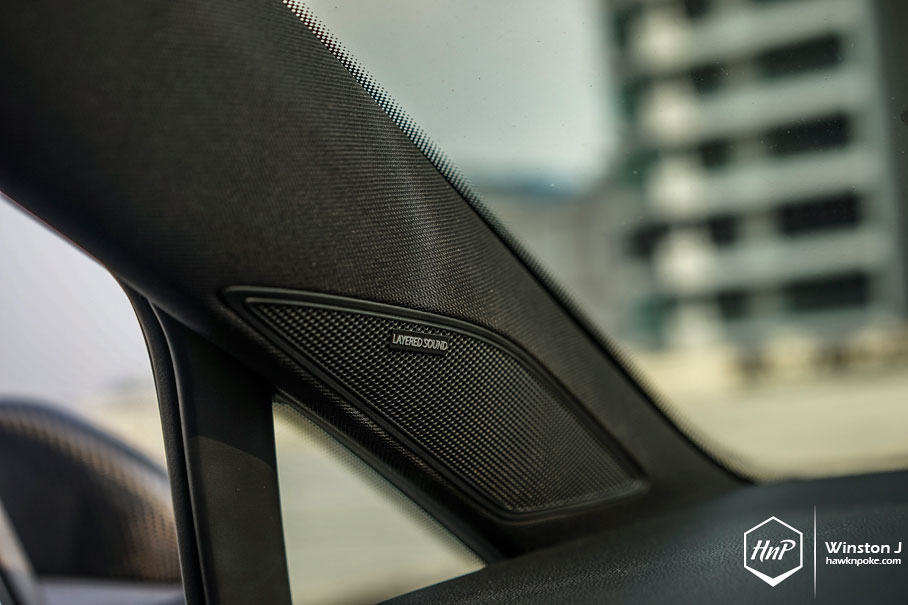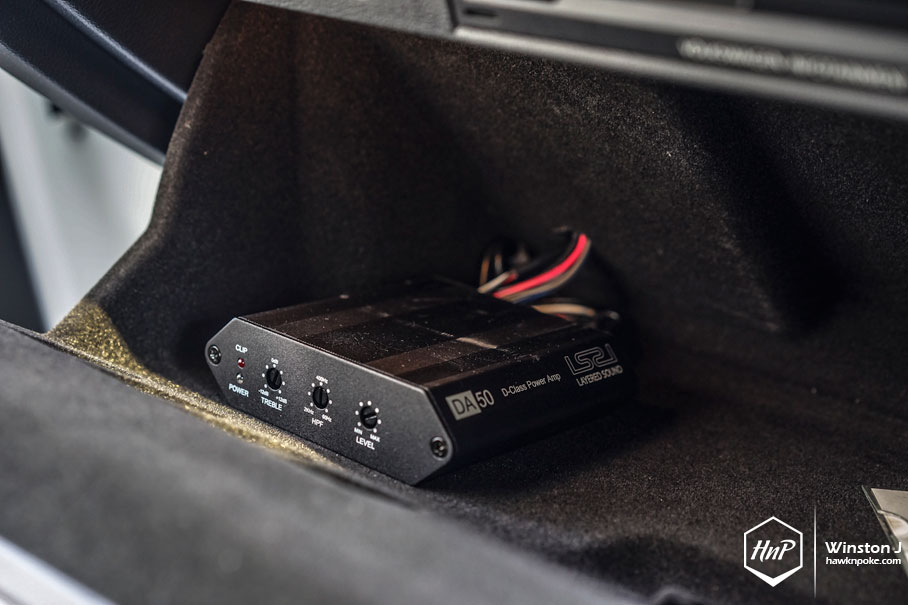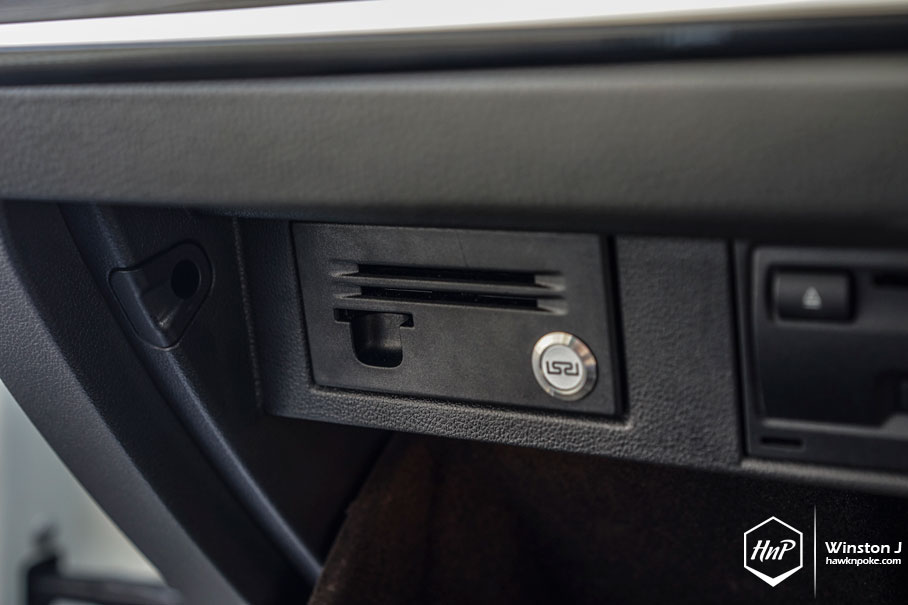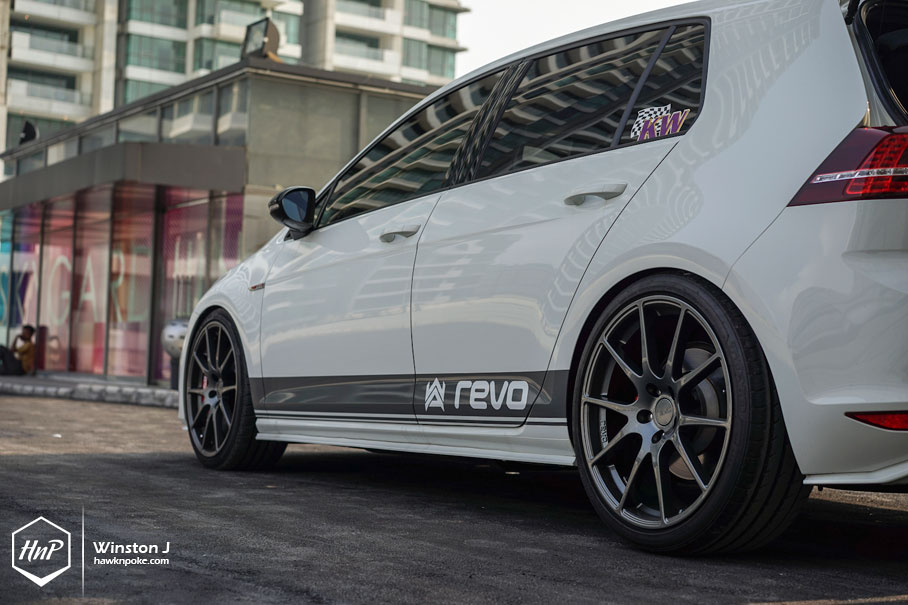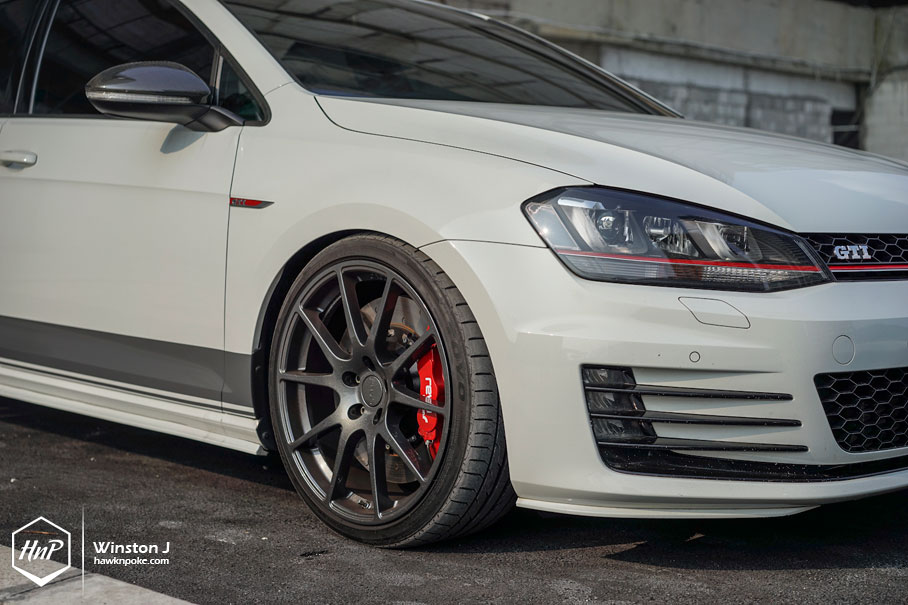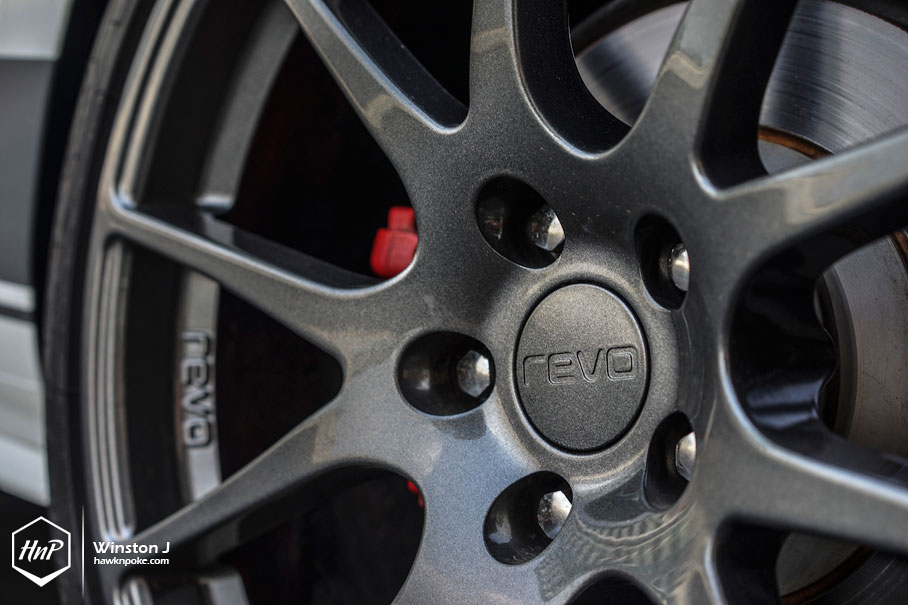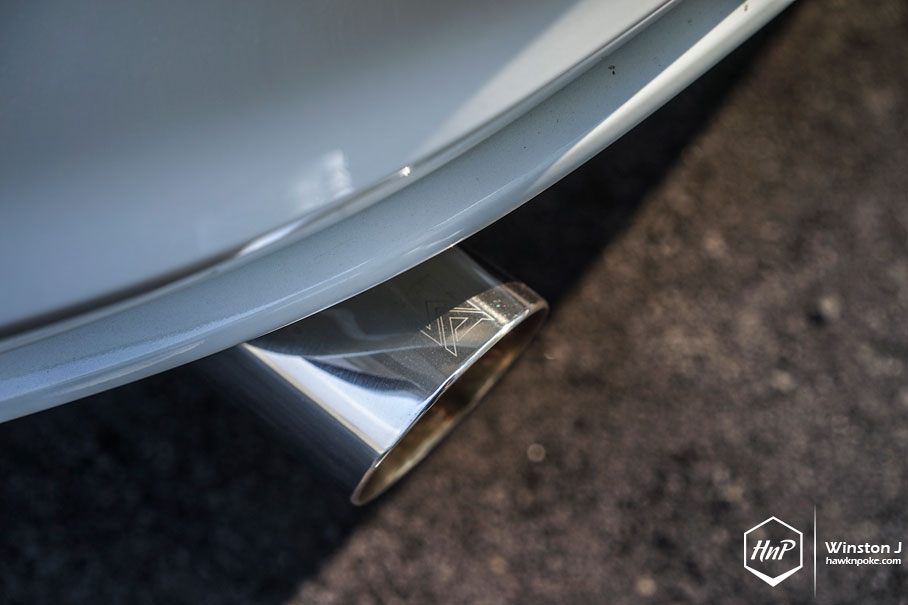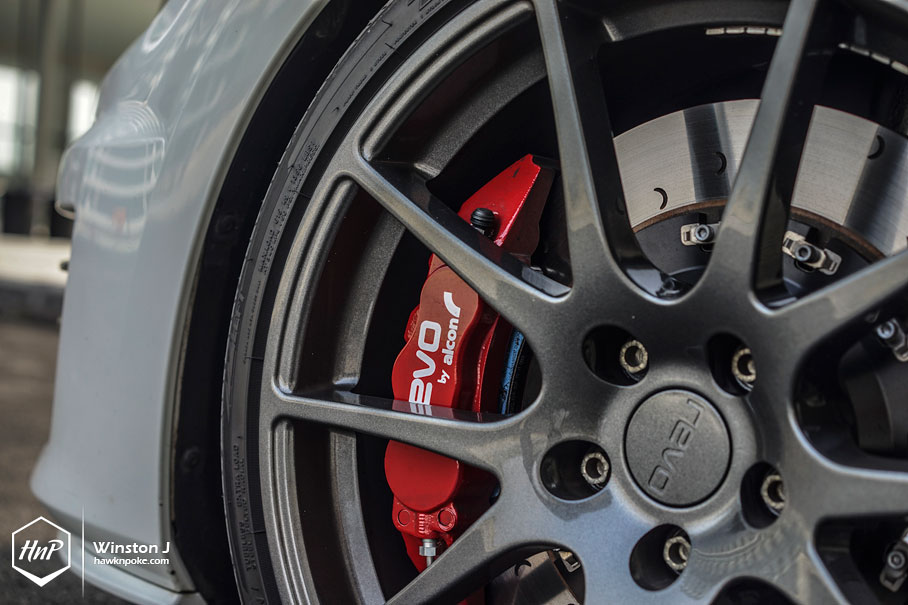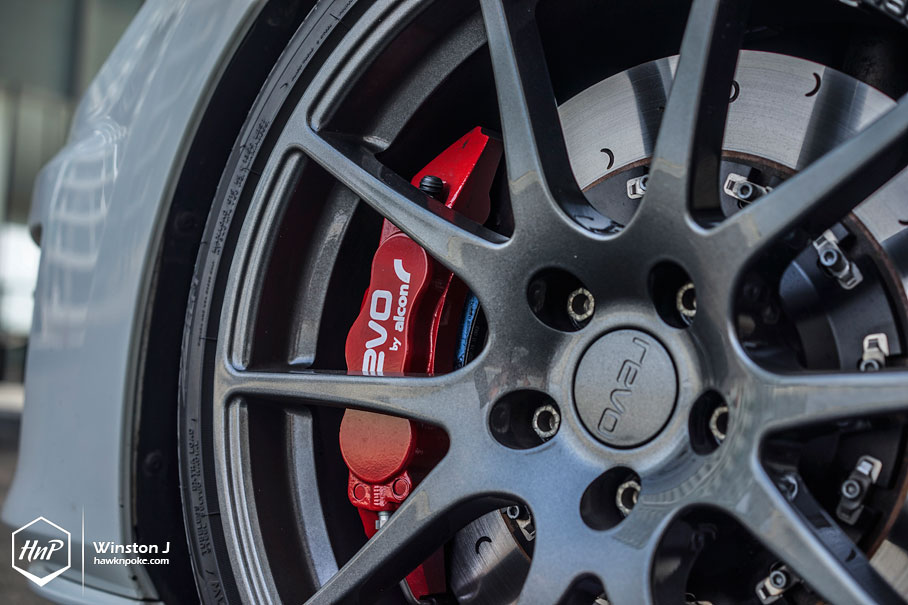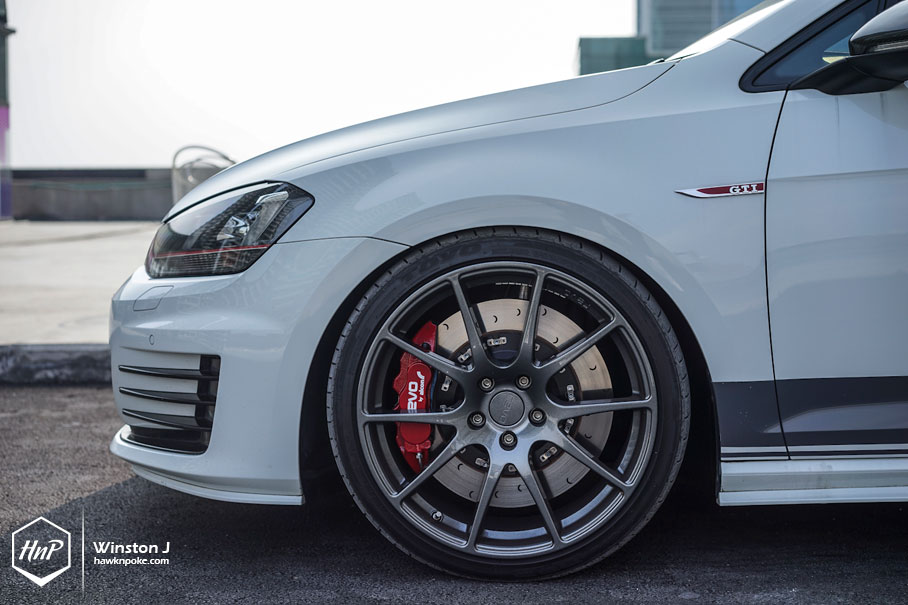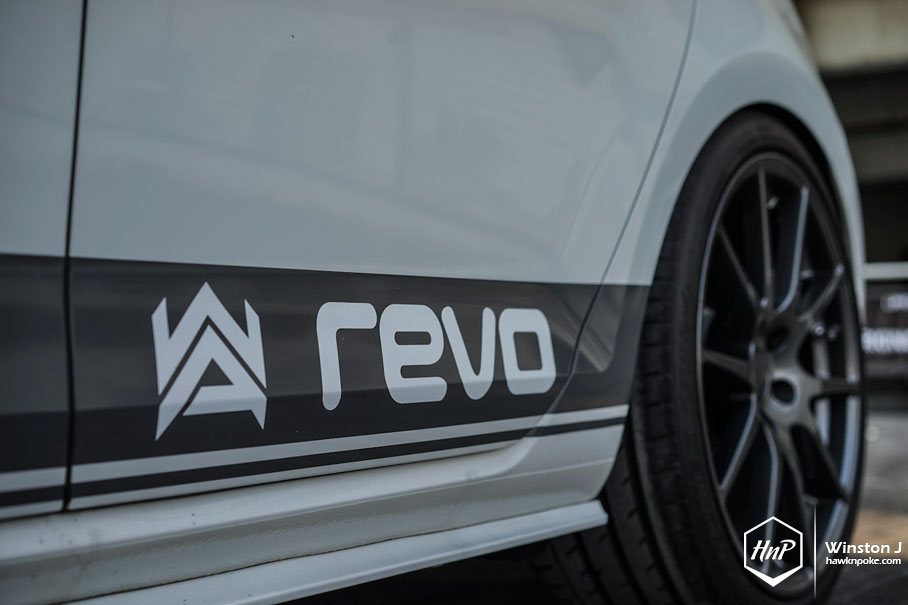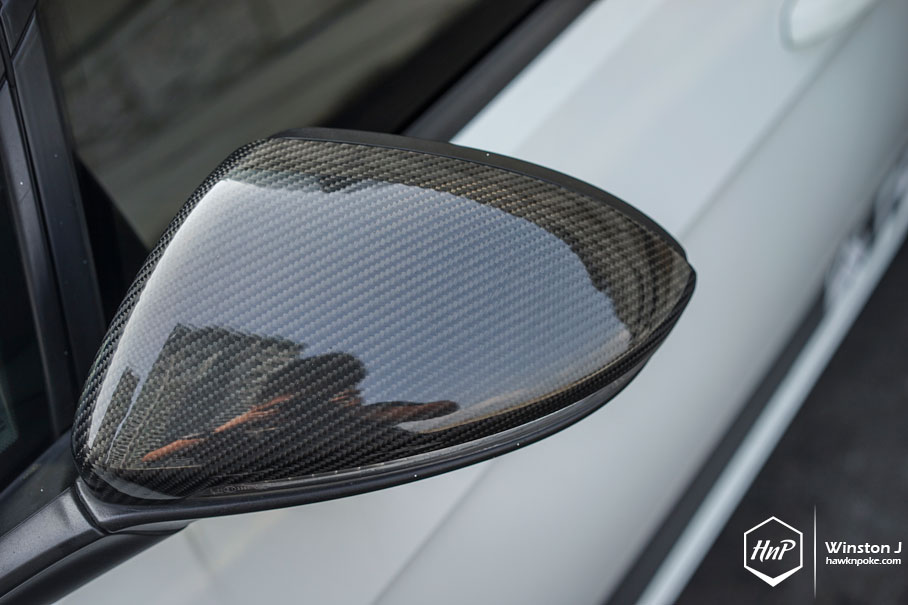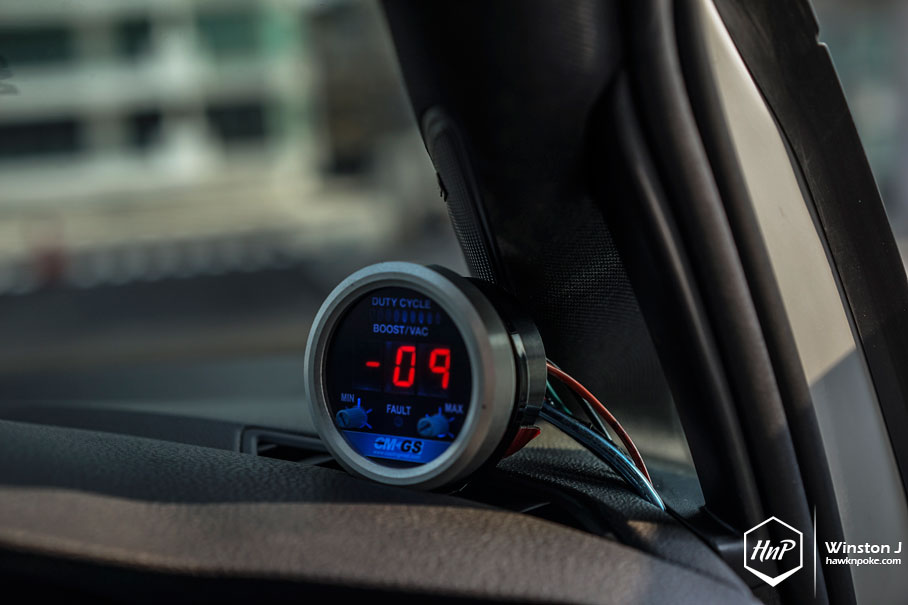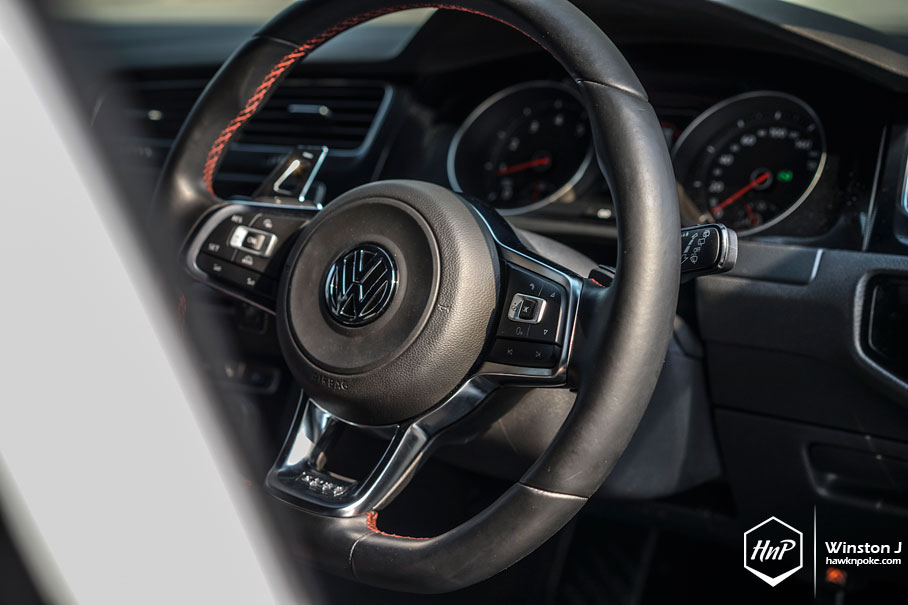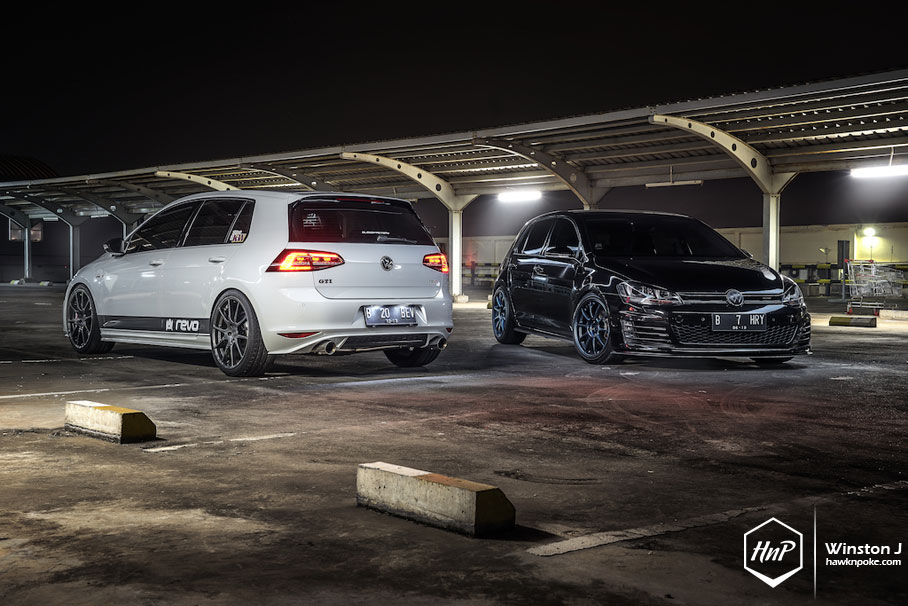 Joining our photo session is Anthony's brother, Randy, with his neatly tuned MK7 Golf. Running on gorgeously-blue Volk Rays ZE40 and also tuned with Revo, it is undoubtedly one of the nicest MK7 Golf in town.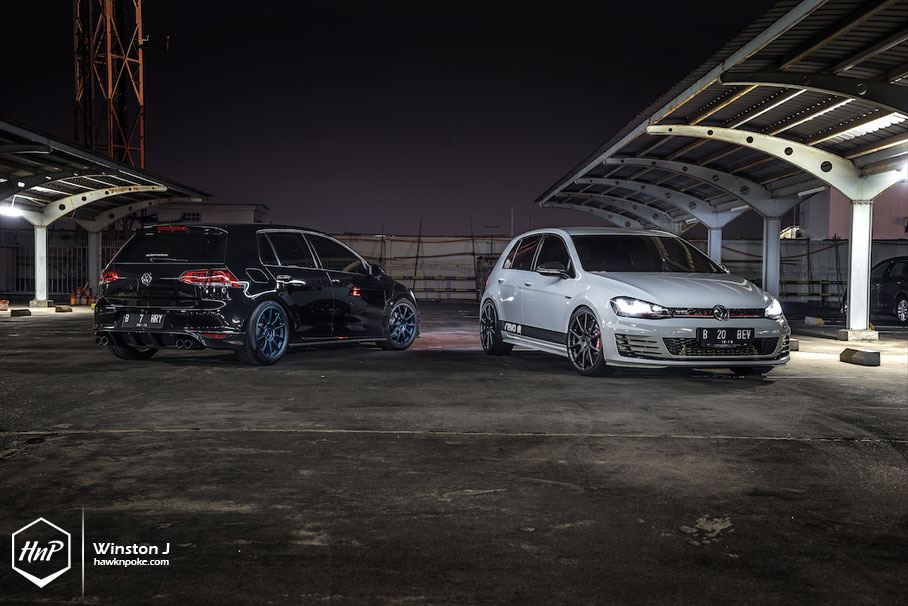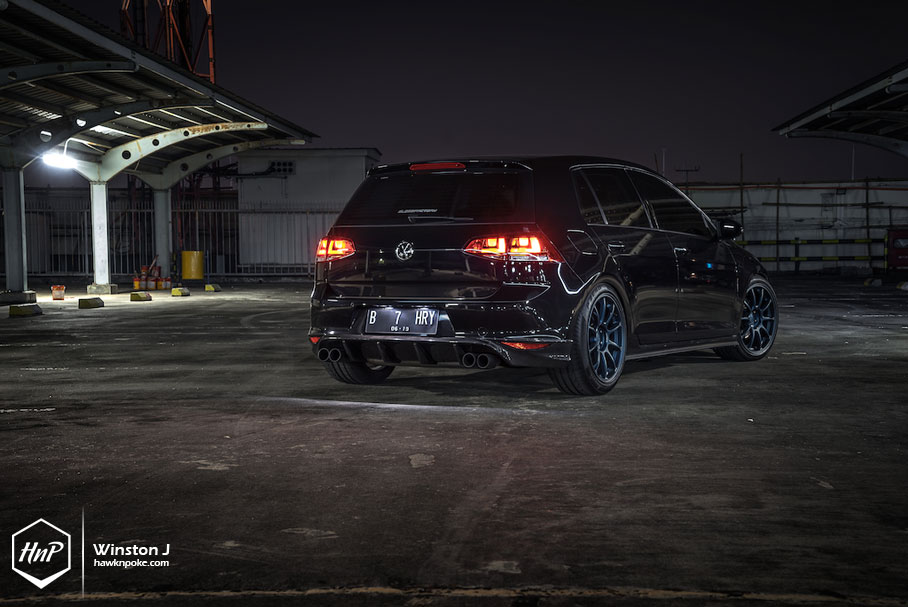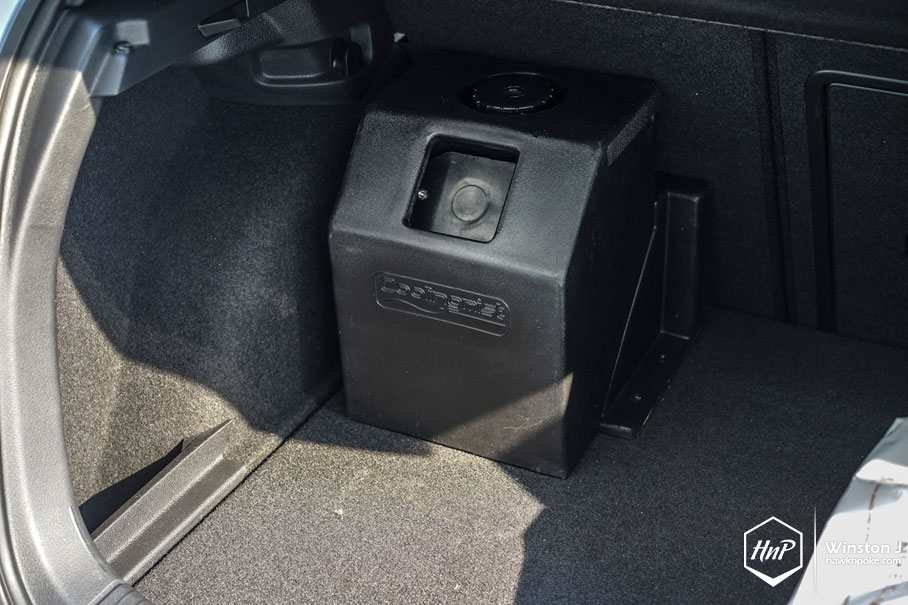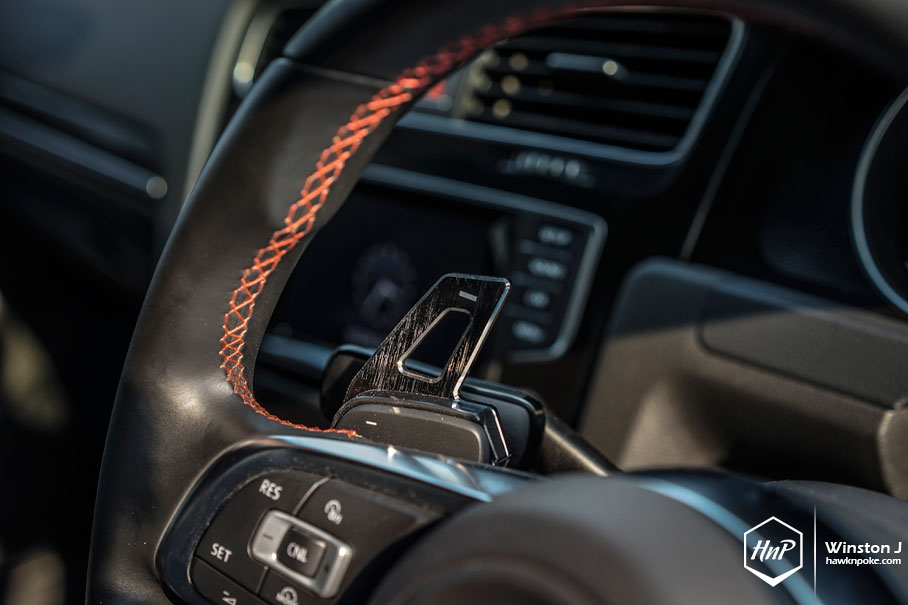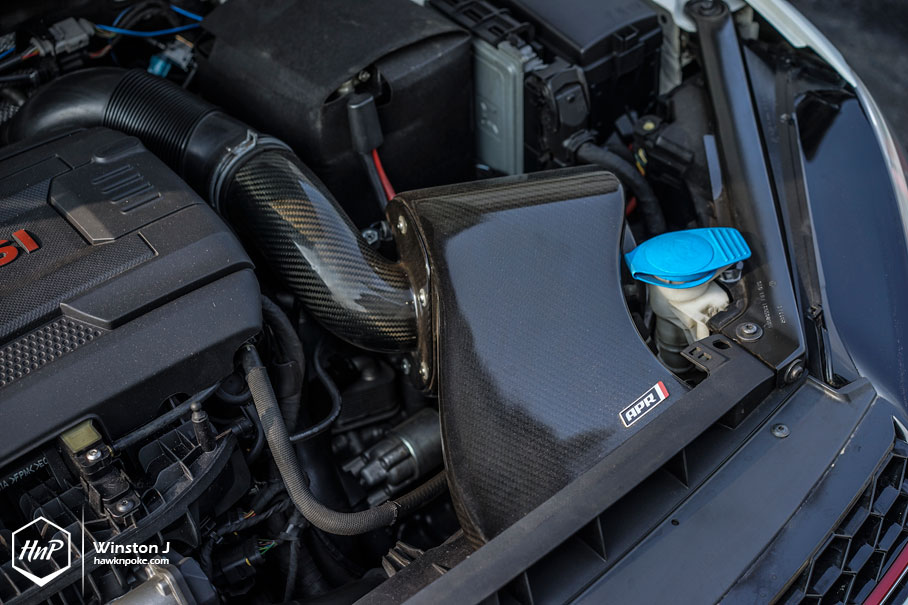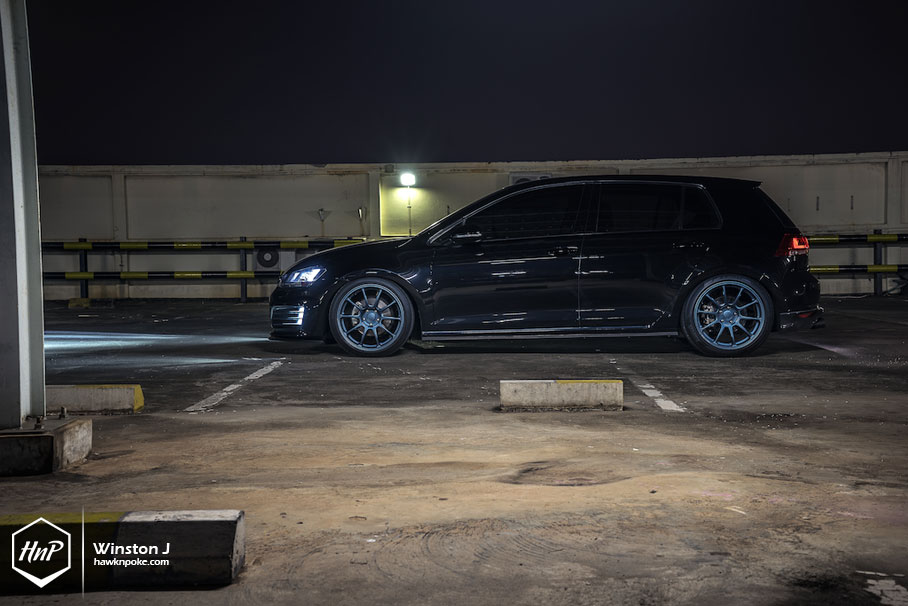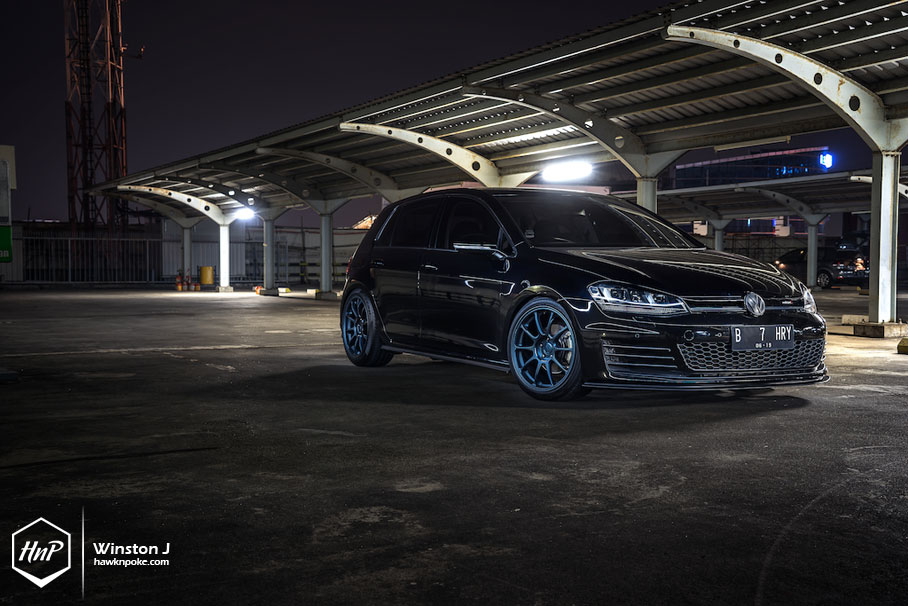 Modification Specs
Revo Technik Stage 2 Tune
Forge Twin Intercooler
APR Carbon Intake
Neuspeed Power Pulley
Neuspeed HI FLO Turbo Discharge pipe conversion
Neuspeed Torque Arm Insert
Neuspeed Boost Tap
Armytrix Catless Downpipe
Armytrix Catback Valvetronic Exhaust System
Cooling Mist Water Methanol System
CMGS Coolingmist Controller
KW Coilovers V3+
CPMtech UnderBrace
Revo – Alcon Big Brake Kit 380mm mono 6 Pot
Revo Wheels RV019 19×8.5
Toyo T1S 235/40/19 Tyres
Layered Sound 2 ch Audio System
Additional Infos
Photography by:
Winston J
Mobile: +6281932092426
Email: winston_jaury@hotmail.com