Mr. Lunatic // Kiki's Alphard on Vossen x Work
What we have today is, quite possibly, the best example in staying within the middle-ground: the thin line between two most-contradicting things in the life of a car enthusiast. That is, when you're in charge of your family, yet still having a strong urge in modifying the family-van! Tough call, I know. A thin line that, when executed properly, could put instagram servers into overload, while still fulfilling your family-transport needs. Most often than not, these kinds of builds only come from the land of the rising sun. Today, however, Kiki has brought such extraordinary approach onto the streets of Jakarta. It is now becoming an undisputable icon everywhere it goes.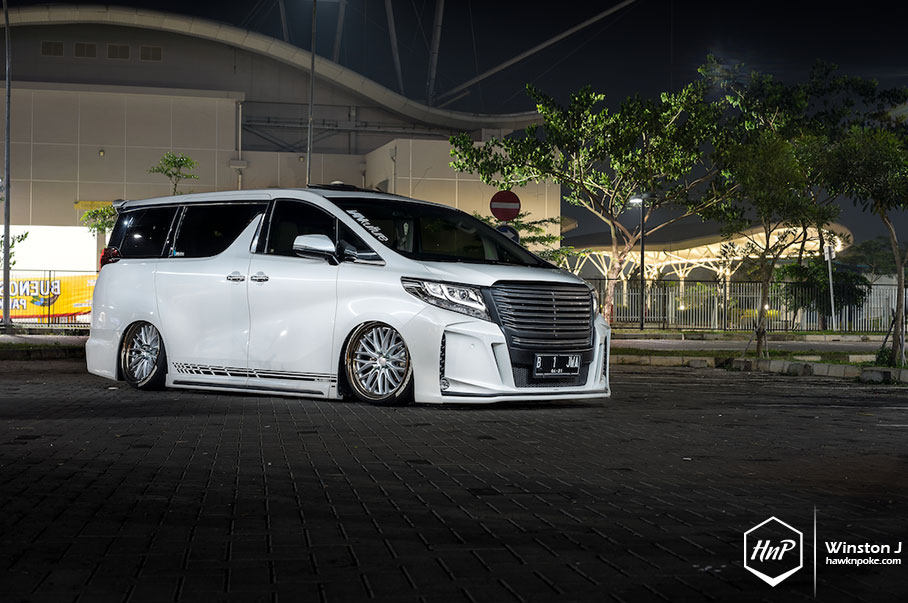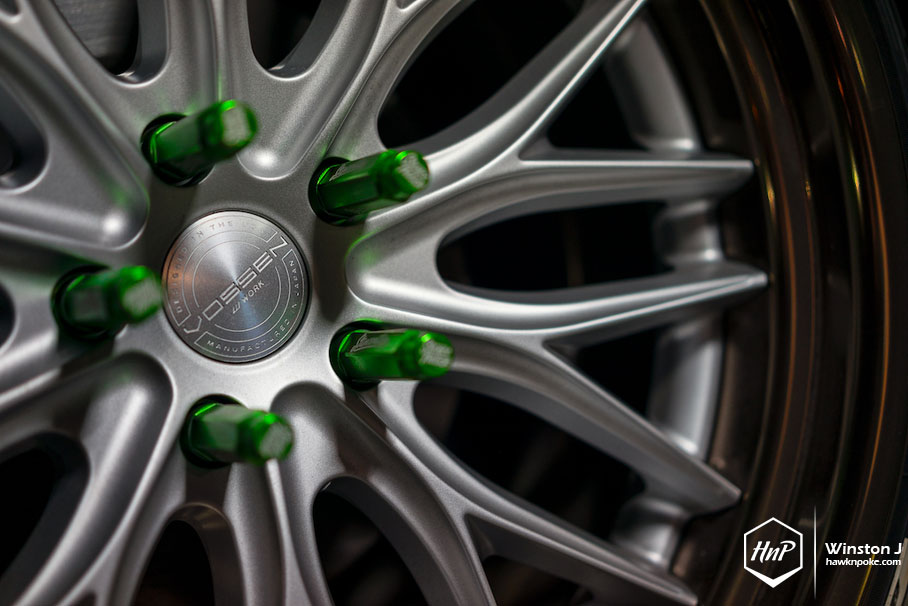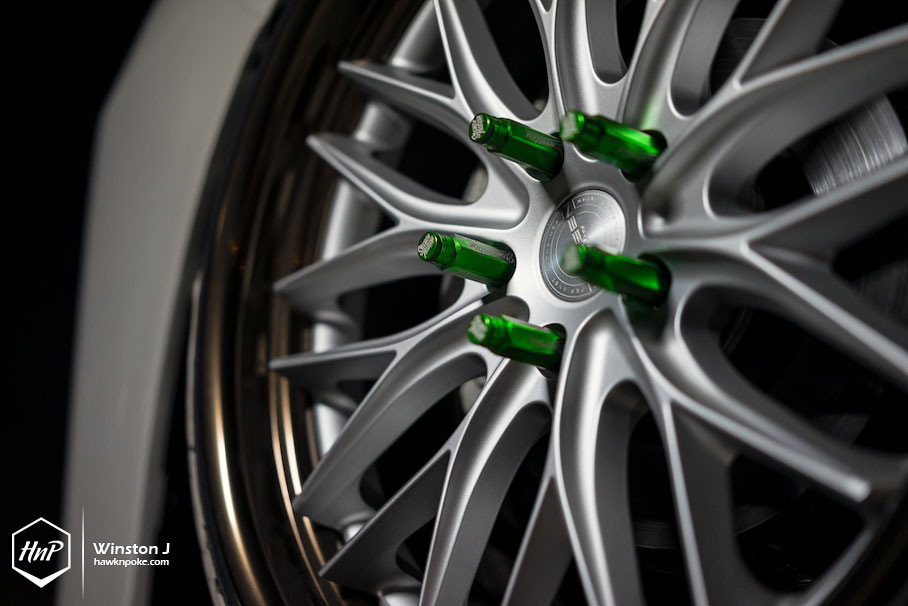 Meet Kiki Anugraha. Hot of the press with the brightest Rocket Bunny Toyota 86 Indonesia has ever seen, the reality of being a family man quickly caught up with him. But instead of settling-in with a standard, run-of-the-mill MPV as a family hauler, he set his eyes on yet another Toyota – a premium one to be exact. Thus, today's Alphard could be summed up as Kiki's tenacity in holding everything up to his standards – that no car enthusiasts should give up their way of life, even when family duties lies in between. Sufficiently saying, his fruit of tenacity spoke up for itself in the form of today's drop-dead gorgeous Alphard build.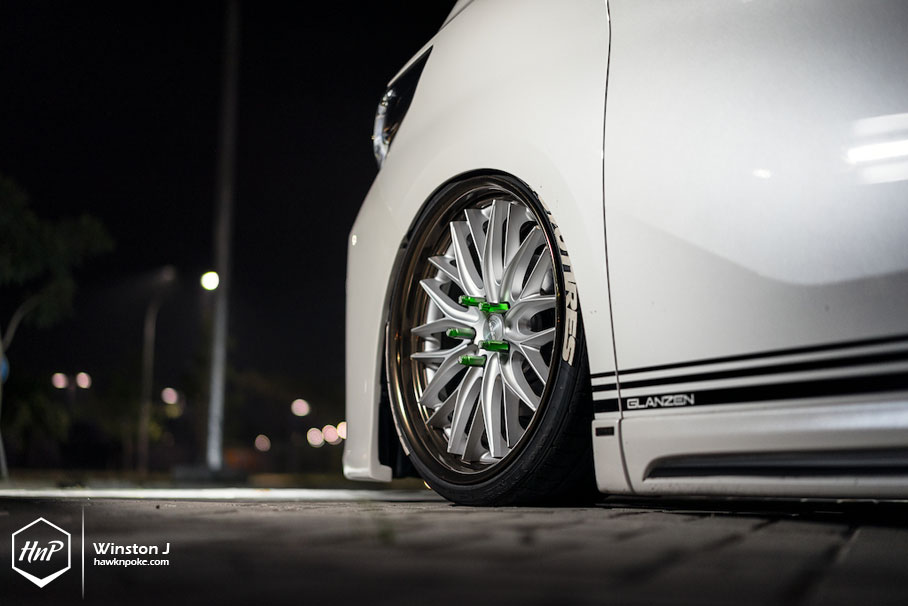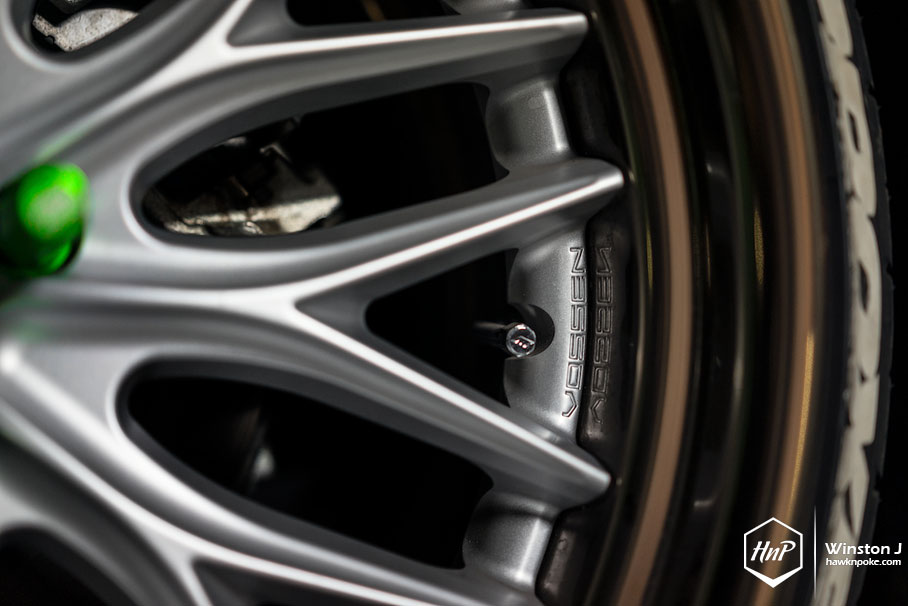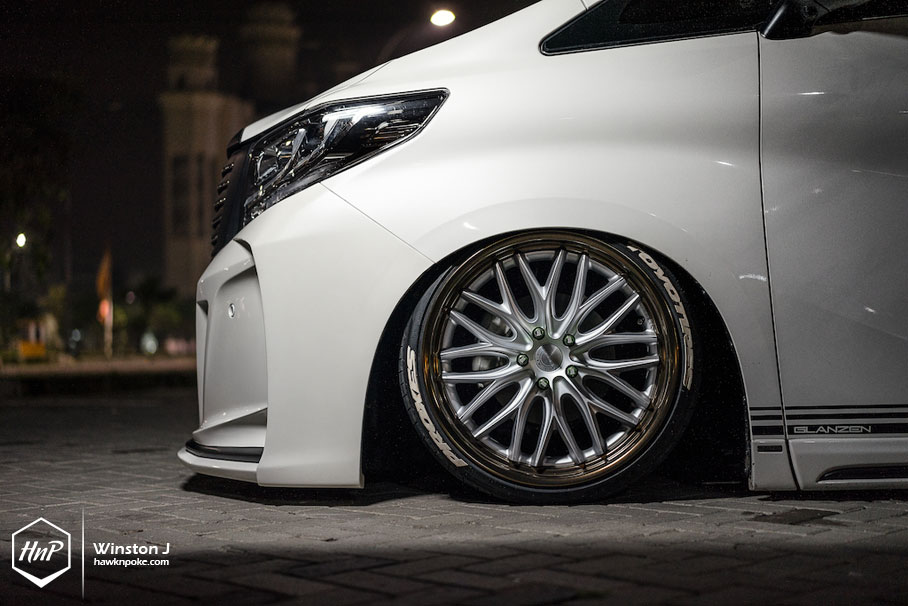 Leaving a mark in the constantly changing market, one simply doesn't mess with the Alphard. Its dominance in the realm of luxury MPV could be witnessed through their popularity on the streets of Indonesia. It's definitely not a mystery as to why Kiki decided to pick such prestigious carriage for his family. These Japanese MPV's have one of the greatest all-around VIP-treats the world has ever seen! Yet thanks to Kiki's strong passion for customizations and 'the low-life', his Alphard's bone-stock status didn't last very long.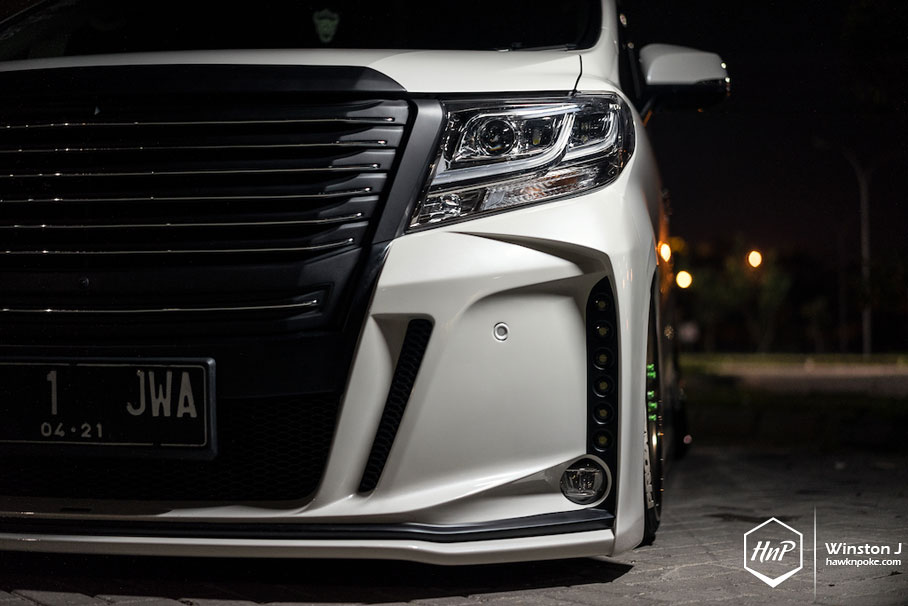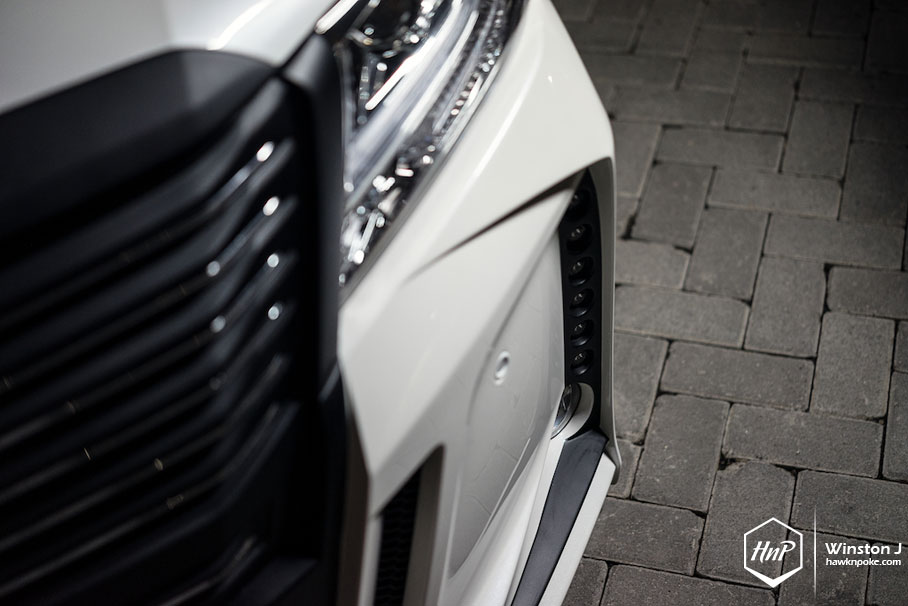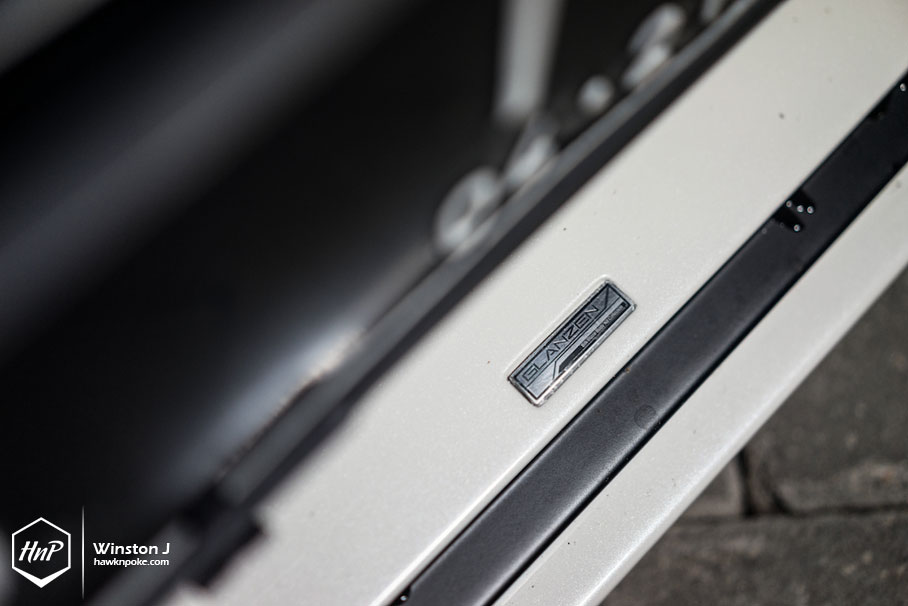 Joining the ranks of Van Kulture, Kiki's Alphard has been transformed into a seriously-skilled attention-grabber. All around the car, top to bottom, front to back, inside-and-out, there's always an interesting part to be seen, serving as expressions of owner's ideals. The wheels definitely took the center stage: none other than Indonesia's first-ever set of Work X Vossen wheels, making it the most eye-catchy feature of the build. Further supported by K-Sport air suspension system, these code-named VWS2 wheels are tucked safely underneath the fenders when aired-out. Giving the stunning hard-parked look these Alphards have all been known to be capable of, often spotted on the lands where they came from: Japan!
All around, Kiki's Alphard is a living proof that, with the right mind and approaches, one could really be a family-man and an automotive freak at the same time.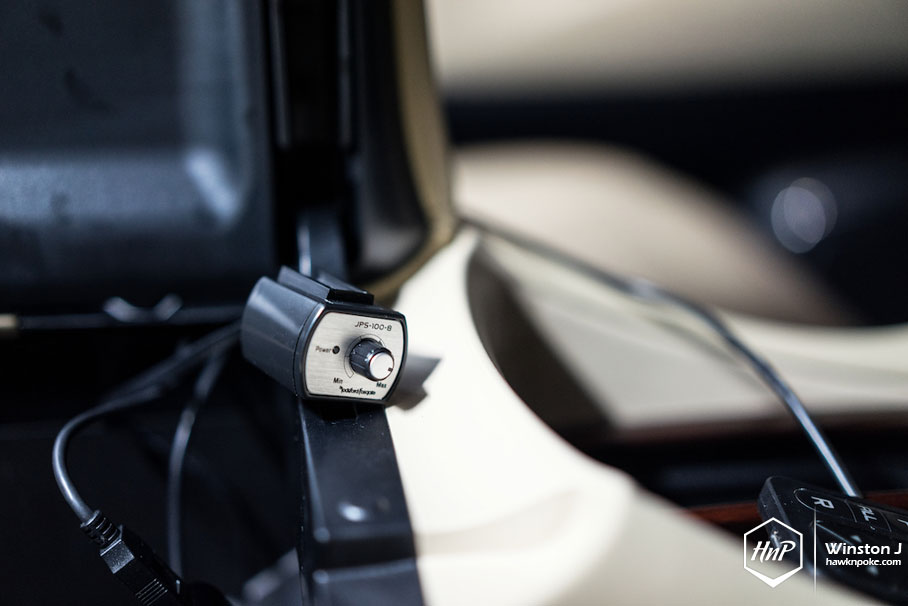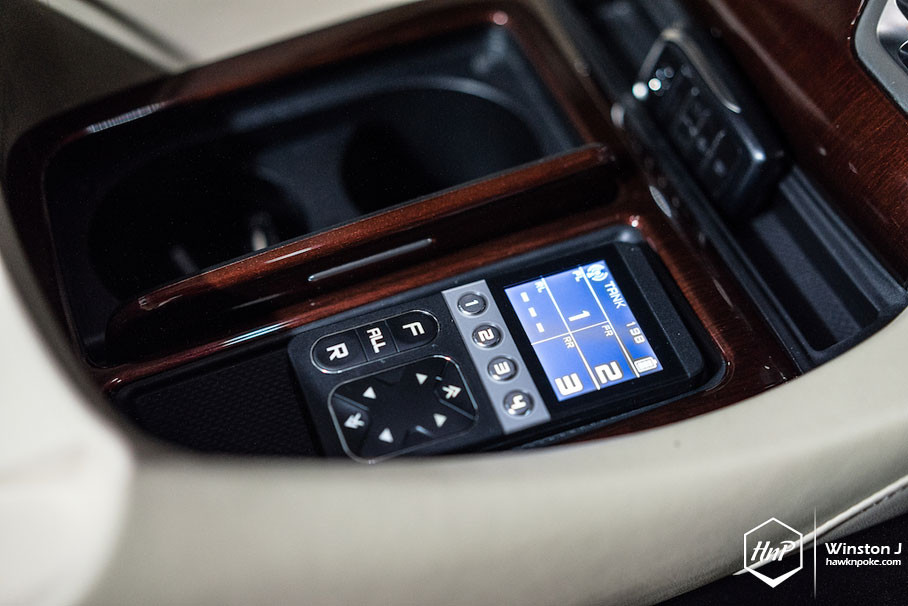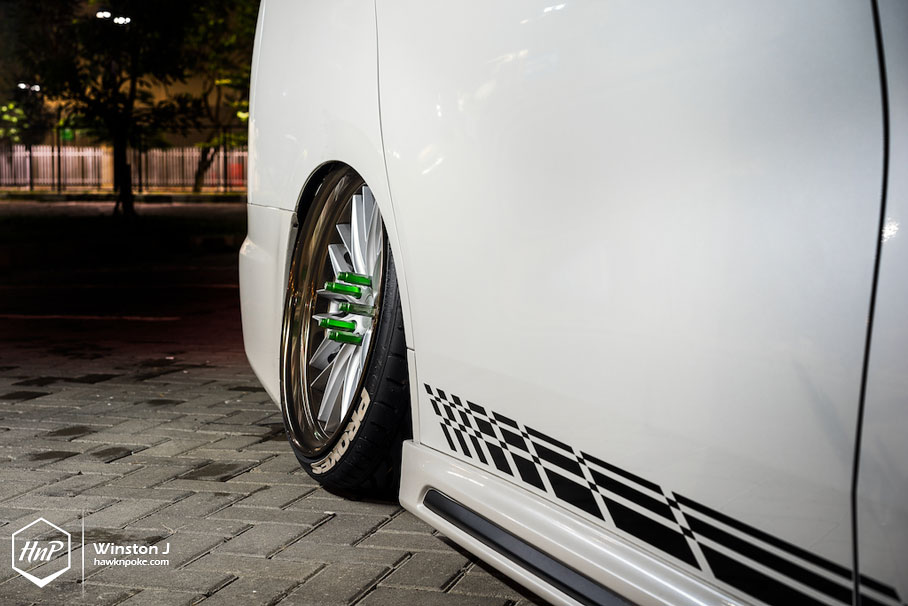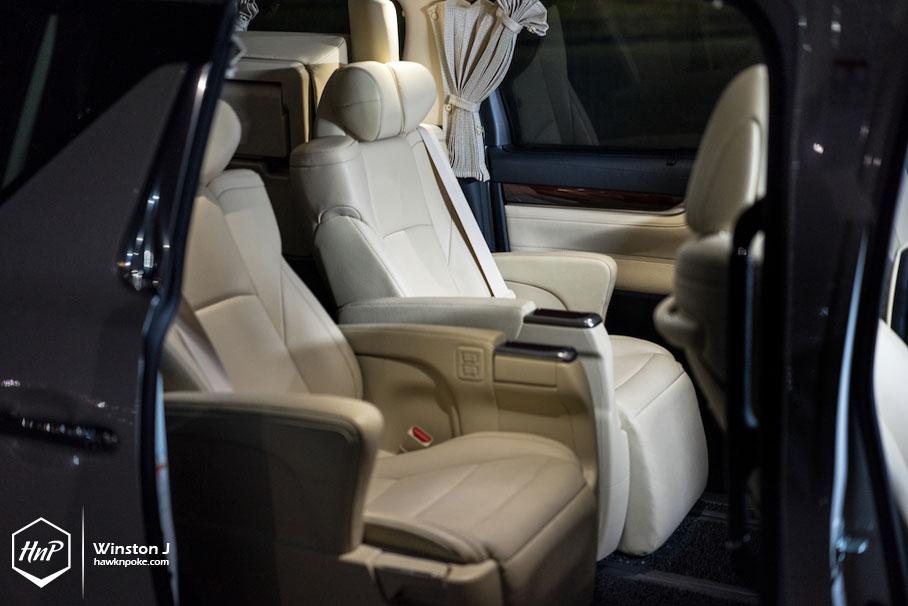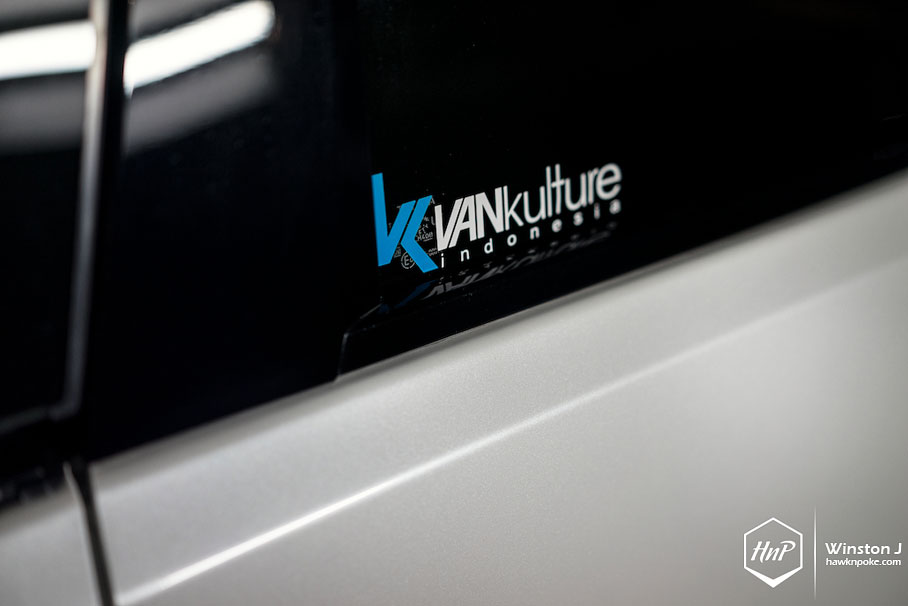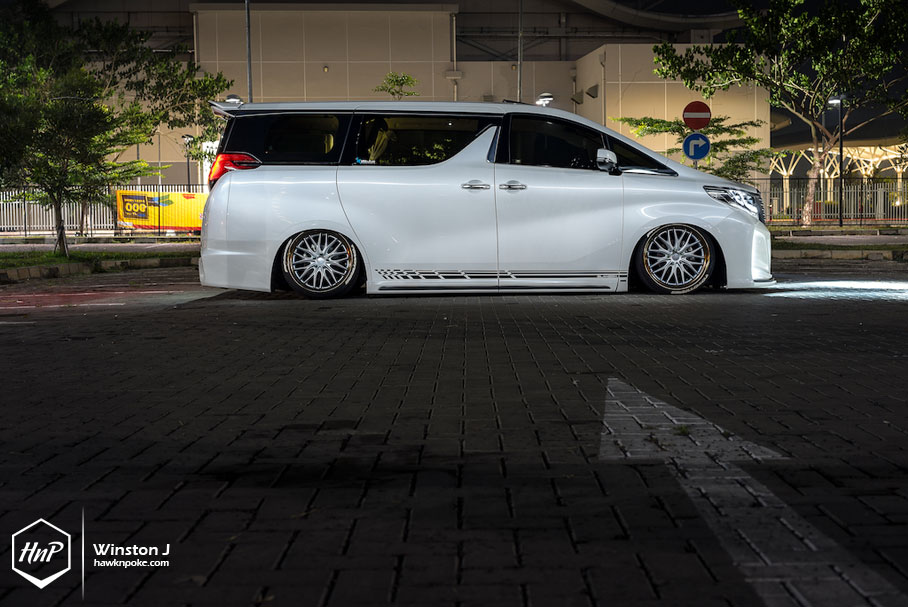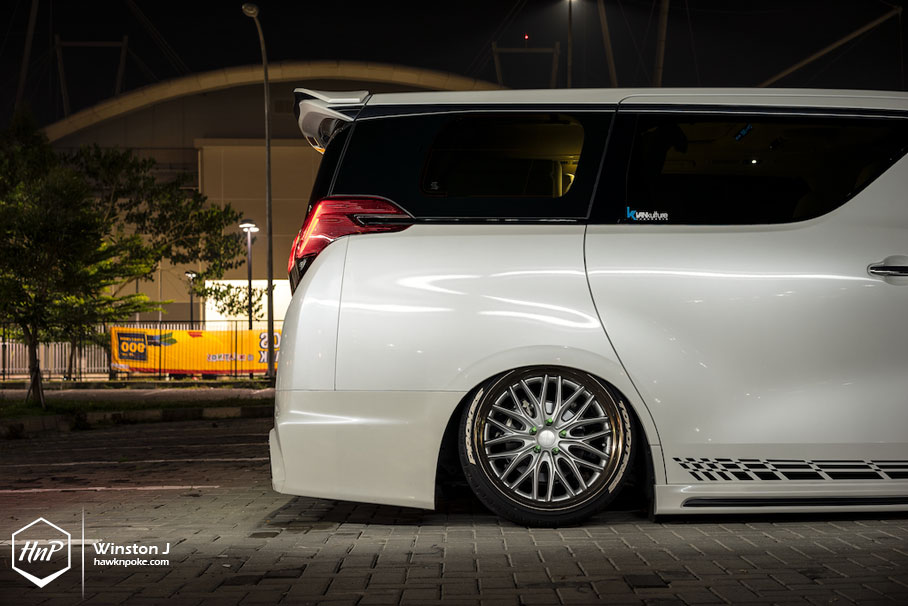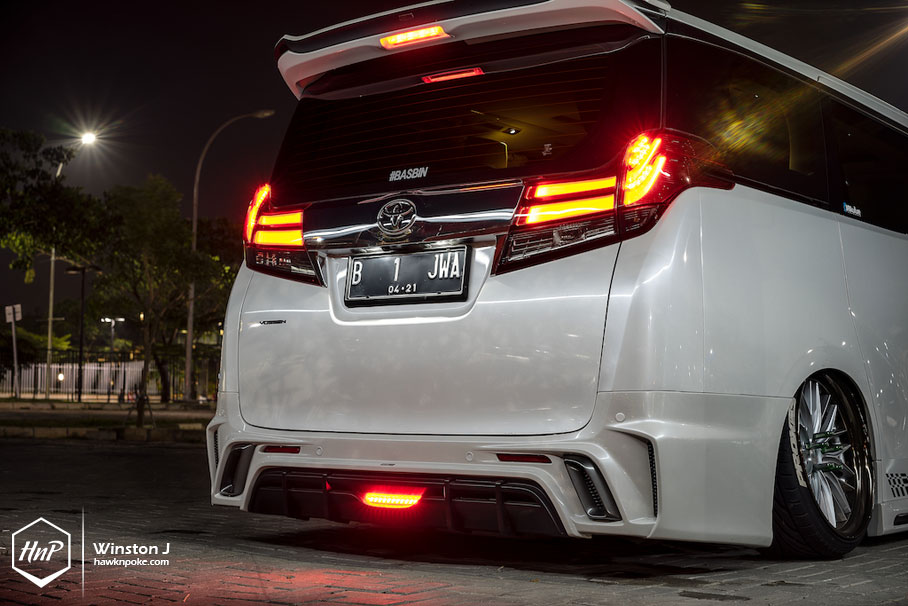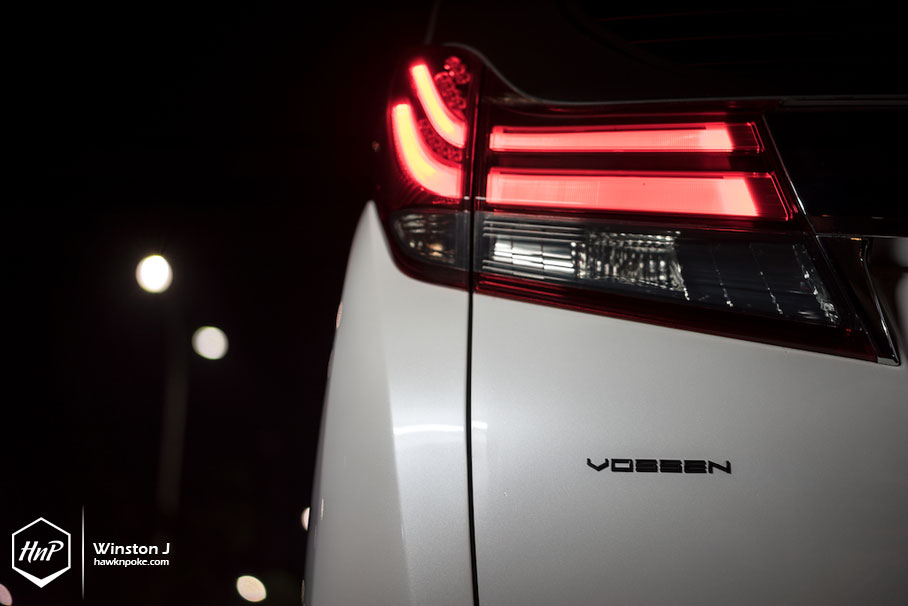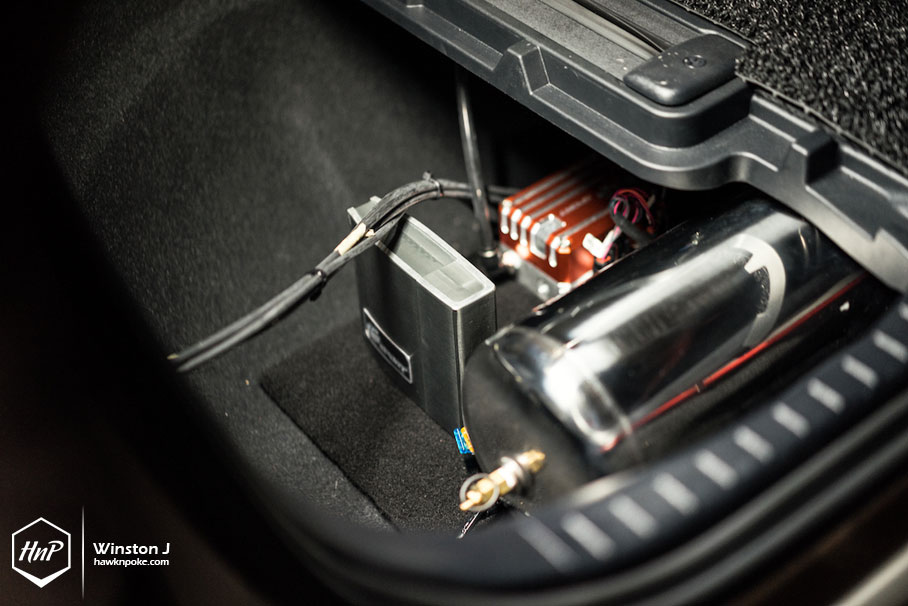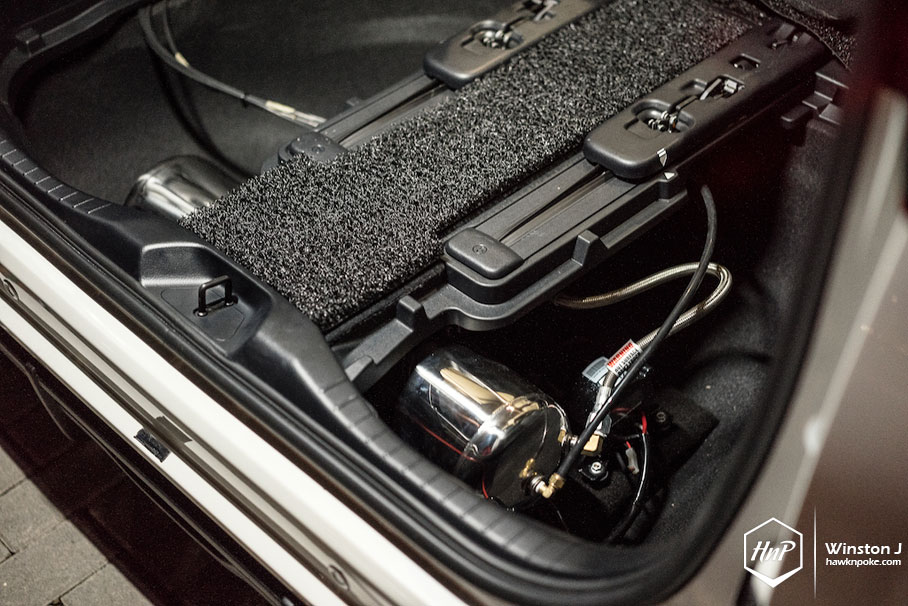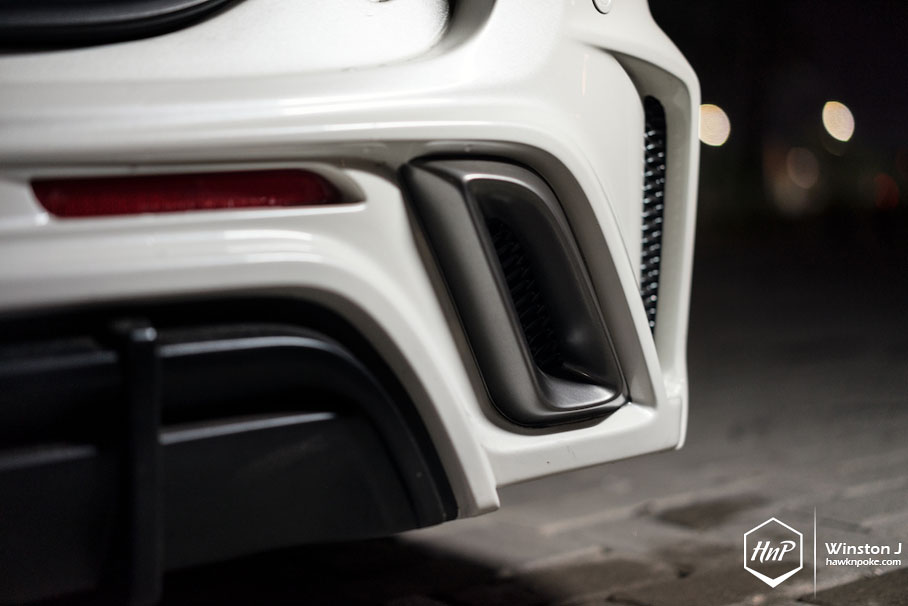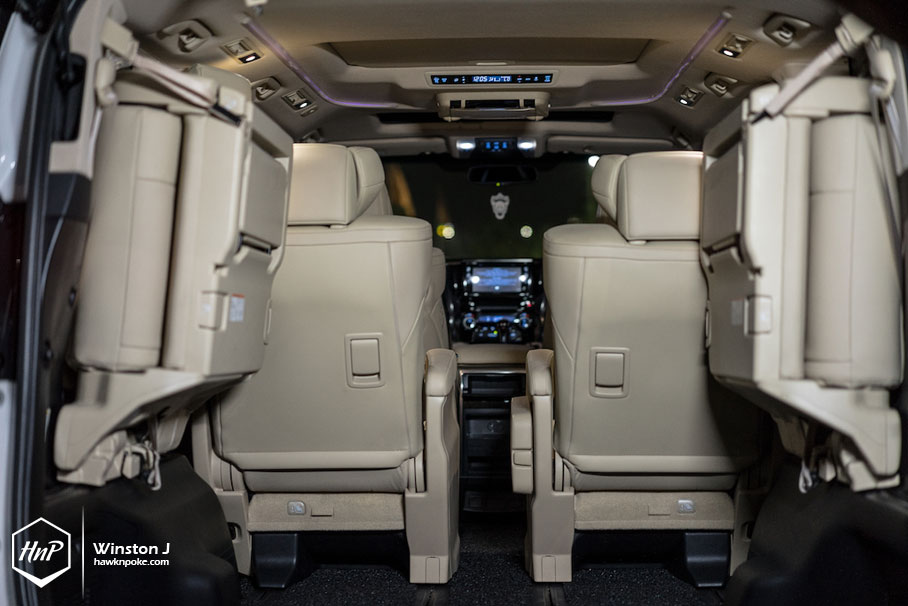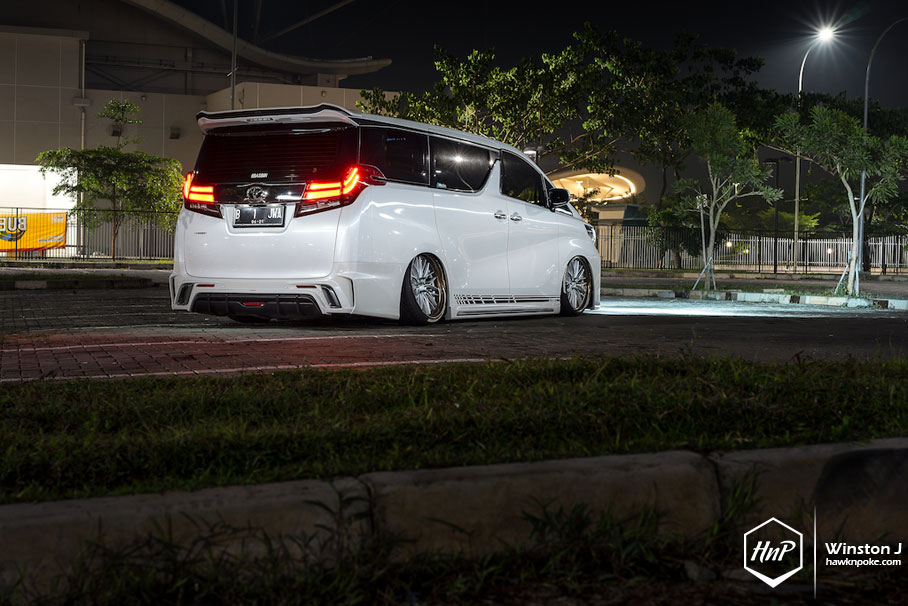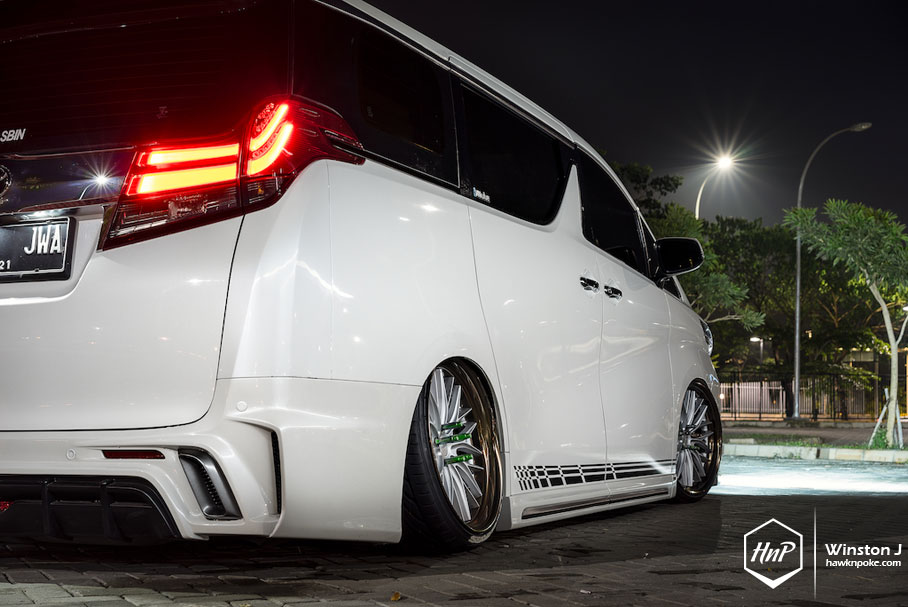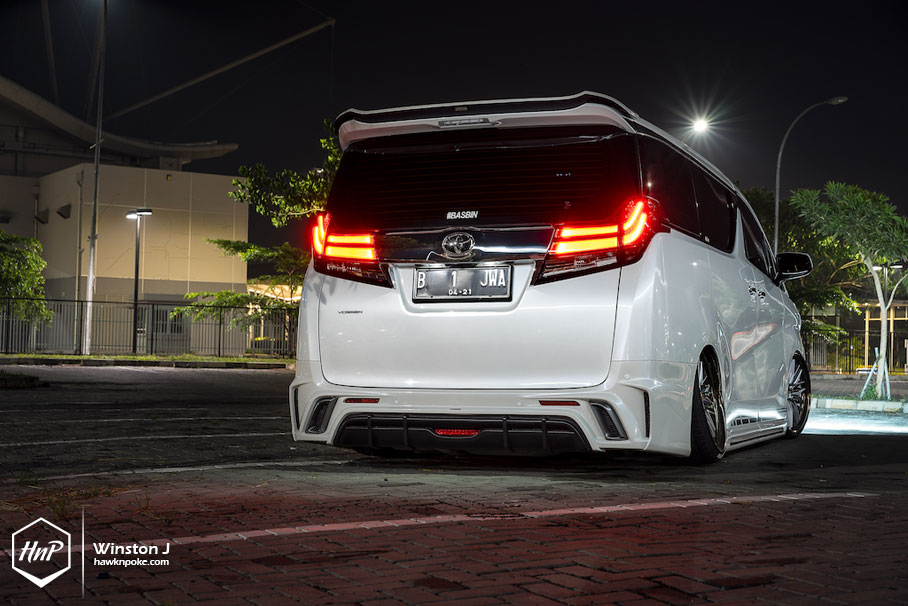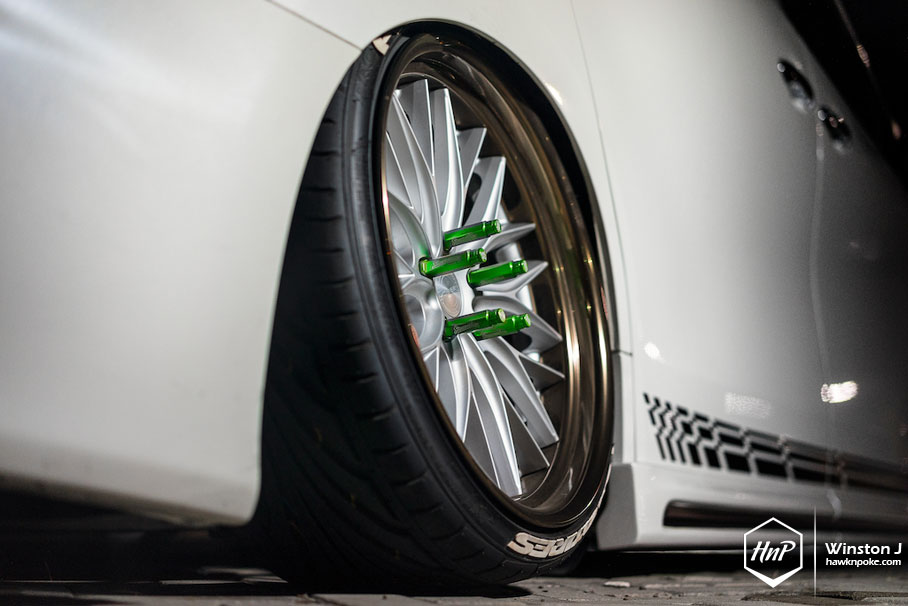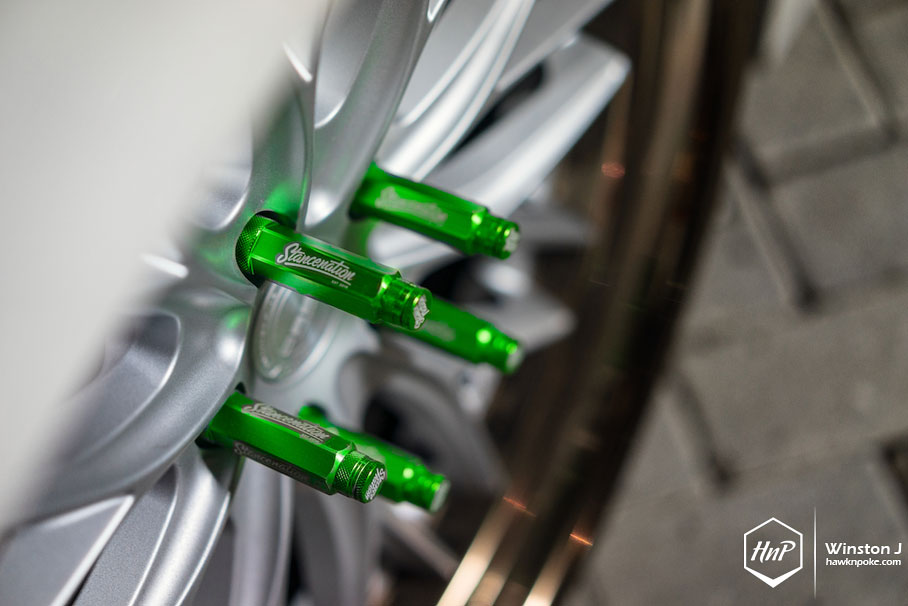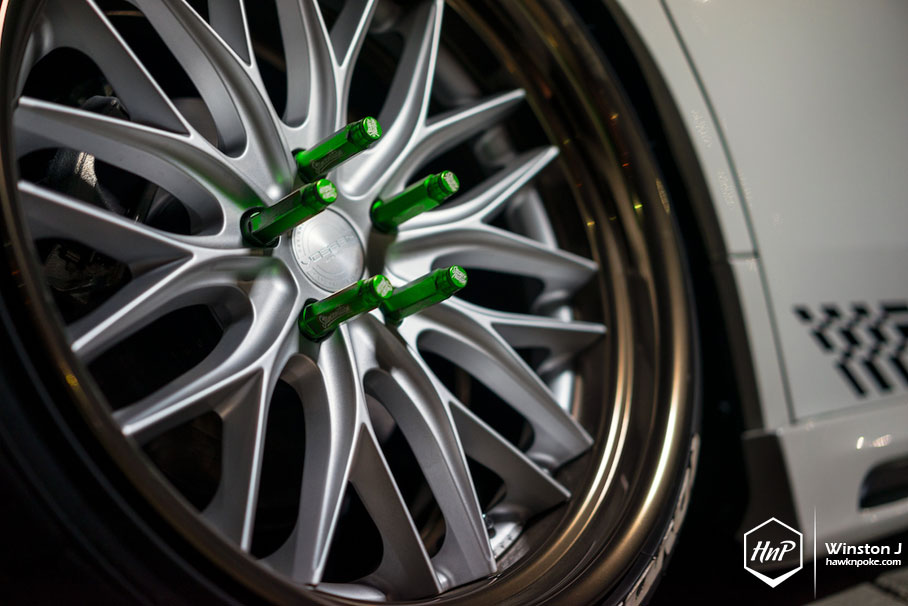 Modification Specs
Vossen x Work VWS2 20″x9.5-10.5 Matte Silver with Gloss Anodized Bronze Copper lips
Toyo DRB 225/35/20 fronts
Toyo T1R 255/30/20 rears
Glanzen Silk Blaze full aero kit
ATR camber kit
K-Sport Super Professional air suspension system
Uberflow exhaust
Rockford Active subwoofer
JBL 2-way with twitter
Additional Infos
Photography by:
Winston J
Mobile: +6281932092426
Email: winston_jaury@hotmail.com