Real Performer // Aventador on ADV.1
It's no secret that most car enthusiasts began the journey towards car enthusiasm at a very young age; sometimes even from the ages of being a toddler. Definitely not by being handed a car at that early age; it'd be too dangerous and we'll have too many under-aged drivers that way. Instead, the introduction began with scaled-down versions of the cars we normally admire on the road.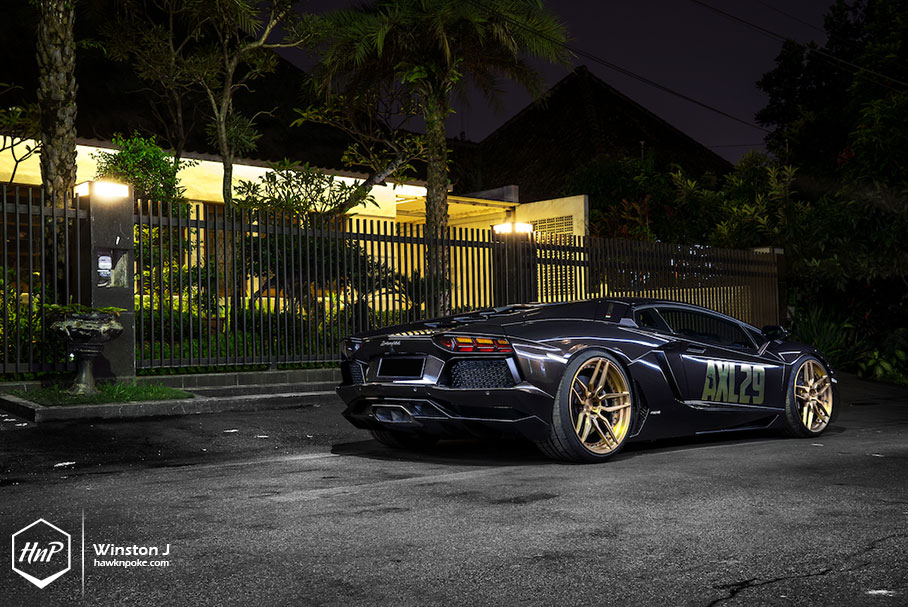 Granted, one of the most exciting method to instill the path to the car culture is via RC cars. They come in many sizes, on/off-road types, engine/battery types and most even has been officially licensed to look just like the real thing. Plus, you can control them to your liking! At a young age, that's the closest thing you can get to driving a real high-speed land vehicle.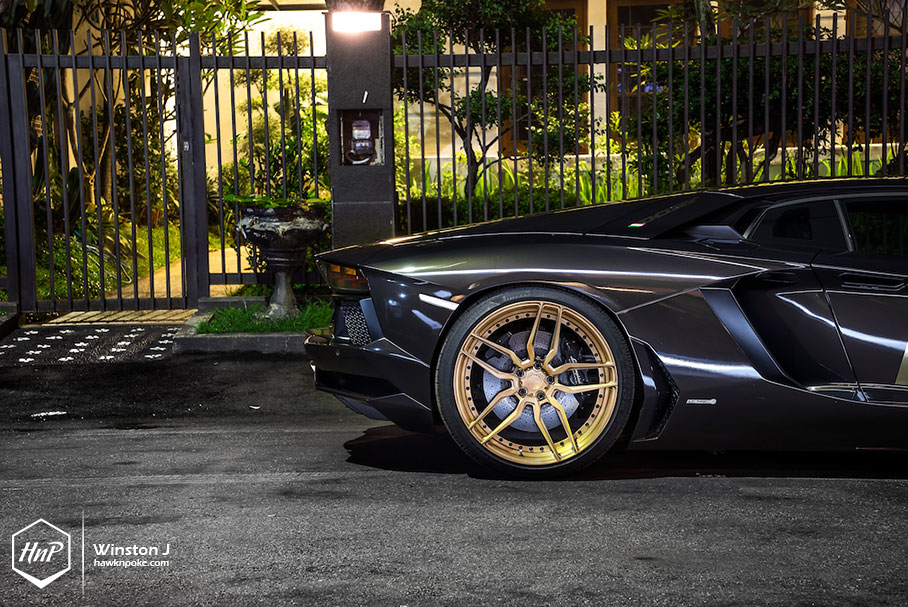 Fast forward years later, we exchanged our scaled-down versions to the real-sized ones. However, unlike those Lamborghini RC cars we had, the real-life ones we drove are usually much less exciting, with brochures that read fuel-economy and passenger-space in bold fonts. Fortunately that's not the case for today's Aventador owner. This is a dream-come-true for many, being behind the wheel of one of the most aggressive production cars ever roamed our streets.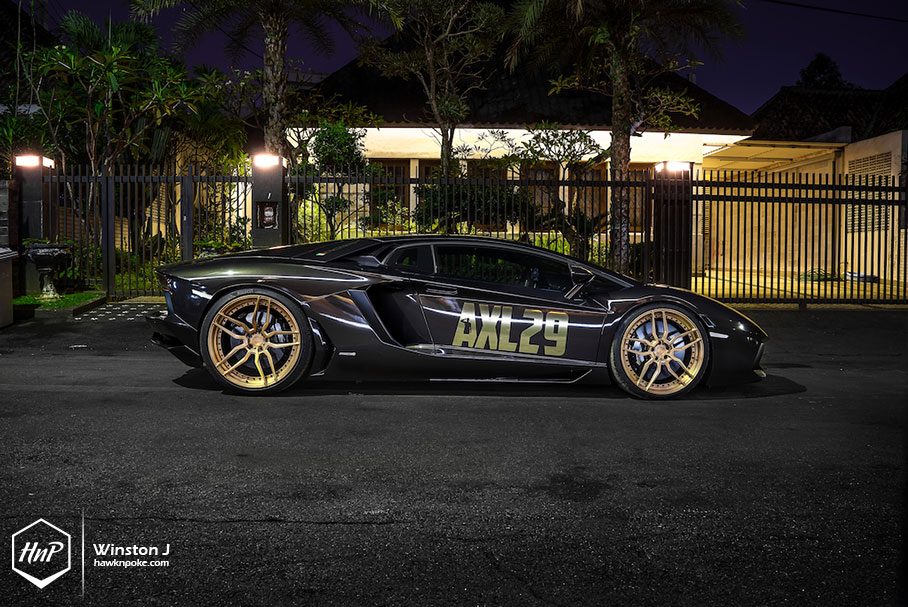 The Aventador is the production flagship of Feruccio's company. Armed to the teeth with 6.5L V12 engine producing 690 HP, all wheel drive, and other plethoras to blast its cockpit forward; this is one of the most wanted supercars of the decade. Adding the fact that Lamborghini only produced 4,000 of this bull, owner is a one incredibly lucky guy indeed.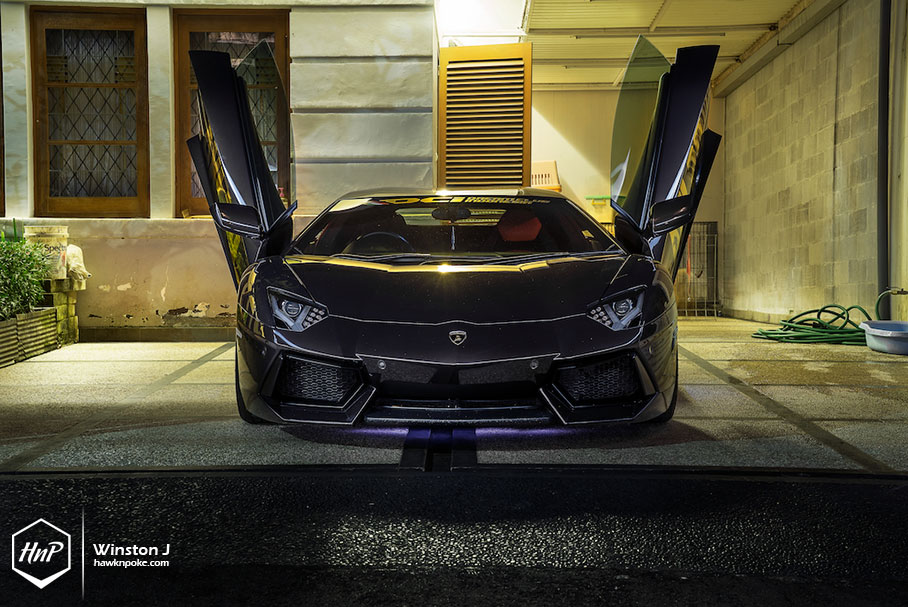 And he didn't stop by just getting his hand on the Aventador: a bunch of mods shortly followed. Manbronze-finished ADV.1 wheels soon found their way onto the fenders, accompanied by upgraded exhaust system (Titav and FI) and an ECU remap. Good for around 750HP, this wicked machine is surely one true jet-fighter for the streets.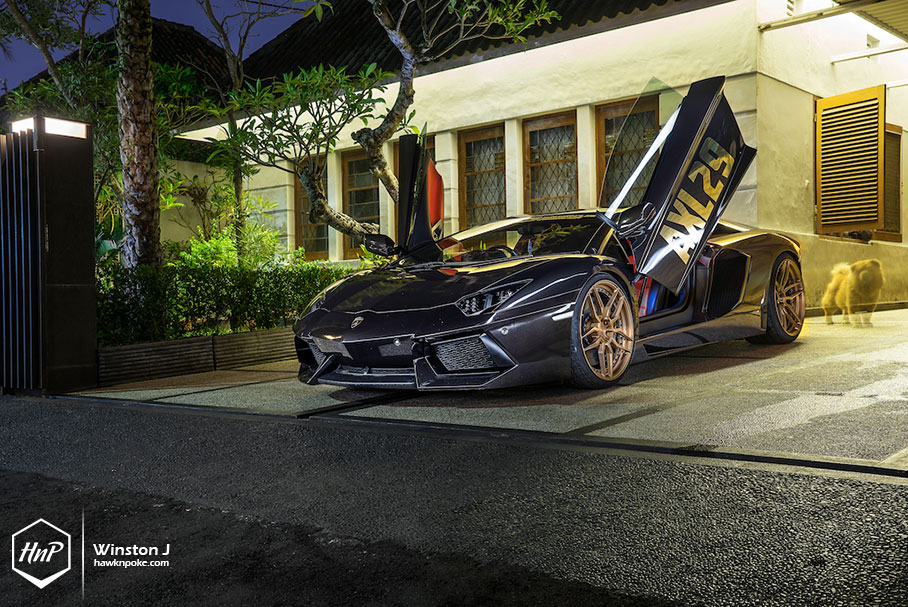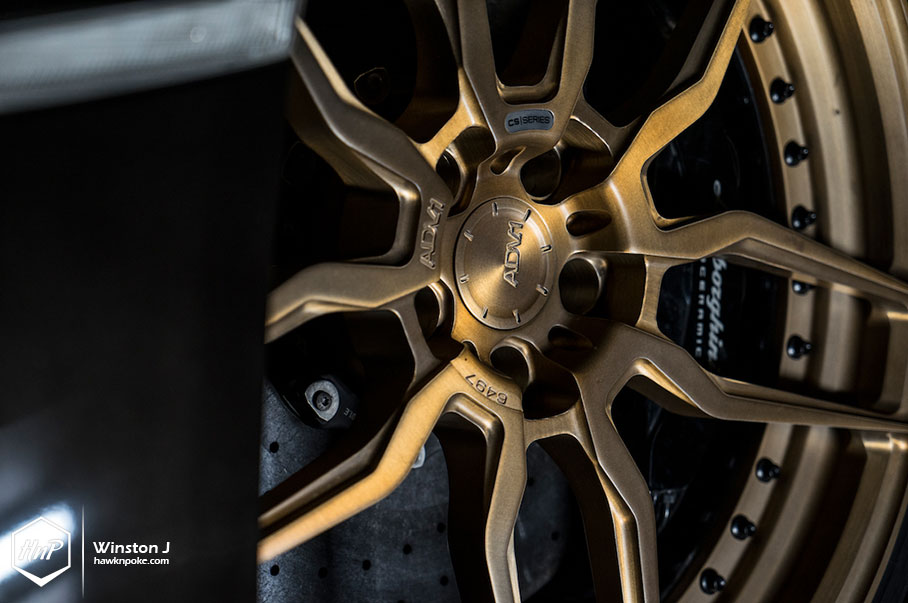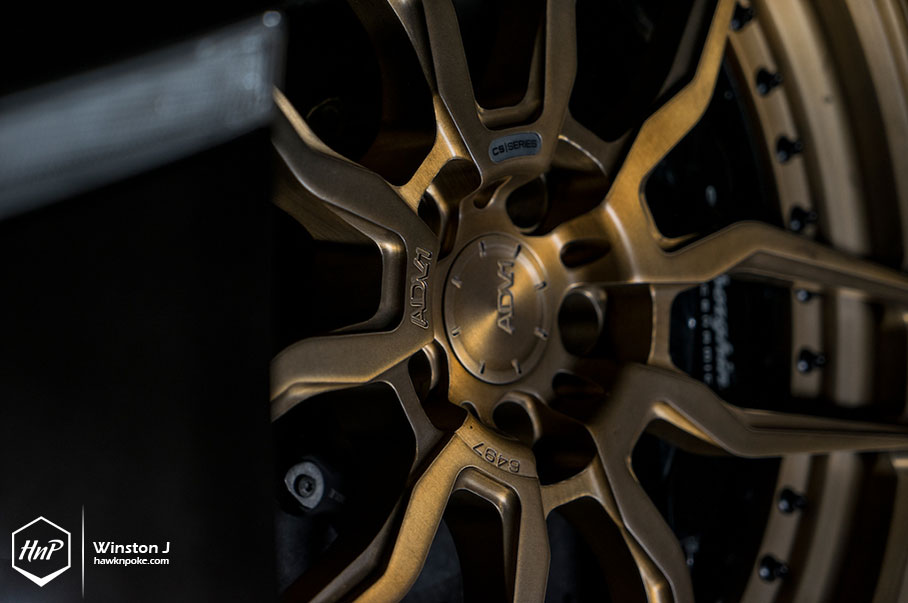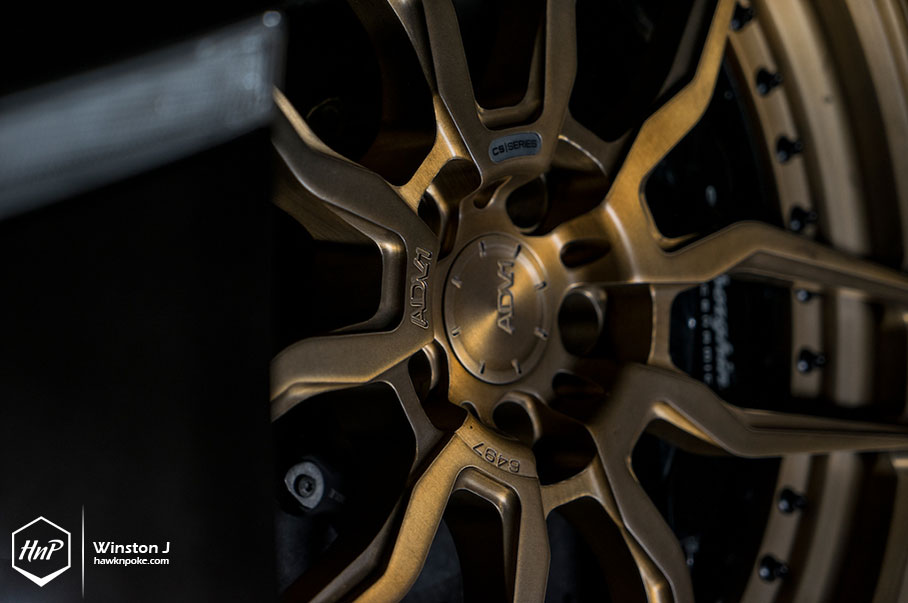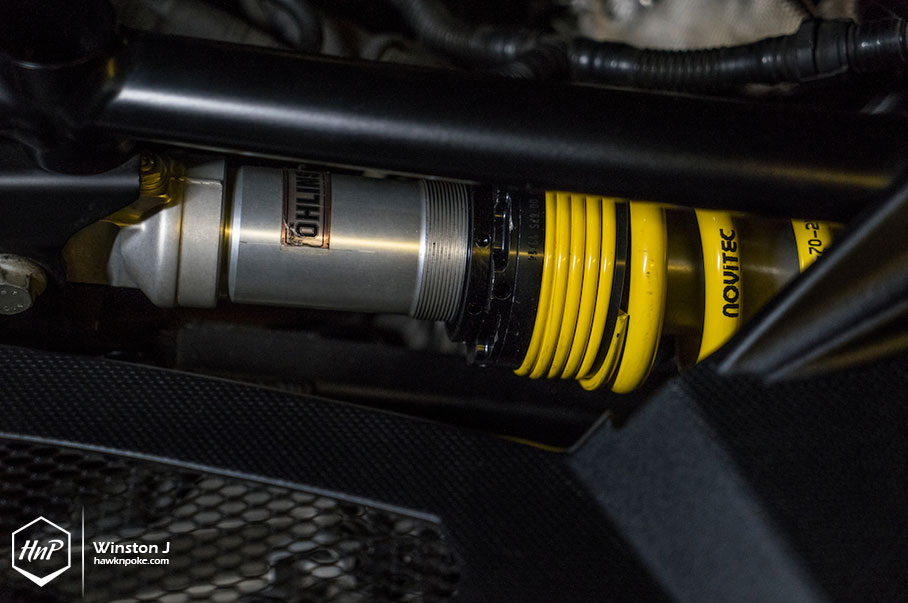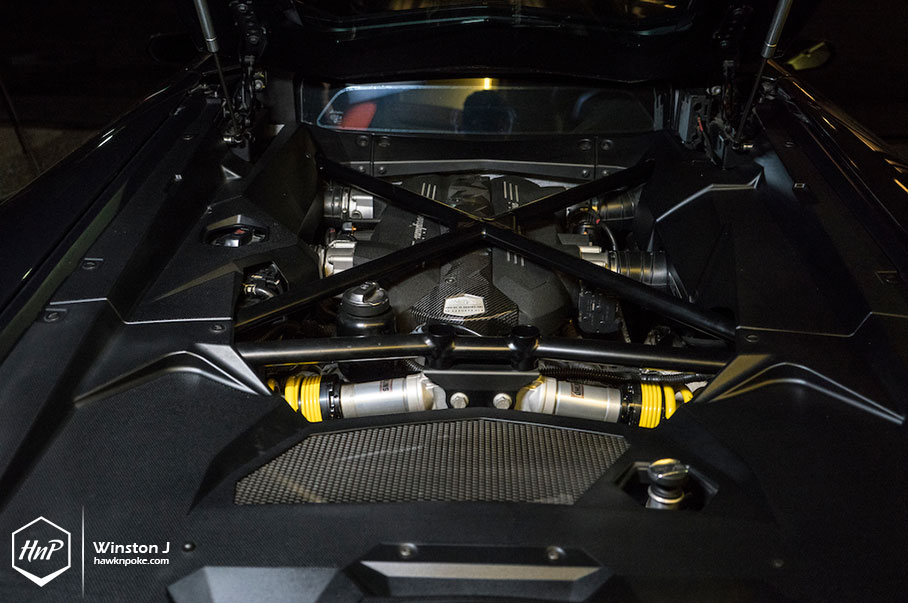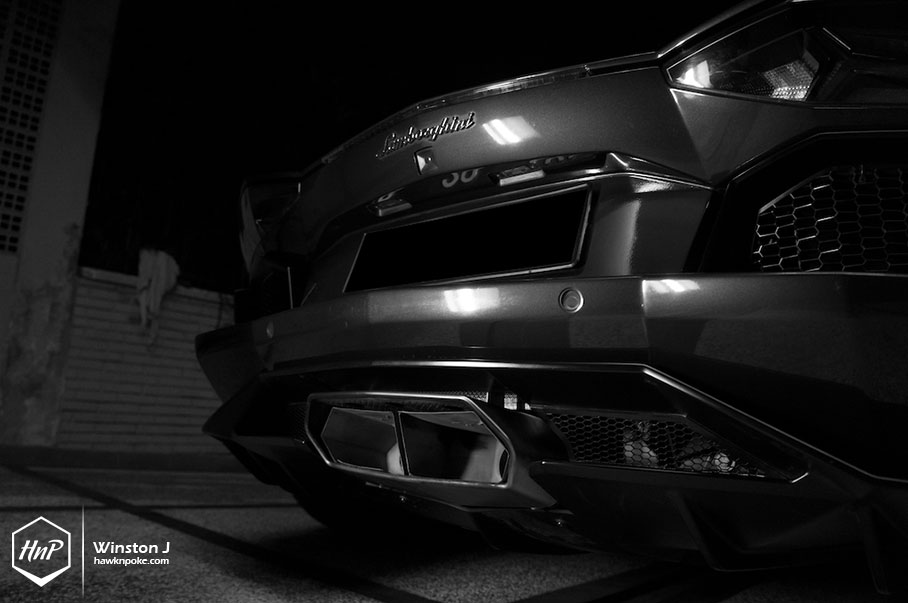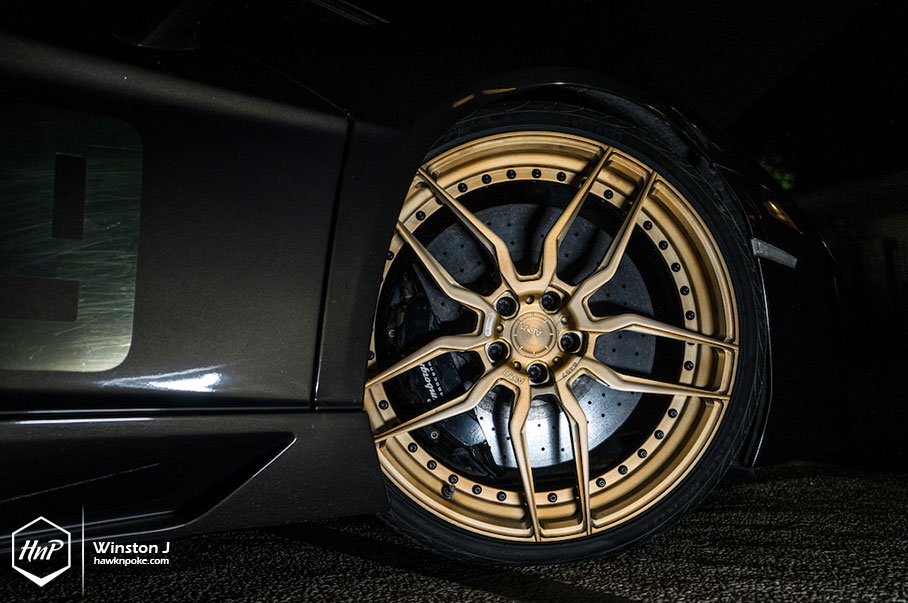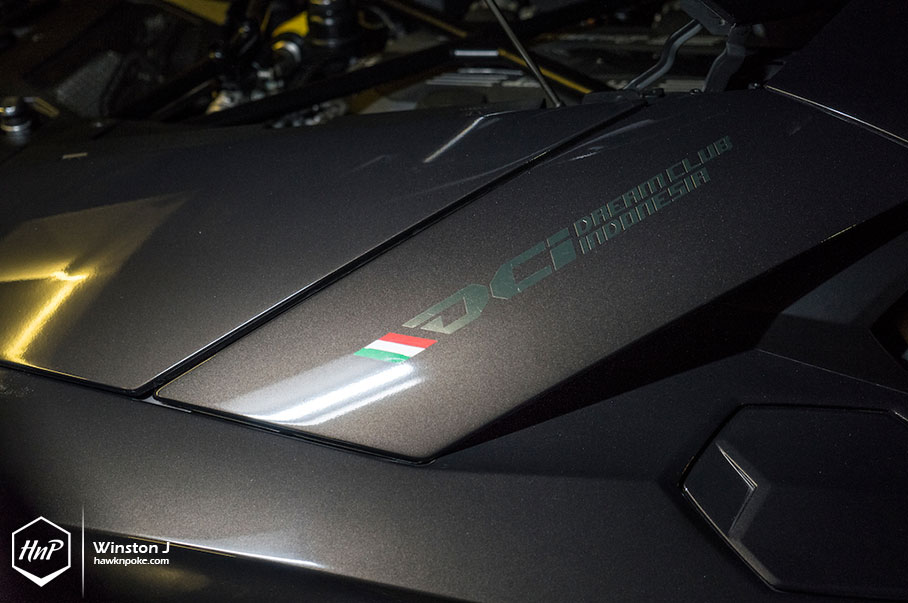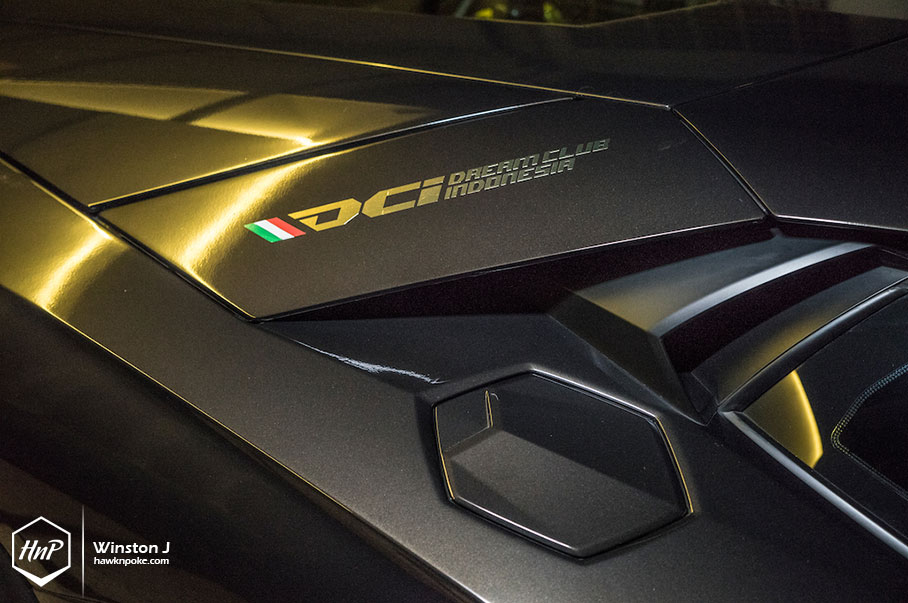 Modification Specs
ADV.1 ADV05 MV2CS Brushed Matte Manbronze 21″x9.5 fronts and 22″x12.5 rears
Pirelli 255/30/21 335/25/22
Titav + FI exhaust
ECU remap
Additional Infos
Photography by:
Winston J
Mobile: +6281932092426
Email: winston_jaury@hotmail.com