Evolution of an Icon // BMW M4 on Brixton Forged
In life, progression towards a better future is a must; standing-still has never been the better option. Whether it'd be for personal achievements or world-wide interests, the pursue for a brighter destiny can never be denied. Sure, there'll be plenty of obstacles along the way; but aren't these obstacles the exact things that evolve us up instead?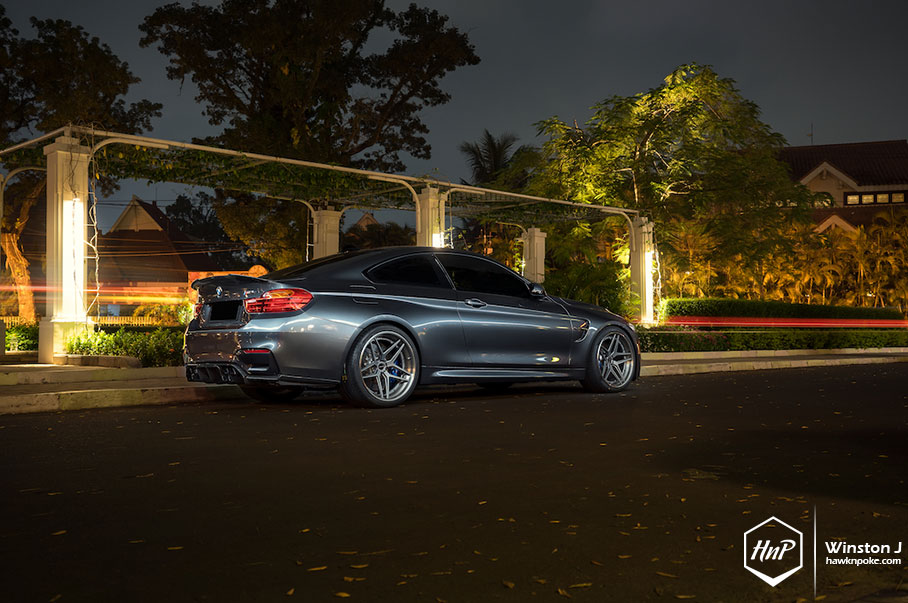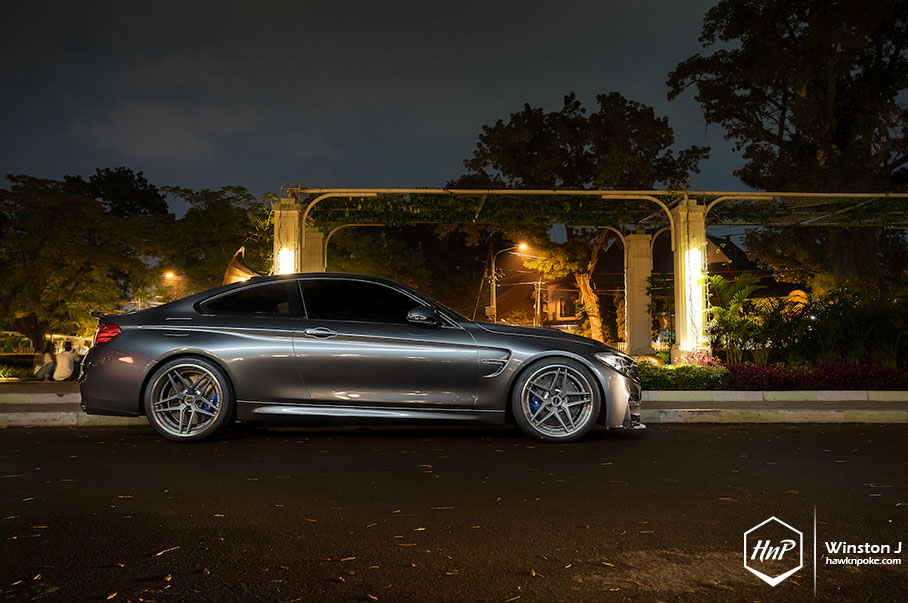 Take a look at the invention of man-made lights. Starting from Stone Age wood-and-fires to LED light bulbs we're surrounded by today. Decades of research, countless number of overtime nights by inventors have proceeded us toward this better future. While fire and a pile of wood did provide us with adequate lights, they were also much more difficult to work with, and much-less energy efficient too! Nowadays we're living at the prime era of inventions' evolutions. Everything's been designed to be simple, easy-to-use and thoroughly suited to the human senses and capabilities. The sleek, aggressive coupe you're seeing today? This is BMW's pinnacle invention in fulfilling our never ending needs for speed.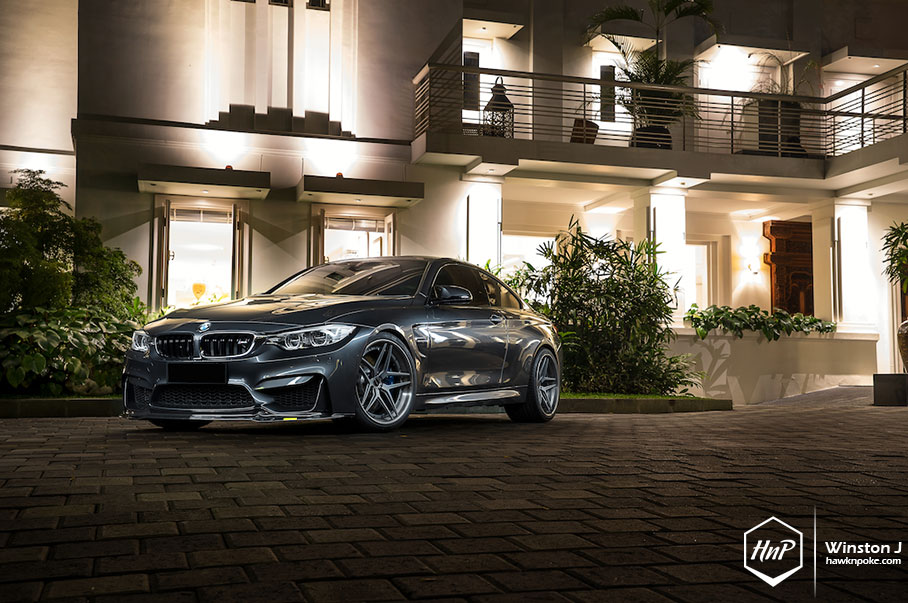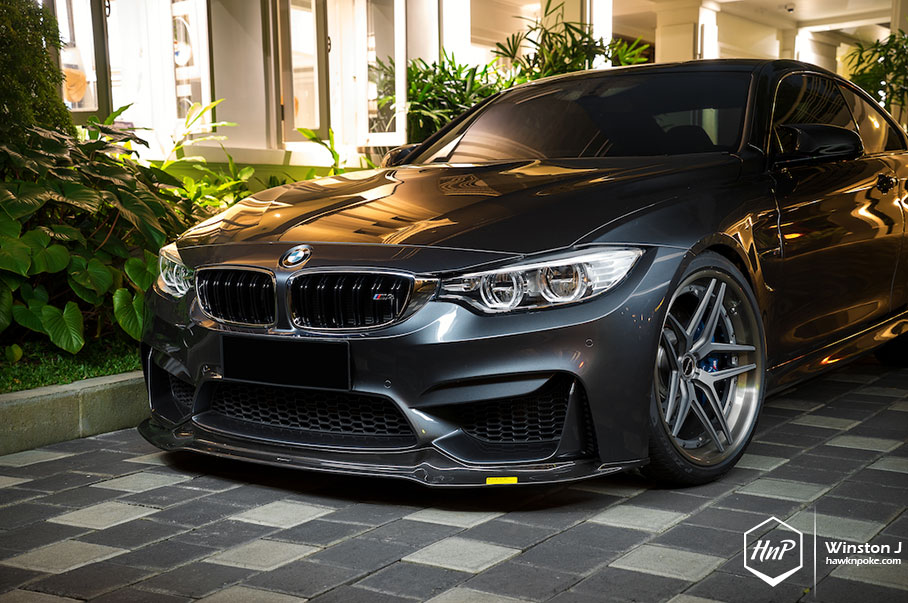 Continuing the legacy of E92 M3, the F82 M4 came bowing the masses with uncountable improvements over the M3. Faster, torquier and much better-equipped, the passive-aggressive coupe has won the hearts of many. See one in the flesh and you'll understand why. It's low roofline, wide rear fenders and highly detailed front fascia clearly tell the world that "This is it, our new ultimate BMW coupe is here."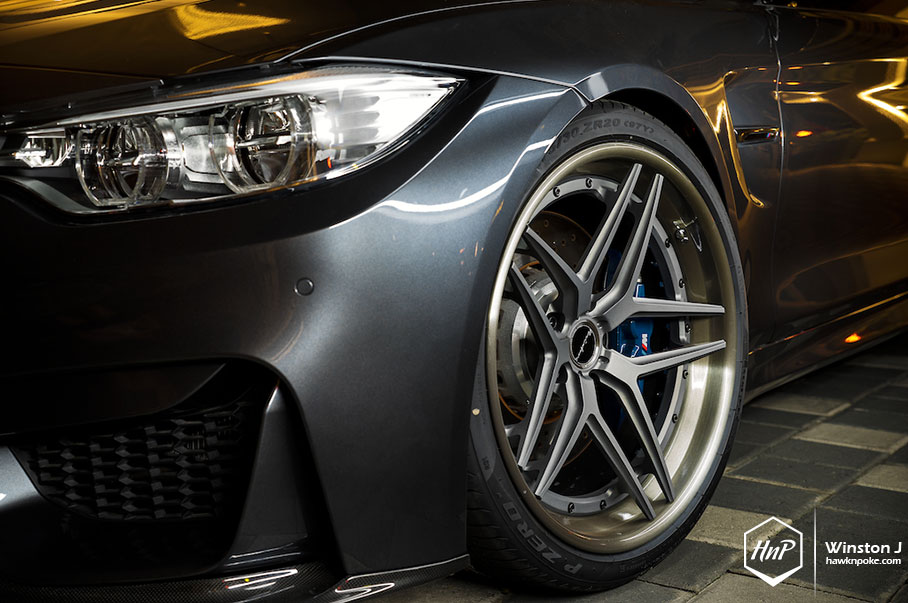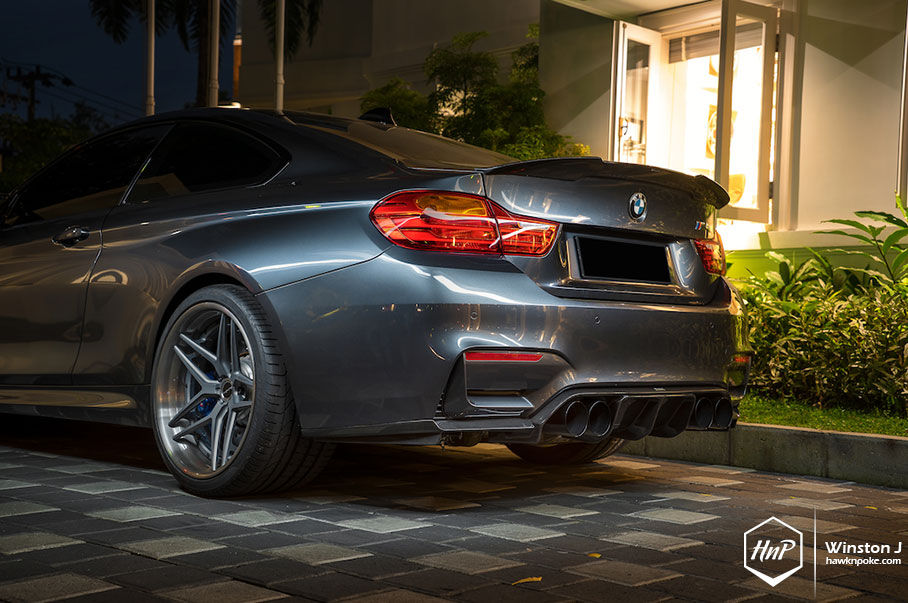 Thanks to the combination of Vorsteiner Aerokit, Brixton WR7 wheels, KW Sleeve kit, and Meisterschaft exhaust, today's M4-aggression has been enticed even further. What once started as a German-born blistering performance car, has been turned into a lively, fast-paced fighter-coupe that'll fulfill even the need of most demanding enthusiasts.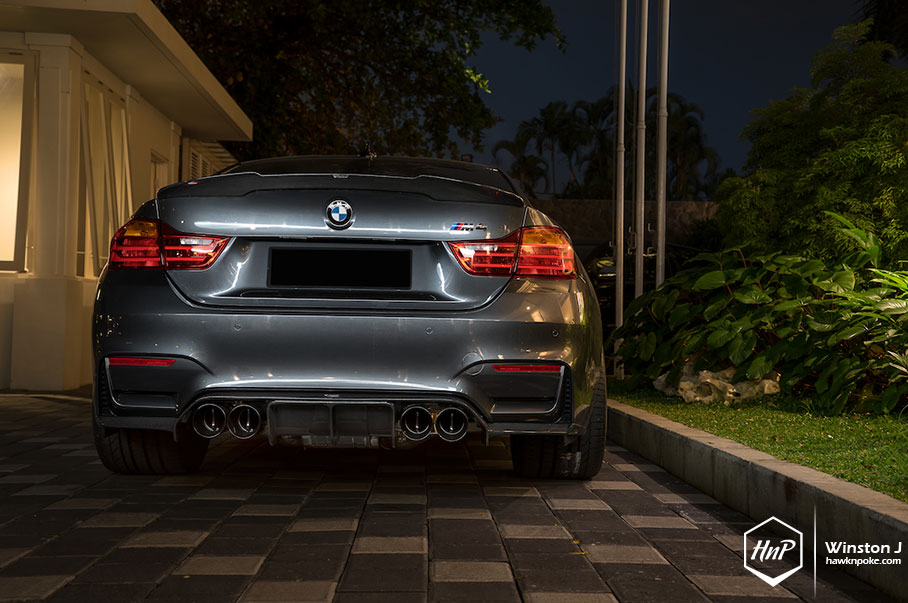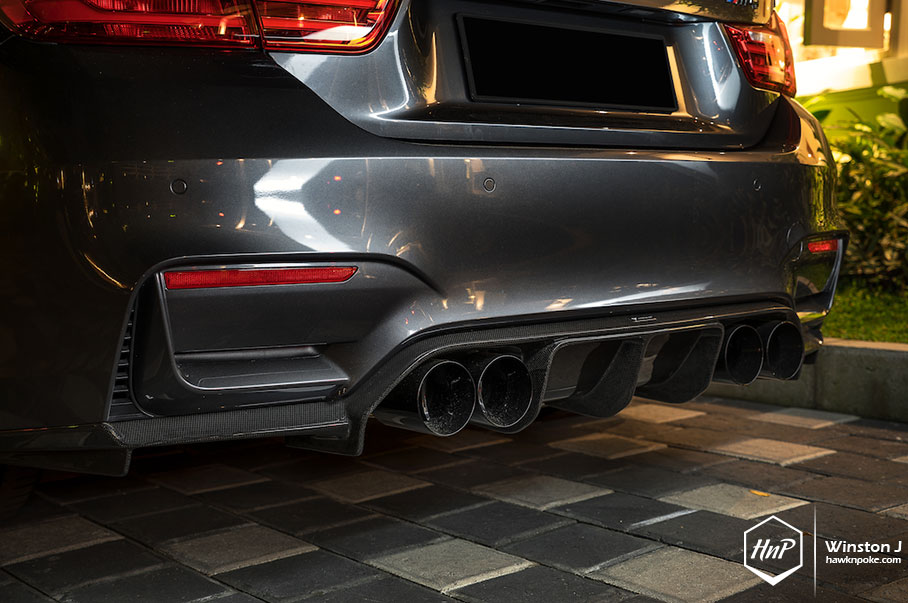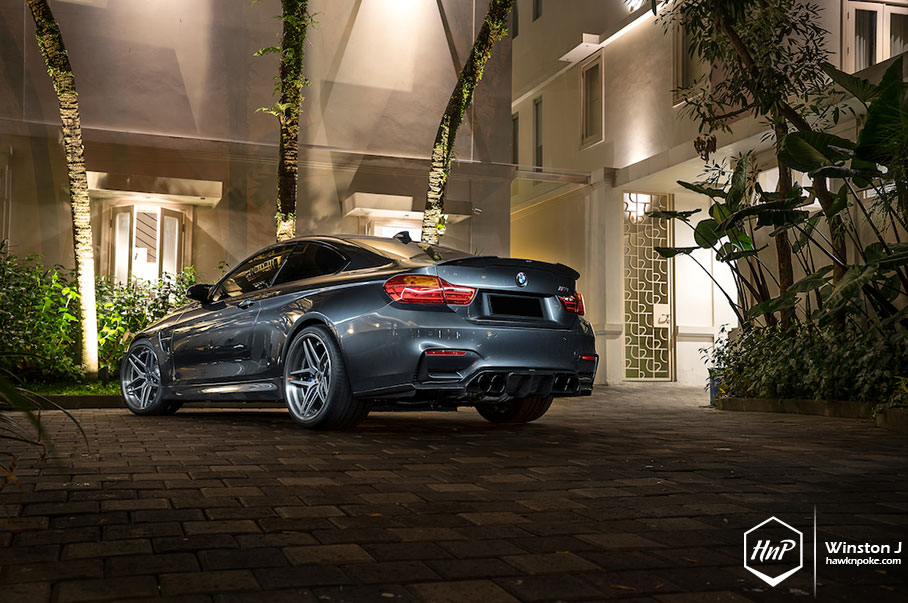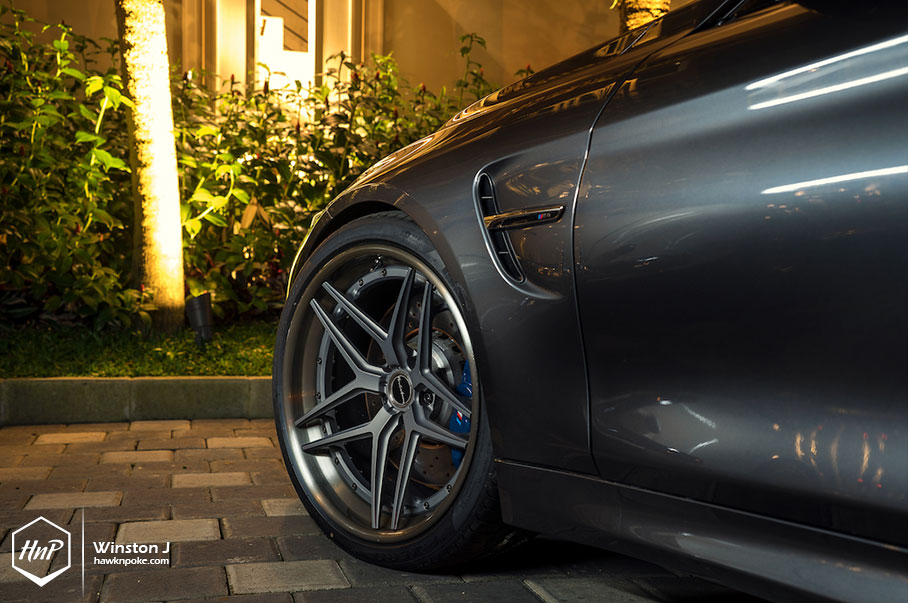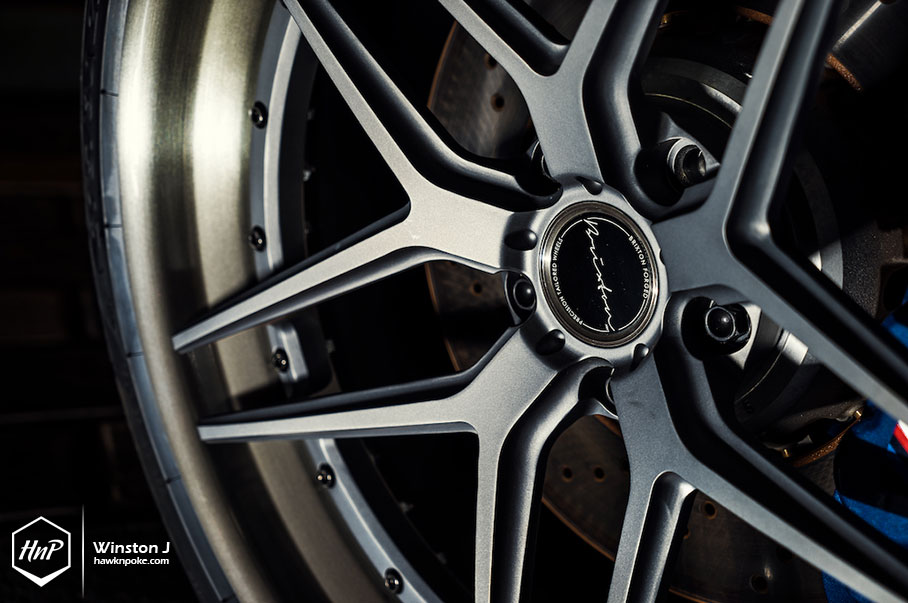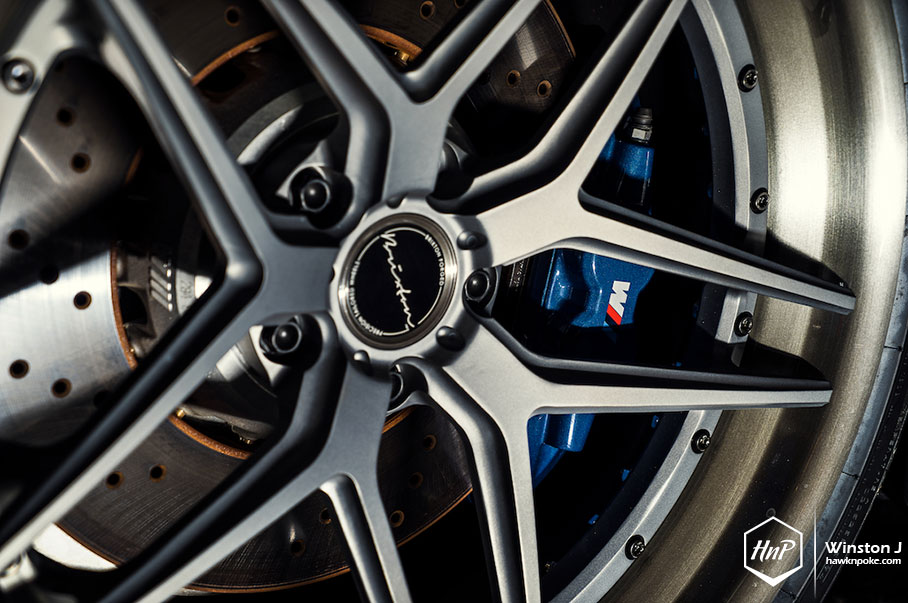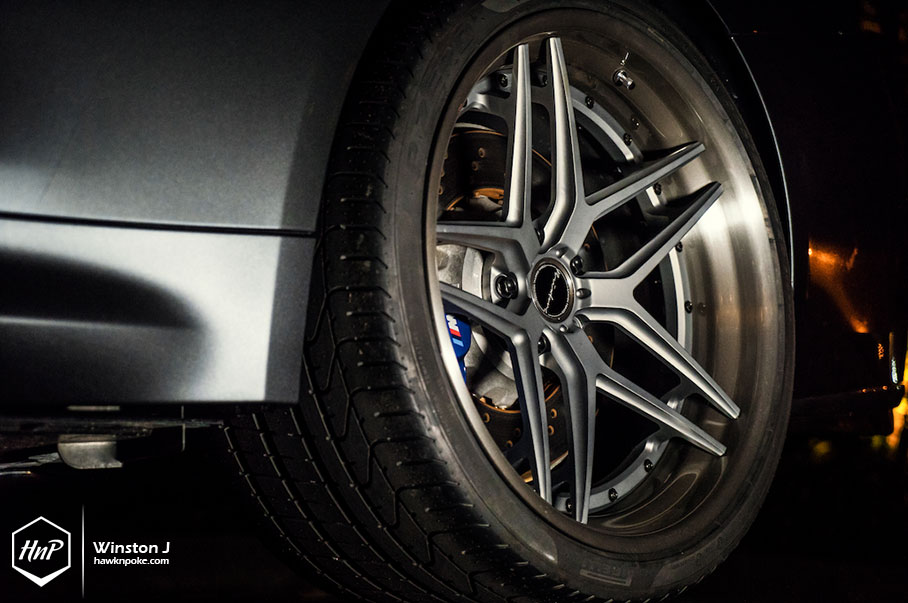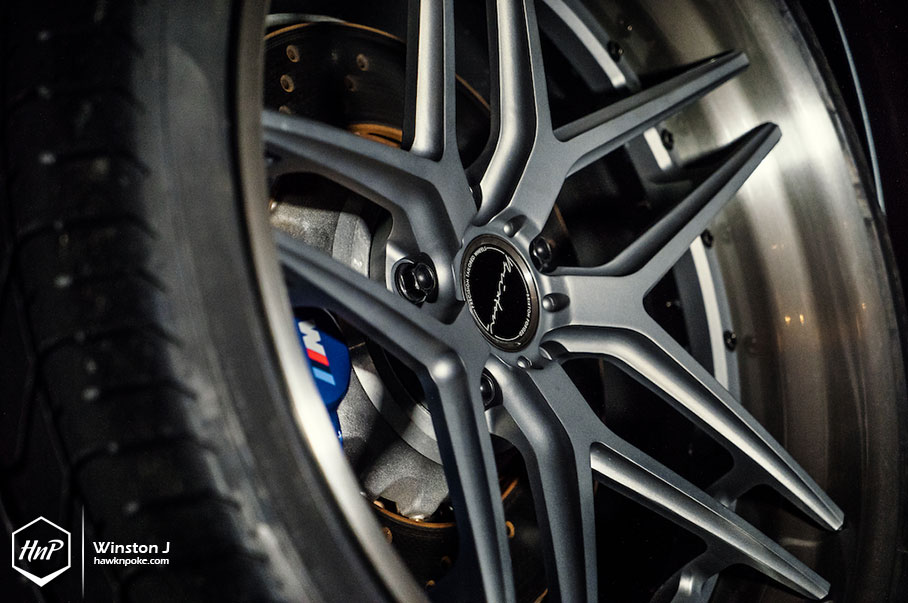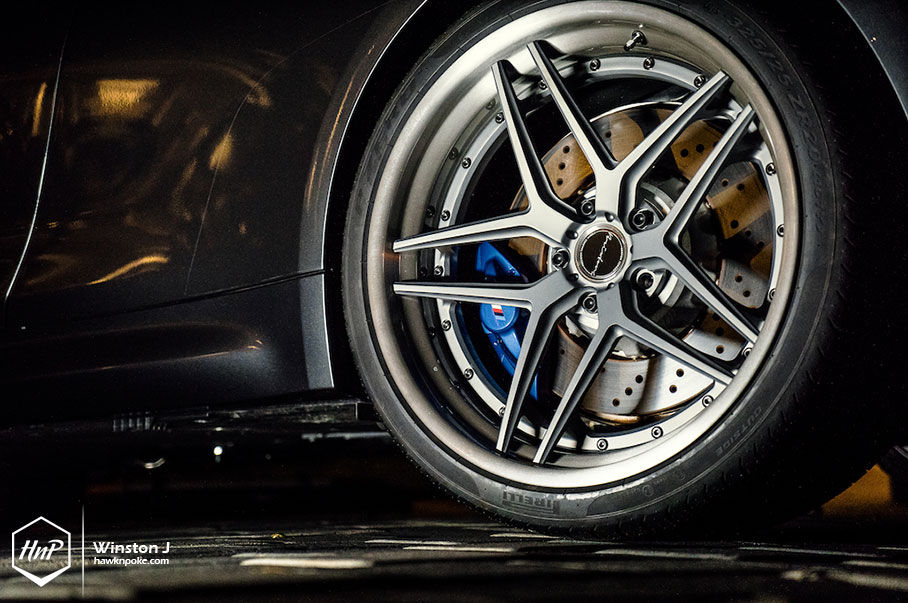 Modification Specs
Brixton Forged WR7 20″x10-12
Pirelli P Zero 275/30 325/25
KW Sleeve Kit
Vorsteiner Aerokit
Meisterschaft GT exhaust
Additional Infos
Photography by:
Winston J
Mobile: +6281932092426
Email: winston_jaury@hotmail.com