Stunner Shade // Frozen Grey M3 on Zito Wheels
When a grey coloured car comes into view, one would most often than not perceive it as bleak and dull, considering that it stands right in the middle of the spectrum; that is, neither black nor white. Not having the 'purity'/clean-look of a white, nor reflecting the 'mysterious'/coolness aura of a black either. Like an overcast sky projecting uncertainties and discomforts ahead, grey rarely becomes the popular shade for automobiles. But today we have a special exception, because this isn't your standard factory grey. It's the special-BMW-option Frozen Grey.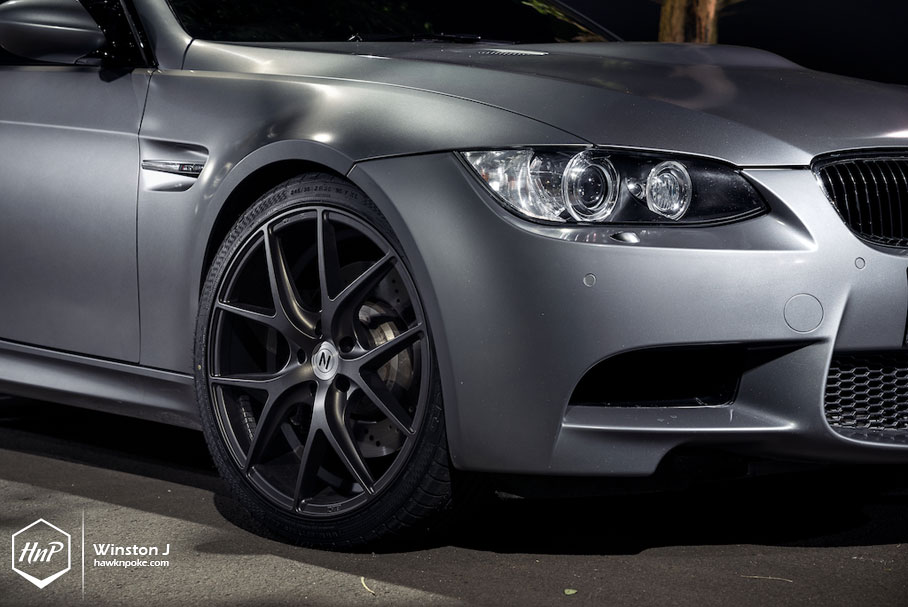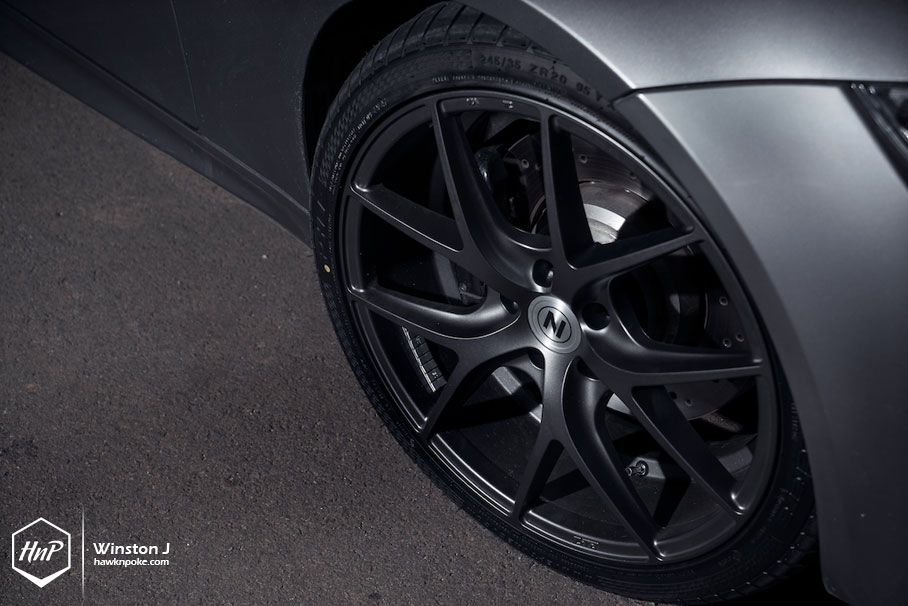 It oozes luxury every time you glance upon it, and it blends much more easier with the surrounding view. Every where it goes, it stands-out just-nice and just-right without attracting too many unwanted attention. Sporty, unique, valuable and truly a rare execution, this is one of the only-less-than-a-handful Frozen Grey M3 which exists in our country.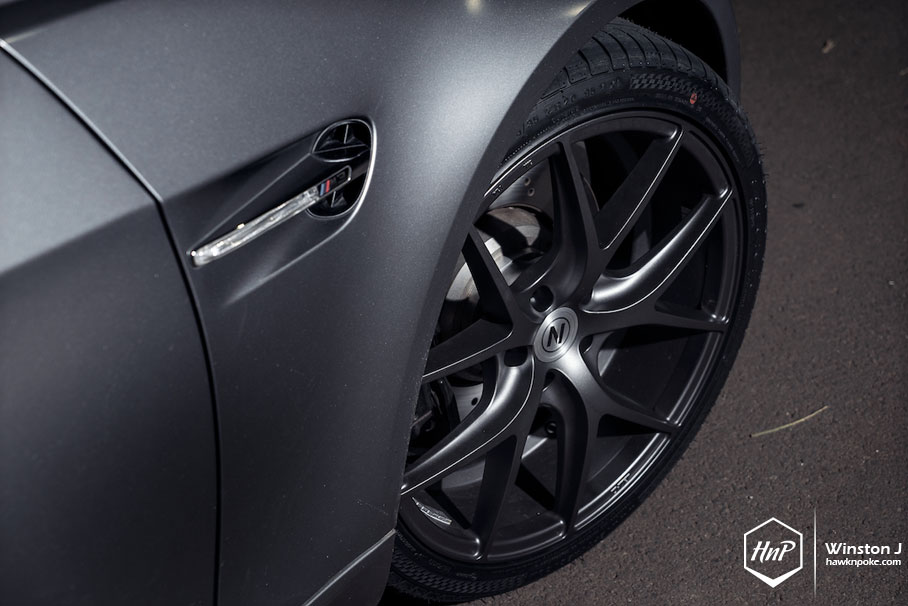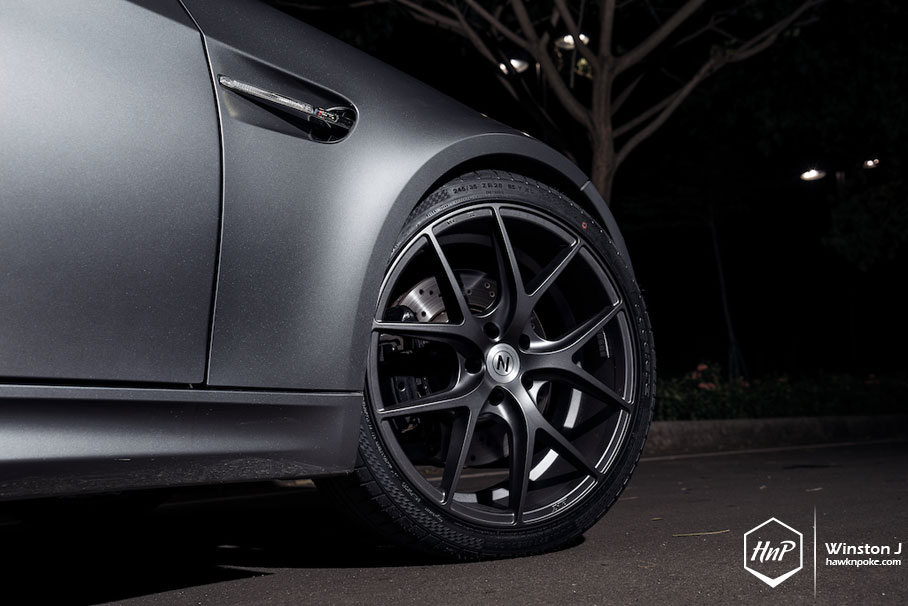 And quite a magnitude it is. Today's featured car is BMW's most successful combination of sports car nimbleness and grandeur features of a daily commuter. Ample room for four adults, golfer trunk capacity, and pampering luxury options are among the many things hidden inside this last two-door M3 (before morphing into M4). Further cementing the E92 M3's superiority is the 4-litre V8 and BMW M's signature suspension works, capable of breaking some sweats even out of higher-end sports cars.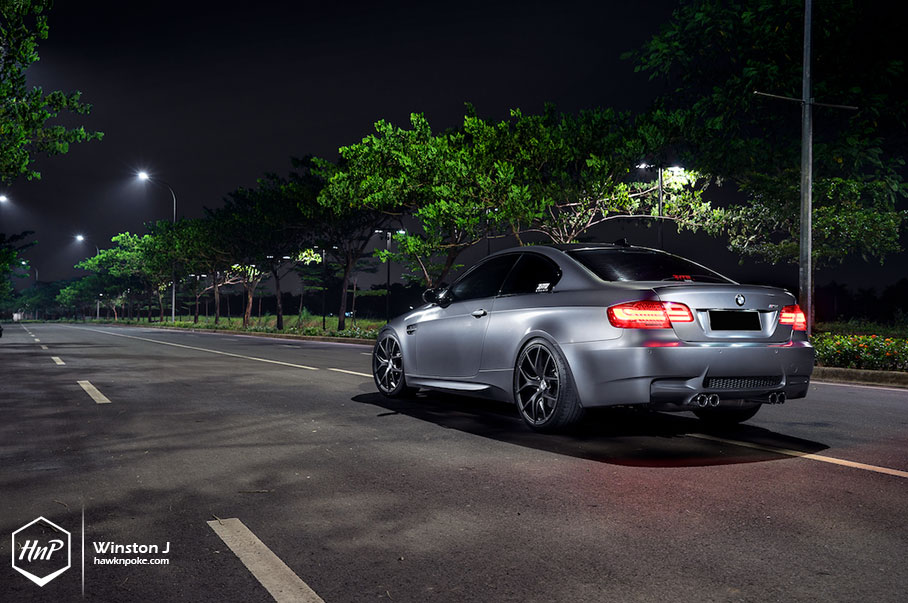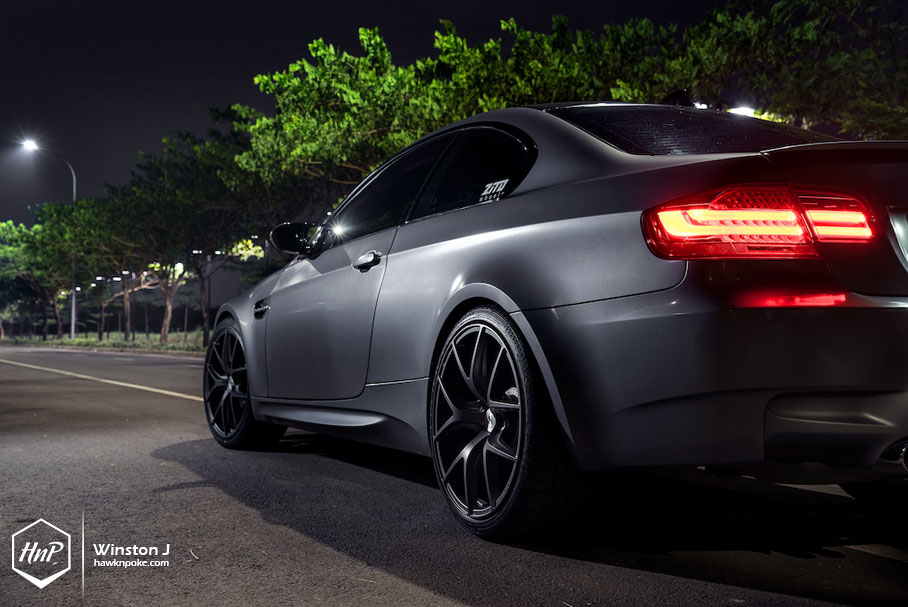 A breathtaking collectible car with astonishing unique colour that deserves a 'less is more' approach. The addition of Zito ZS06 wheels in all four corners have really boosted the car's charismatic appeal. Sleek, clean lines without over-the-top aftermarket aggressive looks; the gunmetal Zito's have humbly complemented the Frozen Grey's sporty M principle. Maturity and fairness.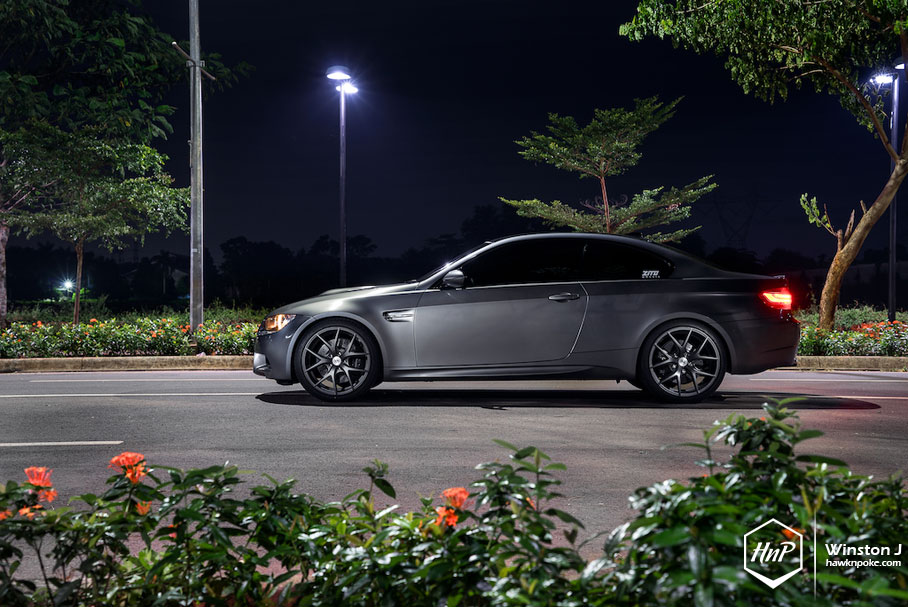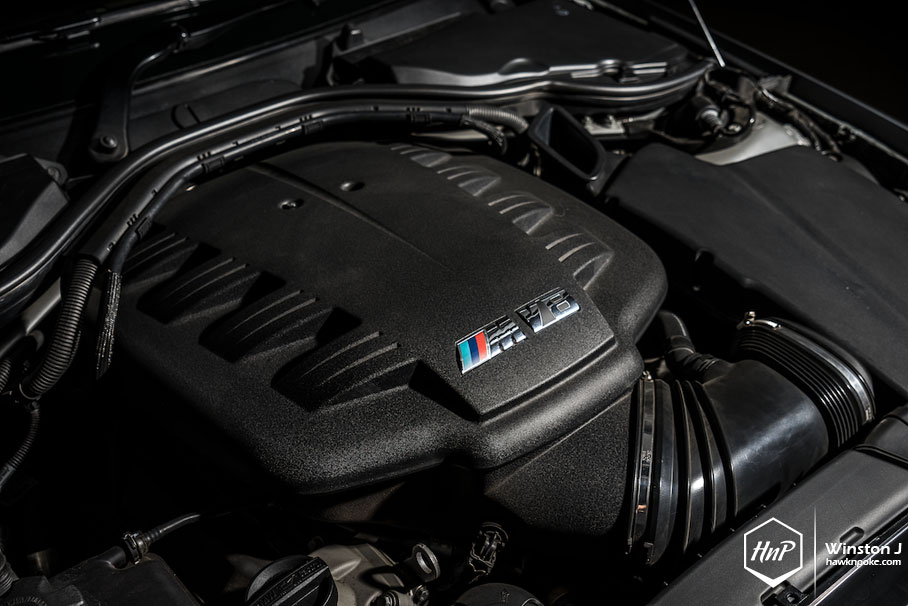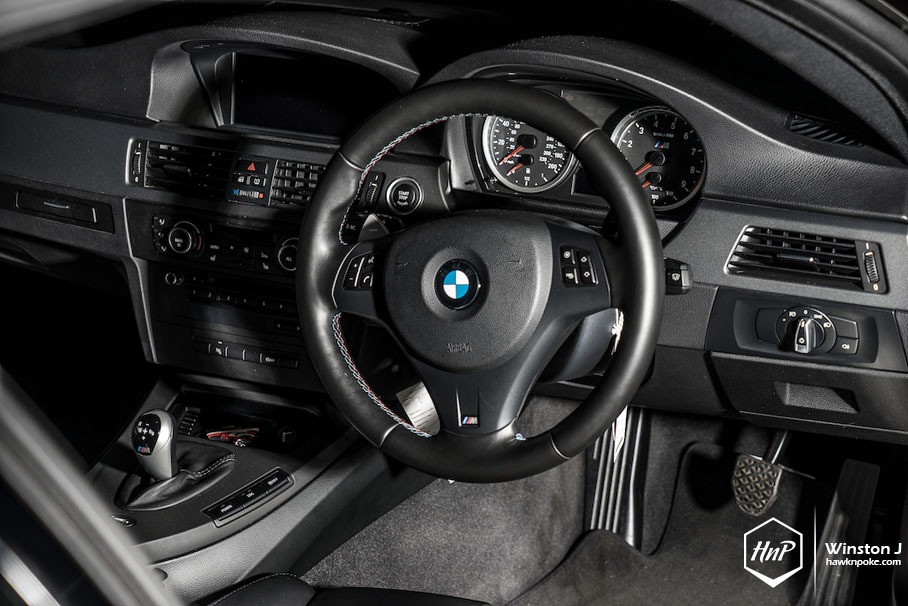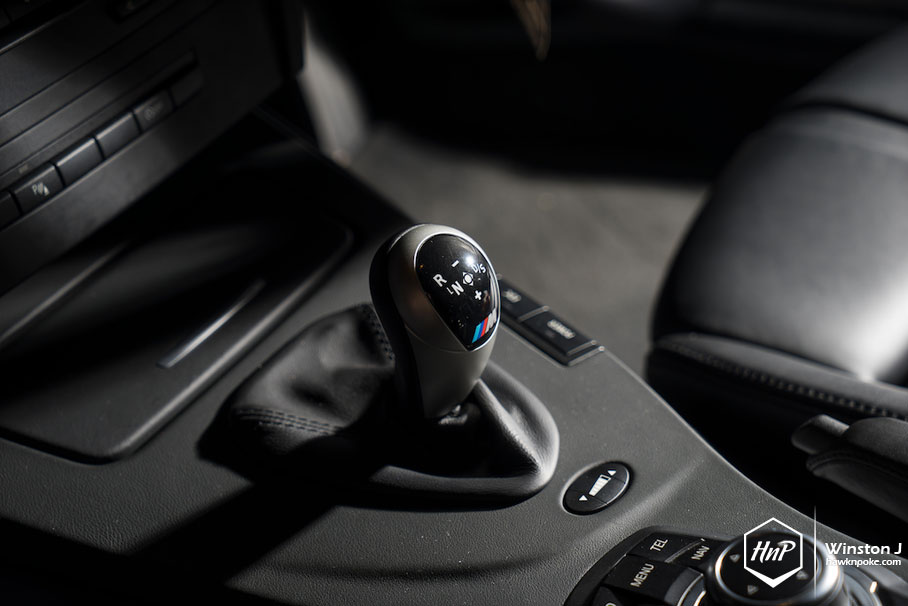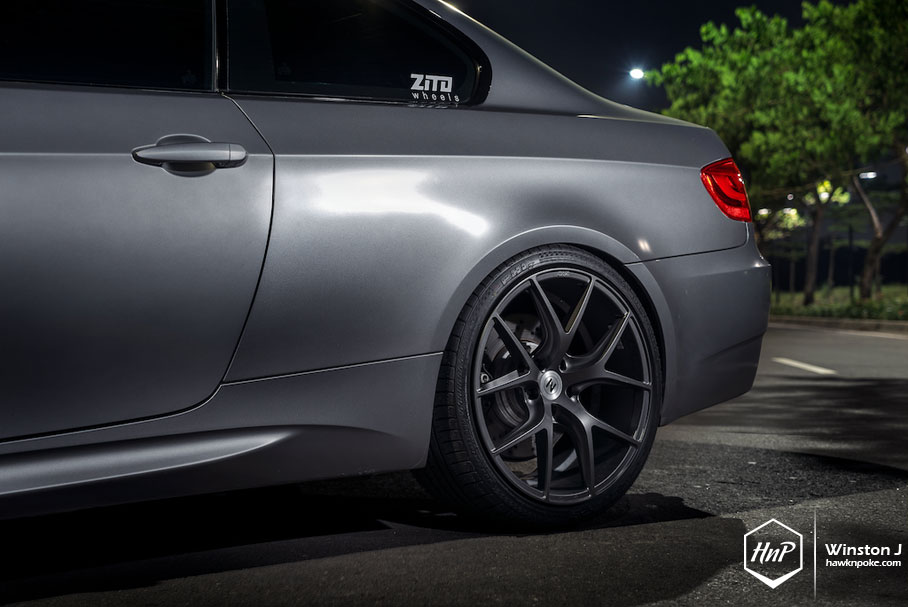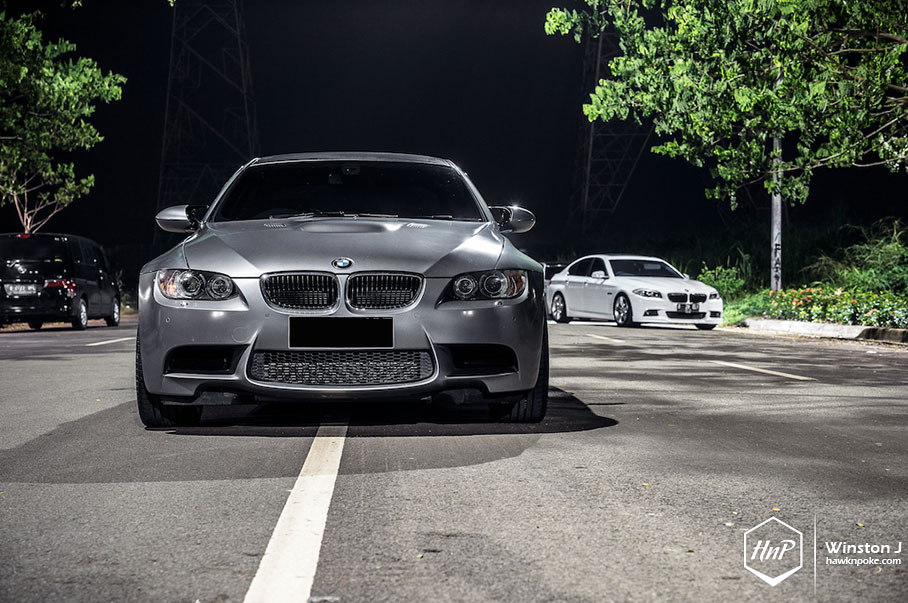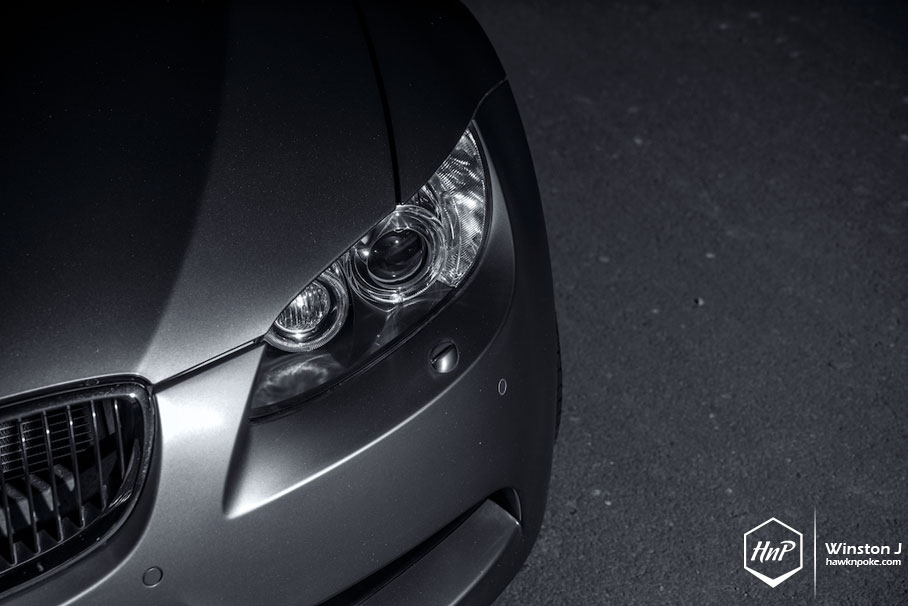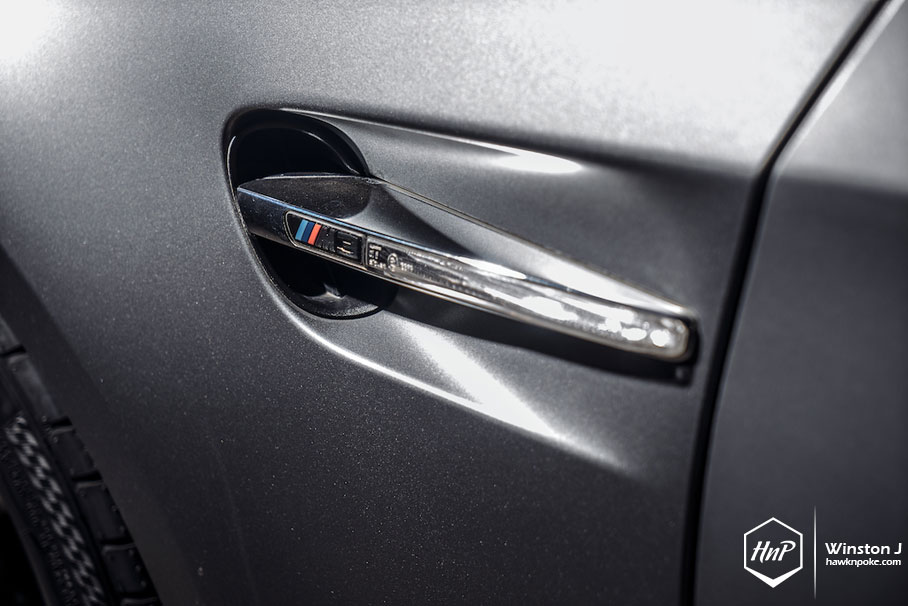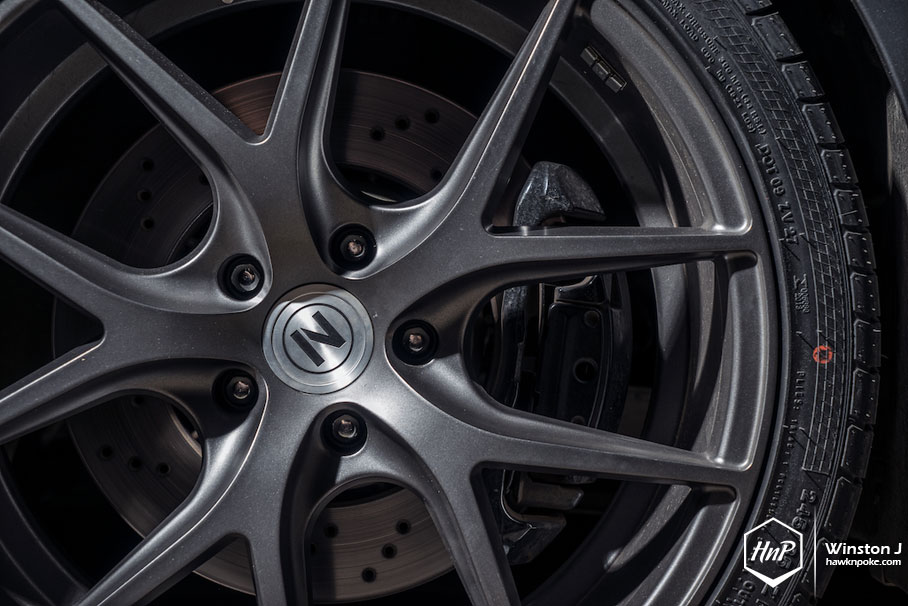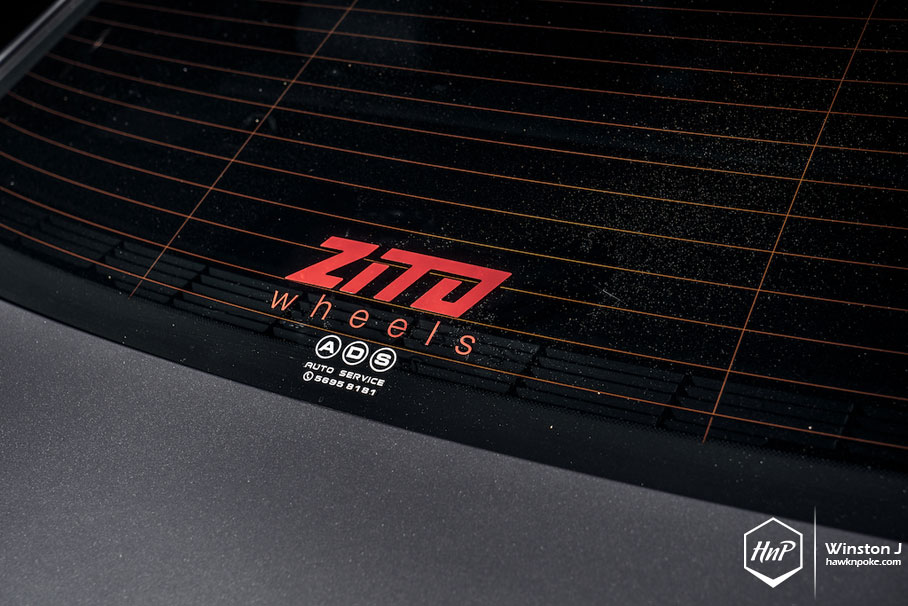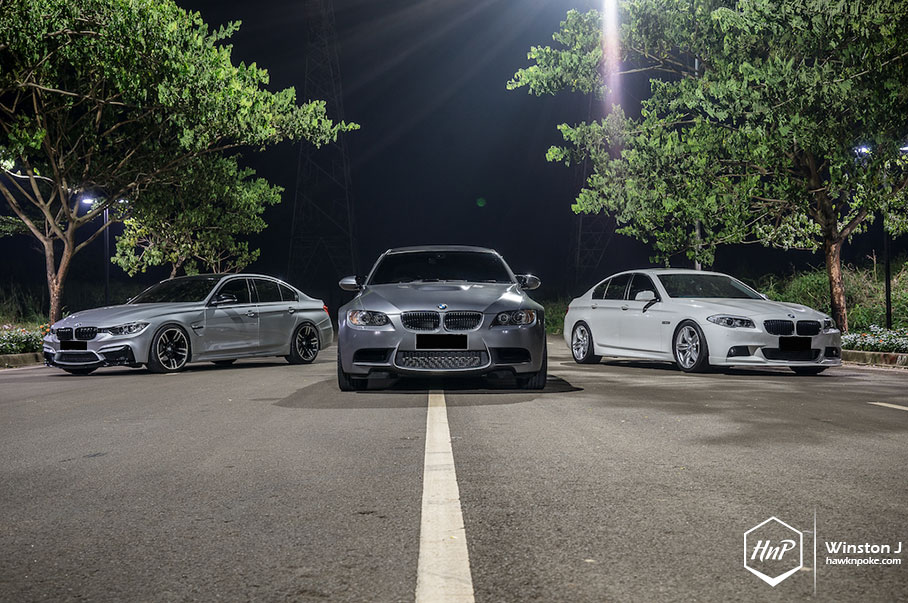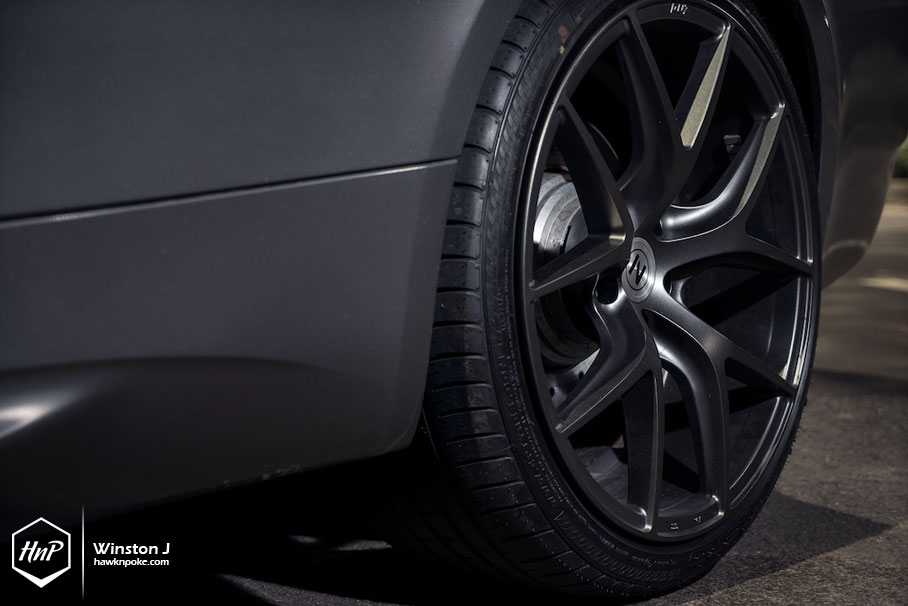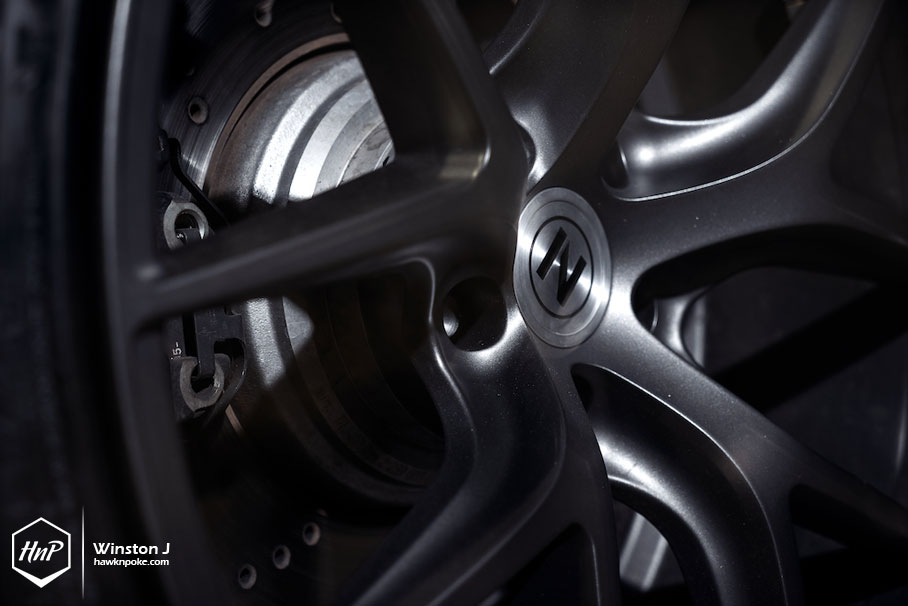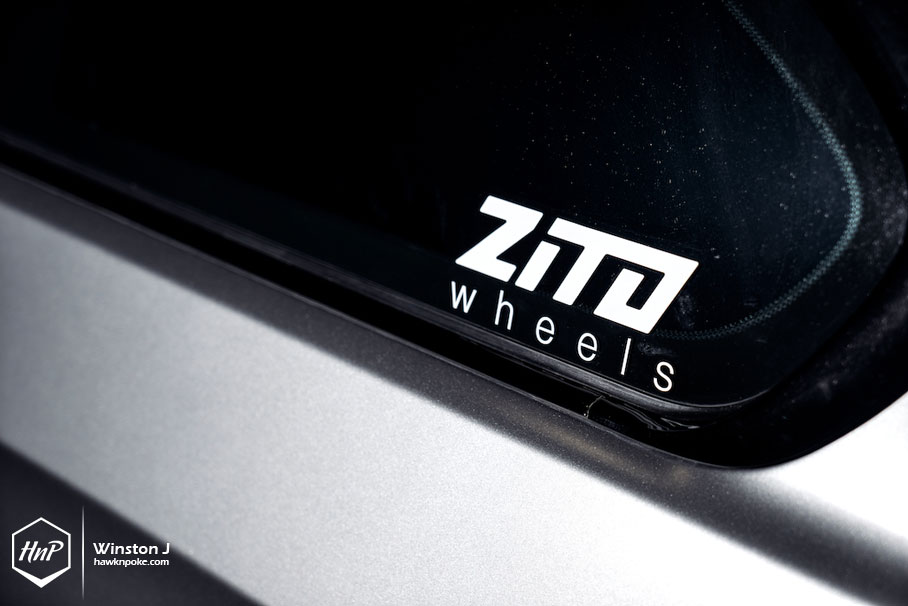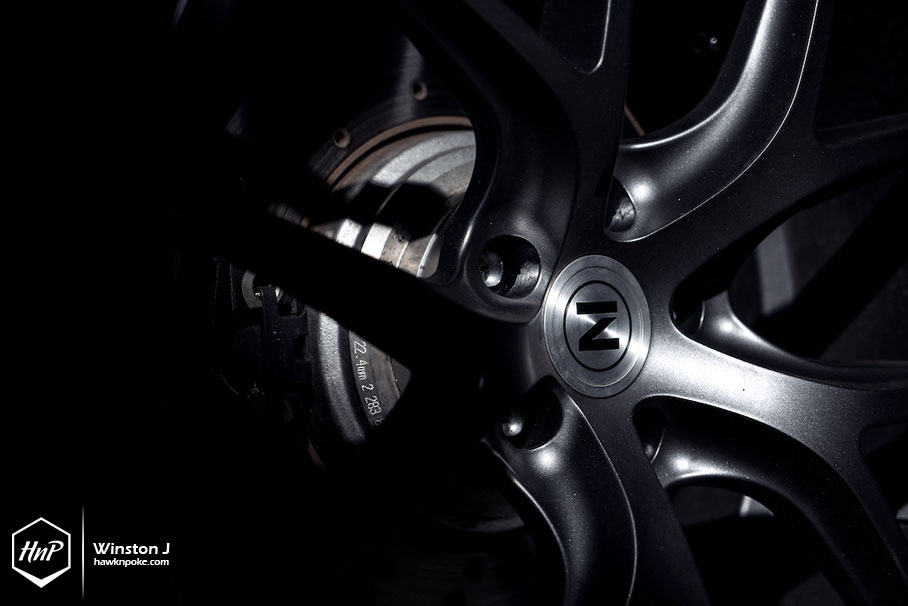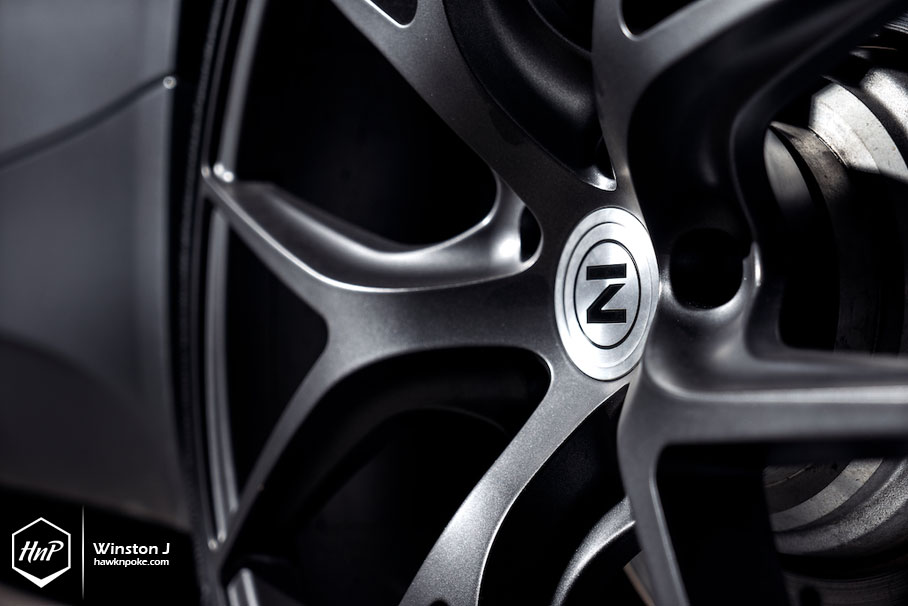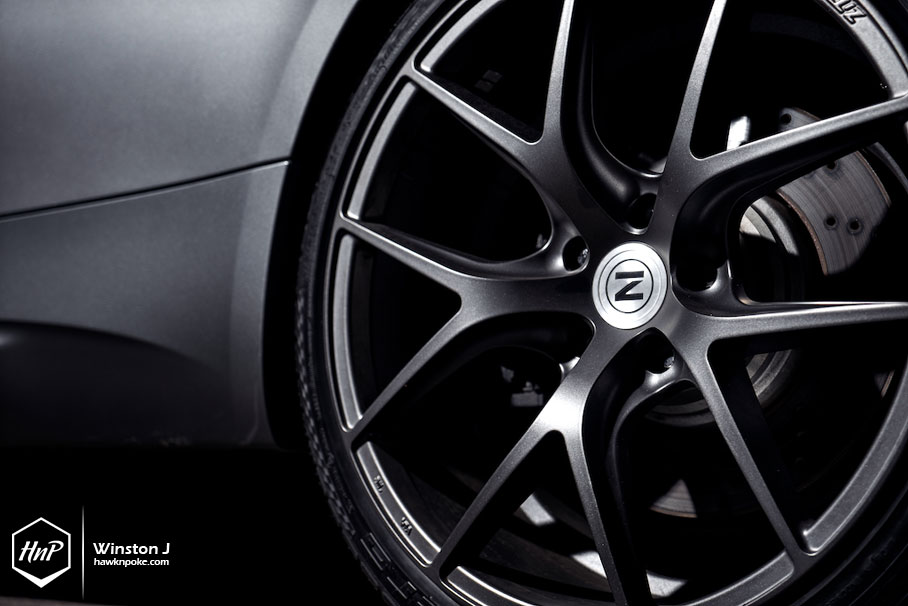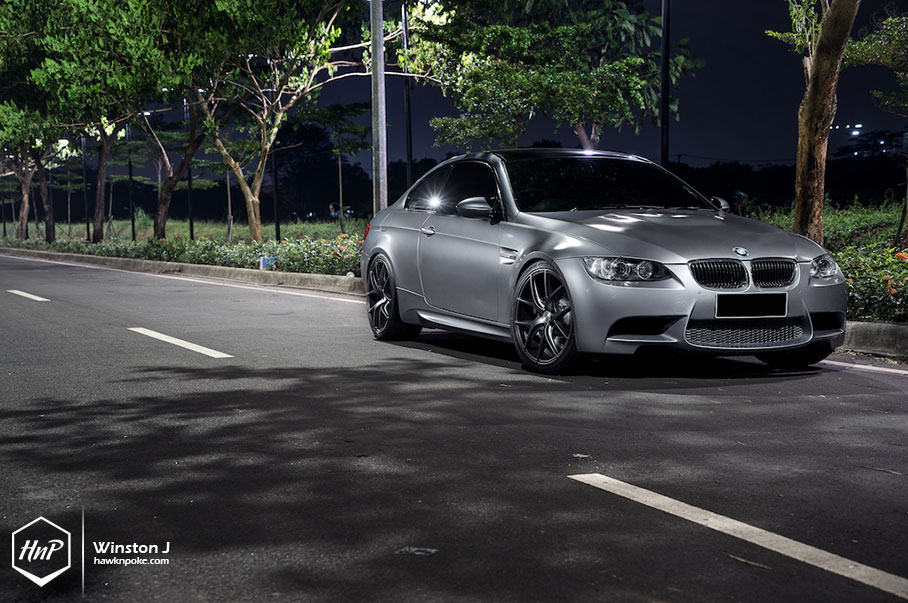 Modification Specs
Zito ZS05 20″x9.5-10.5 matte gunmetal
Additional Infos
Photography by:
Winston J
Mobile: +6281932092426
Email: winston_jaury@hotmail.com