Benz in Black // E Class on HRE
You have to admit, the 'Men in Black' movies surely got some taste. In the first movie, the duo drove a memorably high-tech Ford Crown Victoria, which was transformed into a jet-powered ride through the push of a button. Driven upside down in a tunnel and blasted through traffic like a bullet train, it was definitely a fresh-factor to its 1997 release. In the second movie (2002), the duo upgraded to a Benz with a flying-mode. A W211 E-Class Benz, yes, such as the one we're featuring today.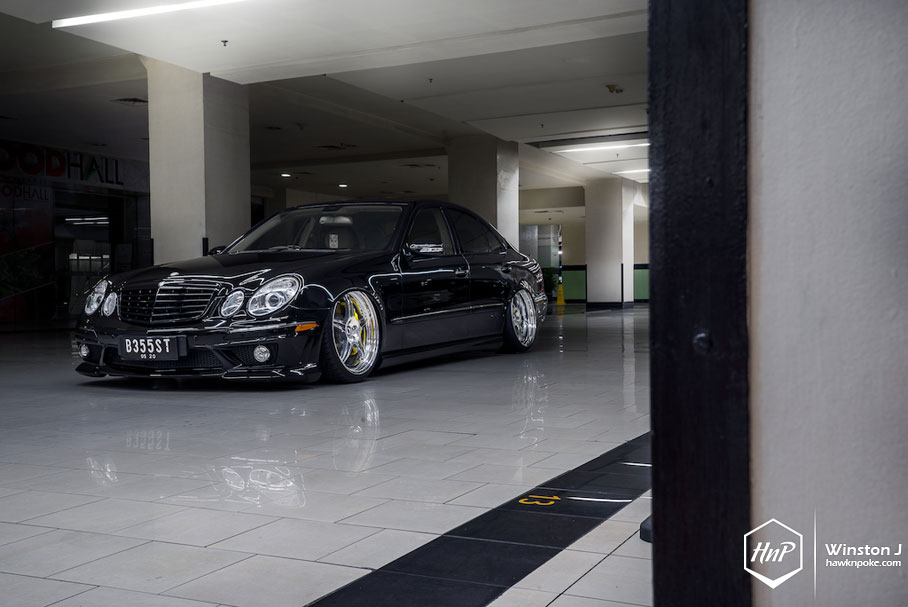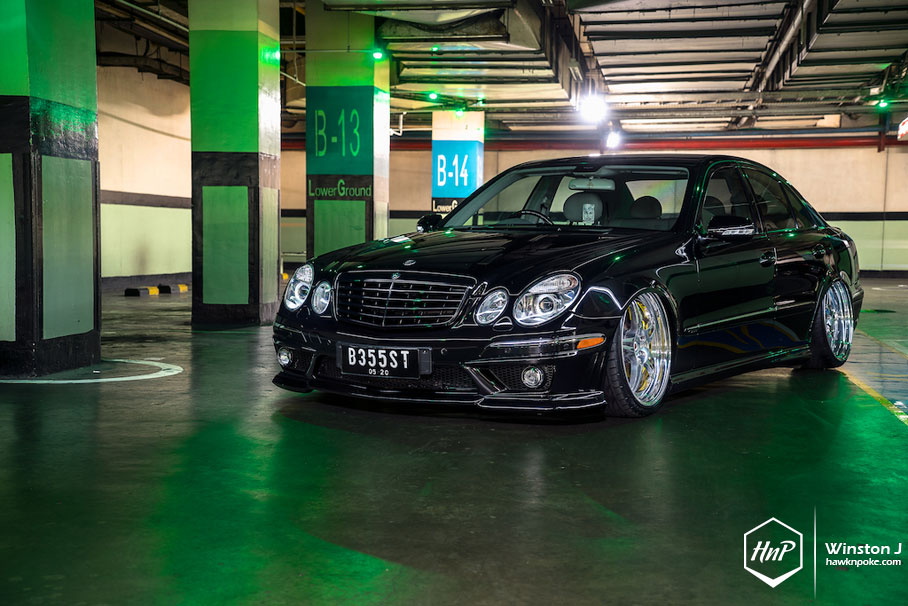 It's the good-ol' Benz we've all been so familiar with. Luxurious and perfect as a workday's commuter. German-built and as pampering as a mid-size sedan could be. Adequately agile and as easy to drive as your golf-carts. Lastly, it has the unmistakable silhouette that only a three-pointed-star could bring. The perfect sedan to admire and be seen; making it the perfect choice for those extra-cool MIB agents.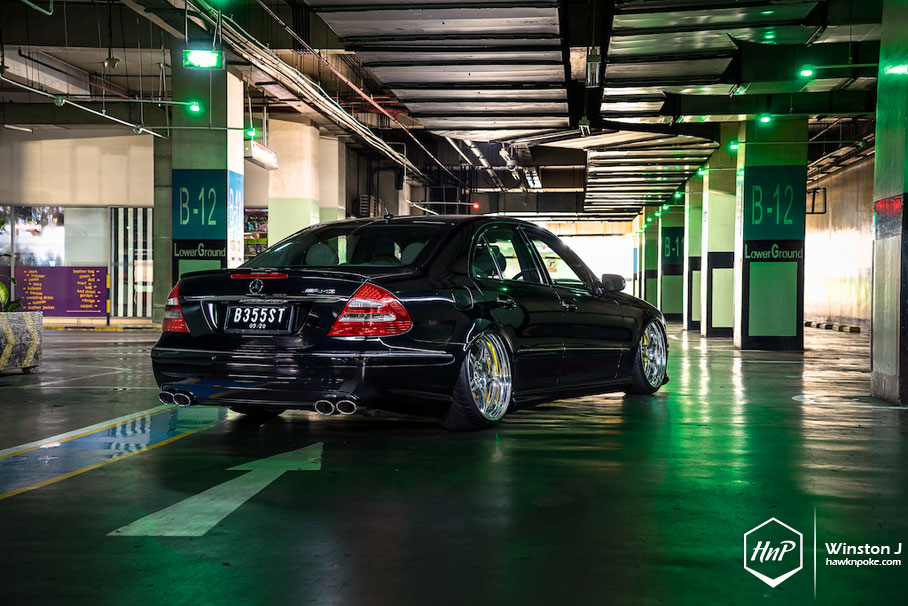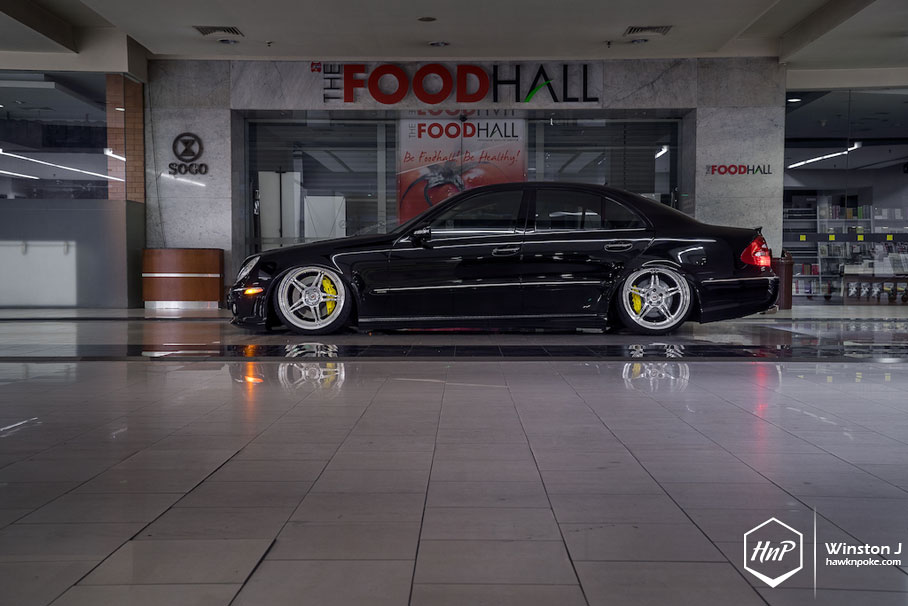 Owner of today's E-Class isn't an agent of some sort, yet he chose this car for the Benz's iconic personality. Posh, comfortable, and looking so good being so close to the ground. The wide front and rear fenders have also allowed an ample play surrounding wheel-depth choices. Perfect!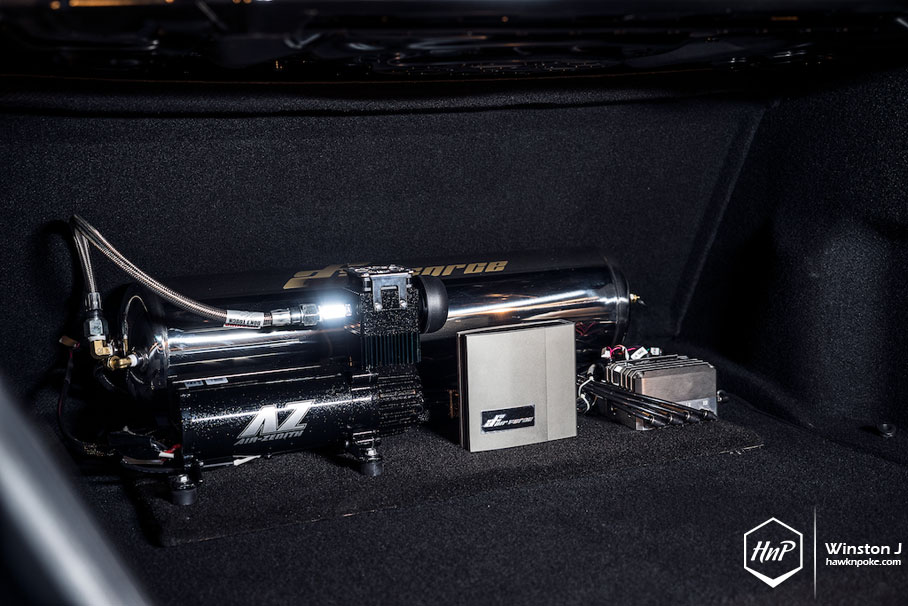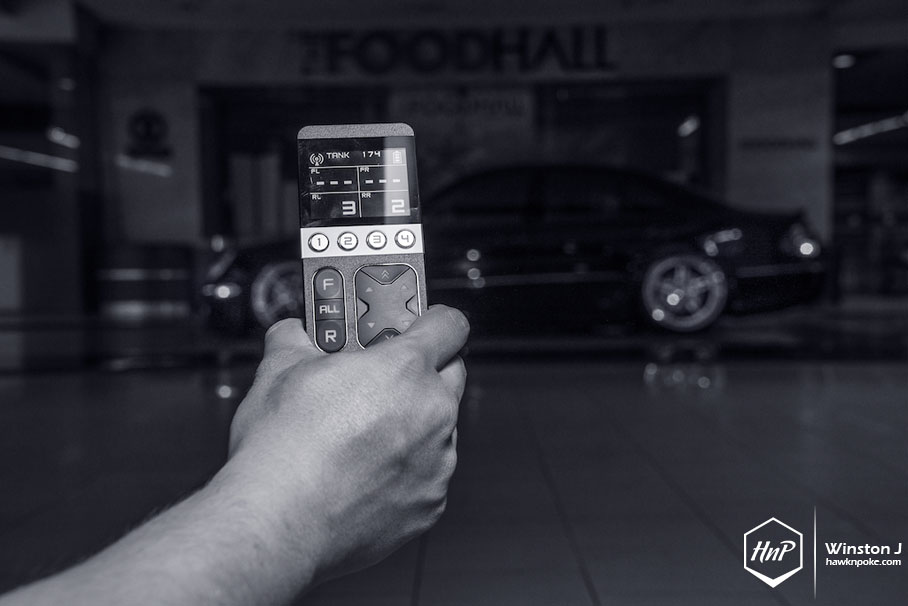 While obviously not turning his car into a flying space craft, the owner still did install a transforming function in the push of a button. The Airforce suspension system. With such a remote, he can easily control the look of the car at any time. Driving height, lowered height, and even downright-slammed parking height are all easily attainable. Complimenting the look is a set of AMG bodykit, AMG brake and HRE wheels, making it the perfect getaway vehicle for any occasion.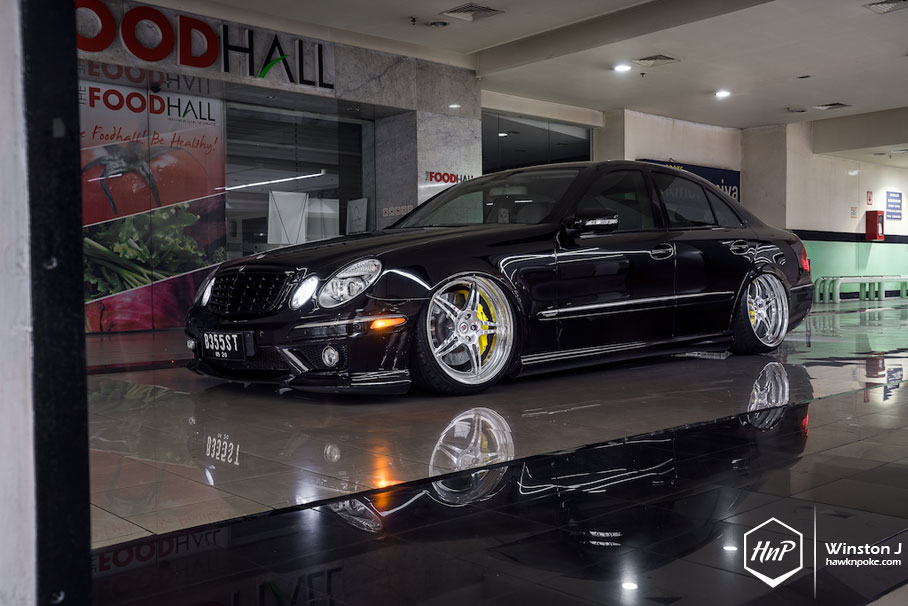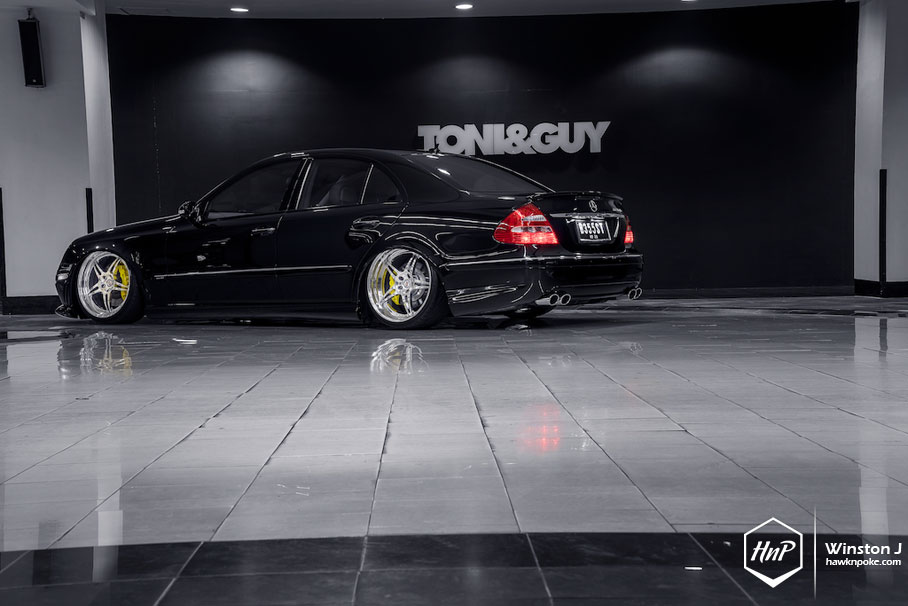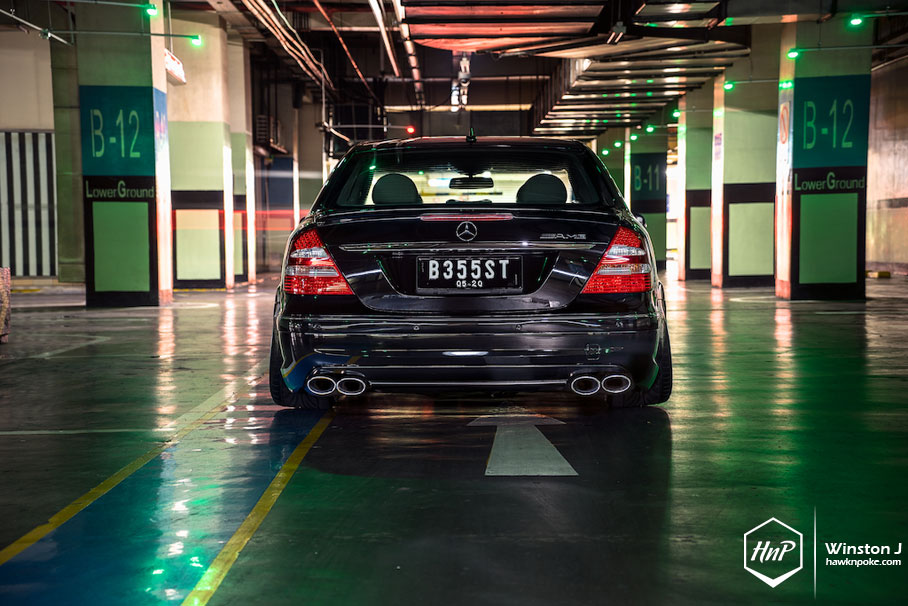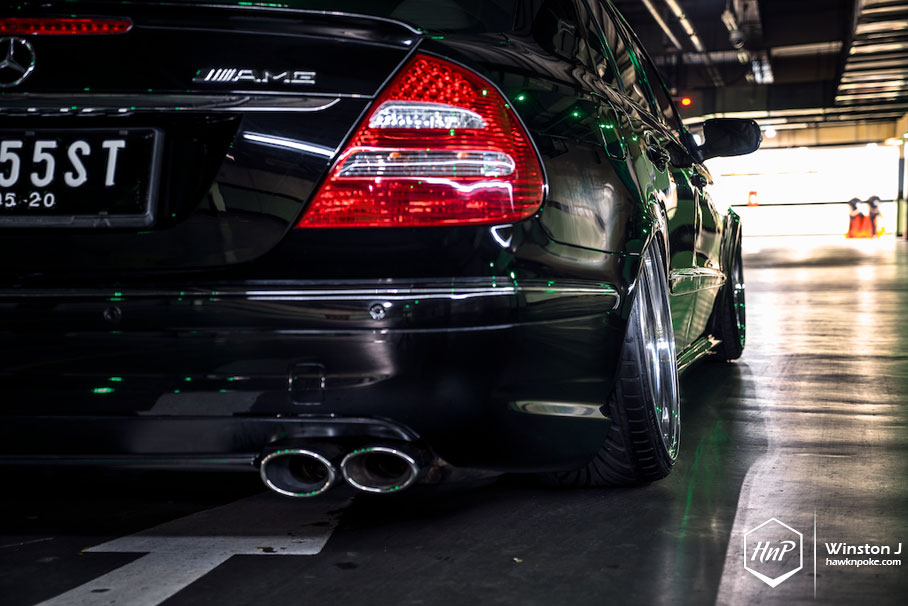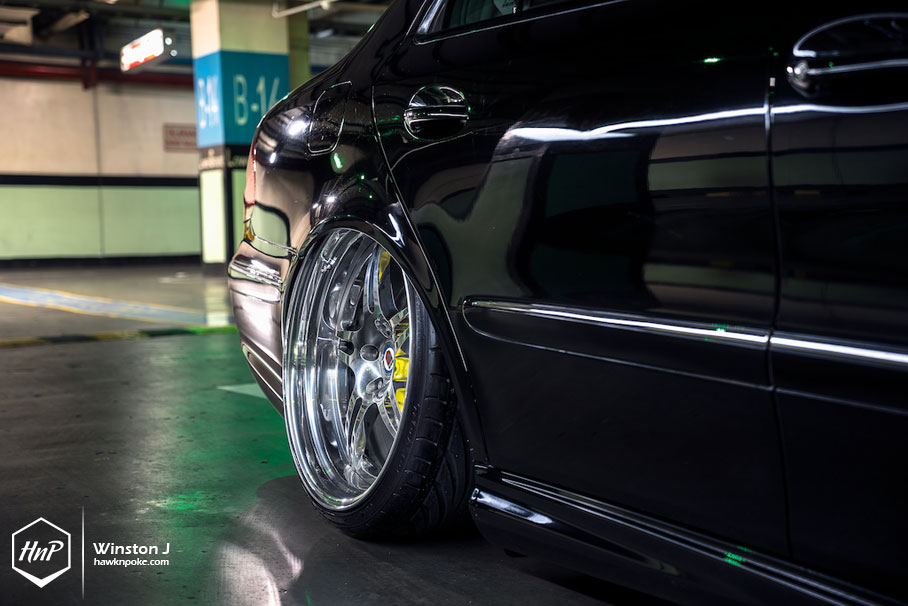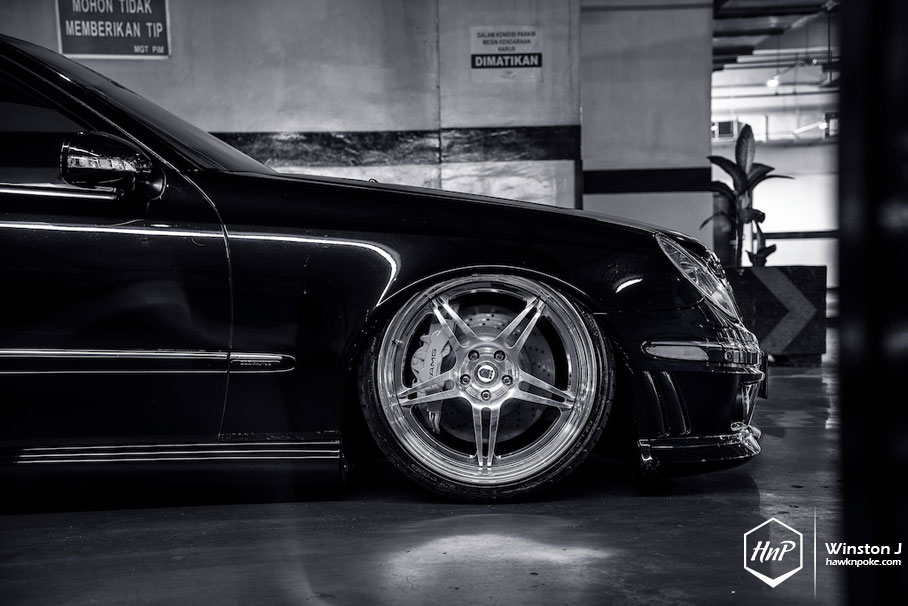 Modification Specs
HRE 847 wheels
Toyo T1R 255/30 285/25
AMG bodykit
Carlsson front lip
AMG brakes
AirForce air suspension system
Additional Infos
Photography by:
Winston J
Mobile: +6281932092426
Email: winston_jaury@hotmail.com