Private Design // Bentley Flying Spur W12 on Klässen iD
Like a gust of wind travelling through the valley. As effortless as rays of lights, coming from above, falling down, brighting up the dense rain forests below. Full of grace, full of inner strength, unstoppable, covered with beauties for every eye that sees. An elegant, grandeur appearance that hides all the courage within. The new Bentley Flying Spur W12 has ditched the older generation's weaknesses and paved its own way to higher glory.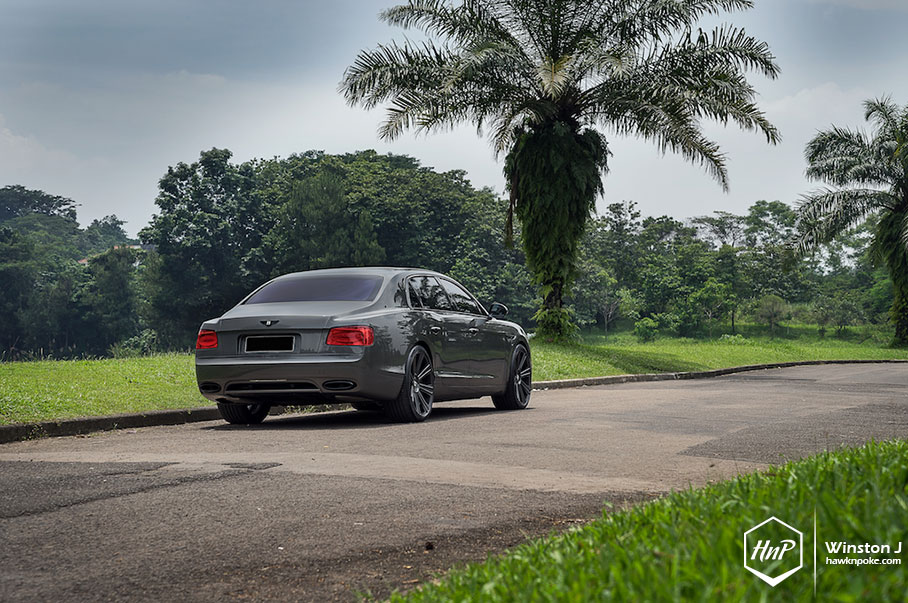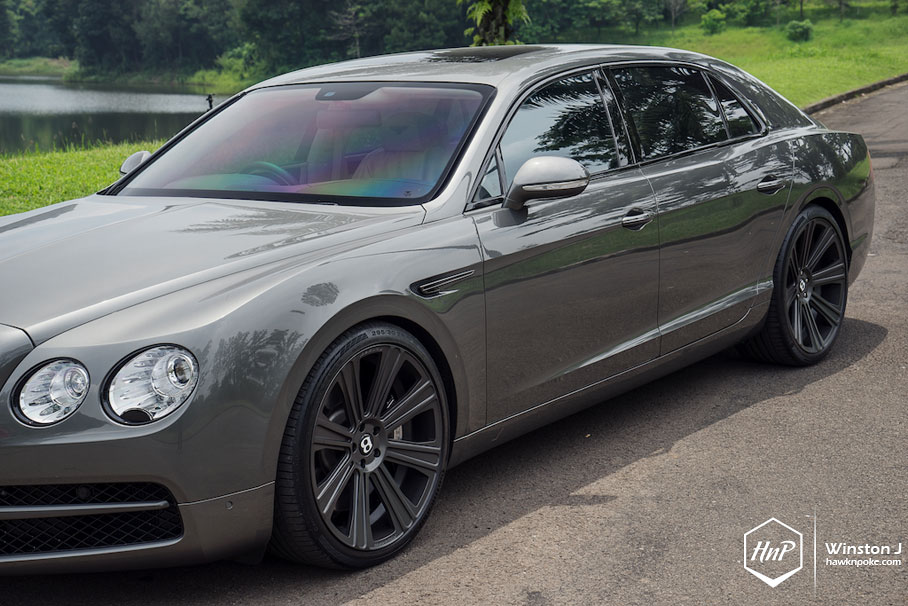 The quick facts: Up to 38% softer adjustable suspension than the previous, 40% quieter cabin than the previous, and a horsepower figure now surpassing the 600 horsepower mark.
While the old Flying Spur's W12 engine setup produces 552HP, this new creature has now been tuned to 616HP, with 590 lb-ft of torque. A remarkably powerful setup, capable of catapulting the 2,500kg first-class-cabin from 0 to 100km/h in 4.6 seconds. Quick enough to be the perfect runaway vehicle on a zombie apocalypse, with enough boot-space to accommodate months-worth of supplies.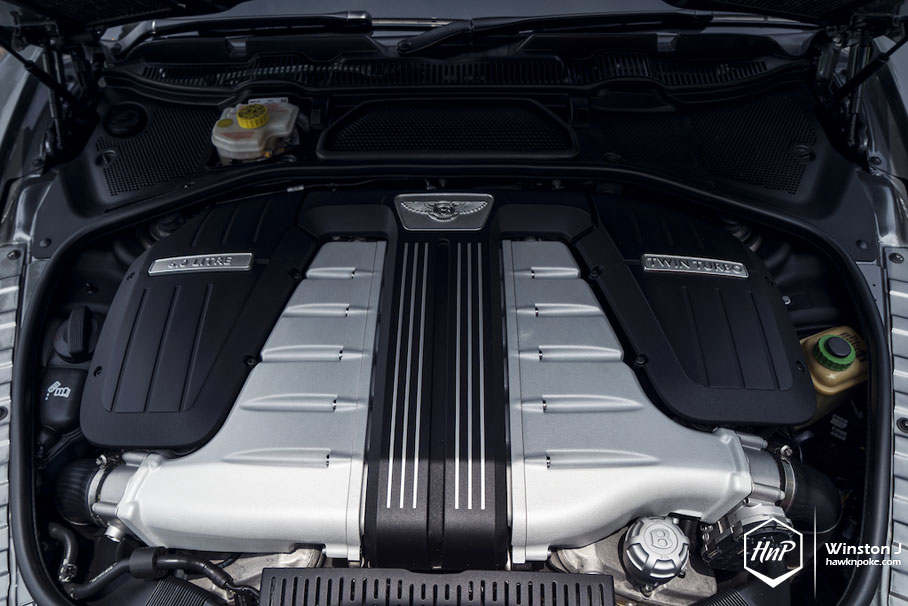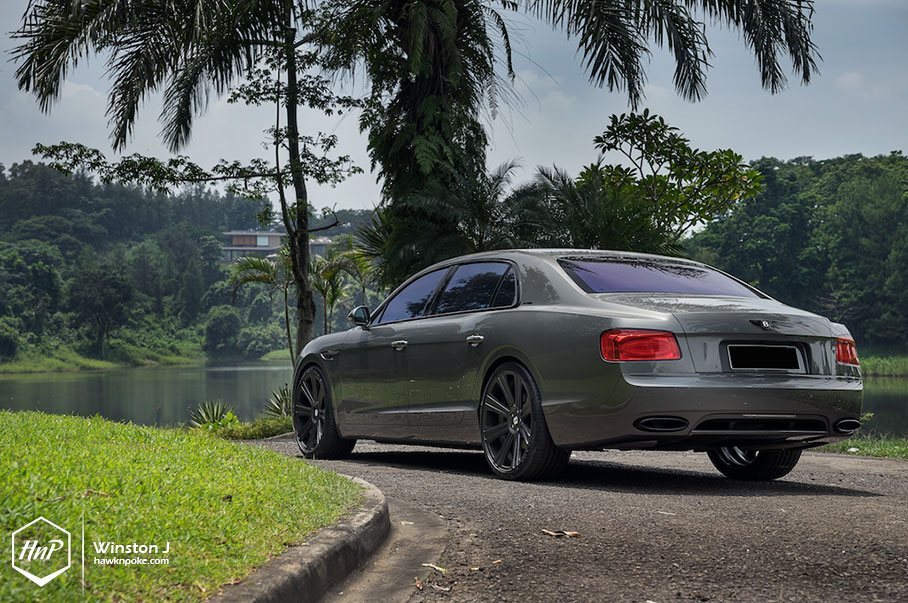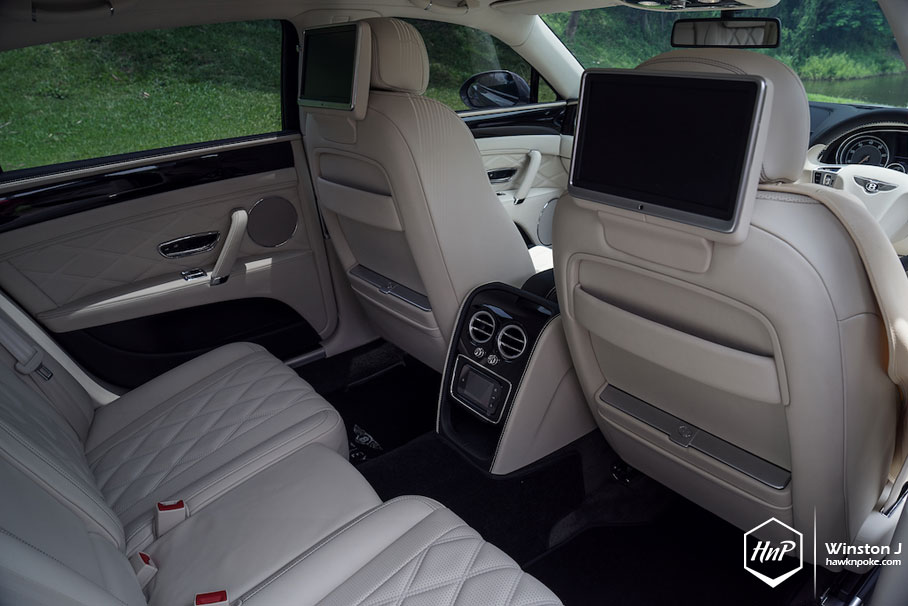 Effortless acceleration, combined with 'OCD'-crafted interior. Everything on the inside has the words 'luxury' and 'supreme comfort' hand-stitched all over it. From the retro-inspired vents and switches, to the oh-so-tender reclining leather seats, the Bentley Flying Spur blocks out most of the external world's annoyances. You'd be in Bentley's own crafted, dreamy hemisphere with unicorns made out of fluffy cotton candies, leaving all of the world's cavities behind.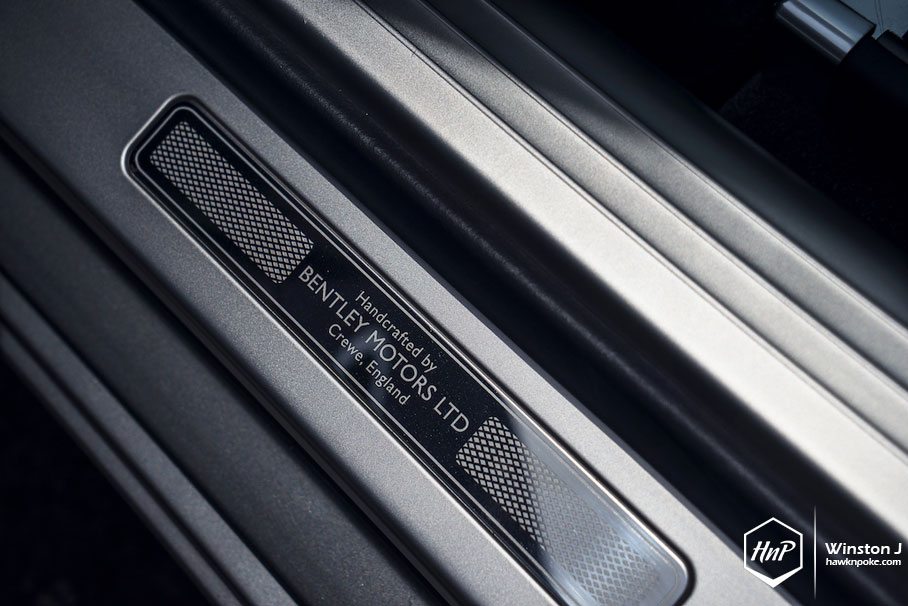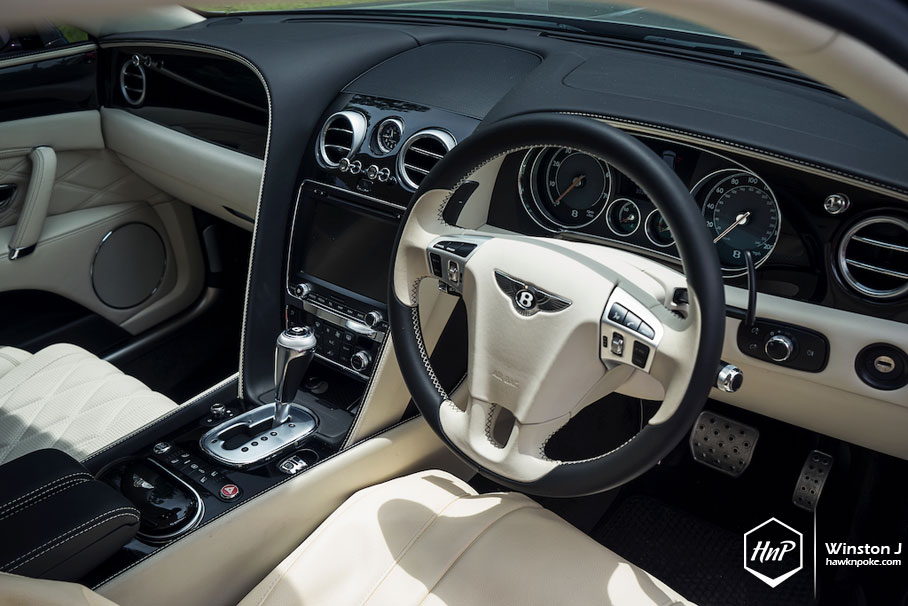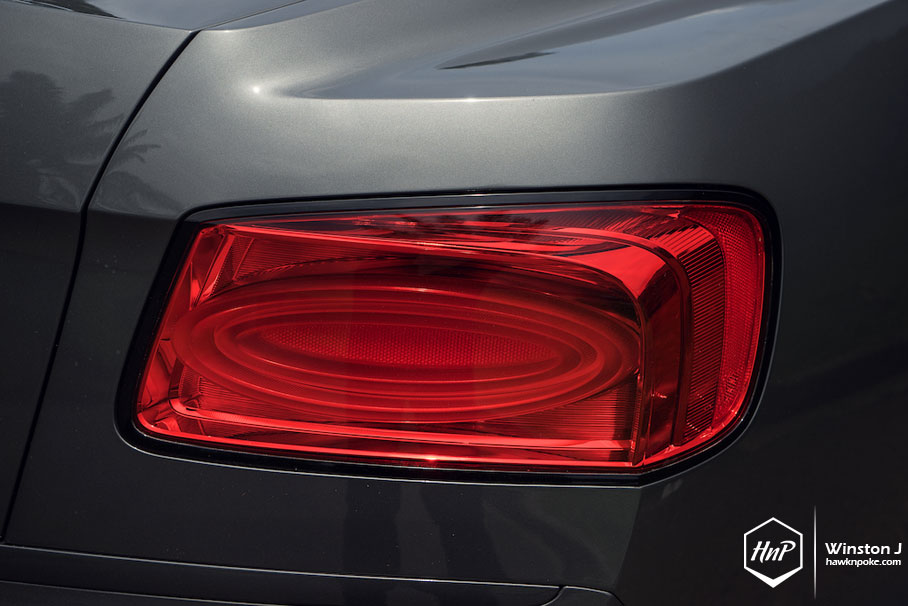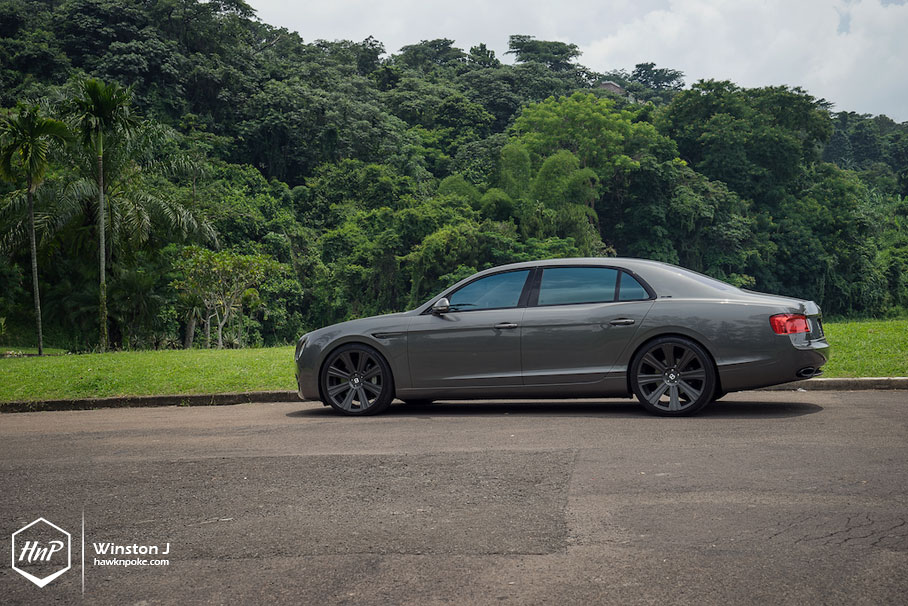 Today's Flying Spur has been made even more special with its Klässen iD 'Private Design' set of 22″ wheels. Specifically hand-drawn, computer-rendered, and then precisely milled to this Flying Spur's exact specs, through the owners' exact instructions. This is a 'one of one' set of wheels solely crafted to fulfil the owners' pursue of ultimate, customized design, that flows meticulously well with the new Flying Spur's glorified silhouette.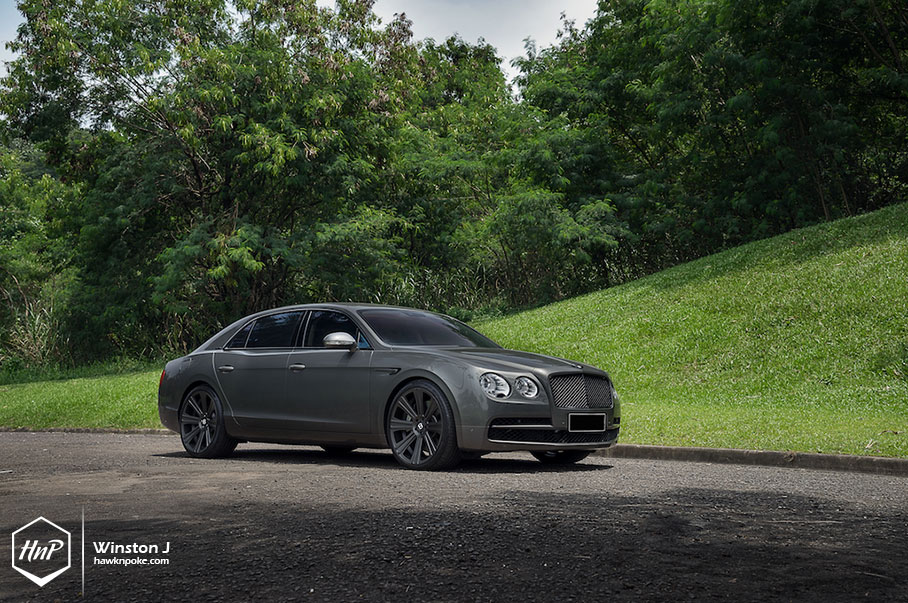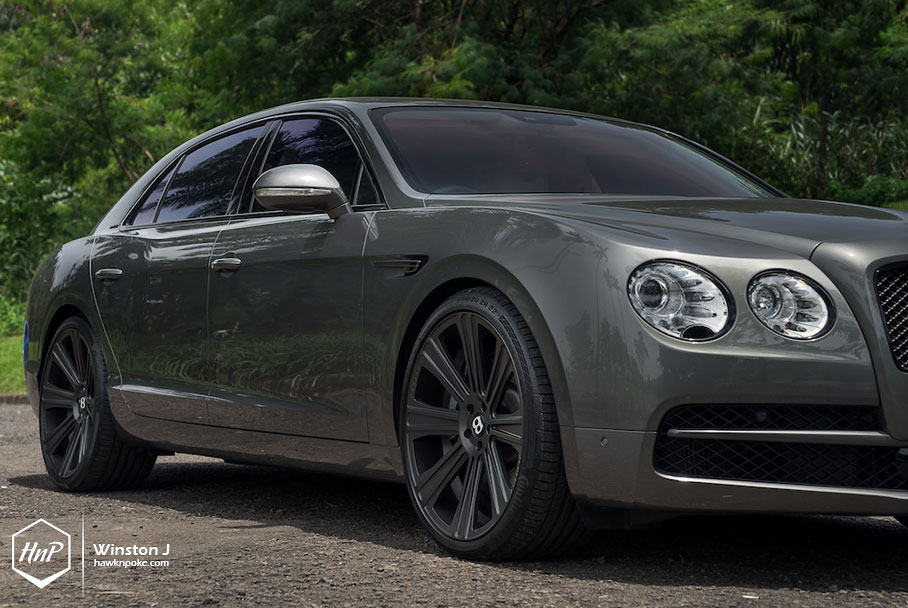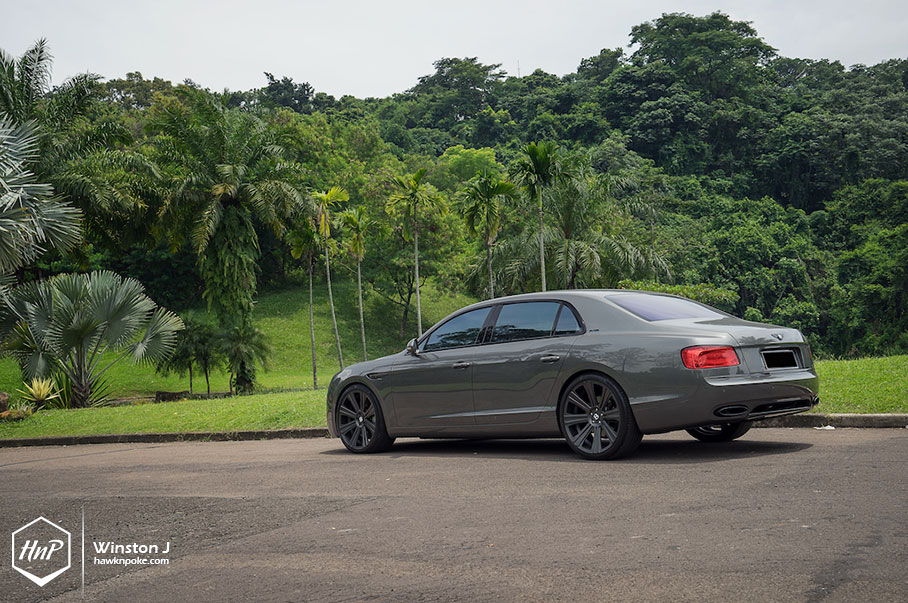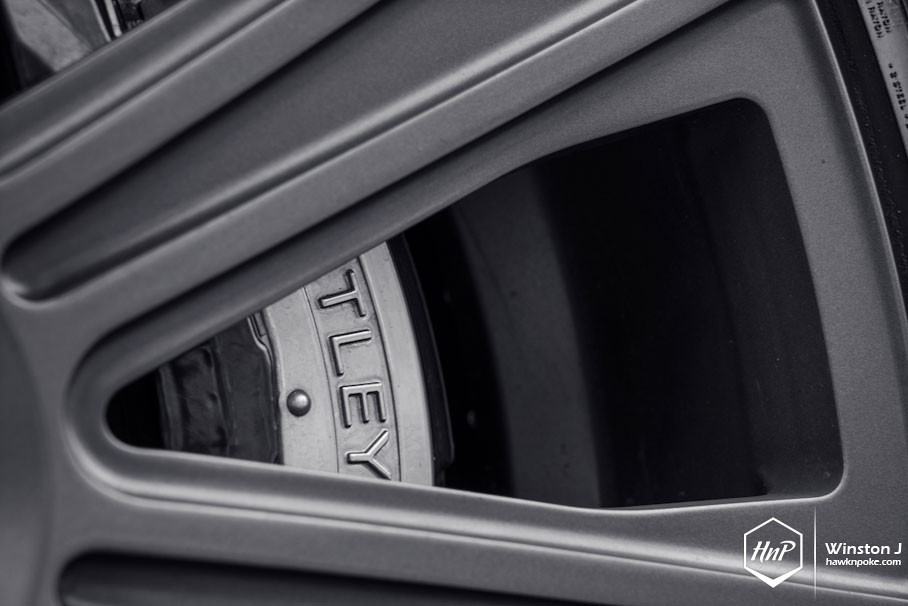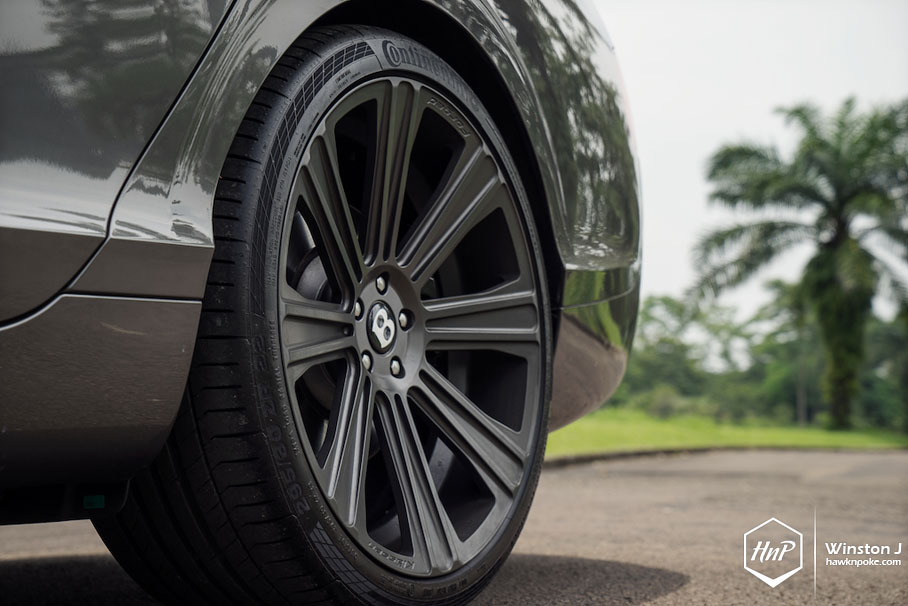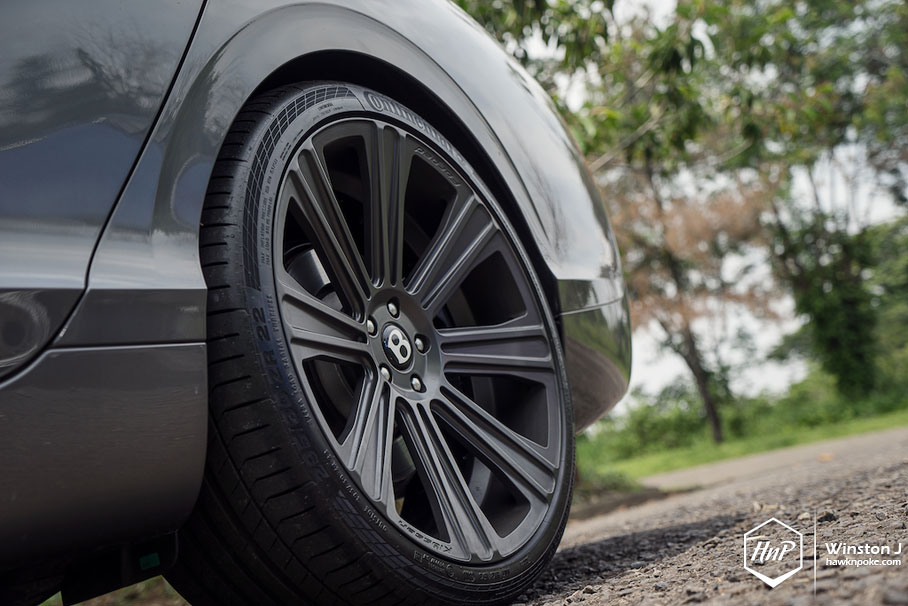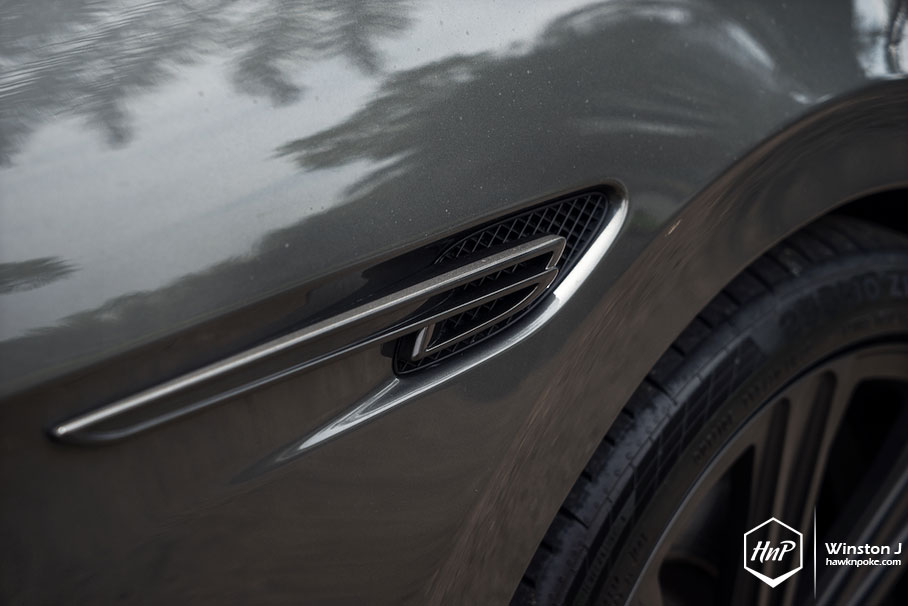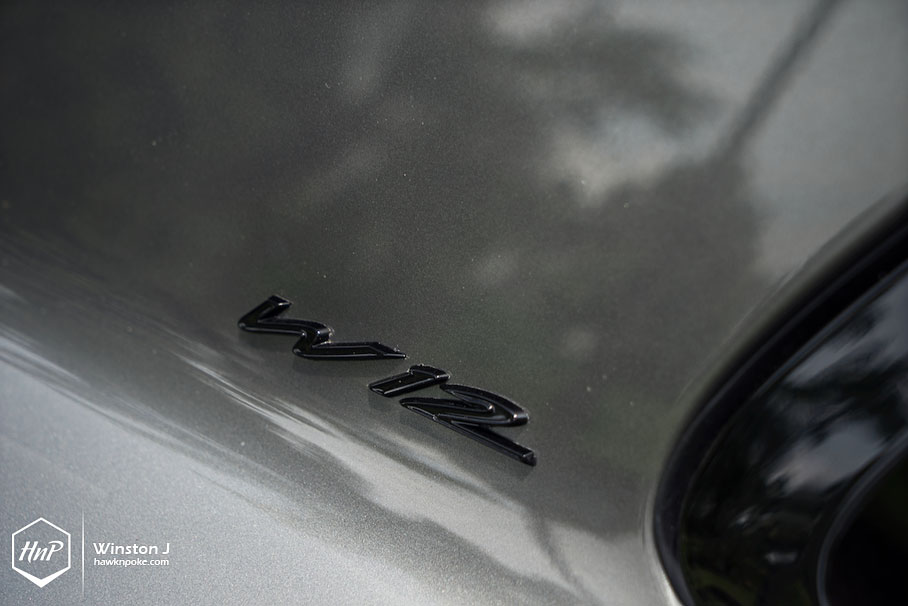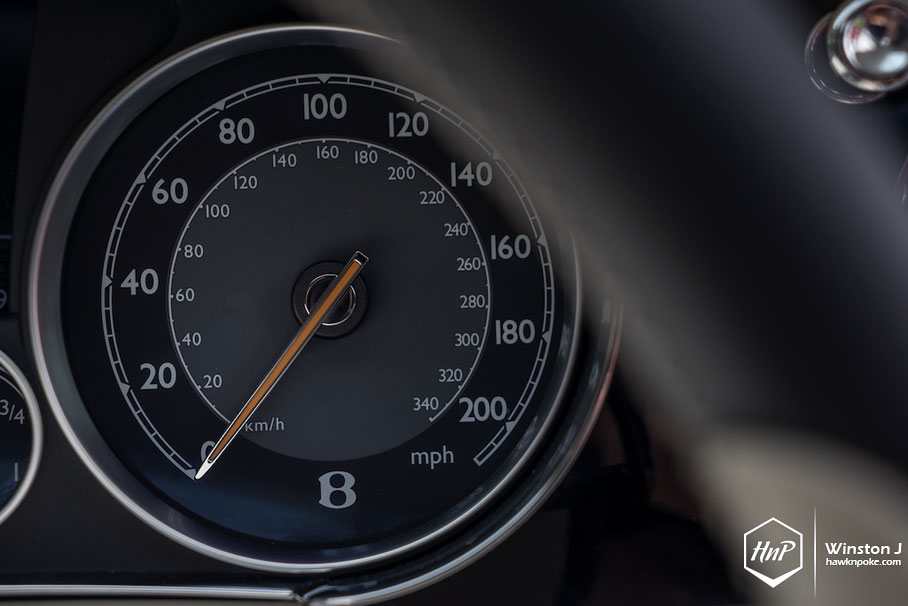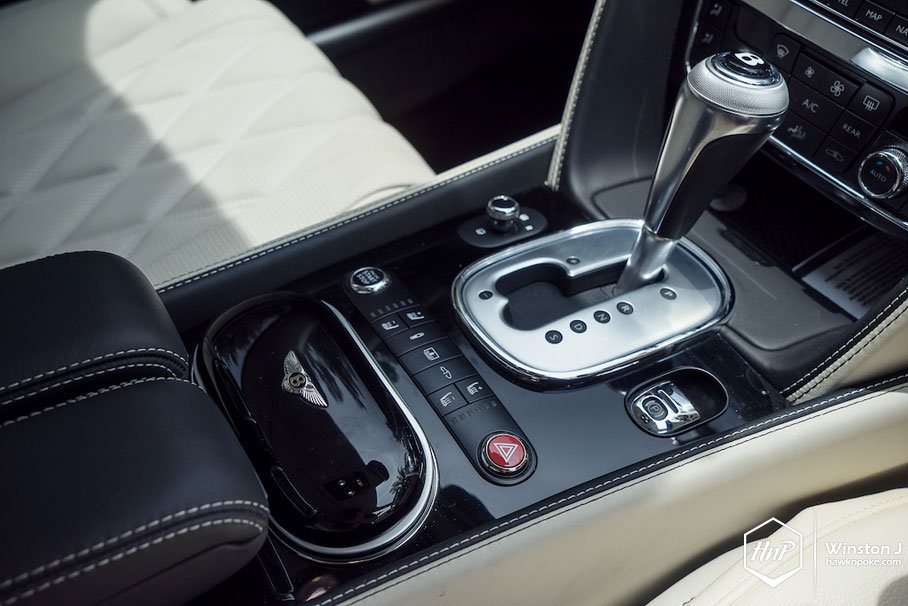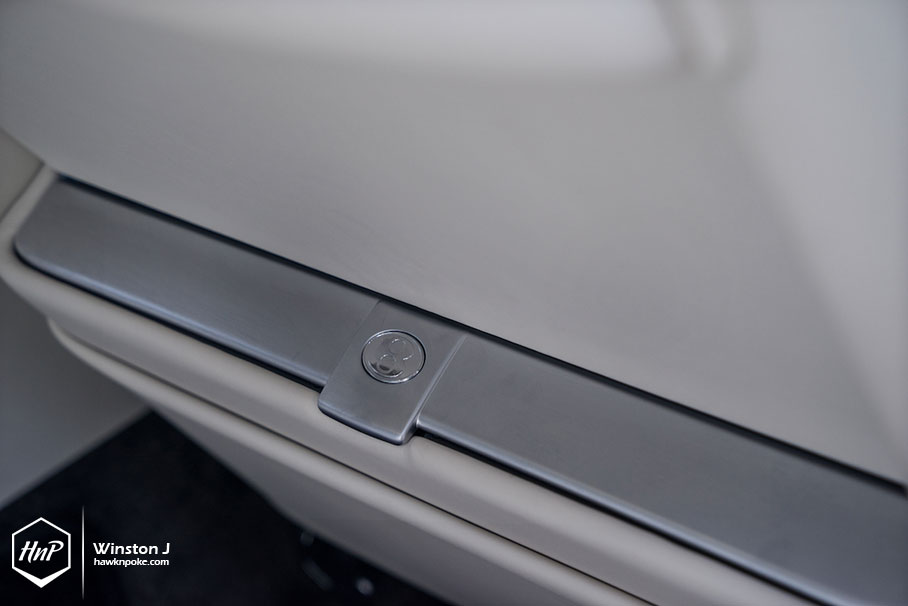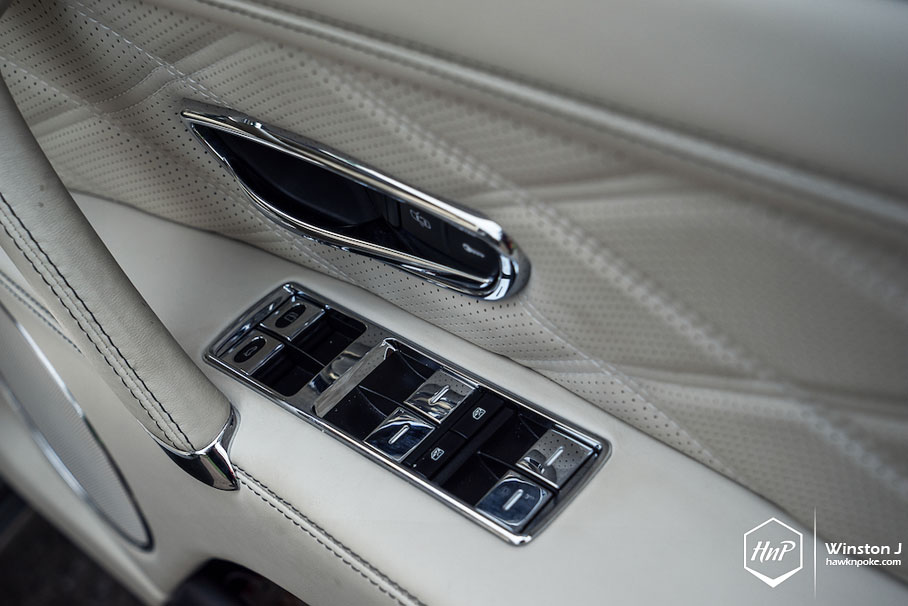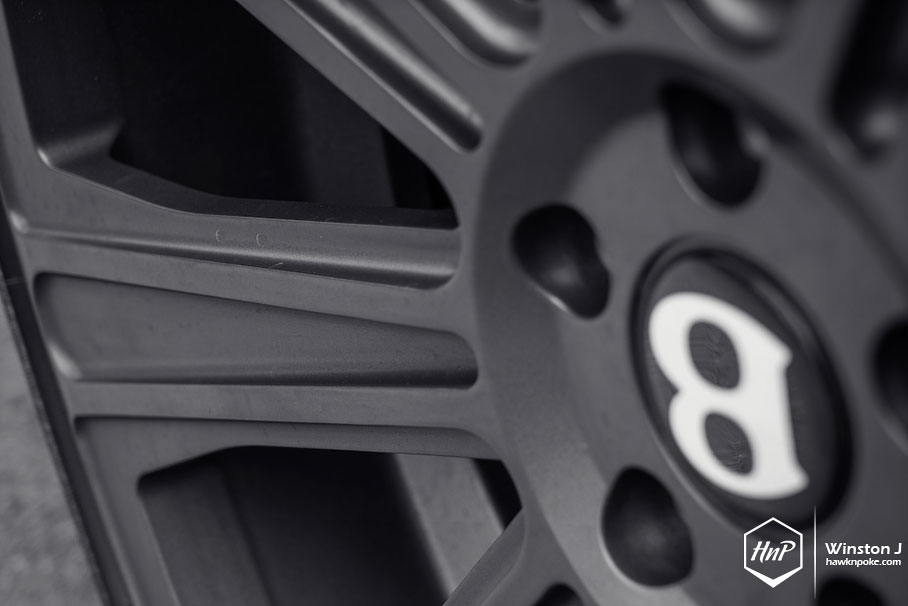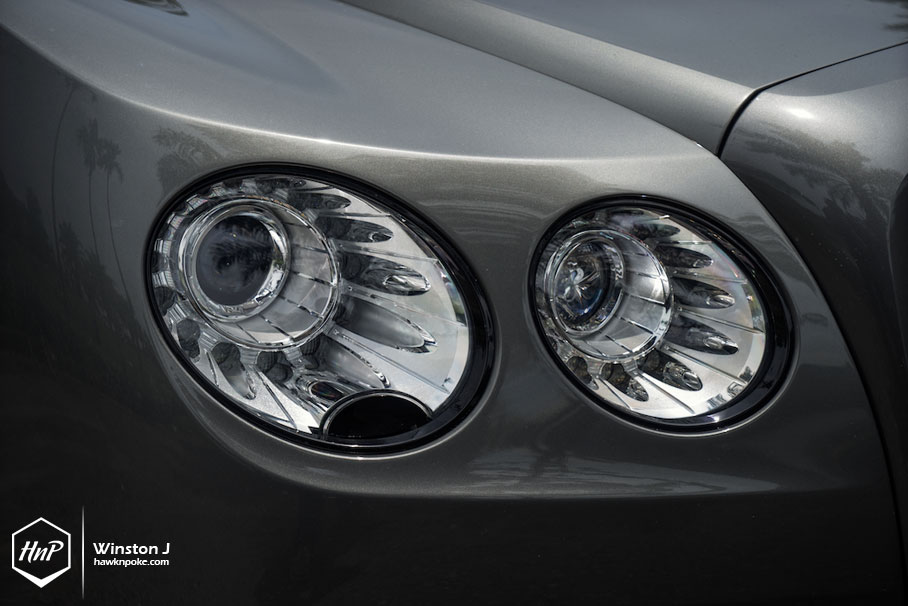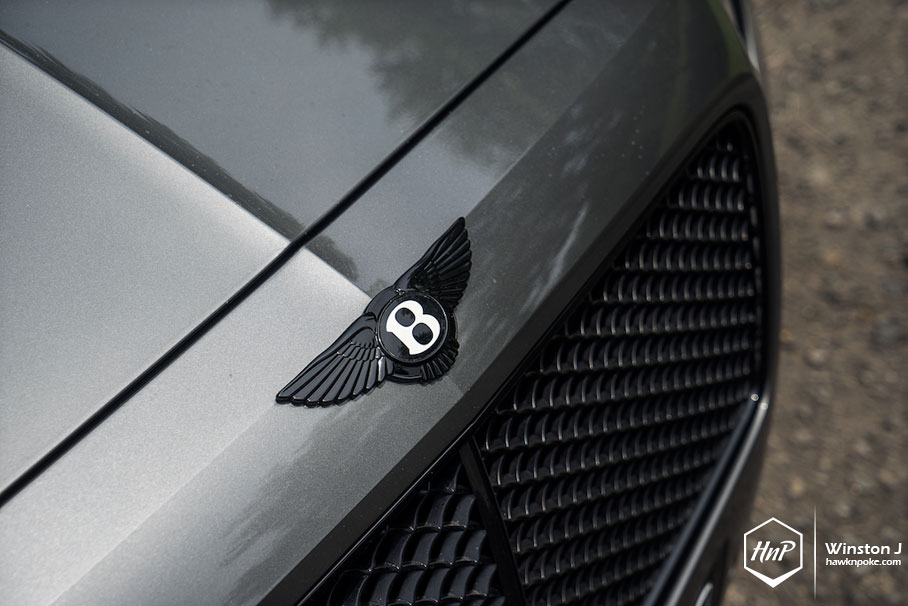 Modification Specs
Klässen iD private design A8 22″x10
Continental tires 295/30/22
Lowering module
Additional Infos
Photography by:
Winston J
Mobile: +6281932092426
Email: winston_jaury@hotmail.com