Indisputable Icon // Ferrari 458 Italia on HRE
Agility. Precision. Enthusiasm. Road-going Ferrari's have always been the irreplaceable, definite, and absolutely-perfect embodiment of Italian race cars for the streets. Uncompromisingly built for the thrills of speed, with designs and aeros that follow functions, not the other way around. Every single inch of the car has been tuned for a better overall performance, while every single interior piece has been meticulously crafted for the driver's embracement of that astonishing performance. It's an experience unlike any other, and there's no better way to get oneself introduced to the world of Ferrari's, other than having the 458 as an 'appetizer'. It has everything that Ferrari's are known for, plus the perfect balance of drivability and usable street performance. Leaving you with only one after-taste: a craving for more.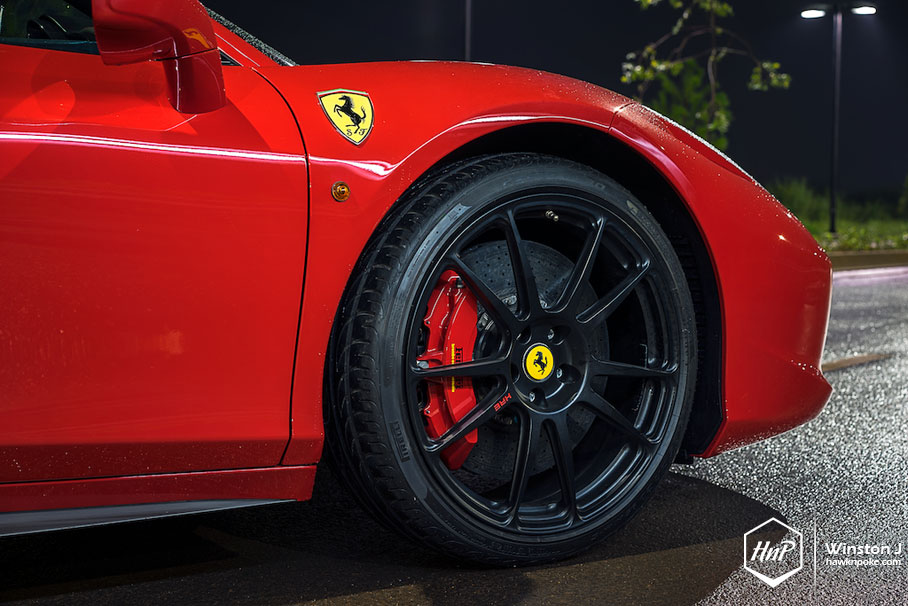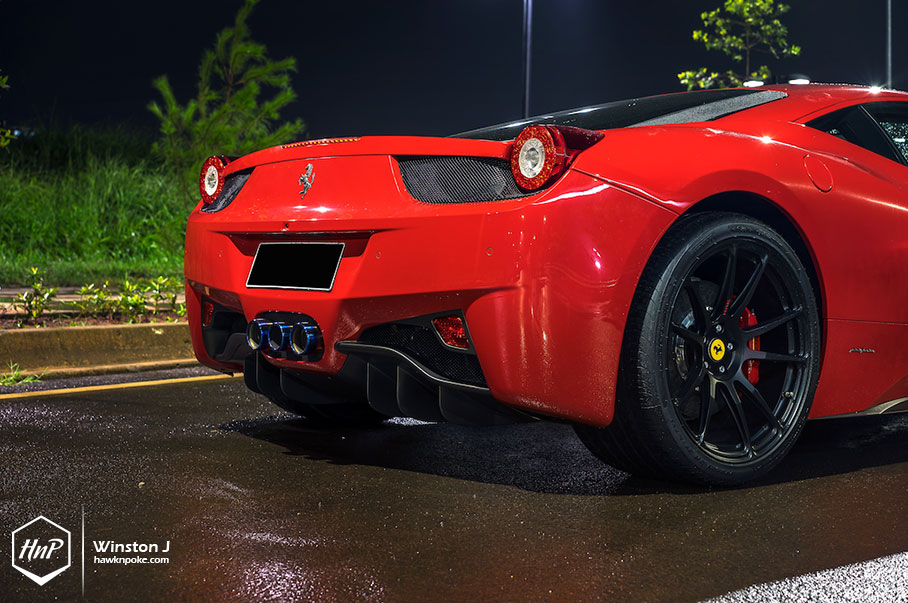 Today's Ferrari 458 has been captured by Winston J prior to being delivered to its charmed owner. Purchased from one of Jakarta's most respected exotic car dealer, and immediately modified through the owner's request; before delivery to his garage in one of Indonesia's other islands. Among his requests were to have a much livelier driving experience and personal-styled charisma for the praised 458.
Therefore, what follows is a combination of staggered HRE wheels and phone-controlled ARMYTRIX exhaust system. One to upgrade its grip and handling potential, the latter to boost its V8 engine output; all while pumping up its exhaust notes to a 'barely legal' status with the valves open. With such modifications on hand, the owner's guaranteed to have a memorable time driving the mighty supercar around town.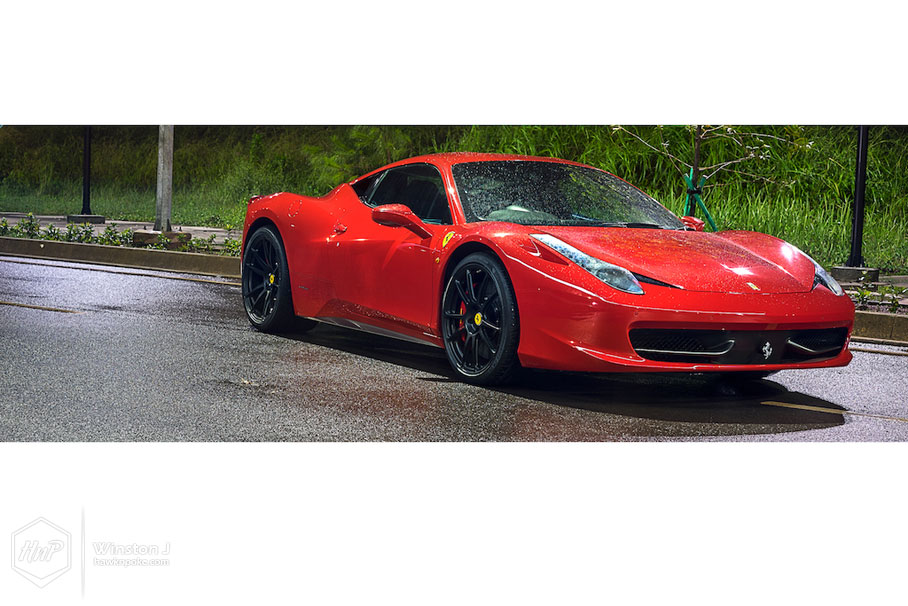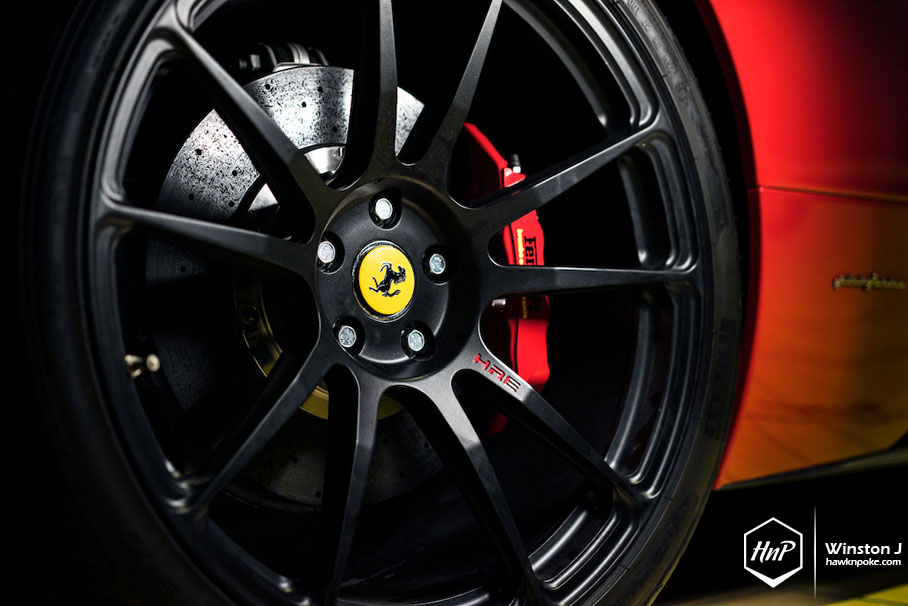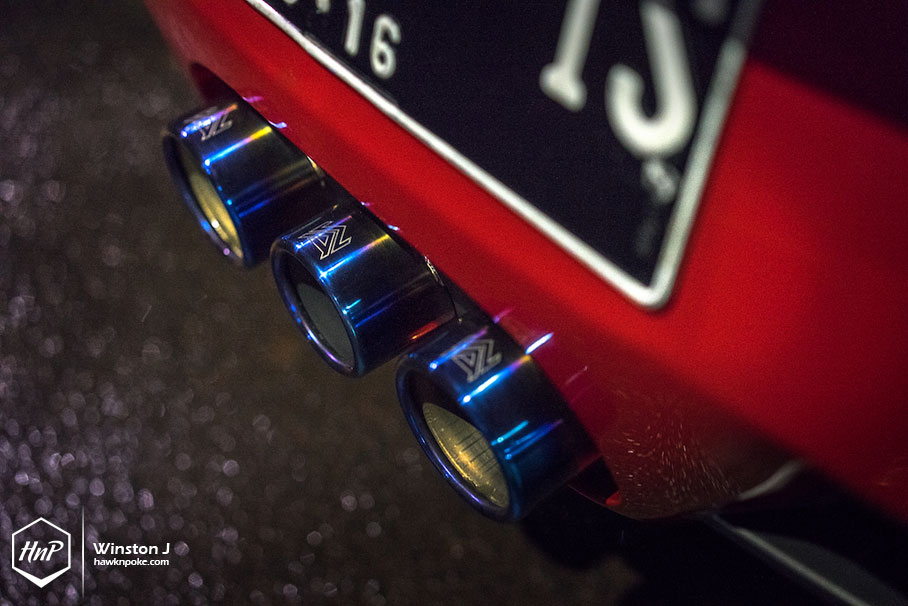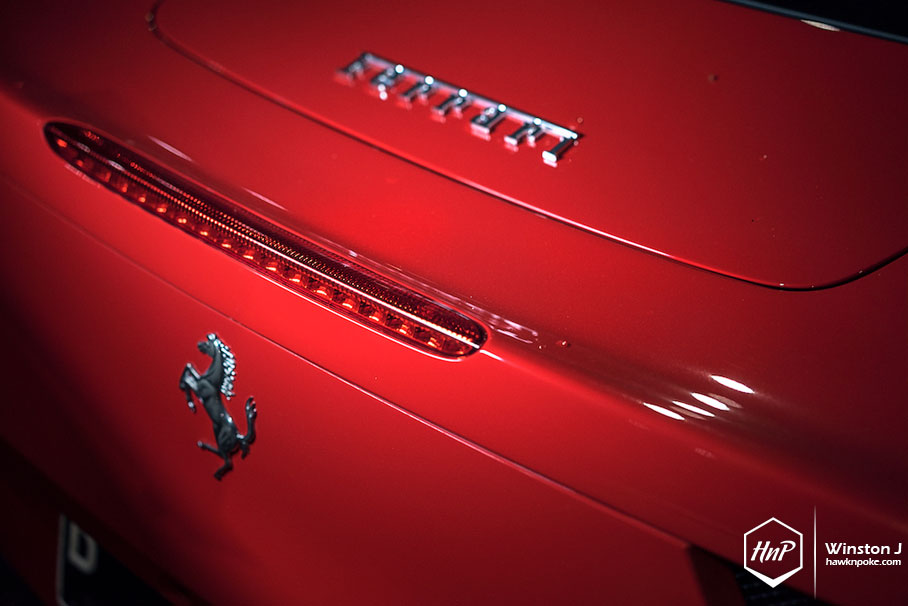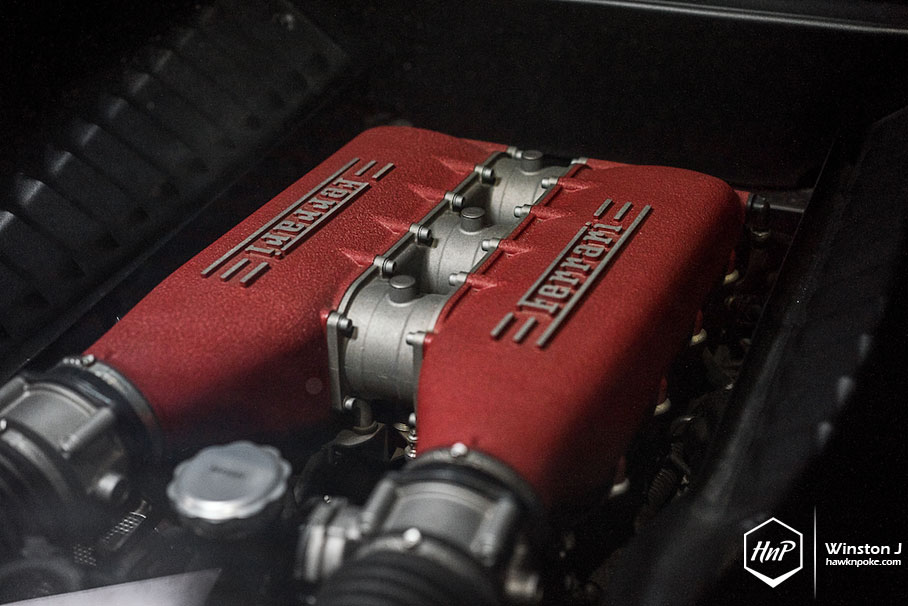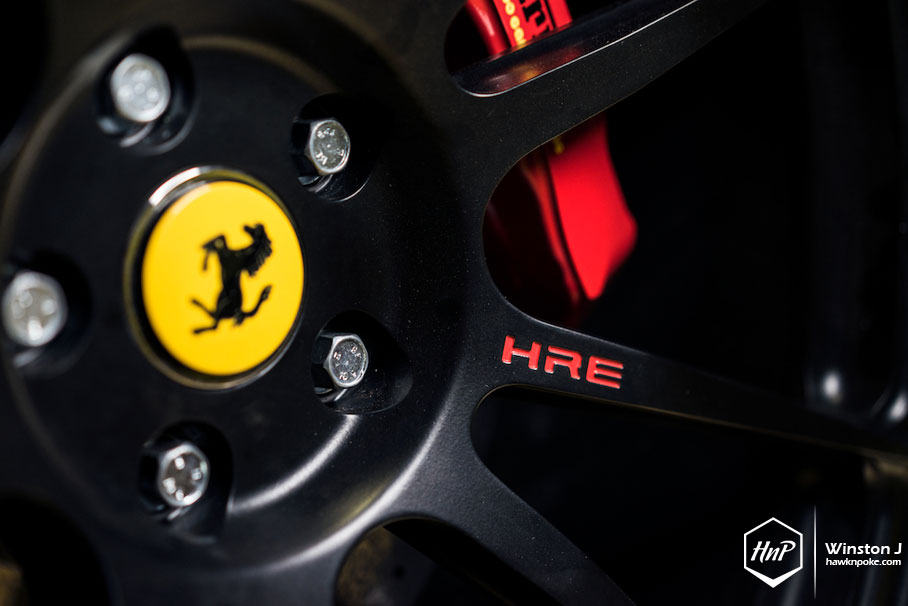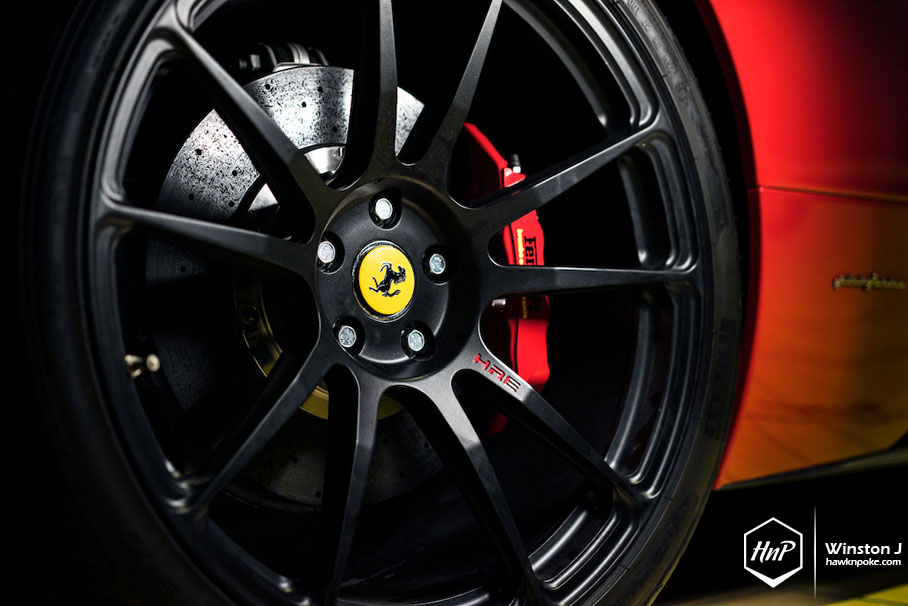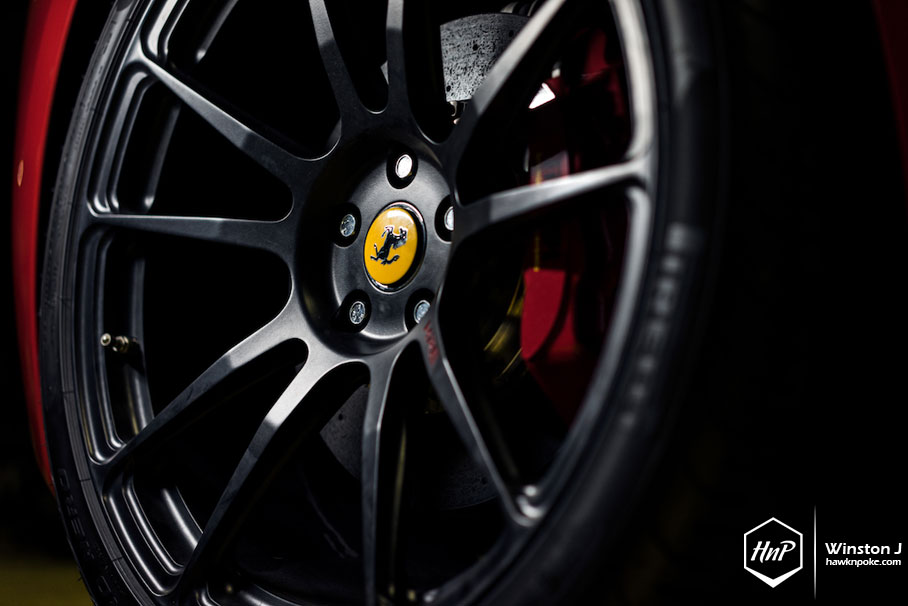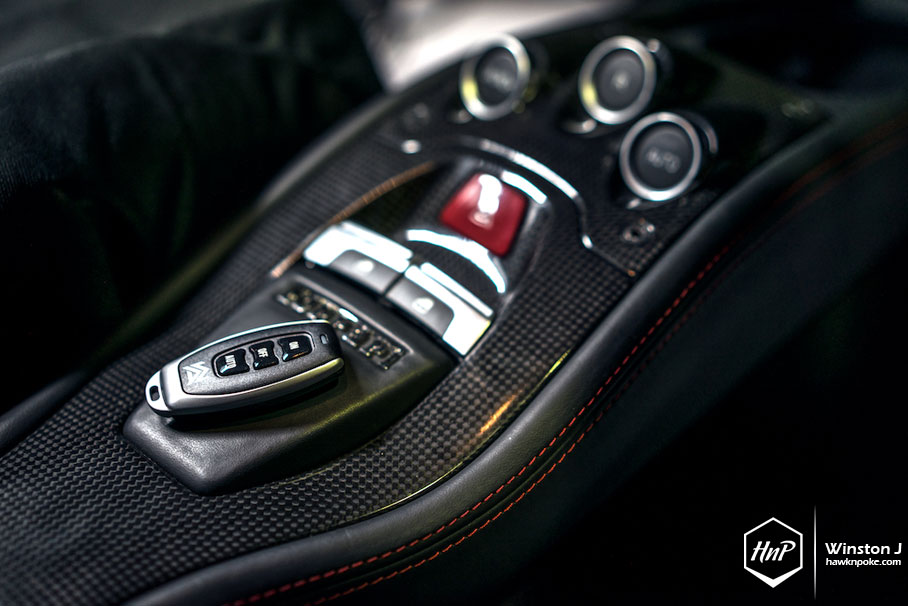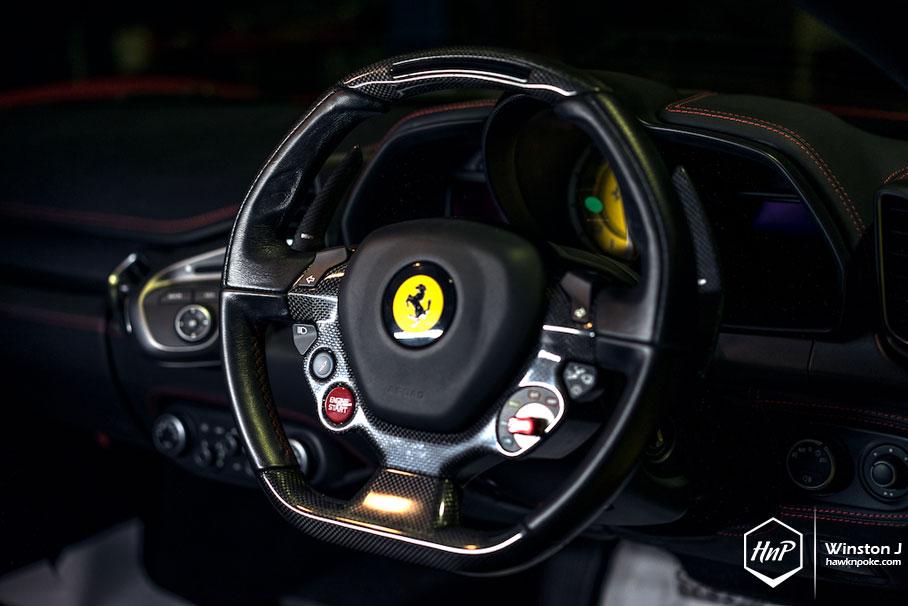 Modification Specs
HRE P104 Wheels
ARMYTRIX exhaust system
Additional Infos
Photography by:
Winston J
Mobile: +6281932092426
Email: winston_jaury@hotmail.com