Unforgettable Feat // CLS63 AMG on ADV.1
If you're into making a breakthrough in the realm of basically everything, consider mixing stuff as your card-in-the-sleeve: many examples exist, and instantly became a legend in their own rights simply due to the innovative and attractive features they possess. Sony's Walkman is one case: when listening to one's favorite tunes meets portability, the result is a long line of customers, and an unforgettable legacy. The other example would be the social-media trendy 'fried noodle potato chips' we've been craving these past few days.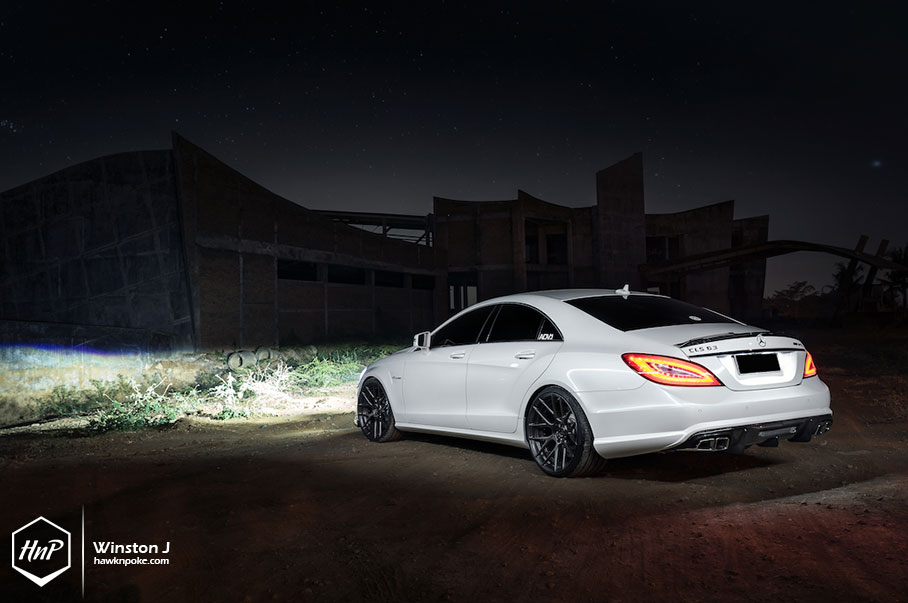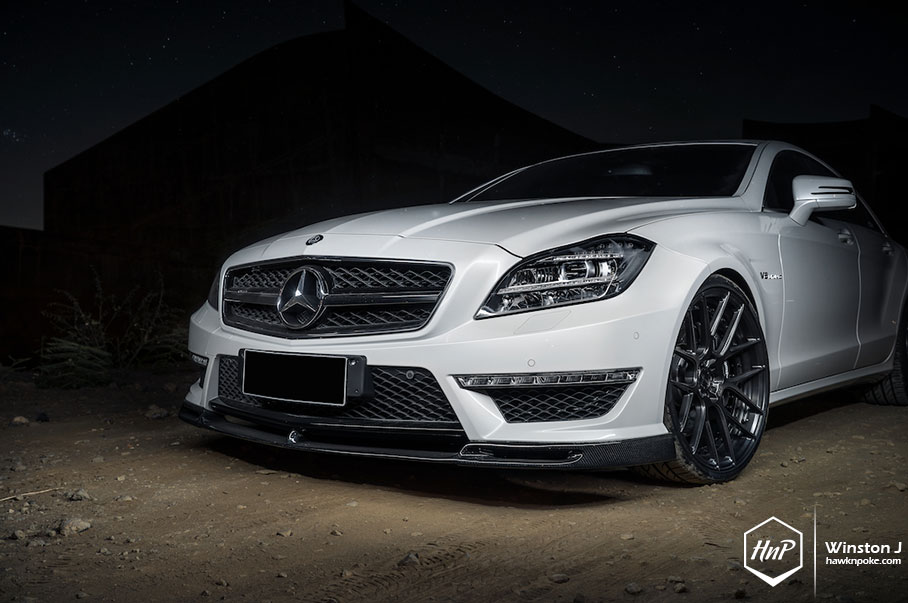 In the realm of cars, such kind of 'mixing' case also exists; today's featured car is a no-exception. An attempt penned by American designer Michael Fink to combine the "strong, emotive charisma" of a coupe with the "comfort and practicality" of a sedan from one of the world's renowned luxury brand, resulted in the product you see today. Rest assured, the mixture works flawlessly. In fact, it works so perfectly that it surpasses a very distinct charisma unmatched by any other sedan or coupe out there. The physical presence of the CLS 63 is simply breathtaking! Like a giant whale swiftly cruising, ripping off waves with no efforts whatsoever. Powerful, majestic and highly fashionable.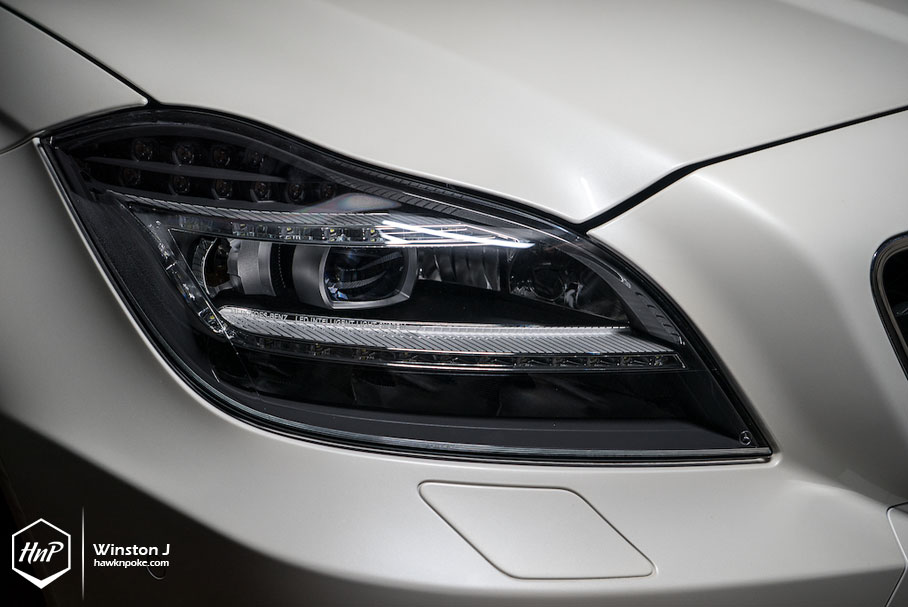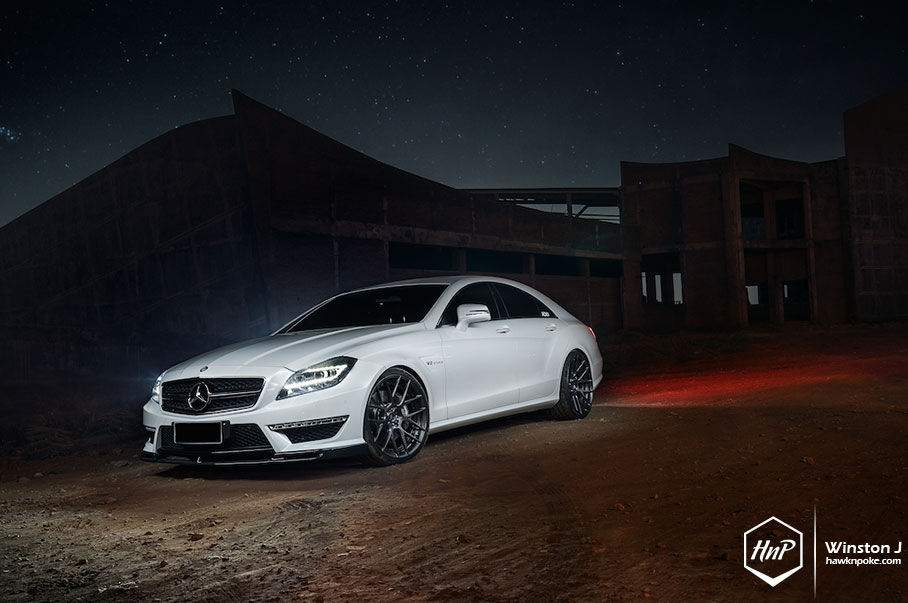 Captivated by the unmistakable lines of the gorgeous whale, today's owner signed the deal to fill his garage with the CLS; yet wanting even more oomph, he went home with the AMG version. A desire to personalize his car even further, he infused a plethora of branded parts onto the highstyle coupe.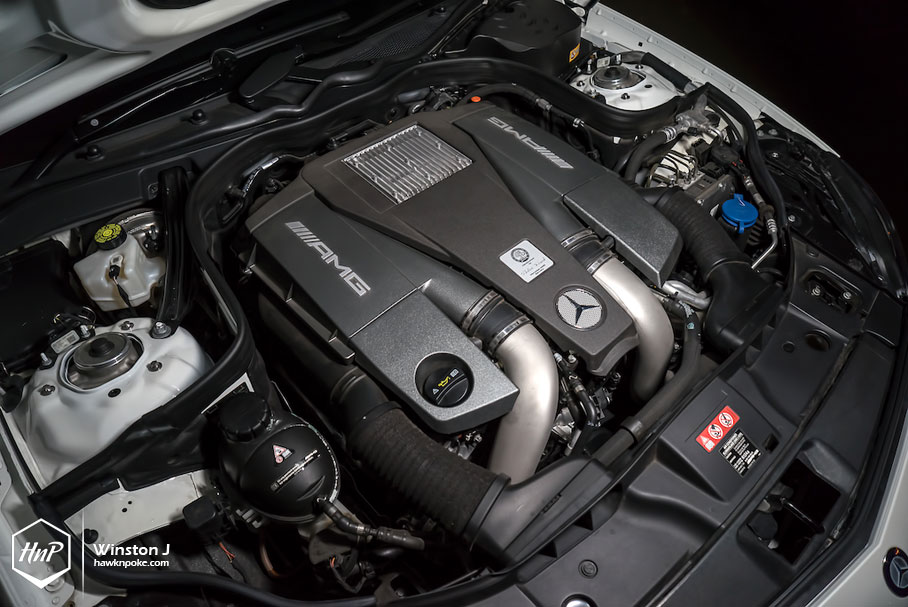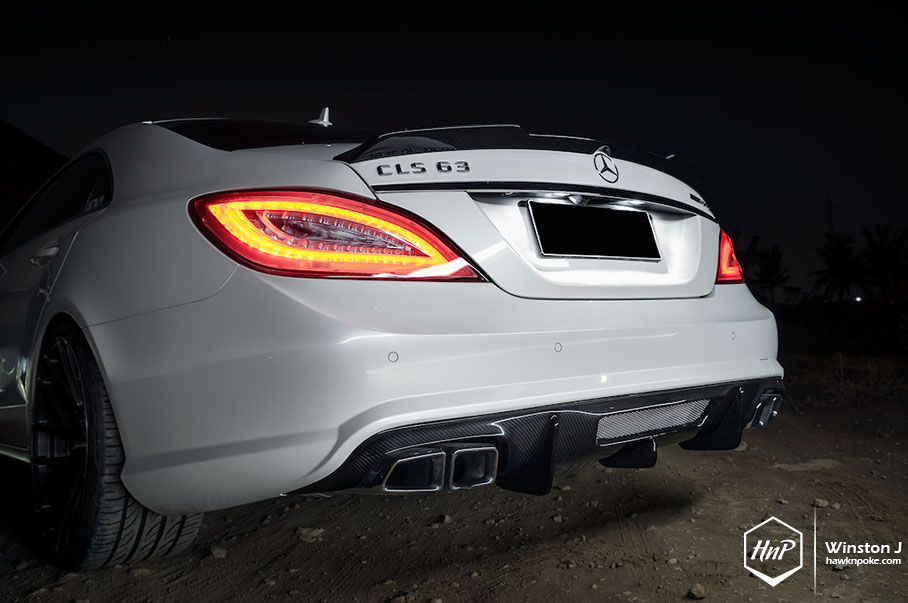 The exterior has been pumped by the presence of Vorsteiner add-on kit, involving front lip, diffuser and trunk spoiler. Meanwhile, inside all four fenders now resides a georgeus set of ADV5.0 MV2SL wheels in brushed matte smoked finish, a truly unique execution we've almost never seen before. Wrapped by wide Pirelli tires and lowered by KW Sleeve kit, this supercar-performance four-door coupe is truly an unforgettable feat.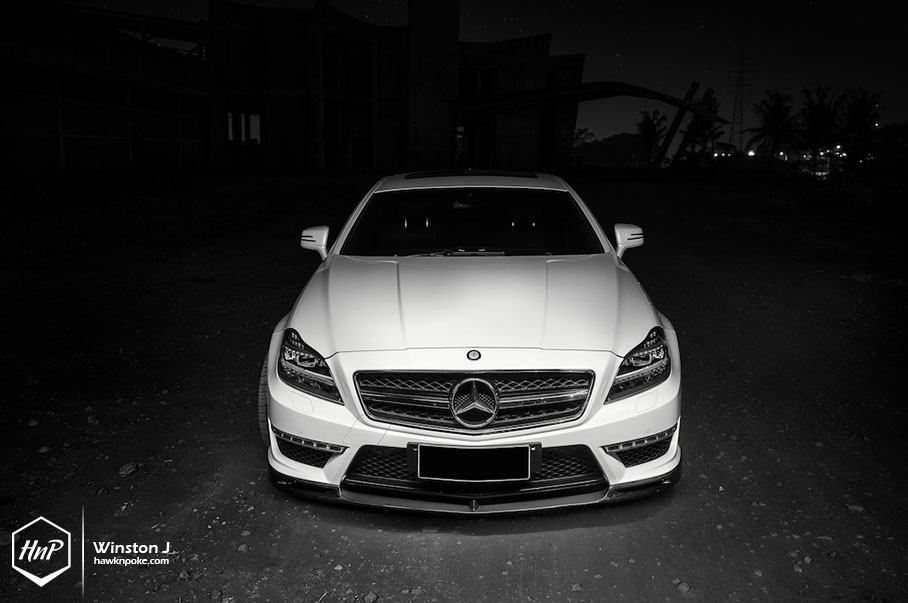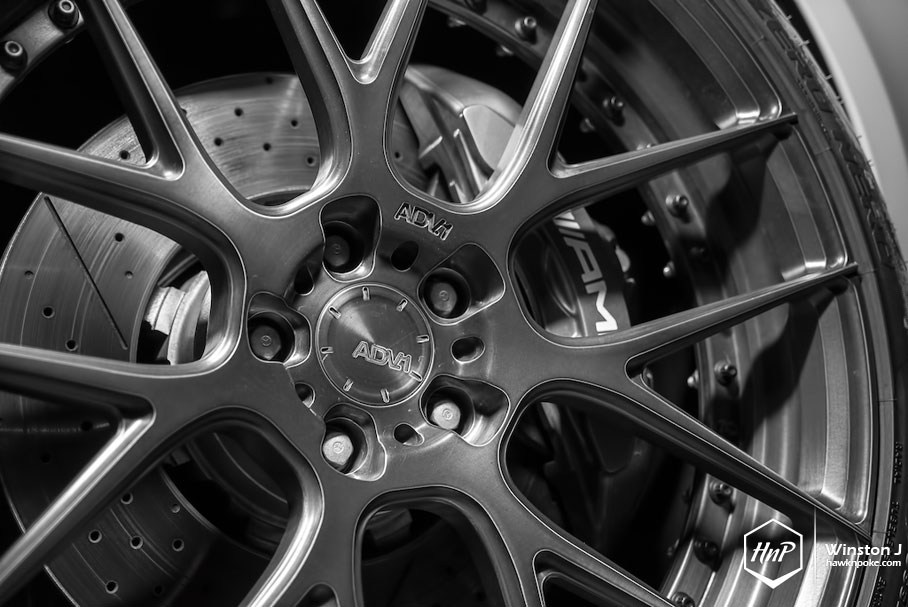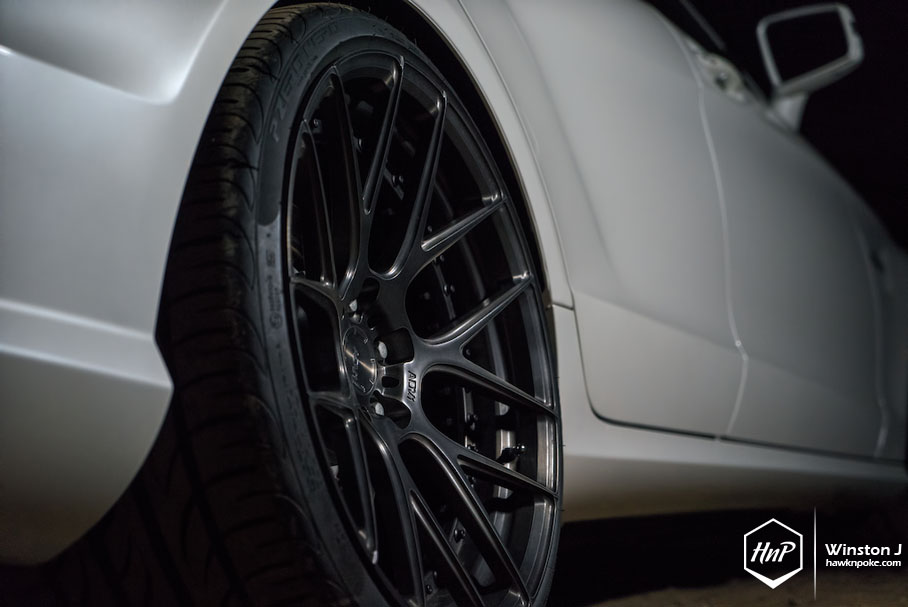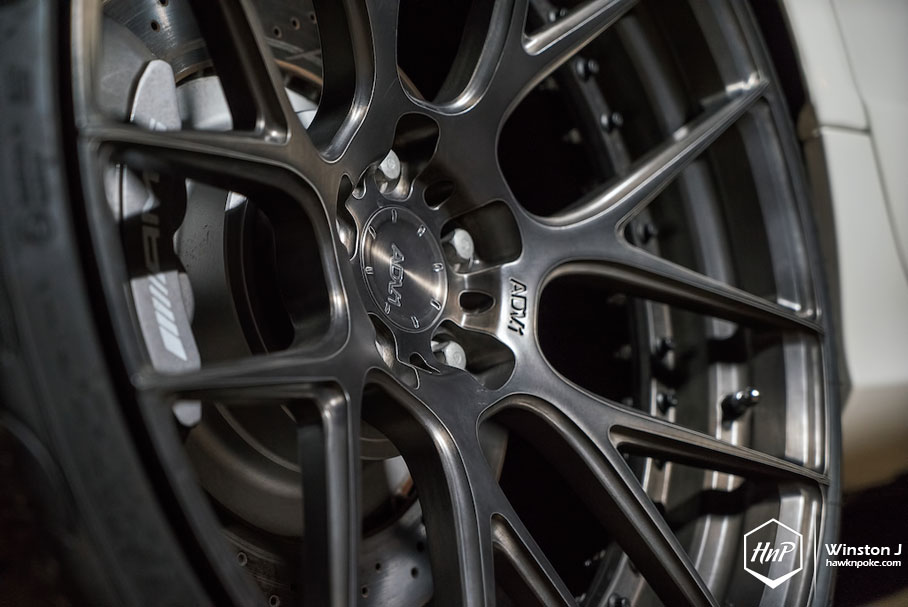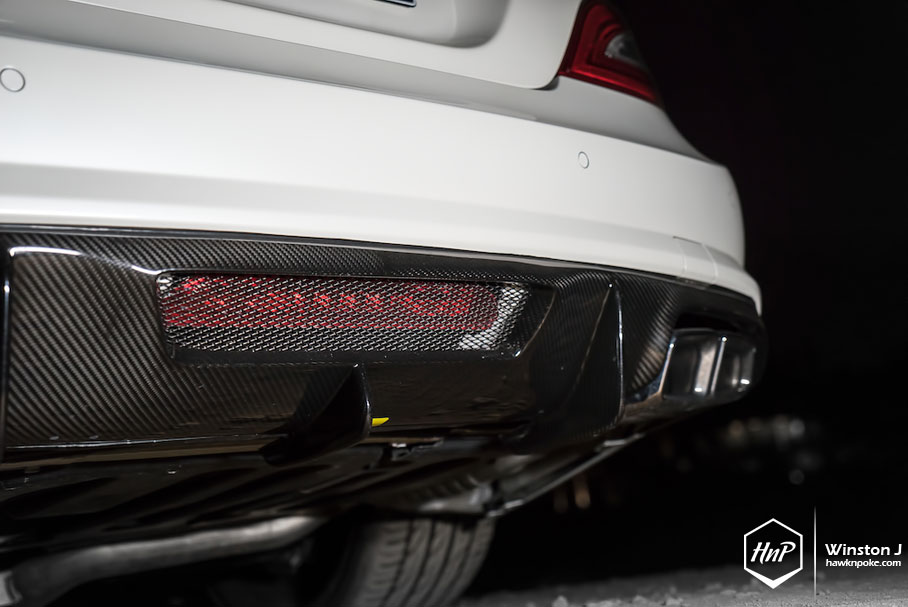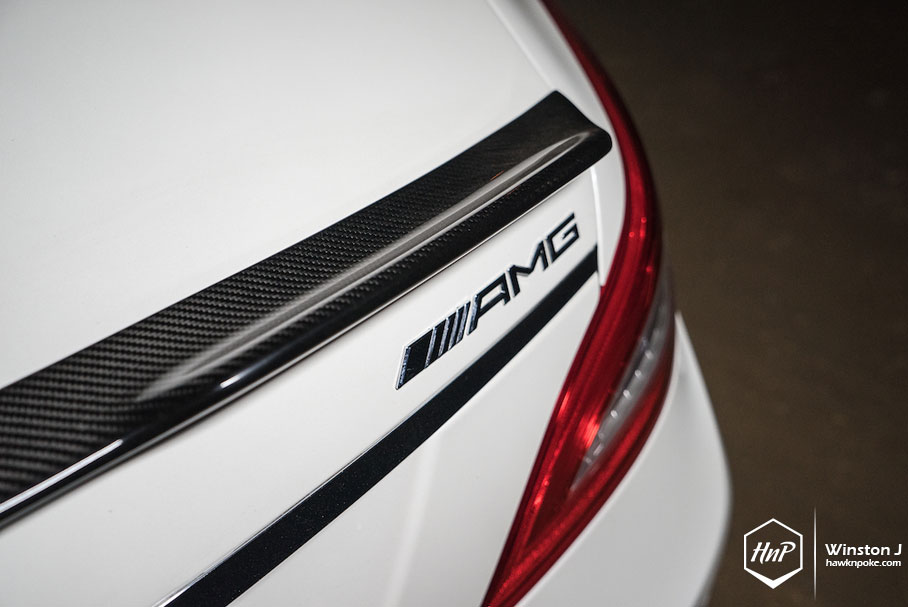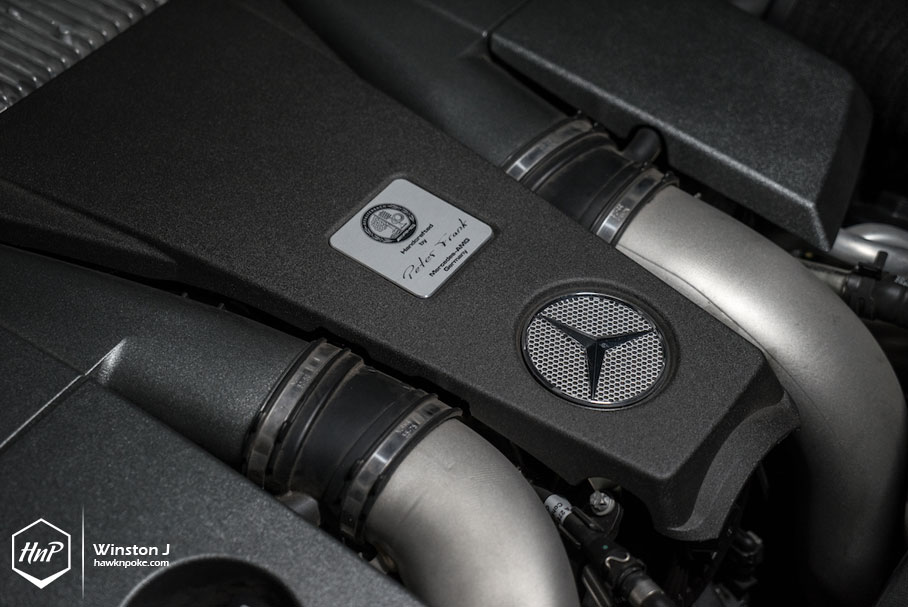 Modification Specs
Vorsteiner front lip
Vorsteiner diffuser
Vorsteiner trunk spoiler
ADV.1 ADV5.0 MV2SL brushed matte smoked 20″x9-11
KW Sleeve kit
Pirelli PZero Nero 255/30 305/25
Additional Infos
Photography by:
Winston J
Mobile: +6281932092426
Email: winston_jaury@hotmail.com