Exquisite Presentation // BMW F30 328i on ADV.1
Excellent self-presentation. It's the one thing that makes good impressions last. To be known by others, whether it'd be due to our ideas, concepts or plain appearance and looks, is crucial in forming good foundations for future relations. That's why, the art of presentation is the one we can't escape from in our daily lives. And for us, car lovers, it has therefore become very important for our cars to be the extension of our own self-presentation. Whether it'd be classy, aggressive, or mild. A car says a lot about who we are and who we want to become.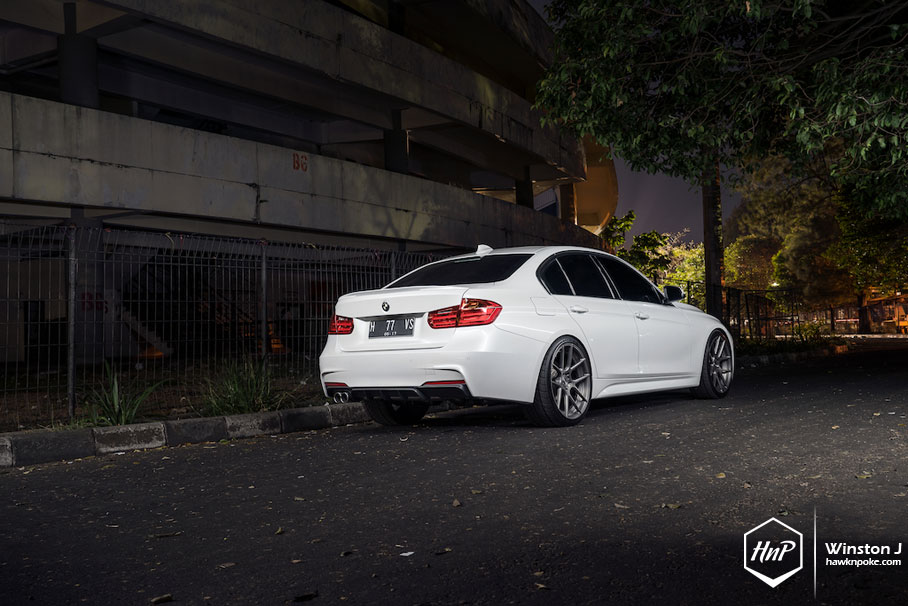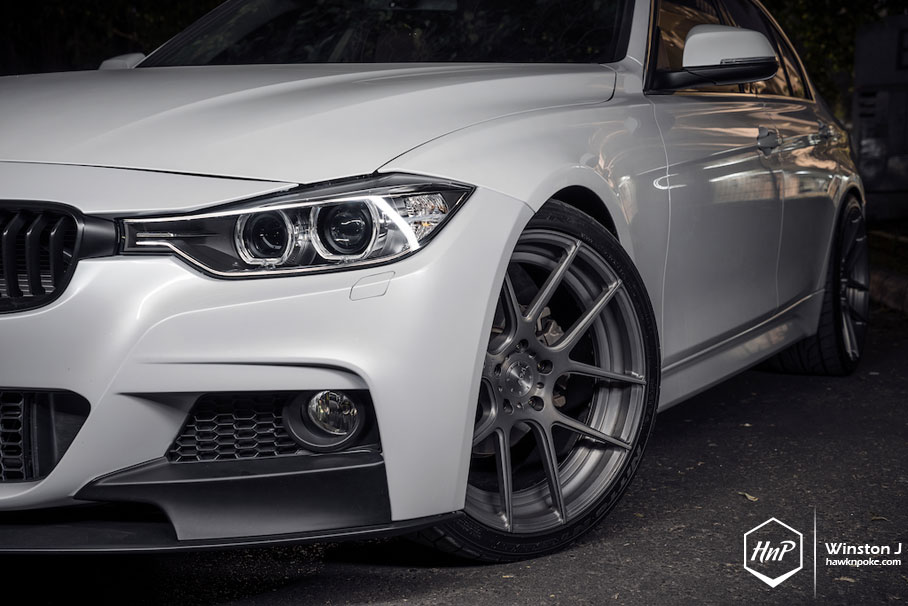 Arriving in a yellow sports car vs a rugged SUV spoke a whole lot of difference in inferring the owner's personalities. Performance and fashion vs utility and adventure, some would say. Therefore, it is unmistakable that today's F30 immediately carries a unique charisma compared to others of its kind. Sporty, aggressive, and very pleasant to drive ("the enthusiasts' cars"); these are all the basic personalities of current generation 3-Series. Today's particular 328i, however, has been further customised to reflect the owners' preferred presentation. Gone are the OEM anchor-boat wheels, replaced by these highly prestigious and lightweight-forged ADV.1 in classic 5.0 spokes. Also upping the fashion styles of the F30 is the set of gorgeous M Performance bodykit. When combined with the Remus exhaust, these set of mods have surely created one of the most respectable F30 build in the town of Solo.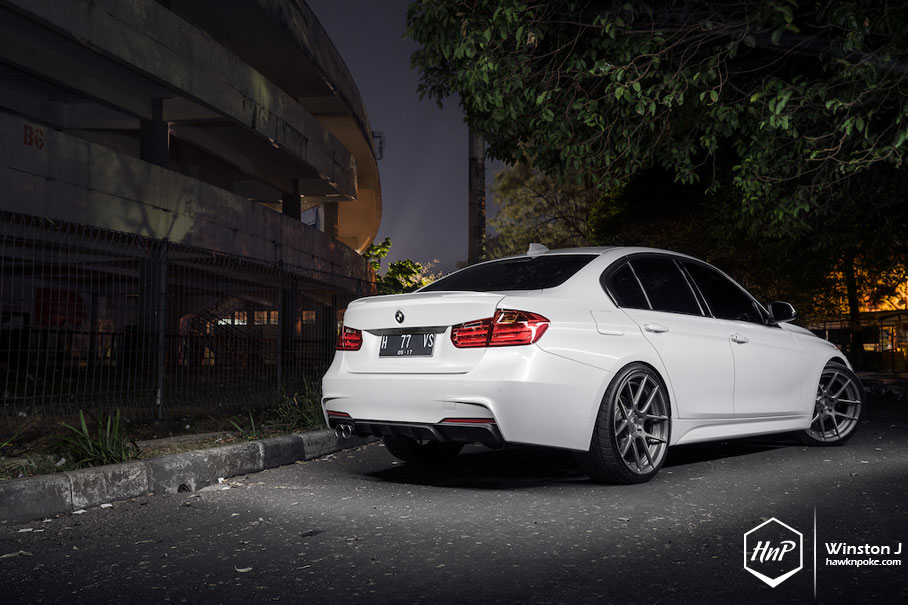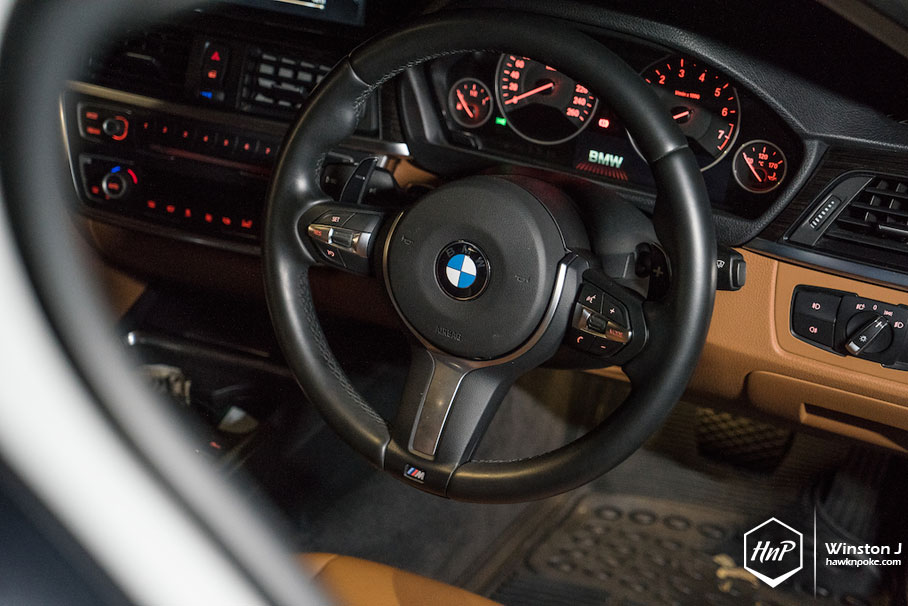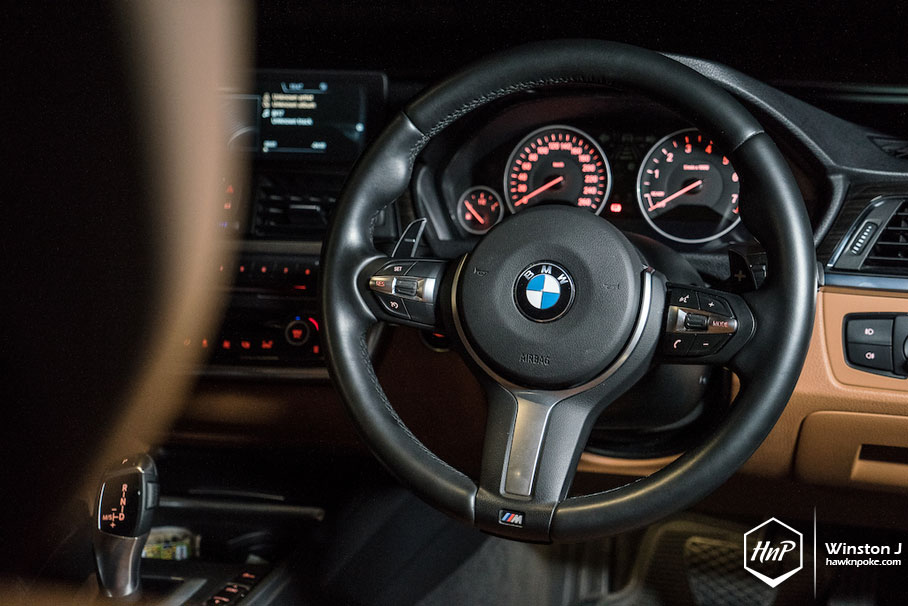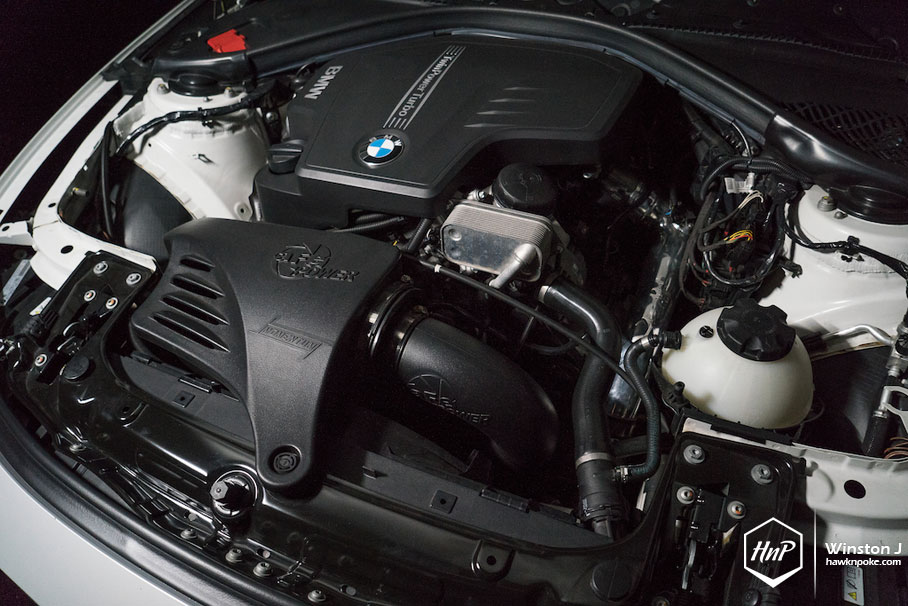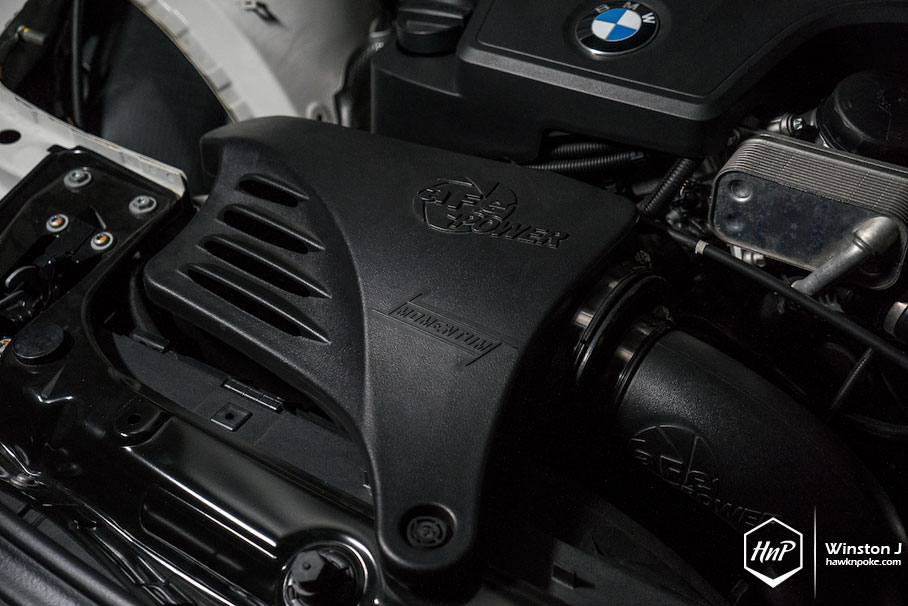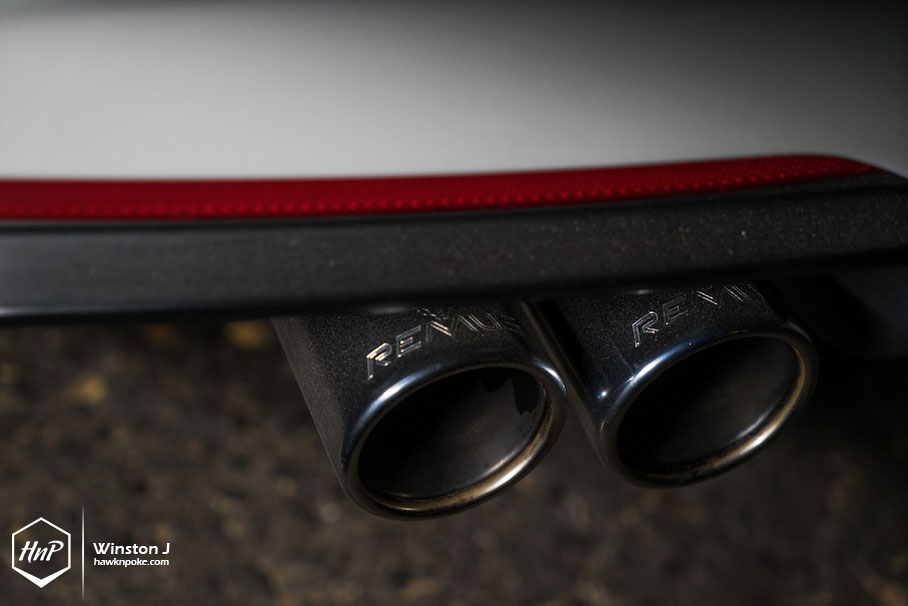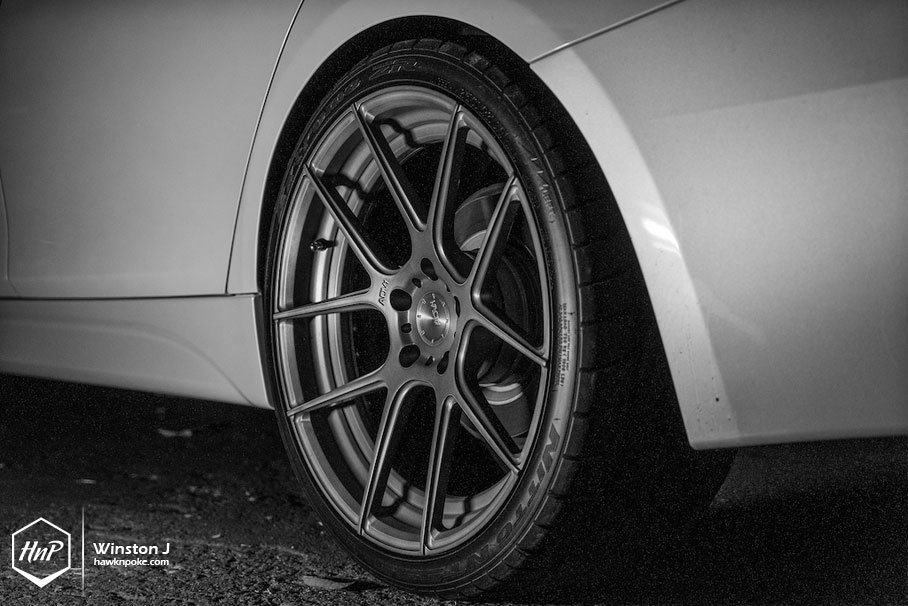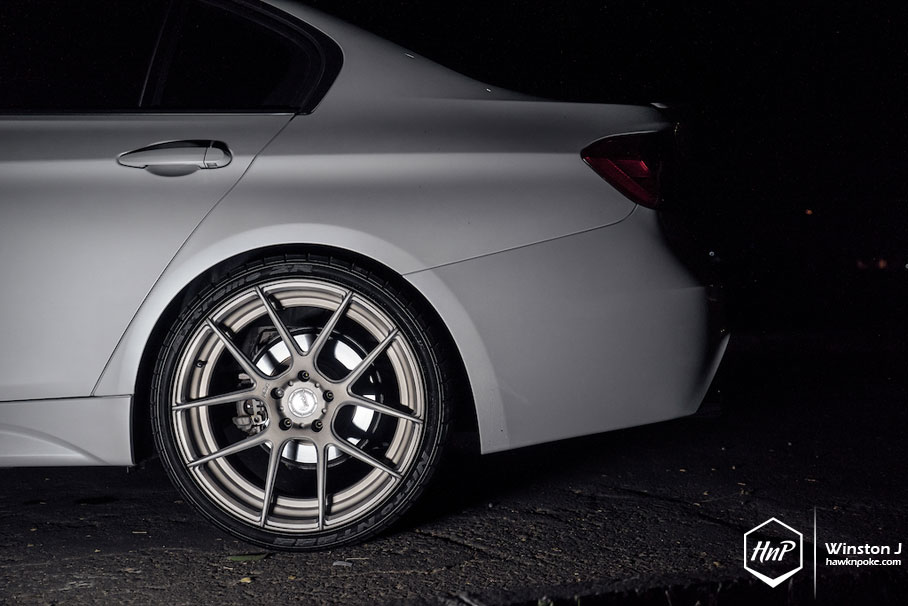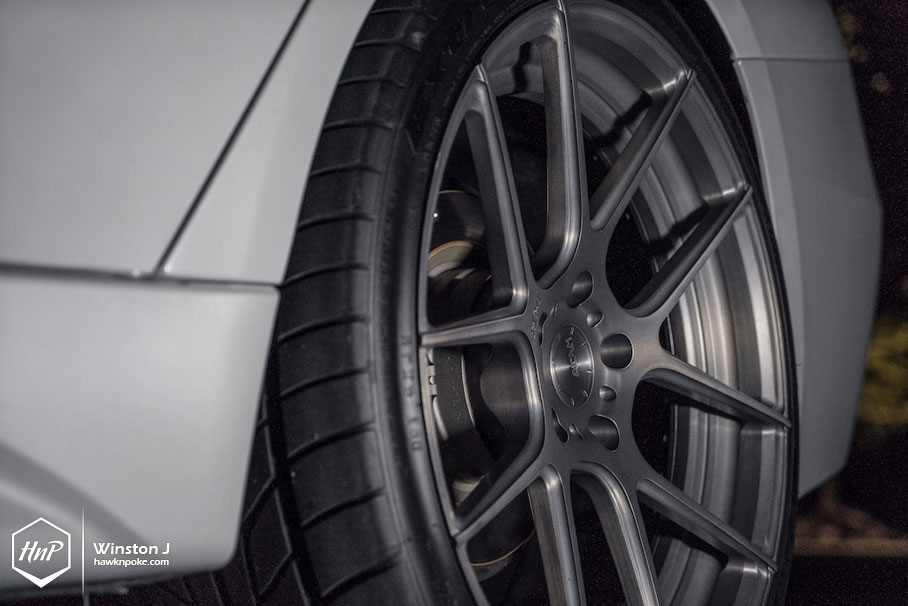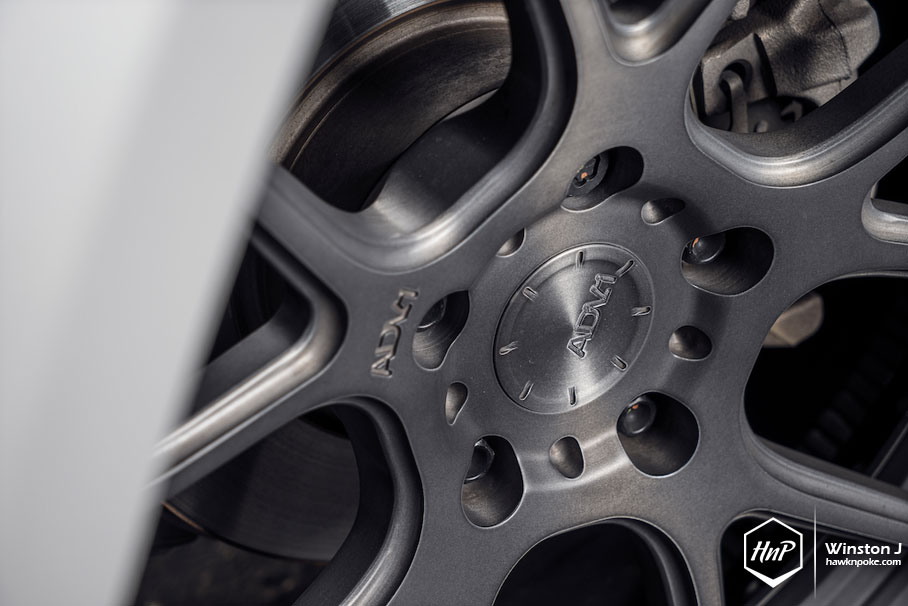 Additional Infos
Photography by:
Winston J
Mobile: +6281932092426
Email: winston_jaury@hotmail.com