Beyond Words // Supercharged Fab Design SLS AMG on ADV.1
This beast right here; has thrown out all the words we could've described it with, out of the window.
Supercharged by Wiestec to over 800HP and sculpted by Fab Design with the flamboyant widebody kit, finished in such stunning-molten-silver color, this is the ultimate Mercedes Benz to tame every other supercar roaming our streets. Never have I seen such an all-out Mercedes Benz build before, nor have I even heard of such a build in the entire Southeast Asian region. This, right here, is one of Indonesia's most-unique exotic builds worthy for the entire world to see.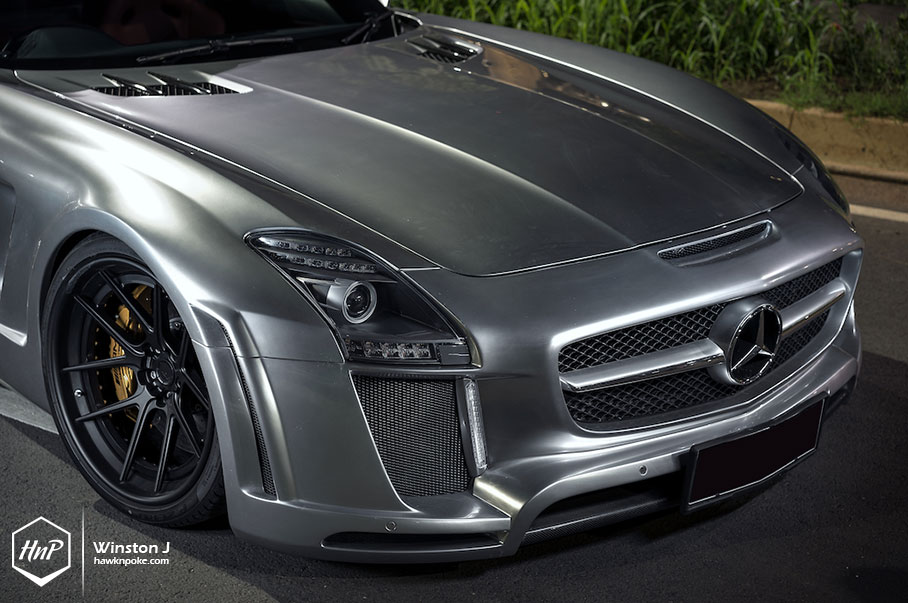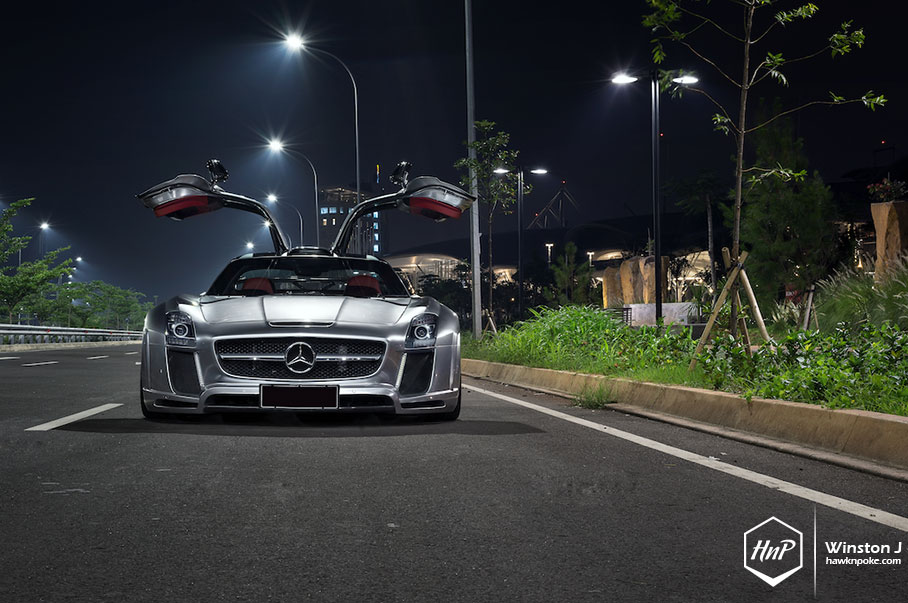 First introduced in 2009, the SLS AMG has instantly become one of the most beautiful modern coupe the company has ever made. Inspired by an all-time-favourite, the classic 300SL, the new SLS takes on its inheritance through a sleek body silhouette and the gullwing door design. Mesmerising, undisruptive, yet very bold from all sides, the SLS AMG's design represents one of the most exquisite biological evolution a coupe has ever seen.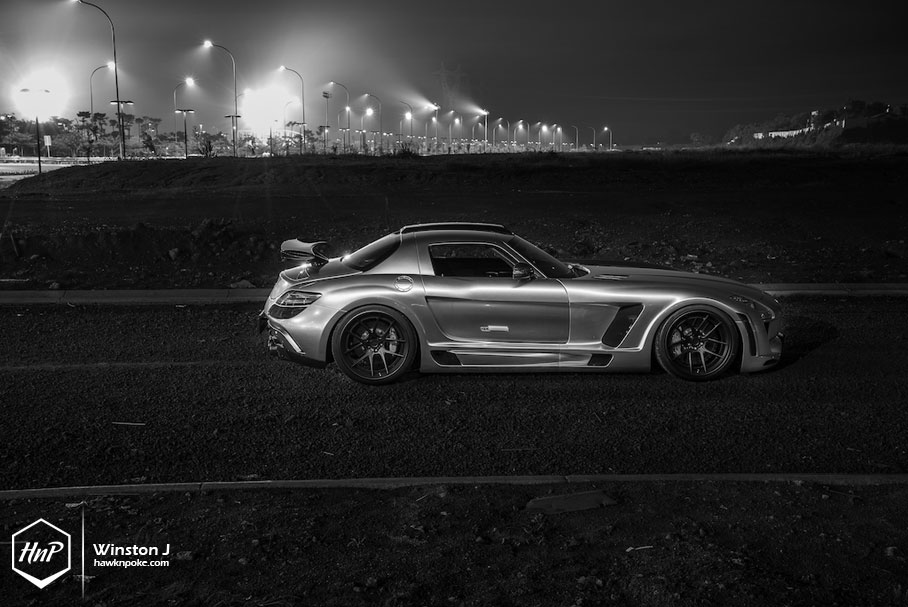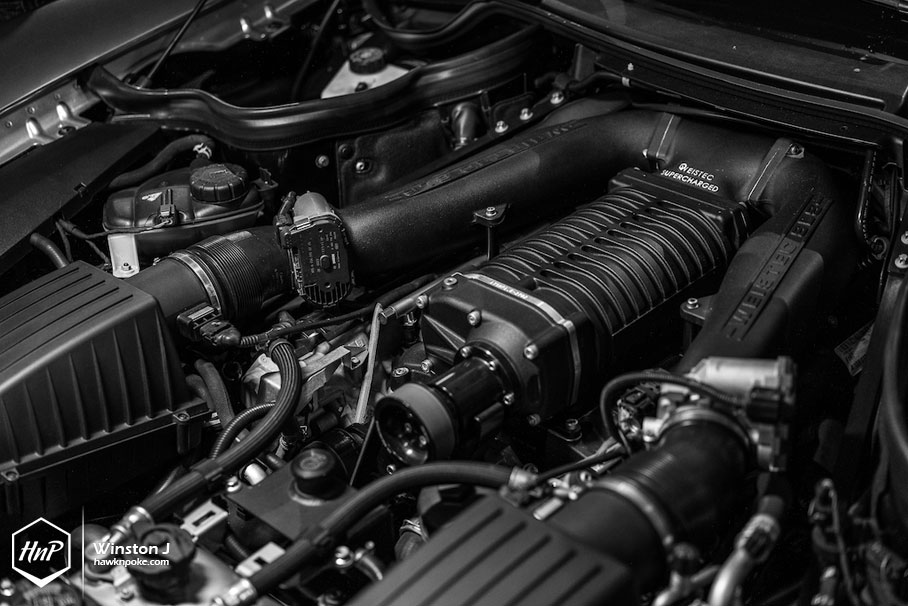 Yet underneath it all lies an all-powerful 6.3L AMG V8-engine capable of pushing well over 560HP. Which also happens to be the first car to ever be fully designed in-house by the AMG division, with most of the assemblies done by hand. "The greatest car in the world […] It's more powerful than a Ferrari 458, just, it's a little bit louder than a Lamborghini, and it's way more fun than the 911RS GT Turbo 3S or whatever this week's ultimate Beetle (i.e., Porsche) is called; this is the thinking man's supercar," as Jeremy Clarkson put it.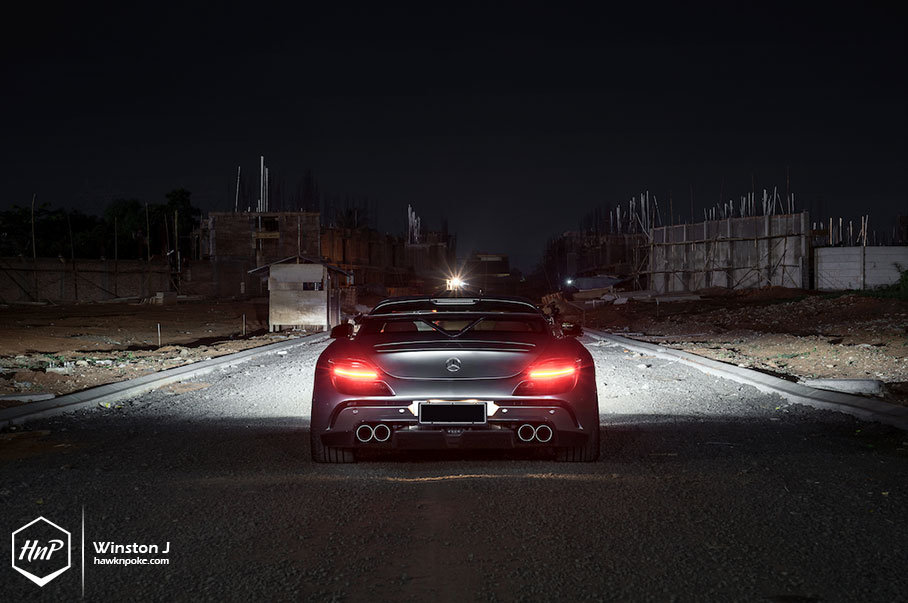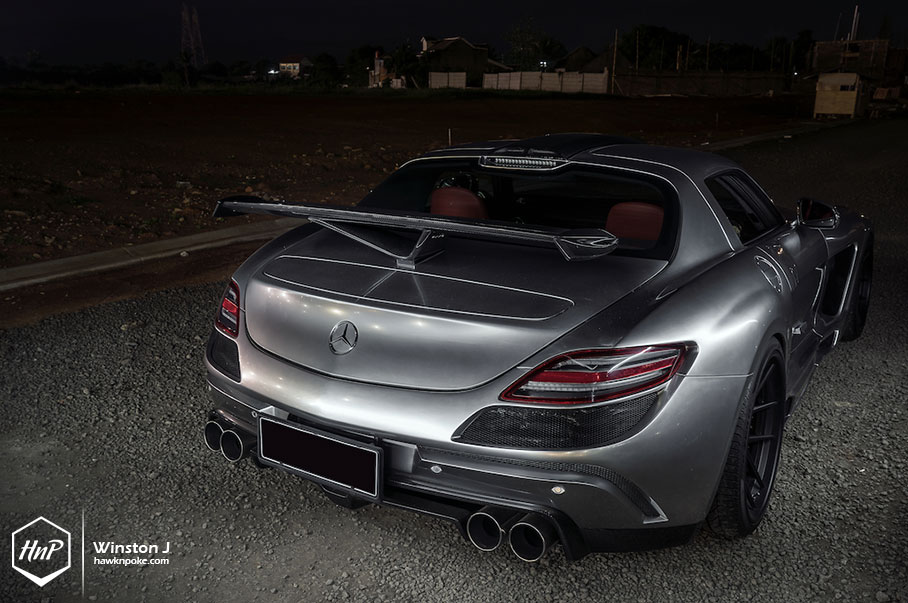 Despite all the fascinating facts and figures a standard SLS AMG could provide, today's owner has manicly decided to take his possession into an entirely different league. Infused by the hysterical 3.0L Weistec supercharger kit, this particular SLS churns out over 800HP with minimal efforts. Literally higher than any stock supercars ever produced. Coupled with the KW HLS suspension system and AMG ceramic brakes, it is surely the perfect execution for both street and on-track occasions.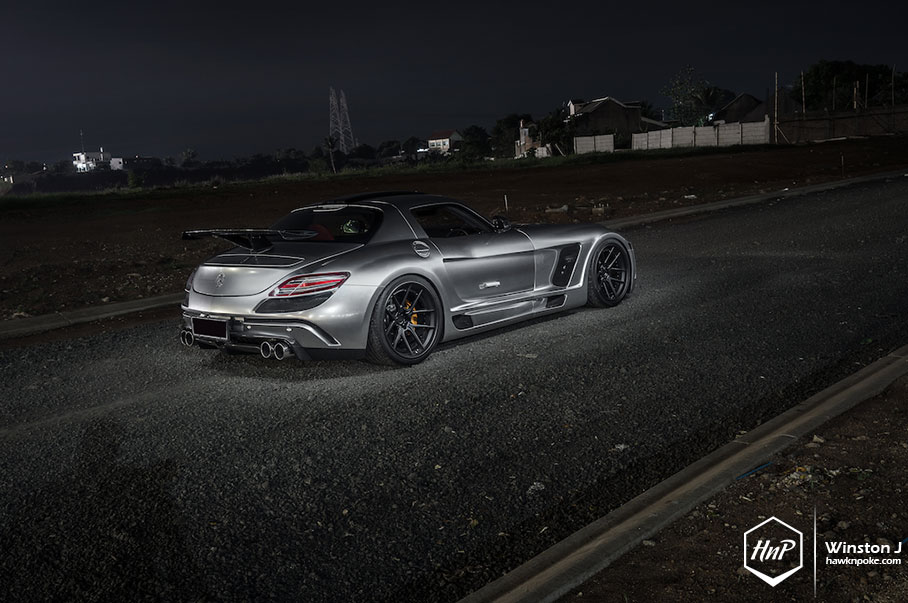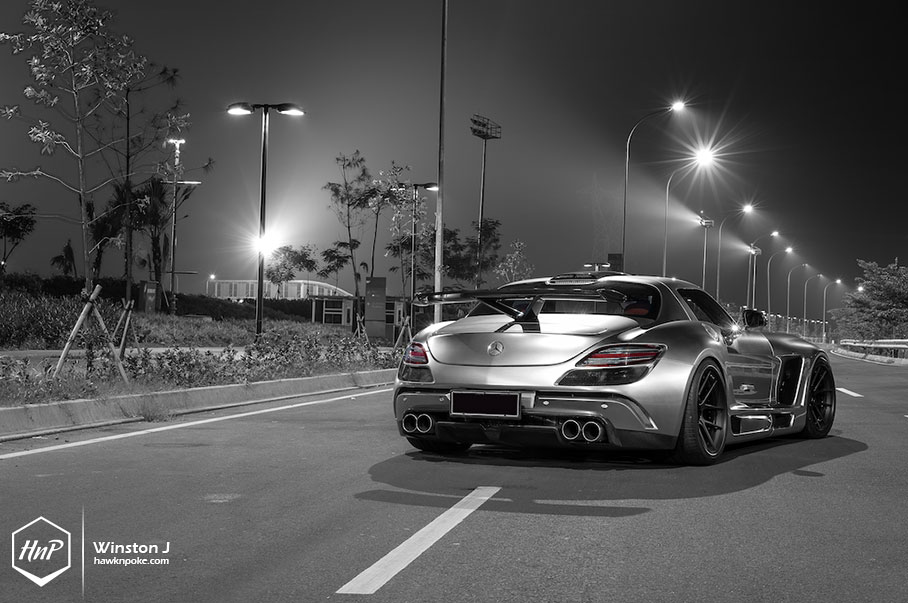 From great powers within, to the outrageous aero works at its shell. The owner's daring approach on modifications continues to the exterior of the vehicle. Transforming the SLS's timid looks into one of the most thrilling coupes we've ever seen on our streets. Opting for the wild Fab Design kit and rolling on staggered, deep-dish ADV.1 wheels, this is the truly one-of-a-kind build to turn every single head around.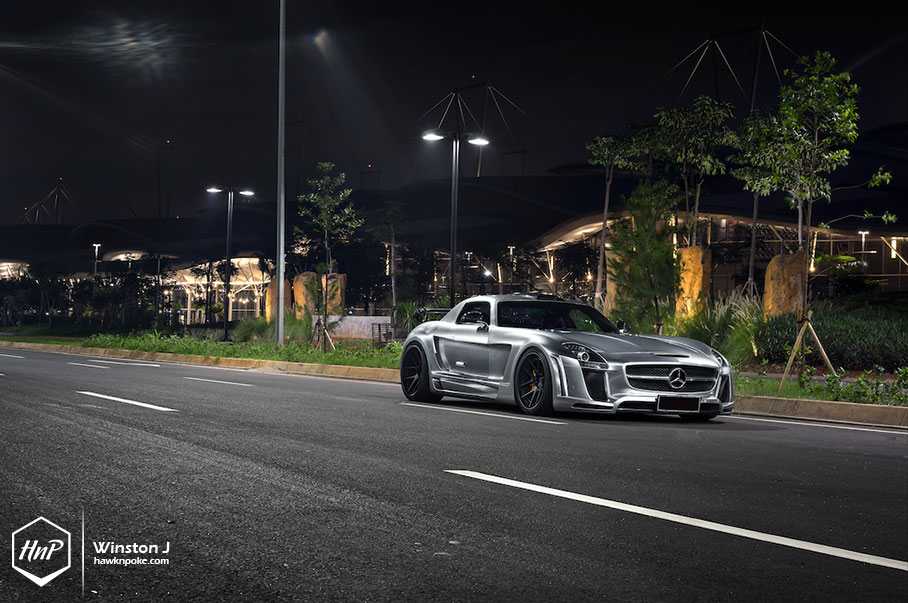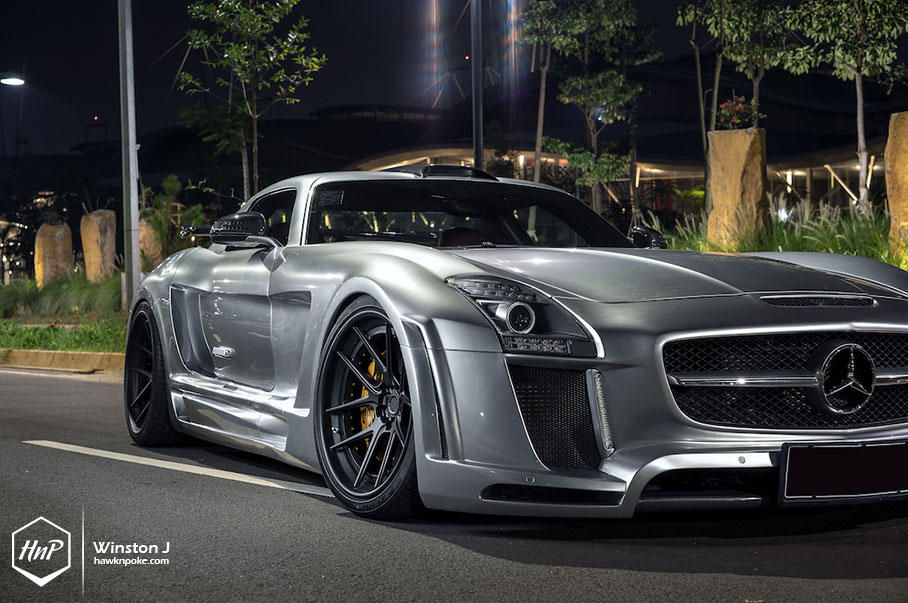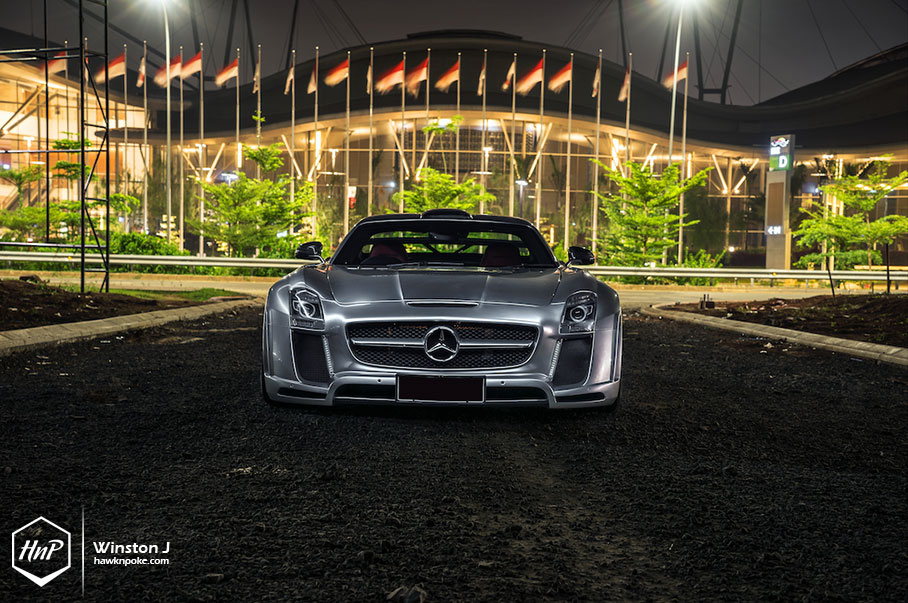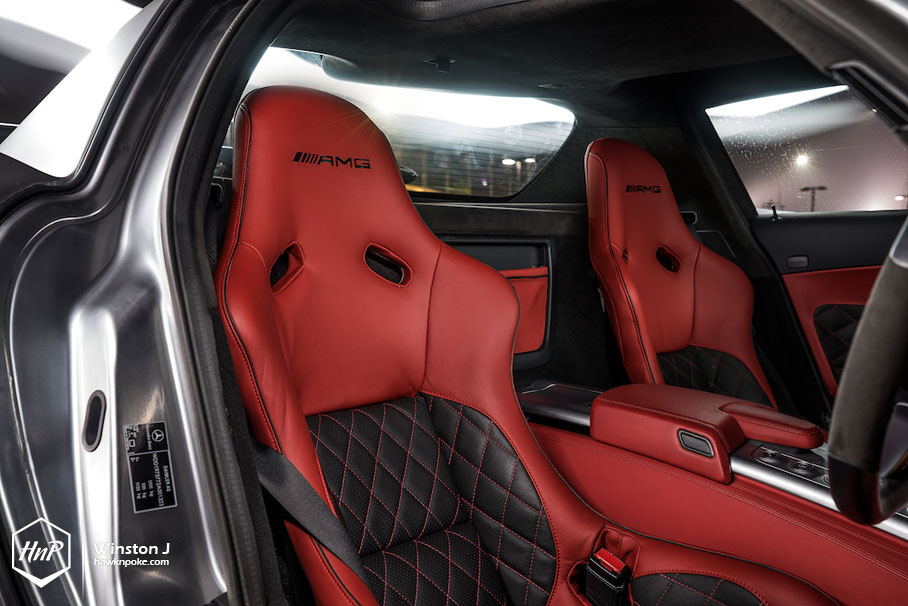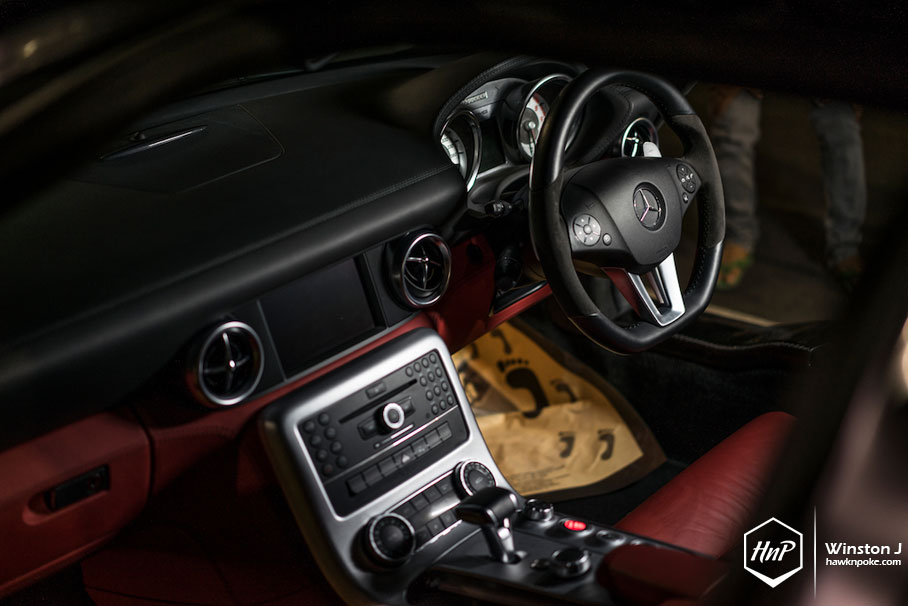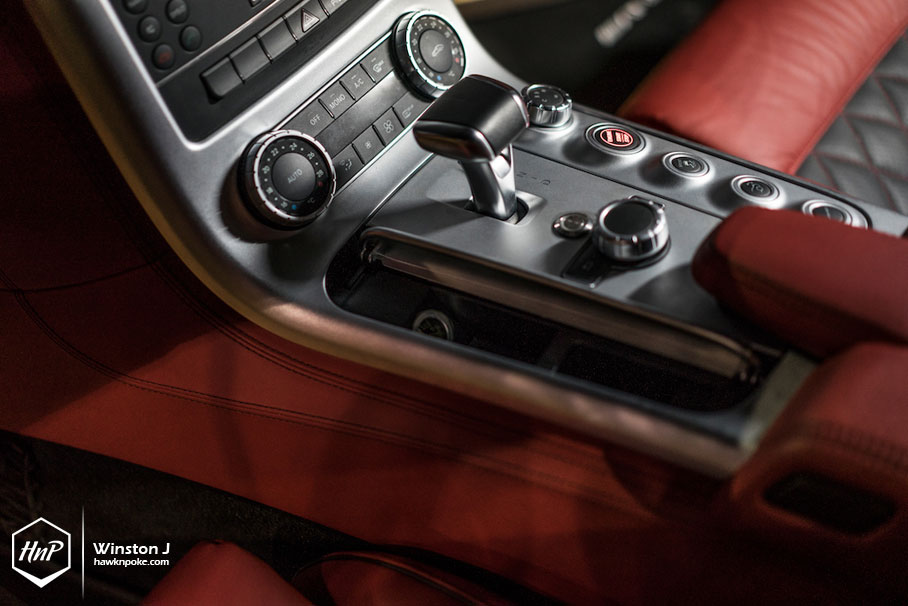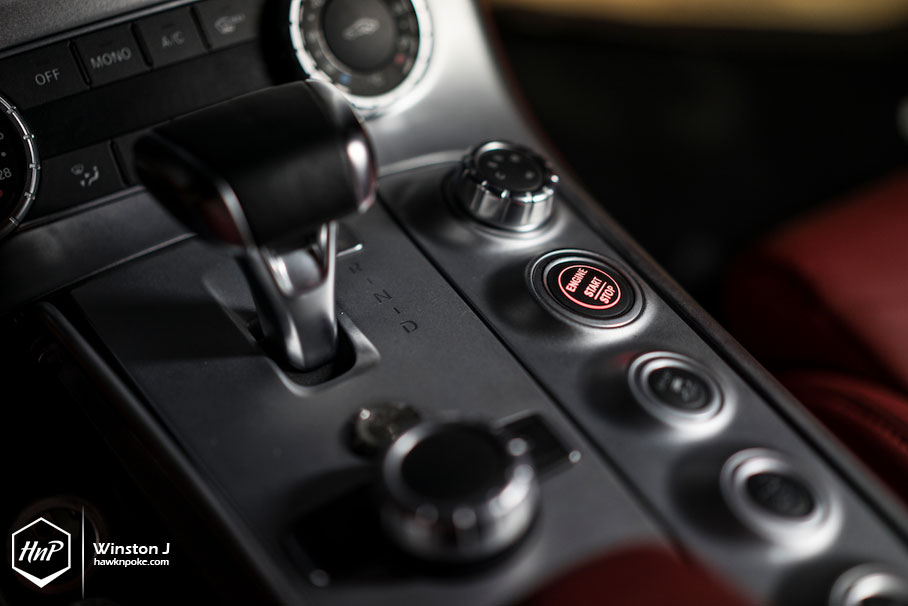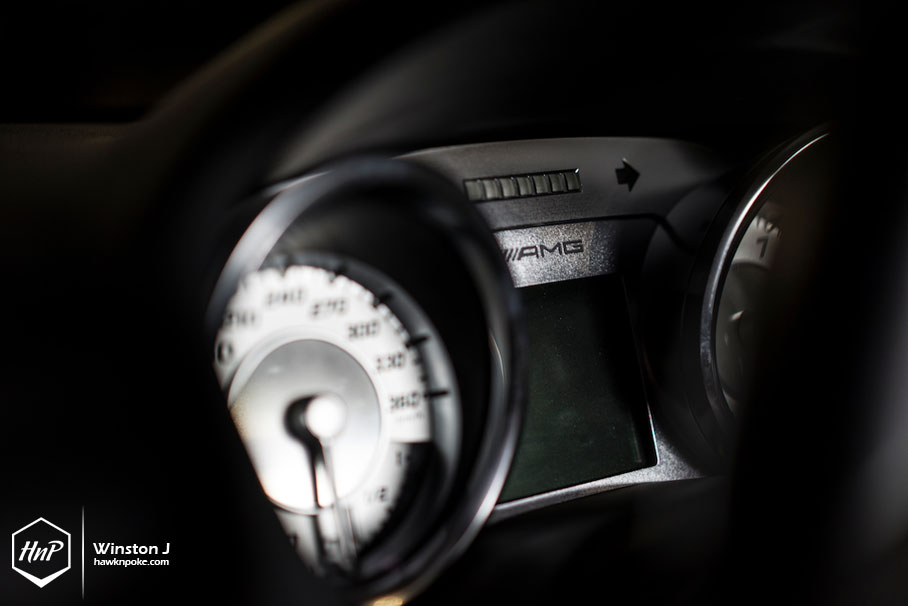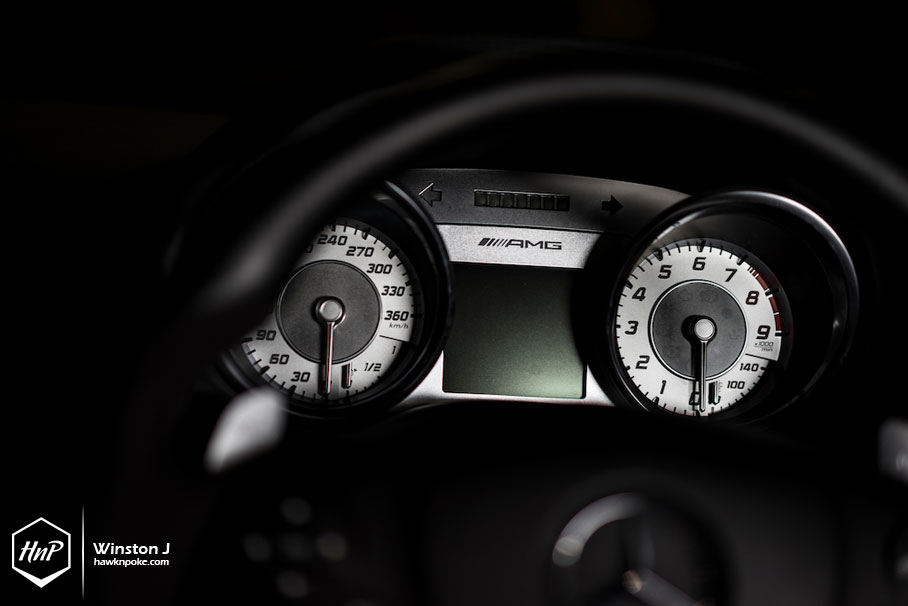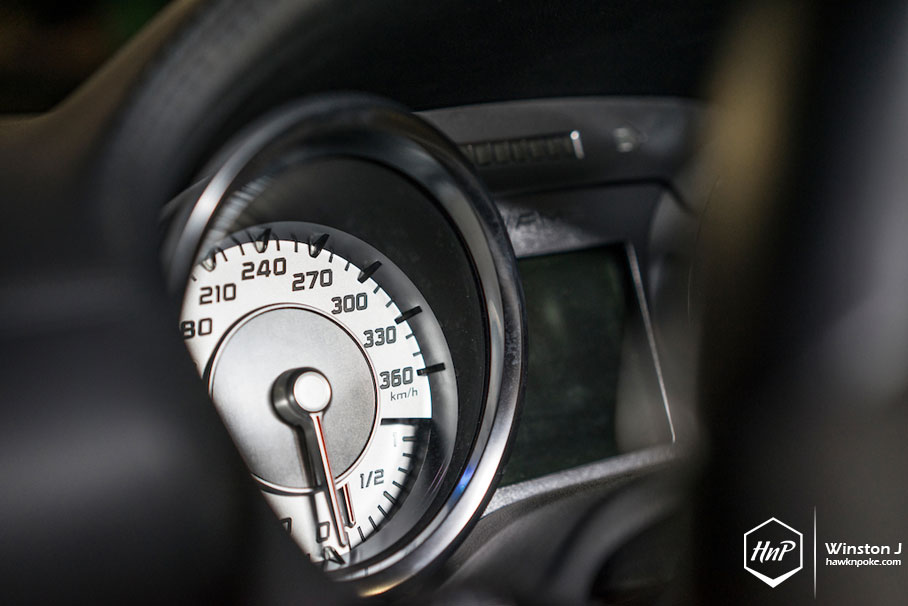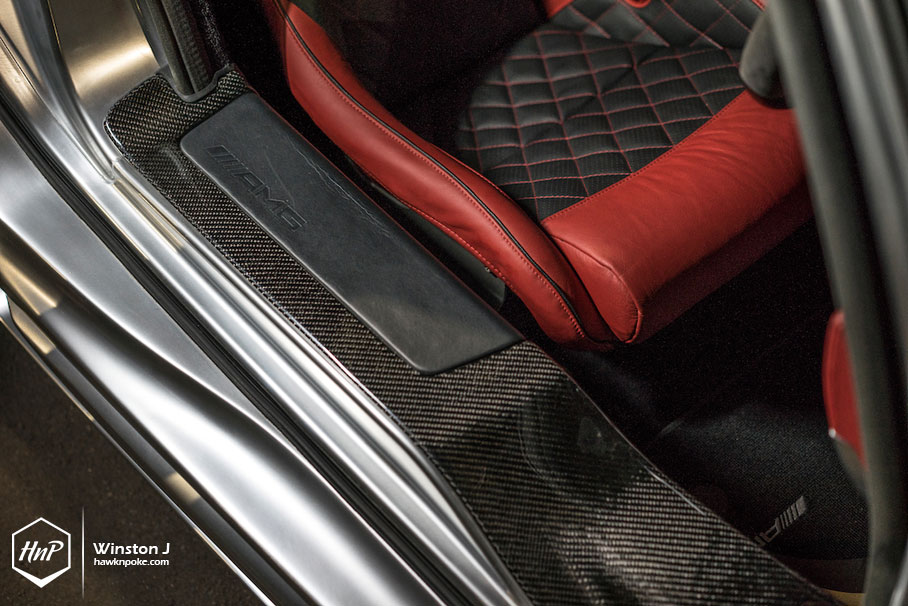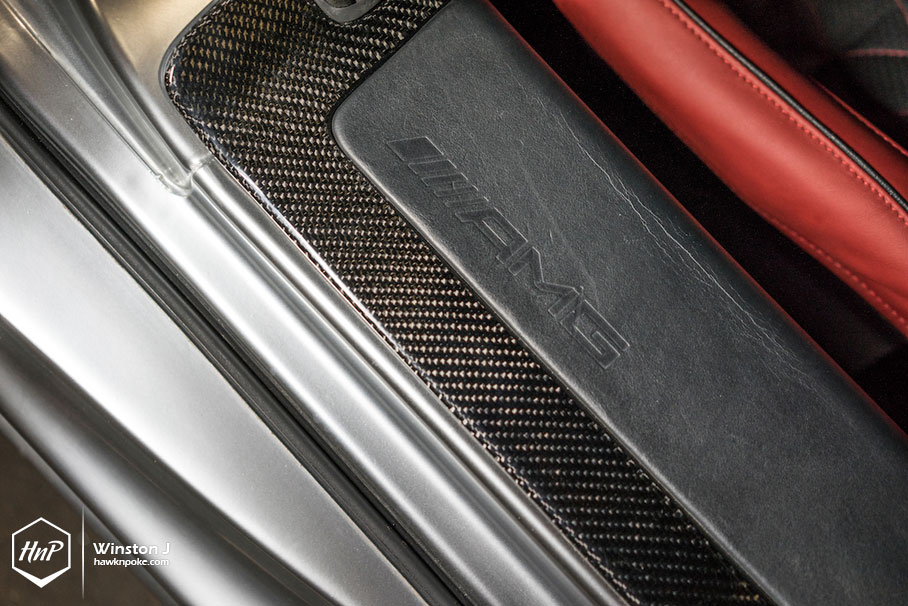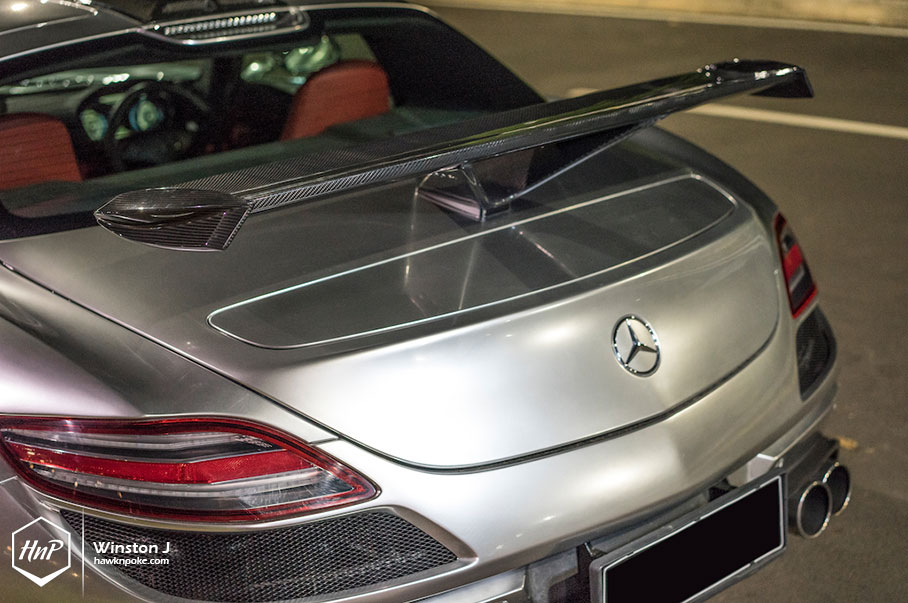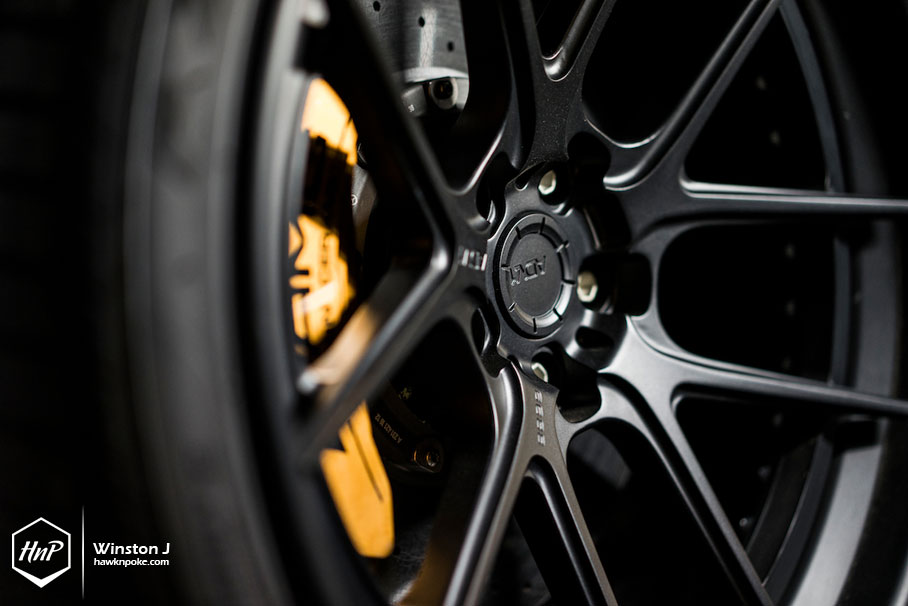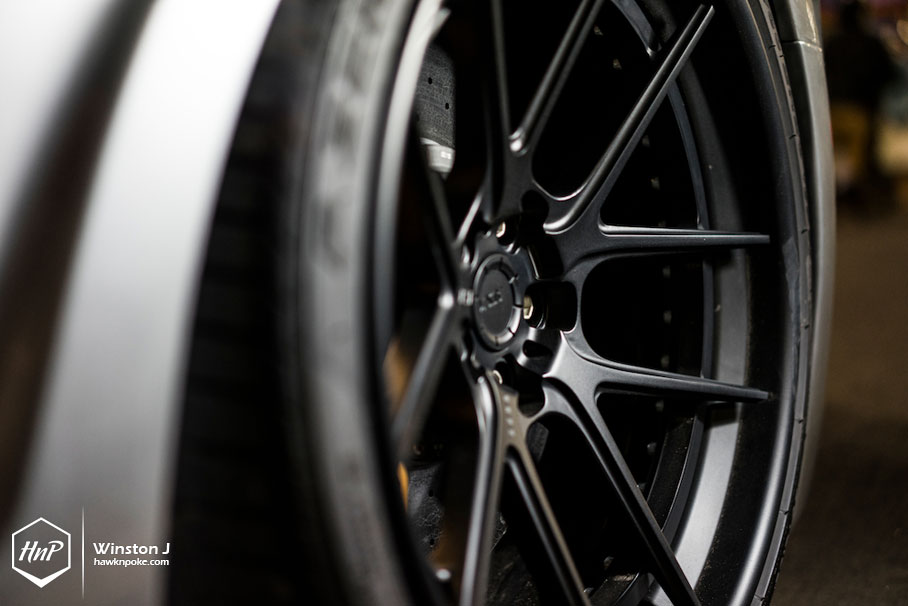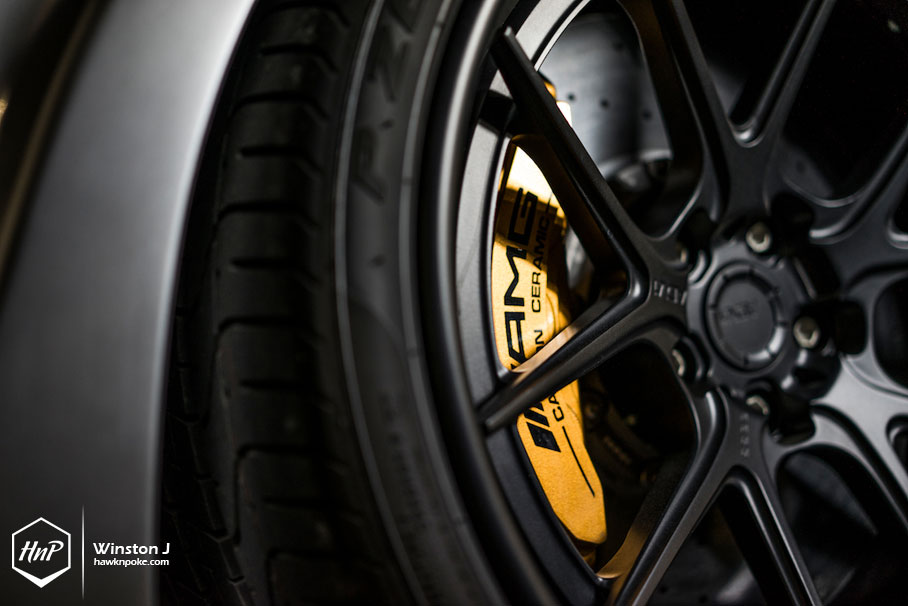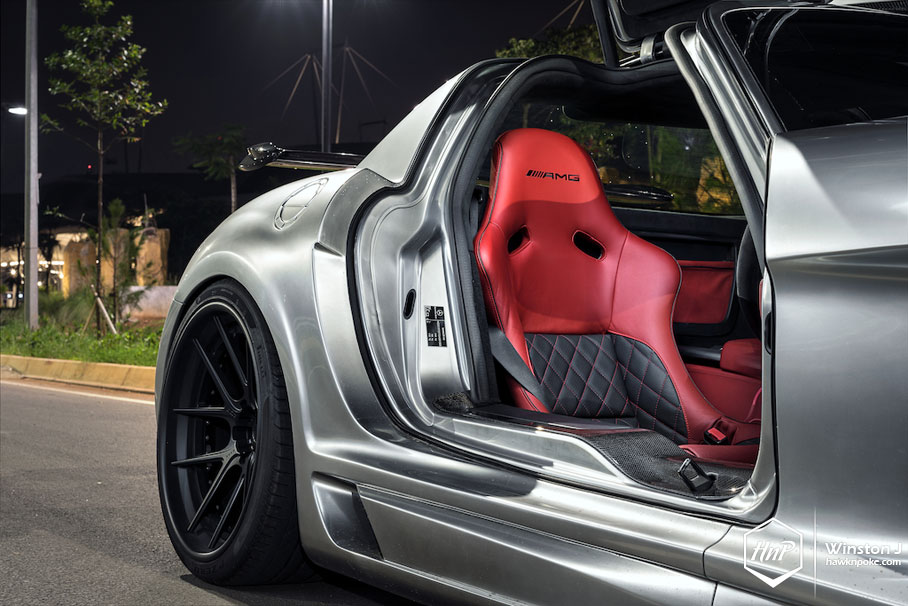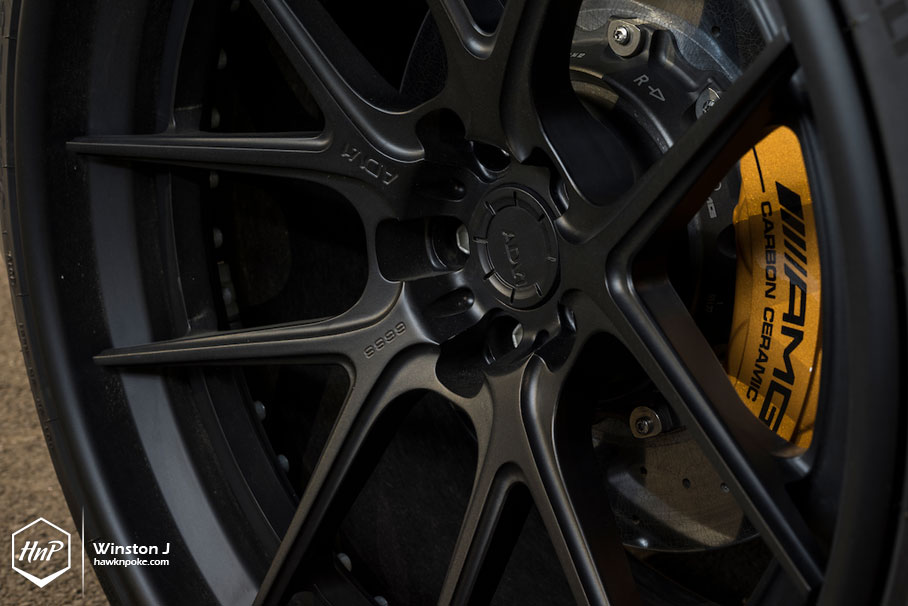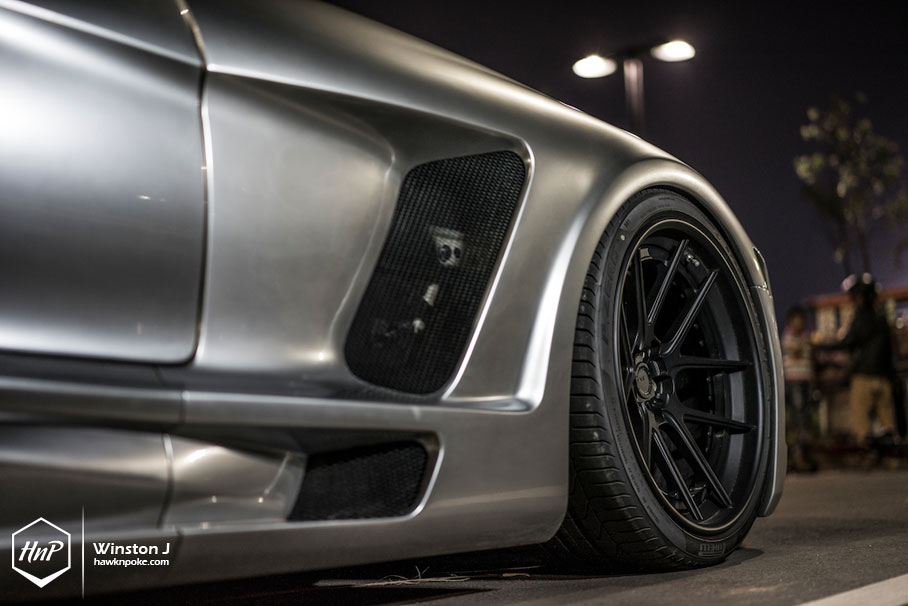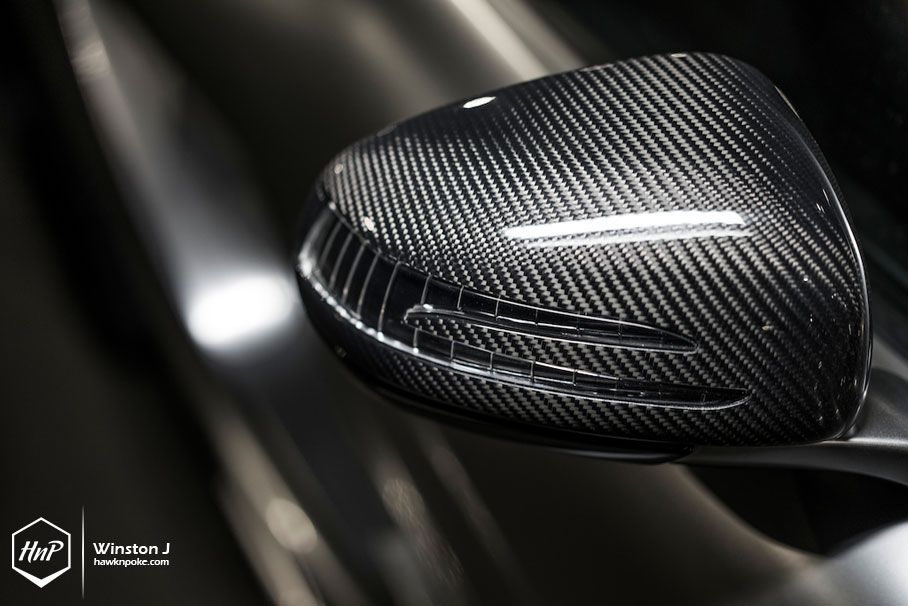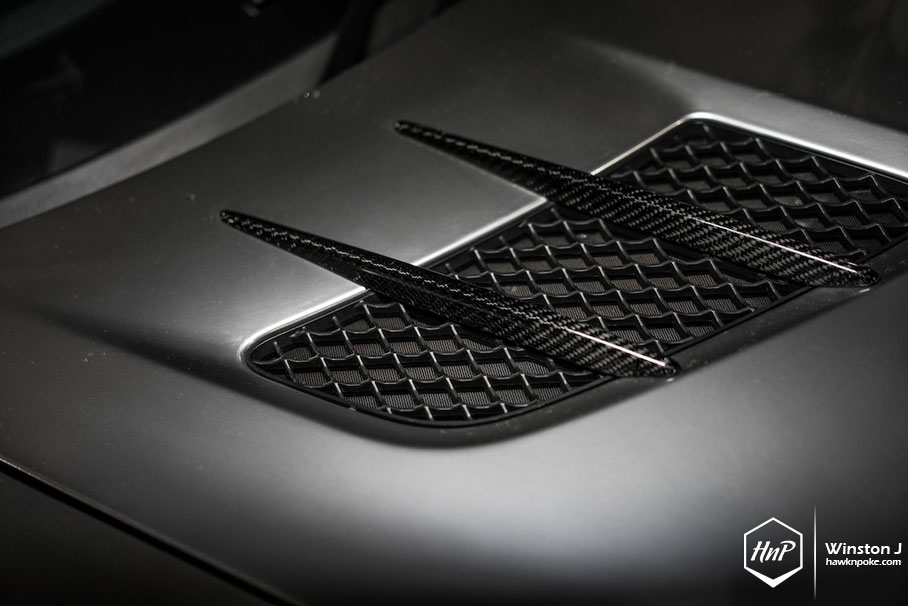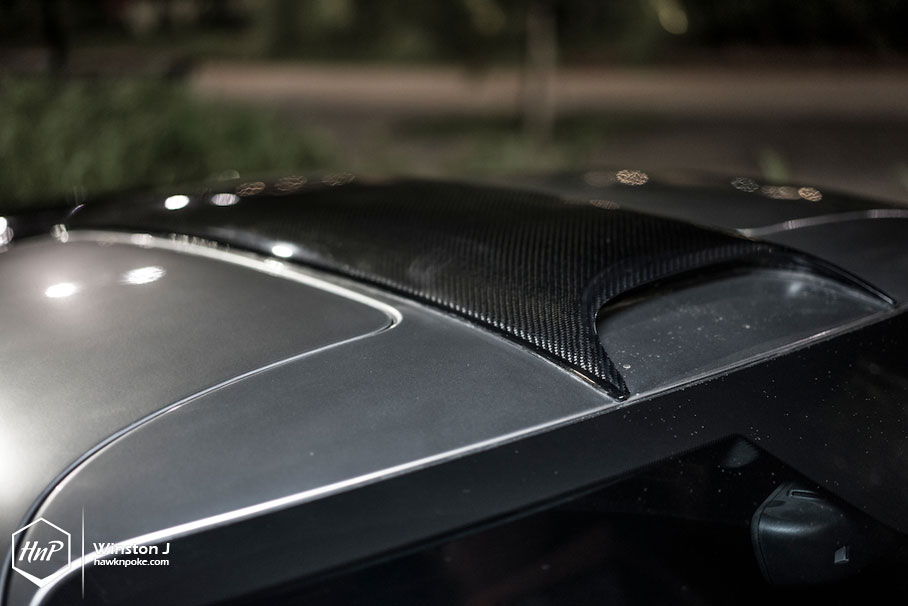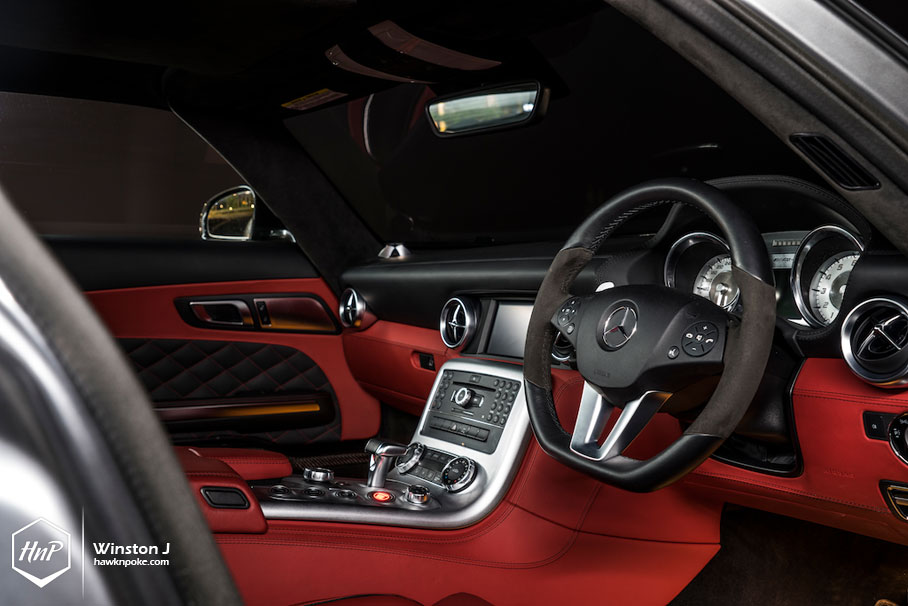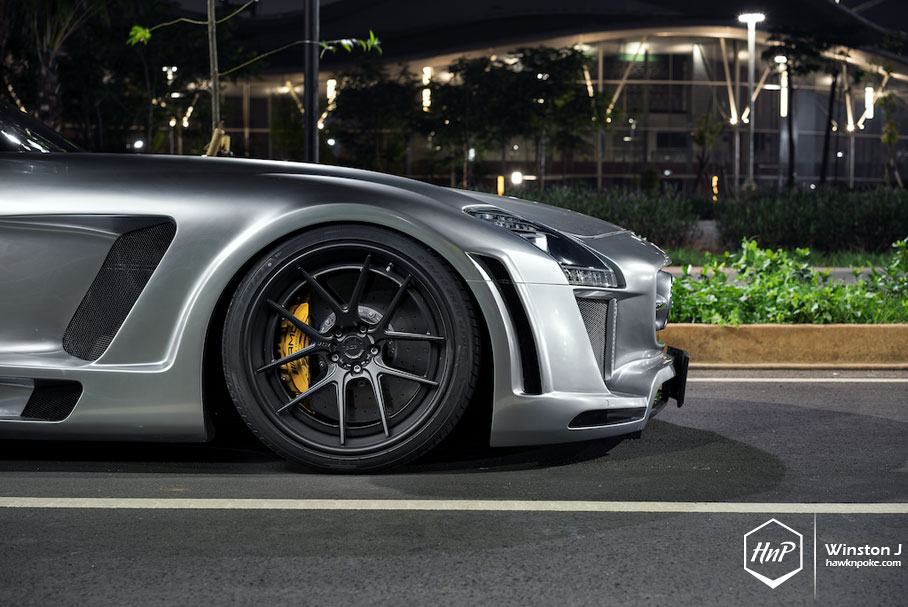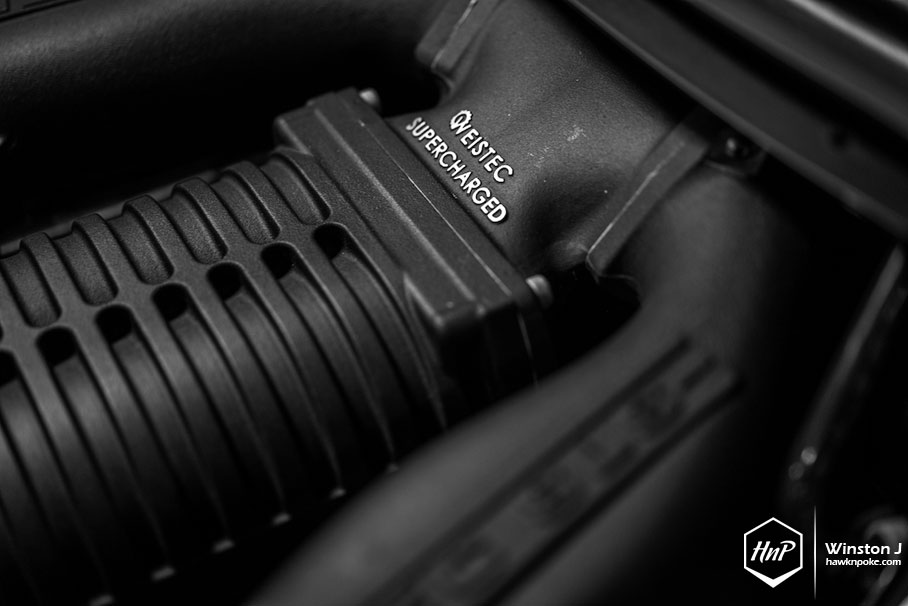 Modification Specs
ADV.1 5.0 Track Spec 20″ front, 21″ rear
Fab Design widebody kit
Fab Design SLR carbon wing
Weistec 825 3.0L supercharger kit
Weistec header and center pipe
KW HLS system
Eurocharged ECU tune
AMG carbon ceramic brakes
Additional Infos
Photography by:
Winston J
Mobile: +6281932092426
Email: winston_jaury@hotmail.com