Dark Treats // Kevin's BMW F10 5 Series on OZ Racing
After a long first-week of 2016, started by a night full of fireworks, cheers, and trumpet blows, followed by 'oh no it's back to daily hustles', fear not everyone; we have a treat to enlighten your day!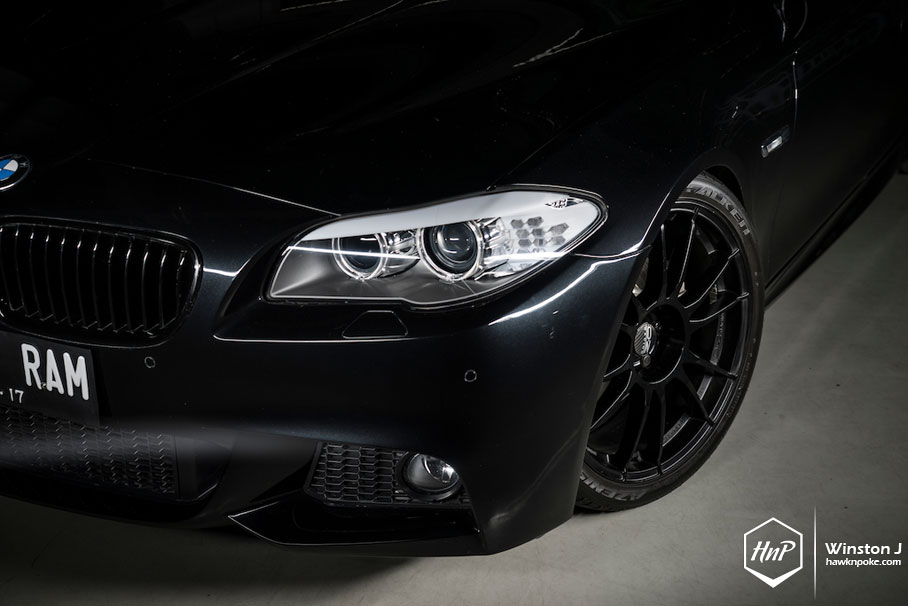 Among the endless tones of color we could witness, the color black could easily be described as the classiest of them all. Pair it with any color you can throw at and it's a bingo. Leave it alone and it will still look 'oh so elegant'; you can apply it on every stuff available today, and it would still charm buyers out there.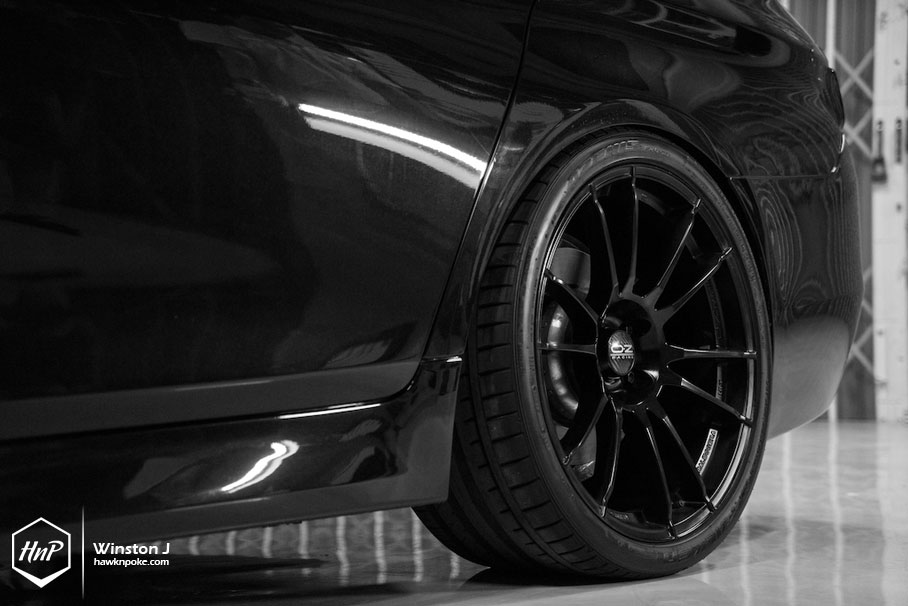 With the color black, a mysterious and menacing aura is then achieved. Come to think of it, Batman wouldn't have looked as spectacular as he is now if the suit and crime-busting Batmobile has been anything but black. Picture him with red or green theme and Batman's charm would be gone; such is the effect of black color schemes.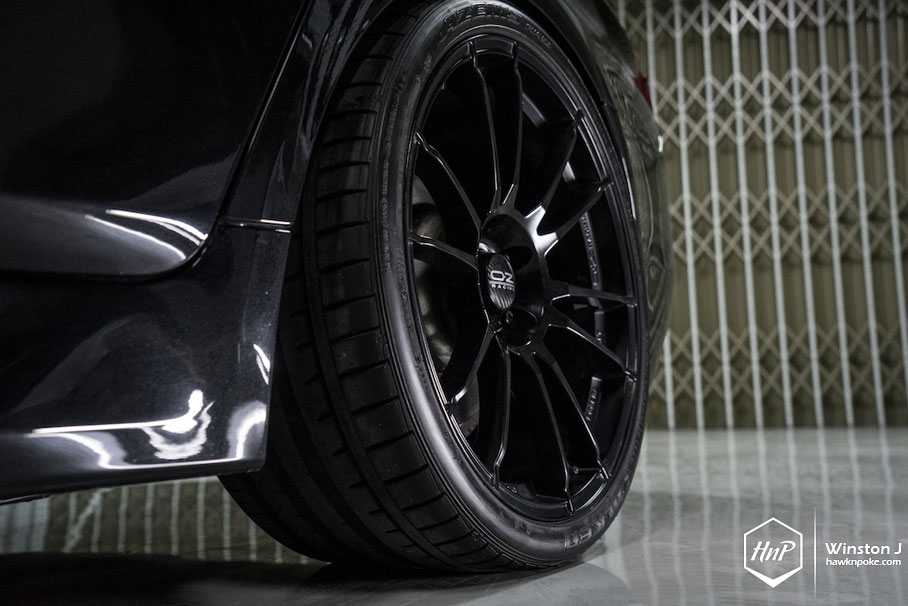 Thus, it's no wonder that every single car manufacturers out there offers black as a color choice in their models. "You can have any colour as long as it's black," Henry Ford did say; and boy isn't he right about it. Whether it'd be luxury or economy cars, such dark, alluring finish will never look out of place in automobiles. The reflections made by such deep, flawless paint job are sights to behold, with every lines and curves sculpted on the body; you might as well call it a light show.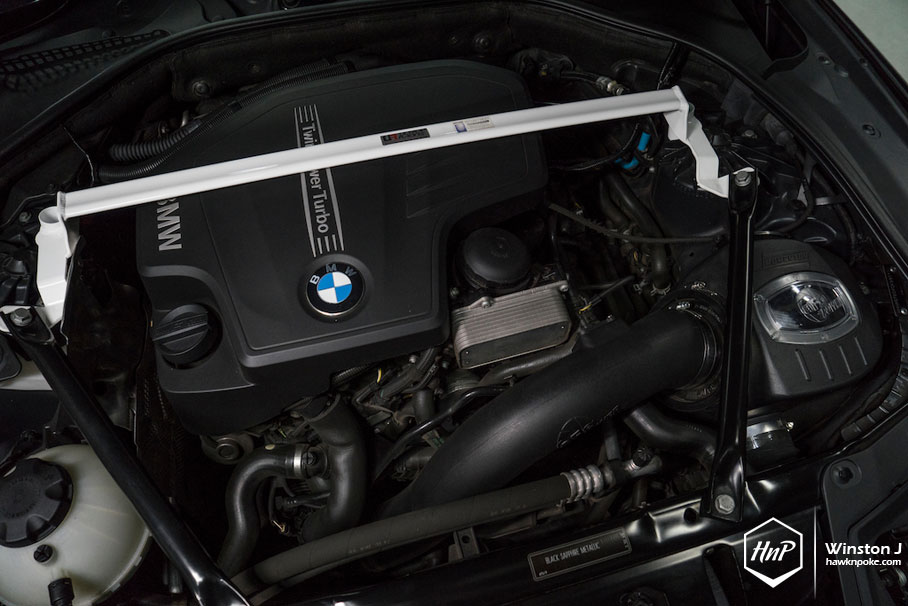 Today's F10 owned by Kevin Tanojo features 'code black' as its main theme, as well as proper mods throughout the car itself, a.k.a. the 'Murdered Out' approach. Styled with M Tech bodykit, black gloss grille, and then equipped with the combination of KW Suspension and black OZ Ultraleggera HLT on all corners, this car is ready to prowl around city streets night and day in style.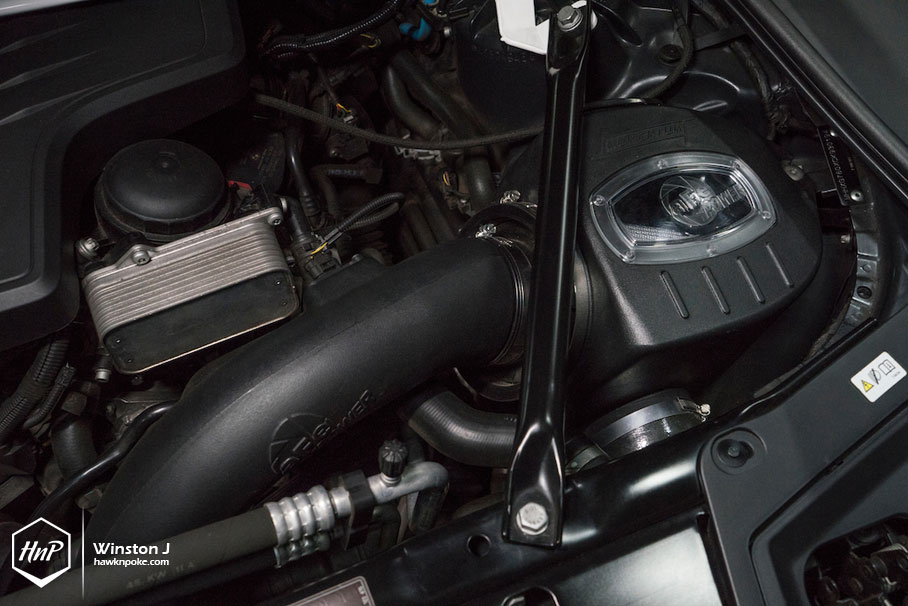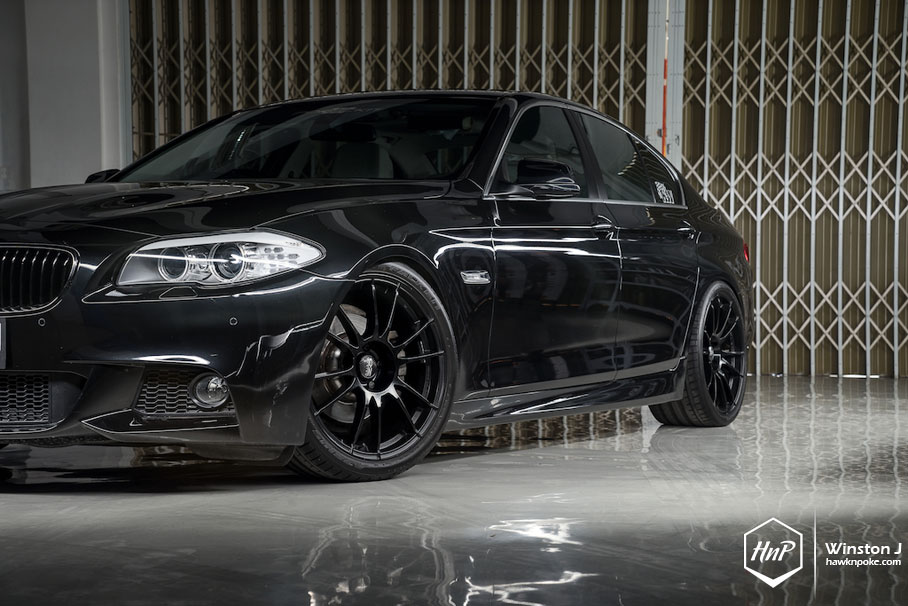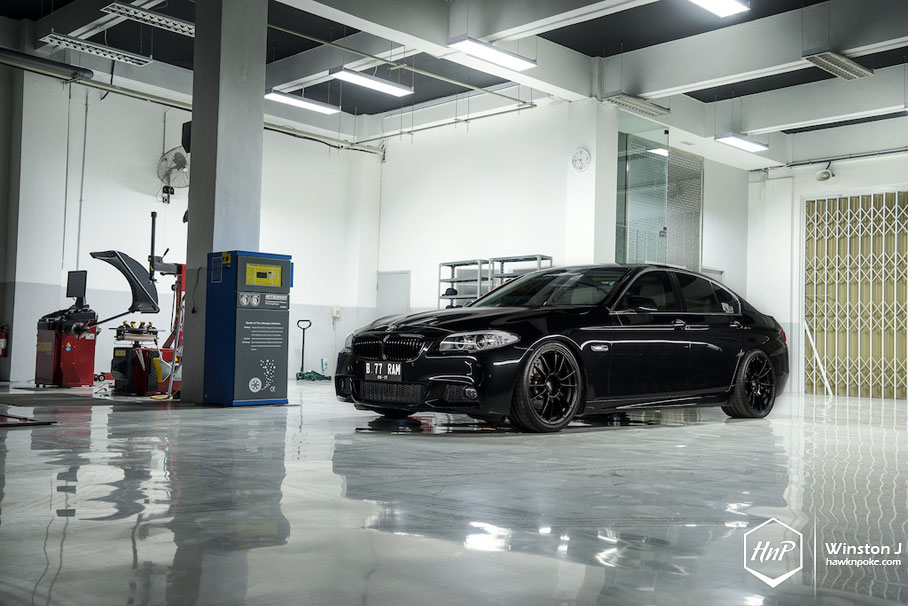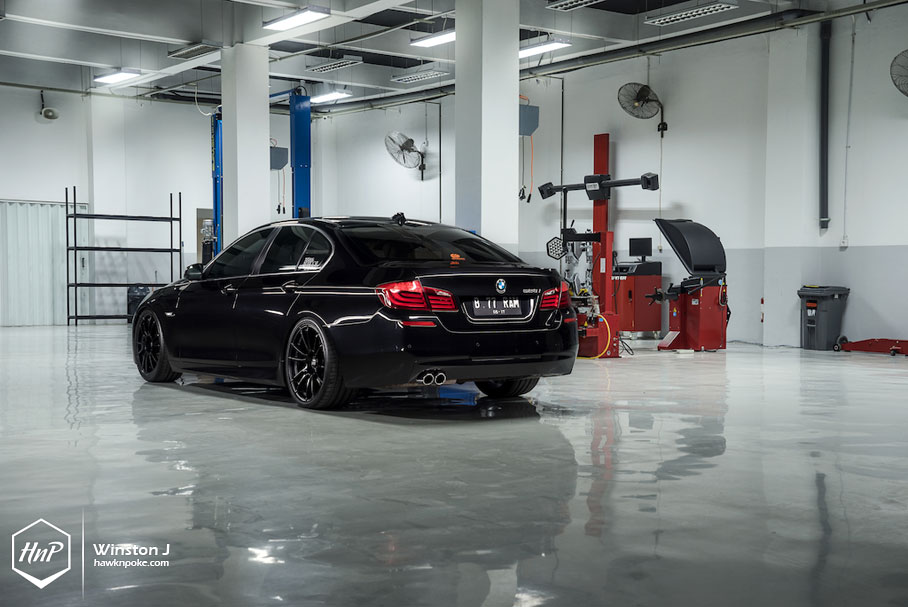 Modification Specs
JB4 Burger Tuning
ER Downpipe
M Tech bodykit
OZ Racing Ultraleggera HLT 20″x8.5-10
Falken Azenis 255/35 285/30
KW Coilover V3
Ultra Racing strutbar
Black Gloss grille
Additional Infos
Photography by:
Winston J
Mobile: +6281932092426
Email: winston_jaury@hotmail.com