Circle of Speed // Ferrari 458 Speciale on ADV.1
It's the most reasonable Ferrari you could've bought, but can no longer buy. The 458 Speciale. The sophisticated, hardcore, purist supercar built on top of the 'regular guy' 458 platform. Active aerodynamics mated to some so-nerdy-its-a-crime engine-and-handling system makes the Speciale truly the supercar of supercars. The dream drive for true enthusiasts and collectors alike. Its short production period (2013-2015) has also turned it into one of the rarer modern Ferrari's on our streets.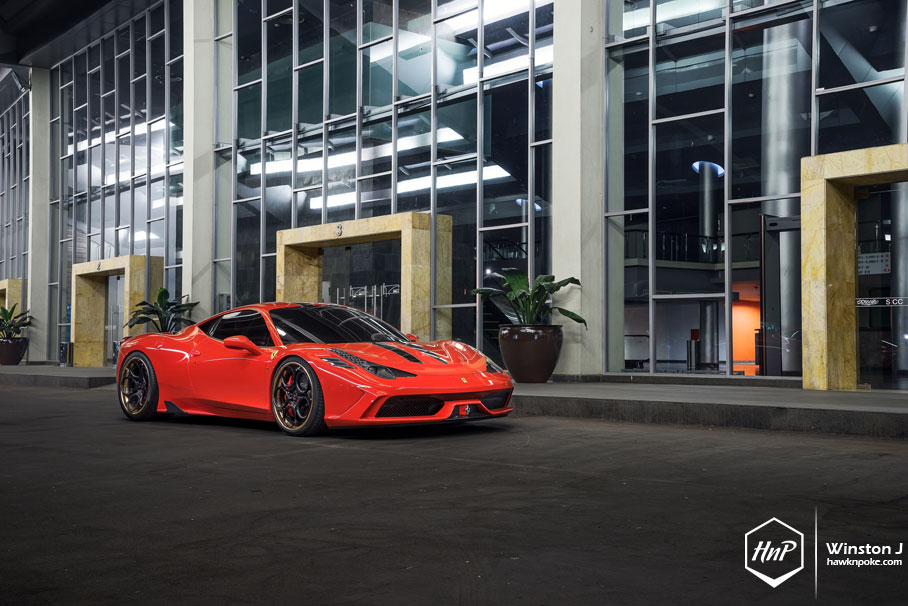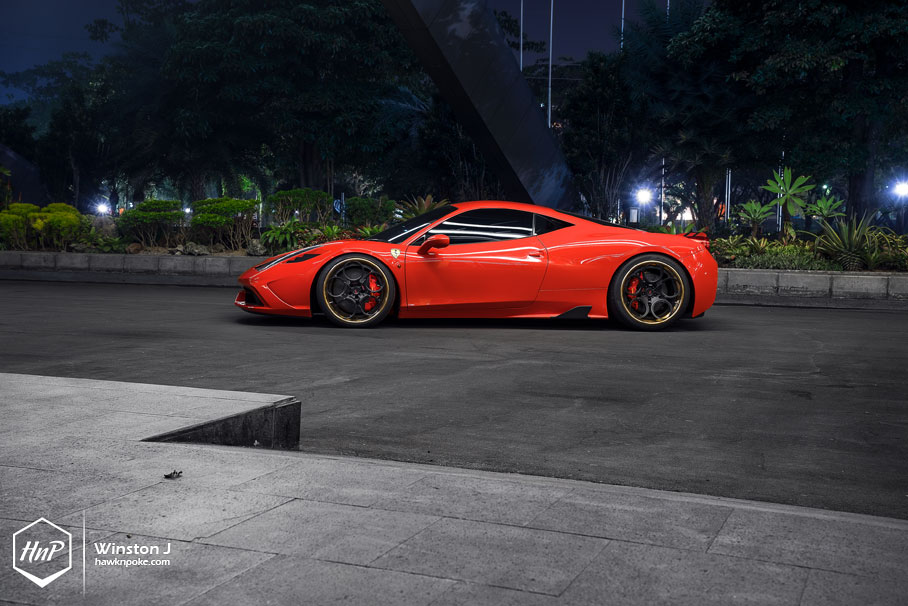 How can a supercar be a 'reasonable purchase'? Aren't they the worst things you can throw your money on? Not always. Those who've been following the Indonesian car culture for a while would've learnt that special, purist-edition of cars would be the ones which hold their values best over time (ever checked the asking price for an E46 M3 CSL locally? It's nearing the price of a brand-new F82 M4). Compared to regular 458, therefore, I can assure you the Speciale would maintain its value best in decades time.
Isn't it the perfect car then? Better to drive, better equipped, and guaranteed as a future collectible. There's no other reason to leave your spare cash in the bank.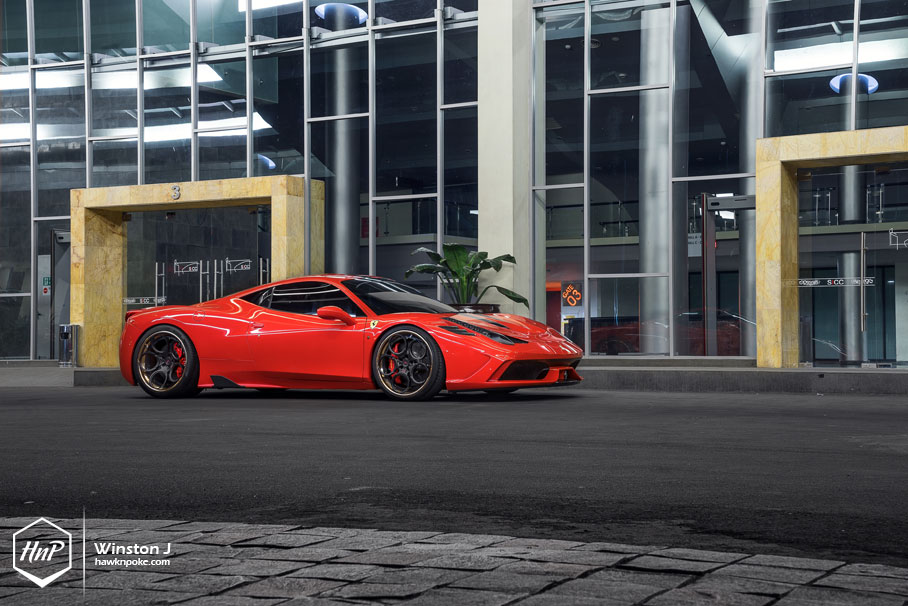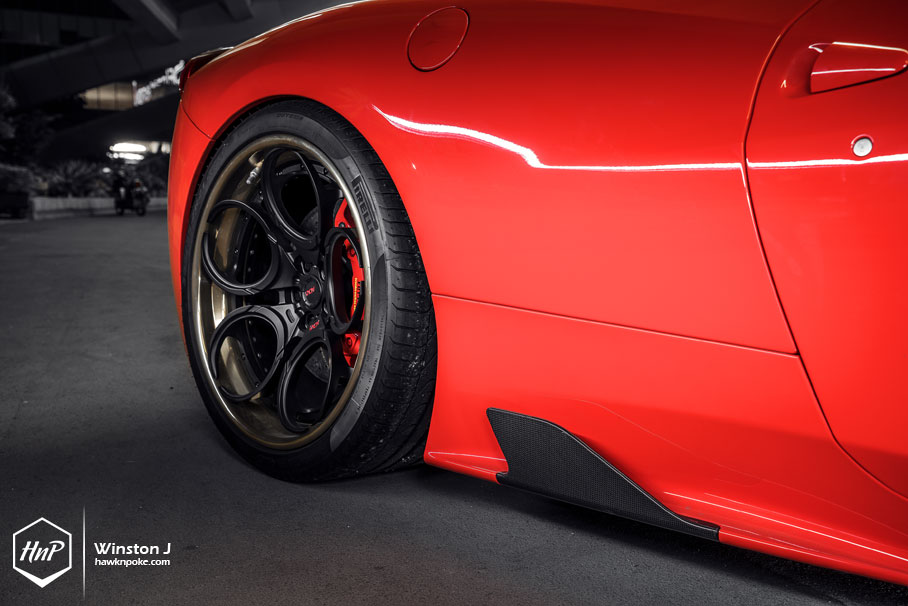 Except that you could no longer buy one, because they've stopped the production to make way for newer models. Word around is that even James May has bought one, specifically the last ever Speciale to be made is his. Yes, his first-ever brand-new Ferrari purchase lands on the Speciale as an unforgettable choice. Another proof of just how much of a deal this purist supercar is.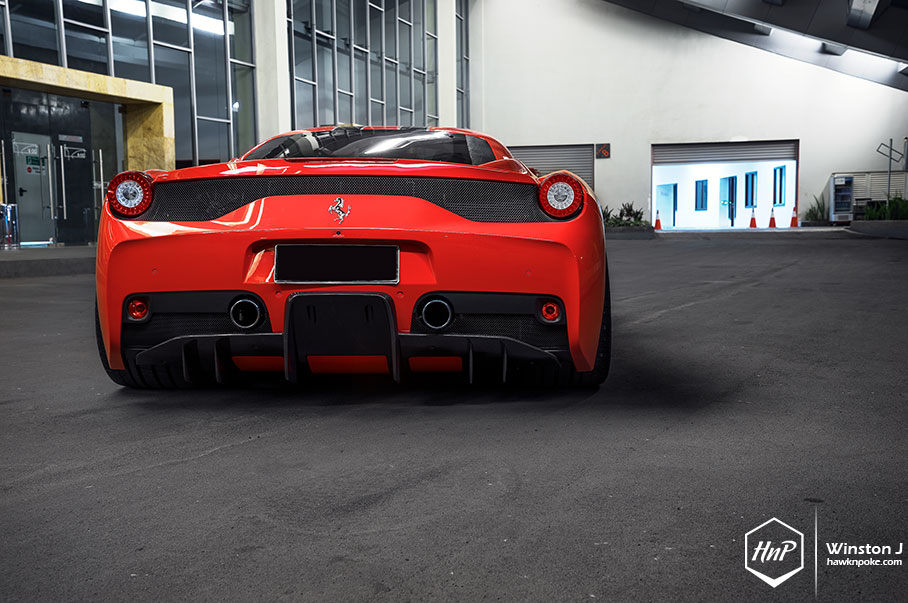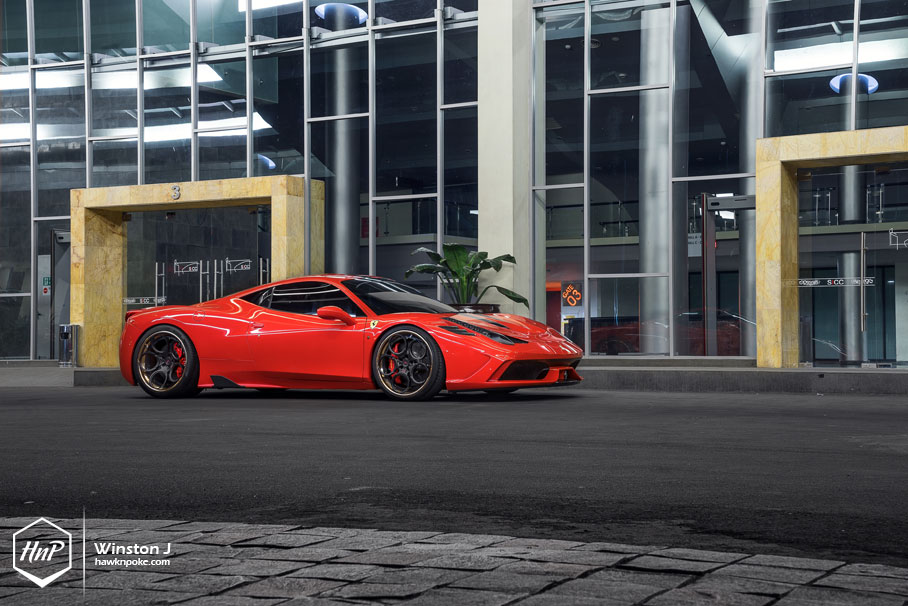 There's been quite a number of Speciale landing here in Indonesia, and today we've managed to capture one of them, albeit a very daringly custom one. While most Speciale owners wouldn't change a thing on their custom-spec supercars, today's owner has gone borderline manic with his choice of alienating ADV.1 wheels. Ignoring the standard concave-lines form-factor popularized by the wheel brand, the owner chose this set of out-of-this-world circular jewels instead. Mesmerizing and mind-blowingly detailed, this is the perfectly special wheel to match up the Speciale's exclusivity.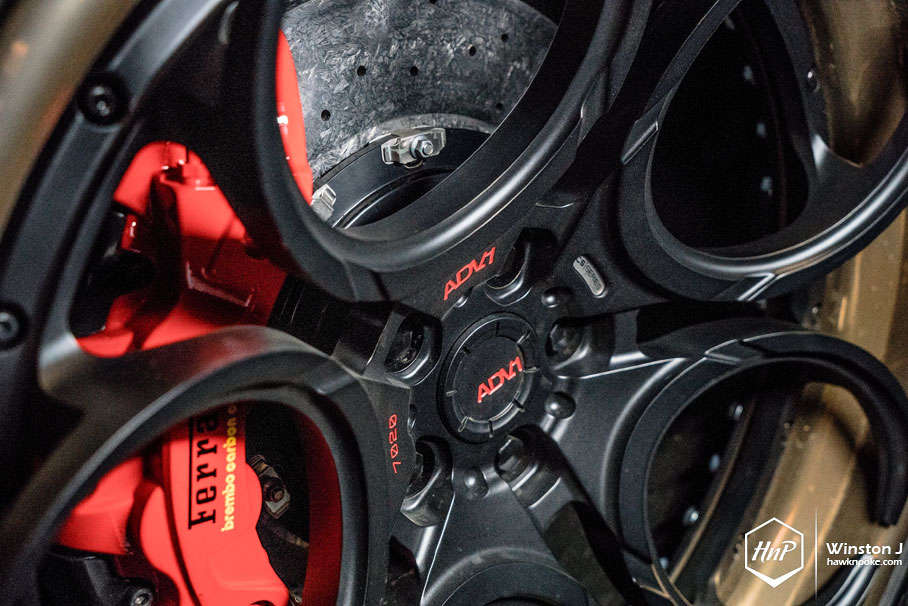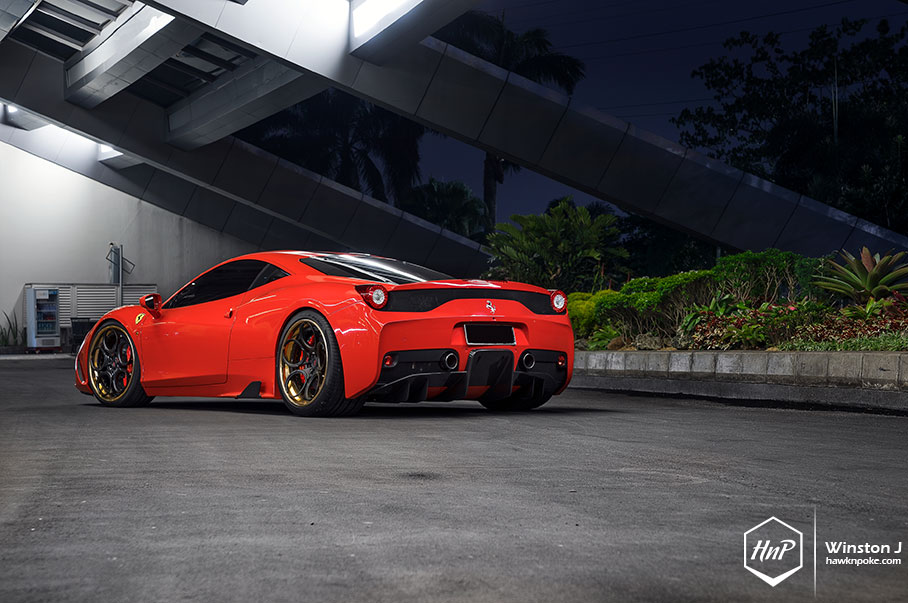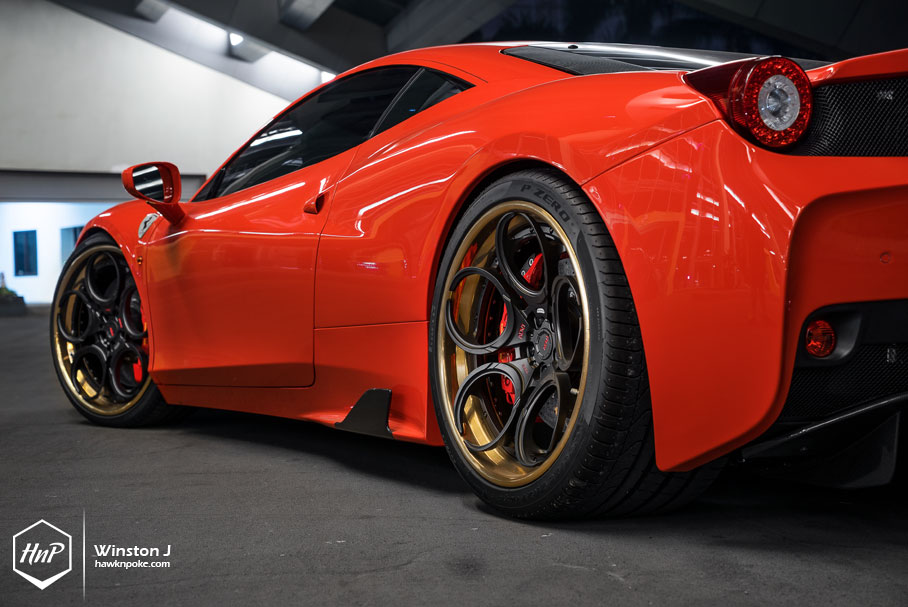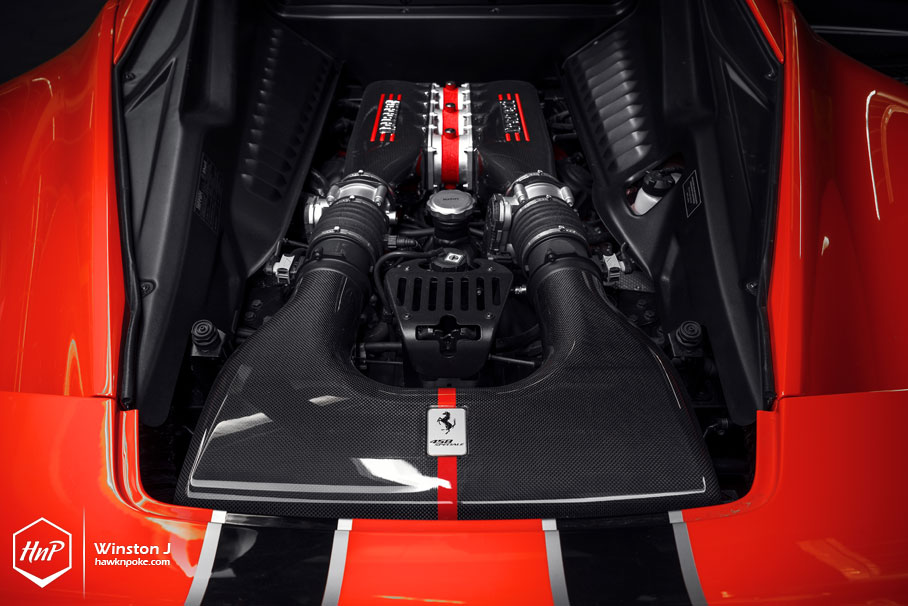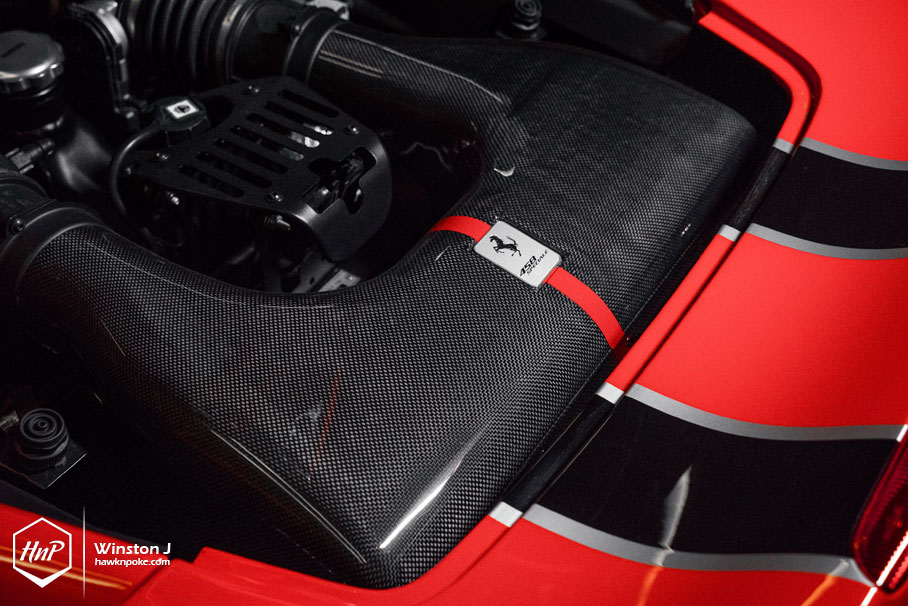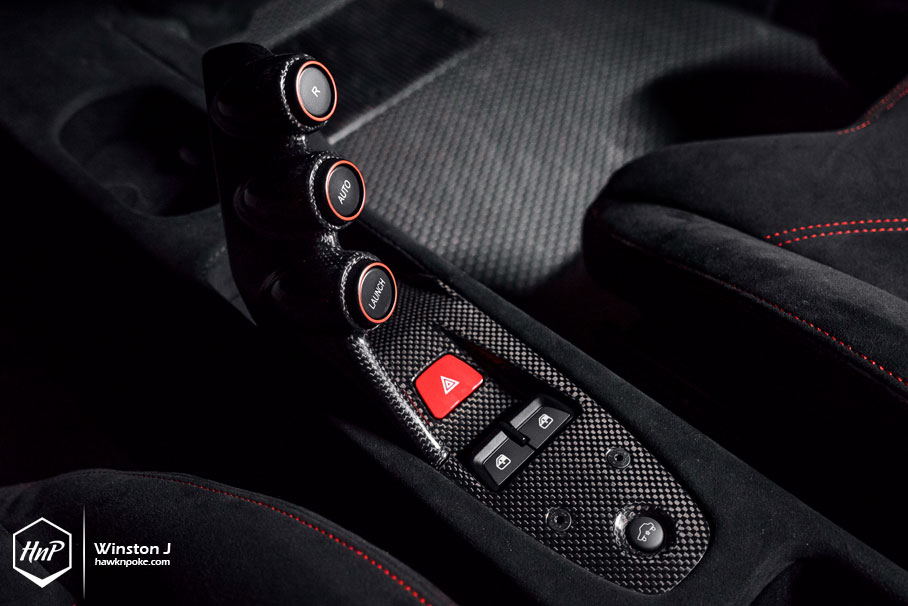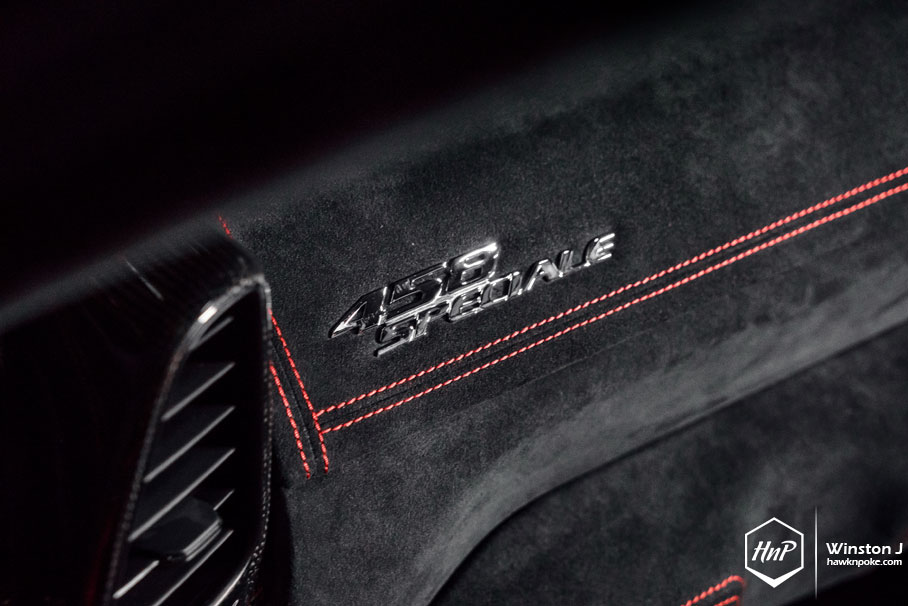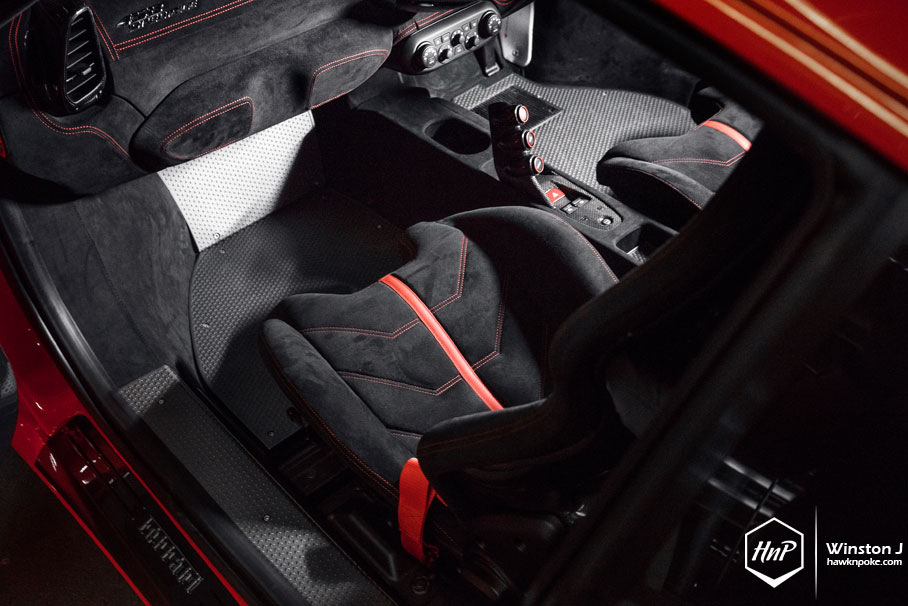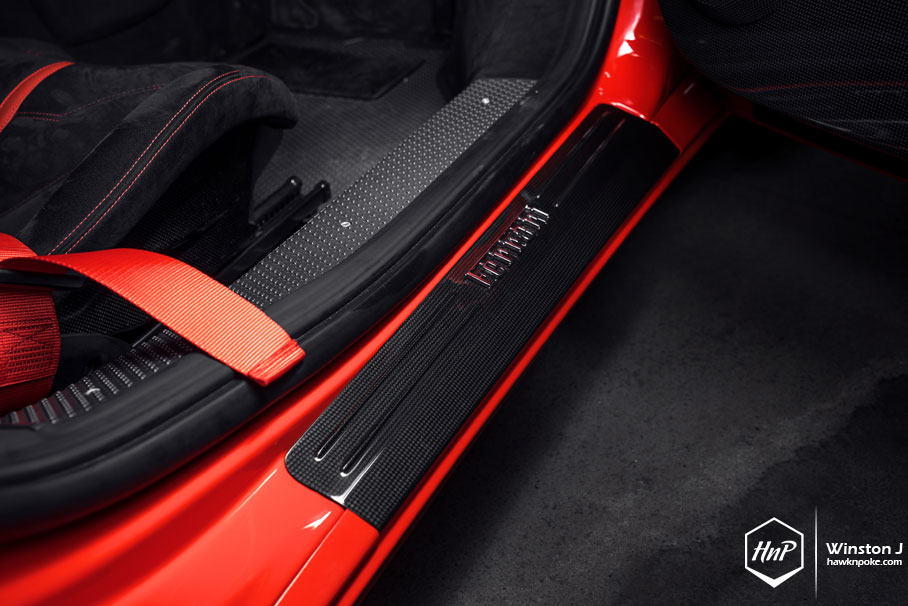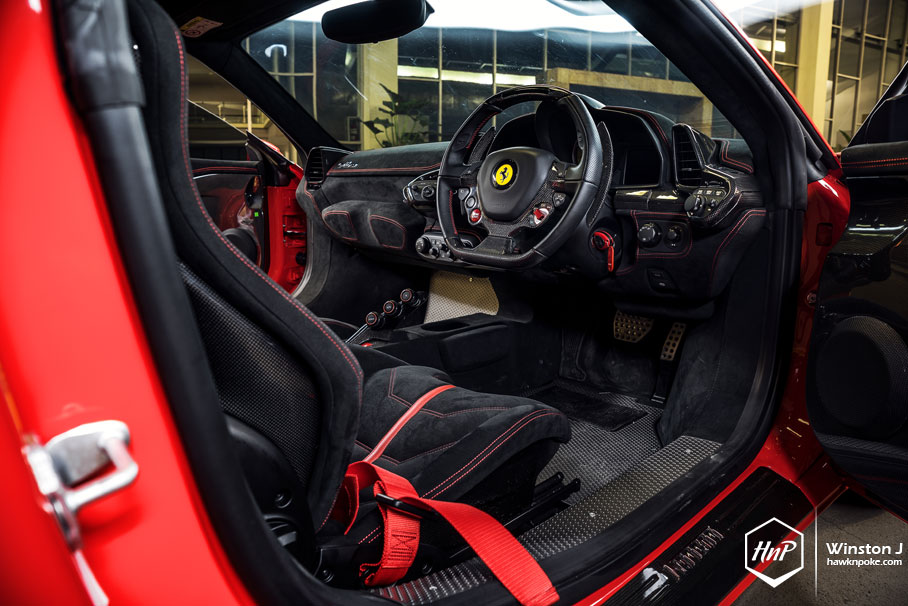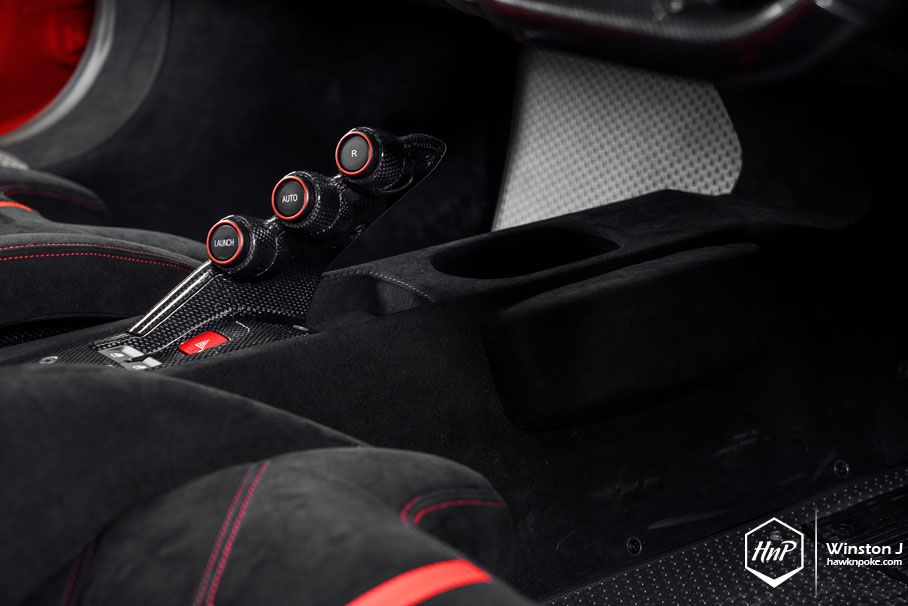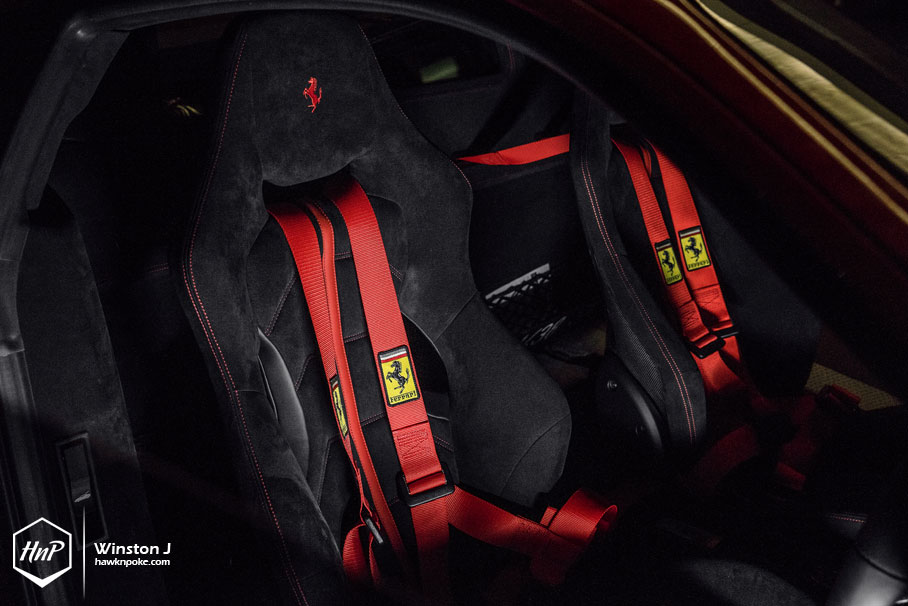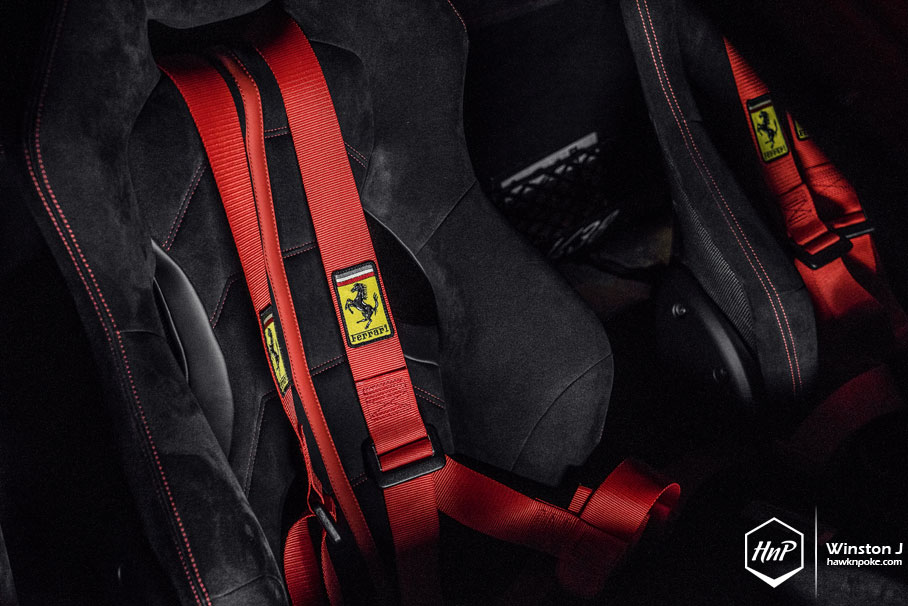 Modification Specs
ADV.1 ADC05C TrackSpec CS 21″x9.5-13.5 matte black center, polished gloss bronze outer
Pirelli P Zero 255/30 355/25
H&R Sport Spring
IPE Exhaust
Additional Infos
Photography by:
Winston J
Mobile: +6281932092426
Email: winston_jaury@hotmail.com