Surging Serenity // BMW M5 on HRE
Merry Christmas everyone! As a treat, we are featuring this white as a snow, hot as fire BMW M5 featuring one of the most humble-looking M exteriors out there. Yet inside, the engine hood hides one of the most powerful beasts M division has ever put on its street vehicles. It's like Kylo Ren in a snowman's suit!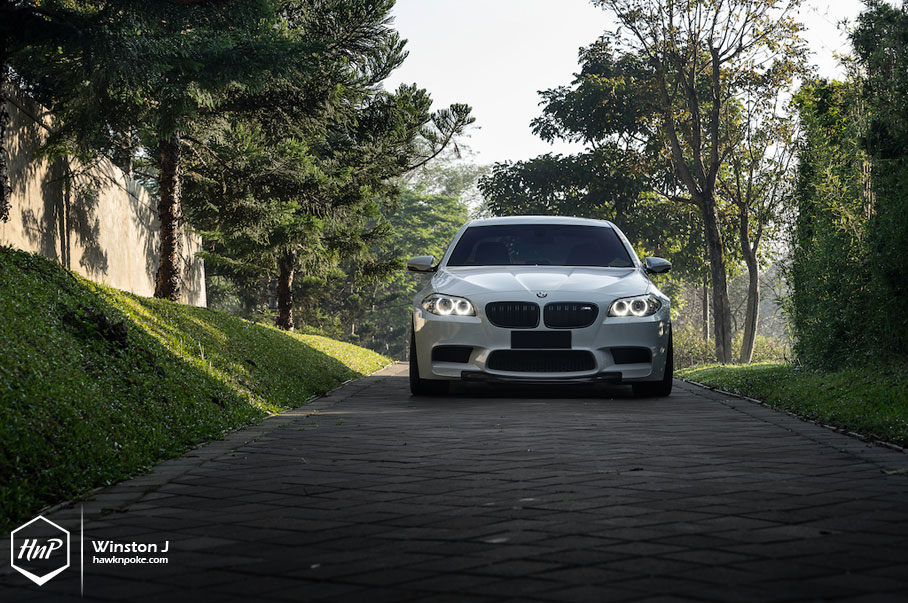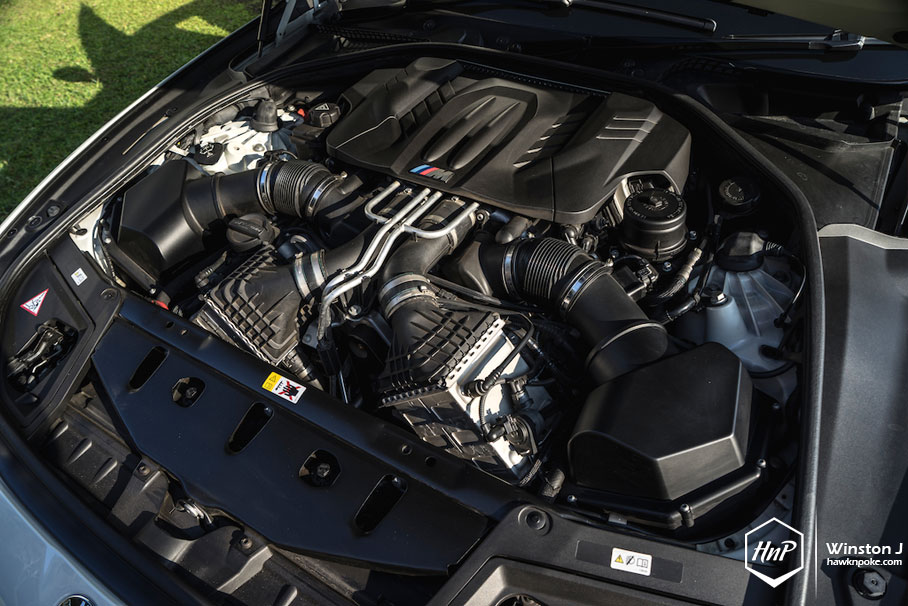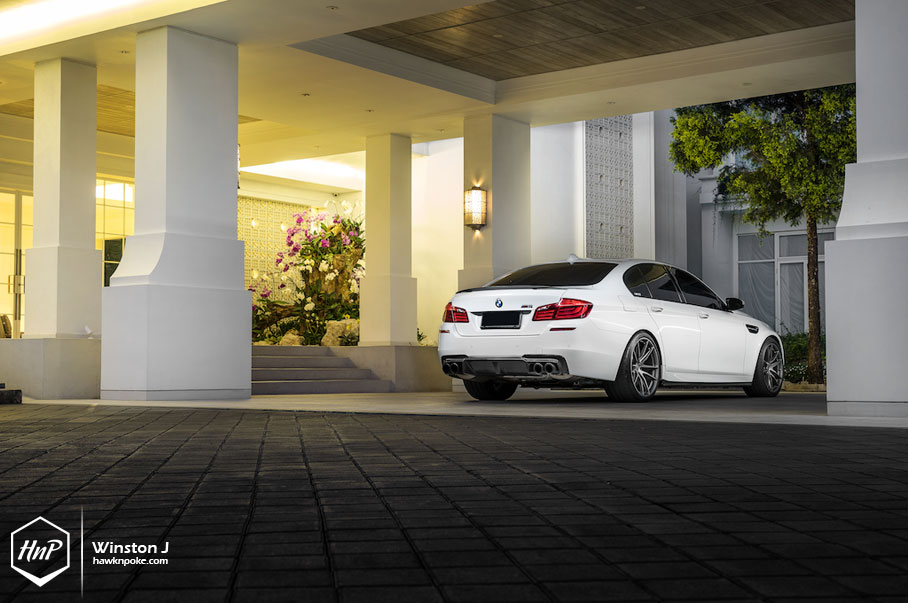 After the 4, comes the 5. We're now currently running a marathon that begins with the word M, and made in Germany. For those interested in BMW's M performance capability, but thinking that the M4 has less-than-desired number of doors, today's featured car is the definite proper answer to meet the criteria.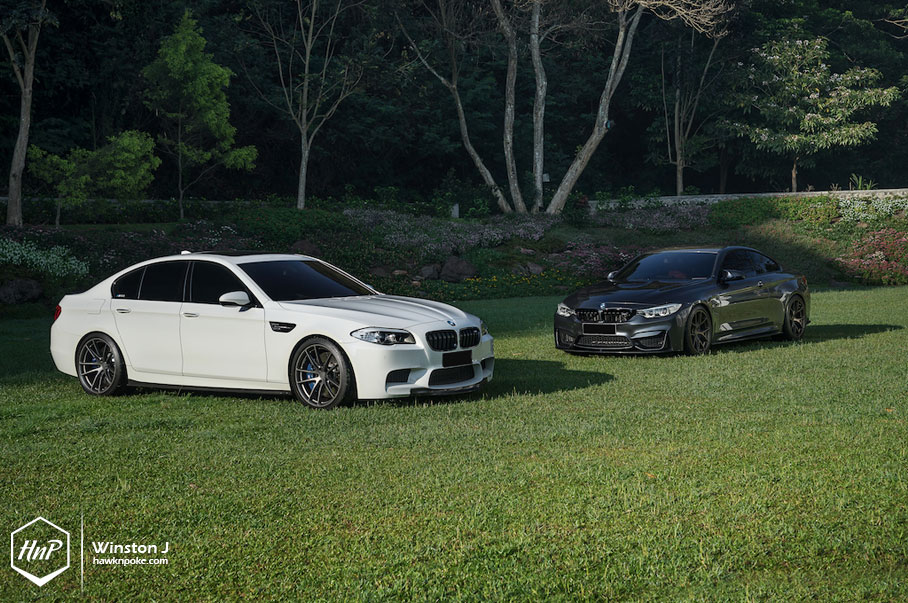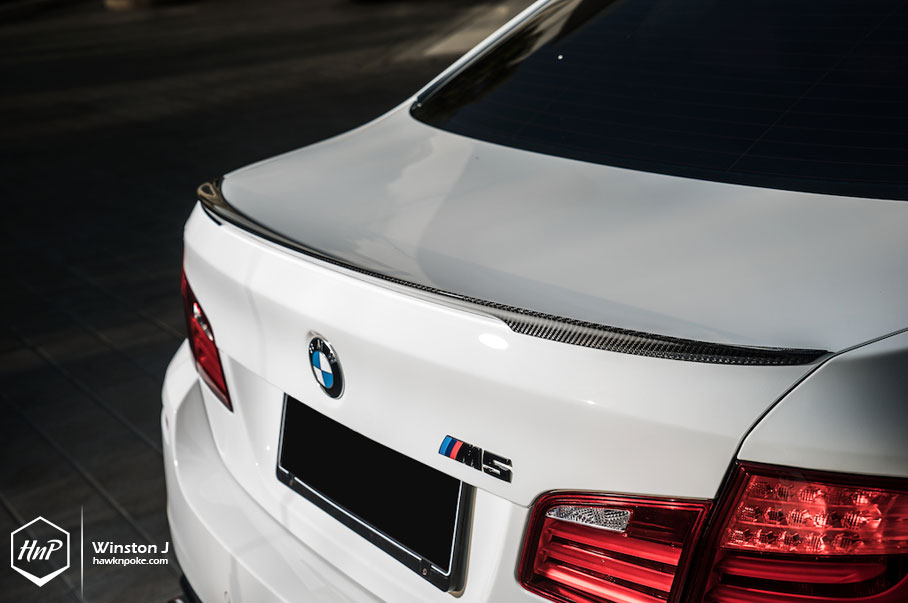 Back in the 80's, the market for a saloon with blistering performance was still at its first pace.
BMW's answer for those demands sounded simple: shoehorn M1's engine into the unassuming 5-Series E28's engine bay. That simple, yet incredibly elaborate thinking led to the world's fastest production sedan, and blew the world off its hinges.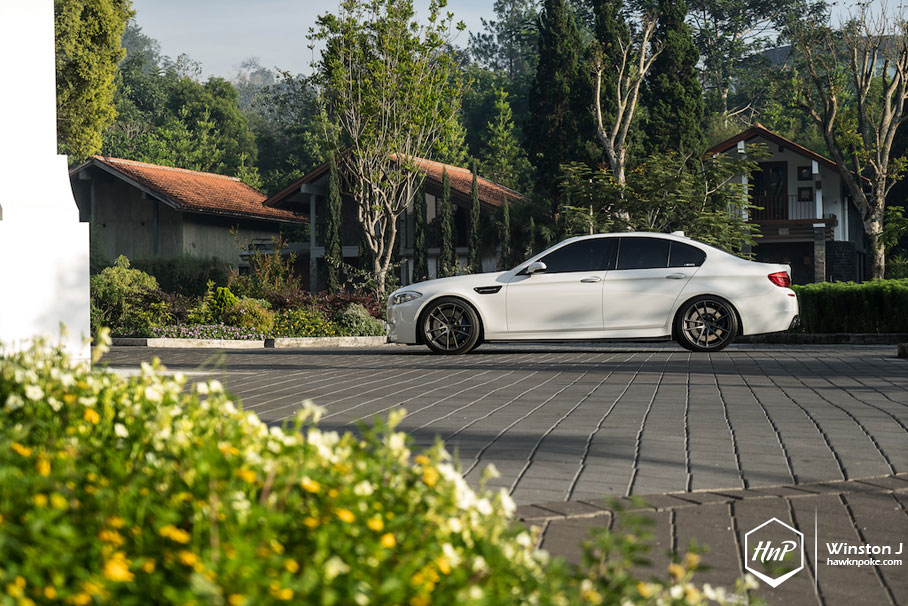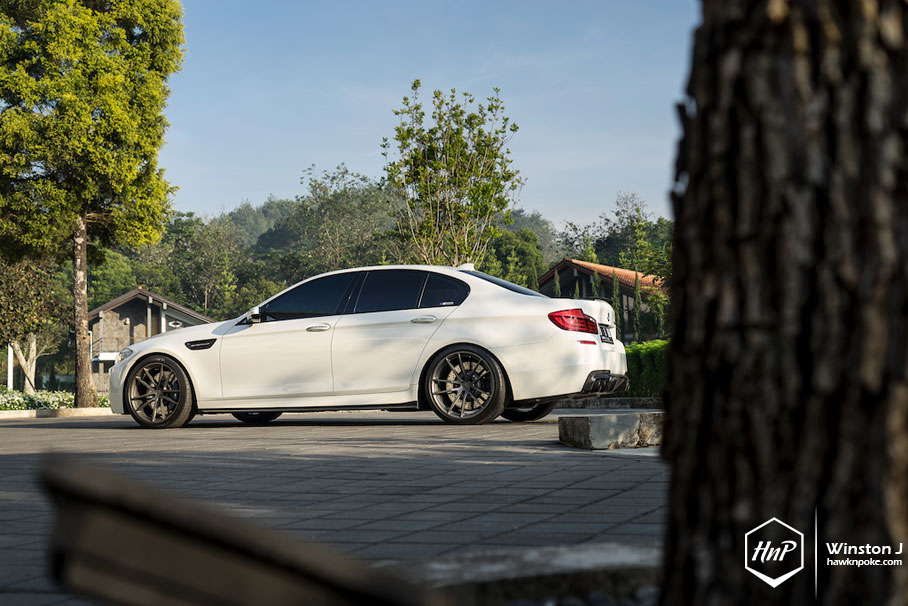 Decades later, the latest M5 is still a force to be reckoned with. Nought to sixty in 4.2 secs, and supercar-like handling, with rear seats and extra doors is a temptation for many; hence the large numbers of the F10 M5 among Indonesia's traffic. Add BMW's relentless pursuit for quality and you'll end up with a future classic like this.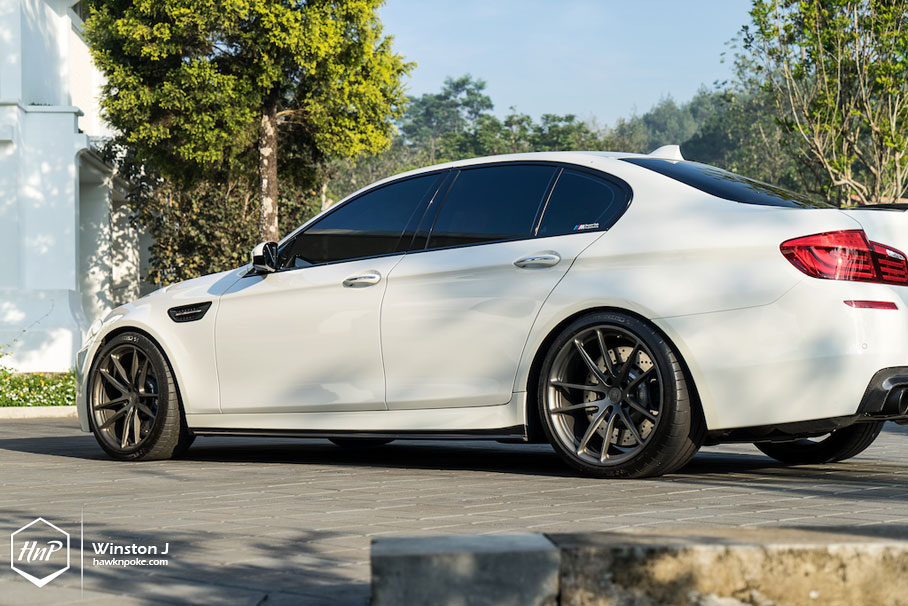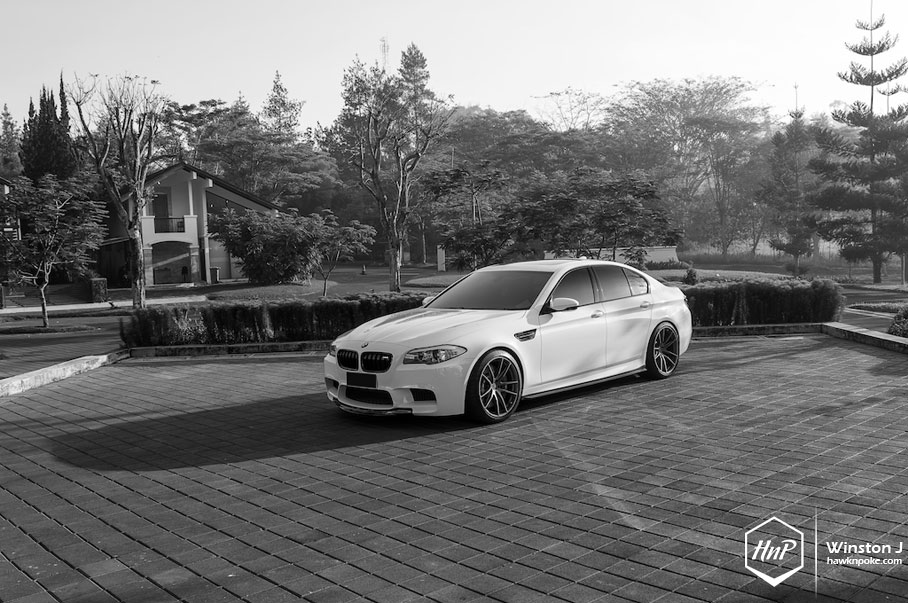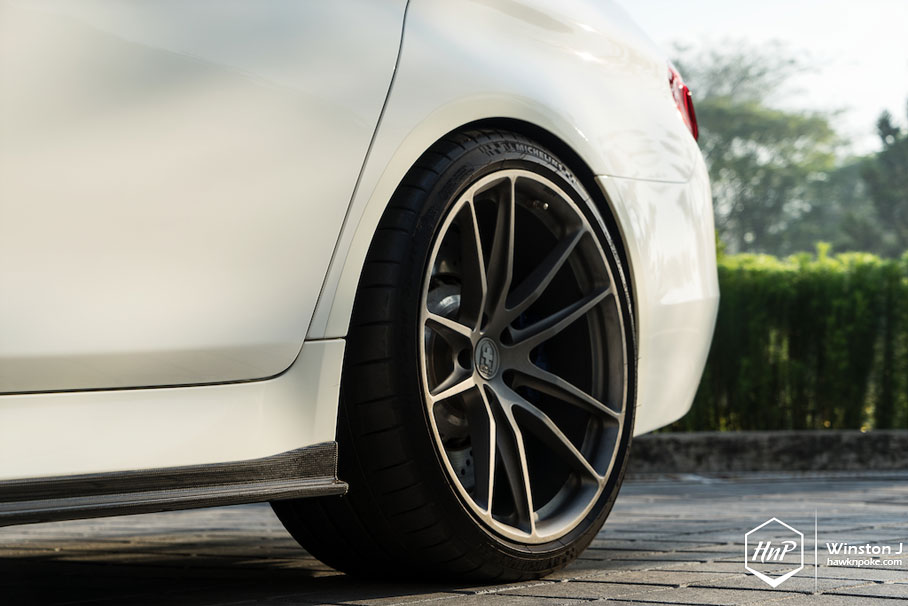 This particular M5 however, comes with some extra oomphs, in the form of staggering HRE P104 wheels, Akrapovic Evolution exhaust system, KW HAS coilovers on all four corners, and extra exterior enhancements, transforming this mindblowing sedan into a menace for supercars out there.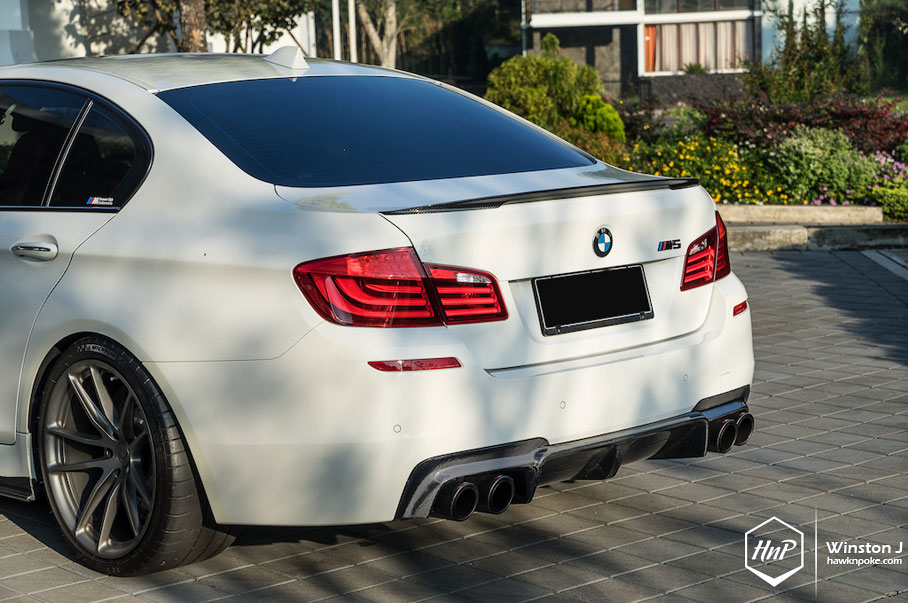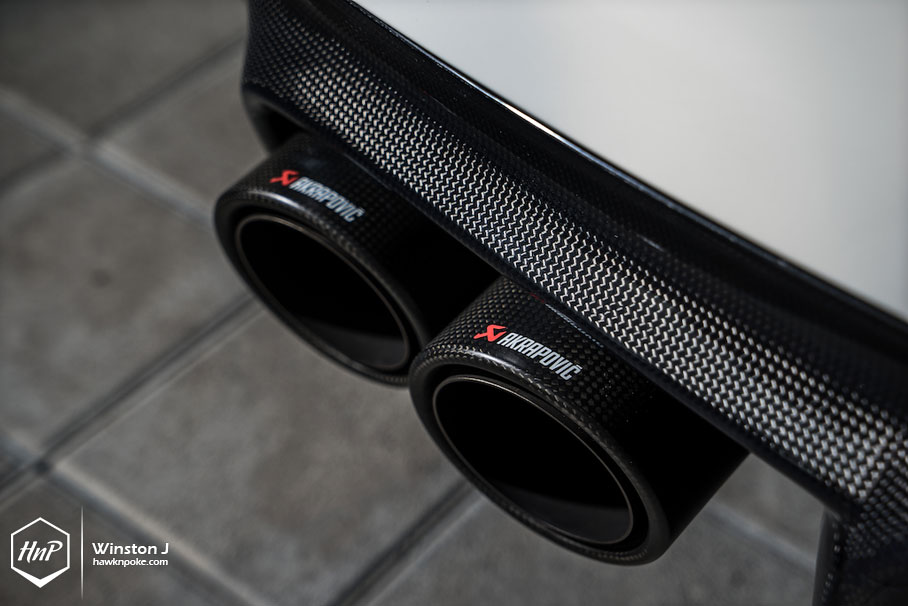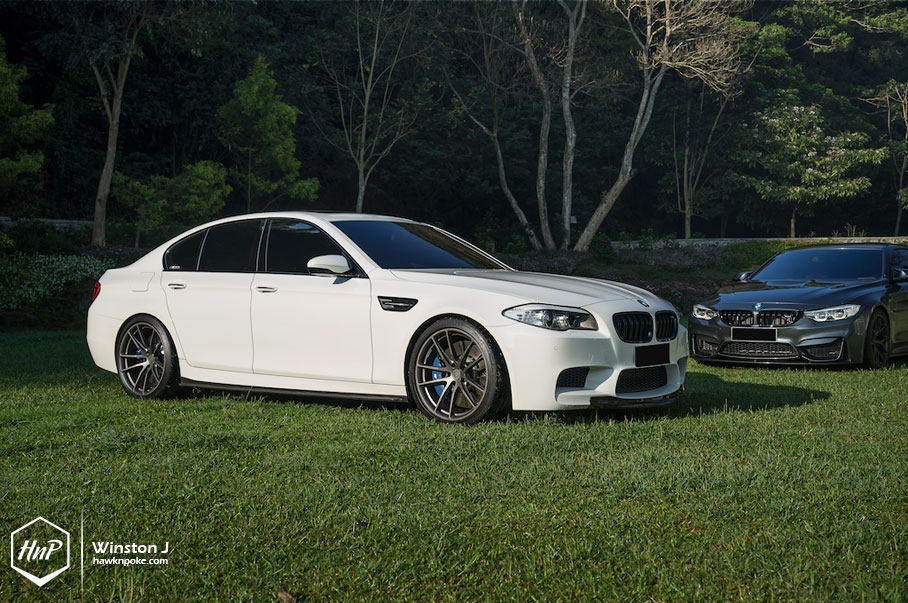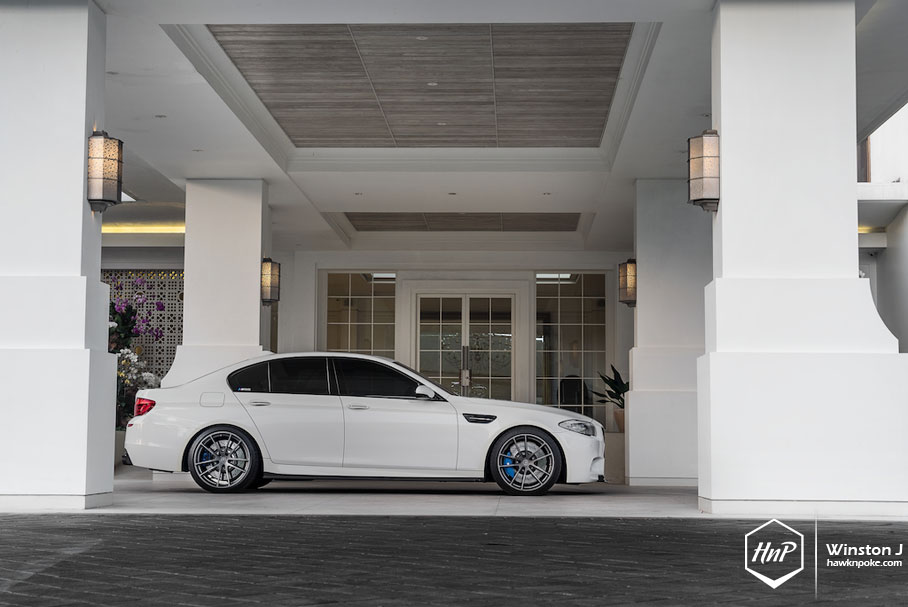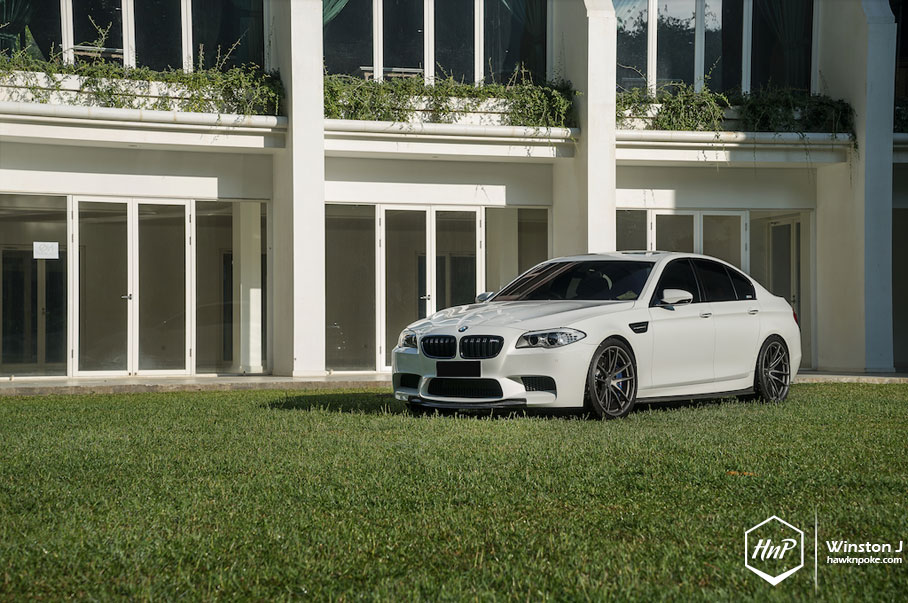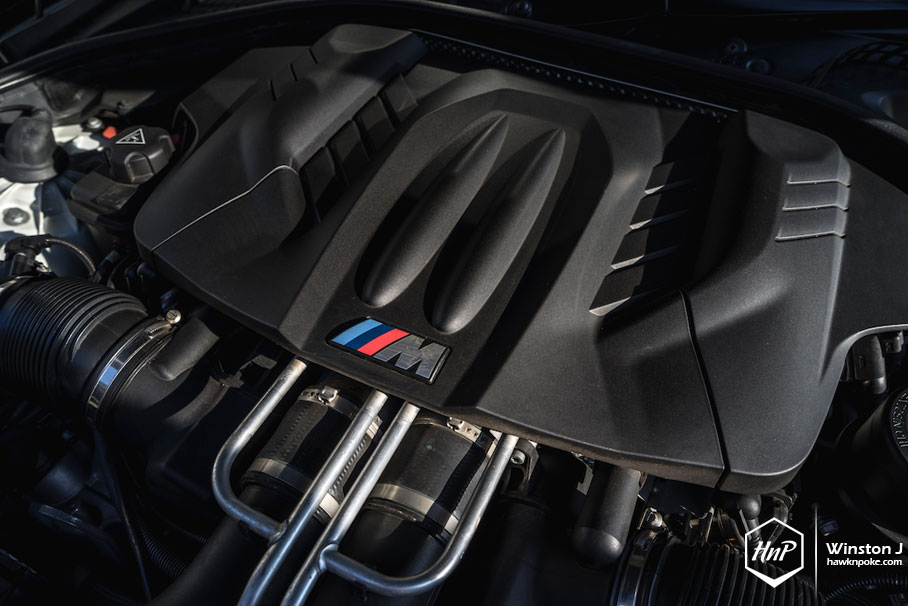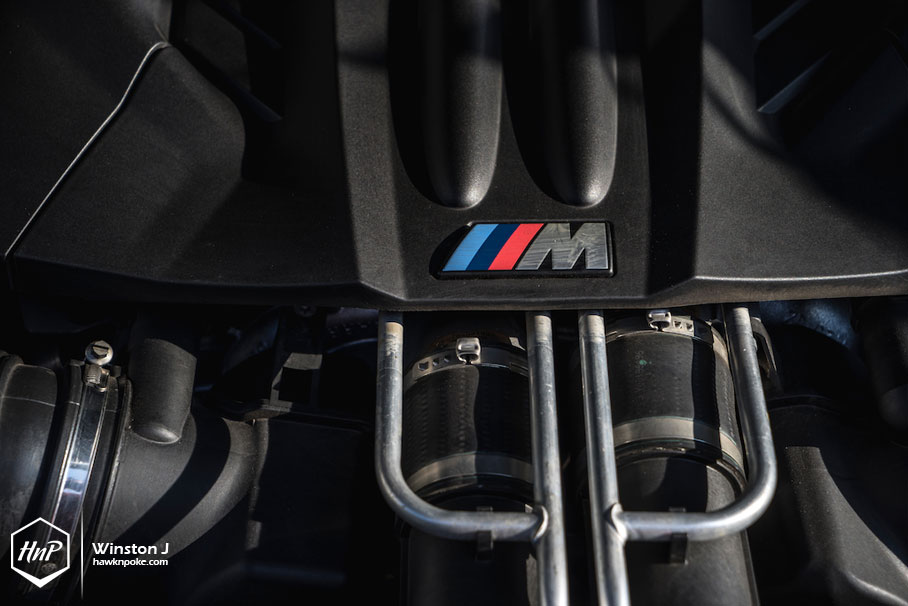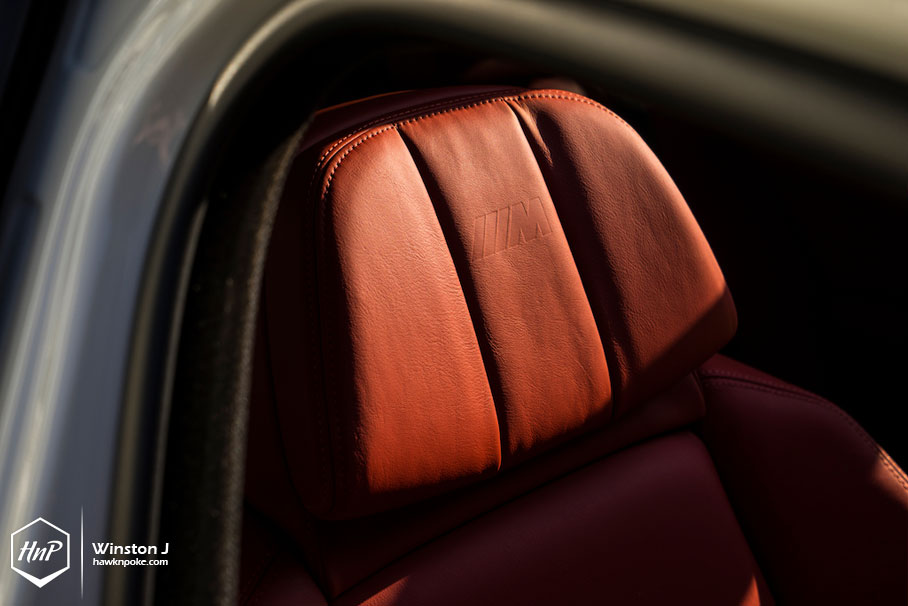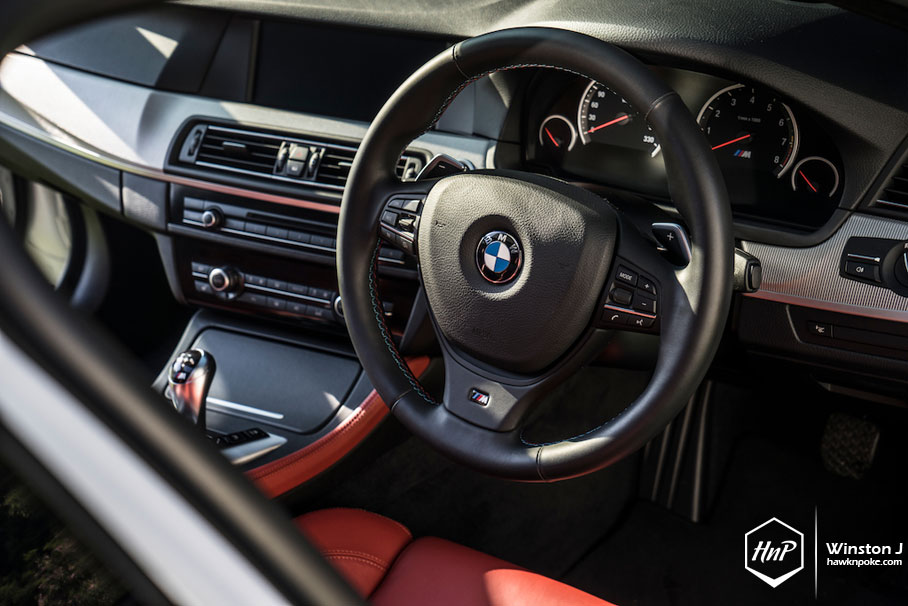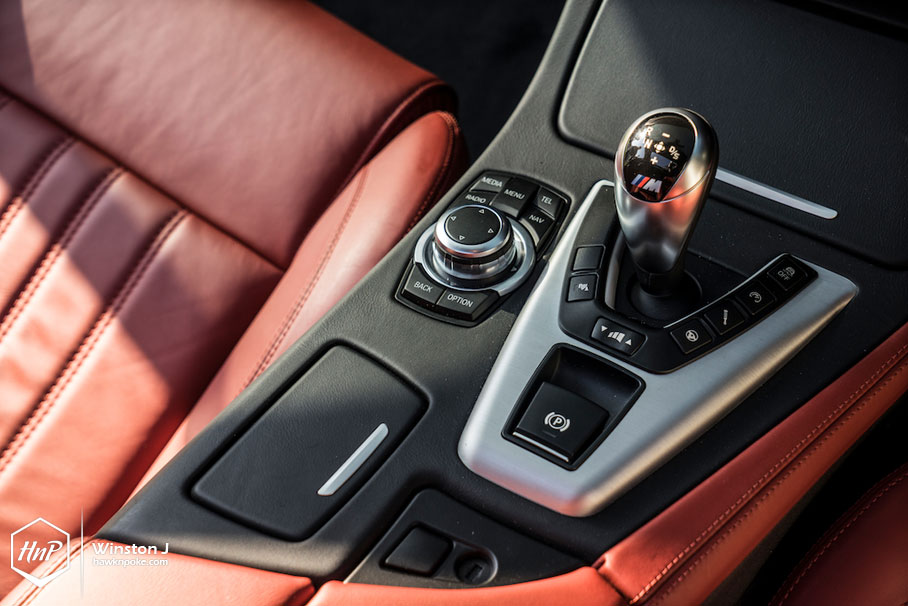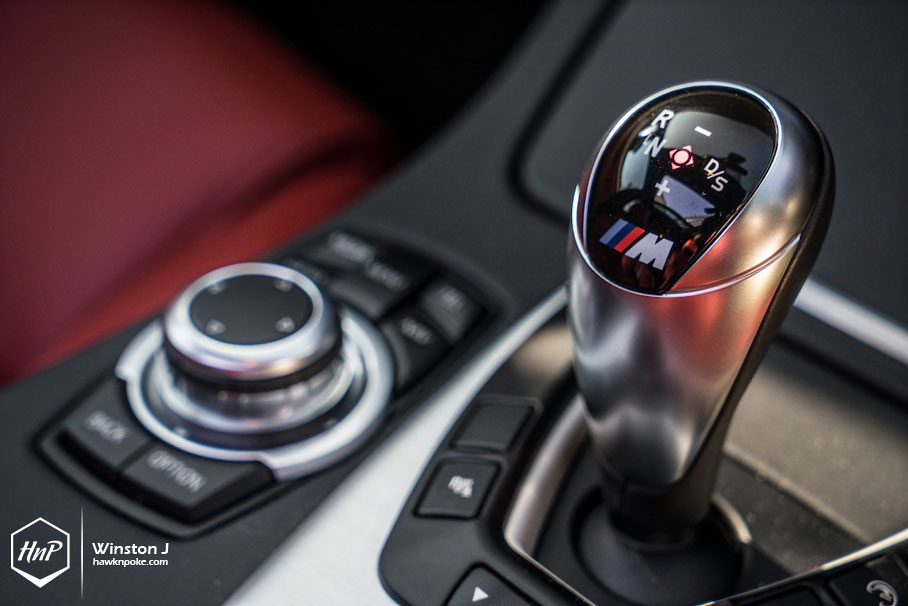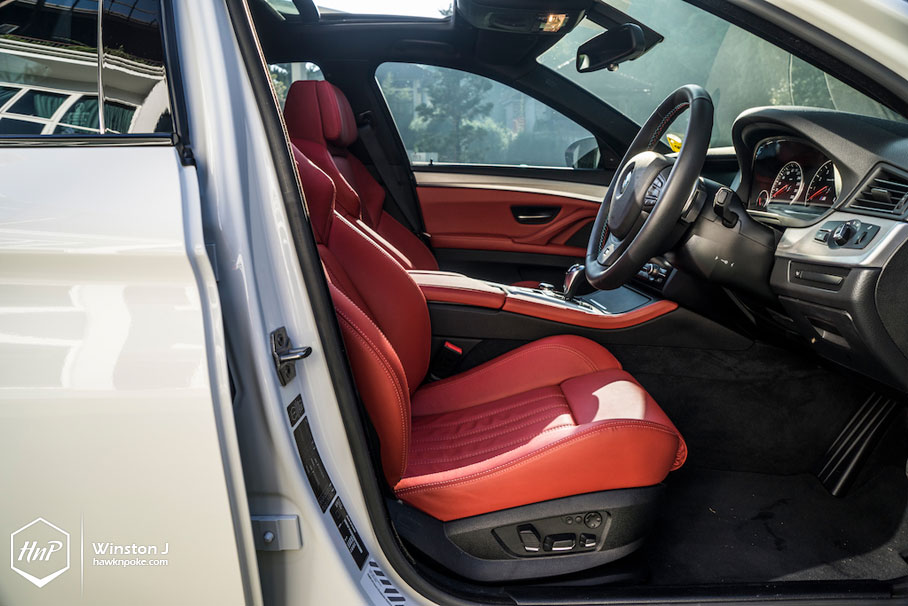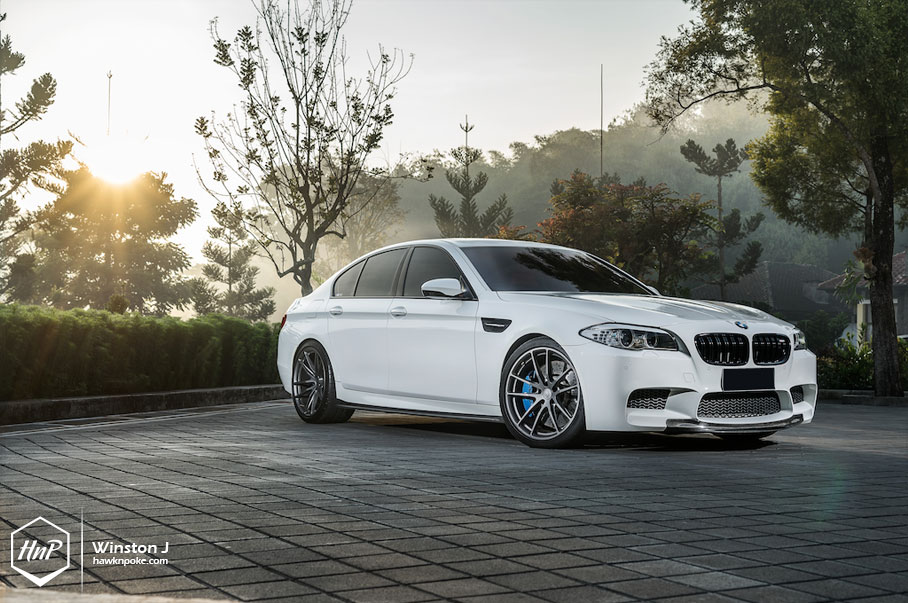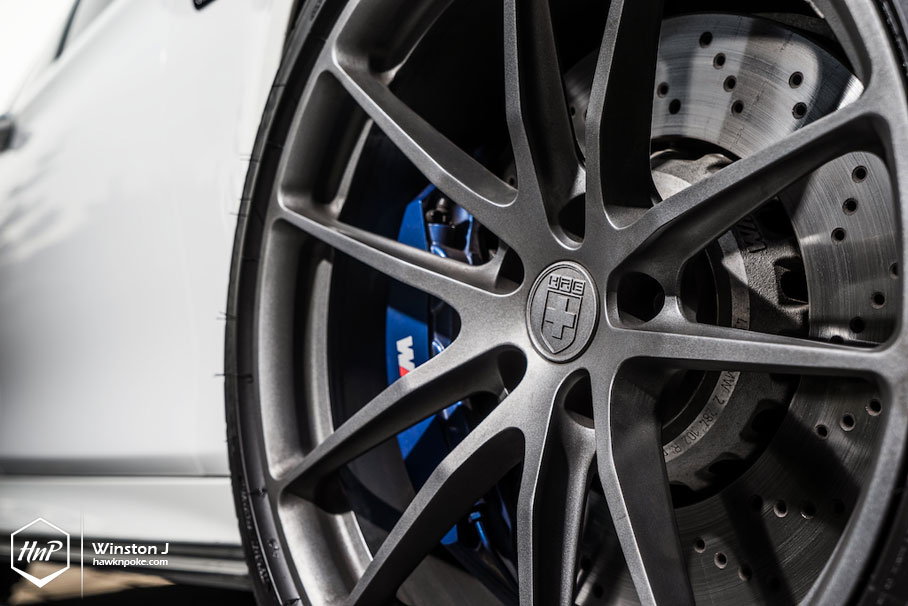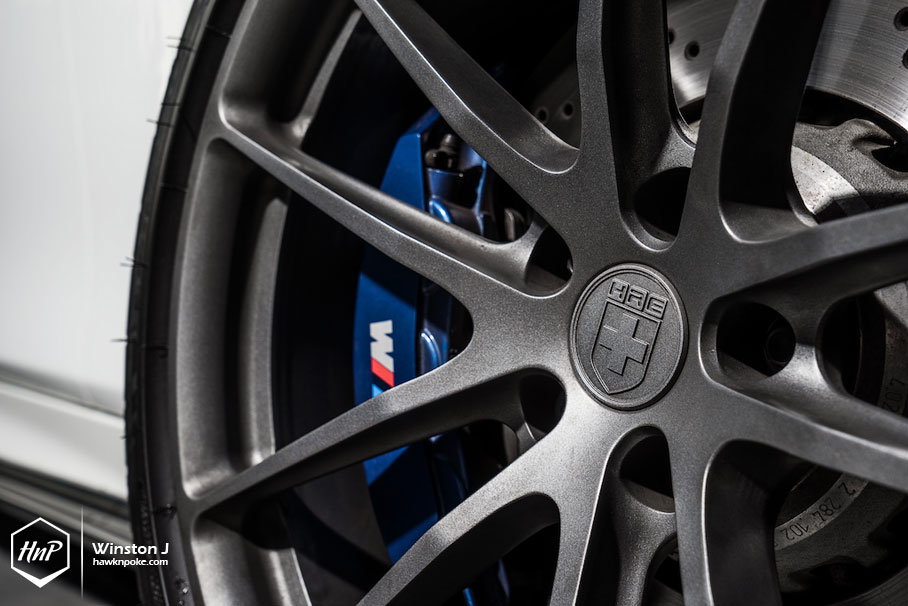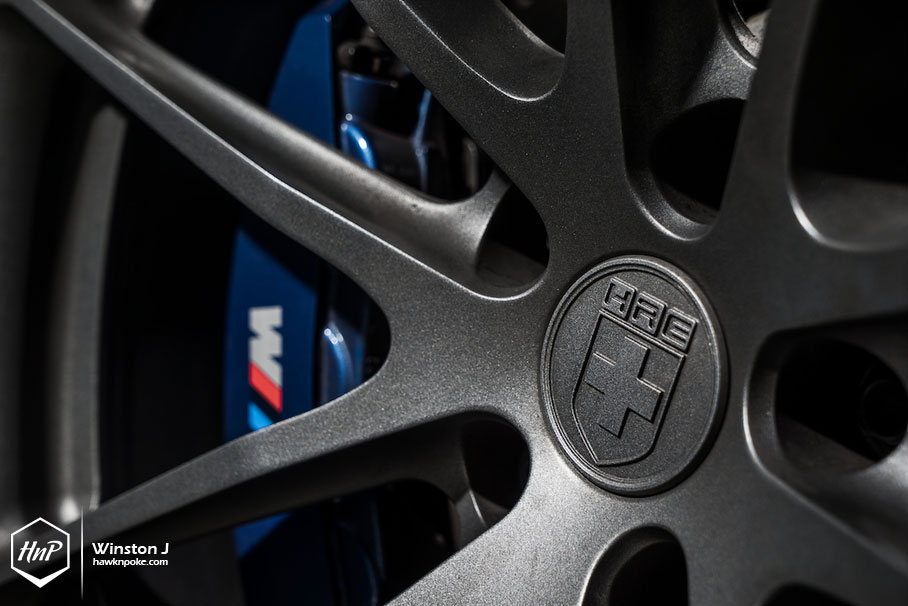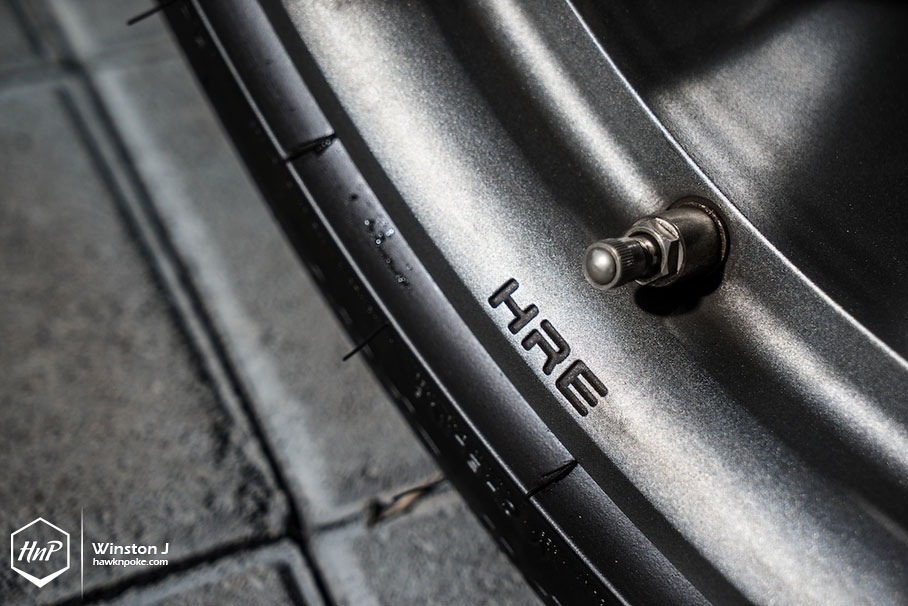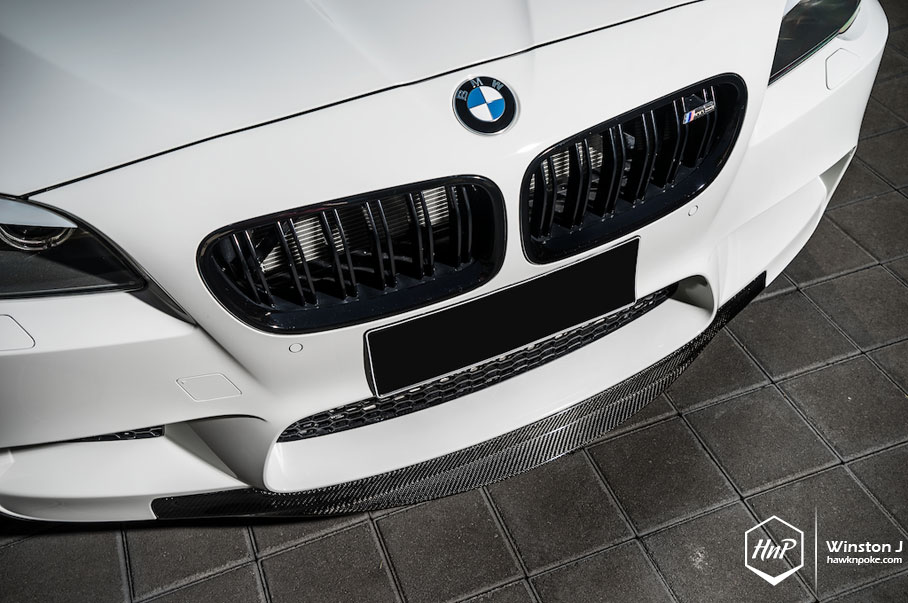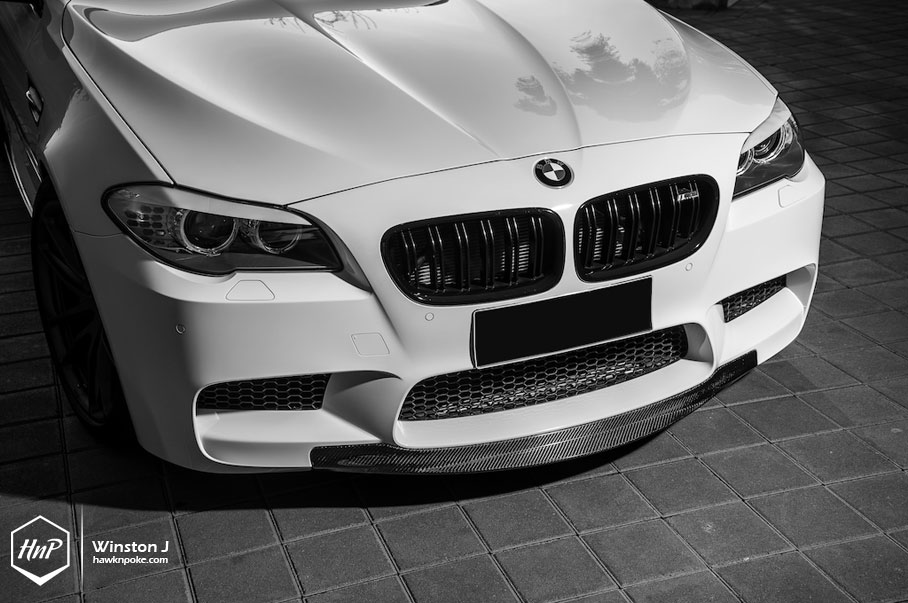 Modification Specs
HRE P104 20″x9.5-11 Satin Charcoal
Michelin PSS 265/35 295/30
KW HAS
Akrapovic exhaust system
M Performance rear carbon spoiler
3D Design carbon rear diffuser
3D Design carbon side skirts
RKP front carbon splitter
Black front and side grilles
Black M5 rear emblem
Additional Infos
Photography by:
Winston J
Mobile: +6281932092426
Email: winston_jaury@hotmail.com