Under the Radar // Subaru BRZ on BC Forged from Solo
Mention 'an economic powerhouse under the guise of a city in Indonesia' and most people would only come up with Jakarta in their mind. Seeing it as the capital city of Indonesia, it is quite reasonable for most to think that way. However, there're also other cities that flew under the radar, mostly located only thousands of miles away, yet having substantial influences on our nation's wealth.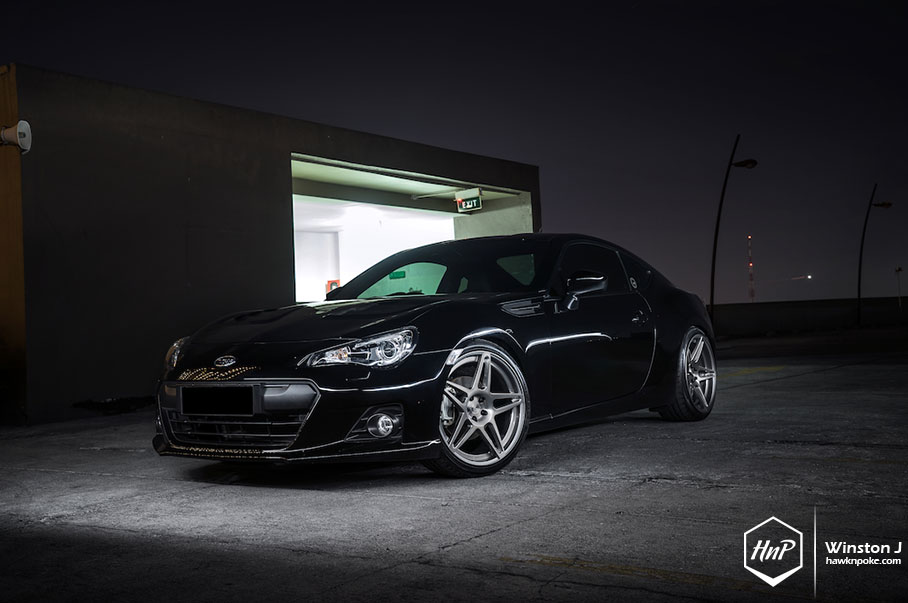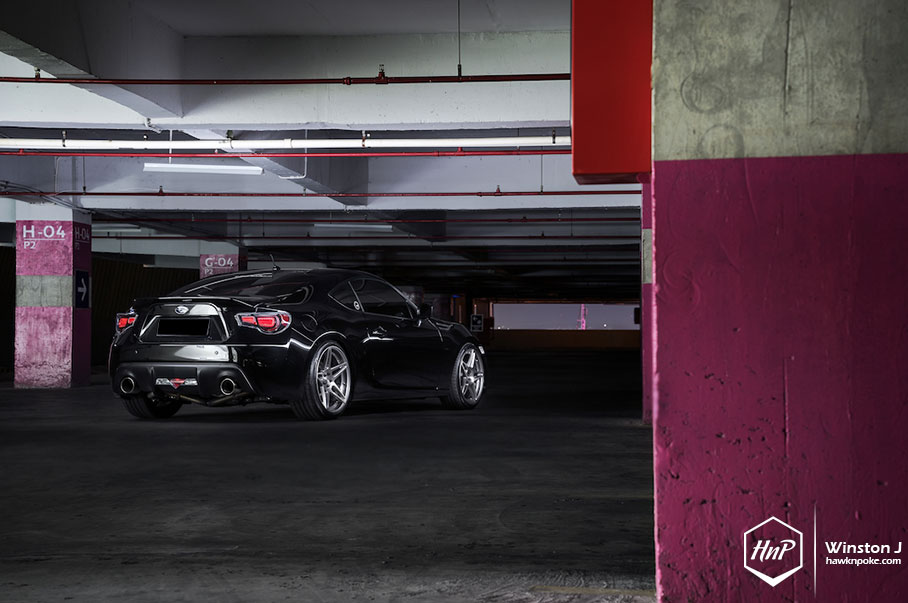 One of which is Solo, where today's featured car currently resides. Often deemed as Indonesia's capital for batik, Solo houses some of the countries' largest markets for textile and handcraft products. Rich in tradition and tourism industries, Solo has also become one of the most popular destination for travellers.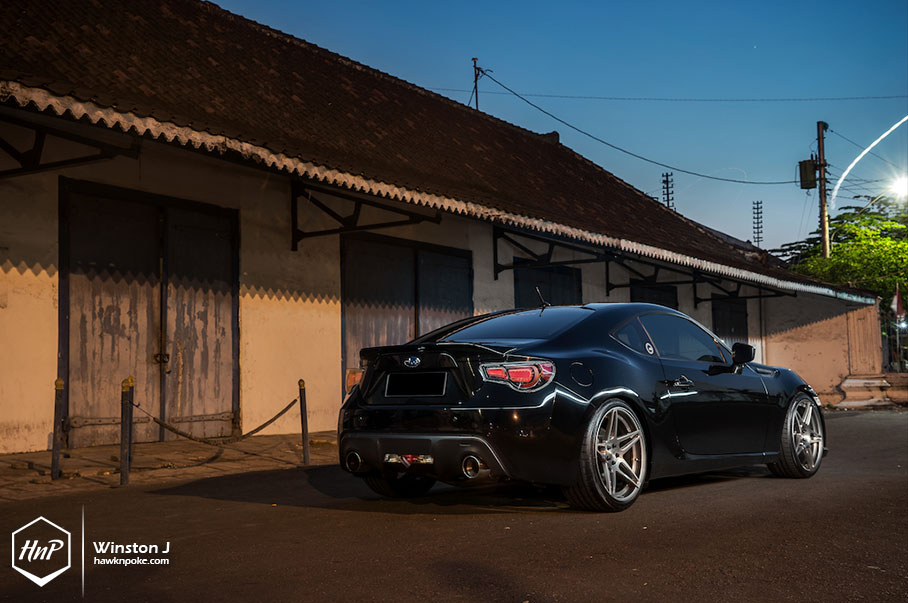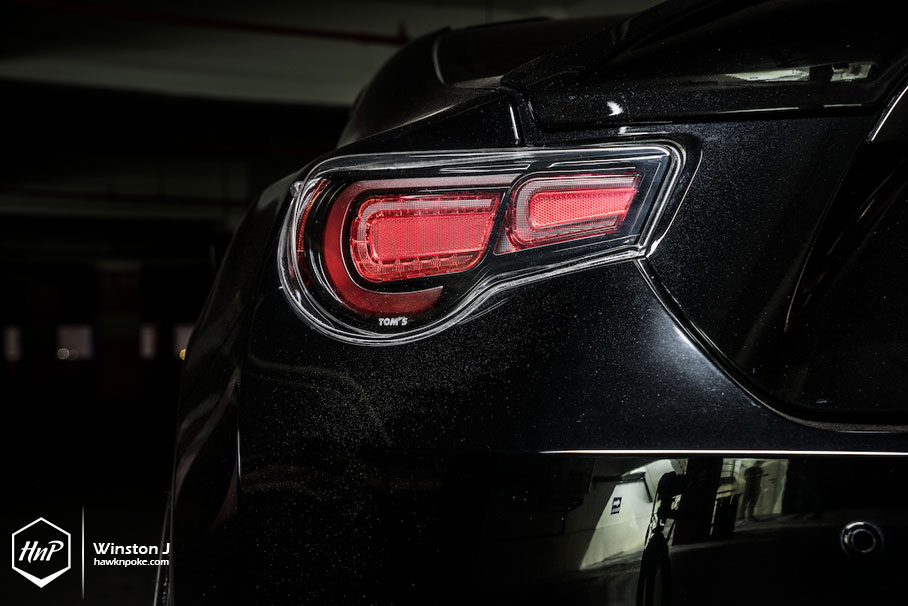 One thing that Solo hasn't been so famous about is its car culture. Yet lately it's been revealing itself more and more through the courageous builds that came out of blue. From GTI on Rotiform, to F30 on ADV.1, to couple of M4s we spotted, today's neatly built BRZ has joined Solo's lined up of respected street car builds. Turning Solo into an uprisingly trendy city in Indonesia's car culture.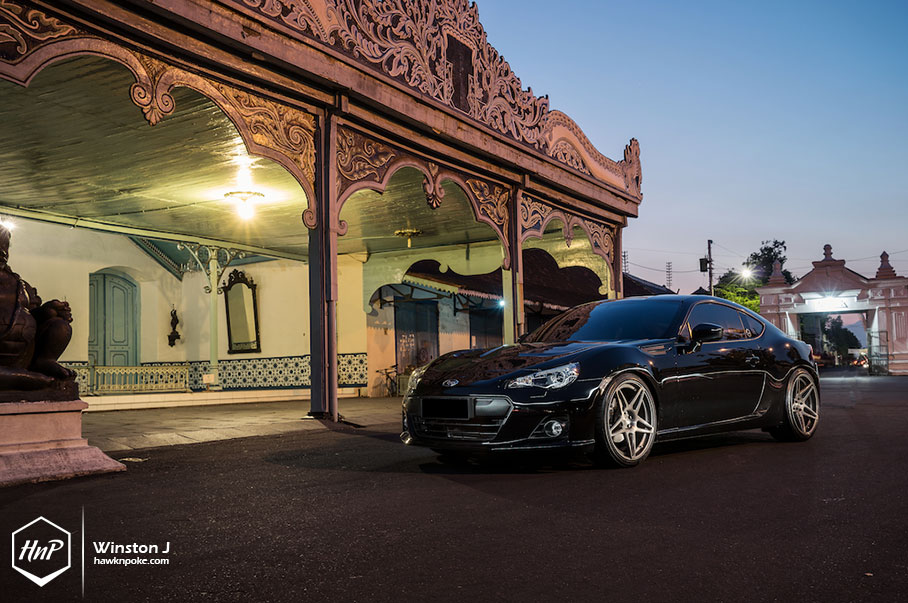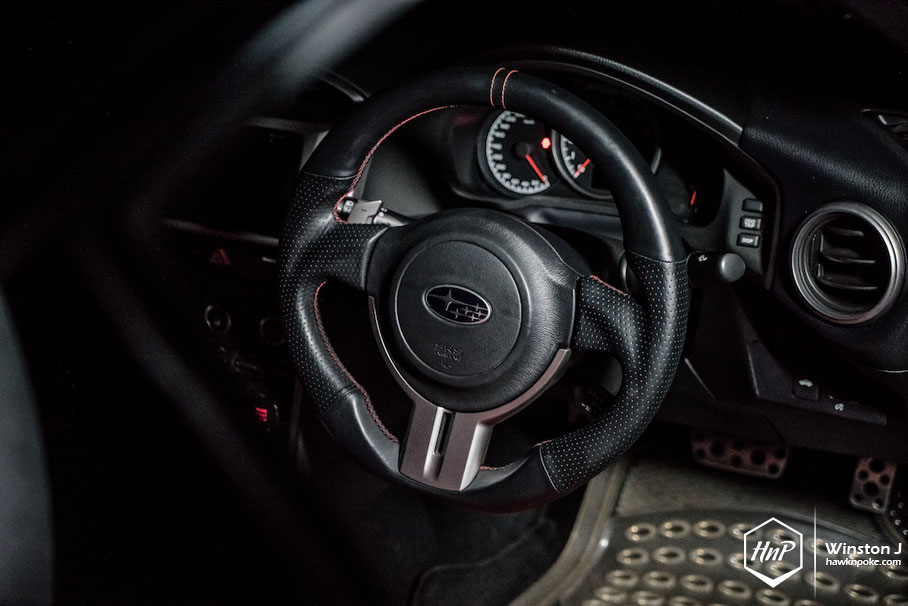 Talking about joyful experiences in driving, this jointly-developed car by Toyota and Subaru is one fine way to do it. Its 2-litre boxer engine gives ample of fun for the reasonable amount of horsepower it has. "It brings you the thrill of speed, even at reasonable speeds, unlike other sports cars where you'd have to push it beyond 150km/h to feel the thrills," as some would say. Making the Subaru BRZ a perfect daily cruiser for Solo's compact streets.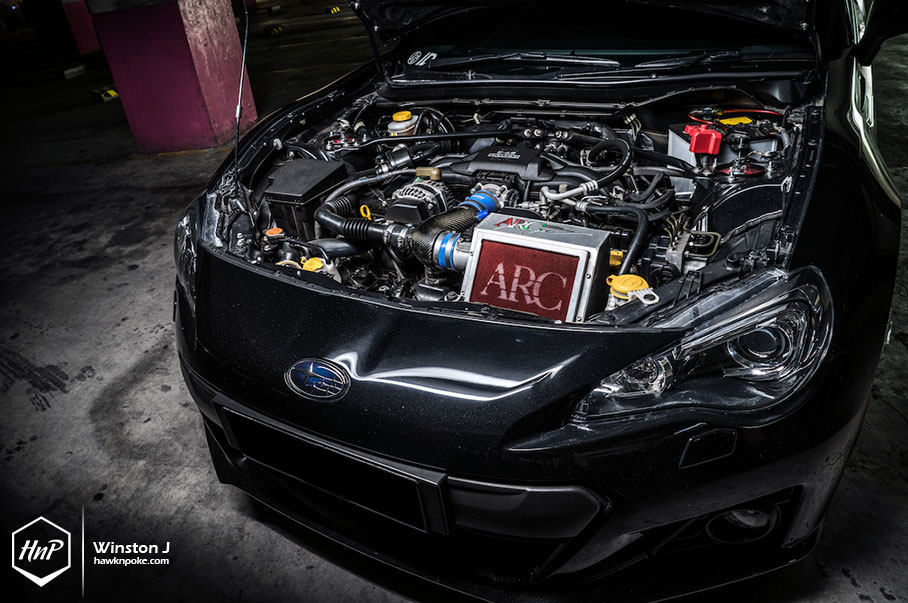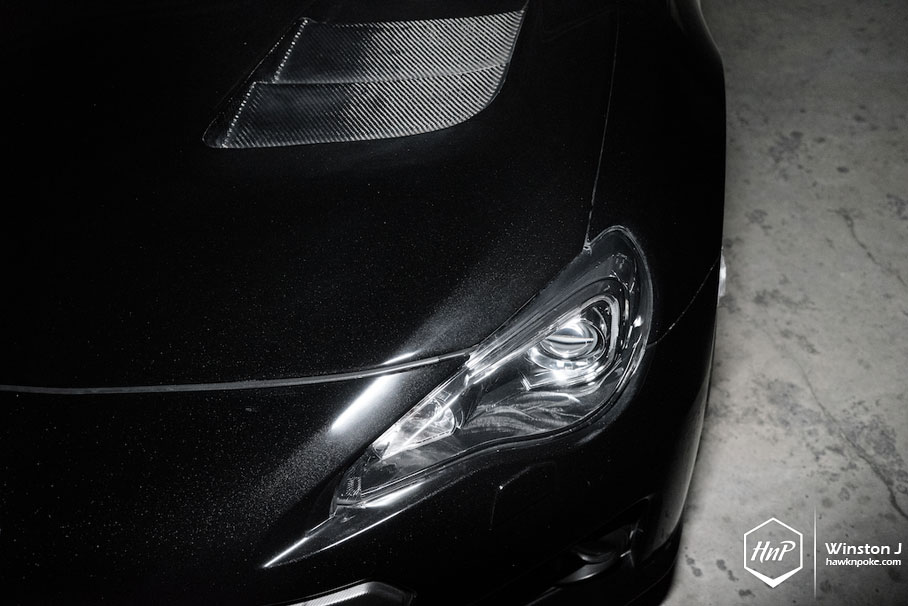 A stylish daily driver is what the owner seeks, which is why Buddyclub stoplamp, Varis engine hood, and BC Forged wheels can now be found on this BRZ. Followed by Blitz coilover, ARC intake, and Toyo DRB tires, he has successfully wrapped up a great sports car package for the city.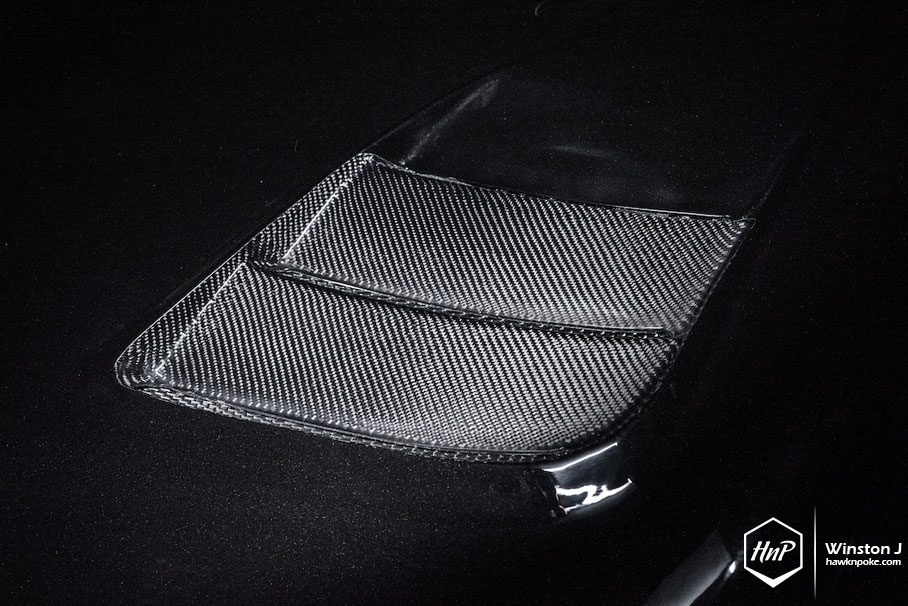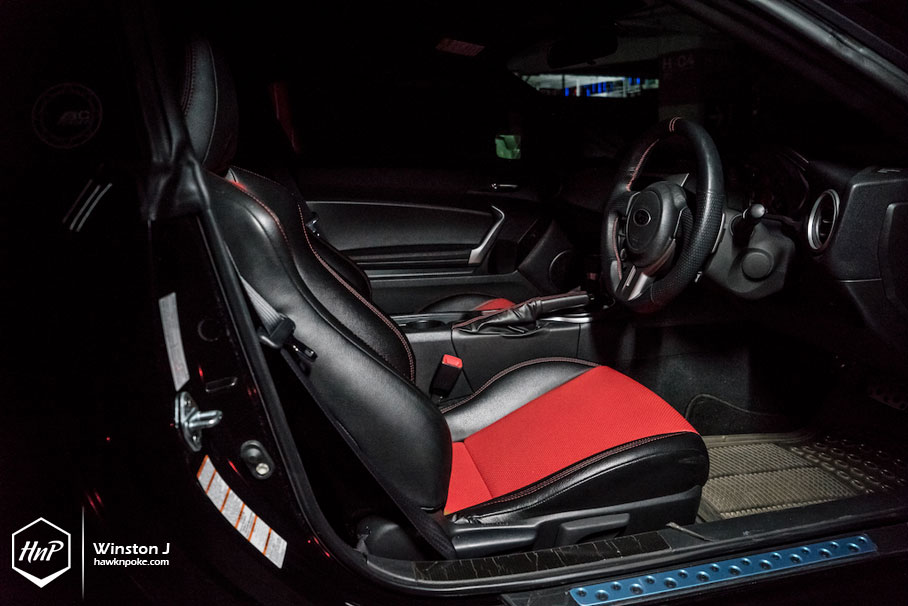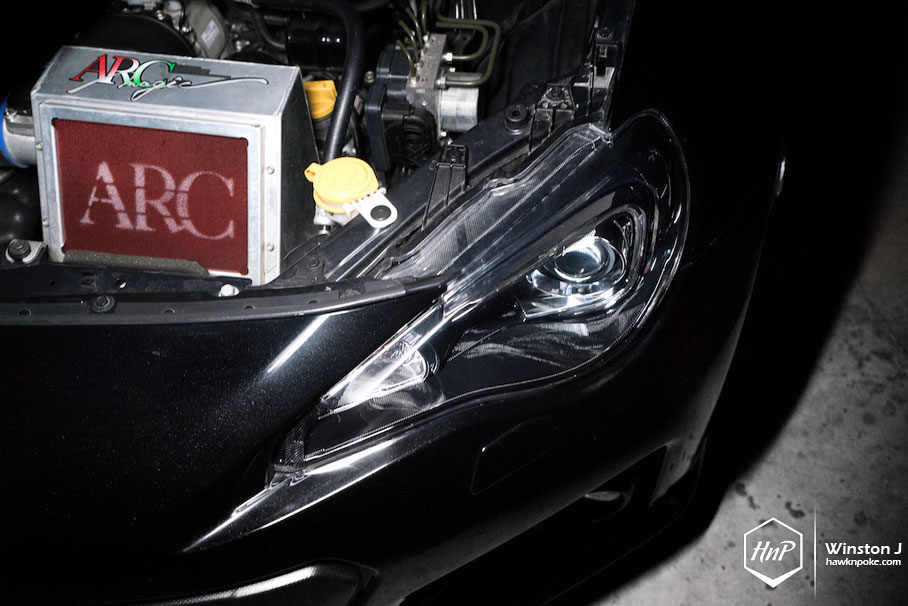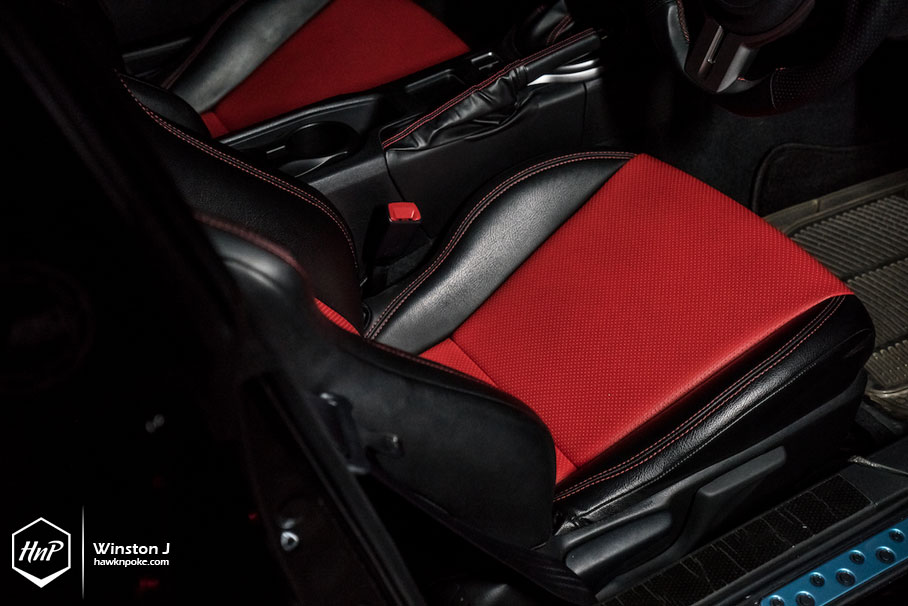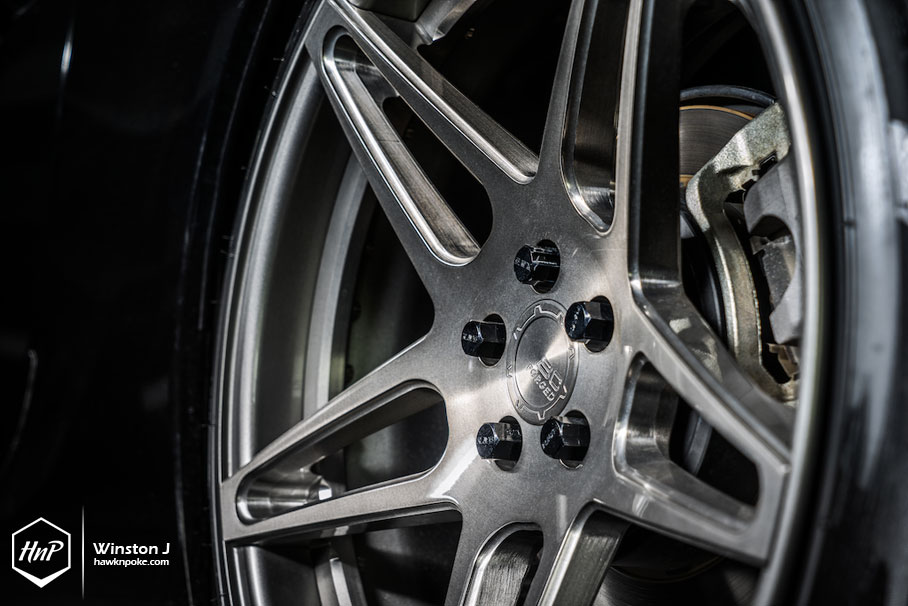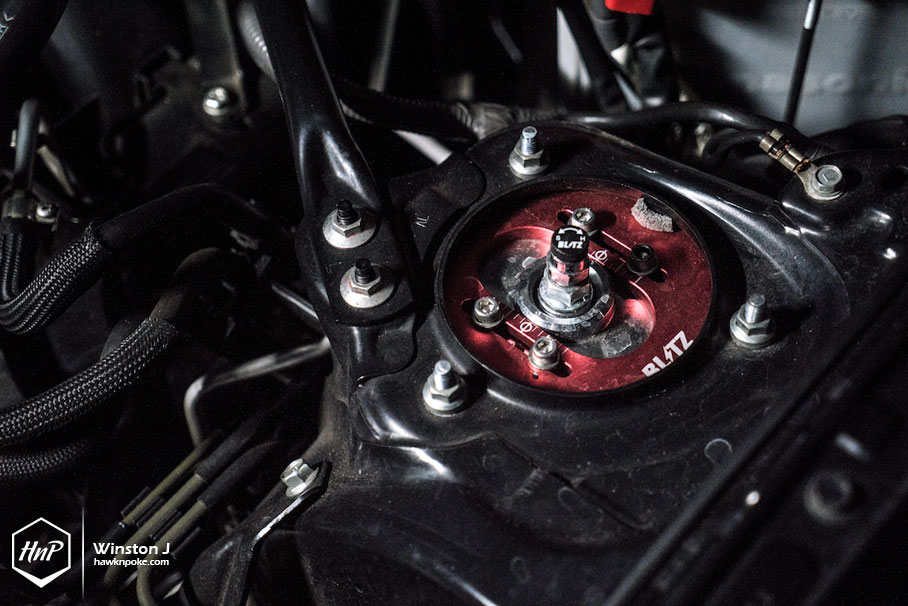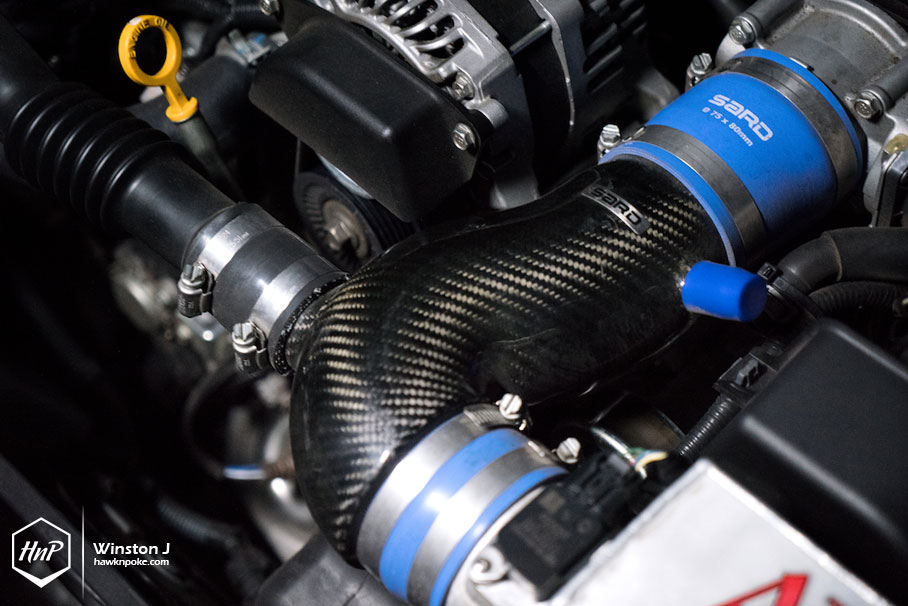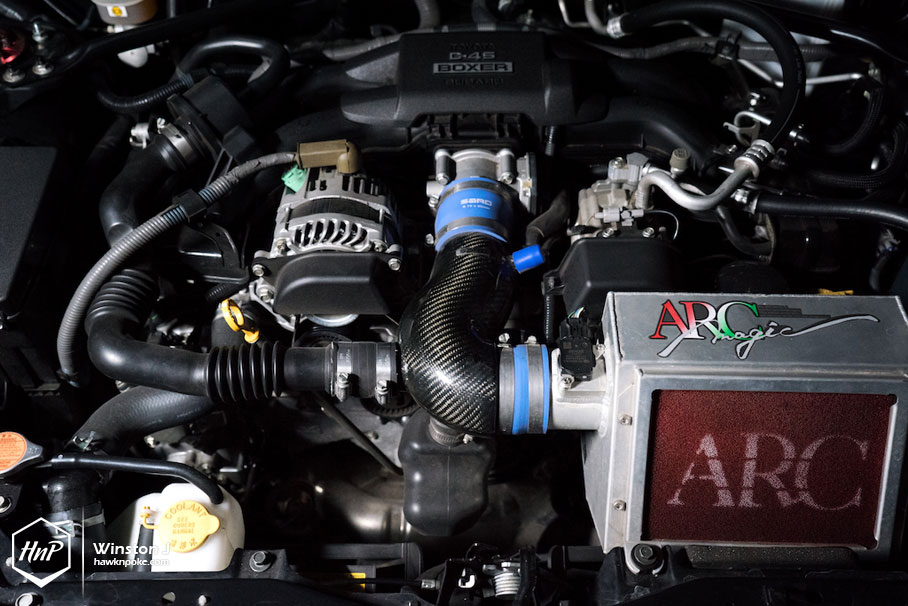 Modification Specs
BC Forged 19″x8.5-9.5
Toyo DRB 235/35 245/35
Blitz coilover
ARC intake
Buddyclub rearlamp
Varis hood
Additional Infos
Photography by:
Winston J
Mobile: +6281932092426
Email: winston_jaury@hotmail.com