CERTIFIED III by 100mm
Fresh from last Sunday's 'CERTIFIED III by 100mm' event held in Melbourne, our contributor Jason has shared these outstanding atmospheres he captured. Unique automotive builds have gathered that day from all around Melbourne and nearby cities. Having particularly strong vibes surrounding the aggressive fitment scene, this year's establishment has seen even wilder widebody builds being on display (from Rocket Bunny to RWB).
Being the third instalment to the CERTIFIED CARS x FOOD x MUSIC festive, this year's event has grown even deeper into its charitable acts. As many as AUD$10,000 were donated directly to the Royal Children Hospital as a result of the gathering. Another job well done by the 100mm team.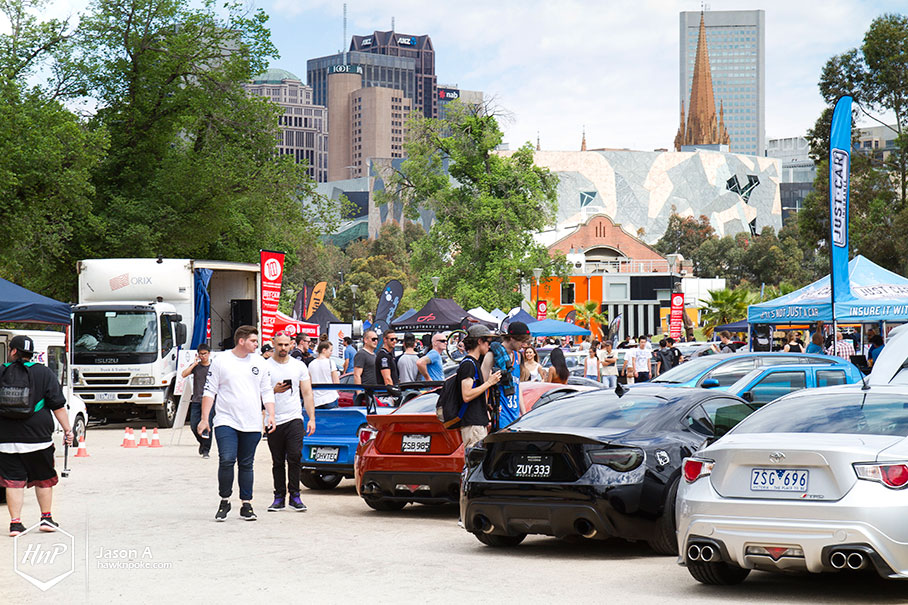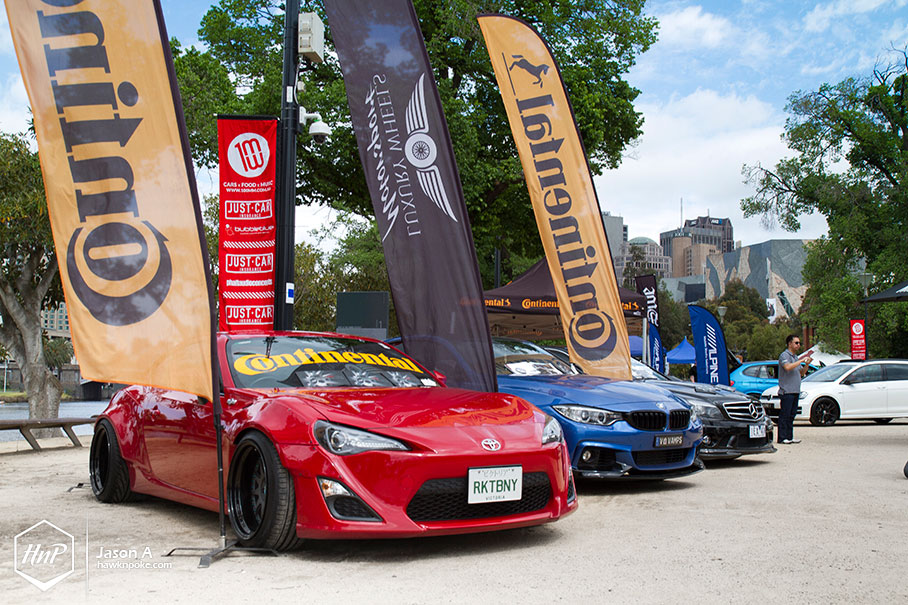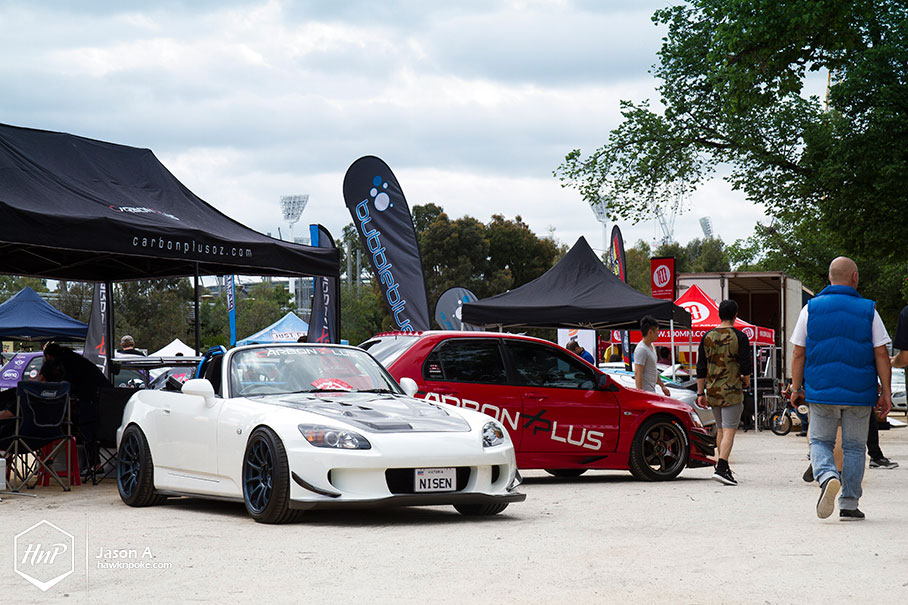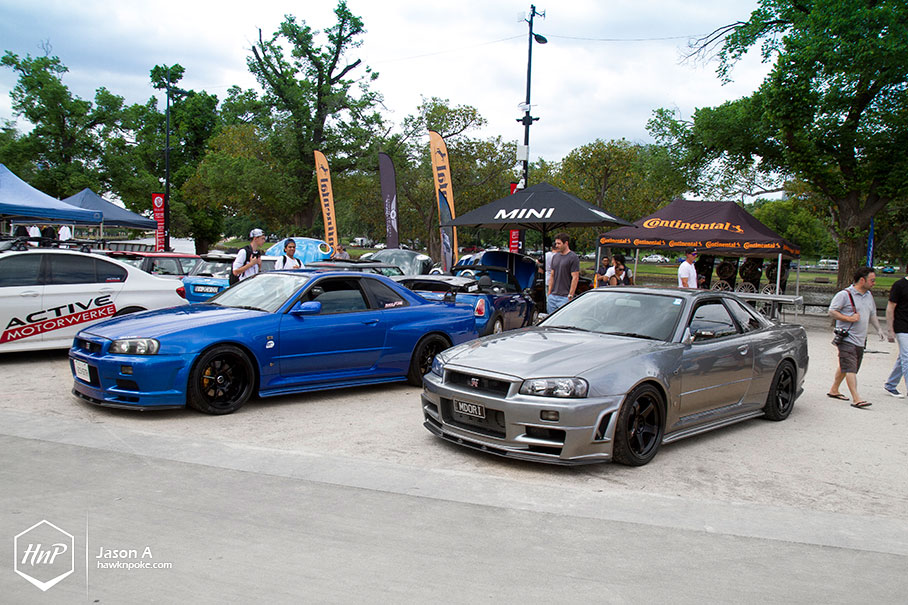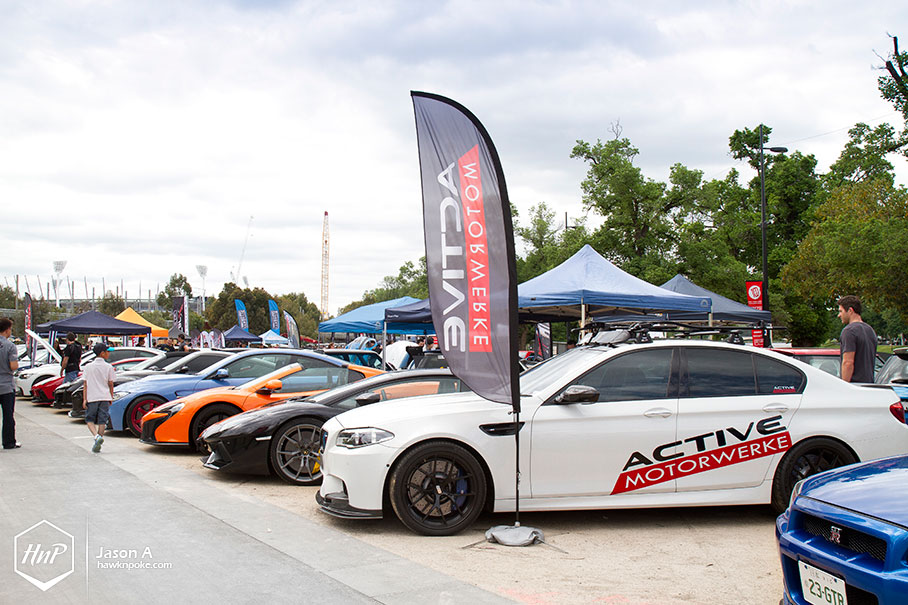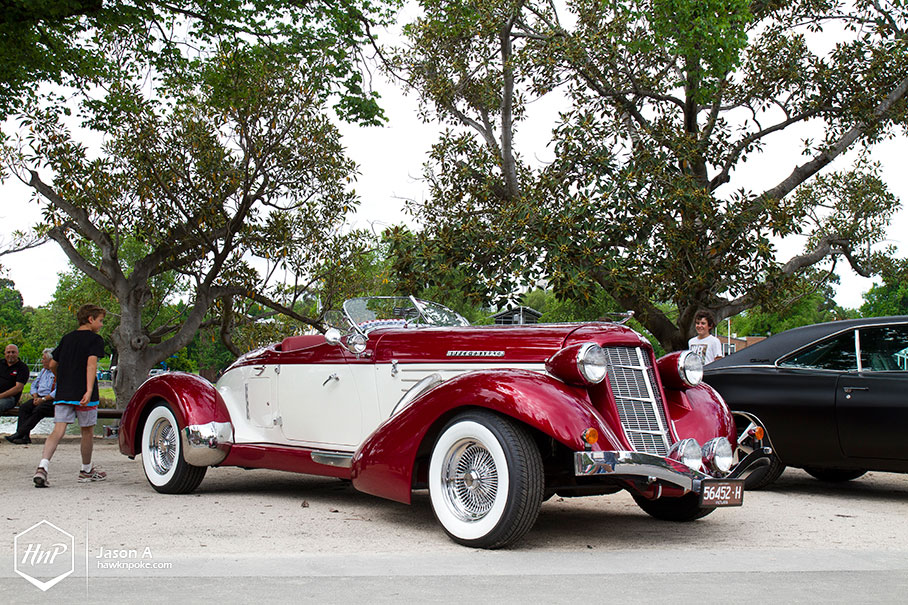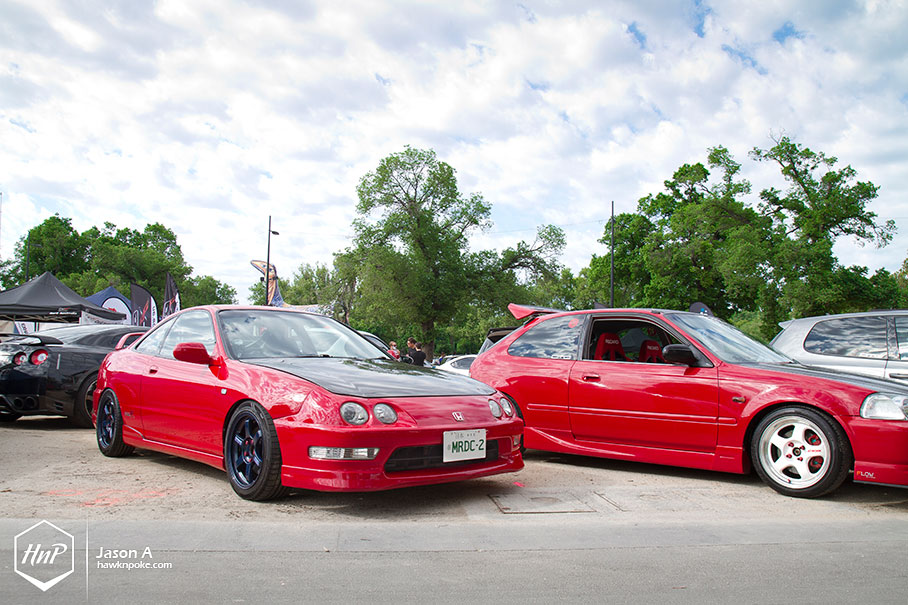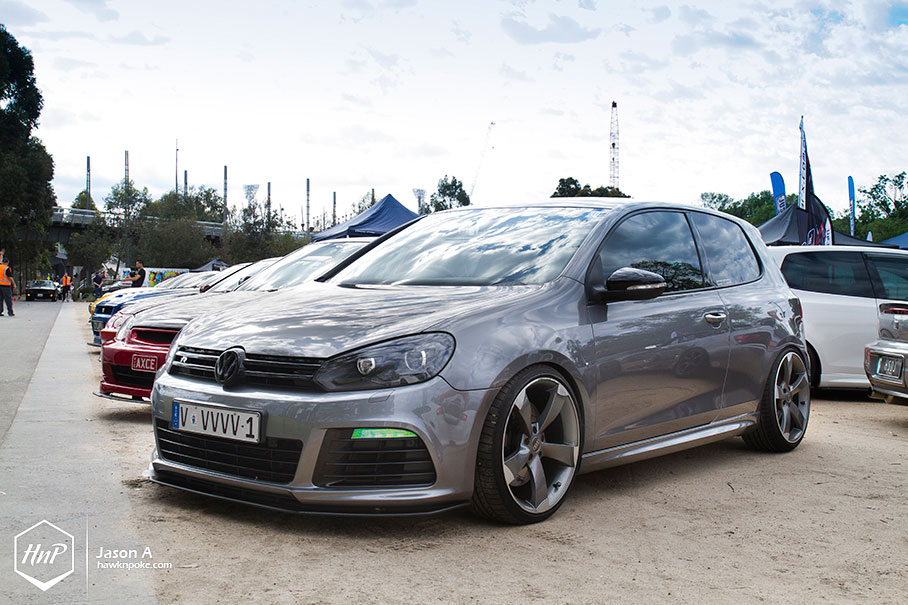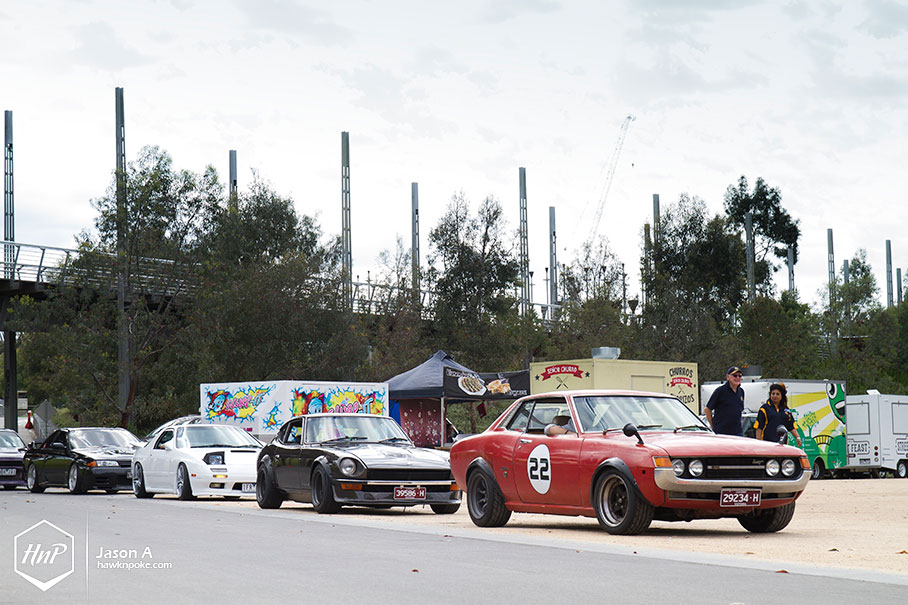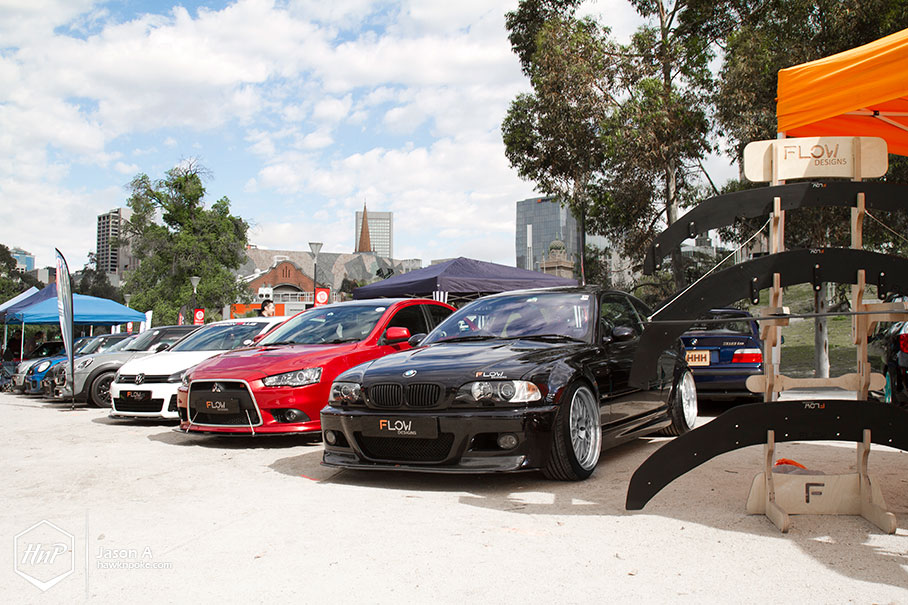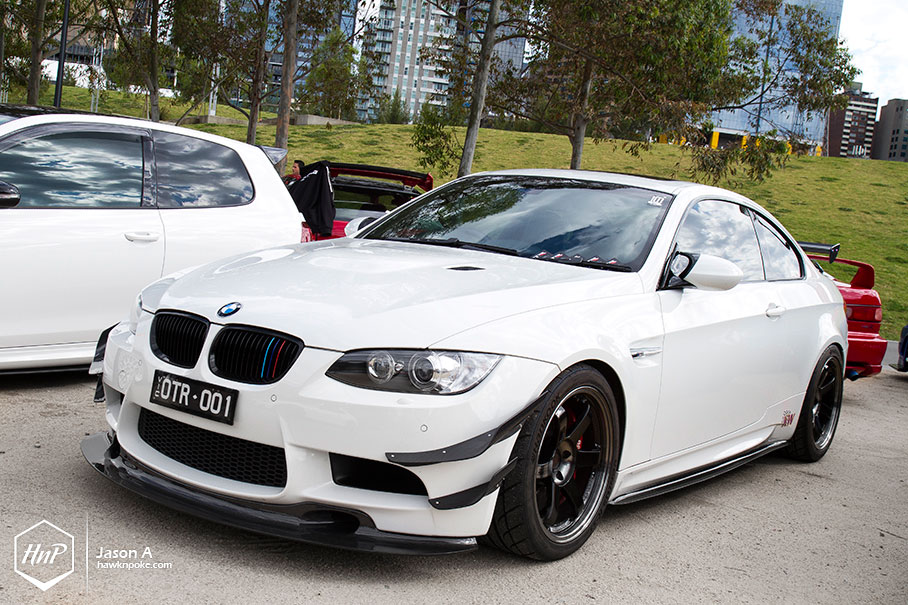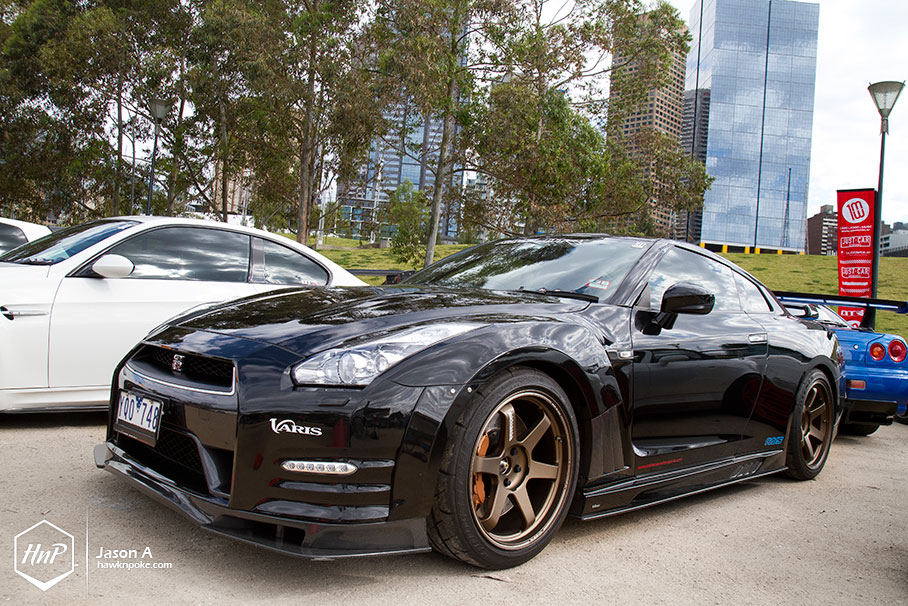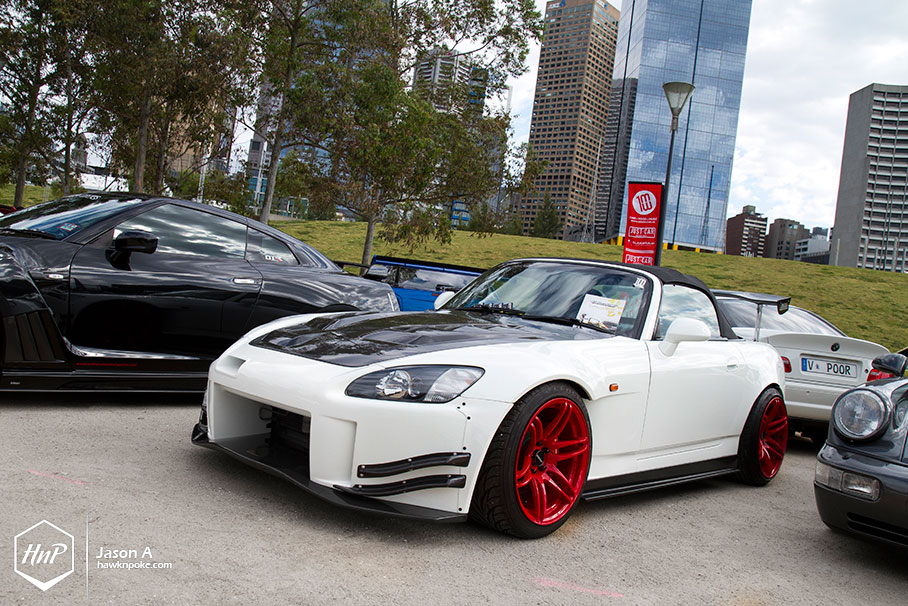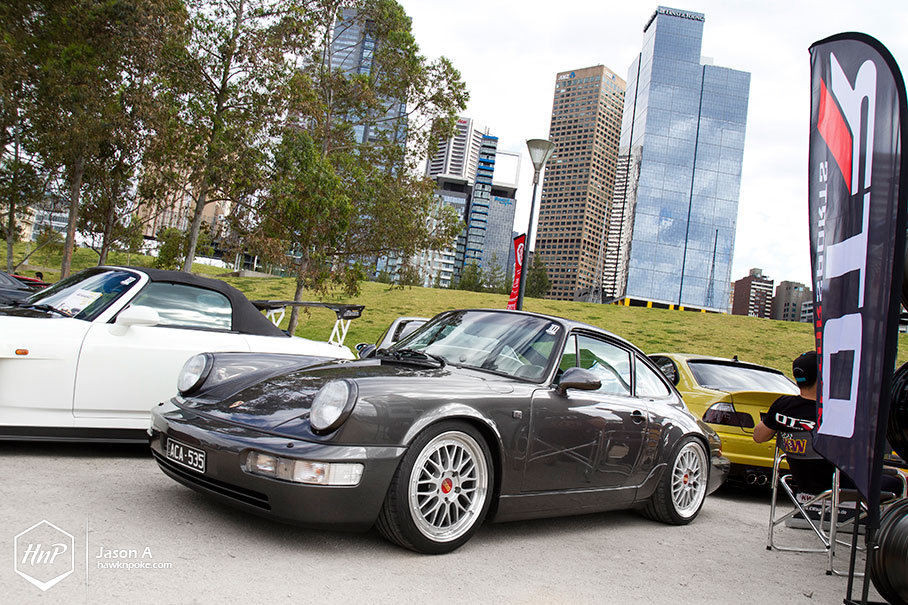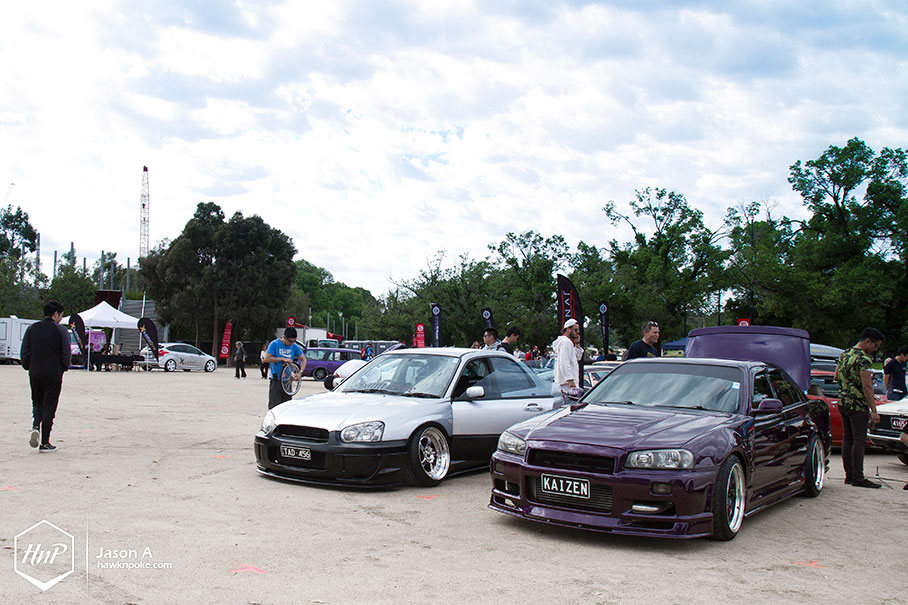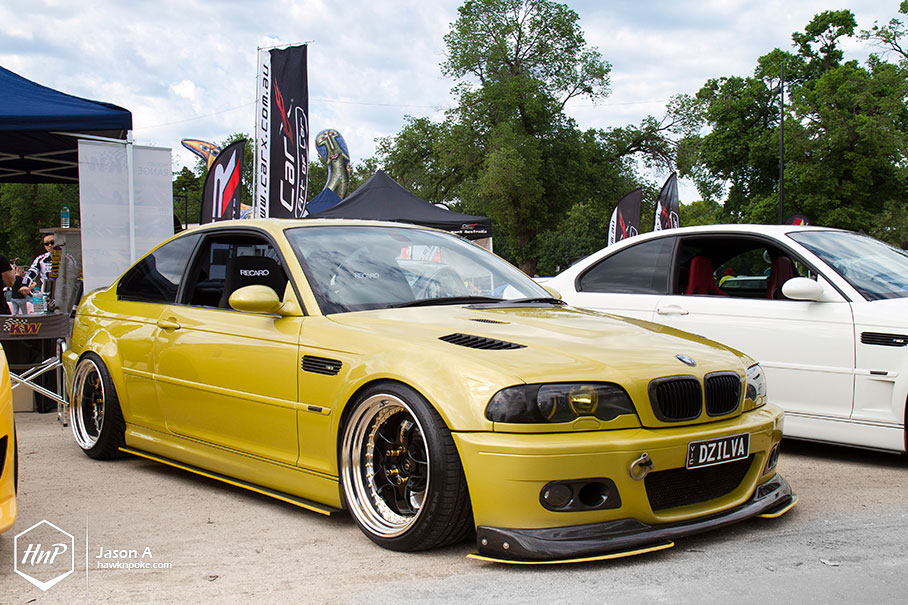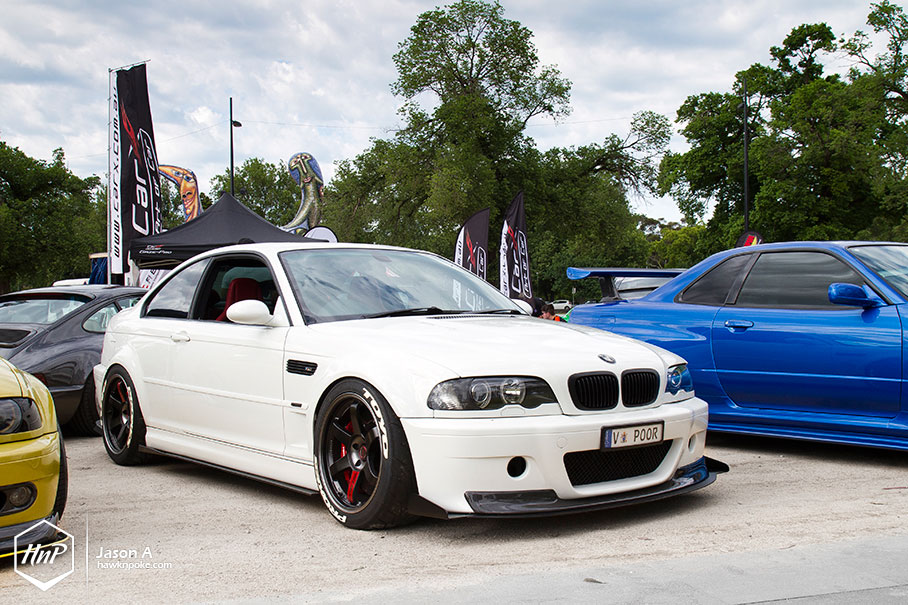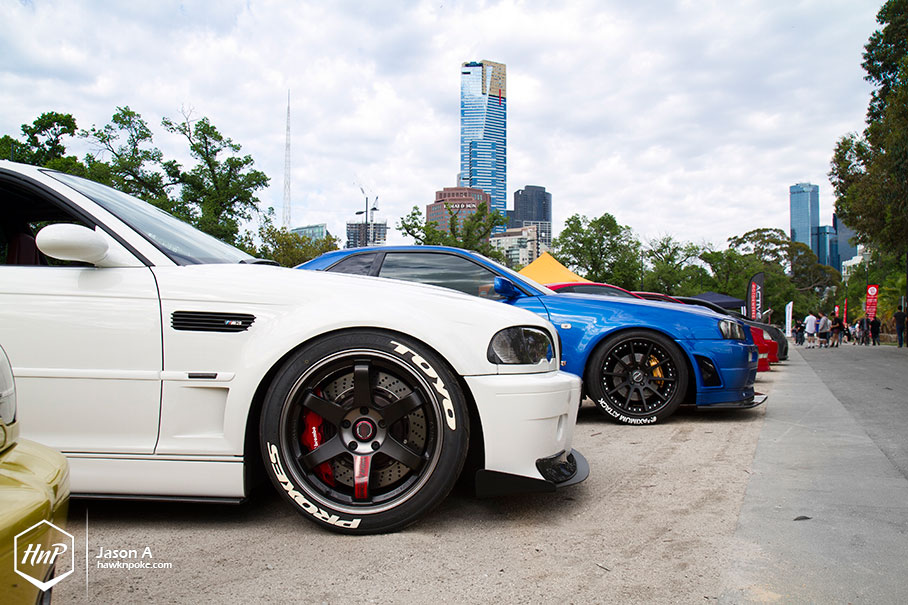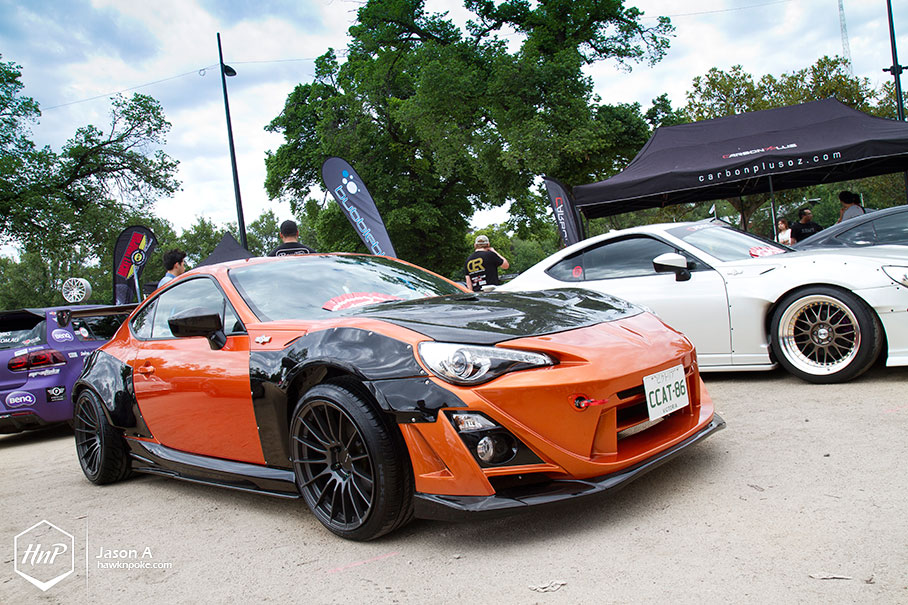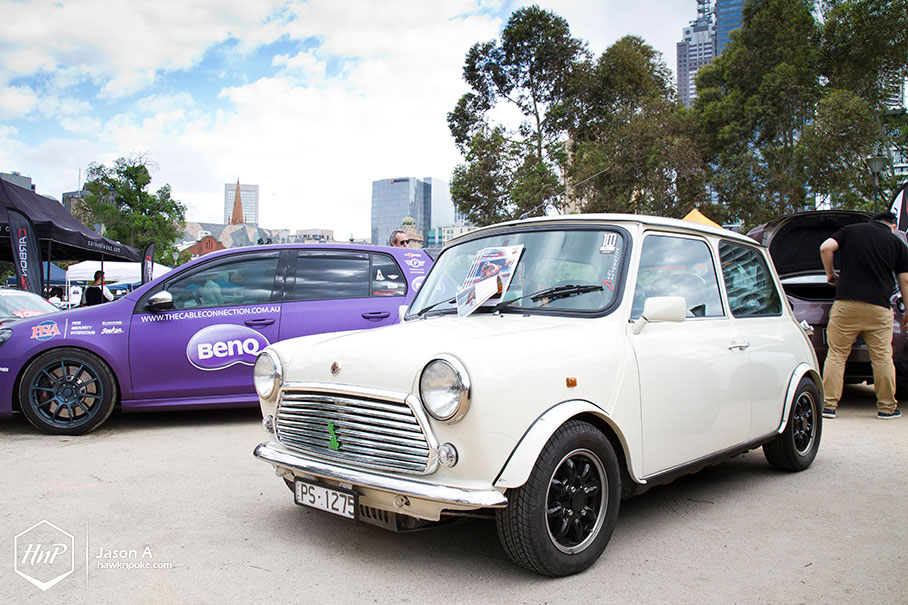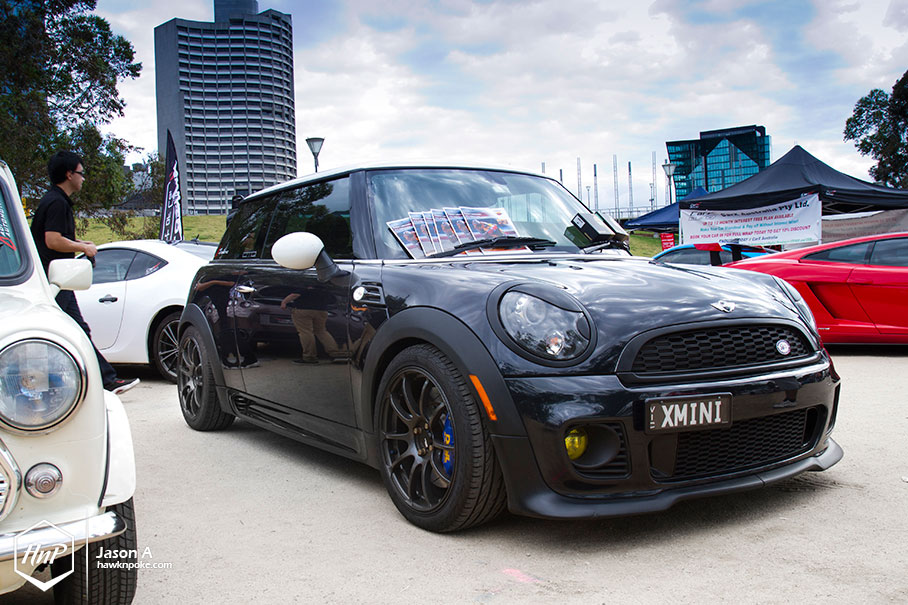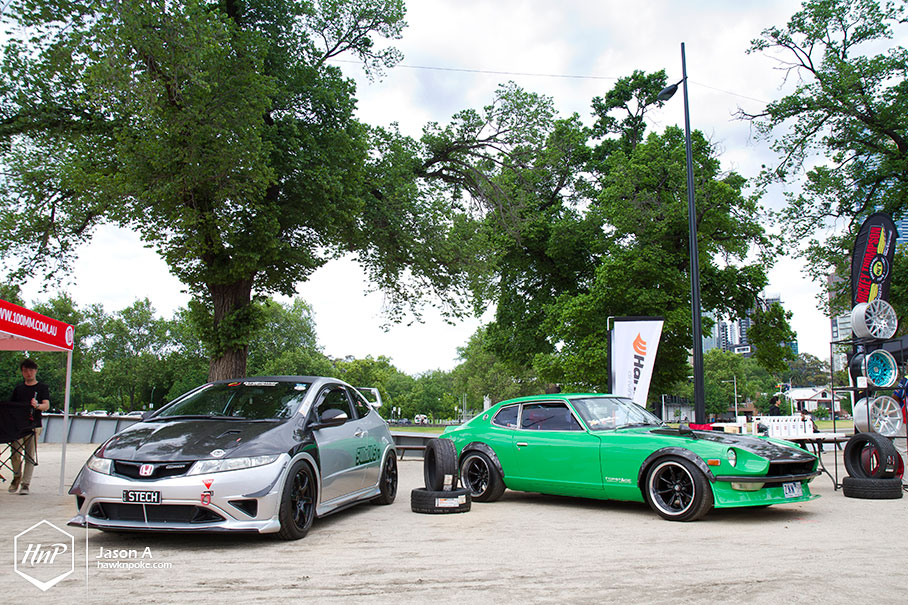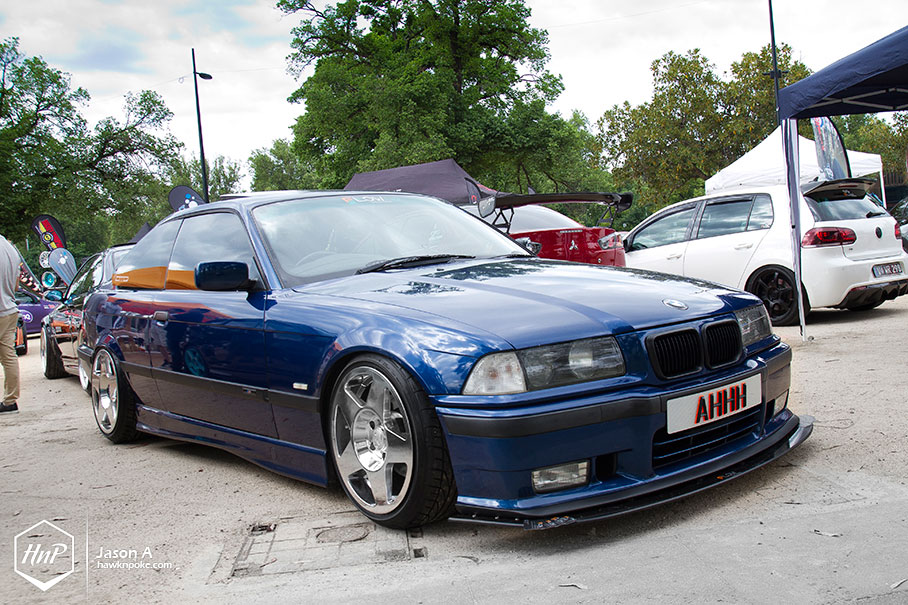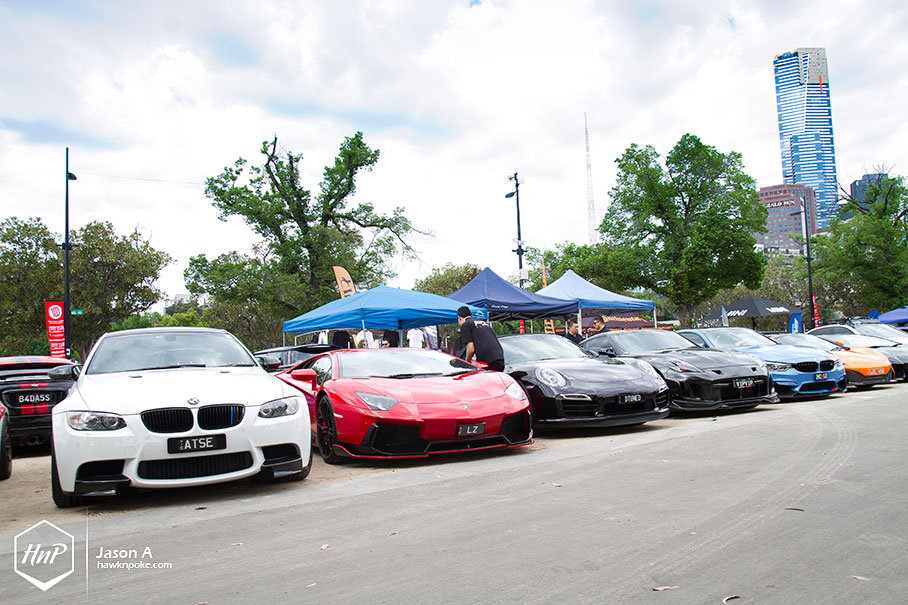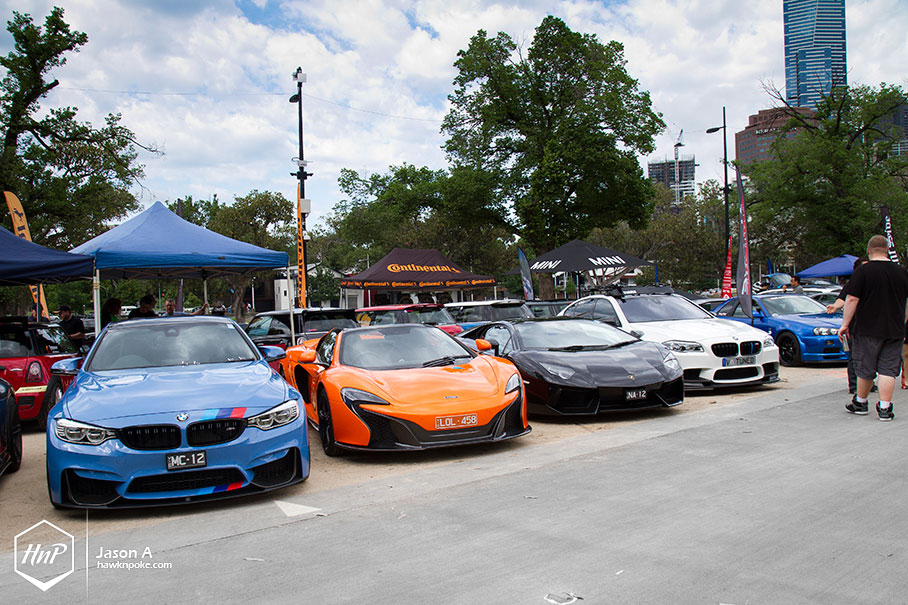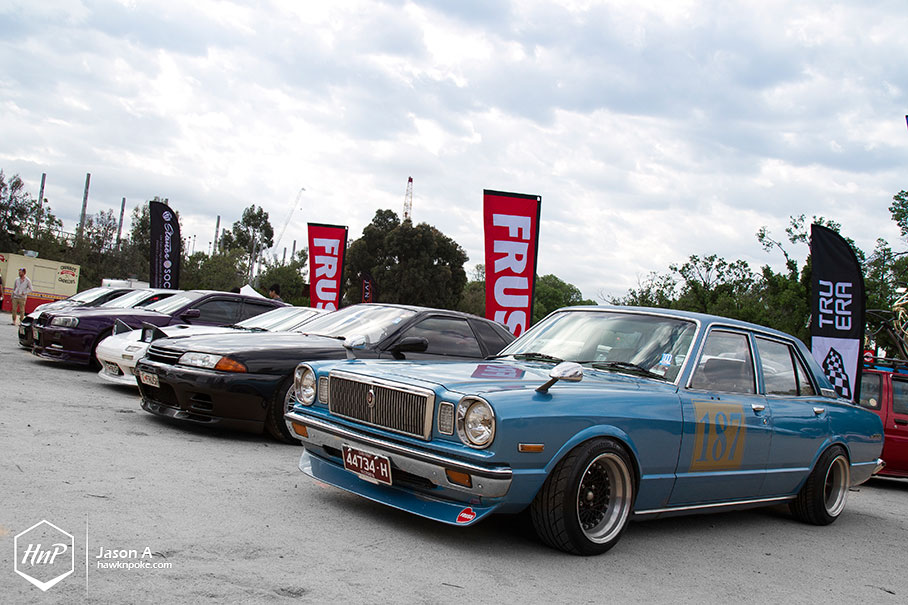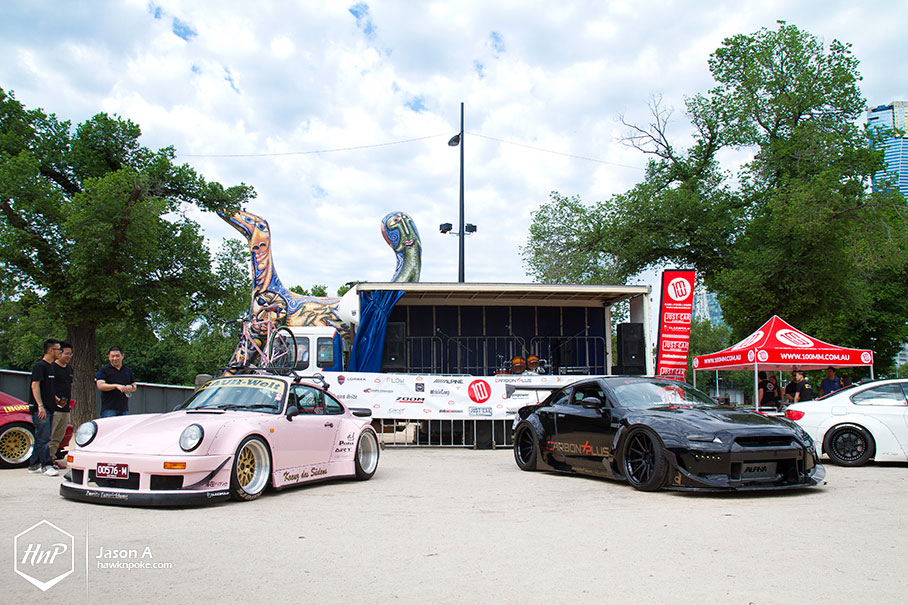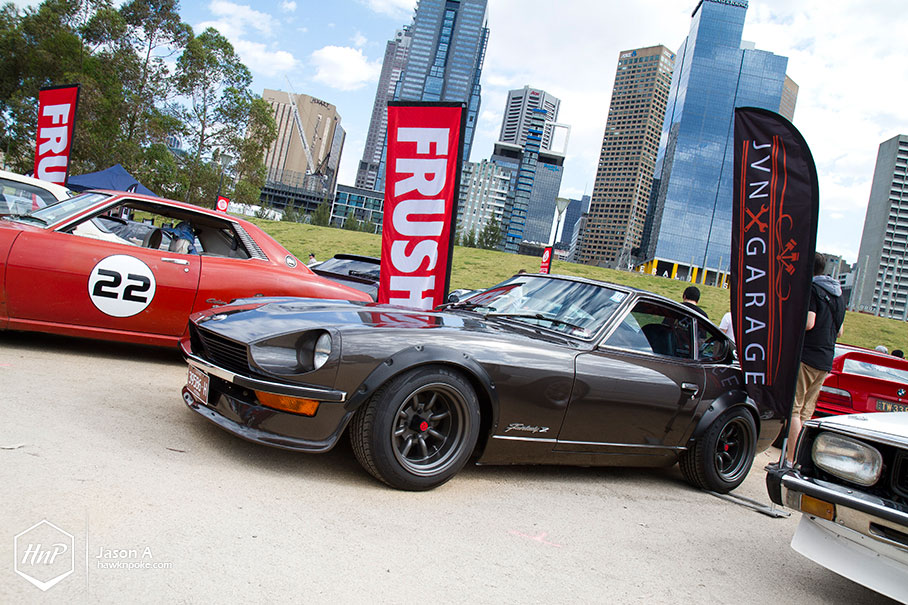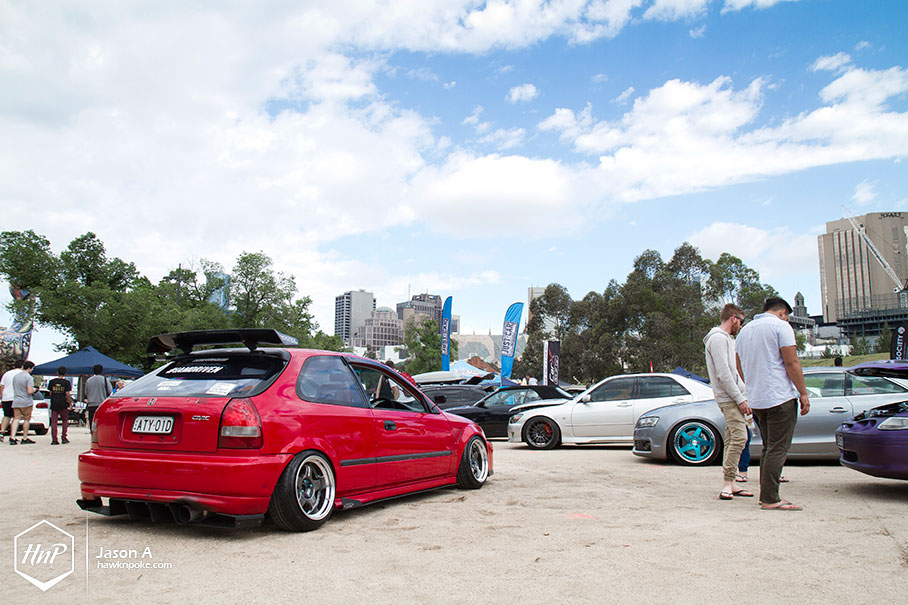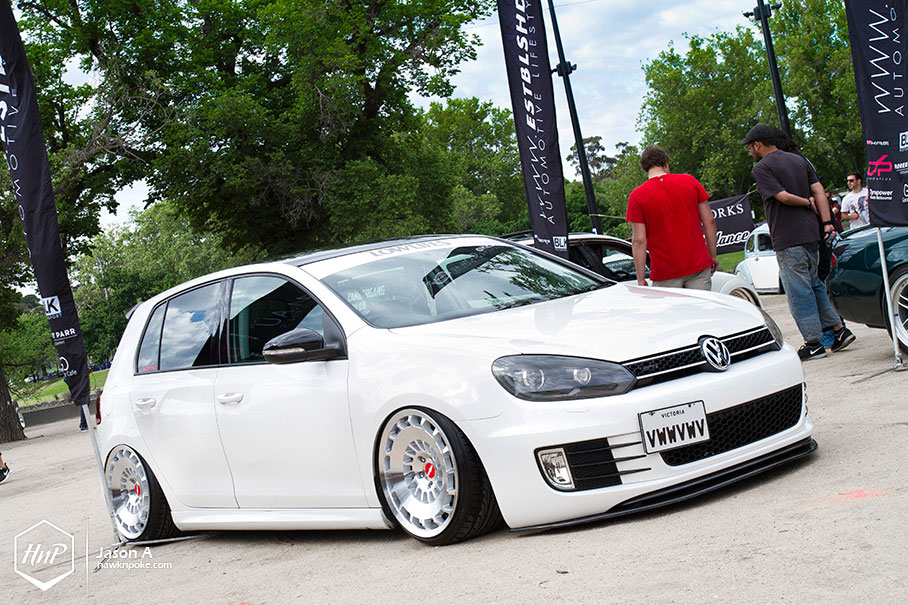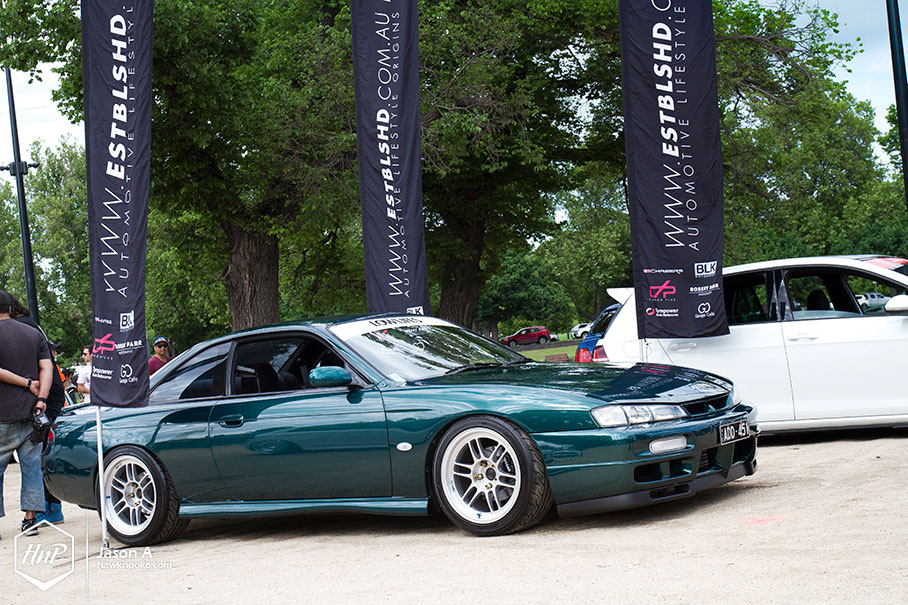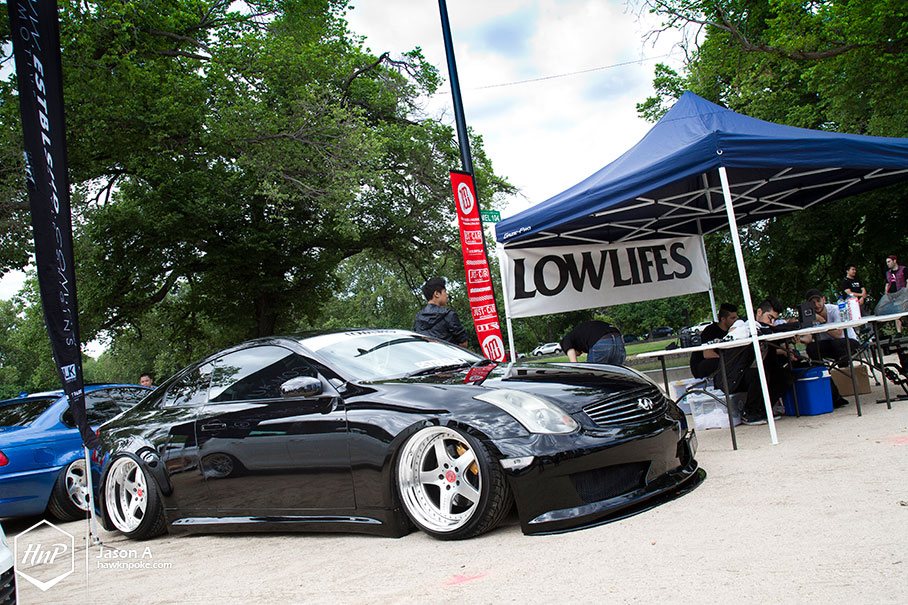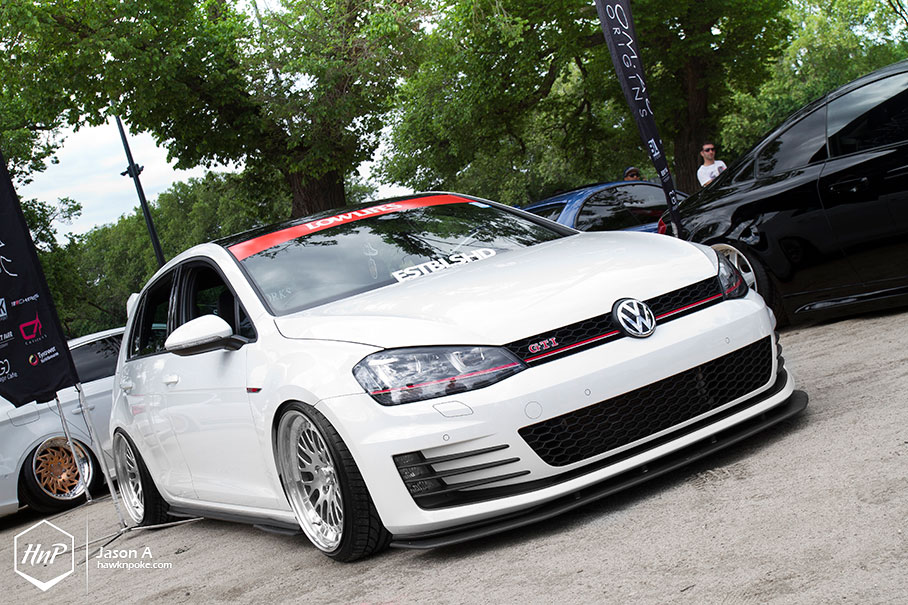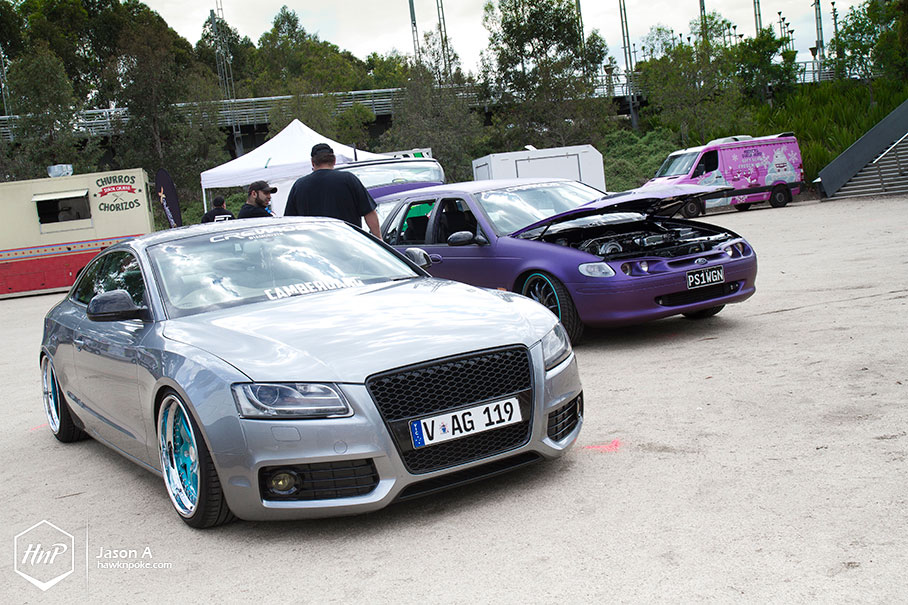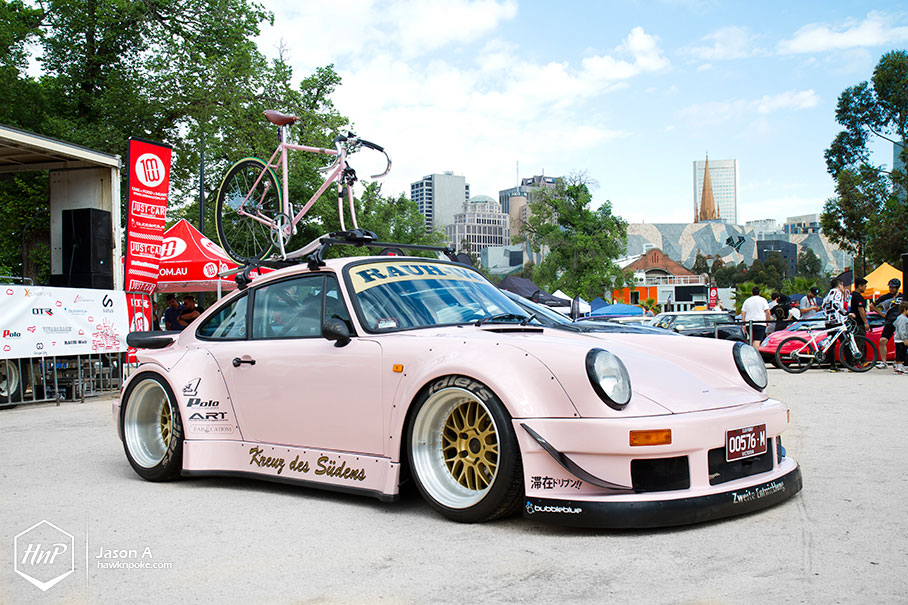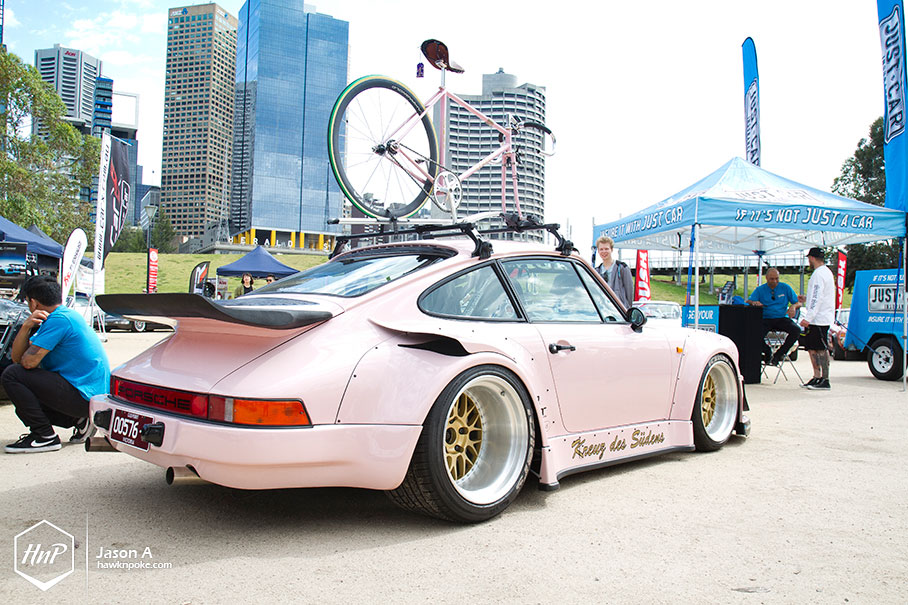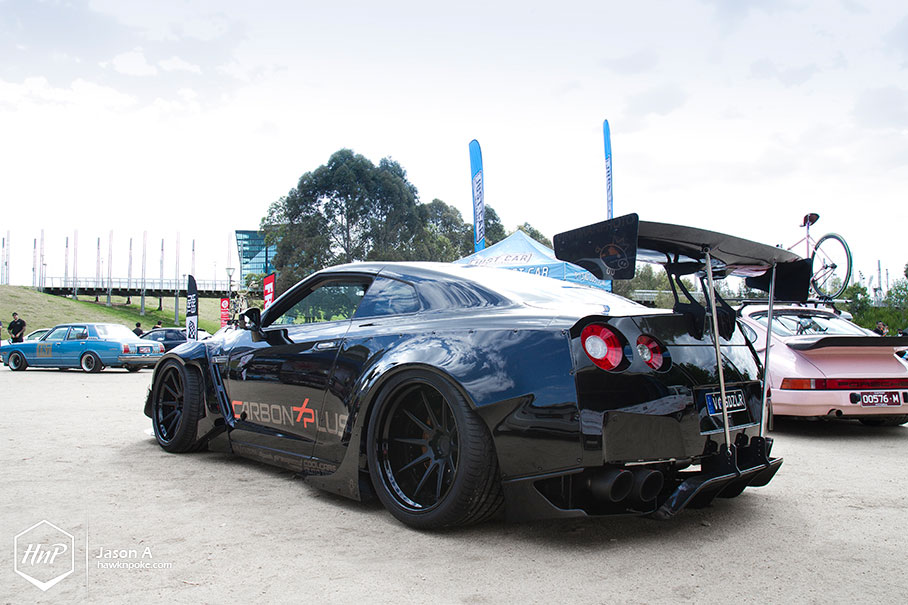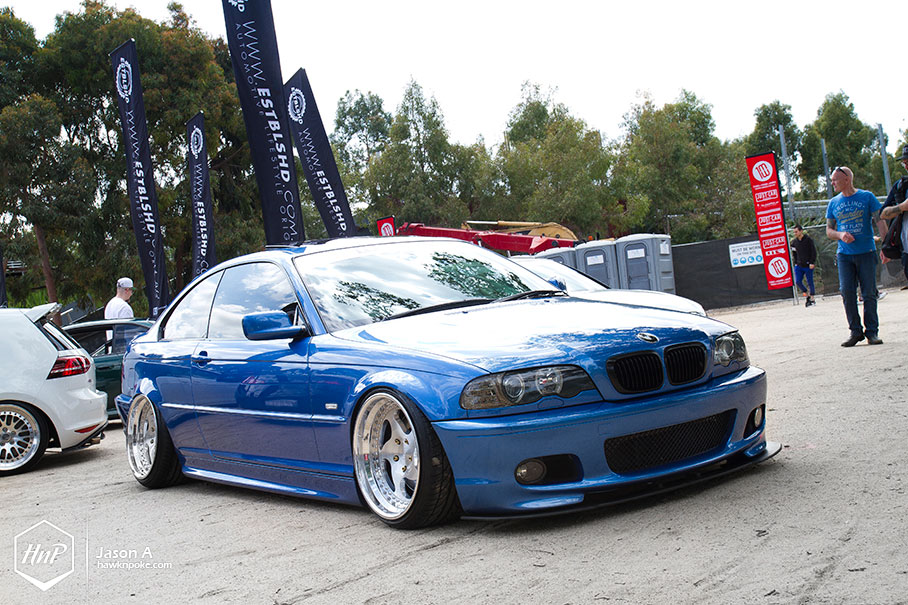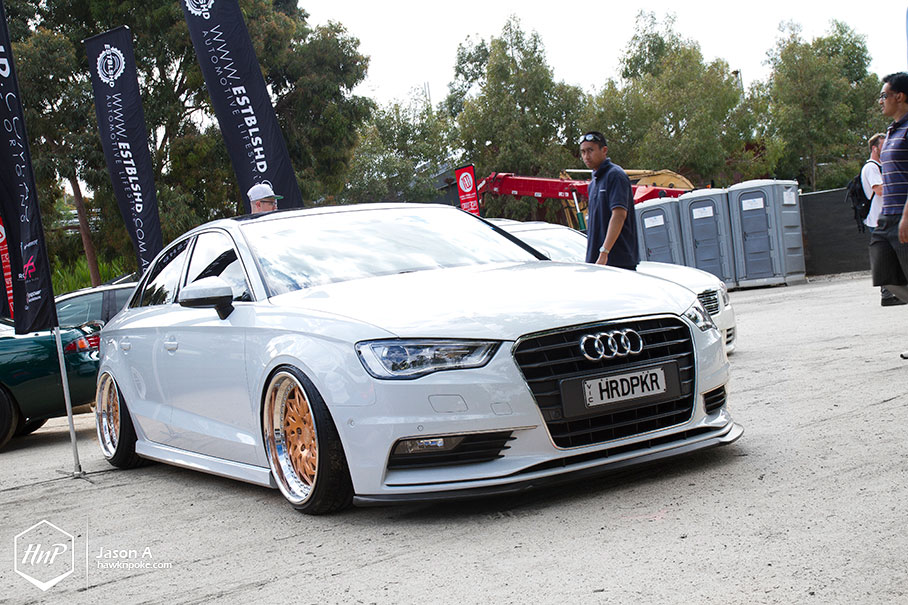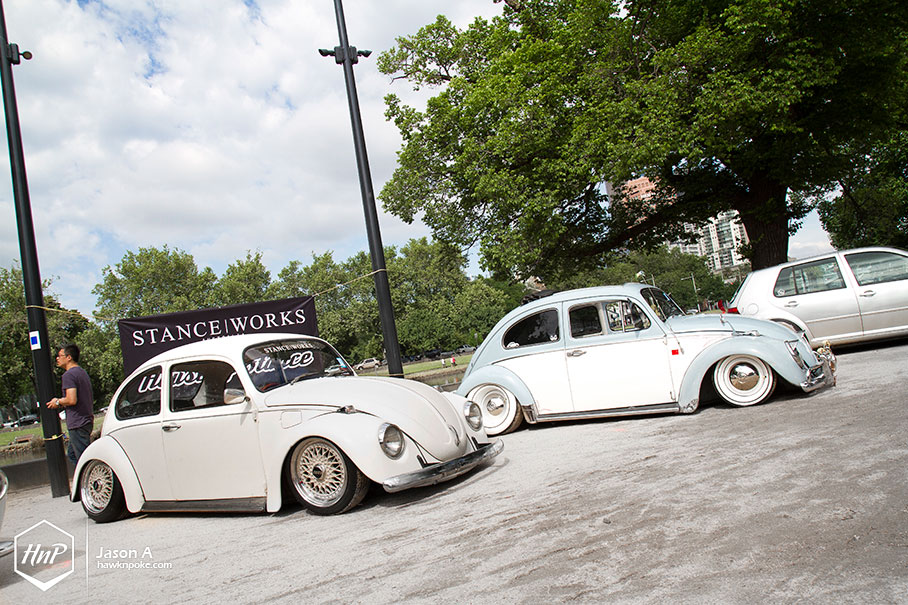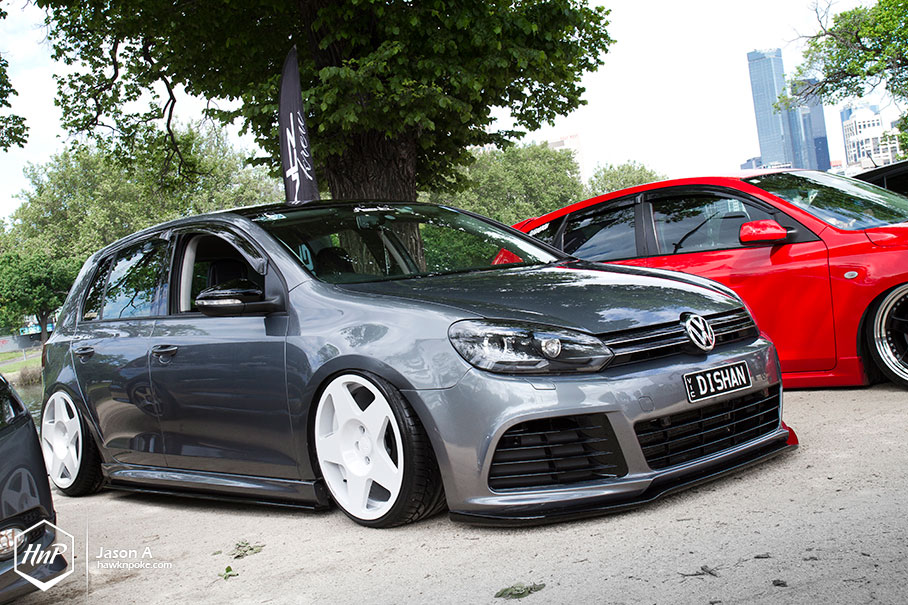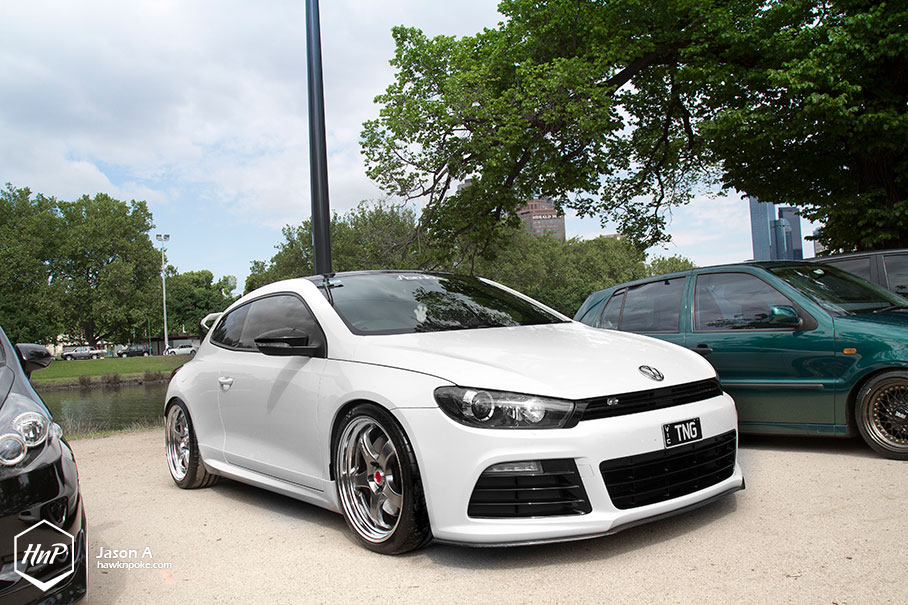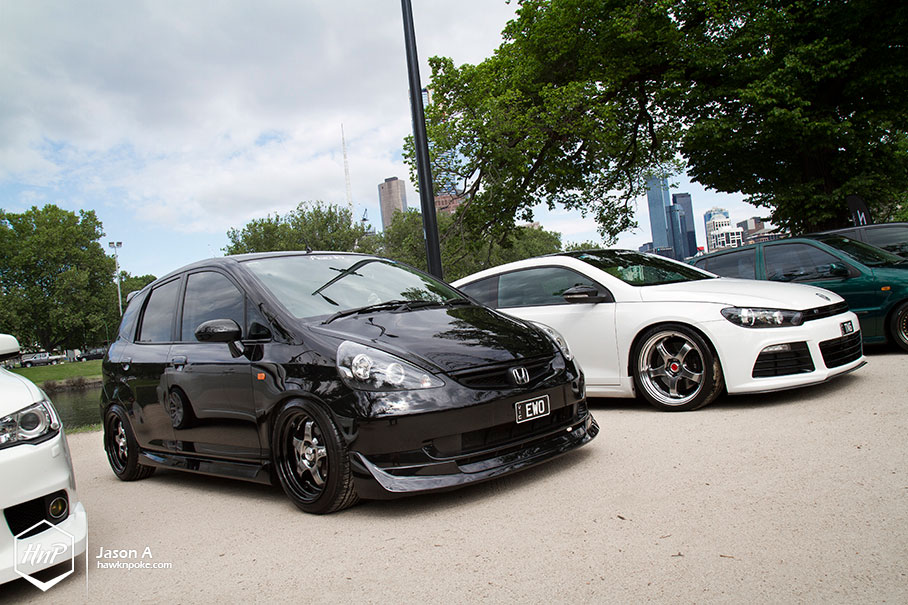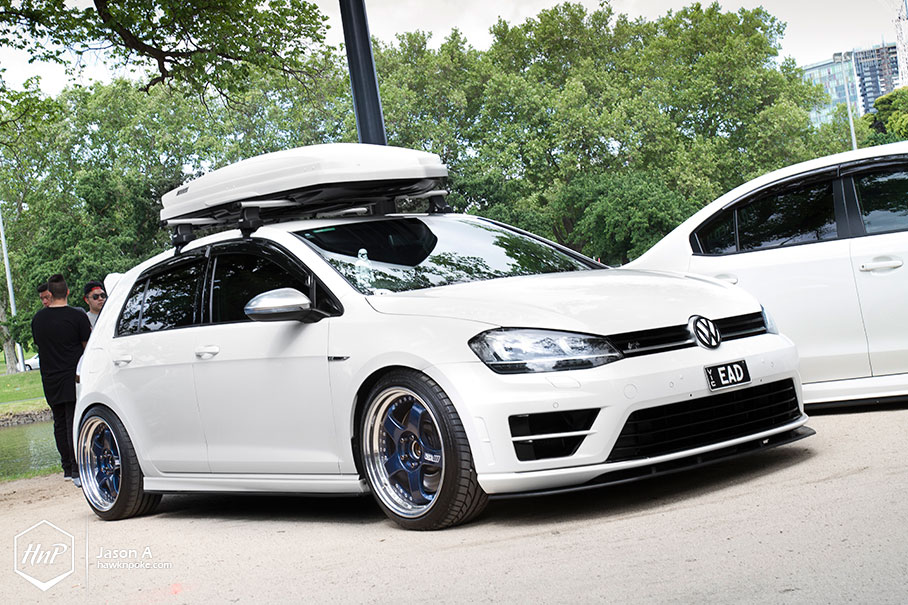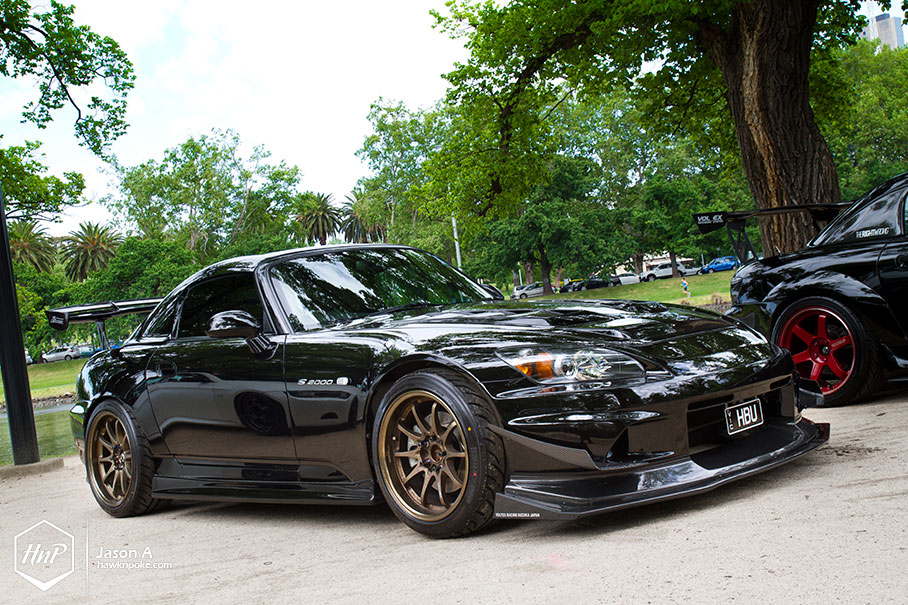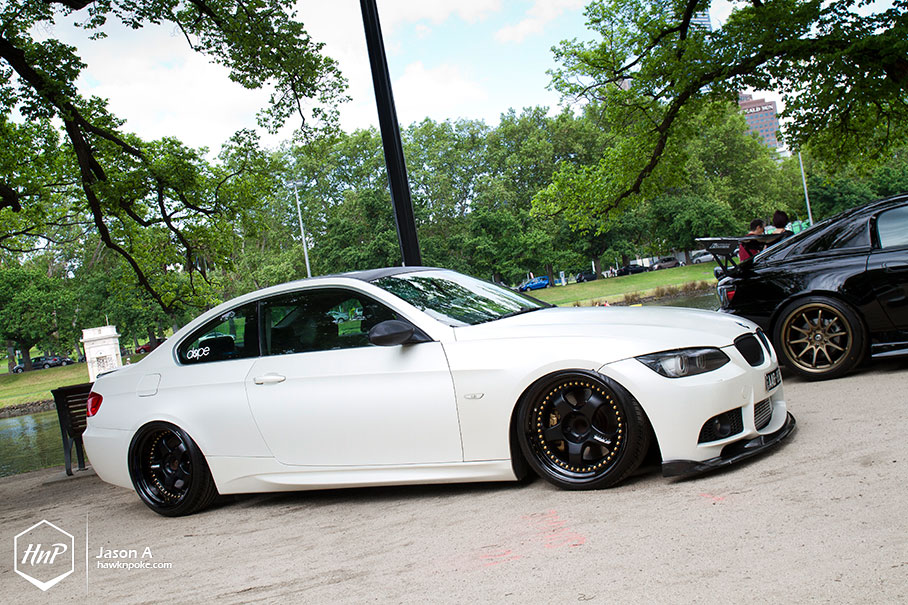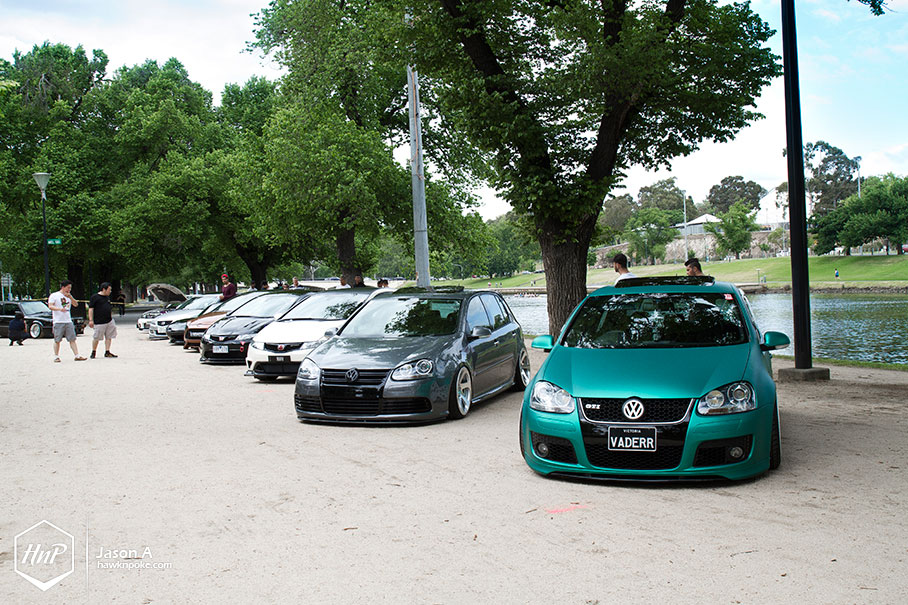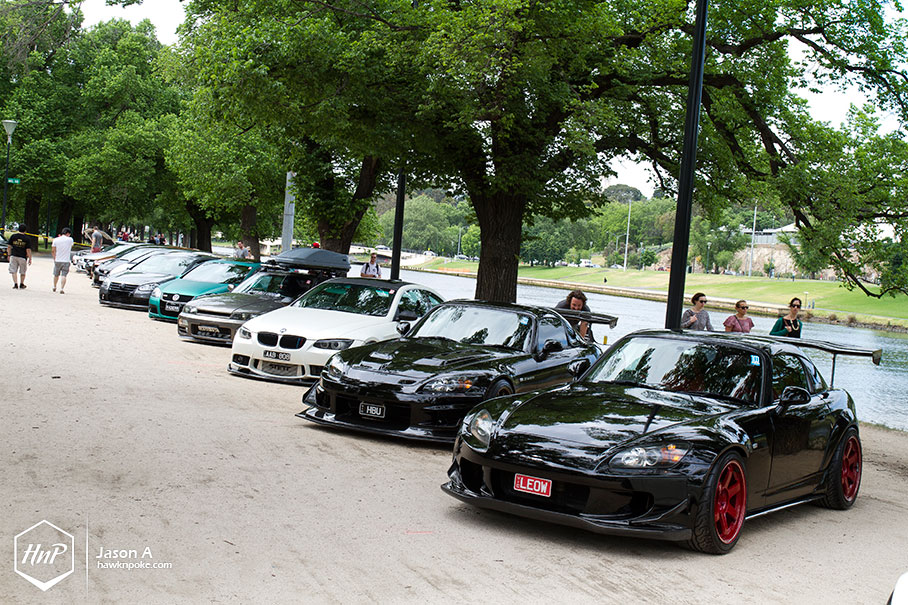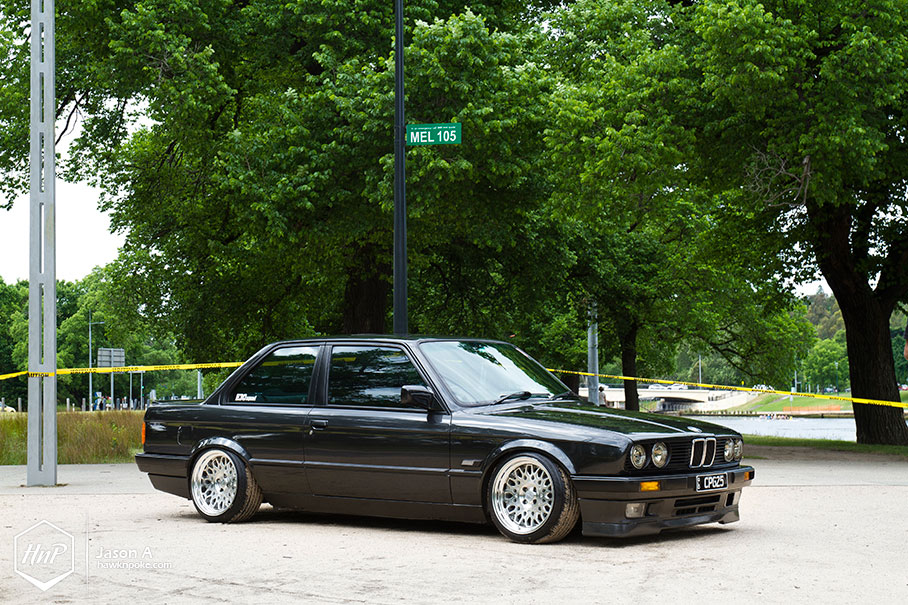 Additional Infos
Photography by:
Jason Alvin (Instagram)