Glorious Executions // Duo Lamborghini Gallardo on ADV.1
"Take up one idea. Make that one idea your life – think of it, dream of it, live on that idea. Let the brain, muscles, nerves, every part of your body, be full of that idea, and just leave every other idea alone. This is the way to success," said Swami Vivekananda, an Indian Hindu monk and chief disciple of the 19th-century saint Ramakrishna. He was a key figure in the introduction of the Indian philosophies of Vedanta and Yoga to the Western world.
Ferruccio Lamborghini, as the founder of Lamborghini, for one, has successfully established his company under such similar hardcore determination. The idea of building 'the perfect supercar' has been rooted into his minds since the early days, and thus his entire engineering teams have also been infused with visions so clear that success can only be the reward.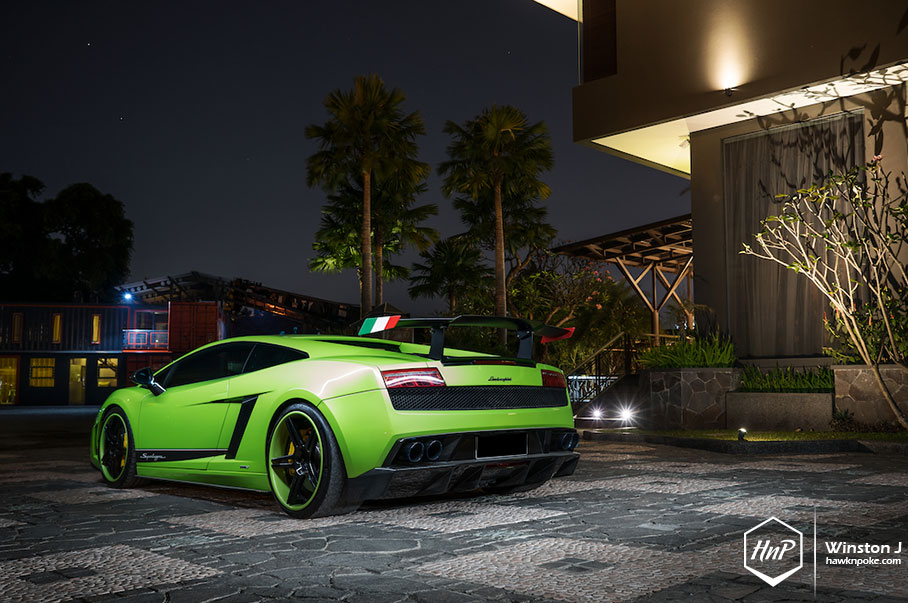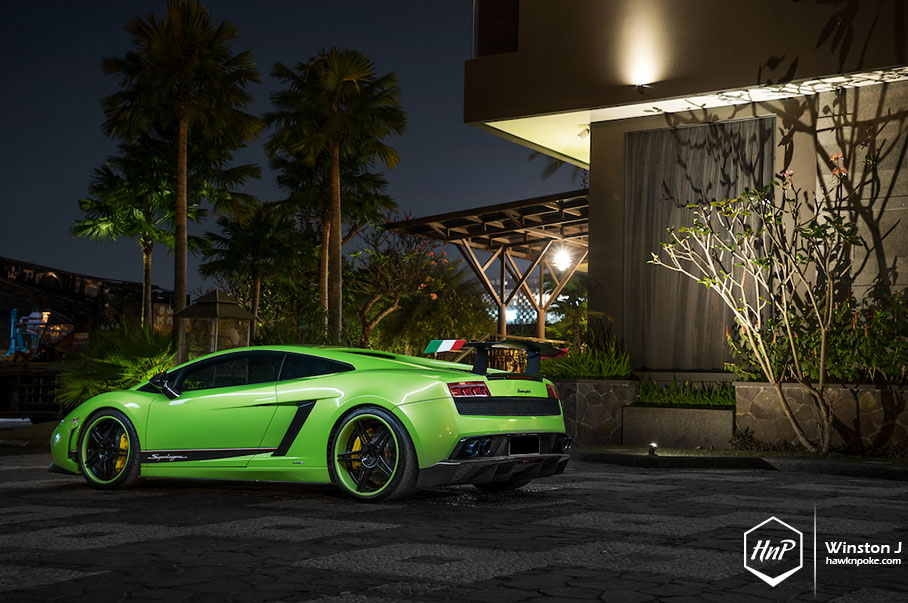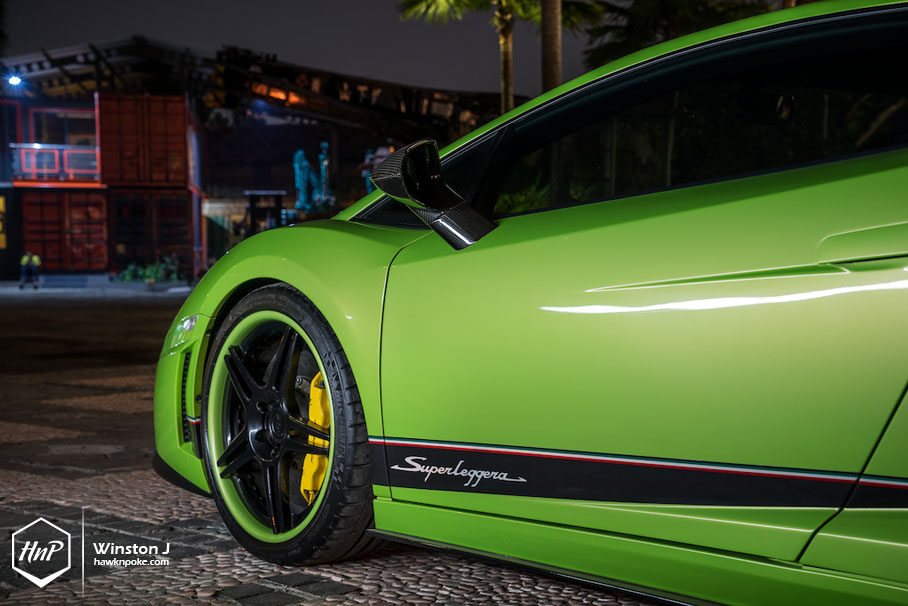 A widely successful car from Lamborghini due to ease of handling and practicability, thanks to its relatively small size; the Gallardo is a compact when compared to the 'big brother' Murcielago and Aventador. It has opened up new realms for Lamborghini to explore; the land of 'daily capable' supercars. Equipped with lighter 5.2 liter V10 engine (as opposed to V12s) and R8-derived reliability features, the Gallardo has become the perfect entry for supercar buyers. The irresistible appetizer for those starting a supercar diet.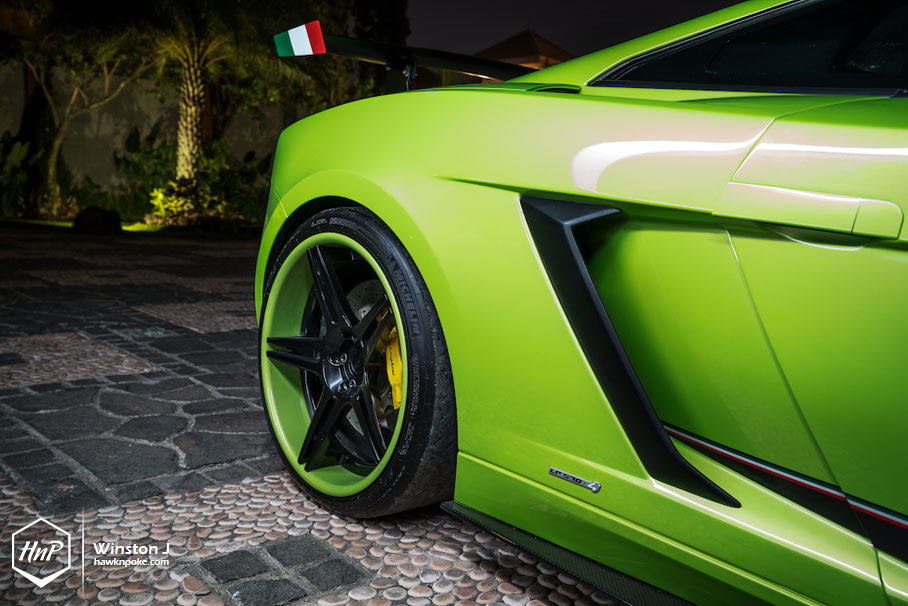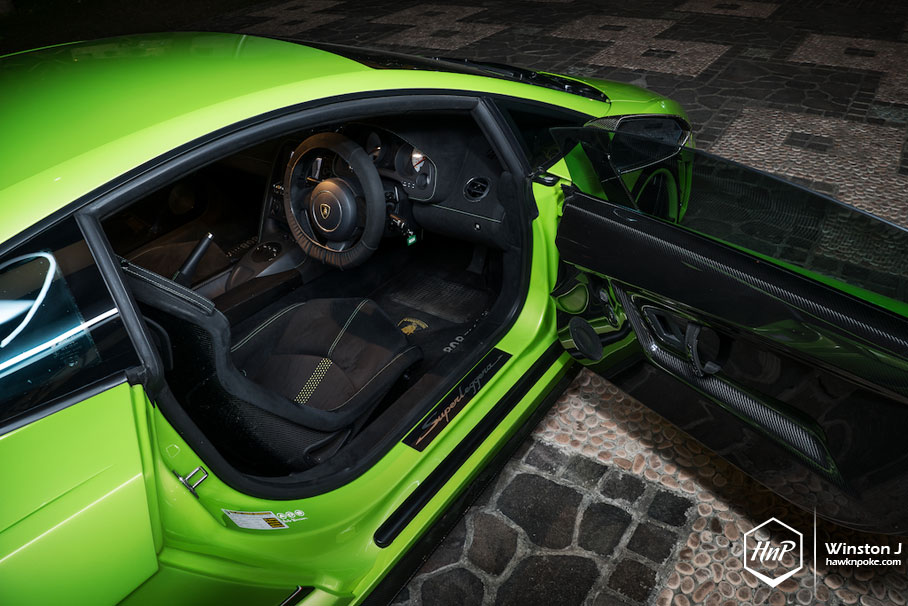 Aggressive power calls for aggressive looks; today's Gallardo are both second-generation models. Equipped with larger front nostrils, sharper aeros and much better-shaped rear lights, the second-generation Gallardo is a perfection from every angle. Further complimented by the Superleggera trim, today's Verde Ithaca green Gallardo features a higher-rated engine output and greater weight savings from its extensive use of carbon parts.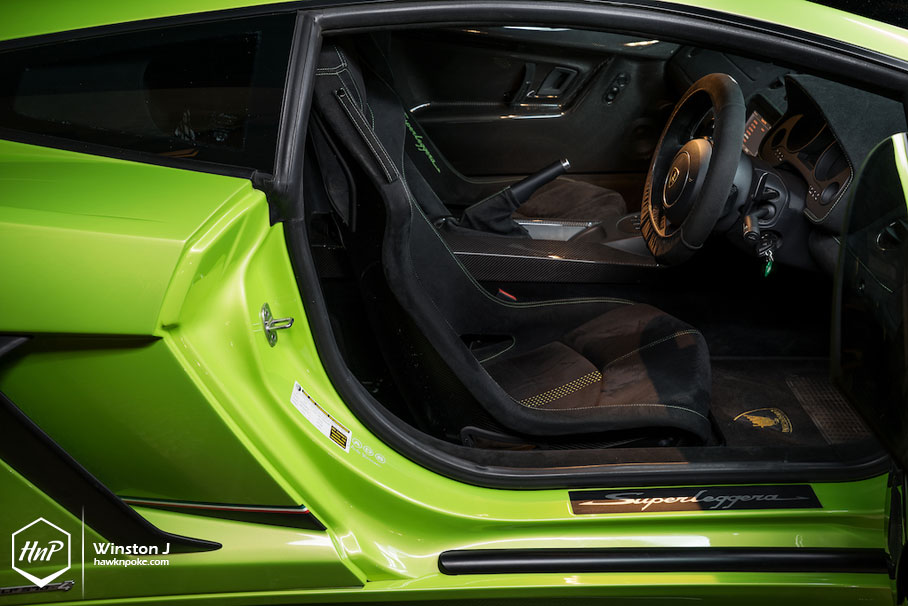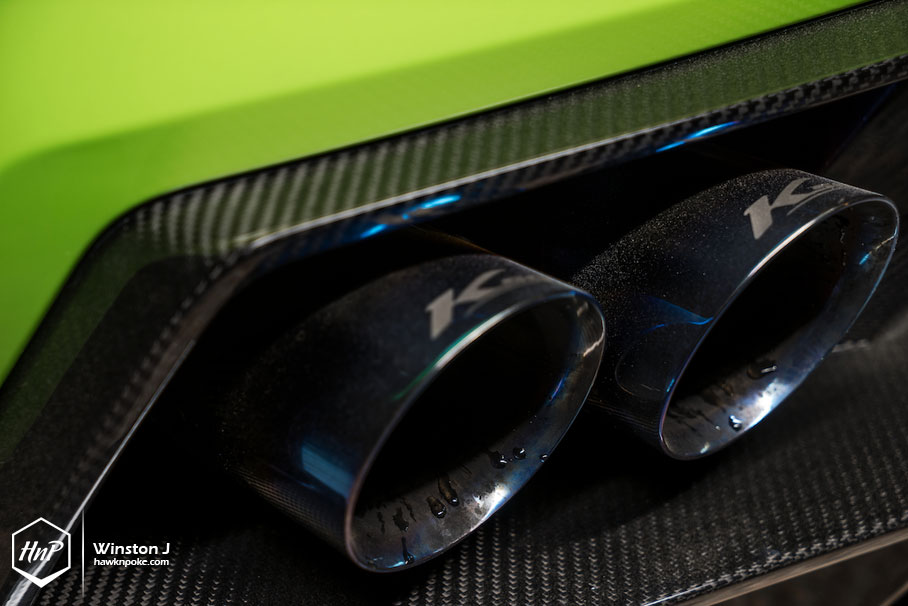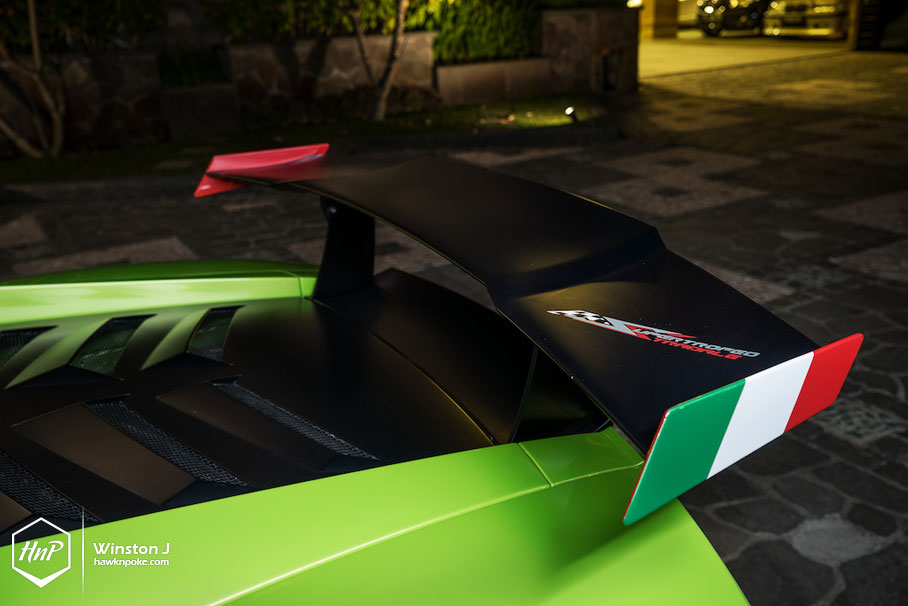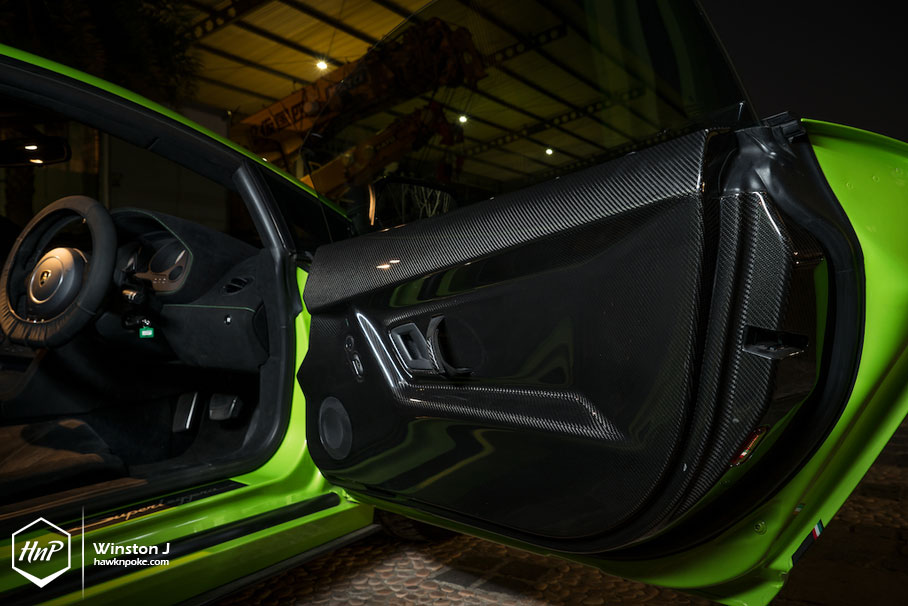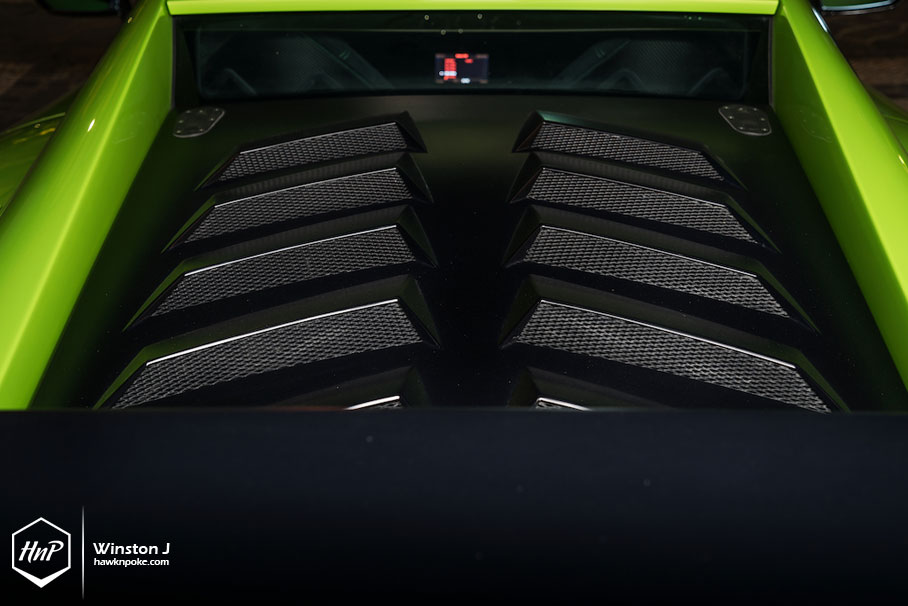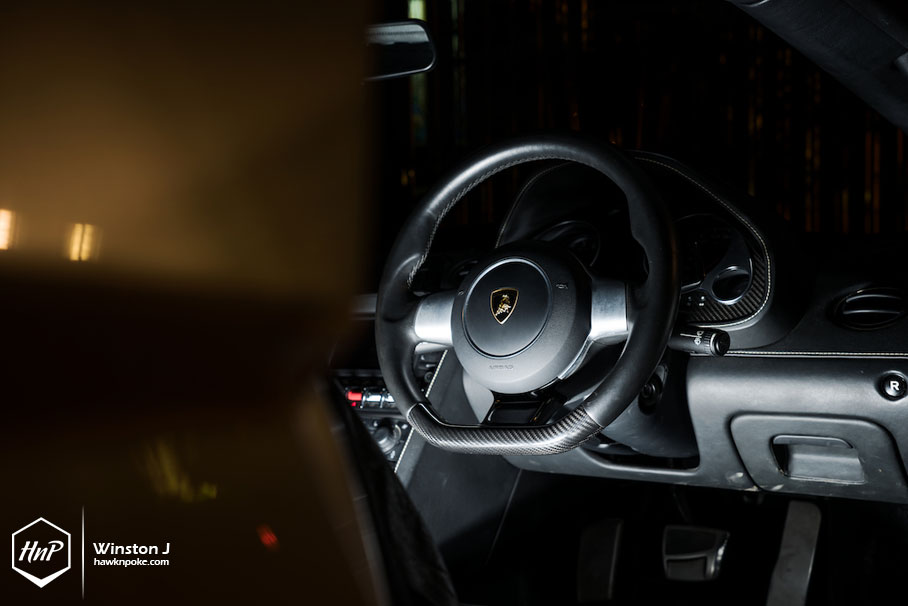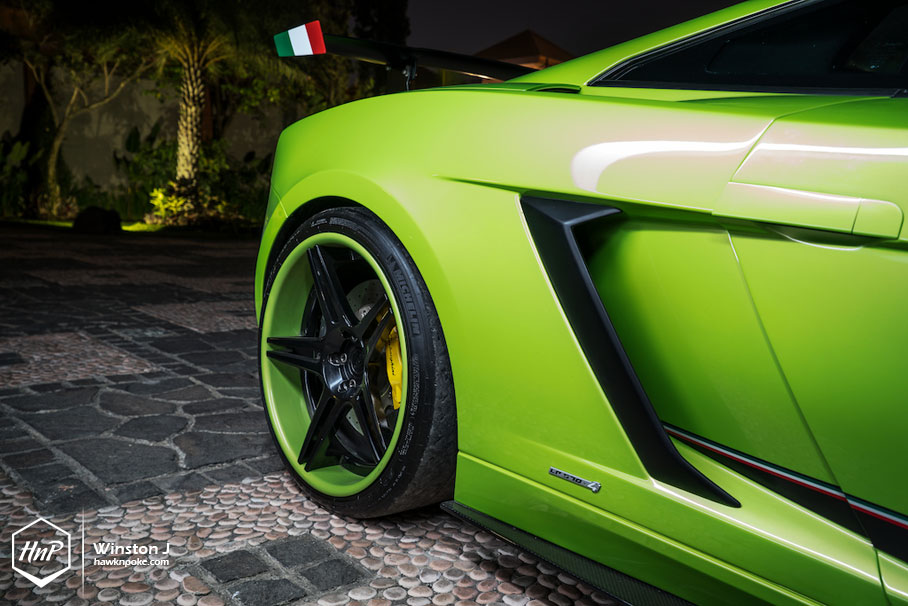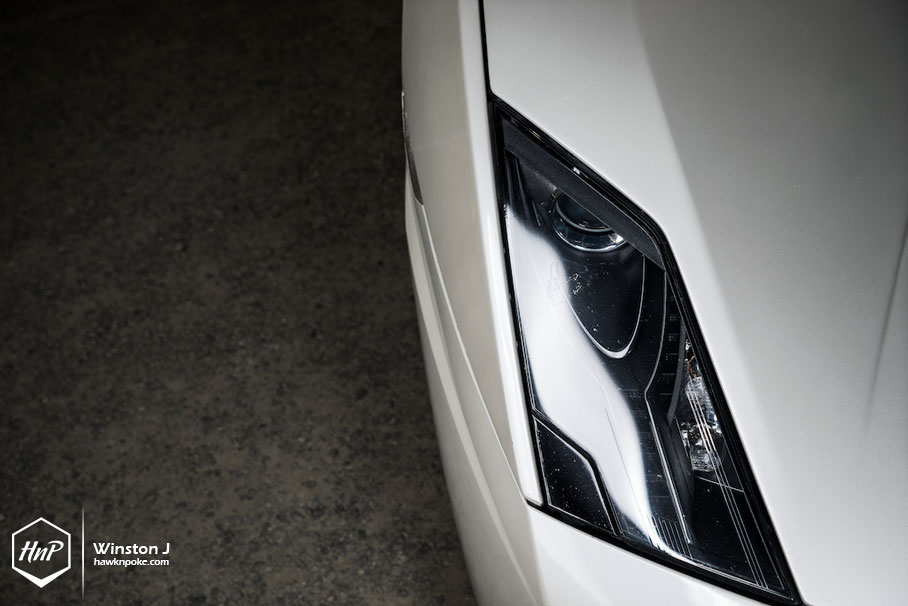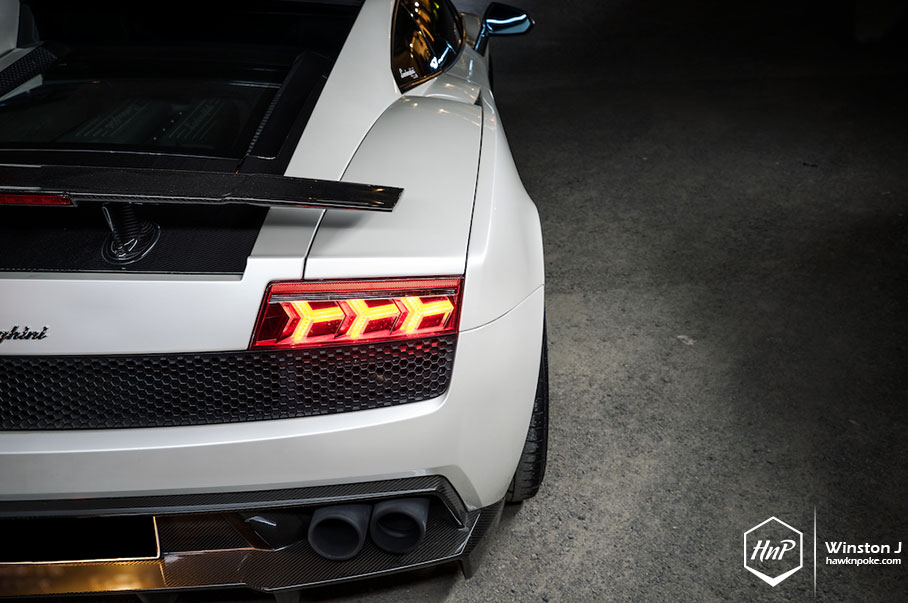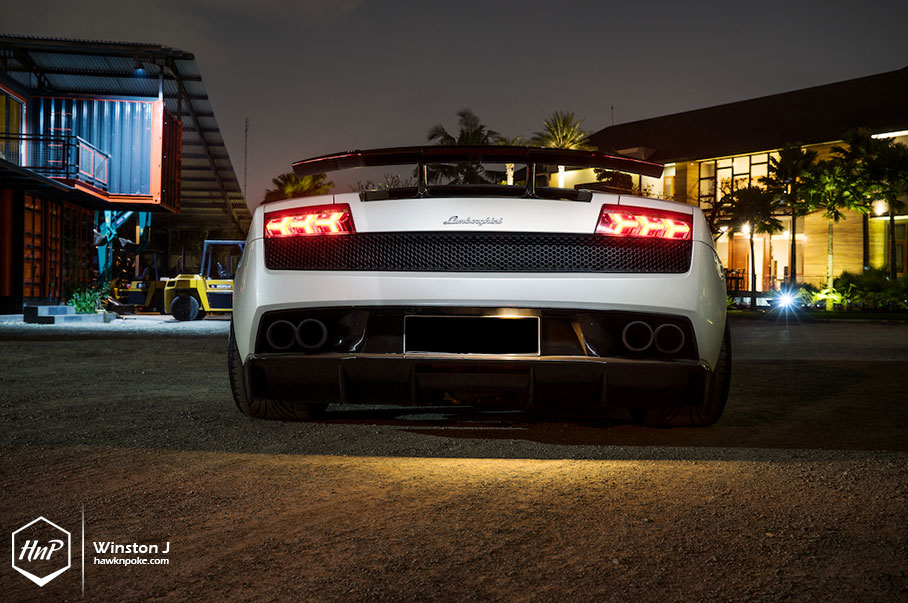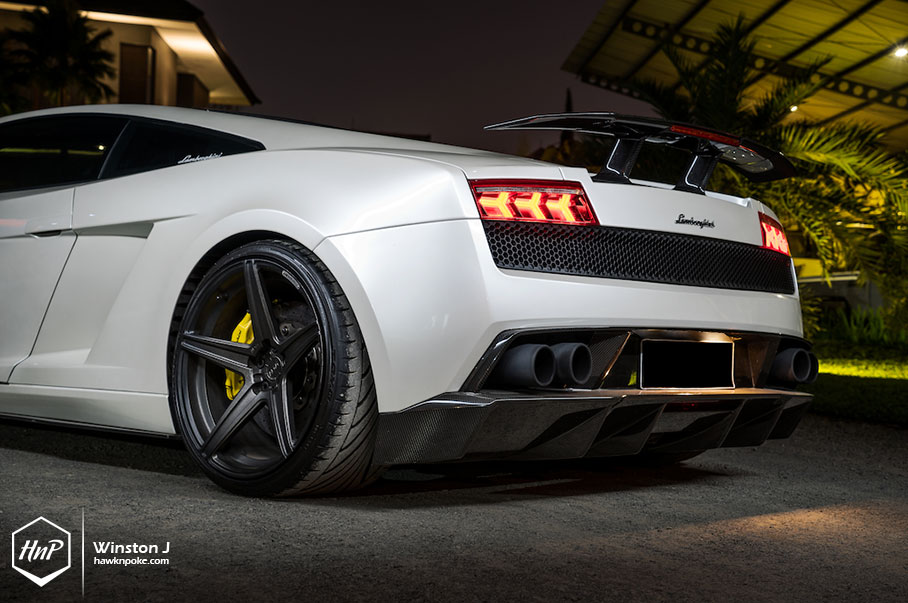 The need for aggressive fitment brought both owners to ADV1 wheels: ADV5.1 for the Bianca white bull, and ADV05DC for the Verde Ithaca green one, making this duo some perfectly executed stylish supercars. The addition of Quicksilver exhaust combined with KW adjustable suspension resides within the green Gallardo, while Larini exhaust and Swift springs further added the charisma of the Bianca one.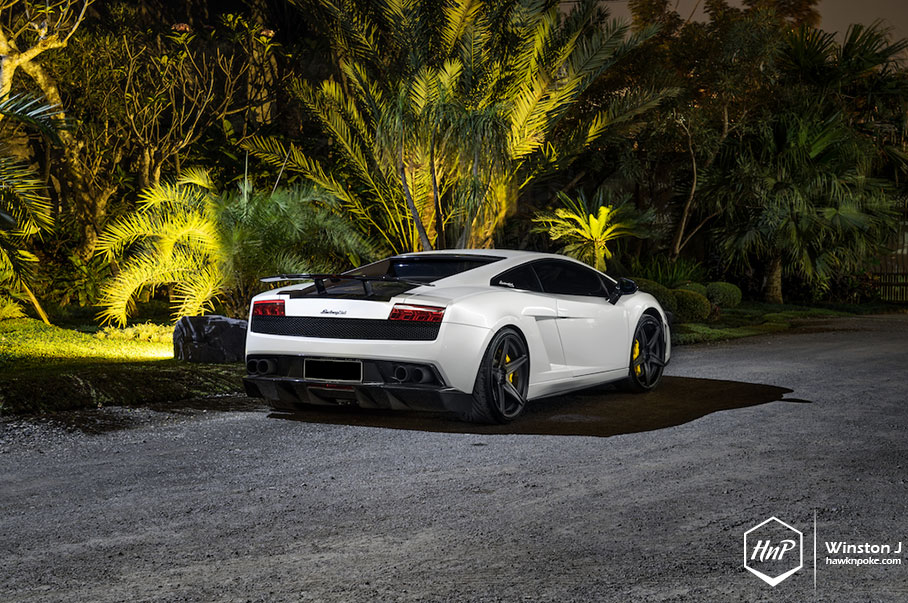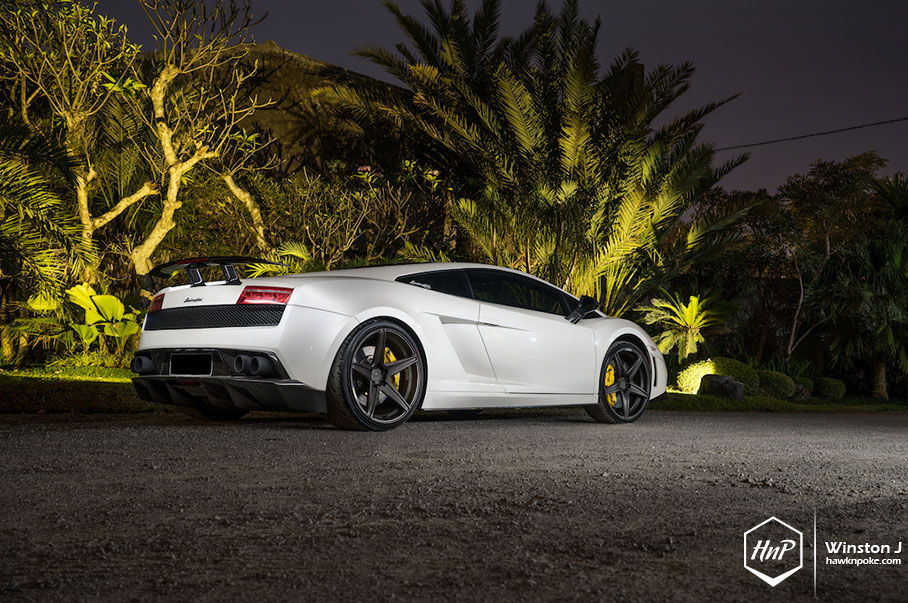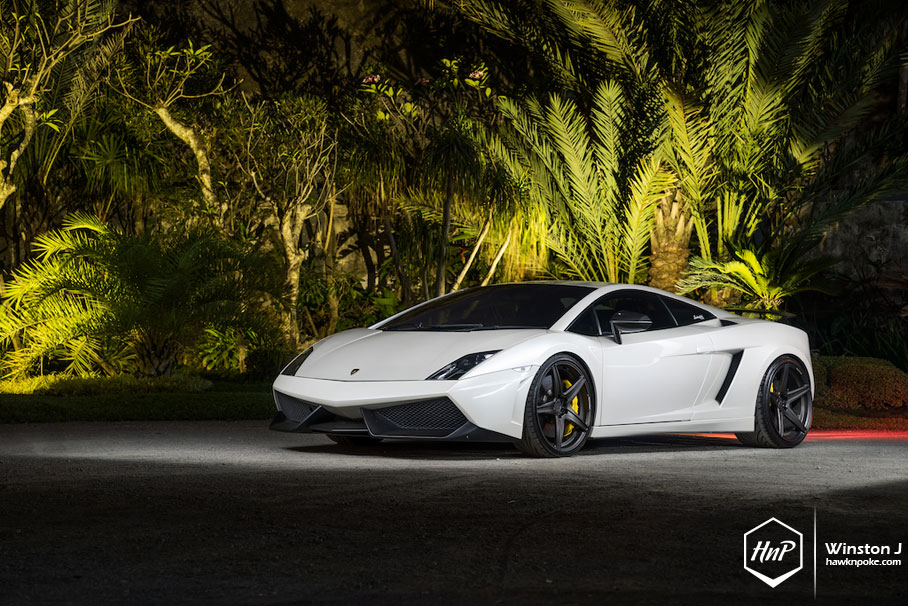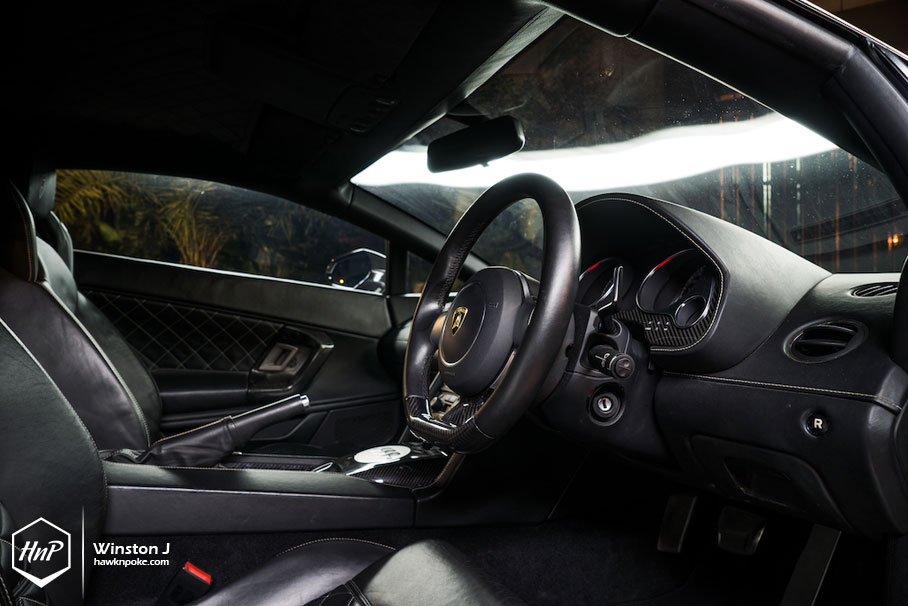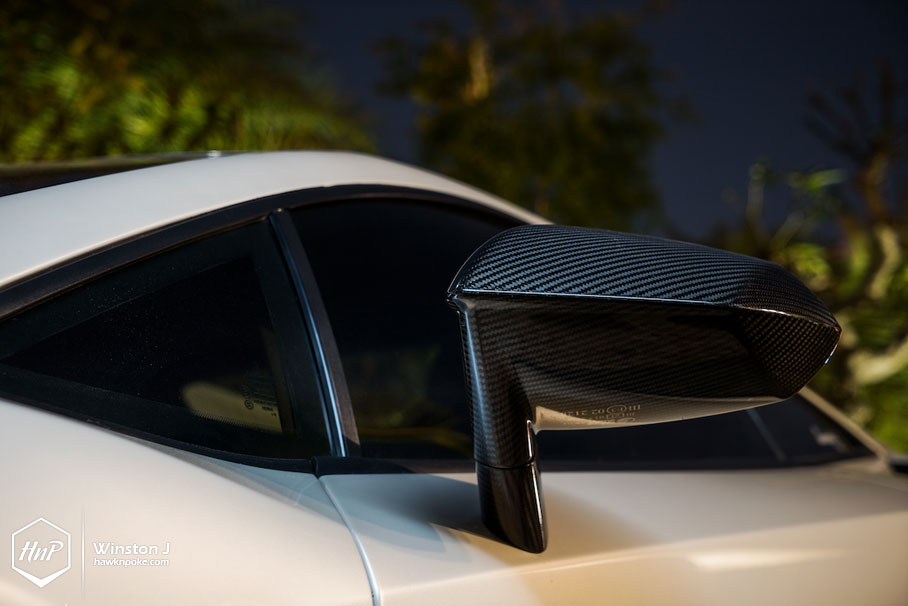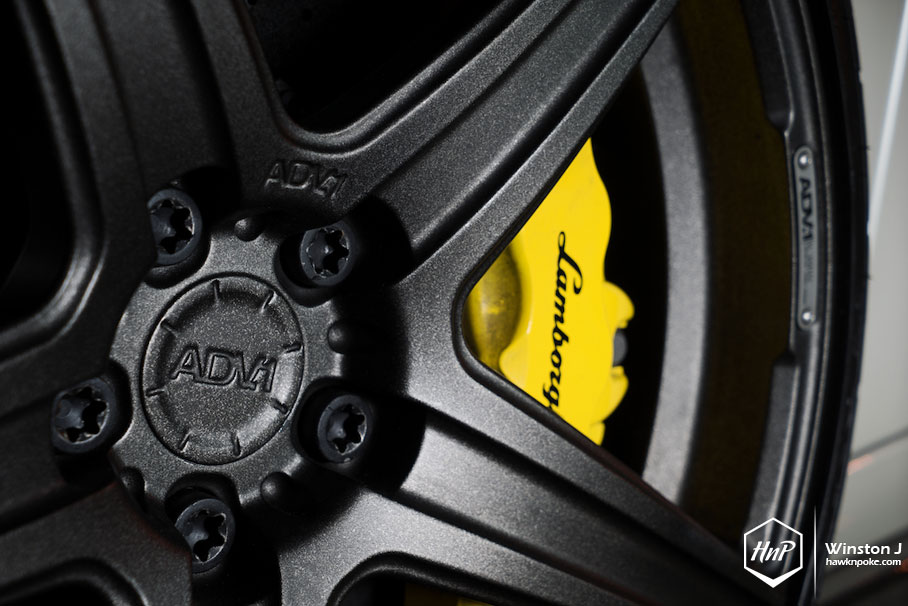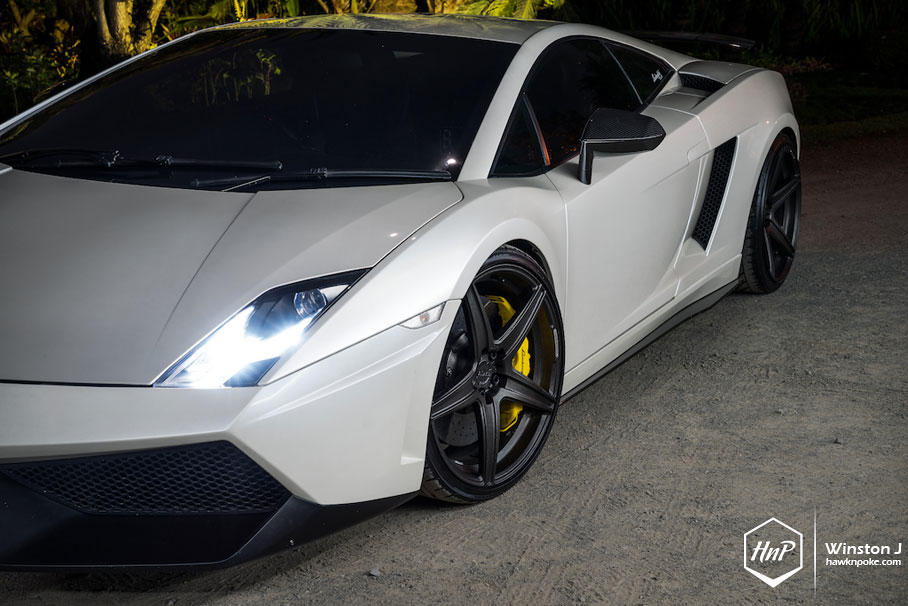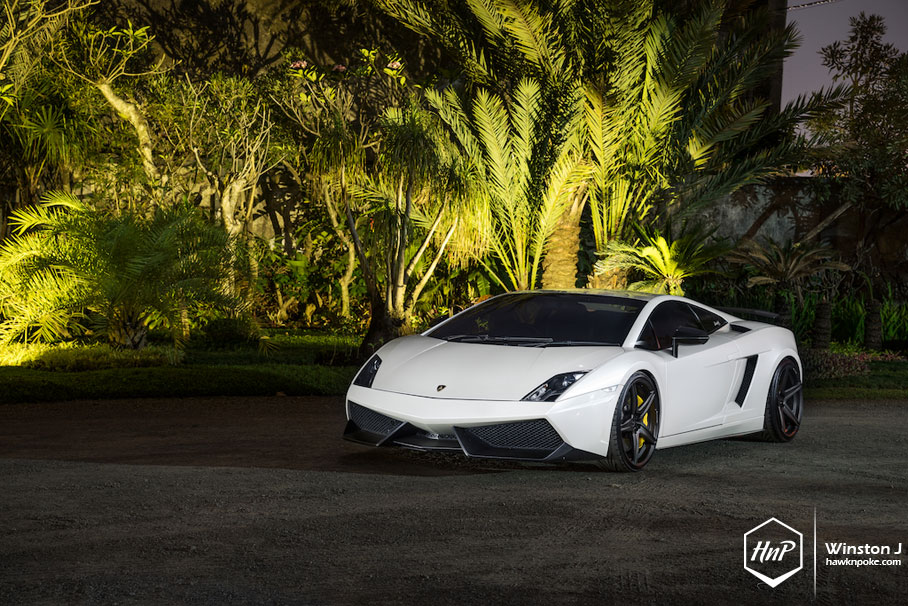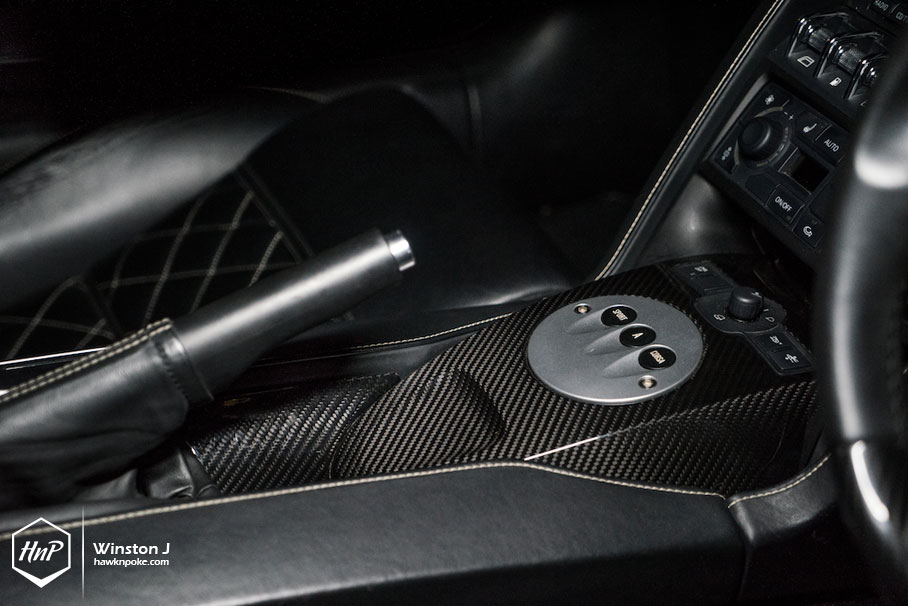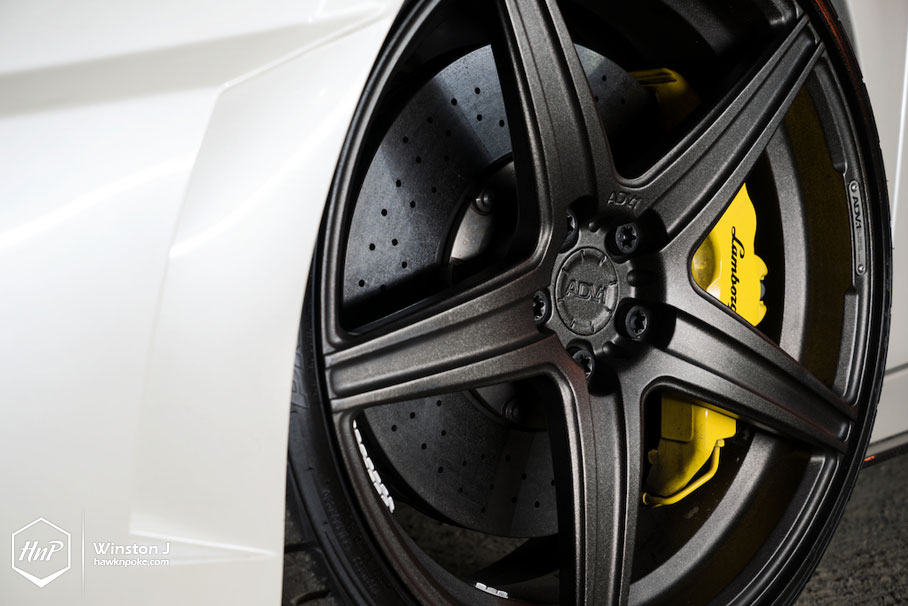 Modification Specs
Verde Ithaca Gallardo Superleggera
ADV.1 ADV05DC 20″x9-12
KW Adjustable with lifter
Quicksilver exhaust
Bianco Monocerus Gallardo
ADV.1 ADV5.1 Mono SL 20″x9-12
Larini exhaust
Swift springs
Additional Infos
Photography by:
Winston J
Mobile: +6281932092426
Email: winston_jaury@hotmail.com