Euro Highline // F30 3-Series on HRE
We are now experiencing an era where there's seemingly an endless number of properly modified BMWs. And that's a good thing though, for there's now plenty of inspirations out there for fellow BMW owners. World-wide, the company has shipped over 2 million vehicles in 2014! That's a lot of high-end deliveries (BMW, MINI and Rolls Royce) for the entire world to drive and modify.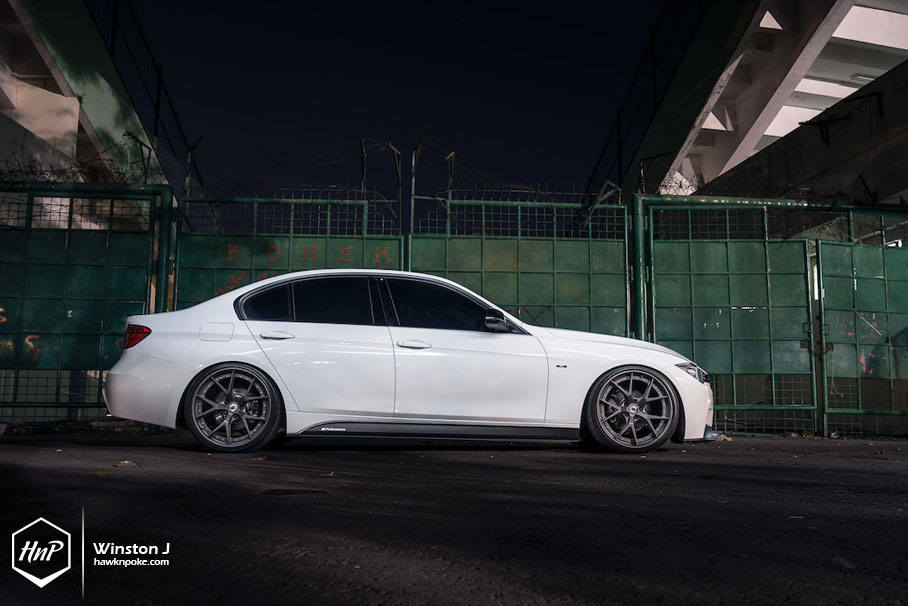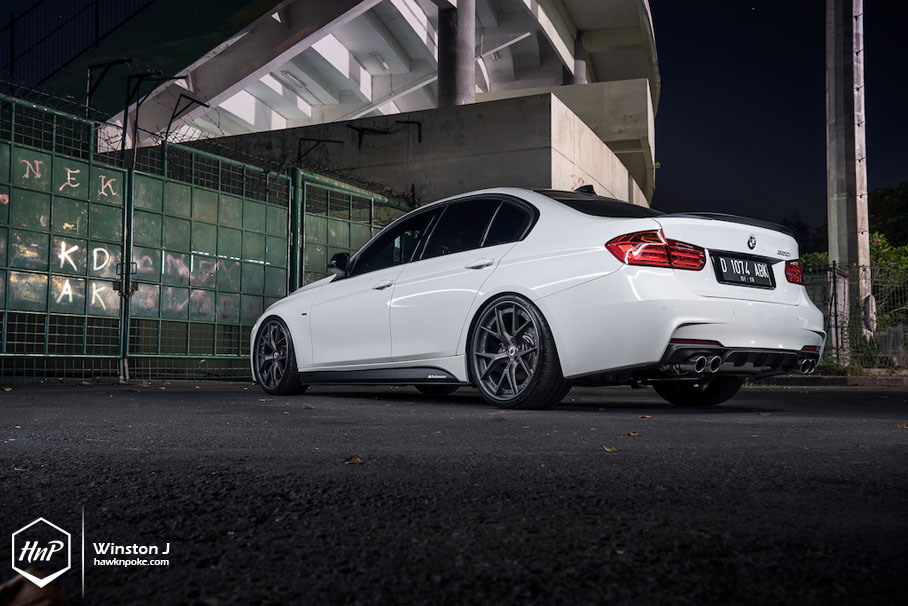 Why buy a BMW, you'd ask? Well, without trying to sell you one, seems like there are quite several reasons. Maybe because it's a German luxury brand standing firmly since 1916; or maybe due to BMW's self-proclaimed title as the "ultimate driving machine" producer, a title confirmed by many across the globe. Most enthusiasts, however, settled for the three-letter brand for its good-looks, communities, and wide-range of aftermarket parts.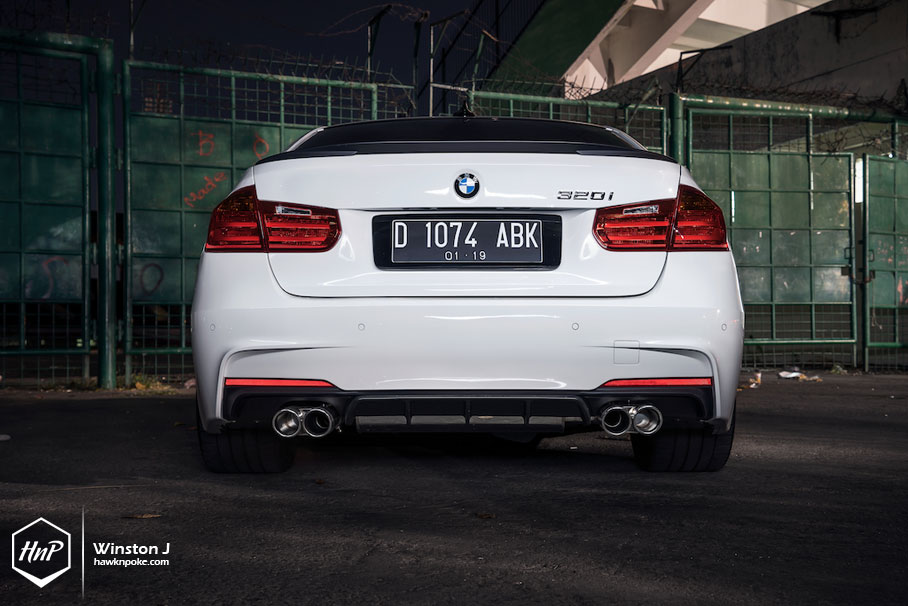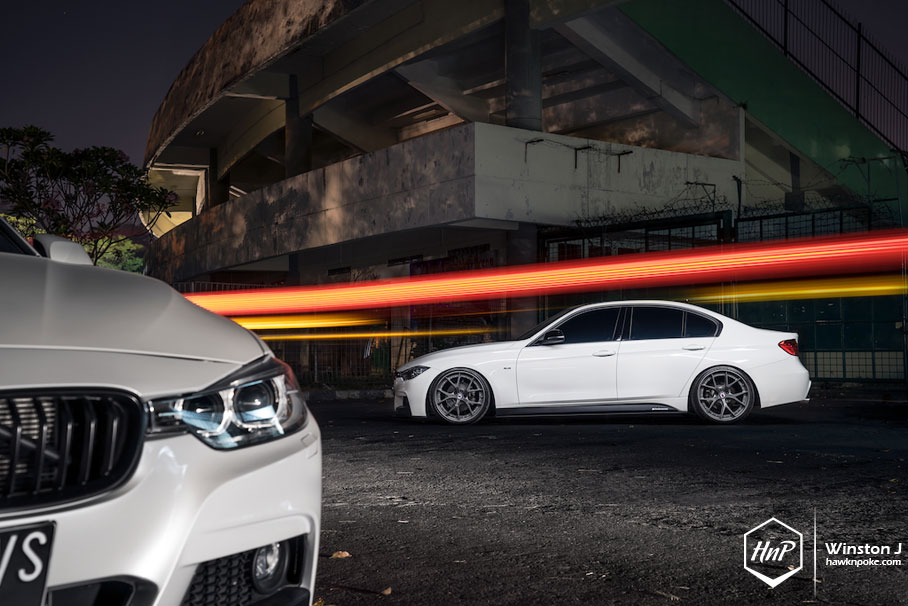 Whatever the reason, one thing's for sure: most owners I know would leave the BMW dealership with a huge smile on their face upon having their cars delivered.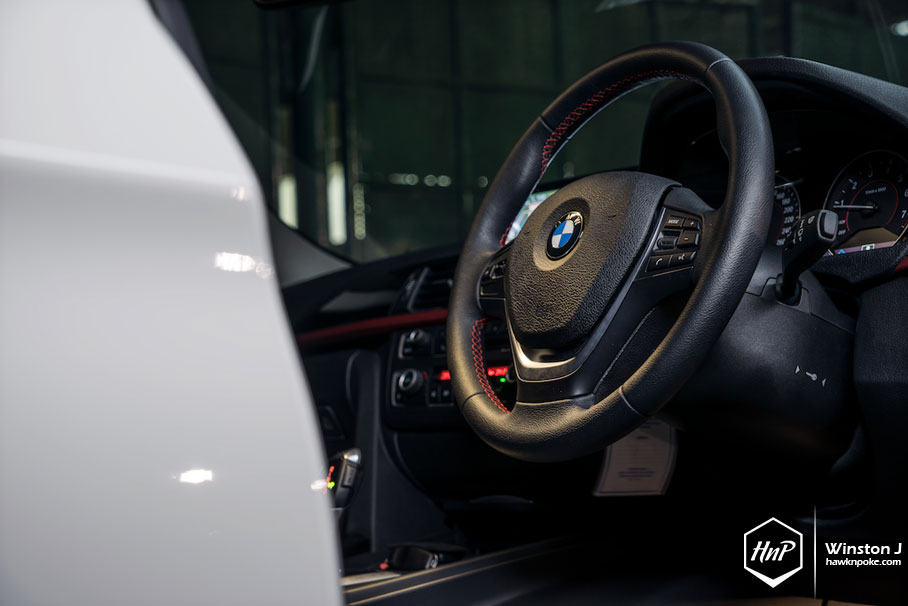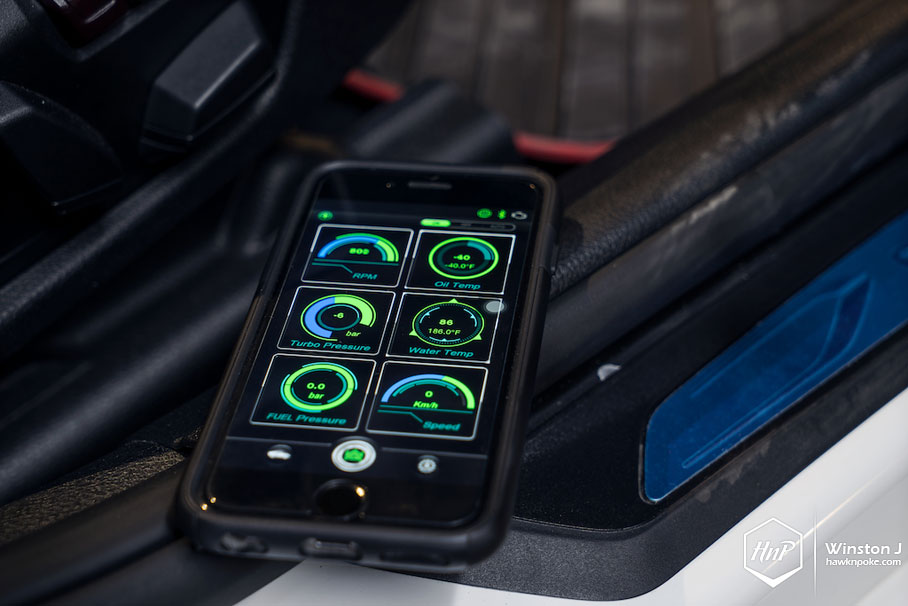 Indulging himself with one of BMW's latest treat for the upscale masses, today's owner dressed his F30 to perform and to impress, leaving no compromises behind. The addition of ARMYTRIX phone-operated exhaust, Gruppe M intake, M Performance body kit, and KW suspension V3 x HRE wheels combo on the footworks has turned the baseline 320 into one highline modded BMW.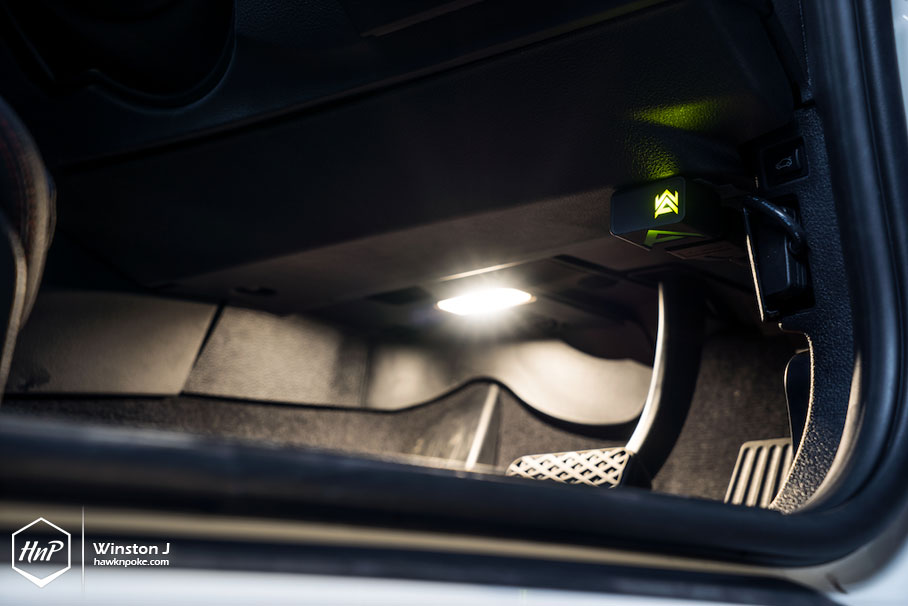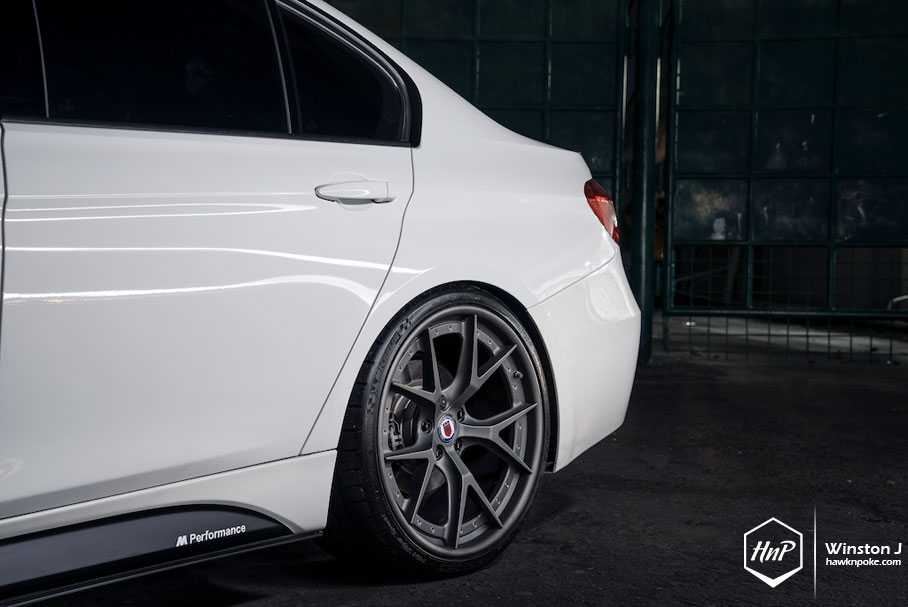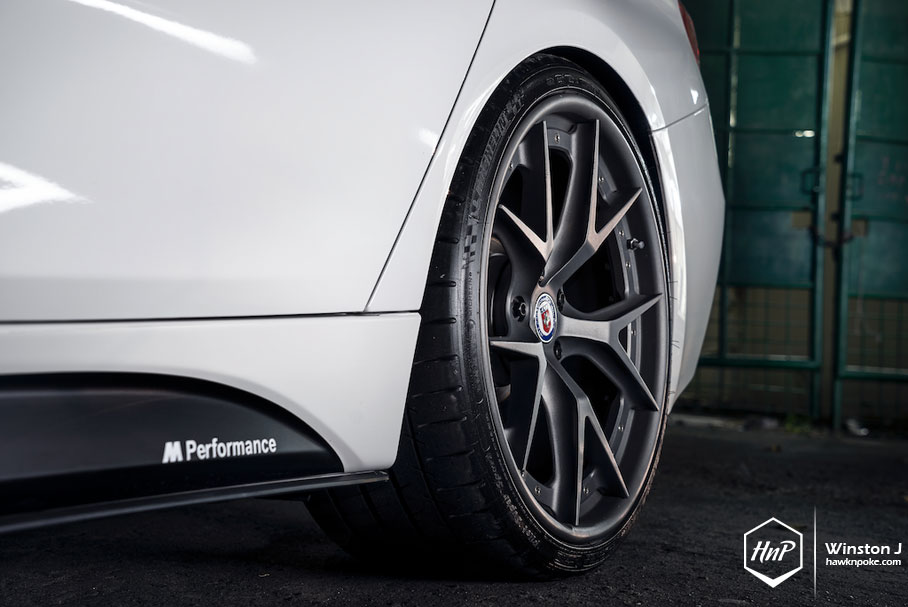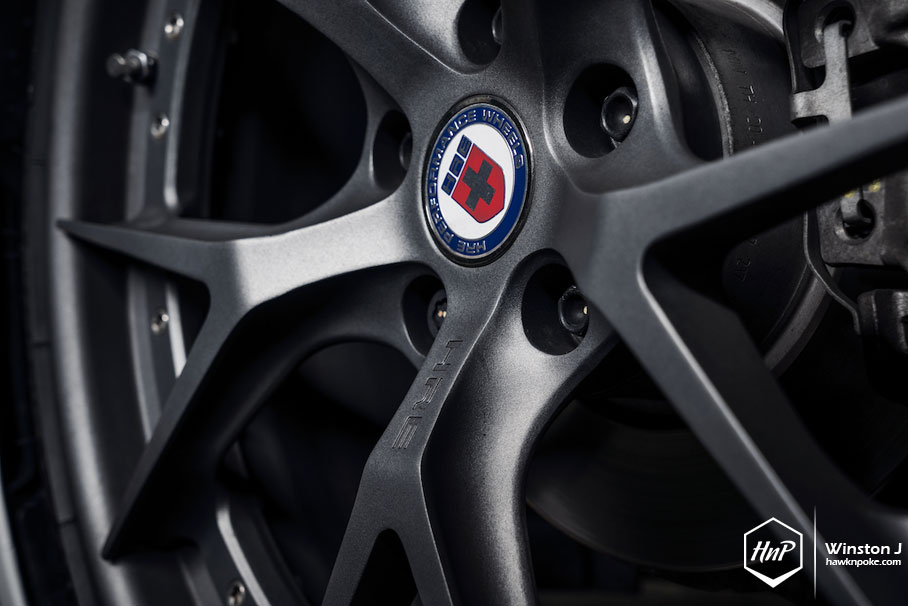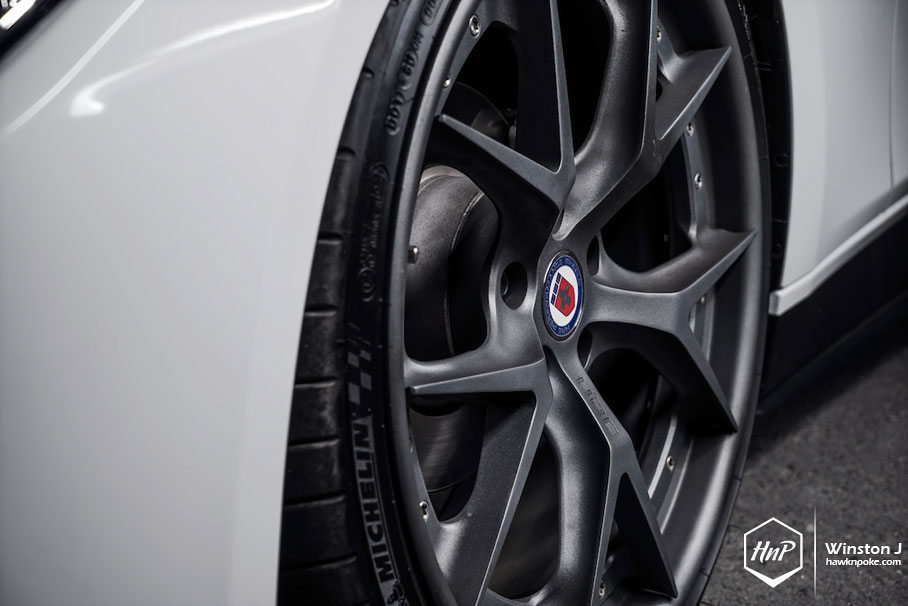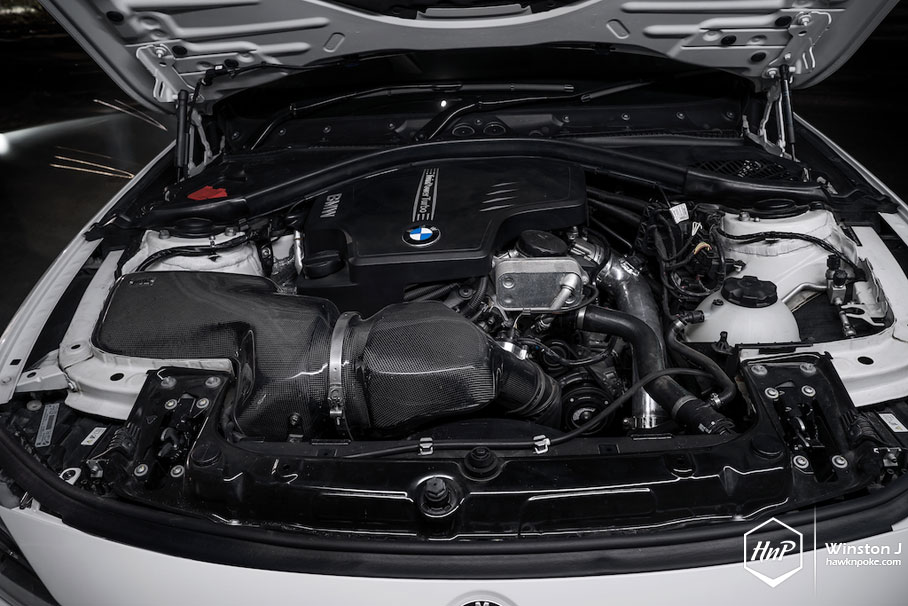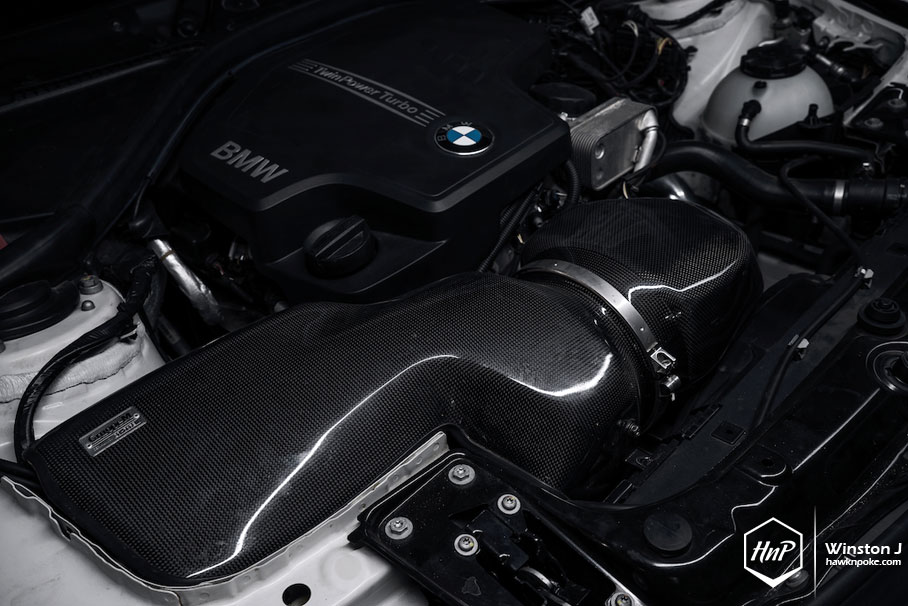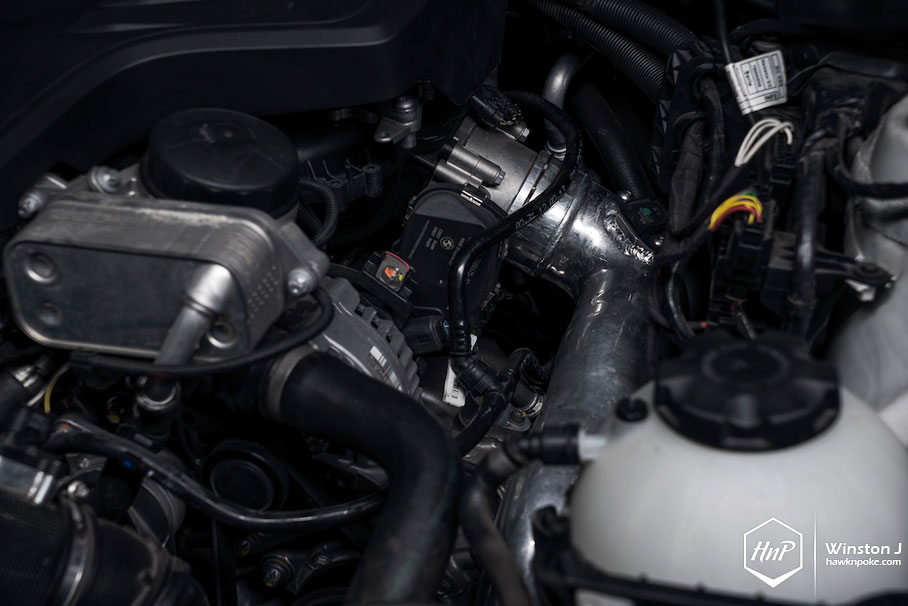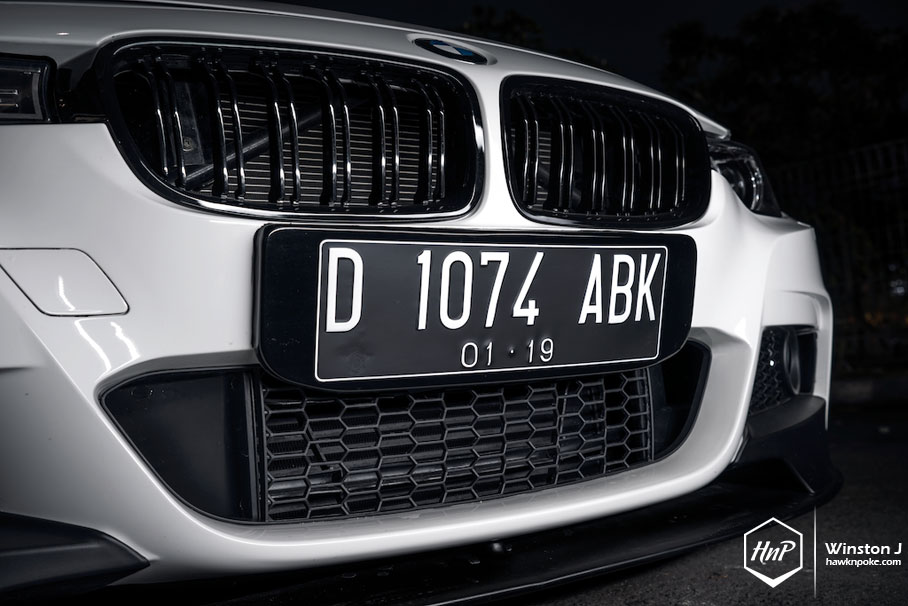 Modification Specs
ARMYTRIX phone-controlled exhaust system
KW Suspension V3
Manic ECU tuning
Wagner Tuning performance intercooler
Gruppe M air intake
HRE S101 20″x8.5-10
Michelin Pilot Super Sport 245/30 285/25
Additional Infos
Photography by:
Winston J
Mobile: +6281932092426
Email: winston_jaury@hotmail.com