Risks & Beauties // CLS350 on ADV.1
Great risks come from great opportunities. Sure, comfort zones are becoming everybody's most favourite shelters; but it's also the biggest hindrance to one's growth. Had Isaac Newton stayed in-house all day long, he probably wouldn't have come across the falling apple; and the theory of gravity wouldn't have been credited to his name. Risks keep us growing, make companies fruitful and push ideas out-of-the-box.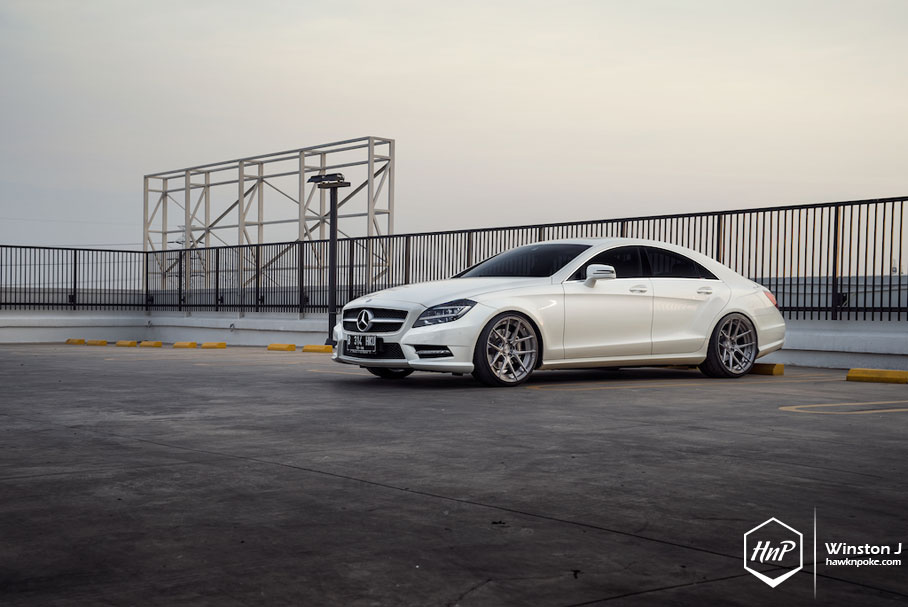 What we're featuring today is the result of Mercedes-Benz's risk-taking success in creating a uniquely new bodyshape. A decade ago, a 4-door coupe is an unheard term among car manufacturers; because coupes have always been referred to 2-doors. Then came the three-pointed-star with its stylishly daring CLS. Utilising E-Class' worldwide-approved platform, equipped with a wide choice of engines, and supplemented by a very iconic body shape as a 4-door coupe, the CLS was born as the unicorn among the horses. It quickly attracted people's attention from all around the world and even started the now-popular four-door coupe trend we're seeing today.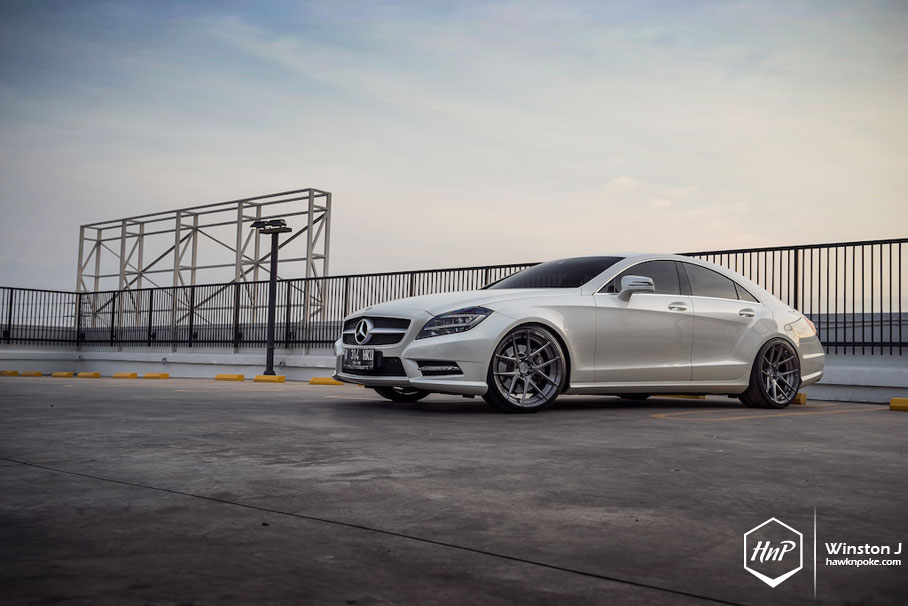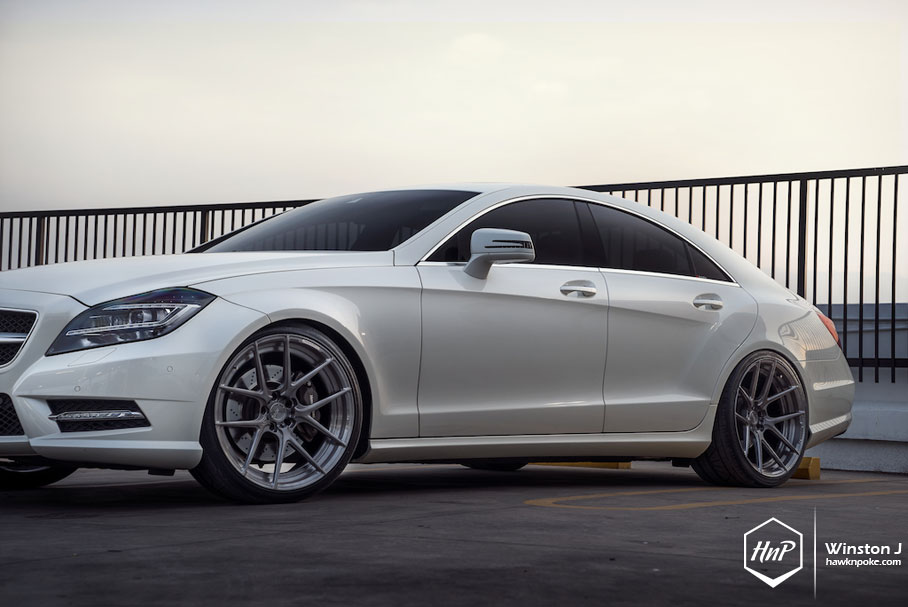 Serene, classy, and polite. Unlike two-door coupes which are often styled very aggressively and unmistakably sporty, Mercedes's CLS presents a never-seen before coupe design into the industry. Much more stylish than sedan counterparts, while also occupying easier rear-access for passengers. A perfectly spot-on combination for its young-family target audience. Topped off with the Benz's superior interior quality, the CLS marked a great entrance into the world's four-door coupe market.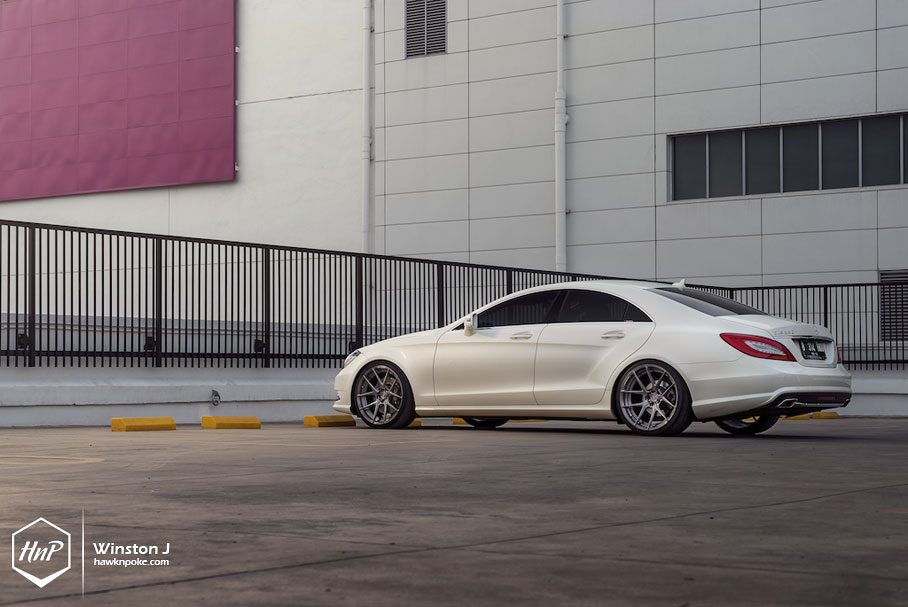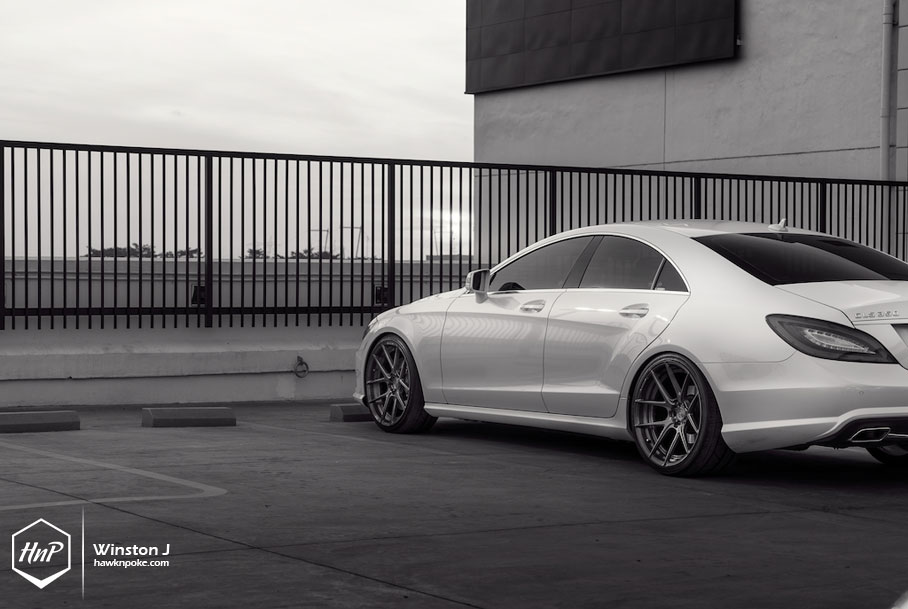 Enhancing the flair of today's CLS350 are the owners' personal touches in the footworks area. Opting for the sleek-and-clean ADV5.0 MV2SL and coupled with adjusted OEM suspension module, this particular coupe is flourishingly good to look at.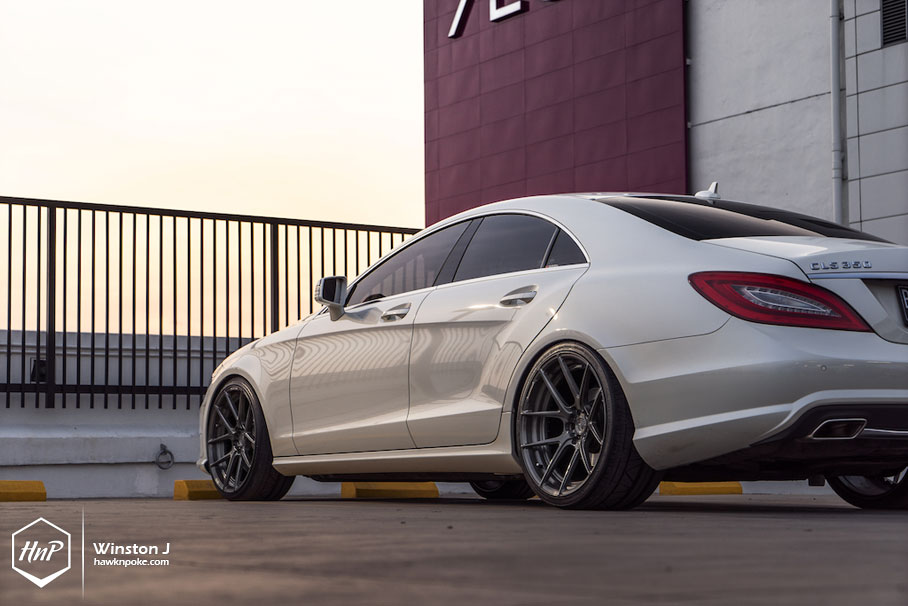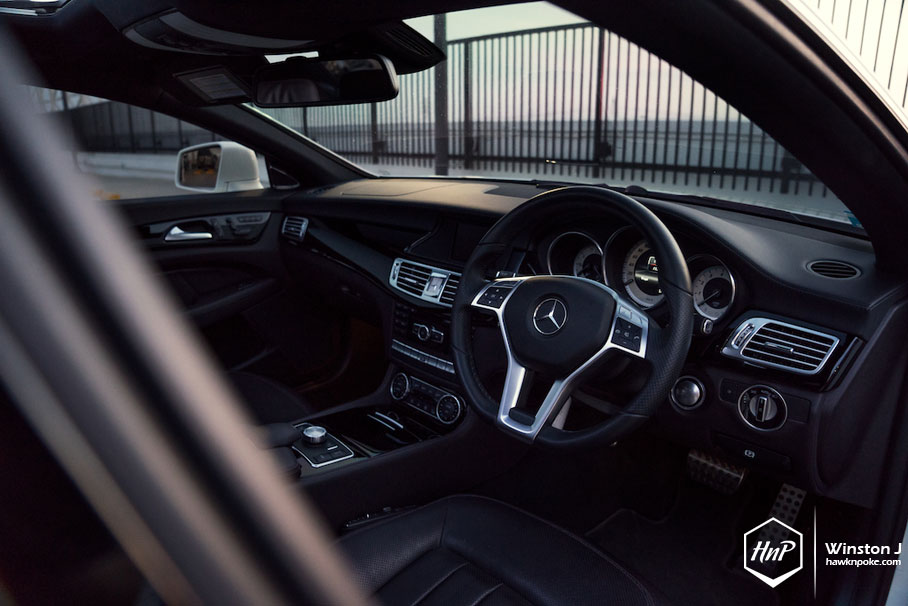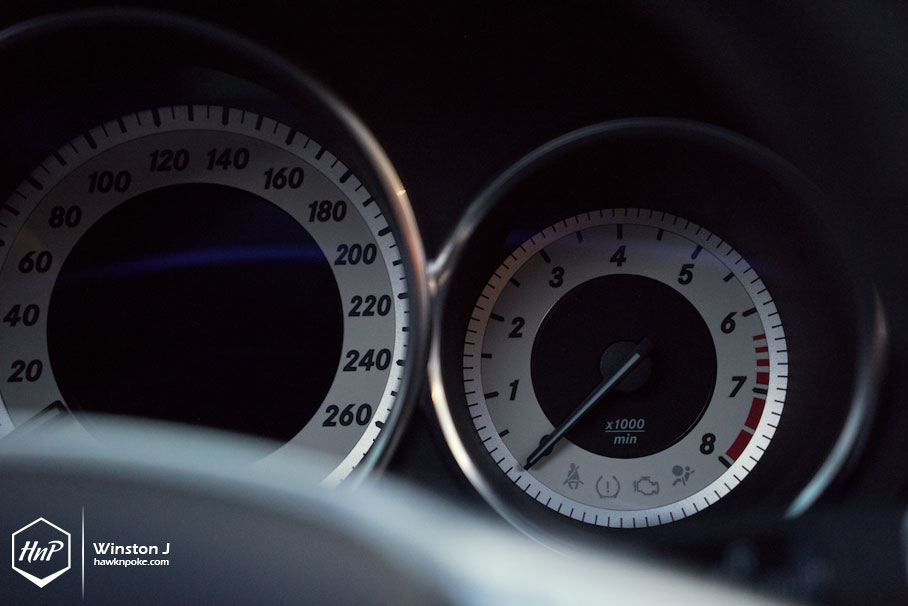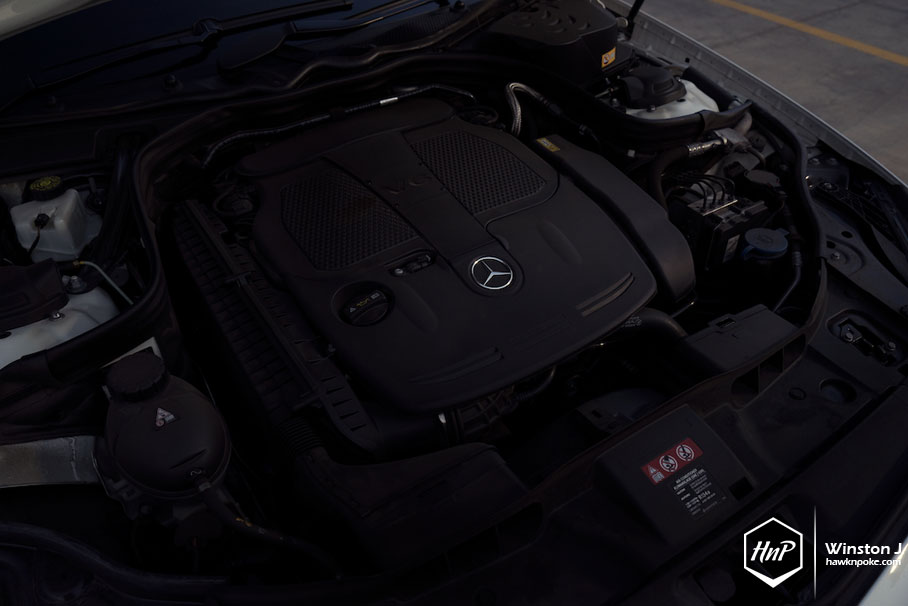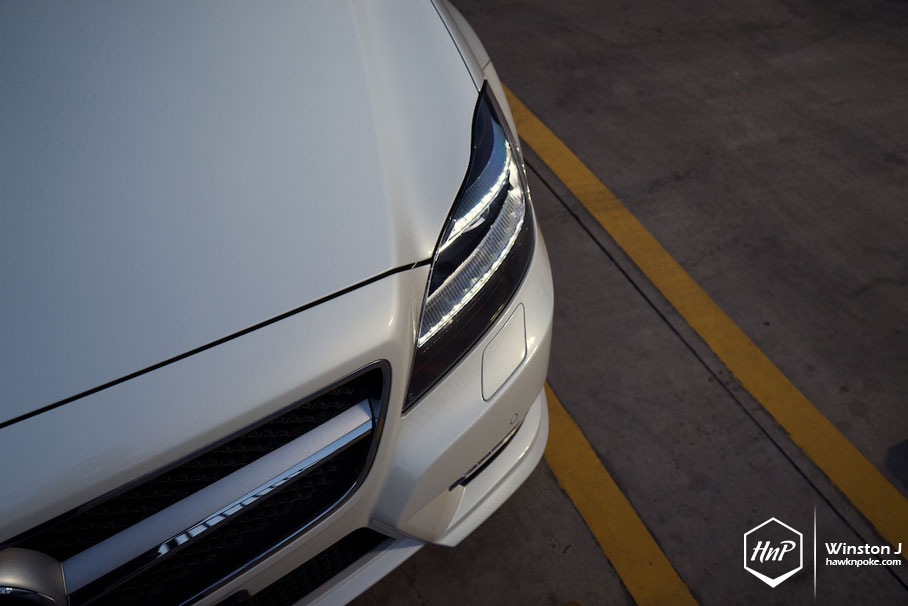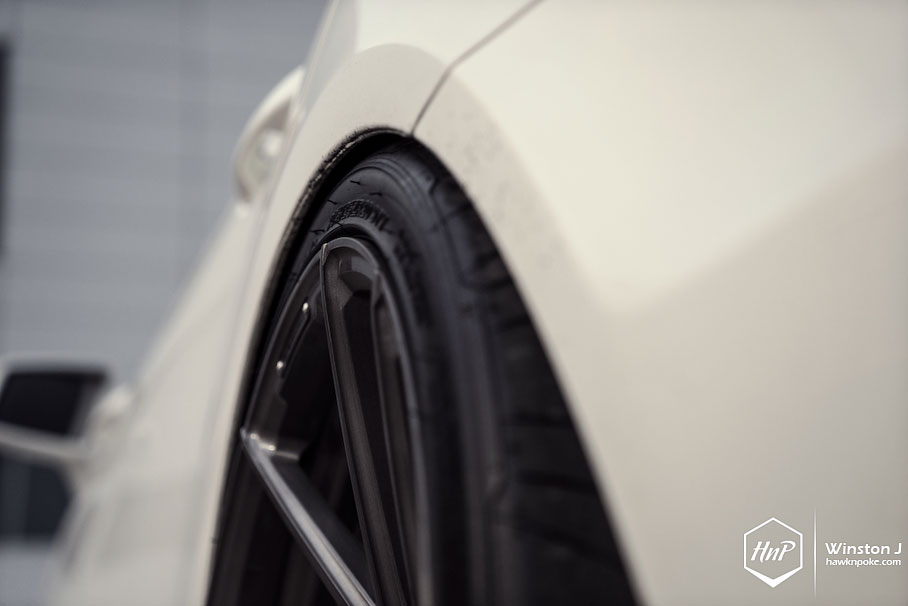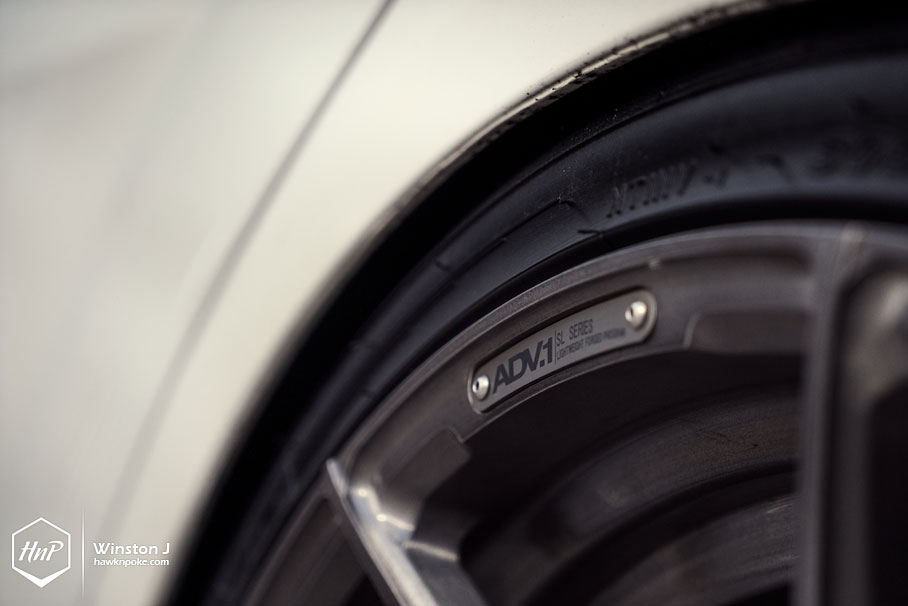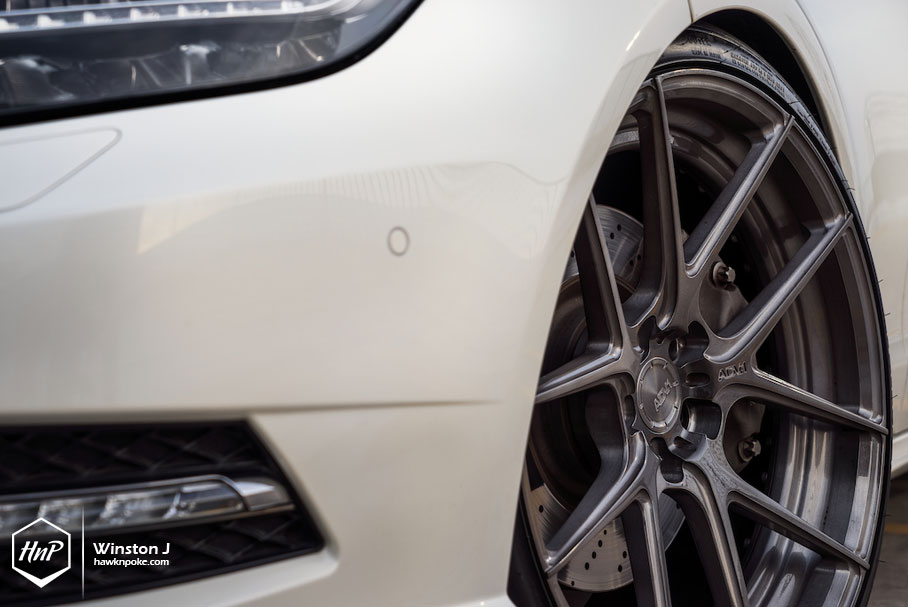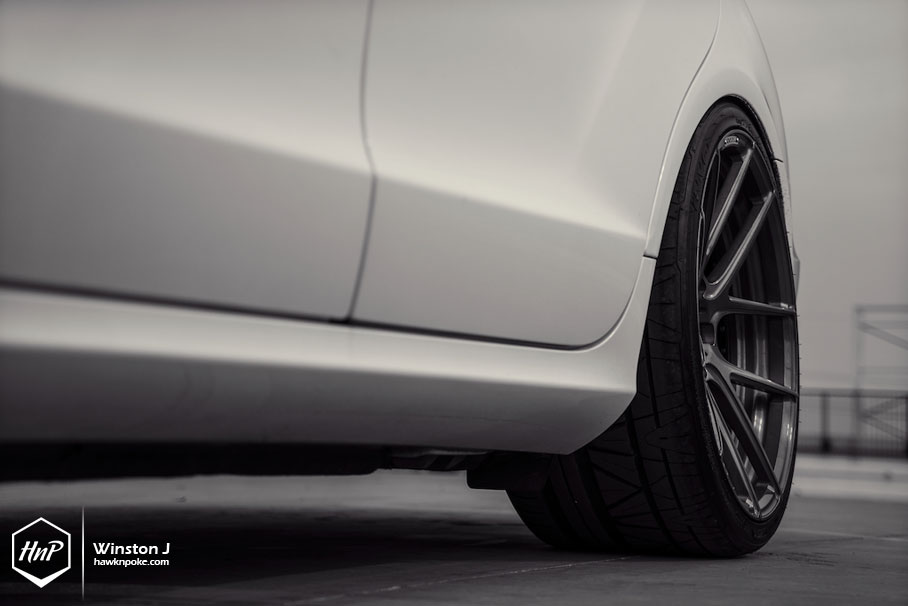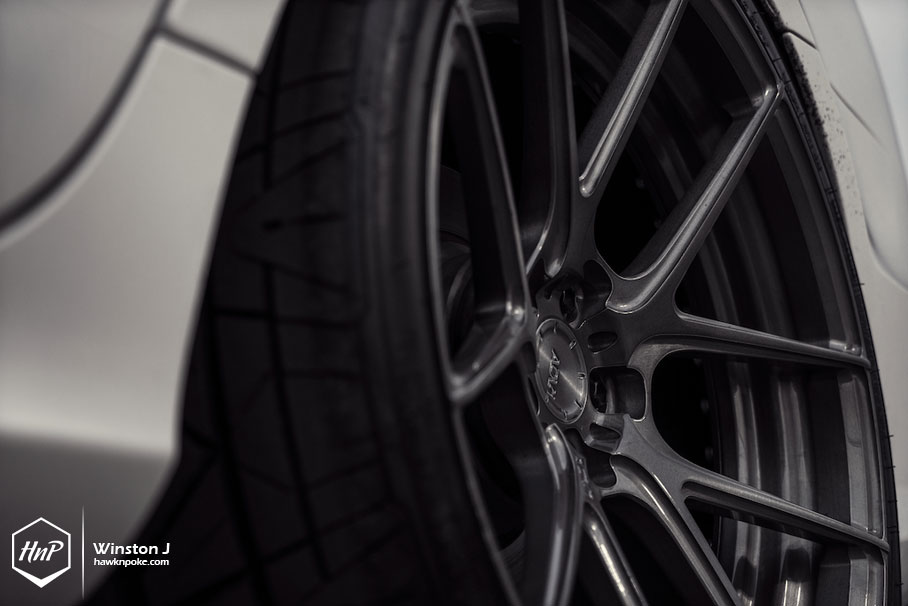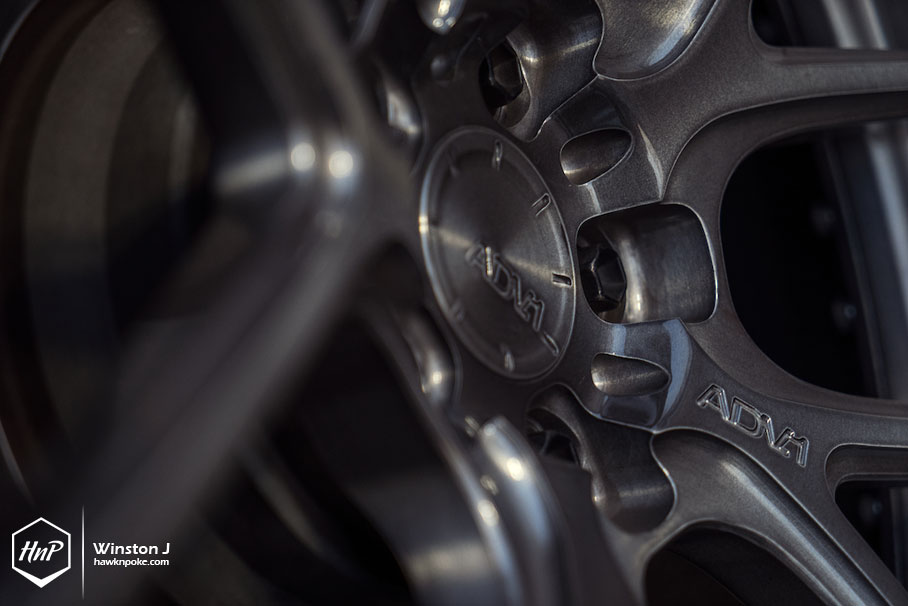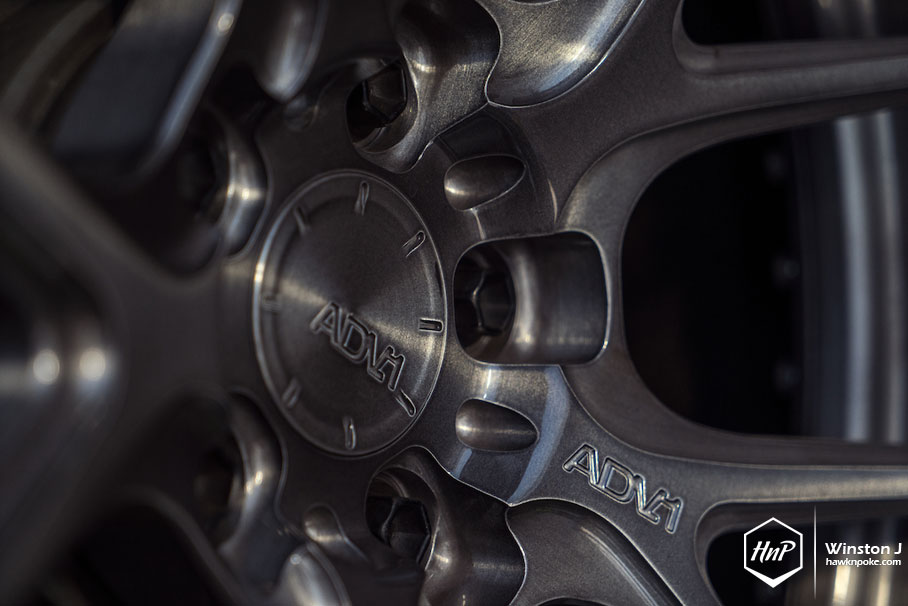 Modification Specs
ADV.1 5.0 MV2SL 20″x9-11
Nitto Invo 205/30 305/25
Modified OEM suspension module
Additional Infos
Photography by:
Winston J
Mobile: +6281932092426
Email: winston_jaury@hotmail.com