New Ace // Tri's GT86 on SSR Wheels
Hachi-Roku. Two words that won't mean a thing to most people. Yet, it has been hailed as an icon among us car enthusiasts. Japanese for "Eight-Six", it was a nameplate synonymous with fun-thrills and no-frills from Toyota. First introduced in 1983 as AE86, it's seen plenty of usage in motorsport, both grassroots and pro level, thanks to the huge tuning potential. Following such motorsports reputation was the inarguably street-wide popularity of this versatile platform.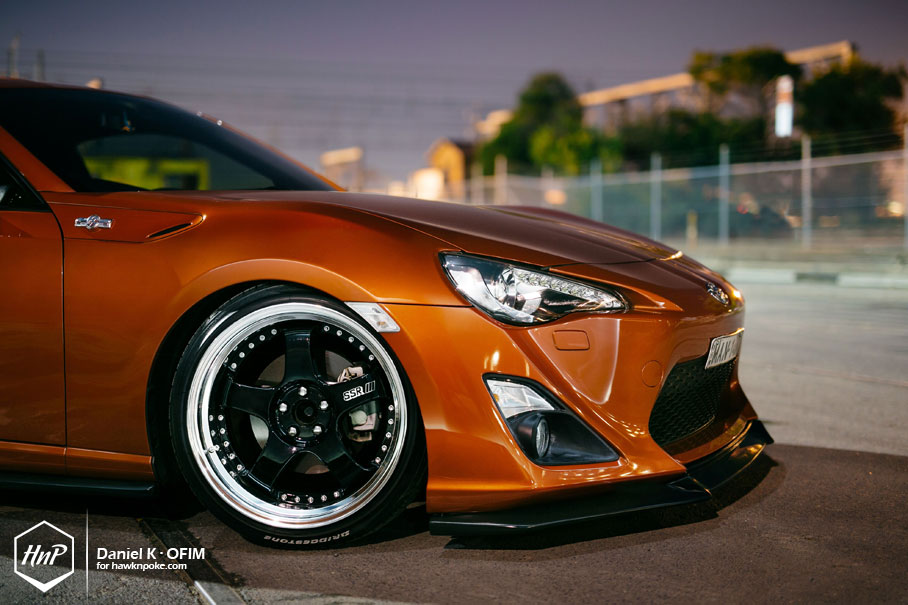 Both in drifting and circuit racing, the AE86 platform has proven itself over-and-over-again throughout the decades as the underdog that shall never be taken easy on. With massive aftermarket parts support and endless engine swap options (AE86's with 2JZ, rotaries are out there), it's become one of the humblest-looking podium winners thanks its 'tofu' body. Ah yes, its portrayal in that anime has also made it an instant hit around the world, even when it stopped being produced; thus leaving a gap in most car lovers' mind (and heart).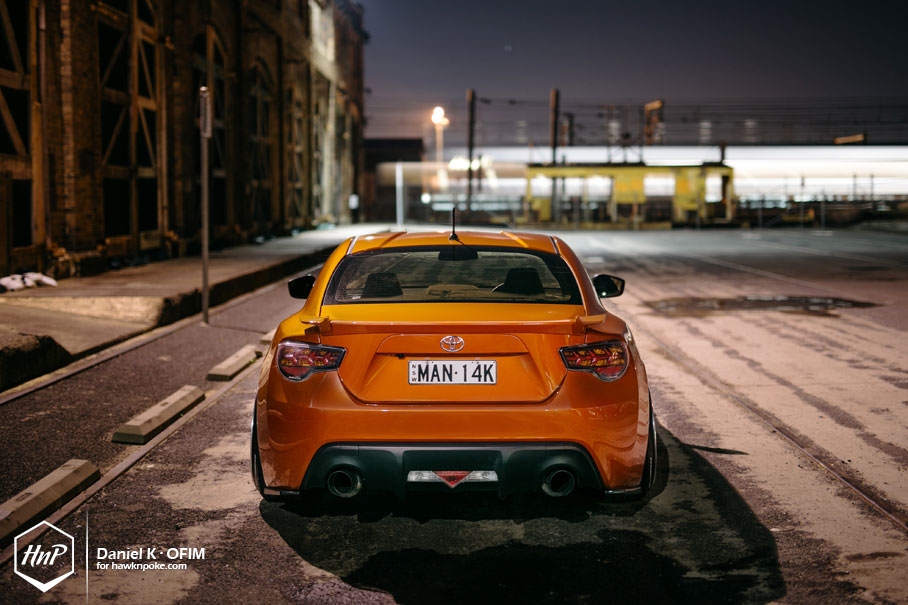 That is, until in 2009 Toyota lifted the veil off the FT-86 concept. People were in awe; a reminiscence of the tofu delivery presented as a modern 2-door RWD sports car. What's even more alluring is the fact that, unlike the AE86, this new concept will be available to even wider global markets. Allowing this ace card to attain an even bigger fan-base across the globe. More fan-base? Yes, meaning even wider array of aftermarket parts.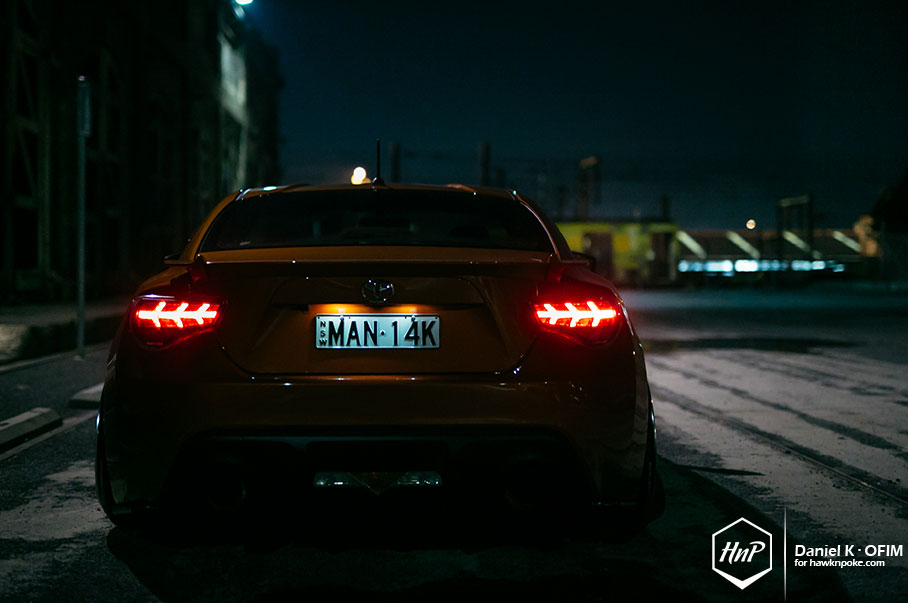 Today in 2015, we've once again seen wild builds made around the 86. Just like its predecessor, this new-era-86 has successfully won over the hearts of many racing teams, from drifting to circuit racing. Replicated onto the streets, the 86's unbeatable practicality and tune-happy-platform has turned it into a popular choice among automotive enthusiasts. One of which we've featured today: Tri, owner to this MAN14K-plate GT86.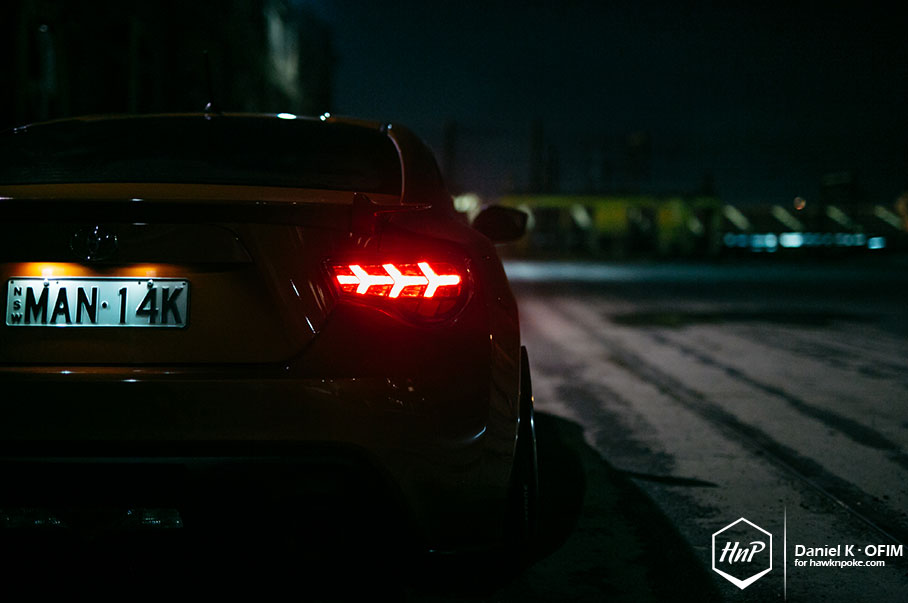 After passing his RX-8 onto his older brother back in Jakarta, Tri set his choice on this gorgeous 86 you see here. The 86's more attractive front bumper and LED daytime running lights (DRL) led Tri to this decision, instead of getting its Subaru counterpart.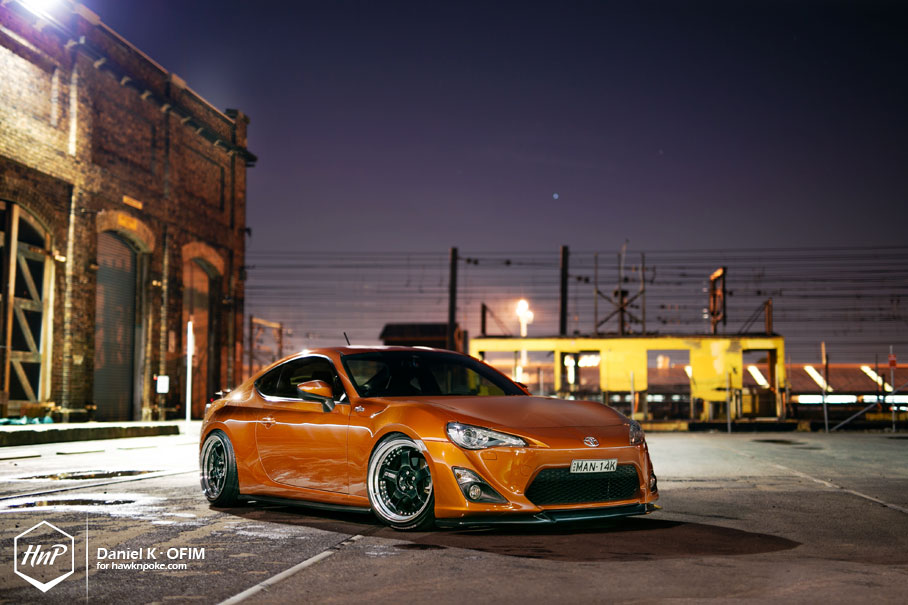 Not too long after ownership, mod bugs started itching him all over. A set of SSR SP1 wheels soon found its way replacing the 86's tiny OEM set, along with BC coilovers to accommodate the drop. Complimenting his daily driver further are the Buddyclub rear tail lights, add-on lip and skirts, and Invidia N1 catback exhaust.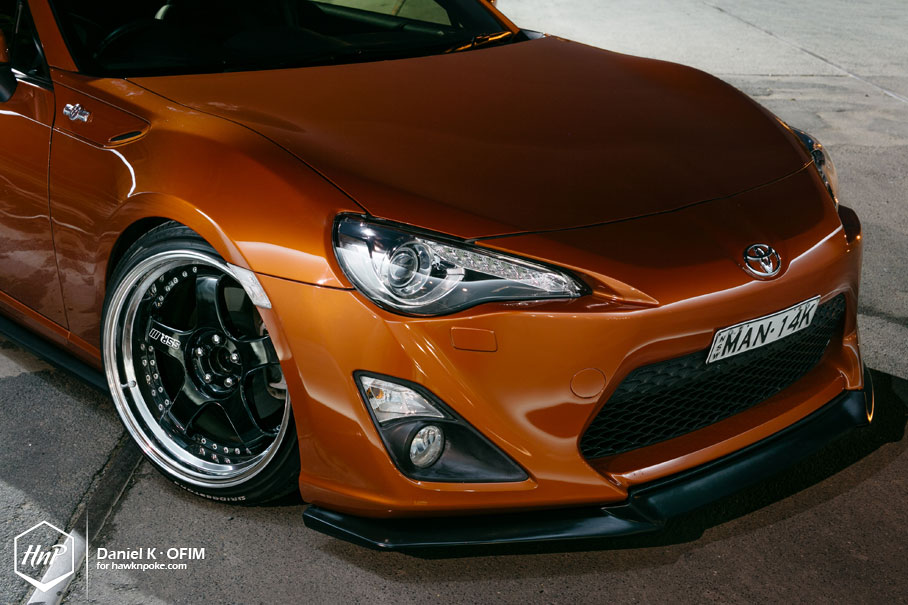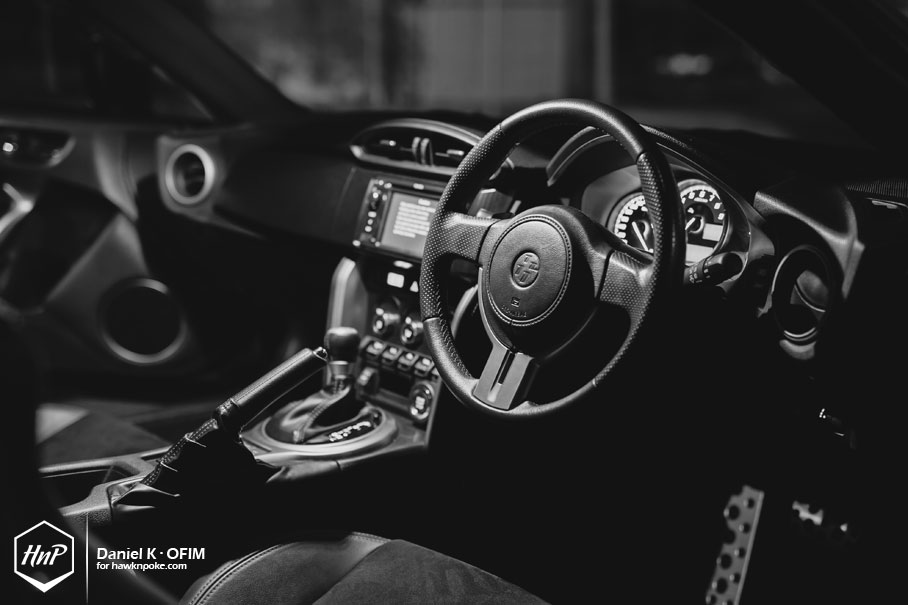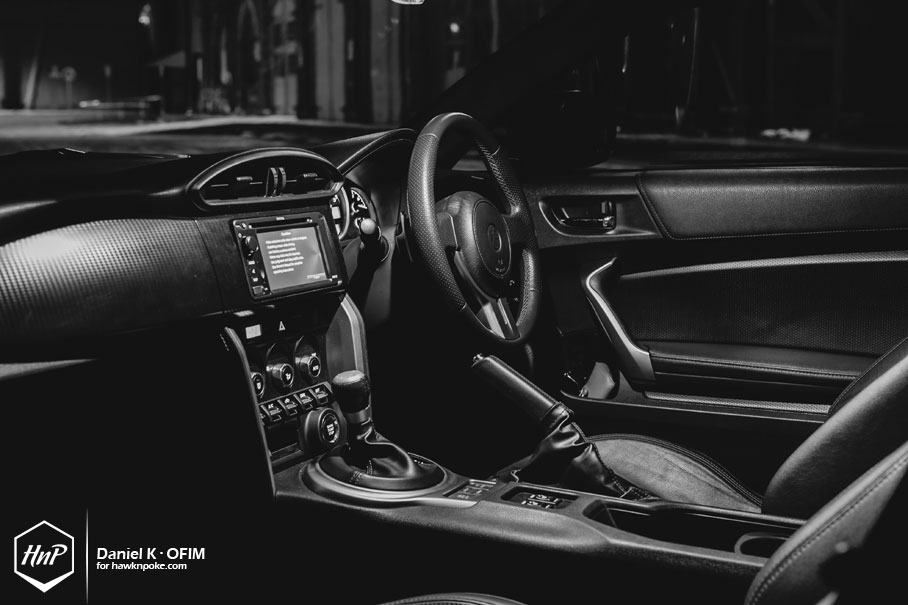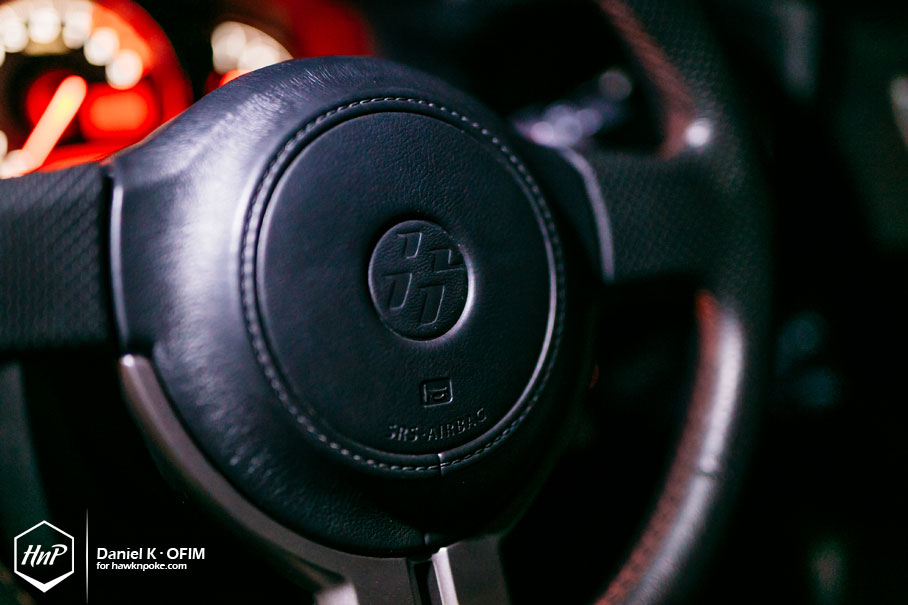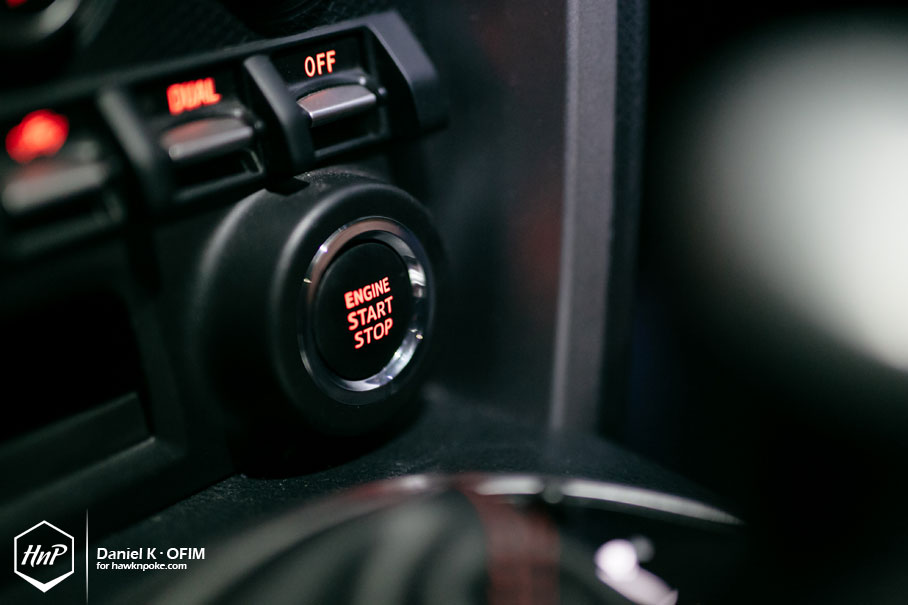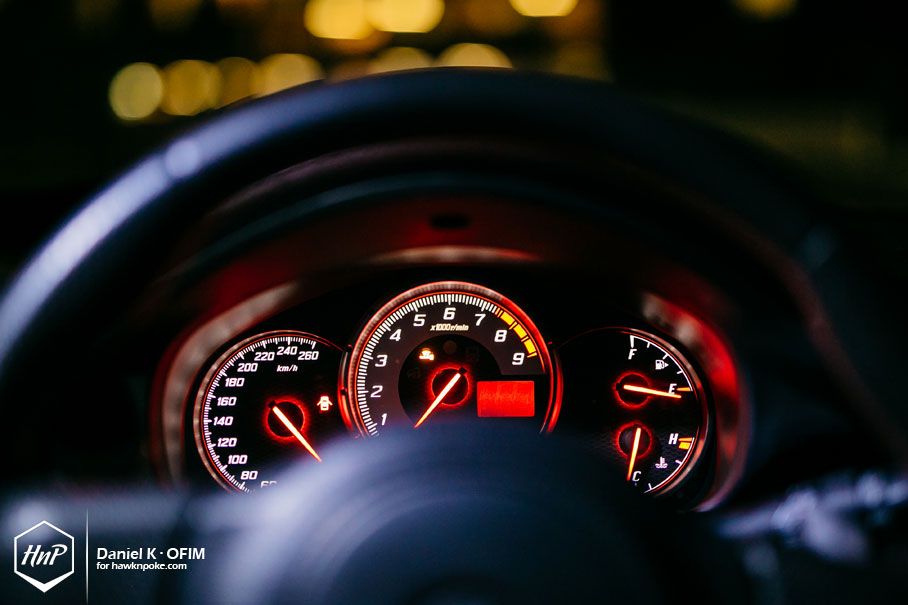 Modification Specs
SSR SP1 19″x10 ET24
BC coilovers
Buddyclub rear tail lights
Invidia N1 catback exhaust
Front lip and skirts
Additional Infos
Photography by:
Daniel Jason Karjadi
Sydney, Australia
Website: OFIM
Instagram: @dkarjadi