Trendy Booster // BMW M4 on Vossen
Anyone following Indonesian trends lately might've heard about the gemstones craze. Roadside stands popped up every where, selling and/or shaping lumps of stone into pleasing jewels. Gemstone expos appeared in major places; flocked by hundreds of enthusiasts. It's interesting to see what used to be worthless chunks of rocks are now turned into coveted and highly prized (and also priced) objects by many, due to a sudden trend. When it comes to sportscars trends? Well, the M lineup is definitely the hottest craze right now, with M4 taking center stage.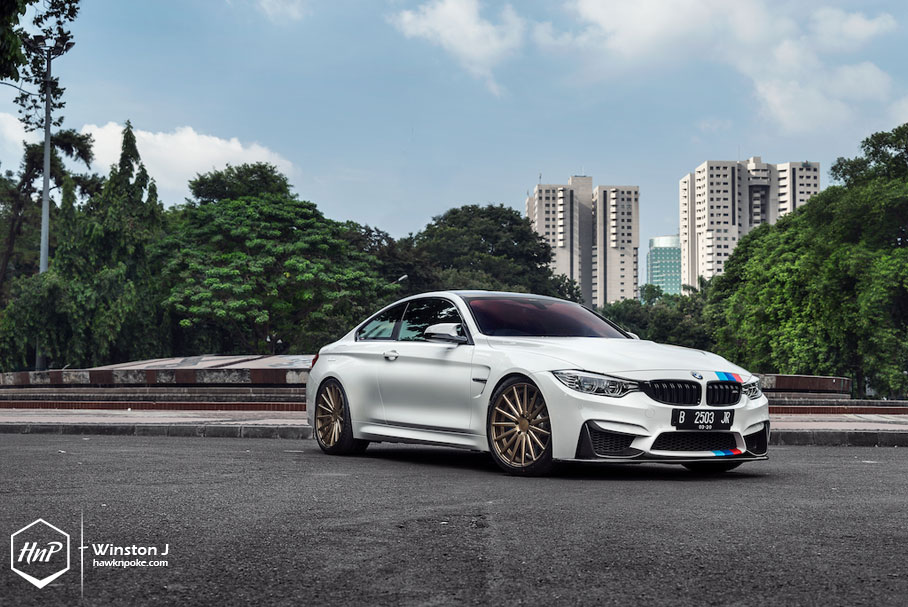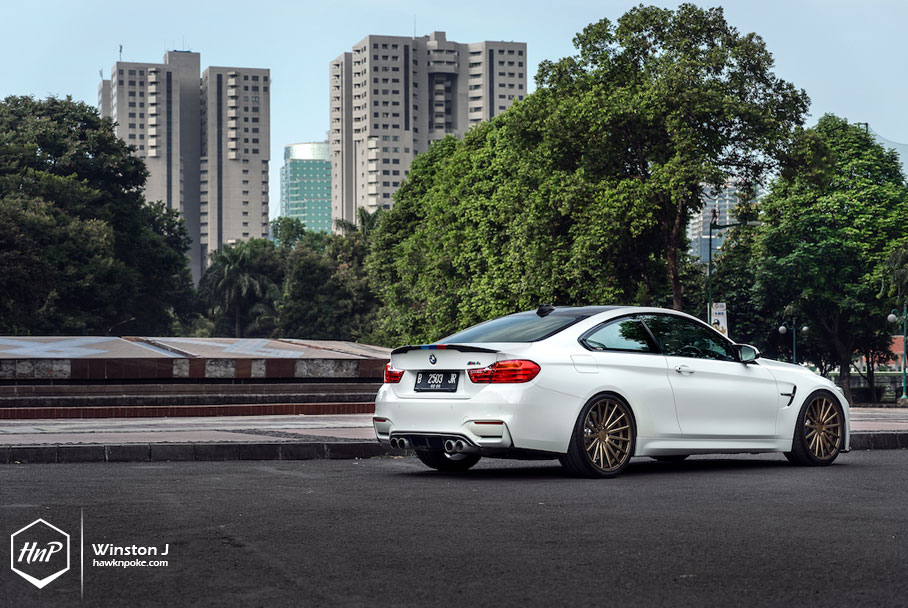 Demands driven by trends sometimes drive particular parts or cars' prices higher than it used to be. Vintage OEM parts that costs almost nothing decades ago can now fetch astronomical prices due to the rise of restoration movements. The older genertion M3, 911 and GT-R, for example, has now reached new heights in second-hand prices due to the strong local demands in our country. This new M4? I think it's also going to fetch some pretty good values 25-50 years from now as collectibles. Afterall, it is usually the company's birth of main lineups that drives the strongest demands as classics.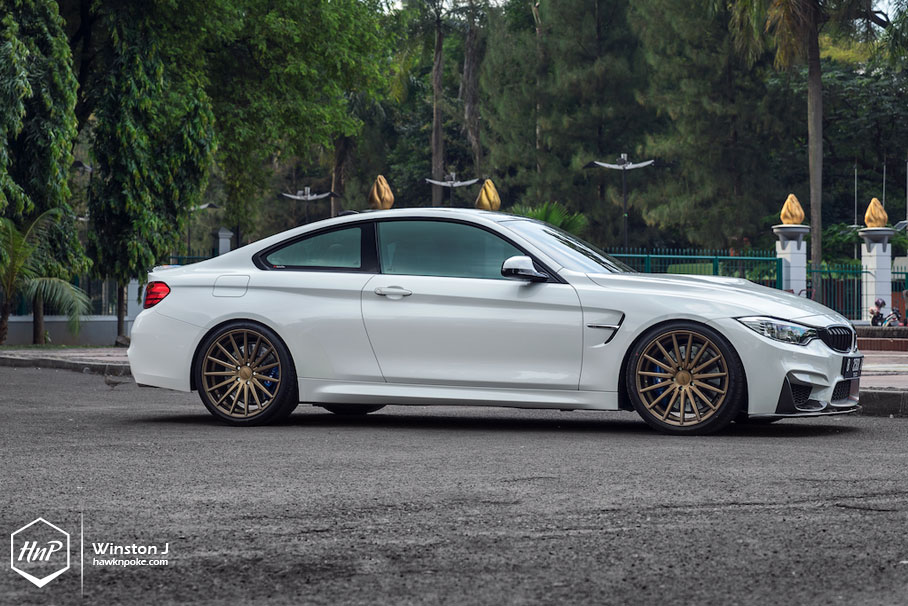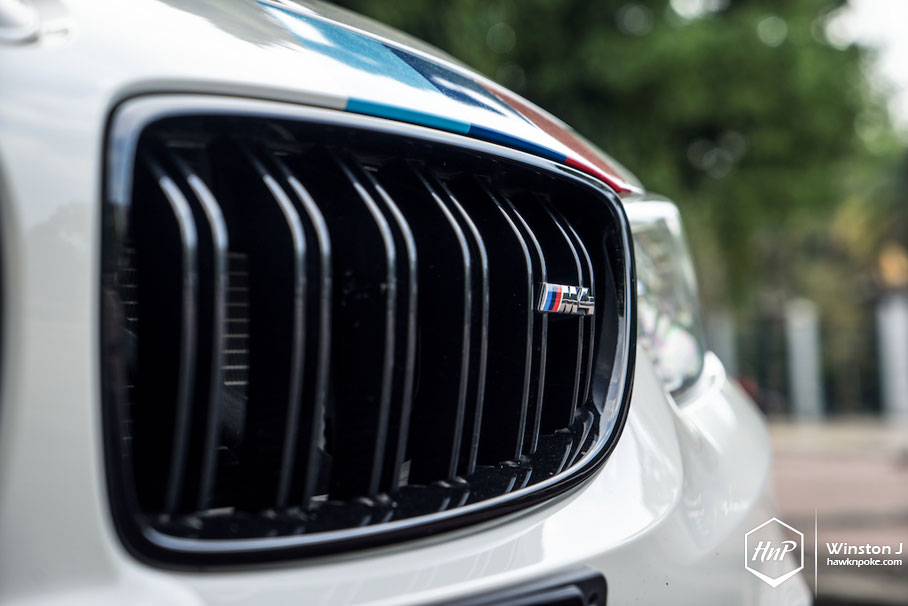 Powered by a twin-turbo 3.0L engine, this trendy sportscar generates 425HP, a number that'll surely never go unnoticed. Couple that with the M4's handsome coupe styling and legendary BMW craftsmanship, this lineup is determined to go through the predecessor E30 M3's route: the M4 being the first of its kind (M version of 4-Series) and available only in coupe form. Surely a model that'll be remembered by many.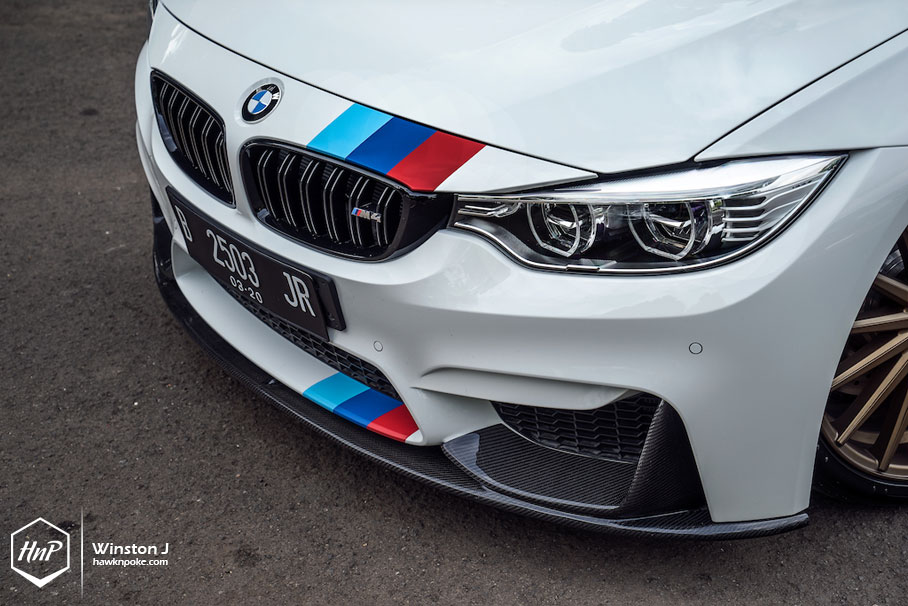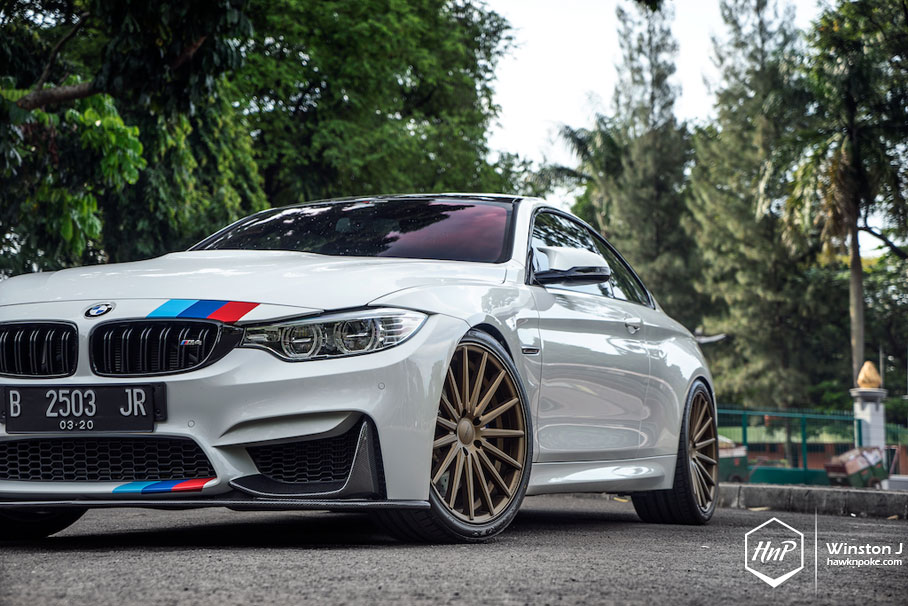 From Japanese to European cars, there's always an example of properly modified future classic; and this M4 here is one of them. The owner has successfully made the desirable even more irresistible by installing a thorough set of proper mods that'll withstand the test of time. From M Performance aerodynamic features (OEM+ mods that'll maintain values) to the modernly shaped Vossen wheels, this is the flawless coupe that'll attract attention for years to come.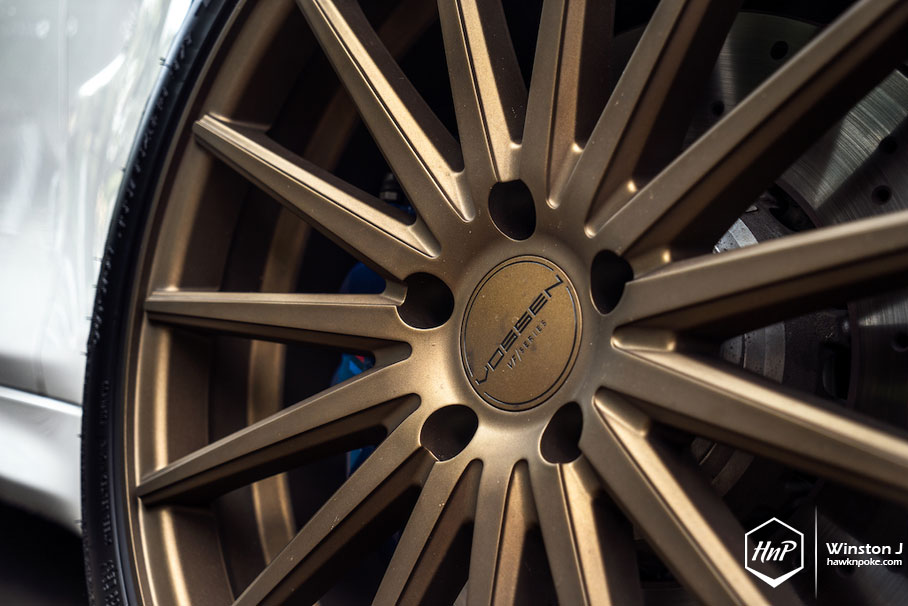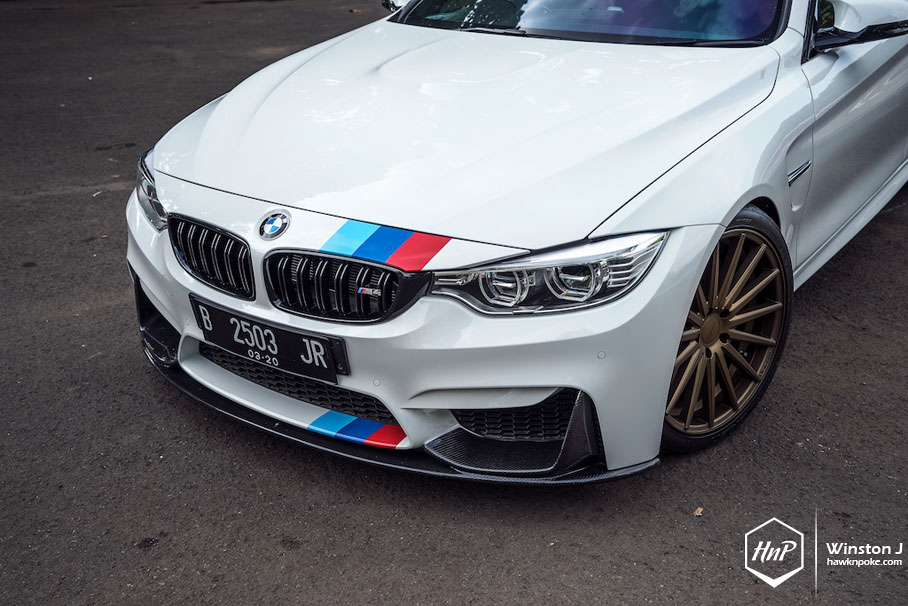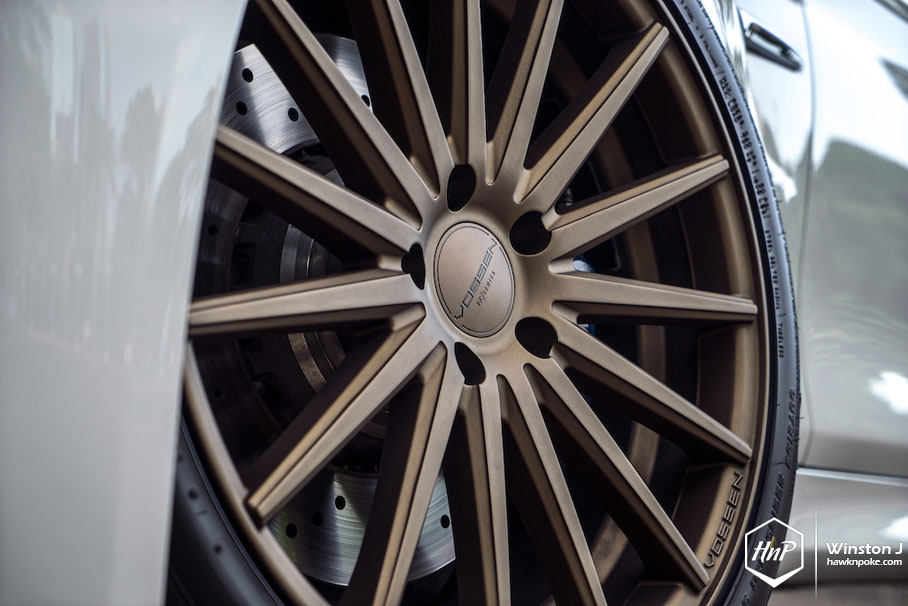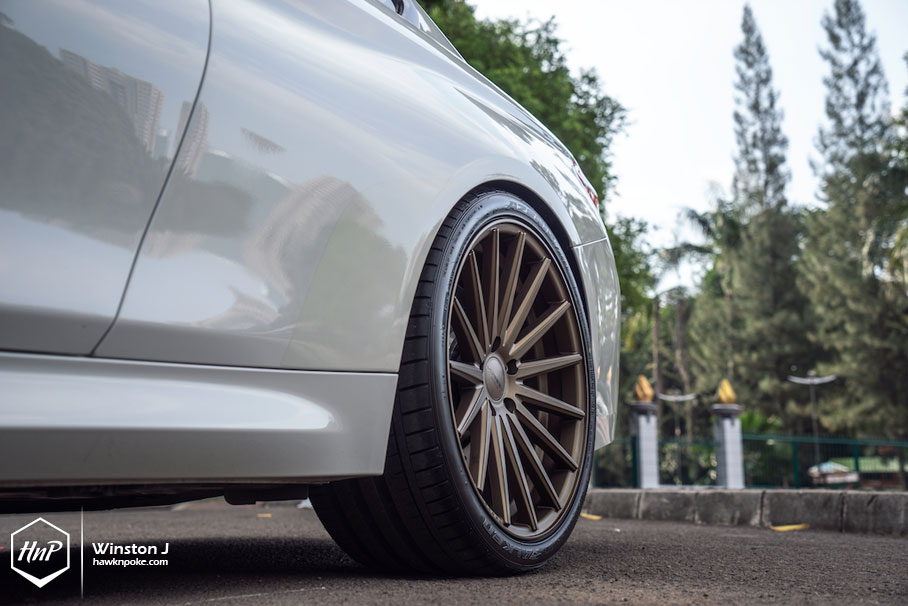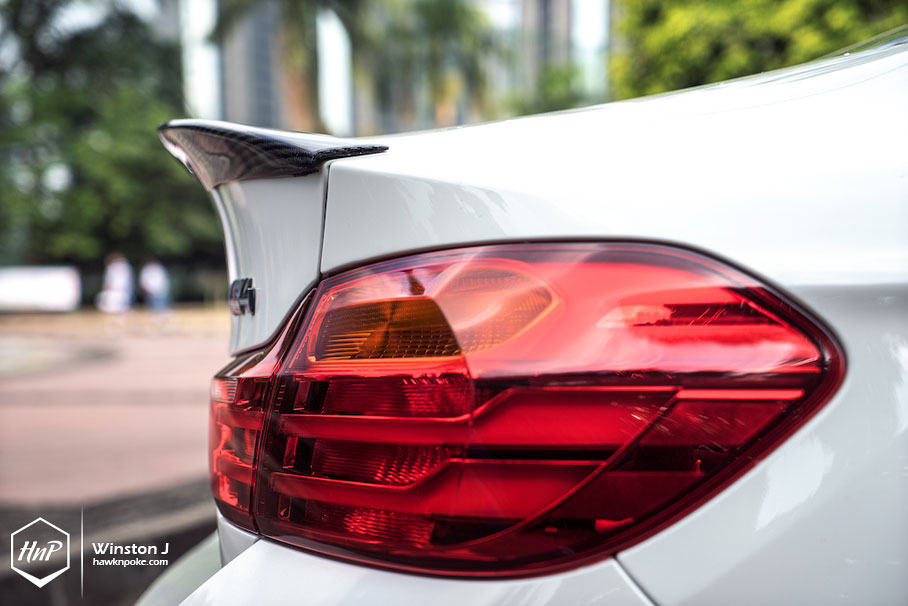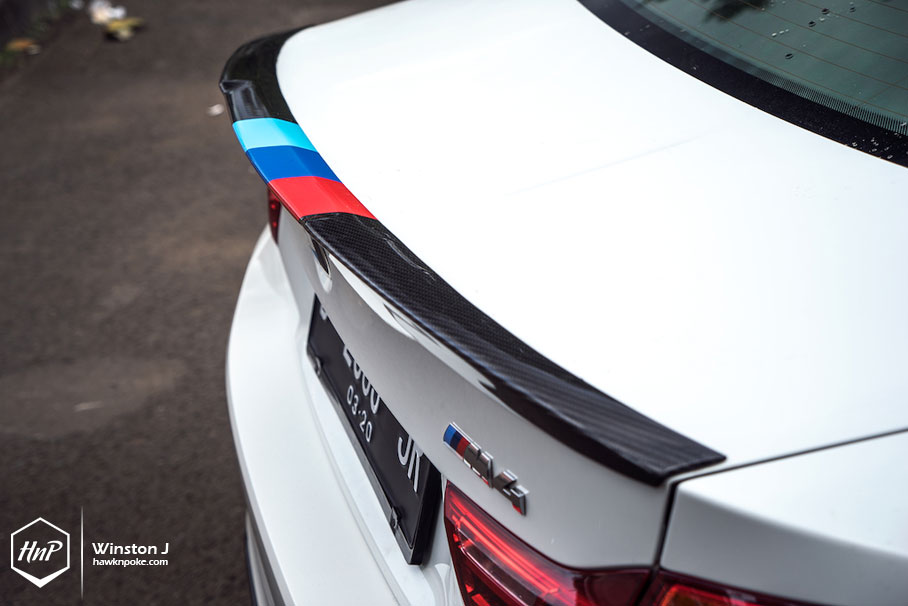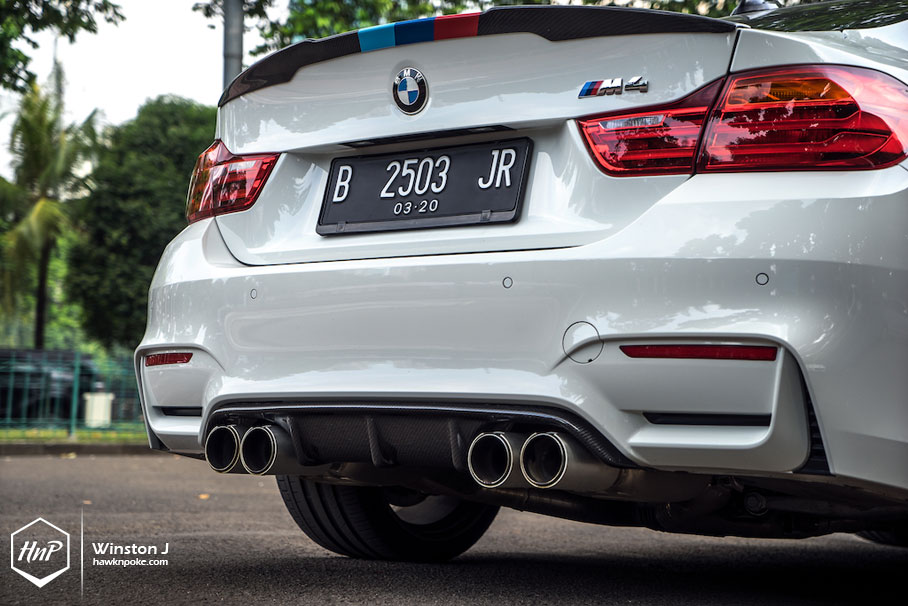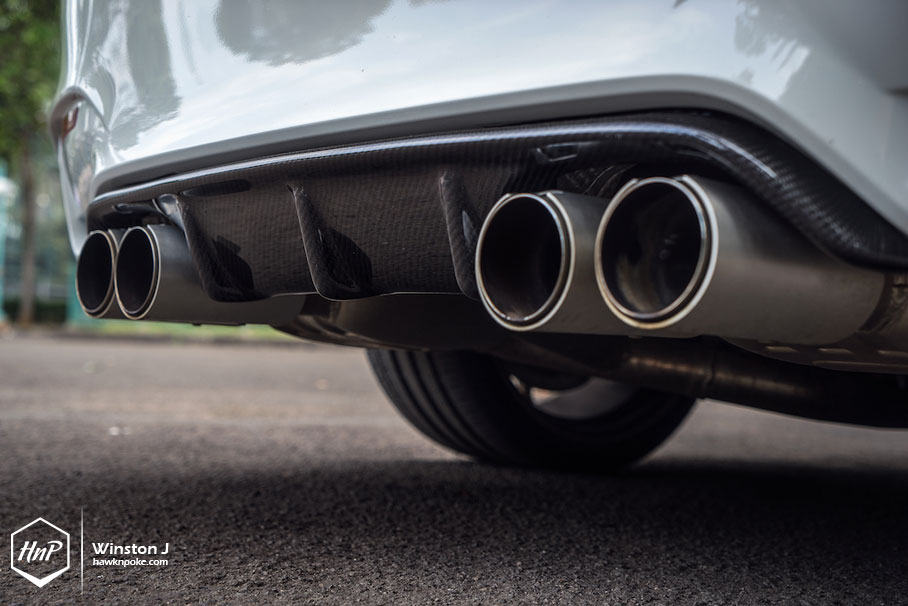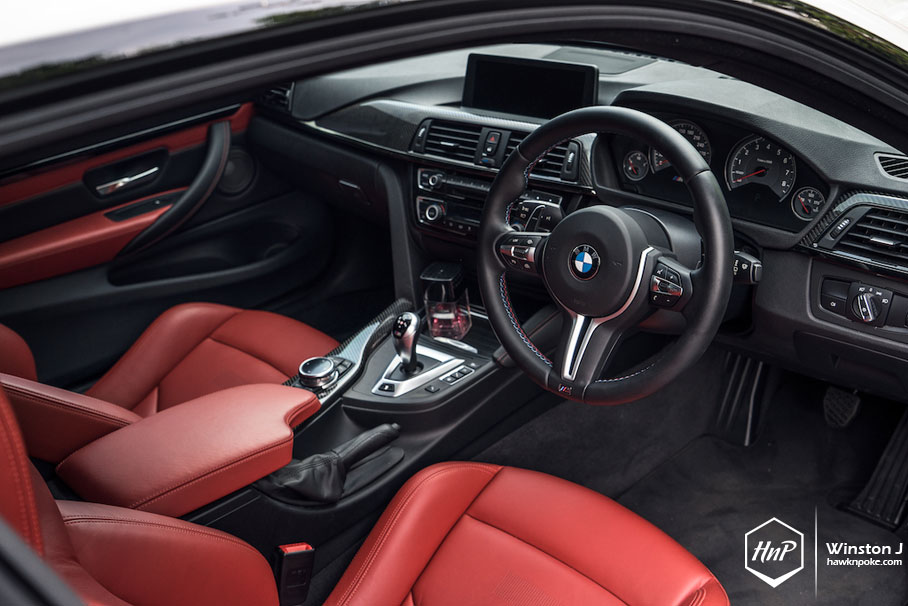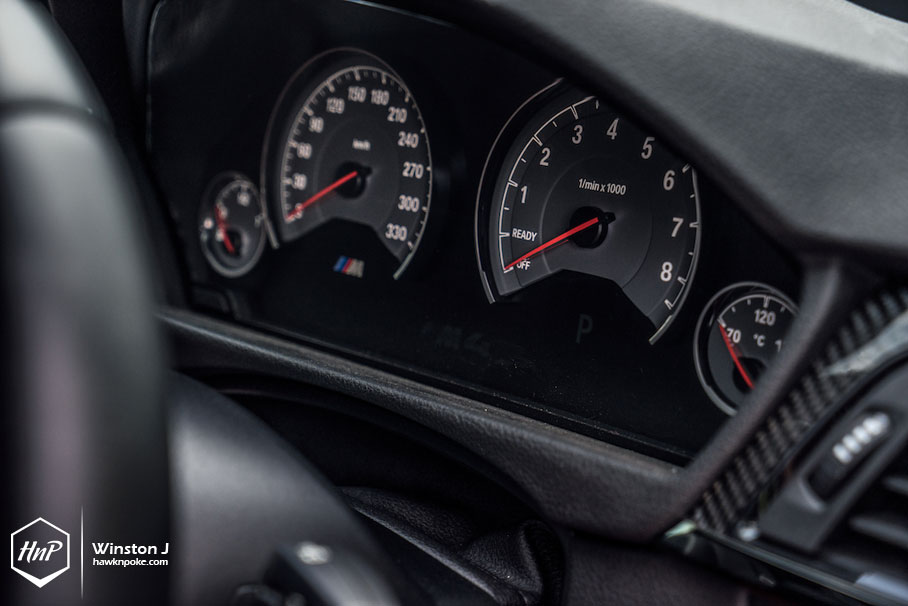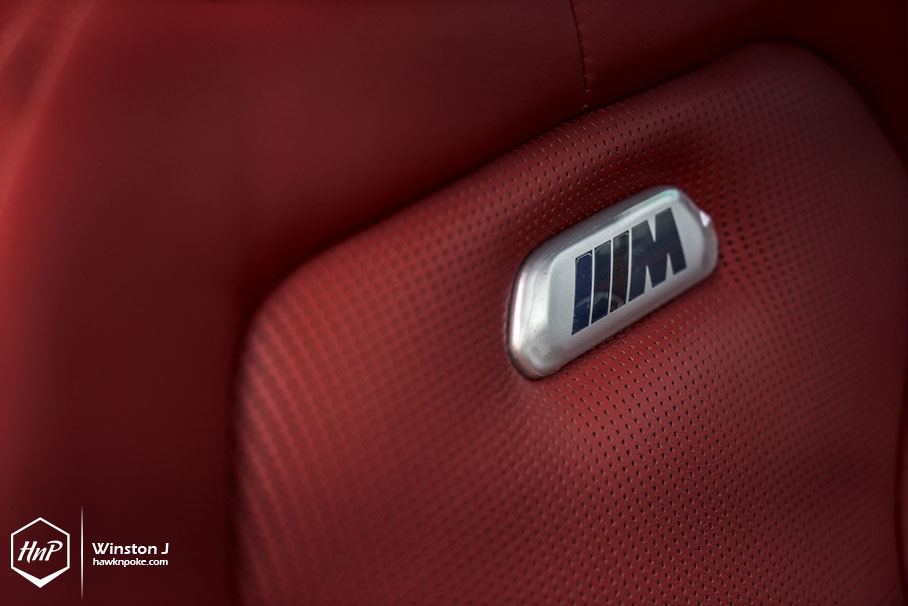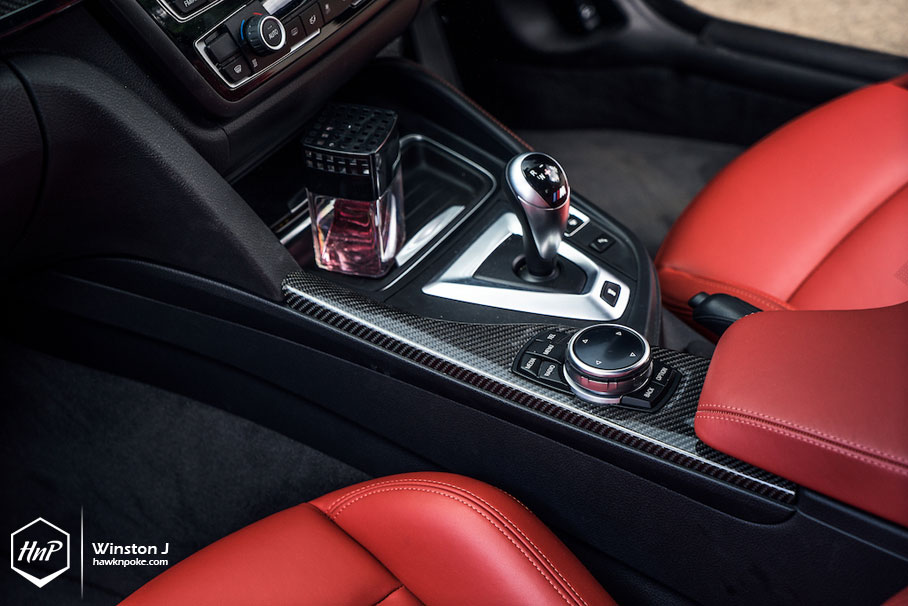 Modification Specs
Vossen VFS/2 Satin Bronze 20″
Falken FK453 255/35 285/30
M Performance front lips
M Performance diffuser
M Performance rear carbon fiber spoiler
Eisenmann exhaust
KW HAS kit
Additional Infos
Photography by:
Winston J
Mobile: +6281932092426
Email: winston_jaury@hotmail.com