Special Groups Zhuhai China Stance Meet
Every time one of our crew members visited a certain country, whether it'd be for business/family visit purposes, we've always tried to get a little taste at the local car culture. When in Japan, we visited the famous Daikoku parking lot. In Thailand, we joined one of their midnight runs. In USA, we visited the Royal Origin meet. This time straight from China, Charles J paid a visit to the local "Special Groups" Zhuhai car meet. Located at the Guangdong province and held at 24 May 2015, it turned out to be a pretty big event featuring some of the finest lowered rides in town.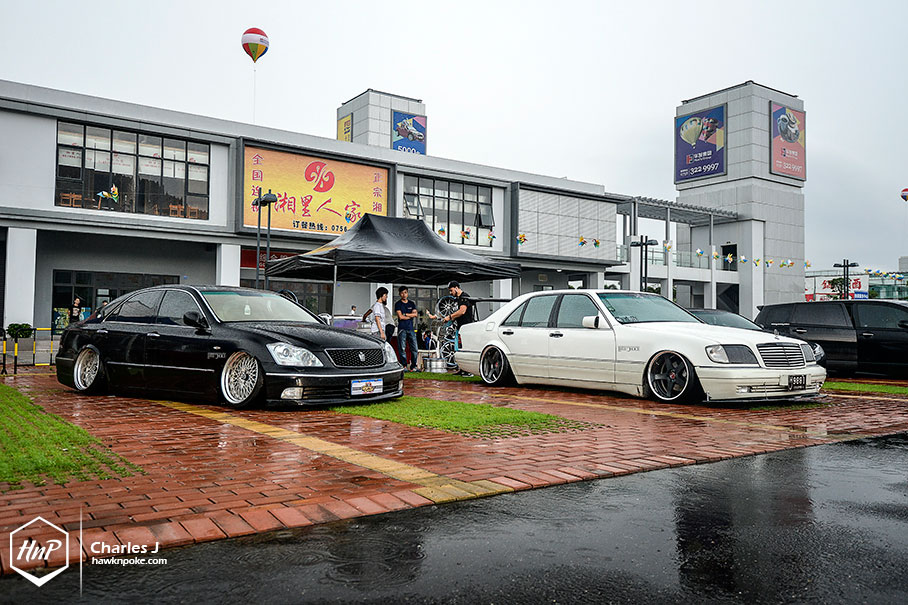 Staying in Guangzhou during his family trip, Charles was informed about the Zhuhai meet by one of Guangzhou's car workshop owners: Danny. He drives this unique S-Class featuring a massive wing at its back. Danny was going to setup a booth representing his workshop at the event and therefore invited Charles to come over and have a look. The trip from Guangzhou to Zhuhai was a rather lengthy 130km, yet it all become worth it once the cars started rolling in.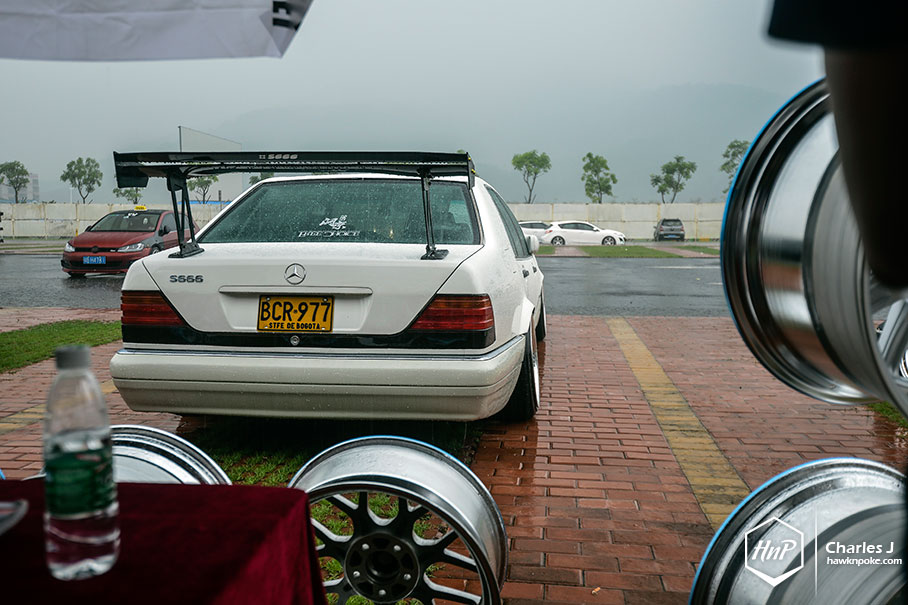 Zhuhai is well known for its Zhuhai International Circuit, making it one of the most famous motorsports towns in China. Zhuhai circuit is the first permanent kind on the mainland and has seen plenty of international races (from A1 GP to FIA GT) ever since its inauguration in 1996. This time though Charles wasn't visiting the circuit; a nearby Chimelong circus city instead. The "Special Groups" meet was held at the parking lot and continued to draw in crowds despite the pouring rain.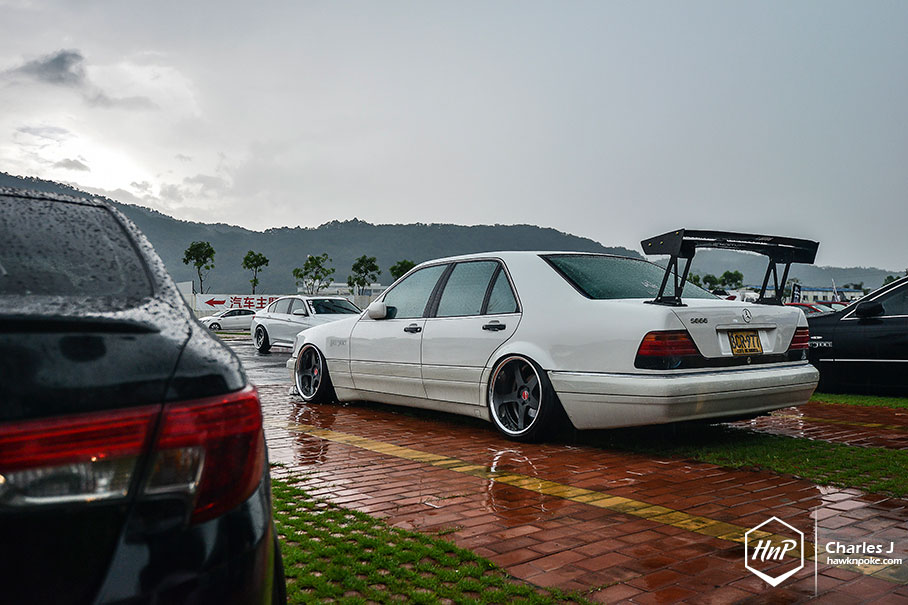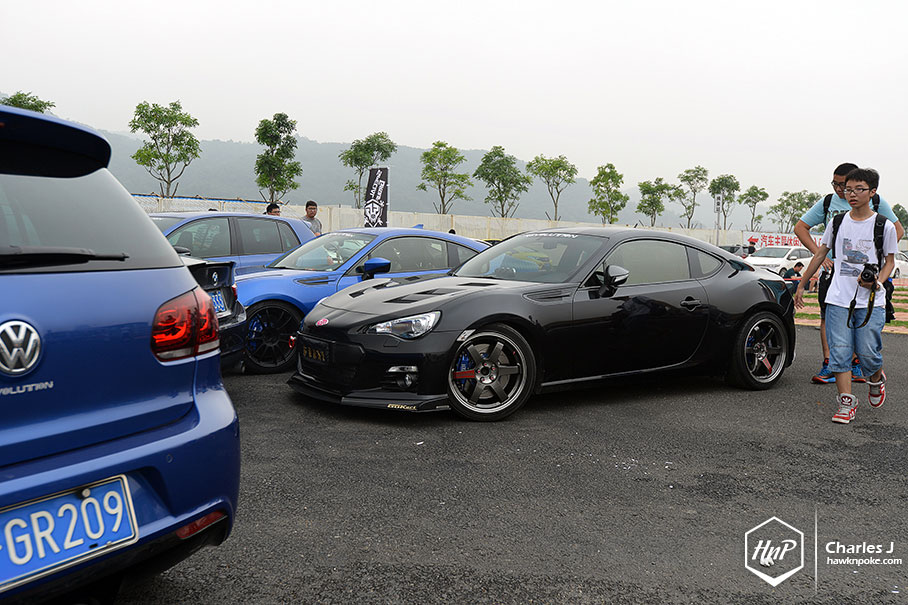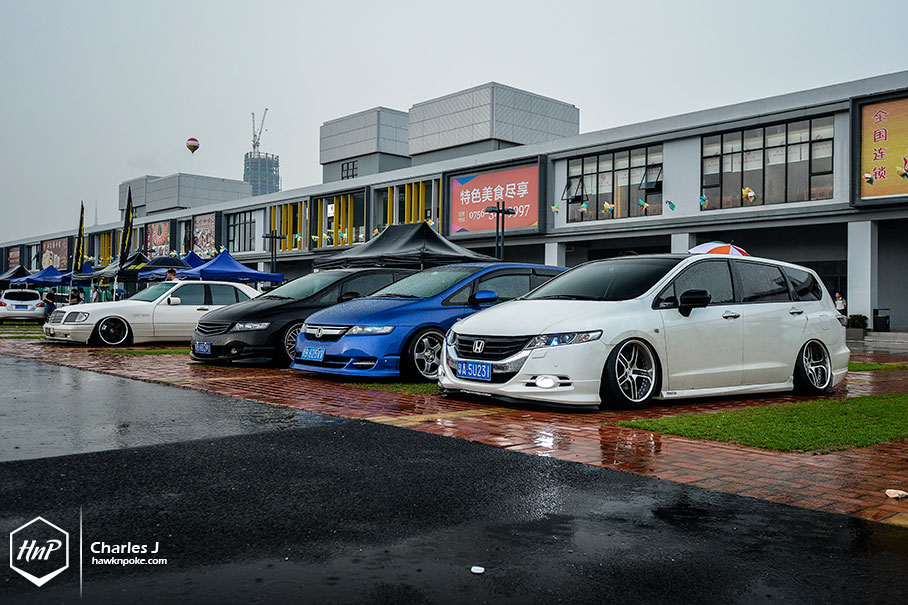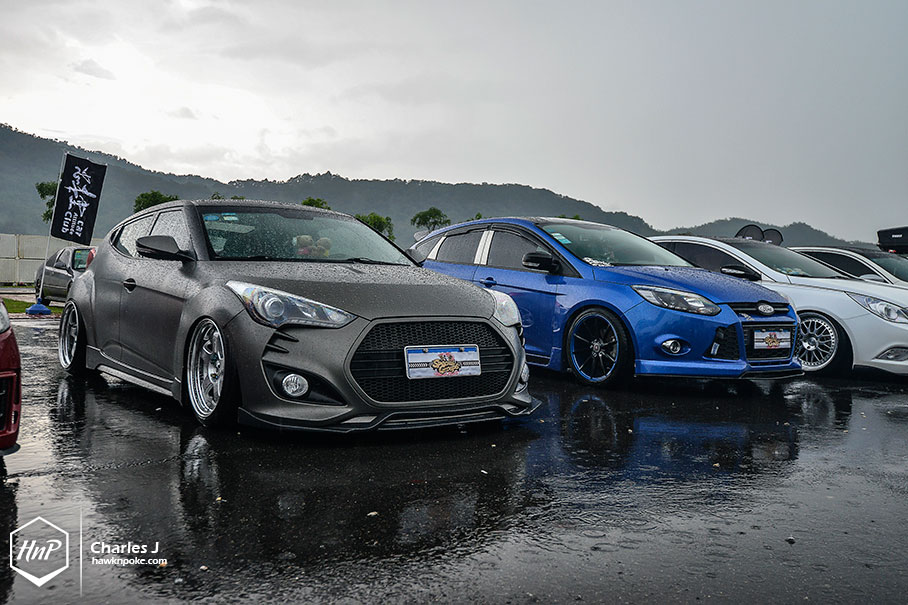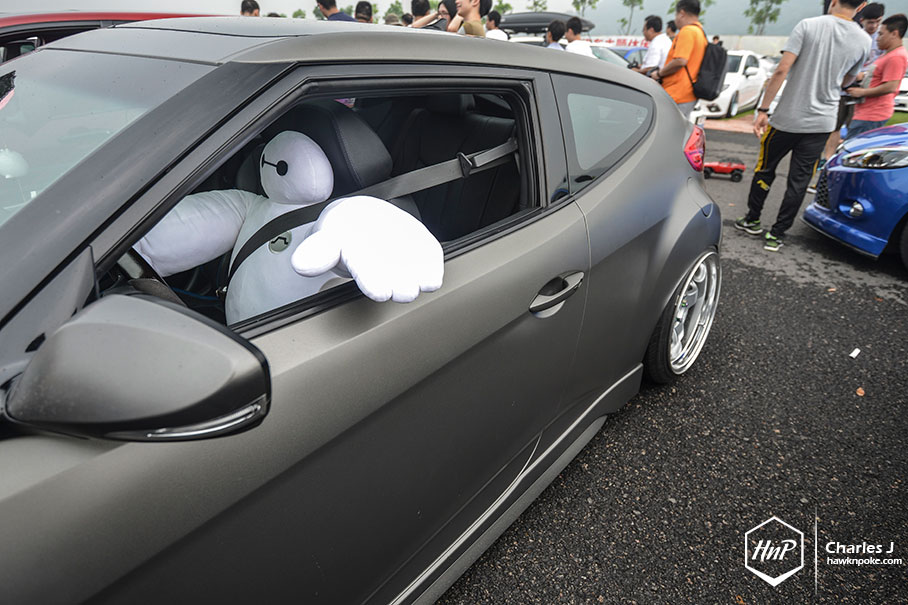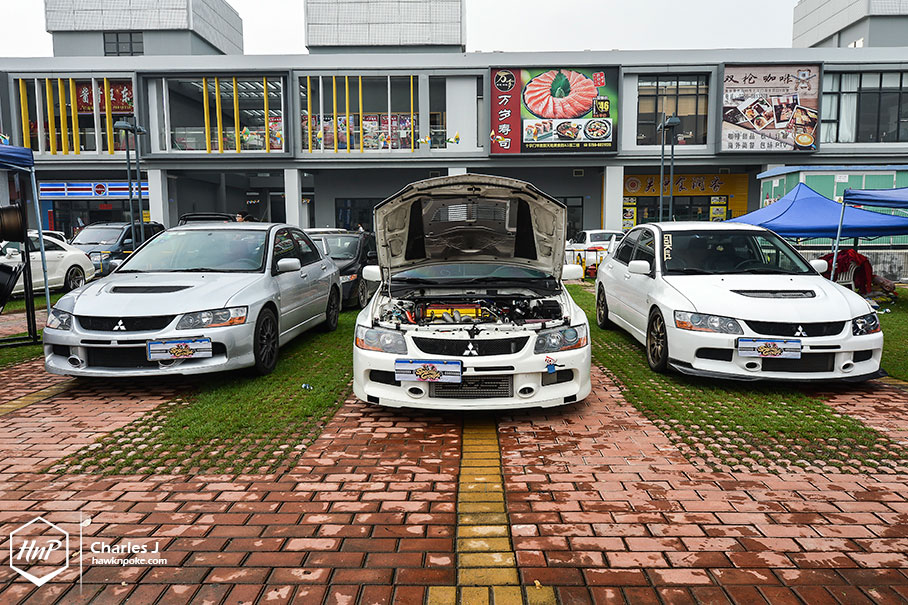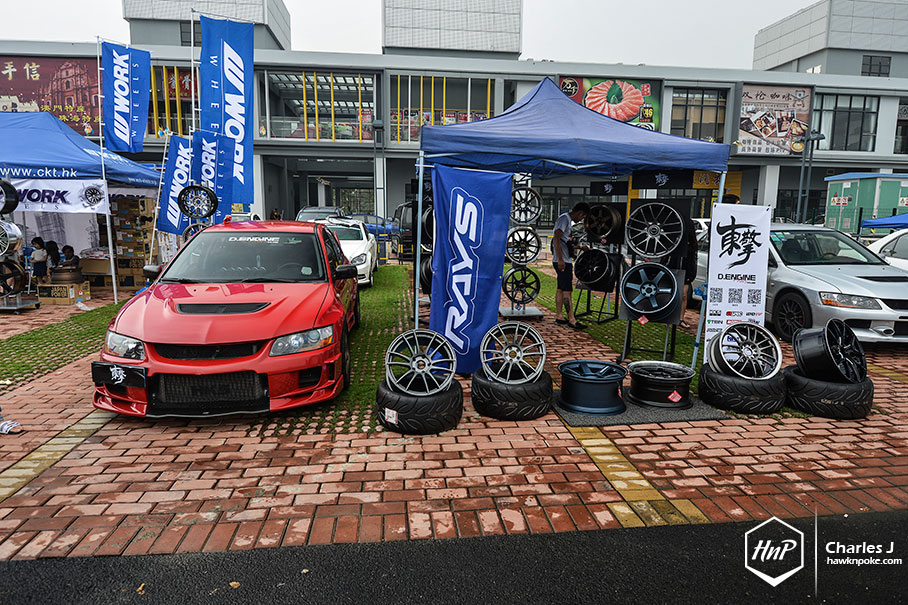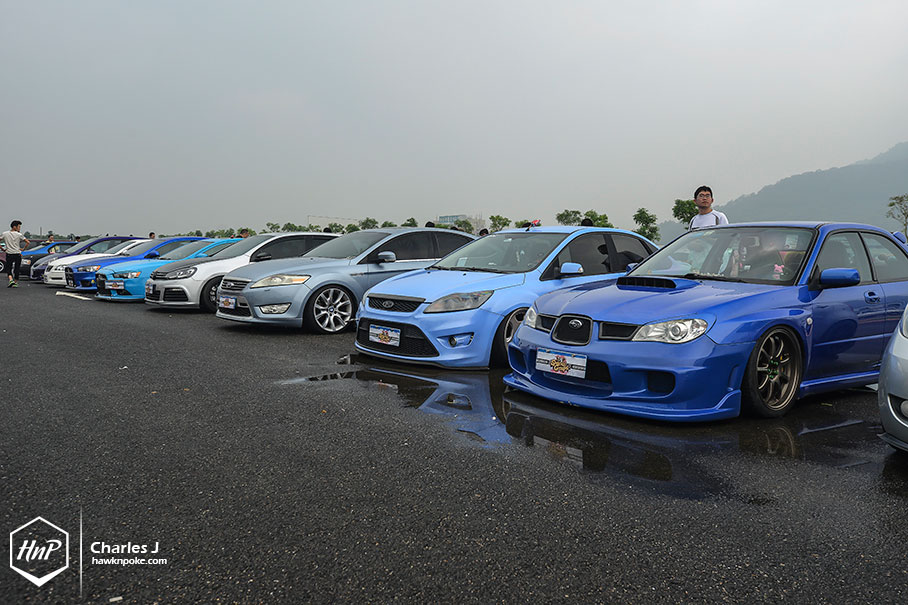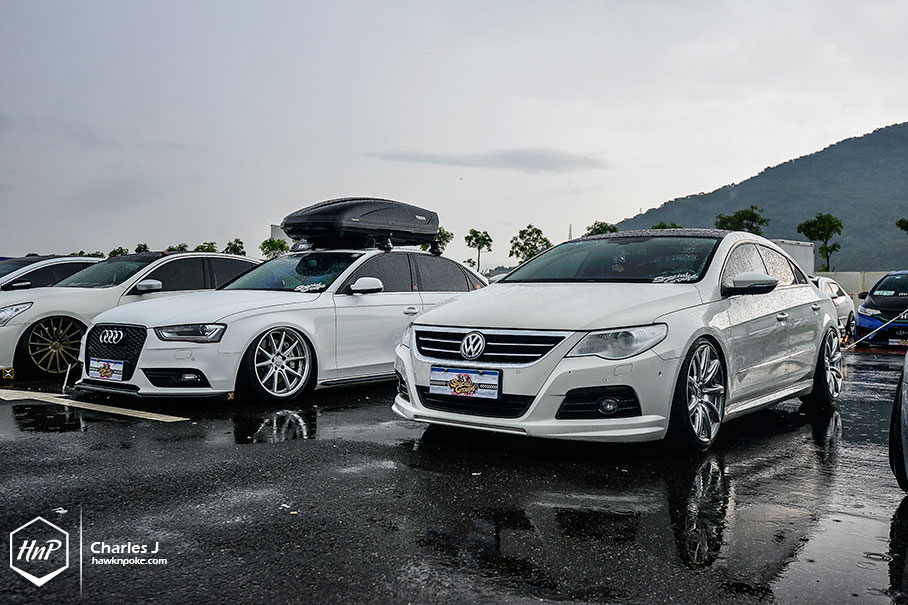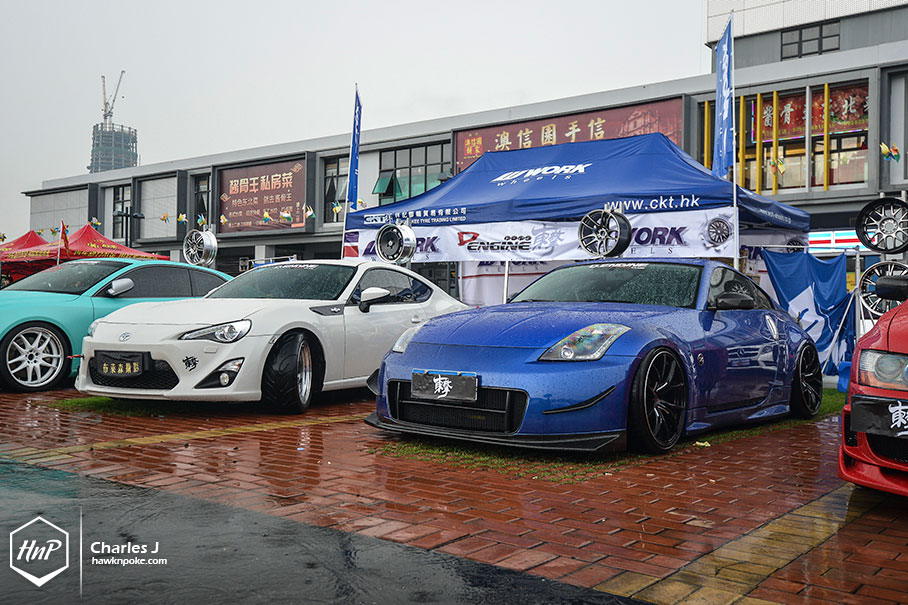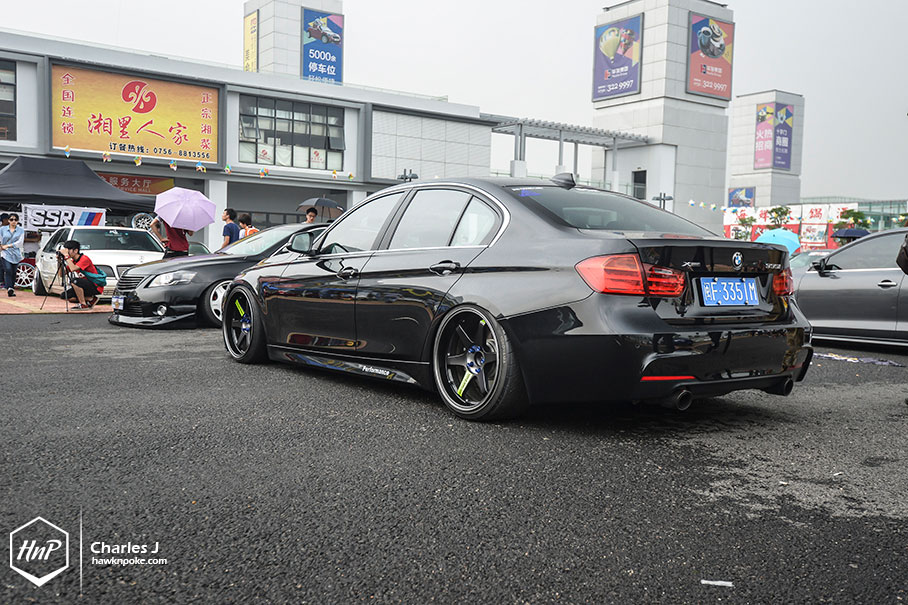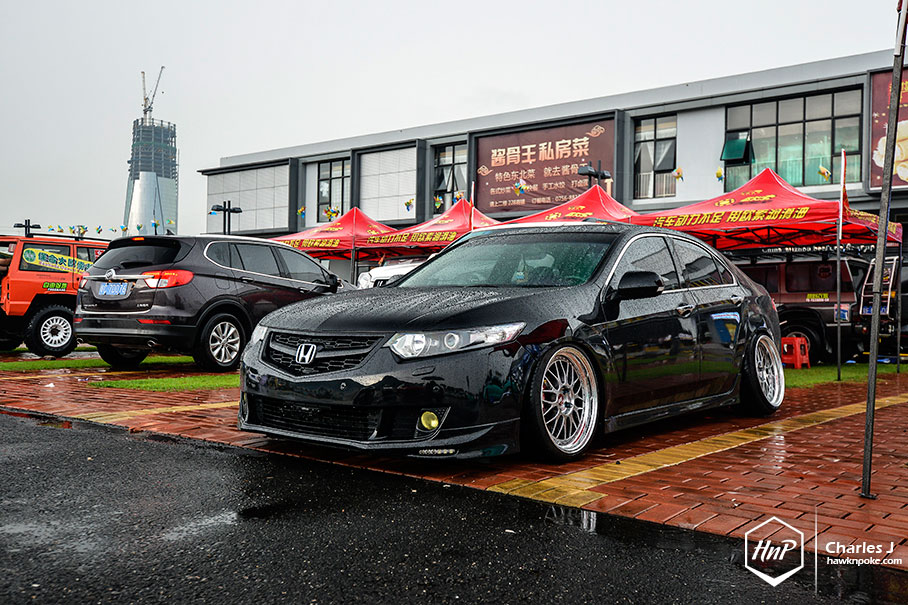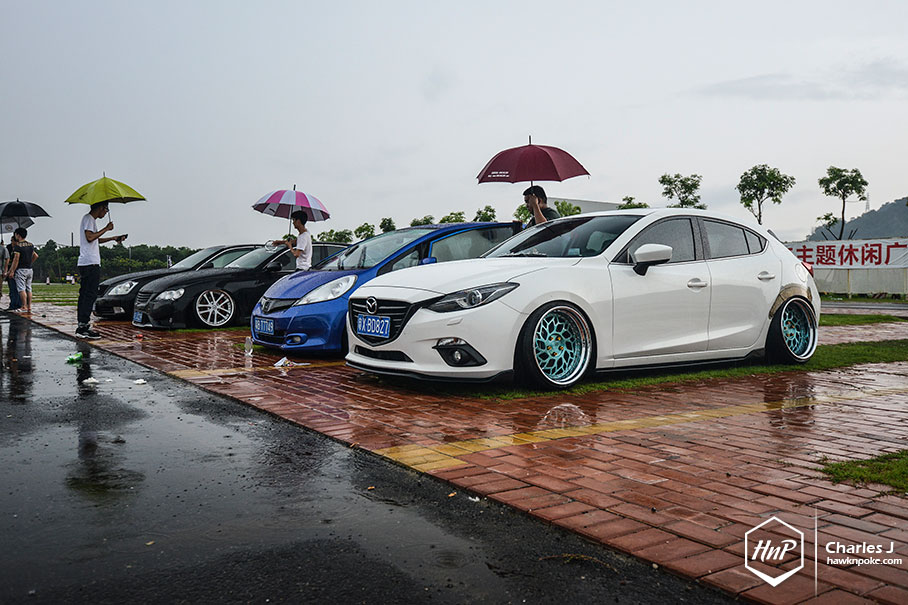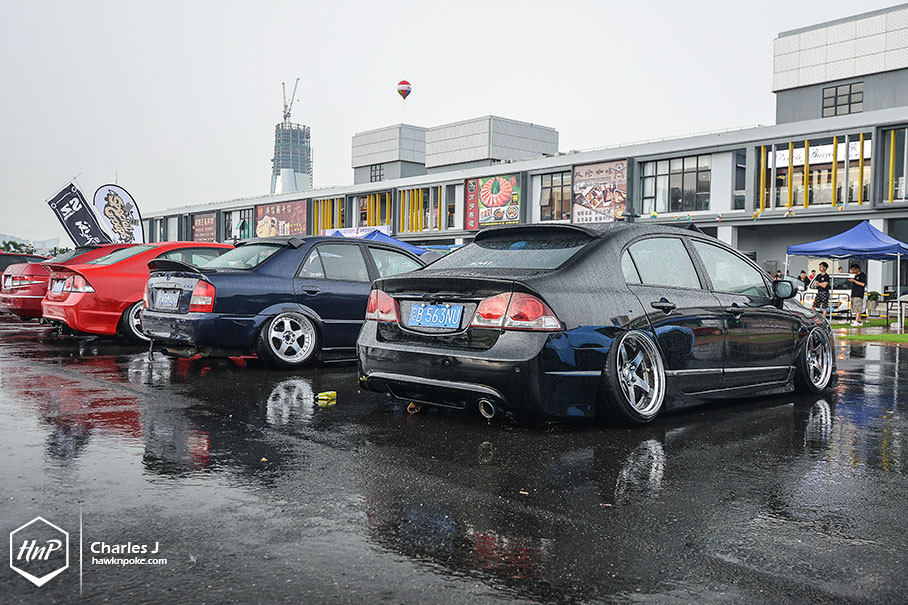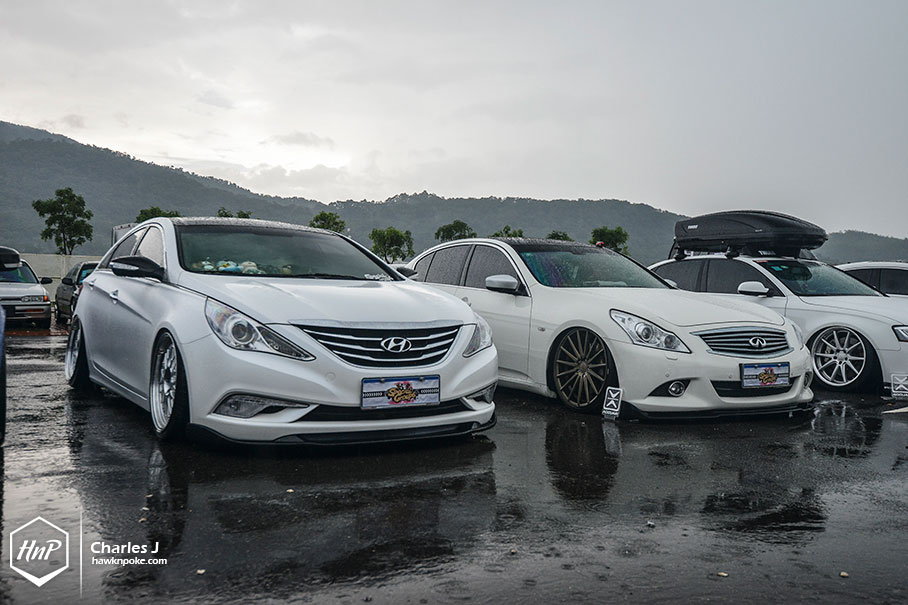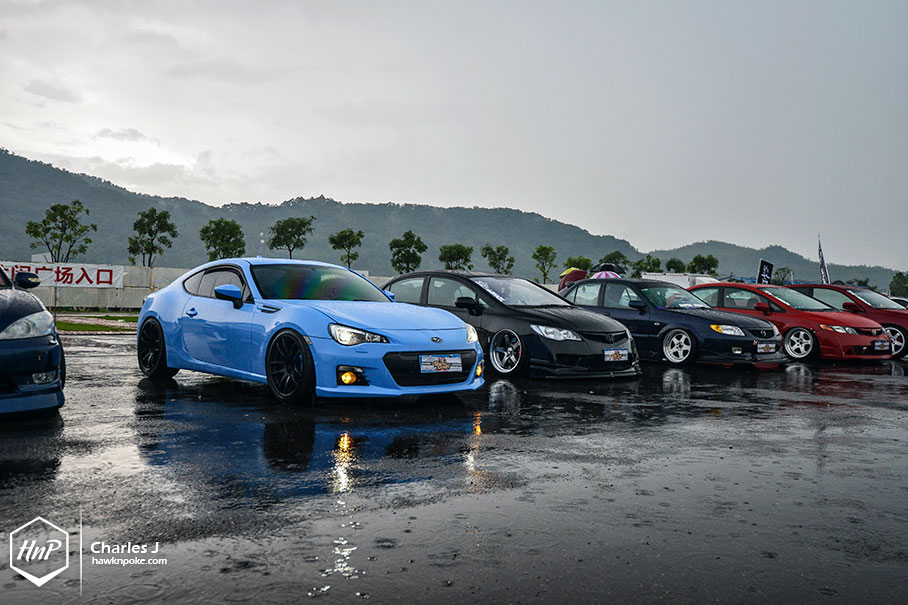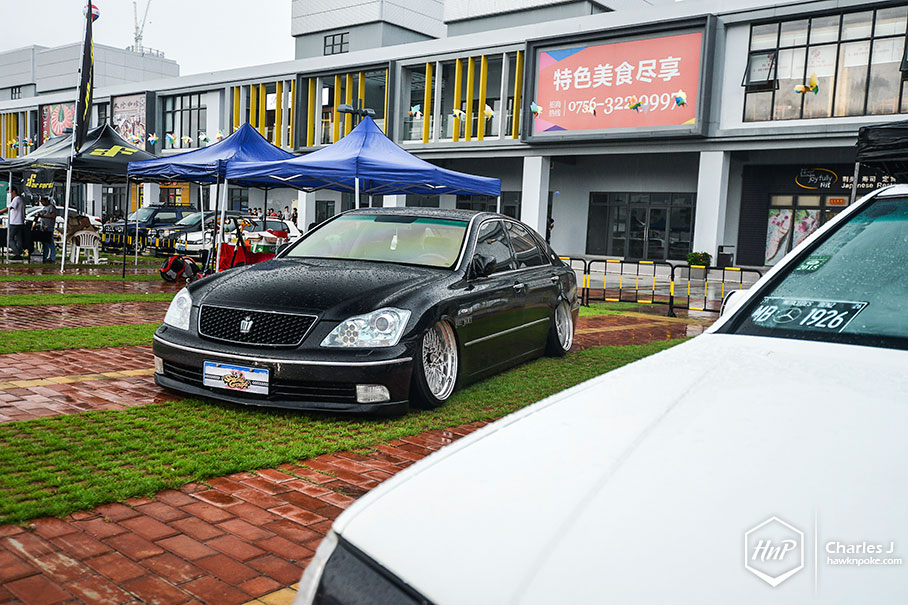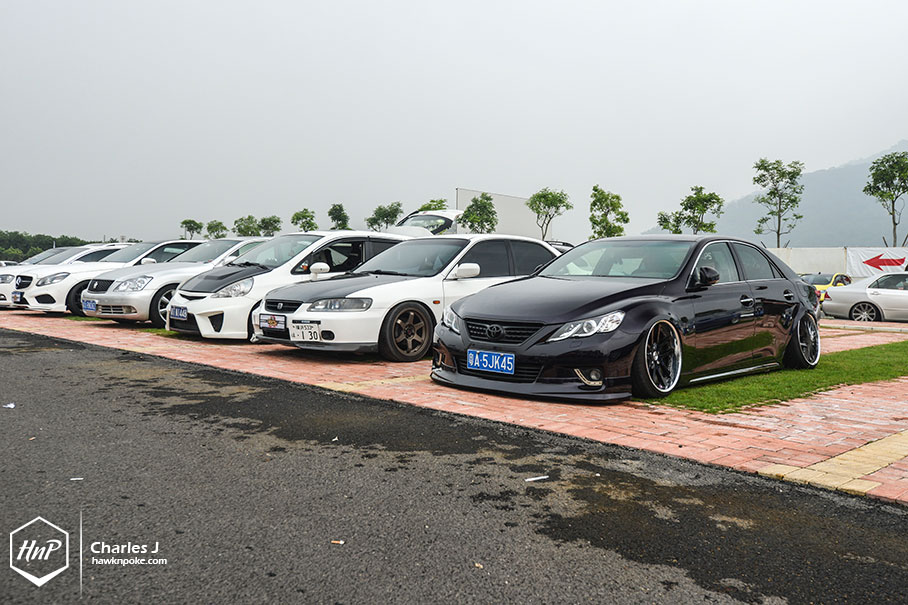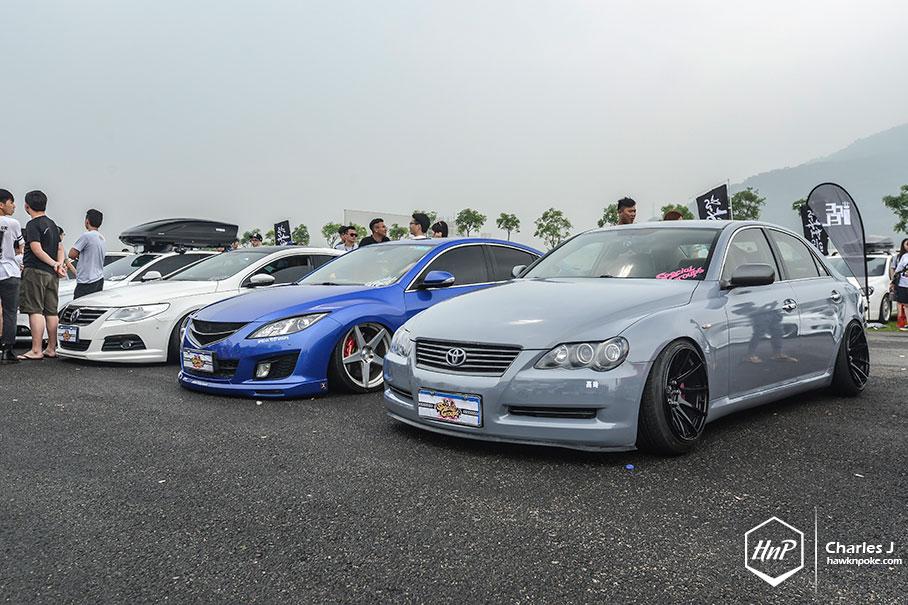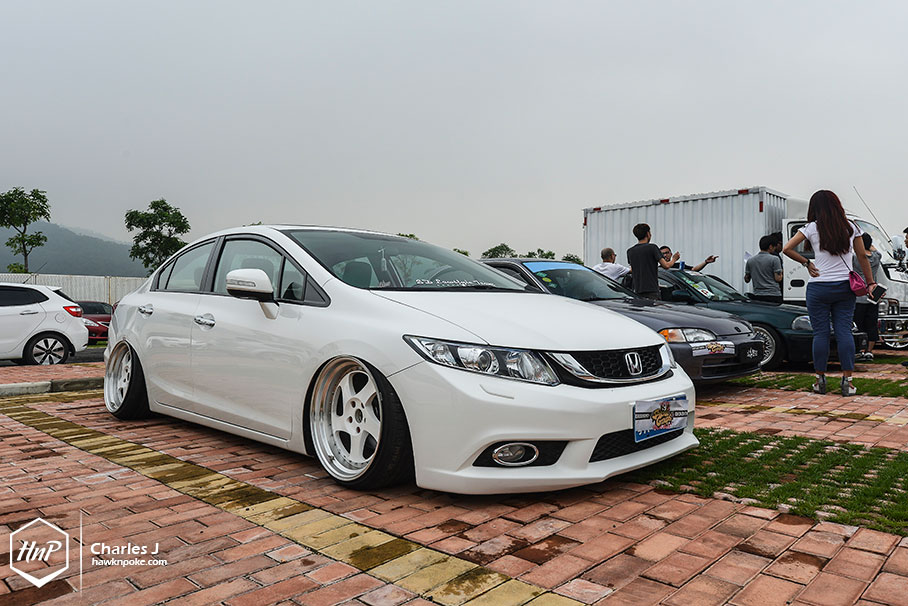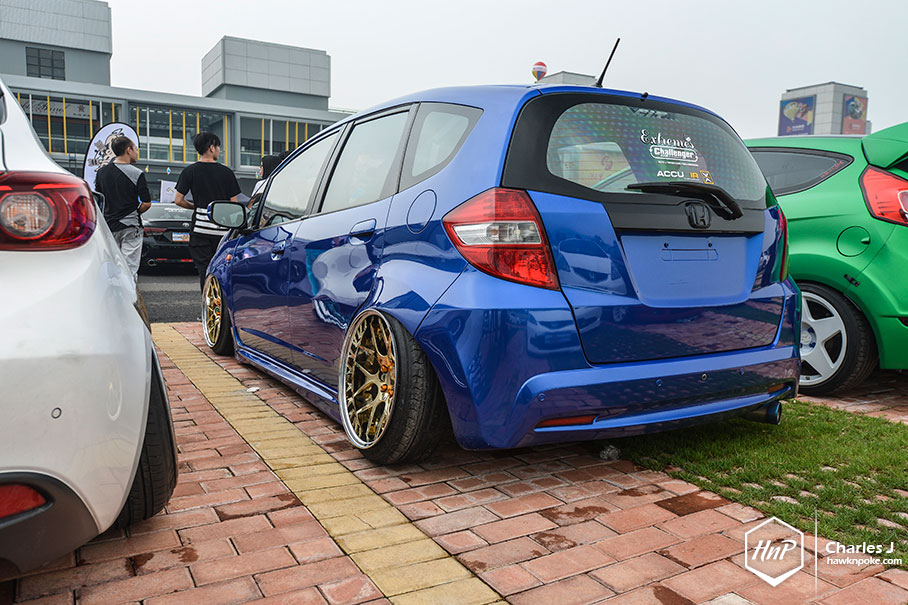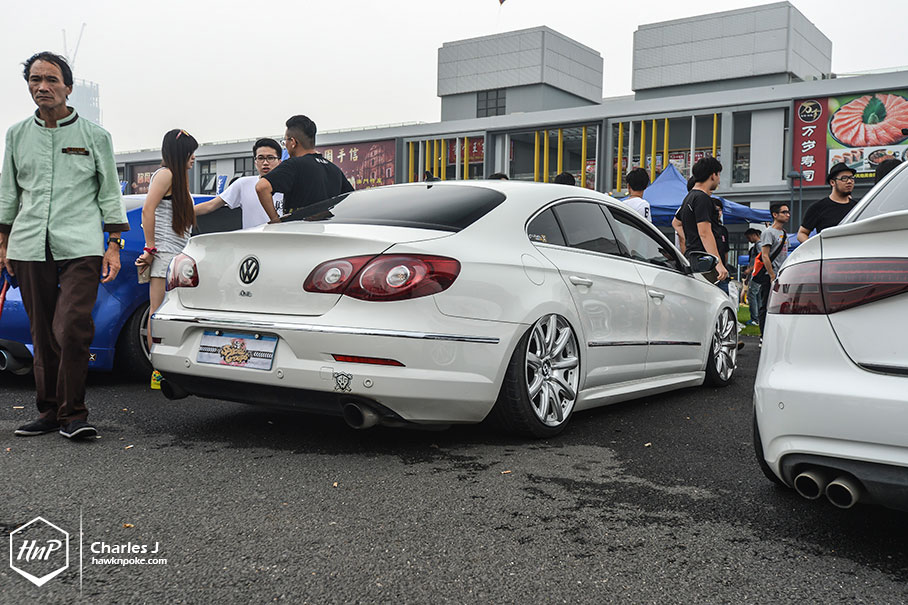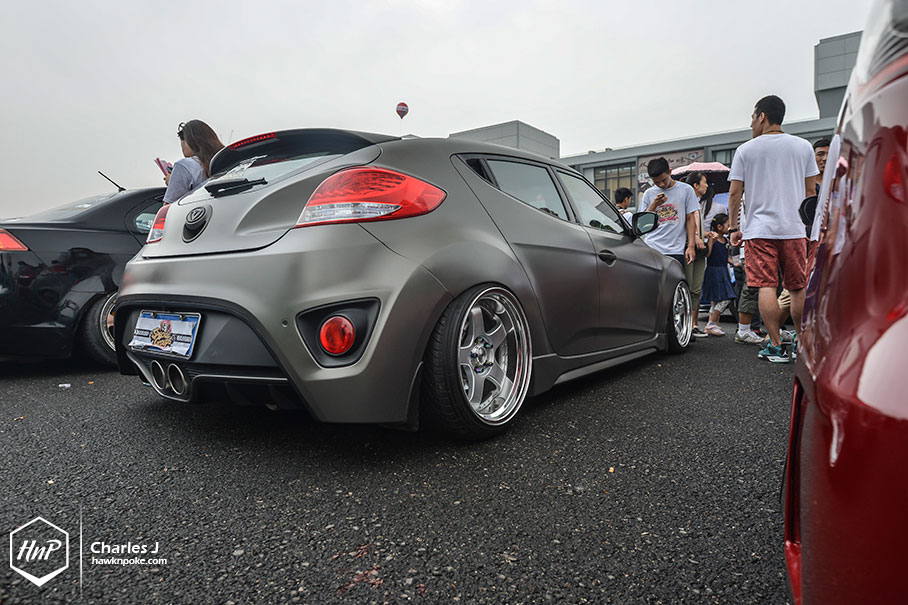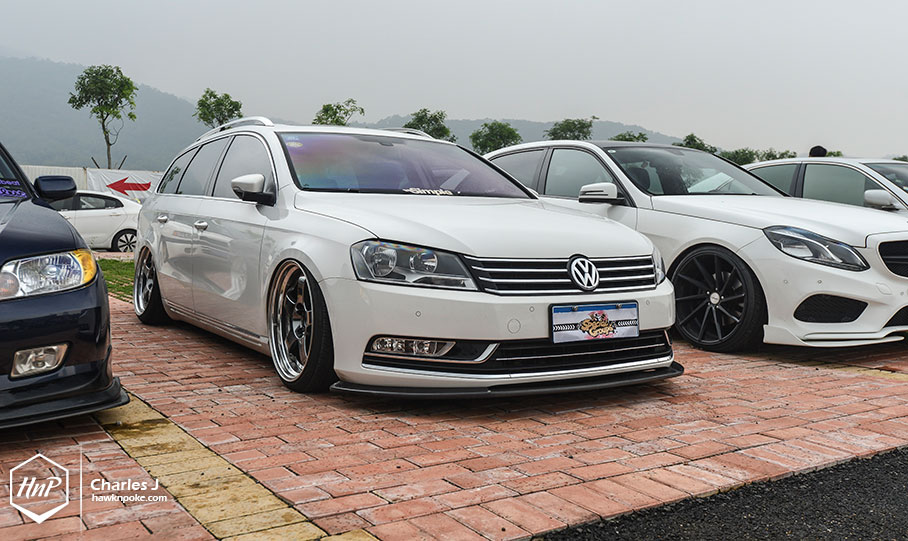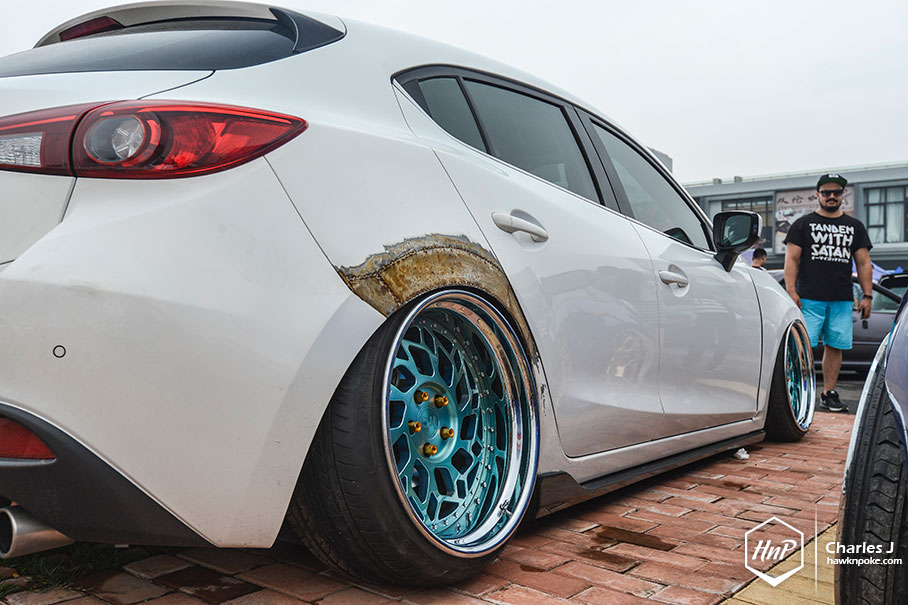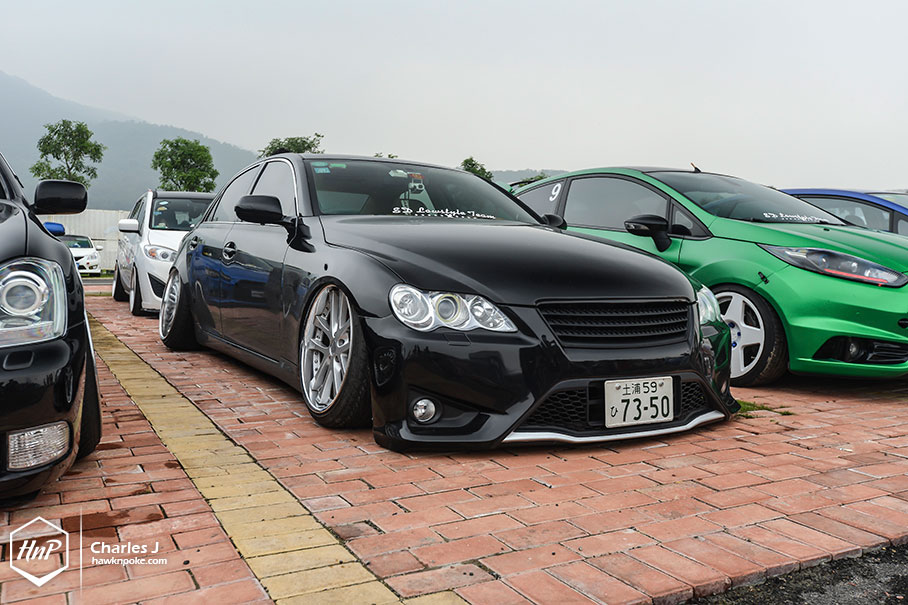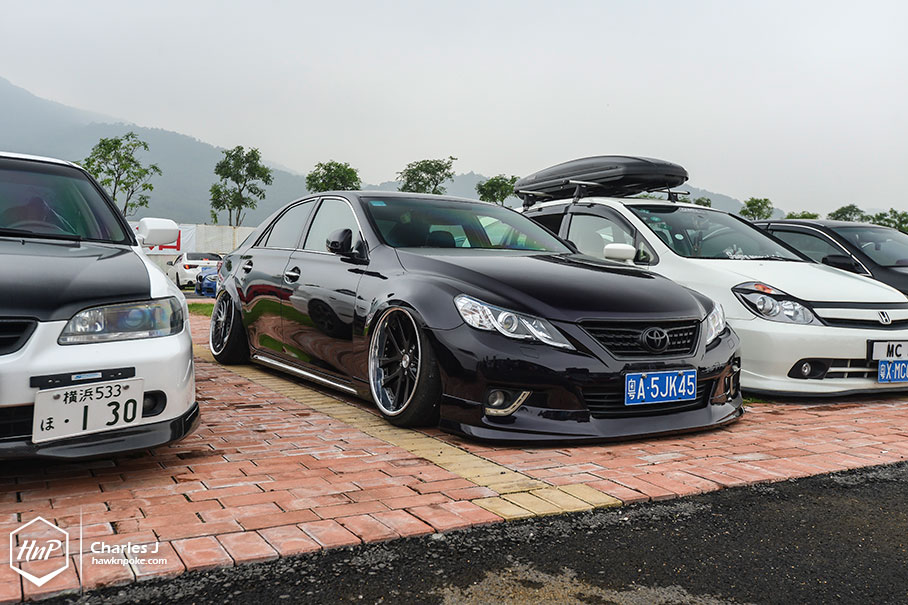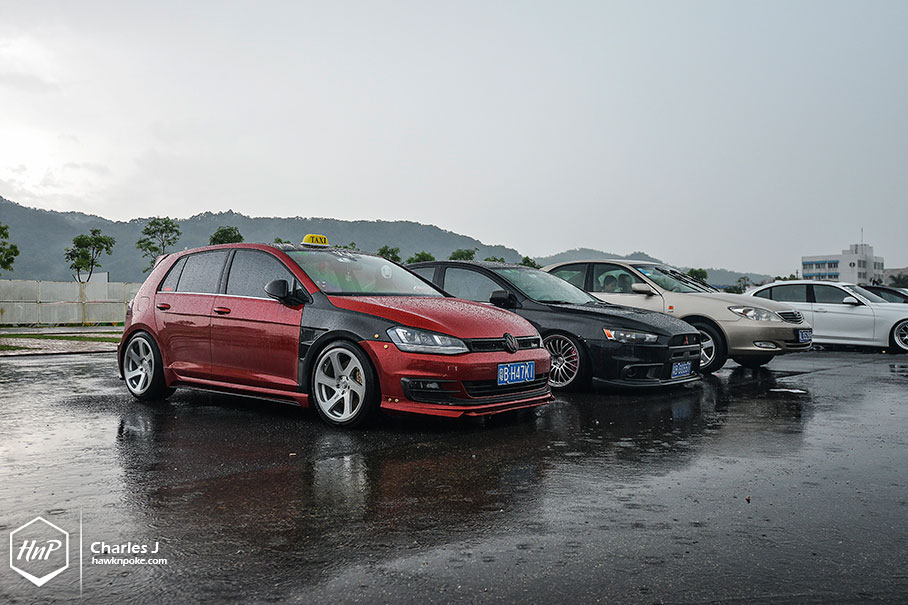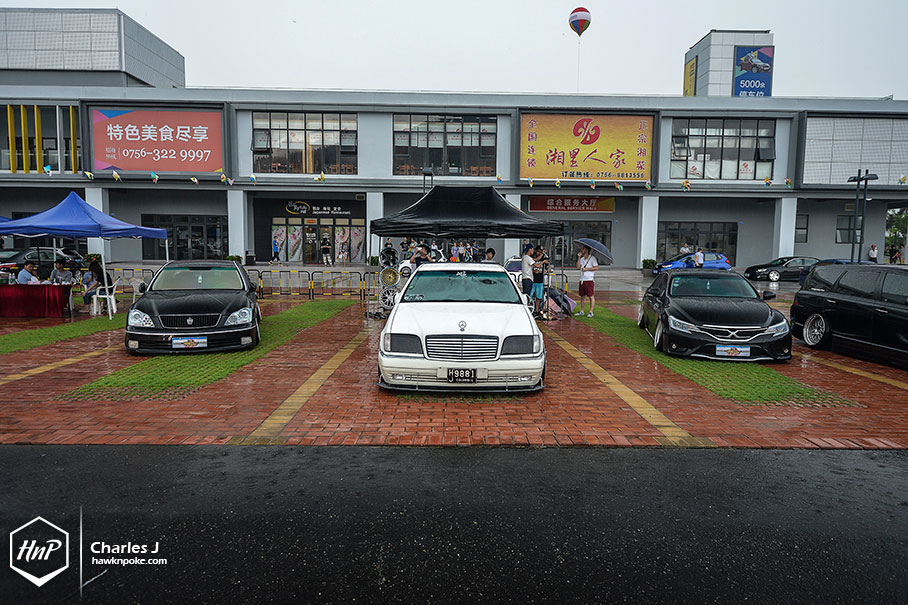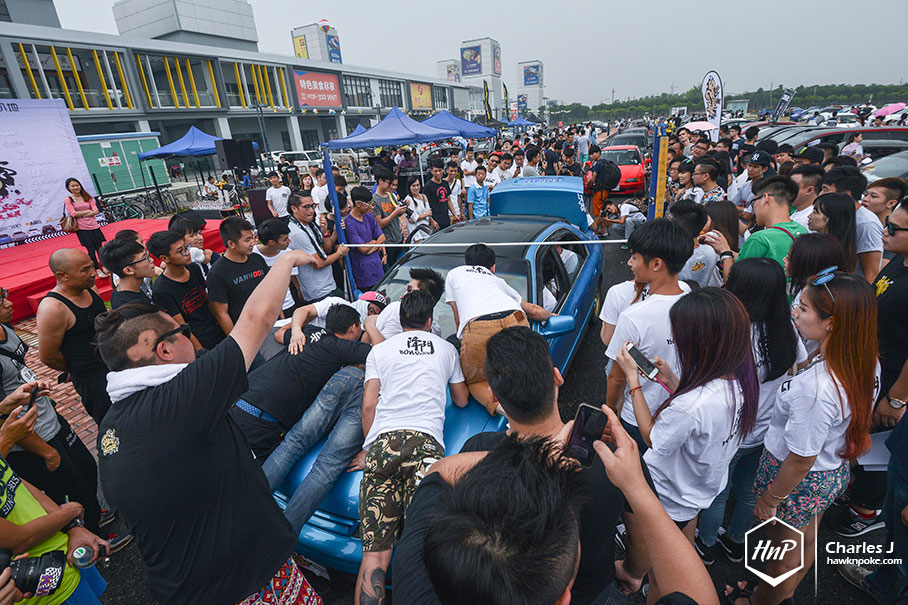 Additional Infos
Photography by:
Charles J
Mobile: +6287886807762
Email: jhons.charles@gmail.com