Luxury Chariot // Air Runner Harrier on Modulare Forged
When we think of birds, the ones that came up on our minds are usually small, peaceful avian creatures; small enough to hold on our fingers while emitting cheerful sounds, fed on seeds. But there are also birds that are way bigger than these ones sized for the cuckoo clocks; the harrier bird being one of them. Related to the hawks, this is the bird to be respected. They are menacing predators equipped with sharp talons and a presence so furious it wouldn't go unnoticed. The kind of carnivore which also happens to share its name with this luxury SUV we're featuring today.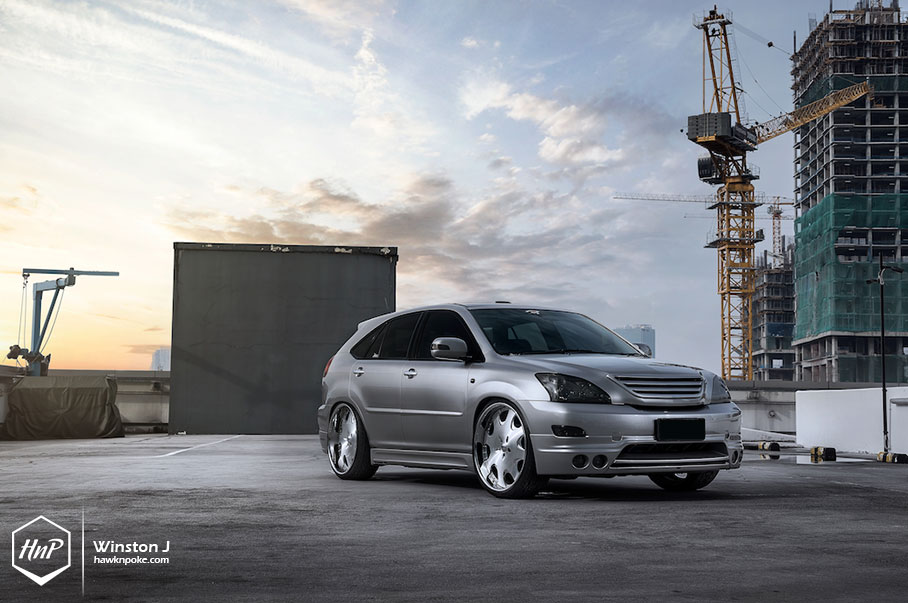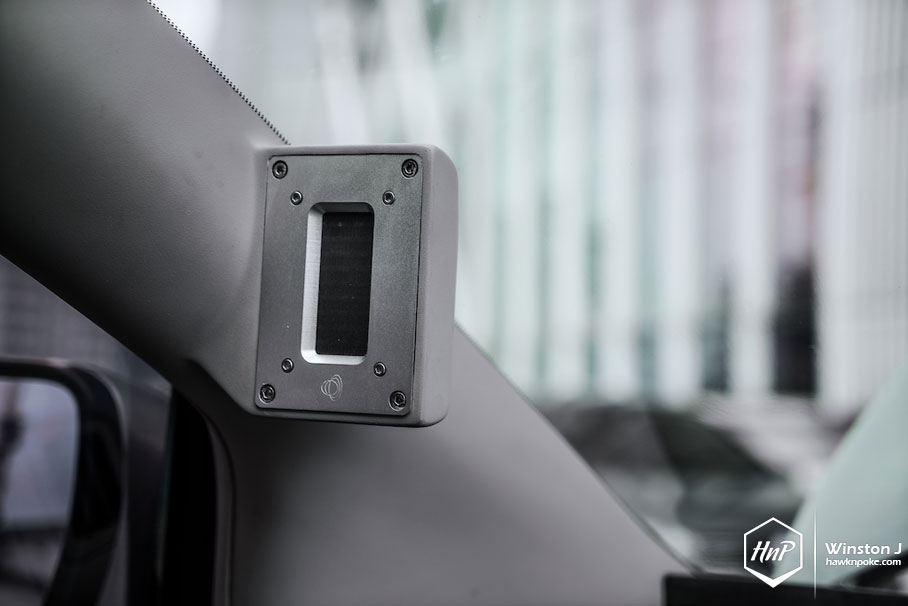 The Harrier is Toyota's take on the mid-size luxury crossover market. A lineup that has now been going through its fourth generation. First appeared in 1997 as a compact luxury crossover, it became a big success in Japan, prompting Toyota to further release it globally. Mostly badged as the Lexus RX in overseas market, such Harrier/RX combo became a popular choice among worldwide luxury car buyers thanks to their superior comfort and reliability. Same reasons why today's owner also chose the Harrier for his commutes.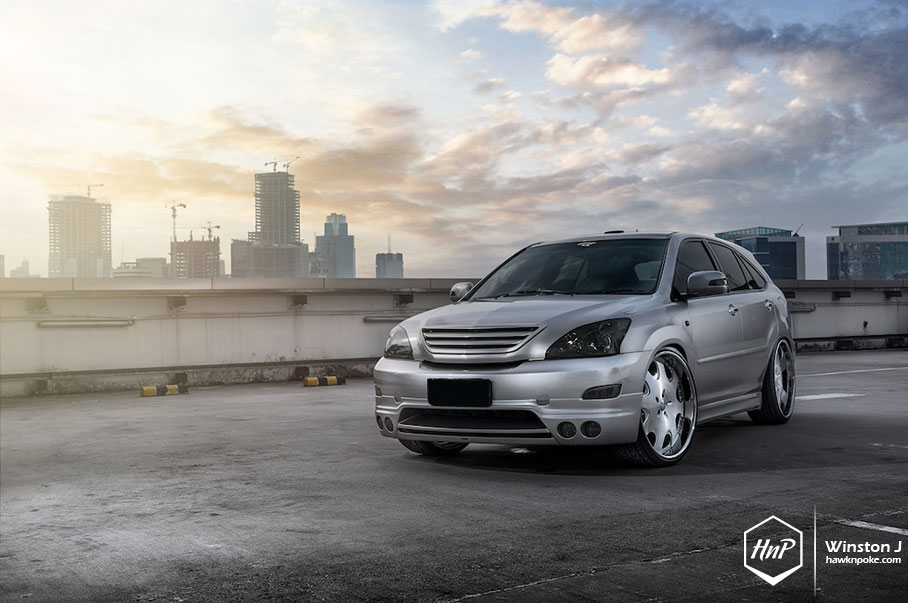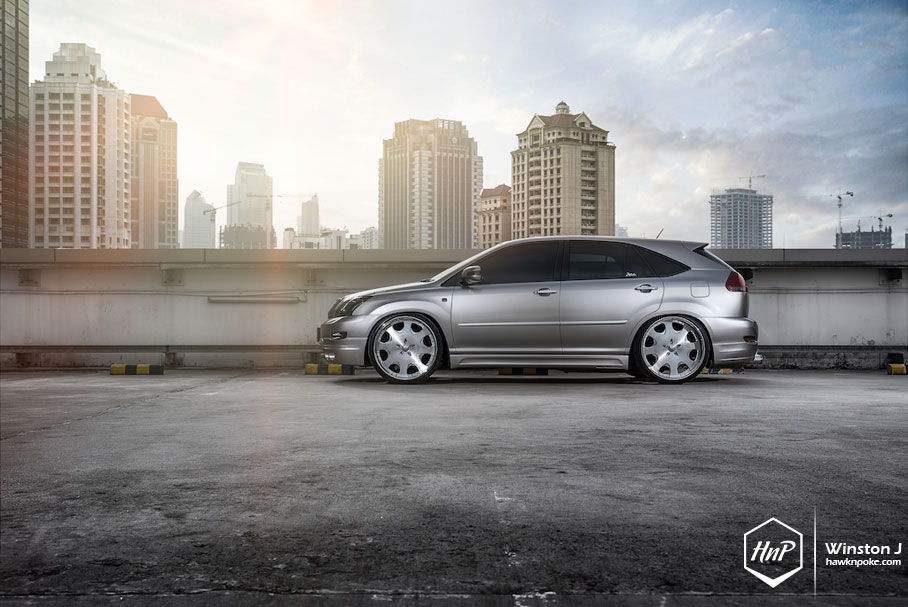 Well-versed in giving his SUVs customised personal touches (his garage includes a Vitara, an Escudo and interestingly an R33 Skyline), this Harrier represents one of his most prided project cars ever. All thanks to the award-winning audio works being done and the custom-drawn Modulare Forged wheels. Yes, this particular 24″x9.5-10 set of wheels have a custom design and set of finishing made especially for him. Topped off with Air Runner suspension system and elegant exterior mods, this is the SUV we simply couldn't take our eyes off.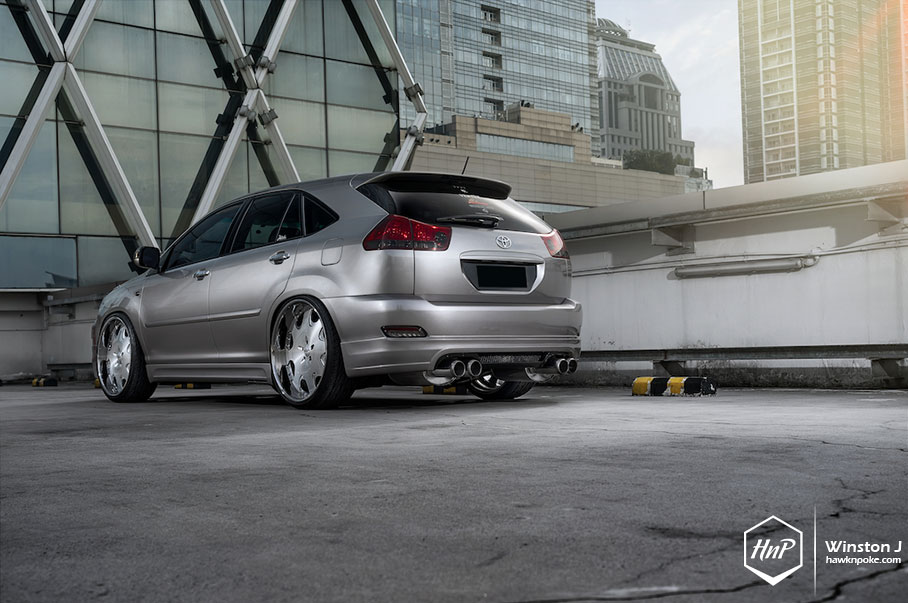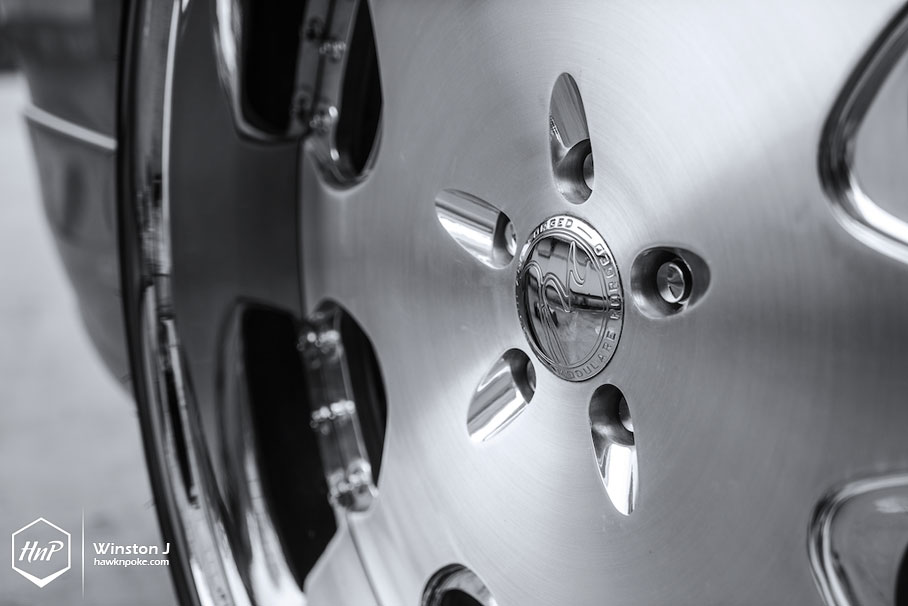 Being a huge car fan for as long as he could remember, today's owner started with modifications on toys and bikes during his youths. It wasn't until his later years that he managed to customise these collections of real-sized cars. With a passion so strong, it won't even be surprising to know that this particular modified Harrier has even been used as the chariot on his wedding day. Making this particular build the most memorable and prized possession inside his garage.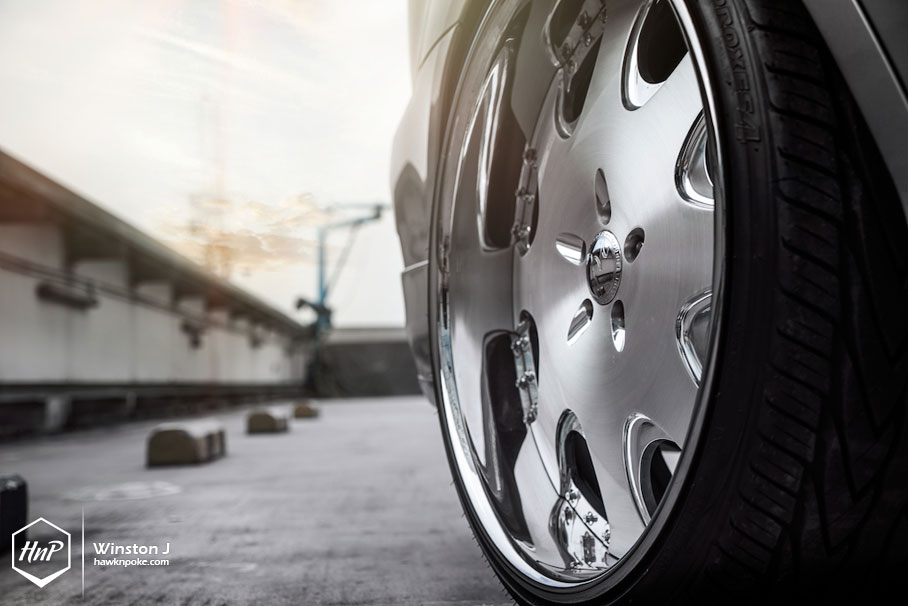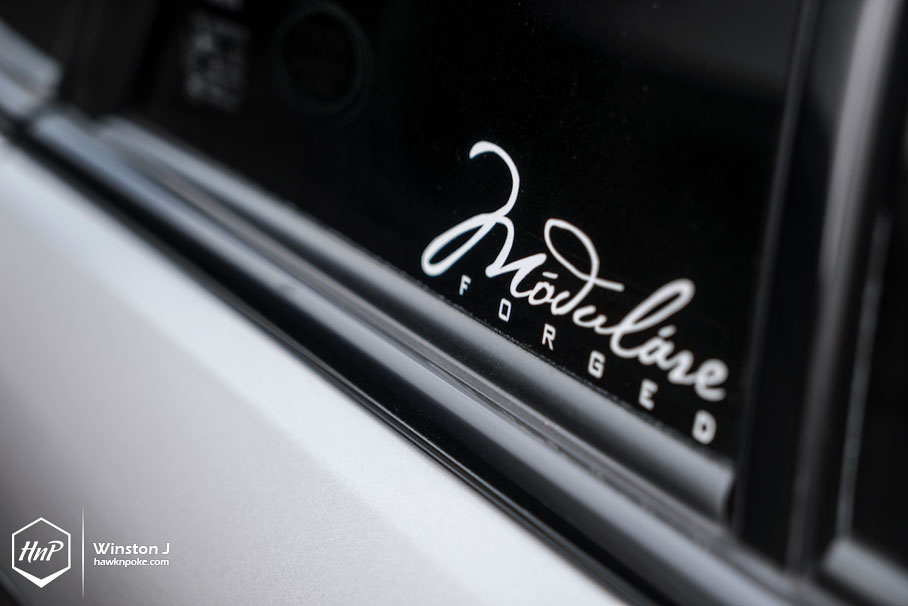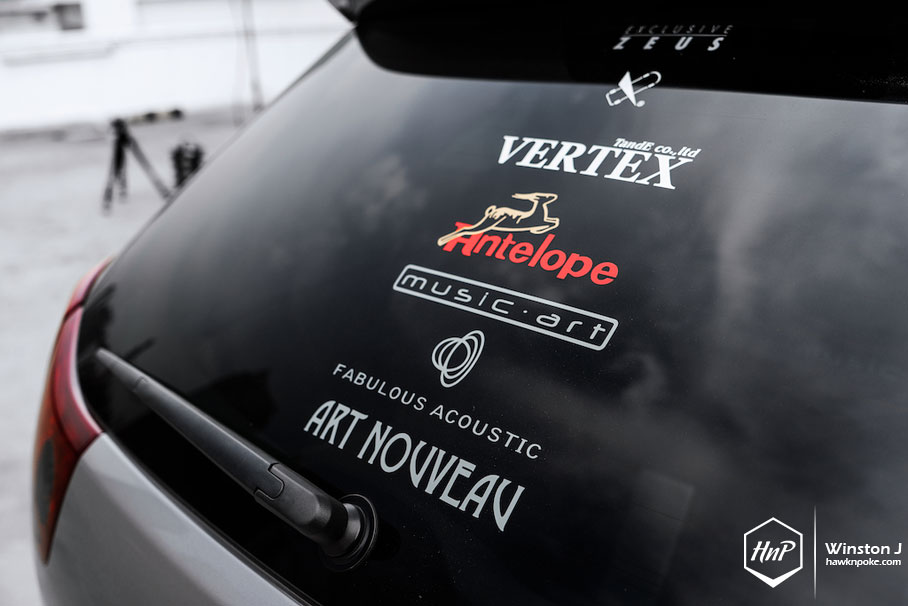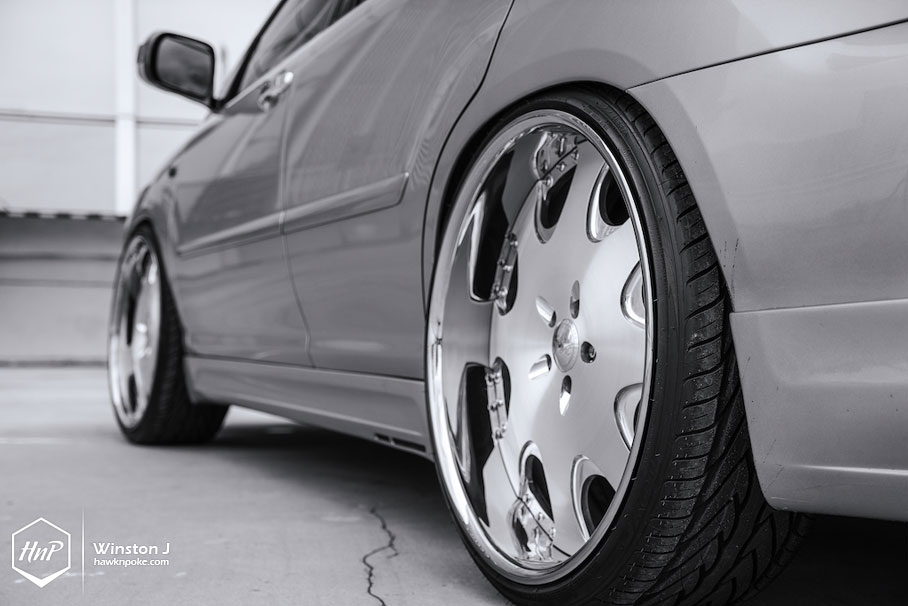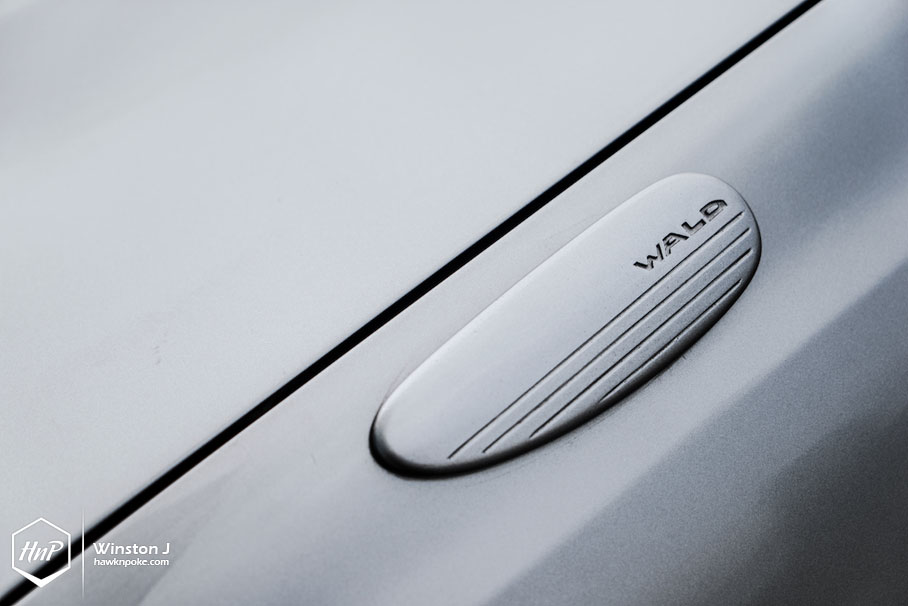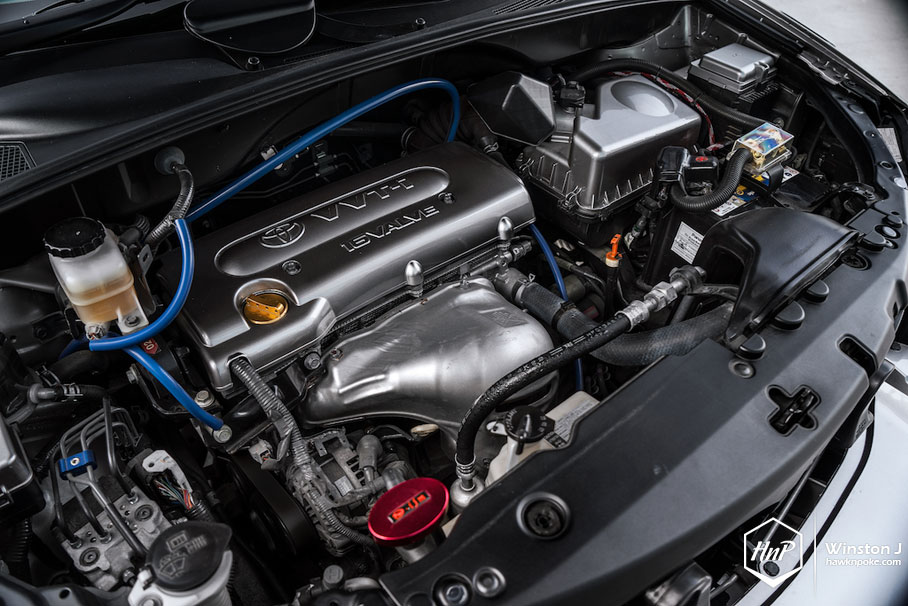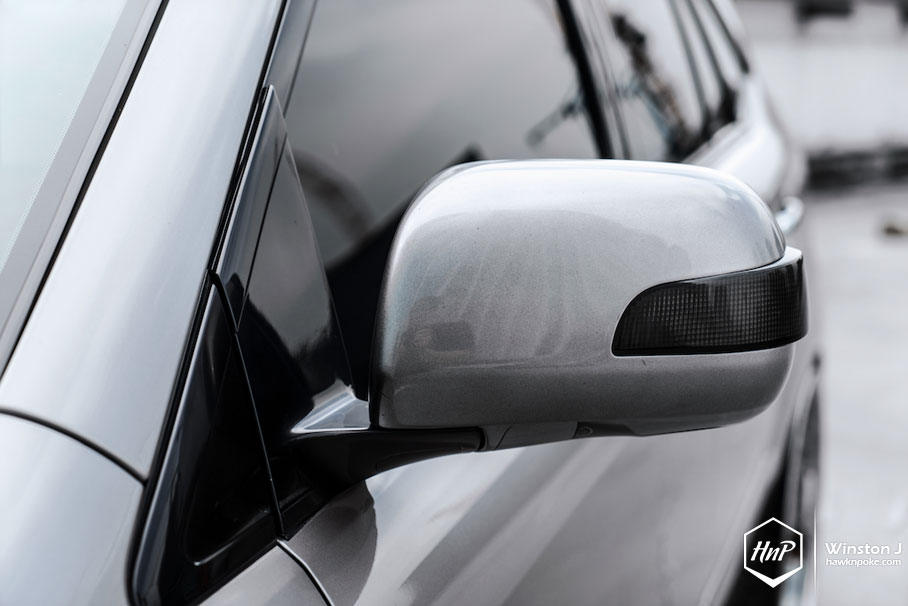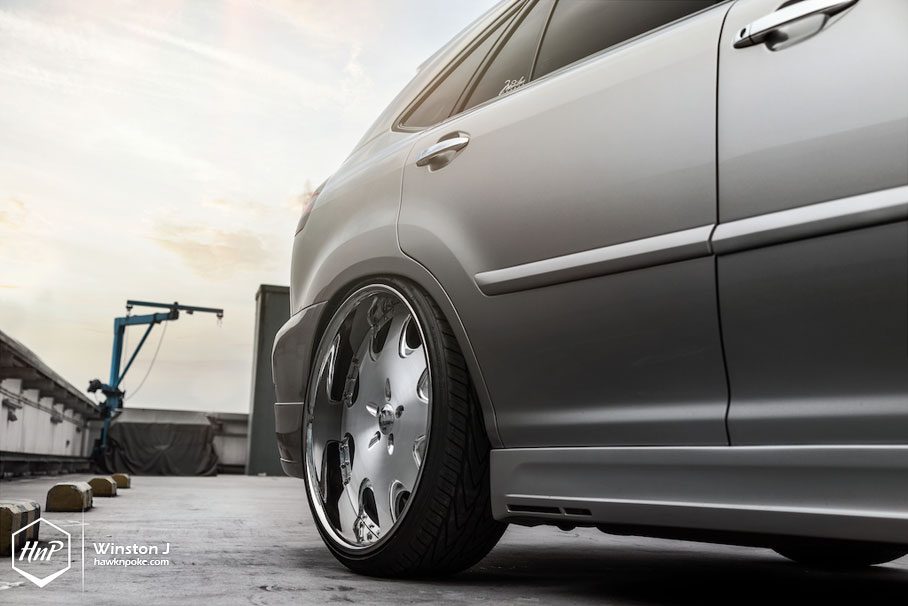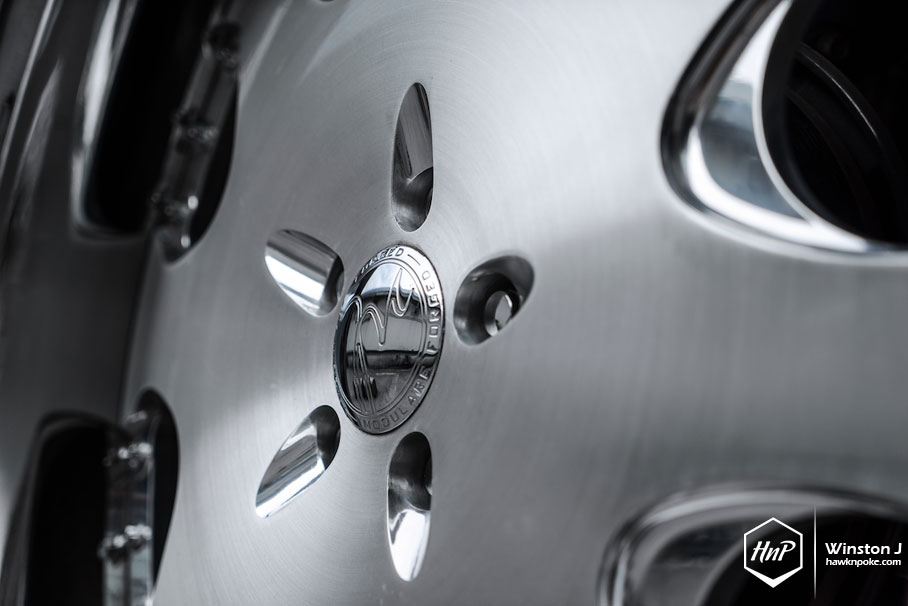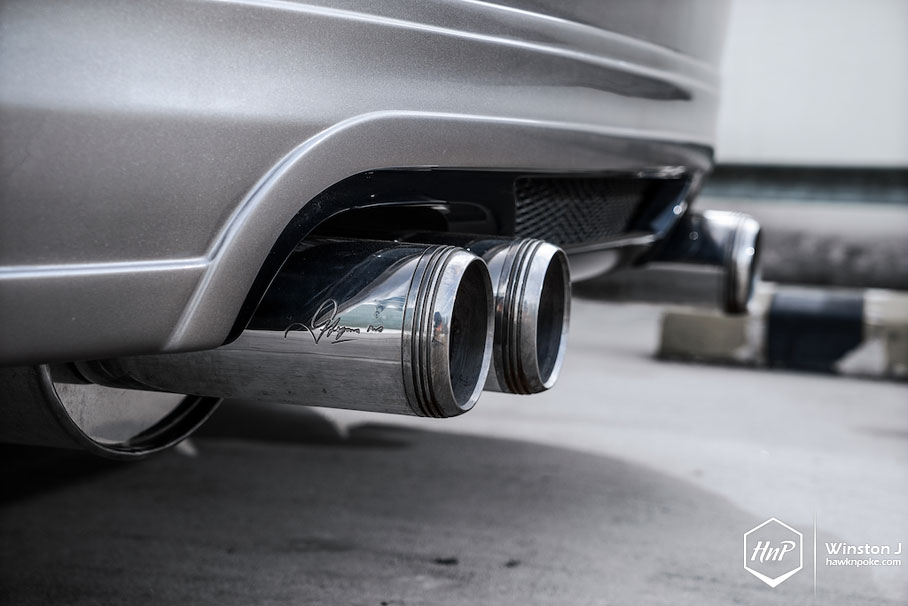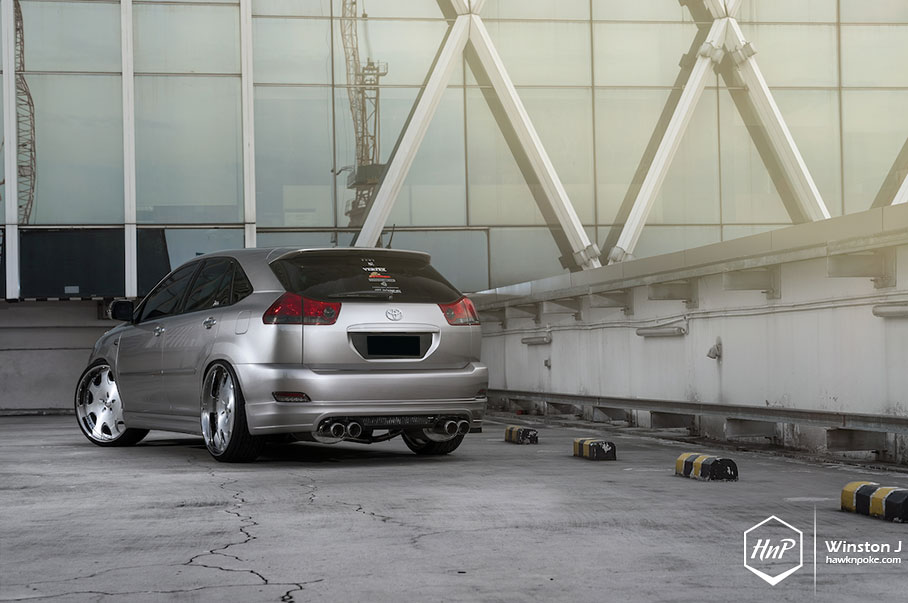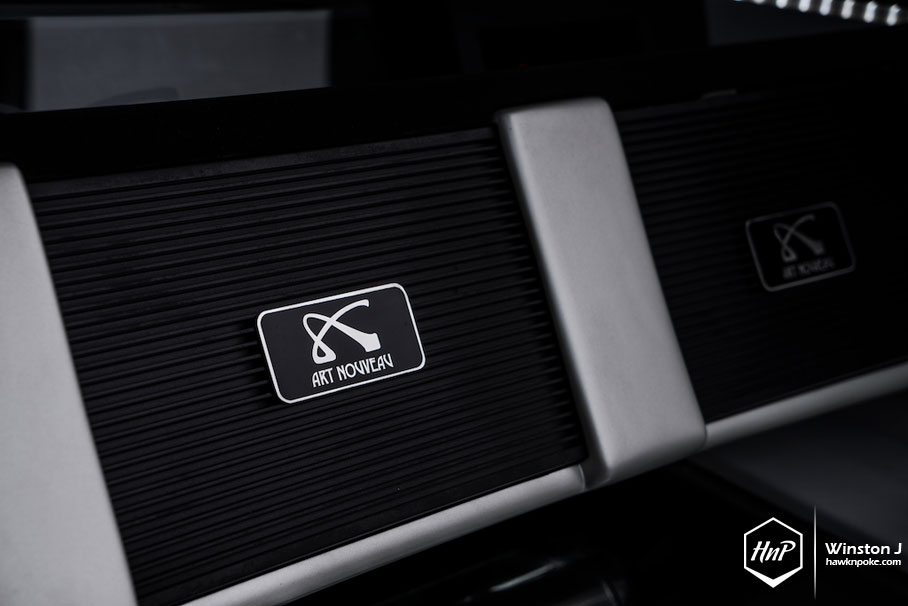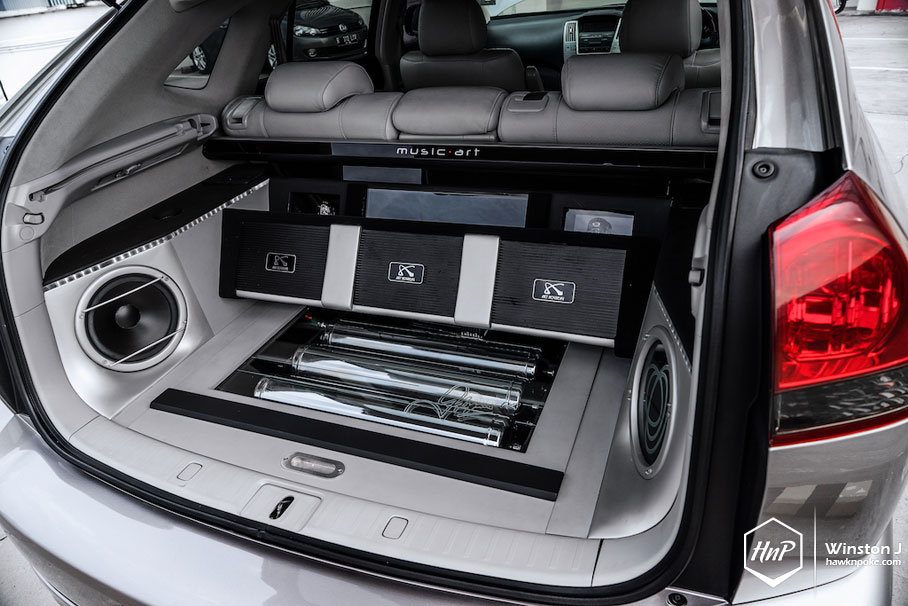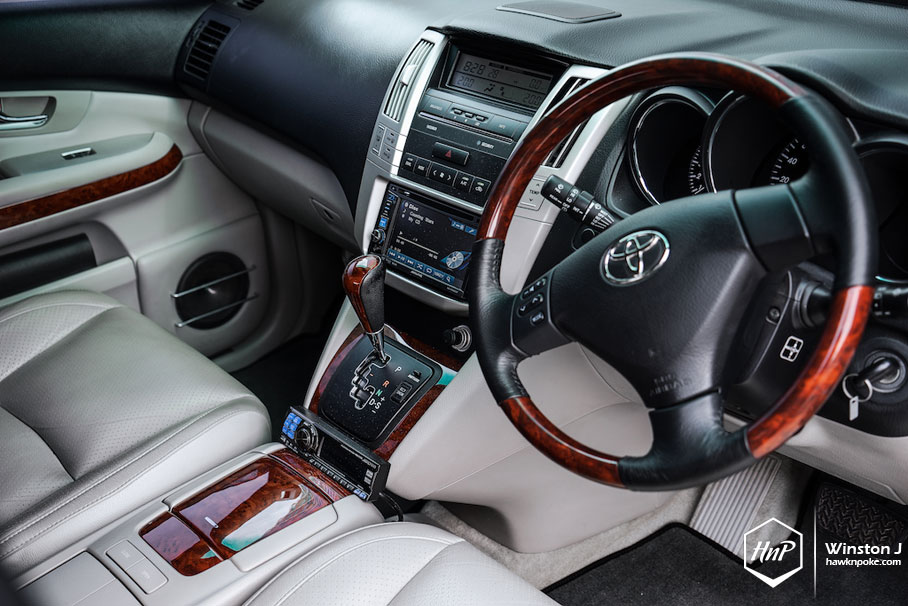 Specifications
Vertex ISM front kit
Exclusive Zeus V2 side skirts and rear kit
Gialla grille
Wald side mirror covers
Modulare Forged custom dish design 24″x9.5-10 (brushed face, high polish windows and register, light black chrome outer lips. Optional billet dome center cap and straight dual valve)
Air Runner suspension
Exclusive Zeus adjustable rear lower arm
Alpine head unit + PXA H701 processor
Fabulous acoustic FA5 6 inch
Fabulous acoustic FA1 subwoofer 9inch
Art nouveau amps 2 channel x 3
Brax fuses
Additional Infos
Photography by:
Winston J
Mobile: +6281932092426
Email: winston_jaury@hotmail.com