End to an Era // GTI on Work Wheels
Several weeks ago I took the time to meet Winston in the morning and did this little photoshoot for the GTI. Located nearby the 'famous bridge', which has undoubtedly become the most famous photo-capture sites of the year. It was a real quick shoot, yet these results by Winston are nothing short of extraordinary. Simply the perfect way to end the modification journey of the GTI. Yes, you heard that right. This photo-session marked the last and final setup for the GTI, after which I reverted the car back to stock.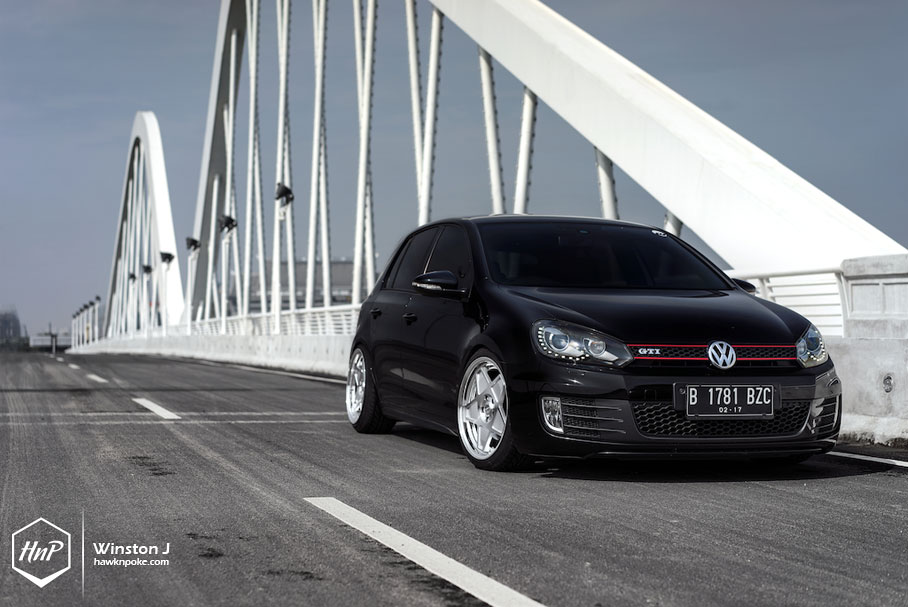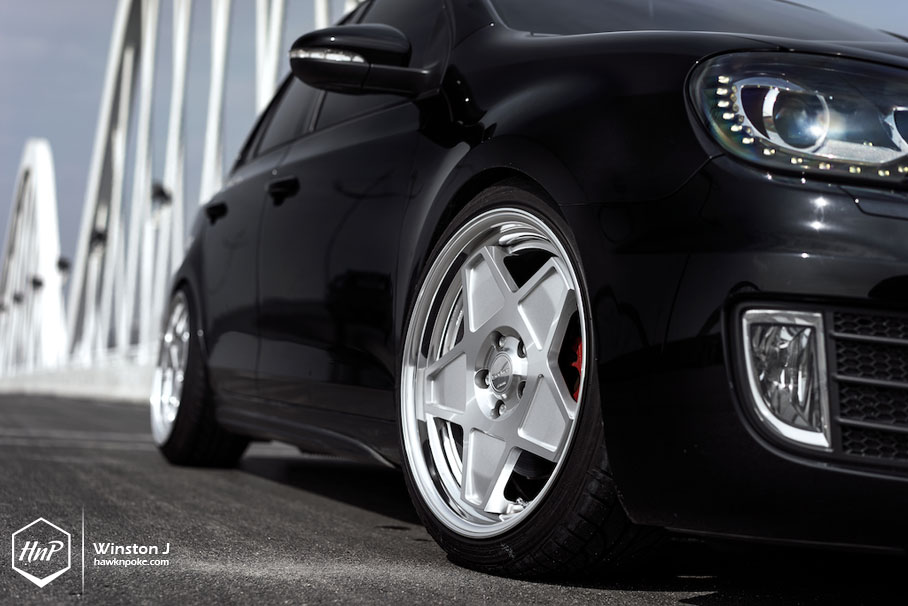 Wanting to have a good ending to the GTI's modified days, I ordered this special-sized set of Work Wheels Seeker SX. I particularly liked the star-shaped design and the retro-modern influence that Work Wheels has done. In a way, it resembles the 3SDM 0.05 I had couple of years ago. Wanting to have a perfectly flush fitment for the car (not-so-aggressive, but just right), I ordered a staggered 18″x8.5-9.5 5×112 setup for the VW. Apparently such sizing lead me to a 6-month-waiting time for Work Wheels Japan to produce the wheels and ship them over to Indonesia. But it all worth the wait.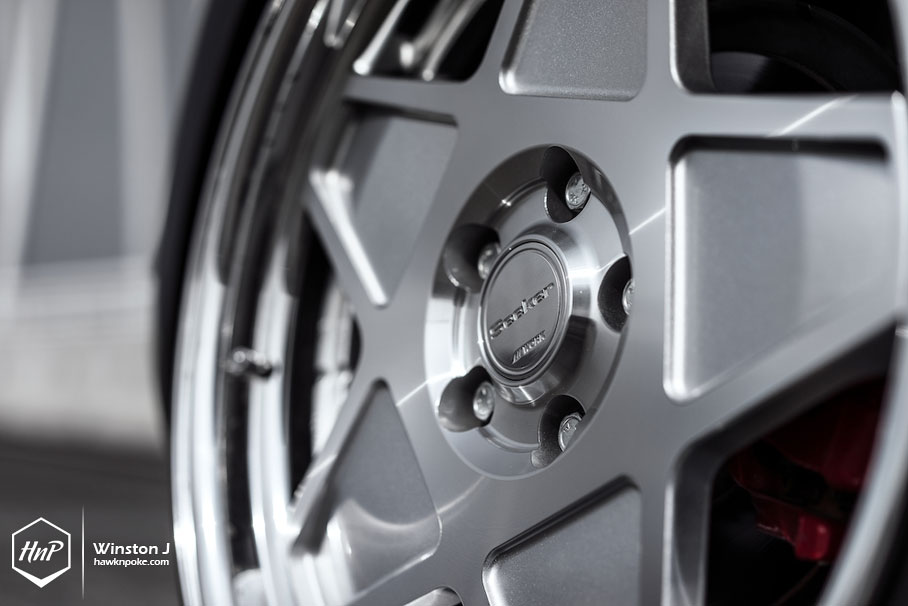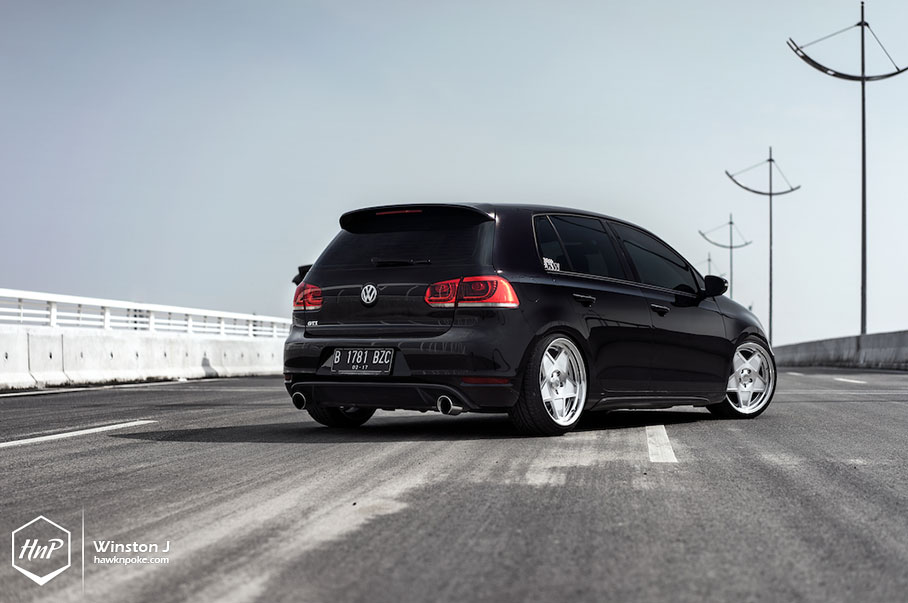 But why is this the end to an era? That'd be a quite difficult question to answer. Having already tried different sets of wheels on the GTI, I might have finally come to a full satisfaction on how the car should look like. And these photographs will forever remind me of how good the final setup turned out. Perhaps I reverted back to stock setup for the sake of its pothole-devouring and daily-drivable capabilities. Or perhaps there's a little, tingling idea within me that's screaming for a new project car to emerge; to leave the GTI for daily commutes. For now, I'd say only time will tell.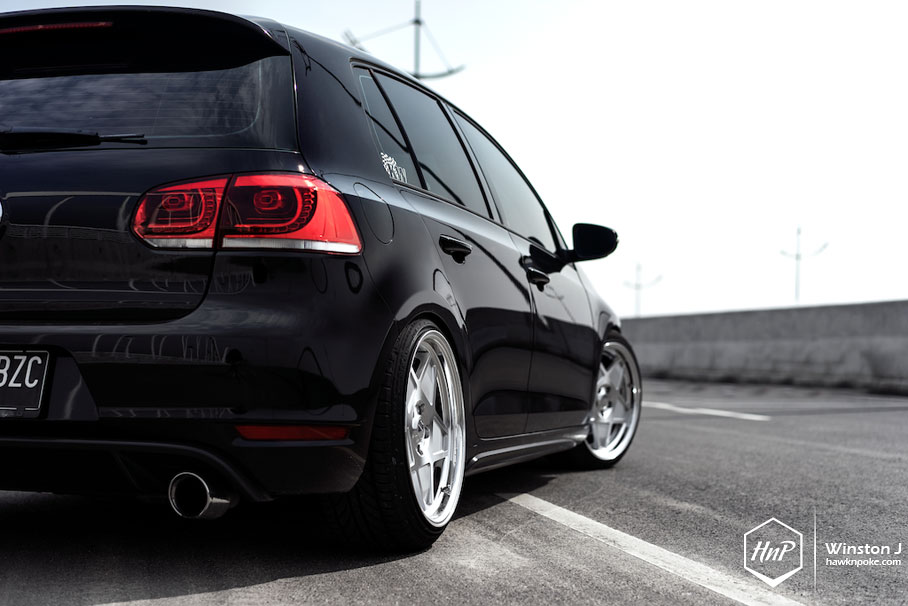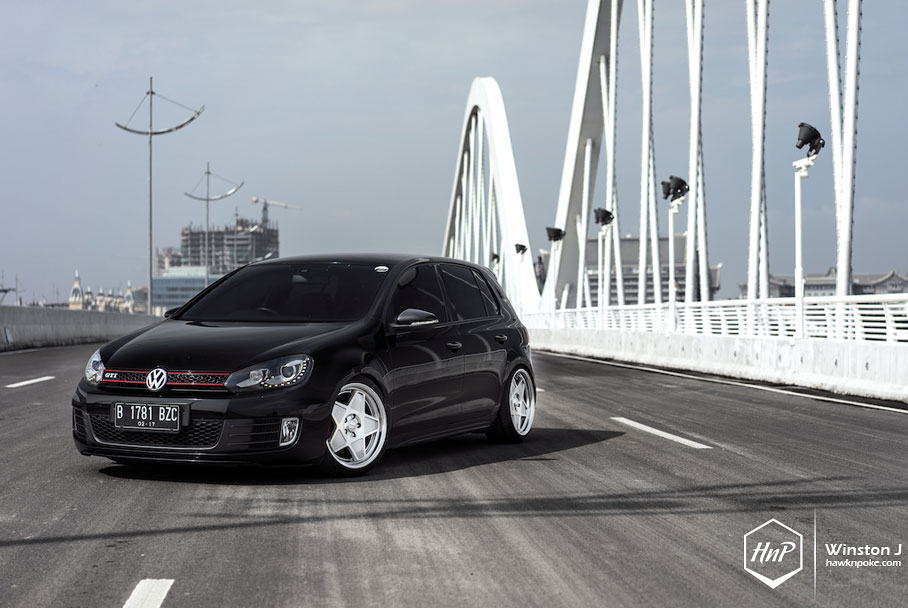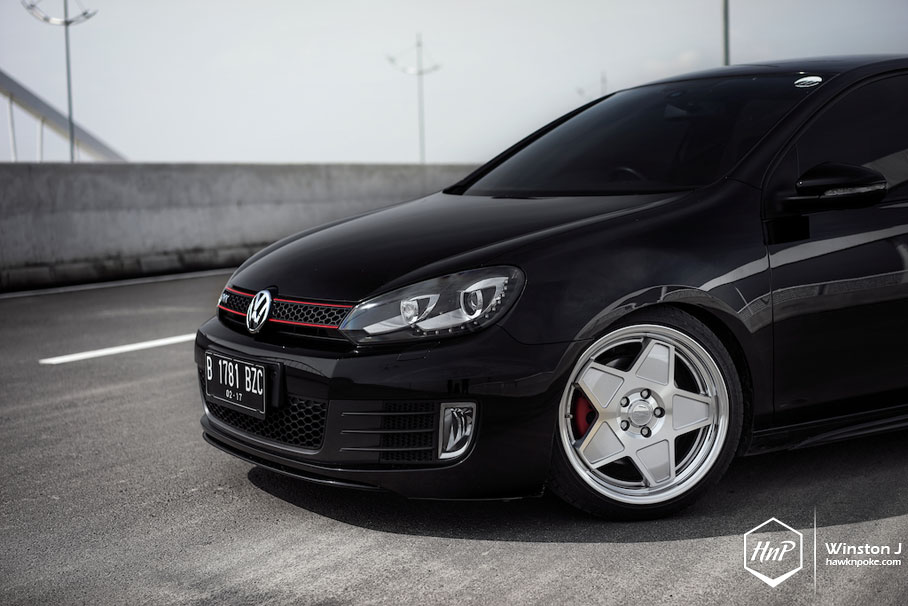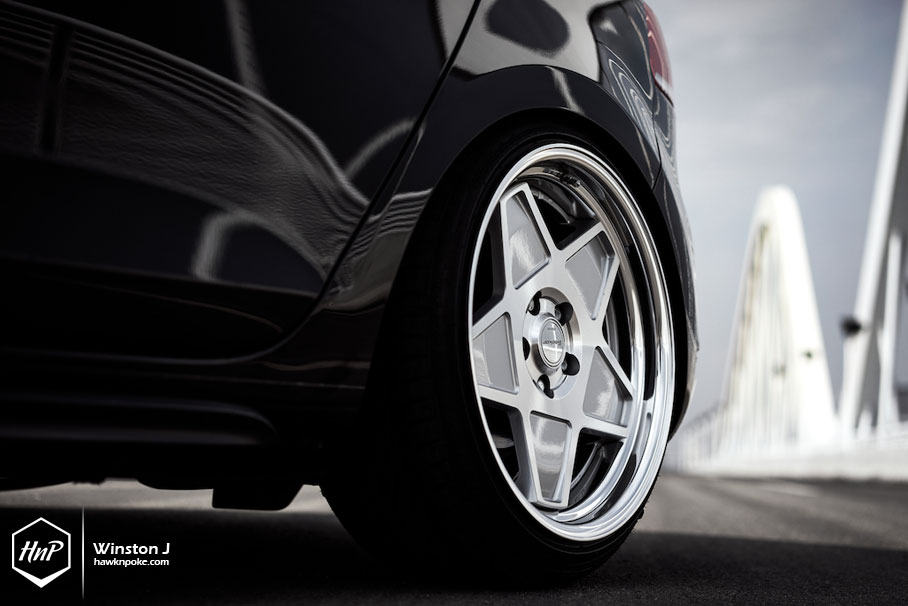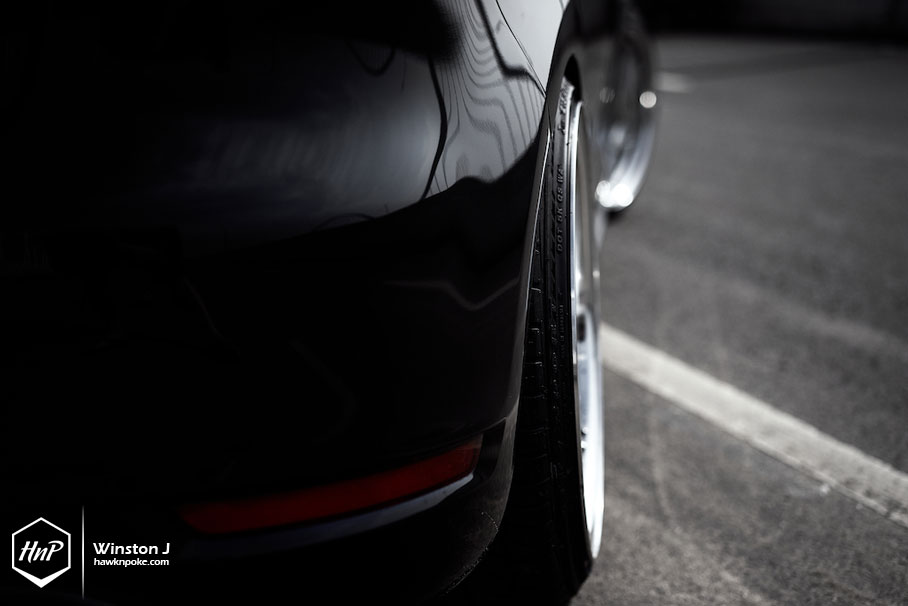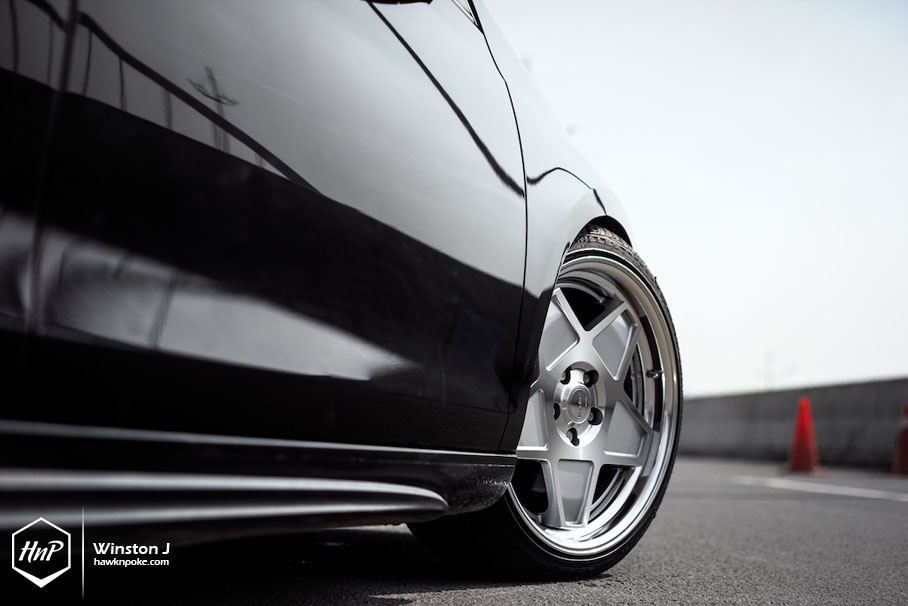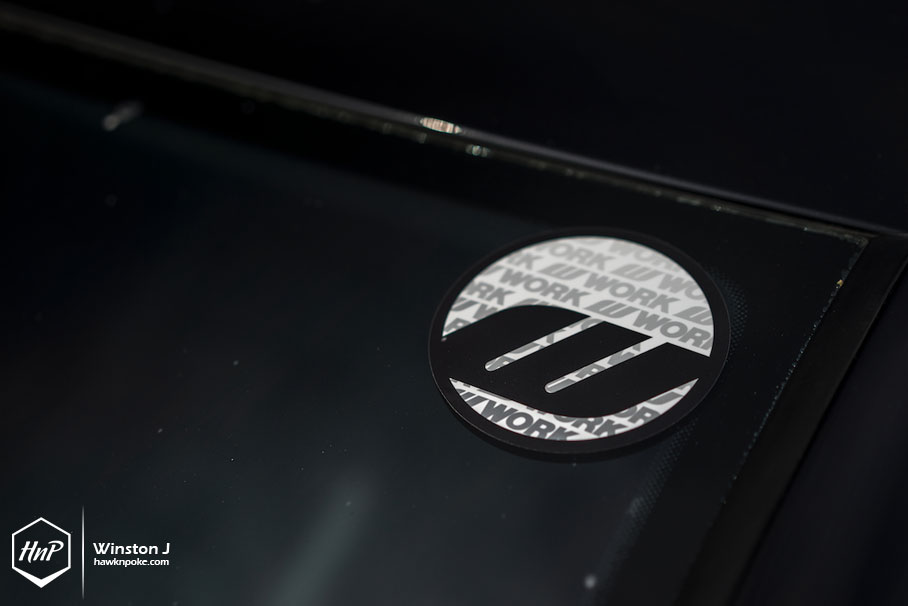 Specifications
Work Wheels Seeker SX 18″
KW V3 Ultralow
APR Carbonio intake
Unitronic ECU tune
Vanguard exhaust
Additional Infos
Photography by:
Winston J
Mobile: +6281932092426
Email: winston_jaury@hotmail.com