The Behemoth // Brabus x Mansory G63 AMG on ADV.1
Making a vase from clay requires hours of clay-handling experience; preparing a five-star sushi-course demands years or even decades of experience. Almost nothing outstanding in this life ever comes from a mere overnight effort. Time and knowledge are the essence in getting things right. Even in the world of automotive, it often takes years of R&D and evolutions to come up with the greatest automobiles out there. Mercedes-Benz, for one, has always had that rather unique platform it's been giving special attentions to: the iconic G-Class. An engineering marvel that's been perfected overtime with a silhouette that has withstood the test of time.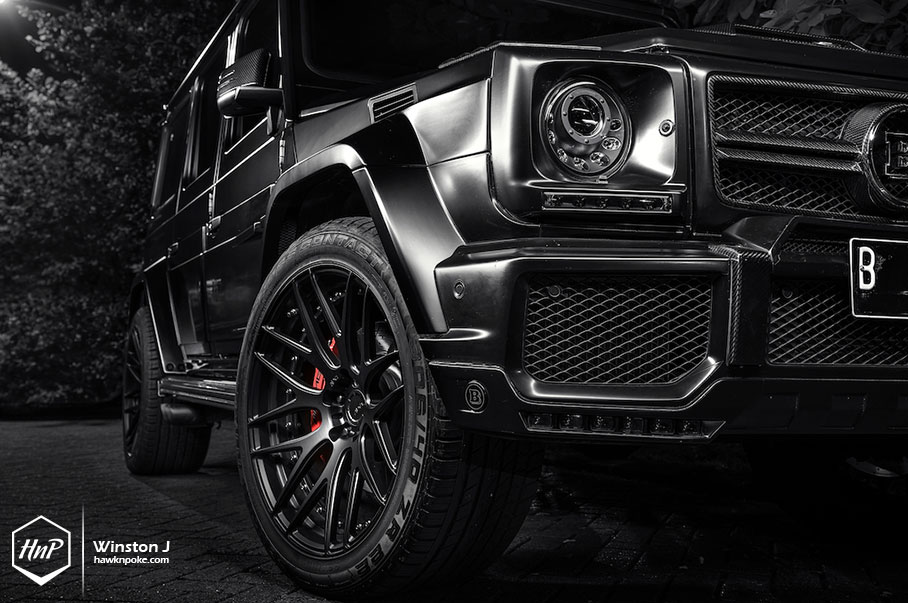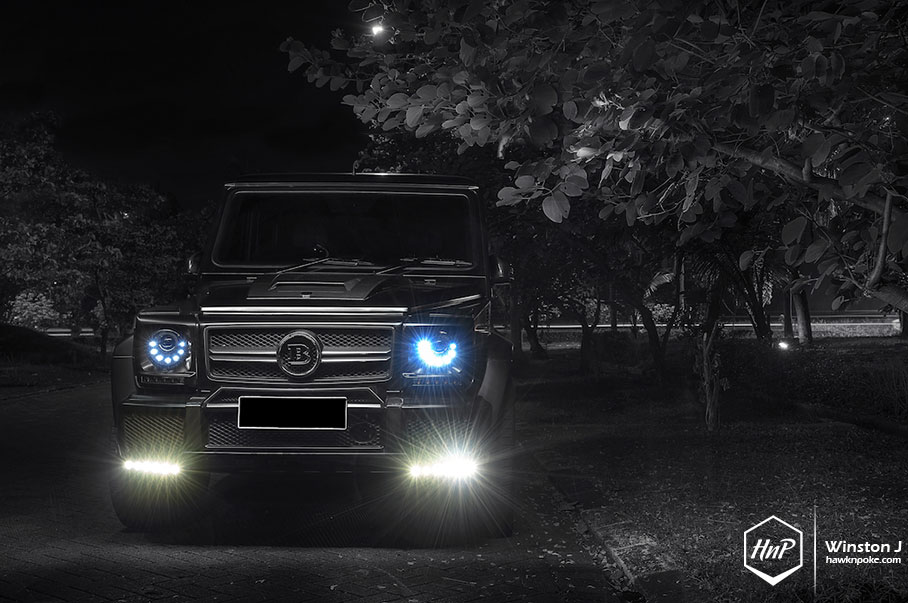 It's the very muscular star in its league. Derived from military designs and aimed to be the ultimate luxury off-roader, G-Class was first introduced into the market in 1980. And yet to this day, 35 years later, it still looks pretty much the same. Becoming one of those few vehicles that hasn't seen any major design changes across the decades. Its boxy appearance and modest rounded headlights, for example, have become its critical characteristics, despite all the added LEDs here-and-there in this latest model.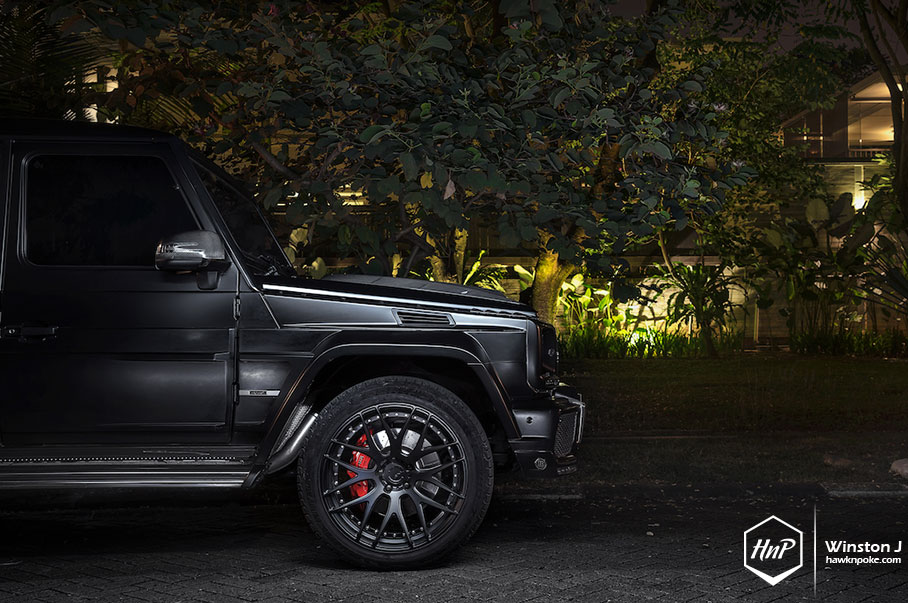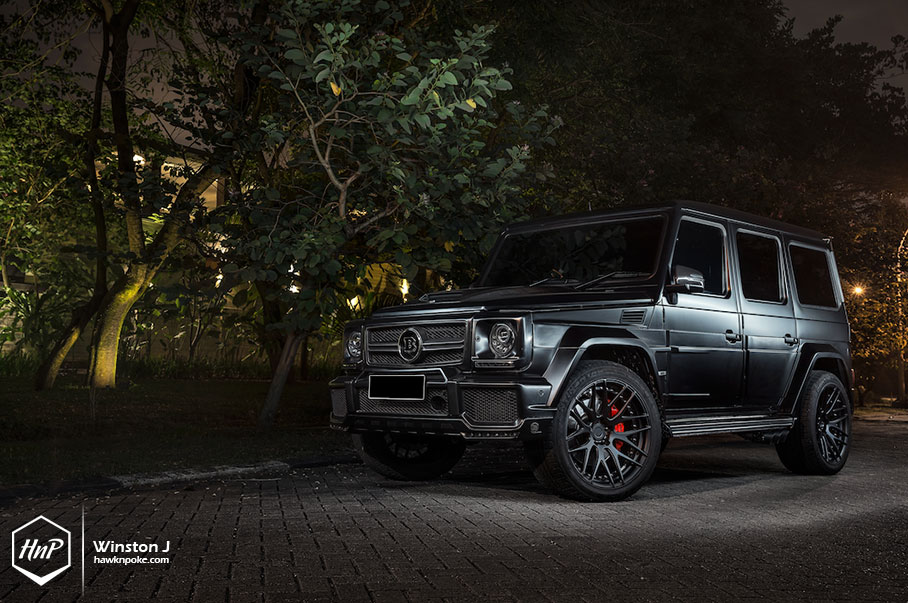 Our today's G-Class, however, isn't the standard factory-spec elephant on the field. Instead, it started its life as a G63 AMG-version of the Klasse. The behemoth. The large-bodied beast with a pumping heart made of steel. And despite its huge body and boxy appearance, the AMG team has even made it surprisingly sporty to drive as well. An achievement that can only be attributed to the company's long-time experience in the fields of chassis and suspension tuning.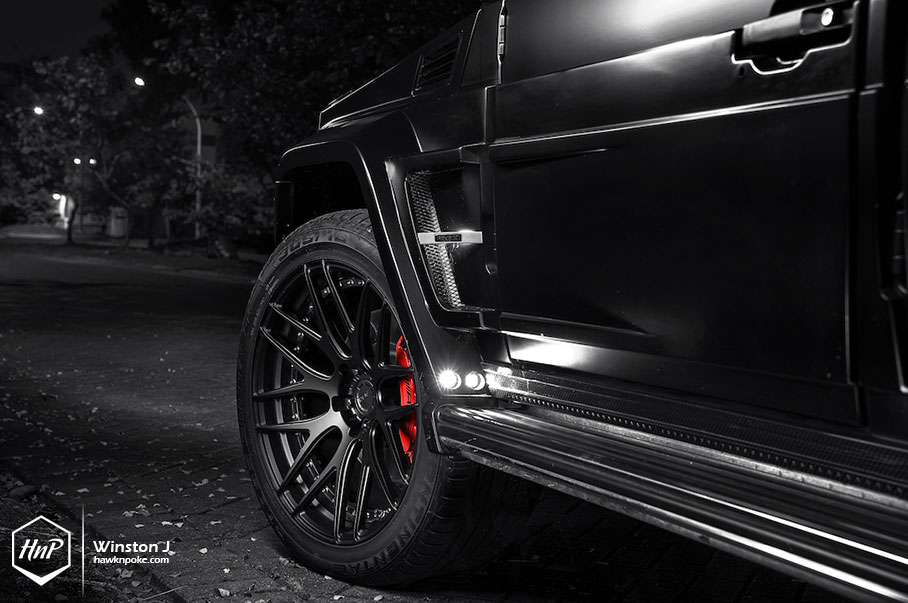 Despite all the engineering marvels that Mercedes Benz and AMG teams have put into the vehicle, today's owner still decidedly tried to pump up the beast even further. Through his exclusive choice of aftermarket parts.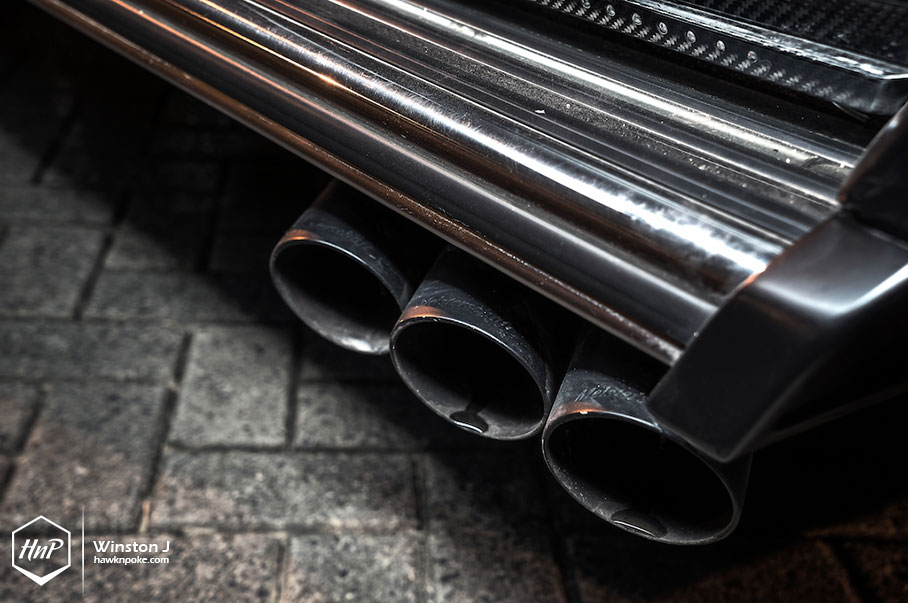 Being a diehard SUV fan, the owner has always had a thing for the bulky appearance of Range Rover and G-Class. These are the proper, full-size SUVs. Having previously modded his Range Rover, he turned to this G63 AMG as his latest project car. Lured by the G-Class's irreplaceably masculine presence and attractively museum-worthy looks, he decided to dwell even deeper into the world of customisations through this G. His top priority? A set of Brabus manic body kit for this vault-like automobile. Immediately he ordered a set and complimented the looks even further with Mansory's carbon fibre goodness. Giving the off-roader its dark, grim-faced, scarier-than-Terminator stare you're looking at today. Very detailed indeed.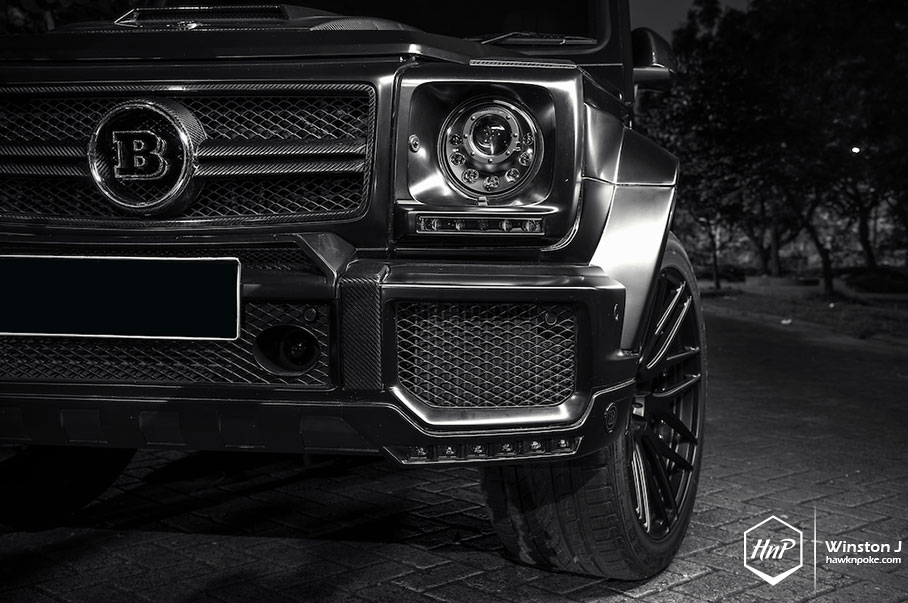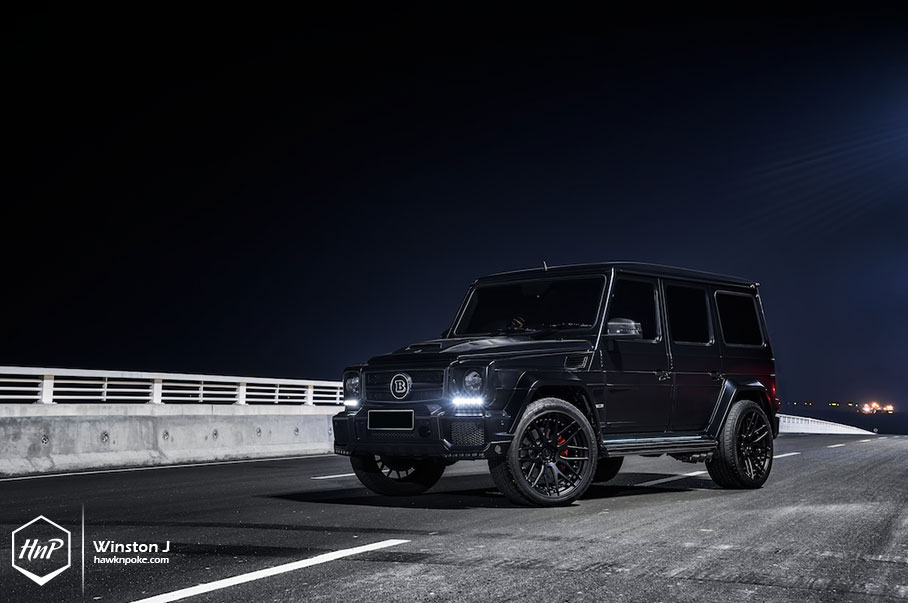 As if turning it into the ultimate villain vehicle wasn't enough, the owner took his next step by wrapping the entire white car (yes, it was white!) with a satin black wrap. Apparently not an easy task, given the very detailed edges that the G63 and Brabus bodykit has. In total, he's had to redo the wrap three times at three different places before settling with this current look. Not a single spot of white to be seen anymore!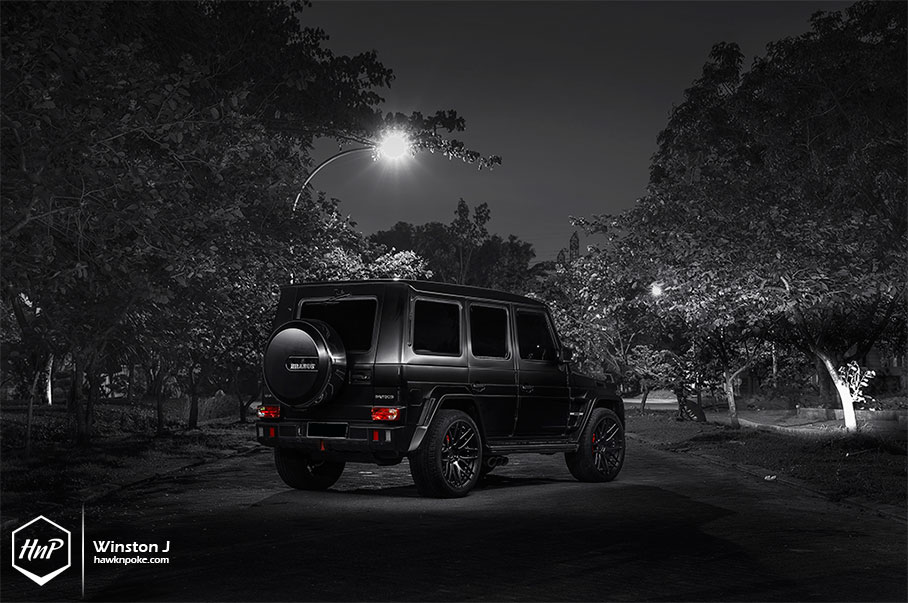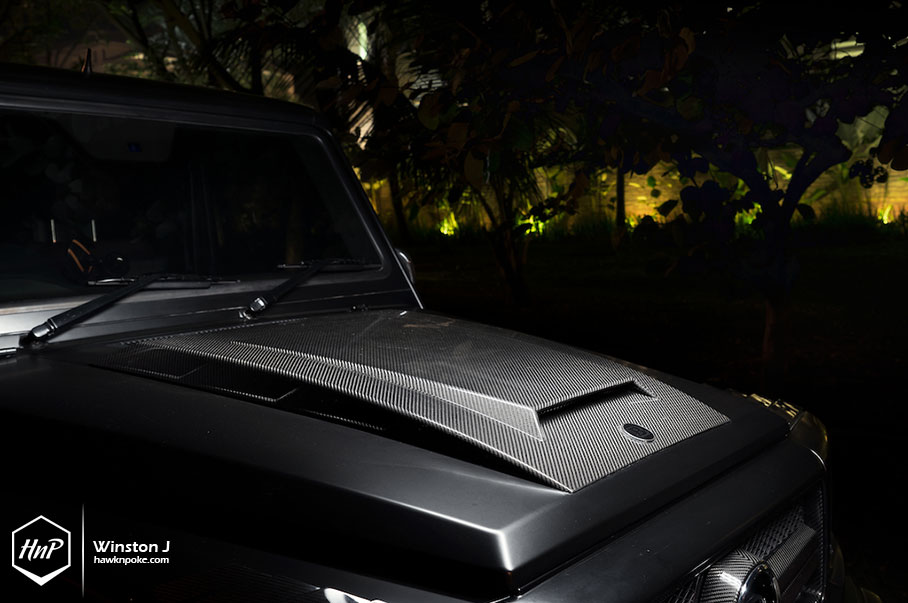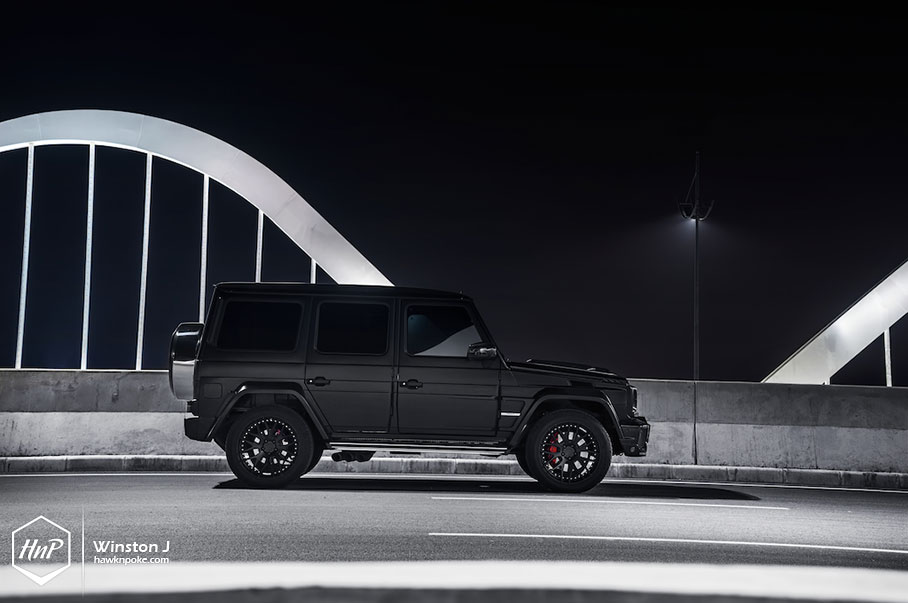 When it comes to the footworks area, the owner decided to have a go at one of the most respected brands out there at the moment: ADV.1 wheels. Despite being more commonly found on supercars and supersedans, the owner has undoubtedly made a great choice in choosing the ADV8 style lineup. Aggressive spokes and finished in matte black with exposed hardwares, this is the perfect pair of shoes to suit the rockstar villain look. Complimenting the setup is Renntech's suspension solution that lowers centre of gravity while improving the G's handling characteristics.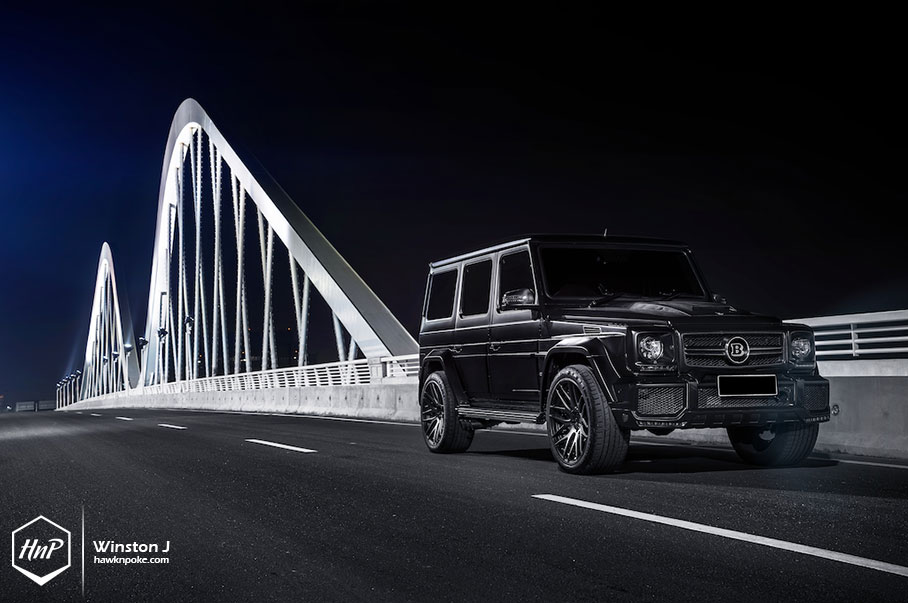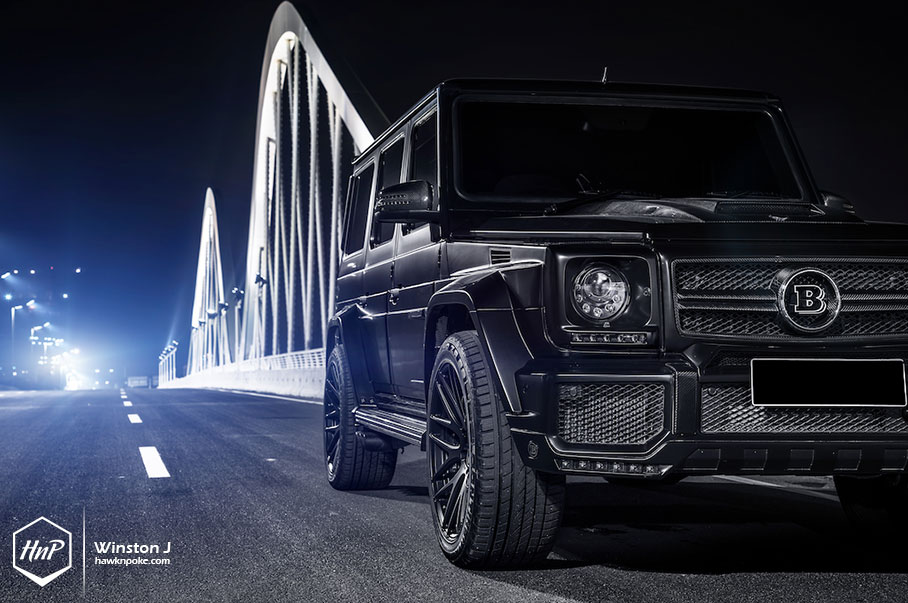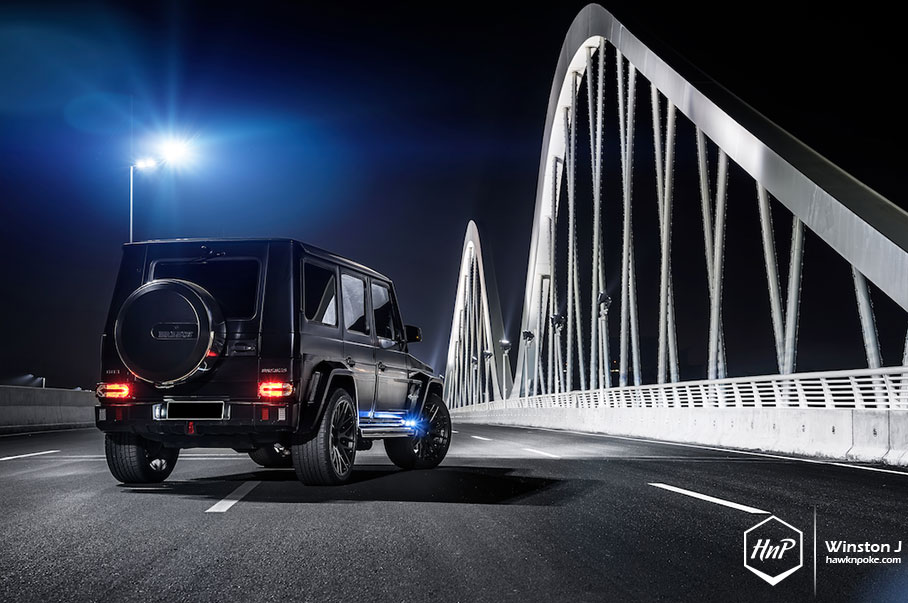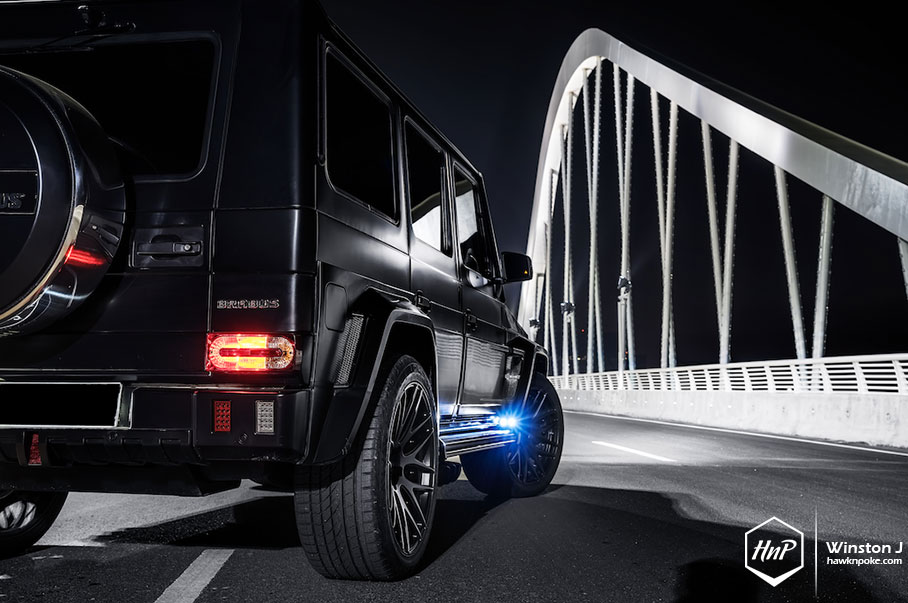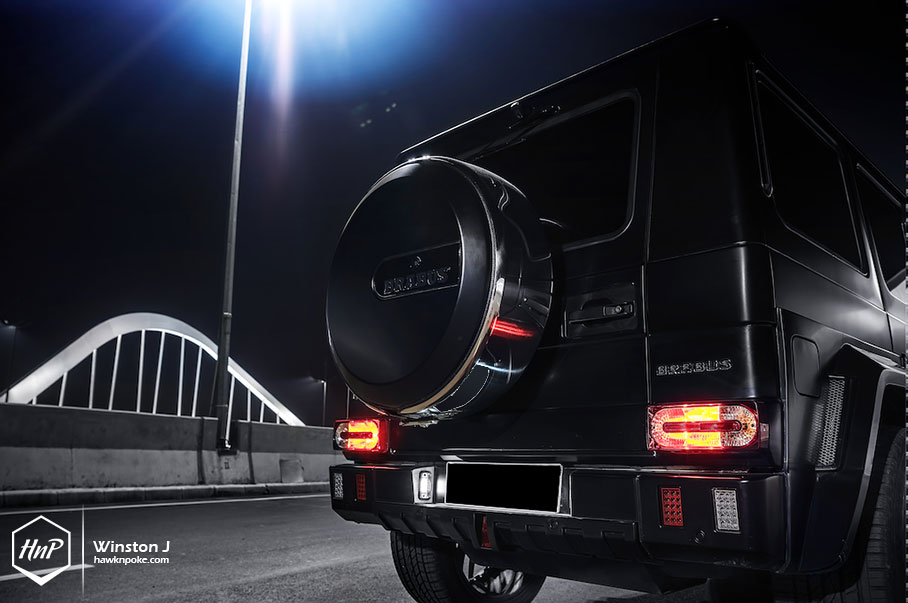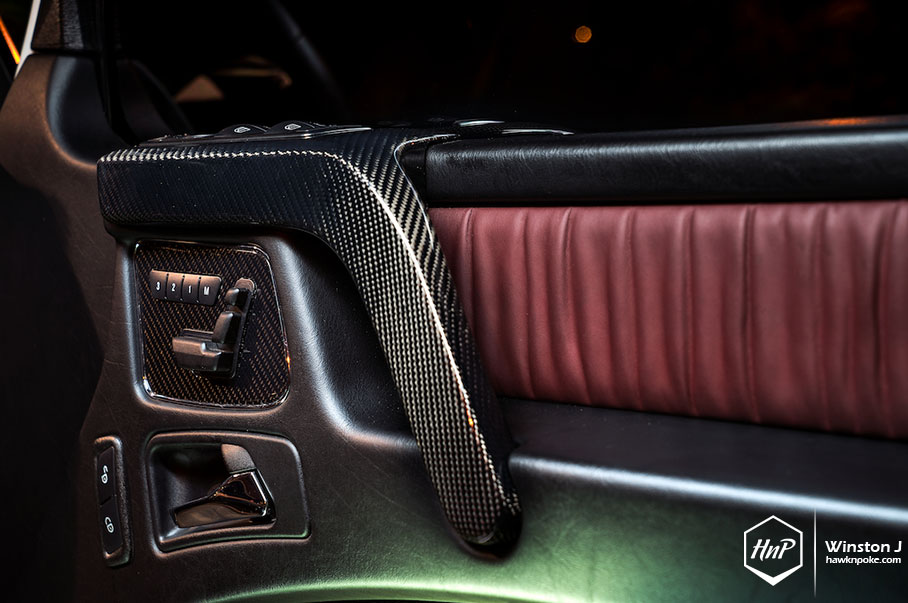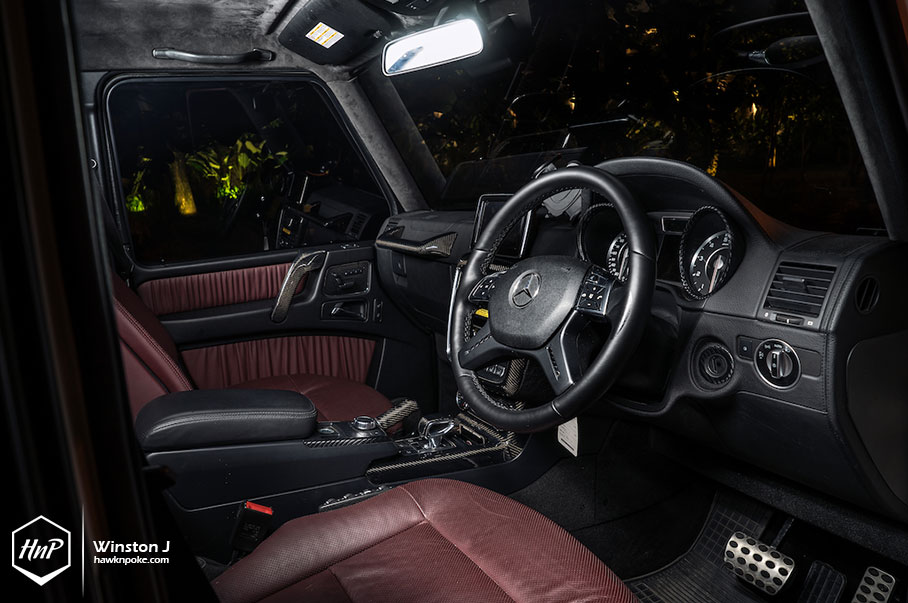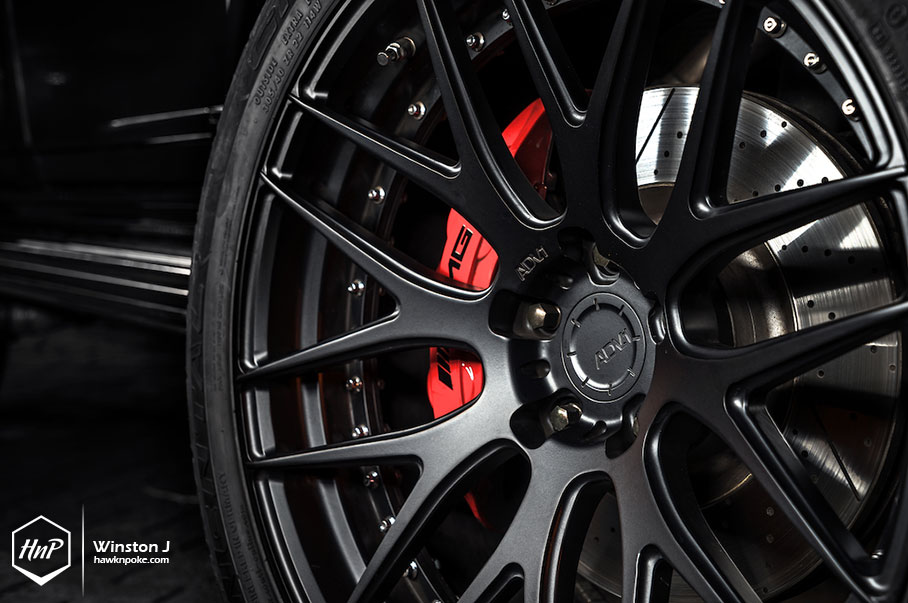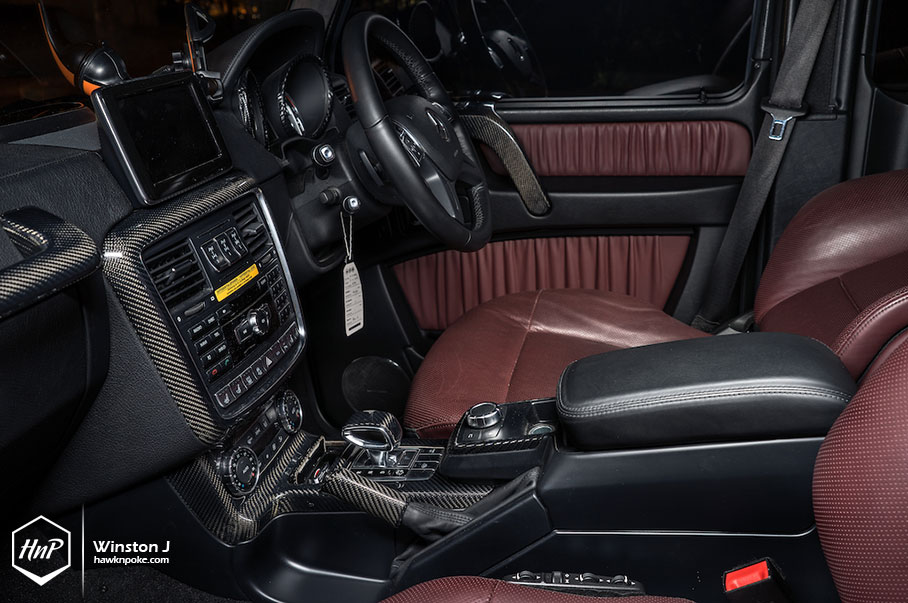 Specifications
Brabus Widestar conversion kit (front skirt, front addon, rear bumper, hood attachment, double-B insert for grille, fender add-on, DRL)
Mansory carbon fibre parts (mirror covers, front bumper cover, grille mask cover, interior trim set, headlight set)
Renntech damper reservoir adjustable
Meisterschaft GTC exhaust
ADV.1 ADV8 MV2 SL 22″x11 matte finish
Continental 305/40/22
Satin black wrap
Additional Infos
Photography by:
Winston J
Mobile: +6281932092426
Email: winston_jaury@hotmail.com