Exponentially Exclusive // Lexus IS300 on VIP Modular
We all know that 'wants' are the driving factor behind every good company's product line, often giving birth to innovative creations never seen before. A watch, for example, started its life in the 15th century as mere time keepers. These days, however, strong 'wants' for luxury has birthed some of the most delicately crafted timepieces the world has ever seen. Food is all the same; what once was seen as primary ways of survival can now be made extravagant by adding luxurious ingredients like truffles, exotic cheese, and even edible gold. This is the era of mankind and the always exponentially growing 'wants'.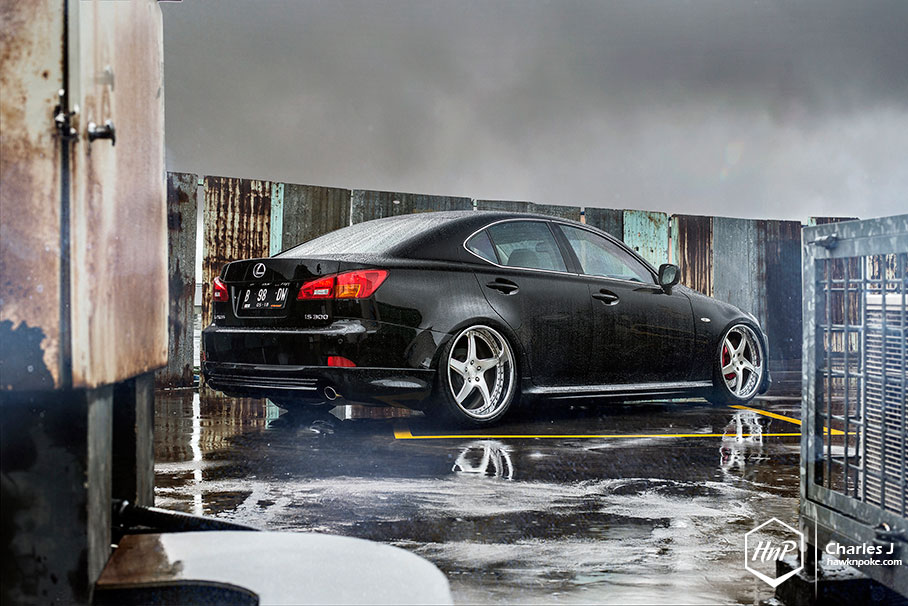 Thanks to these 'wants' too, we can see plenty of car platforms being made out there. What was once known as a manufacturer for ordinary form of transport can now suddenly give birth to very advanced machines; sometimes under different brands, yet still under one parent company. Which brings us to the Lexus we're featuring today. Started its life as mass-production automotive producer in 1933, Toyota has now birthed its premium Lexus lineup to cater the world's growing demand for luxury. Lexus' team was in fact so advanced that they've even shifted from premium to 'supercar' through the recently introduced LFA; the most expensive Japanese production car ever made.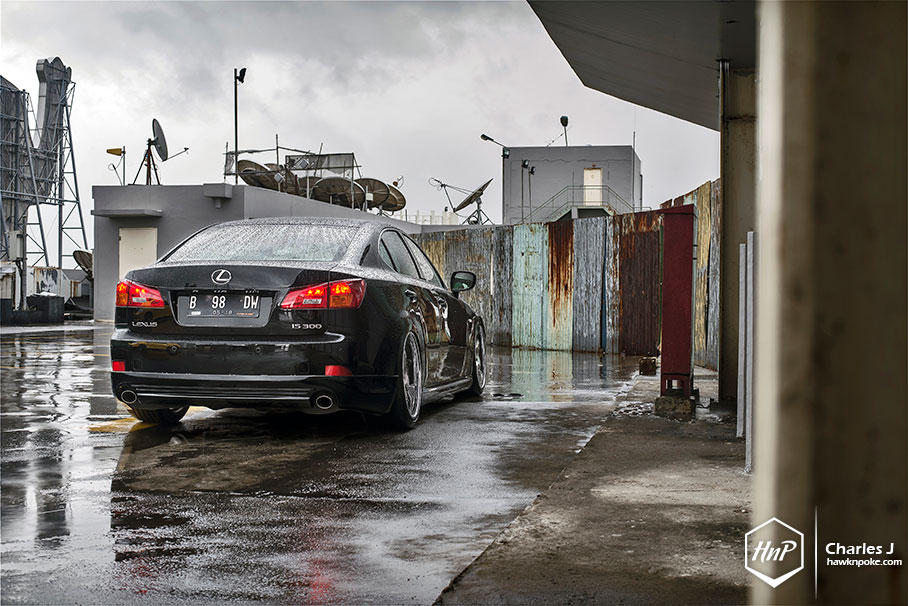 Two letters, among many others, remembered by car aficionados that could be traced as the most-popular Lexus are "IS". What once started as a rival for the E46 3-series and bearing a similarity to Toyota Altezza has grown into a sophisticated vehicle capable of giving European-bred luxury machines a run for their money. Thus, they could be found in large numbers around the world, yet this isn't the case for Indonesia. The model is rather rare, exclusive, and understated when found roaming our streets.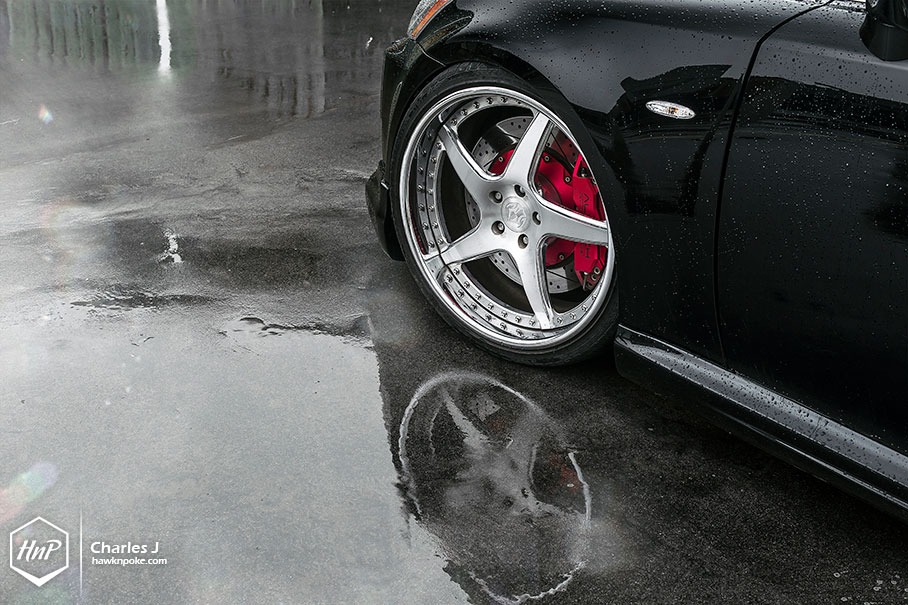 A rule of thumb for making luxury-oriented product is to always remember using proper ingredients. You can't put faux gems into a luxury watch; it is a blasphemy, and in some cases it could even be seen as an insult to the prospective buyers. Similar rule applies to luxury cars; if you were to modify it, you should do it properly.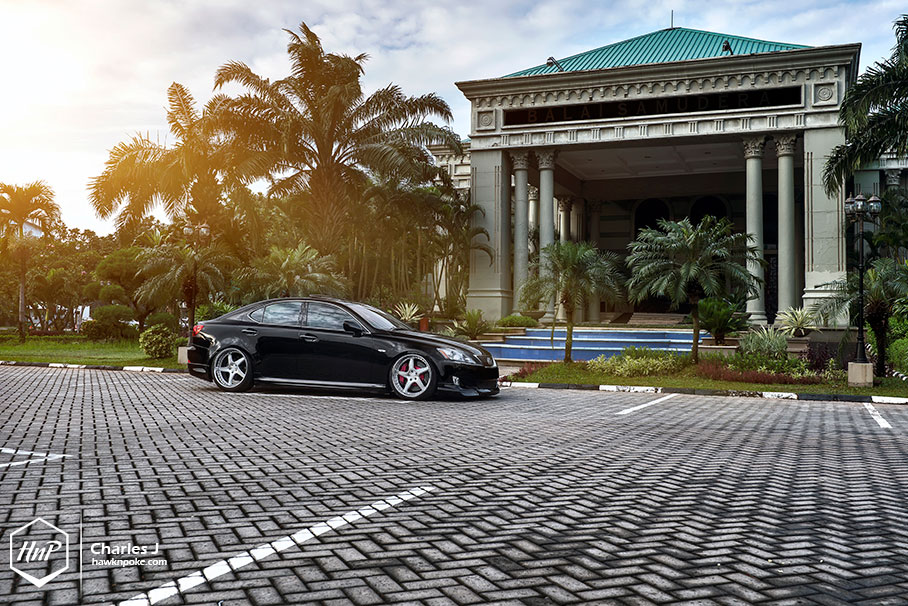 Today's IS300 is a fine example of proper execution; it features ings+1 bodykit all-around and 20″ staggered setup of equally-rare VIP Modular wheels. Such fine exterior setup is then accompanied by sophisticated e-Level Accuair suspension, Altech big brakes, and Cusco camber kit on the footworks area. Truly tailor-made set of mods to amplify what's already an exclusive piece of Japanese luxury.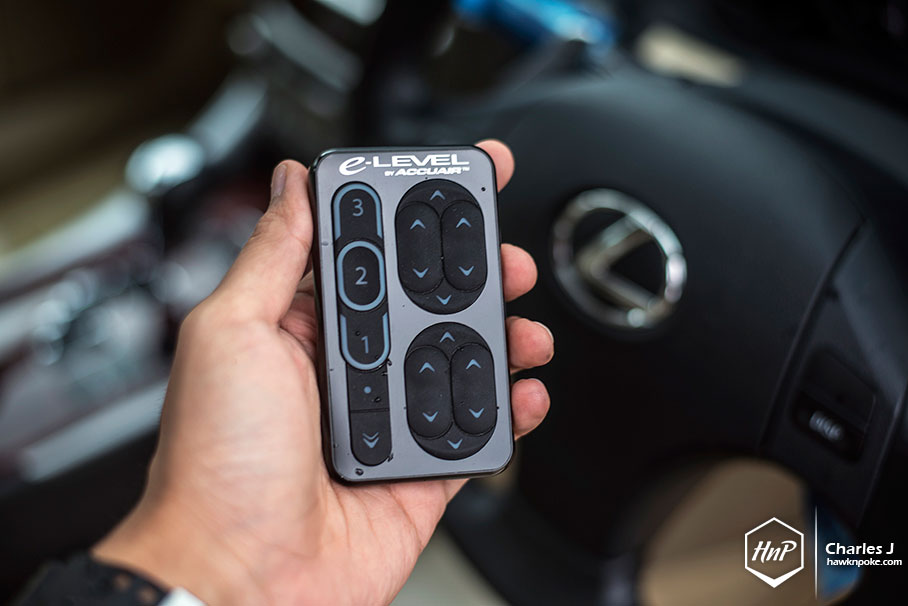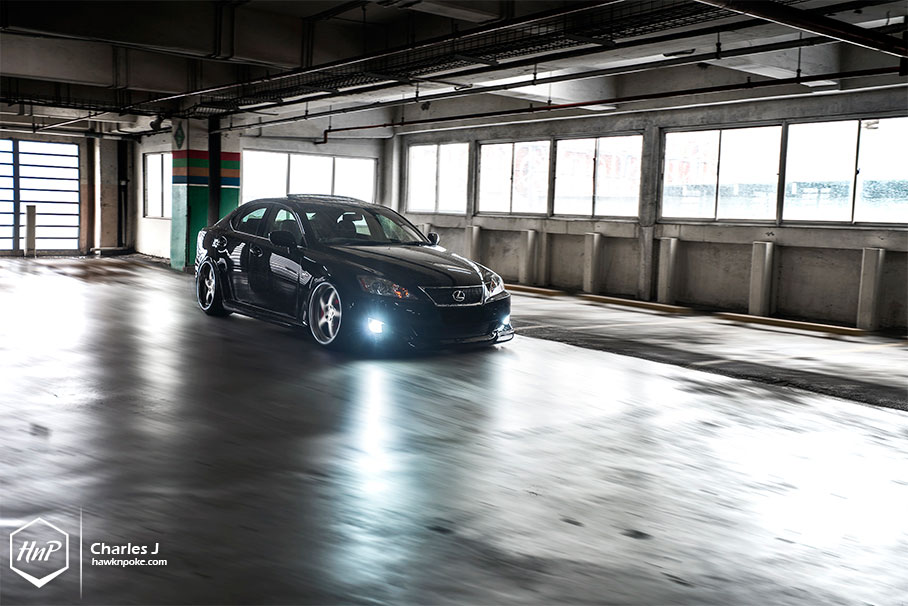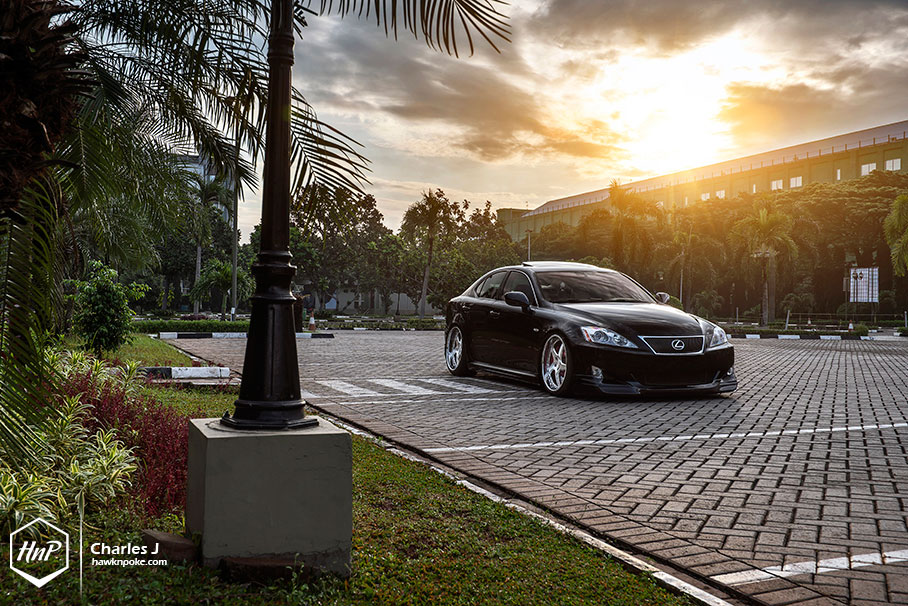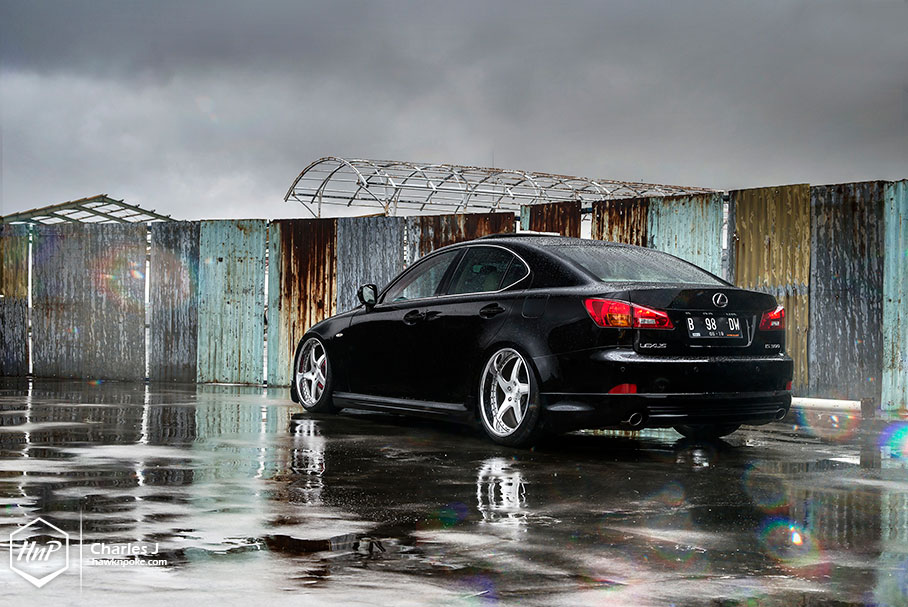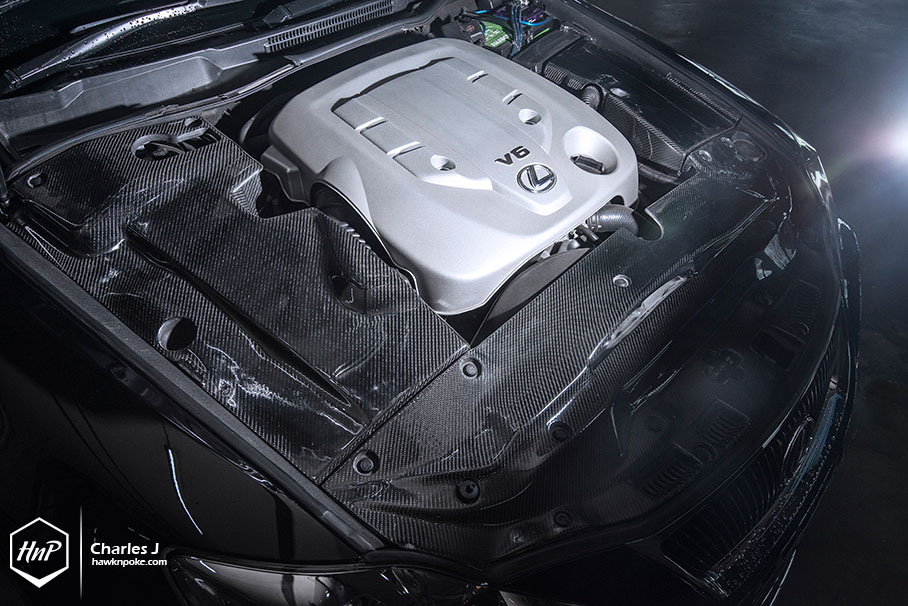 Modification Specs
ings+1 bodykit
VIP Modular VR15 20″x9-10.5
Altech 8-pot 380mm brakes
Cusco camber kit
AccuAir suspension system
Carbon engine cover
Additional Infos
Photography by:
Charles J
Mobile: +6287886807762
Email: jhons.charles@gmail.com