Night Tricks // CLS63 AMG on ADV.1
Magic, as one movie puts it, "is focused on deception. Deceptions meant to entertain". Said movie also tells us that, "the closer you think you are, the less you'll actually see." Magicians are good at these things. Most of these tricks, therefore, are not true 'wizardies', but relying on skills of deception and diversions instead. So what does it take to put the world of magic onto our project cars?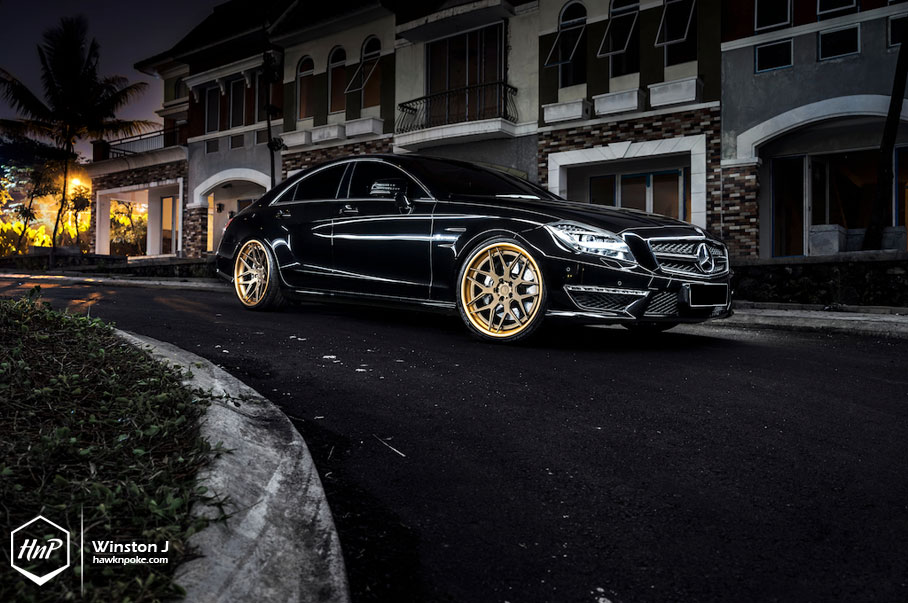 Manipulating the laws of attraction. Why are magic tricks so intriguing? Because on the surface they look a lot simpler than what's actually happening behind the scenes. Simple yet surprising; effortless yet captivating. Same can be said to this CLS63 AMG we're featuring today. On the surface, it doesn't look much different from the regular Benz-es we often encounter, and its menacing exhaust note is just a tip of the iceberg. Yet magically it can pull away from many of the supercars out there.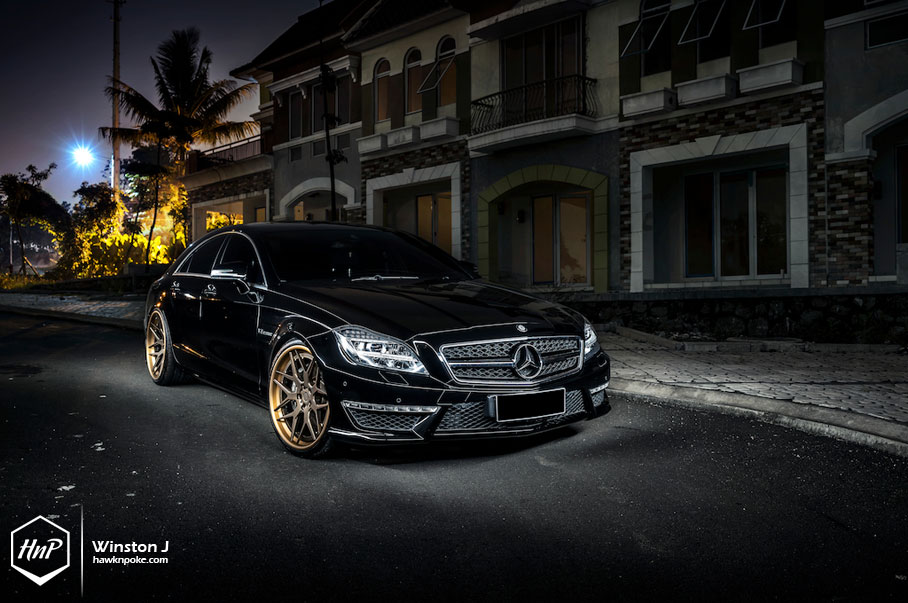 All because of the beast busily roaring within. A V8 5.5L biturbo engine currently propels this AMG Benz from 0 to 100KM/h in just under 4s, which is roughly the same as a Ferrari F430. All despite the Merc's huge body and four-seater setup.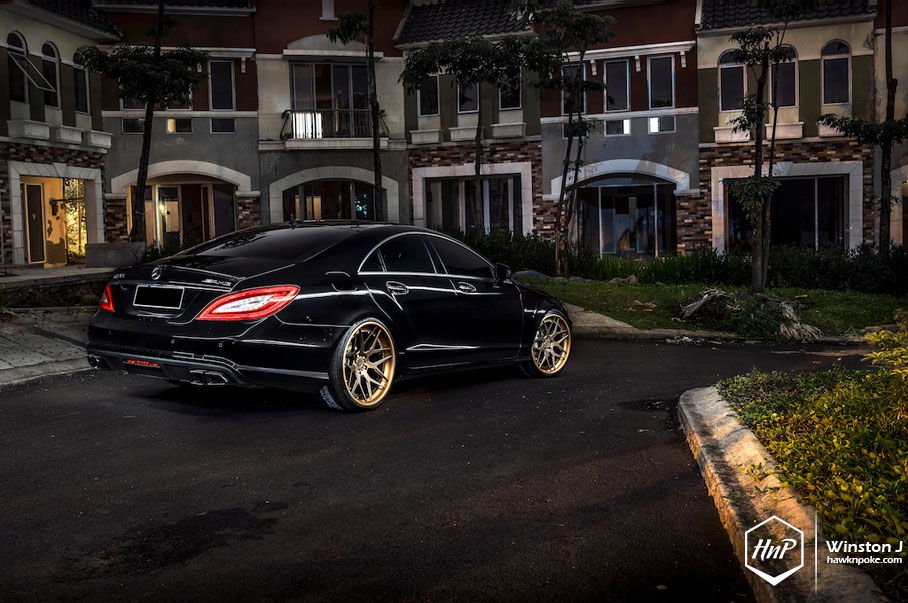 The aftermarket touches, on today's case, have also been superbly executed. First and foremost in the form of this 21″ ADV7 TrackSpec setup. Extra marks for grabbing everyone's attention is then provided by H&R lowering kit; dropping the car to an aggressive, yet perfectly daily drivable height.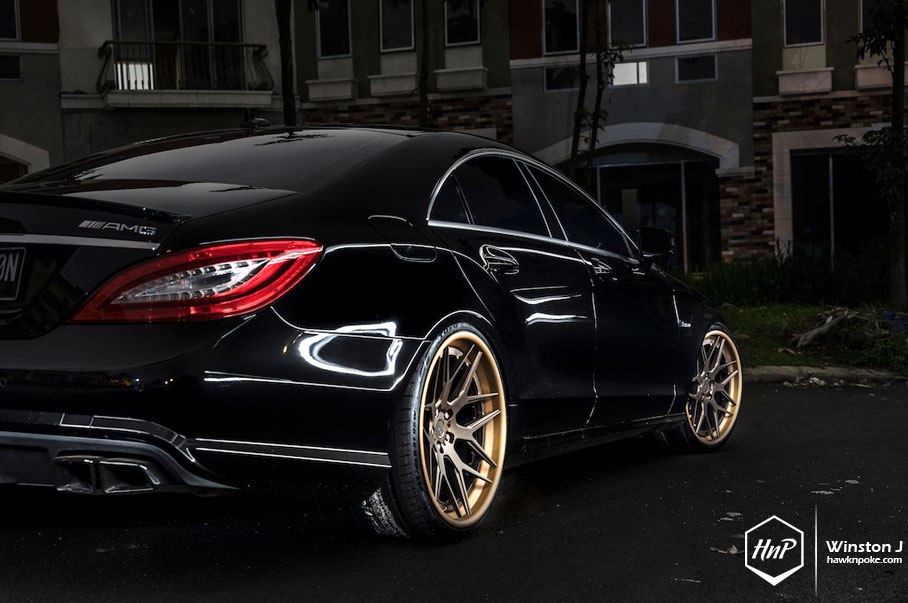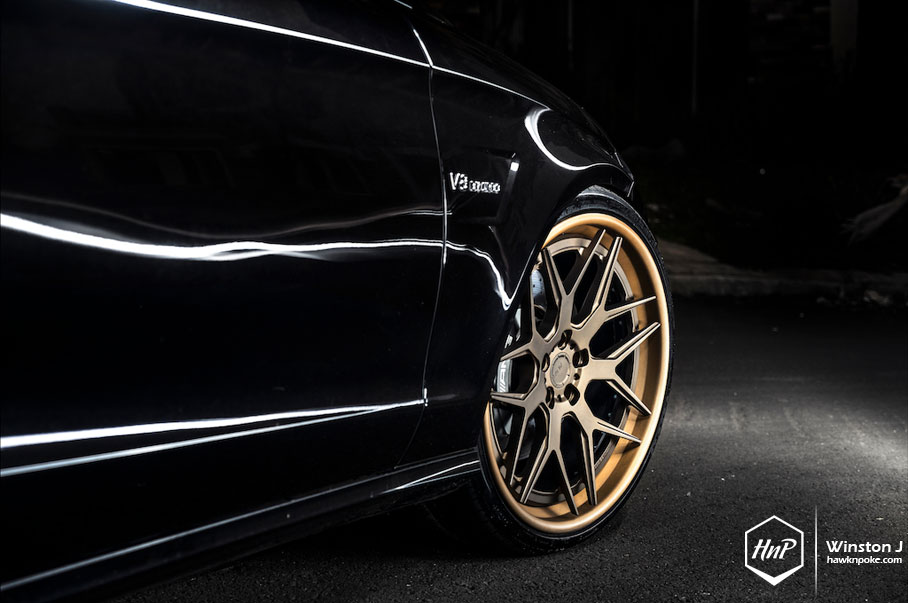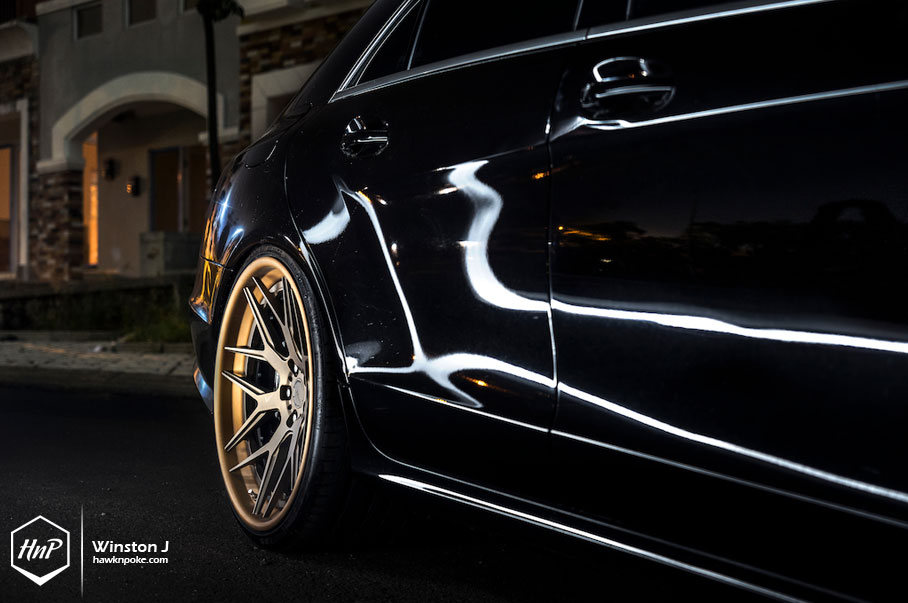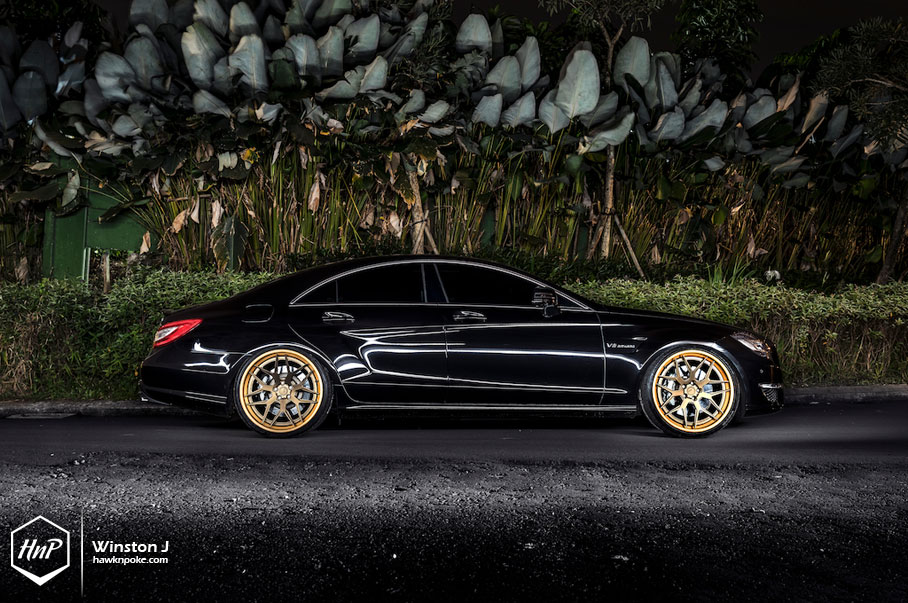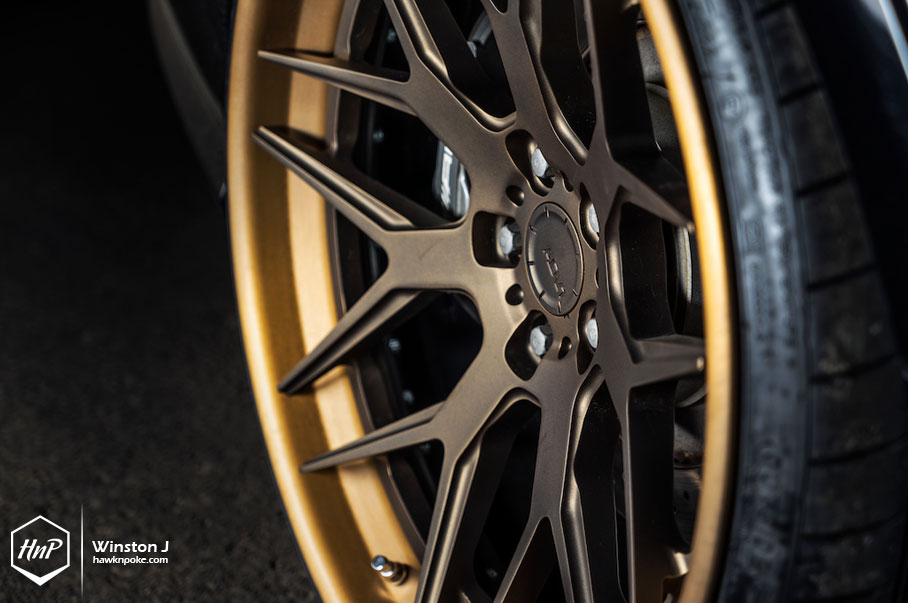 Specifications
ADV.1 ADV7 TrackSpec Competition 21″x9.5-11
H&R lowering kit
Additional Infos
Photography by:
Winston J
Mobile: +6281932092426
Email: winston_jaury@hotmail.com