Greatness Within // BMW M5 E34 on BBS
"True beauty comes from within," as it's often said. True quality, therefore, should also come from the inside.
A jar of Nutella has never looked too different from the other chocolate spreads on the shelves. It's the same gooey, brownish-looking paste filled inside a plastic jar. But to those who've tasted its greatness, Nutella is a totally different breed of delicacy. Especially when it was first launched in 1964; the world went nuts for everything around Nutella. Today's M5 E34 cherished the world in a rather similar fashion, albeit with plenty more gasoline after taste.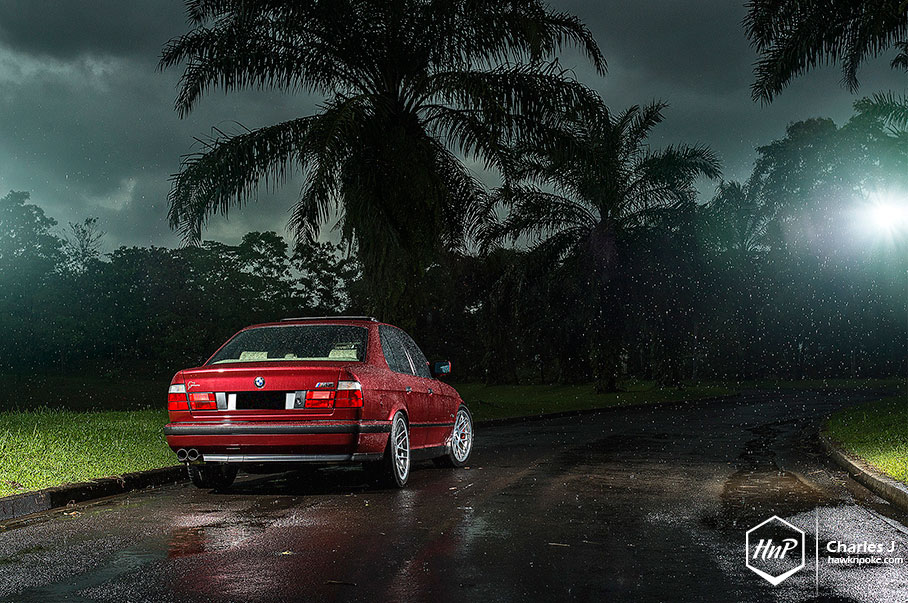 On February 1984, one German brand launched one of the most phenomenal cars of the 80s. No, it didn't come in the form of a super-sleek 2 door supercar; instead, it had four doors. If your mind is suddenly filled with the letter 'M', you're not wrong; the world witnessed the appearance of BMW's first-ever M5 on that date, an E28. The car that has enticed a dynasty standing strong to this day.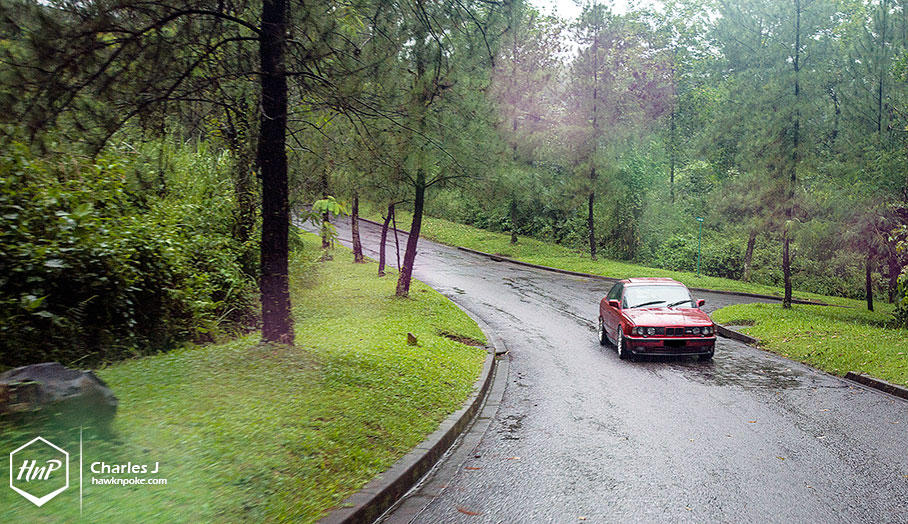 This E34 version soon followed in 1989. It became the first-ever M5 to reach more than 300HP output, 311HP to be precise. As a comparison, a Ferrari 348 also launched in the same year 'only' produced 300HP.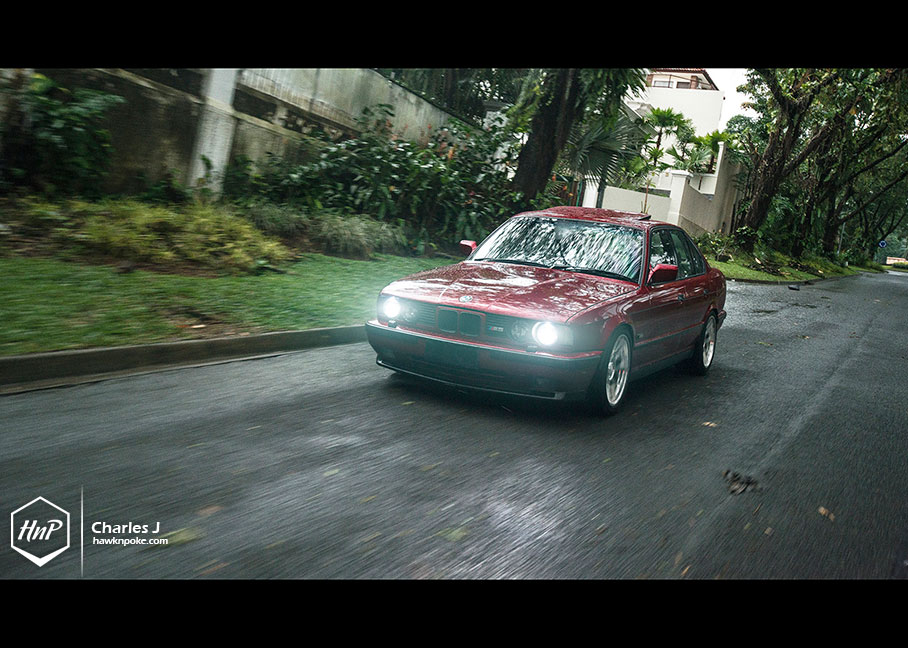 That's why all generations of M5 are widely regarded as a supercar-beater saloons, both in corners and straight-lines. Their entire roots could be traced to the hand-assembled E28 M5, which also at that time was the fastest four-door sedan on the streets. Since then, the M5s have gained a cult status, generating positive reviews from car reviewers and commuters alike.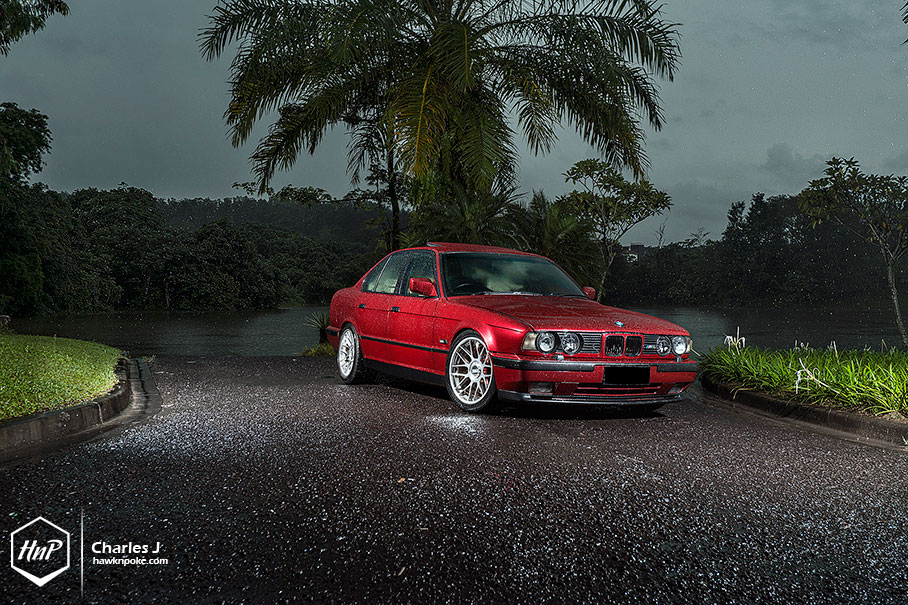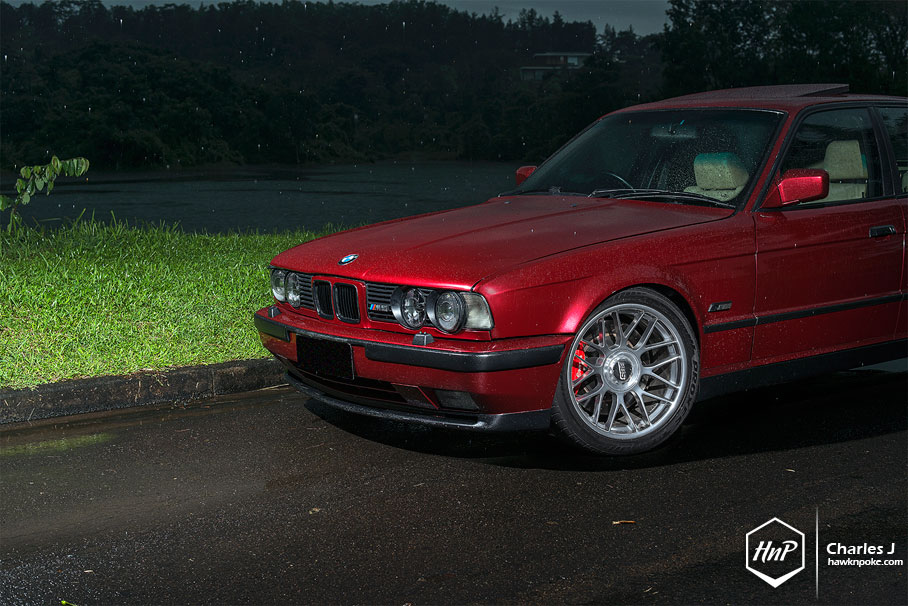 No matter how technologically-advanced current cars are, it's always a memorable experience to meet such a blast from the past. There's a sort of bewitching spells lying underneath such classic M5; the rounded headlights are a class of its own, and the boxy body is completely unassuming – a wolf in sheep's clothing.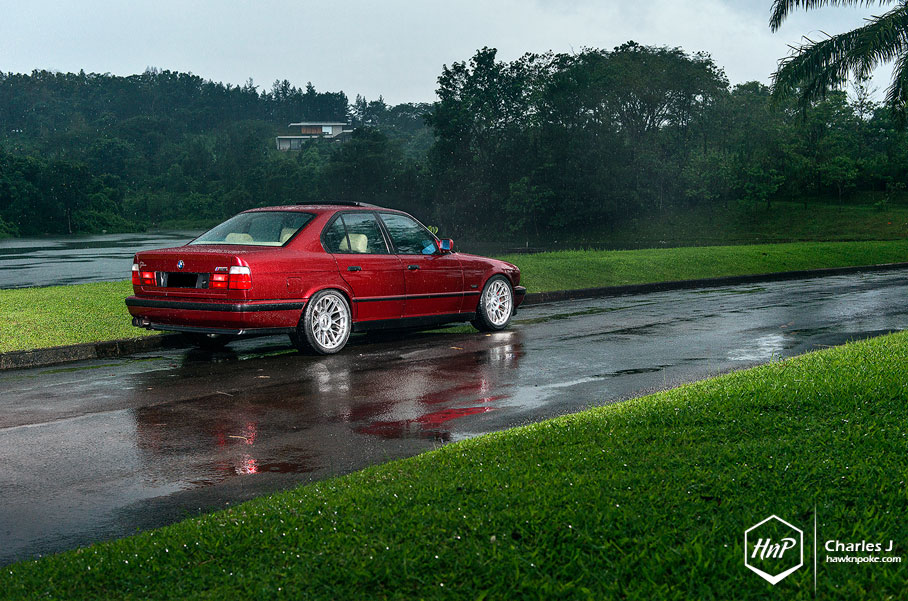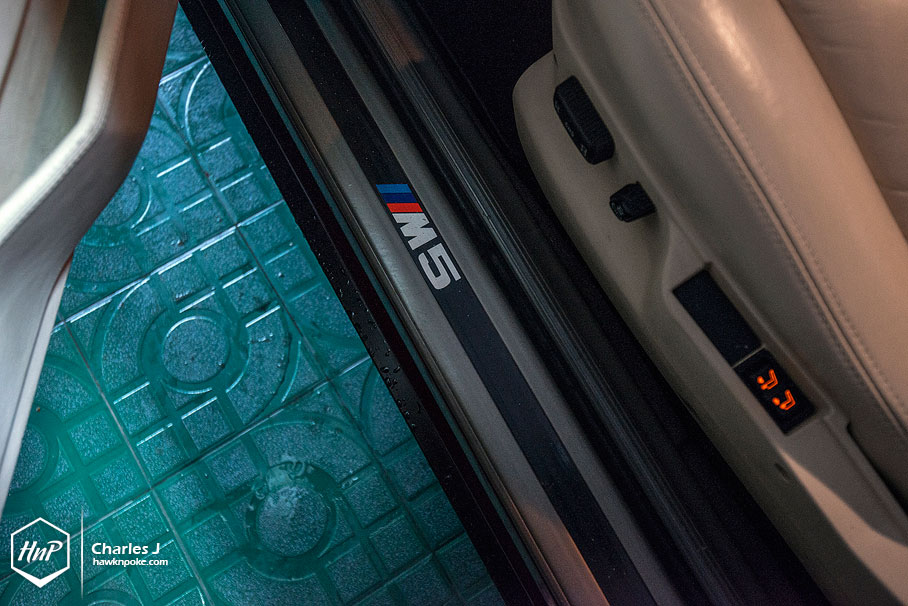 Such 1990s M5 is as rare as hen's teeth in Jakarta; therefore an incredible luck for the owner to obtain this genuine, low-milage E34 M5 in stunning shade of Calypso Red. Bonus points for modifying it properly, in the form of tightly fitted equally-rare BBS RC with KW V2 Coilovers. To extract even wilder driving pleasure from the car, owner has also boosted the M5's HP to 357 through the performance mods listed below.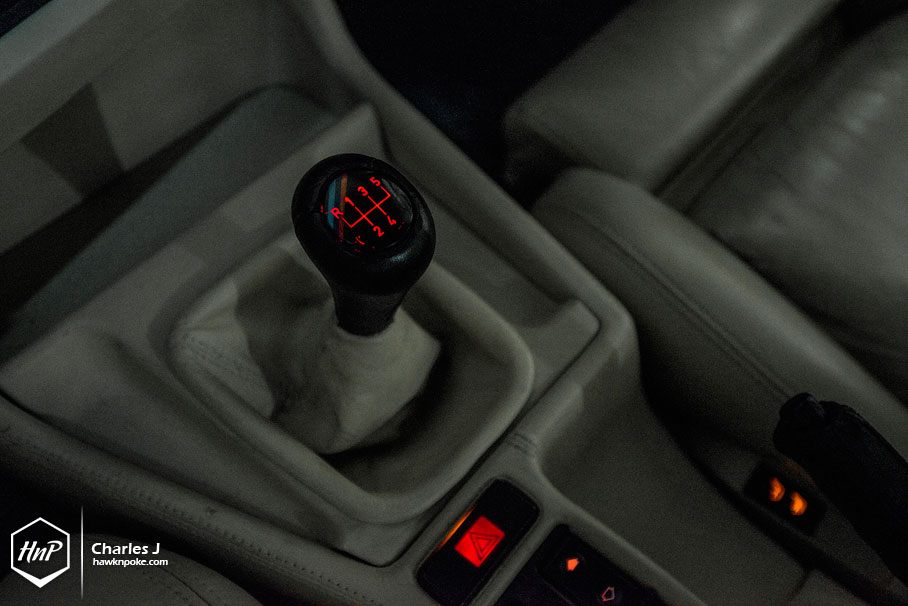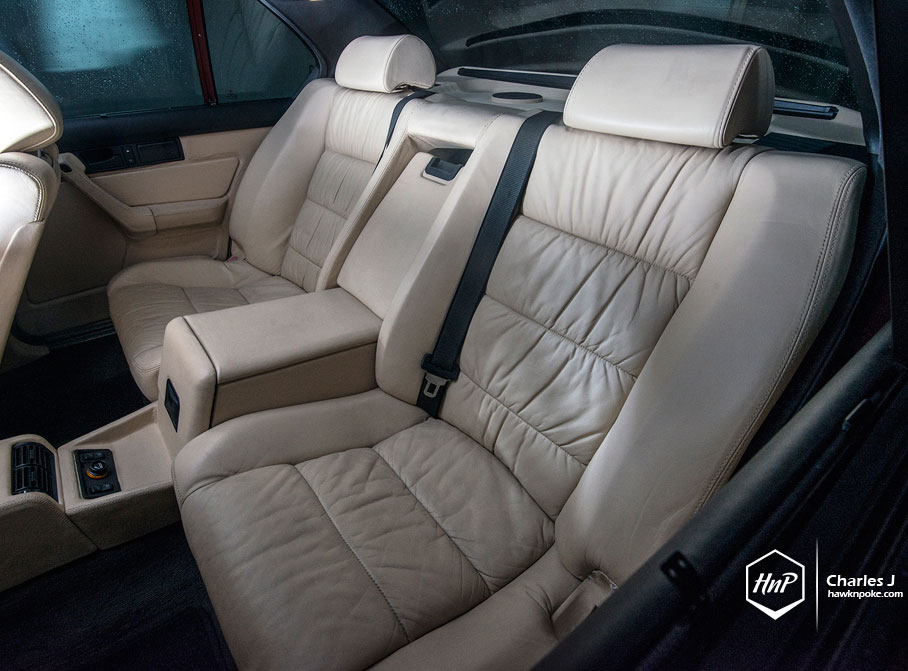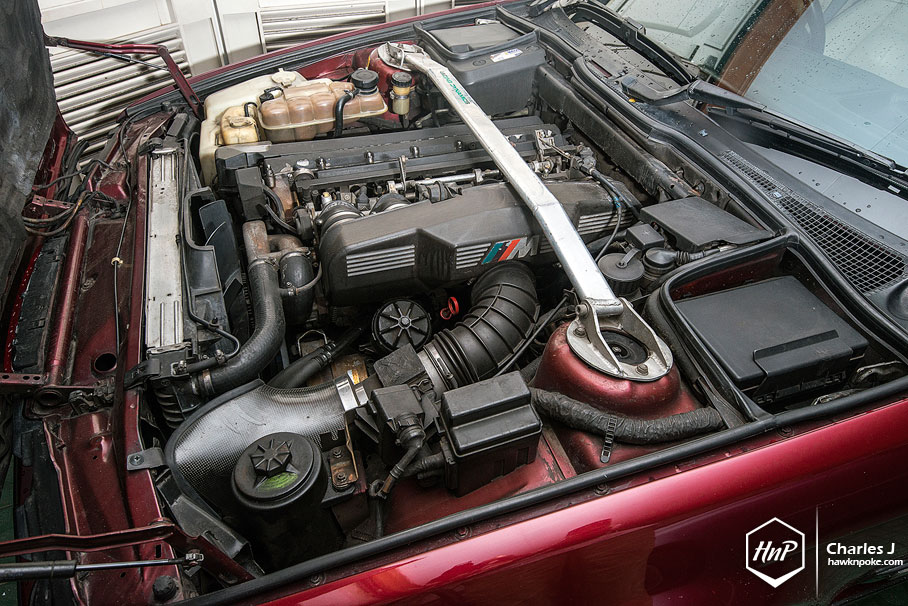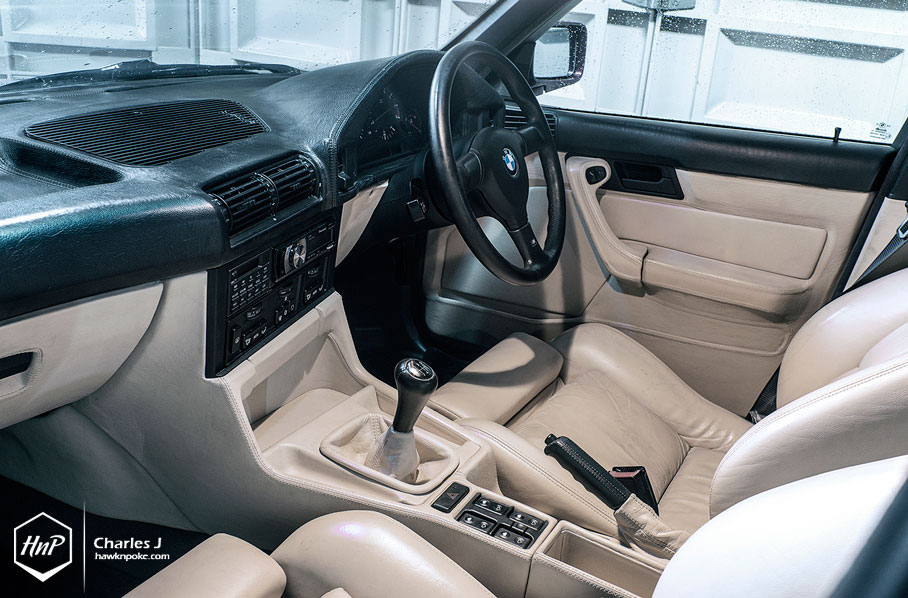 Modification Specs
1992 BMW M5 E34 357HP
Calypso red with beige interior (VIN Checked)
Dinan Performance Chip
Racing Dynamic carbon intake
Racing Dynamic strut bar
KW V2 Coilover
BBS RC wheels
Toyo tires
Brembo 4-pot front
Stainless steel brake lines
Eisenmann Race exhaust
Limited Slip Differential
Recommended Oil
TOP 1 Synthetic Oil (Certified by BMW)
Additional Infos
Photography by:
Charles J
Mobile: +6287886807762
Email: jhons.charles@gmail.com