Daily Intake // Scirocco on SSR
In most aspects of our life, simplicity rules – the 'less is more' approach is far more satisfying and reliable than the opposite. Picture a simple, honest drinking water. No matter what your favorite drink is, you can't truly quench your thirst without the simple-and-honest water, nor you can live without it. It's the little things that matter the most. Same goes to your daily rides.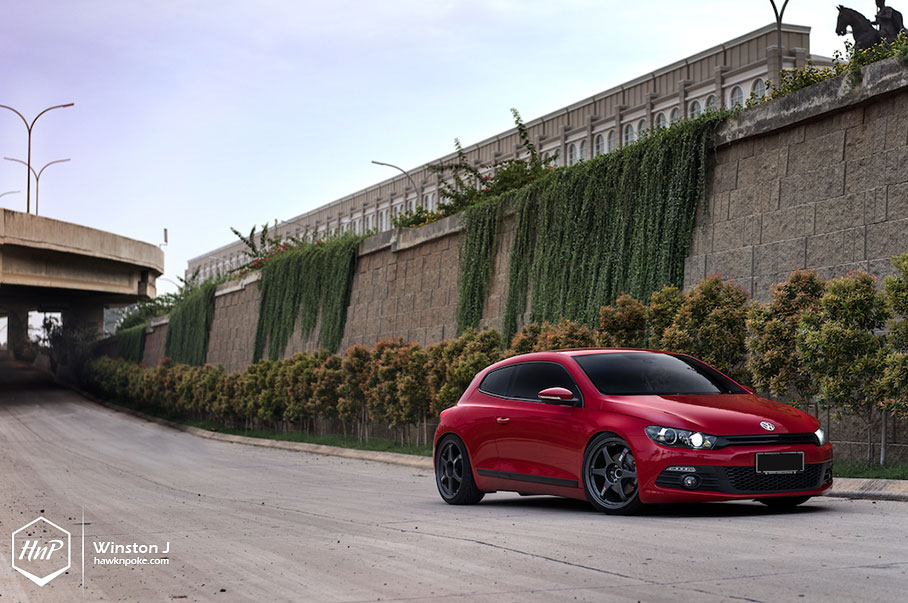 Even among the horsepower bombs out there, there are still demands for simple machines that pack enough power for daily commutes. It's the simple things that matter most to people – snappy power, with plenty of convenience features. Volkswagen is really good at this, with their pocket-power TSI engine and easy-to-manoeuvre hatchback platforms.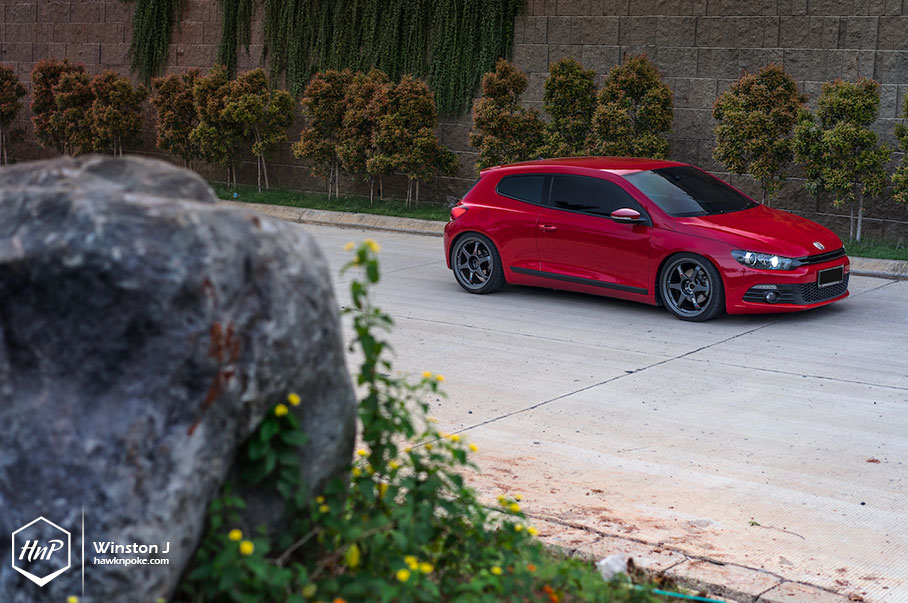 Through this compact car, VW has packed a well-made gem under the hood. The 1.4L engine inside is capable of putting out up to 160HP, thanks to its twin-charge system – not something you see often in other engines with the same size, both in terms of technology and power generation. Less displacement, but more fun indeed. Add the fact to Rocco's simple, stunning body lines, and you've gotten yourself a keeper.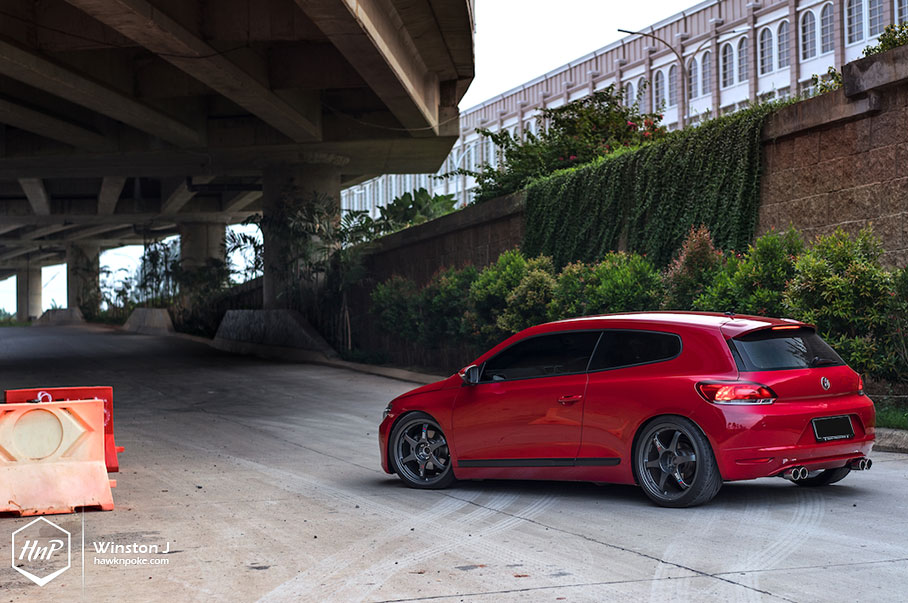 Like all stunning cars out there, there are people who simply can't resist in giving their cars some personal touches. A 'less, but more' car deserve interesting approaches in mods – something that owner has achieved stunningly with this Scirocco. By putting tightly-yet-functional SSR wheels on all corners and dropping it with BC coilovers, the result is a downright head turner driven daily around Jakarta's streets.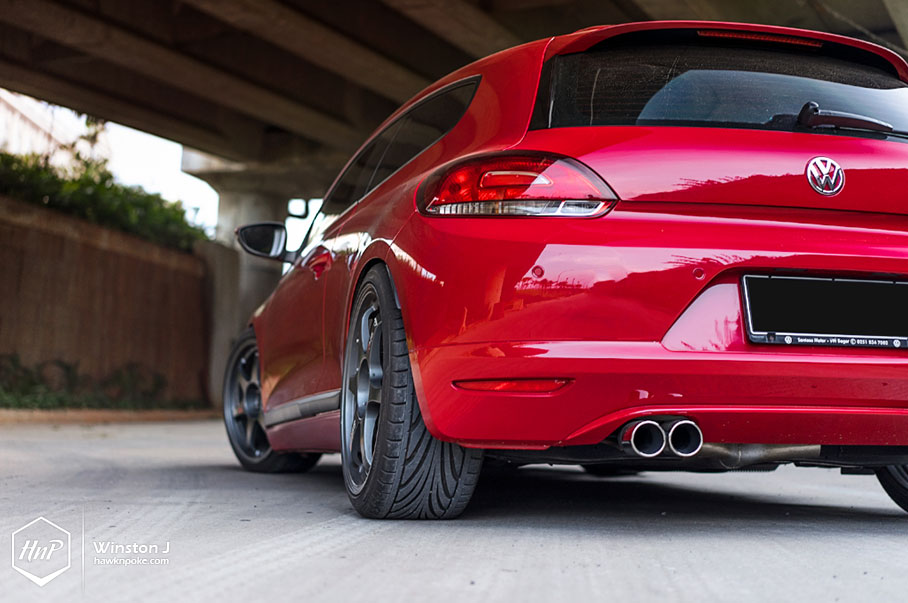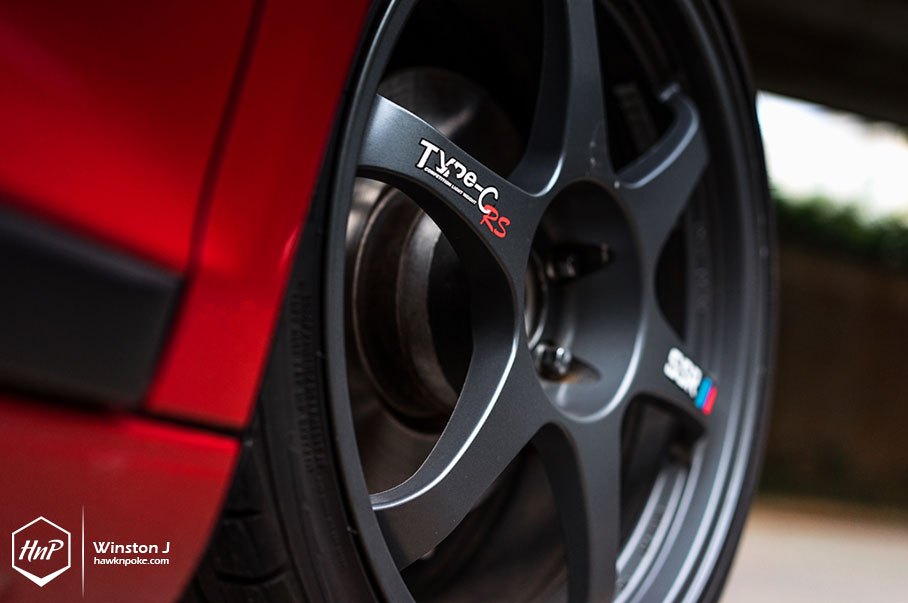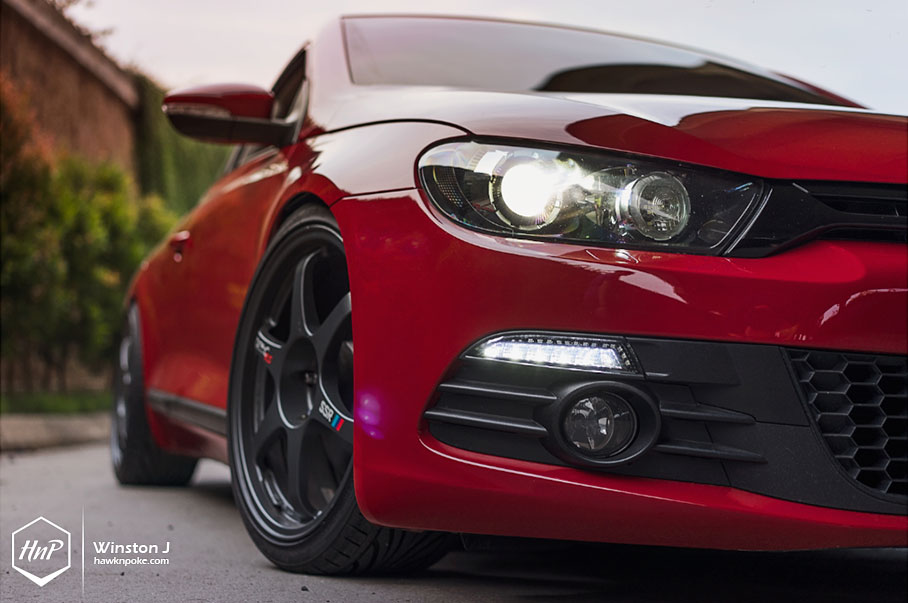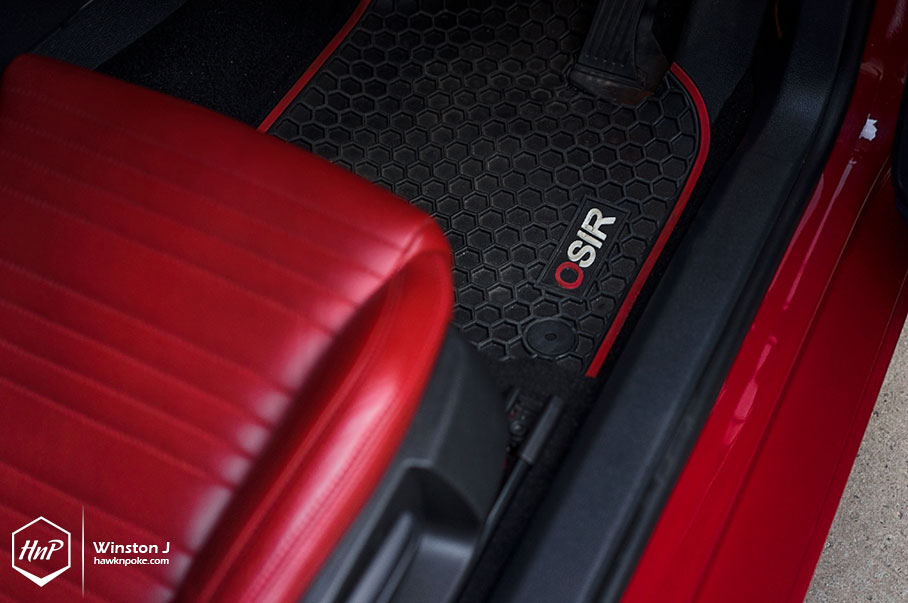 Modification Specs
SSR TYPE C 19″
Toyo Proxes 235/35 265/30
BC Coilover
Wollsdorf Leather
Osir footrest
DRL fronts
Custom Quad exhaust
RECOMMENDED OIL
TOP 1 Synthetic Oil (Certified by VW)
Additional Infos
Photography by:
Winston J
Mobile: +6281932092426
Email: winston_jaury@hotmail.com