The Show Next Door // TAS 2015 Parking Area
A six-day-trip sounded like a good plan when we were about to visit Tokyo Auto Salon earlier this month. However, after spending the first two days experiencing the Japanese car cultures, we realised that there's no way we could fit all of our plans and enthusiasms in a mere 6-day-journey. So many places we've had on our minds that we've jam-packed every single day of our trip with automotive-infused visits. Our feet were literally being worn off by the kilometres of walking we took and from travelling on-and-off the trains. The zero-to-ten-degrees Celcius weather didn't help either. None the less, it was all worth the time and efforts in the end. A fun and memorable journey.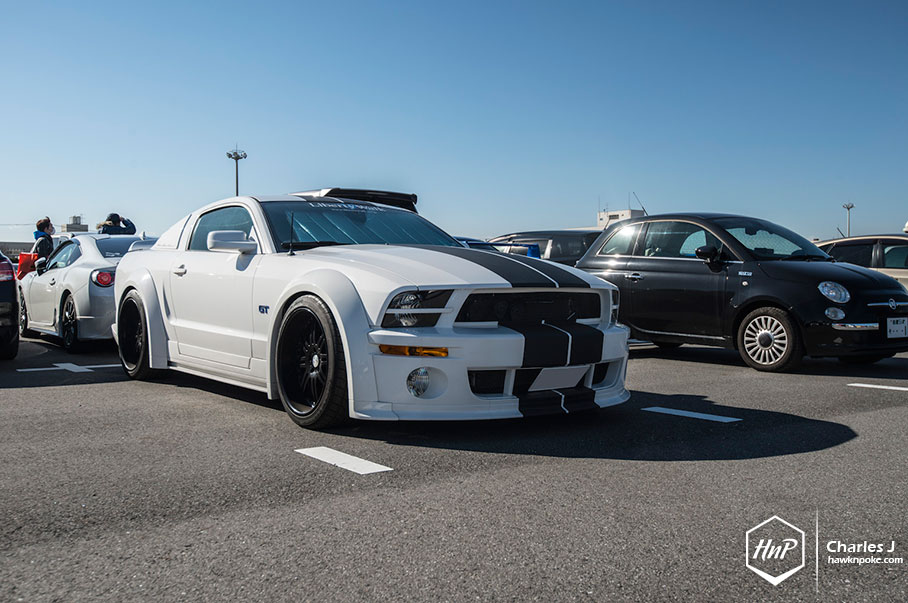 Diversity. One thing we've learned from our trip is the Japanese's love for diversity. From European luxuries to American muscle cars to Japanese kei cars, we could find plenty of them on the streets and parking areas, with some being modified. They love to try cars from various parts of the world and tune them to their likings. So we guessed what better way is there to know more about these diversities than visiting the famous Tokyo Auto Salon parking area. Unsurprisingly, it was filled by some rather interesting creations. While the TAS area was filled by striking demo cars, this area has been endlessly populated by good-looking street driven cars.
Enjoy these captures Charles and Winston took!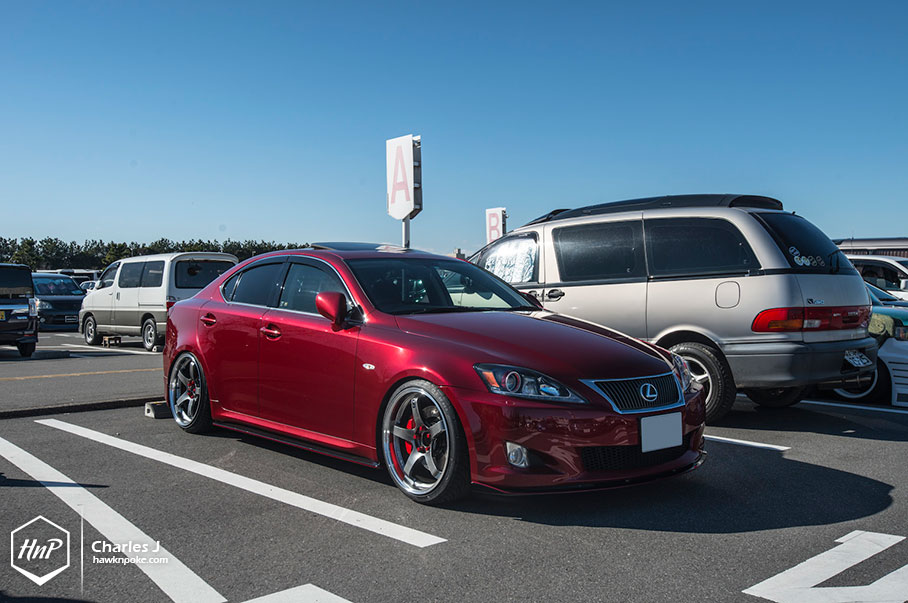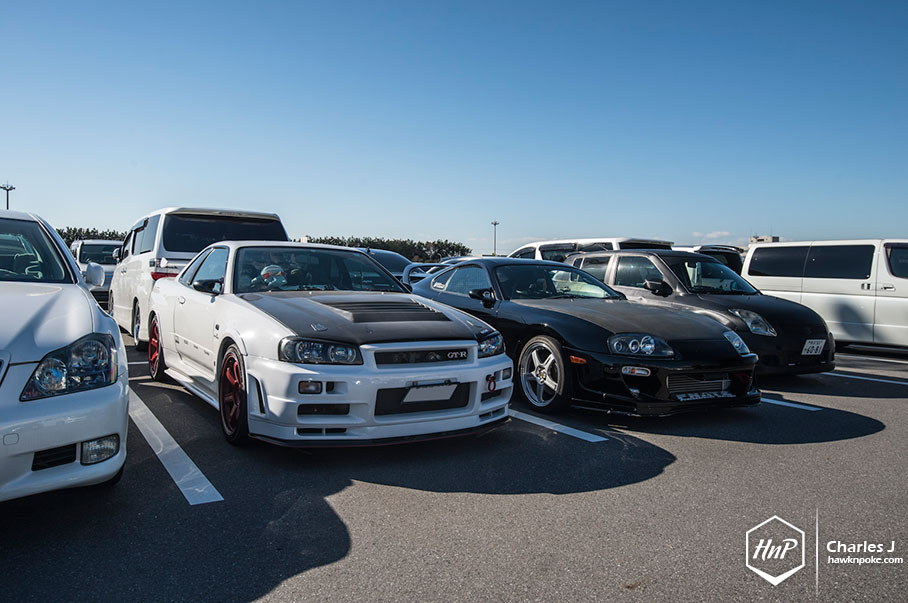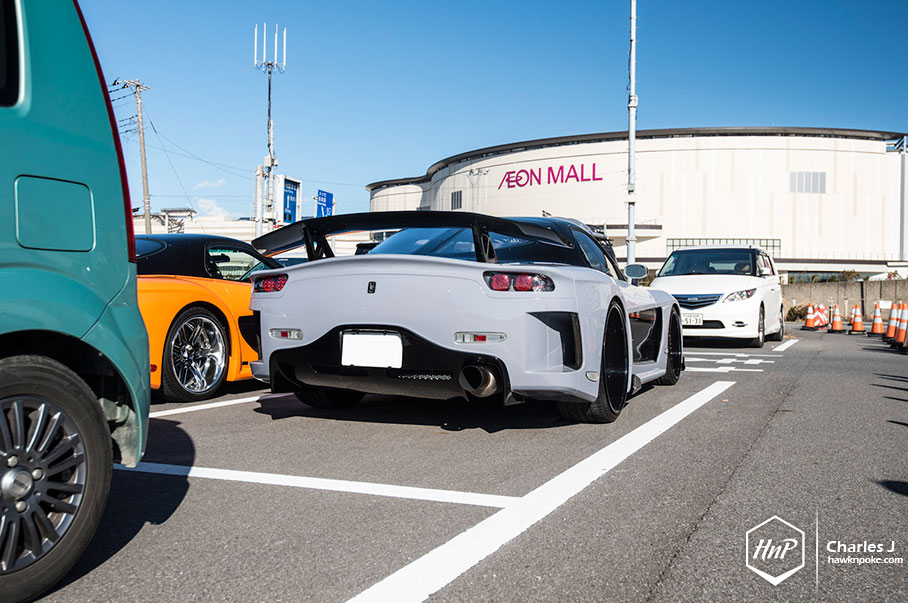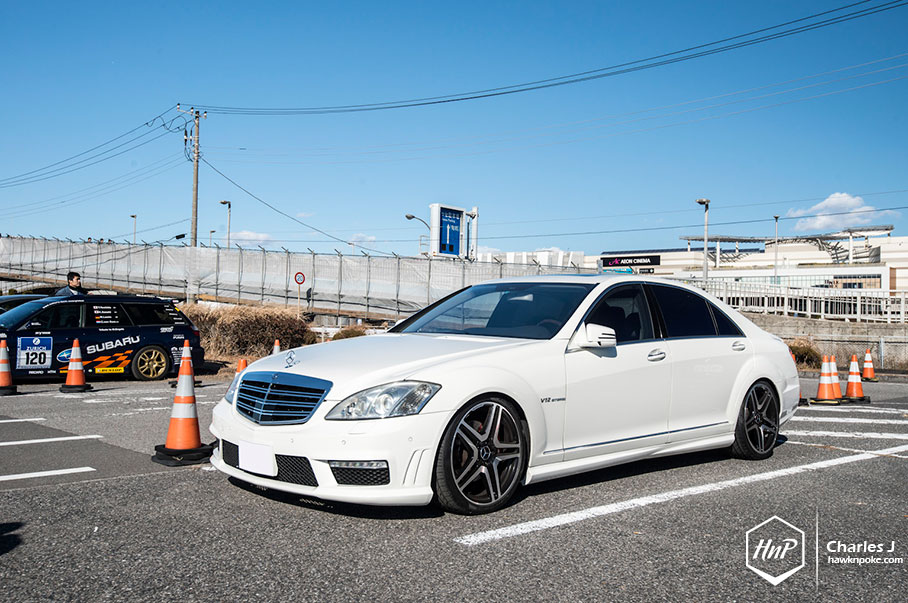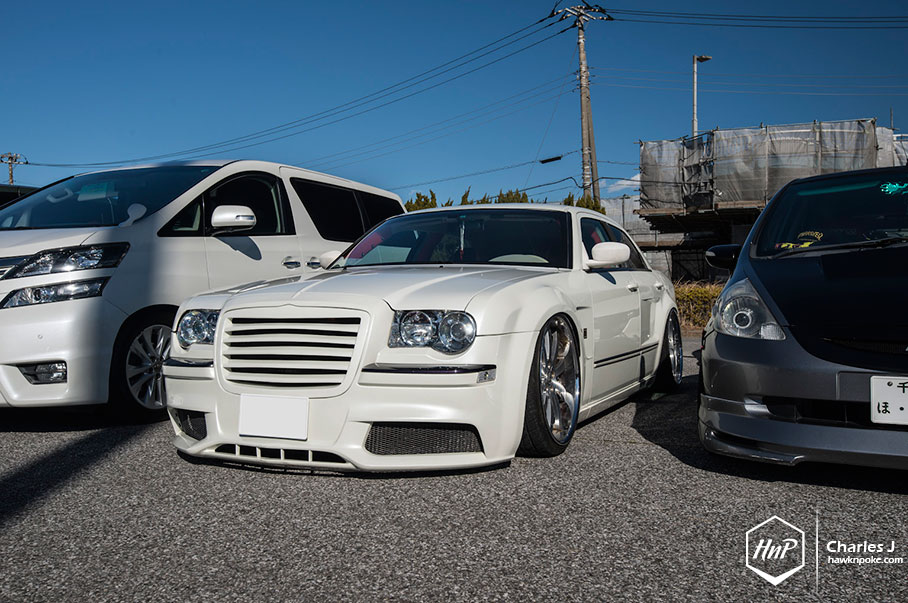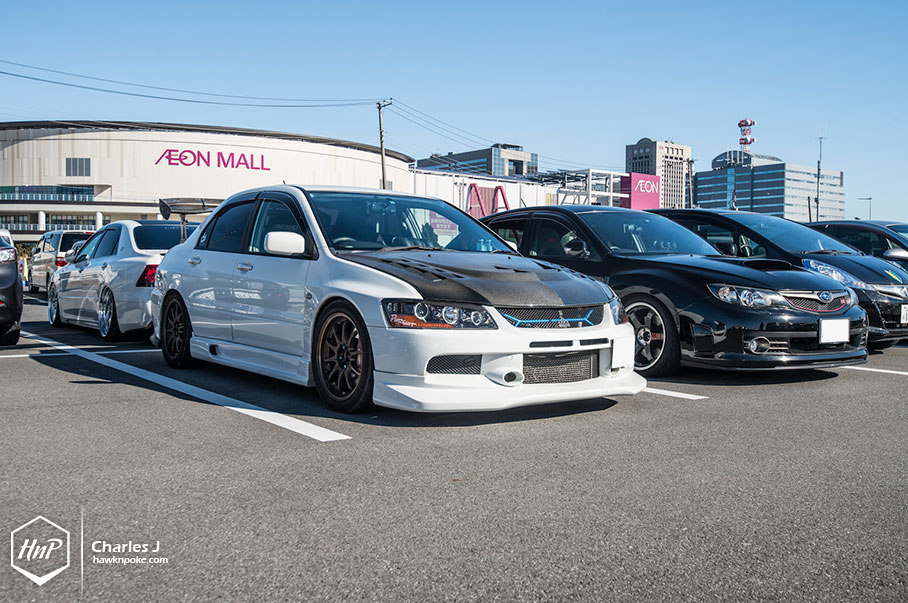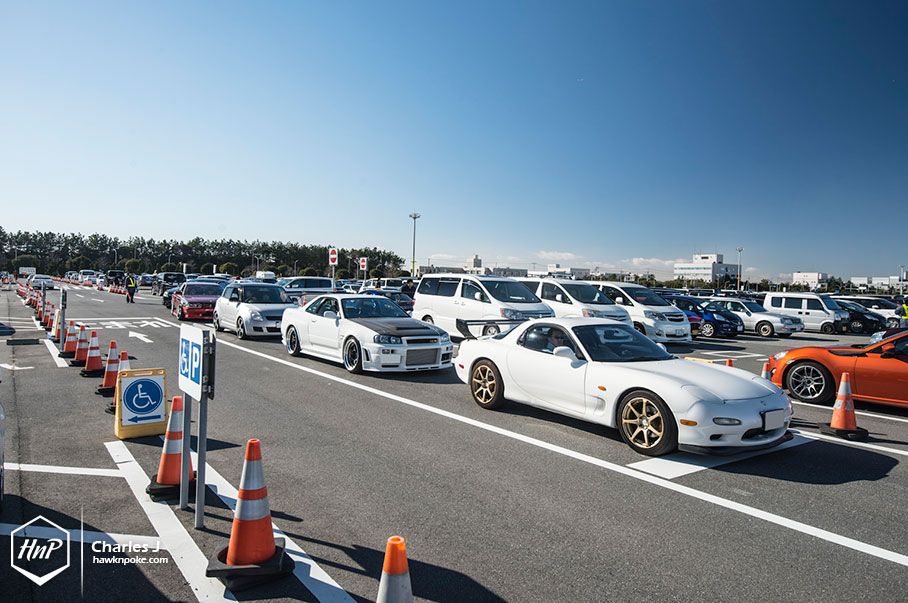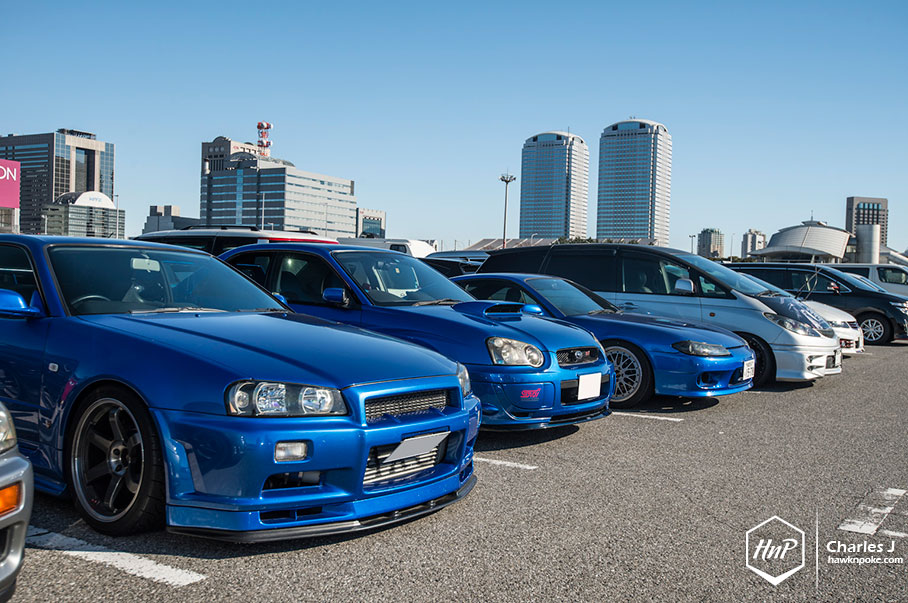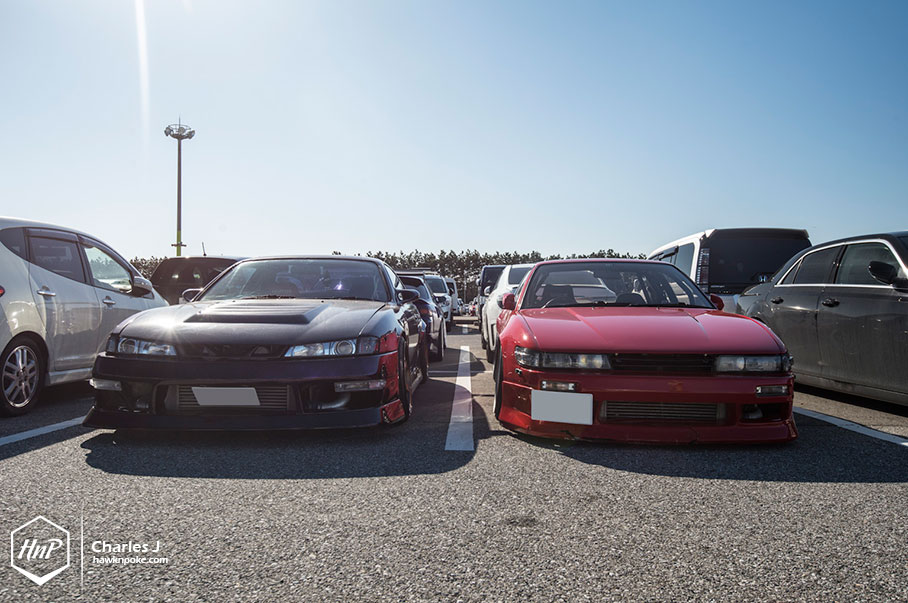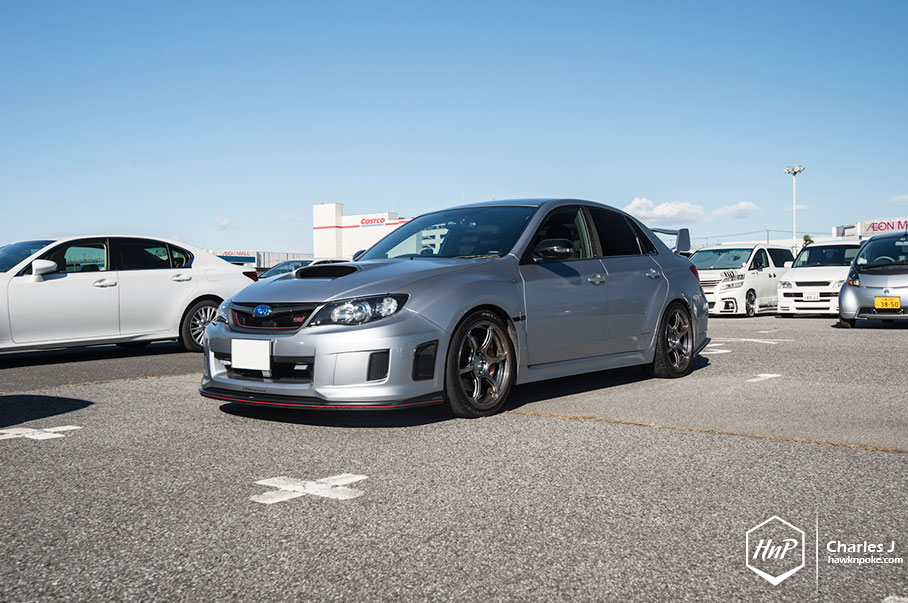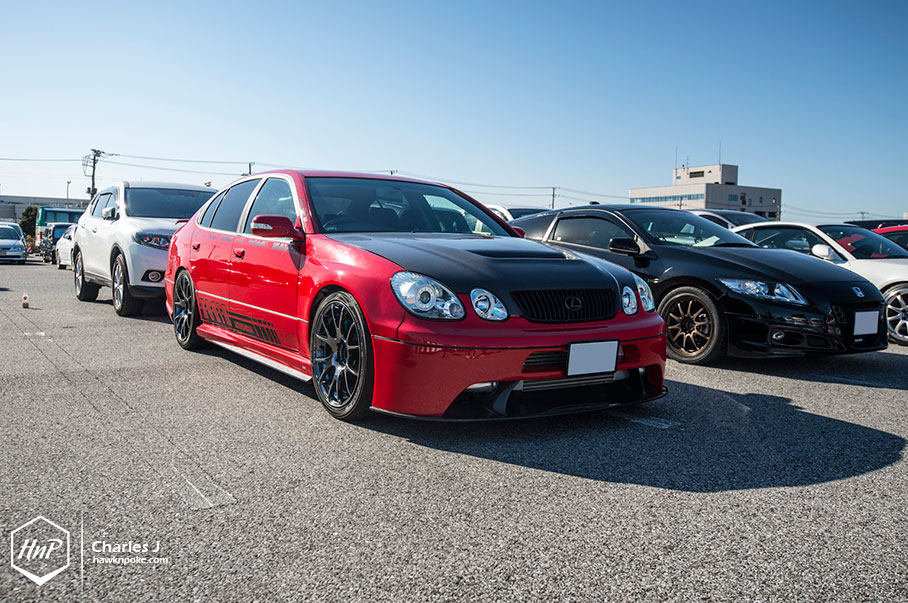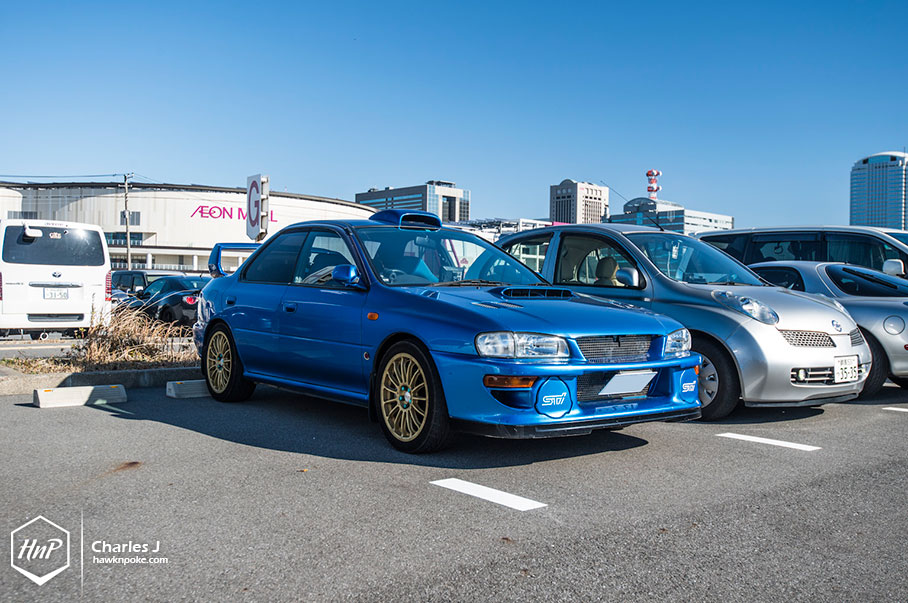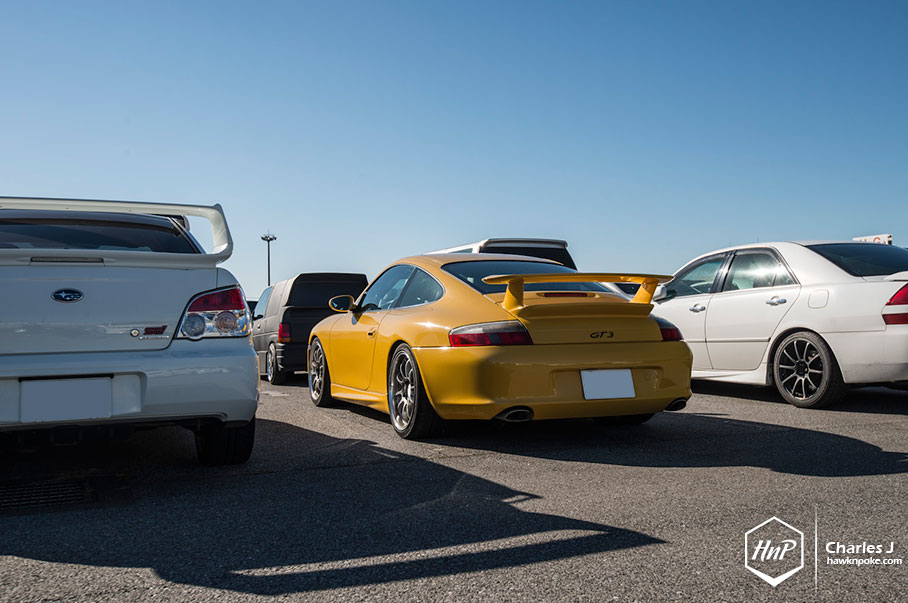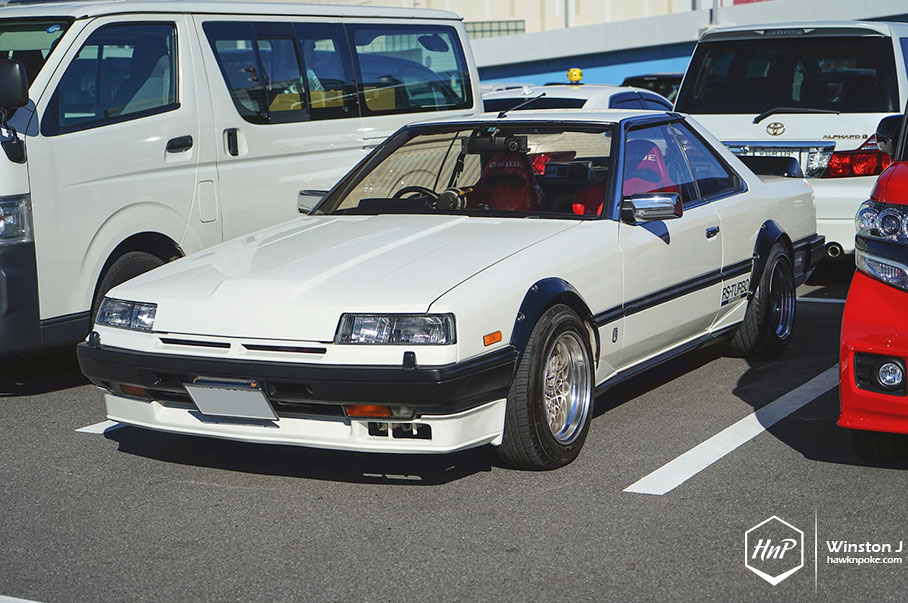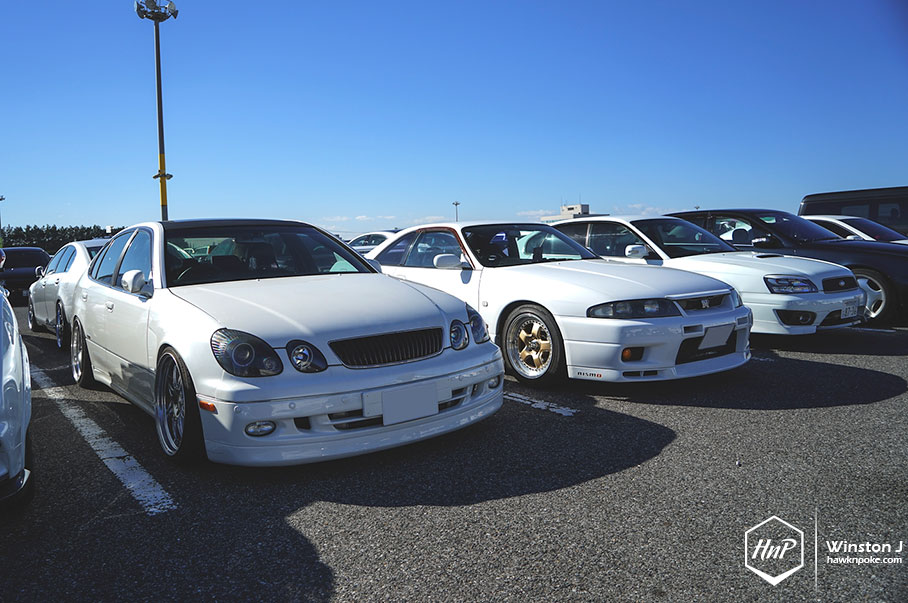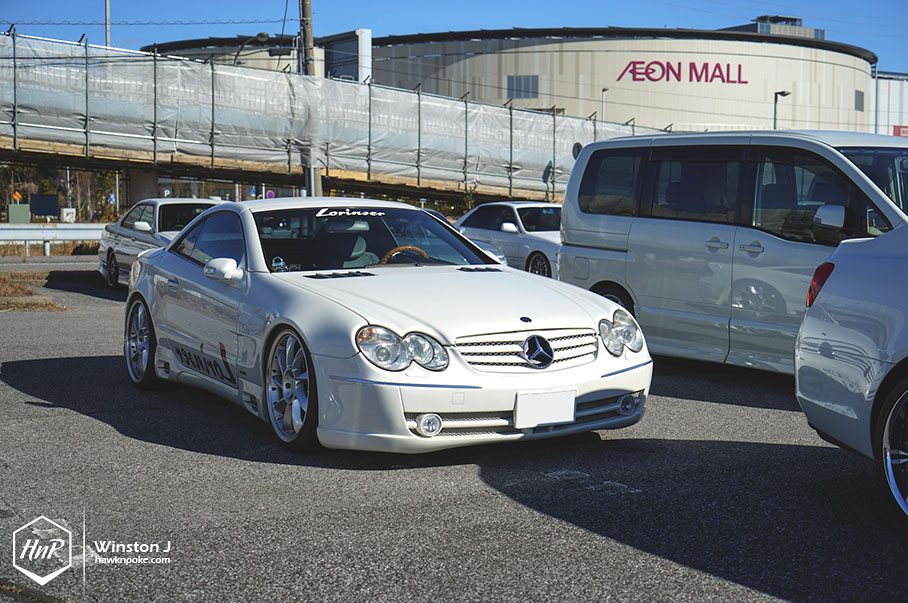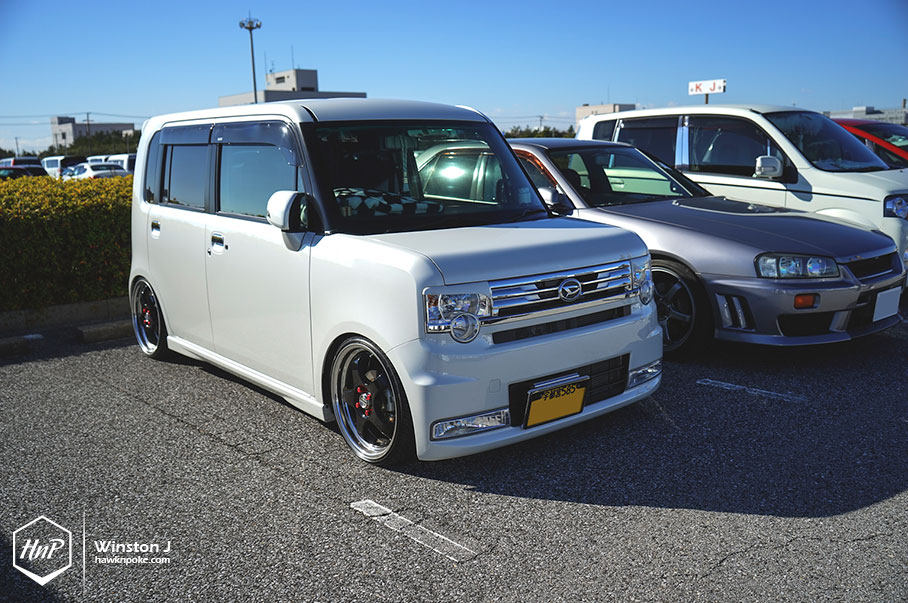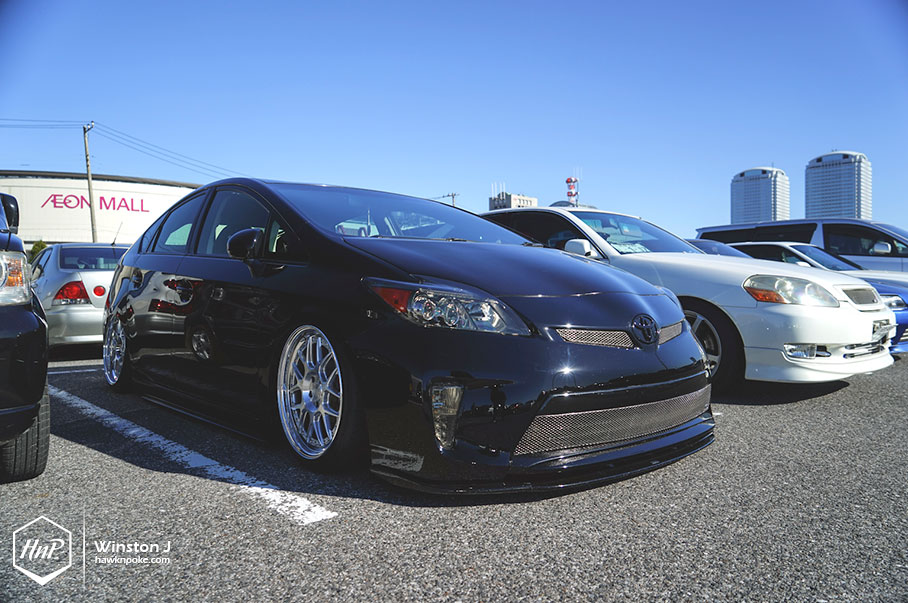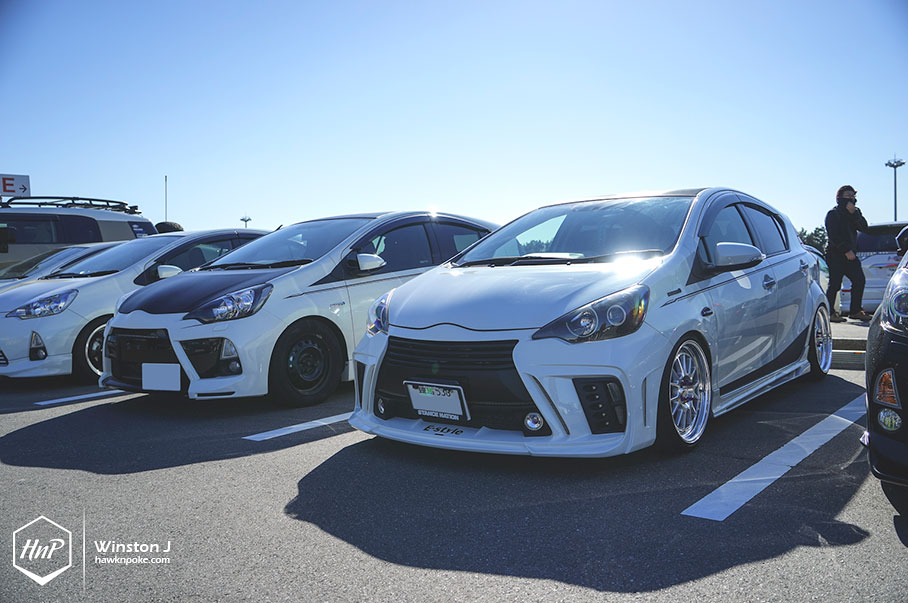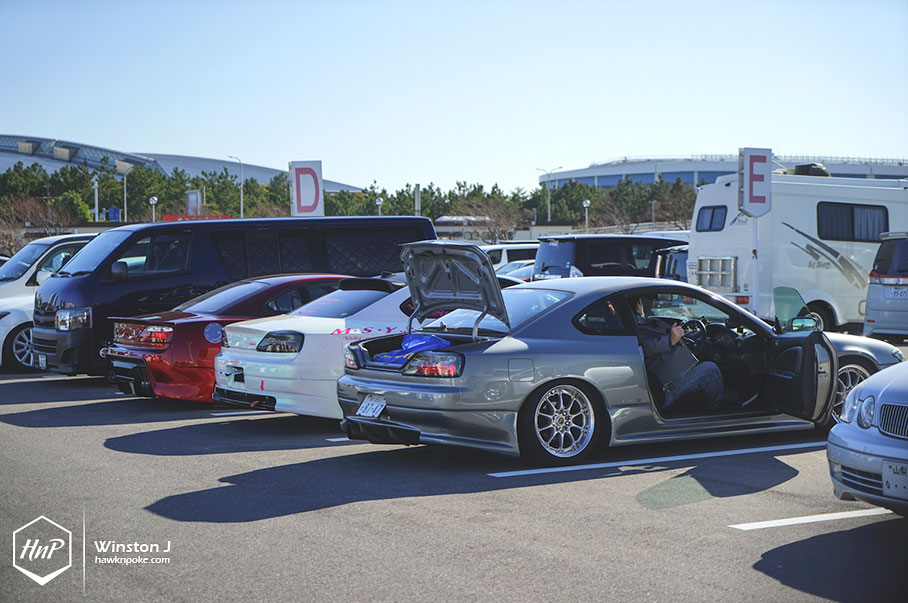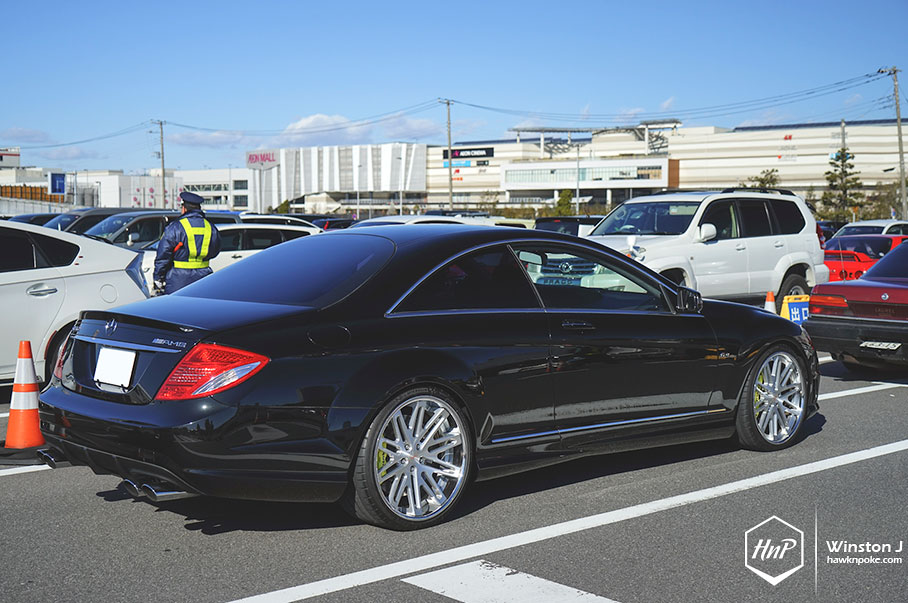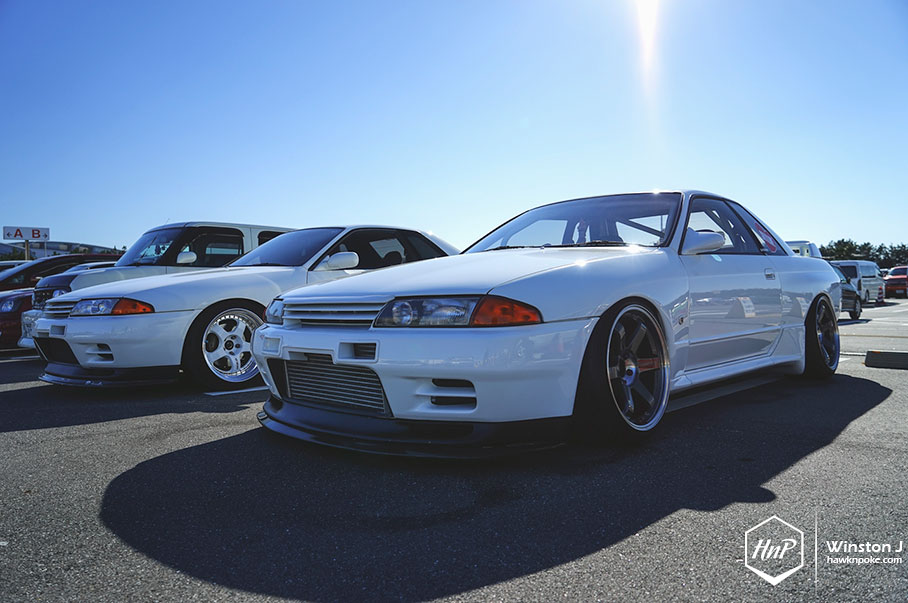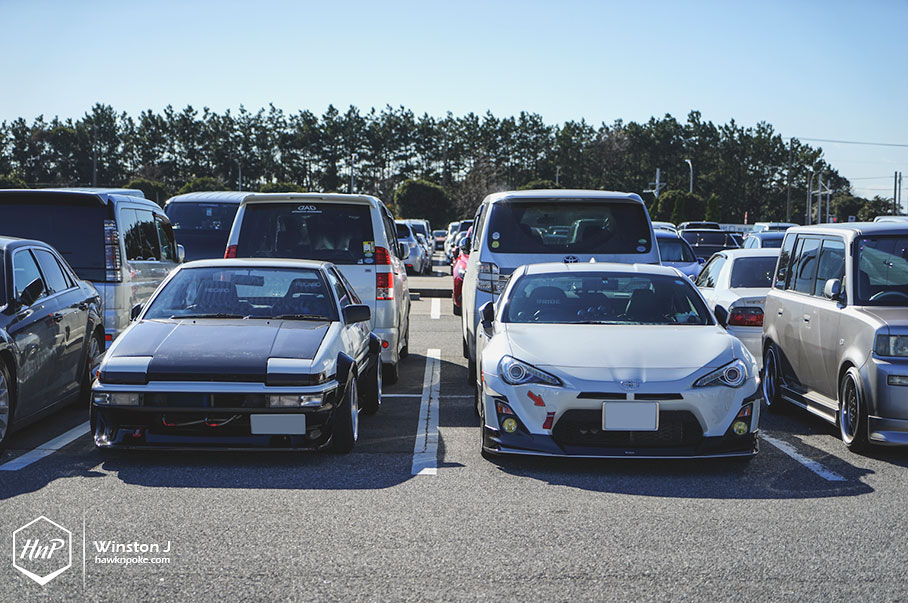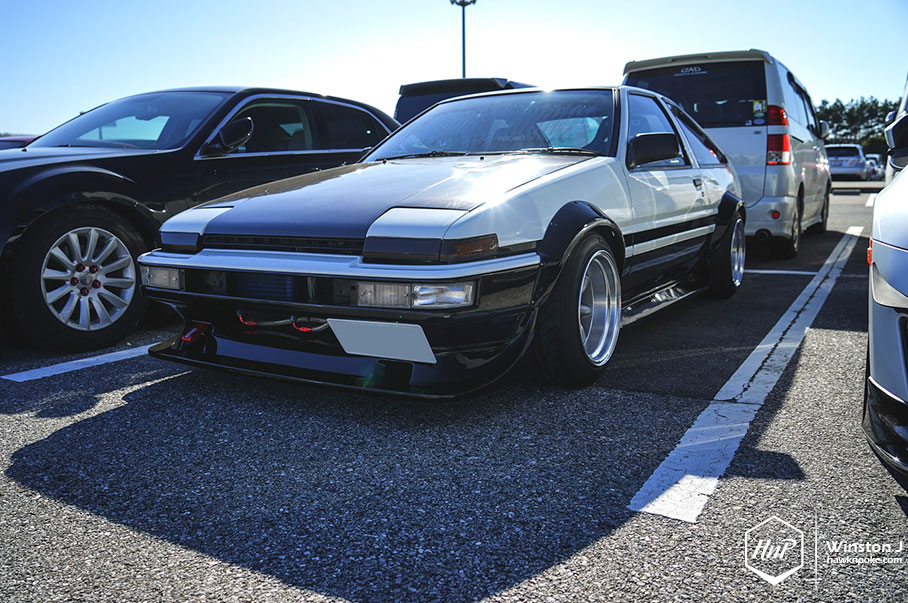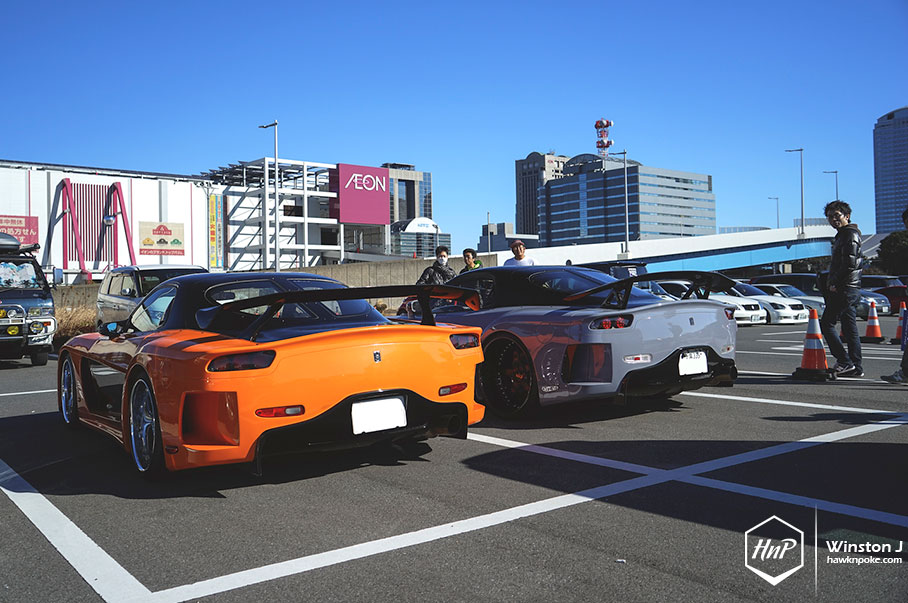 Wanting for more? I still have captures from our other visits to Tokyo's famous automotive meeting grounds. Stay tuned.
Additional Infos
Photography by:
Winston J
Mobile: +6281932092426
Email: winston_jaury@hotmail.com
Charles J
Mobile: +6287886807762
Email: jhons.charles@gmail.com