Imperative Priorities // Octa's E46 on Vorsteiner
A picture's worth a thousand words. A car's build is worth an entire novel at times. Some are entertaining, others are heart-warming, and several could bring tears of joy instead. It's these stories that are sometimes worth to be brought up, on top of the car's modification spec sheets.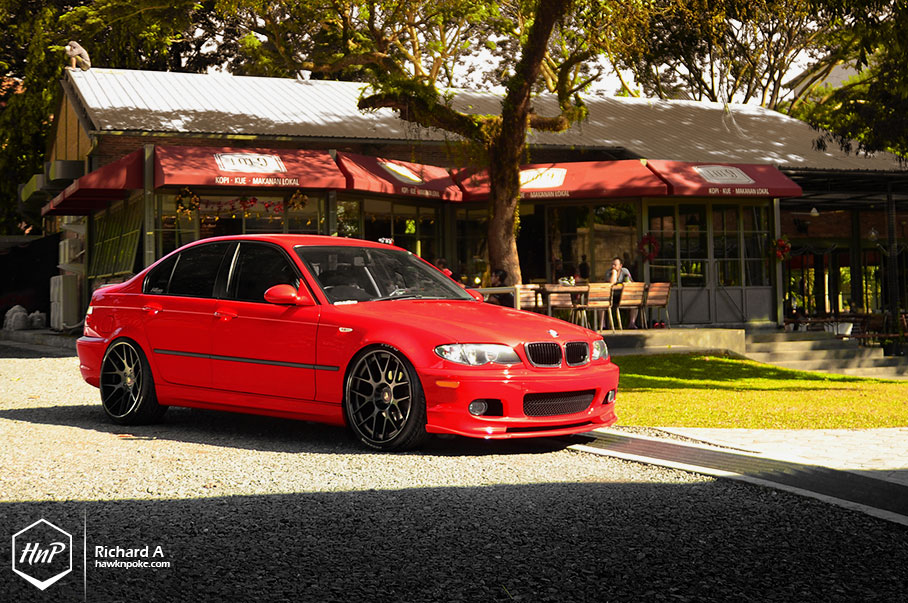 Not to be left behind is the story of how an owner acquired the car in the first place. Some are based on personal preferences, others on recommendations, and a select few are made thanks to family influences. This brings us to Octa's story, the owner of today's immaculately detailed E46.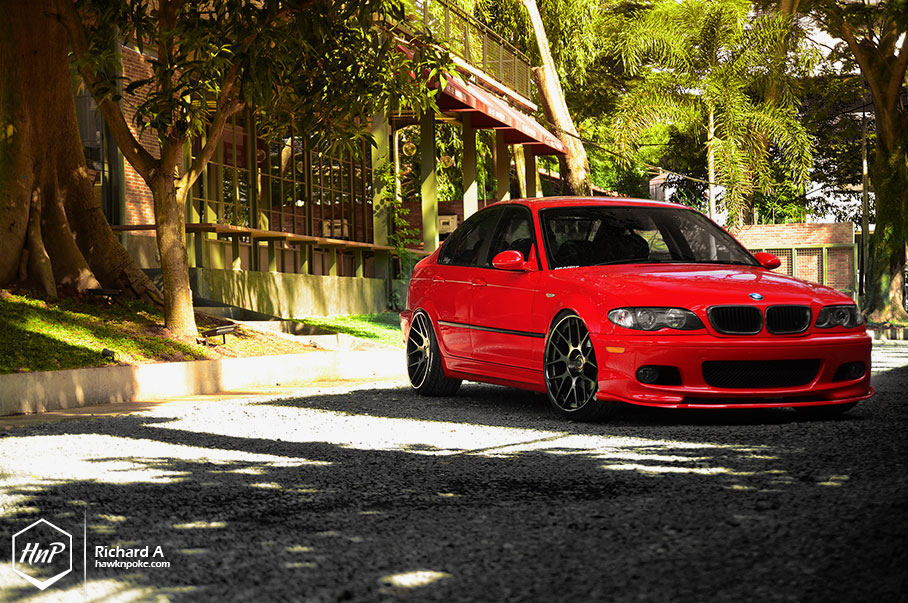 Had it not been due to his wife's cravings during pregnancy, this 3-series might not have become theirs. While seeking for the right family sedan, Octa's wife out-of-nowhere specifically pointed out the E46 3-series. She saw one on the street one day and immediately told him, "that's the car we'd want for our family".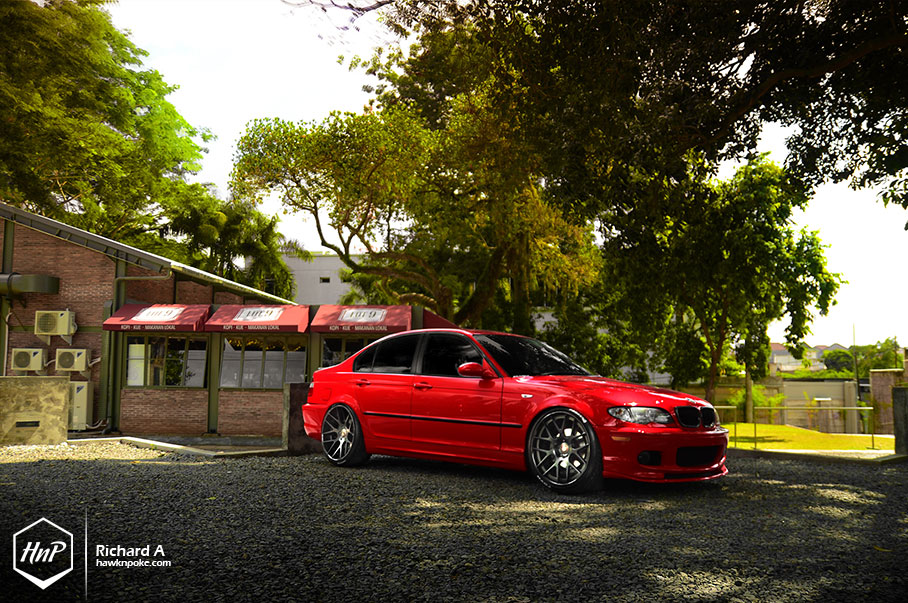 Promptly Octa found a way to have the car delivered to their garage. As a further compliment to the wife and family, he even had the license plate uniquely chosen to commemorate the child's birth date! 10th of October.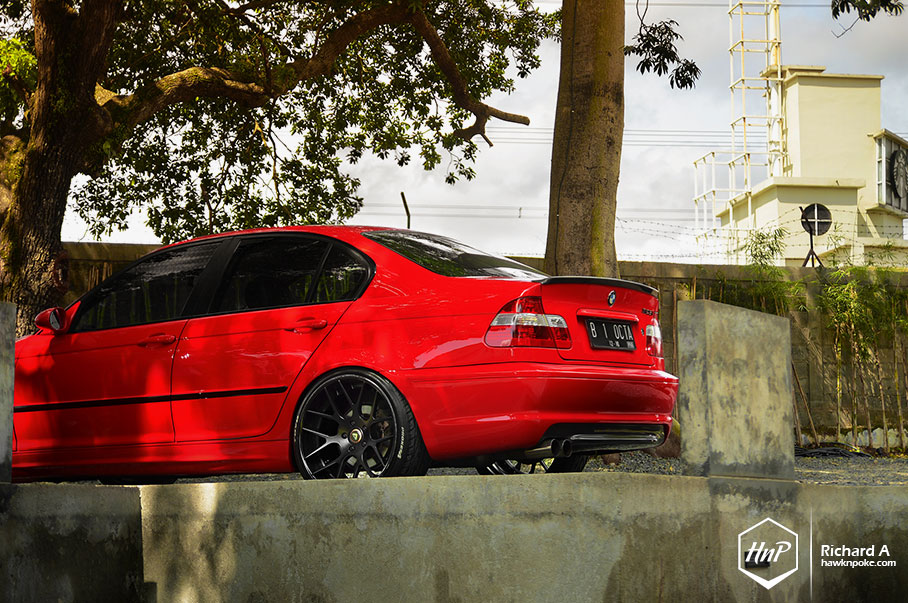 Having previously owned three different E36 BMWs before, along with several W124 Mercedes and sports bikes, Octa has planned early-on not keep the E46 bone stock. Family comes first, but the love for cars and customisations should also find a place in his life.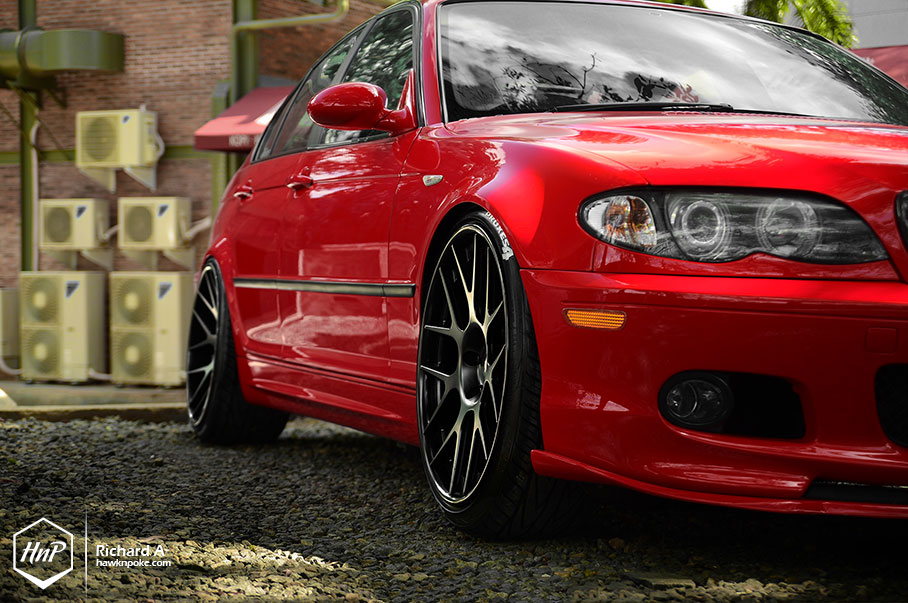 Immediately the stock paint job was replaced by the stunning Granada Red we're seeing to day. Striking and almost iconic in the community, Octa's E46 paint job was so exquisitely maintained that it looked factory fresh all the time. Along with the thorough repaint comes a lineup of subtle exterior mods, such as the ///M side mirrors and US style front bumper. Profound and refined.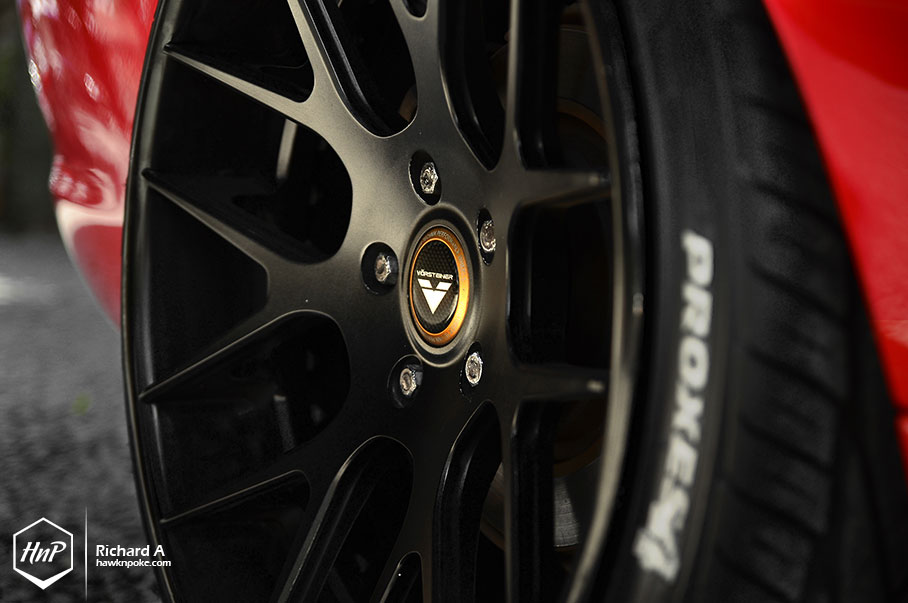 The footworks sector, however, have never been so subtle. Having previously installed Viena and BBS LM wheels, Octa's current setup involves this blacked-out set of Vorsteriner wheels. Aggressively fitted with 8.5″ width up front and 10″-wide at rears, the custom setup has flawlessly supported by the KW V3 coilover kit.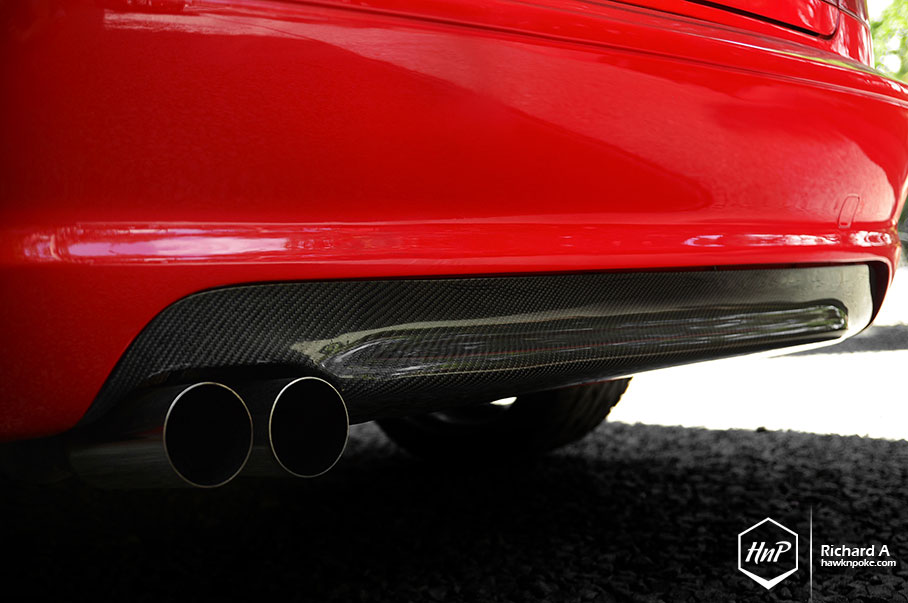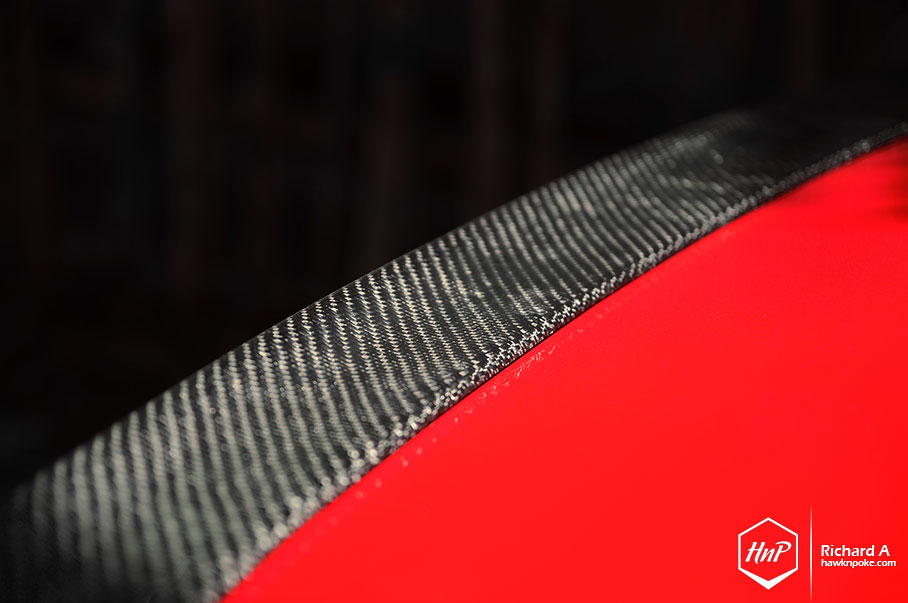 Follow @richardandrianto for more breath-taking automotive captures!
Modification Specs
Vorsteiner VS-340 20″x8.5-10
Toyo Proxes 235/35 265/30
KW V3 coilover
Silver Cube door trim
///M carpets
///M steering wheel
///M side mirrors
///M fog lamps
Projector headlamps
US style front bumper
AC Schnitzer dukctail
Hamann lips
Carbon diffuser
RECOMMENDED OIL
TOP 1 Synthetic Oil (certified by BMW)
Additional Infos
Photography by:
Richard A
Instagram: @richardandrianto
Email: richard.andrianto@gmail.com