Ripe and Hype // C Class on Rotiform
A lot of foods taste better when they are left ageing for a period of time, or ripened. Take a look at cheese. After being produced from the curdling and curd processing, most cheese are left to rest from a few days to several years. Cheese that take longer than usual amount of time, or are more difficult to process, would certainly end up with higher prices. Nowadays, maintained European cars seem to have gone through a similar process.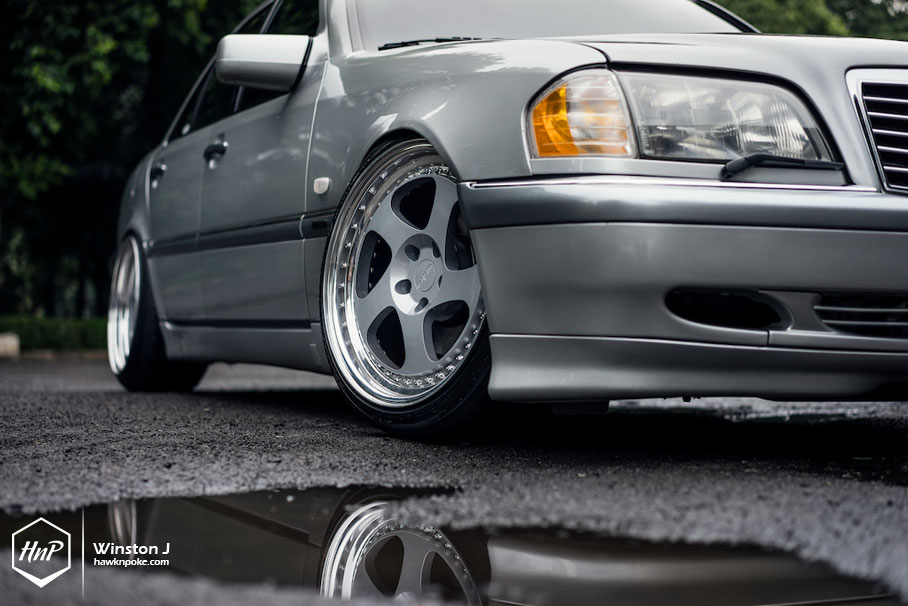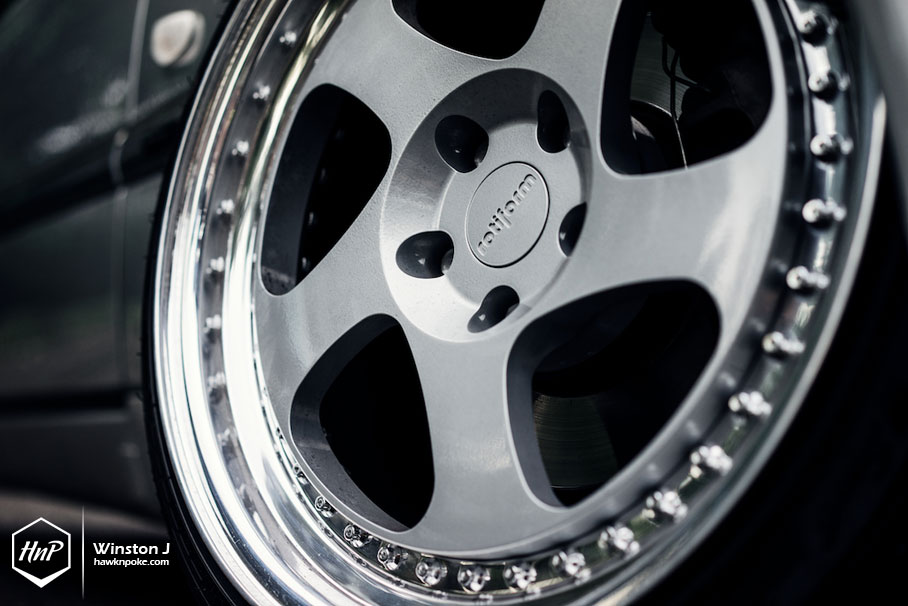 It is now possible to maintain the value of cars produced decades ago by simply preserving it under a controlled environment and taking care of it. Its value will usually be preserved, with buyers' offers often coming in without even having to list it for sale. Today's mint and very well maintained C Class is a good example of such case.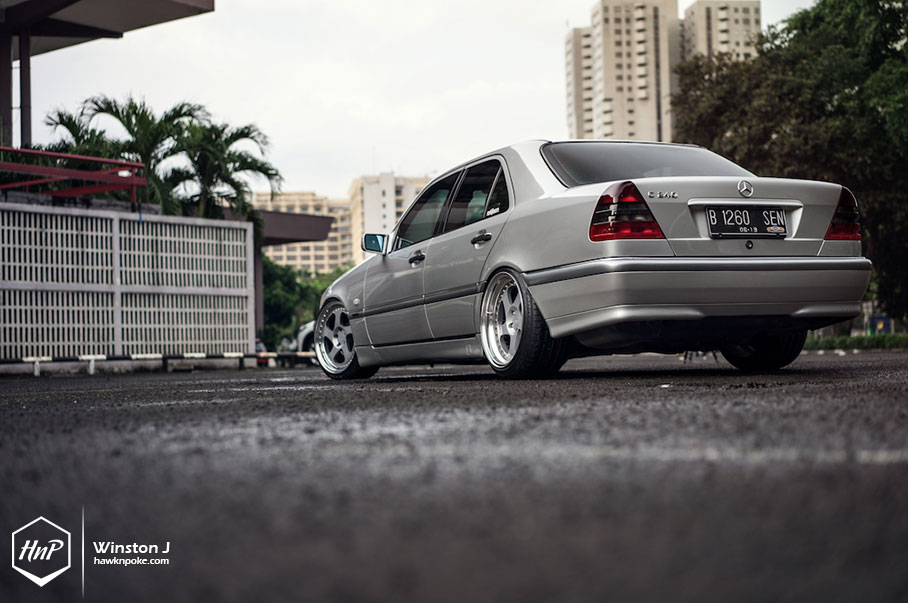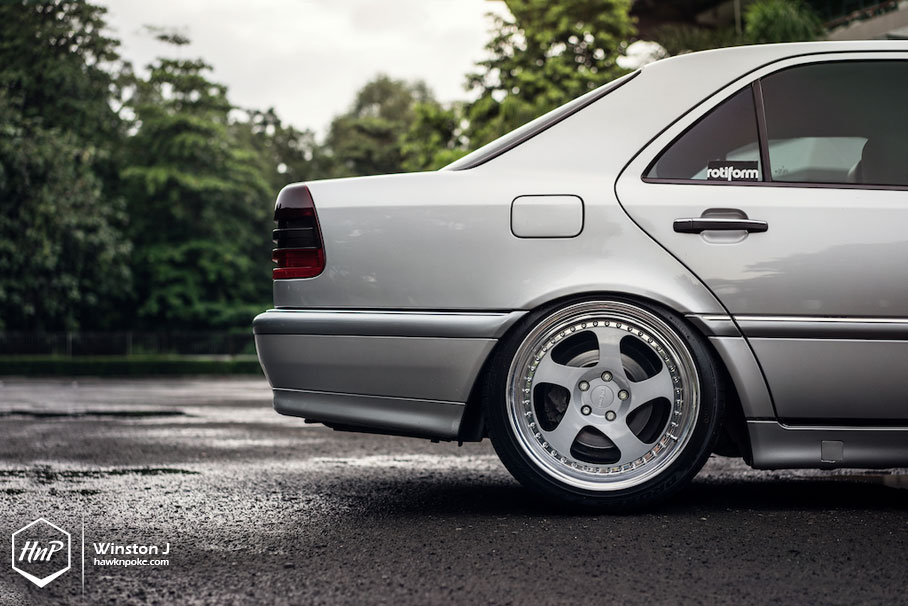 The 90s are surely full of interesting cars, and this W202 C Class was no exception. Introduced as the replacement for the ageing and 'boxy' W201, the W202 features a rounder and smoother design than its predecessor. A step forward to the modern and aerodynamic-friendly Benz we know today. The stepping-stone between classic and modern Mercedes-Benz.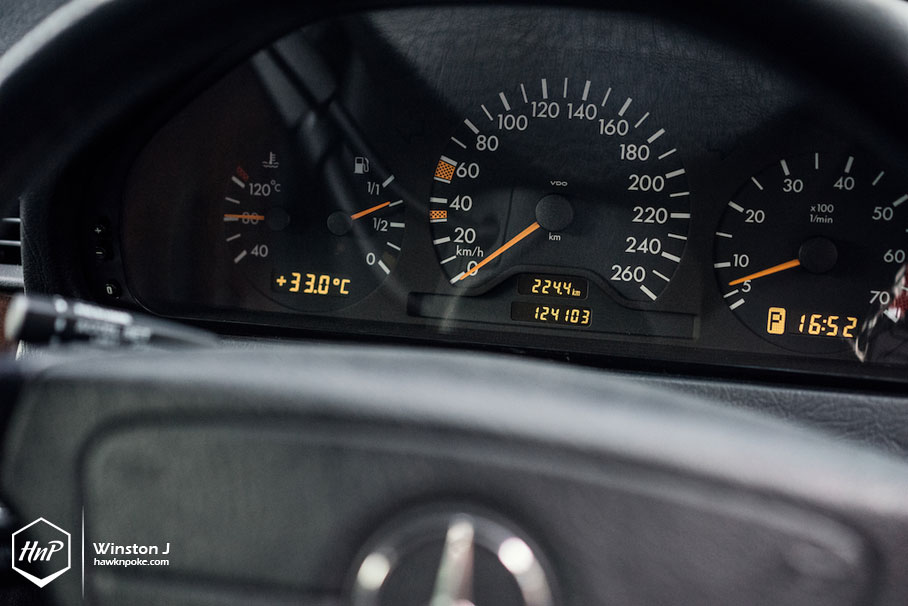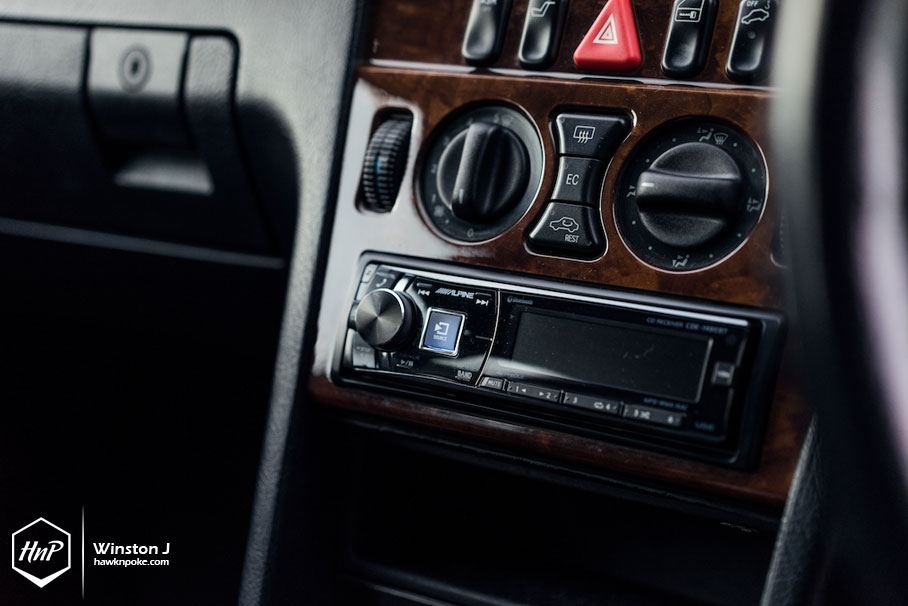 Wanting to turn his prime-condition W202 into the definite head turner, owner chose to install a more daring and prestigious set of wheels. These Rotiform TMB 3-piece came down as his jewels of choice. Sized 18″x9.5-10.5 and wrapped with stretched Toyo tires, these are the perfect flush fitment for the W202. Spot on.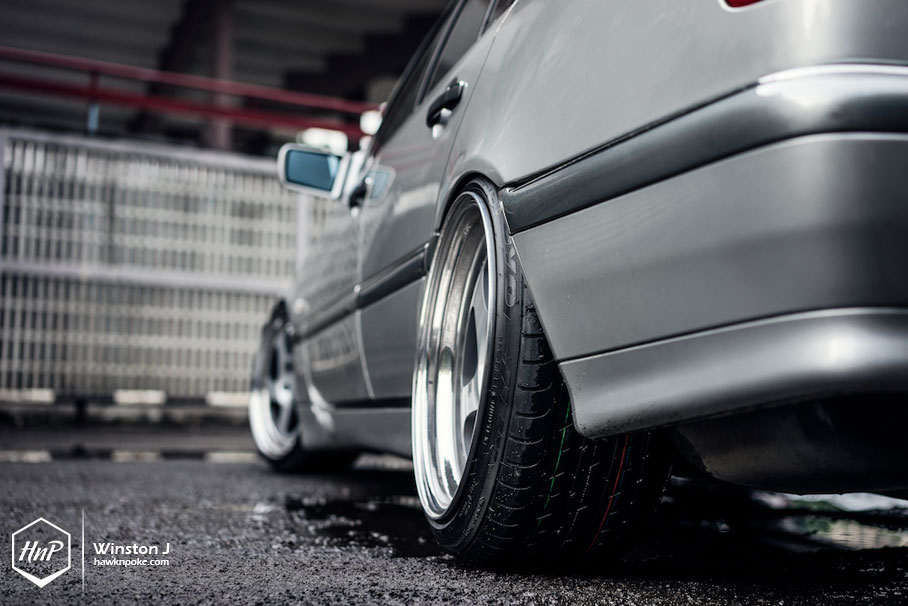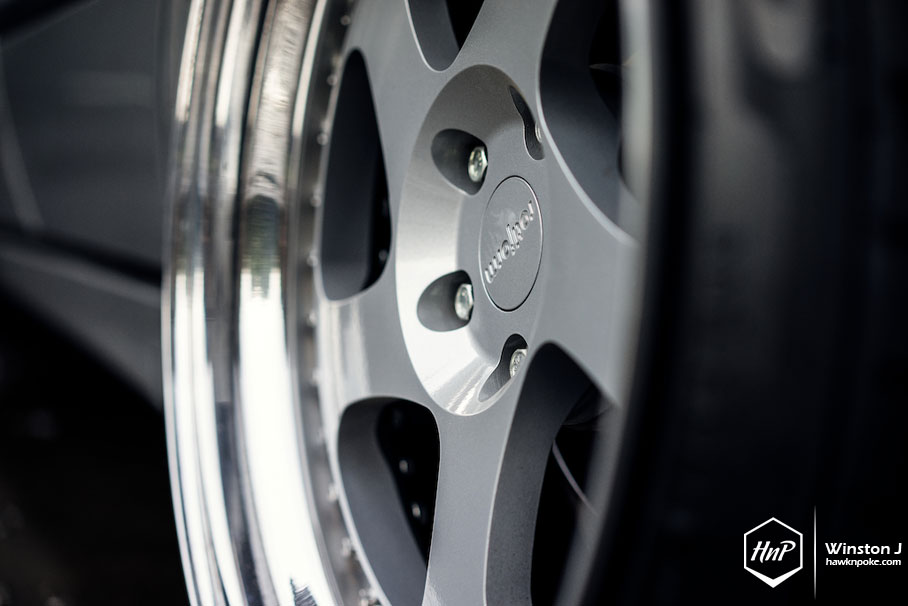 Spending almost the same amount of money on wheels as the car's price itself demands an impeccable wheels fitment. Too high suspension then they'll look out of place; too low then the car's fenders will be ruined. Therefore, owner opted for the perfect 7CM drop you see today. Unbeatable.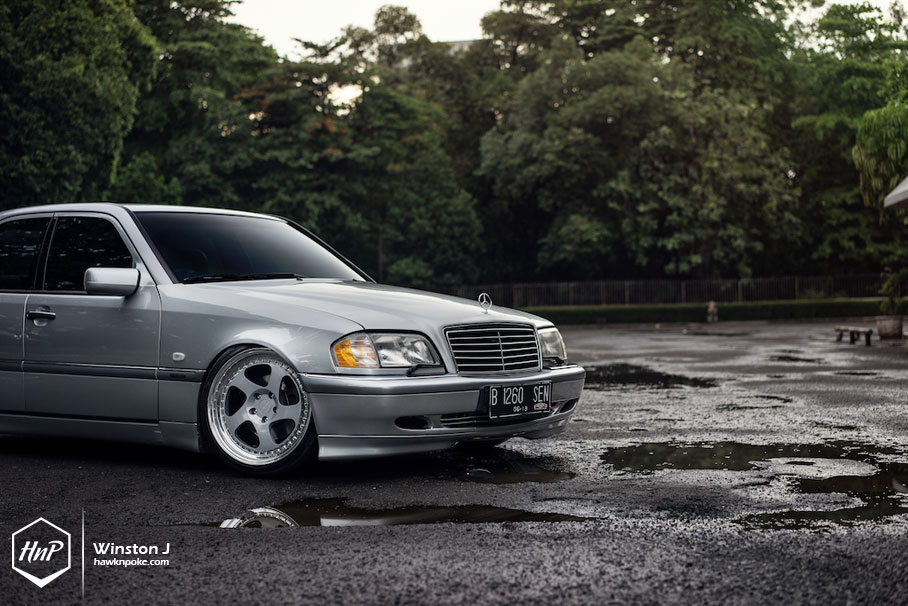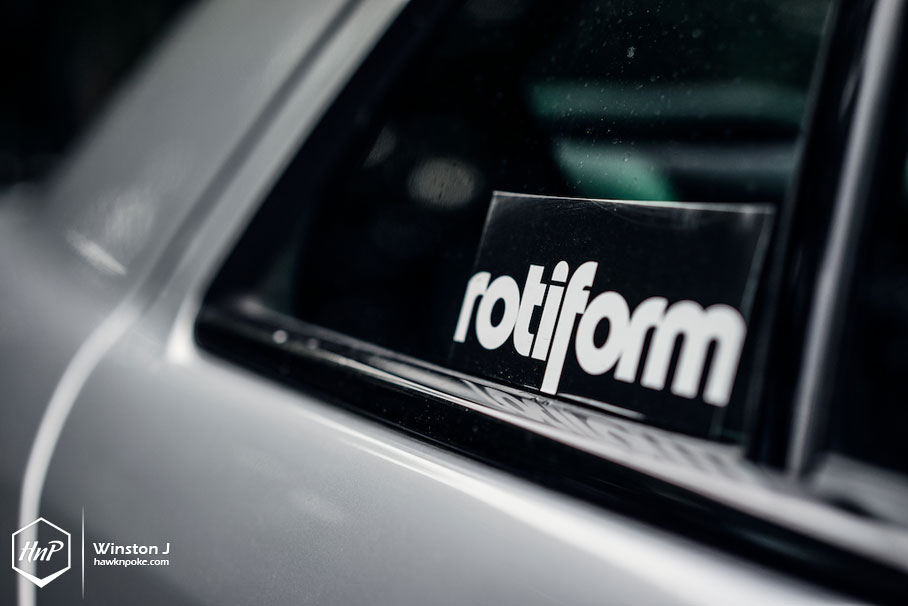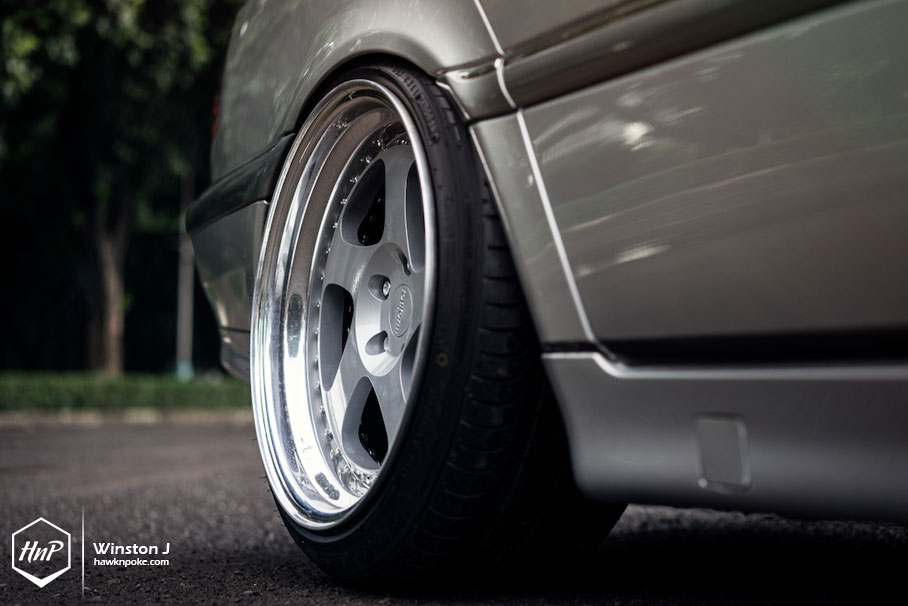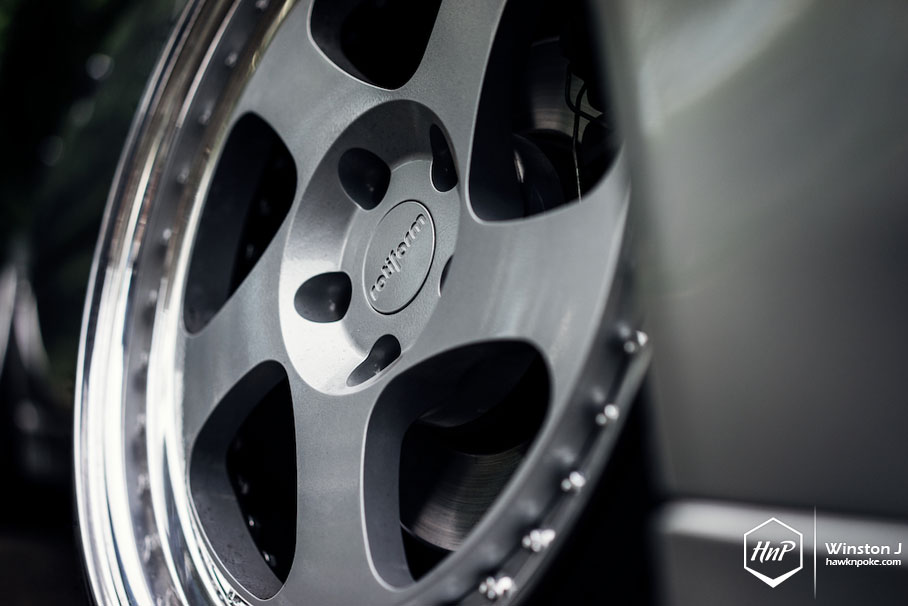 Modification Specs
Rotiform TMB 3-piece 18″x9.5-10.5
Toyo 215/40 235/40
Recommended Oil
TOP 1 Synthetic Oil
Additional Infos
Photography by:
Winston J
Mobile: +6281932092426
Email: winston_jaury@hotmail.com