Motorsports Tribute // BMW E92 3-Series Coupe on BBS
BMW and motorsports. A pair of symphonies that's been continuously formed for almost a century long. Ever since the 1930s, BMW race car drivers have been piloting their 3-Series cars across some of the most prestigious races around the world, including the famous Mille Miglia. Over the years, the team has accumulated more than enough trophies to make their 3-Series crowned as the most popular platforms in the world of motorsports. Even their E30 M3 has won the title of "world's most successful road race car", thanks to its plentiful number of winnings.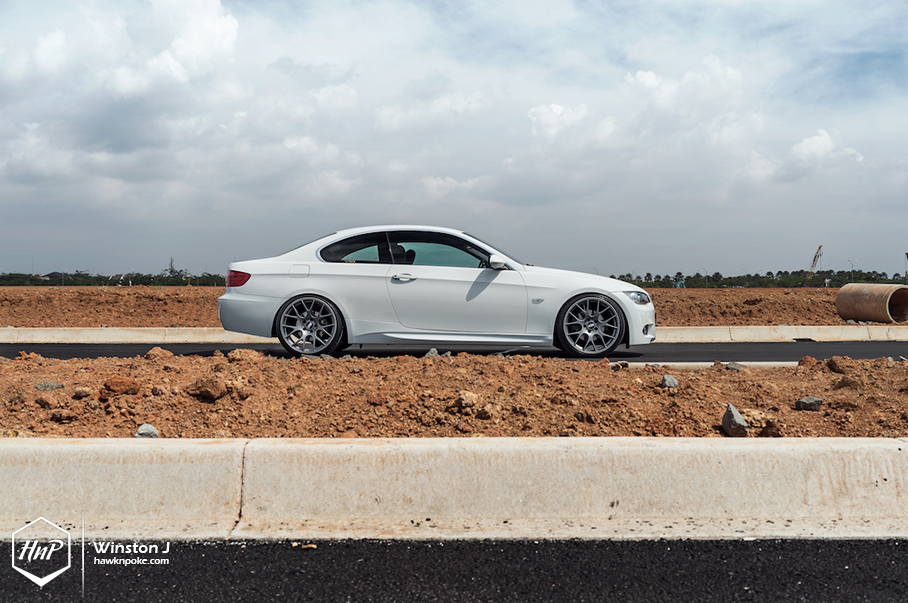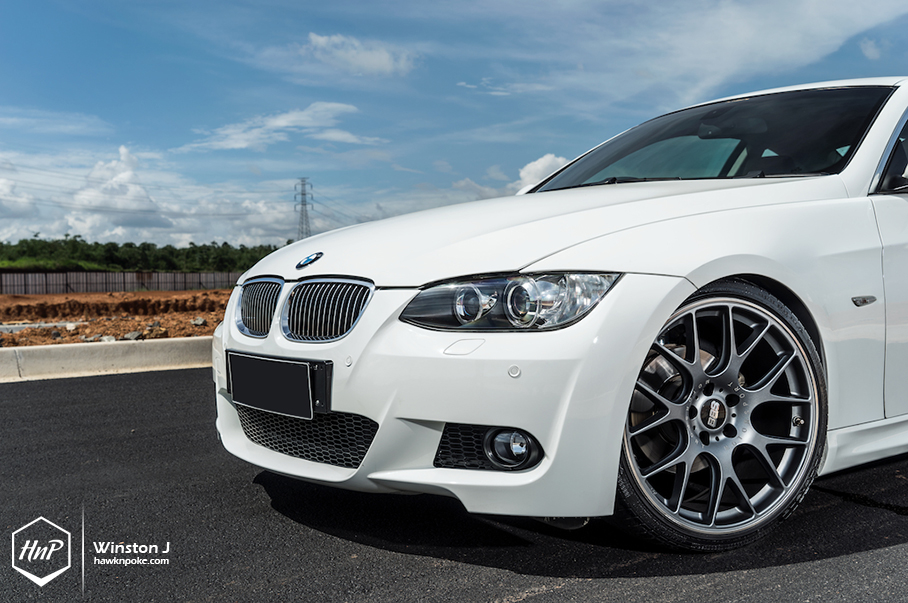 Fast forward to the 2000s, BMW is still carrying a strong presence in the road-race car championships, such as DTM (Deutsche Tourenwagen Masters). Always relying on their 3-Series platforms, BMW manages to bring its racing victories onto the streets. Offering enthusiasts with the perfect driving dynamics and ample practicalities, 3-Series has become one of the best selling compact sedans on the market. Helping BMW maintain its global leadership of premium cars, with Audi coming second and Mercedes Benz in third.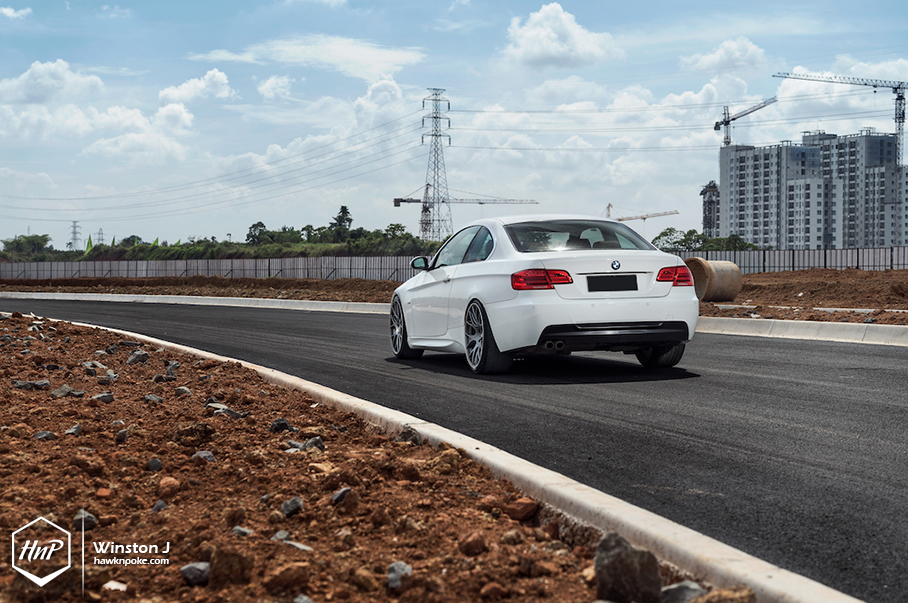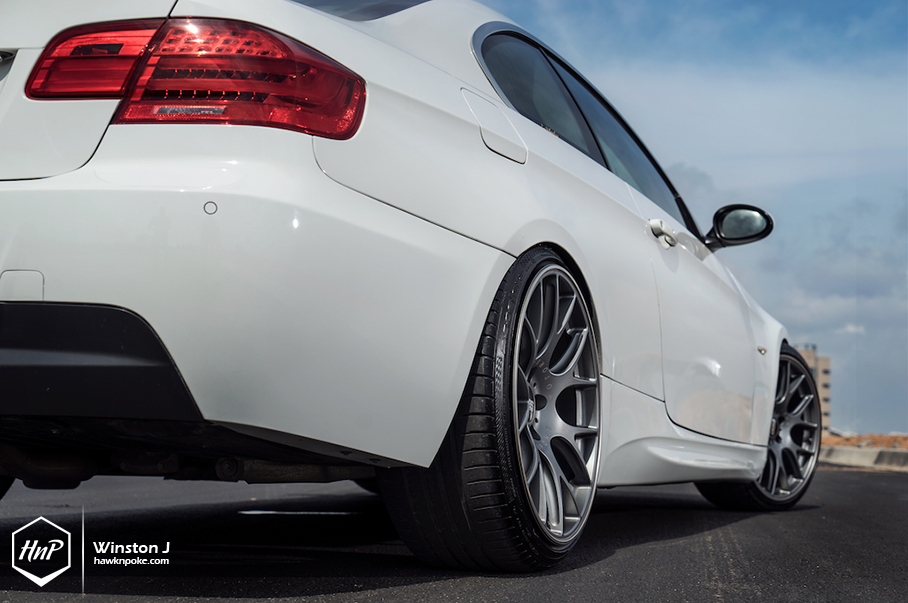 A celebration to BMW's motorsports excellence, today's E92 owner chose to install these famous race-inspired BBS CH-R wheels. Forged in construction, with striking long spokes and small centres, these extra-strong alloys are the perfect compliments to 3-Series' sporty DNA.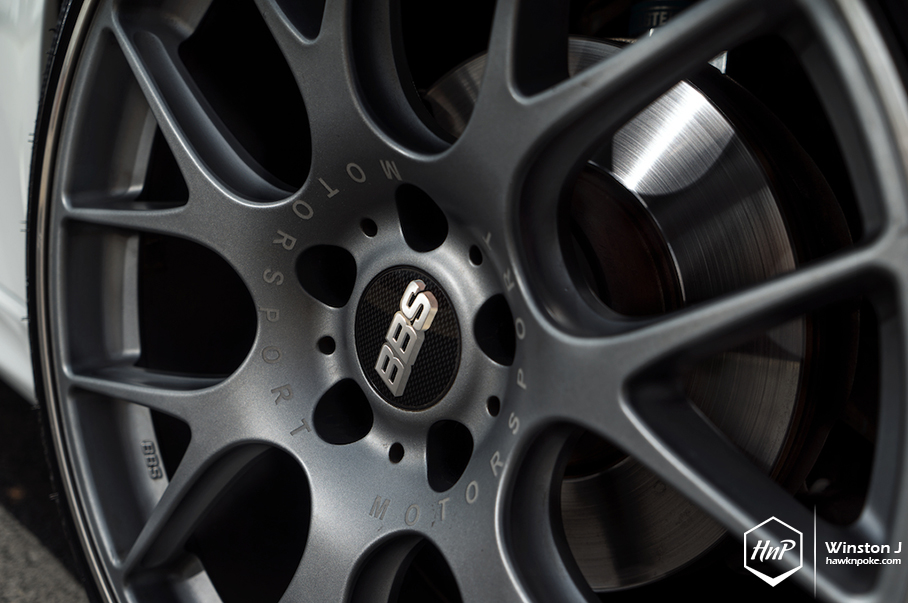 Not wanting to go after the mainstream safe-fitment approaches, today's owner experimented with his wheel widths and offsets more aggressively than others. With front widths measuring 9″, rears 10.5″ and aggressive offsets, these dimensions represent the modern era's preference for tightest fender fitments. A spot-on execution for stylish sporty and fit combination.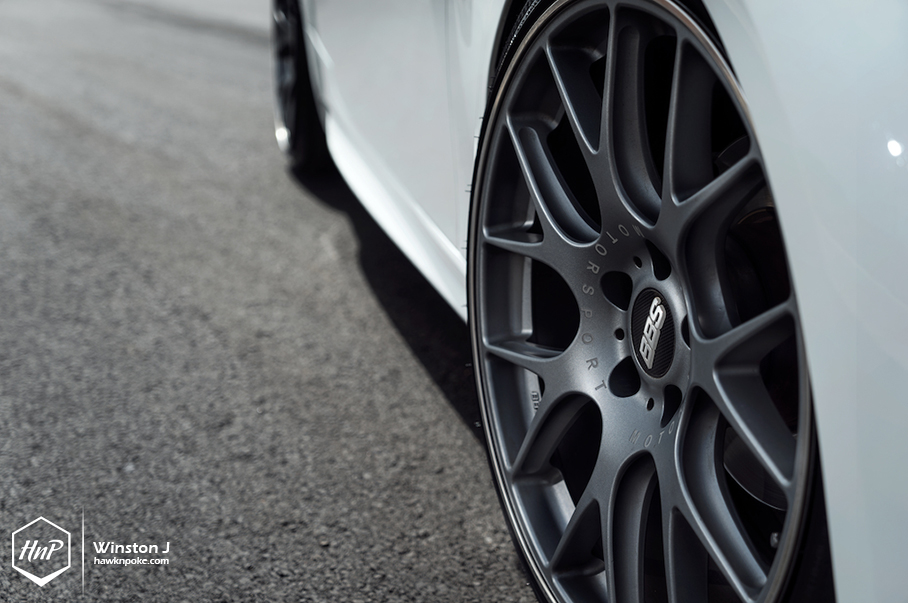 Complimenting the wheels is a decent lowering by Bilstein coilovers, while tasteful exterior tweaks such as M Tech bumpers and facelifted tail lights become the build's cherries-on-top.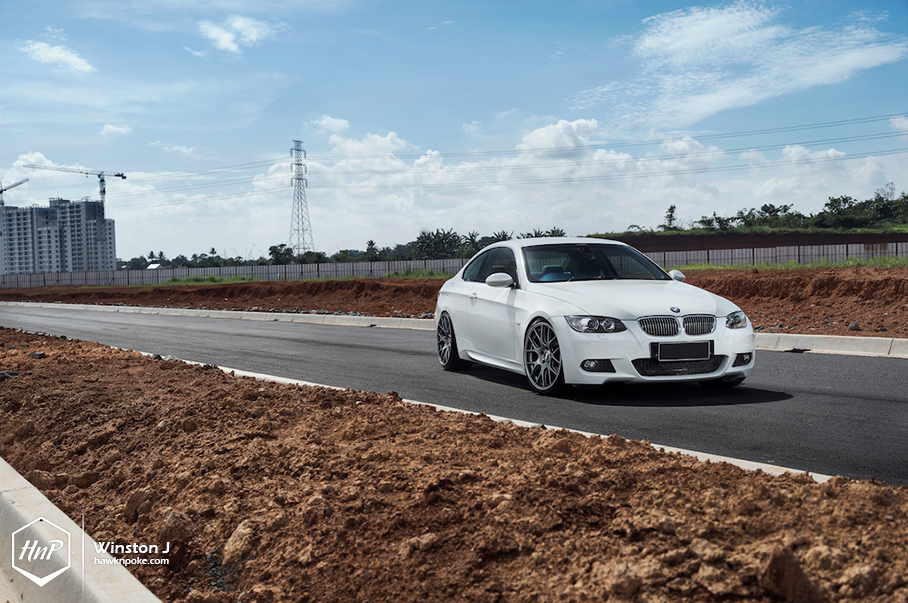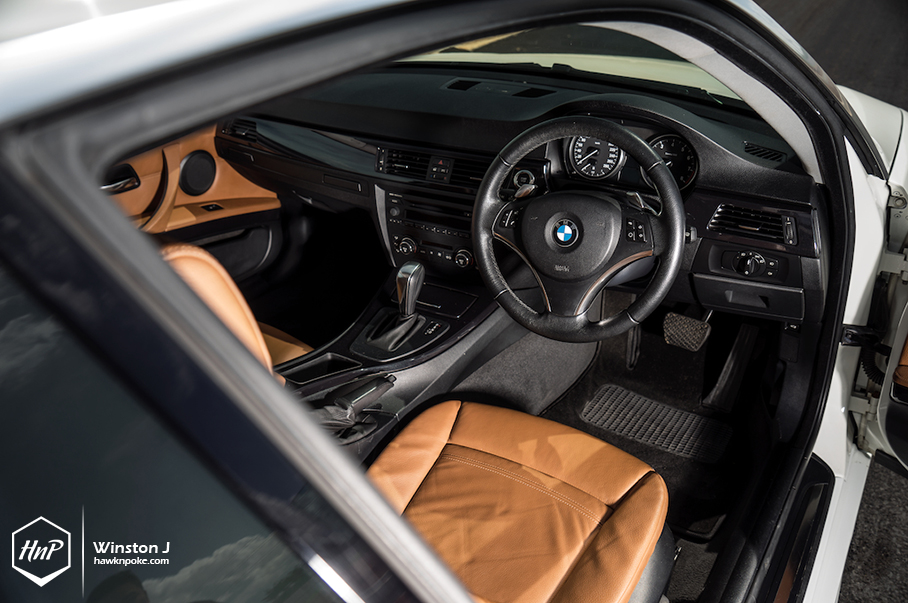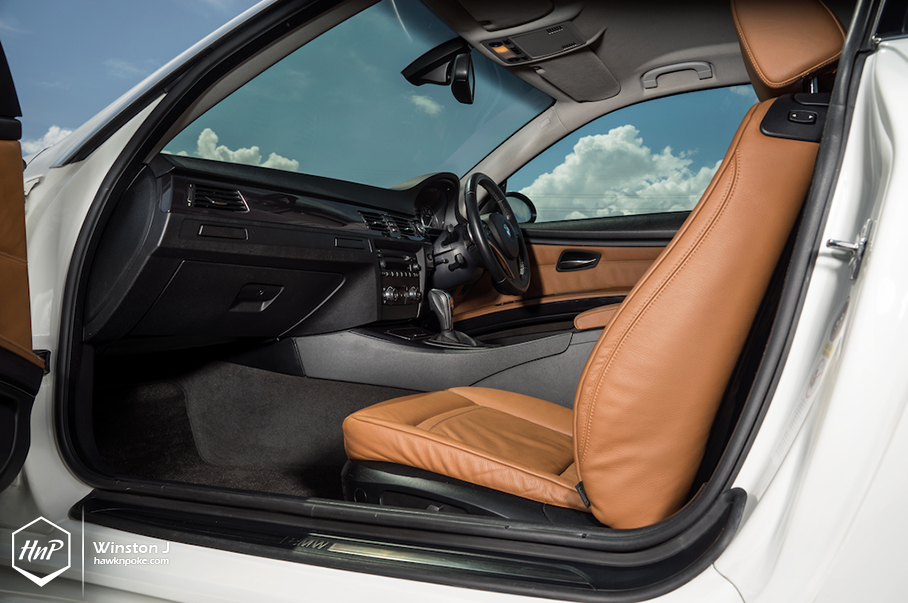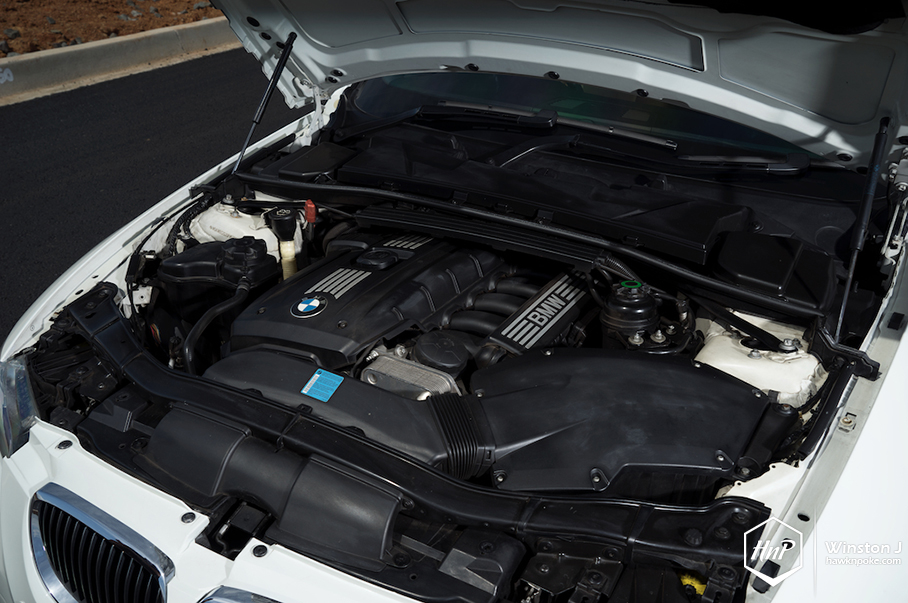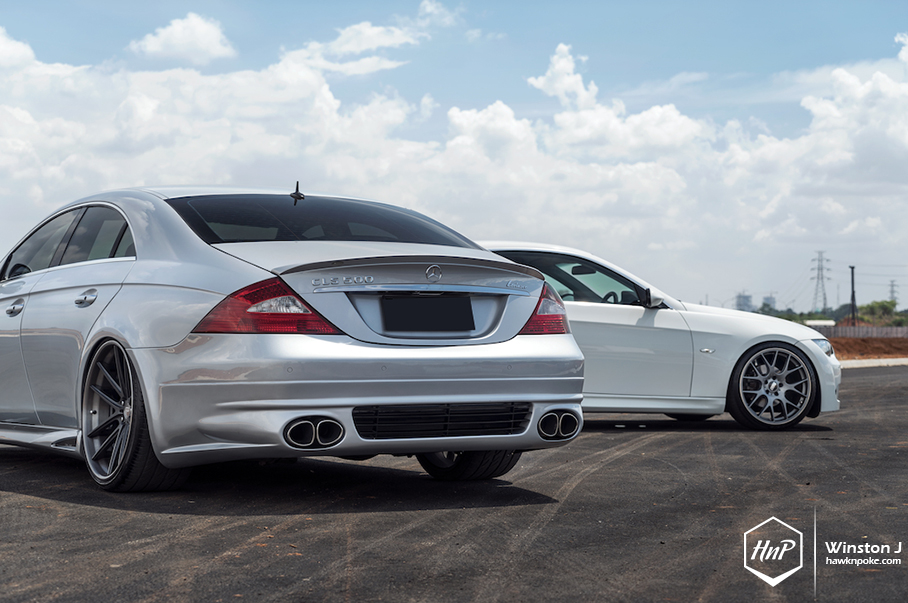 Stay tuned for the owner's other fitted European ride, with full photoshoot pictures coming soon to our site.
Modification Specs
BBS CH-R 20″x9-10.5
M Tech bumpers
Bilstein coilovers
Facelifted tail lights
Recommended Oil
TOP 1 Synthetic Oil
Additional Infos
Photography by:
Winston J
Mobile: +6281932092426
Email: winston_jaury@hotmail.com