Velvet Star // Porsche Panamera Turbo S on ADV.1
Supercar
What'll be your initial impression upon hearing the term 'supercar'? I bet a two-door race-inspired coupe immediately came up in your mind. With the soul of an artist, noise of a beast and speed of a jetfighter. All packed into one super-unique package, always different from the rest. But that's so 1990s. Nowadays you don't always have to stick with the supercoupes to taste the supercar performance. Some manufacturers have let your entire family to taste the supercar jolts inside a 4-seater luxury chariot. Today I present to you one of the best at being the supersaloon: Panamera Turbo S.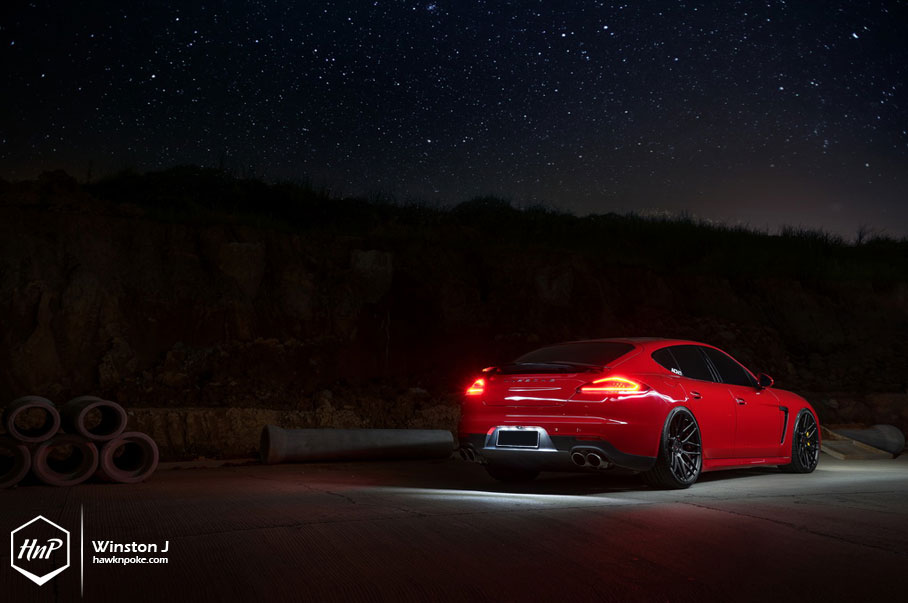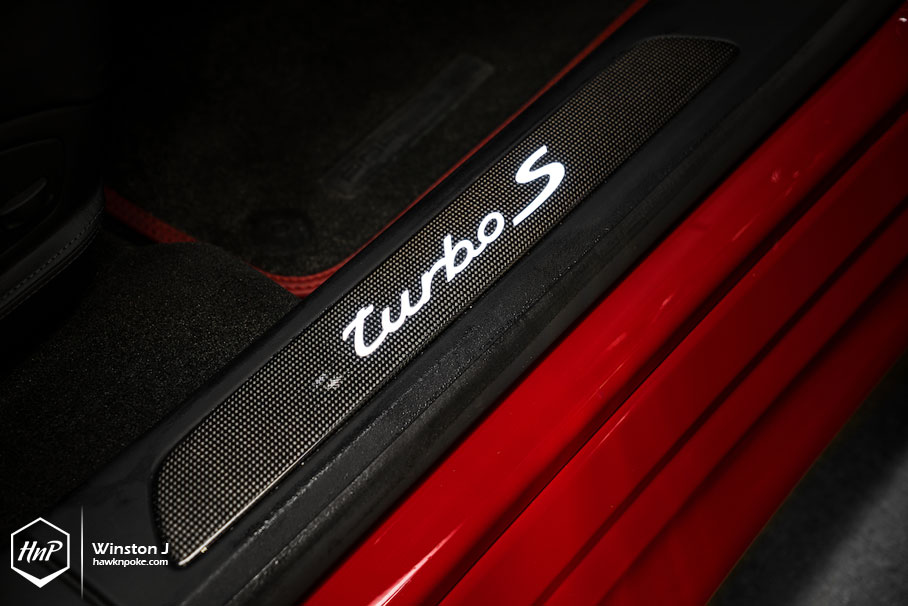 Debuted in 2009, the Panamera has since gained mixed reviews from both purists and critics alike, with most people bashing the half-blood for its too-long-a-chassis. At more than 5 meters length, some argue it's been too far a stretch from Porsche's pure race-inspired DNA. Nevertheless, it offered an undefeatable performance for a car in its class. Especially the Turbo S, which has been packed with a turbocharged 570HP V8. That's more power than a Gallardo!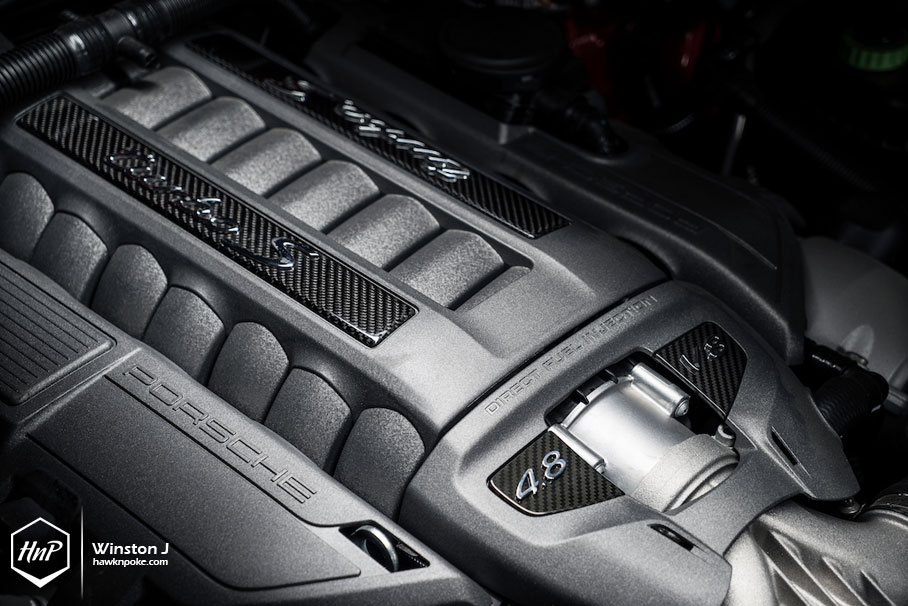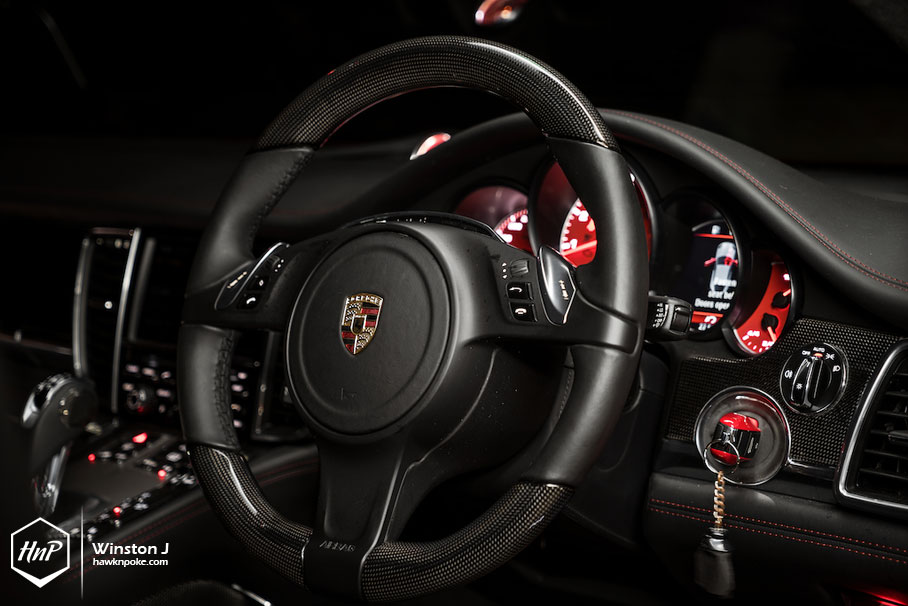 Its interior space is also a plus, capable of seating four adults comfortably, bolstered inside a superstar-worthy atmosphere. Most powerful Porsche engine mated to the company's largest body shell. An interesting formula for sure. Becoming a death star to the race-spec purists, yet a shooting star for those praising family-friendly supercars.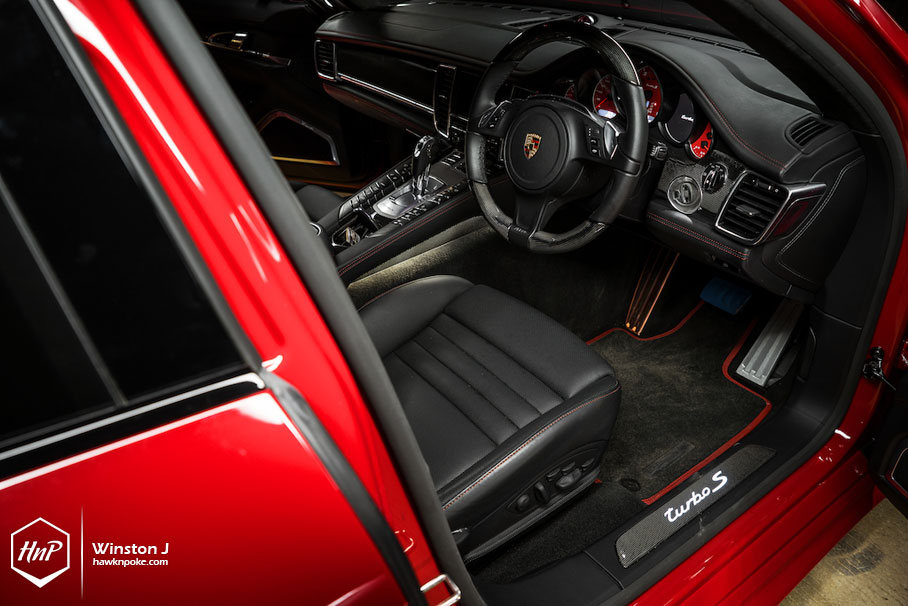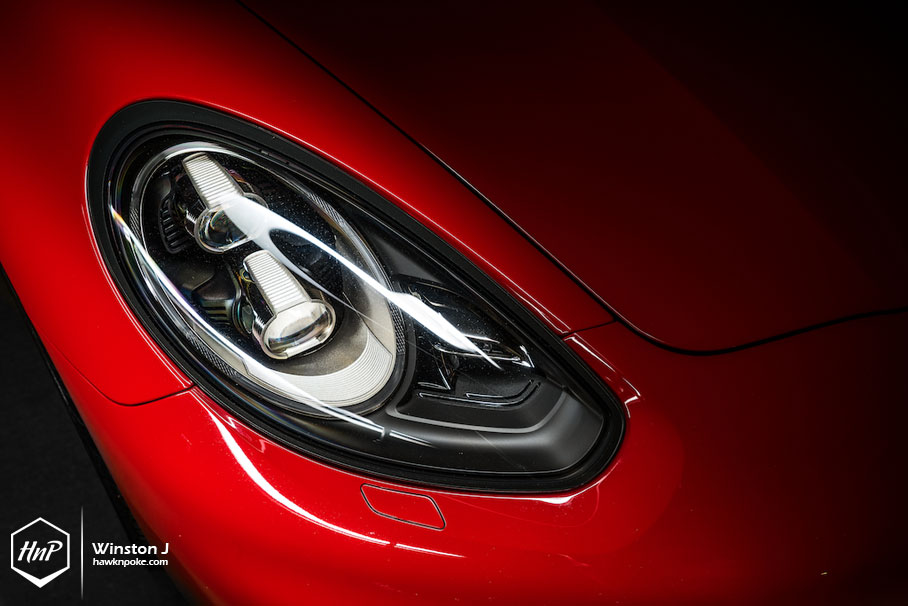 What we have today, though, is not an ordinary Turbo S. Owned by an enthusiast known for his no-compromise attitude towards quality, the Turbo S has been modified to impress. With his previous victims being MINI to M5, and plenty more in between, he knew exactly what he wanted. This time, especially, his aim is to fit maximum-impact wheels onto the sedan. Maximum-impact as in maximum widths and tire combo. Tight fitment mated to some stunning depths.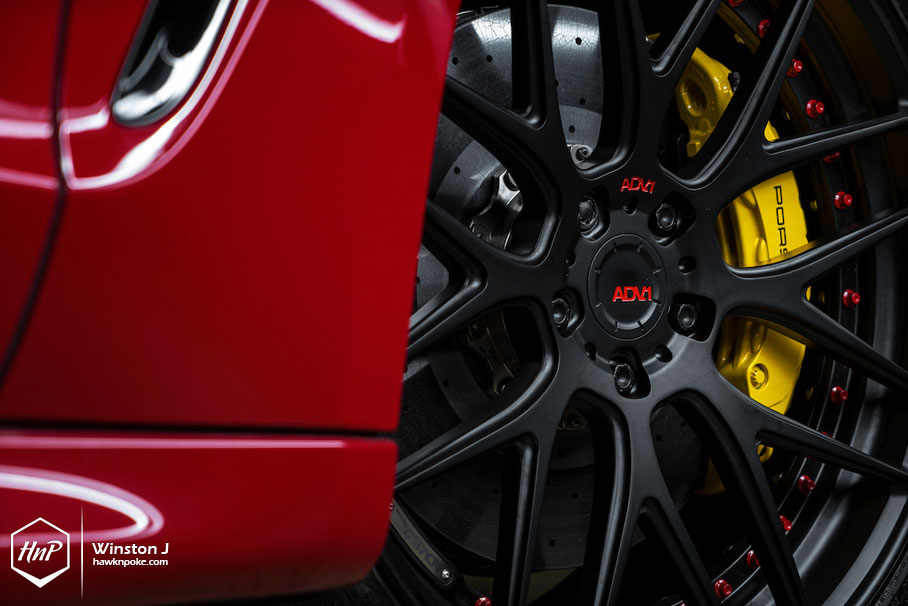 Twenty-two inch ADV.1 wheels came down as his wheels of choice, at a staggering width of 10″ fronts and 12″ rears. Paired with P Zero 295/25 and 335/25 and modified suspension module, it's one of those cars you surely can't stop staring at as it rolls down the streets.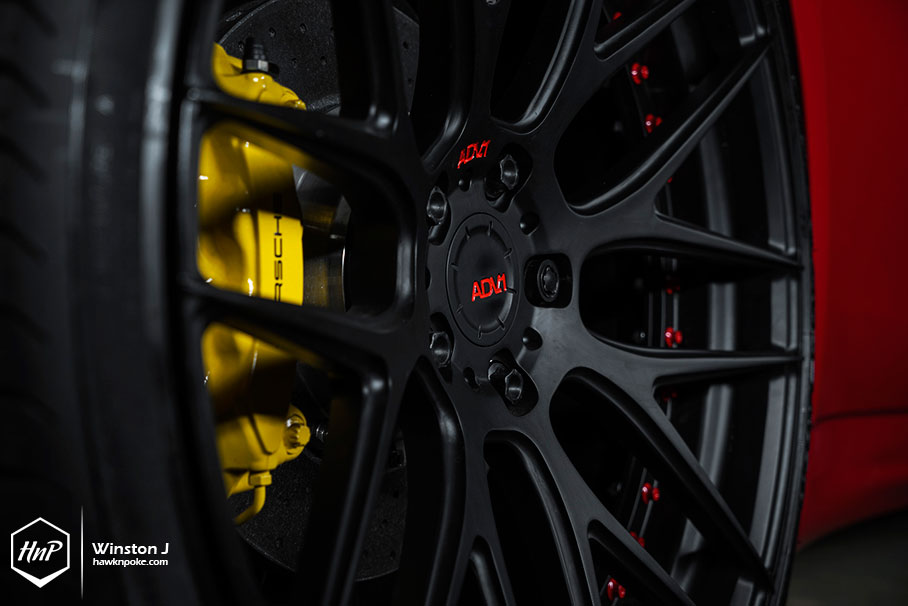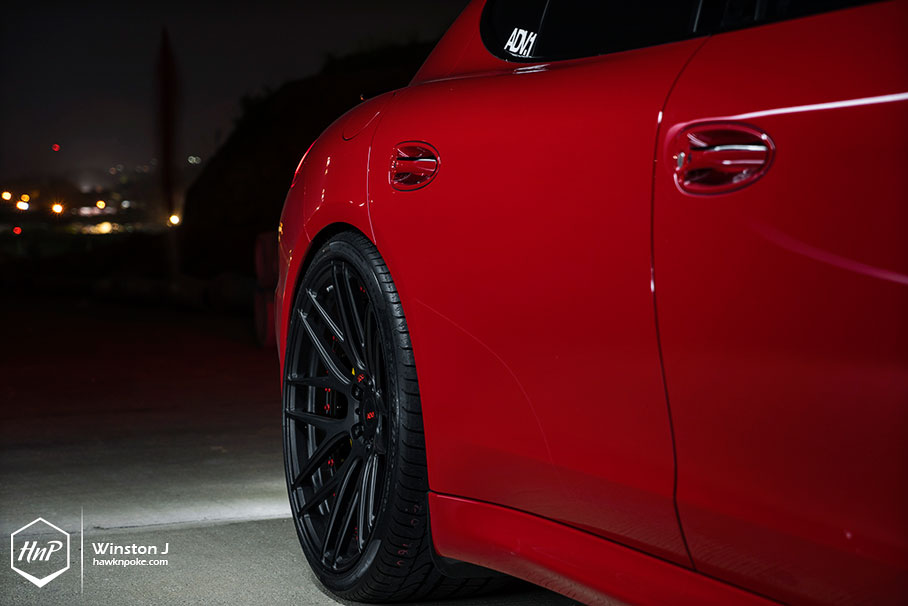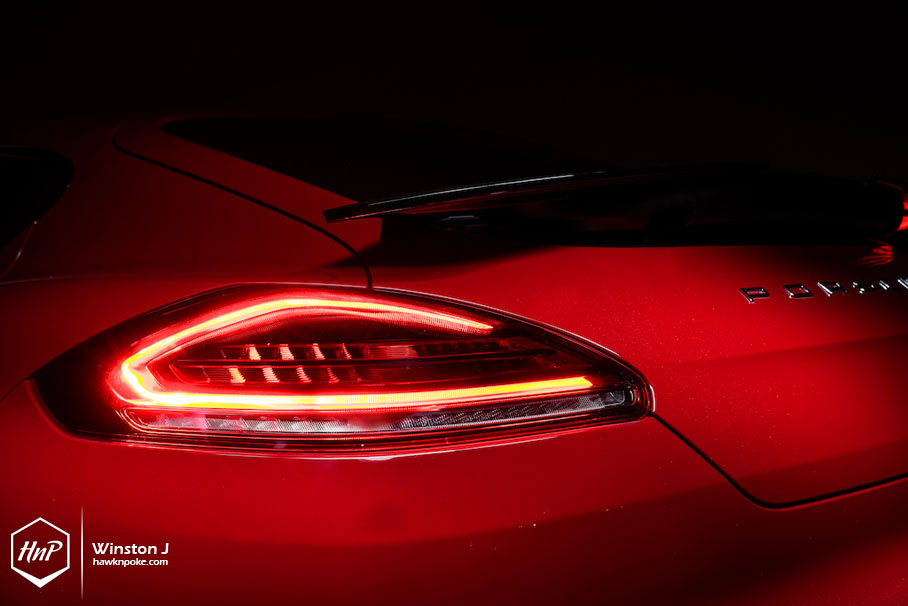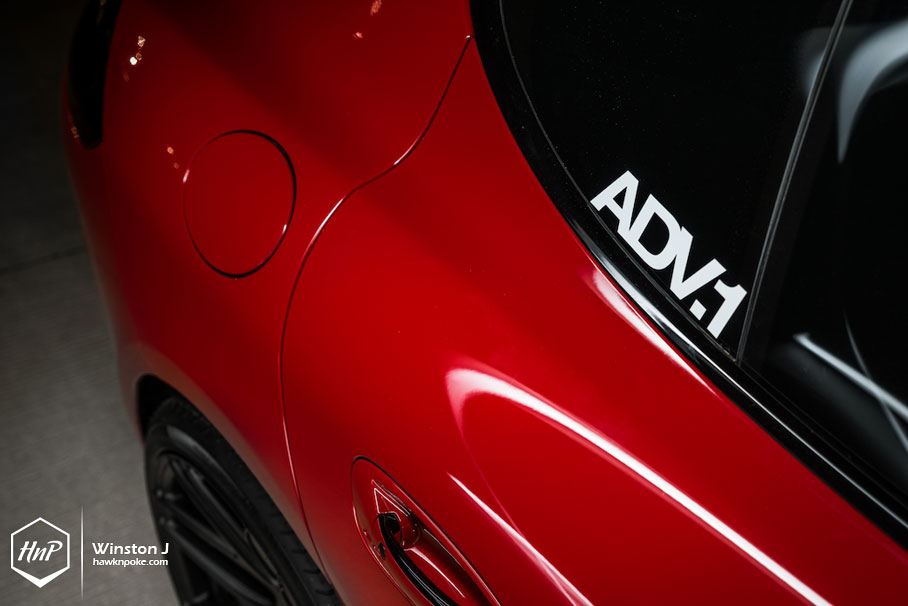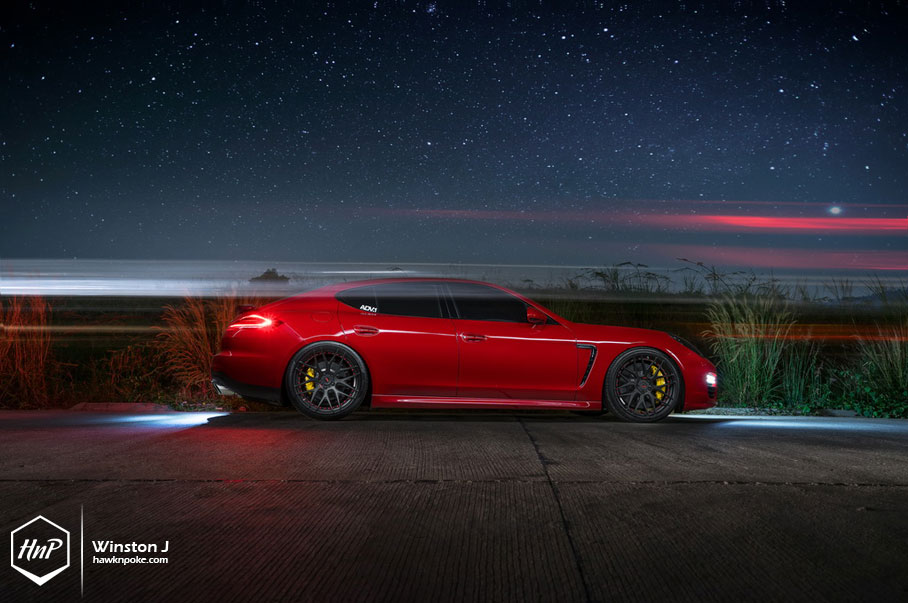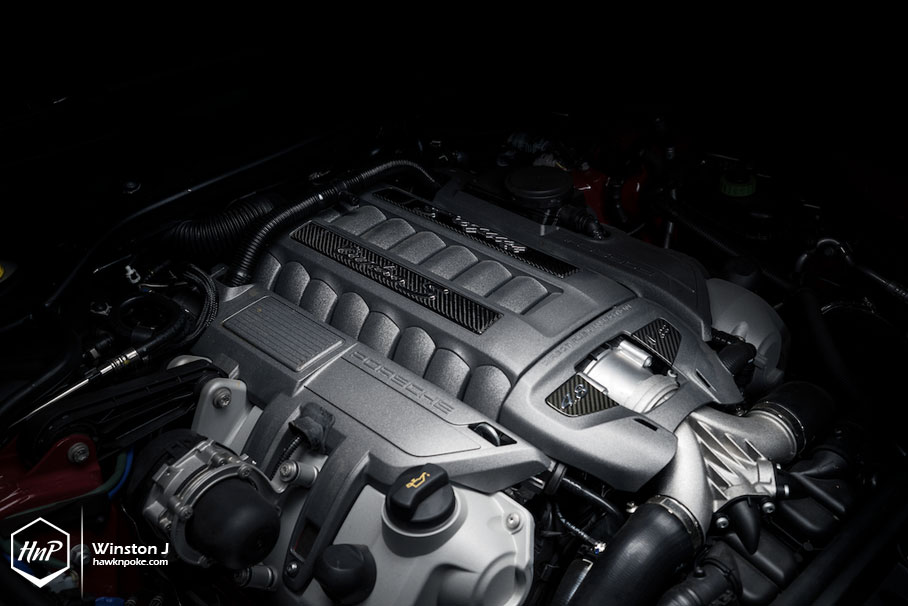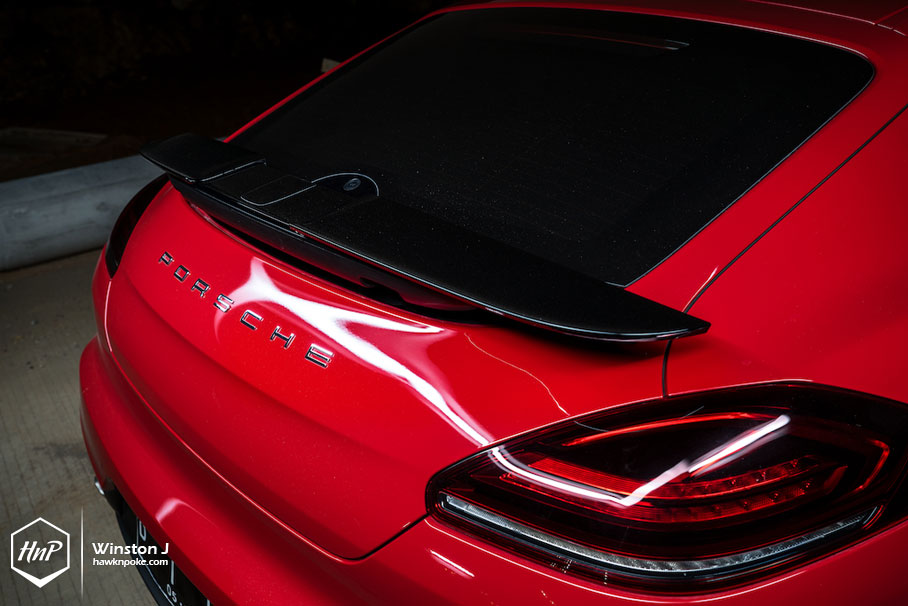 Modification Specs
Carmaine Red Panamera Turbo S
ADV.1 22″x10-12
Pirelli P Zero 295/25 335/25
Modified suspension module
Recommended Oil
TOP 1 Synthetic Oil
Additional Infos
Photography by:
Winston J
Mobile: +6281932092426
Email: winston_jaury@hotmail.com