Unmistakably Different // Ferrari 458 on Forgiato
Let me welcome you to another eccentric Forgiato build done by Permaisuri (the brand's Indonesian master dealer). Several weeks ago we had the gold-wrapped M6 on Forgiato Drea-M featured on the blog, and today we have yet another staggering build on display: the Ferrari 458 Spider on Forgiato F2.01ECL. Red hot, with an open top, and equipped with such distinctive set of wheels; the super vehicle has surely been dressed to impress.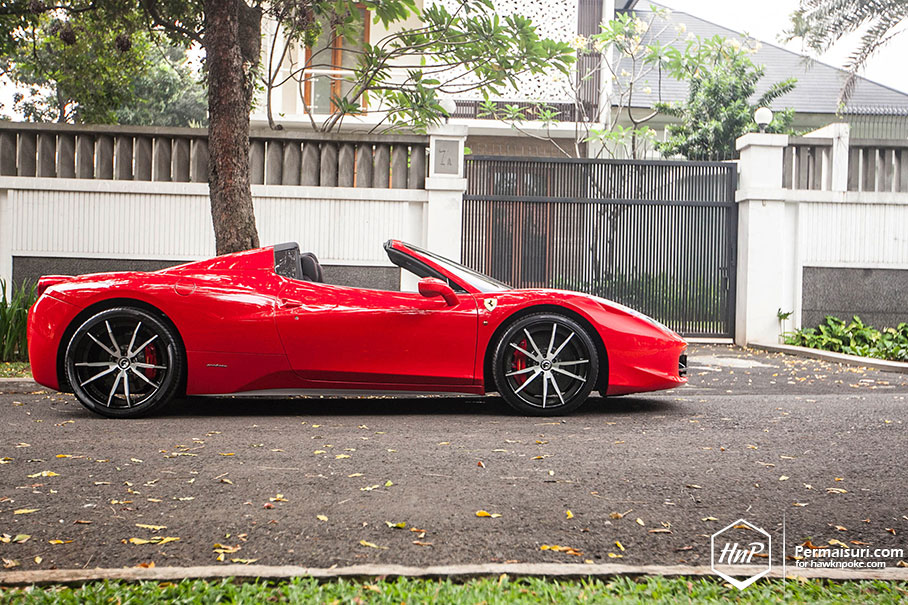 Established more than nine years ago in 2005, Forgiato has successfully branded itself as one of the most unique American forged wheels manufacturer out there. You can go ahead and check out their website yourself. Their cars gallery features some of the most daring and outrageous high-end car builds out there, from Maybach's to Rolls Royce's to Bugatti's. Yes, several Veyrons are wearing Forgiato wheels. Even more surprising is the celebrity section they have on the page, where Chris Brown, Will I Am and many more celebrities has been posted as their customers.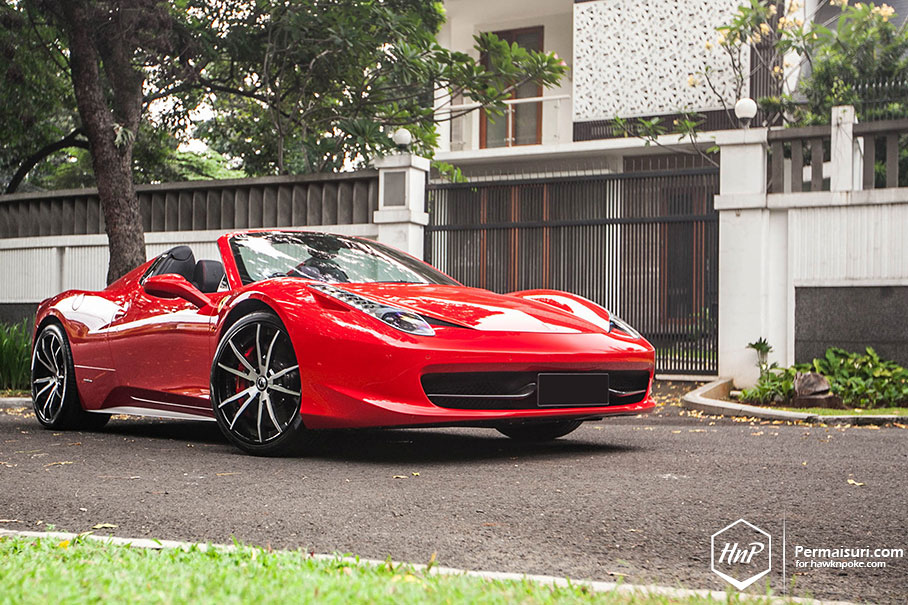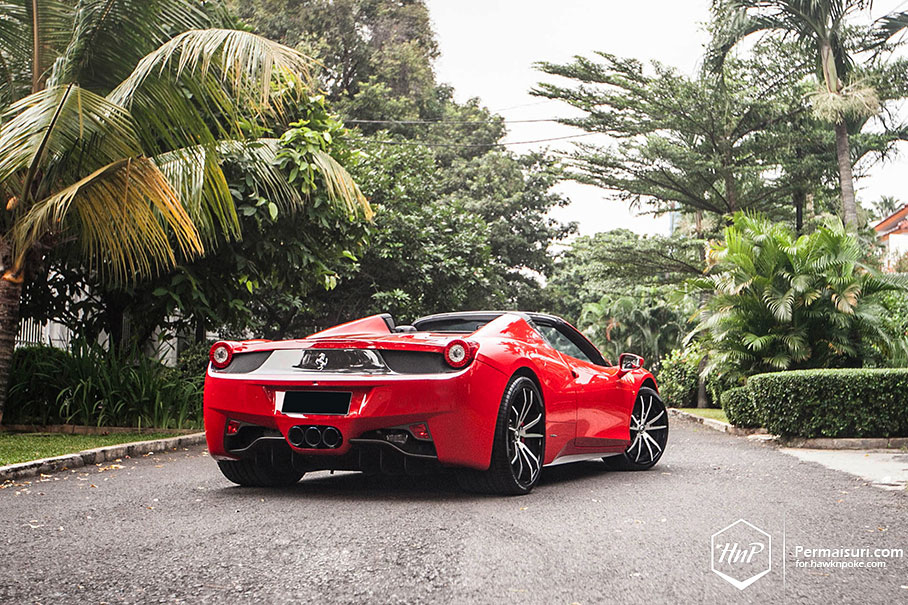 Frankly, I used to believe that Forgiato wheels are best-suited to large SUVs and lowrider-style builds. With so many Forgiato sets being installed onto those kinds of vehicles, it used to be difficult to imagine their extremely-unique looking wheels being installed onto modern high-tech supercars. However, following their recent new model introductions, I've been seeing more and more designs particularly suited to these exotics, such as the one we are featuring today.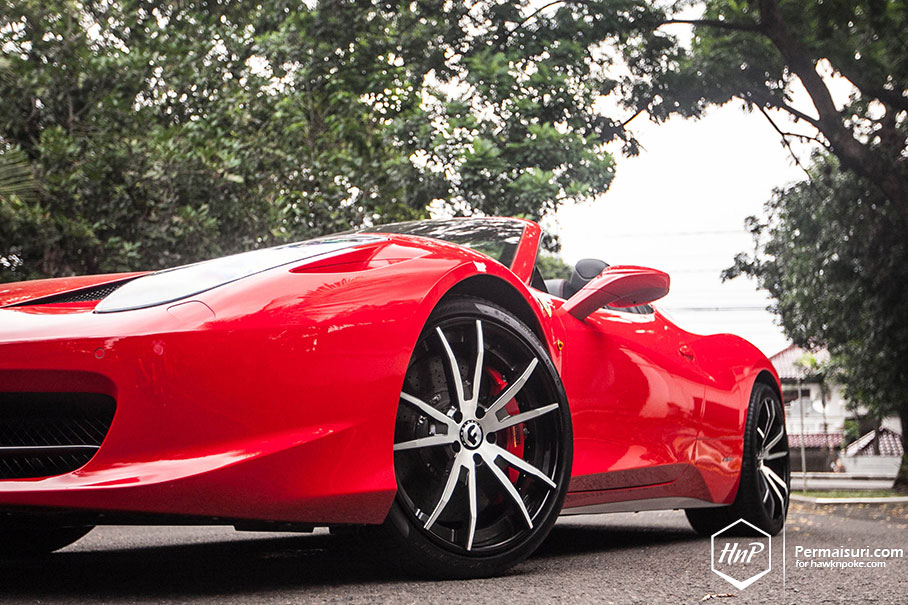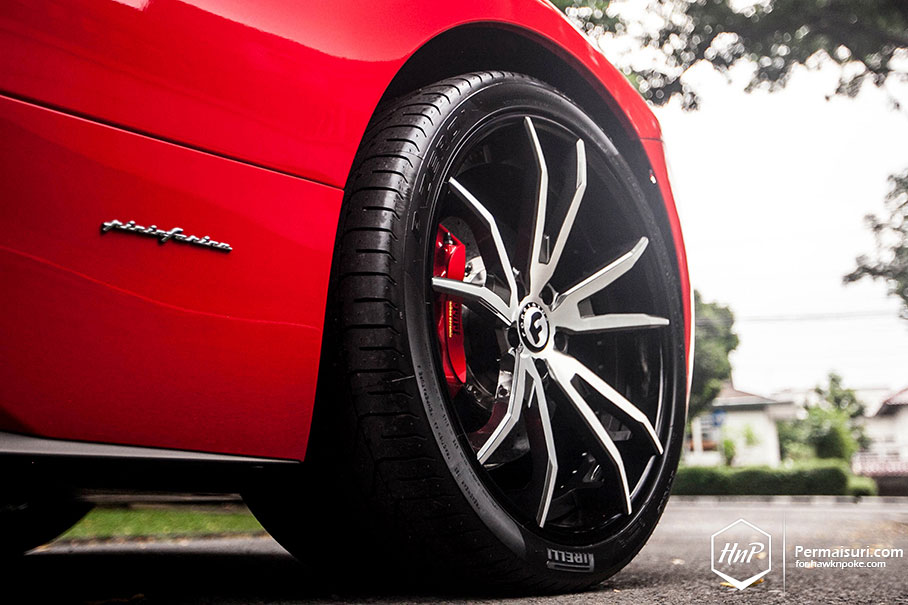 Spider-like. That;s how we should call these F2.01ECL wheels. Forgiato's anti-mainstream approach on their wheel designs has brought up these ECL (extra concave leg) wheel-face you're seeing. Totally different from other manufacturer's idea of extreme concave, these ECL lines extend beyond the lips, before concaving in into the hubs.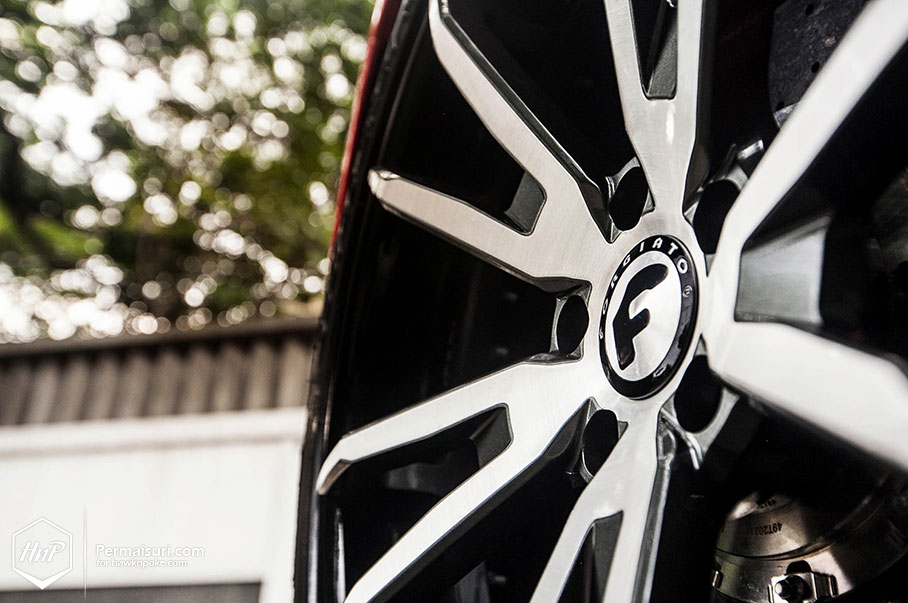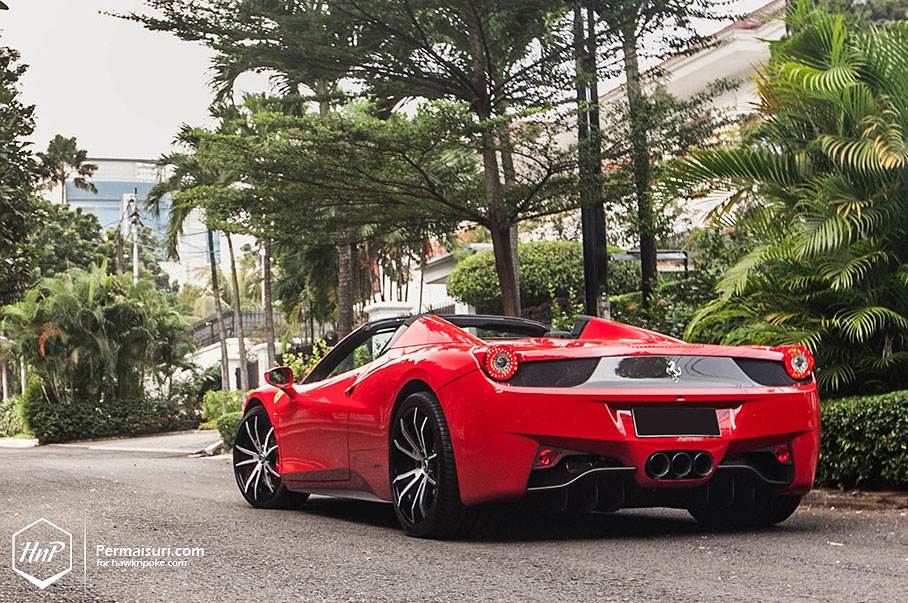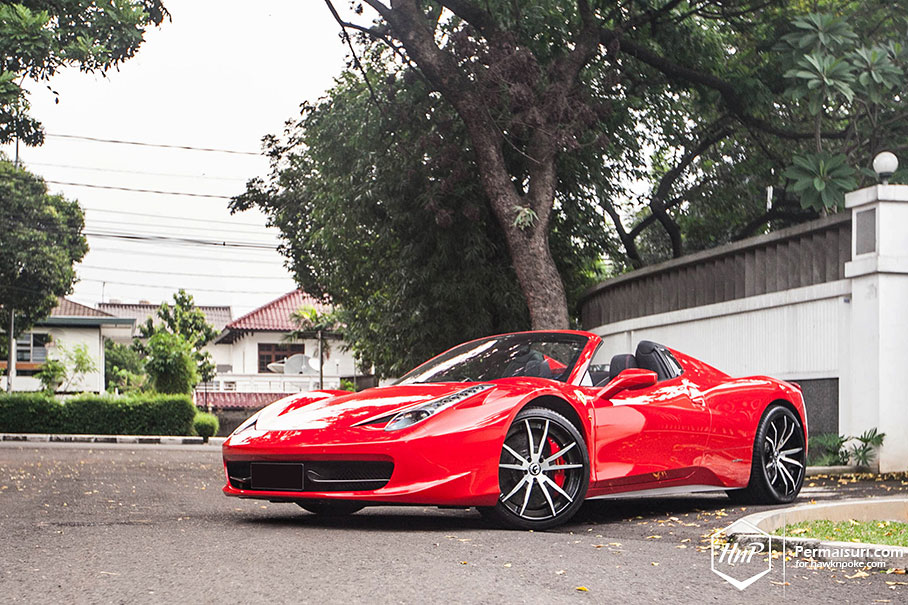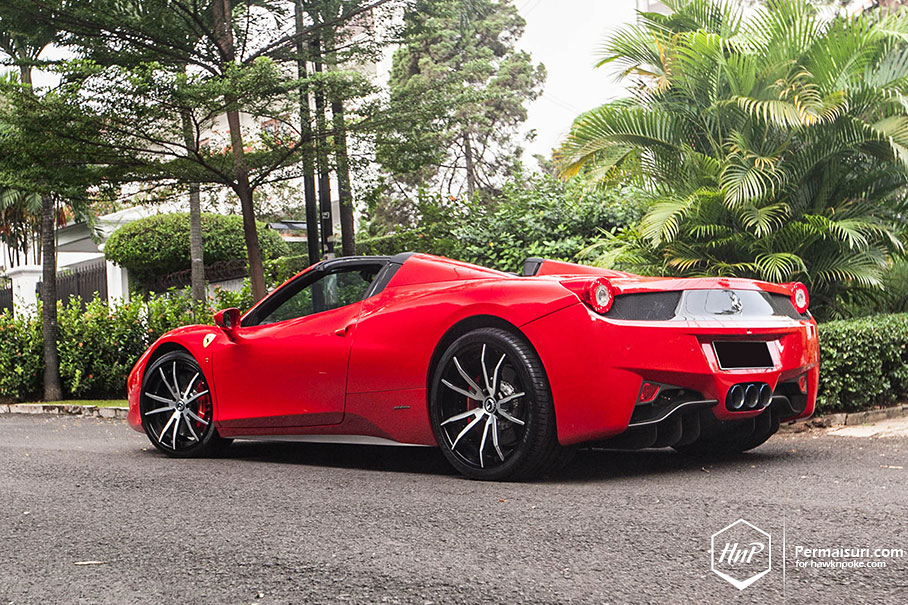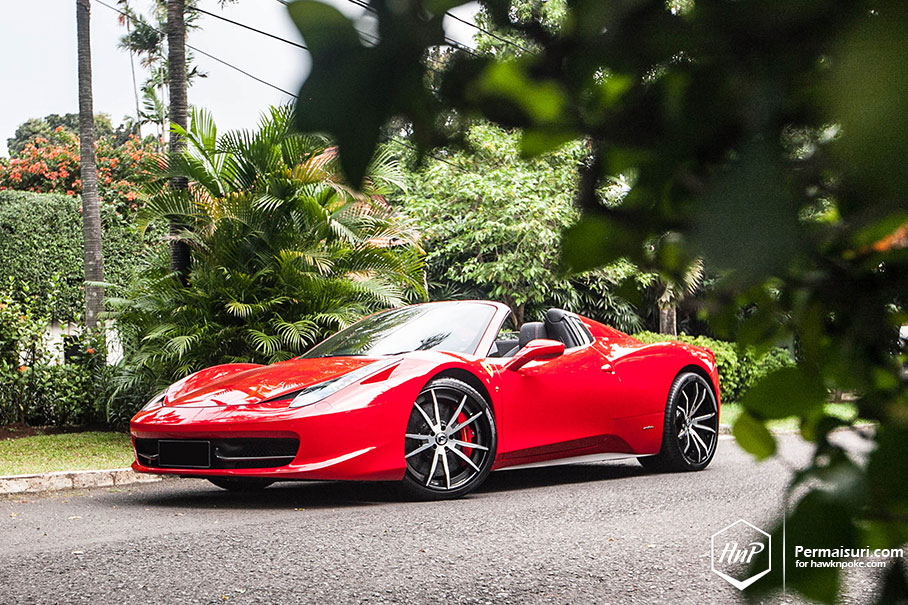 Modification Specs
Forgiato F2.01ECL (Extra Concave Leg)
Pirelli P Zero Front 245/35 – Rear 335/25
Recommended Oil
TOP 1 Synthetic Oil
Additional Infos
Dressed up by:
Permaisuri