Safety Speeding at Sentul // Photo Coverage
I have another Sentul-fun-day set of pictures submitted by Winston J as today's article! While several days ago Charles submitted his coverage of the JDM crew's trackday, today Winston sent in his coverage of Alvin's (KW Suspension) safety speeding day held last week, on the same Bogor-bound circuit. Personally I really like the idea of such frequent trackdays, giving enthusiasts the opportunity to test their cars on the track instead of public roads. Enjoy the captures!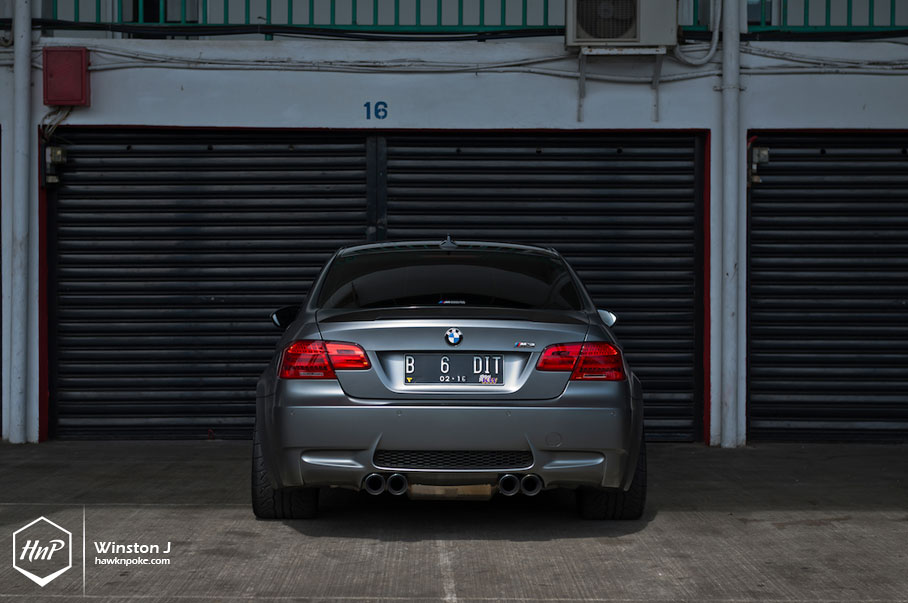 Adit's famous frozen grey M3.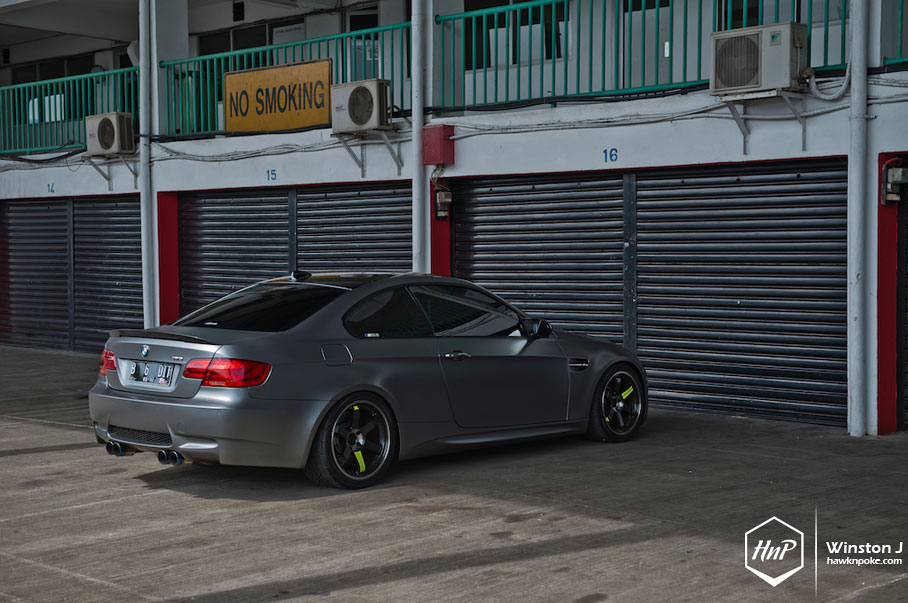 Gorgeous set of TE37 SL Black Edition has really set his M3 apart from others. Coupled with the frozen paint, it's definitely the perfect Euro x JDM combo.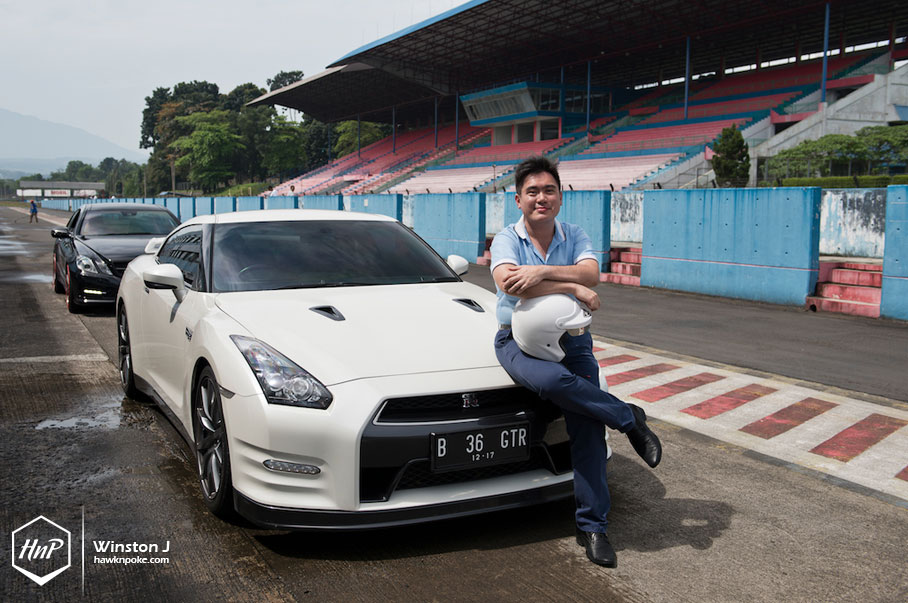 Alvin and his GTR. He invited his friends along to the trackday for some safe-yet-aggressive driving on the track.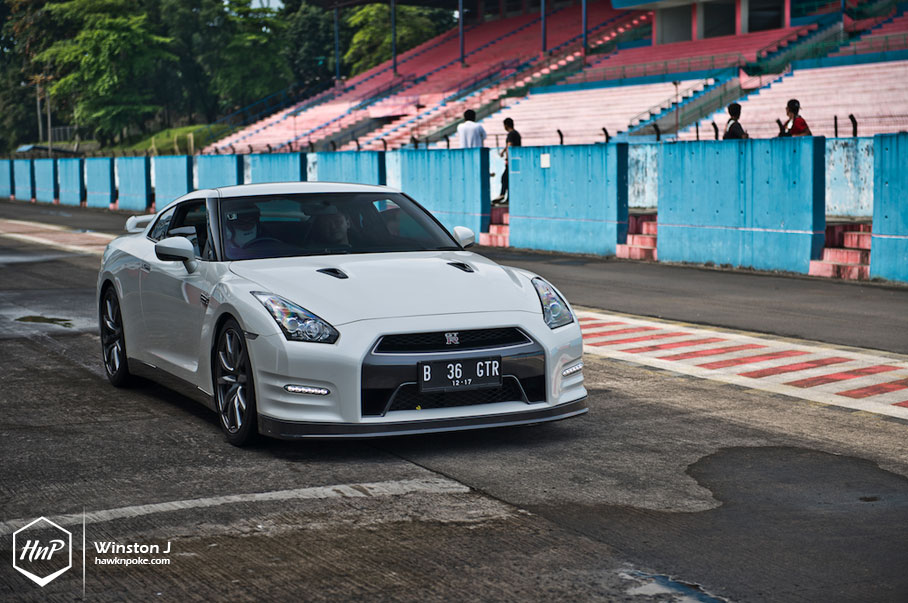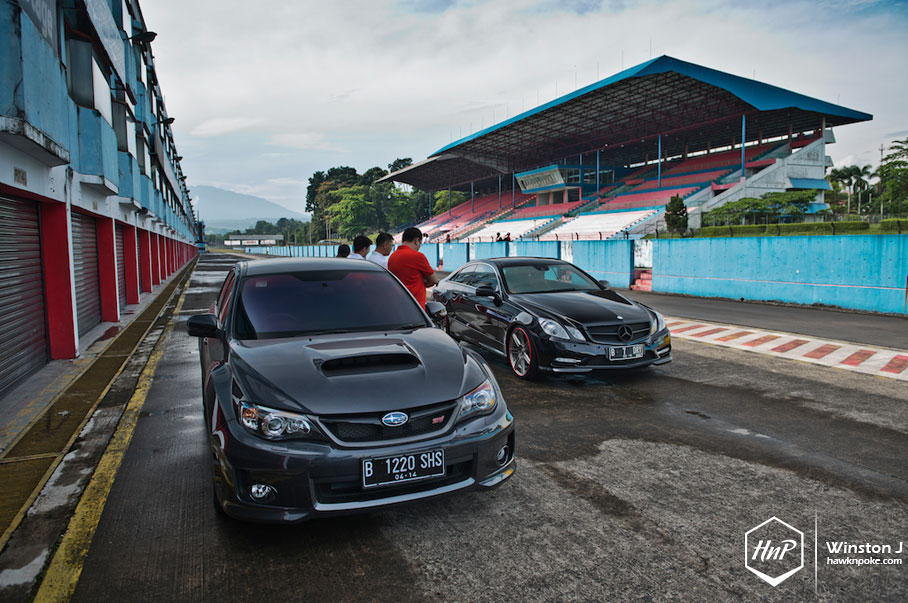 Also coming along was Andry (CarSpa) with his E Coupe. Such a casual trackday didn't need serious track machines. Even daily rides can be used, allowing drivers to learn the limits of his personal rides.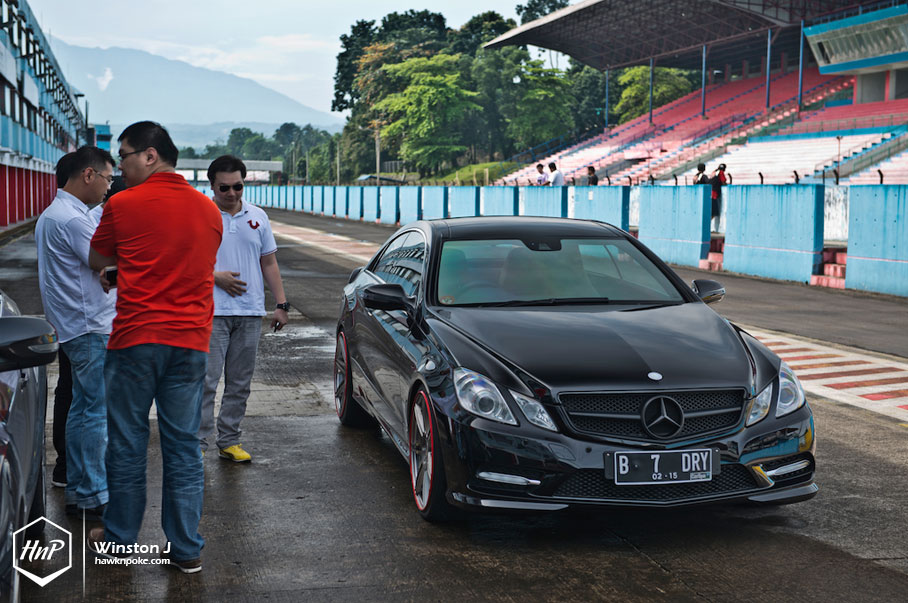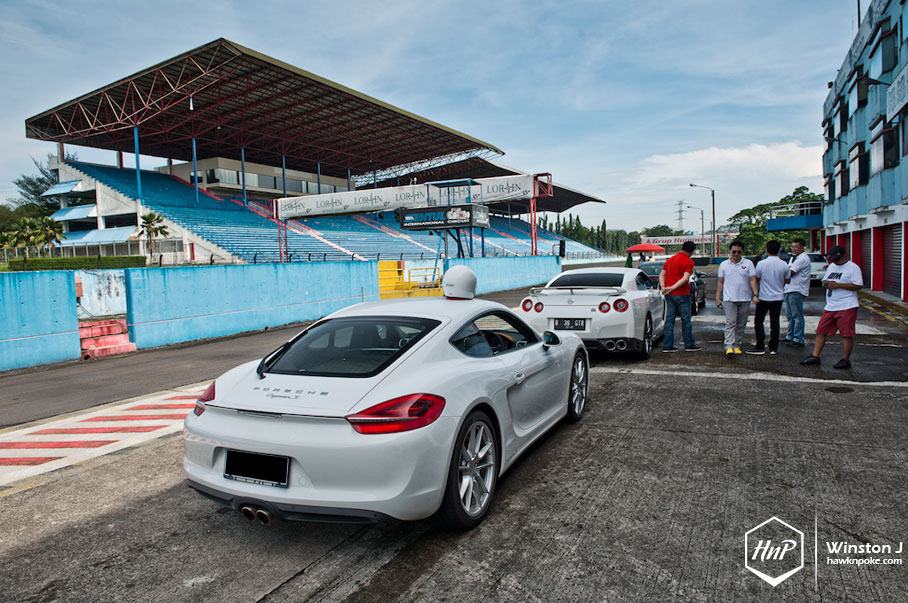 However, cars like Porsche's were definitely different from your usual daily rides. No doubt they're perfectly functional for daily office and grocery trips, but what lies underneath are still the fundamental race-inspired technologies from which every Porsche's have been built upon.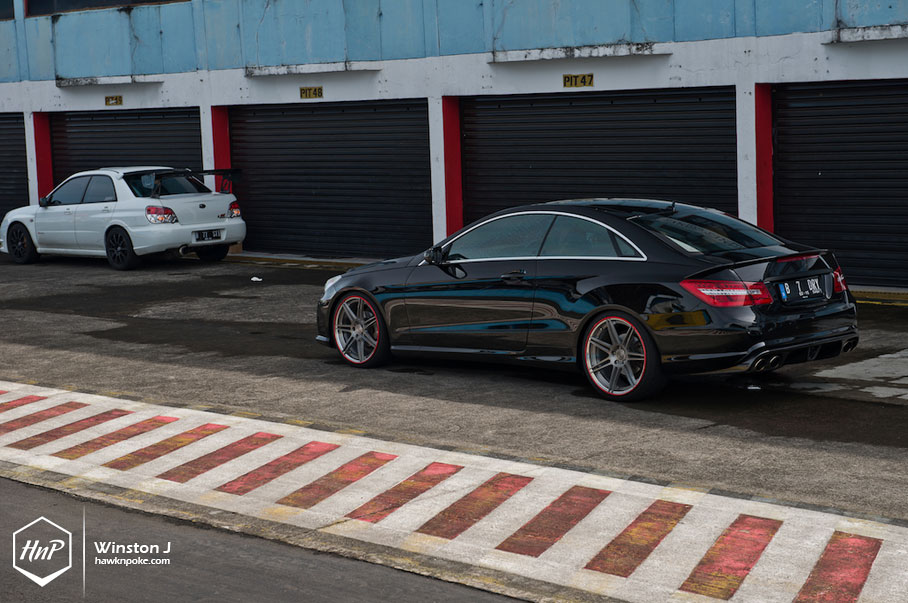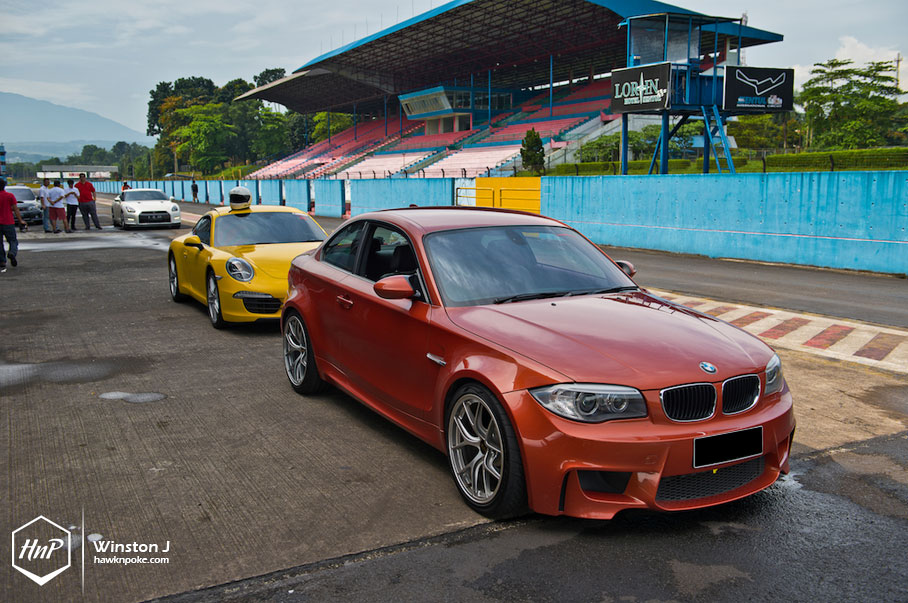 The 1M, on the other hand, was among one of the few cars destined by the manufacturer to be serious track machines. Lightweight, nimble and only comes with a manual transmission.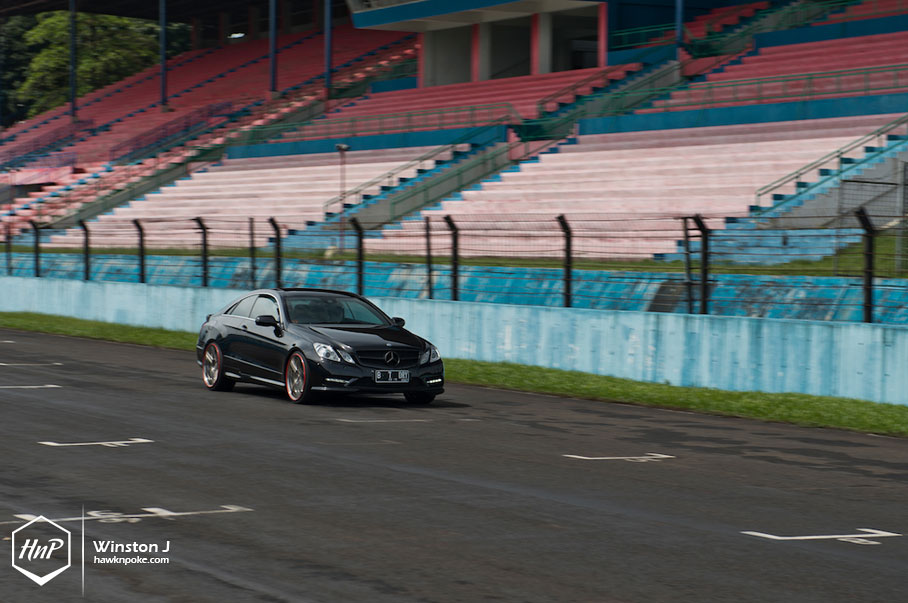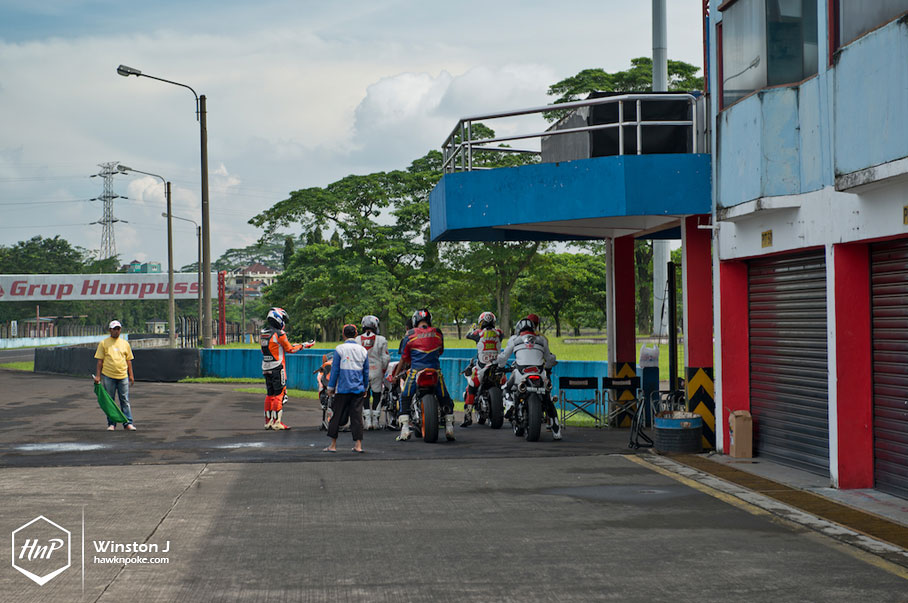 A few bikers were also joining the open track that day.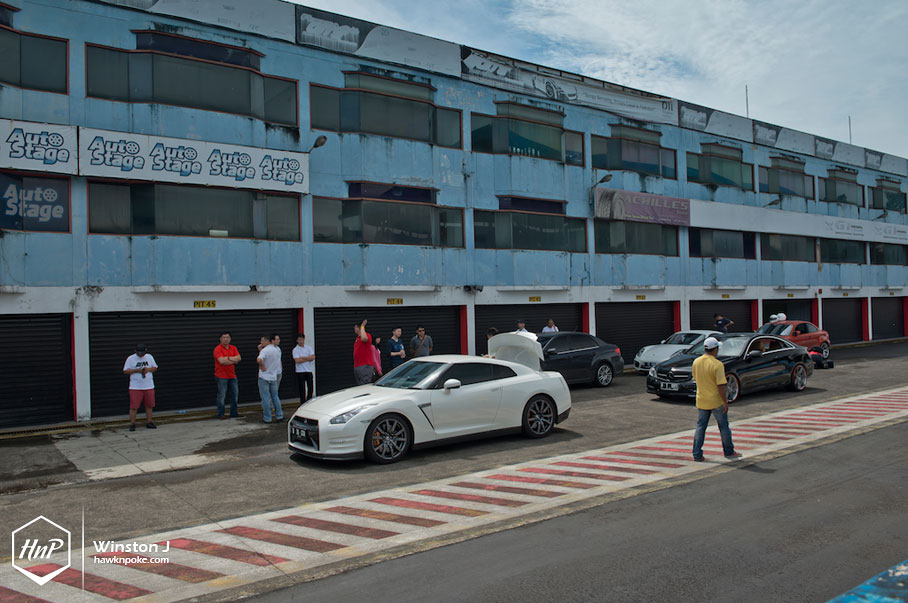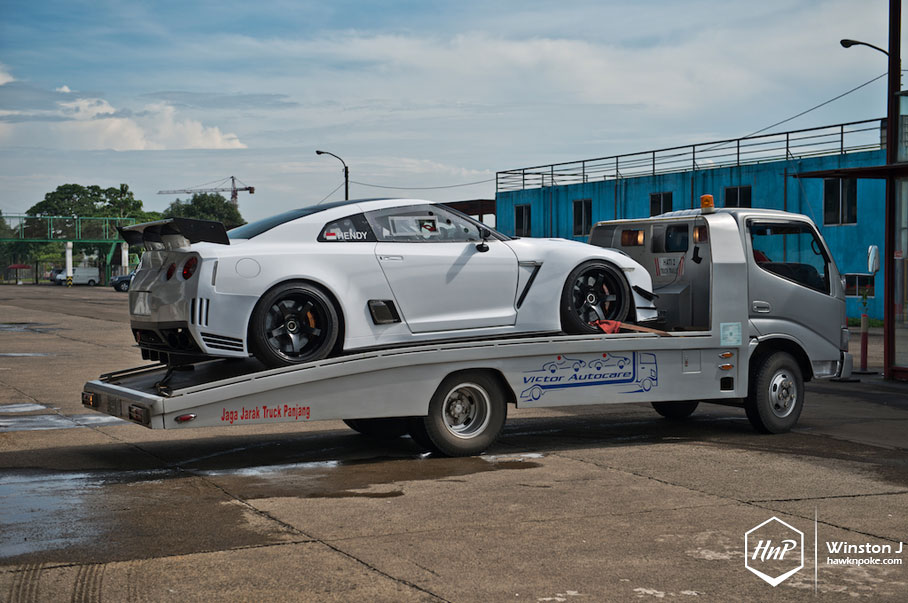 Surely one of the most powerful beasts that afternoon. A race-spec GTR was towed into the track for practice runs.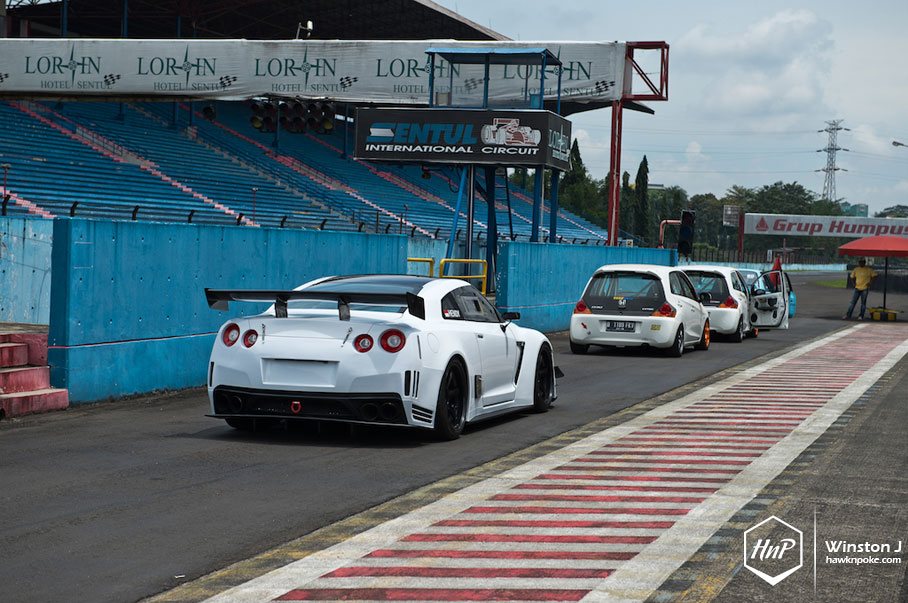 Additional Infos
Photography by:
Winston J
Mobile: +6281932092426
Email: winston_jaury@hotmail.com