Boxer Baron // Daniel's TechArt Porsche Boxster
Boxer + Roadster = Boxster? This is the car that has undoubtedly been the winning recipe to Porsche's success in the 1990s. Born during the company's financially challenging period in the early 90s, the sporty roadster has almost quadrupled Porsche's sales figure in just a four-year period. The forefront savior. With other competitors such as Z3, SLK and humble Miata offering front-engined roadster options, Porsche took the road less traveled with its mid-engined Boxer setup. But is it simply this unique offering that has turned the company around? Short answer, no. Why?
Do you know that a team of retired Japanese engineers were brought into the German company during Boxster's conception?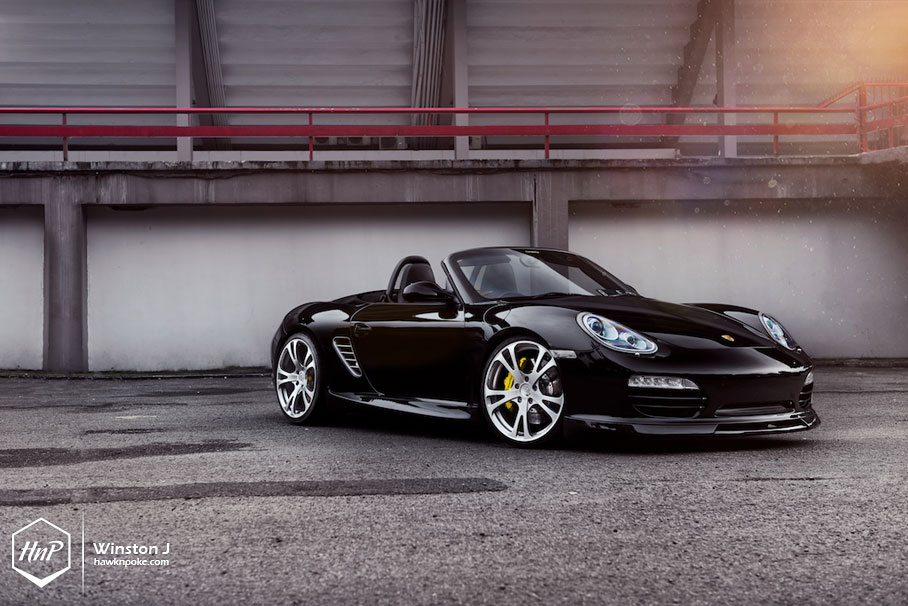 These days building great cars alone is far from enough in guaranteeing a company's survival in the industry. Remember Gumpert GmbH? Its supercar Apollo managed to get the fastest time on TopGear's track yet the company was closed down in 2013 due to financial challenges.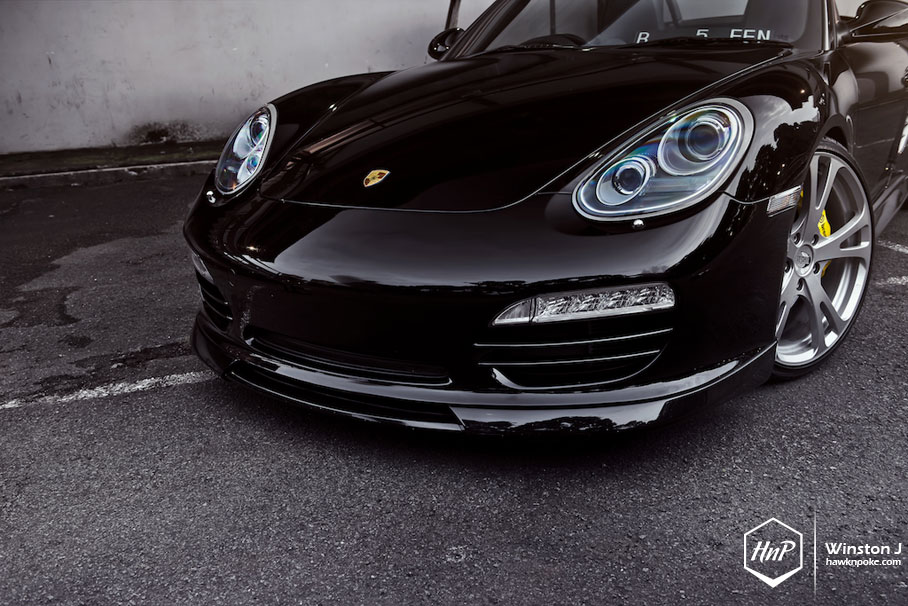 No doubt Porsche has always been one of the best high-performance automobiles builder with its German craftmanship and expertise; since 1931 it has been pushing the boundaries of vehicular capabilities with a lineup of iconic performance cars. Essentially, the Porsche badge itself has become synonymous with the world of prestige and performance.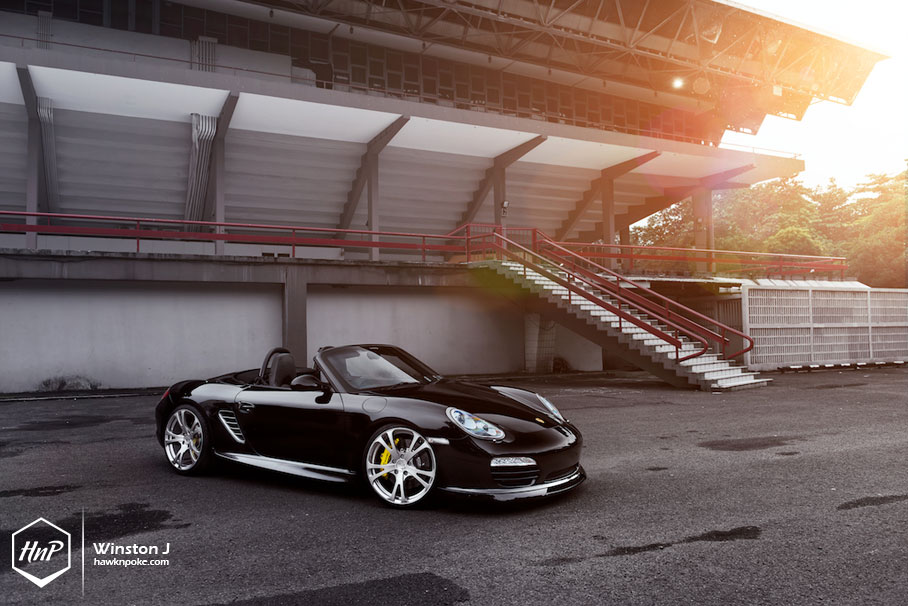 But 60 years later, in 1992, Porsche has inevitably been hit by the world's deteriorating interest in highend sports cars. Being a solely sports car manufacturer, financial bottom lines were hit hard and the company was in desperate need of a turn around. Among the rescue plans the company made at that time were to introduce an entry level model while minimizing their production costs. Maximizing efficiency. This was the time when the Japanese consultants came in.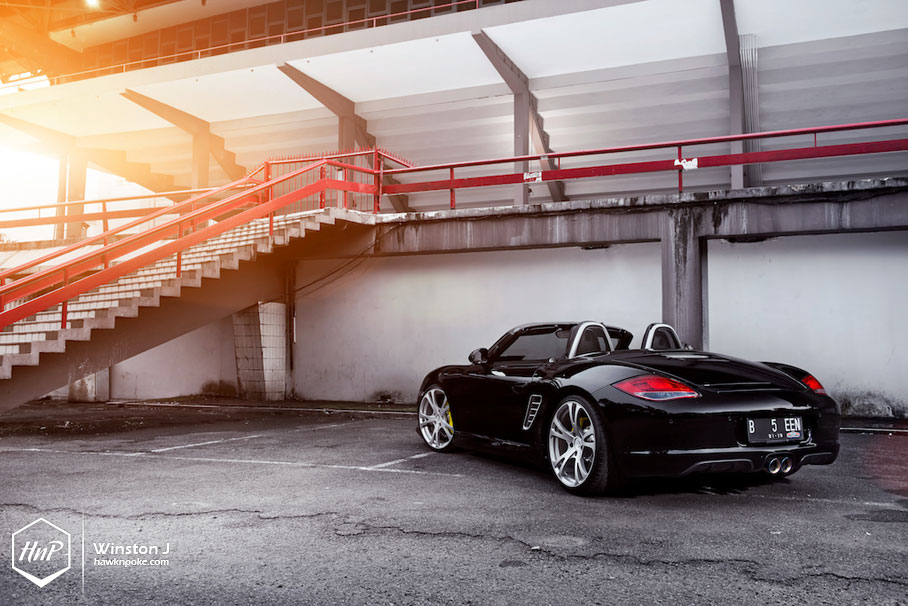 Affordable, efficient to produce and still 100% Porsche driving experience. This is essentially the Boxster philosophy. With the Japanese consultants making plenty of efficiency changes in Porsche's production line, not only did the company managed to be saved, but it has successfully been revolutionized. Labors were shrunk by 19%, assembly times were reduced from 120 hours to 72 hours per car, and the production lines no longer resembled some hectic scenes of a busy workshop. For years the company has succeeded in building exceptionally great cars, but this was the first time for it to do so in an exceptionally efficient manner. This was the time when the Boxster was born. Porsche's prime time.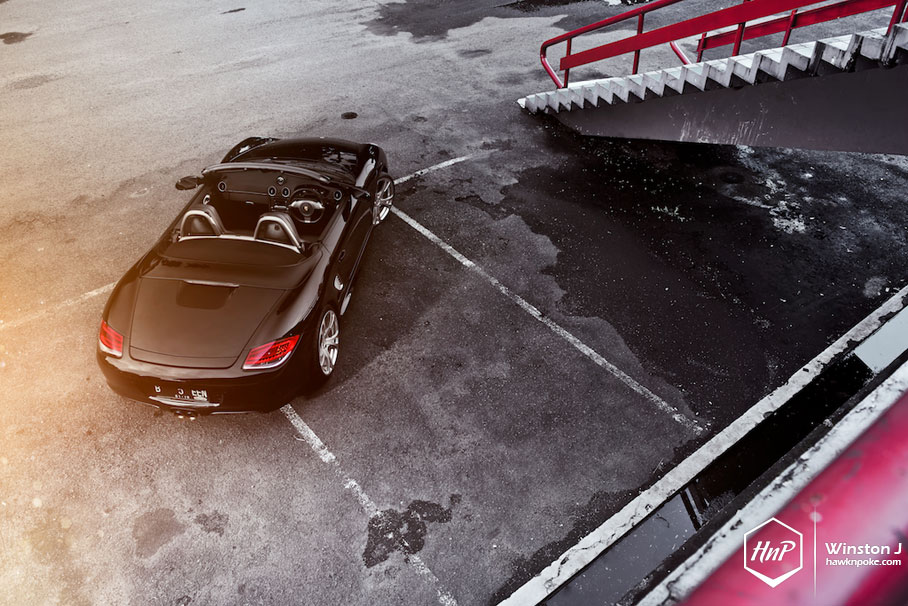 What I have today is a second generation Boxster owned by Daniel, whose E Coupe we've featured some months ago. What makes the Boxster especially different from other sports car, as I've mentioned earlier, is its mid-engine Boxer setup. This presented a truly unique driving dynamics with some of the greatest engine symphonies being pumped into the cabin. With the engine sitting right behind driver's back, and complimented by the iPE exhaust setup, Daniel's Boxster is nothing short of exhilarating.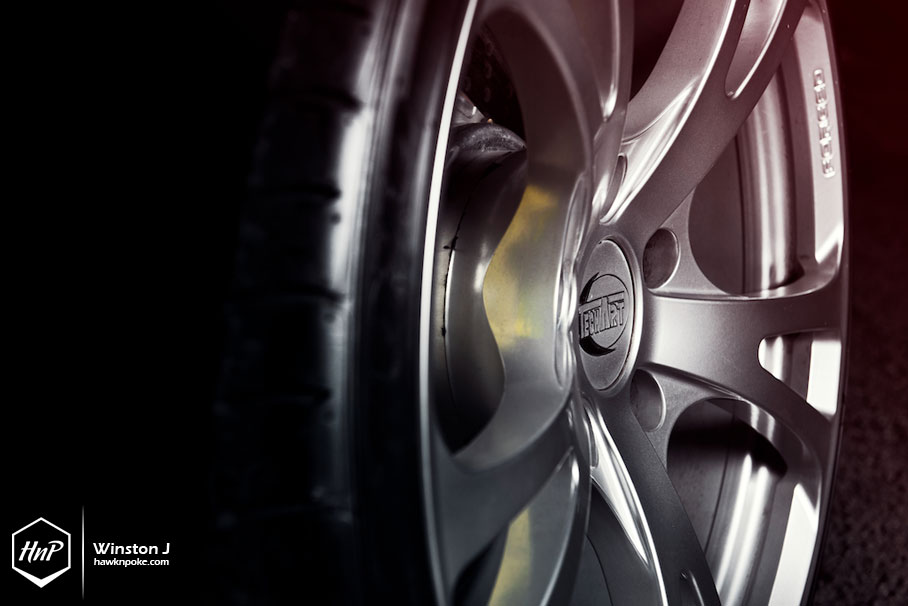 Amplifying the Boxster's sporty appearance is a complete package of TechArt exterior packages. From TechArt forged Formula III wheels, to a lowering kit, to the complete TechArt bodykit, the all-around package Daniel has opted turned the alluring roadster into one aggressive looking performance oriented automobile.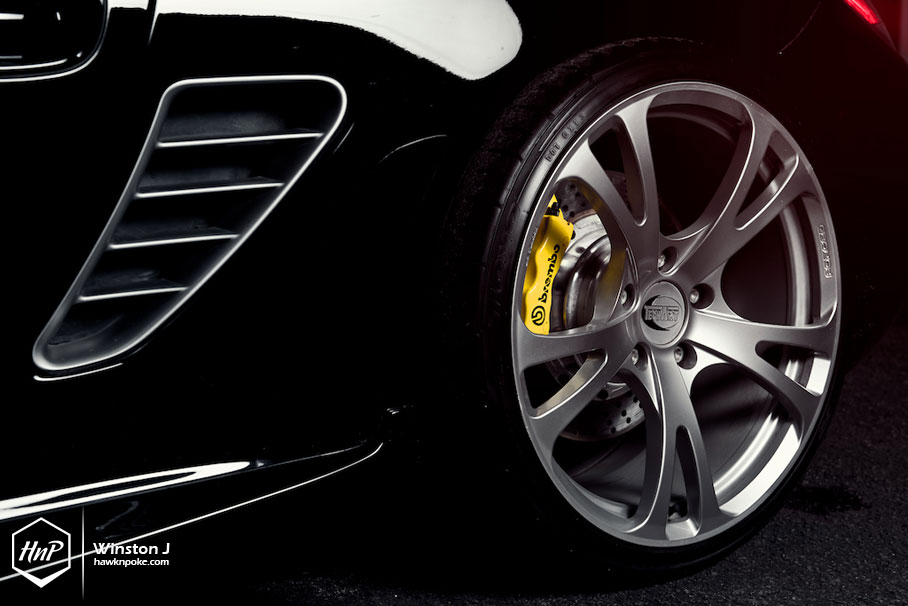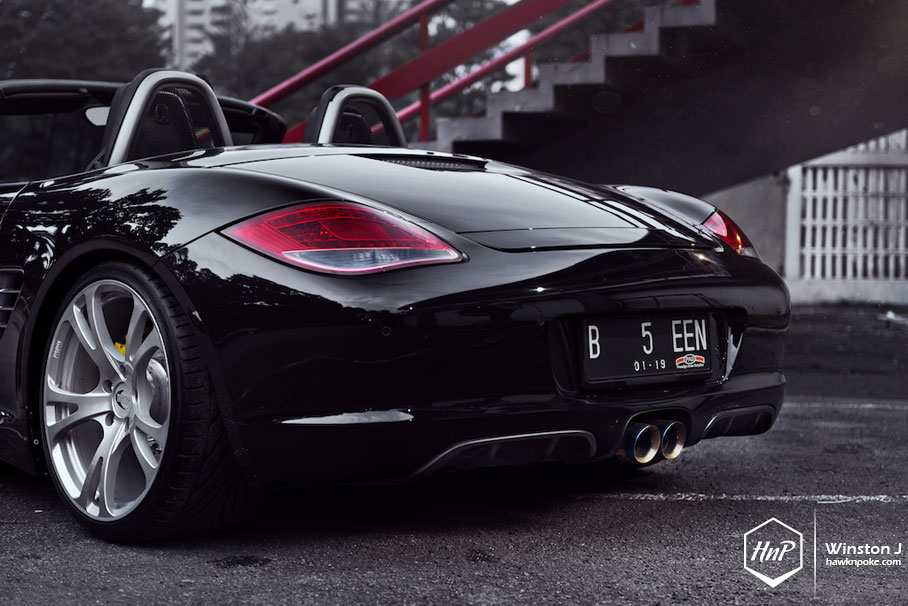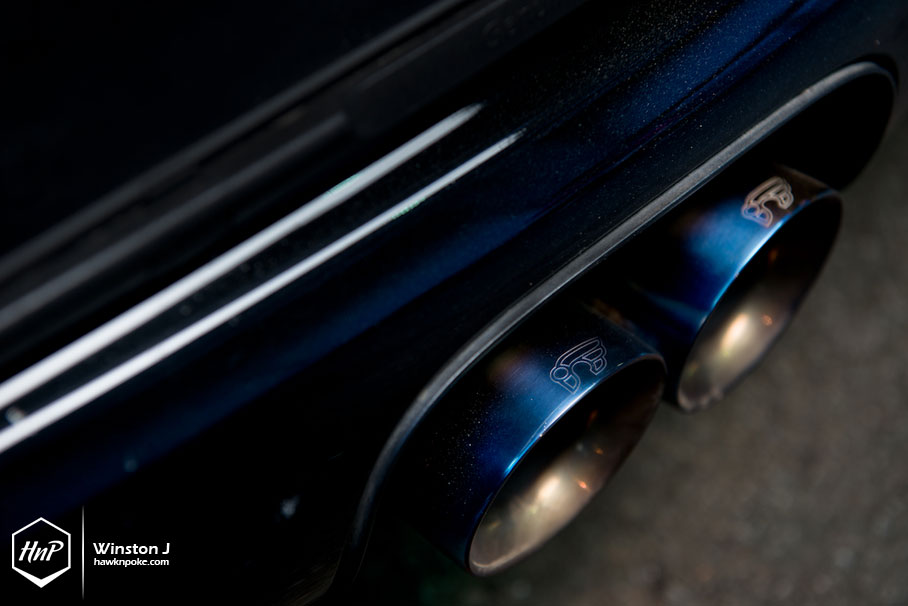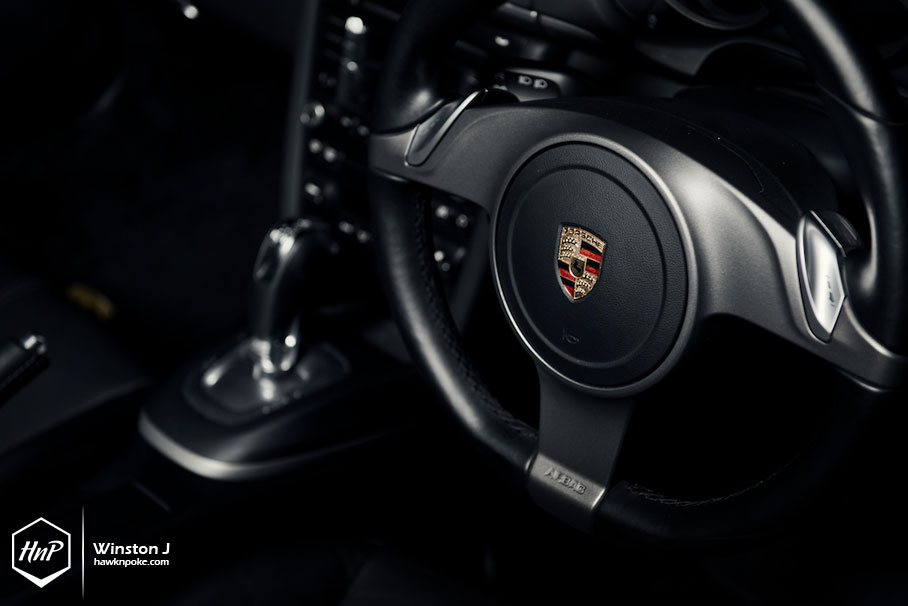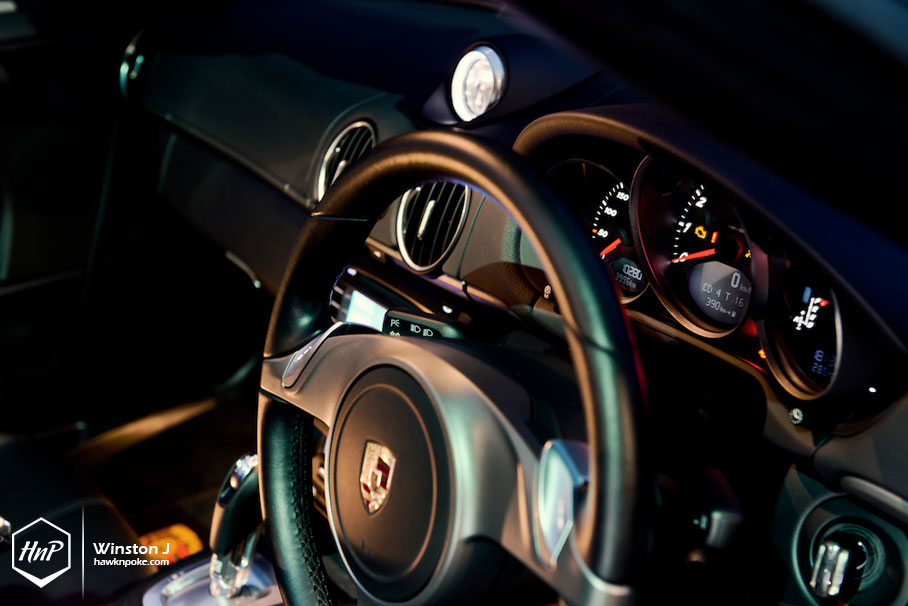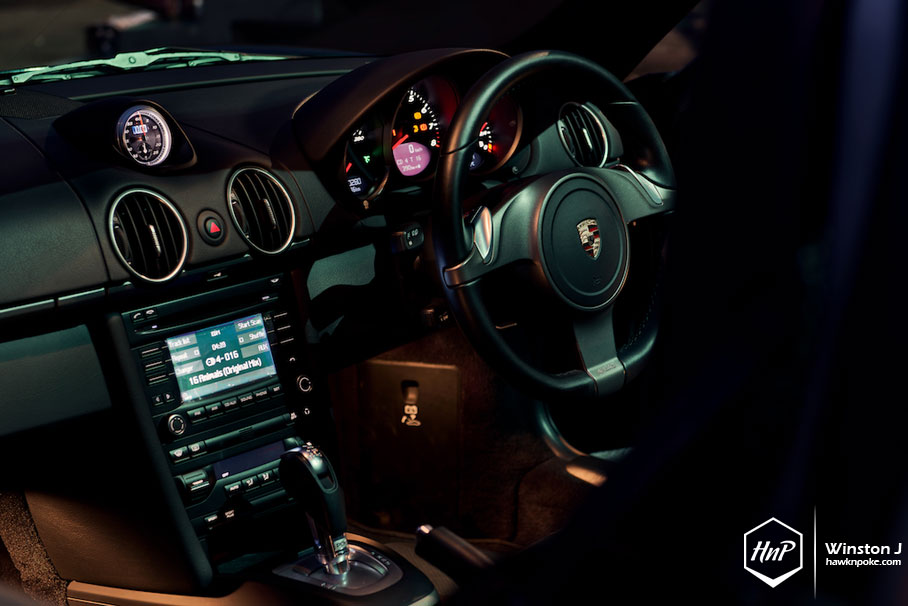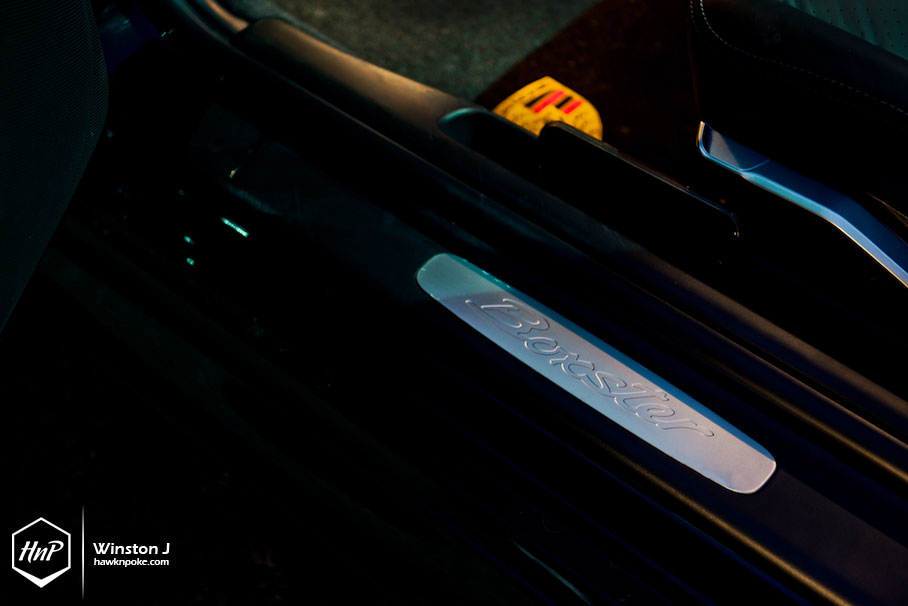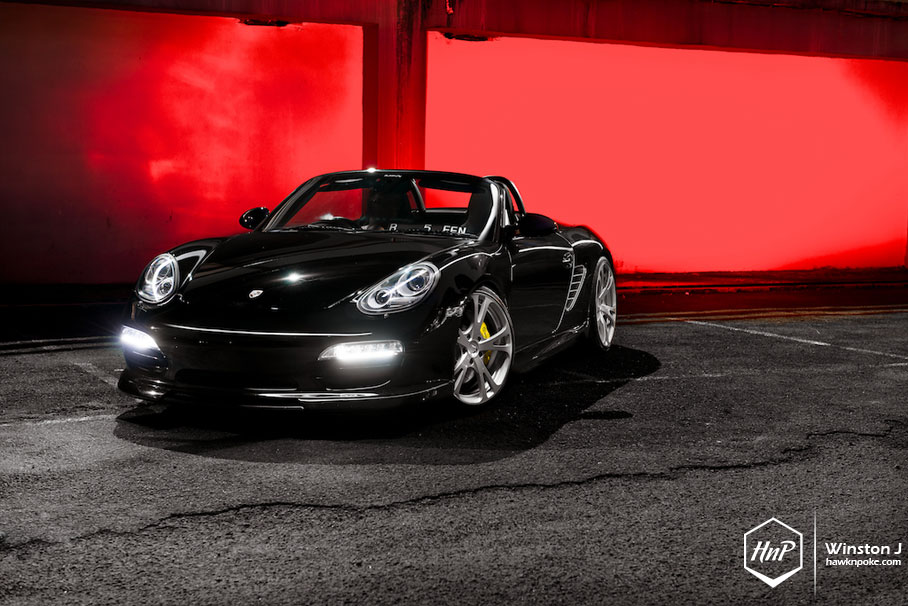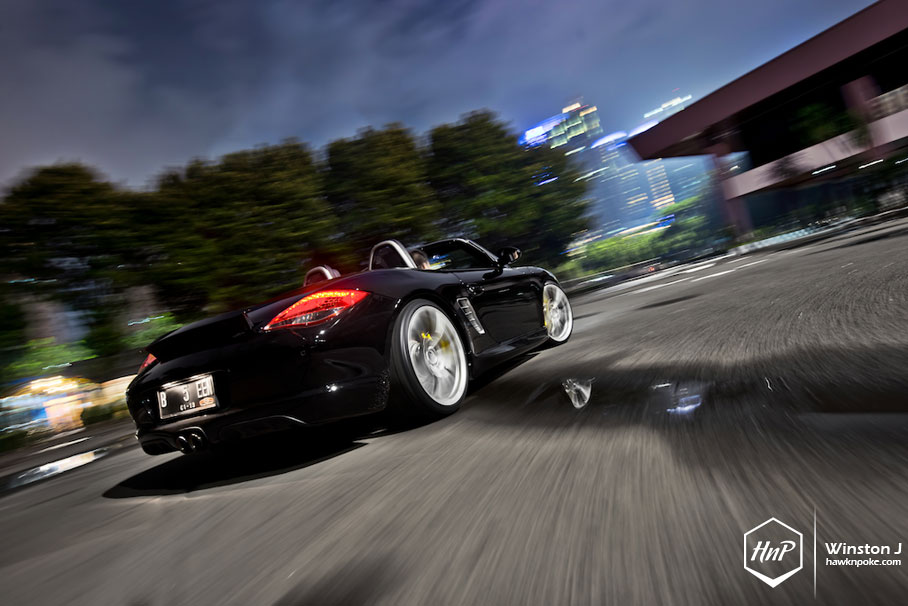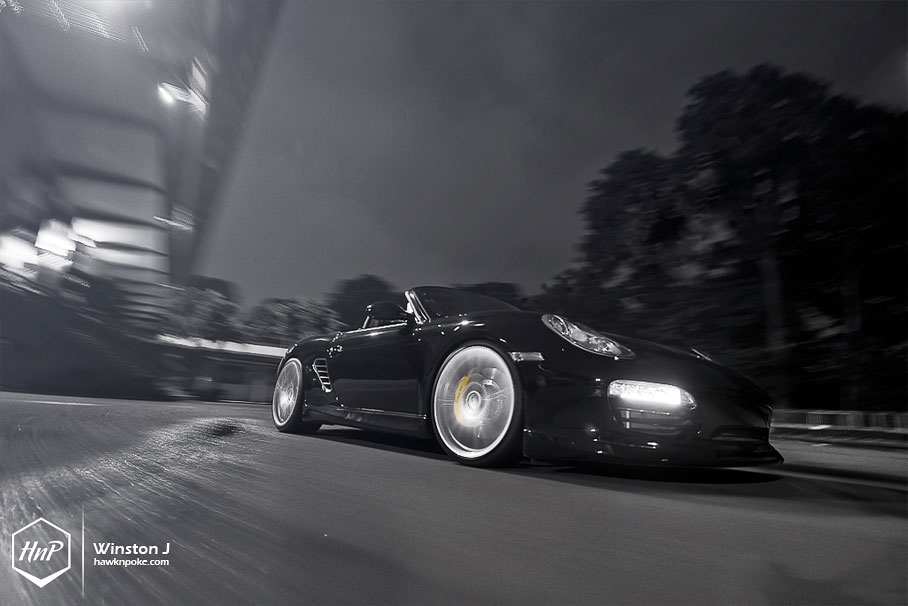 Modification Specs
TechArt Formula III Forged Wheels
TechArt lowering springs
TechArt bodykit
iPE exhaust
RECOMMENDED OIL
TOP 1 Synthetic Oil
Additional Infos
Photography by:
Winston J
Mobile: +6281932092426
Email: winston_jaury@hotmail.com