Indonesia's Finest Automotive Movie To-Date // Street Society The Movie
Thirty high-end cars, about half of which are exotics. Ferrari. Lamborghini. McLaren. Bentley. Porsche. Over USD 11 million in total value fit into a single, Indonesian movie. How on earth are we not supposed to be amazed by such staggering efforts? It's about time for Indonesian movies to shine. For us to be proud of ourselves in being Indonesians, being a part of the car culture – that is, the street societies. It's about time us, car enthusiasts, to be united and to show our support for our local cinema productions. Released nation-wide this upcoming Thursday, February 20th 2014, this is definitely not the movie to be missed.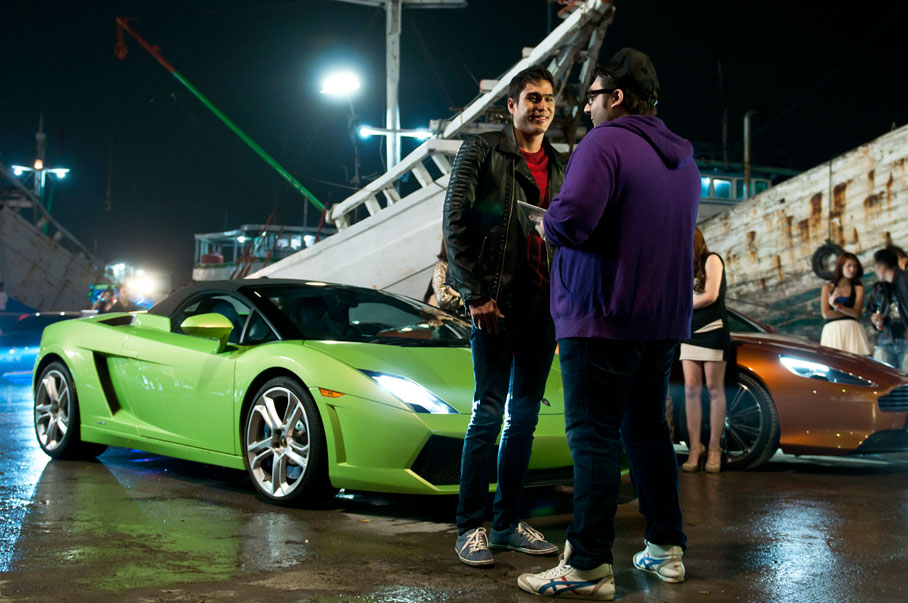 Impressive supercar list obviously needs to be livened up by undoubtedly fantastic casts. Marcel Chandrawinata, Chelsea Elizabeth, Edward Gunawan, Edward Akbar, Wulan Guritno, Ferry Salim, Senk Lotta, Kelly Tandiono and many others have worked together with Director Awi Suryadi to bring this automotive-infused story to life.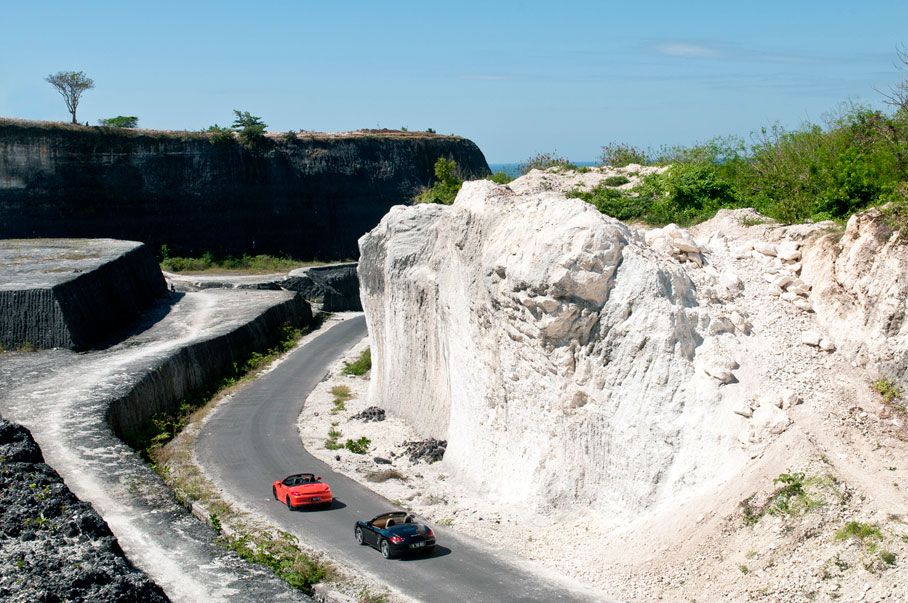 With stunning locations being used for the filming; from Suramadu, Pelindo to the busy-streets of SCBD, you can surely expect the greatest car-chase scenes ever recorded in the Indonesian automotive movie history.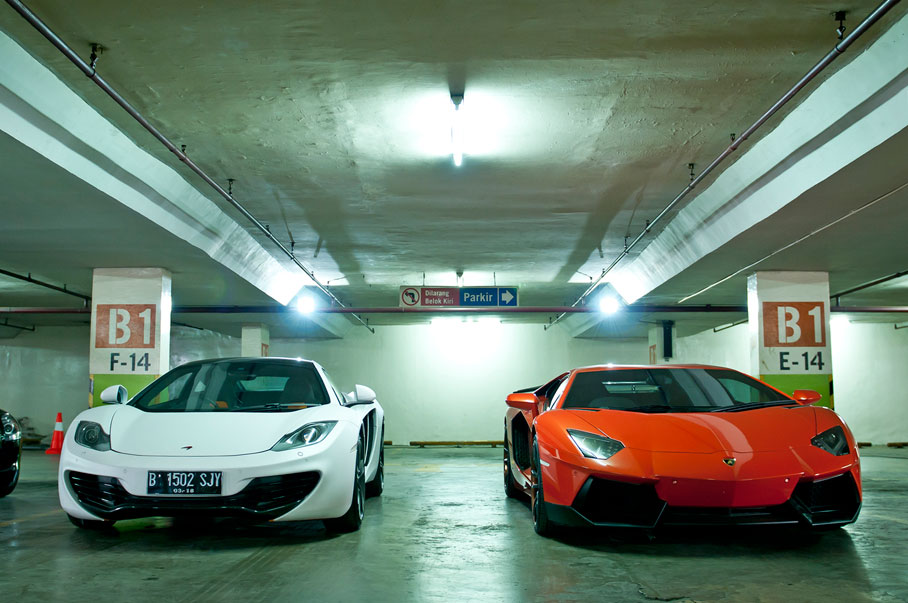 Additional Infos
Pictures from: Street Society Official Website