Show Off // William's Skyline V35
Meet the Skyline V35. While most of you might've immediately thought of the R32-R34's upon hearing the Skyline name, there's actually a V35 produced after R34 production has stopped. Still a Skyline, but not a GT-R. Instead, the GT-R badge has been migrated by Nissan to become a separate lineup, leaving the Skyline name to become Nissan's sporty-premium coupes and sedans. What I have here today is another Show Off article sent in by William. You might've seen his SLK on iForged posted several days ago, and today it's time for his V35.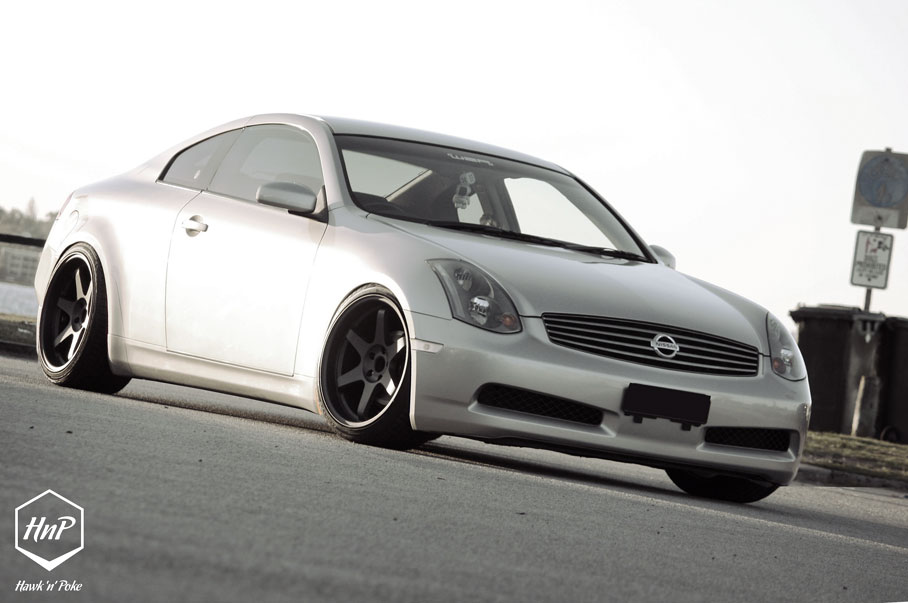 Simple looks with spot-on wheels fitment seems to be William's priority in modifying his rides. When first gotten his hands on this V35, he realized that he's seen far too many of them wearing wheel specs that are shared with the 350Z (being same platform anyway), which is 9.5-10.5 et22. He assured himself early on to do something different, something wilder. Thus came these Varrstoen wheels with et12 he ordered. Having an extra 10mm of poke, he thought, might've been more than enough to make those wheels flush with the fenders. To his surprise, once the wheels have been installed, he still saw the opportunity to poke the wheels out even further. Relying on a set of 8mm spacers, he managed to attain a final et of 4, creating this fat-flush-camber look you're looking at right now.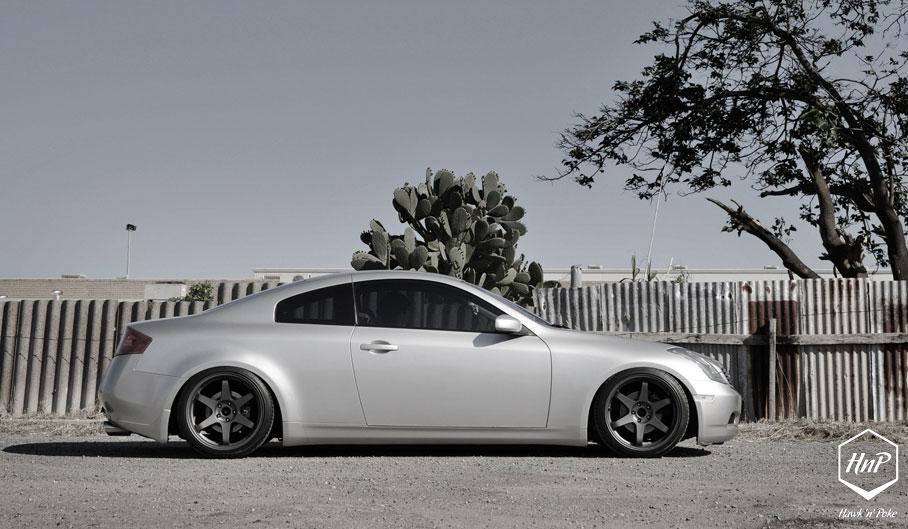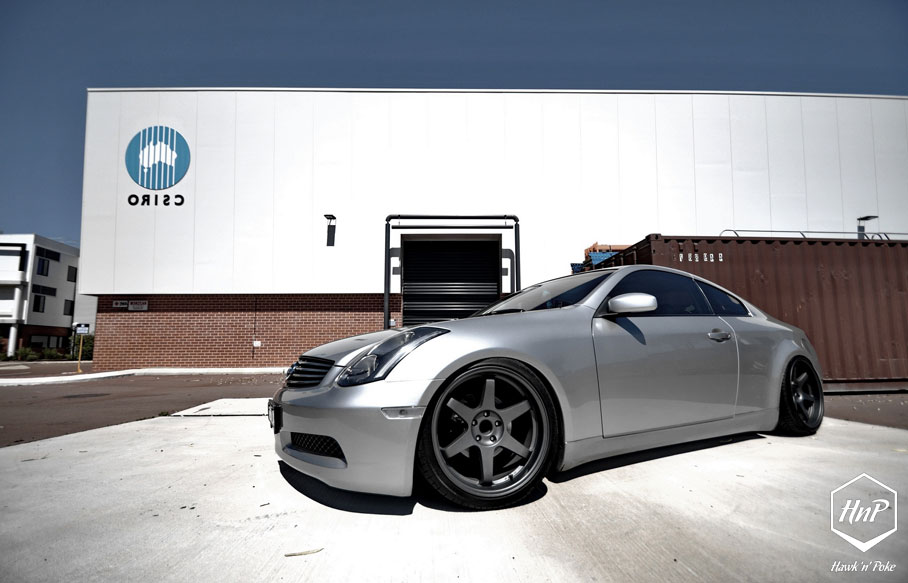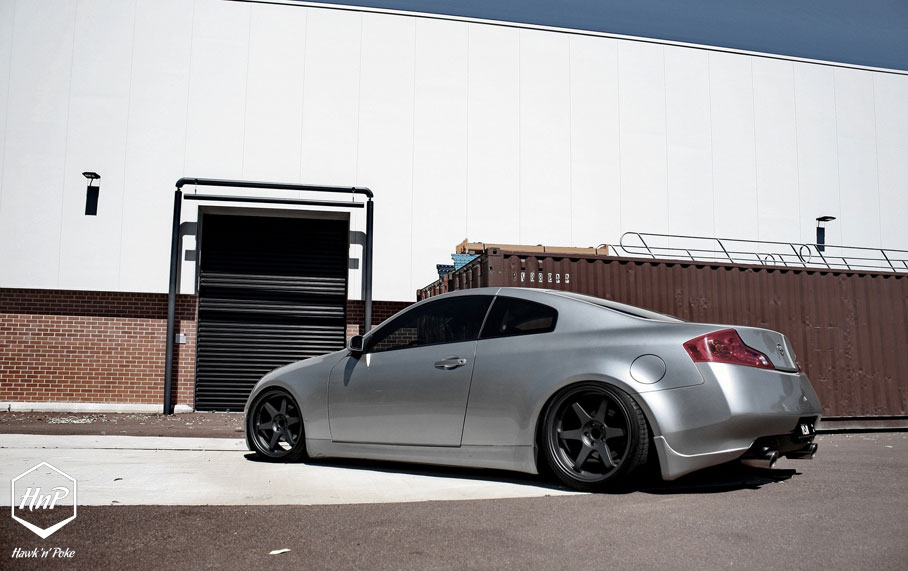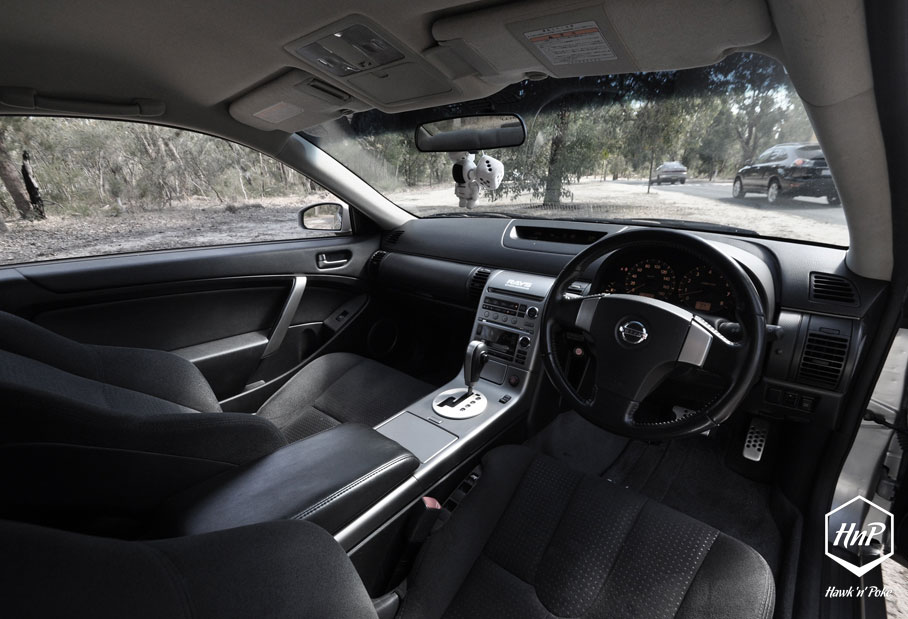 Modification Specs
WHEELS ETC
Varrstoen 2.2.2 19″x9.5-10.5 et12
8MM spacers with final et4
Toyo T1R 245/35/19 275/30/19
BC Coilovers
OTHERS
OEM rear splitter
Front OEM white side markers
Magnaflow exhaust system
Xenon 8000K
RECOMMENDED OIL
TOP 1 Synthetic Oil