#MORNINGFLICK Instagram Competition Winners
It's about time! Today we're posting the three #MORNINGFLICK Instagram photo competition winners. All winners will receive a limited edition #MORNINGFLICK wallet, handmade by Vertue with WOLLSDORF leather! These are the winners in no particular order.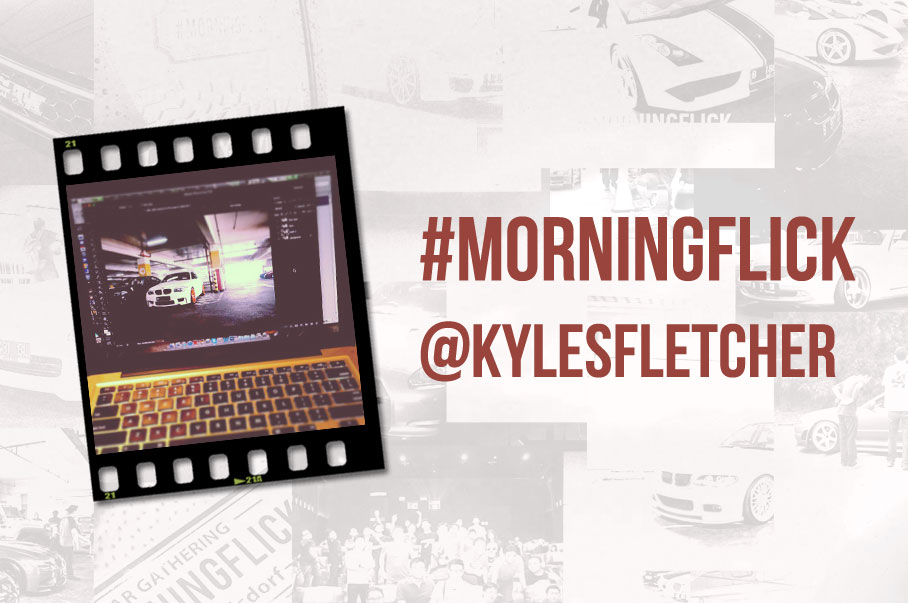 First up is Kyle with his creatively framed "picture within picture" Instagram post. I'm pretty sure that 1M picture will turn out great. Check out the Instagram post here and do follow him on Instagram!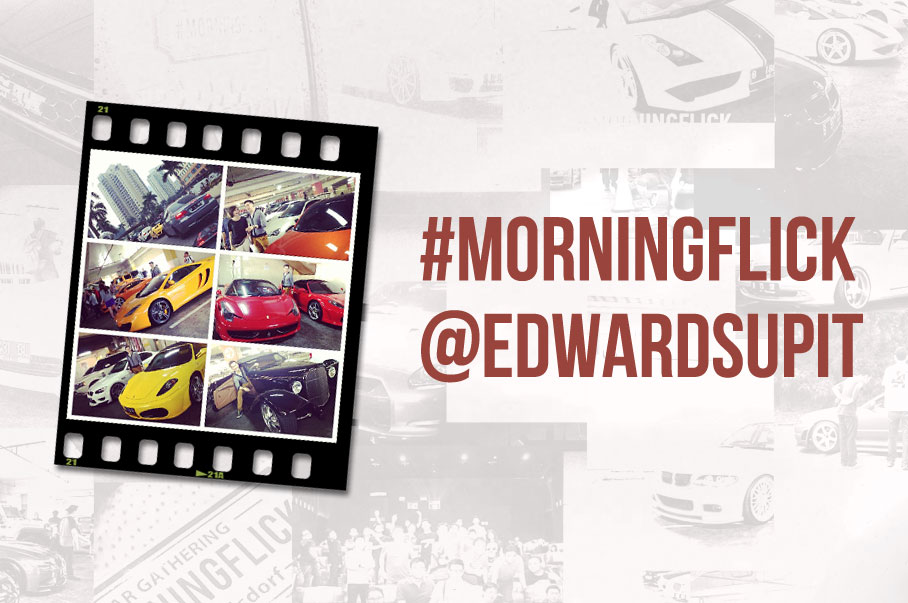 Next is Edward Supit with his collection of #MORNINGFLICK captures combined into a single Instagram post. He's posted a real nice collection, showcasing what's happening around our #MORNINGFLICK gathering area. From hot rod to hot exotics! Do like the picture here and follow him on Instagram.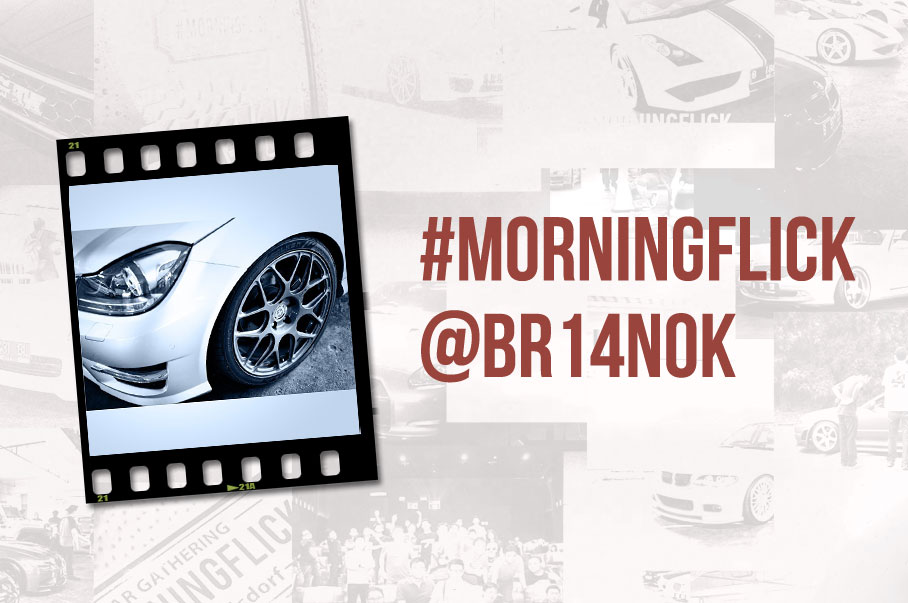 BR14NOK posted plenty of pictures with #MORNINGFLICK. We are picking this one as our favorite. Raymond's W204 is definitely looking so good on those HRE wheels! Find the picture here and do follow him on Instagram.
Here's a little teaser of the gift being handmade at the moment. Winners will also be notified via Instagram. Do let us know your contact details and addresses.
We'll also be releasing our #MORNINGFLICK photo and video coverage soon! From Ferrari's, McLaren's, GTR's, GTI's, stanced out Japs to a hot rod, it was definitely one of the best gatherings ever made! In the mean time, browse around #MORNINGFLICK on Instagram to find latest user submitted captures.