Indo – L.A. Performance Cruise to Malibu // Photo Coverage
Today I'd like to welcome a new HnP contributor from USA. His name is Ervan Sanjaya (Instagram), a fellow Indonesian currently living in Los Angeles, California. For his first article, he has shared with us this interesting insight into the Indonesian car scene happening in his fabulous City of Angels.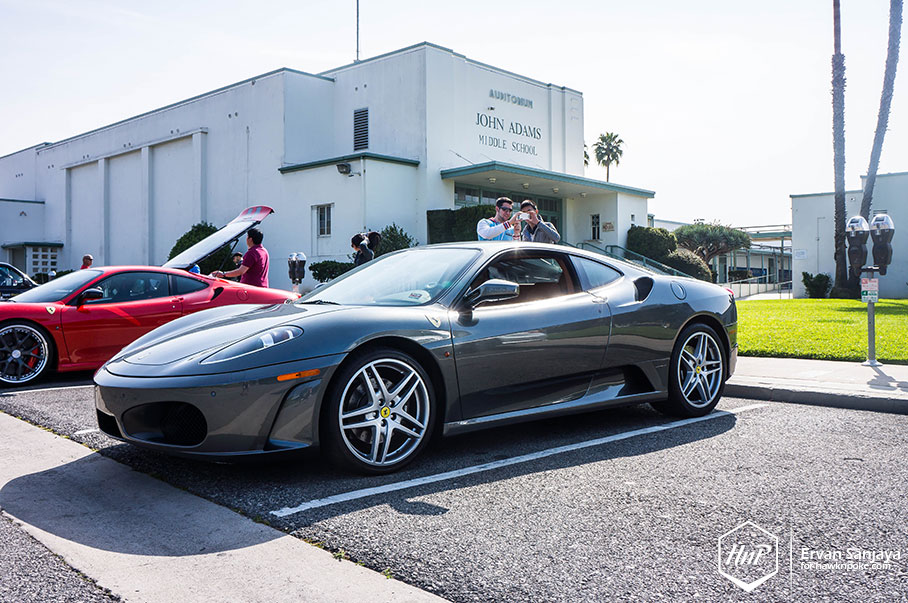 High-performance cars united. This particular cruise to Malibu took place last March 2014. Participated by mostly Indonesian-owned performance and exotic cars, the 30-mile journey was started at the Santa Monica College parking lot. Despite haven't even named their community themselves, they've managed to gather as many as 15 cars to join the fascinating beach-side cruise along the Pacific Coast Highway. Here are some captures of the alluring rides rolling in to the meet that morning.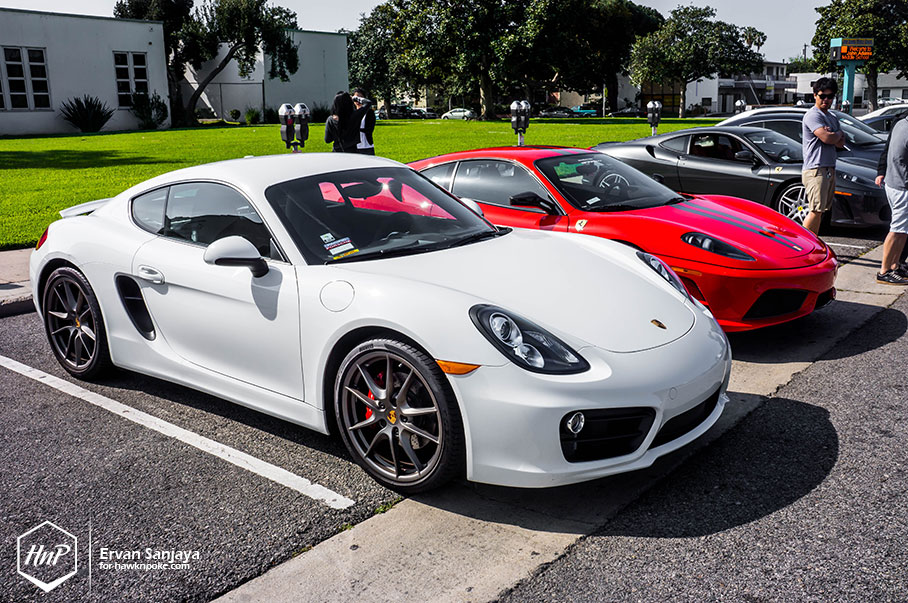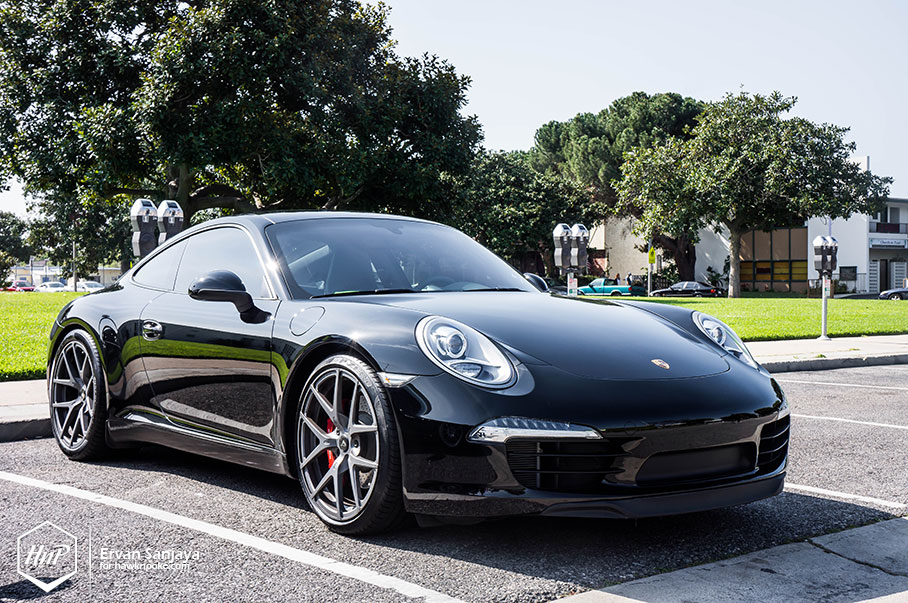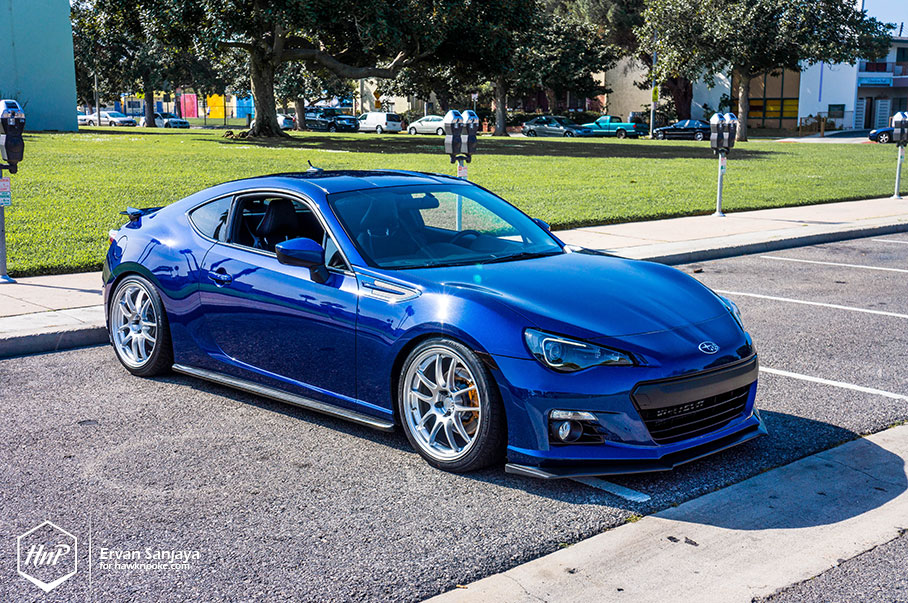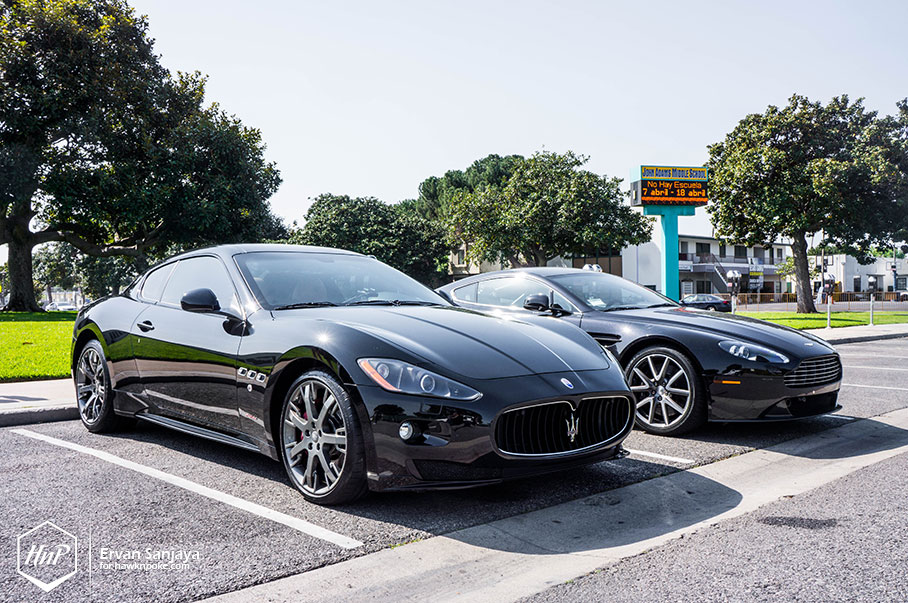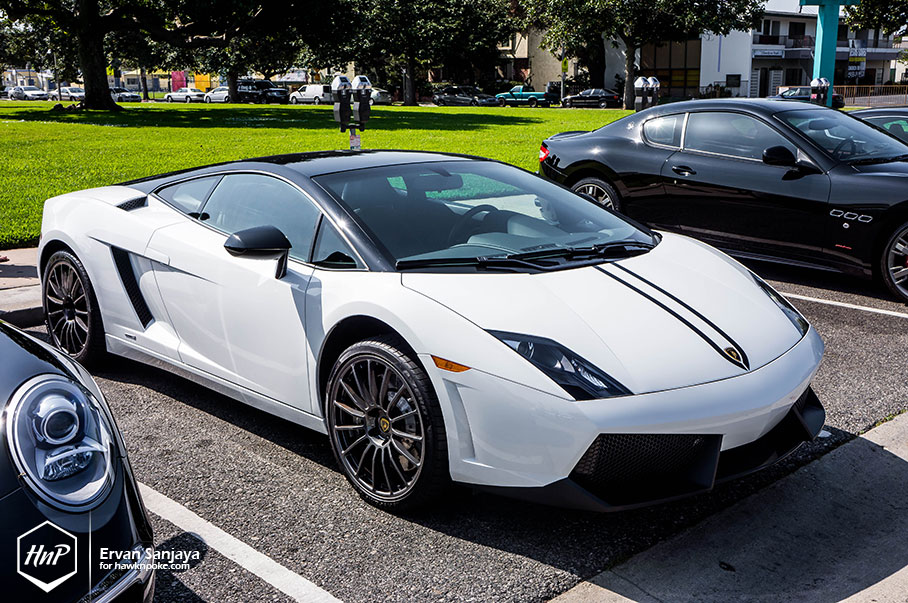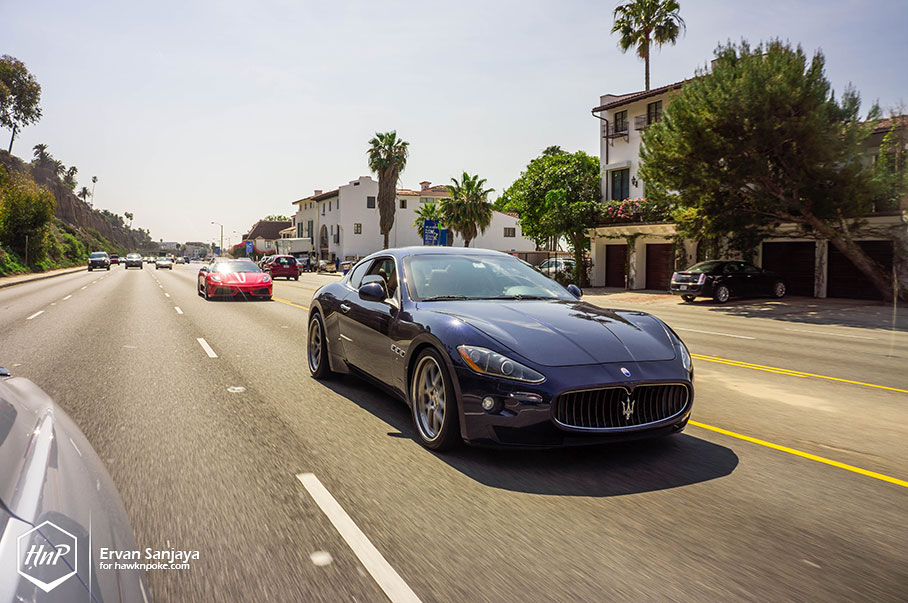 As the clock ticked past 11AM, the crew immediately headed towards Highway 1, which is the Pacific Coast Highway. Sandwiched between the Santa Monica Mountains and the Pacific Ocean, this particular Highway 1 route has often been deemed as one of the best cruising spots in the entire country. Complimented by the crew's exhilarating rides and such beautiful weather, it was one of those drives that us here in the home country could only ever dream of.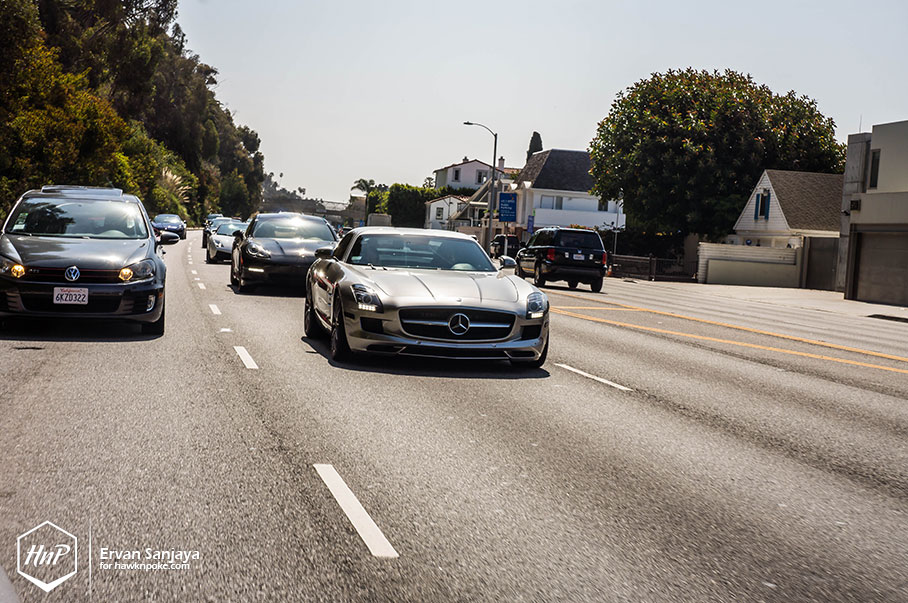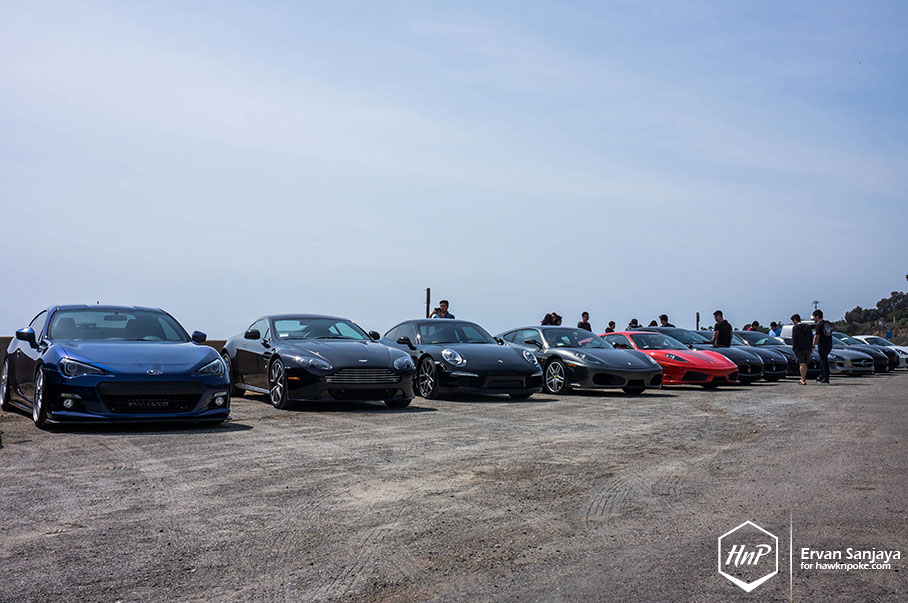 Their destination that day was the famous Neptune's Net restaurant. The same restaurant that's been featured in the Fast & Furious movie, where Brian (Paul Walker) and Dominic (Vin Diesel) has just beaten a Ferrari with their Supra.
The crew had lunch at that same spot that day, and continued with a photo session shortly after.
Enjoy Ervan's great captures of these amazing machines! Be sure to follow his Instagram for his latest works.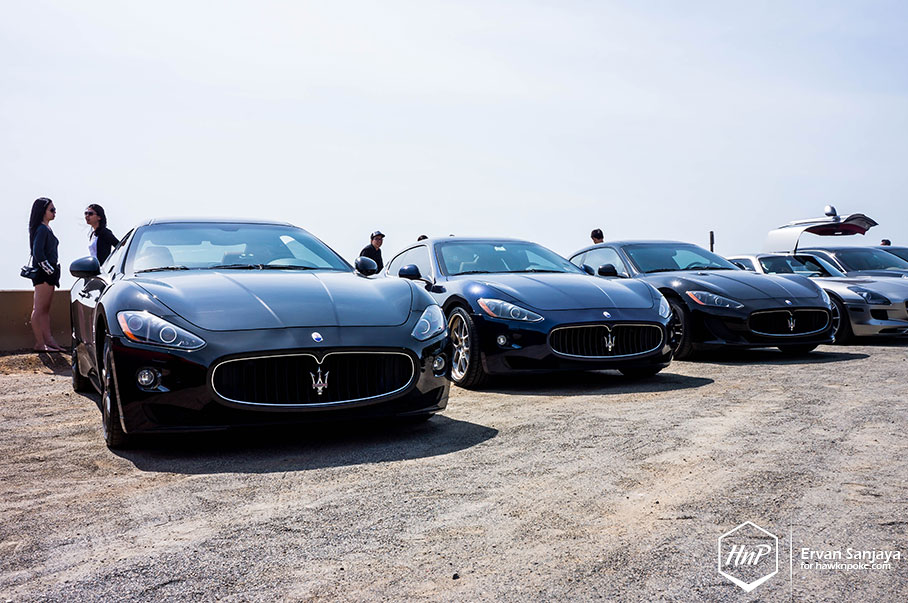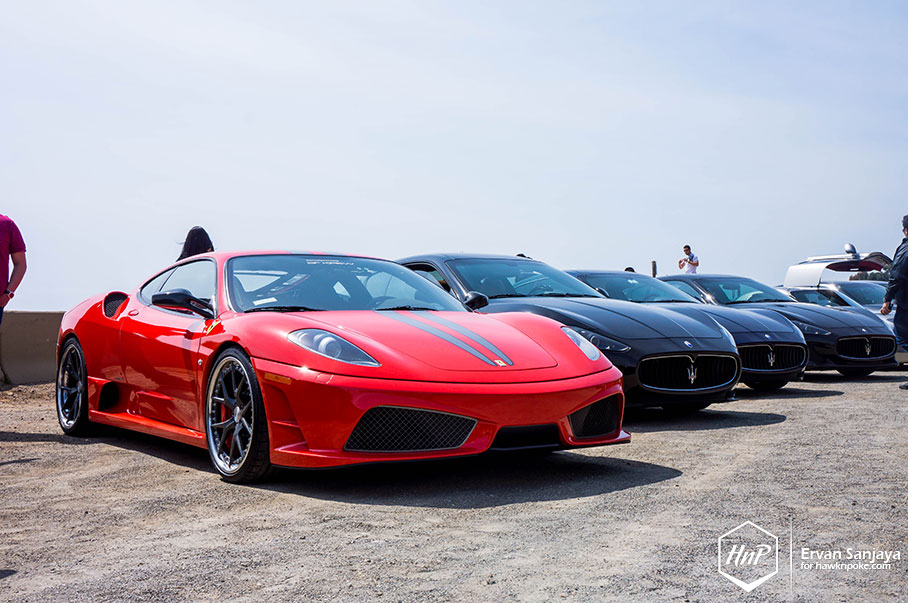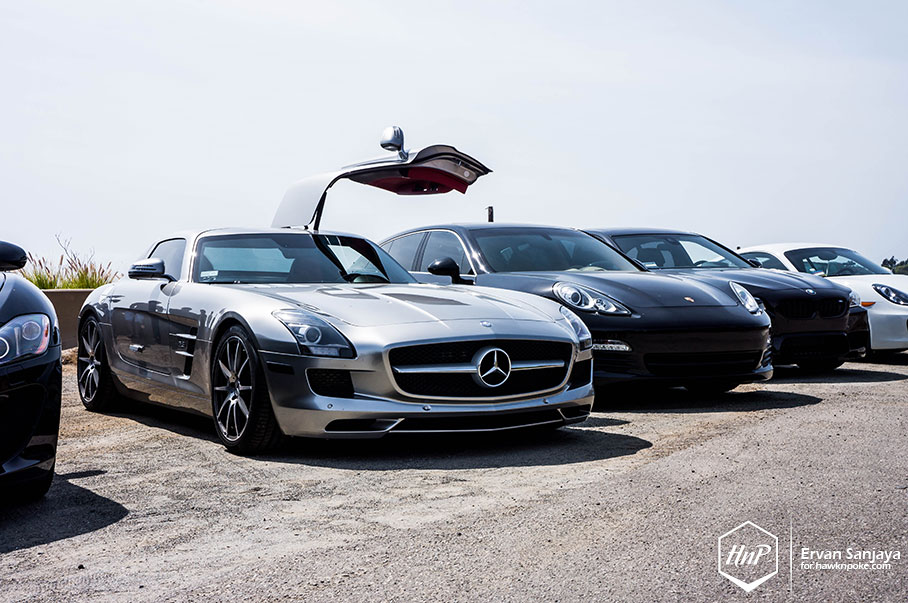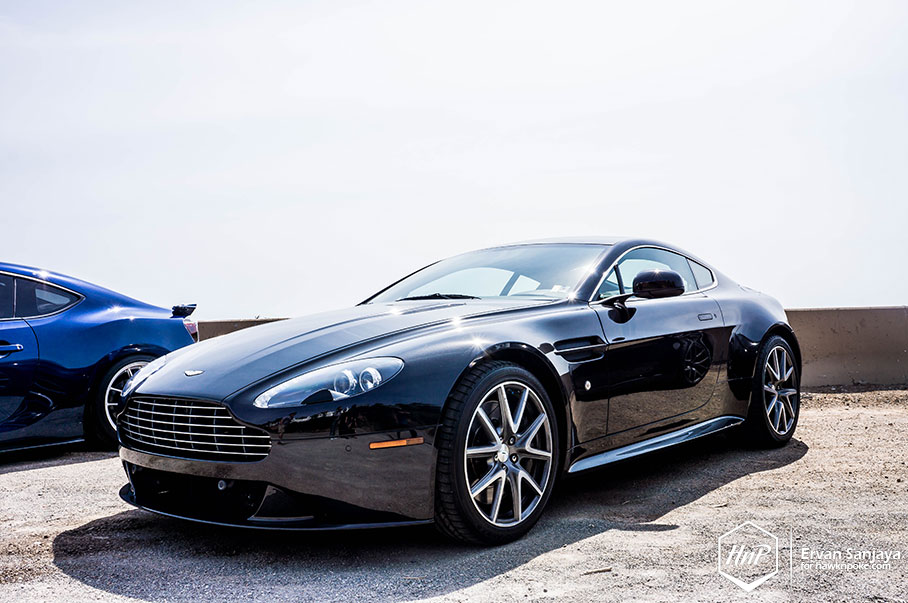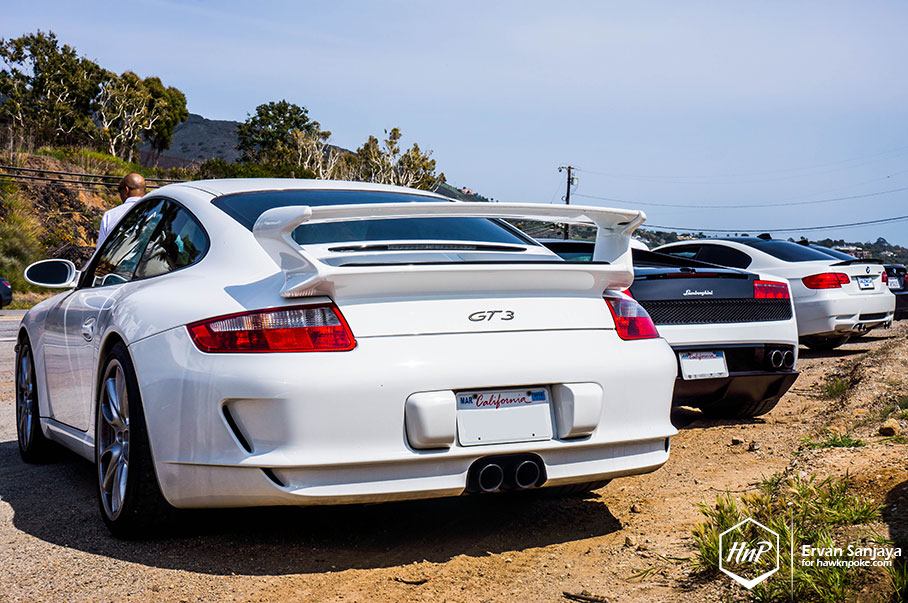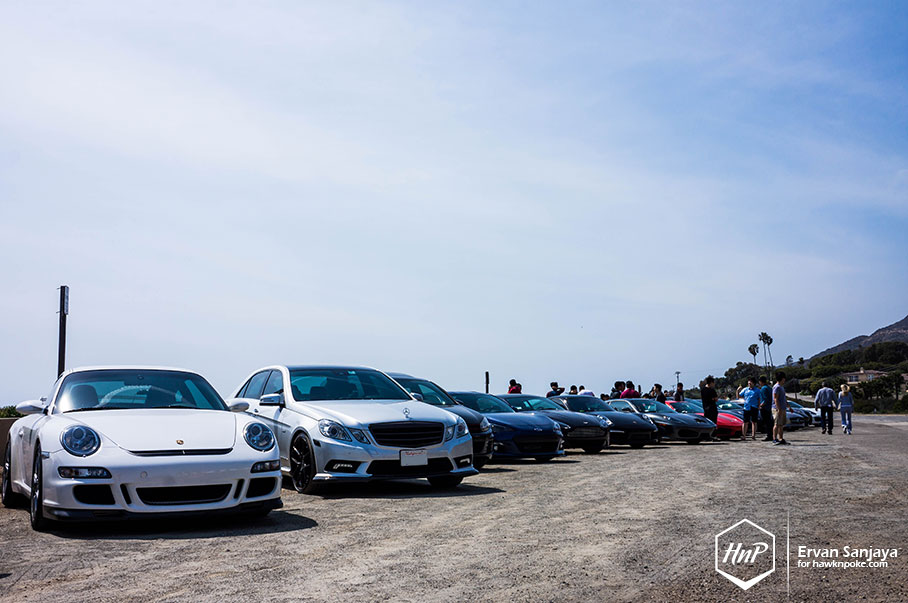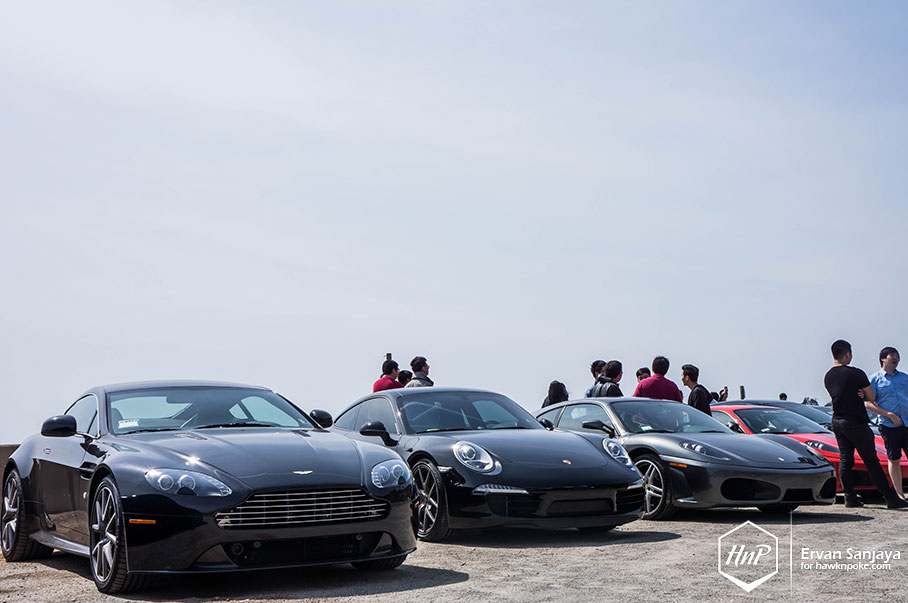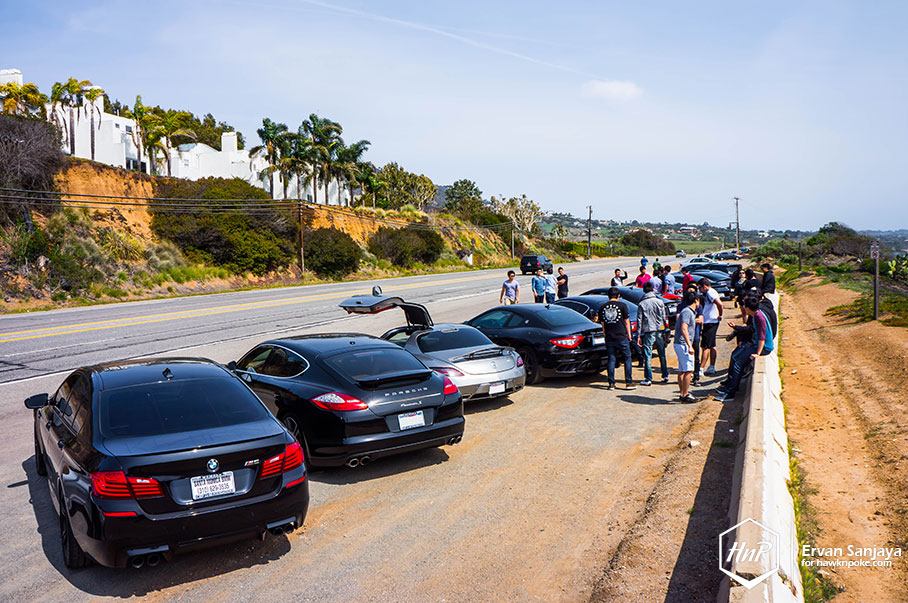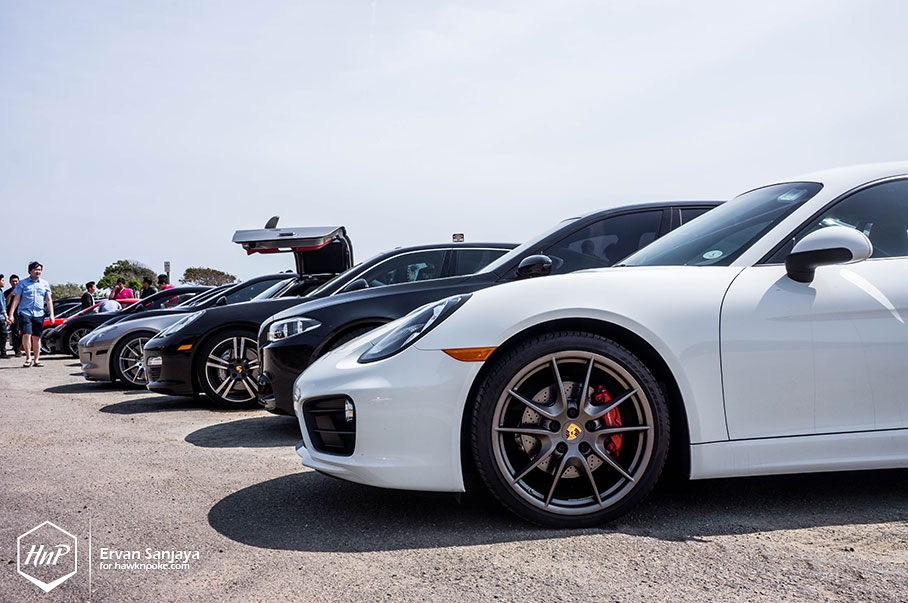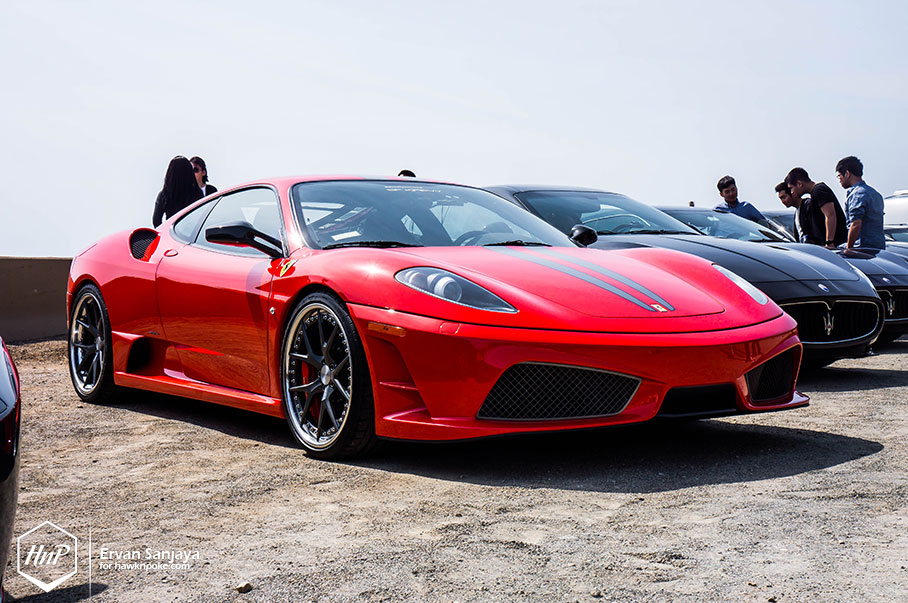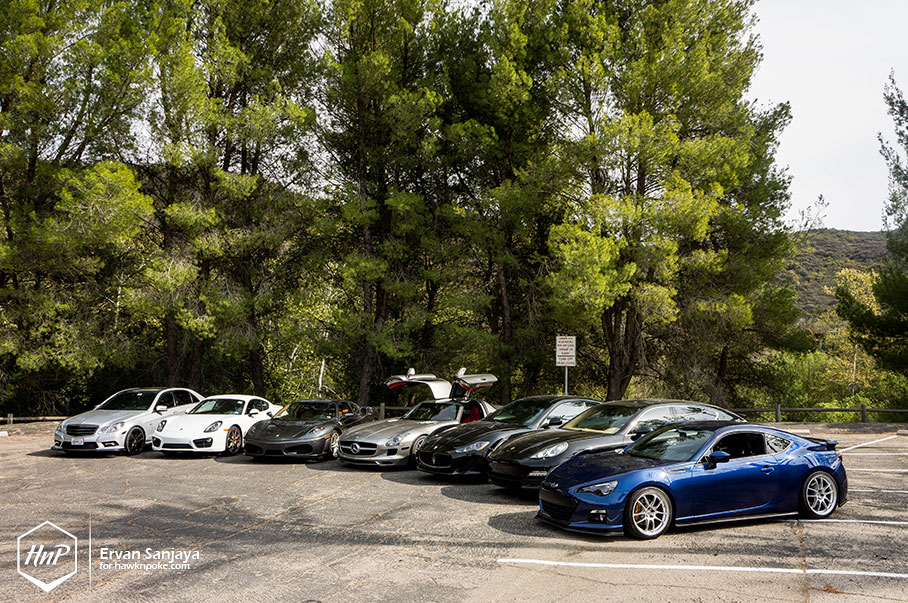 Cars List
Ferrari F430 Scuderia
Ferrari F430
Maserati Gran Turismo
Maserati Gran Turismo GT-S
Maserati Gran Turismo MC Sportline
Lamborghini Gallardo LP550-2 Bicolore
Porsche GT3
Porsche Cayman S
Porsche Panamera S
Porsche Carrera S (Vorsteiner edition)
Mercedes-Benz SLS AMG
Mercedes-Benz E350 Renntech
BMW M5
Aston Martin V8 Vantage S
Subaru BRZ
Additional Infos
Photography by:
Ervan Sanjaya
Instagram: @ervsanjaya