Pure Passion // Adrian's 435i on ADV.1
Agitation is quite an issue. When it manifests onto something, fiasco occurs. Which is why, a calm and composed nature is a must for everyone wanting to succeed. An example of such calm and composed nature exists on today's stunning 435i: sporty, yet just the right amount of aggressiveness. Stylish, yet will never be pretentious. It's a pure passion blend.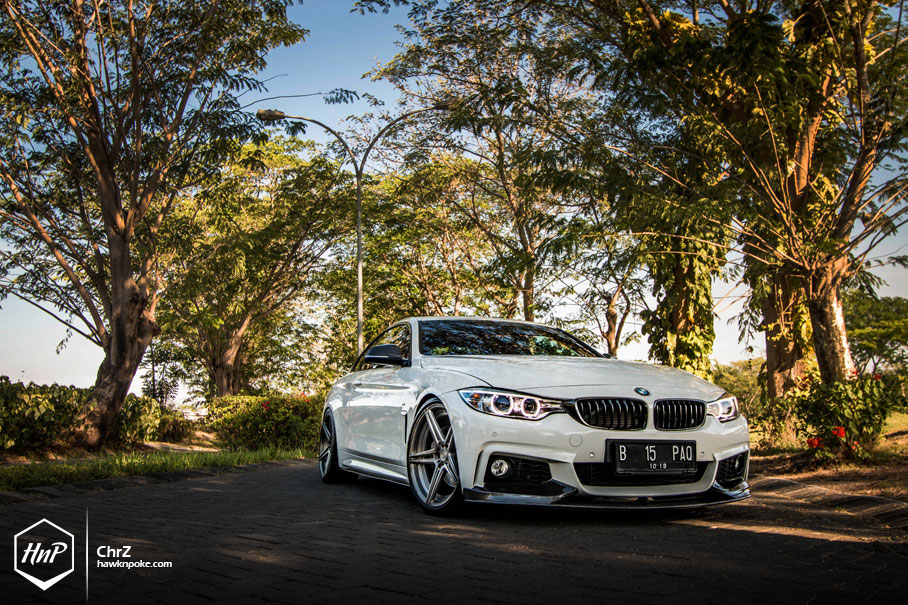 Thanks to owner's personal touches, which have been spread evenly throughout the coupe, with quality parts all around, the 4-Series has been turned into one genuinely good-looking ride. From M Performance parts for the exterior, ADV.1 05 M.V2 SL Titanium wheels, to the combo of Akrapovic Evolution Exhaust System, ER Downpipe, ER Chargepipe, Wagner Tuning Intercooler, and Gruppe M Air Intake contained under the hood, it's all about staying real to its roots as an ultimate driving machine.
Quite a sight to behold, don't you all think?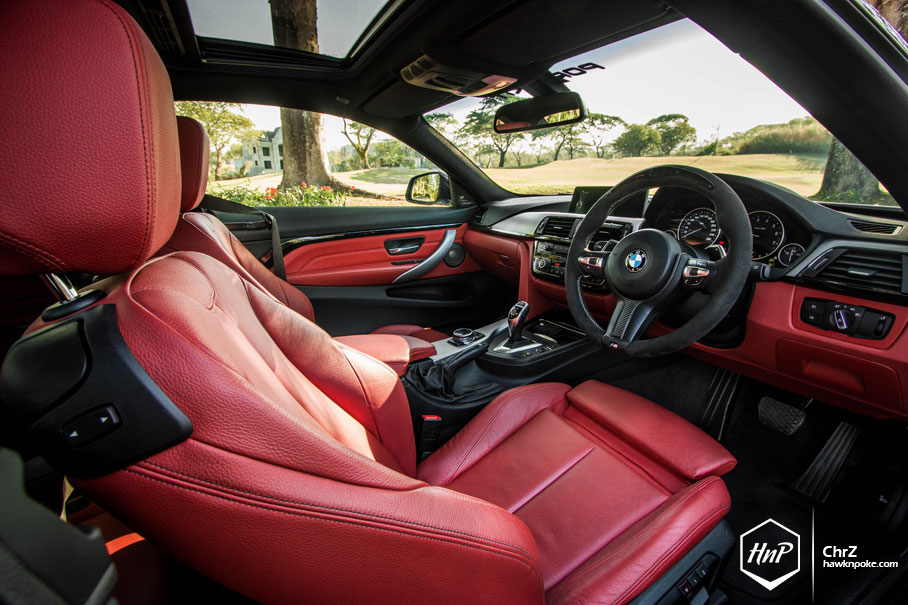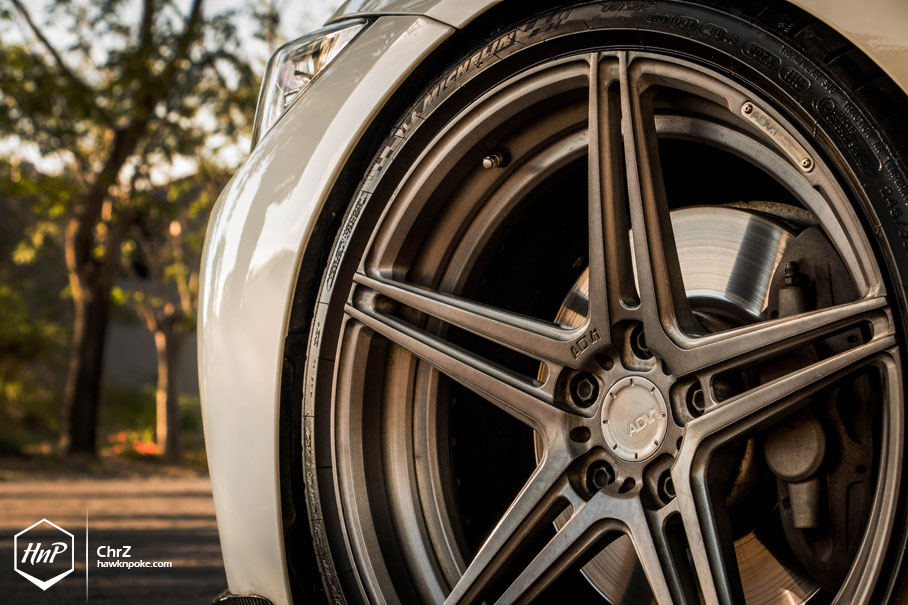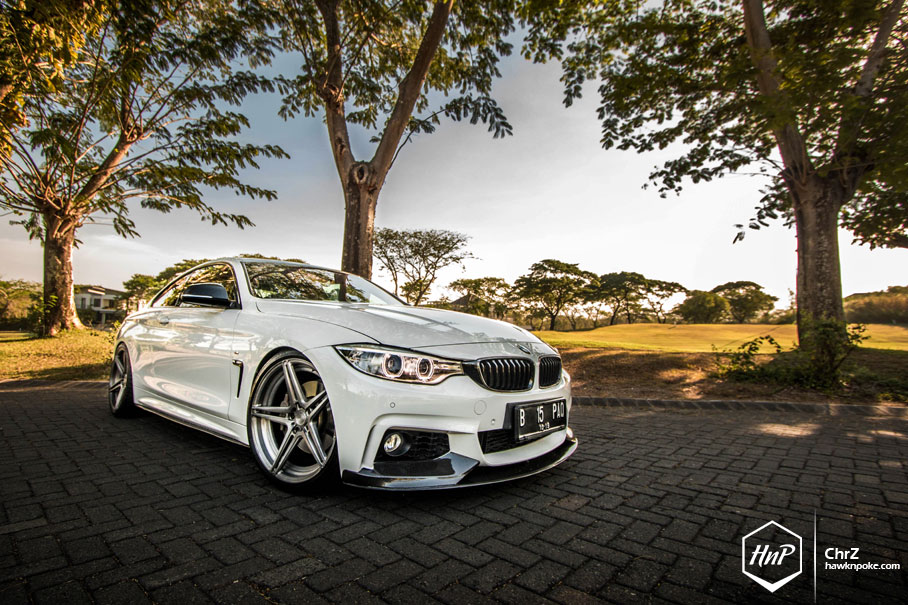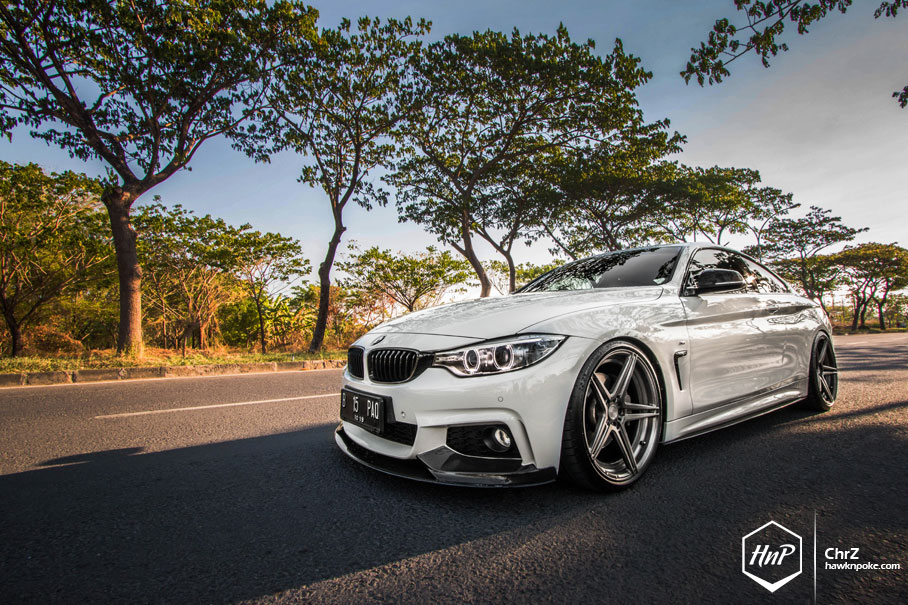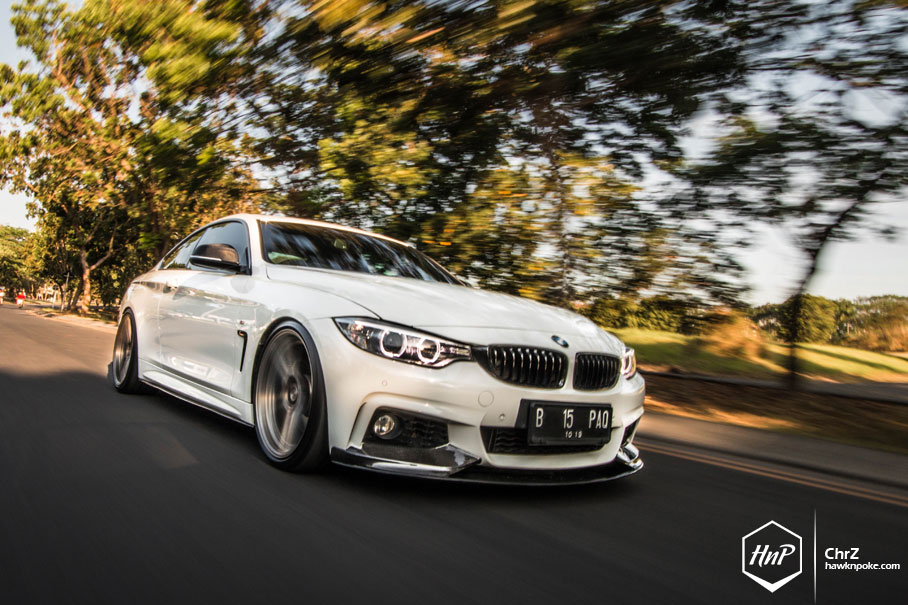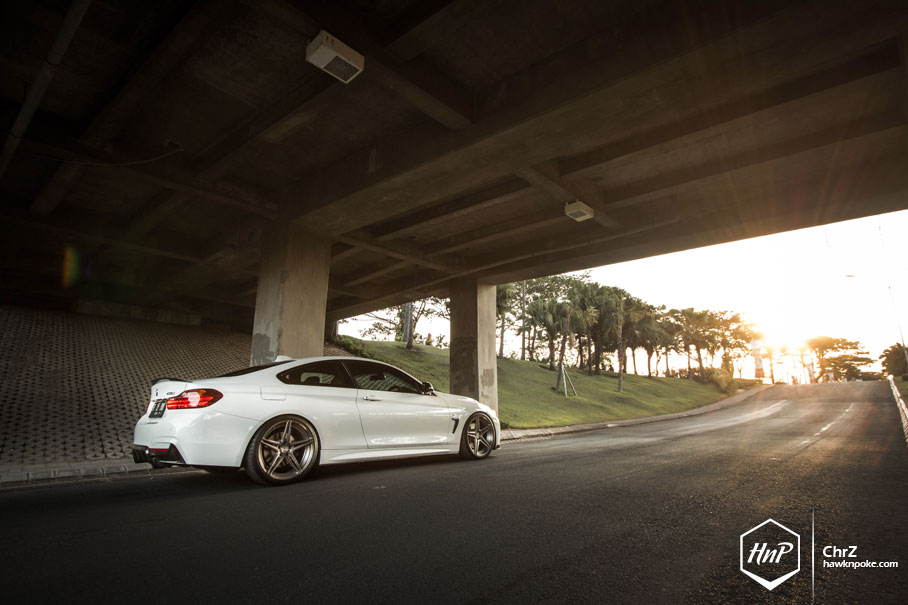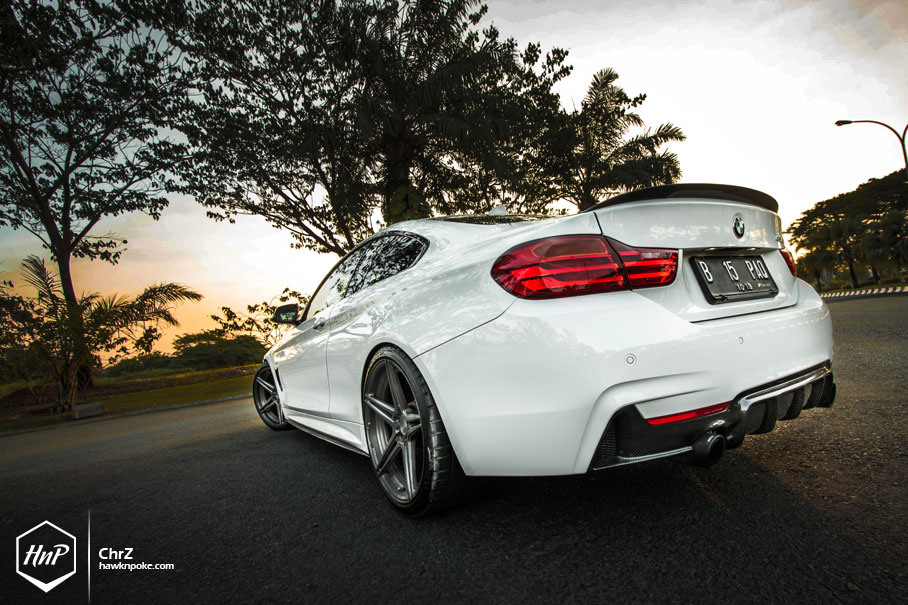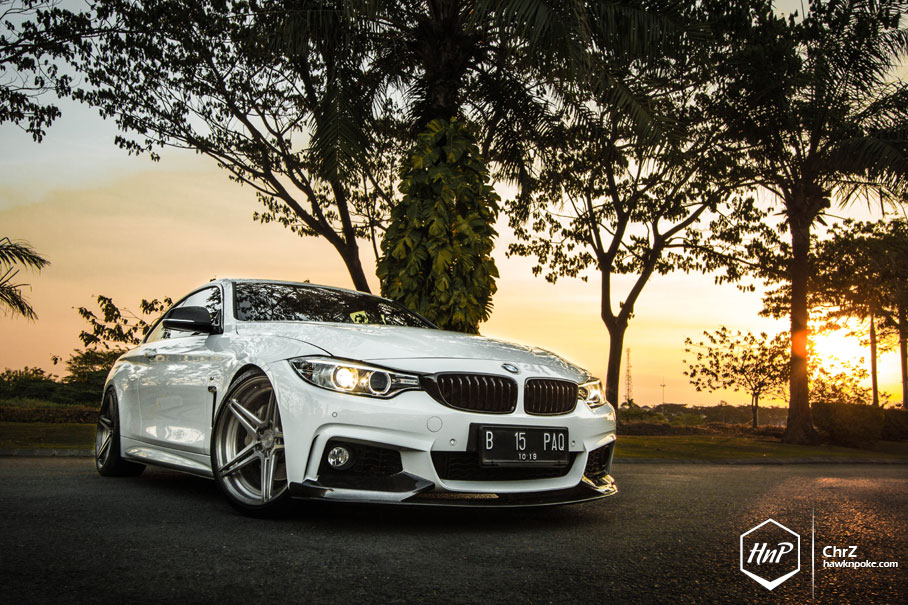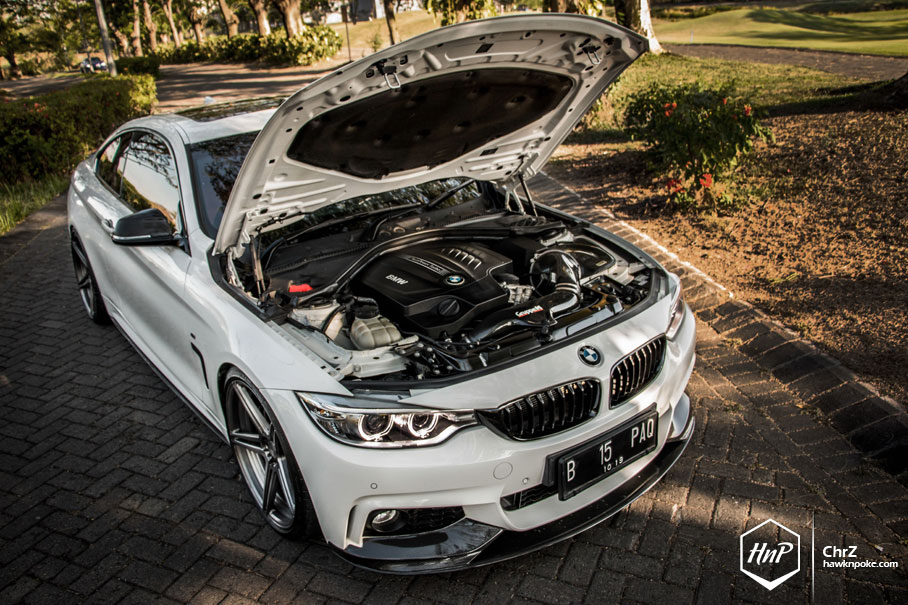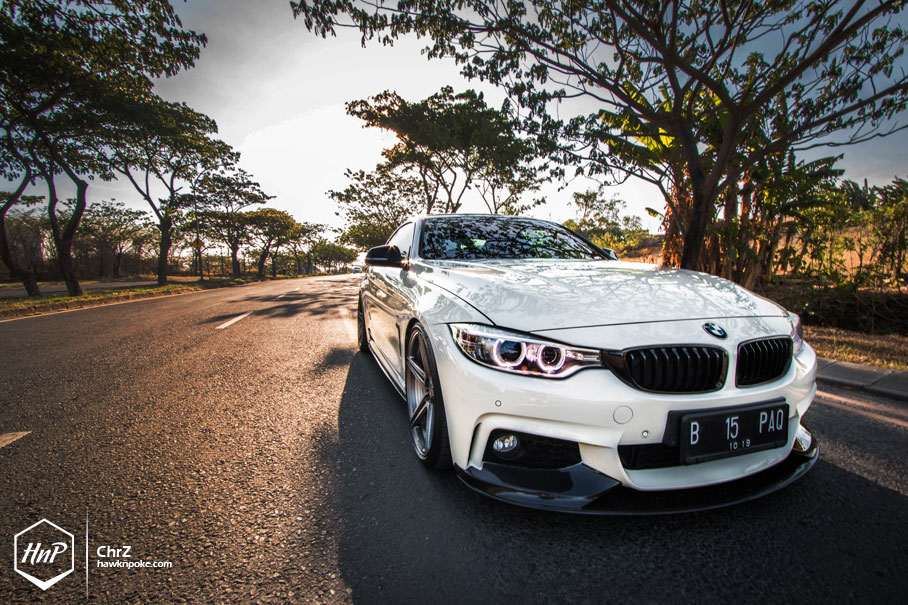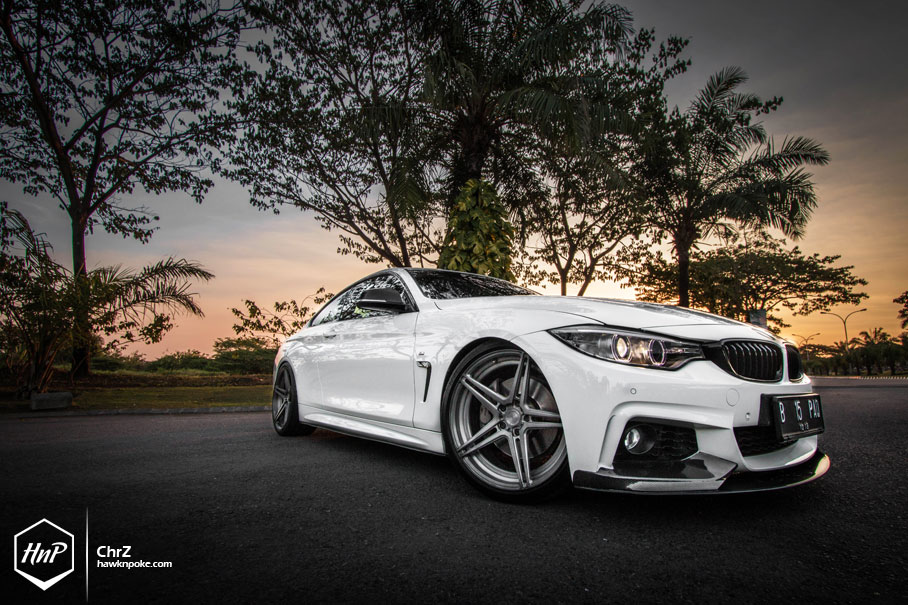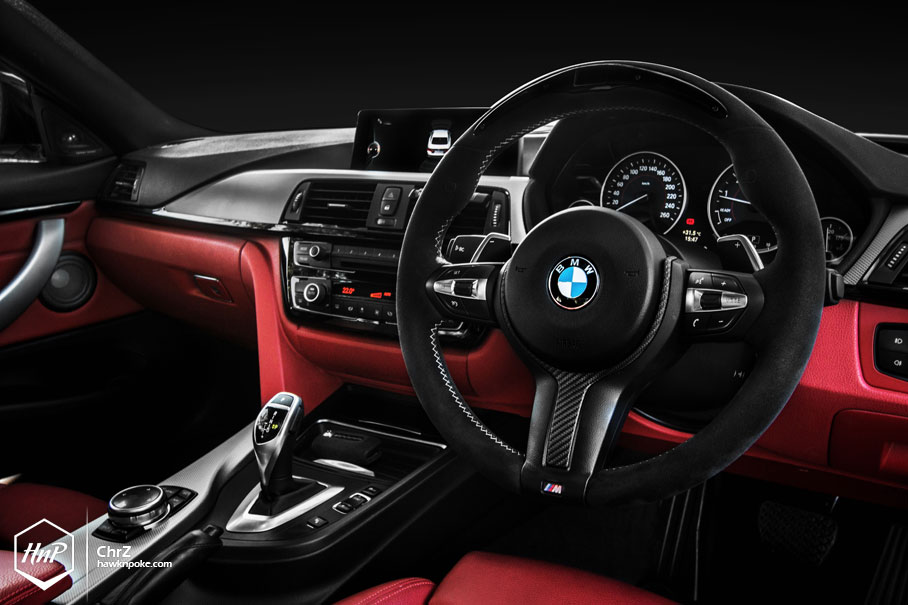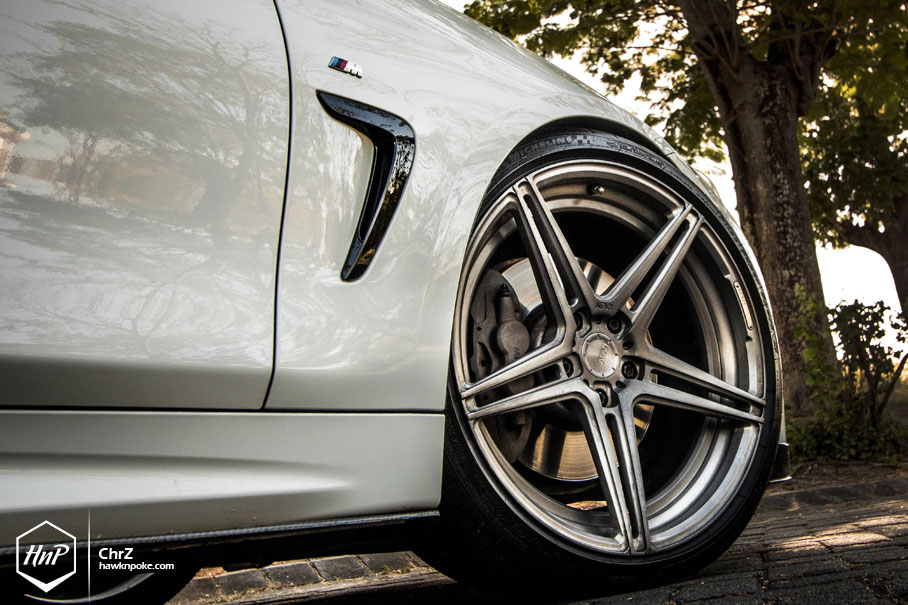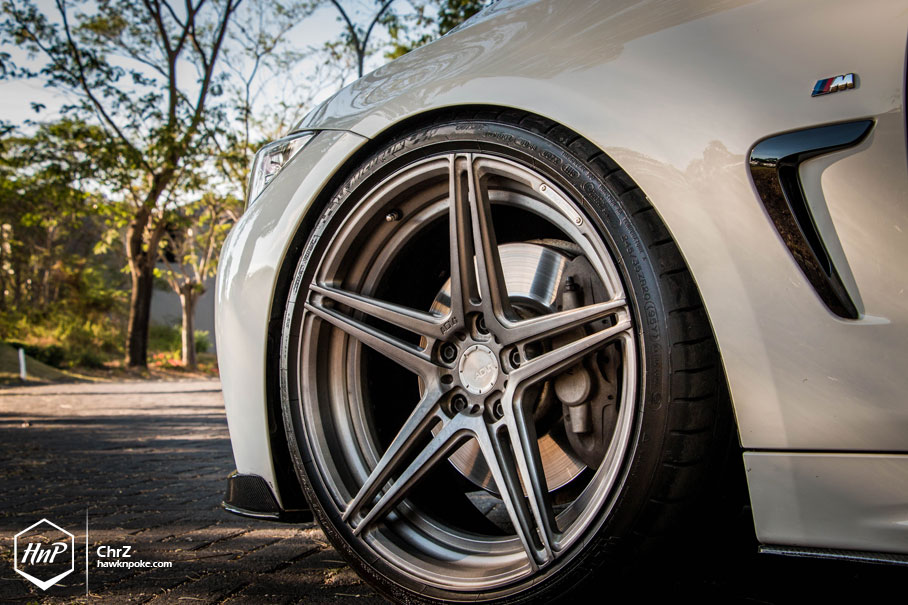 Specifications
WHEELS ETC
Wheels – ADV.1 05 M.V2 SL Titanium (width 9″ x 10″)
Front Tires – Michelin Pilot Super Sport 245/35/20
Rear Tires – Michelin Pilot Super Sport 275/30/20
ENGINE
Akrapovic Evolution Exhaust System
ER Downpipe
ER Chargepipe
Wagner Tuning Intercooler
GruppeM Air Intake
EXTERIOR
M Performance Black Kidney Grill
M Performance Carbon Fiber Lips
M Performance Carbon Fiber Rear Diffuser
M Performance Carbon Fiber Panel Blades
M Performance Carbon Fiber Mirror Caps
M Performance Carbon Fiber Rear Spoiler
INTERIOR
M Performance Steering Wheel II with Race Display
LCI A/C Panel
JB4 + Bluetooth Kit
Additional Infos
Photography by:
Christian Halim
chrzdesign | Commercial Design & Photography Service
Mobile: +6281223338810
Email: chrzdesign@hotmail.com
Web: chrzdesign.wix.com/chrzdesign