The Impeccable Family Van // Winston's Alphard on Rotiform
The family van. I'd say it's one of the most perfect candidates for an air-suspension setup. With air-ride sedans, it's more of a form-over-function kind of purpose; yes, mostly all about looking good aired-out. But with vans, I feel like it's totally a different package altogether. Yes, they also look supremely good aired-out; but most importantly, the passenger-access for getting in/out of the car has been tremendously improved too! With such low ground clearance, it's extremely easy to step in/out of the car, making the entire Alphard experience more luxurious than ever.
Coupled with the Candy Gold Rotiform setup, Topline bodykit and Layered Sound interior audio, Winston has truly turned the regular family commuter into one seriously stylish and functional ritzy-ride.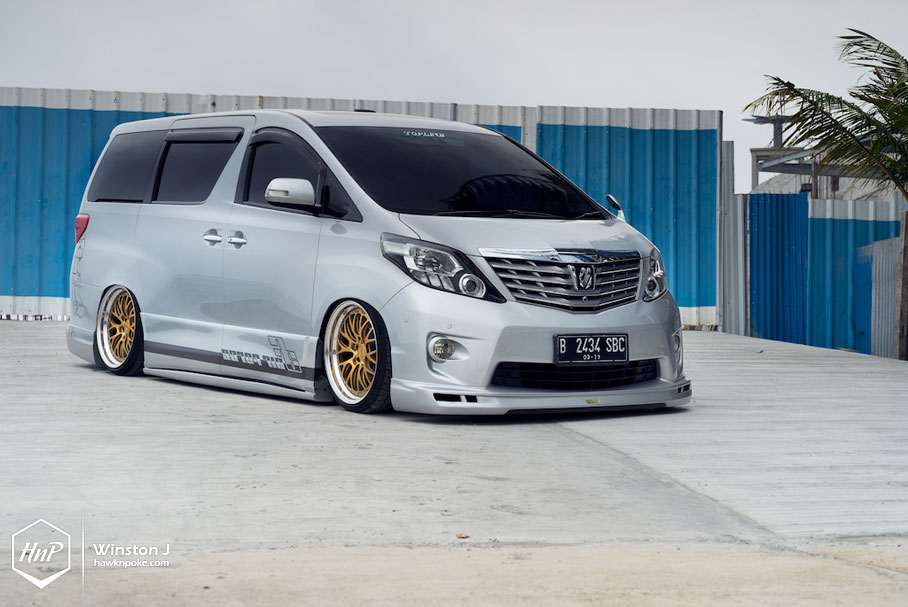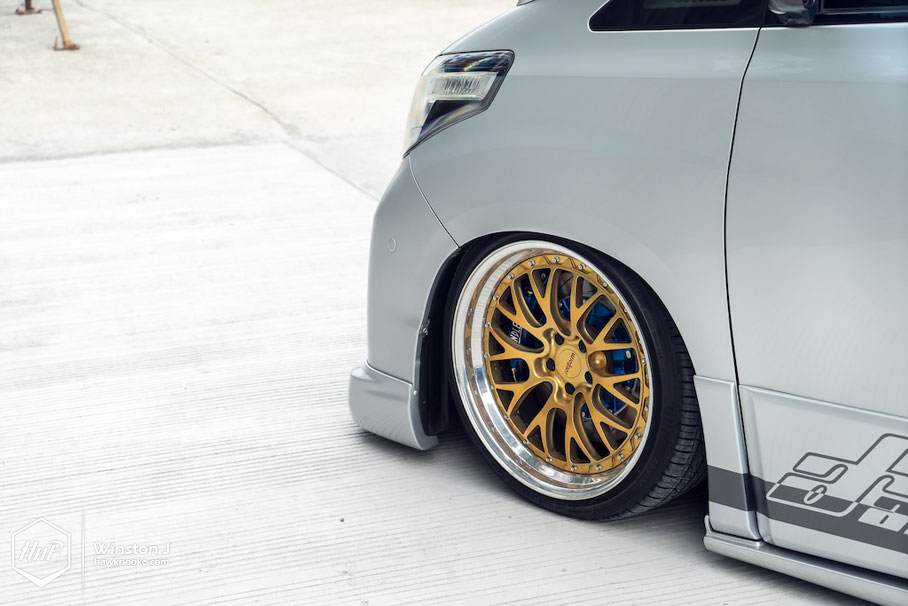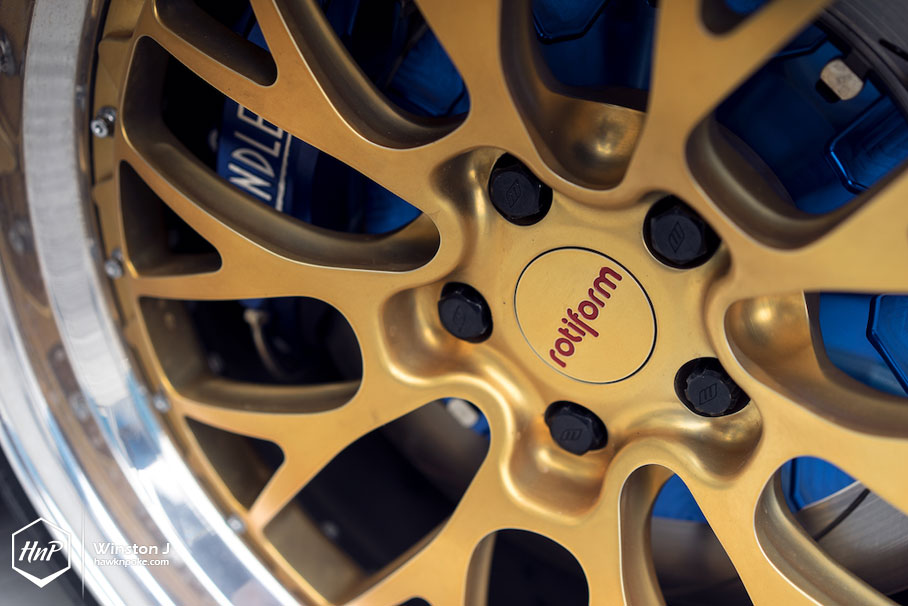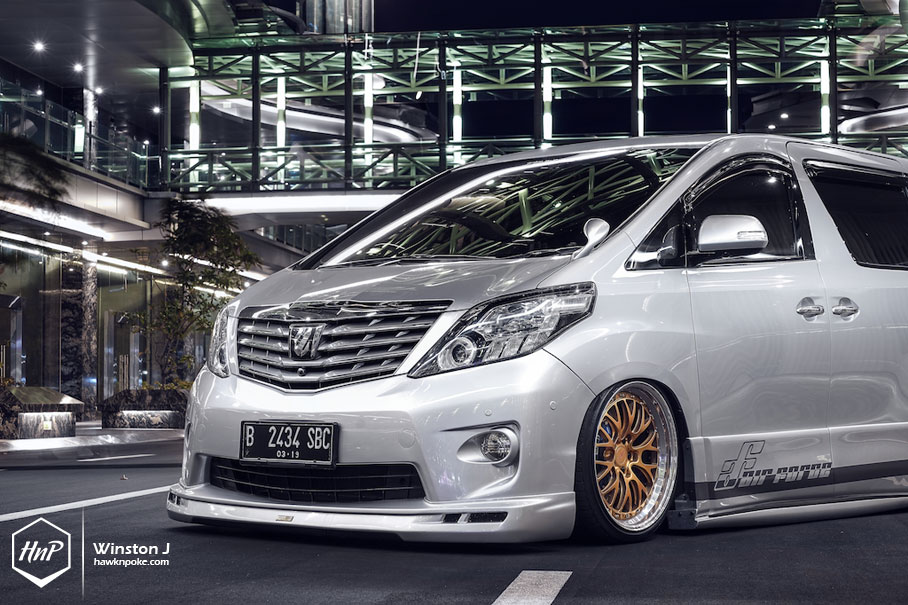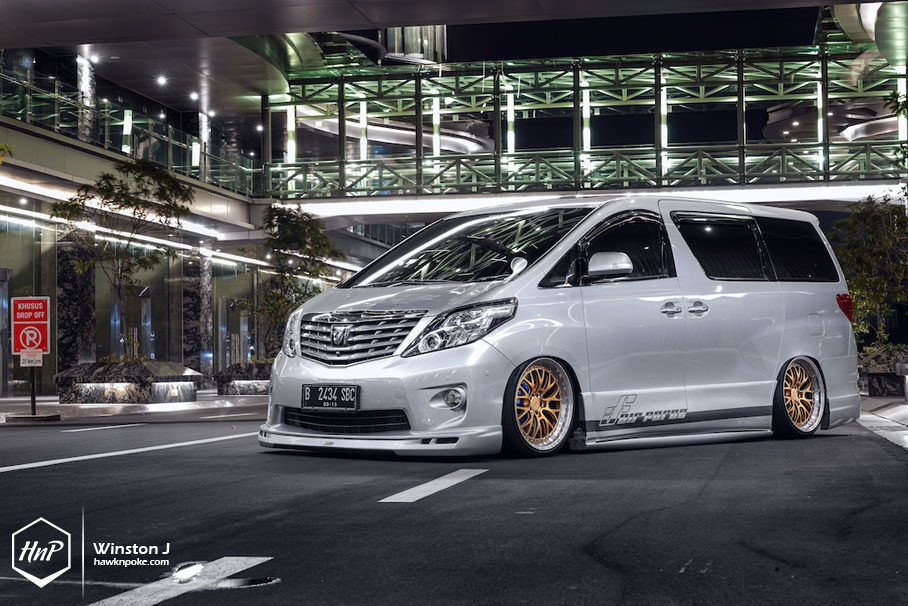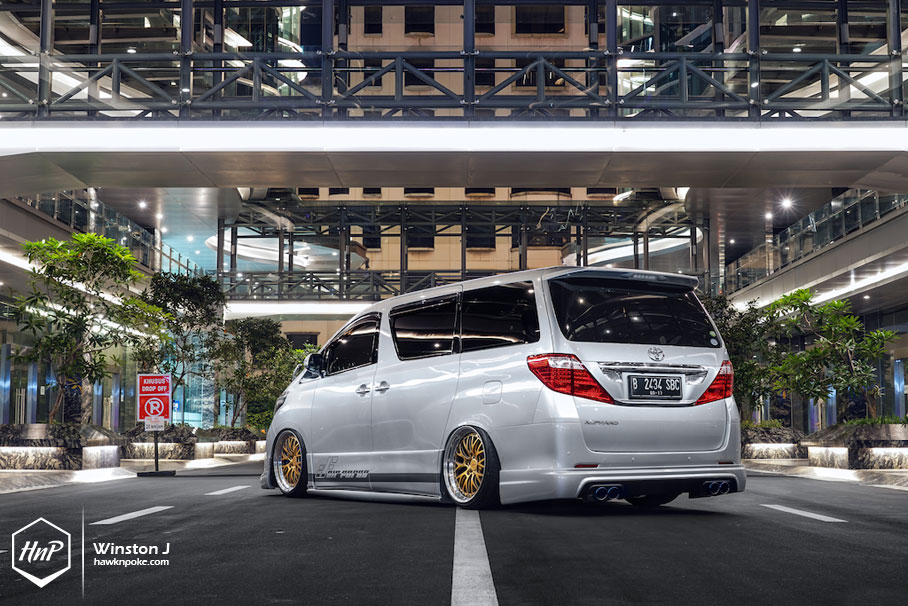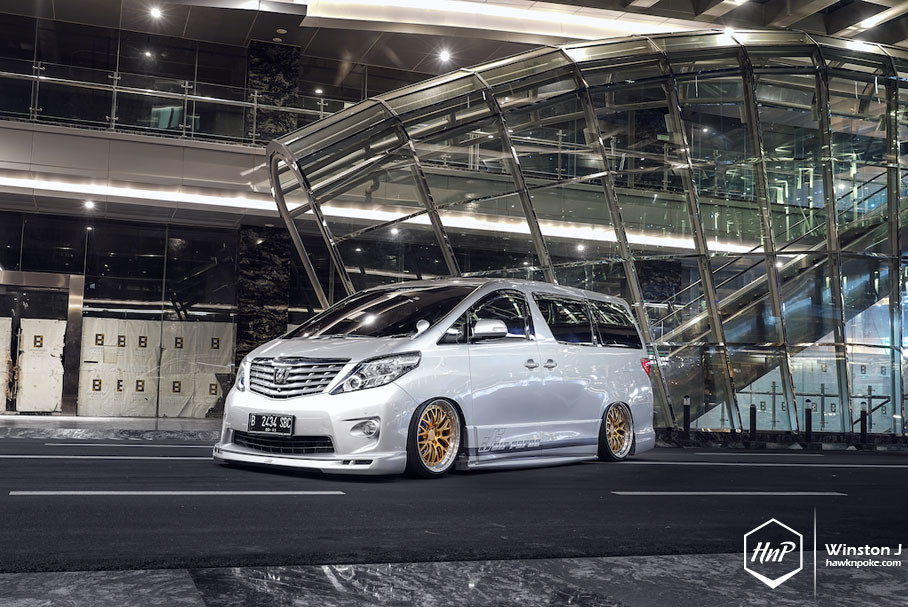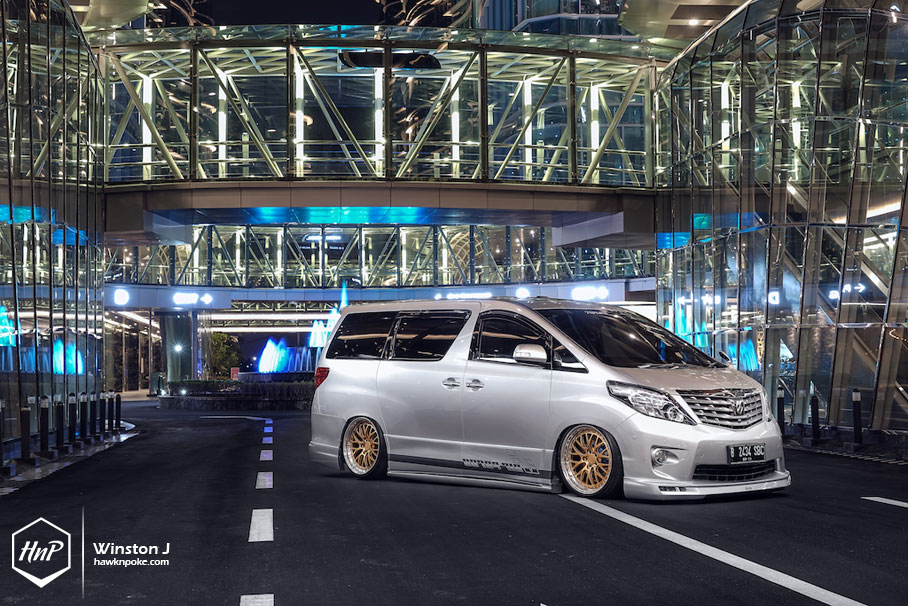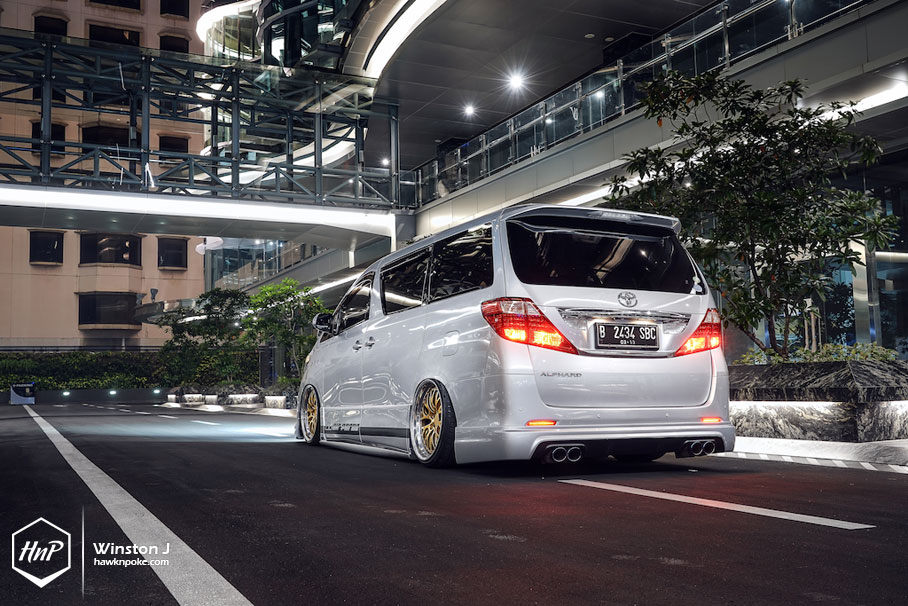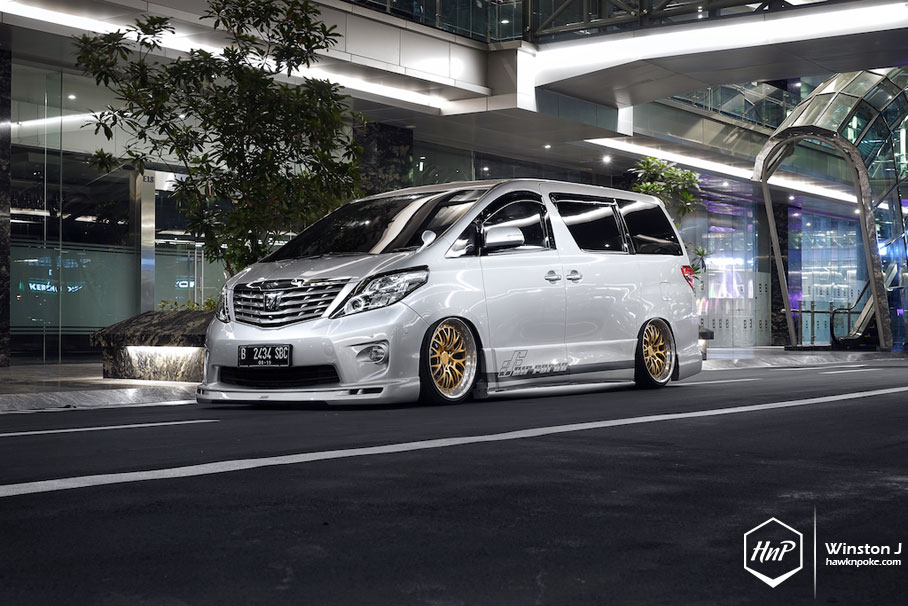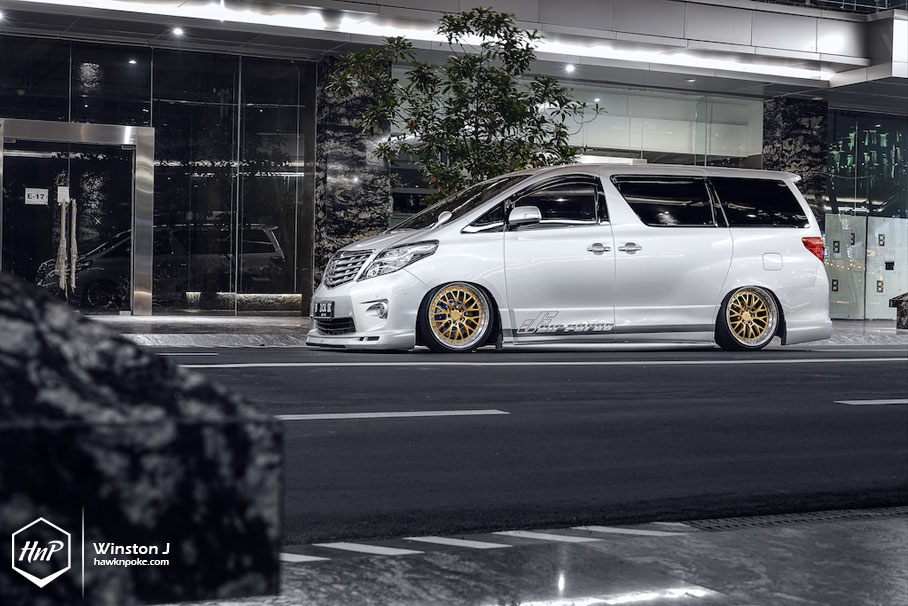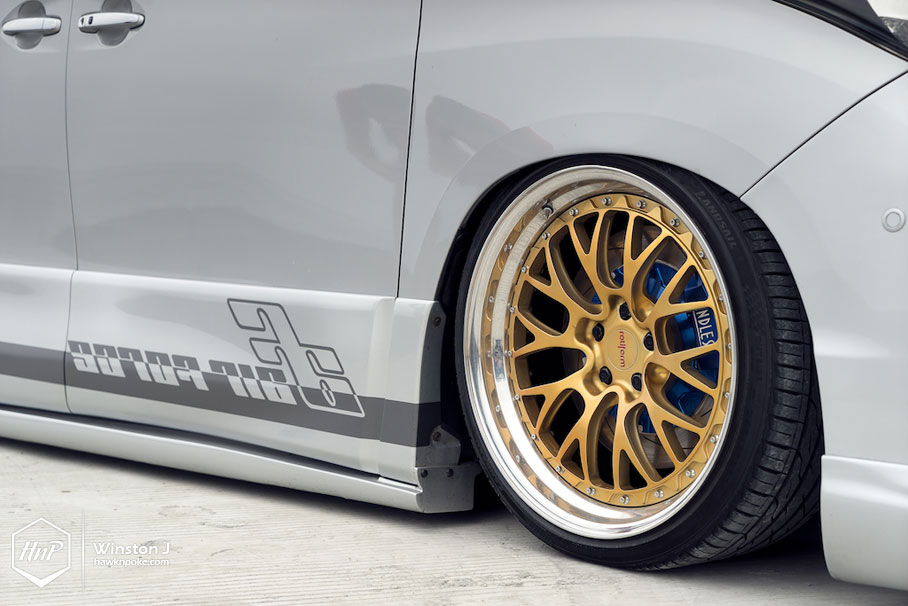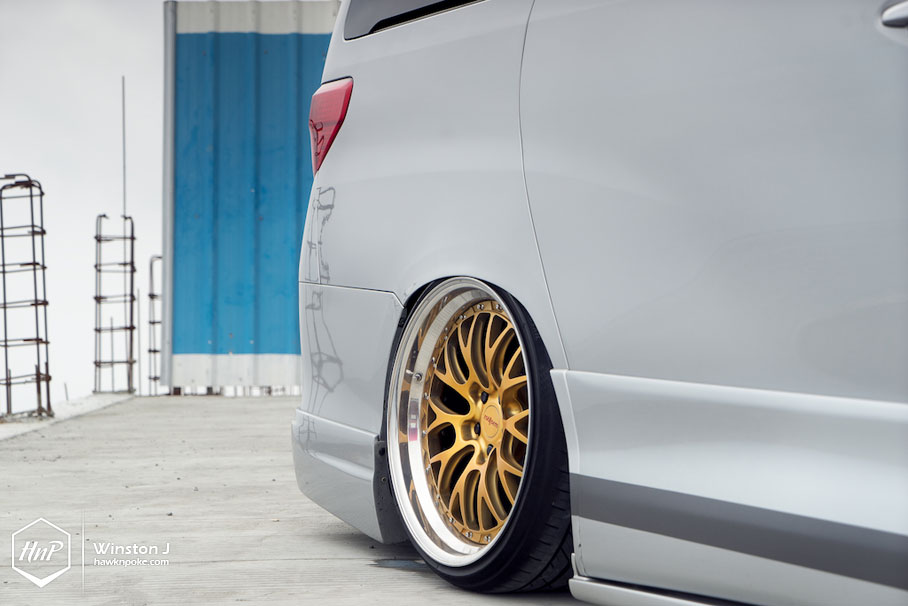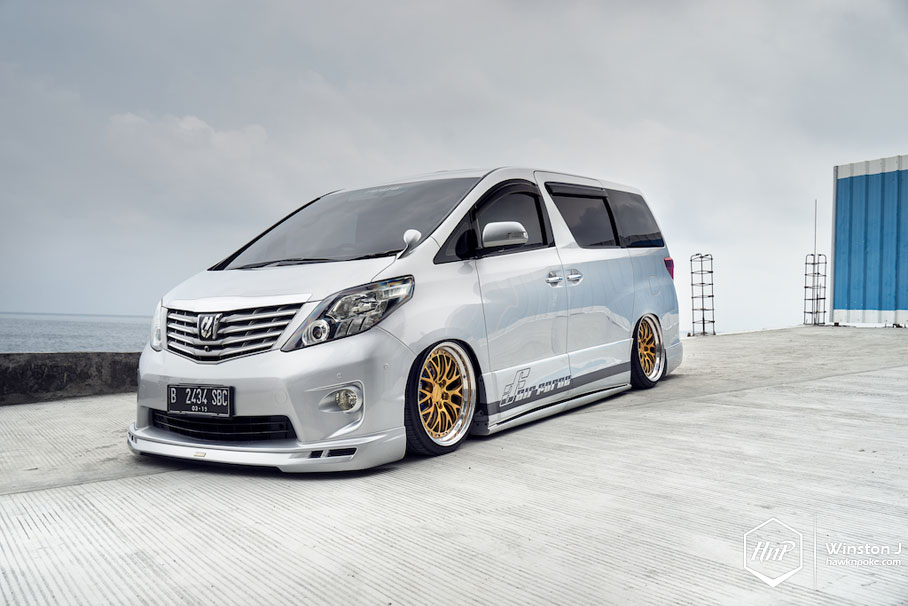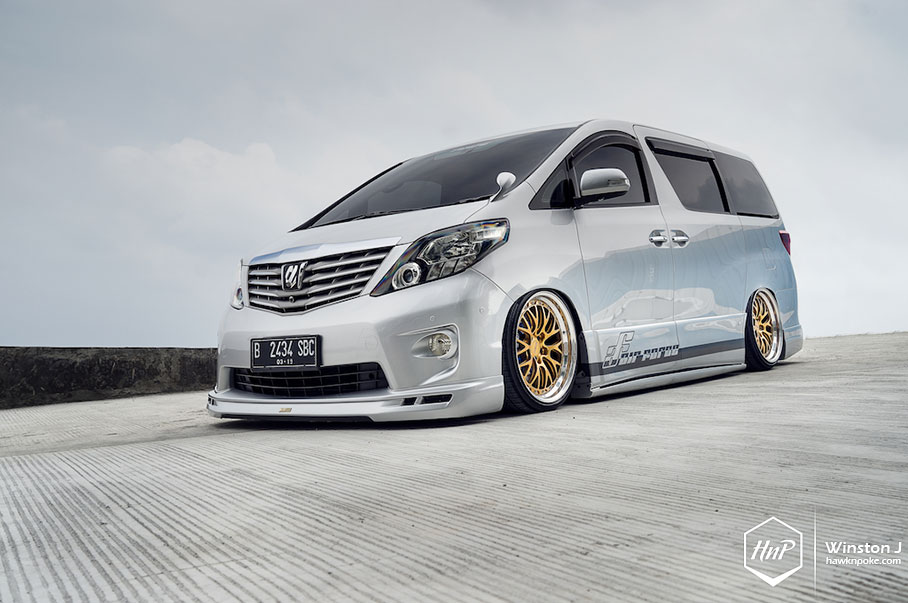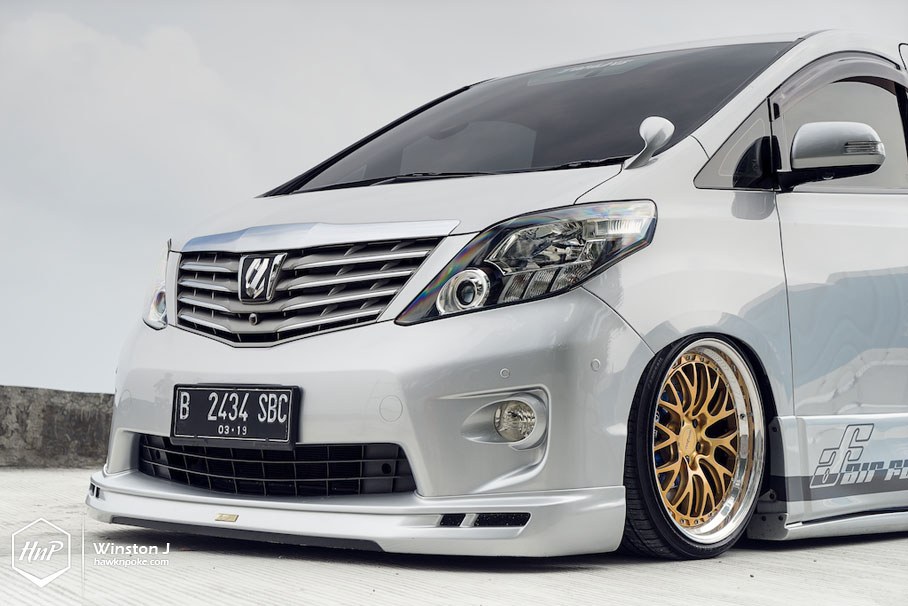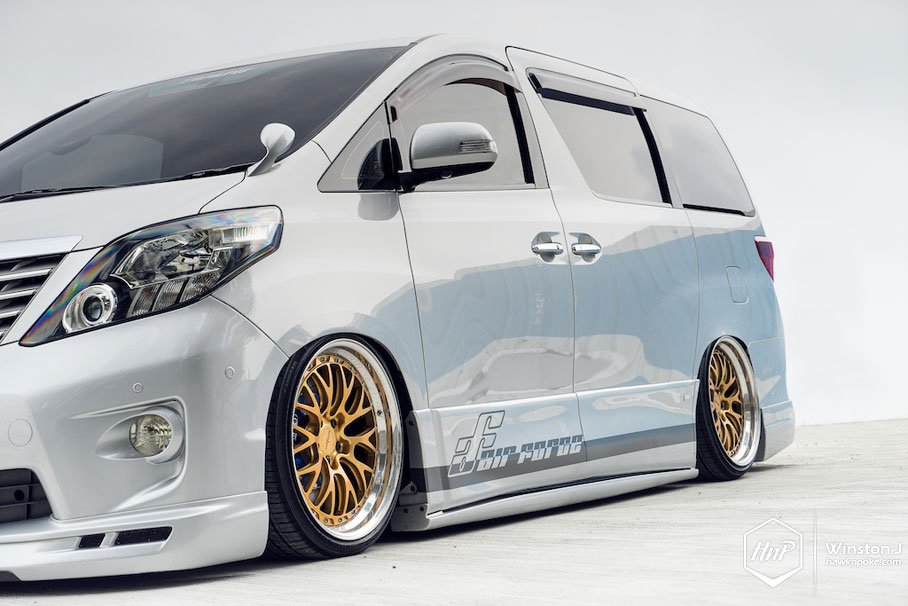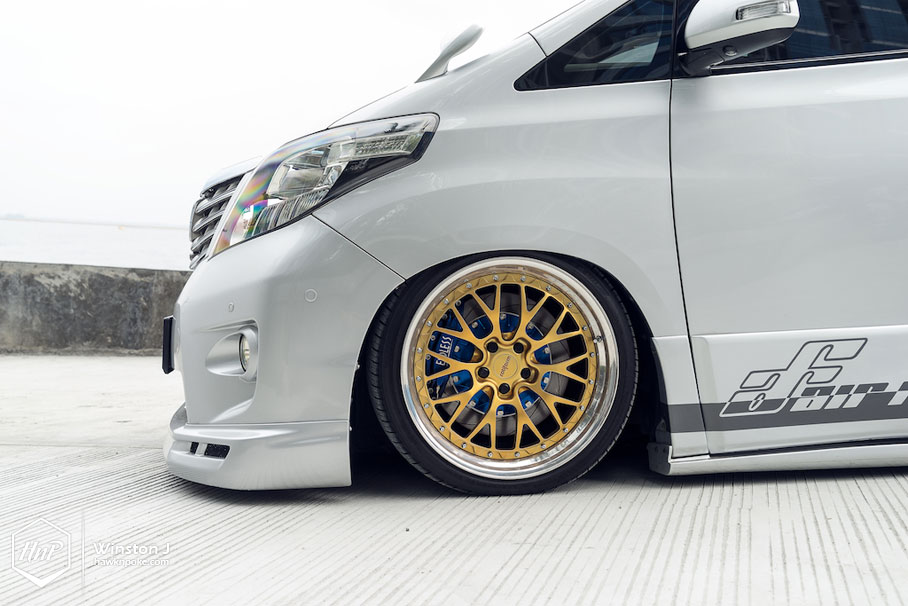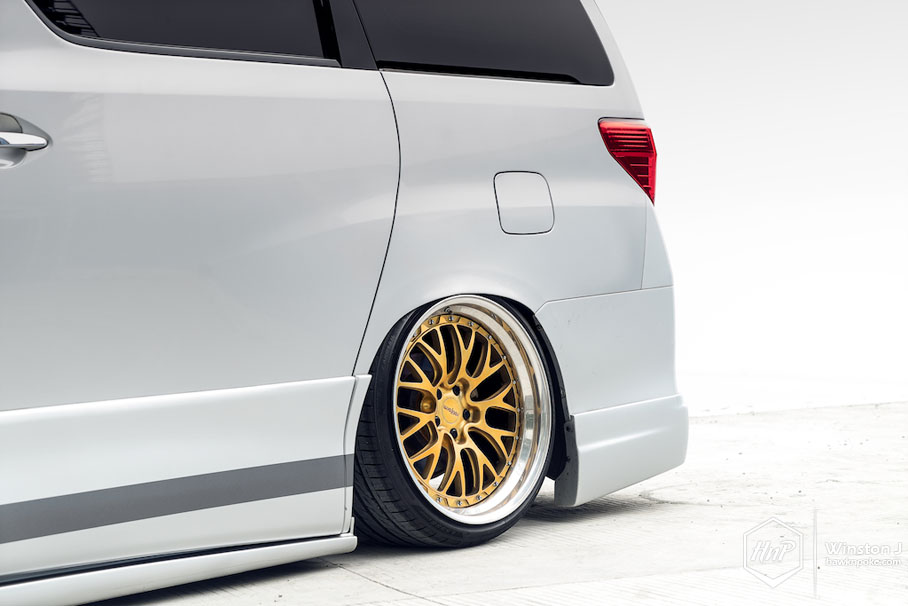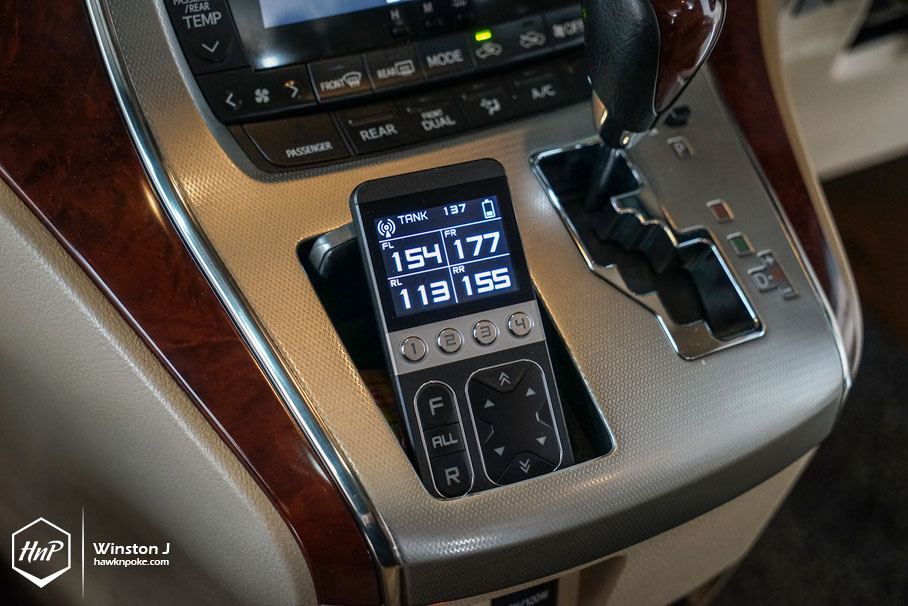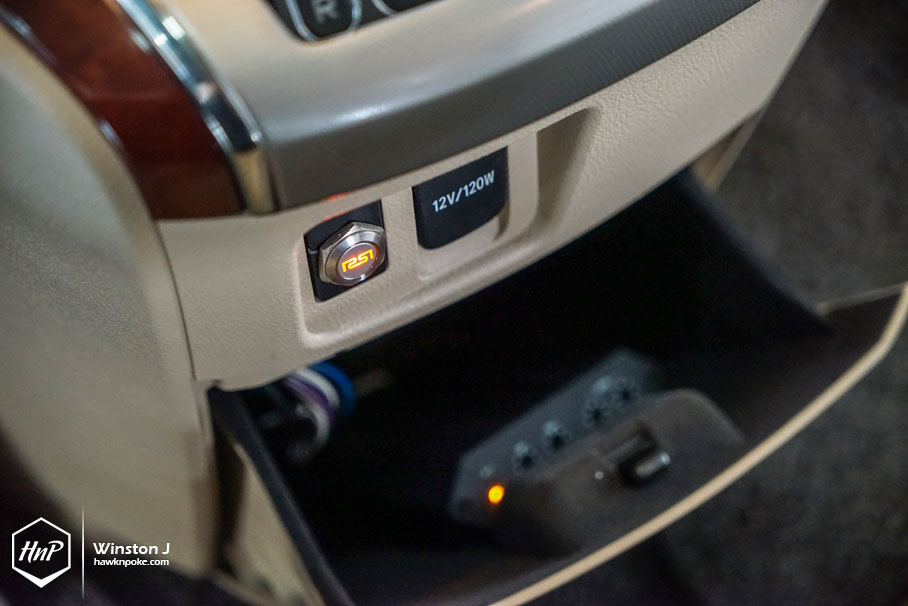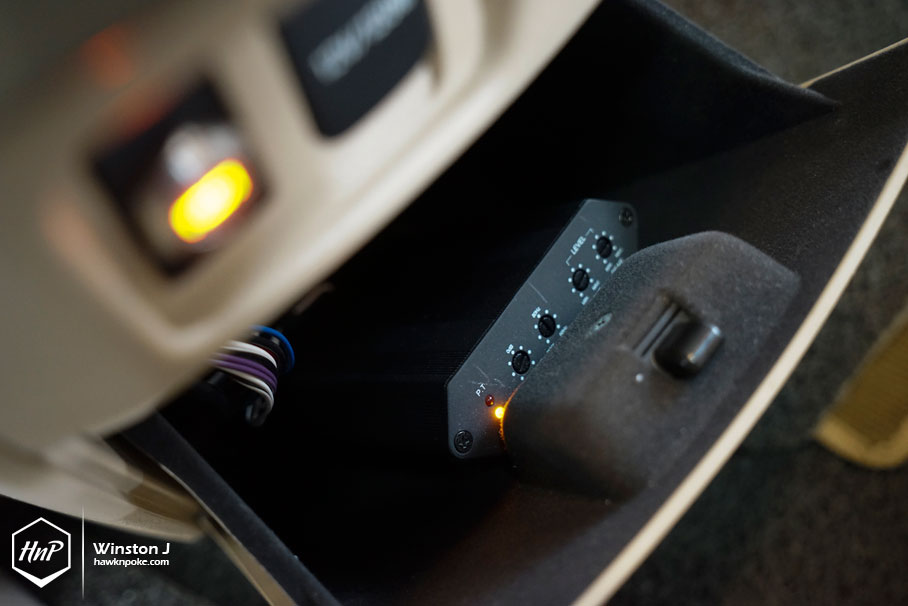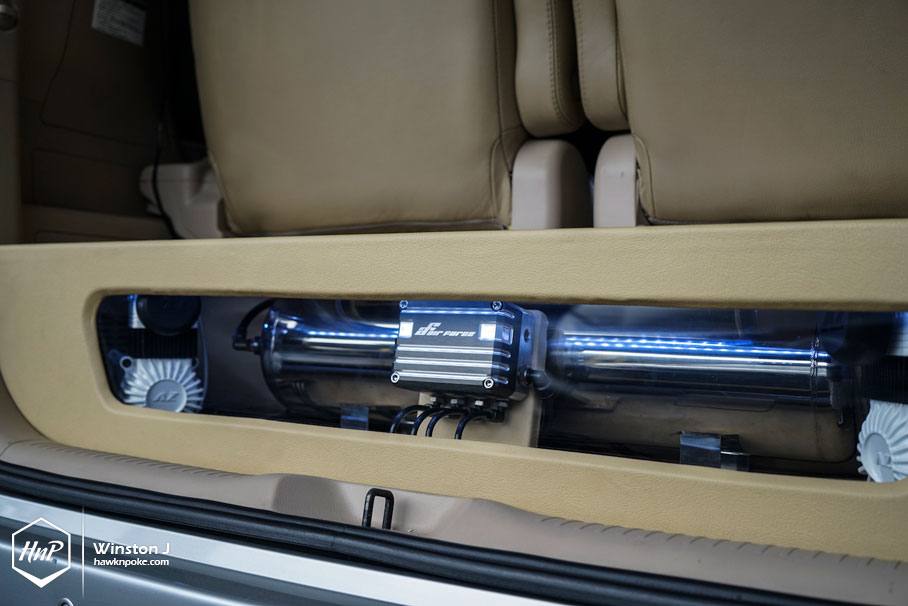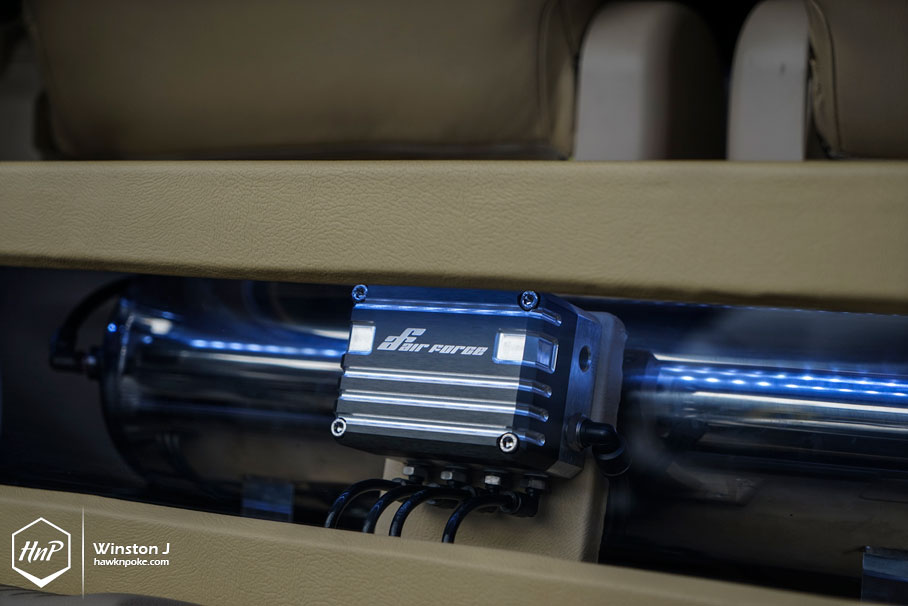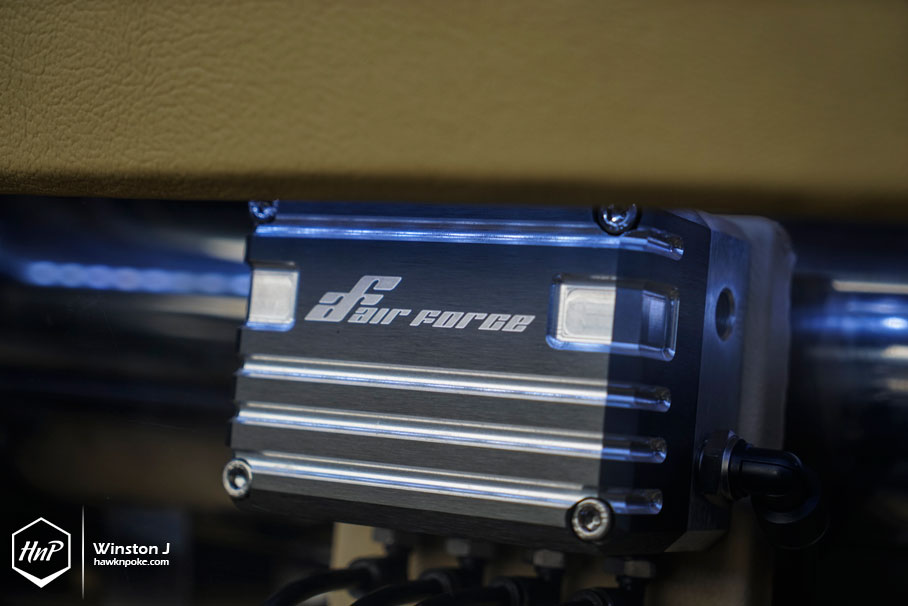 Specifications
Toyota Type S bumper
Topline Japan bodykit
Garax LED brake lamp
Side body mould trim
AirForce Suspension Gold with height sensor
Rotiform LSR Candy Gold with polished lips 20″x10-11
Landsail LS588 UHP tires 245/35 275/30
Endless brake kit
Sixth Sense Japan rear camber kit
Layered Sound 4-channel audio
Additional Infos
Photography by:
Winston J
Mobile: +6281932092426
Email: winston_jaury@hotmail.com