MORNINGFLICK 2017 // Photo Coverage
15 April 2017. Plaza Senayan has once again witnessed one of the most breathtaking automotive gatherings Jakarta has ever seen. Continuing upon the success of #MORNINGFLICK 2015, this year we have once again stepped-up the game with an even larger-than-ever #MORNINGFLICK 2017 with Fast Furious 8. To accommodate the larger audience, this year we collaborated with Prestige Motorcars as both the organizer and title sponsor. All of Plaza Senayan XXI's 8 Studios we're booked that day, with hundreds of supercars and modified rides livening up the 4-storey car park. It was truly a day to be remembered and celebrated.
We would like to especially thank our sponsors for making the event possible: Rebellion, Venom, Clovertech Garage Indonesia, ARMYTRIX, Ferrari Owners Club of Indonesia, KW Suspension, Shoeprise, ShowCar Garage, FF Luxury Watch, MV AGUSTA, WetGloss, REMUS Sport Exhaust and BRQ Fuel Catalyst. Also huge gratitudes to our media partner and, of course, participants!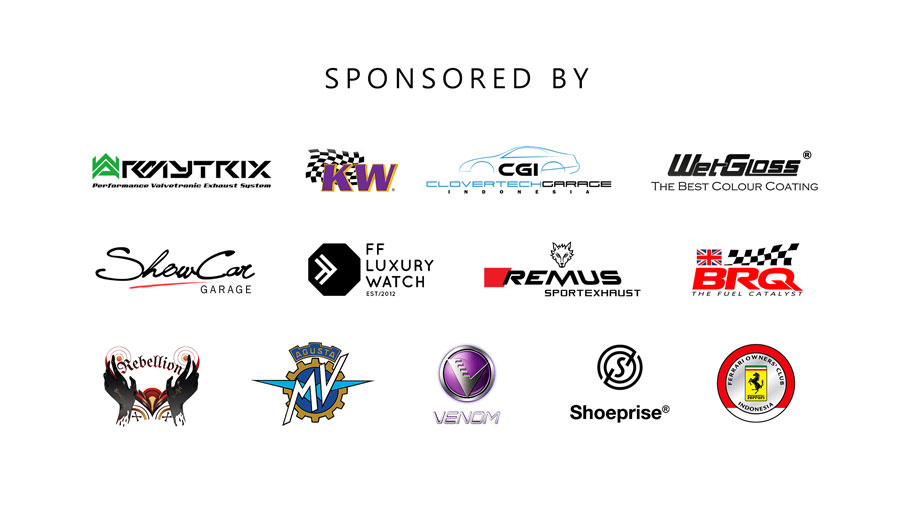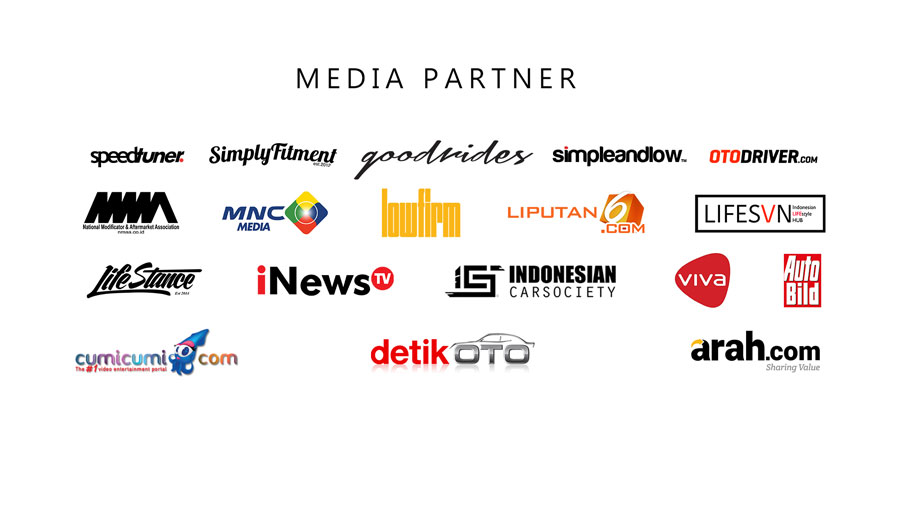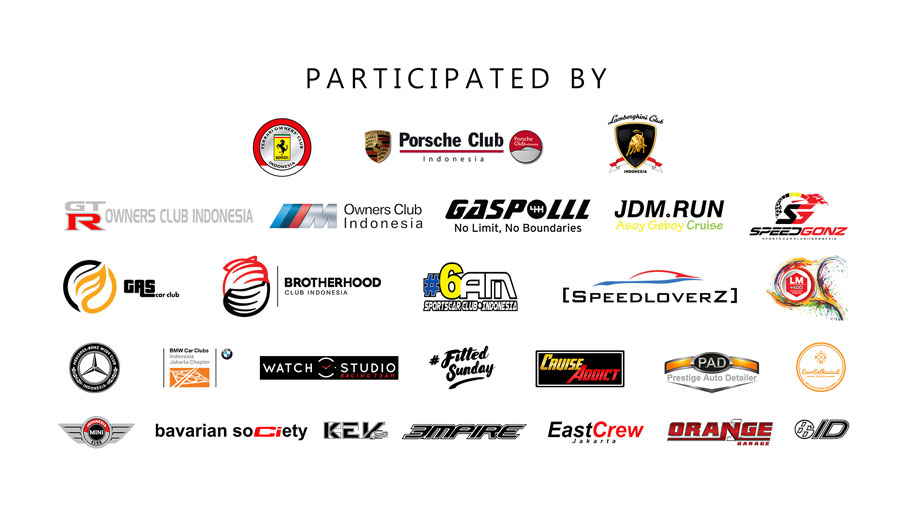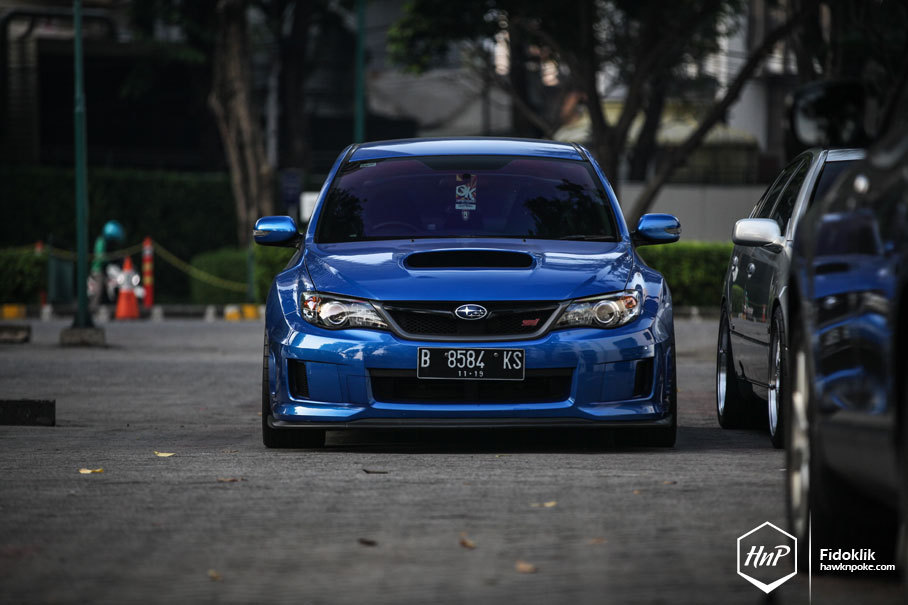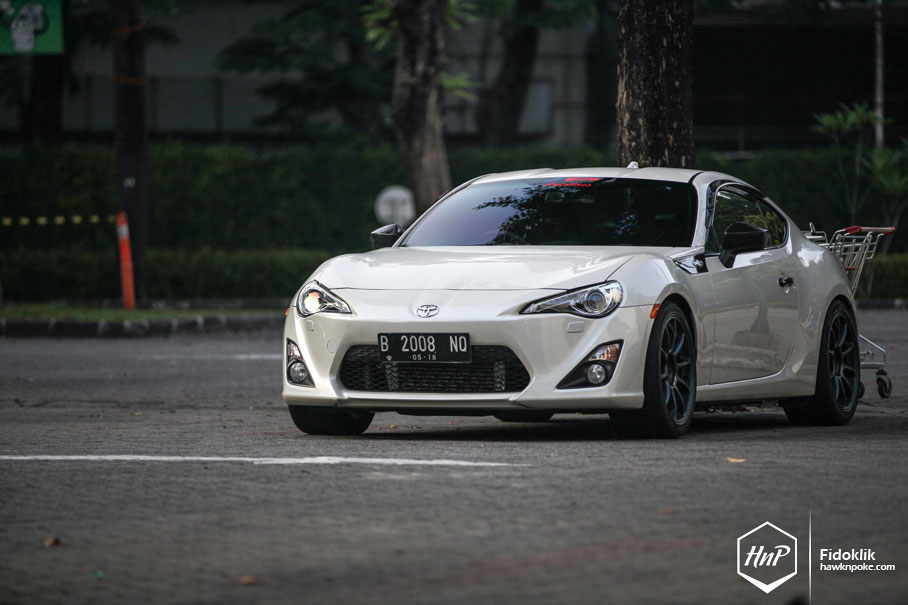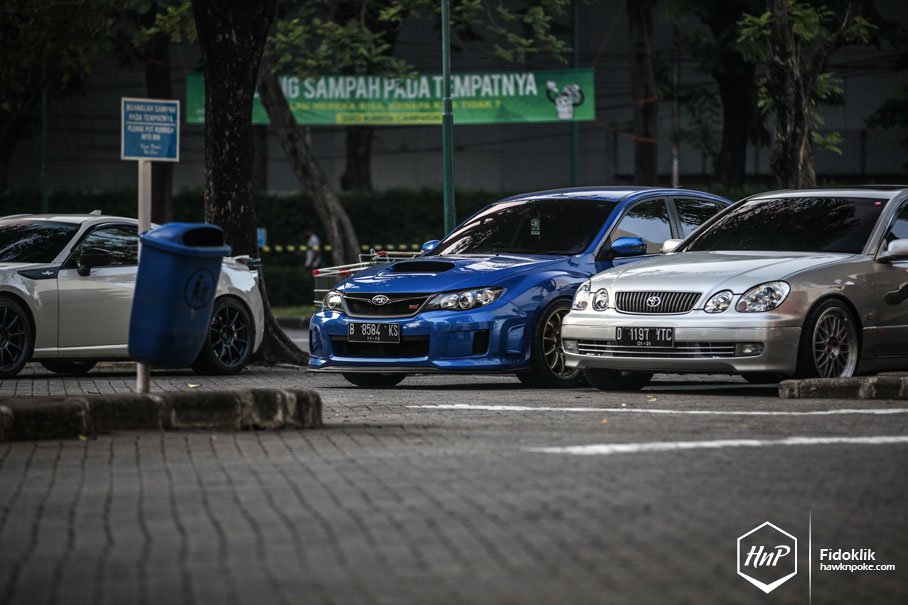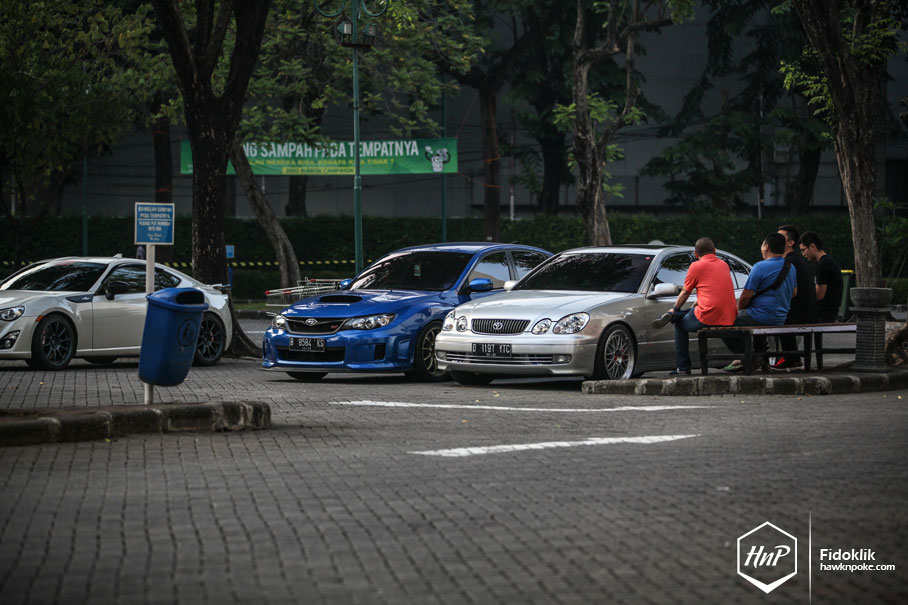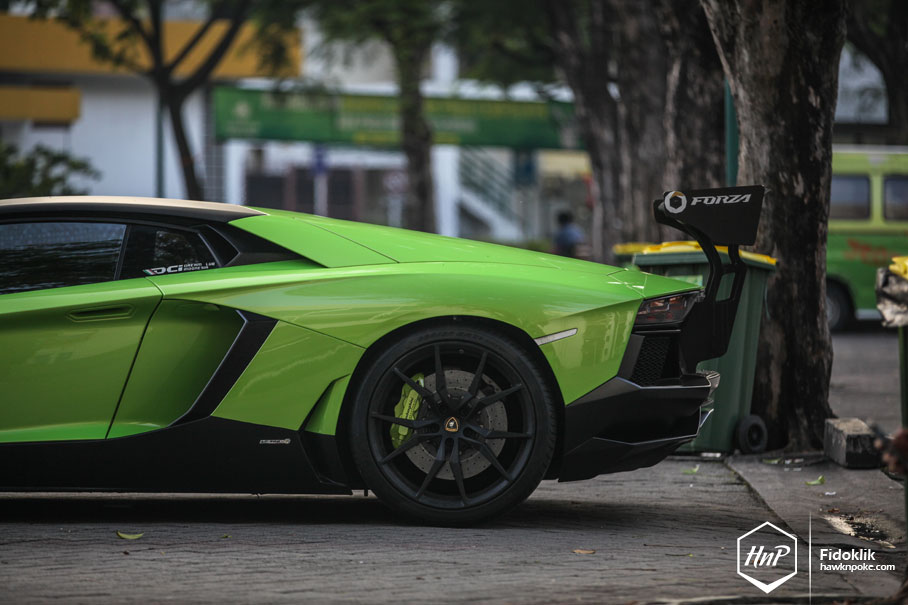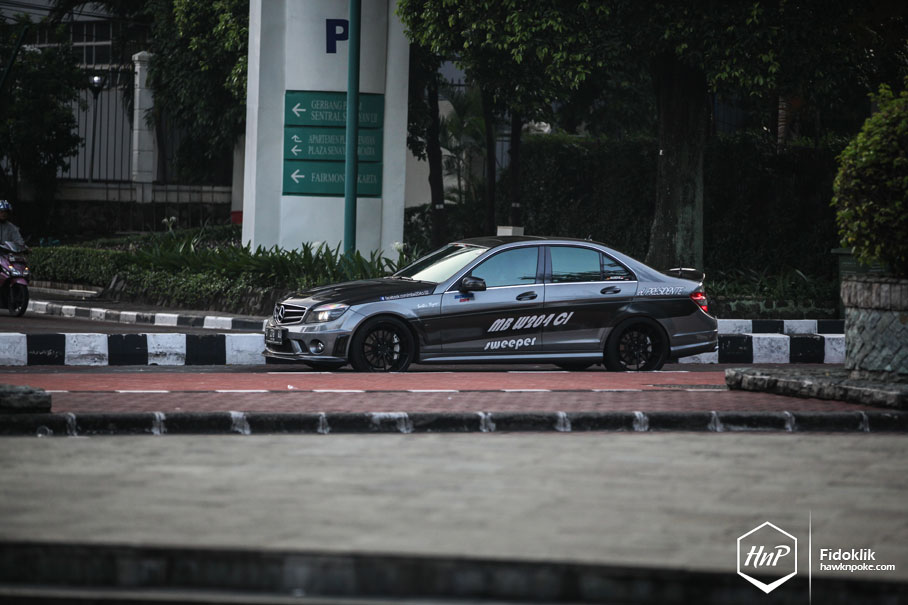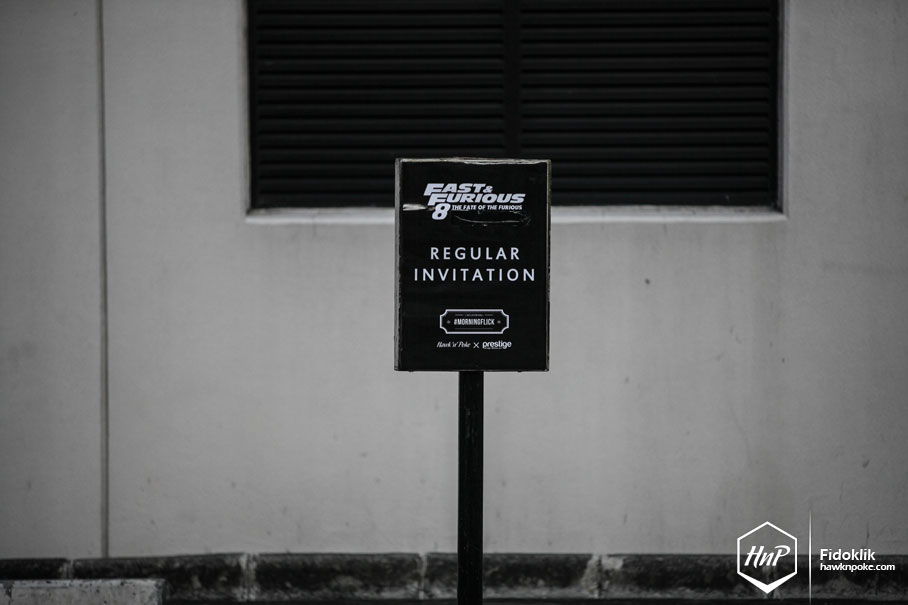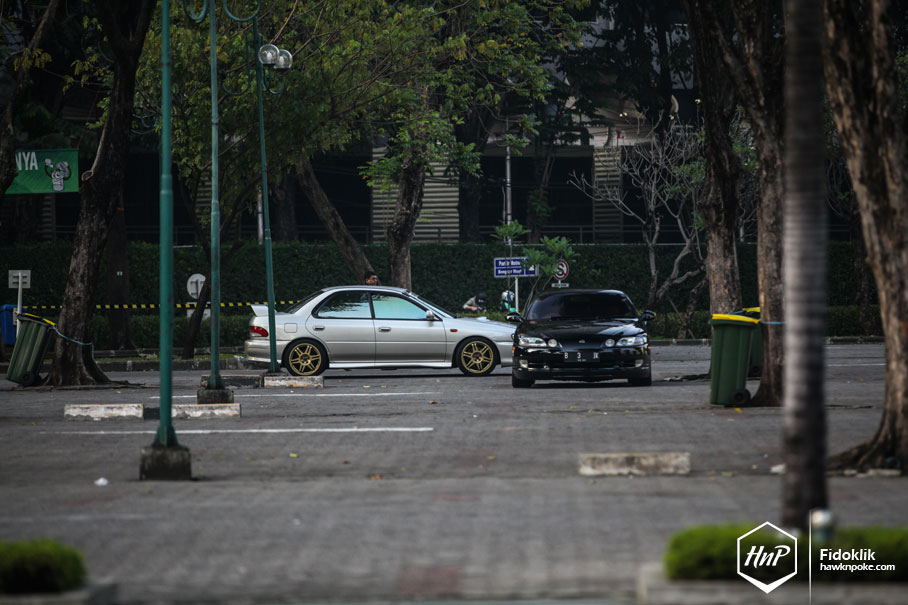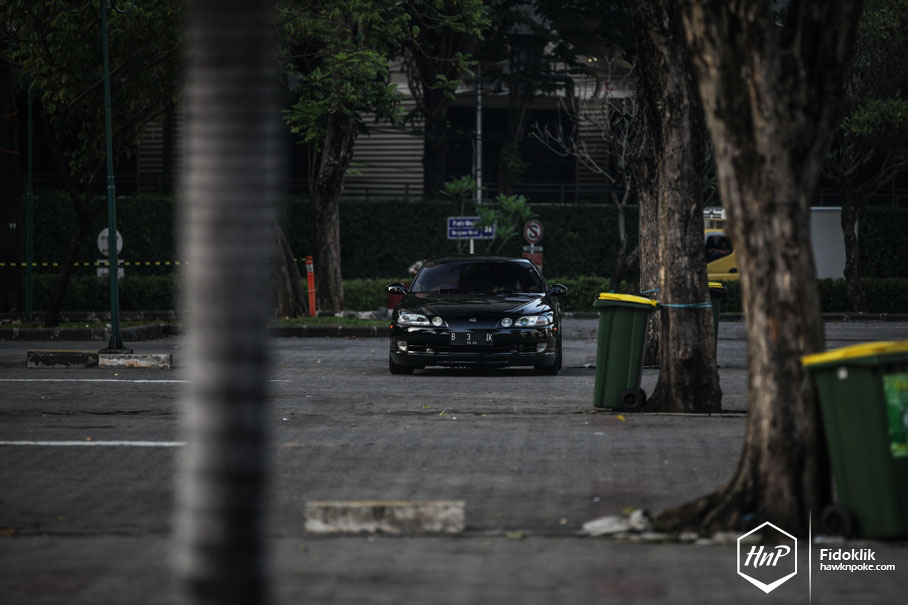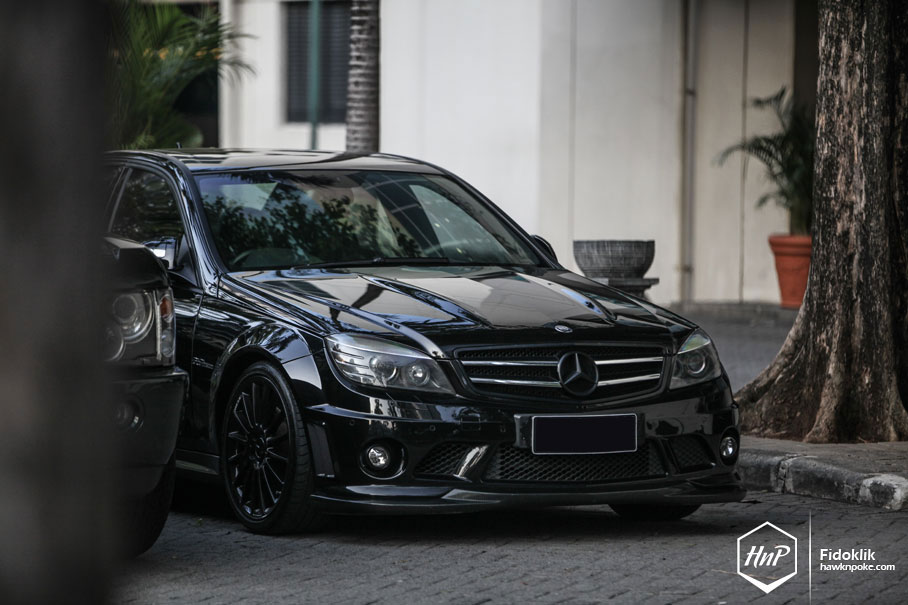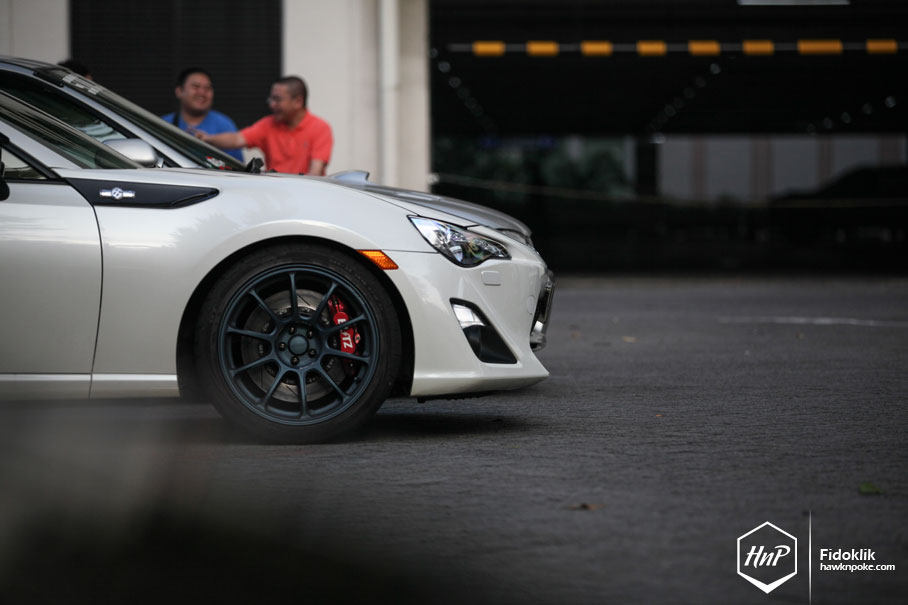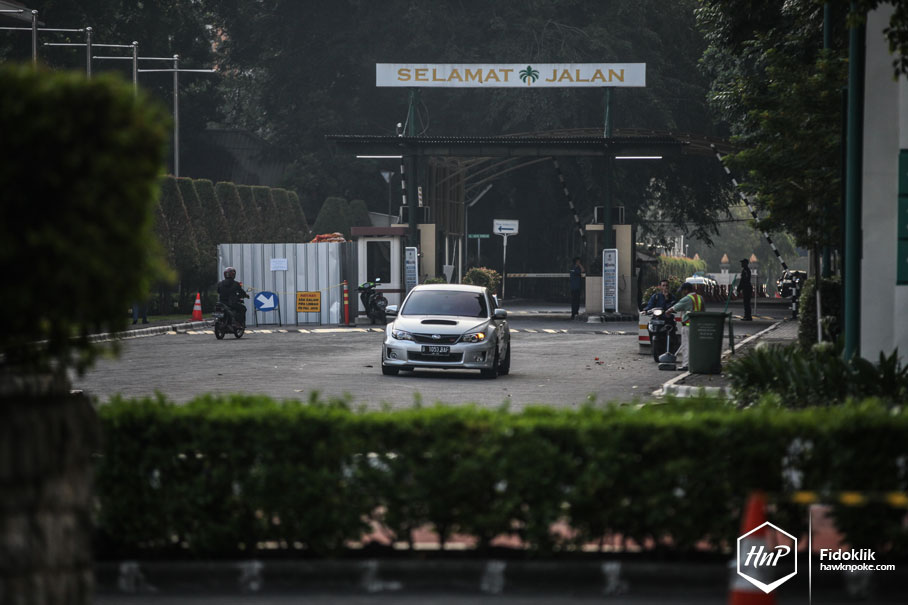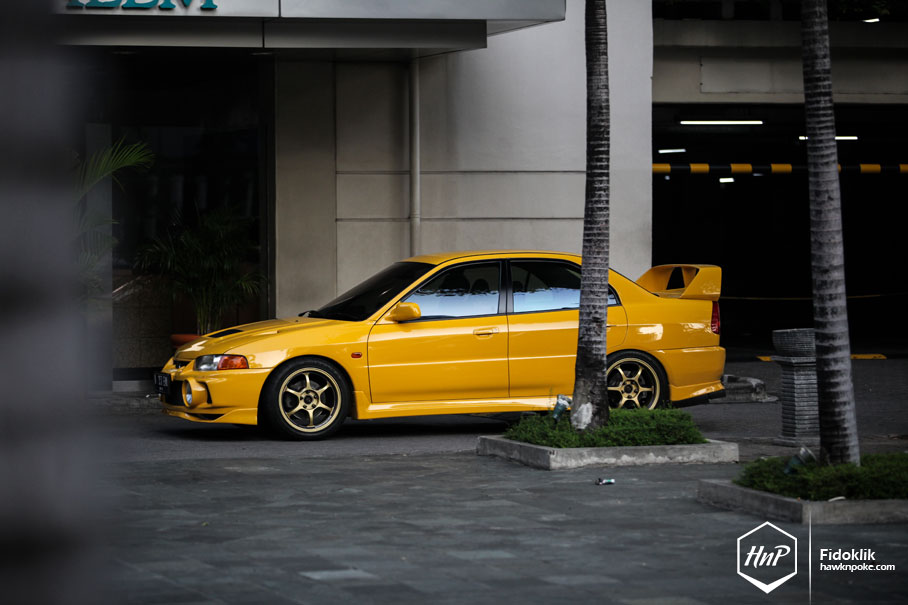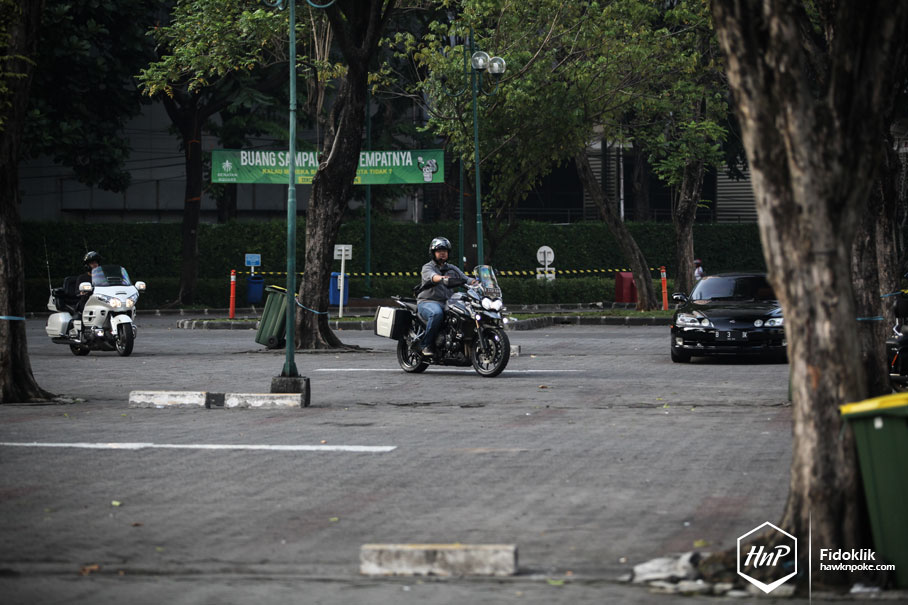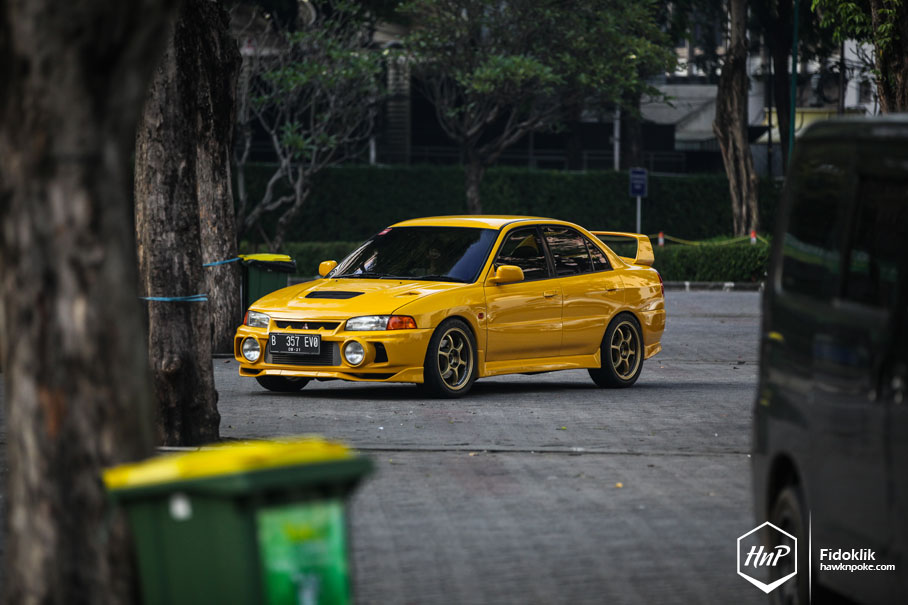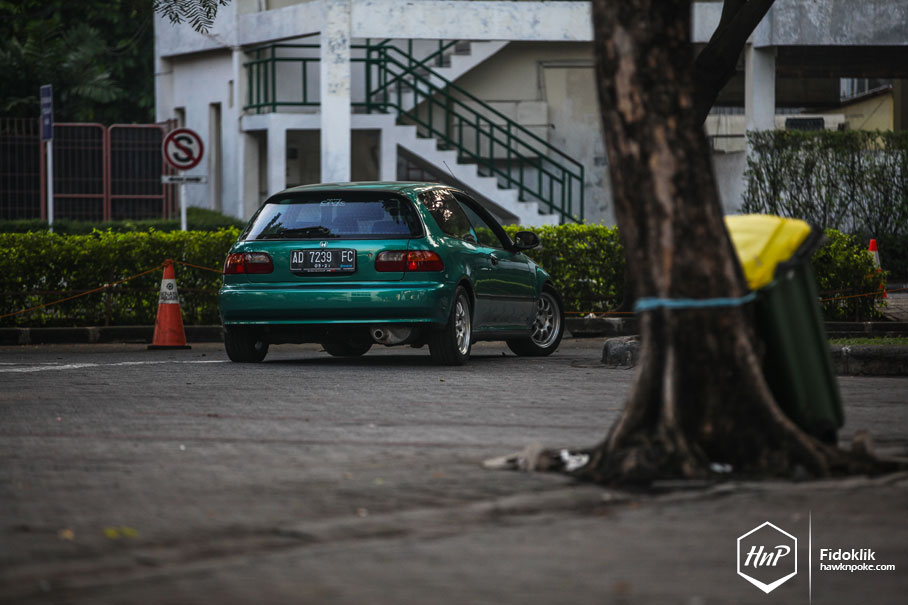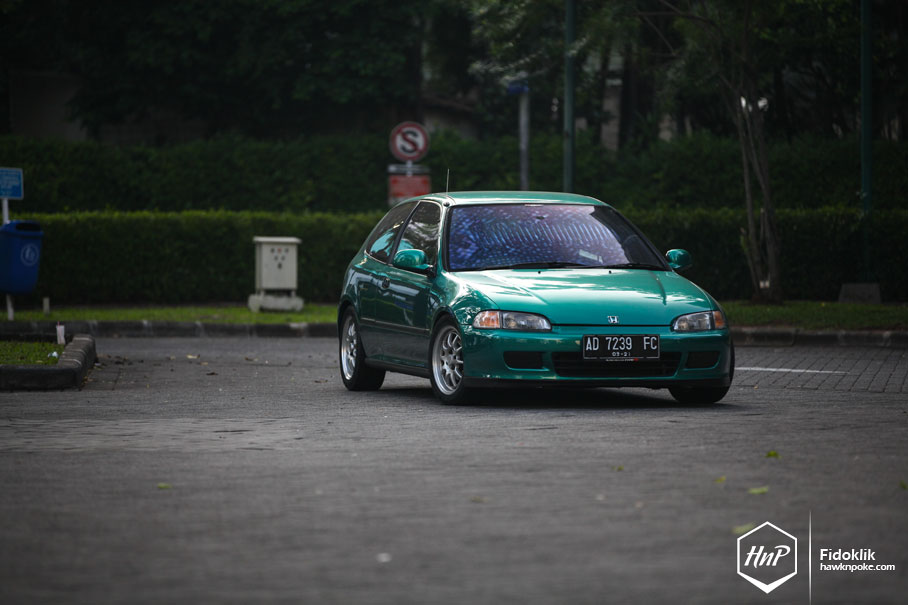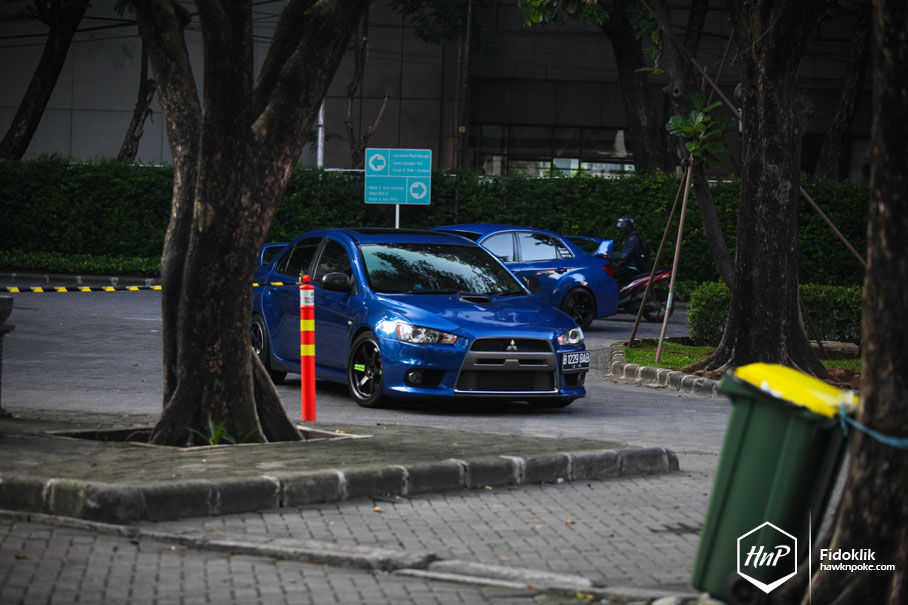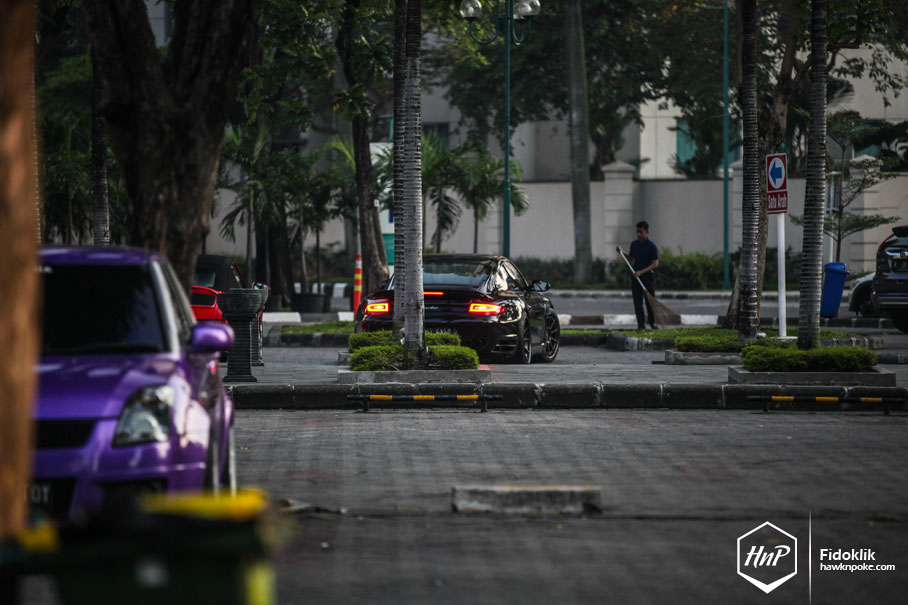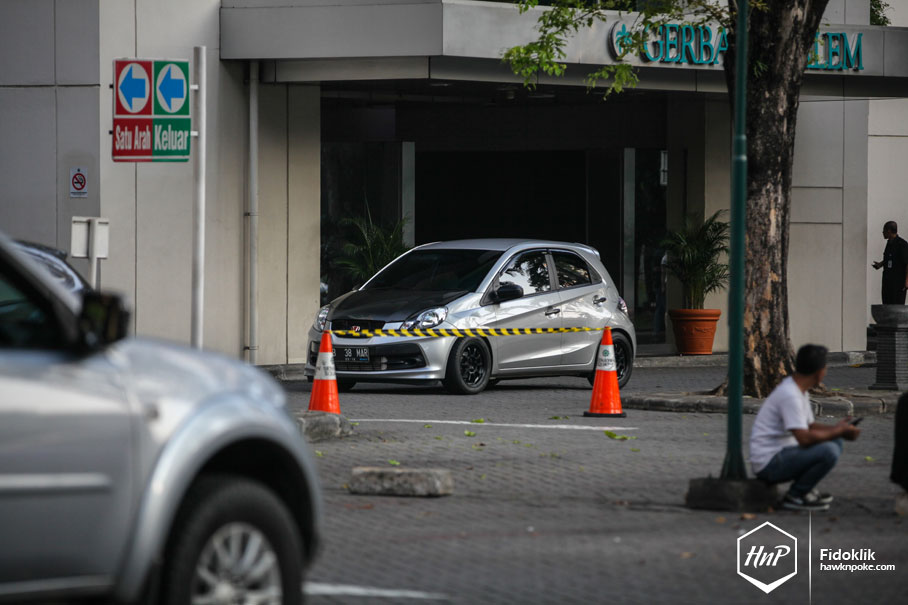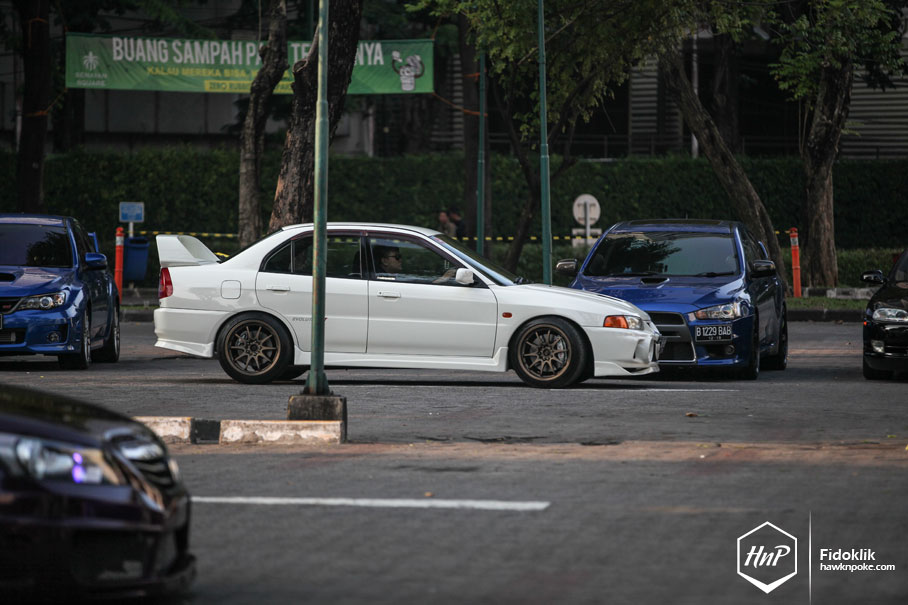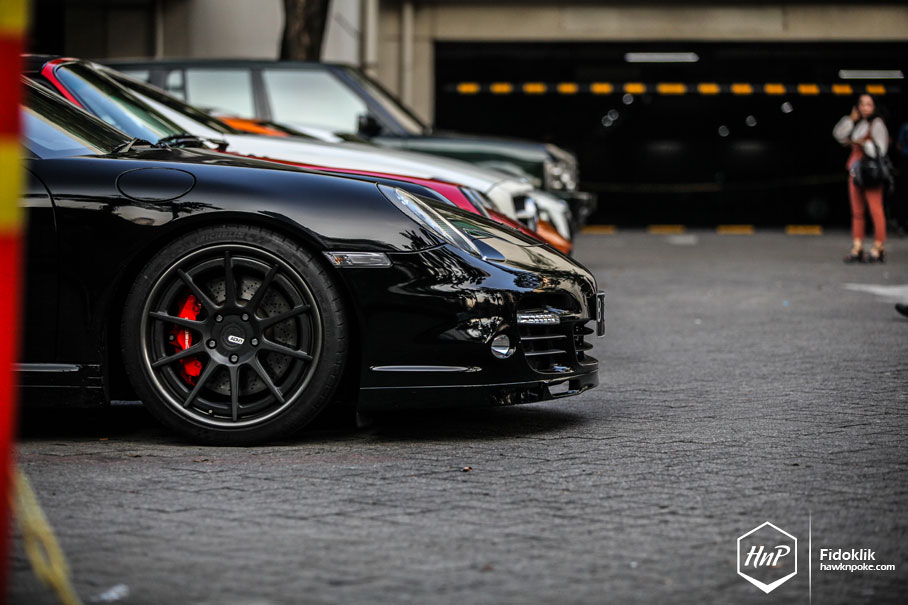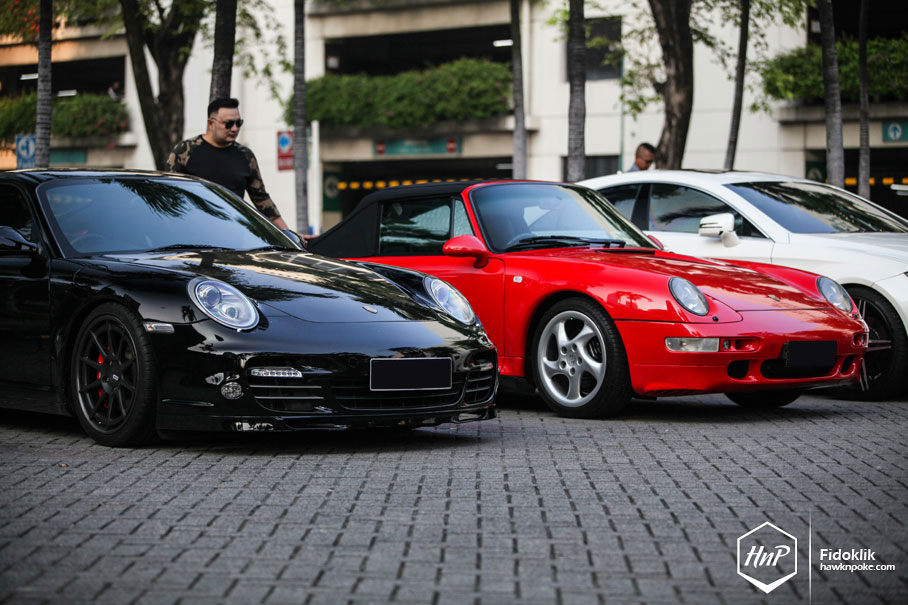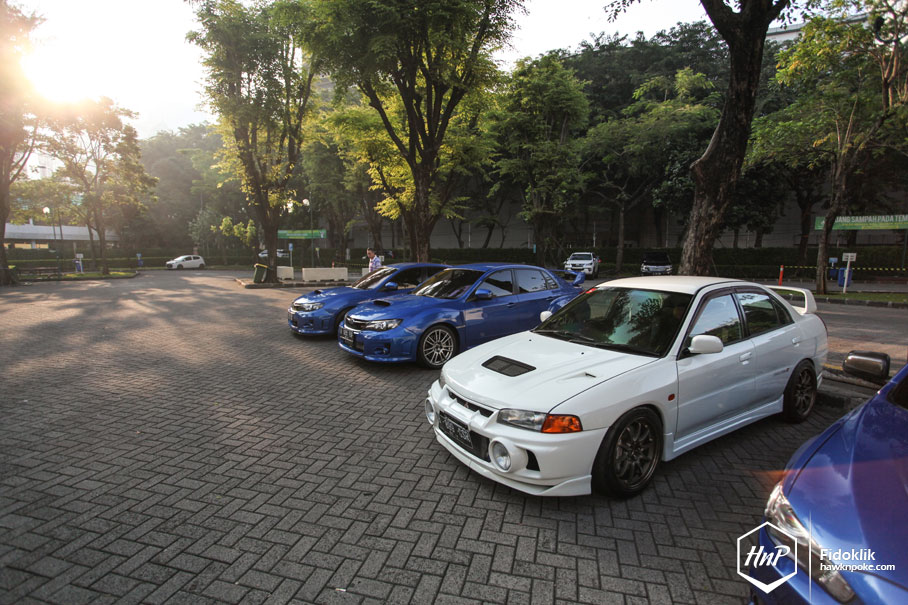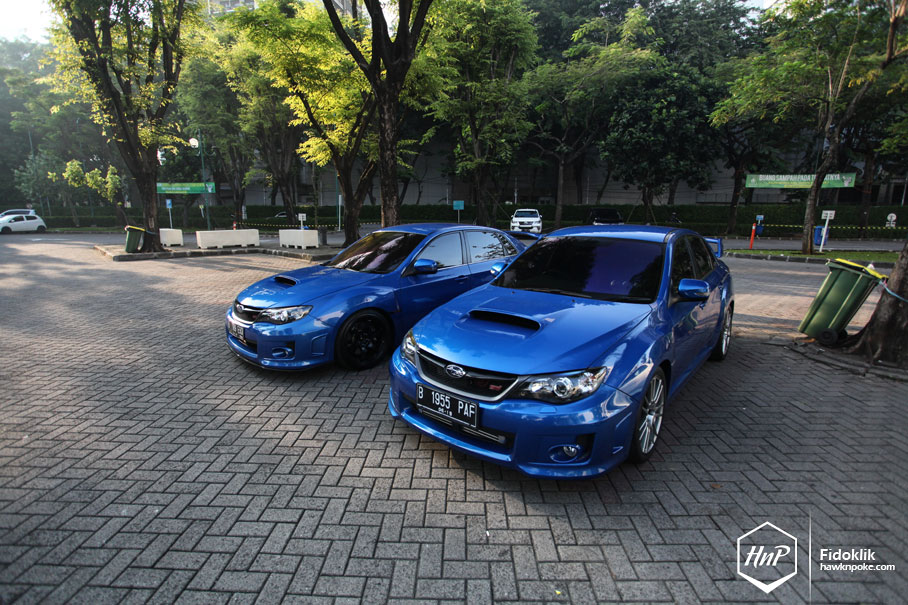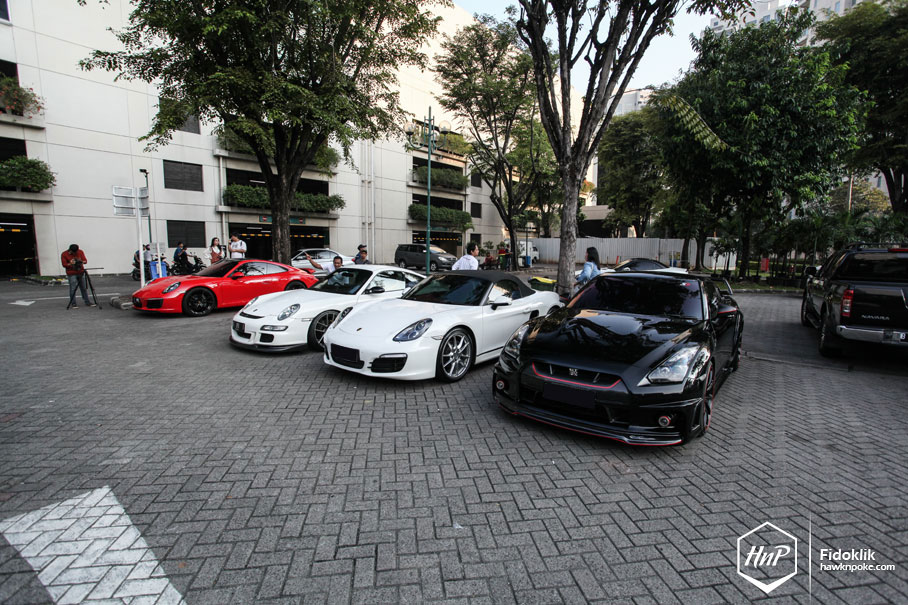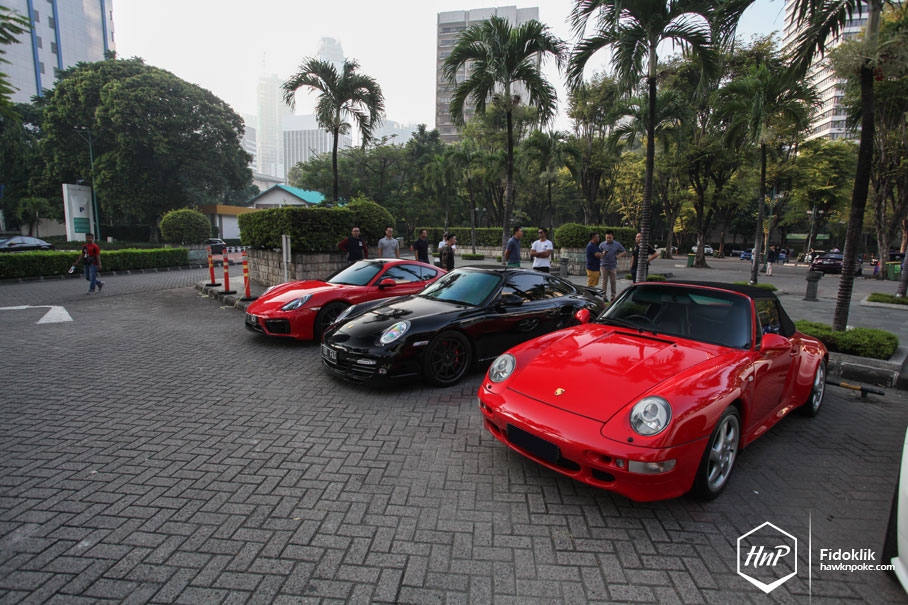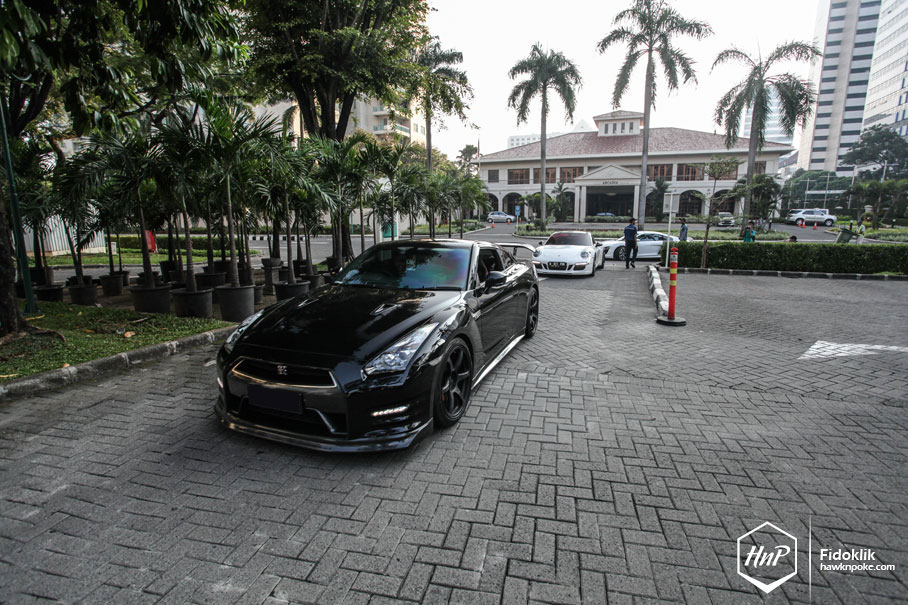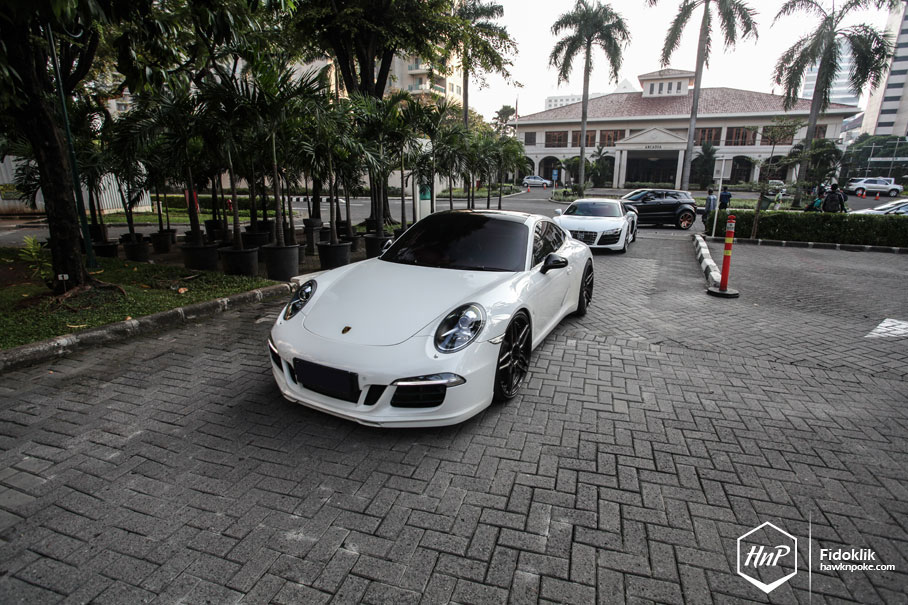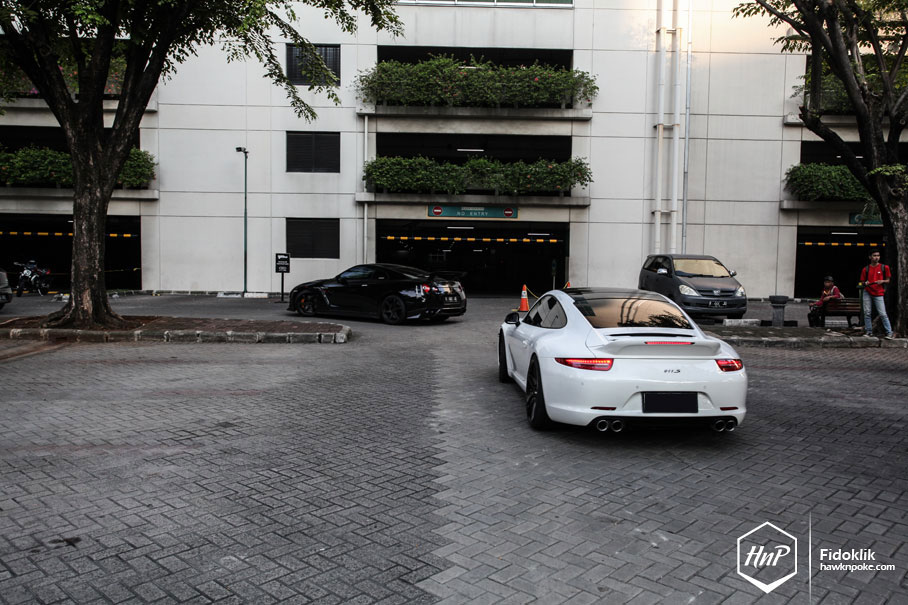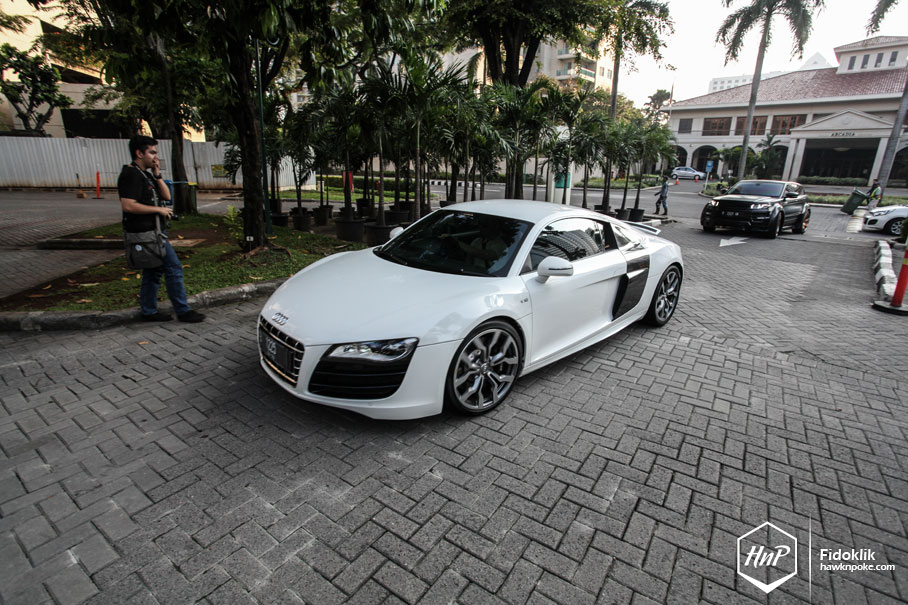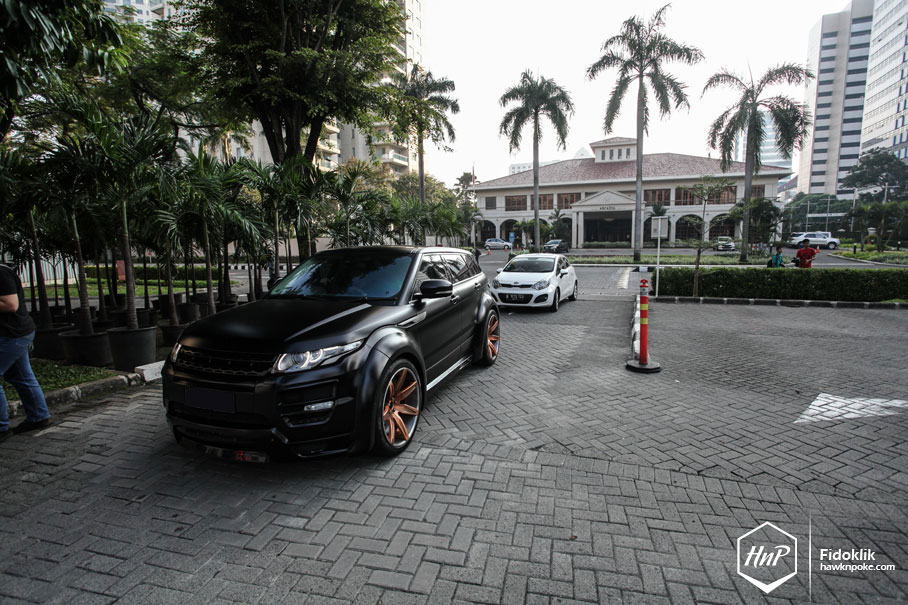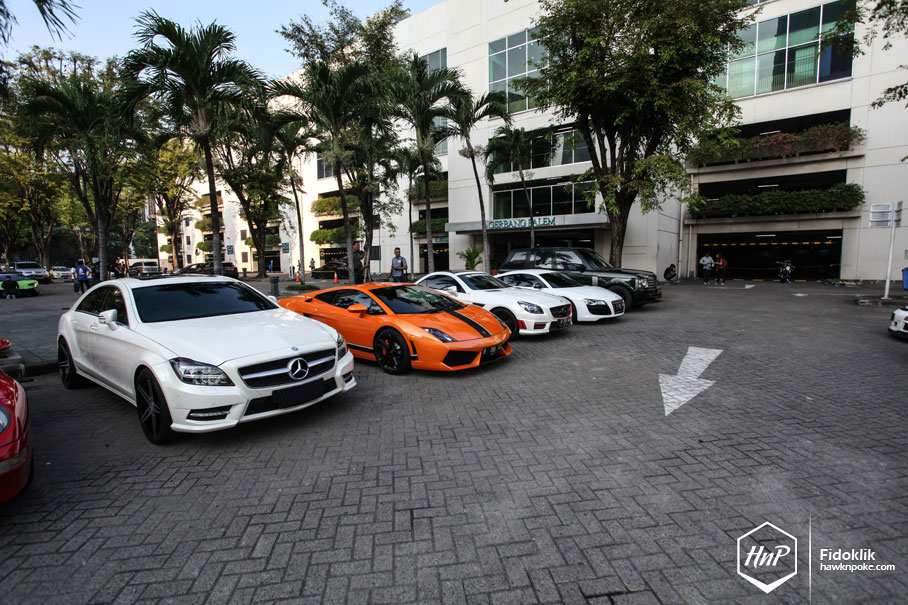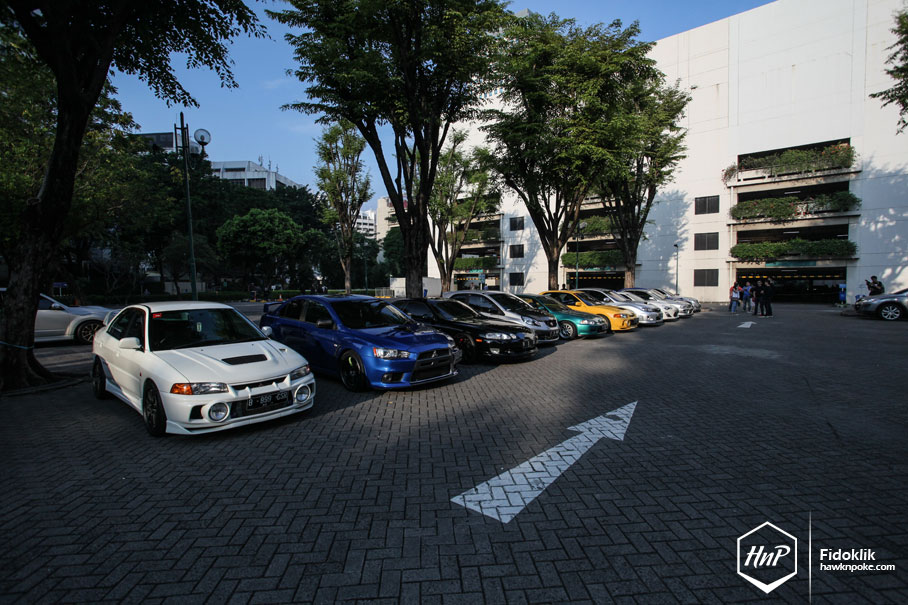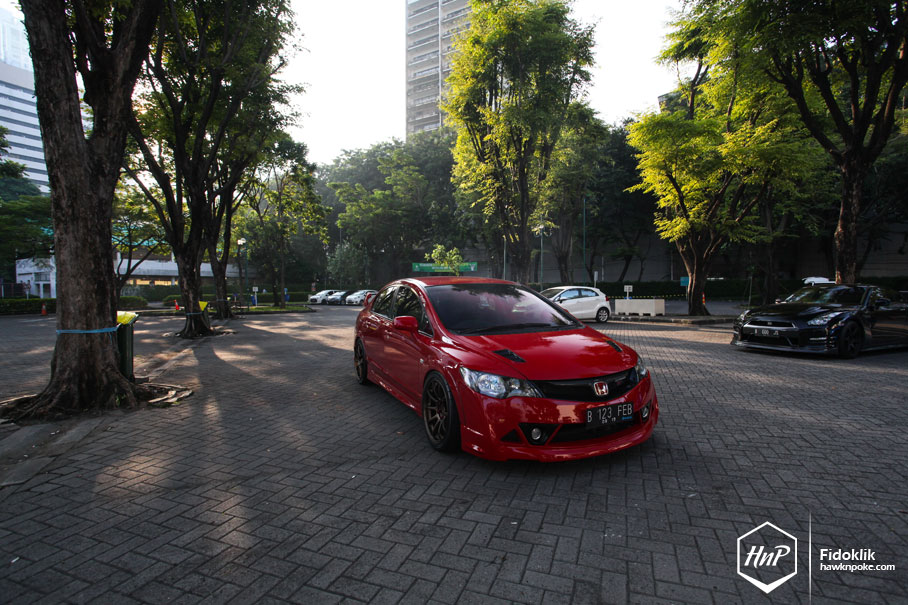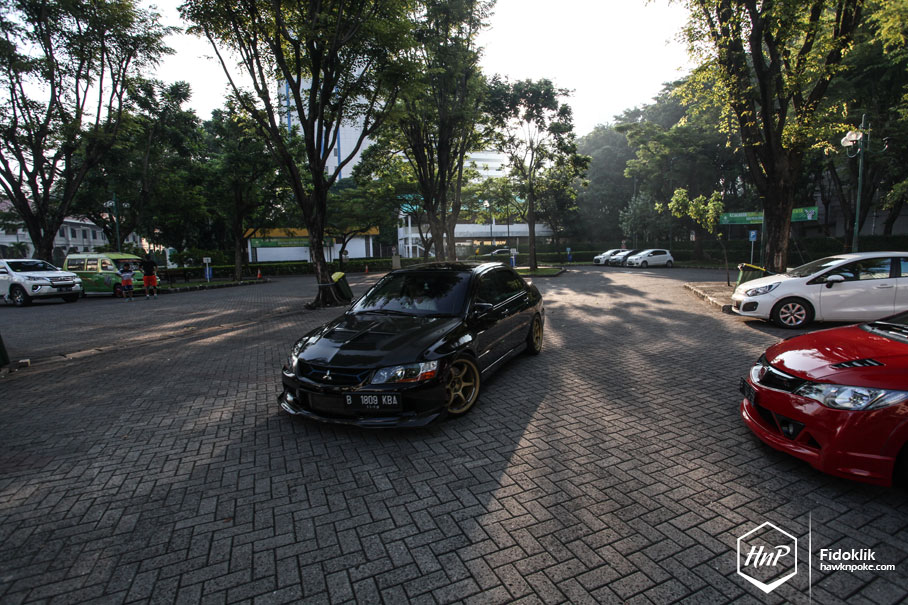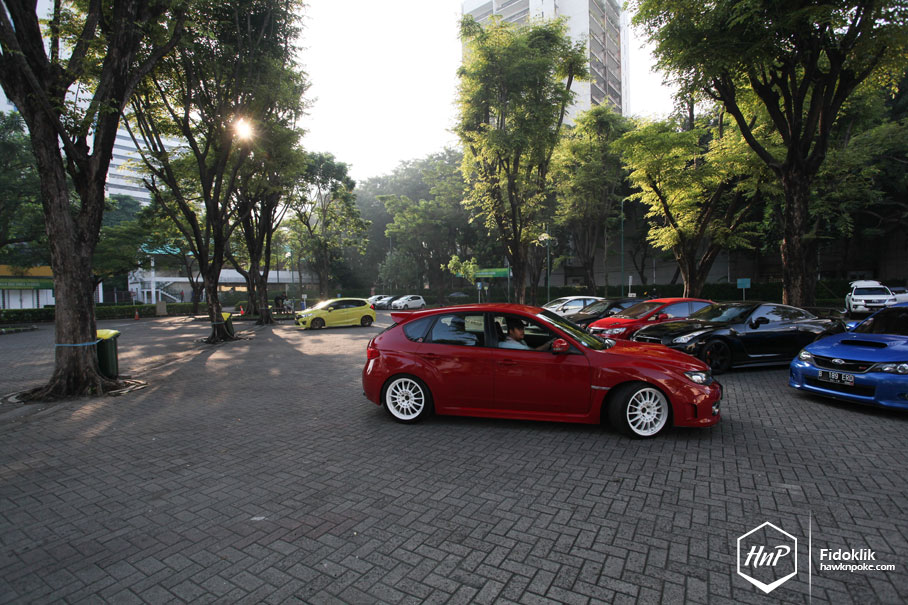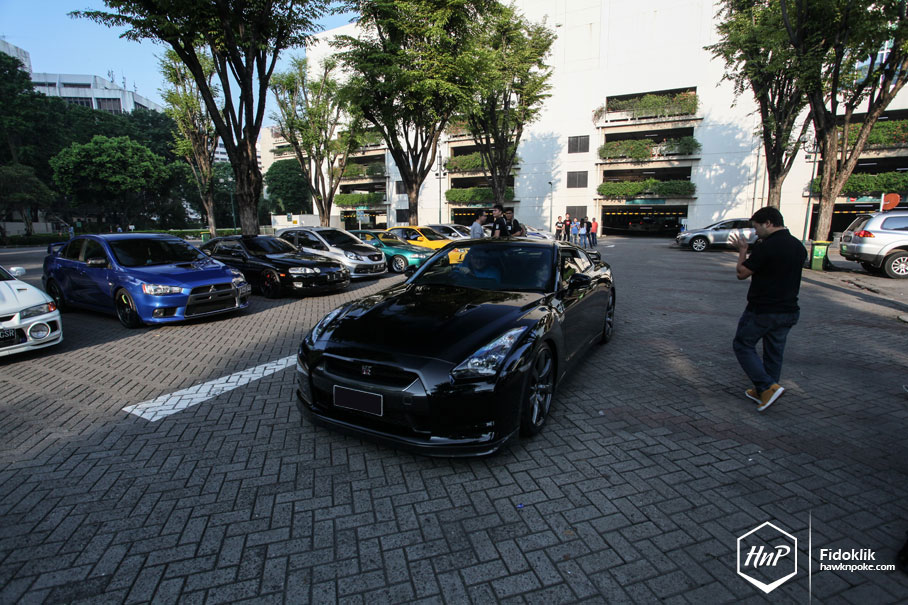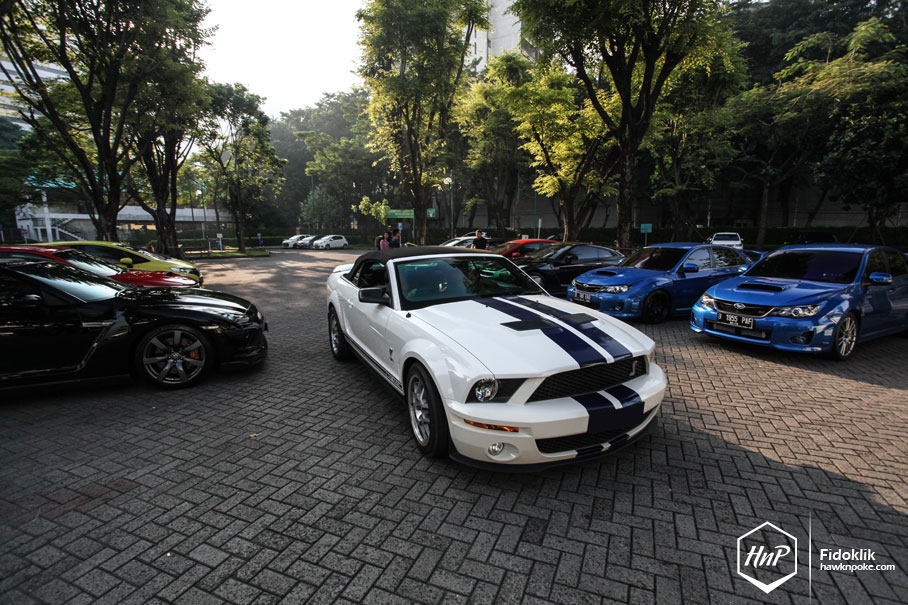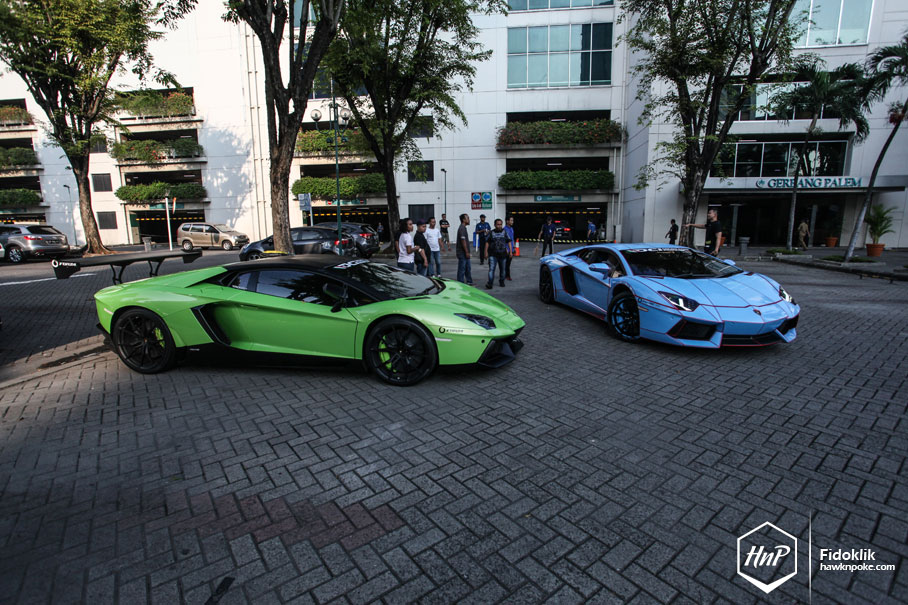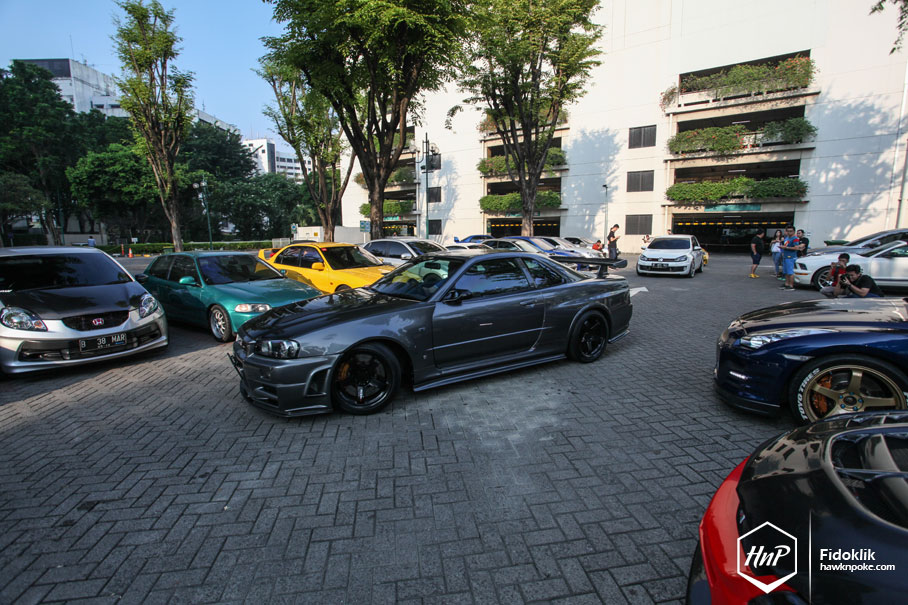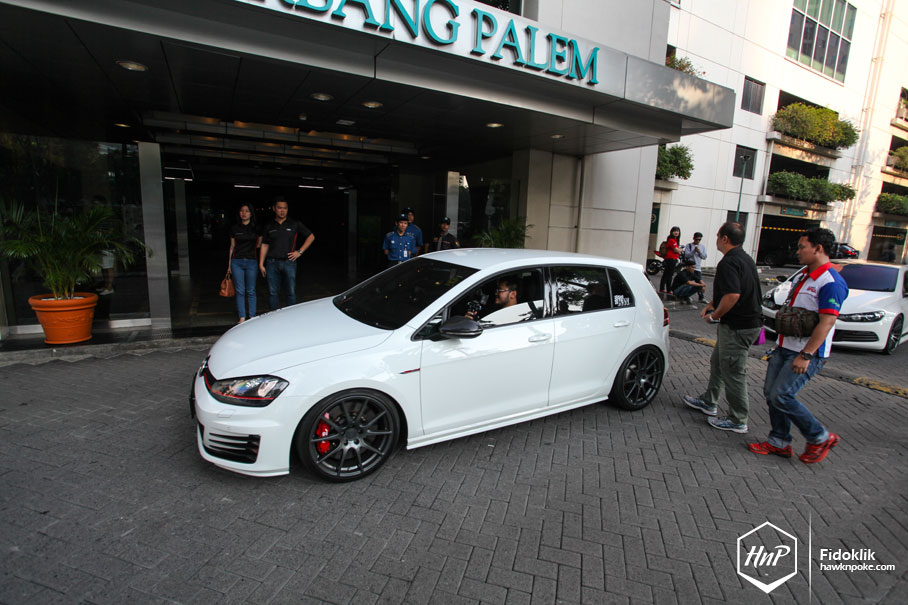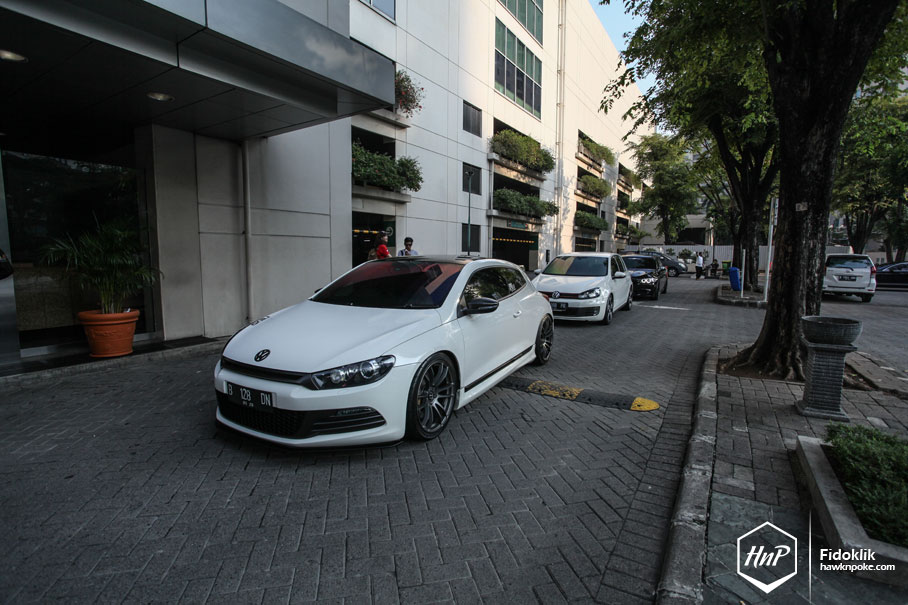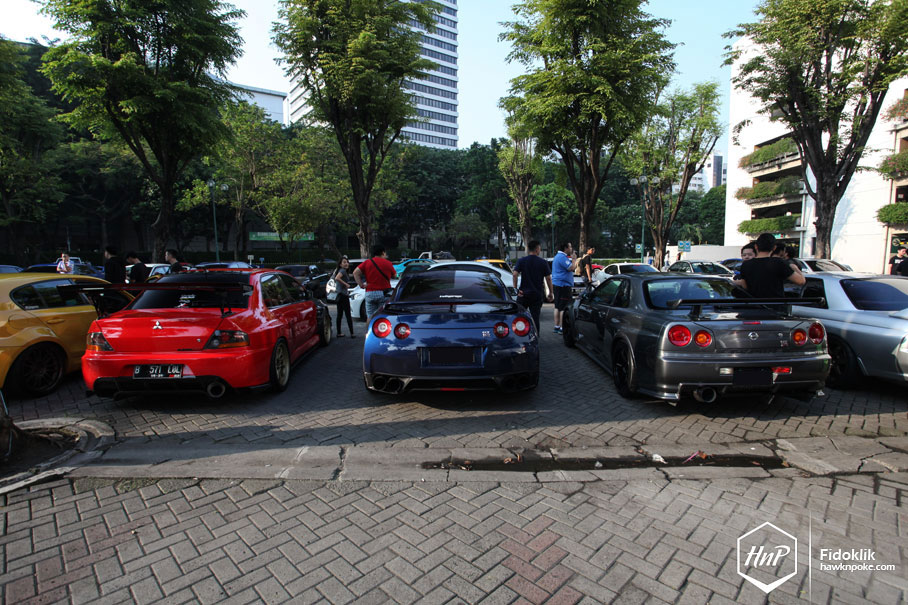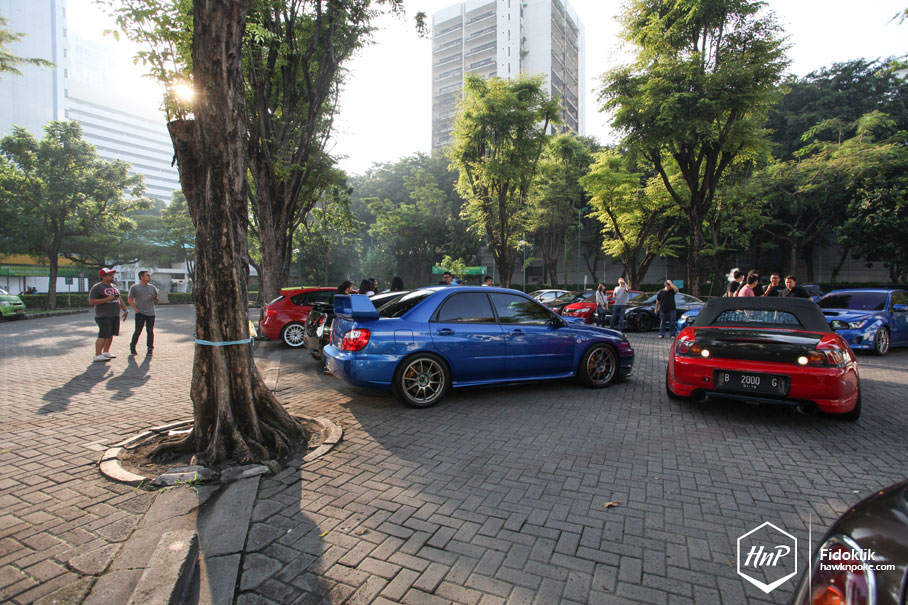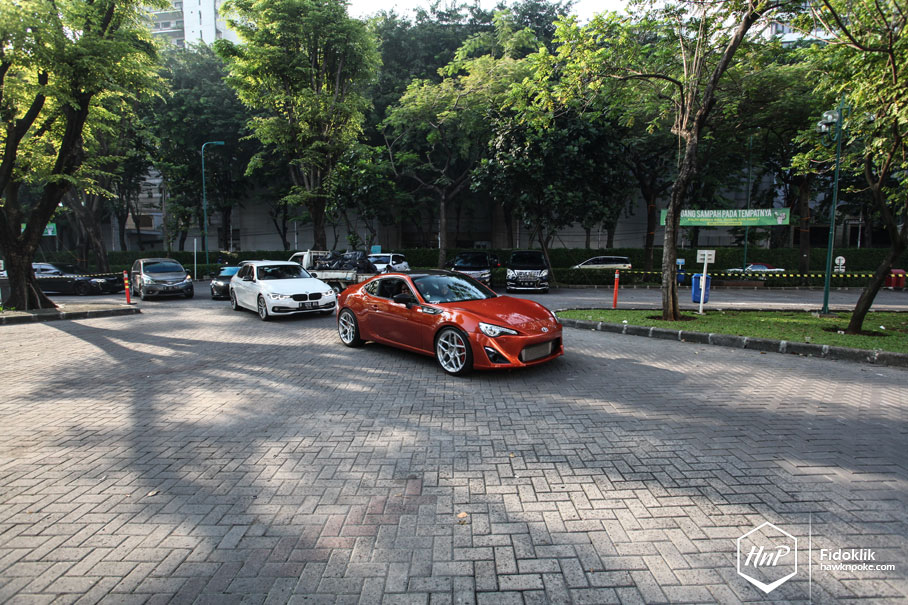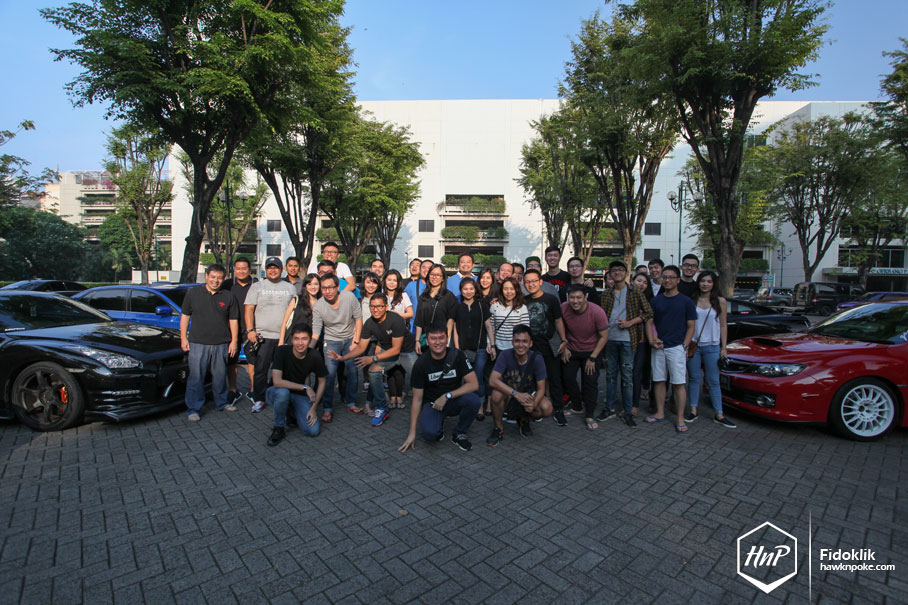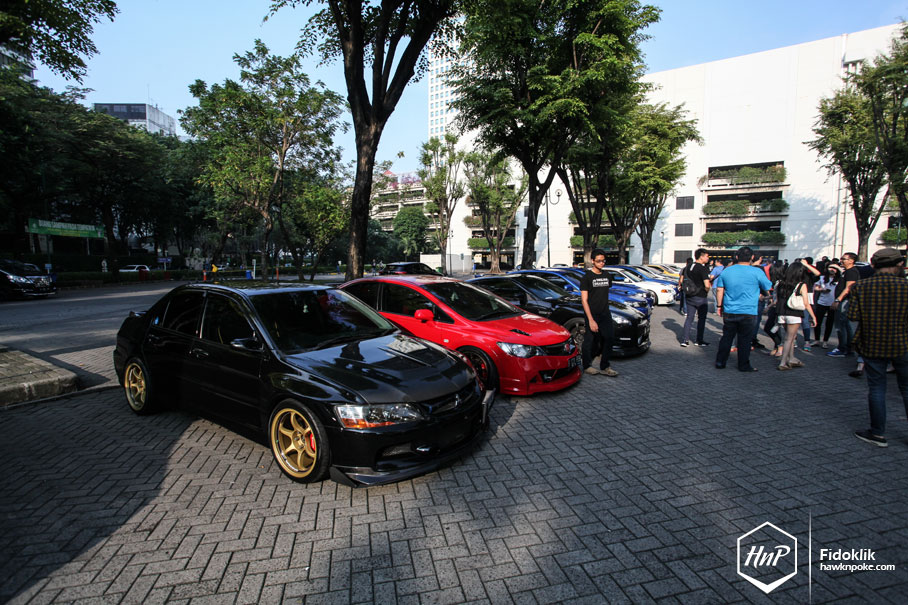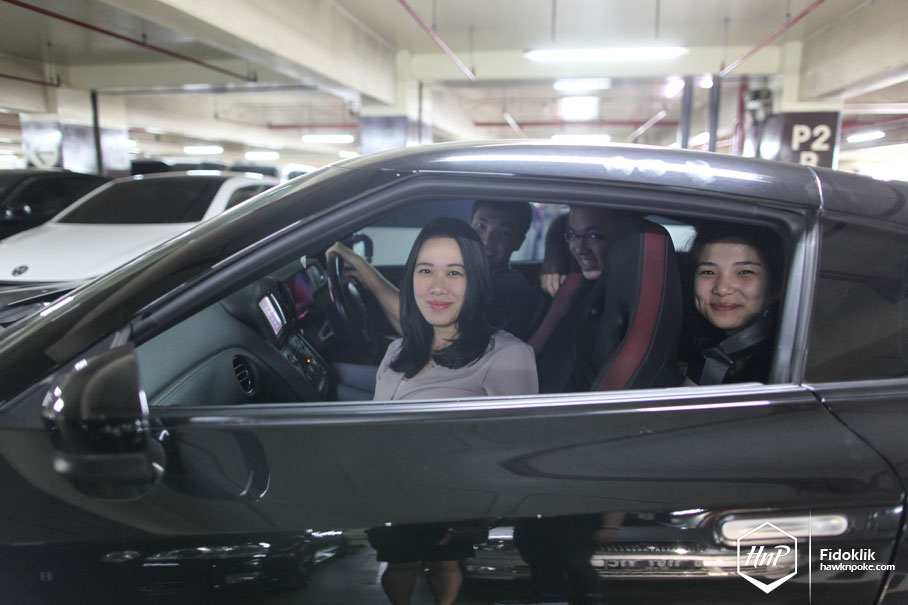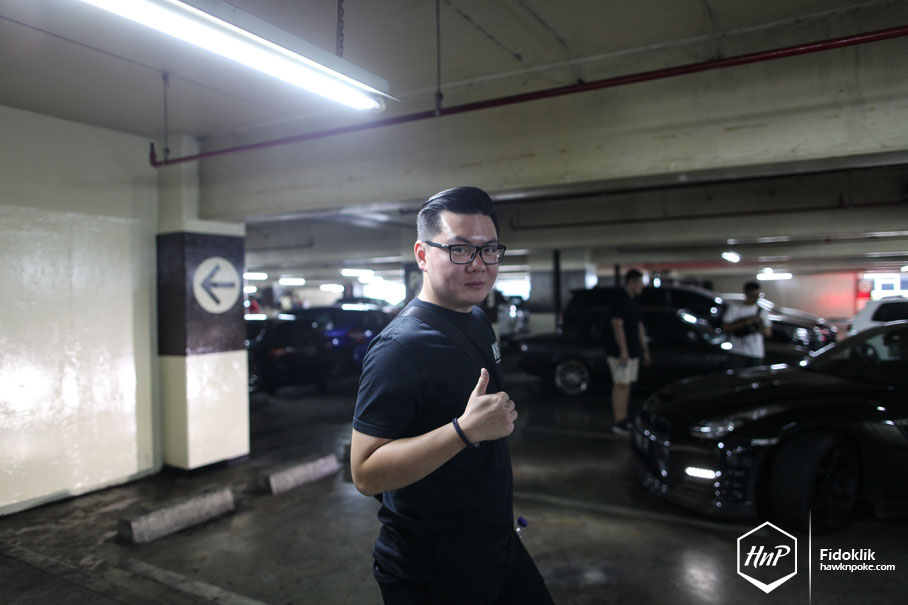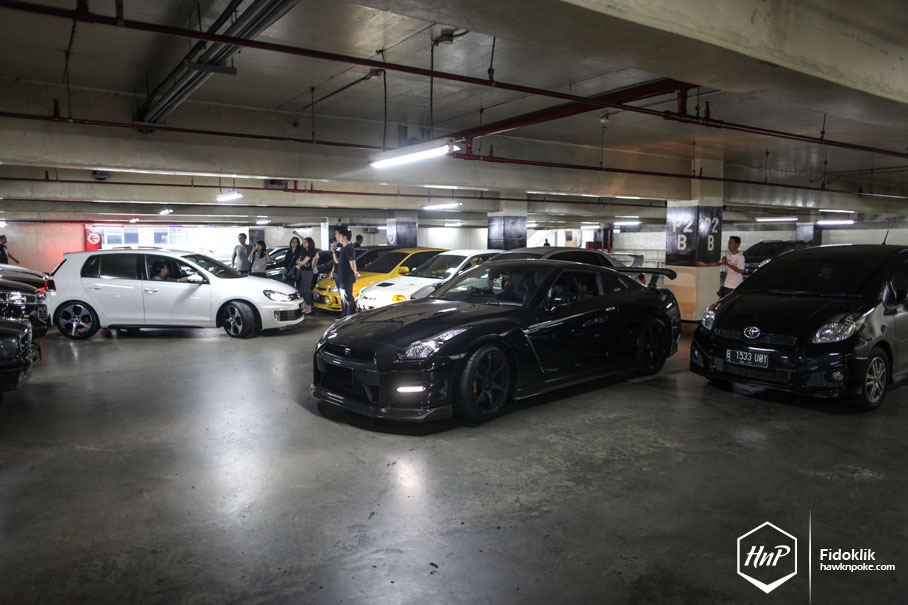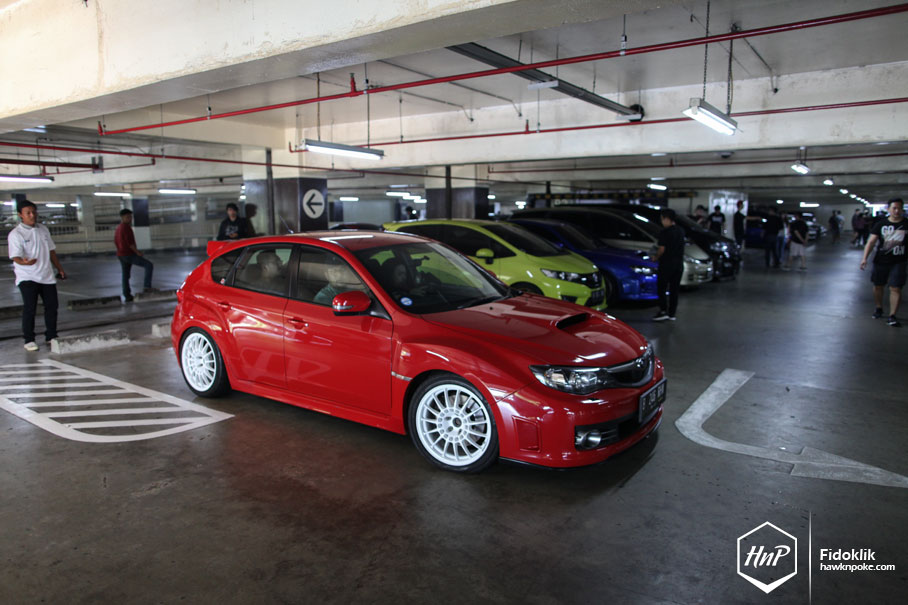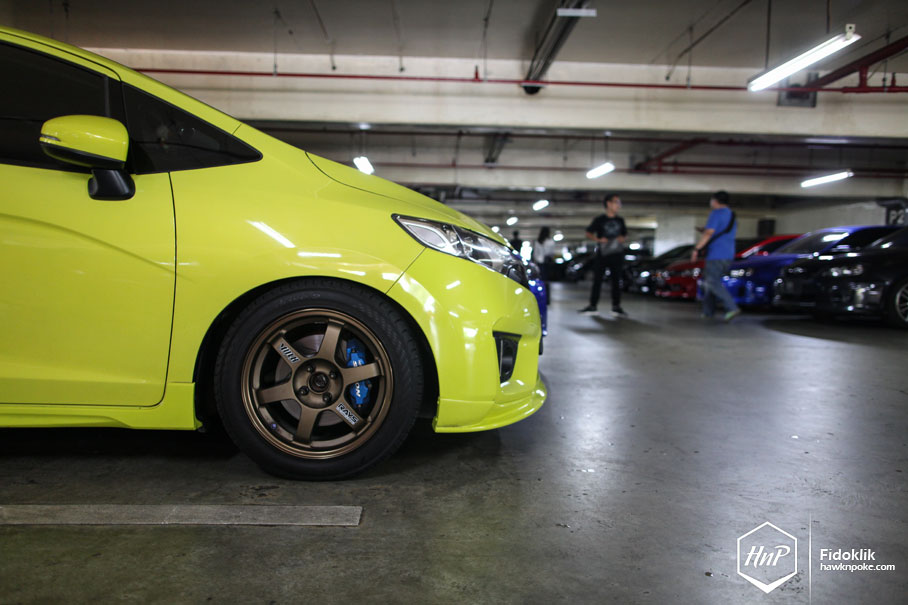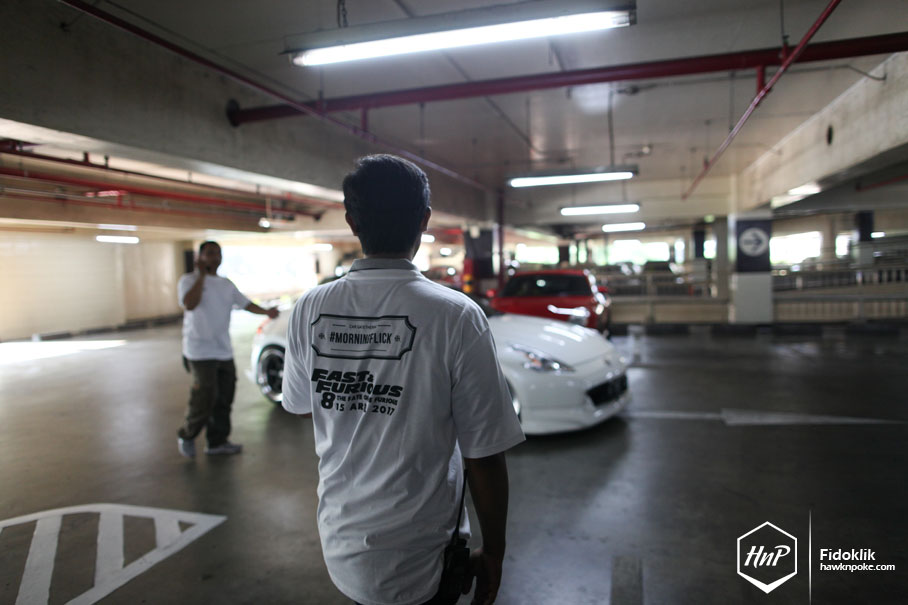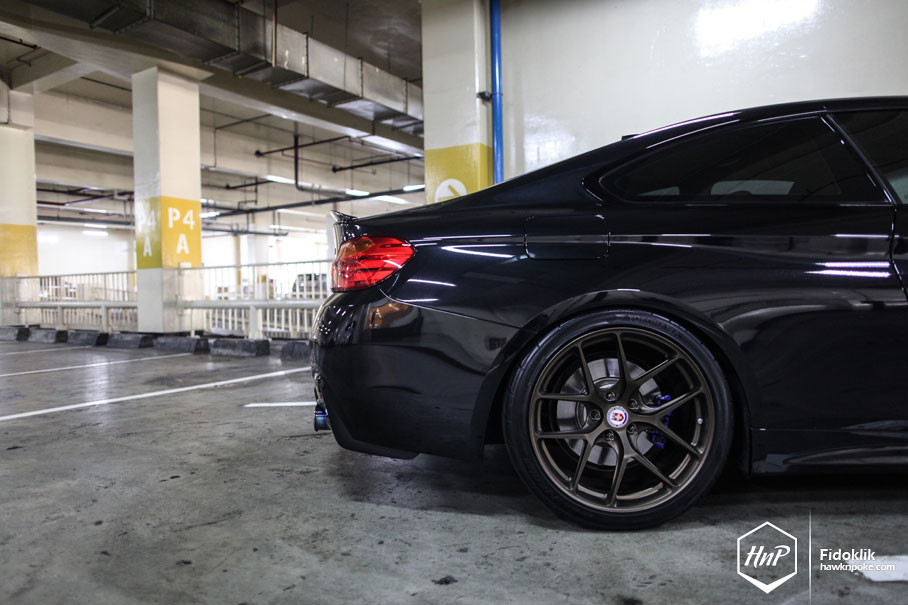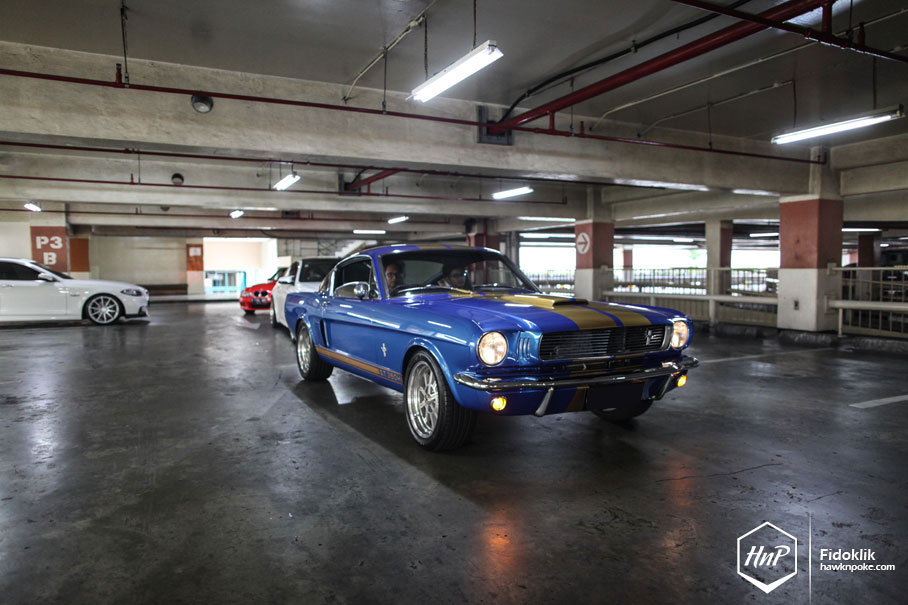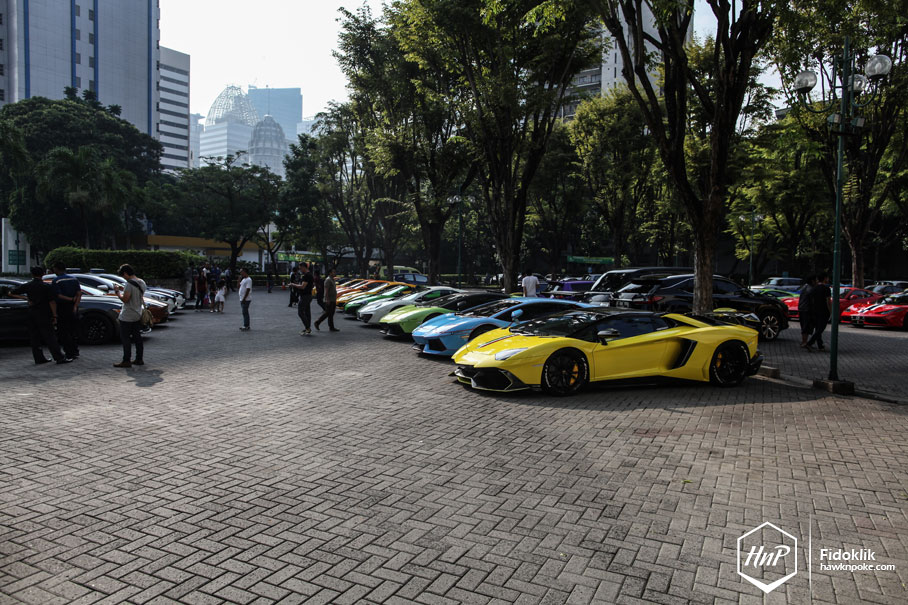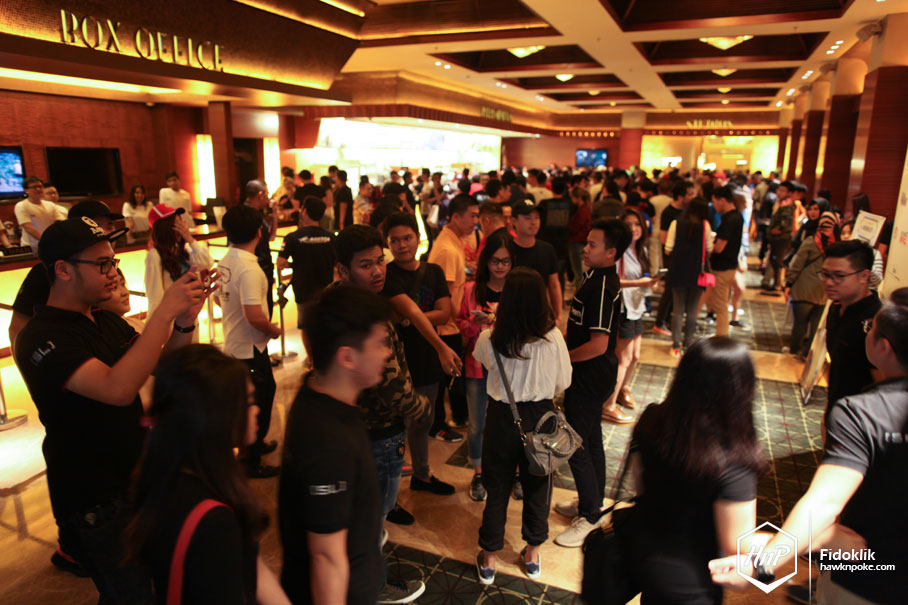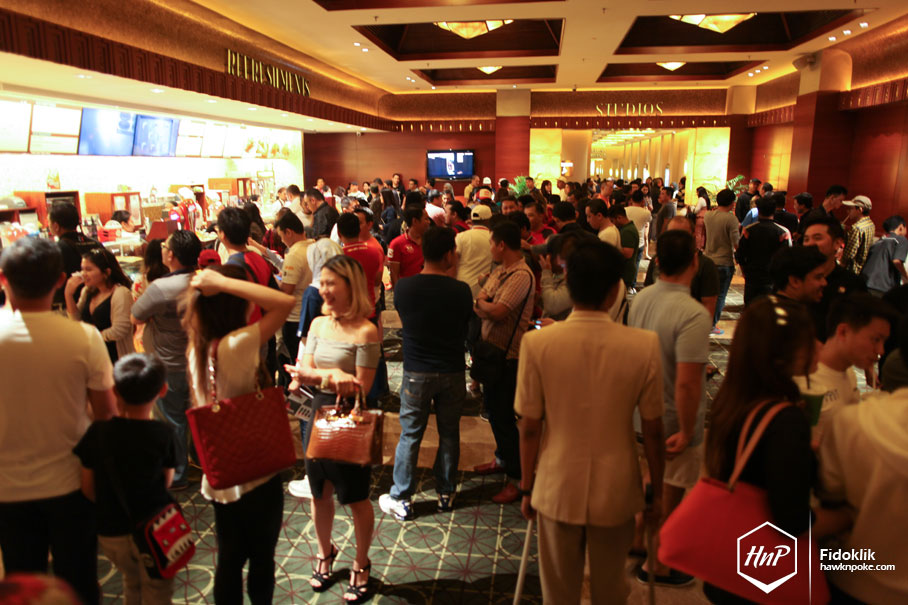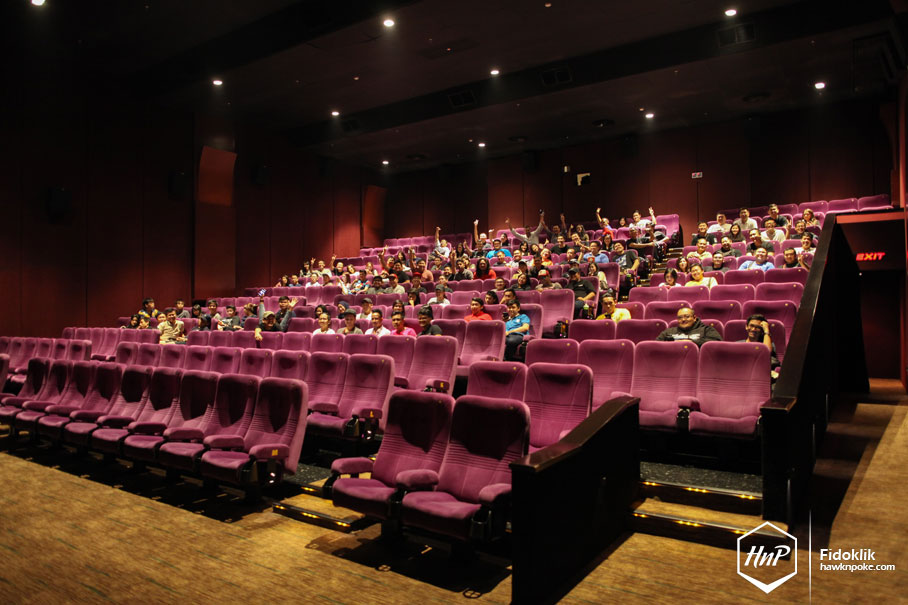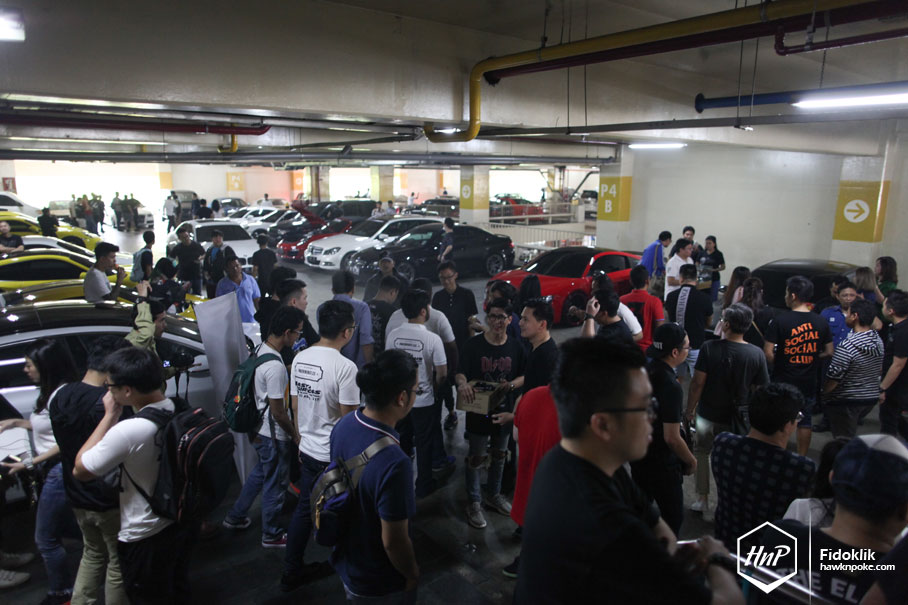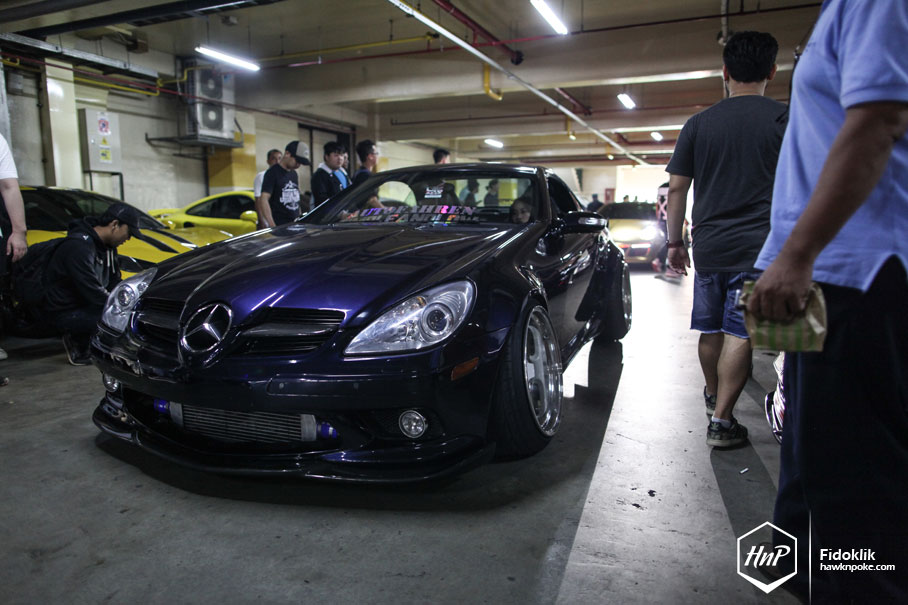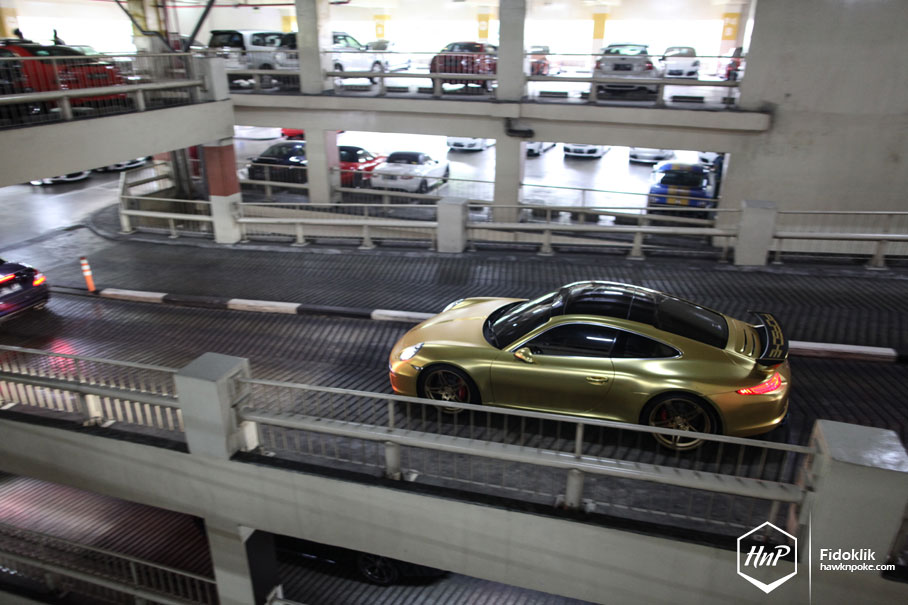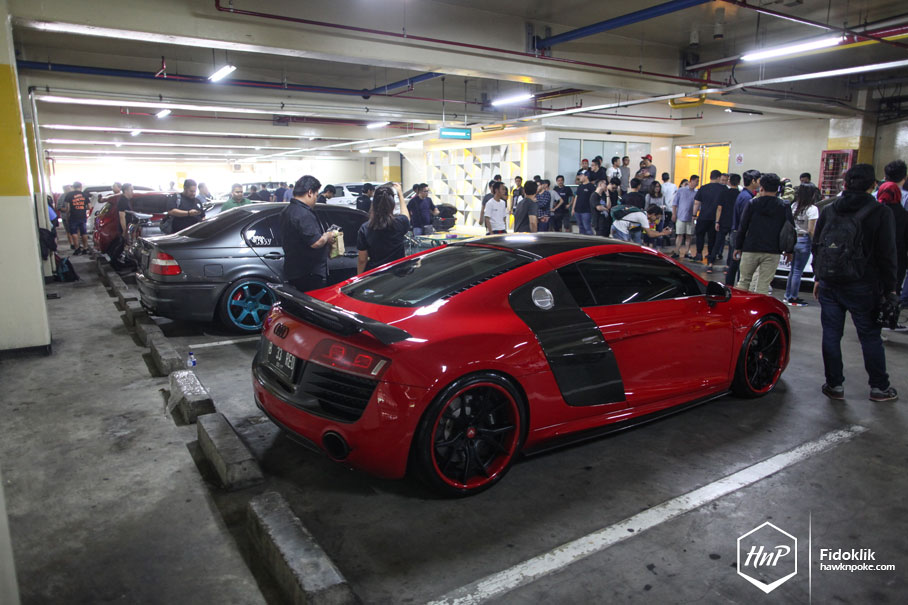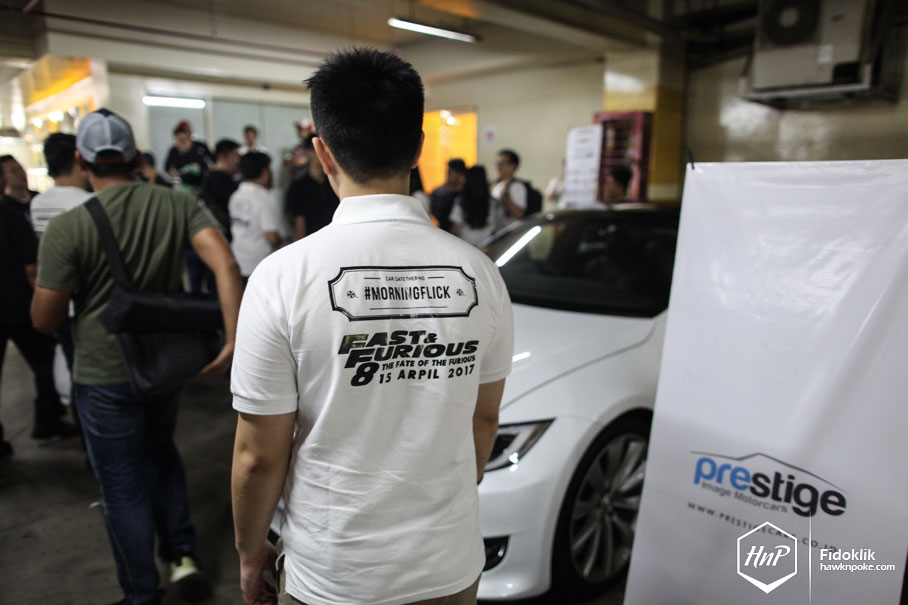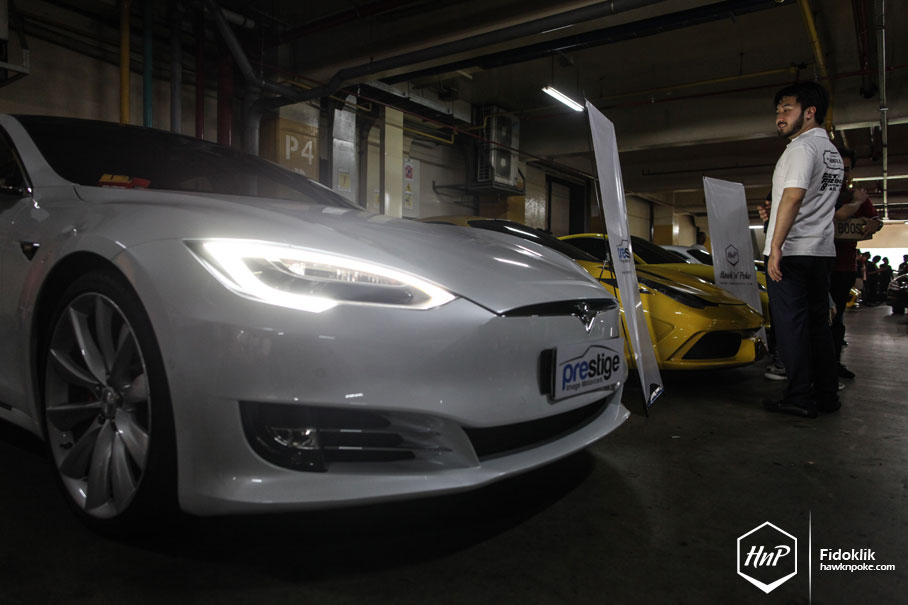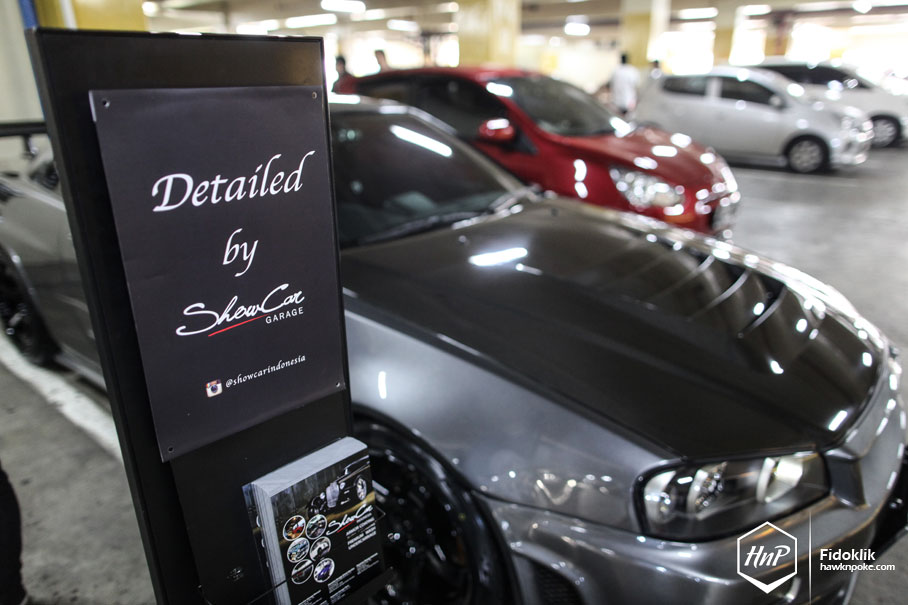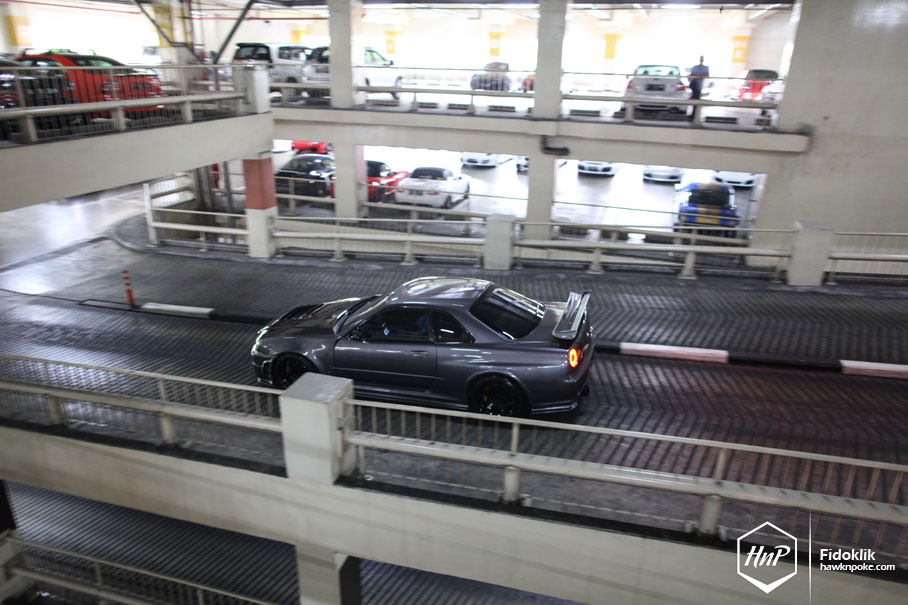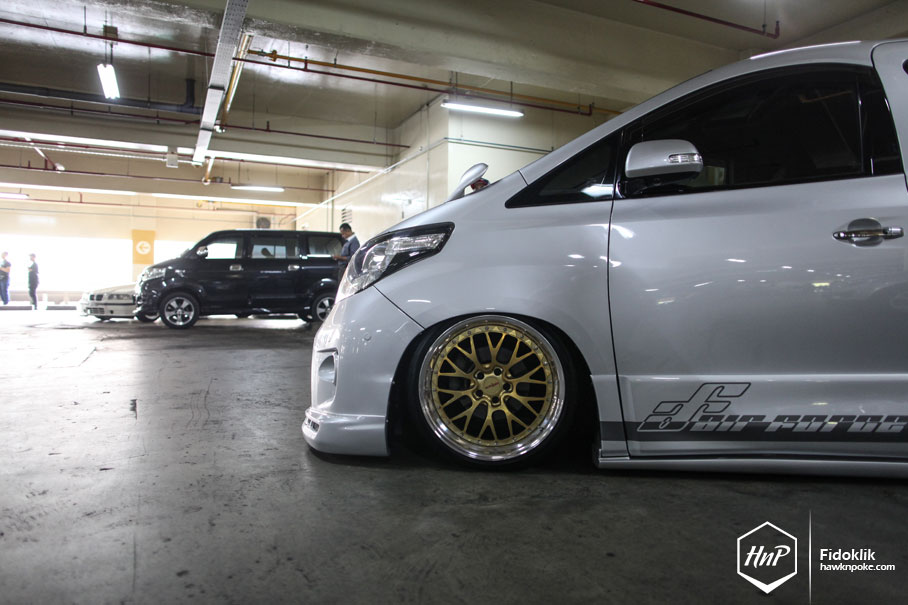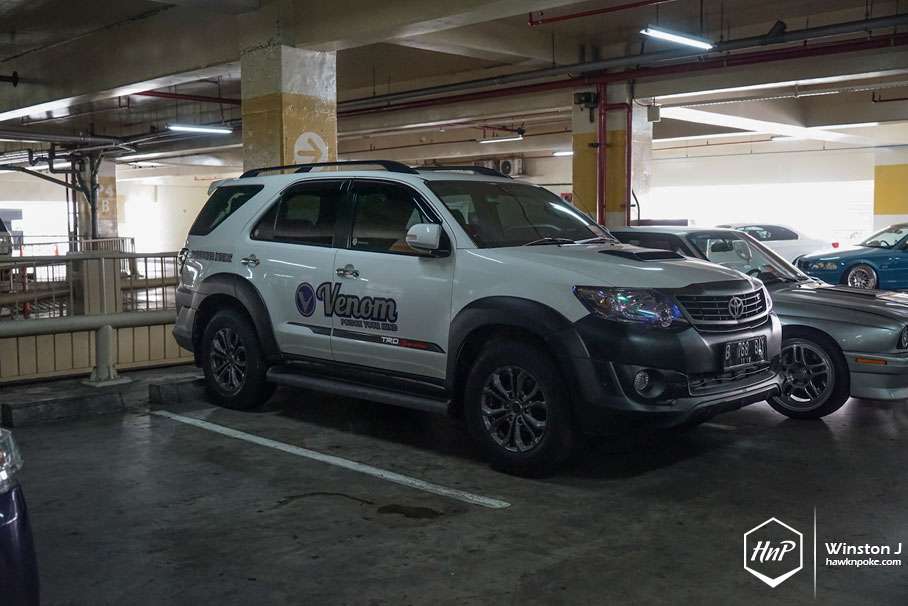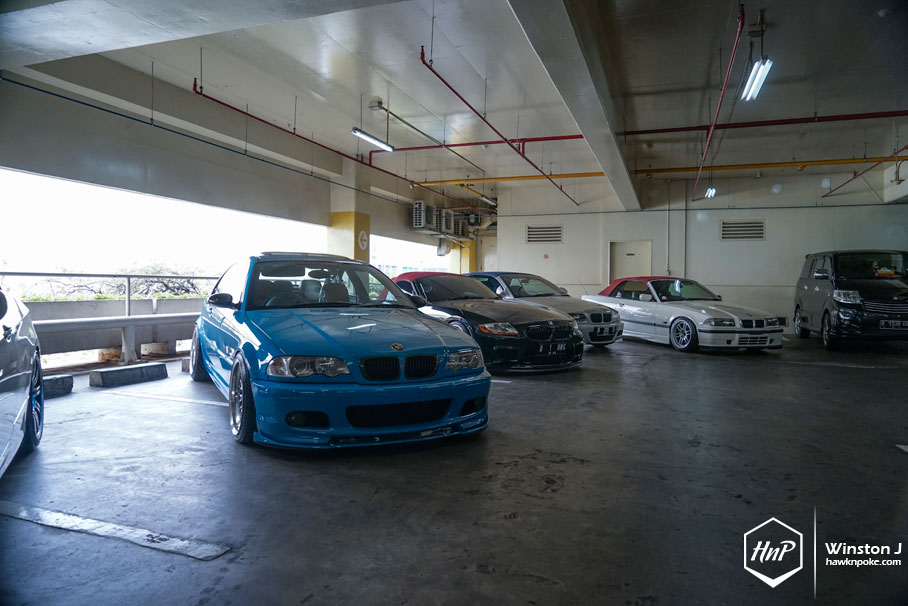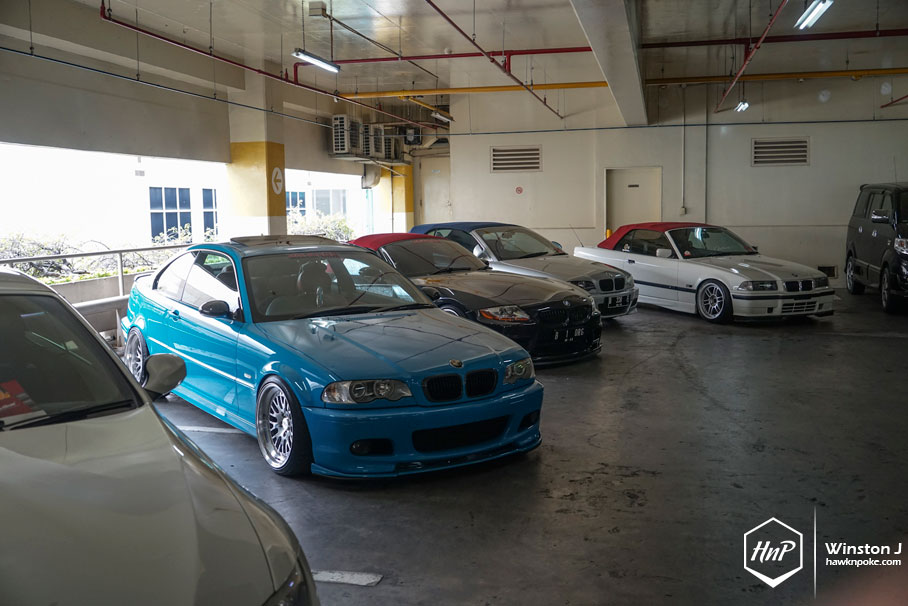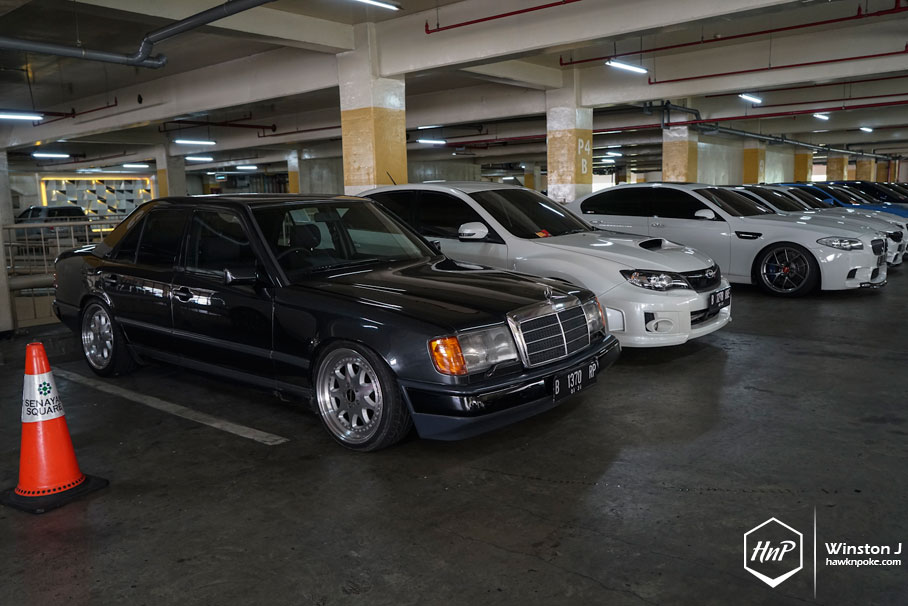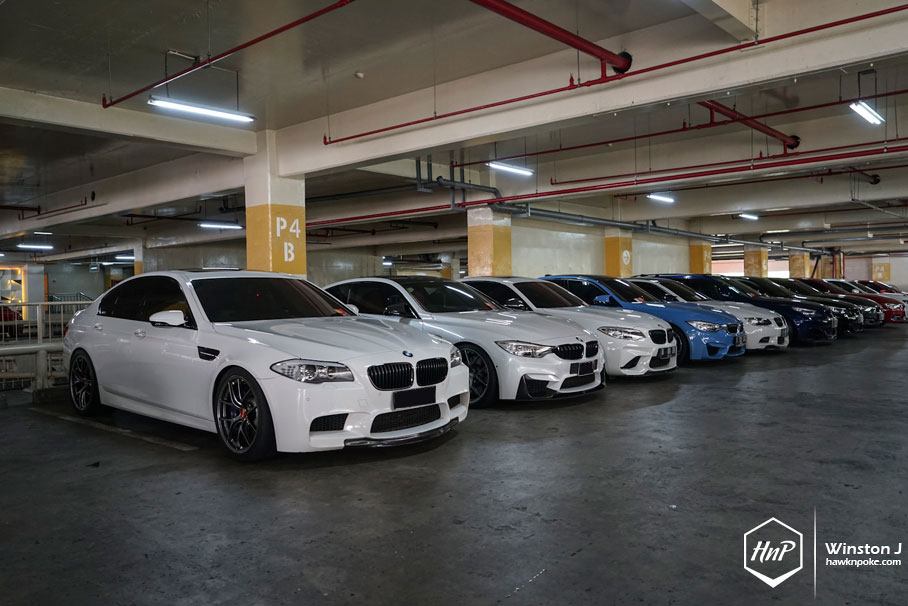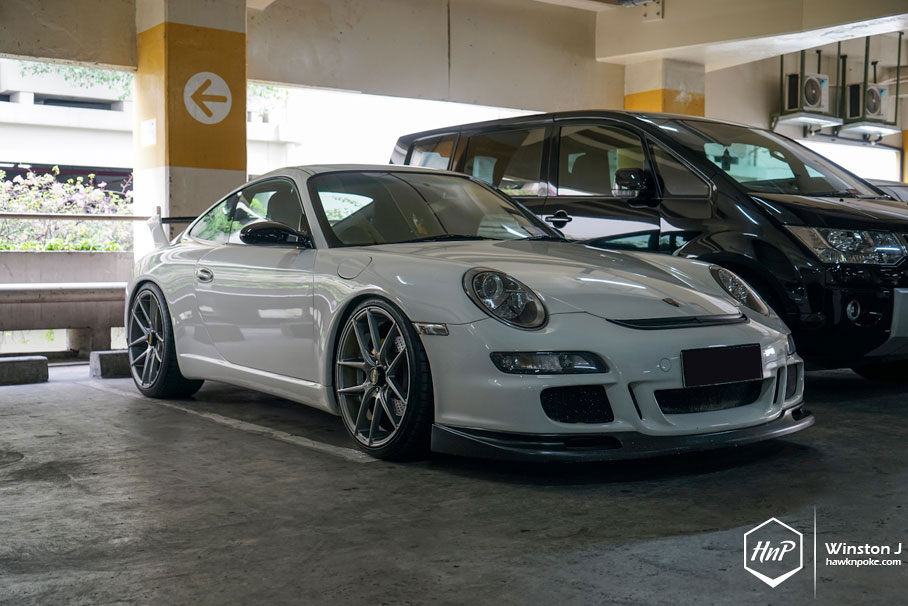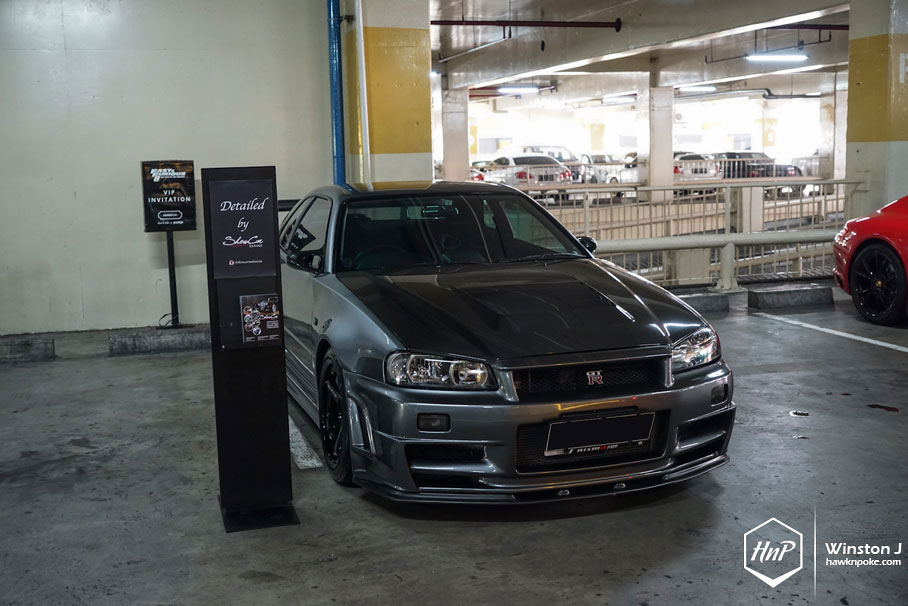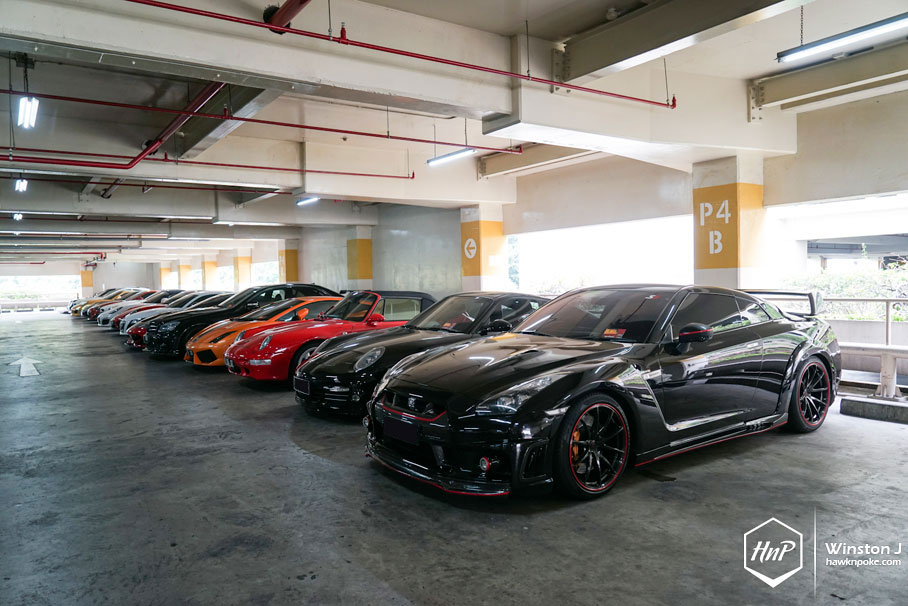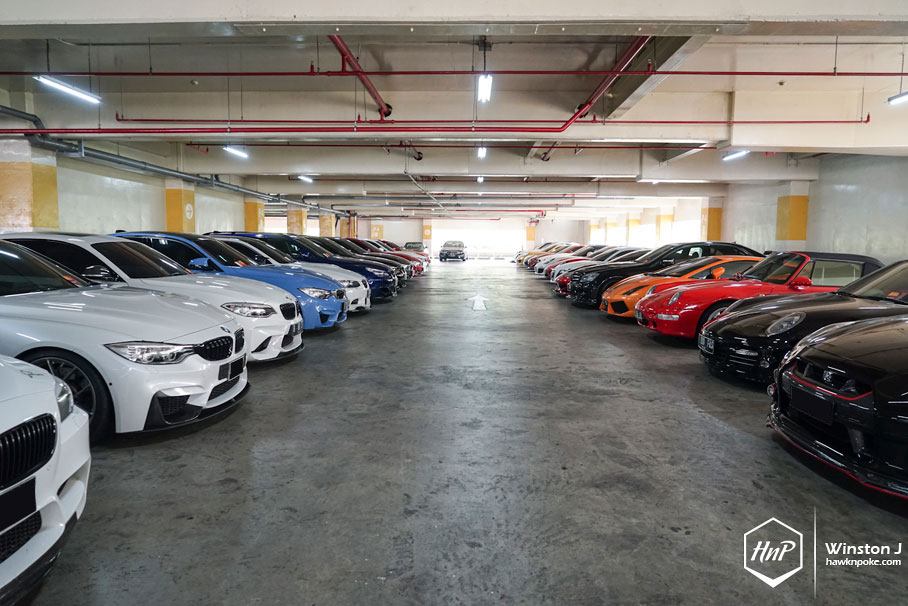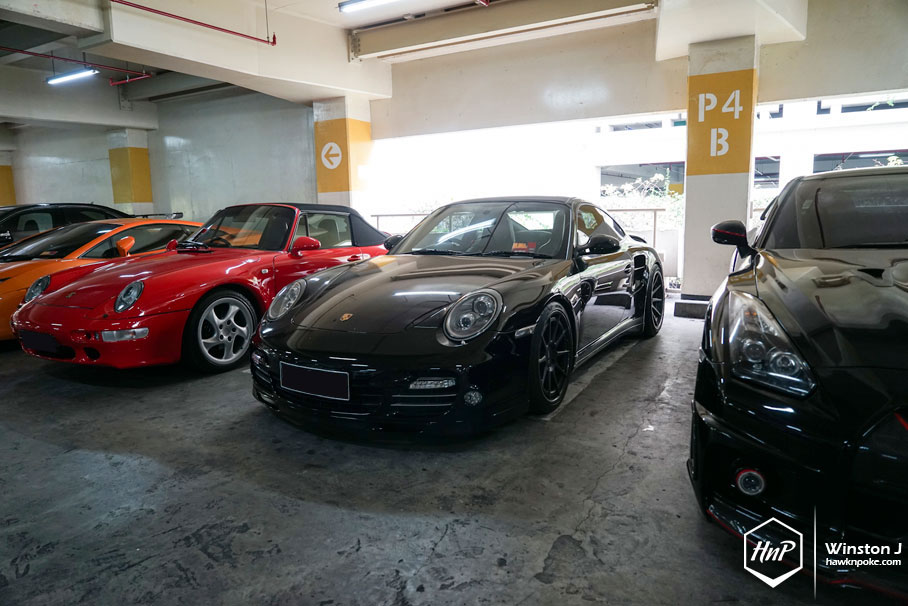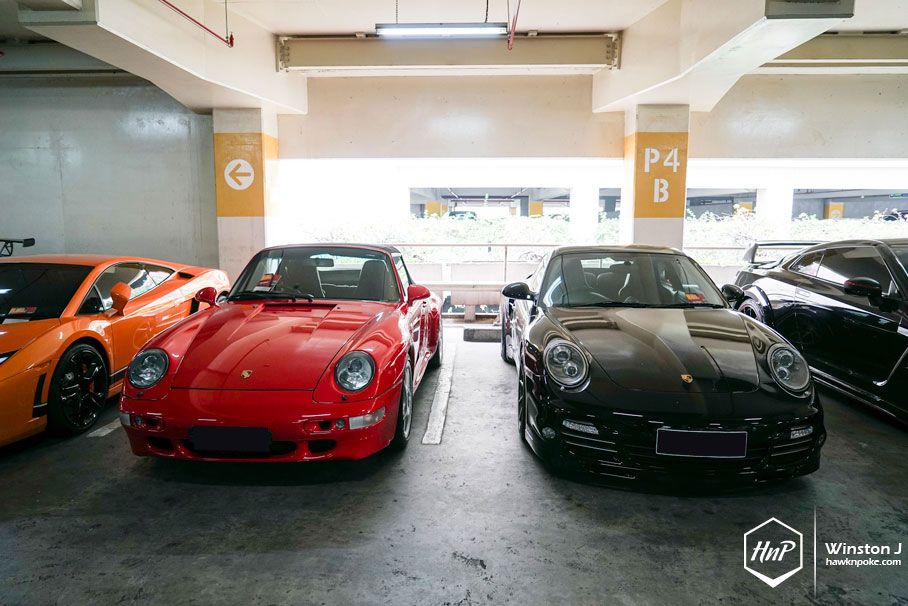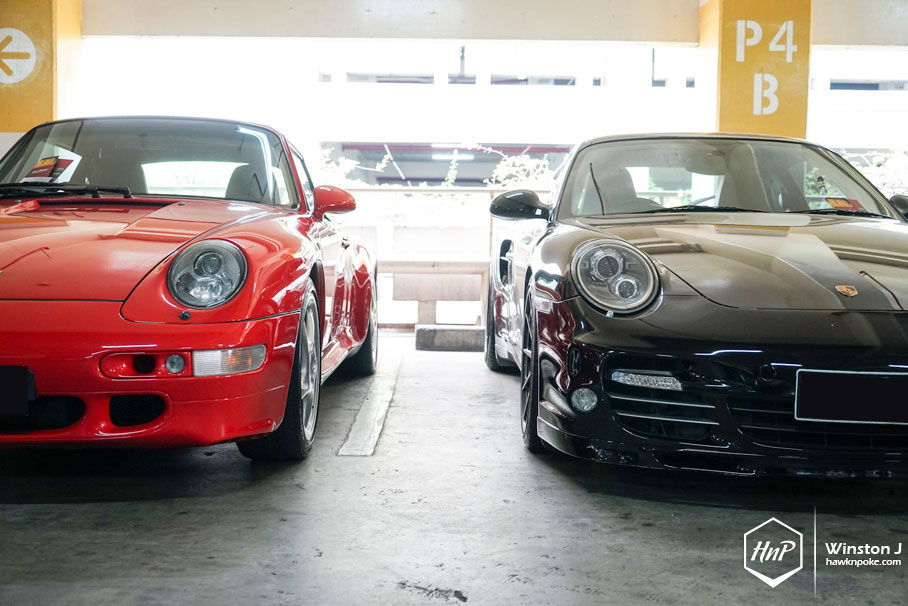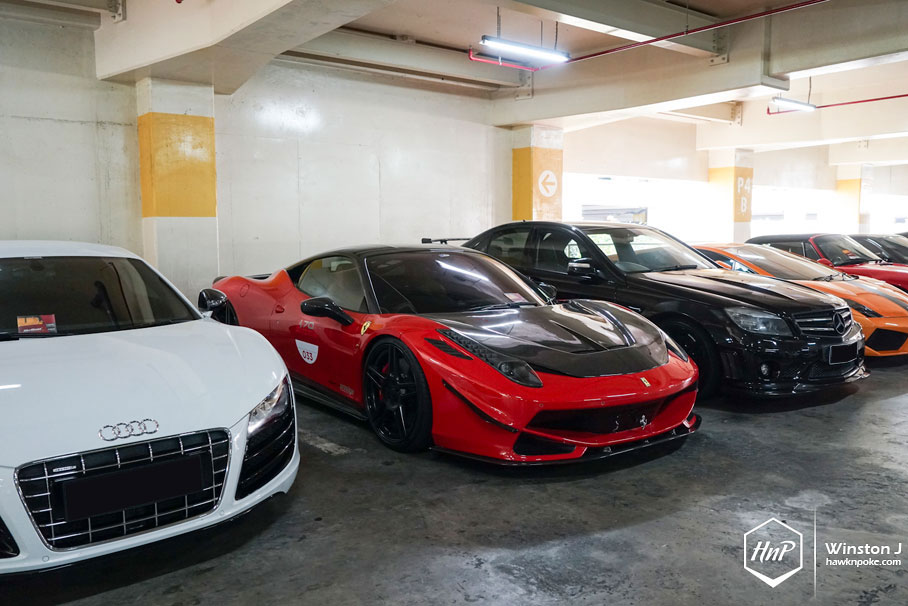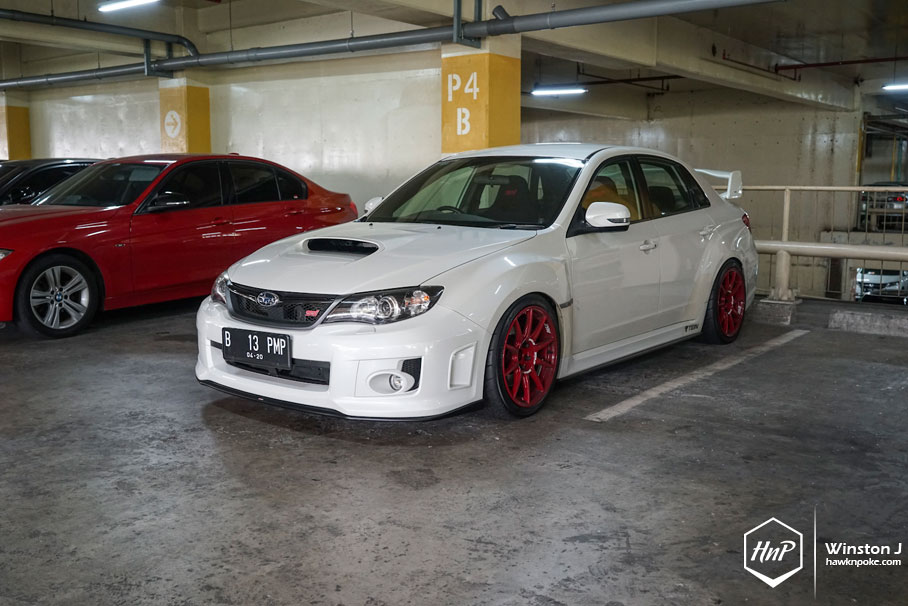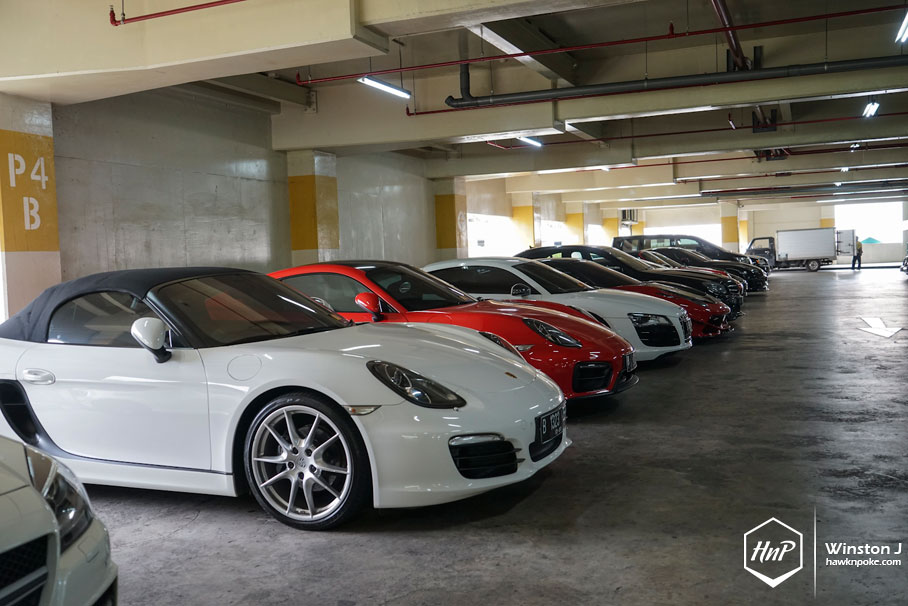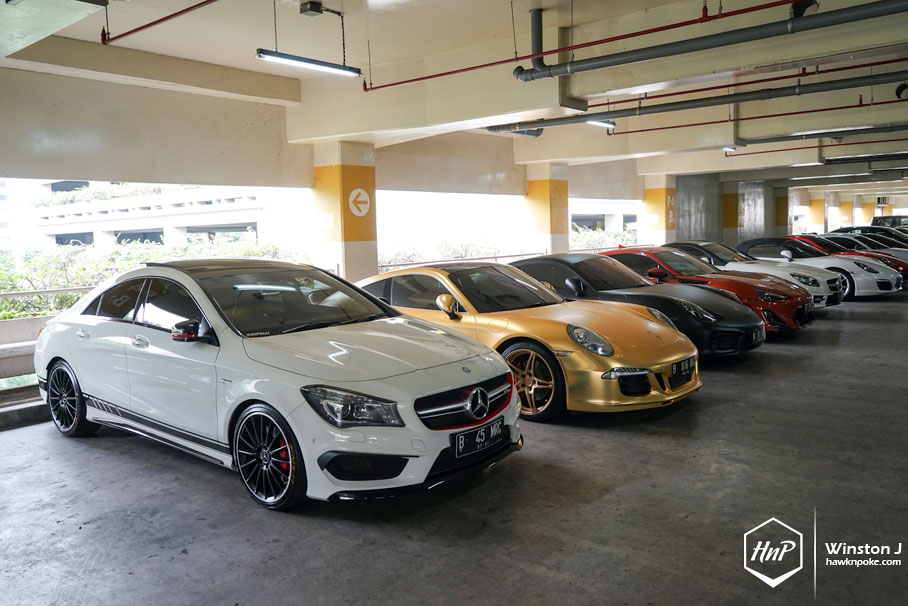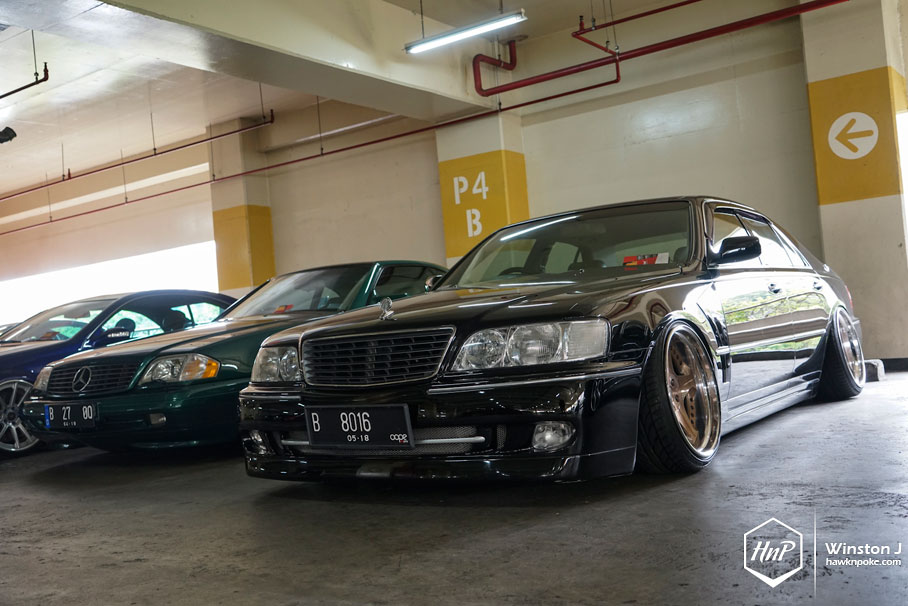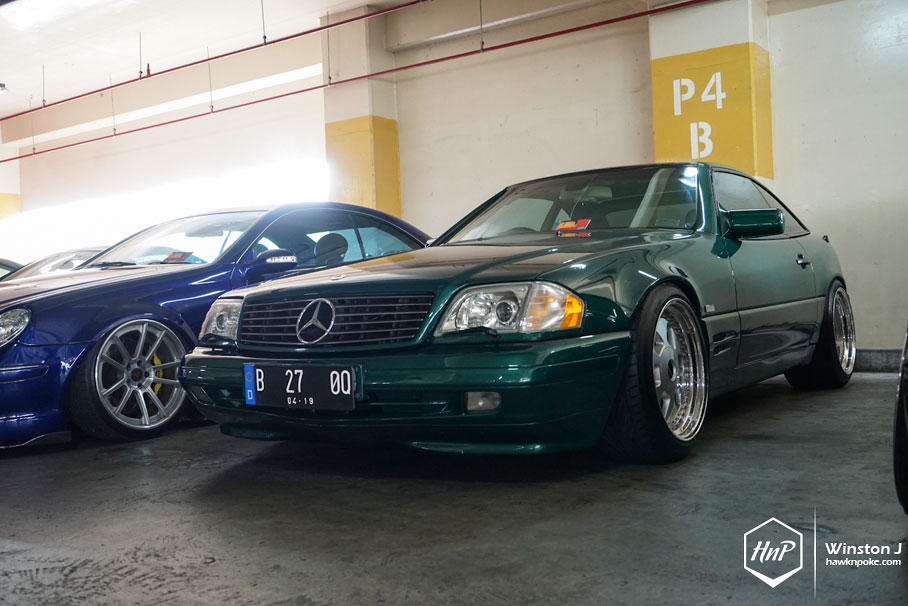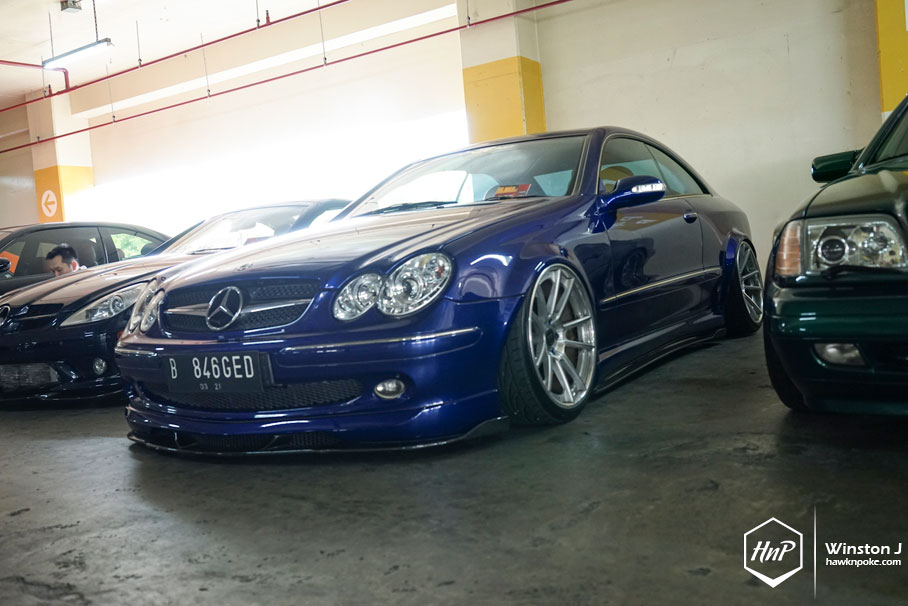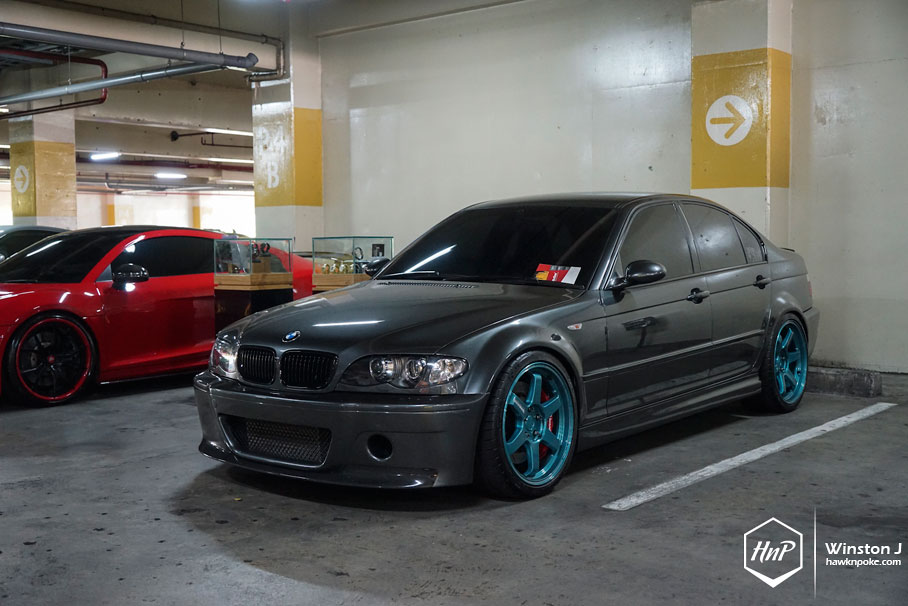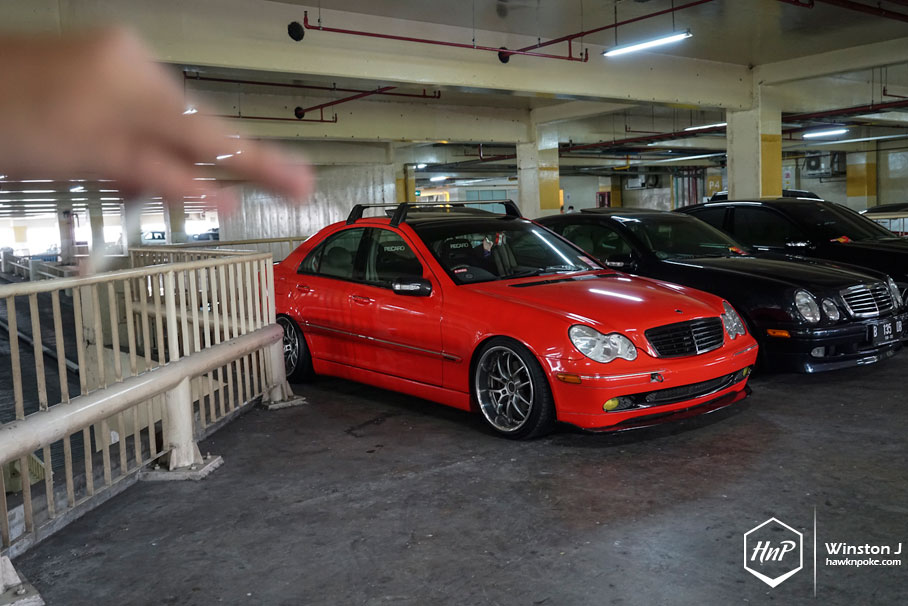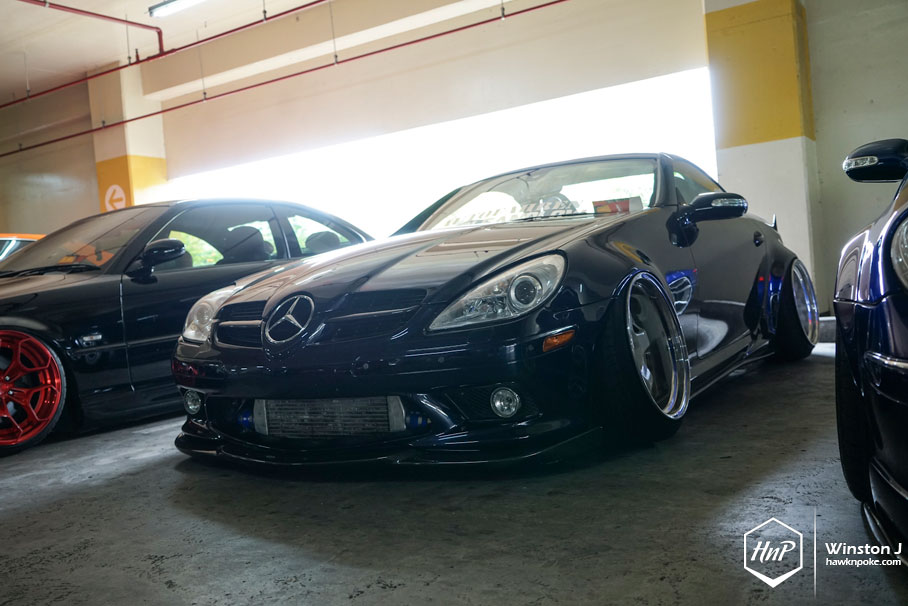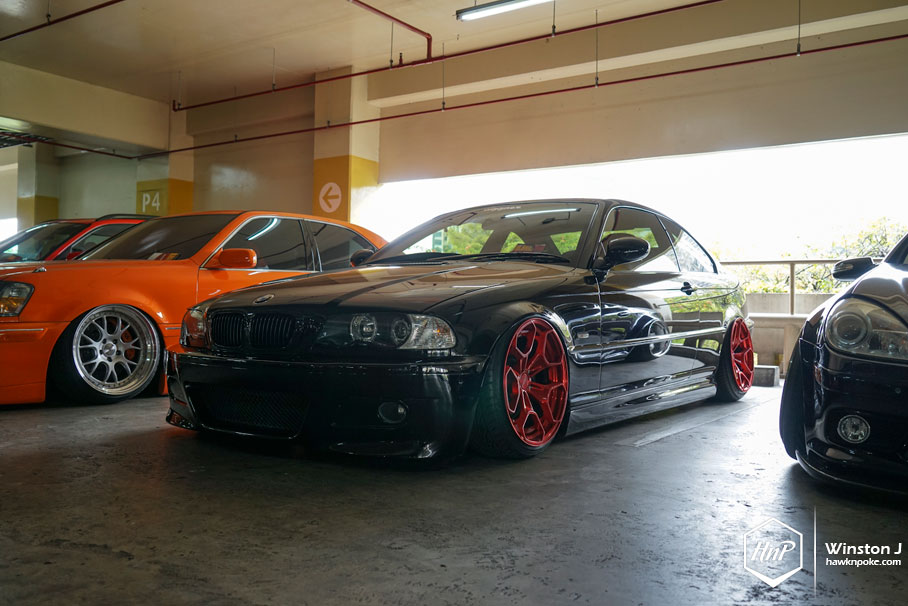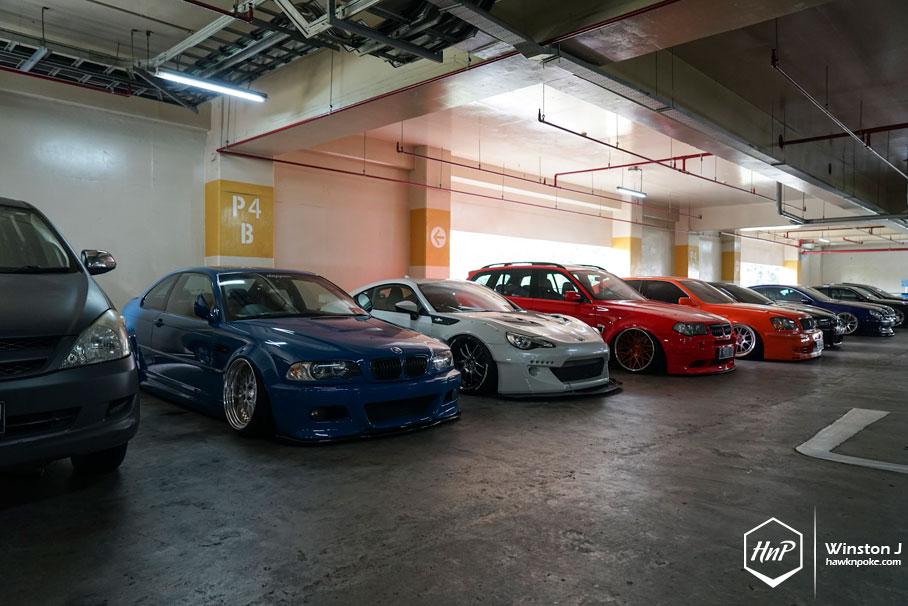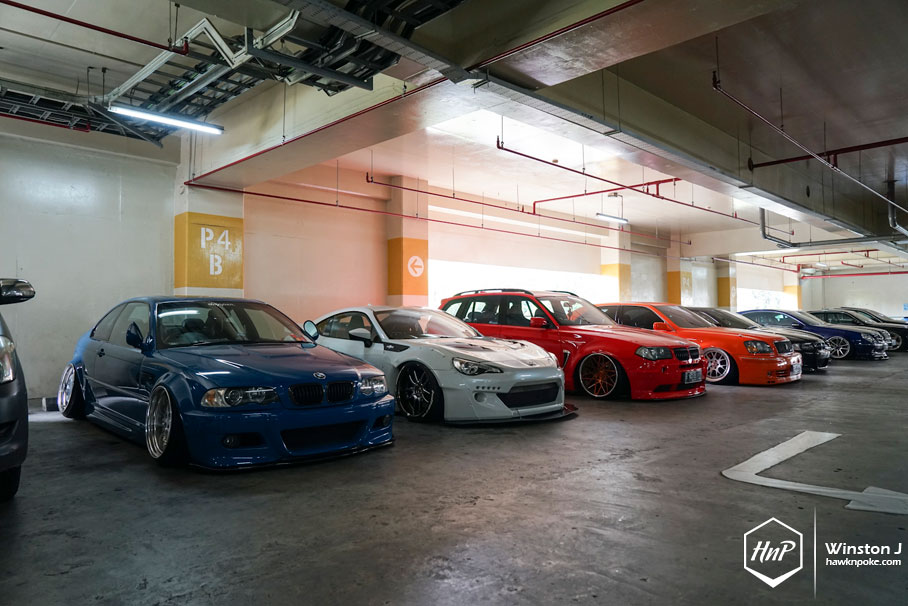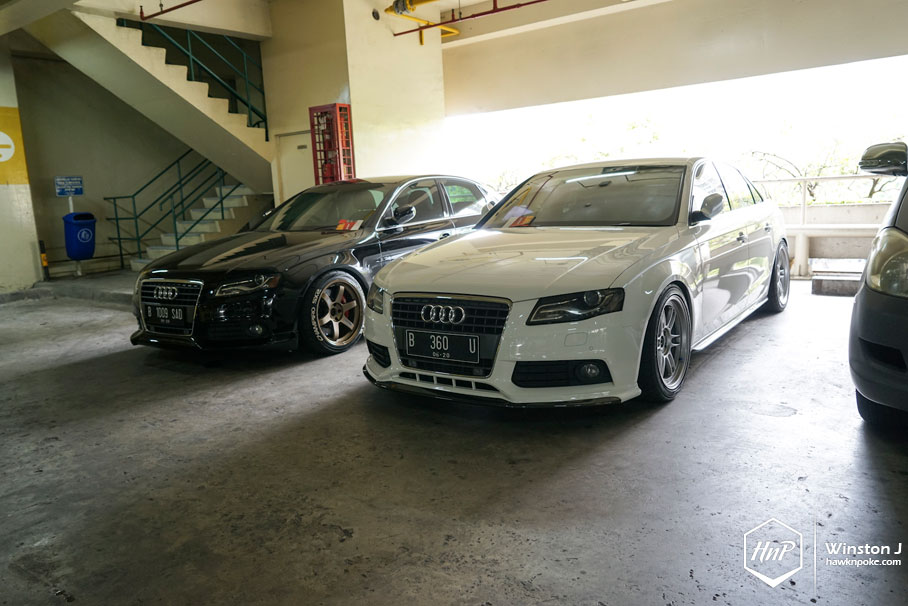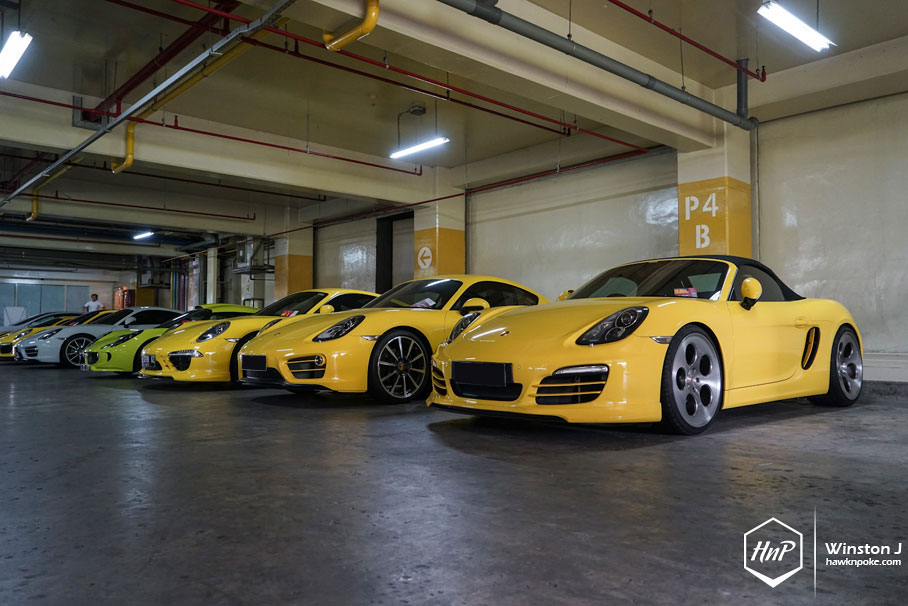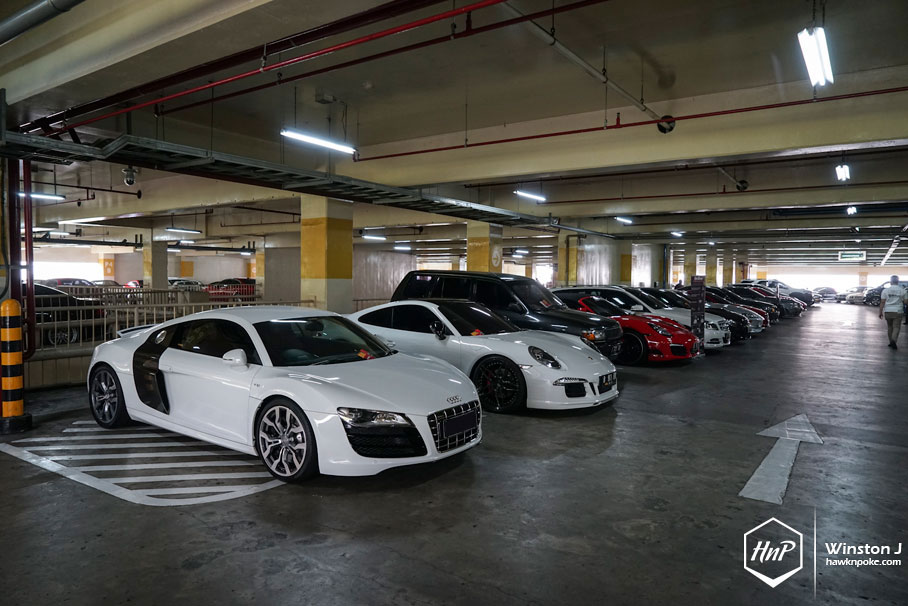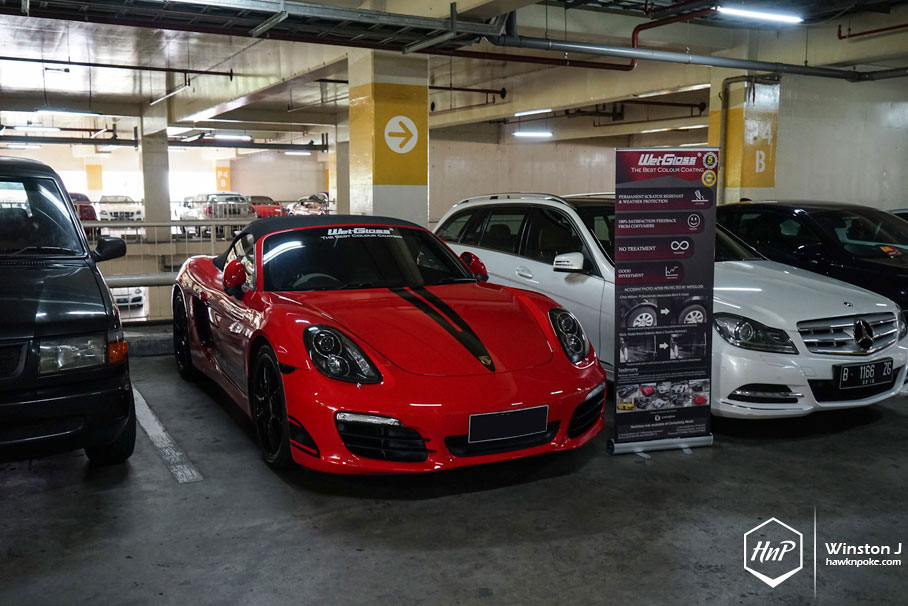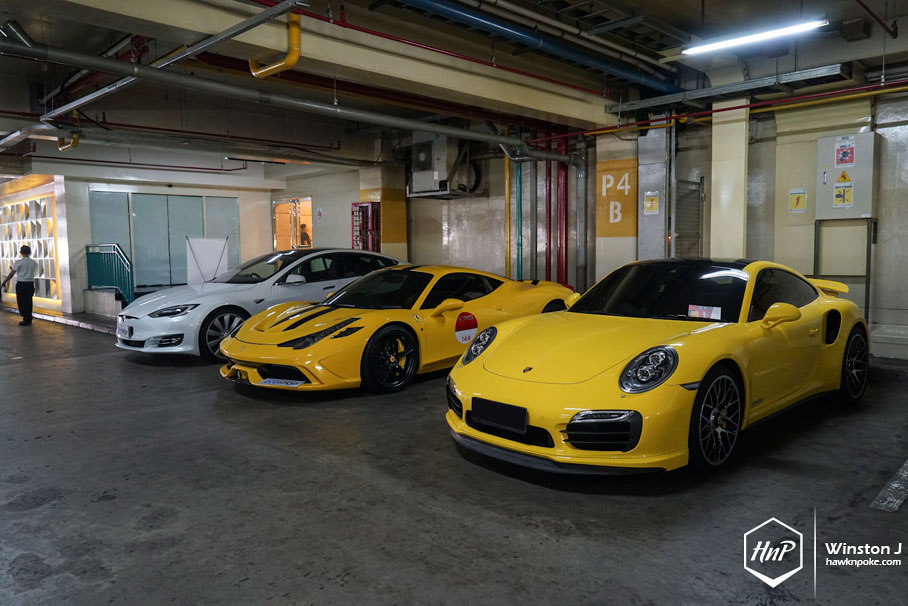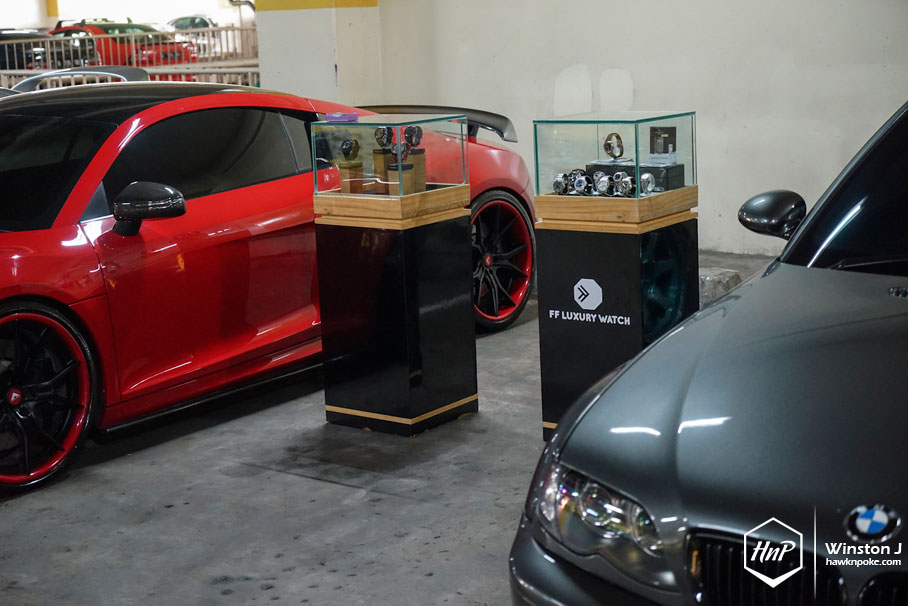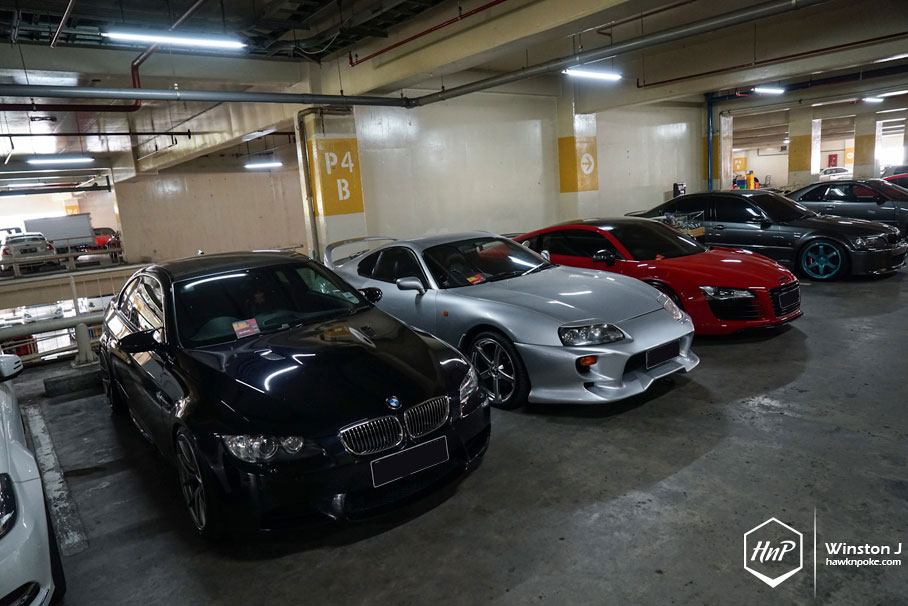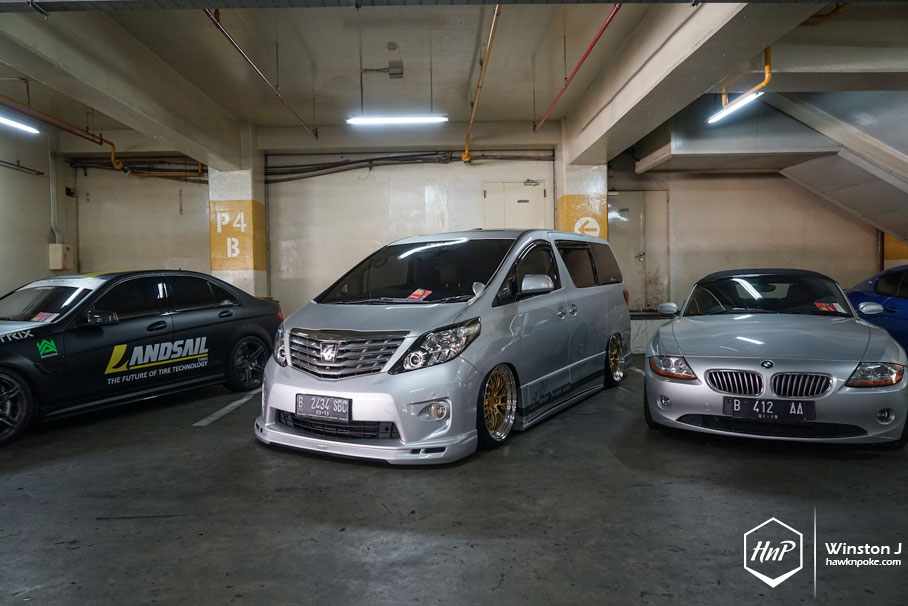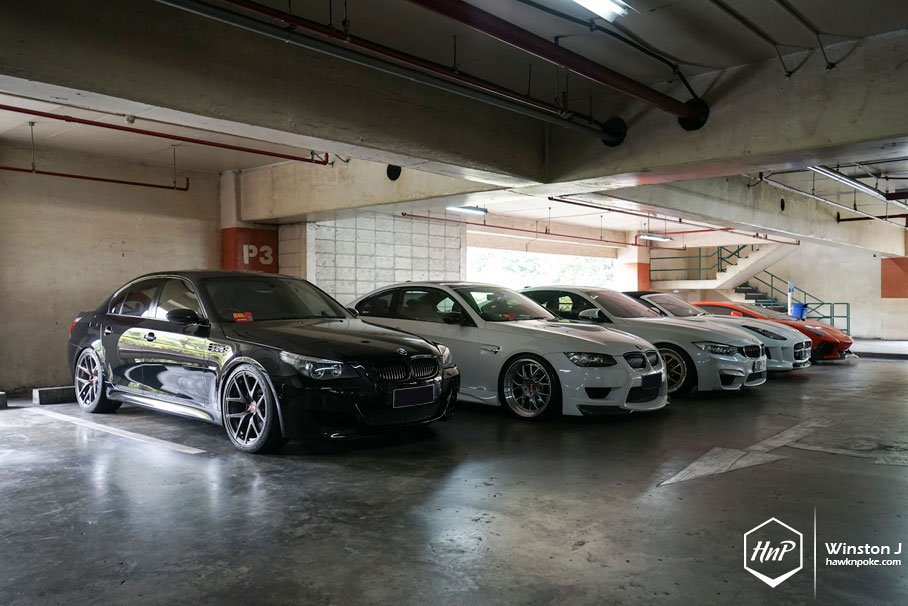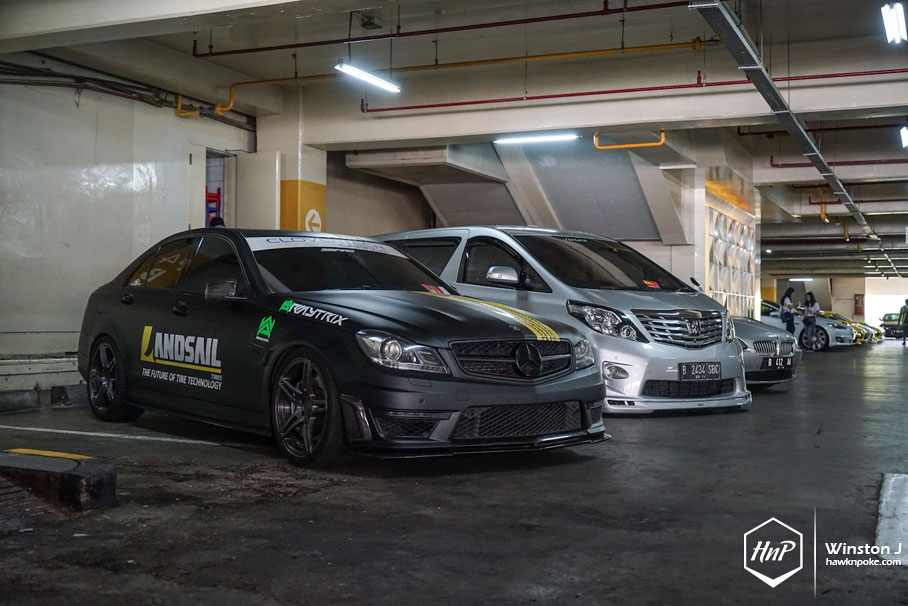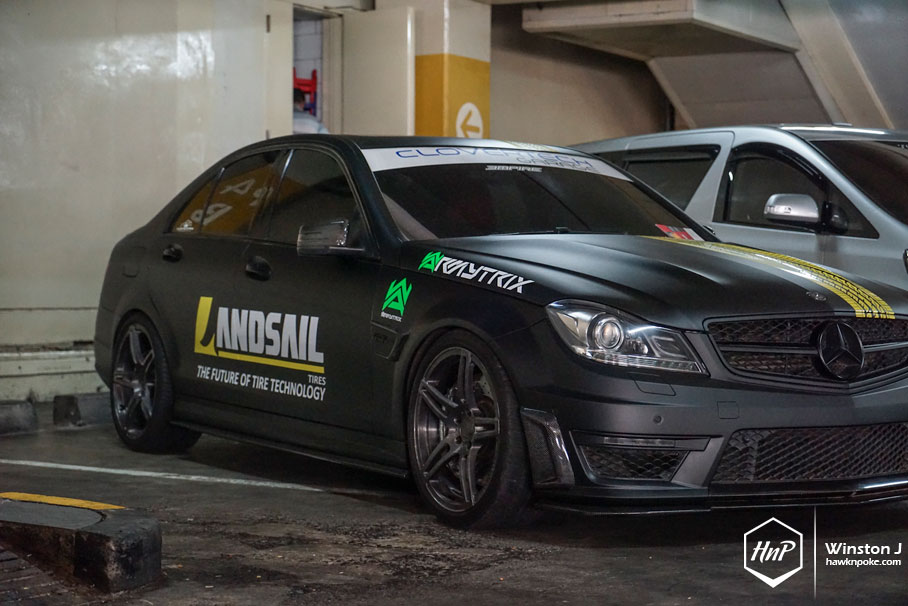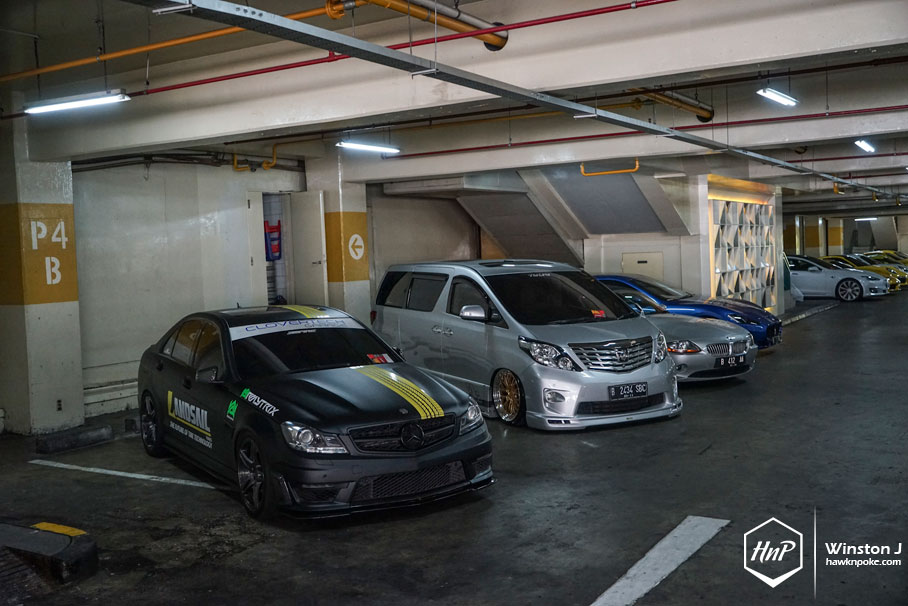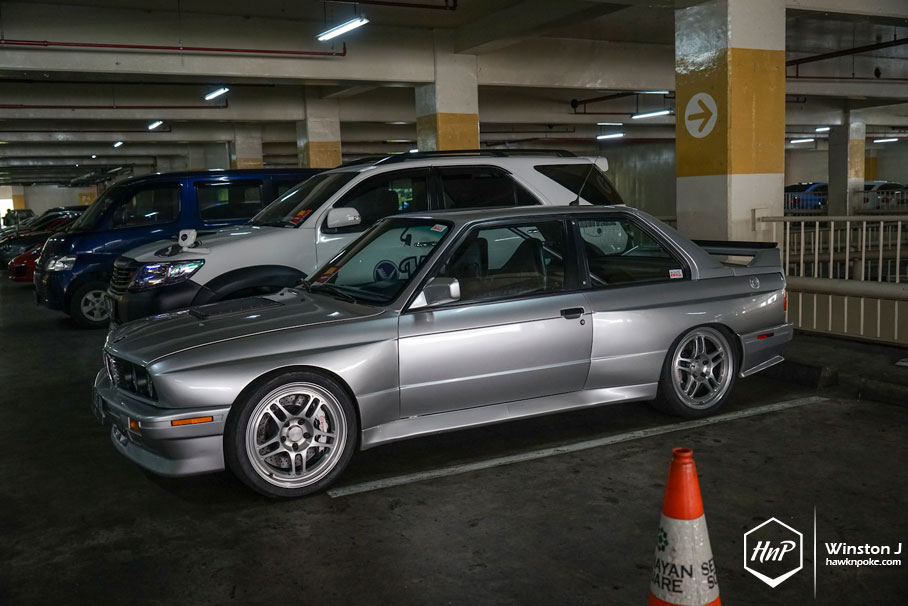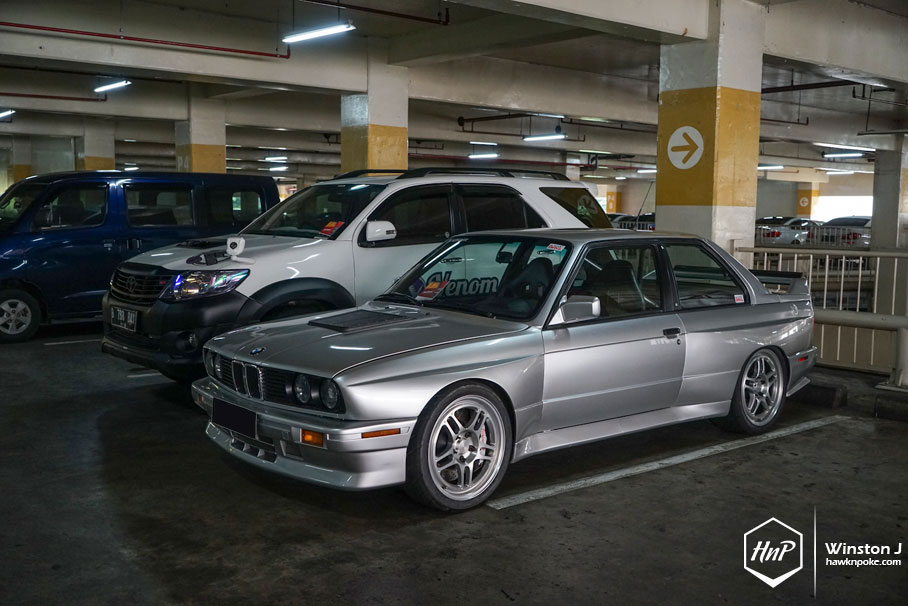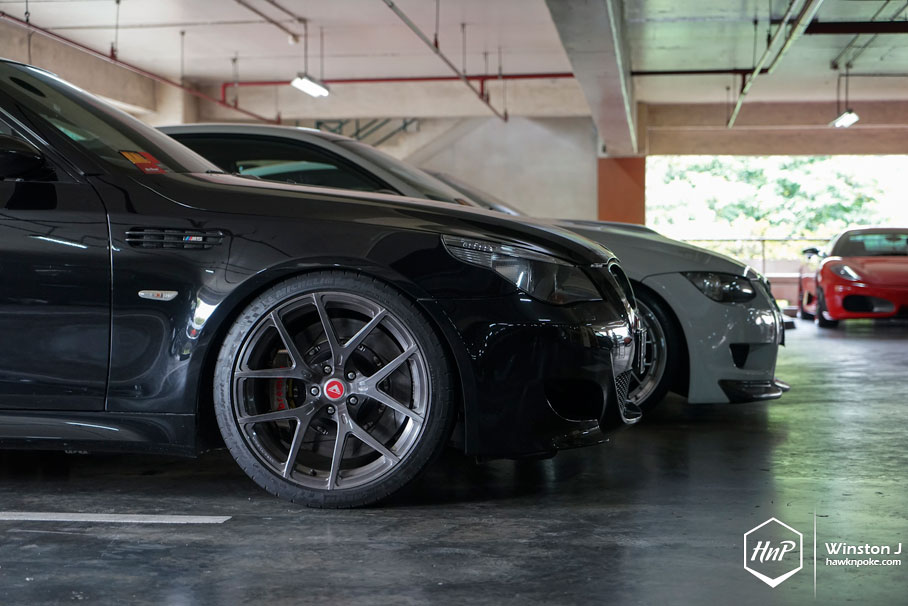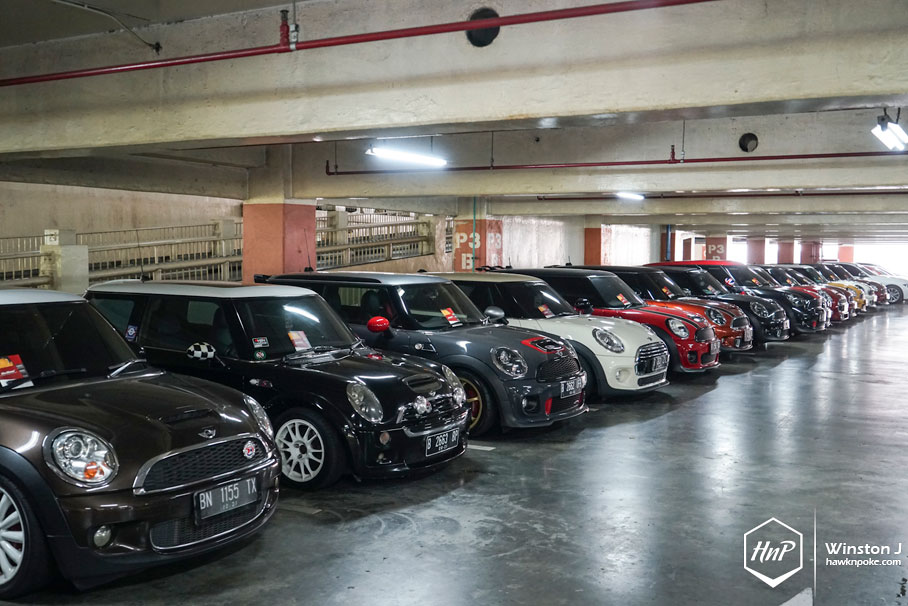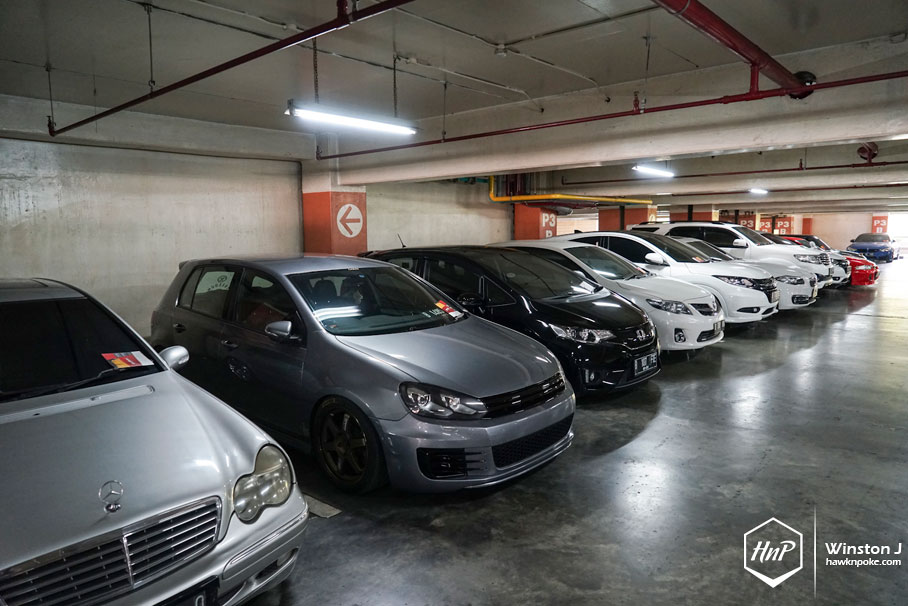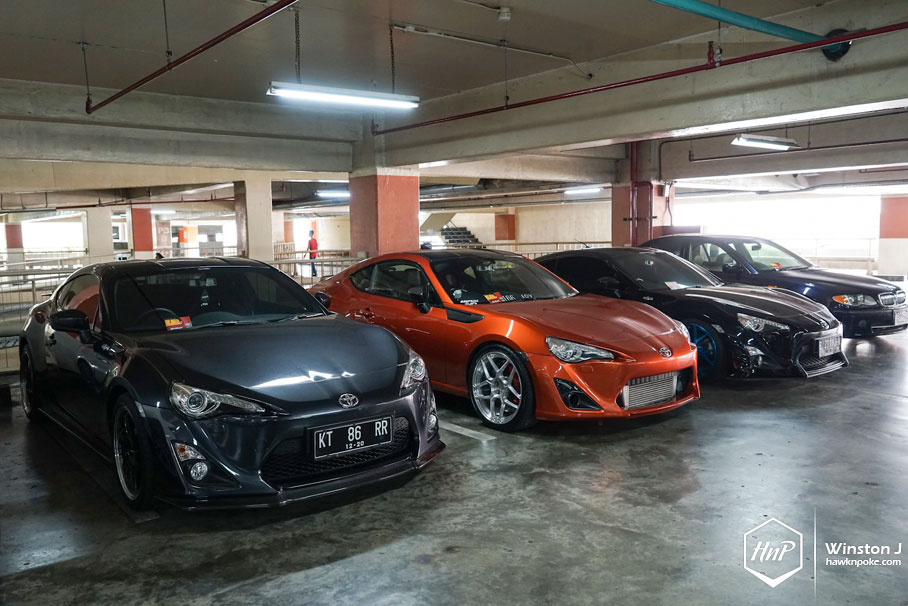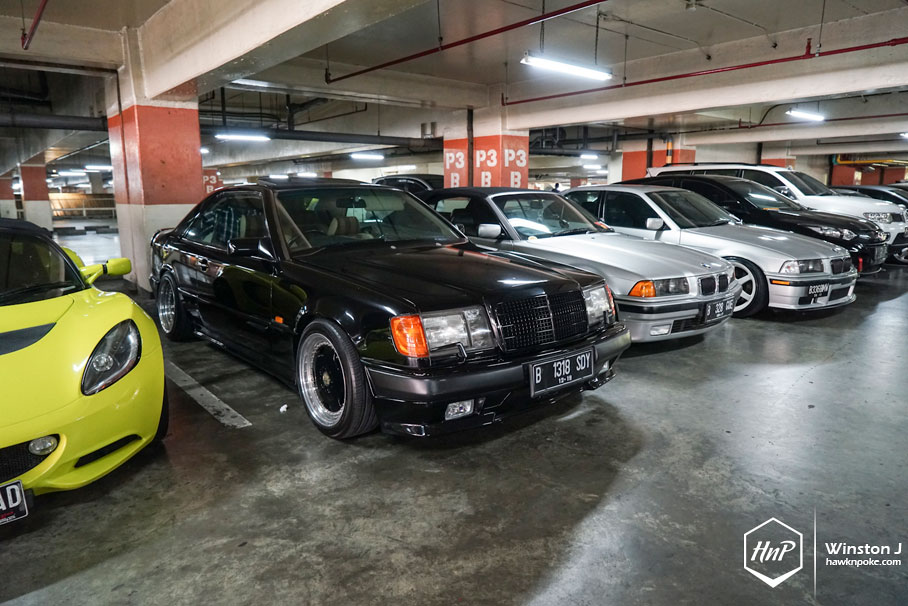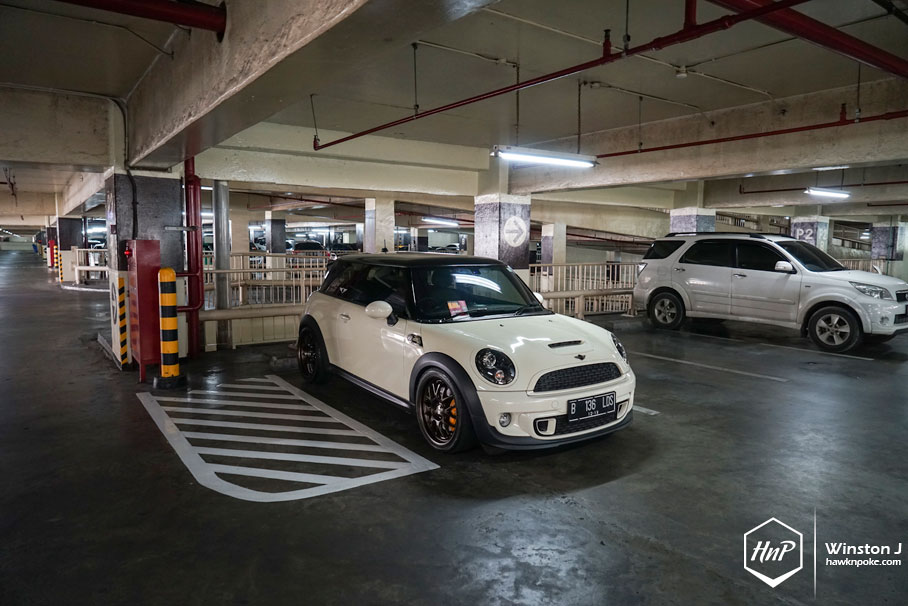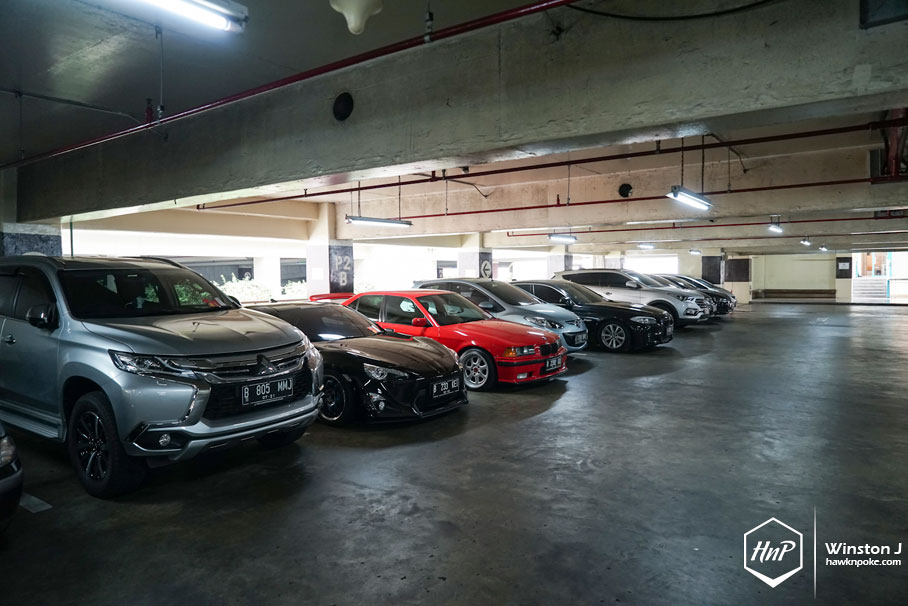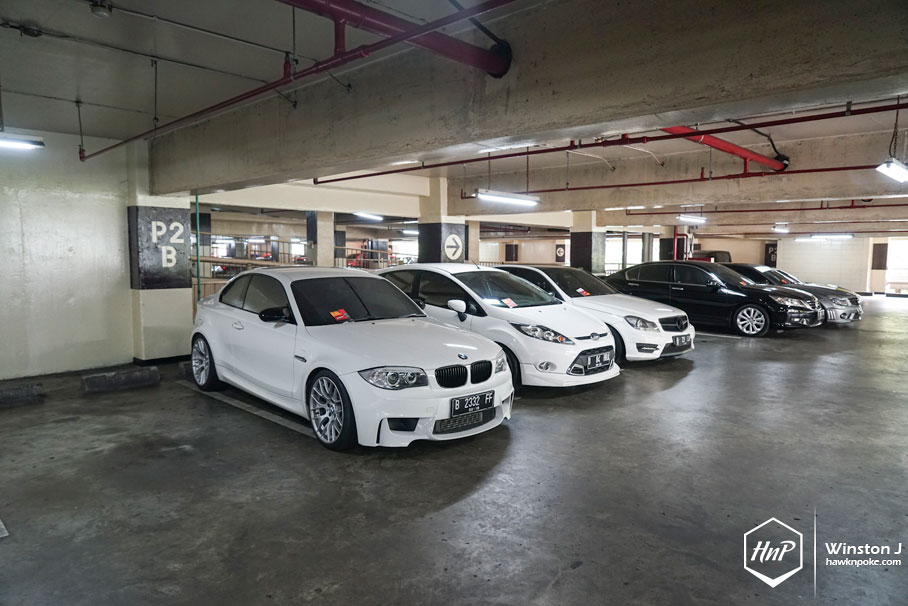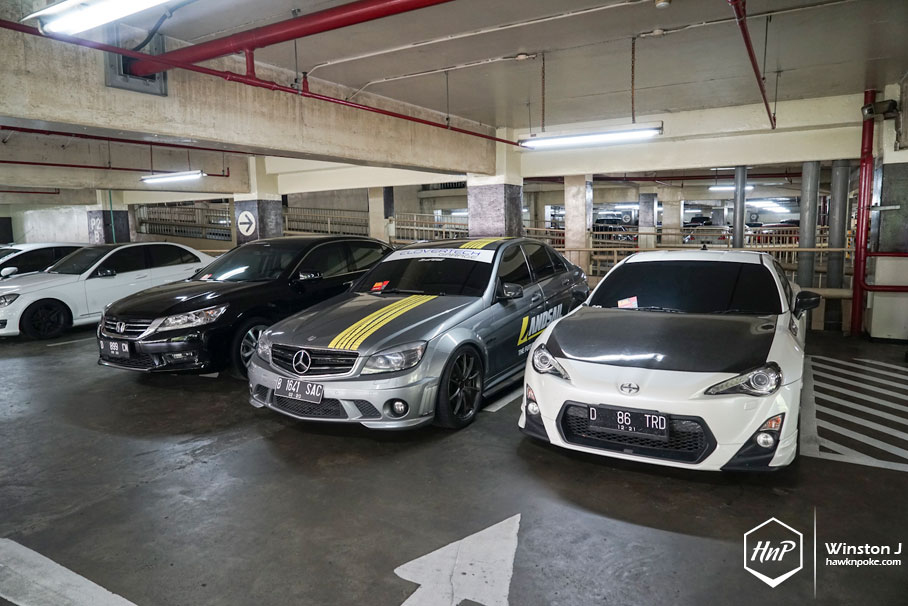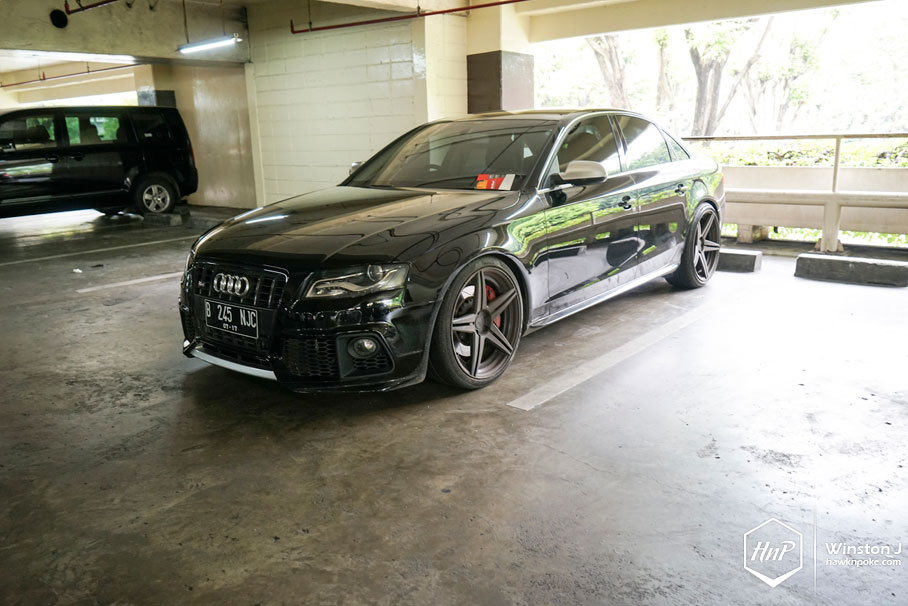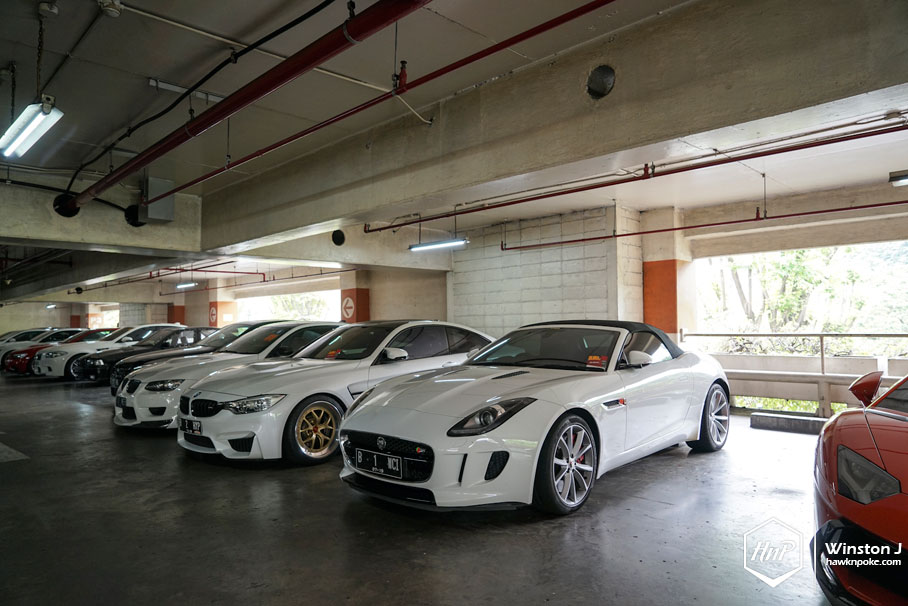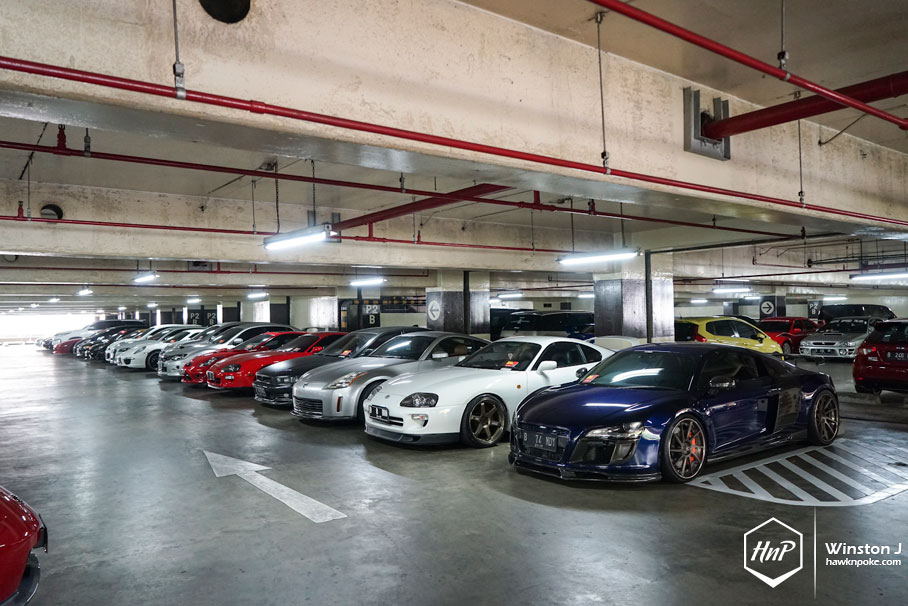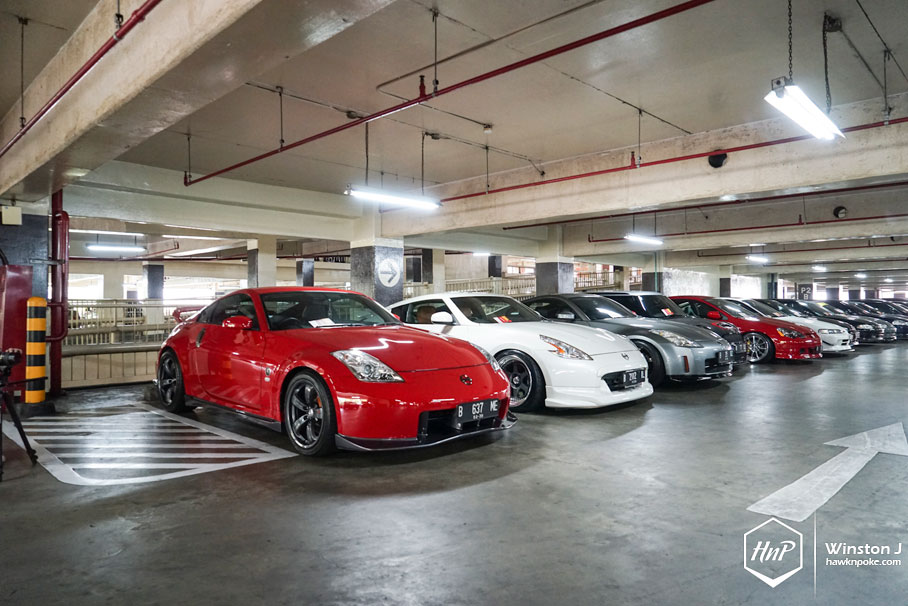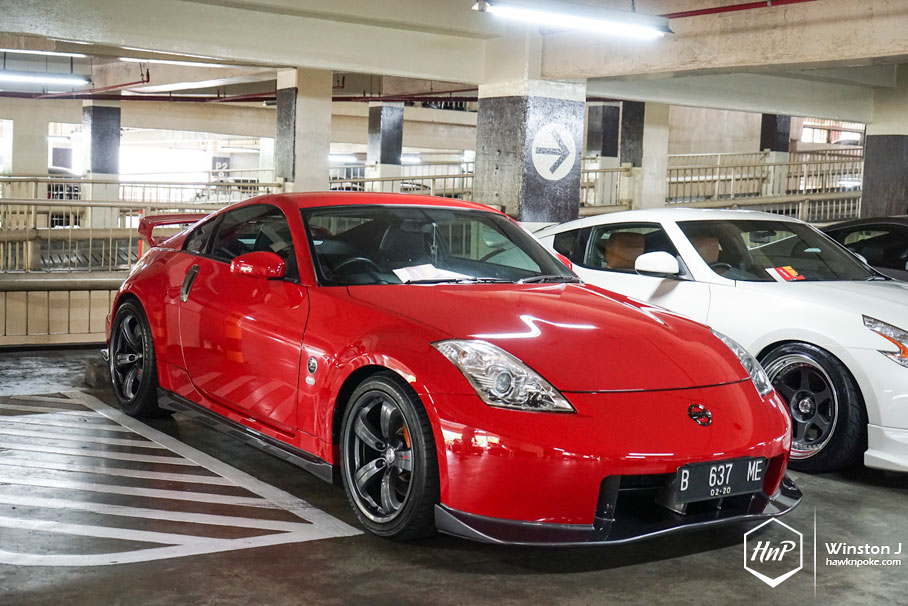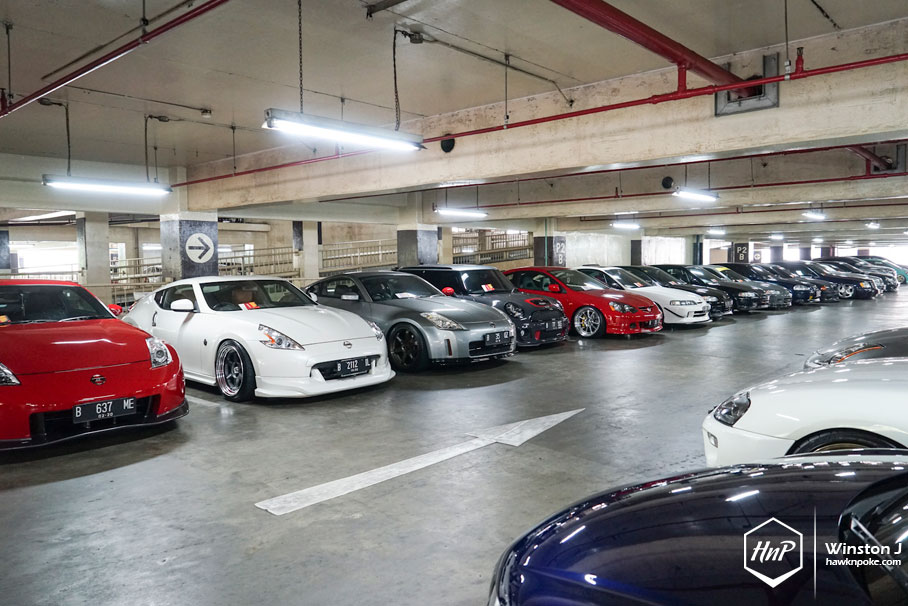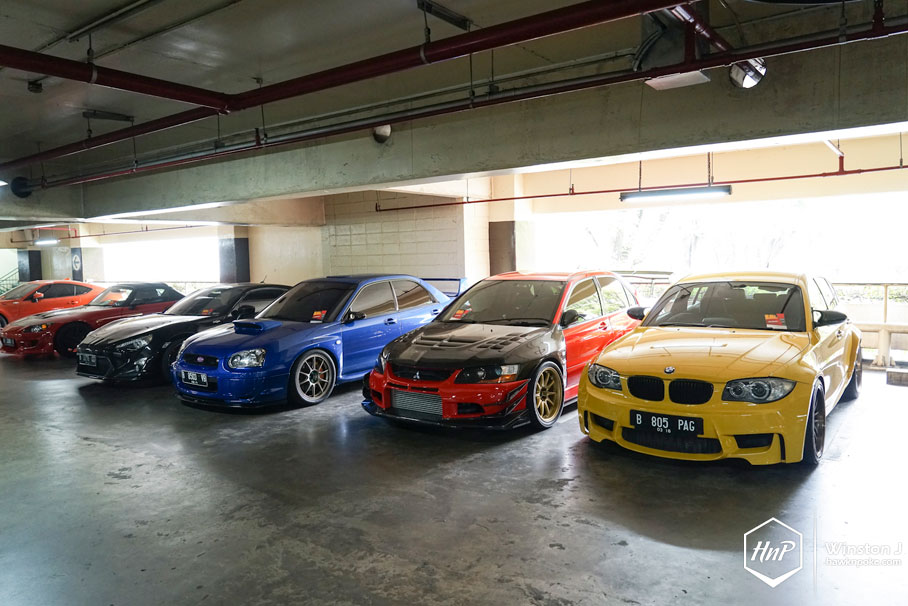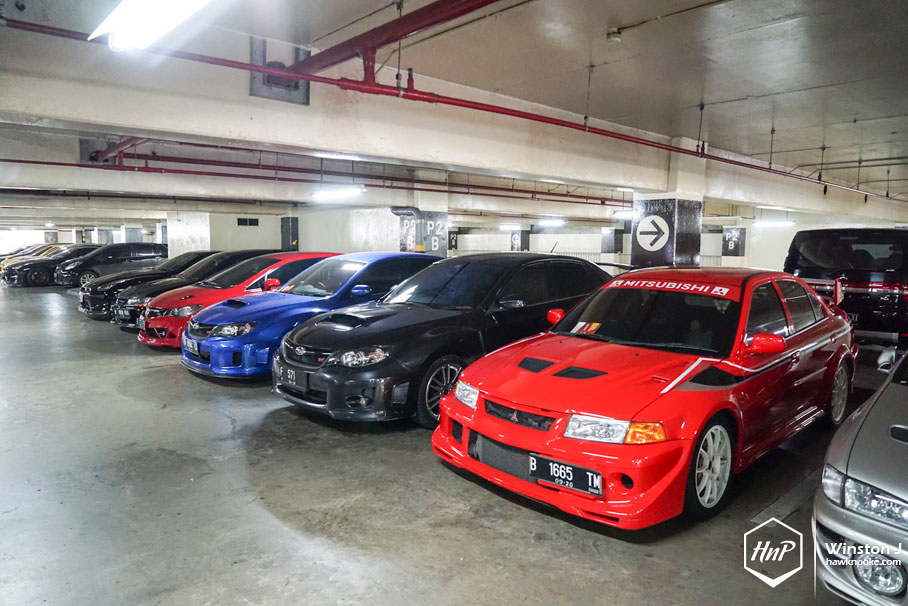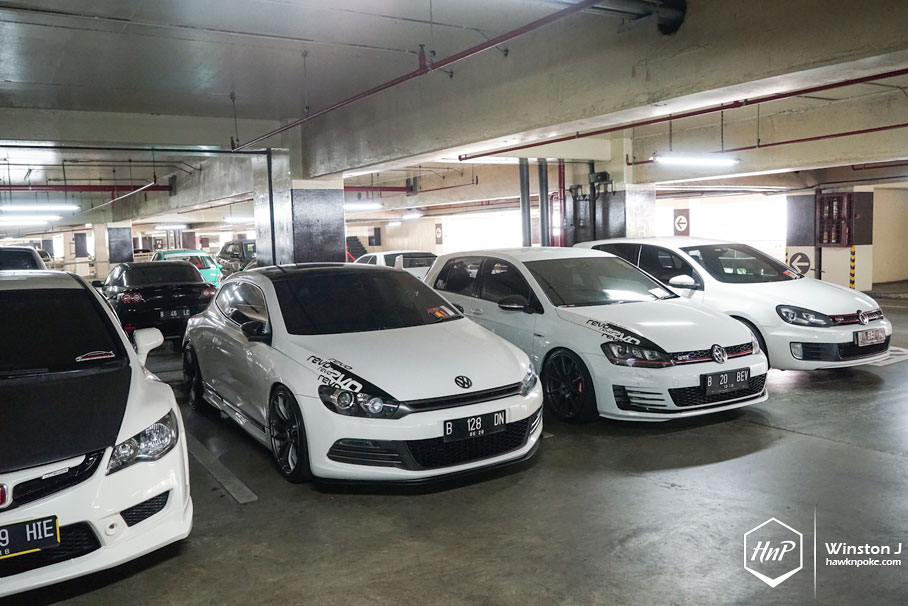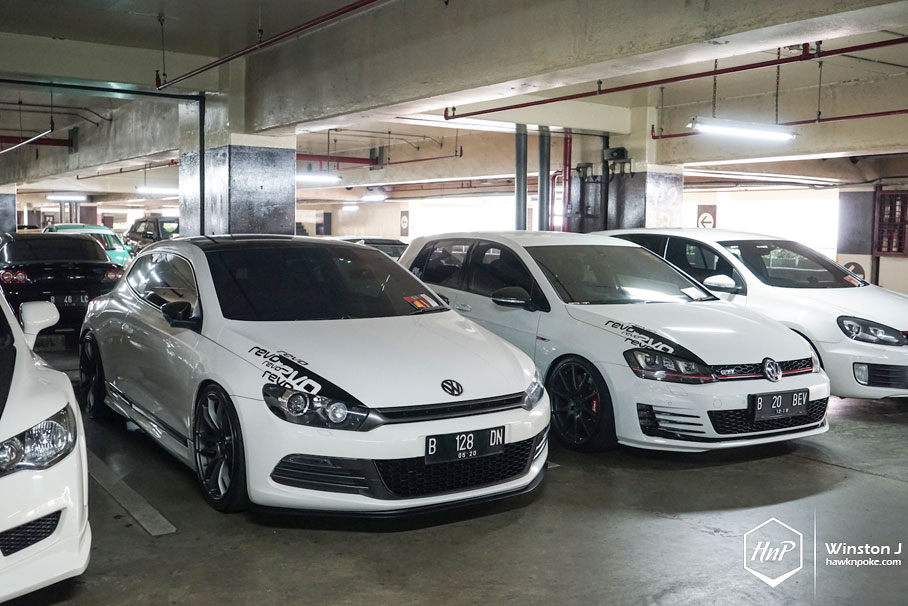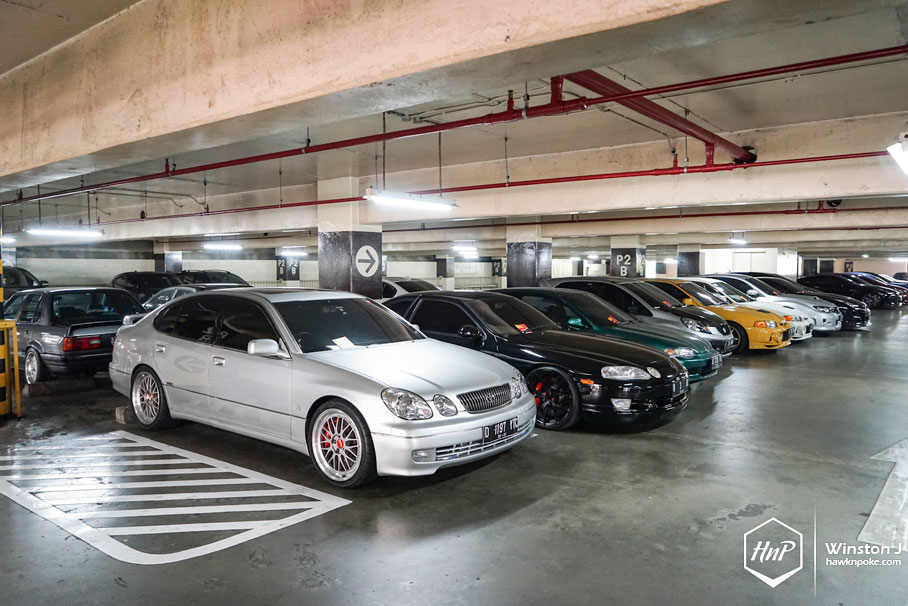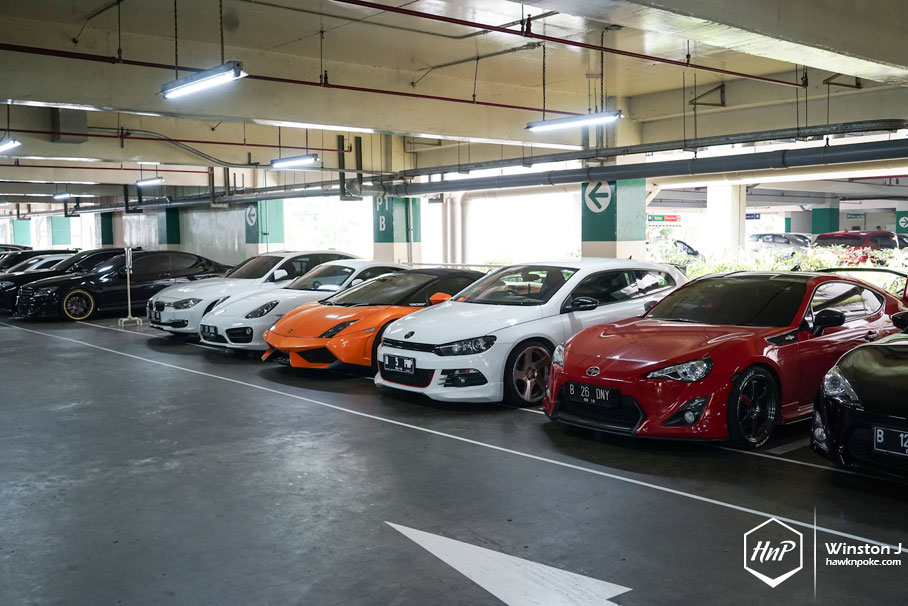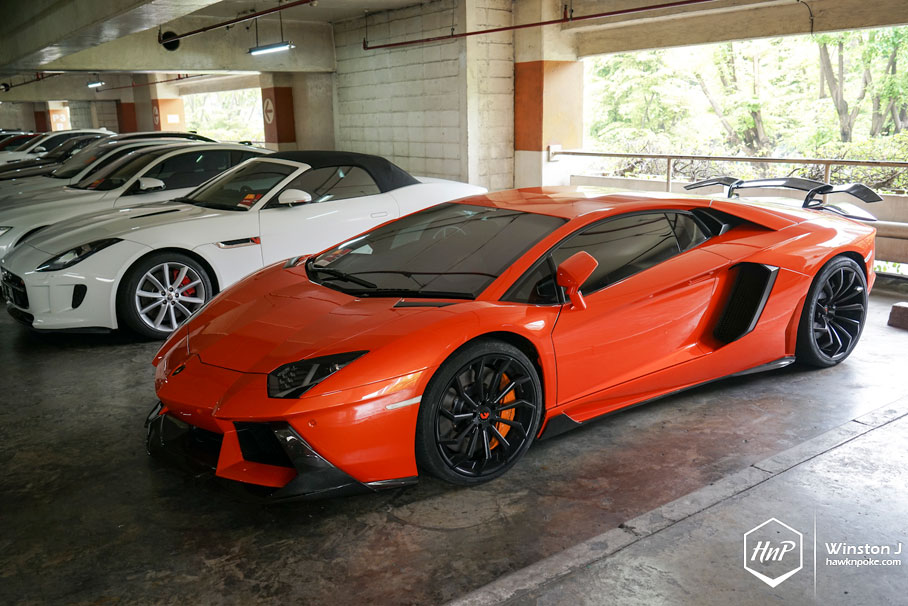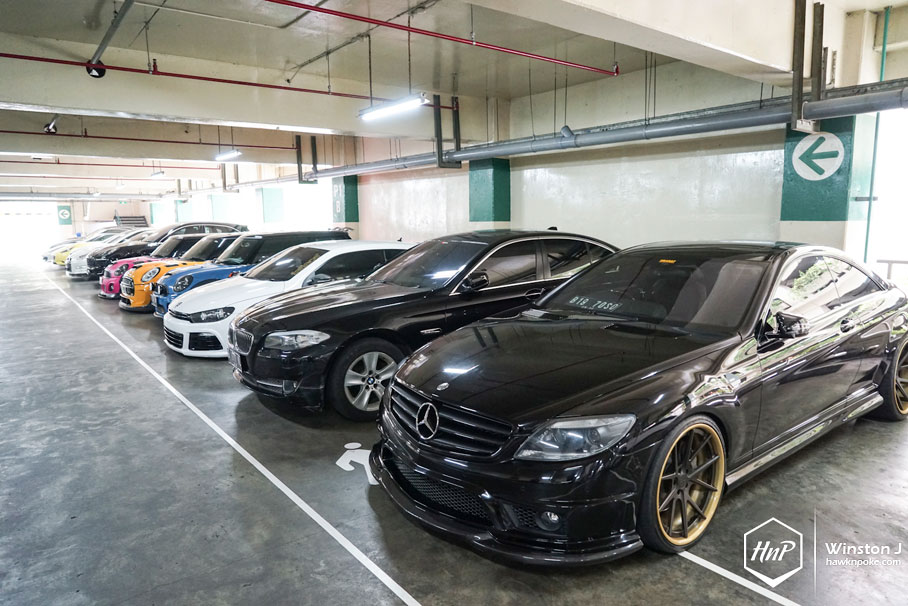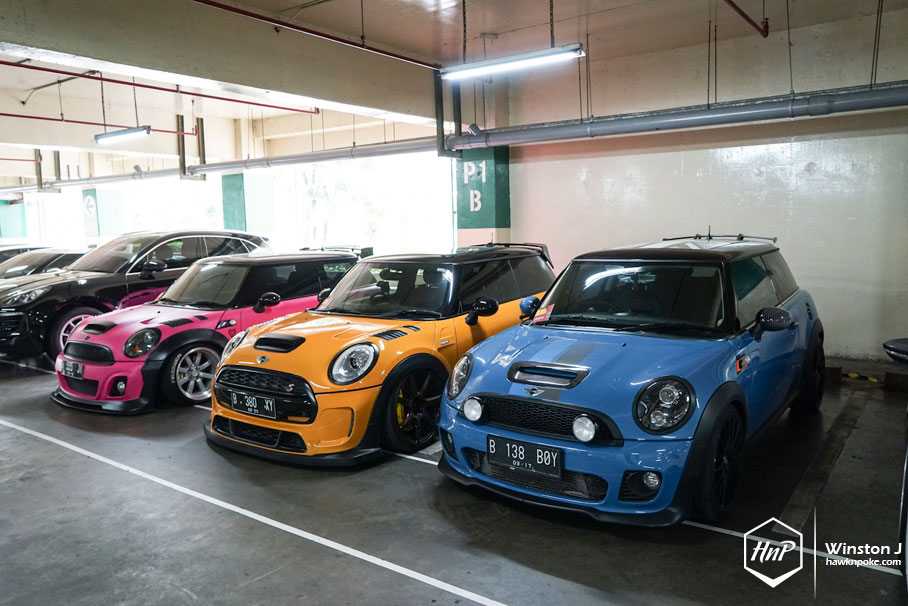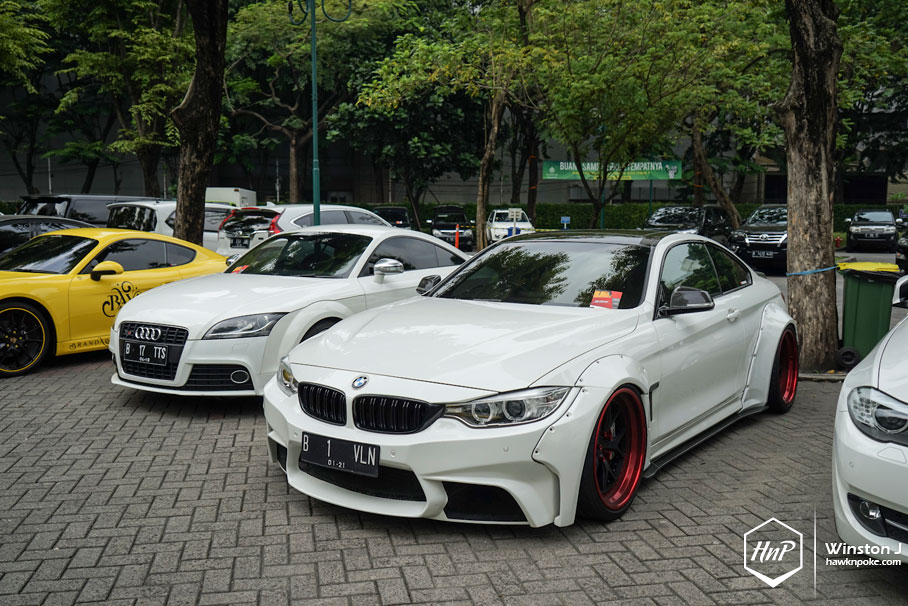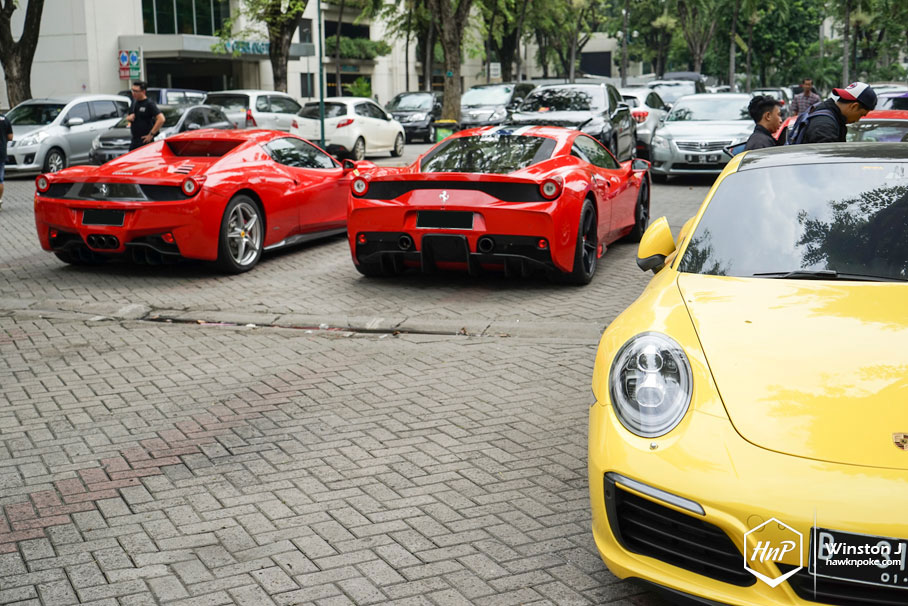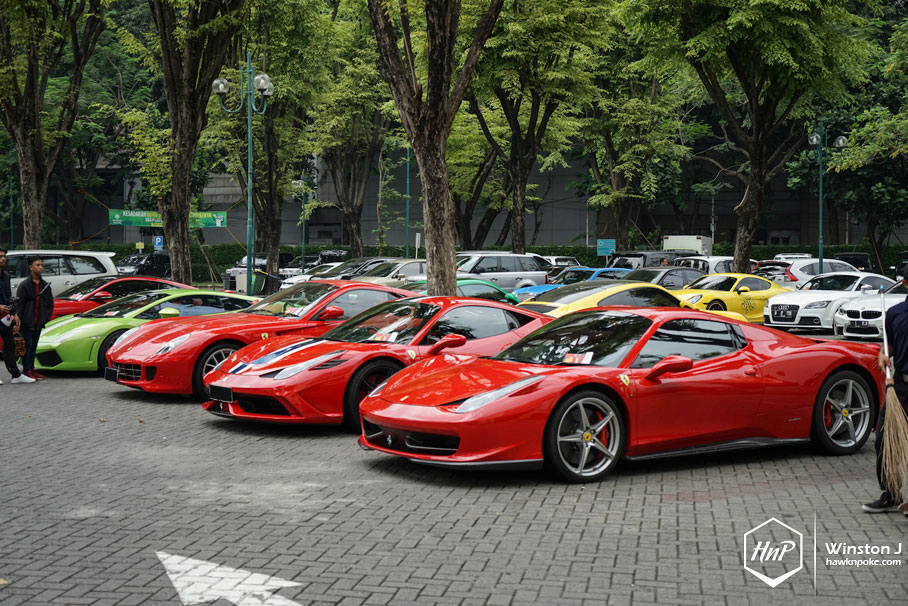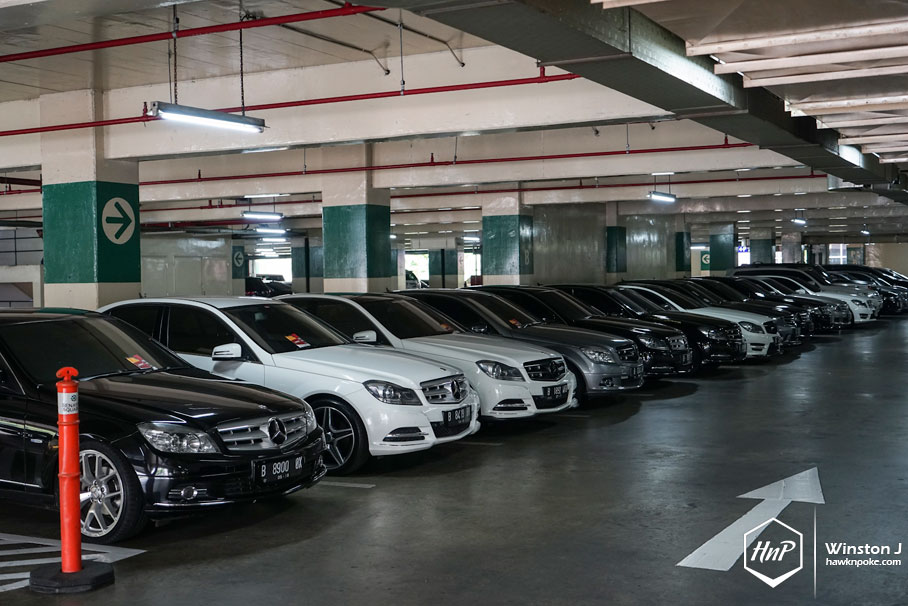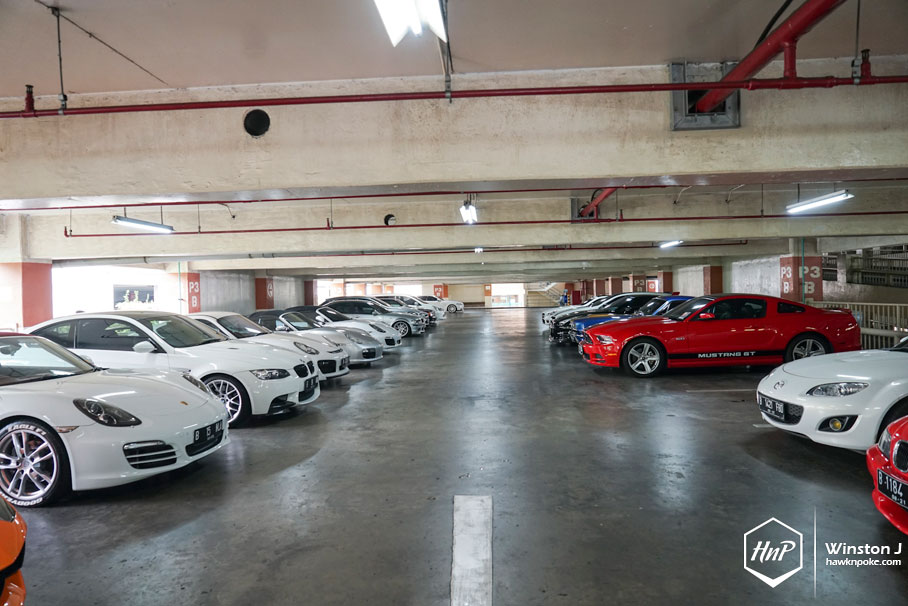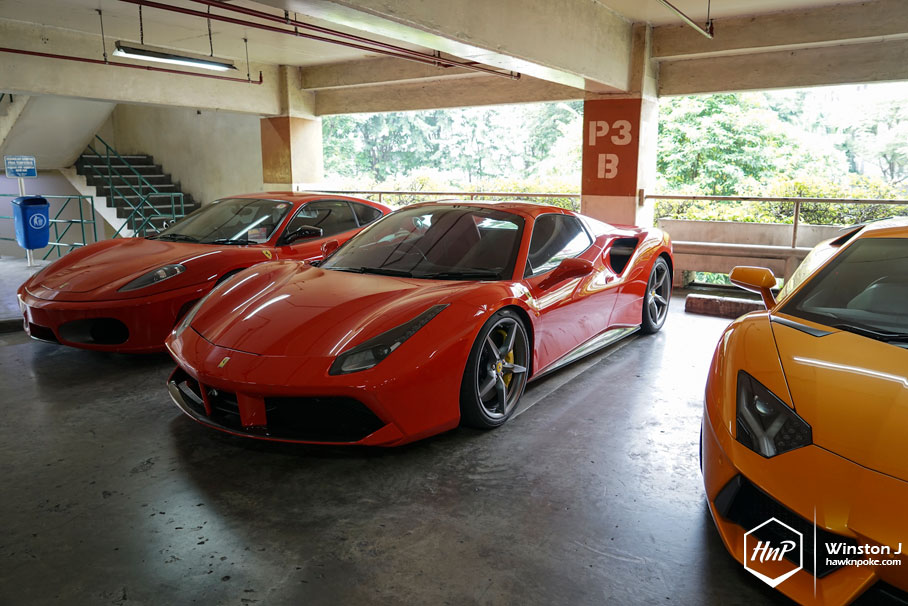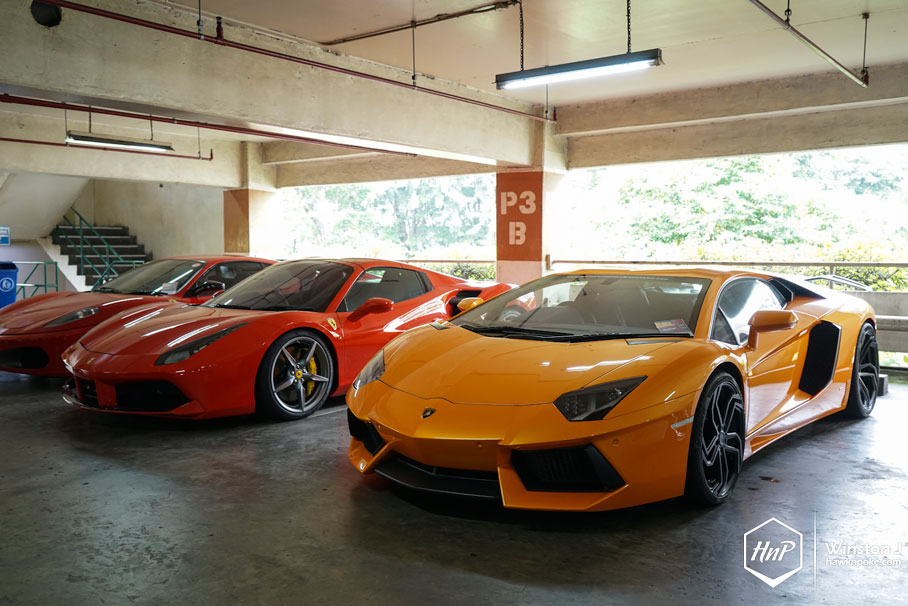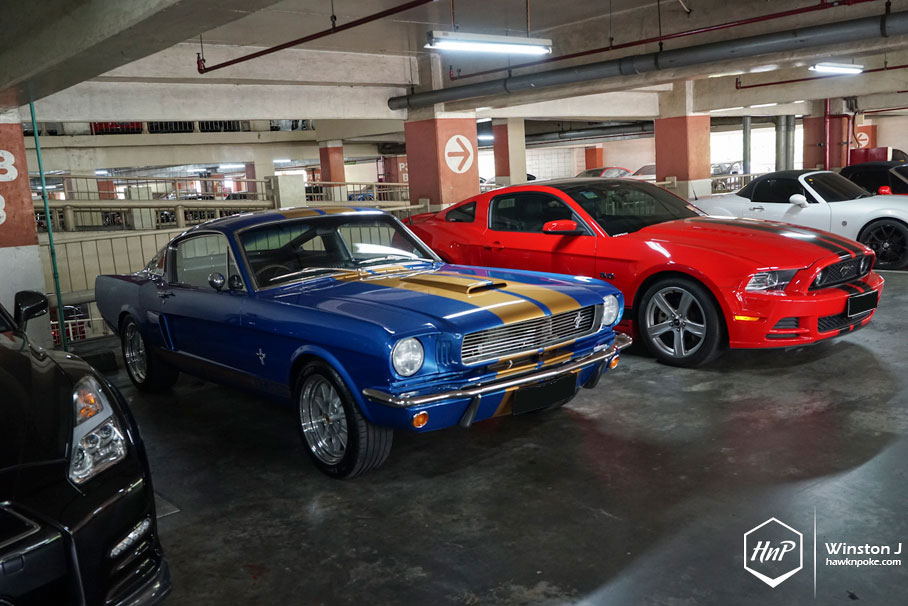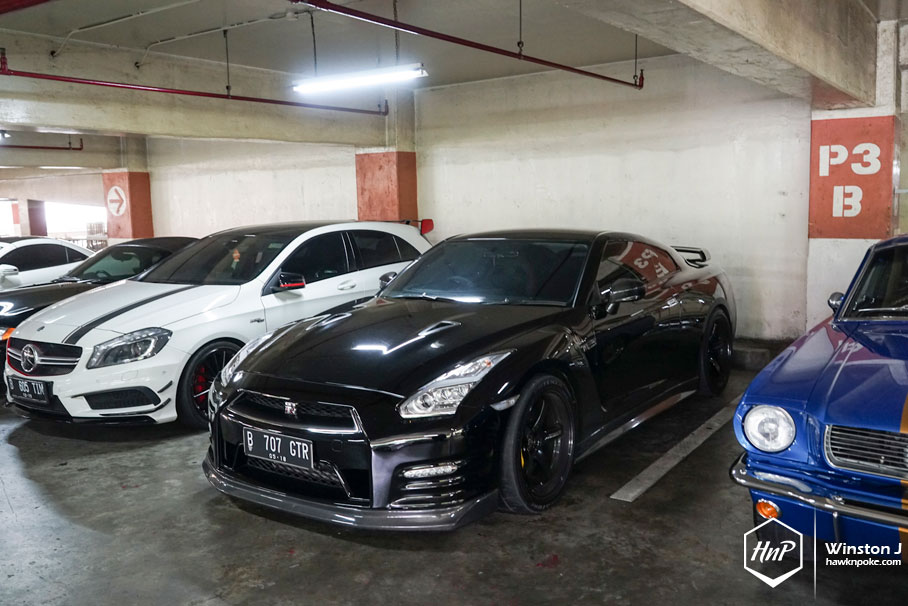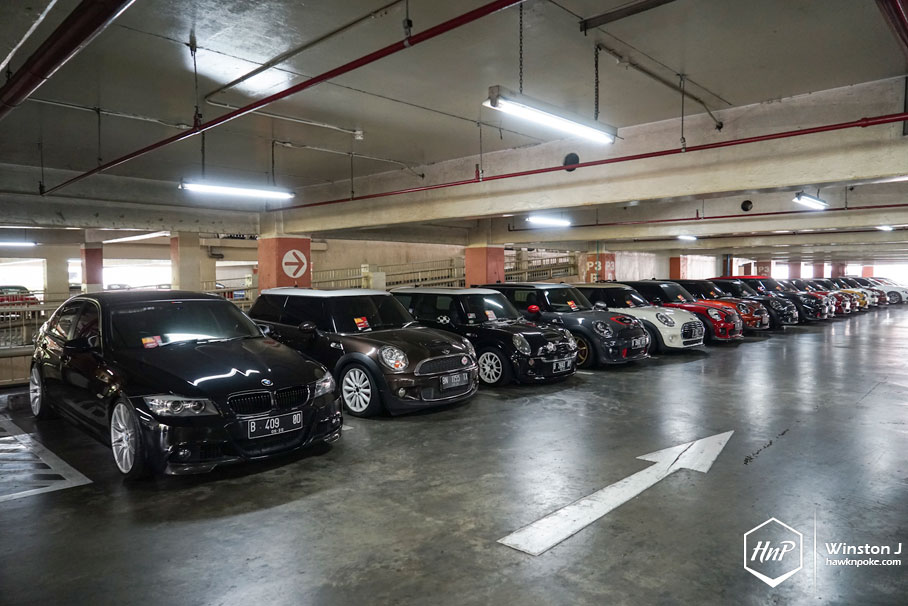 Additional Infos
Photography by:
Fidoklik (Fido G)
Email: fido_gregory@hotmail.com
Winston J
Mobile: +6281932092426
Email: winston_jaury@hotmail.com