Dazzling // Denny's W212 on OZ Futura
It's one of those models you probably would have skipped; the E-Class sedan. That is, when you're considering a new toy as your new project car. Mid-size, rather bland, very 'corporate-fleet' looking, and largely 'Boring'. The S-Class would've been a greater platform for VIP-styles, while the C-Class would be perfect for sportier projects. Today, however, Denny is proving us otherwise. His Maroon Candy E-Class is so alive and has kicked all the E-Class stereotypes through the front door.
It's gorgeously wide, aggressively-fitted and supremely modded. This is definitely one of the greatest E-Class creations out there.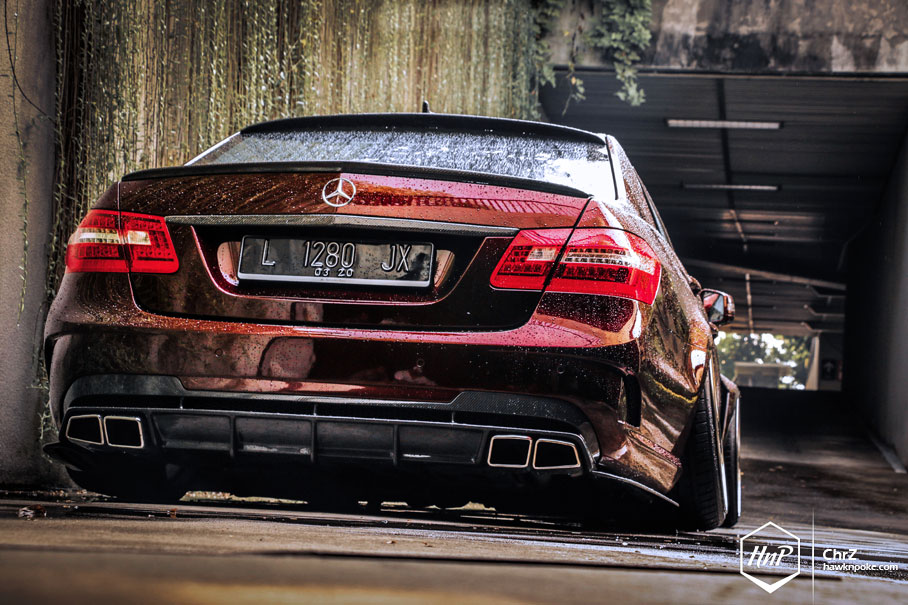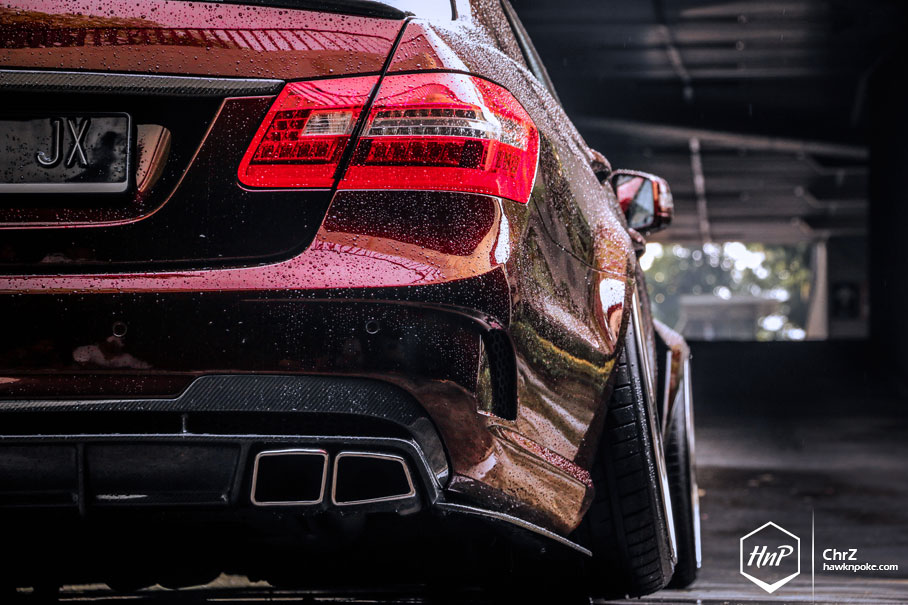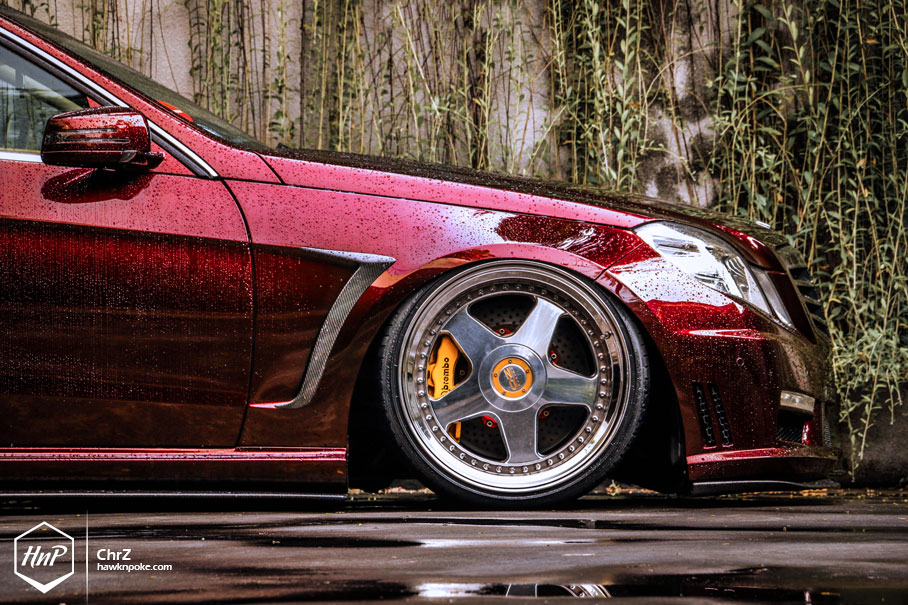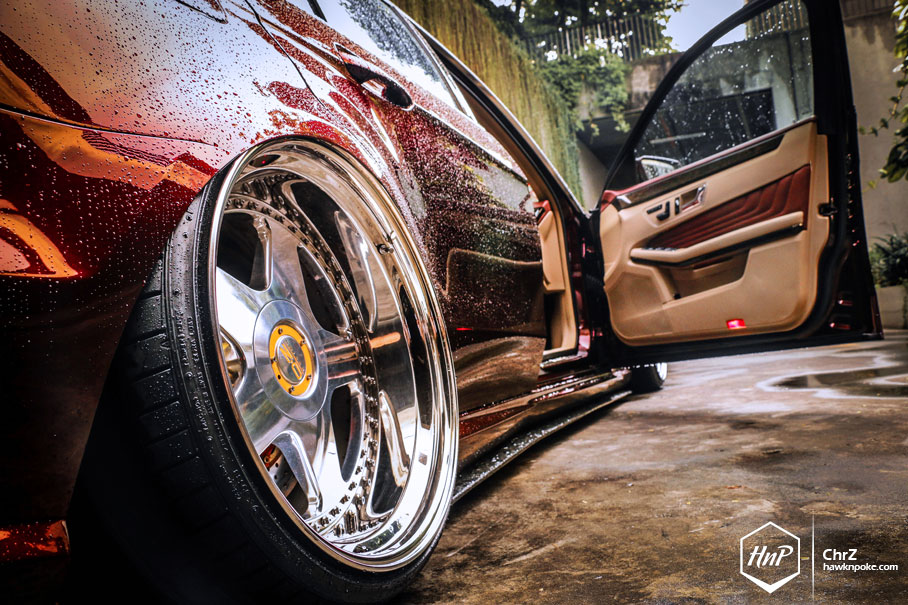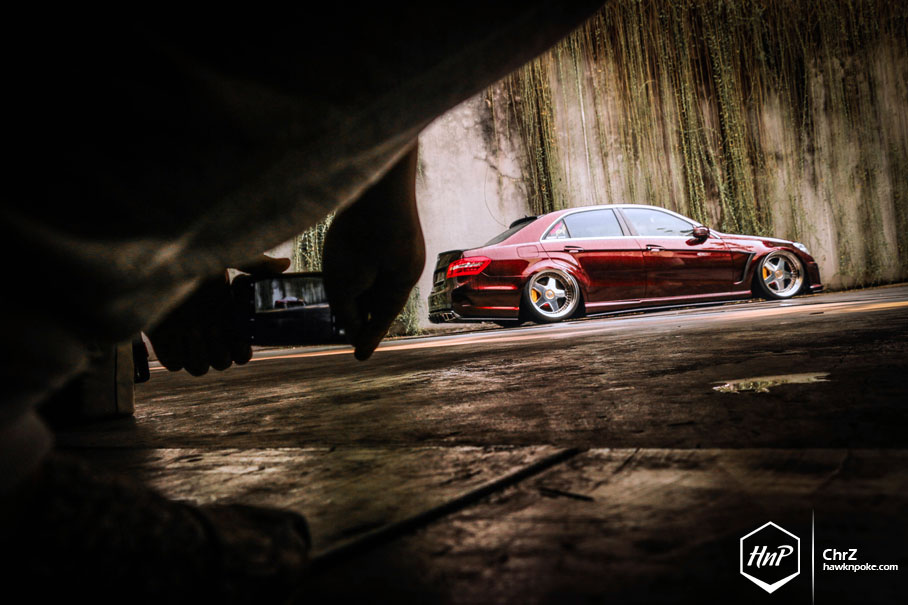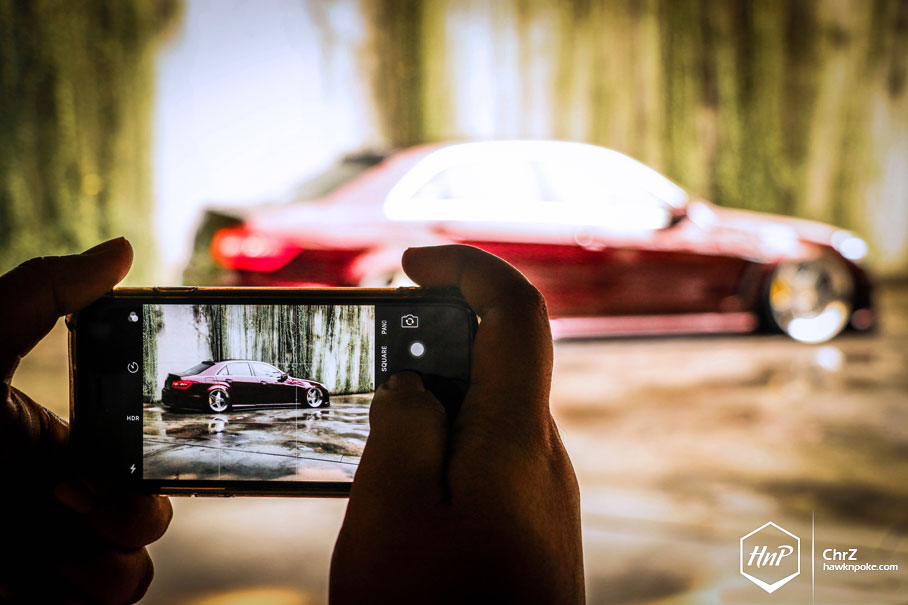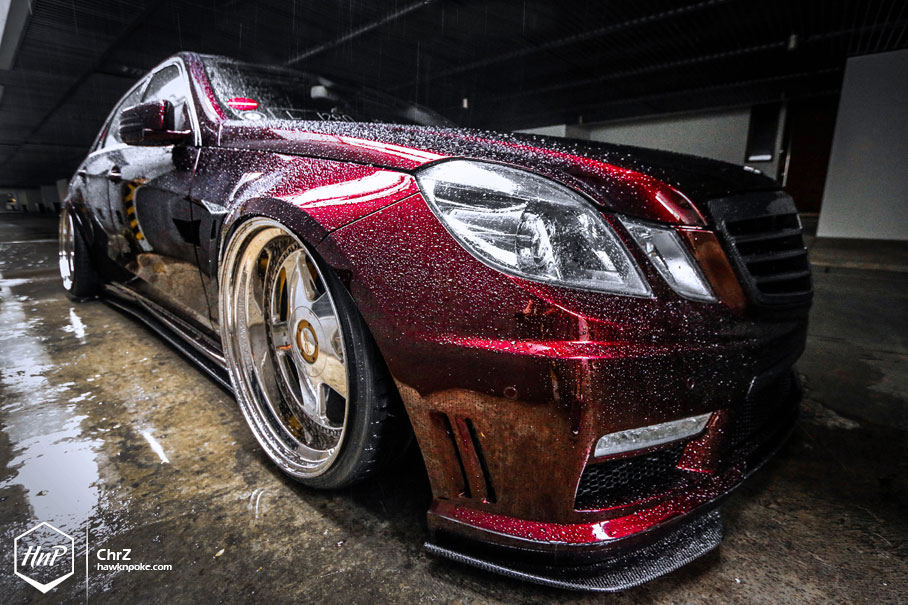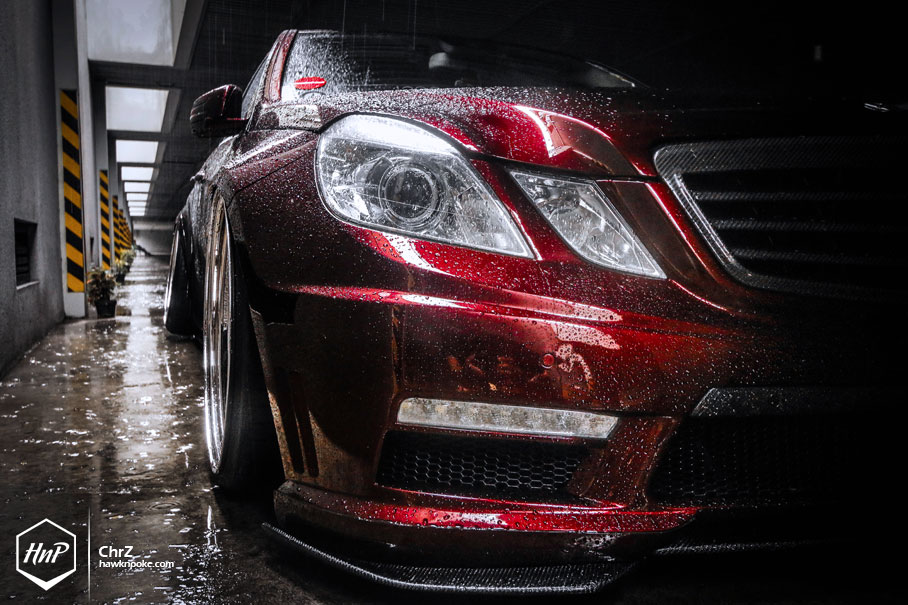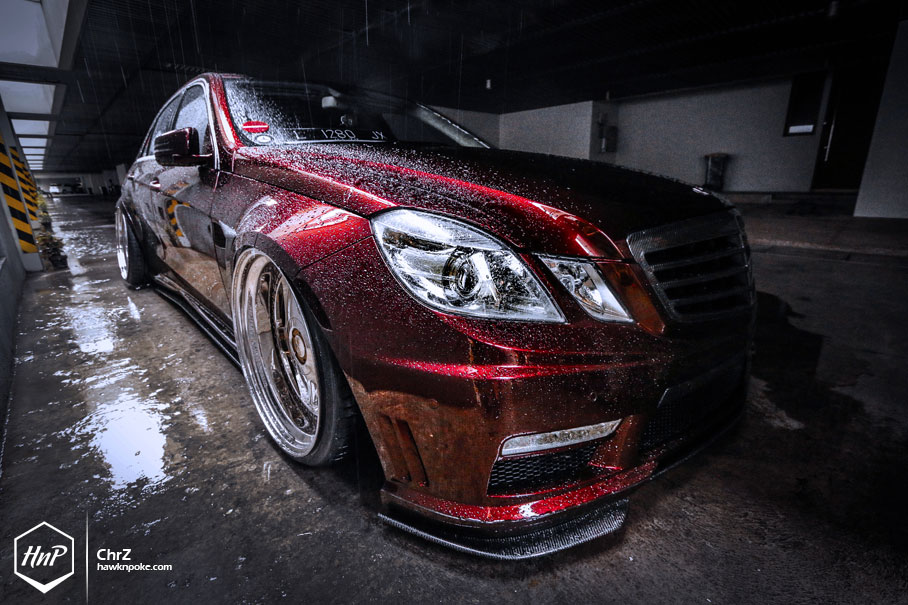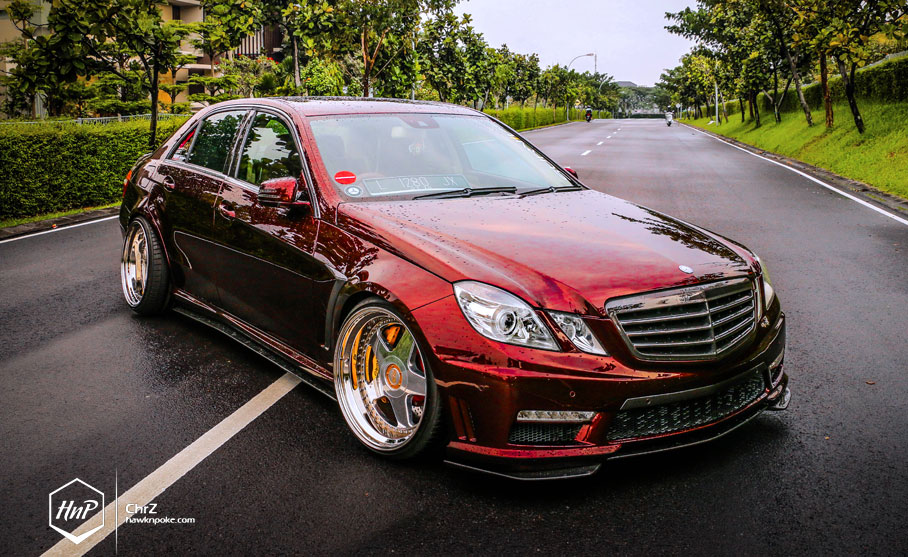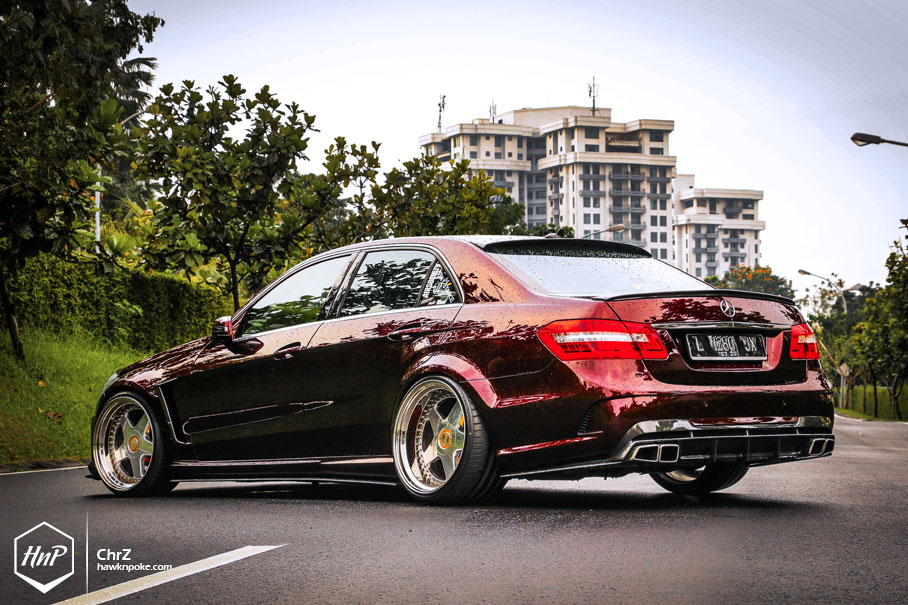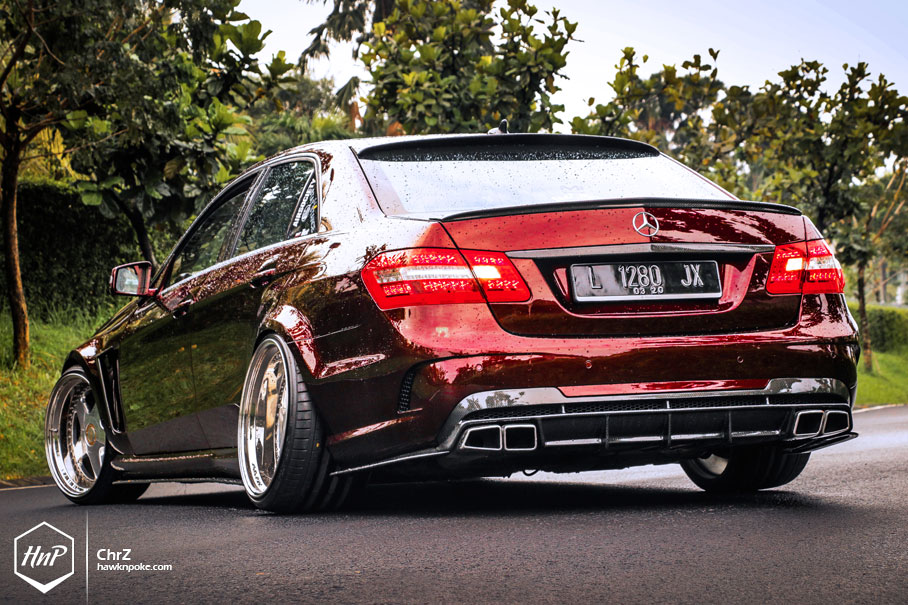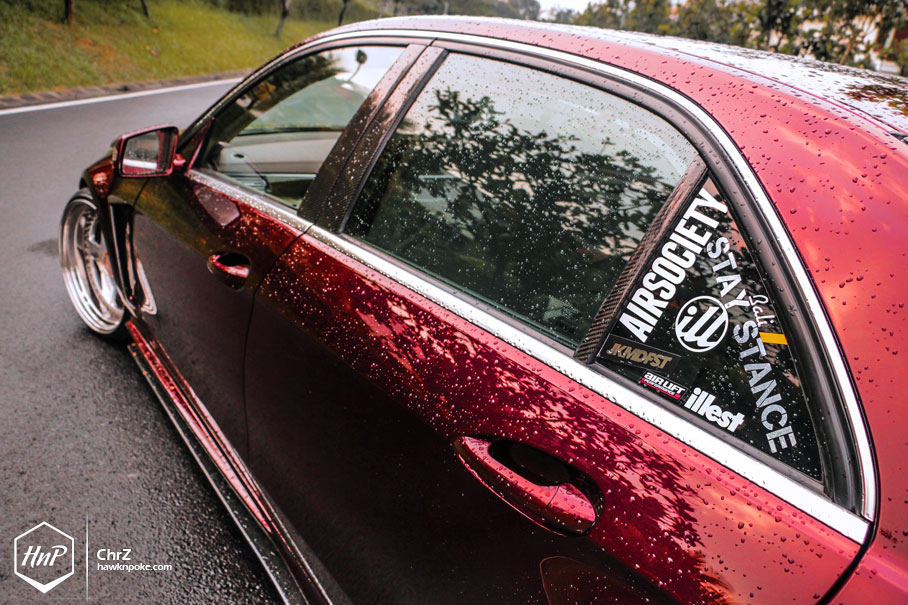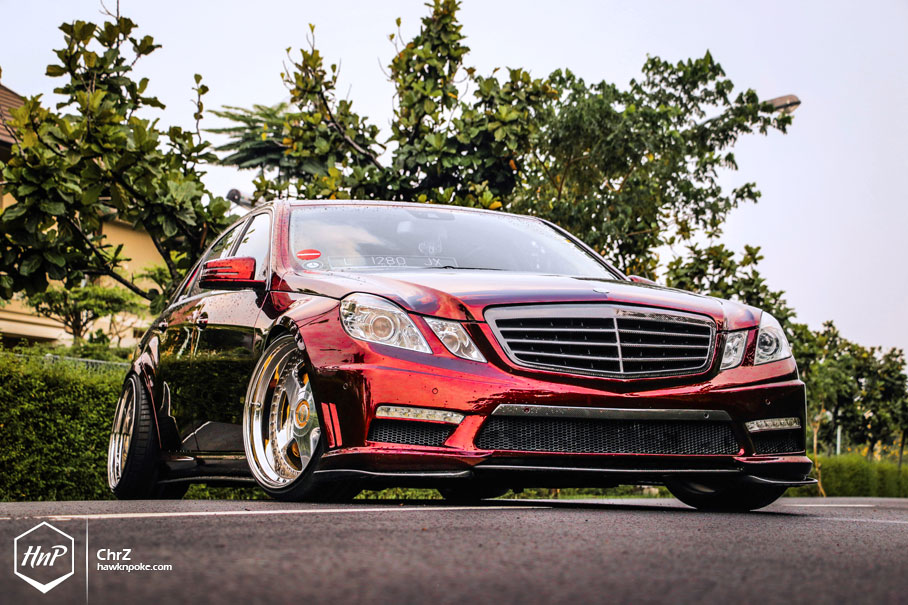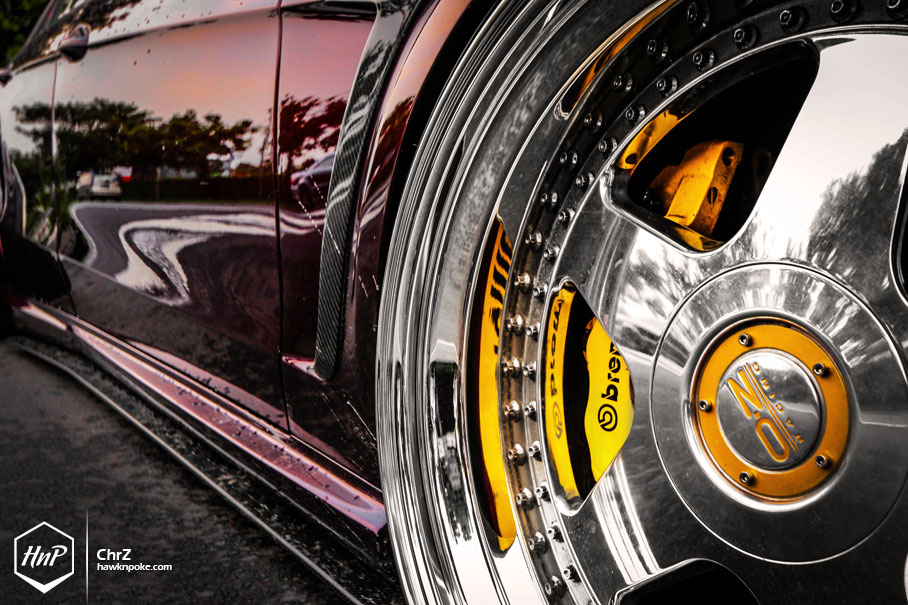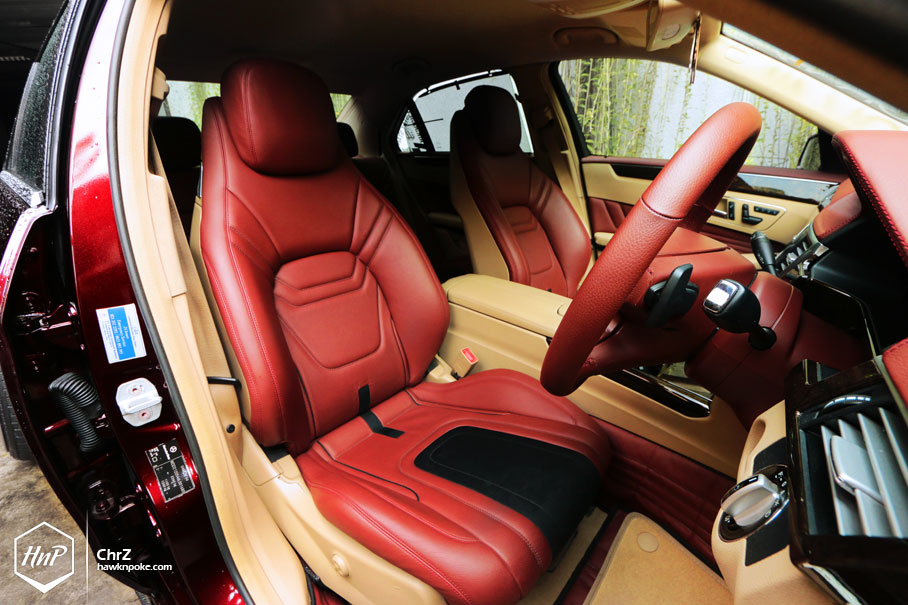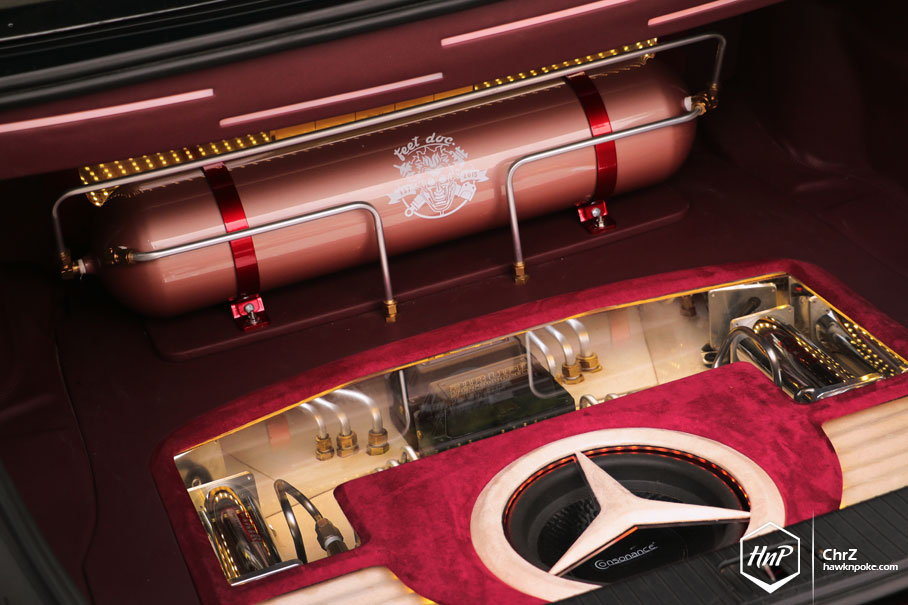 Specifications
EXTERIOR
Repaint Custom Maroon Candy by Debeer
Wide body
Radius Fender
Custom bodykit
Custom carbon diffuser
Custom carbon lips
Custom carbon grill
Custom carbon duck tail
Custom carbon rear spoiler
Tailpipe E63
DRL E63
INTERIOR
Front seat OEM Mercedes Benz E-Coupe
Autoleader Dakota Red Wine interior
Consonance 10″ subwoofer
2-Channel power amplifier
ENGINE
Custom paint cover
Stabilizer by Ultra Racing
Delete catalyst
FOOTWORKS
OZ Futura with Radinox Lips 20″x10.5-12.5
Tyre Falken FK 453 235/30 295/25
Brembo 6-Pot 380mm ( Front )
Brembo 4-Pot 380mm ( Rear )
Steel Braided brake lines by Goodrich
Coil over Bag suspension + Airlift 3P + 2 Compressor ViAir 480c
Additional Infos
Photography by:
Christian Halim
chrzdesign | Commercial Design & Photography Service
Mobile: +6281223338810
Email: chrzdesign@hotmail.com
Web: chrzdesign.wix.com/chrzdesign