Sweet Temptation // Akram's Scirocco on Rotiform
Sweet, sweet honey. One of the greatest gifts from mother Earth. Packing so much nutrition it could act as a natural ointment and medicine, as well as being everyone's favorite dessert flavoring. Stress-relieving, rejuvenating, while giving us the extra punch of esprit. It's hard to deny honey's importance in the history of mankind. Its status as a long-lasting nourishment makes it even better.
What we have here, has several things in-common with honey: its long-lasting charm would last for ages and it's also a nourishment to the owner's daily commutes. Always having second looks when parked and giving everyone a 'buzz' everywhere it goes. From the Airlift suspension to the golden Rotiform, this is the addictive sugar-rich dessert Akram has been craving for.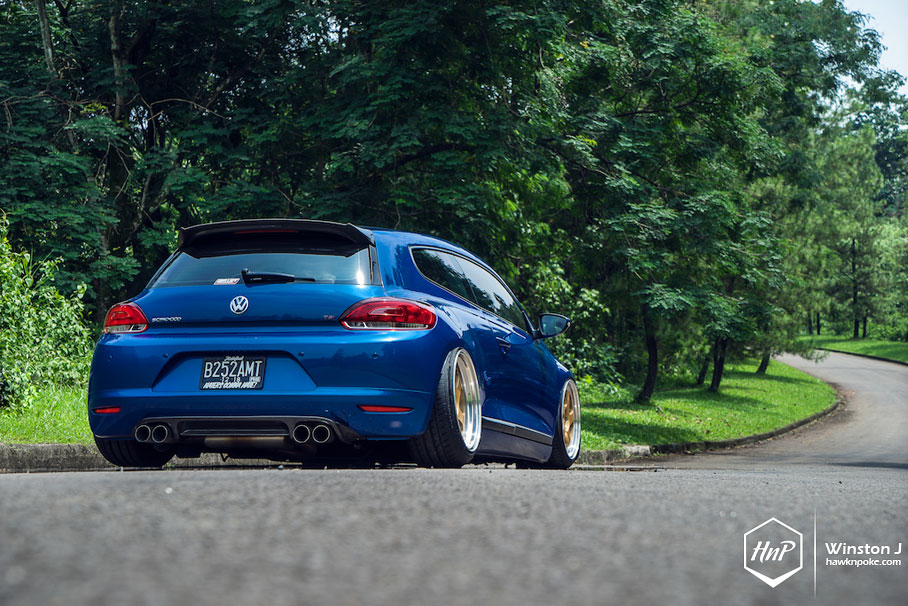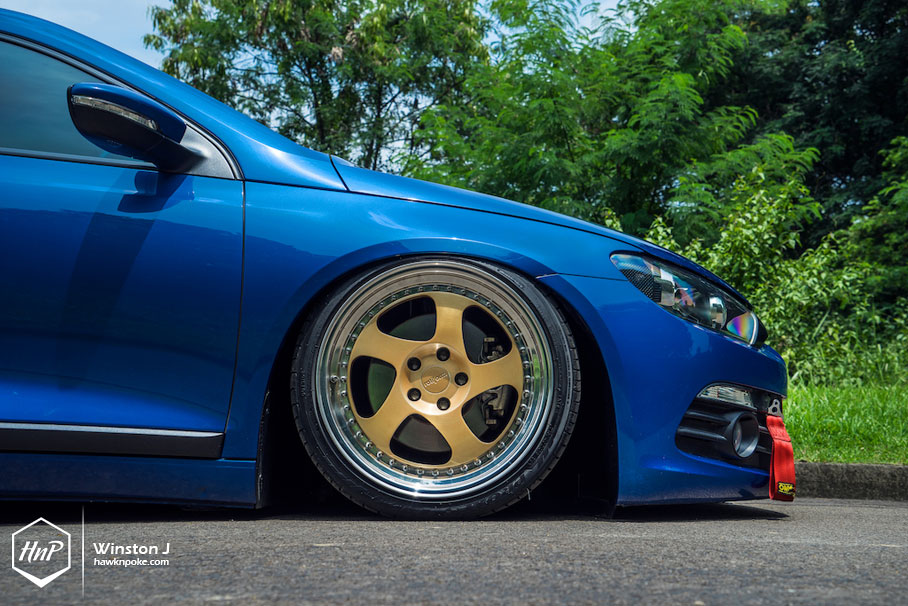 One thing that you'd notice instantly from Akram's tricked out Scirocco is the ground clearance (it's gone away from a previous speed-look setup to such high-style stance). The aggressive posture is possible thanks to its Airlift Slammed Series V2 system. On all fenders now reside Rotiform TMB classic wheels, with gold candy brushed finish, measuring 18″ in diameter, and widths of 9.5″ fronts and 10.5″ rears. Surface contact has now been handled by Toyo tires all around, while transferring the Rocco's Stage 2 power onto the streets.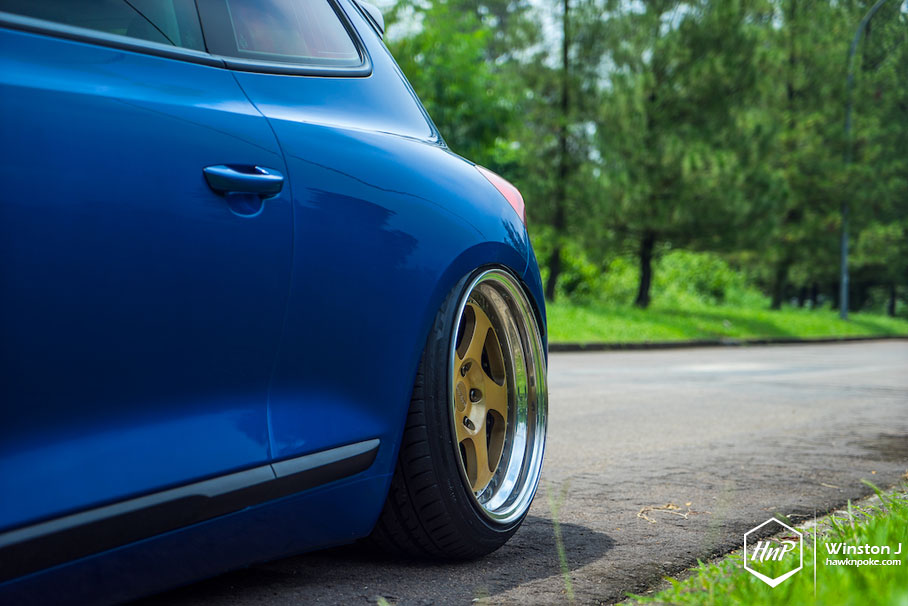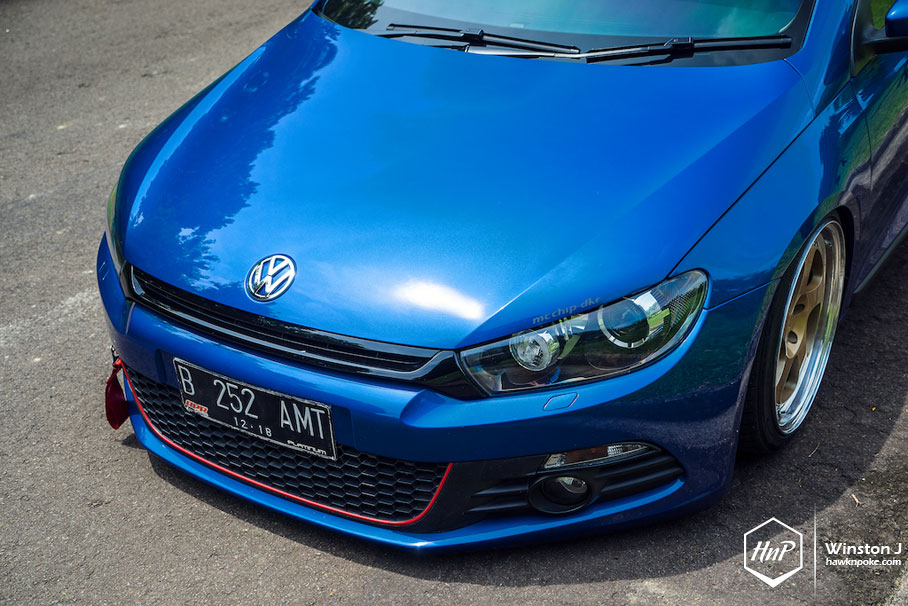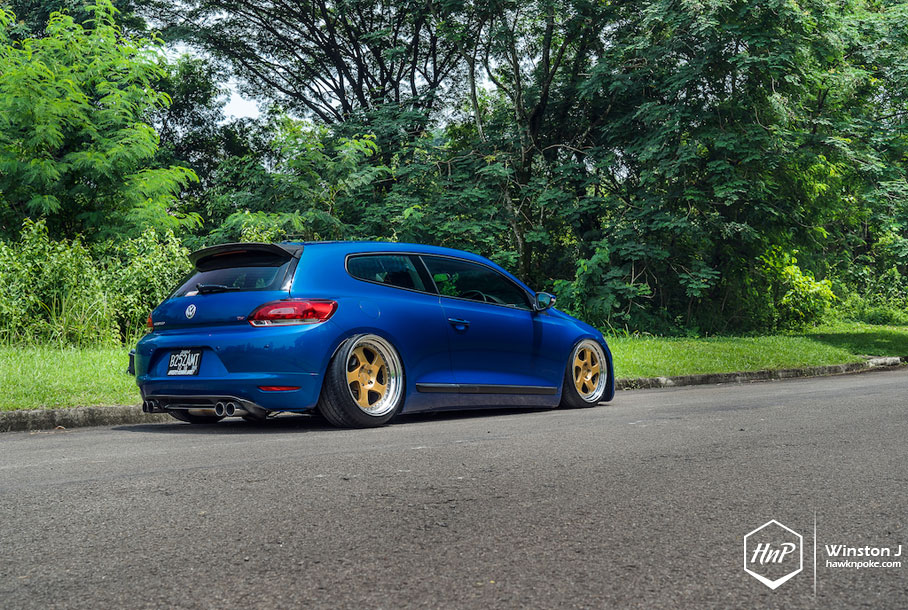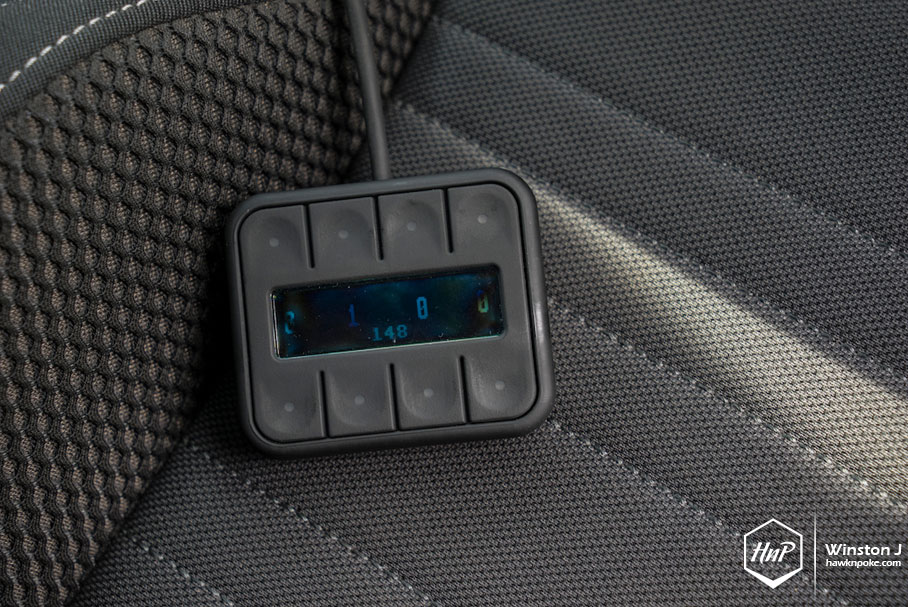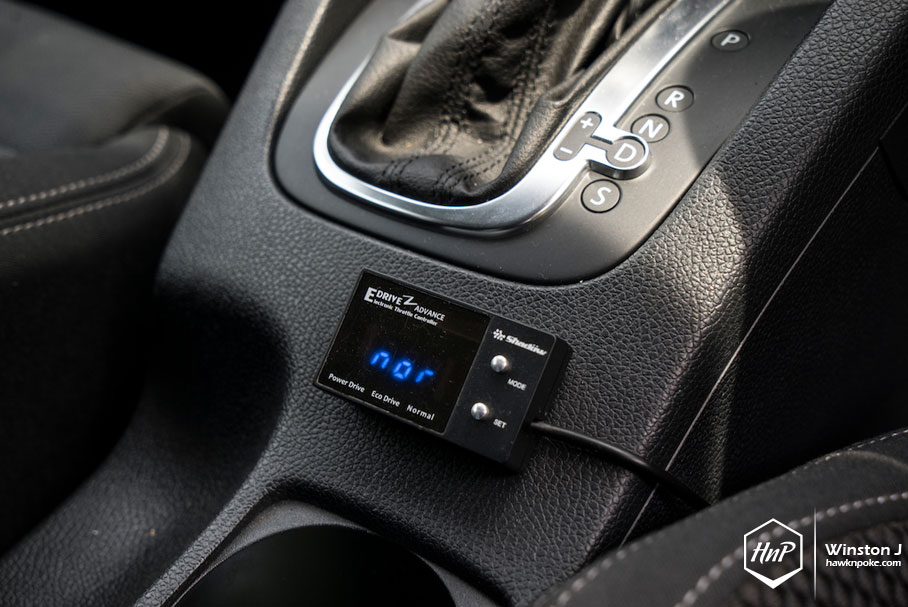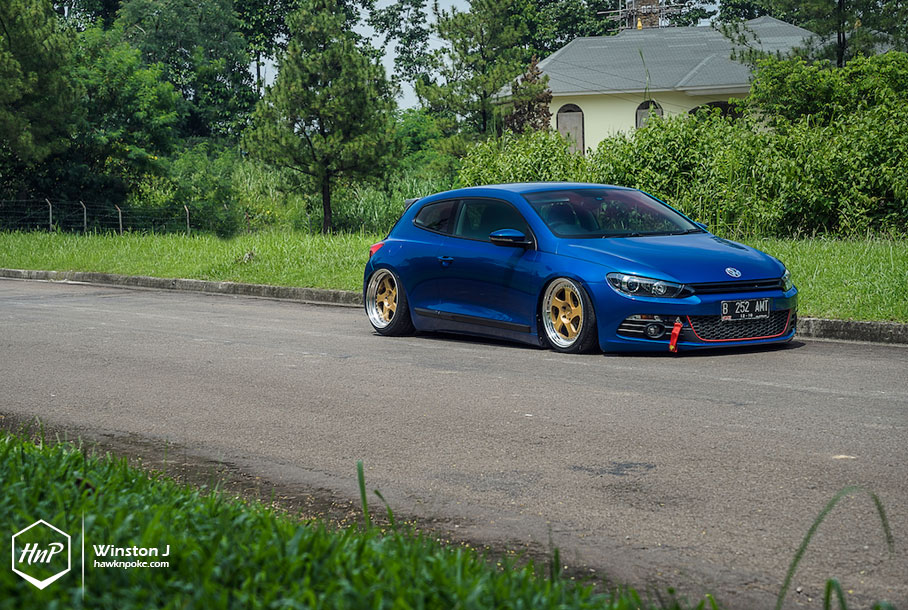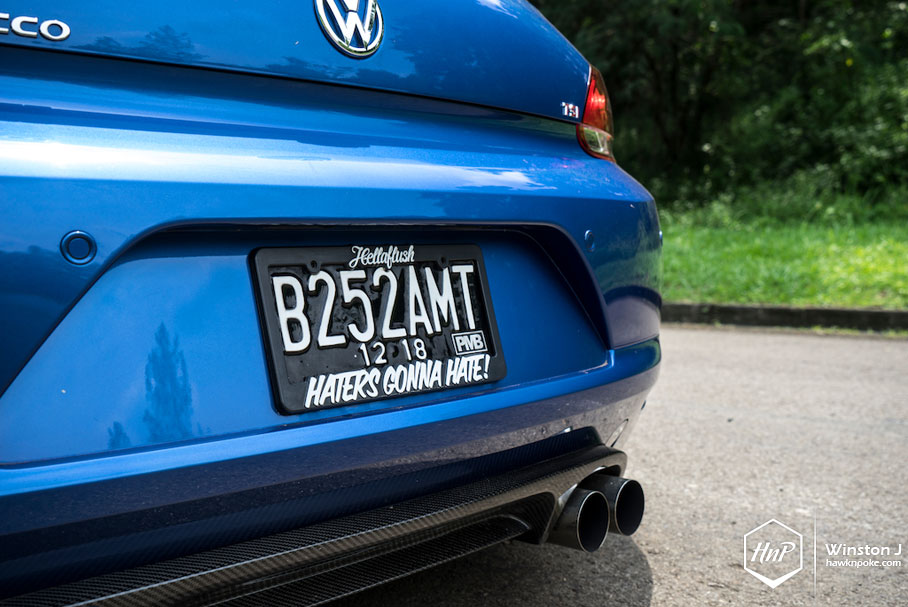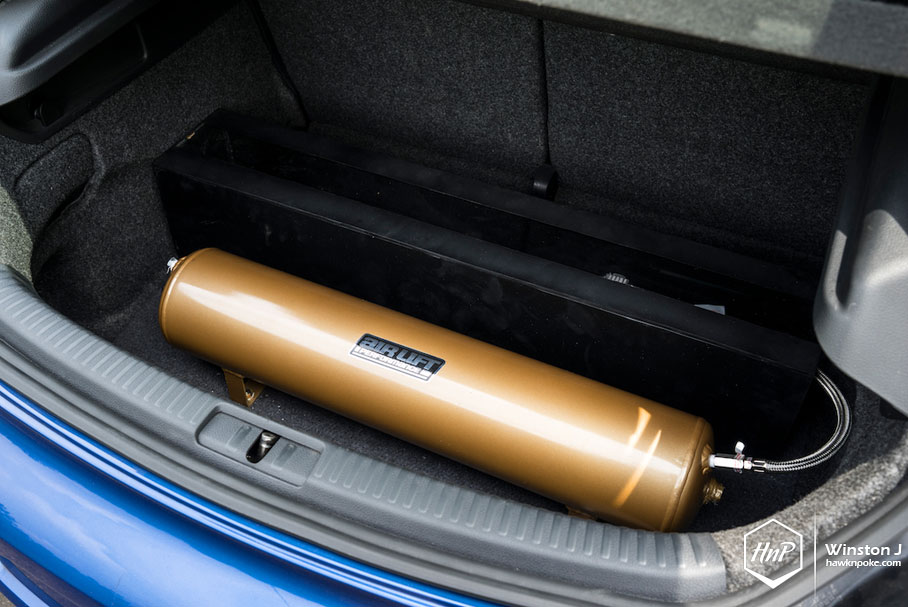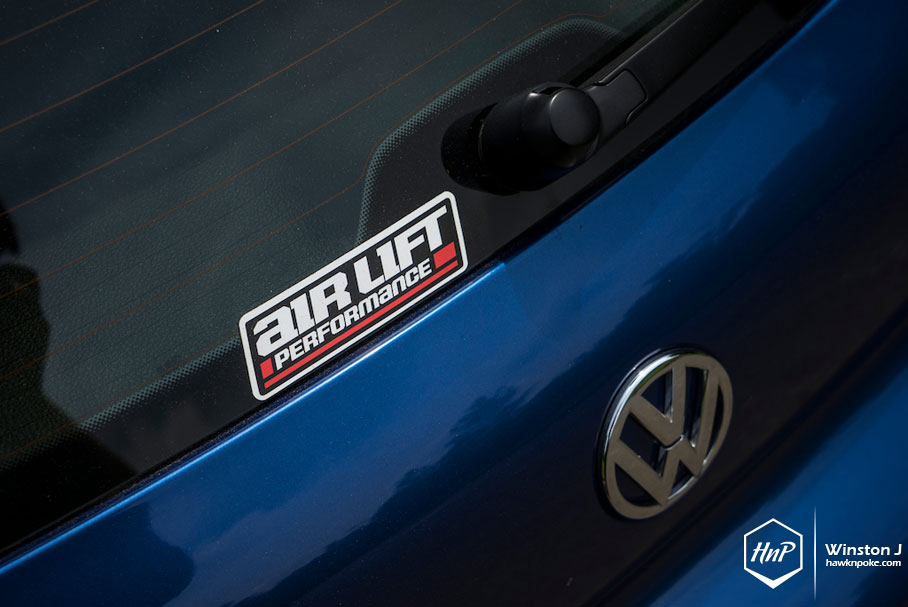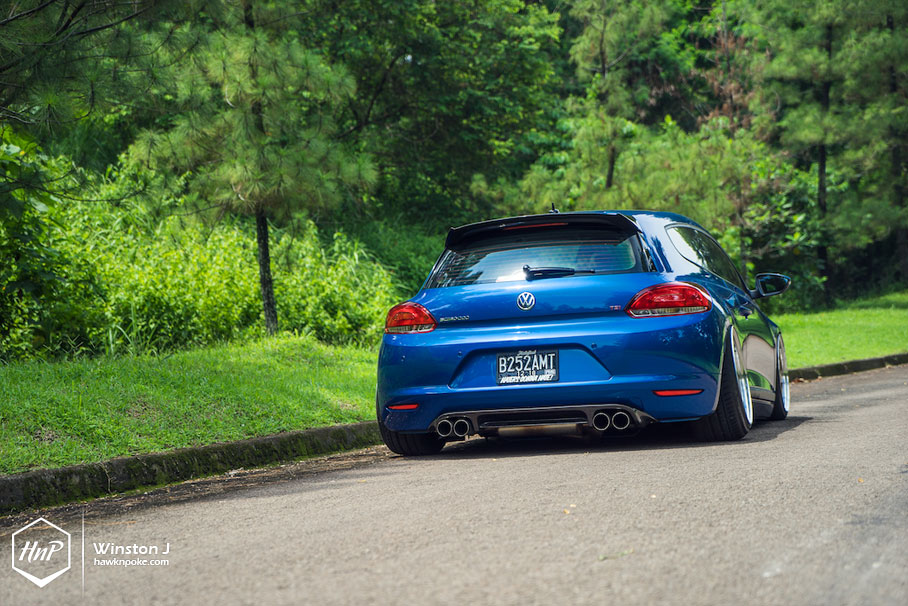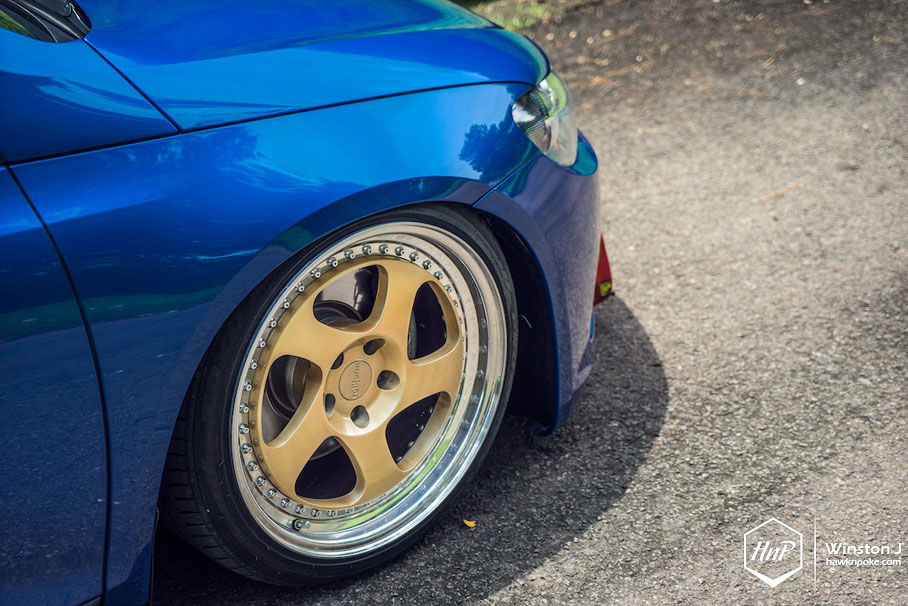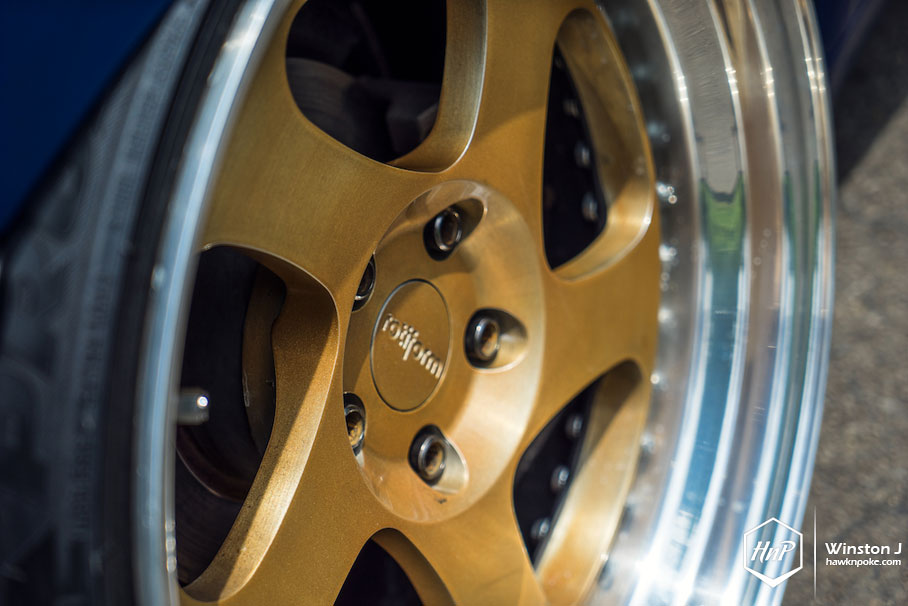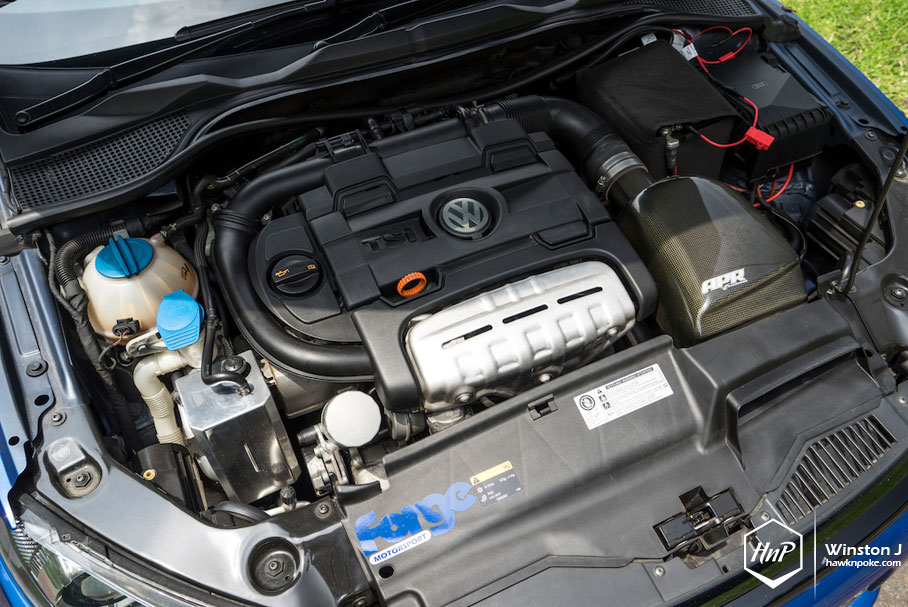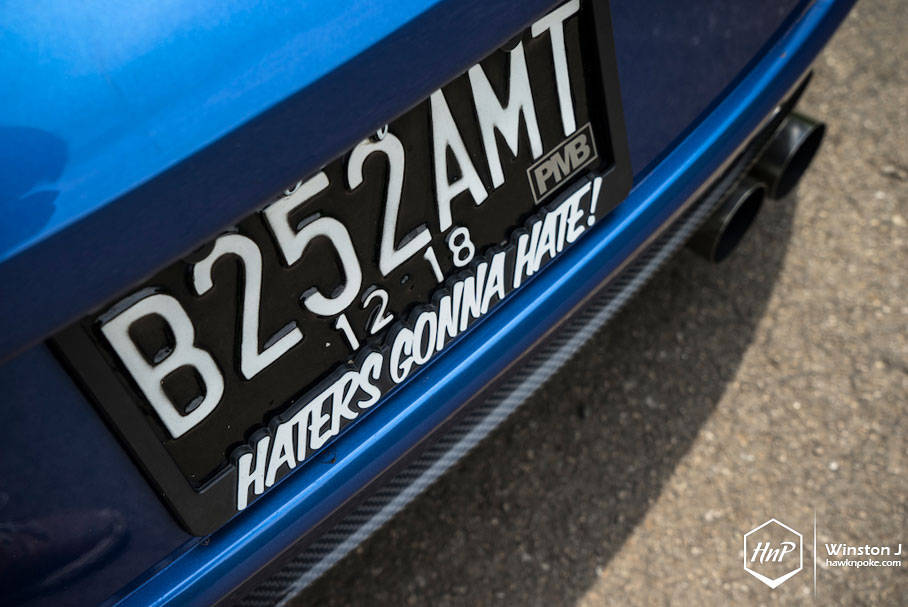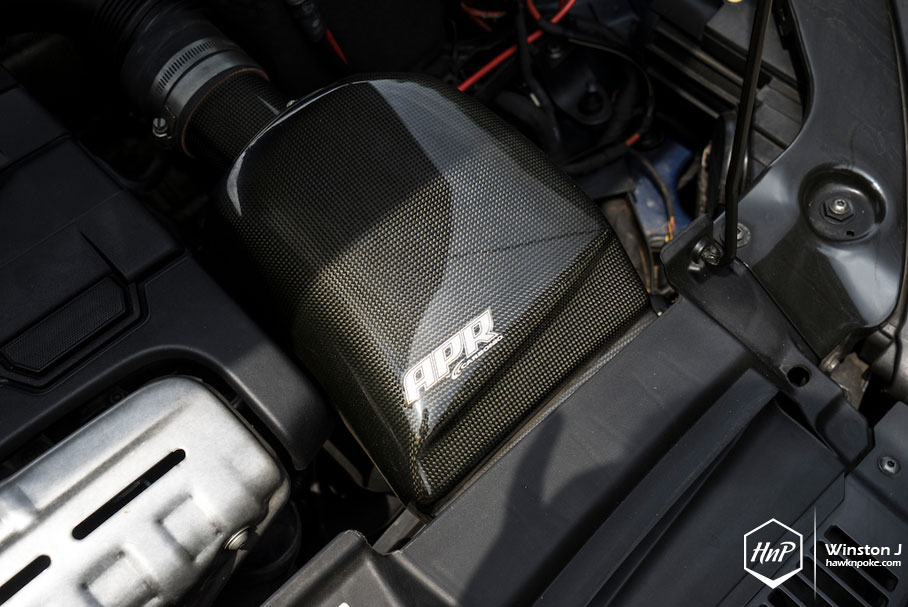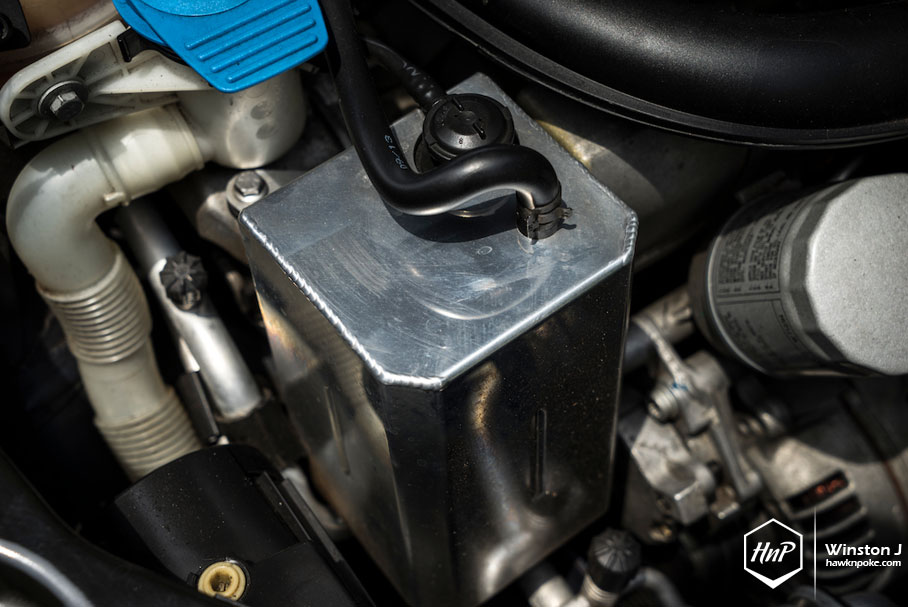 Modification Specs
Rotiform TMB Classic 18″x9.5-10.5 gold candy brushed
Toyo 215/40 235/40
Airlift Slammed Series V2
McChip-DKR Stage 2 ECU
Forge intercooler
APR Carbonio intake
Forge DV
Additional Infos
Photography by:
Winston J
Mobile: +6281932092426
Email: winston_jaury@hotmail.com