Golden Complication // S Class on Rotiform
The grass is greener on the other side – a term commonly used to describe conditions of a marginally better situation compared to one's dwelling. Don't be mistaken though – this term could motivate one to improve the local conditions, instead of being purely a sign of envy. Thus, what you're seeing now could be seen as a successful attempt to level out the playing field – build a gorgeously striking modified ride, to one-up with the rest of the field. Indonesia's car scene has long been known as the duller side of the field, yet now evolving rapidly with more and more unique builds sprouting out everywhere. A tremendously great thing, I have to say. Besides; who would mind seeing these stunning builds being driven around town?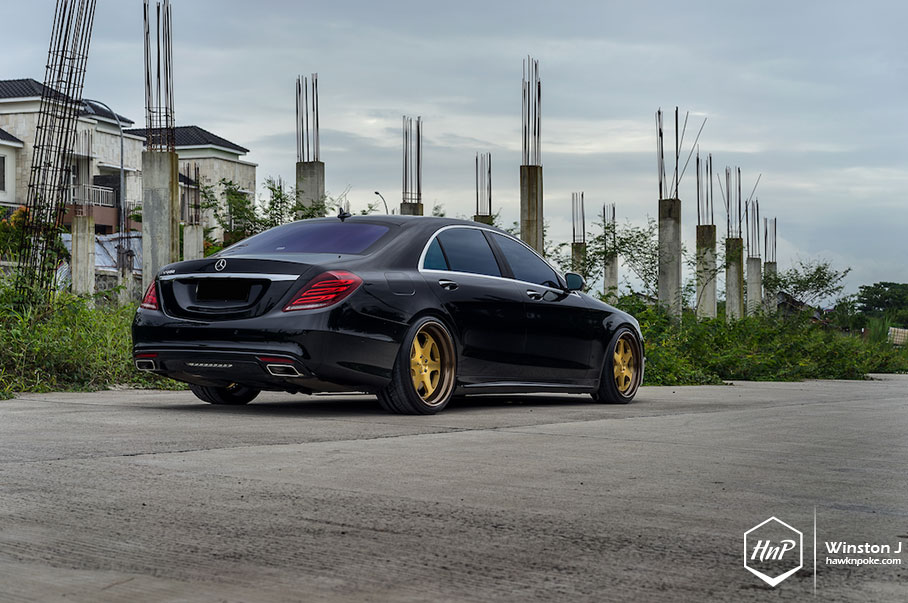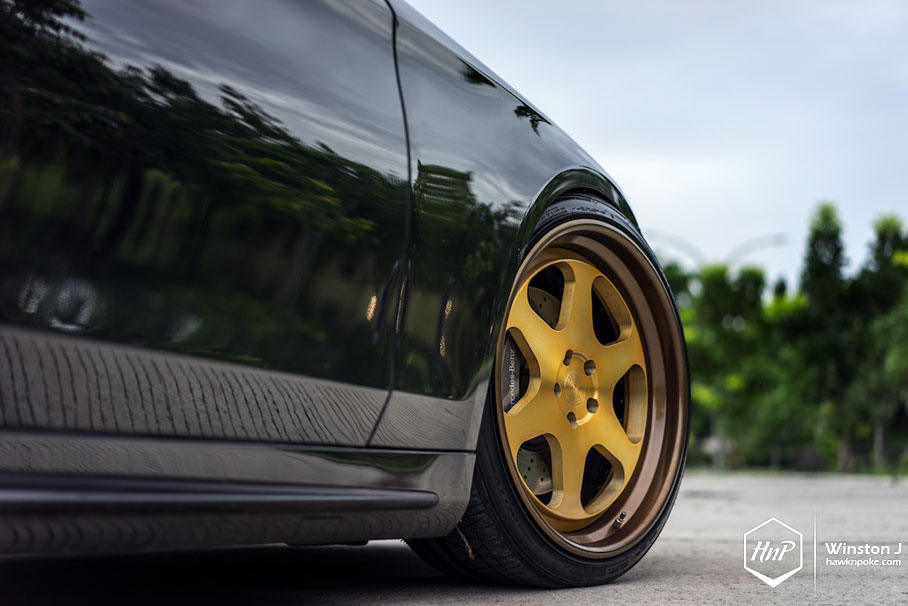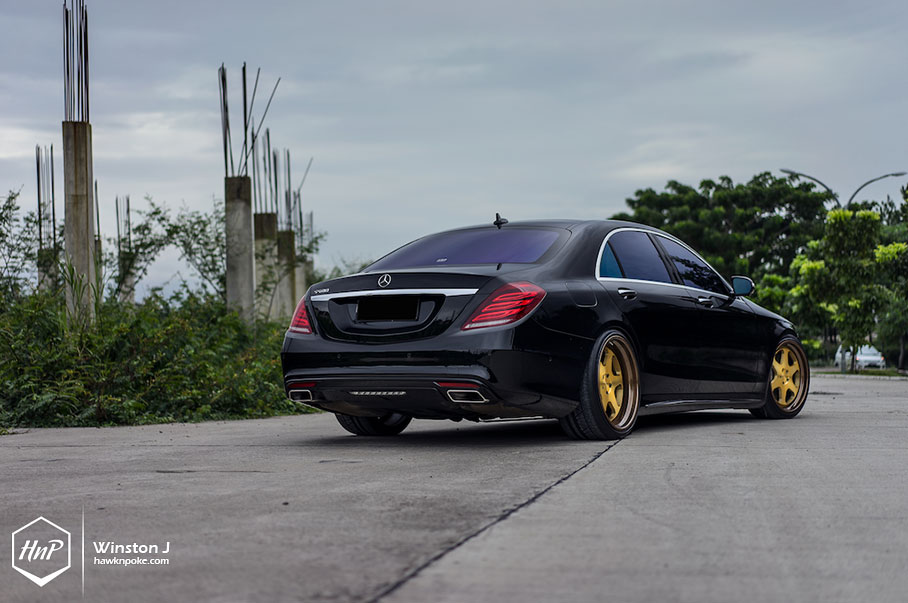 A desire for luxury and a strong passion for lowered-setups have resulted in this unique S-Class we're seeing today. Starting with a best-in-class luxury sedan, and followed by a carefully tailored footworks section. The strikingly unique Rotiform MHG wheels have been finished in brushed candy gold X gloss bronze color scheme; a rather unusual pick of palette, I'd have to say, especially considering it's a full-size luxury sedan we're talking about. Yet, somehow all the colors and tight fitments fit perfectly well with the car. Majorly thanks to the suspension lowering module that allows OEM AIRMATIC suspension to go much lower than the factory spec, giving the S-Class its rather aggressive stance.
Unique, daring and perfectly functional for daily executive agendas. The perfect customized luxury for Jakarta.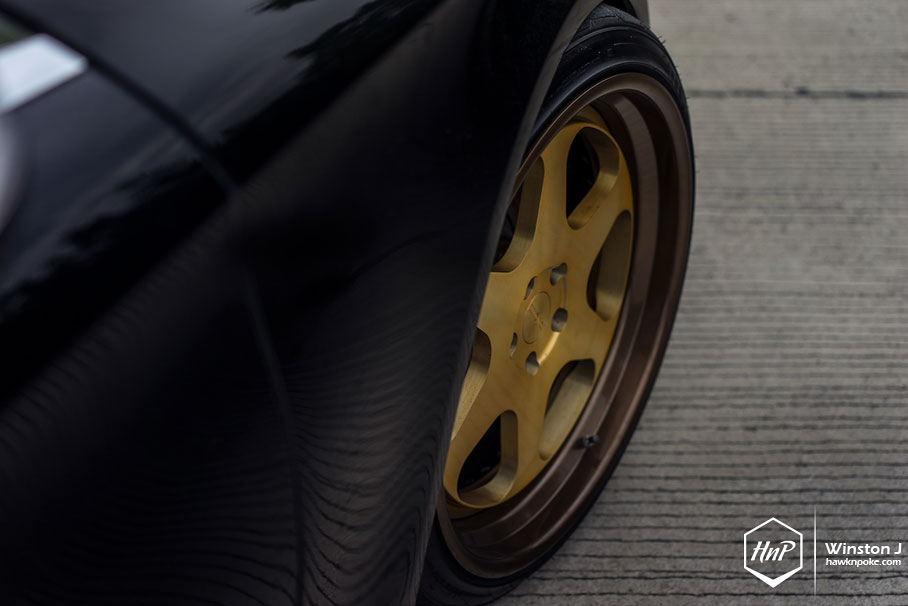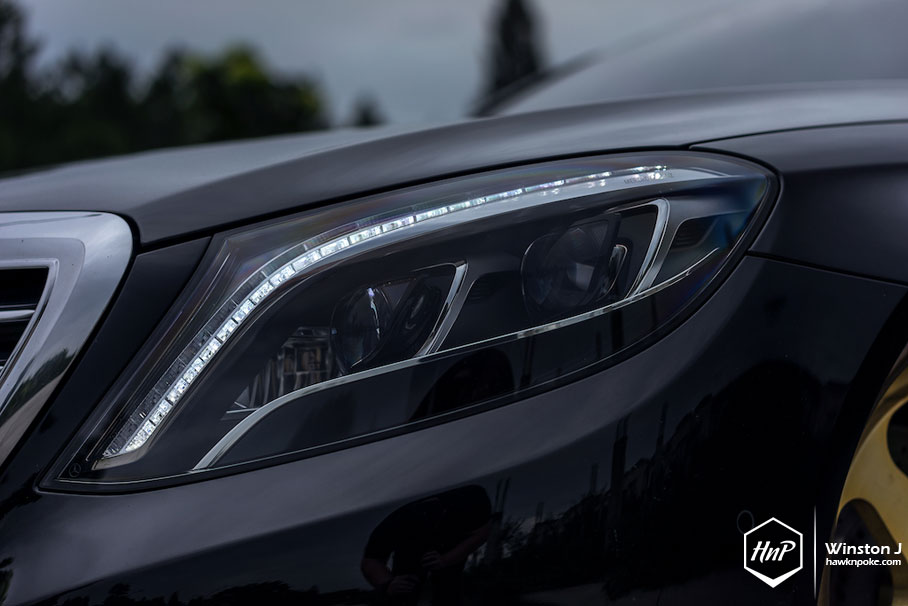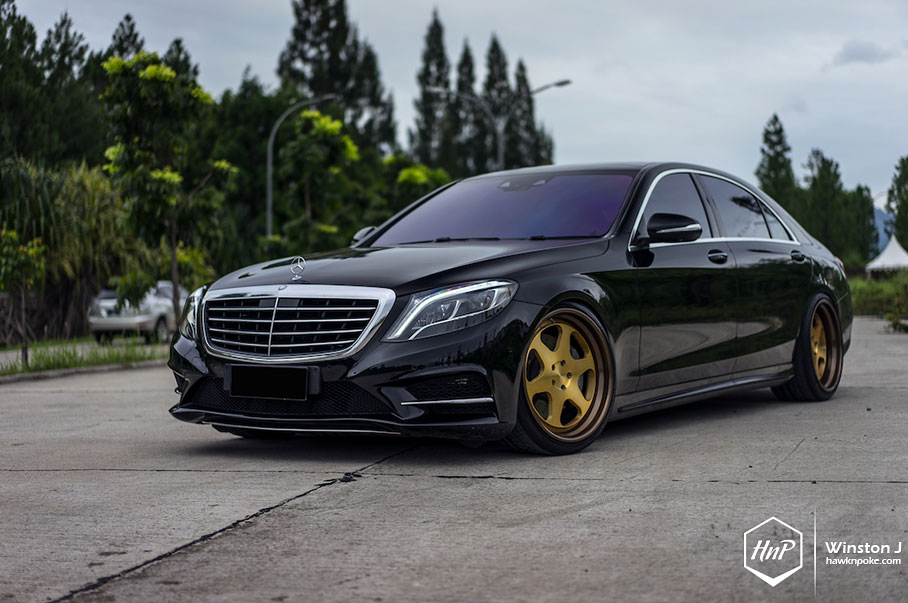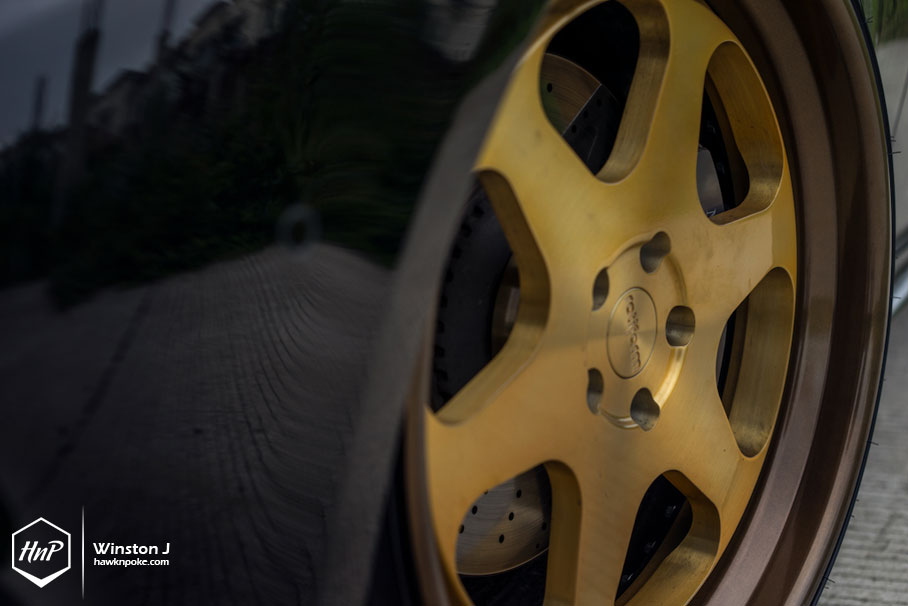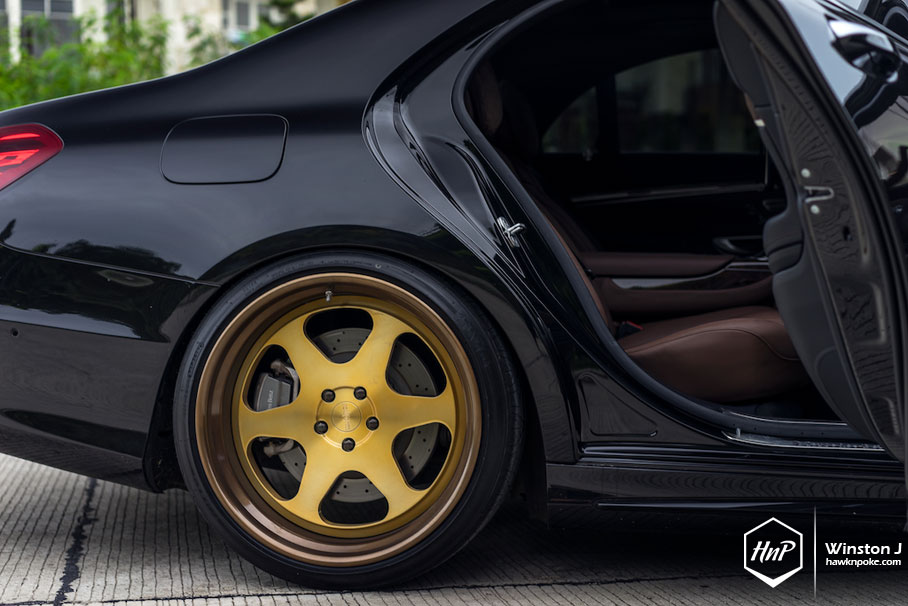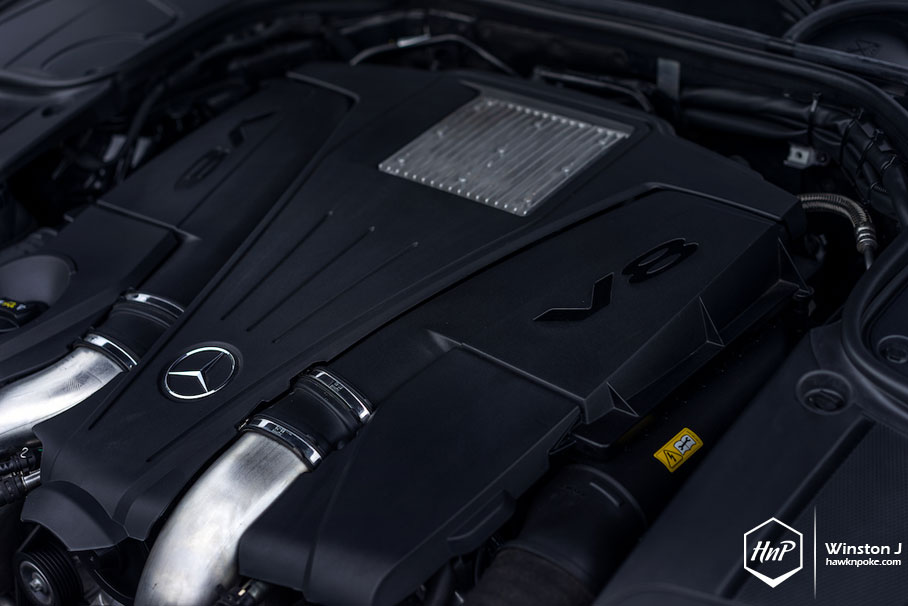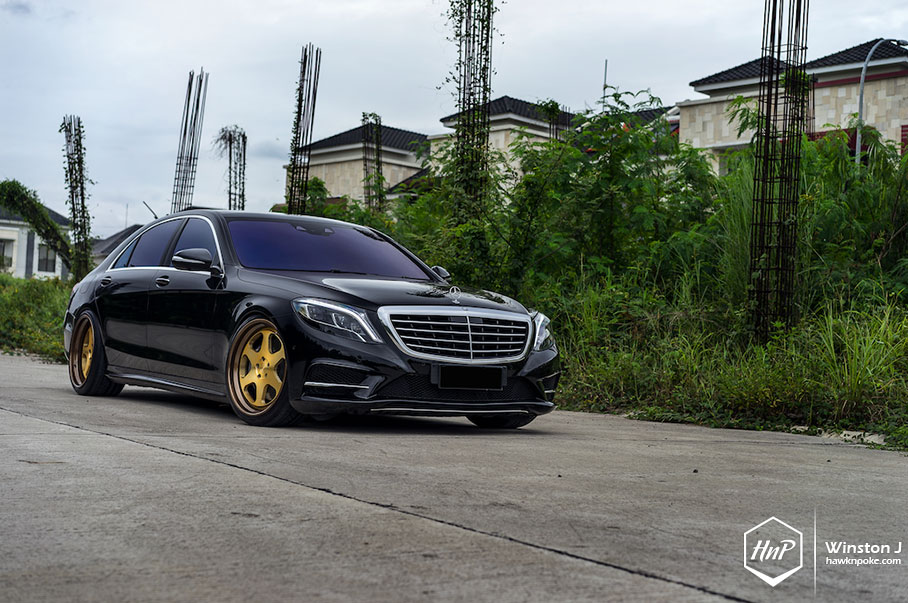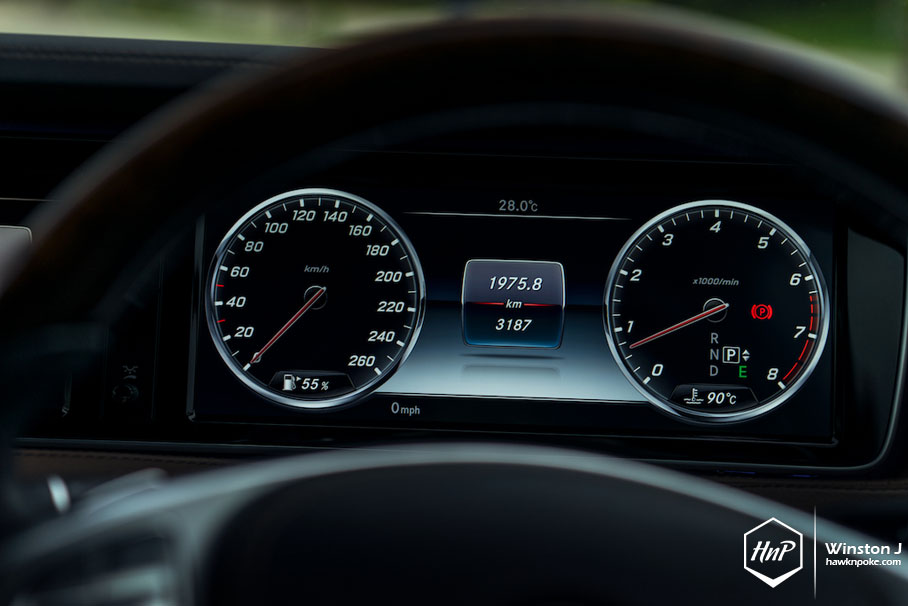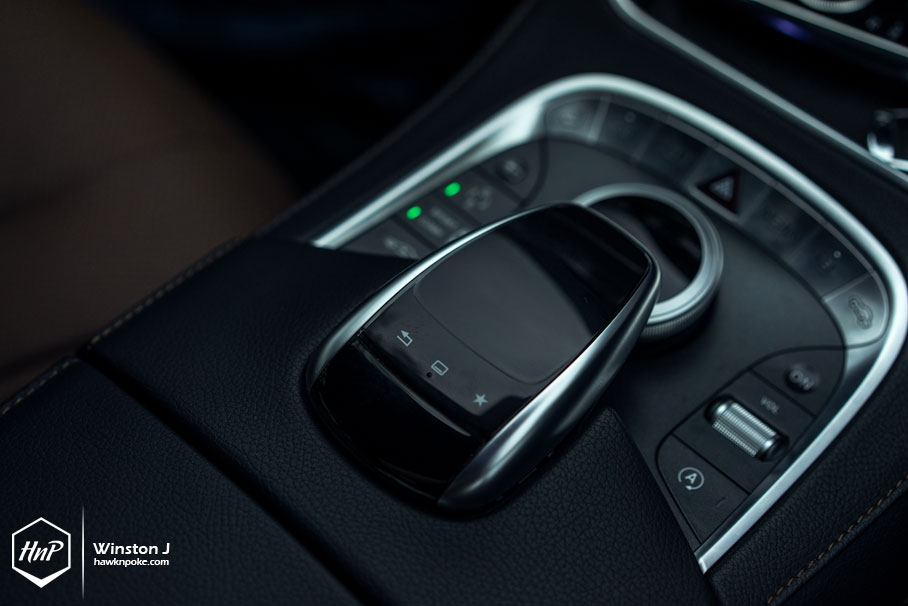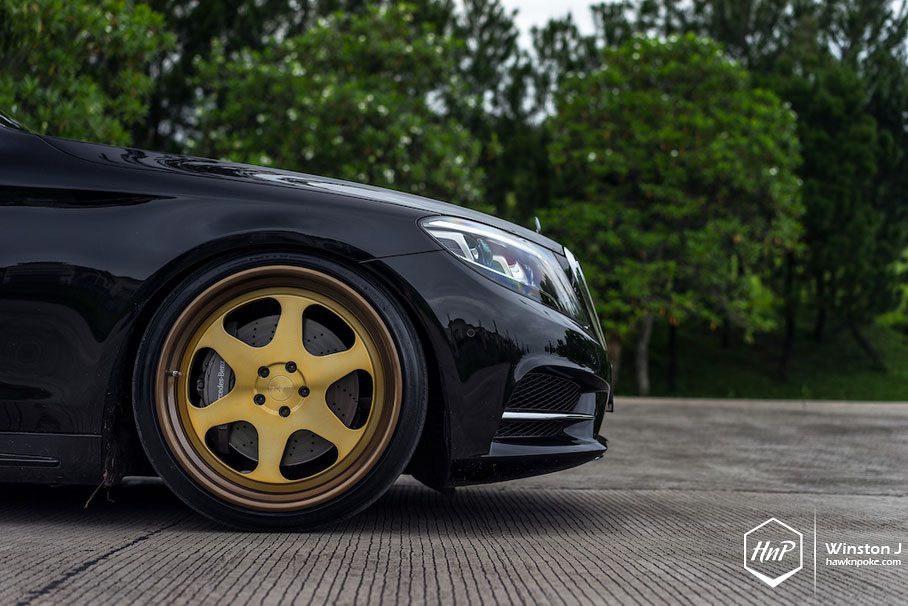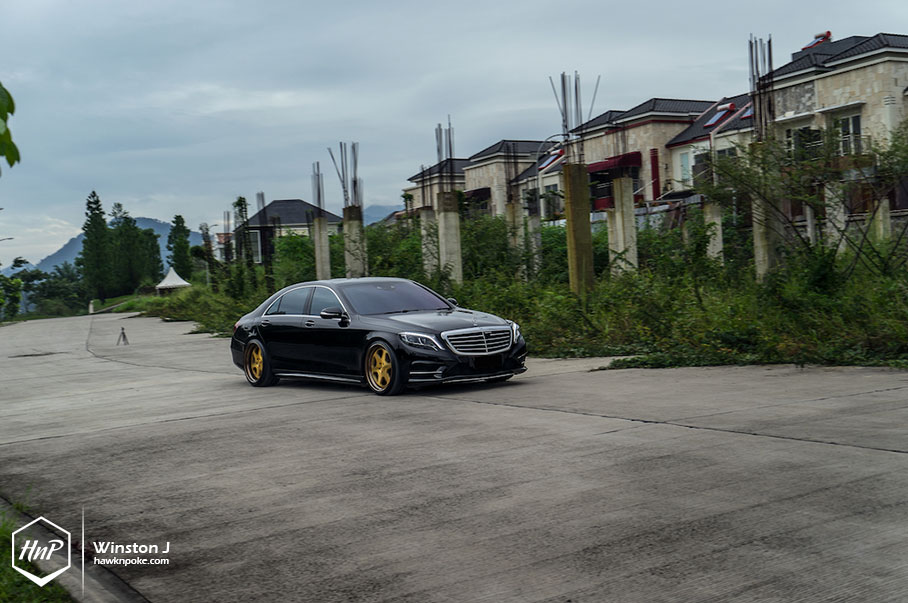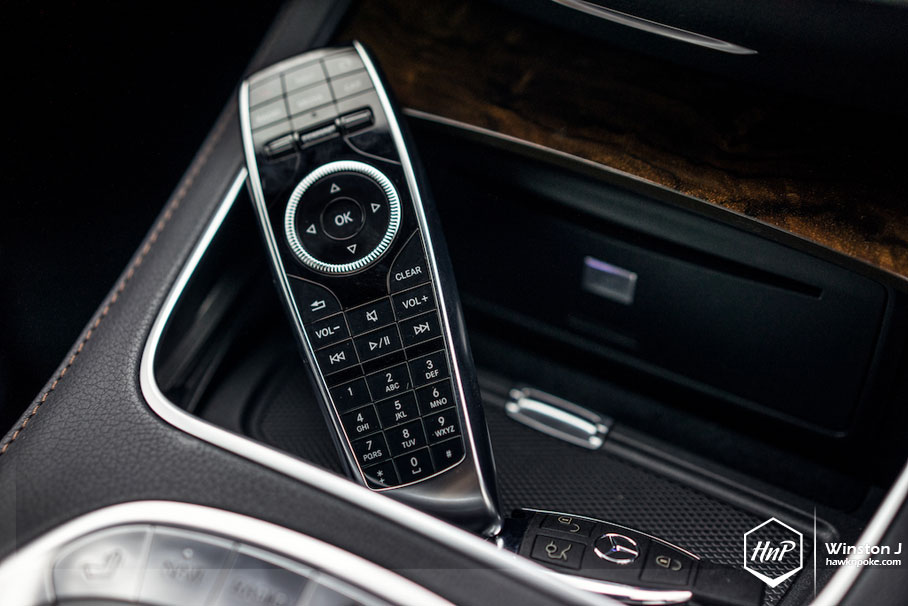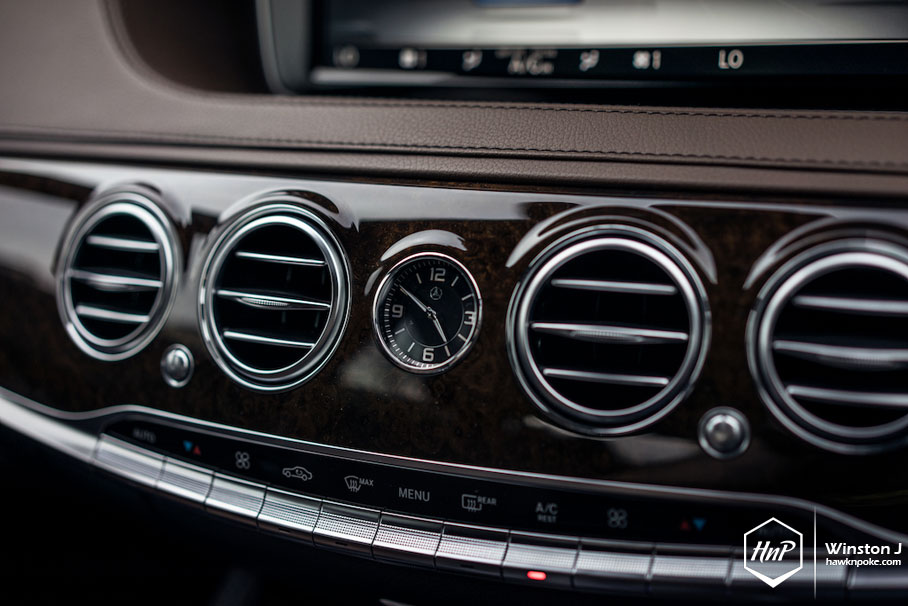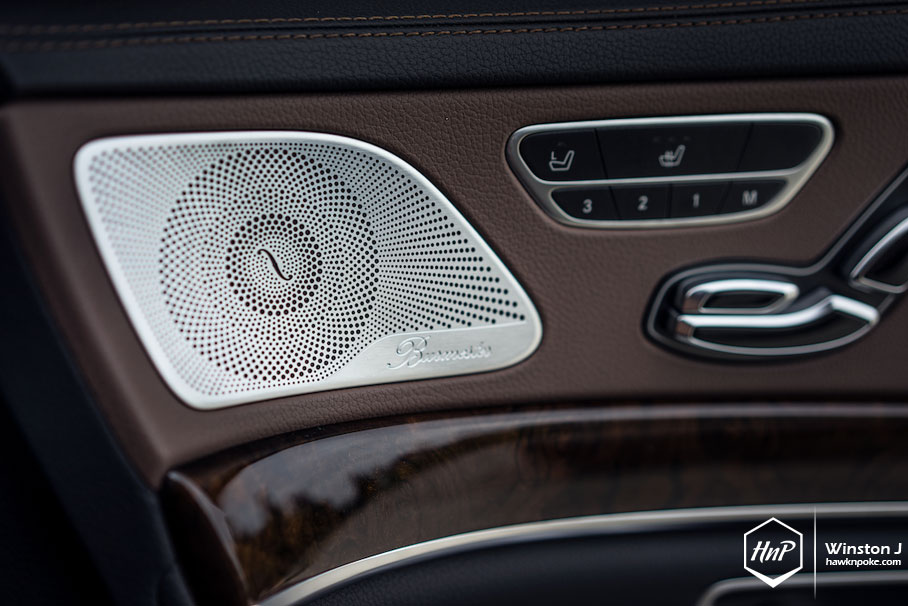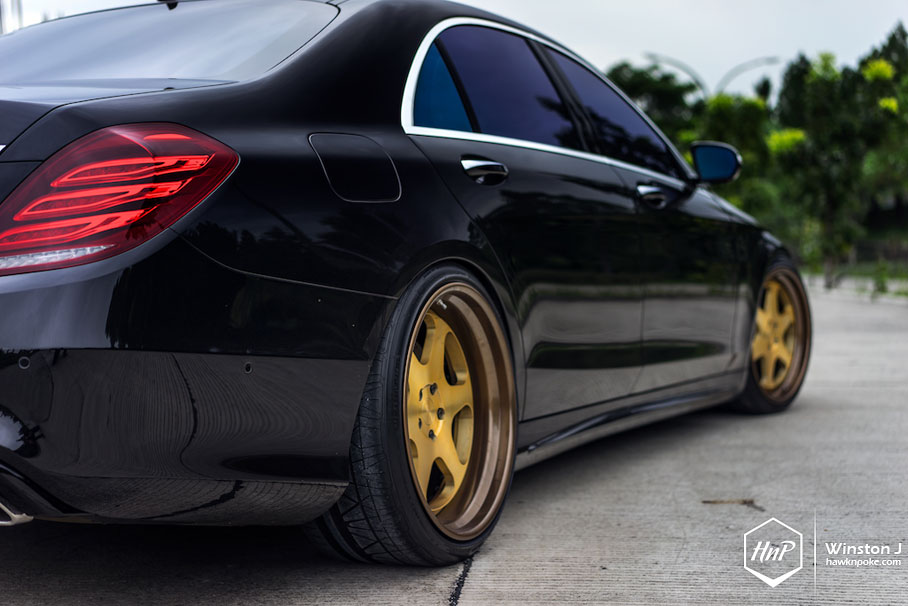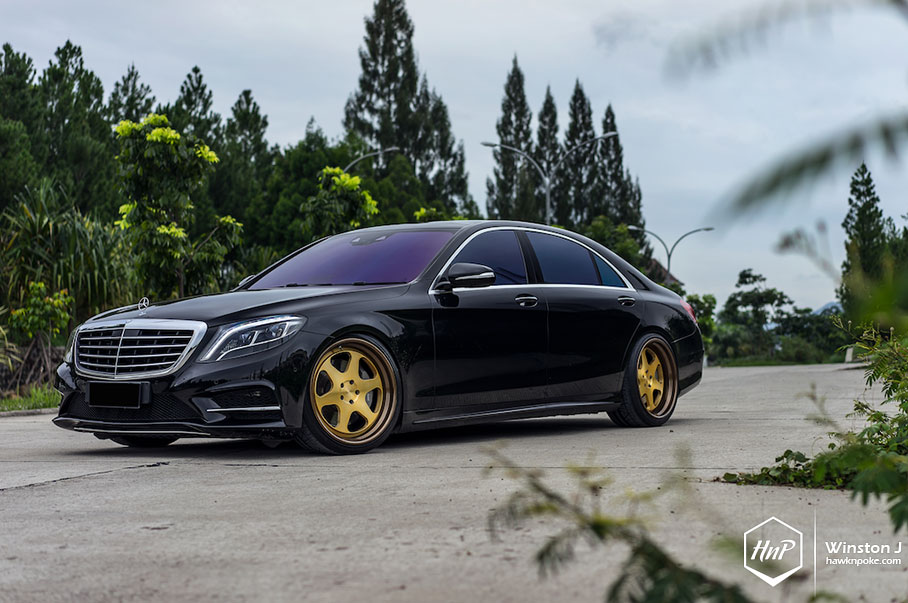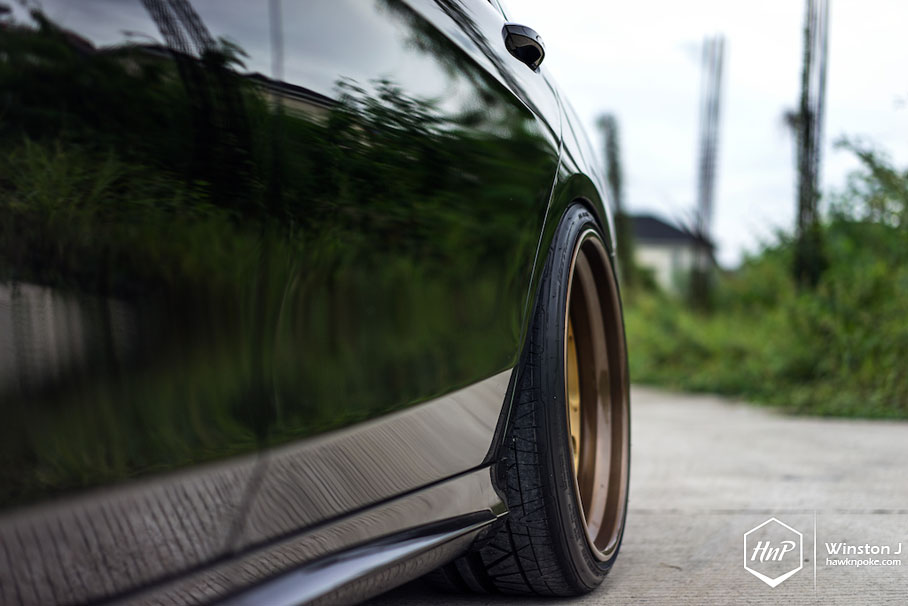 Modification Specs
Rotiform MHG 21″x10.5-11.5 Brushed Candy Gold Center and Gloss Bronze Outer
Nitto 245/35 285/30
Suspension lowering module
Additional Infos
Photography by:
Winston J
Mobile: +6281932092426
Email: winston_jaury@hotmail.com